Builds
my slow, but steady build thread, 80' zx by ZXT_bean
By diyauto
You must be logged in to rate content!
3 minute(s) of a 15 minute read
my slow, but steady build thread, 80' zx
Compliments of ZXT_bean @ hybridz.org
6-10-2008
well i guess we can start with some history on the car. i purchased it from the original owner, and he just so happened to live in arizona! well in 02' he moved from arizona to knoxville tennessee. which is where i found the car is late 07'. need less to say i took the trip down, only to find a 95% rust free car along with the original title, dealer sticker, ect. ect. ect.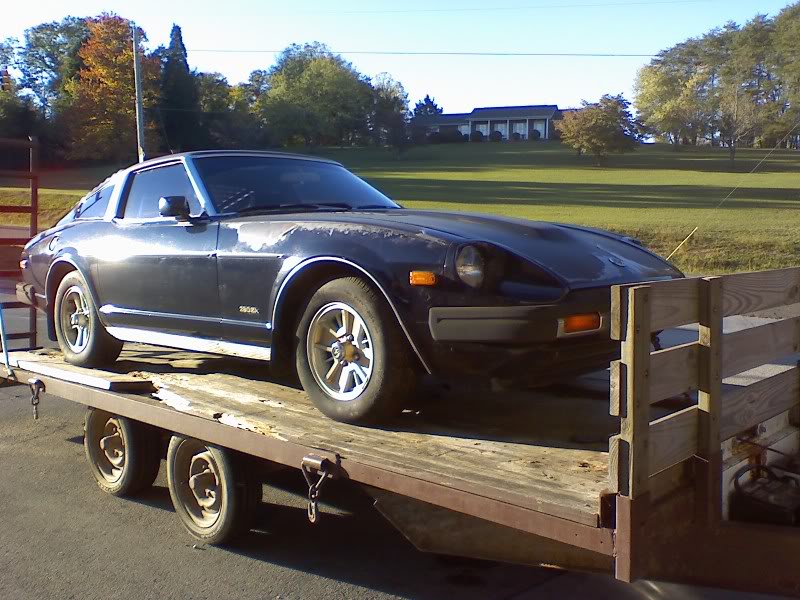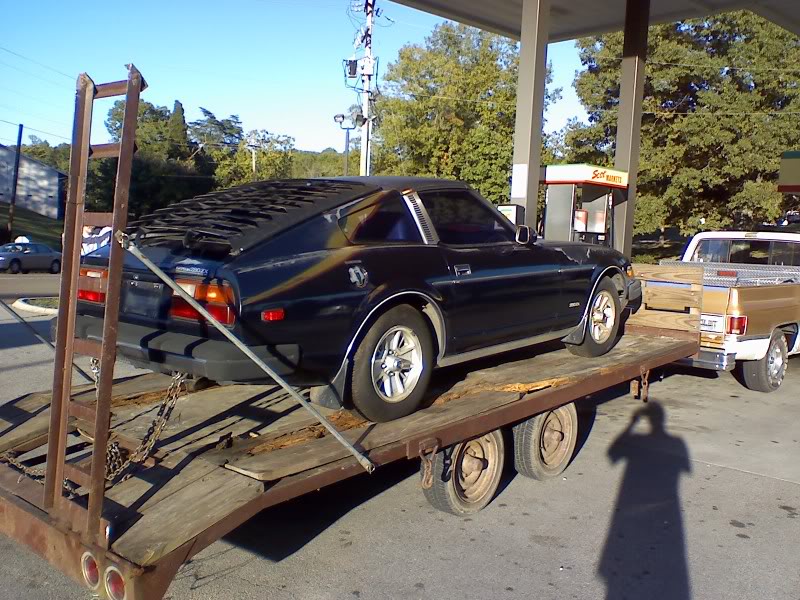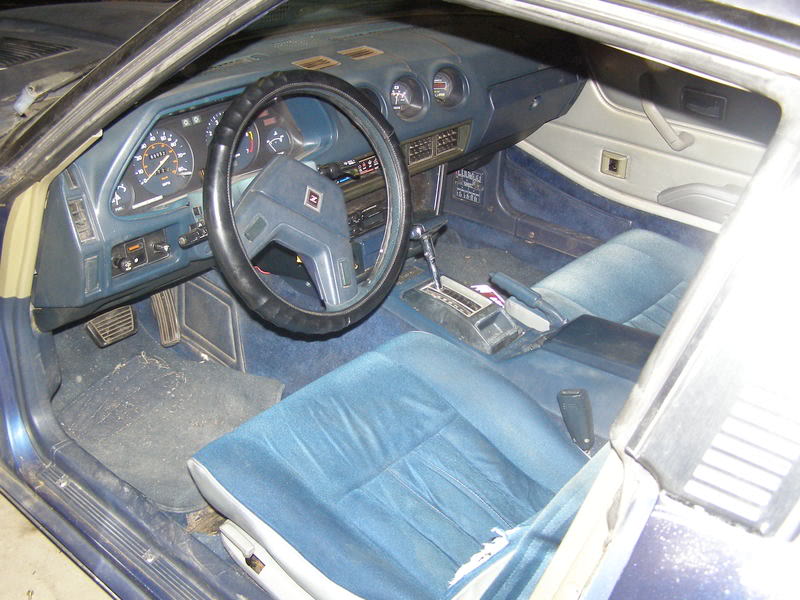 well its been about 8 months now, and ive finally got some extra time to start wrenching on her. when i purchased the car, i was aware that there was a very excessive amount of blow by. and by the time i got the car home, it no longer was running. so this past week, ive been slowly taking things apart to prepare to pull the motor, and today it came out of its home.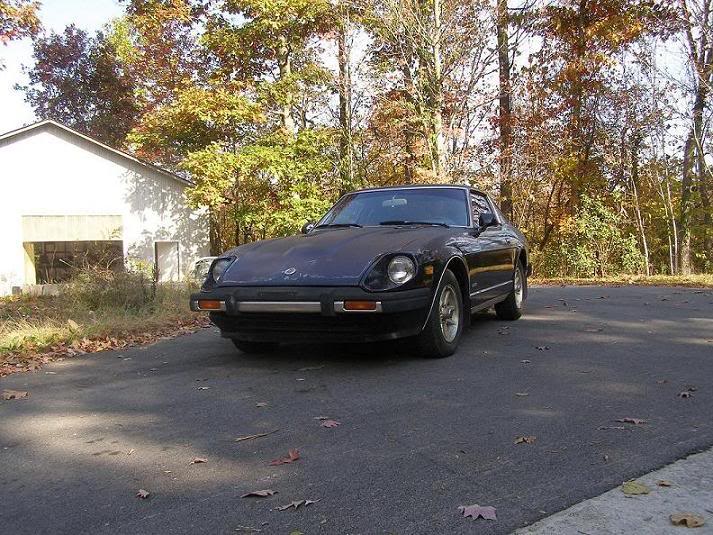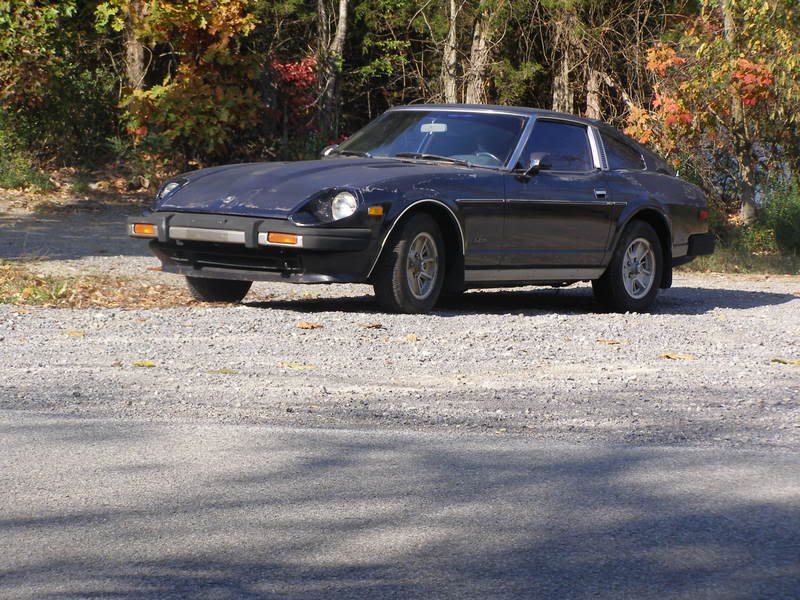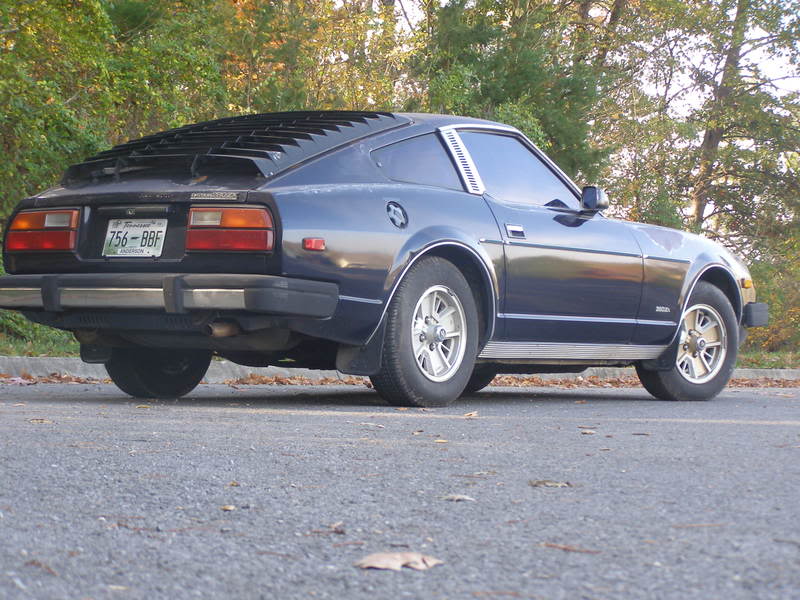 id love to be able to tell you what motor is going to go back in there, but at this current moment, im stuck between a rb20, or a turbo l28. the car is originally an Auto car, so it makes more sence to just buy an entire swap. but im gonna hold out as long as i can, maybe ill come across a nice parts car.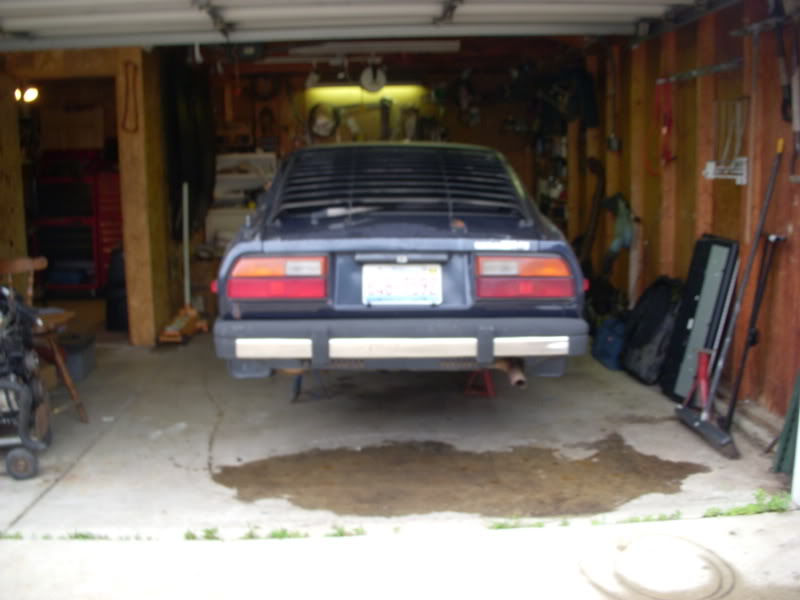 now that the engine is pulled, i can concentrate on doing body work, and paint. i will try to take as many pictures as possible, and keep an up to date thread. thanks for taking a look.