Builds
Z45 Warning! Tons of pics by zmech
By diyauto
You must be logged in to rate content!
10 minute(s) of a 34 minute read
Z45 Warning! Tons of pics.
Compliments of zmech @ hybridz.org
8-28-2009
I realize that the Z31 performance board is used by members only now. So I copied my posts from there, cleaned them up and decided to post here also.

Ladies and Gentlemen, I give you the Z45. My latest creation. This is a work in progress.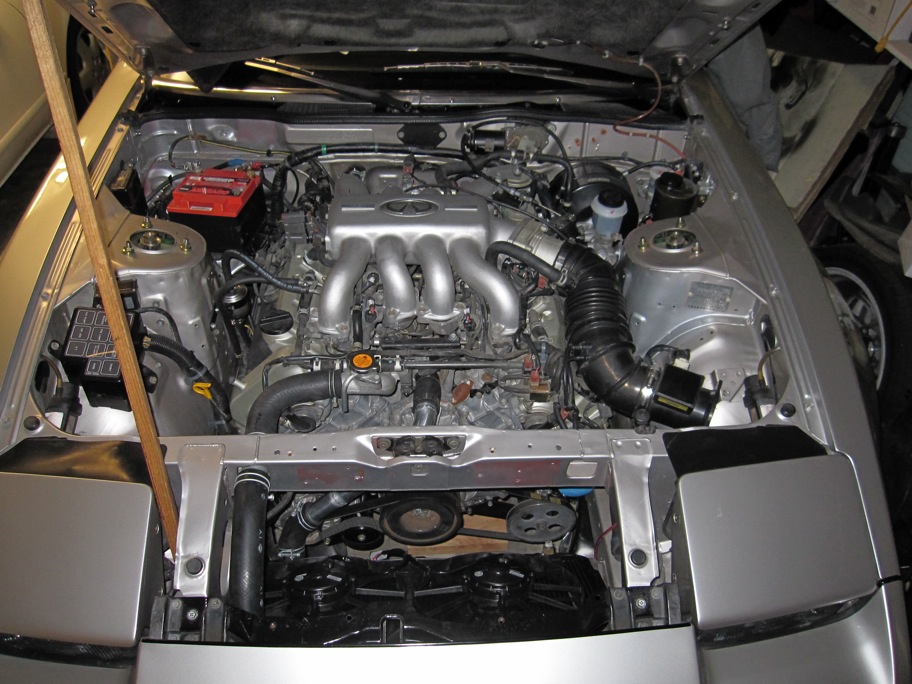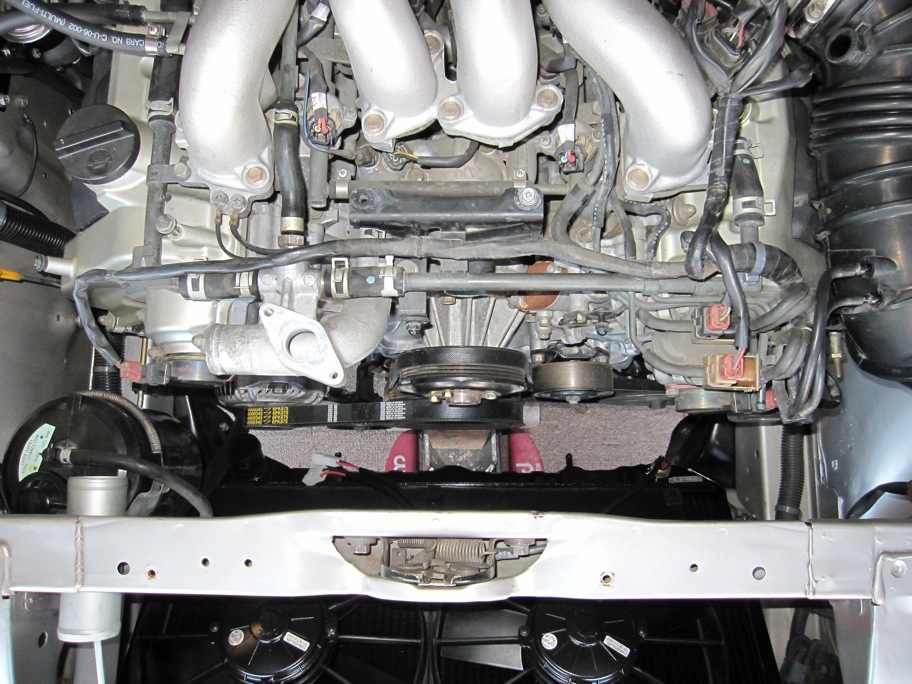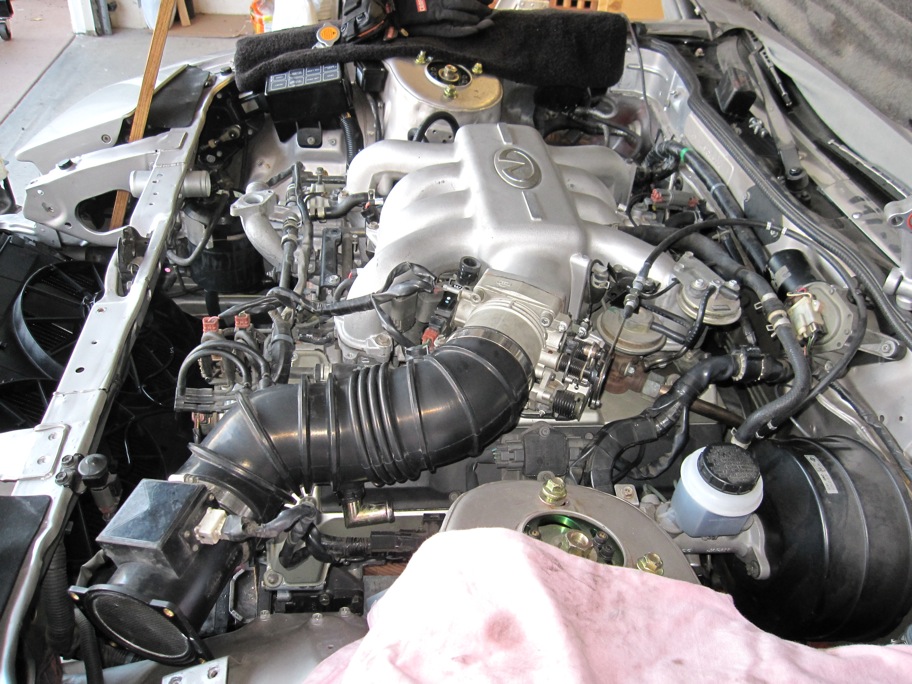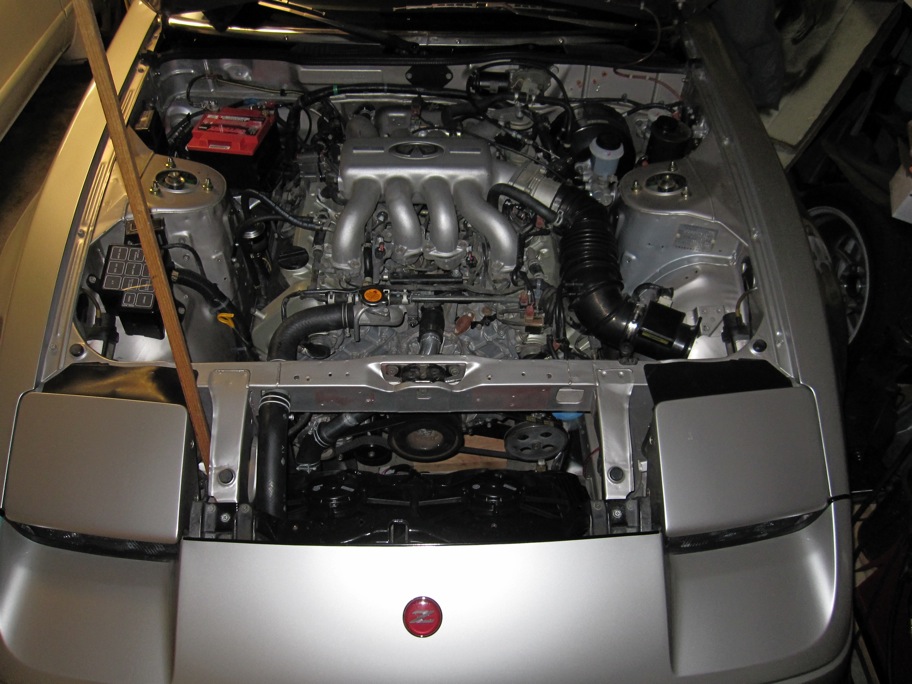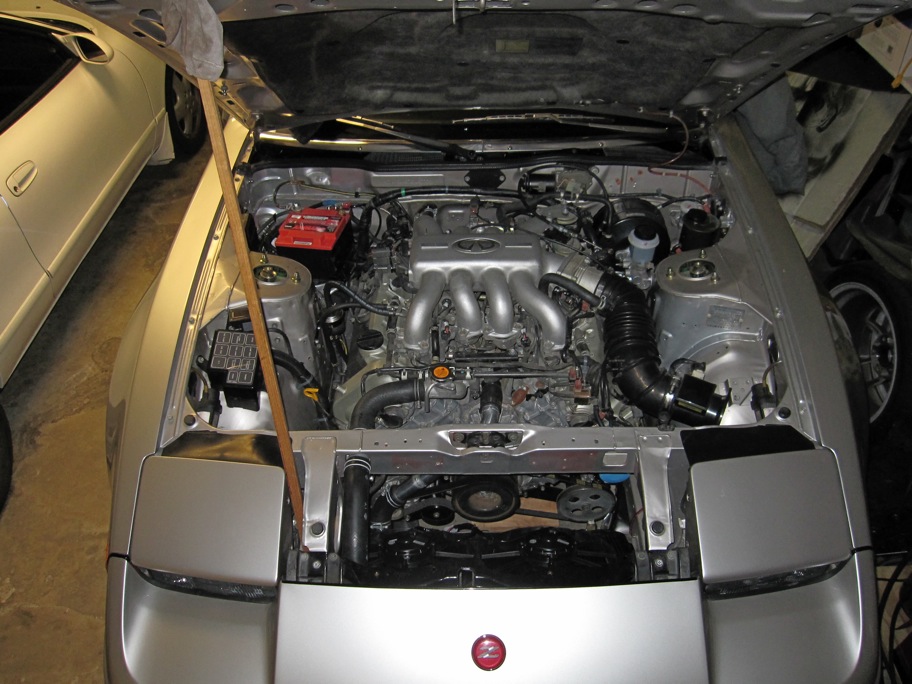 This is an oem engine from 1995 Q45. V8 with a stock 7000 rpm redline. Yummy...

The weight is actually lighter in the front now. Only by about 100lbs. (no ac, aluminum engine vice cast iron)

There is a five speed T5Z Mustang Cobra transmission behind it.

I was shooting for an OEM look. I wanted it to look like it came there from the factory.

If you are looking at this swap, I would recommend a shrink. I had a very steep learning curve on fabrication with this one.

The VG30ET that was in this car will be re-located into the 50th at a later date.


Crossmember with mounts cut off.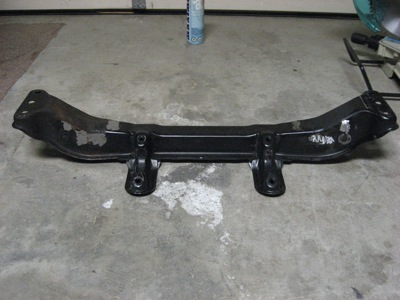 First test fits.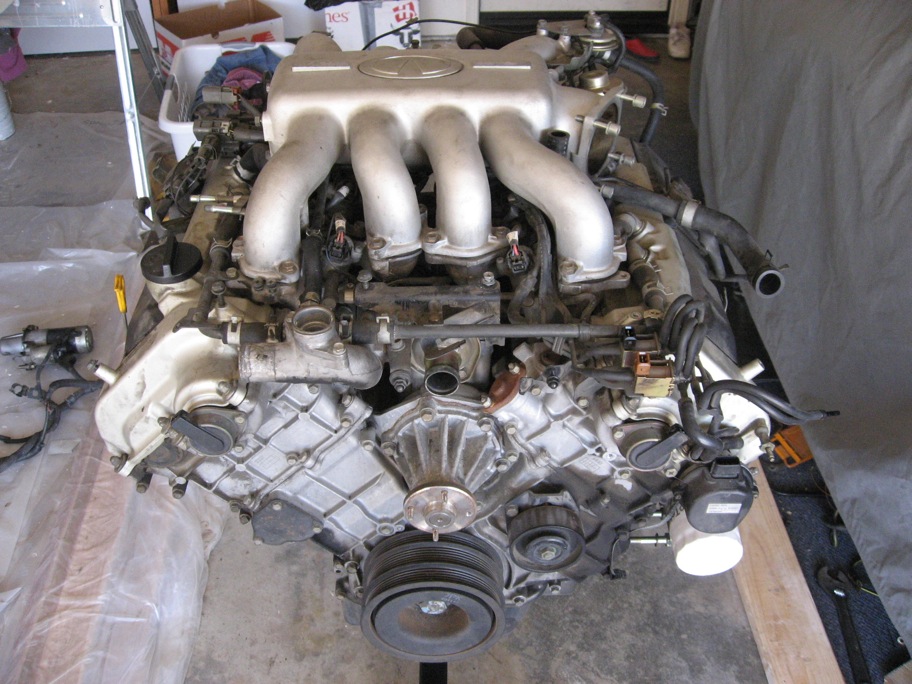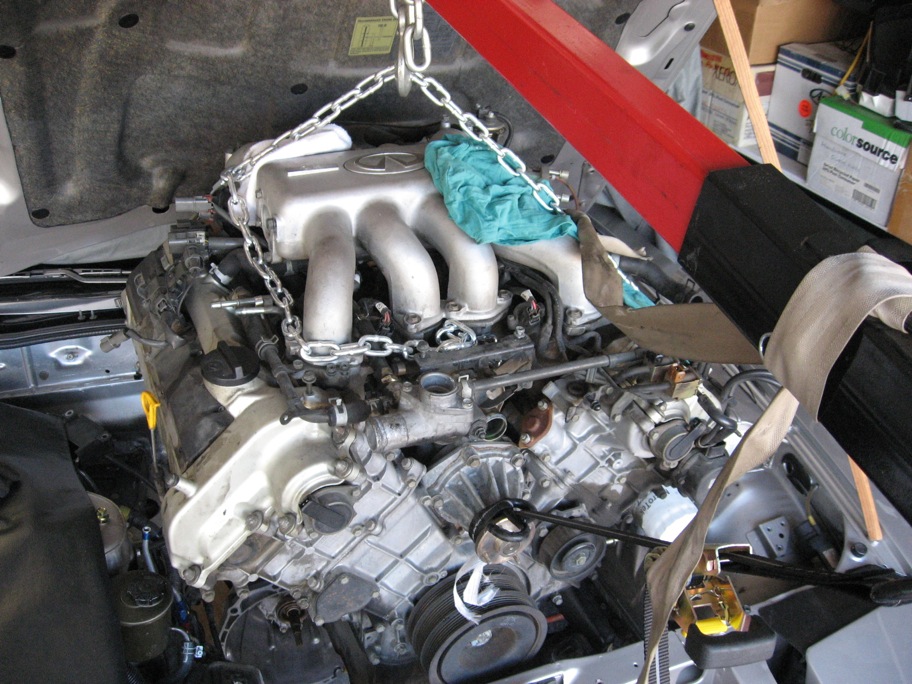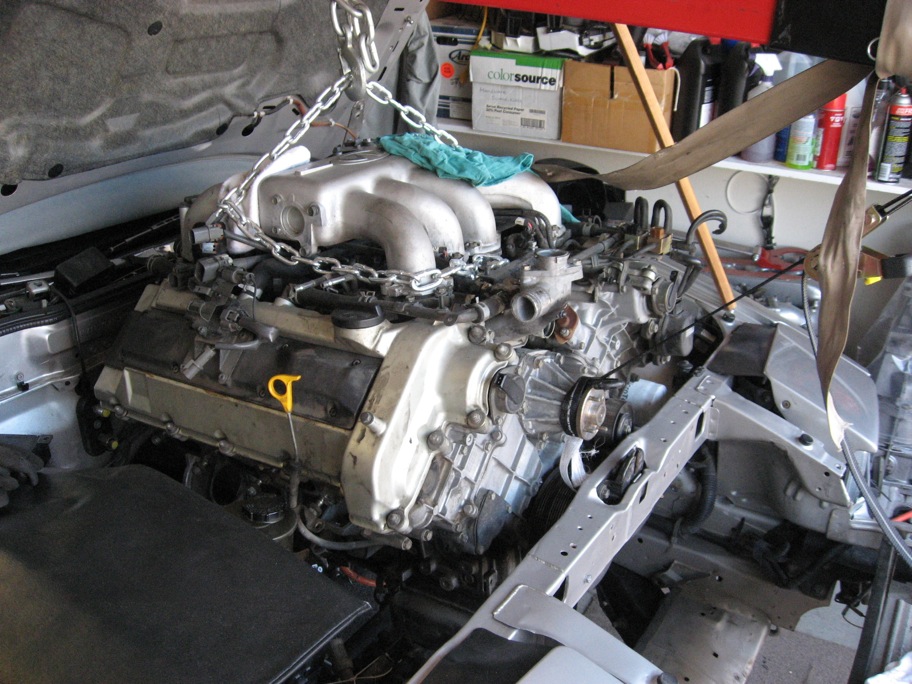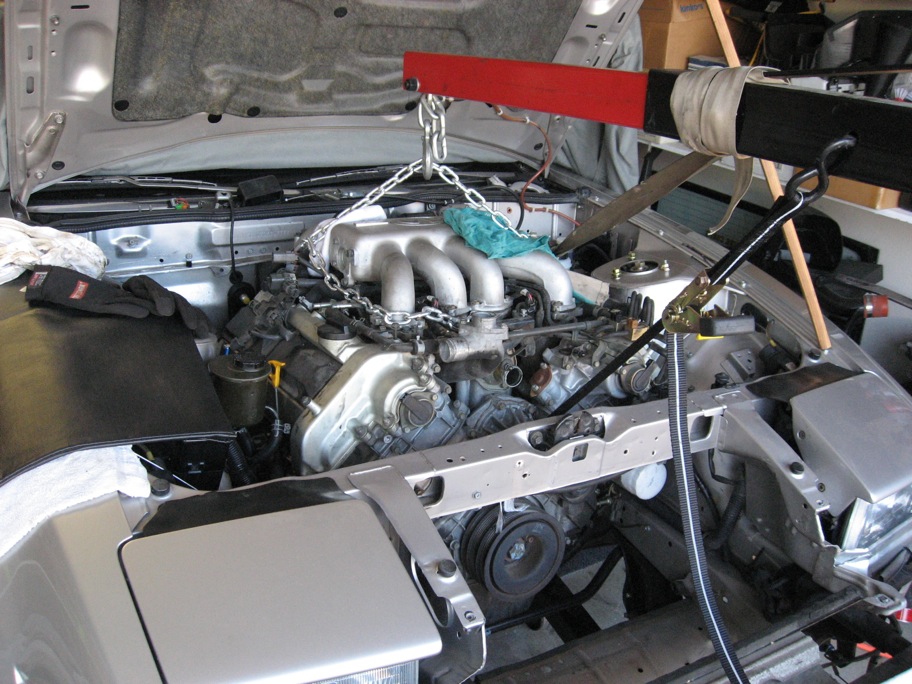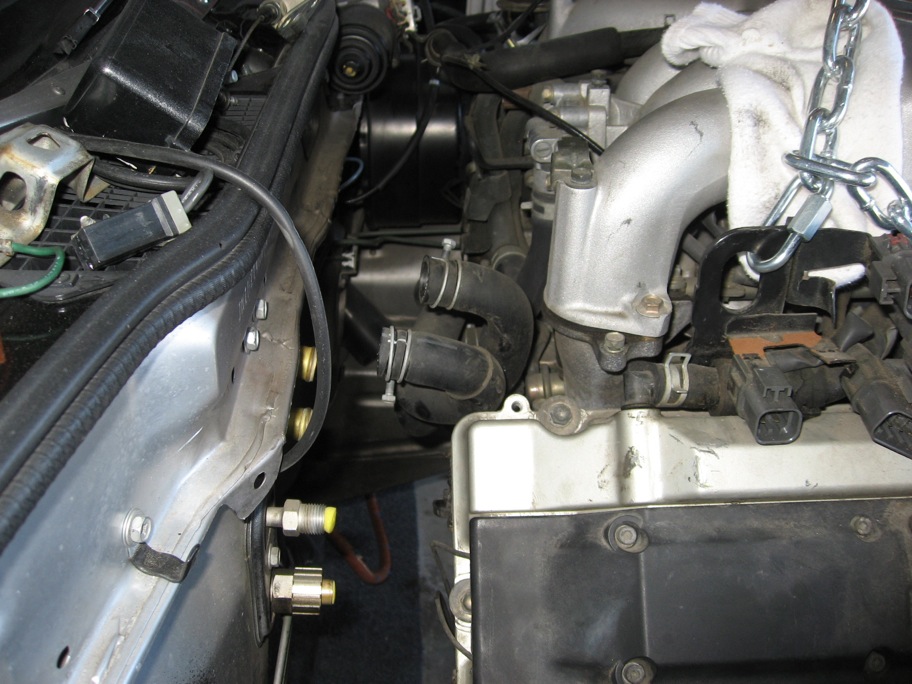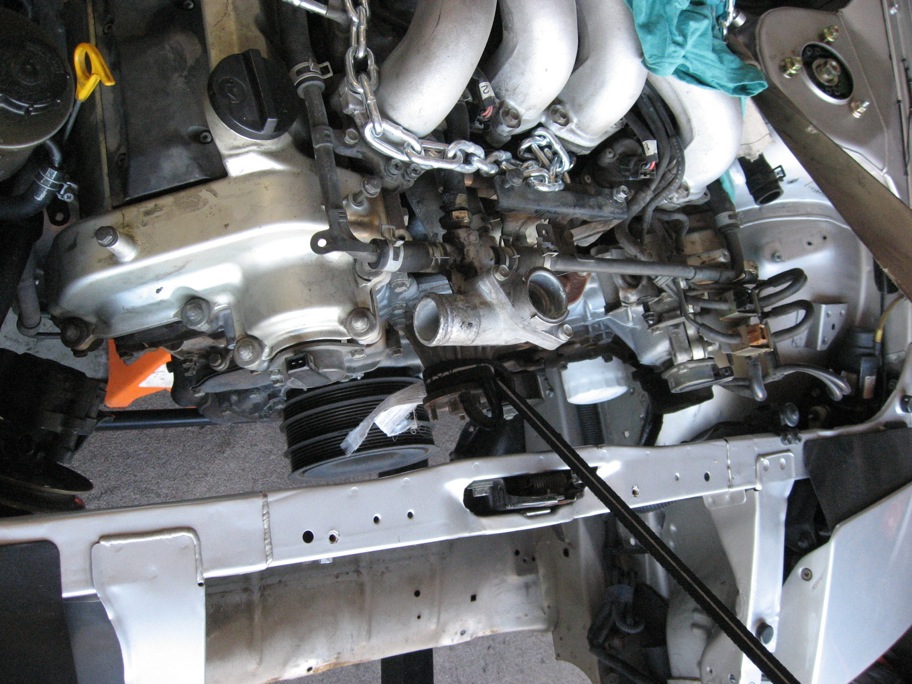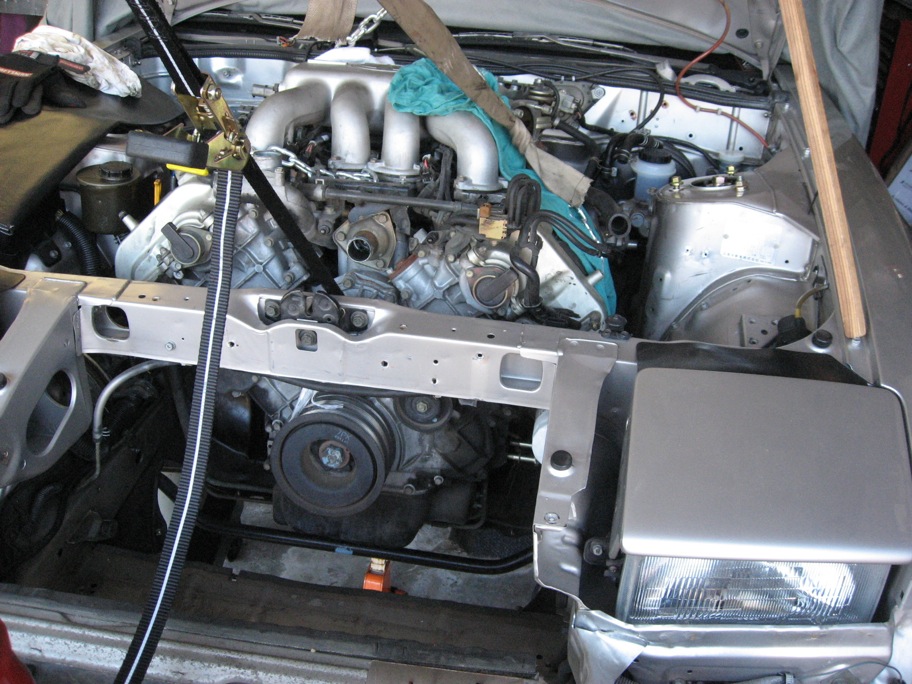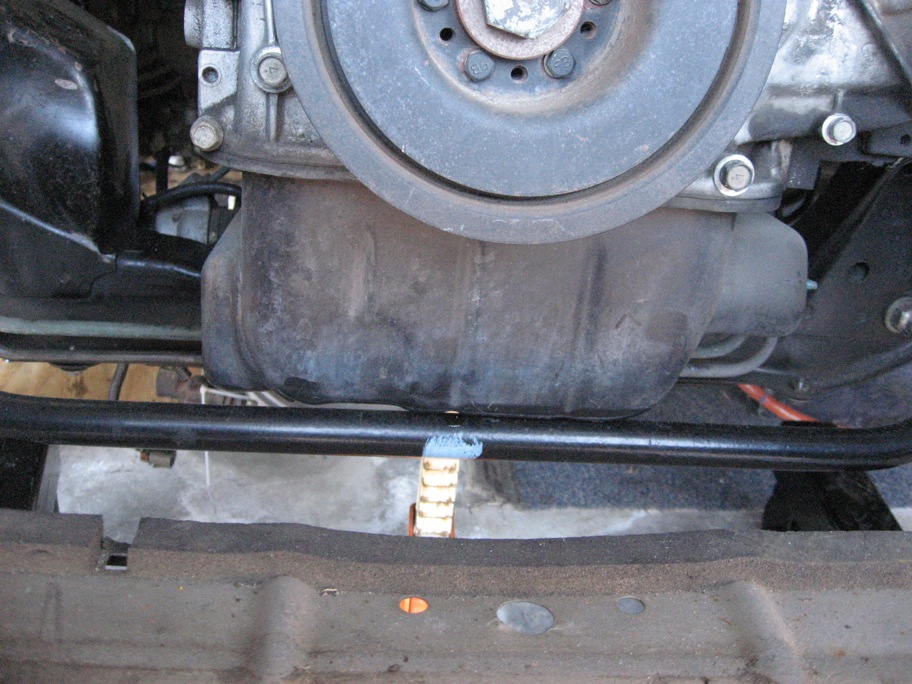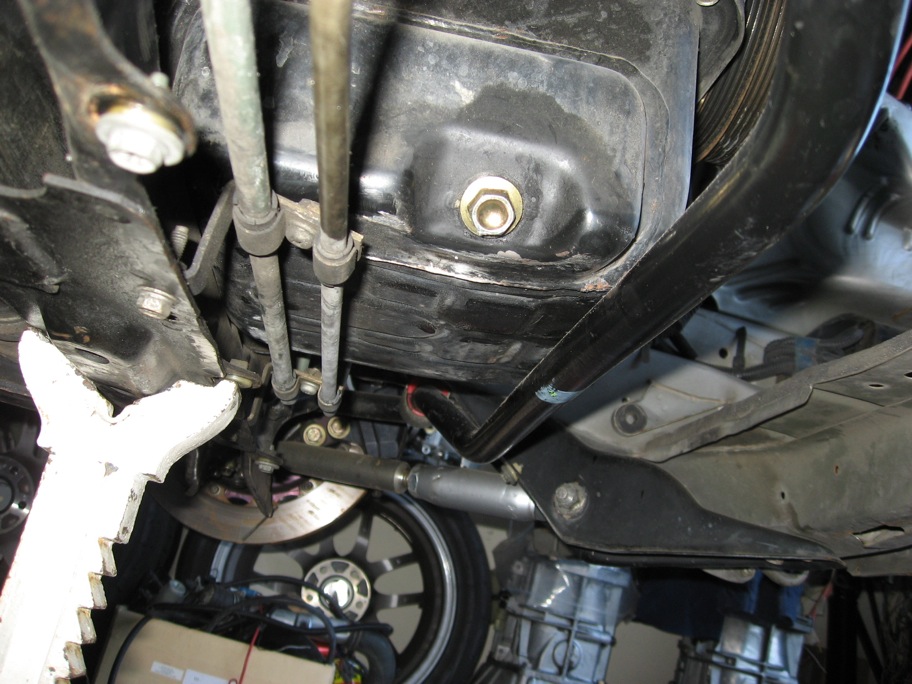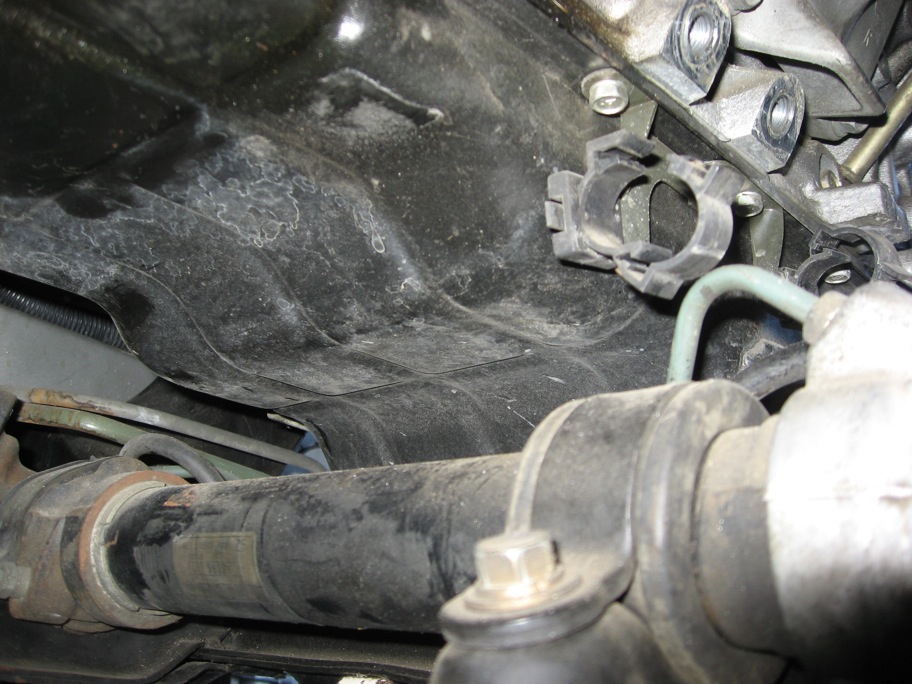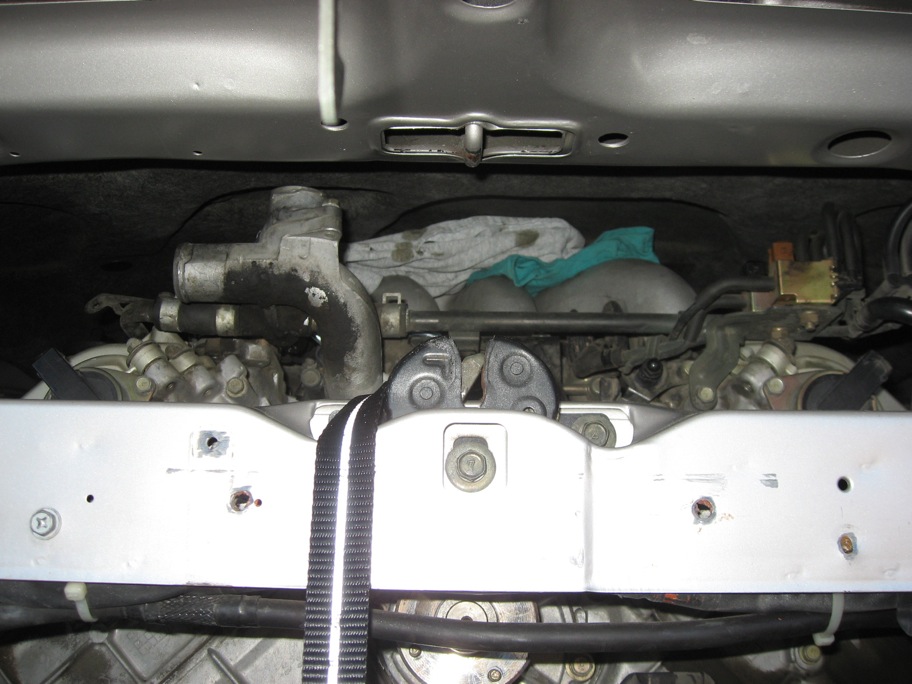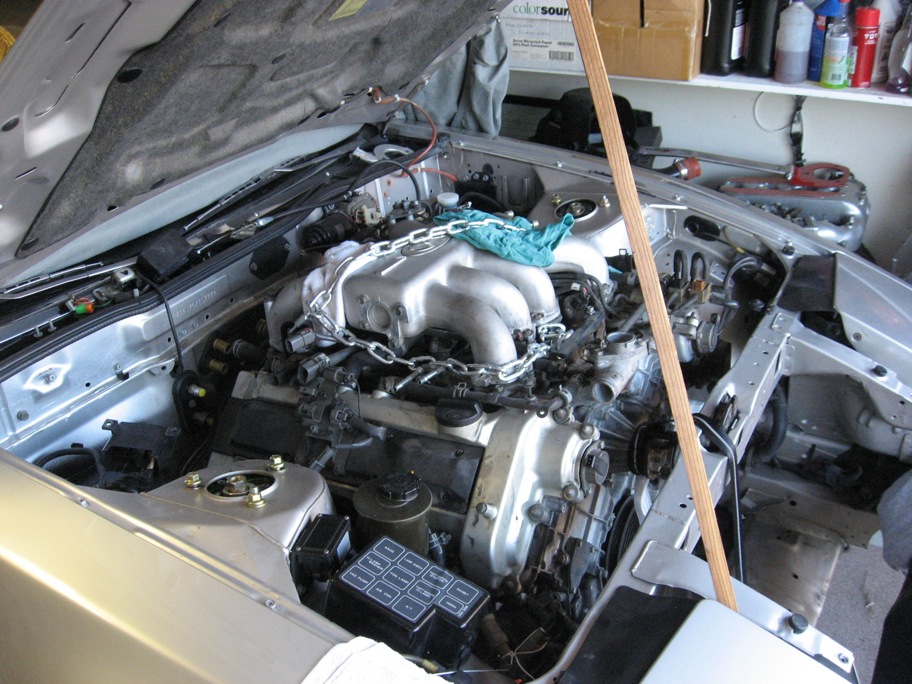 oil pickup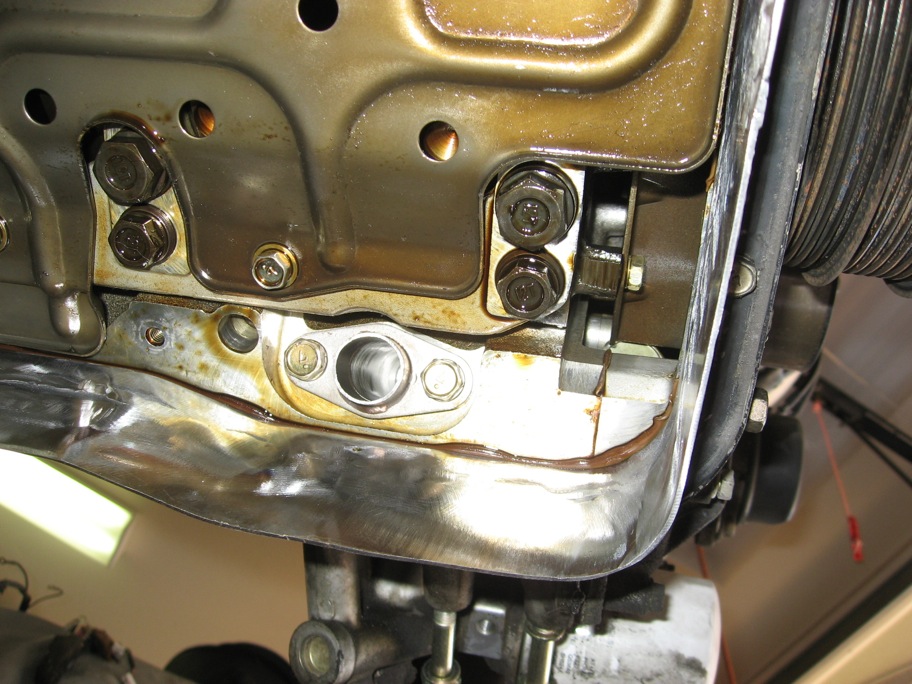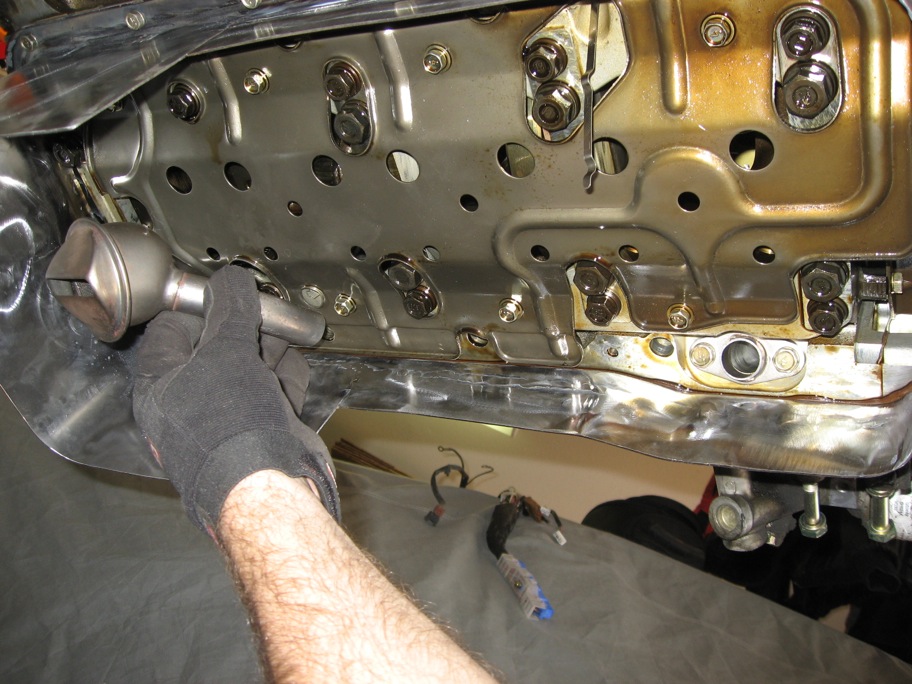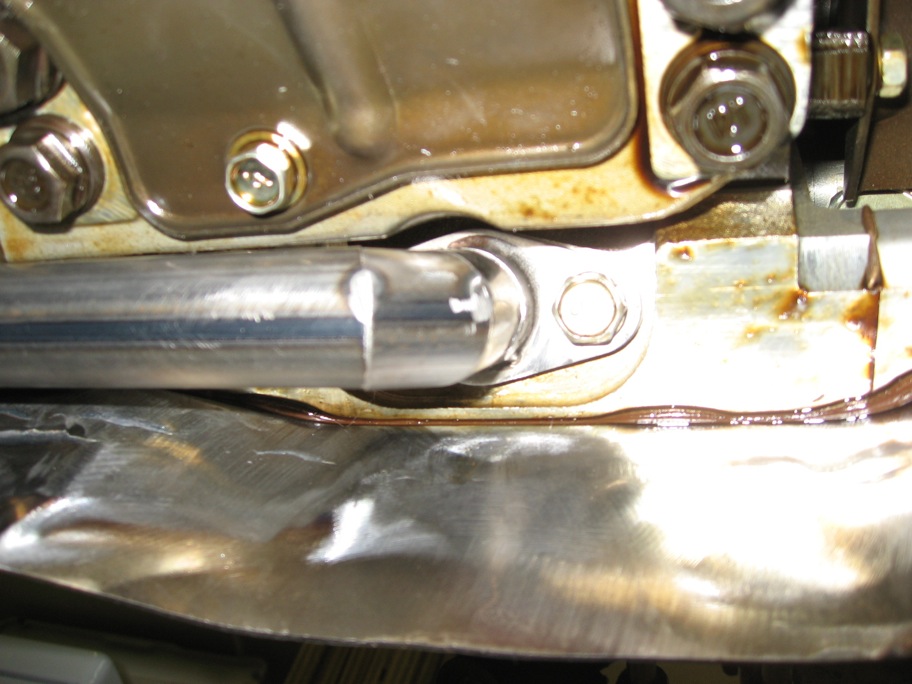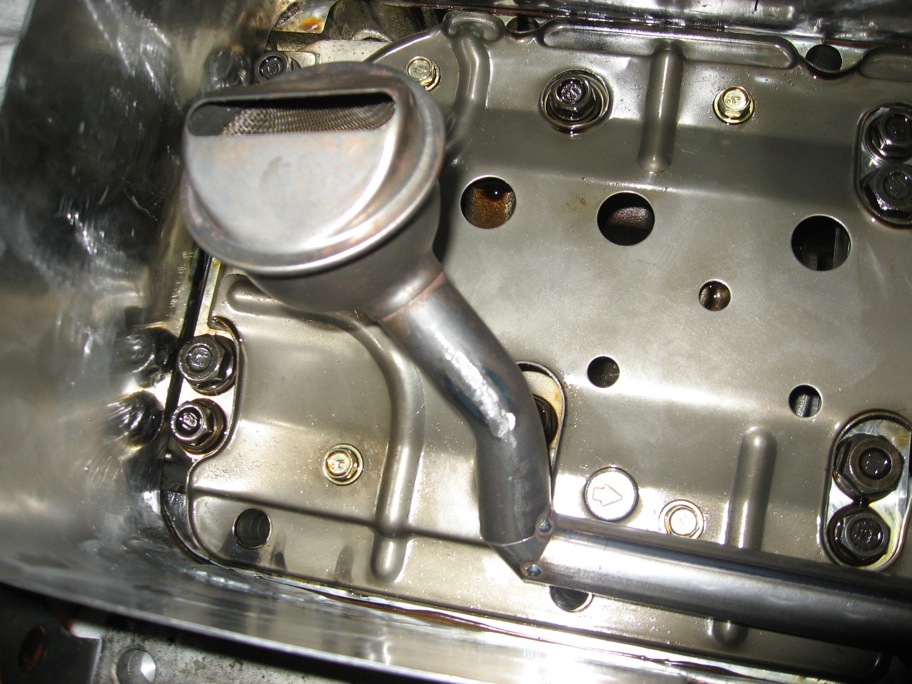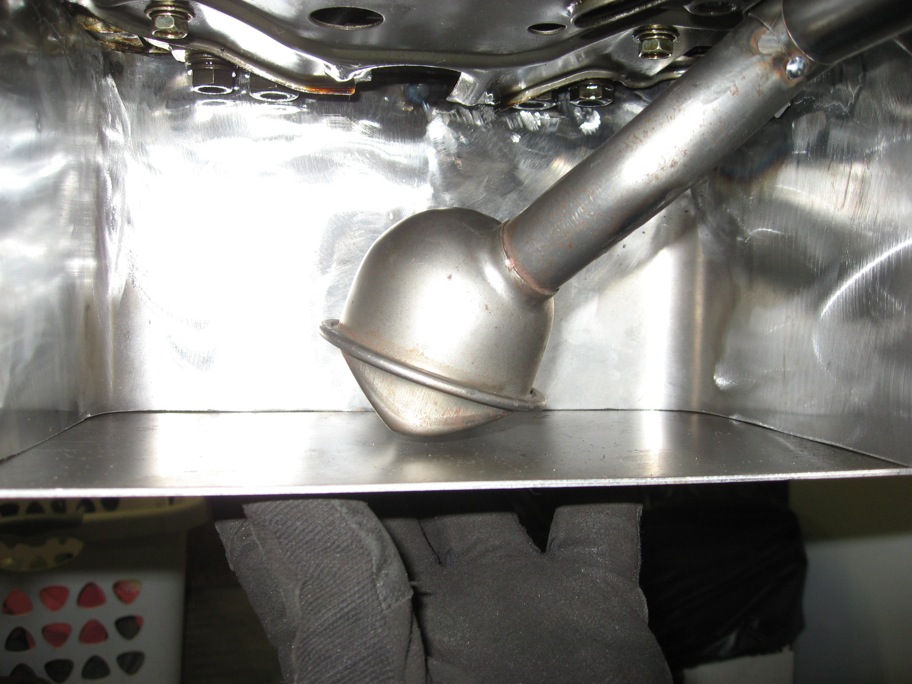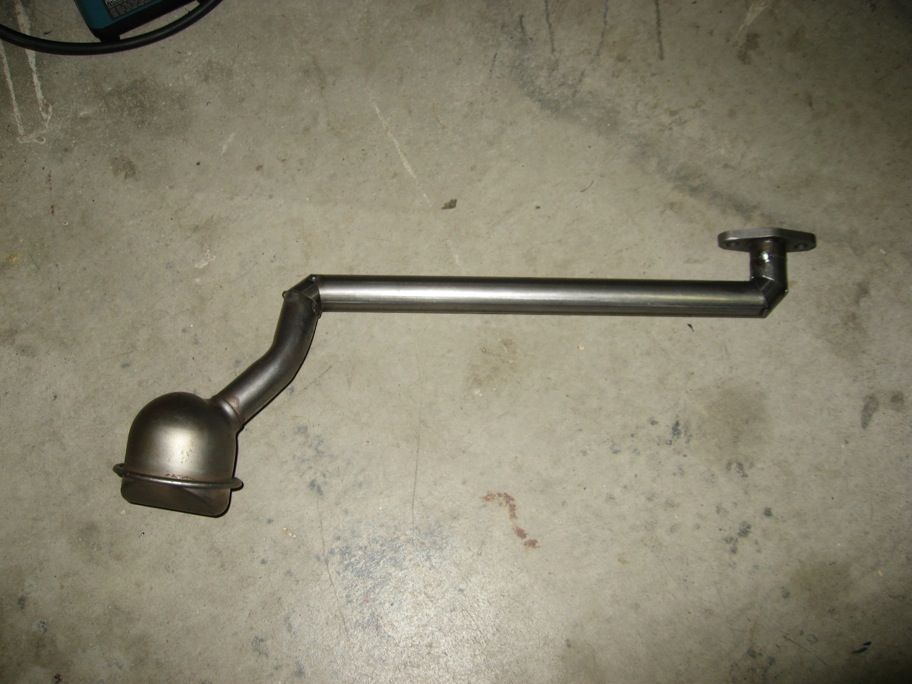 failed the first oilpan, this is the second.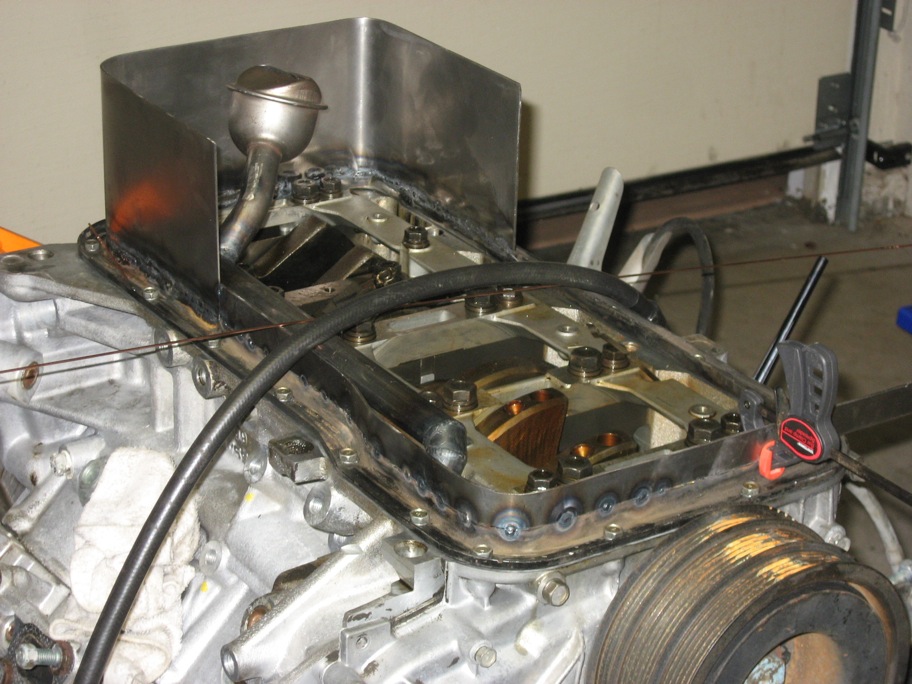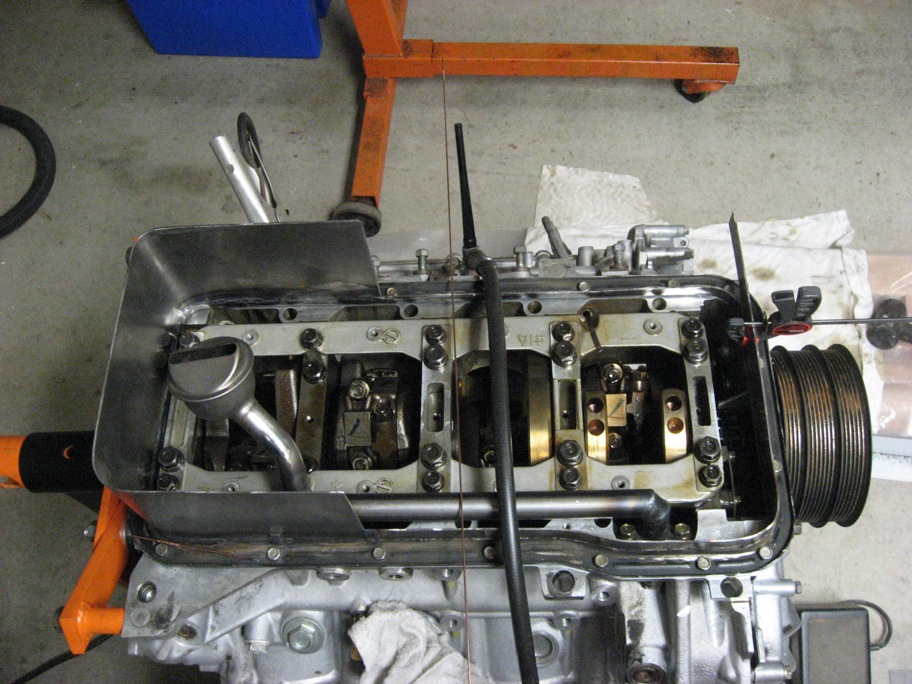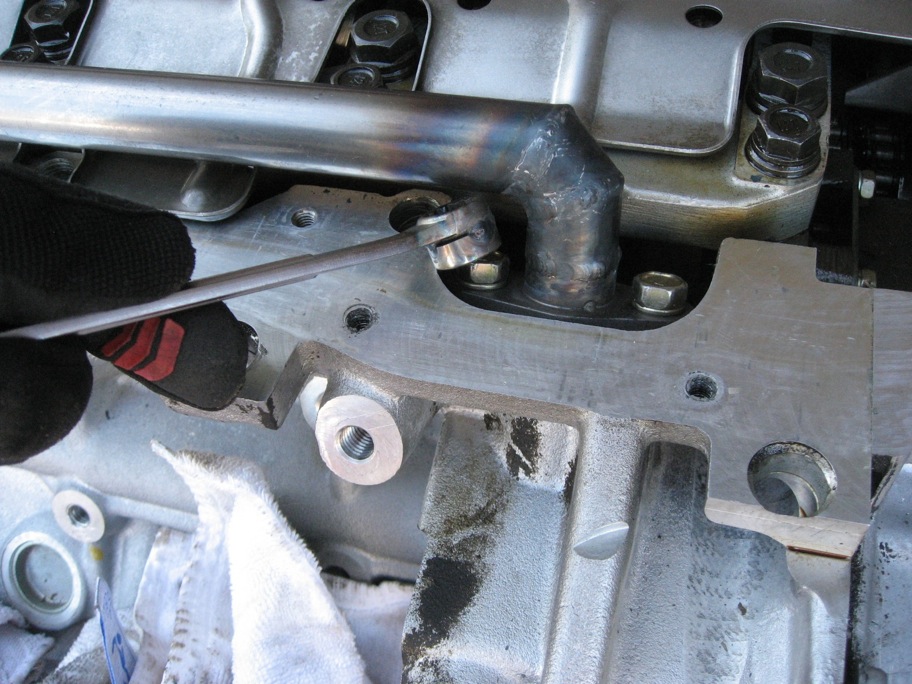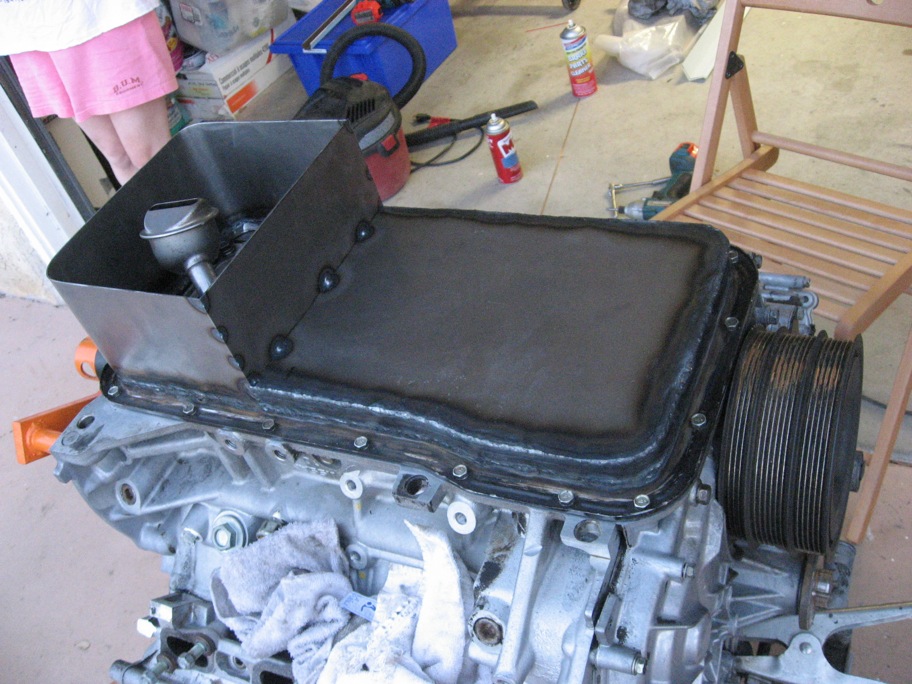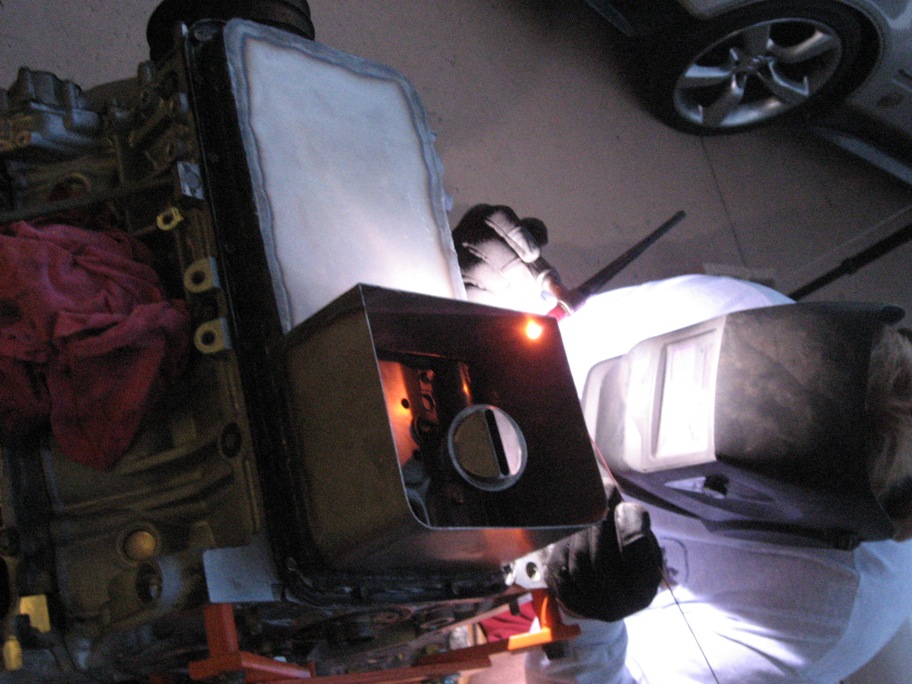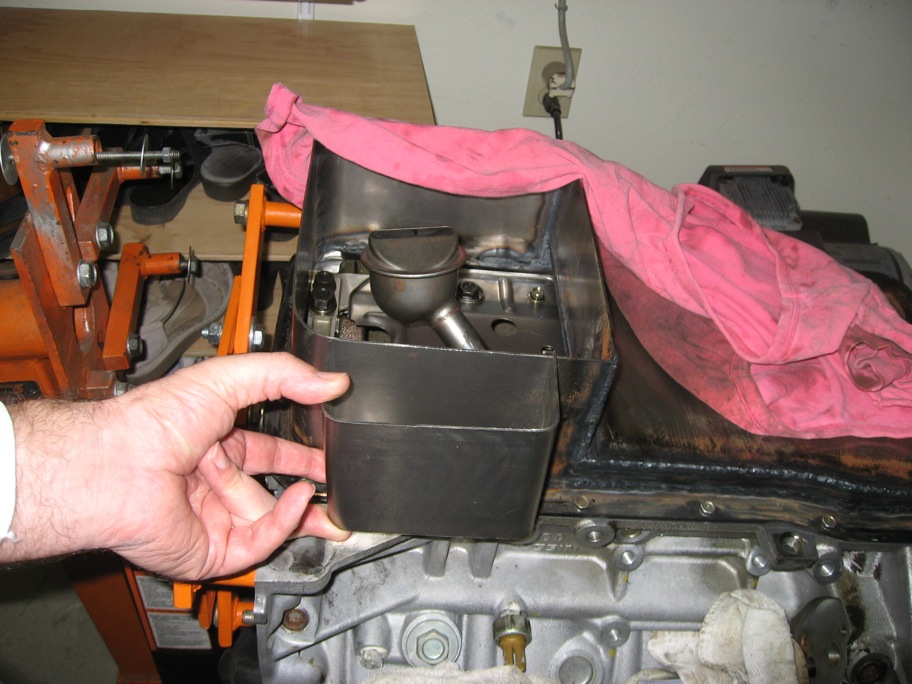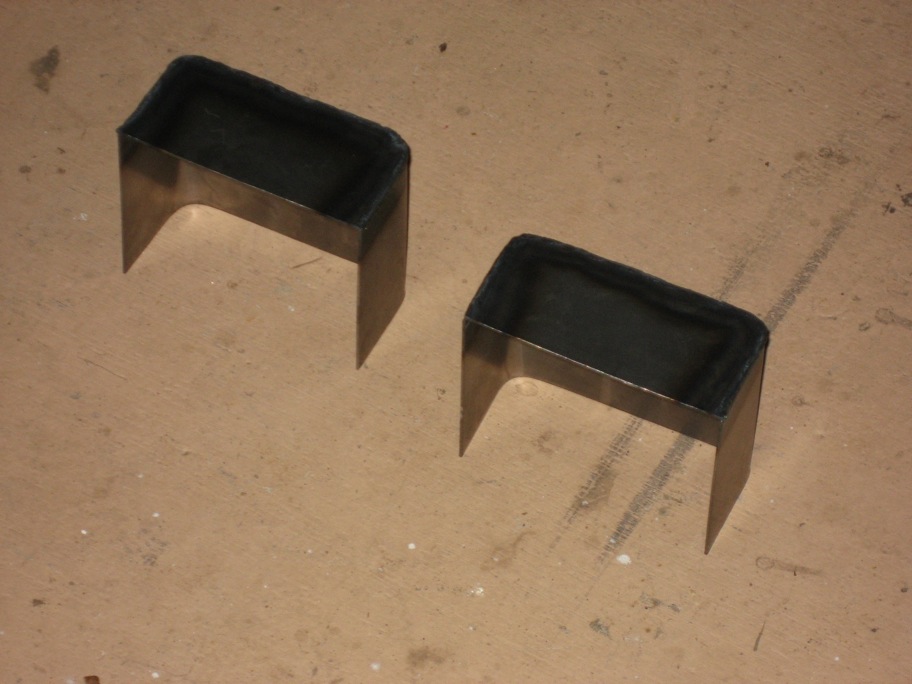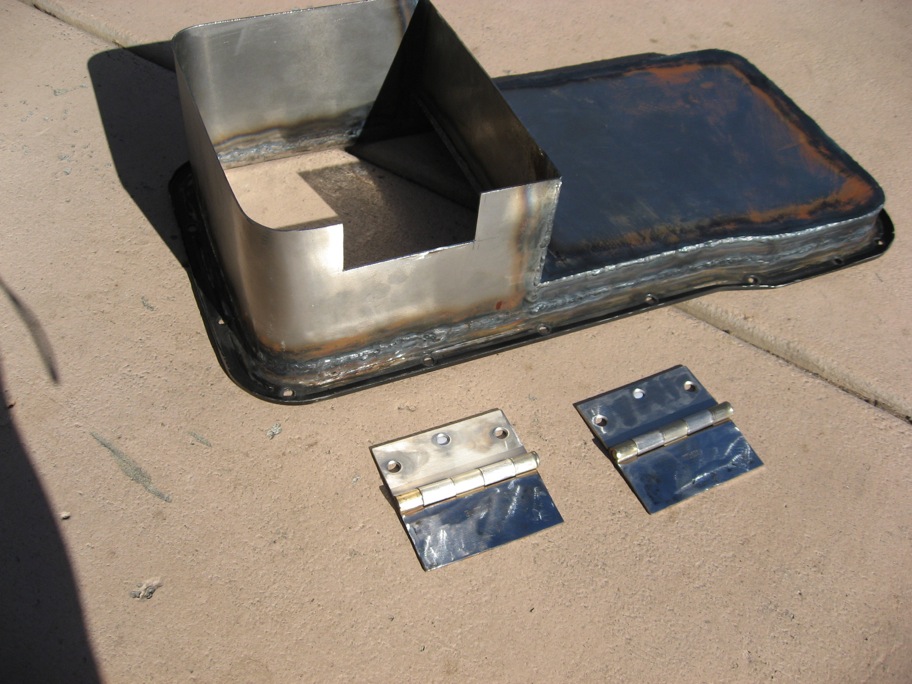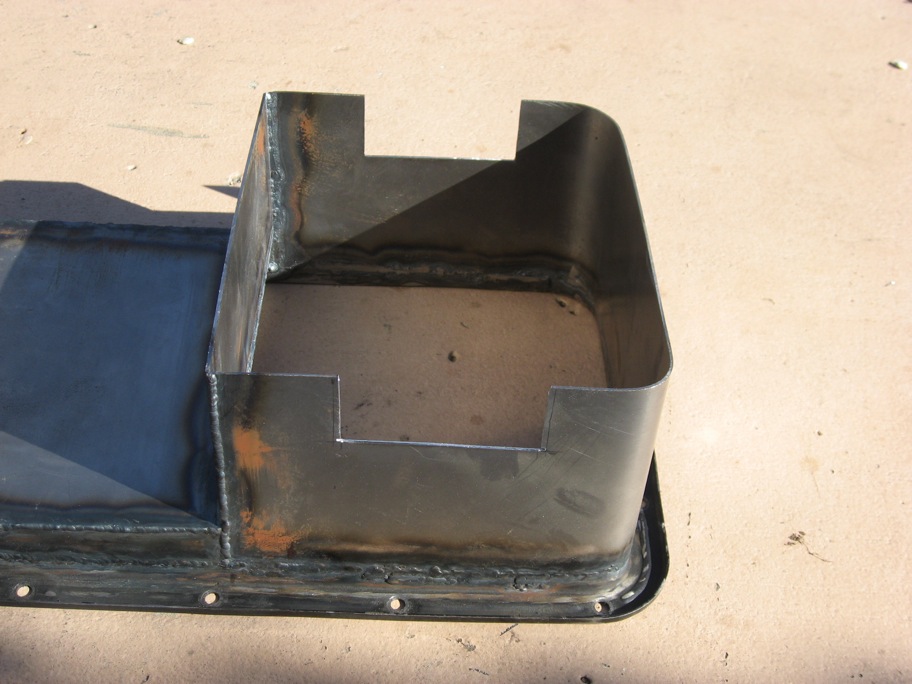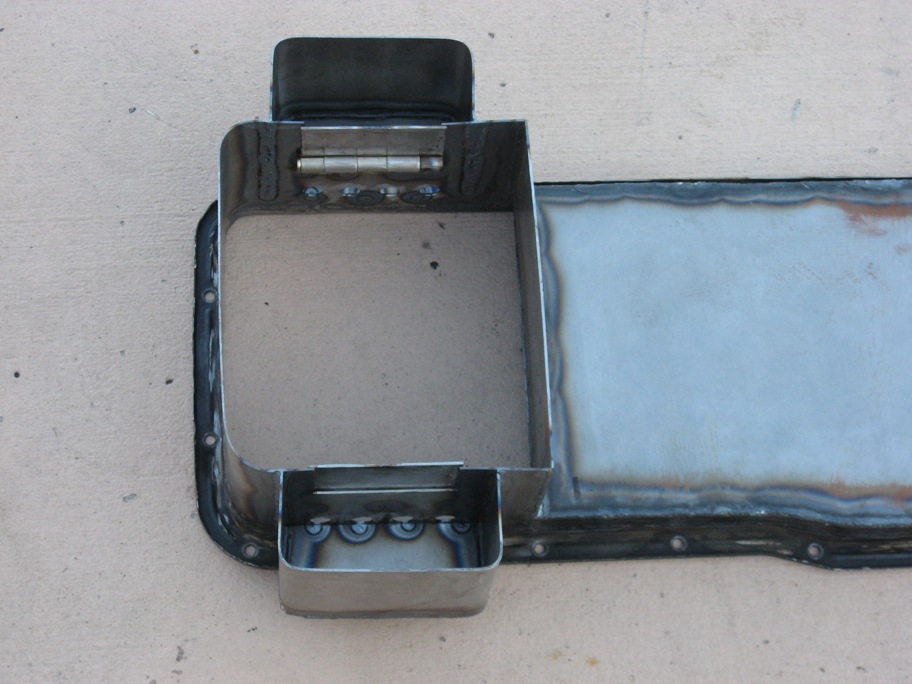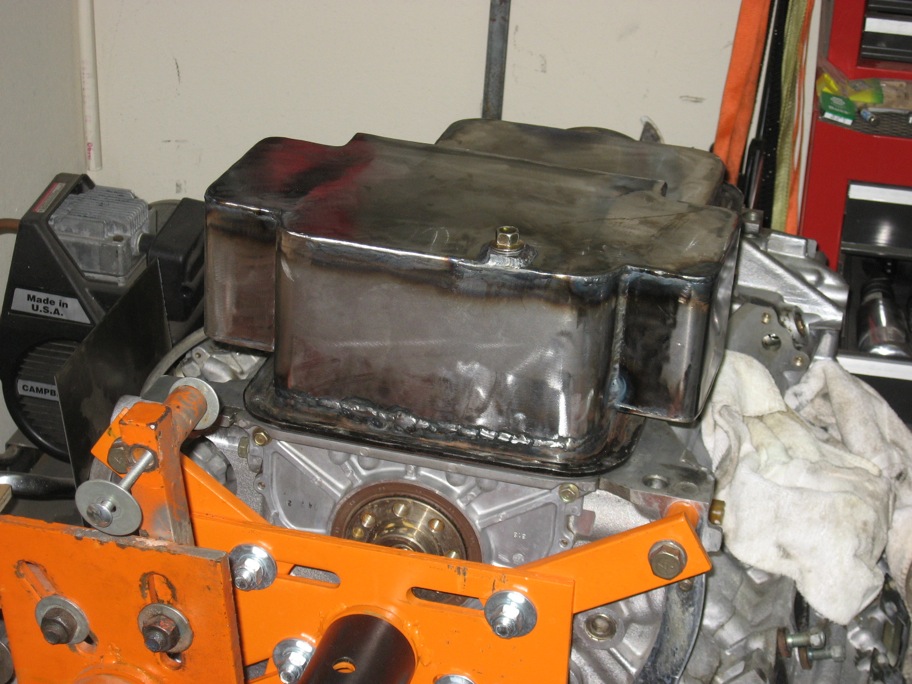 chopped and dropped crossmember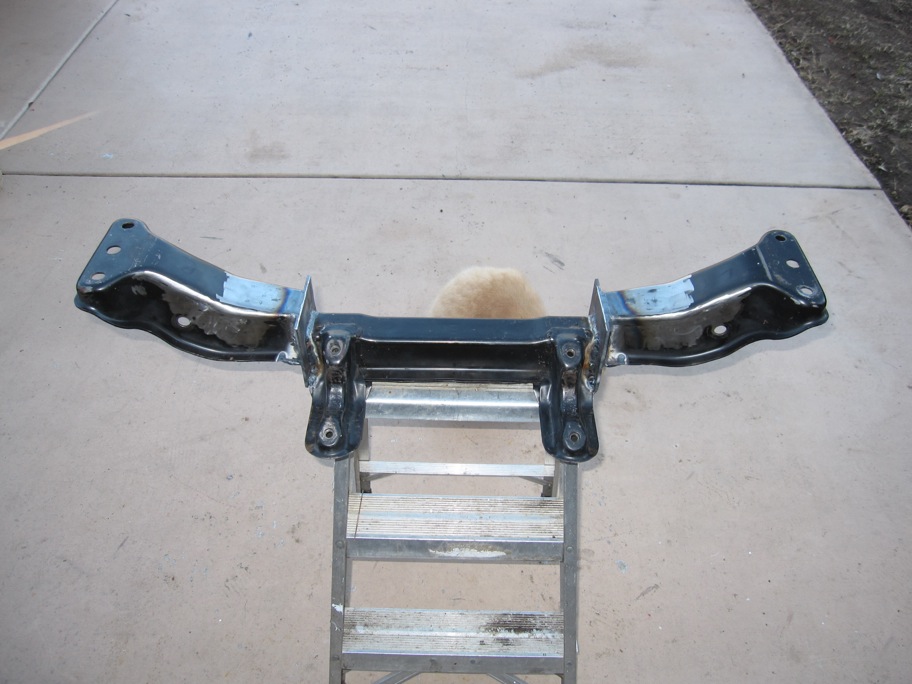 motor mounts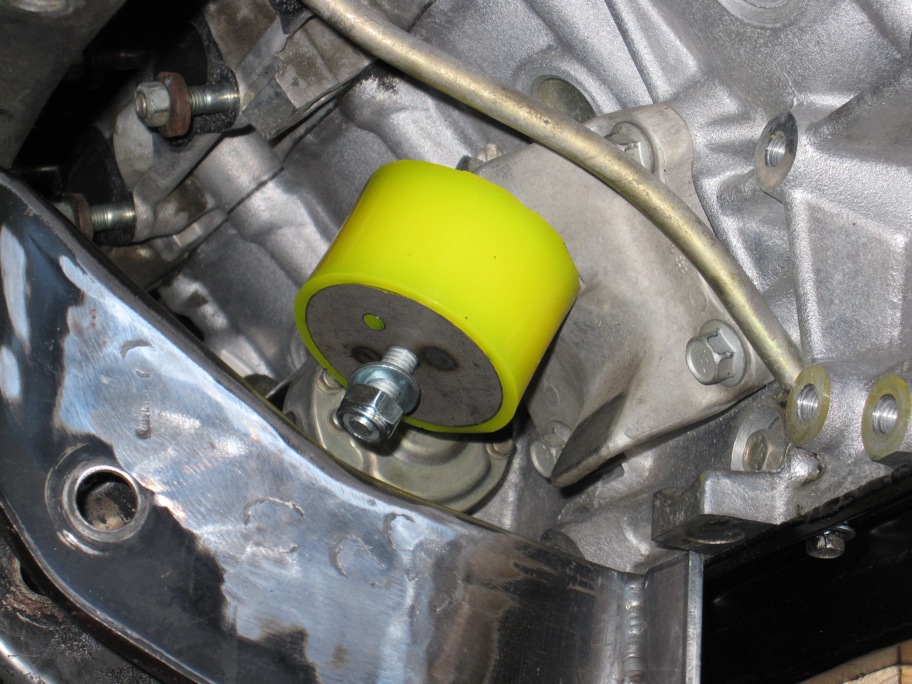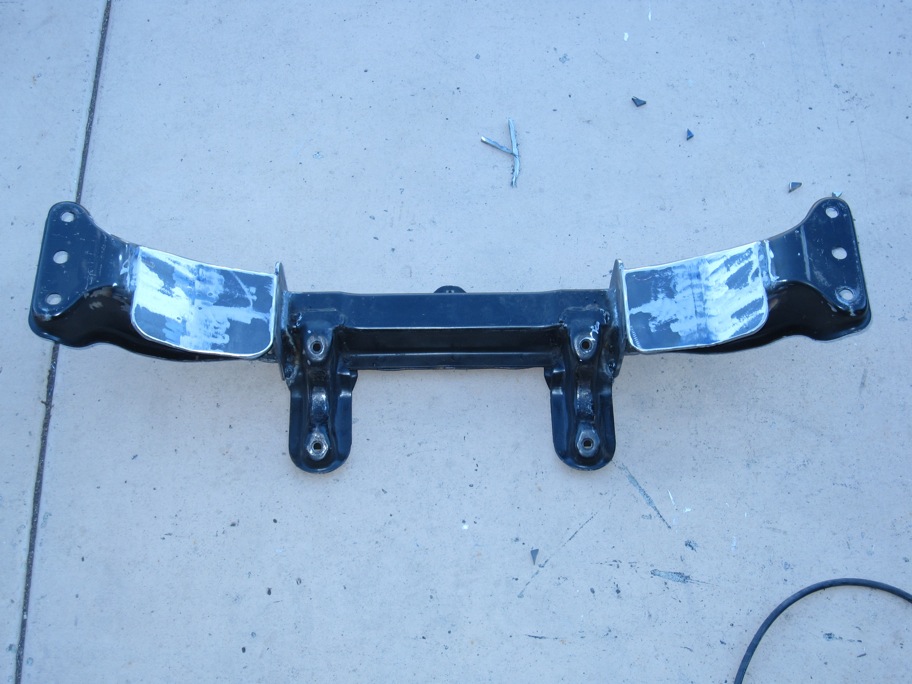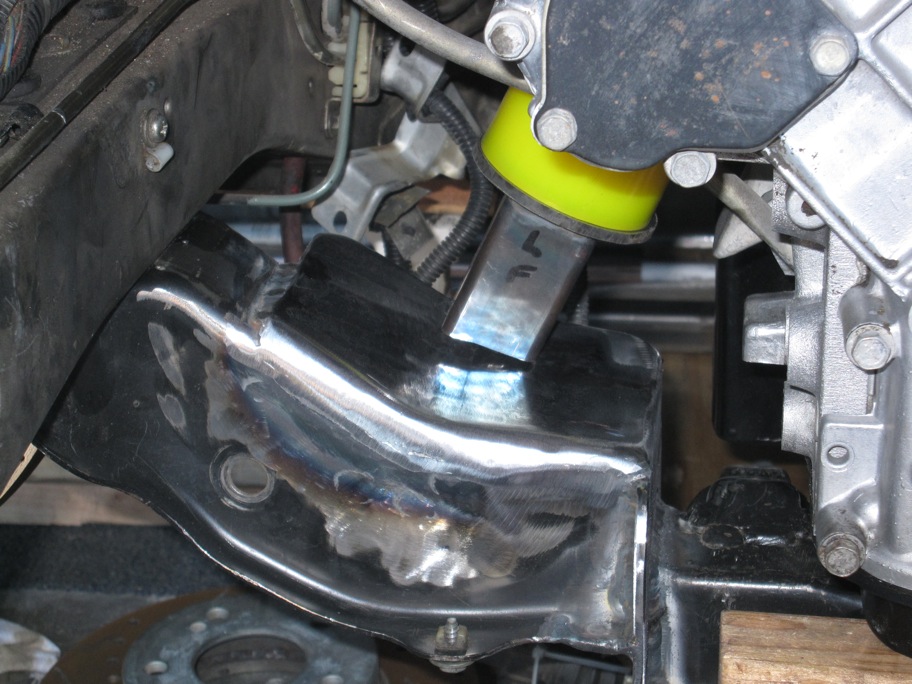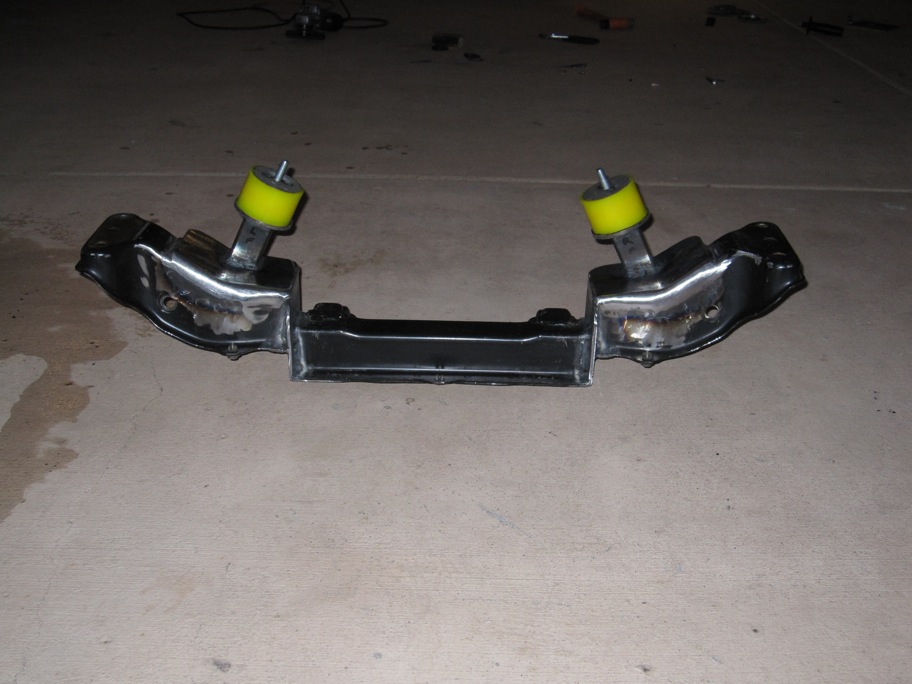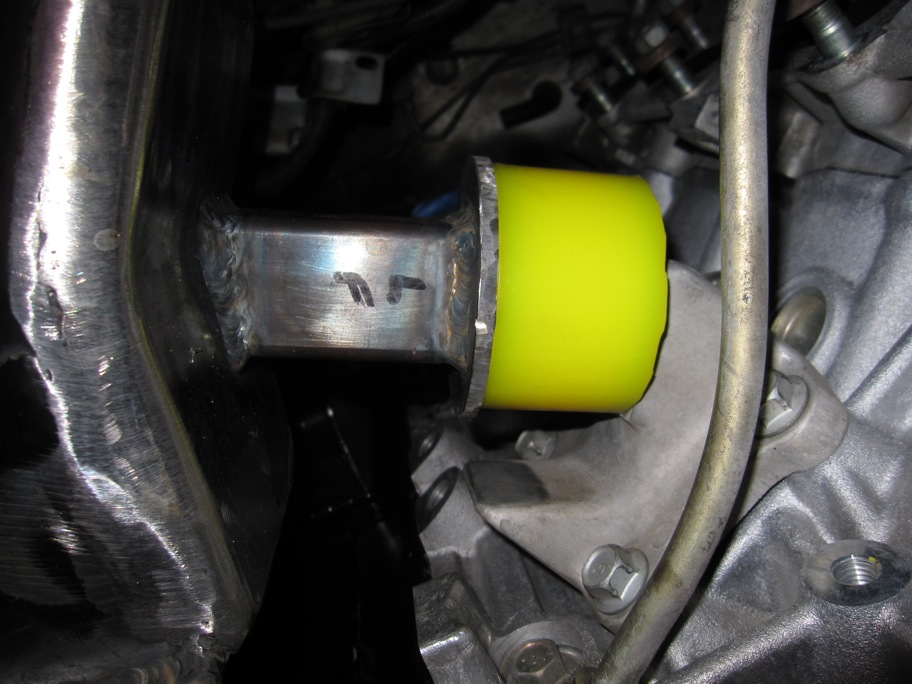 Z32 OEM flywheel custom cut with Q45 automatic ring gear welded on. This mates to the VH starter.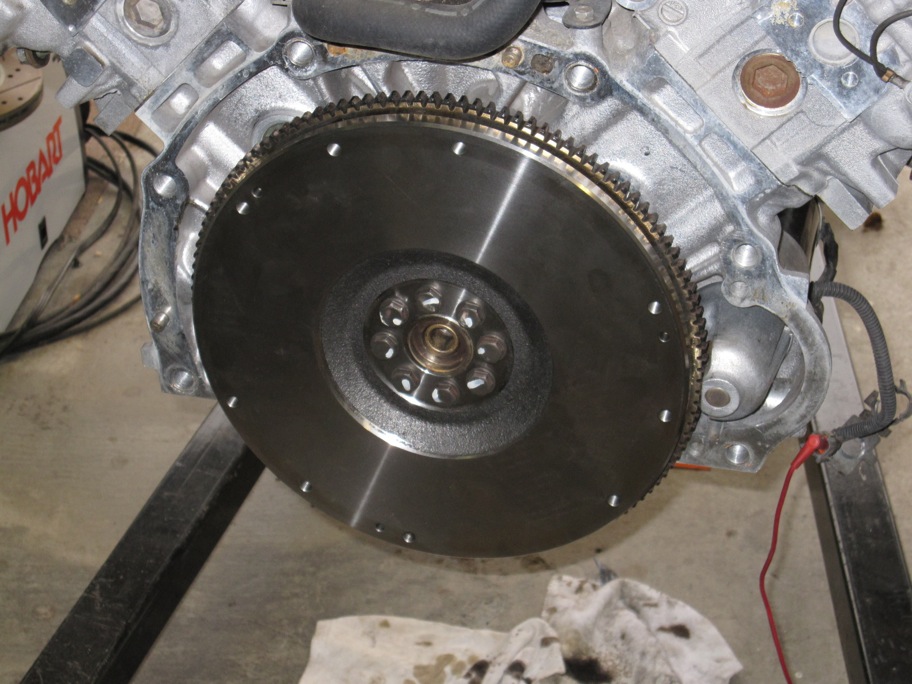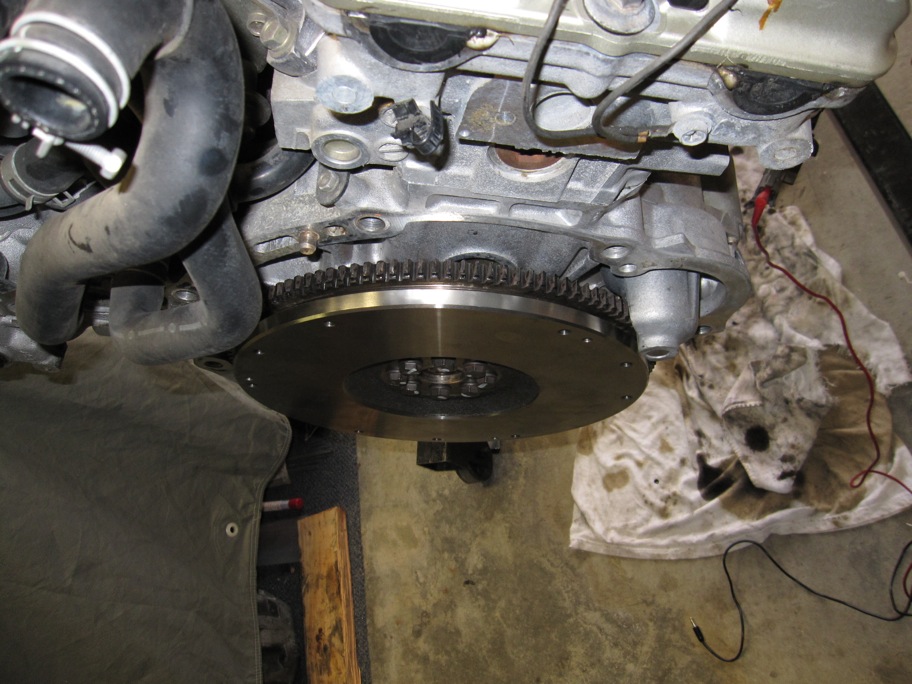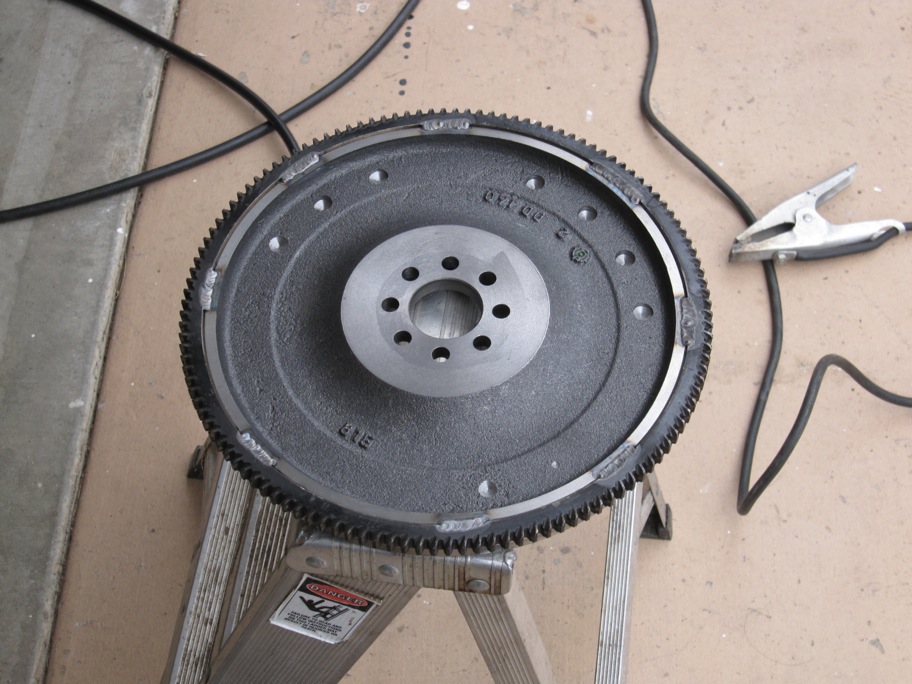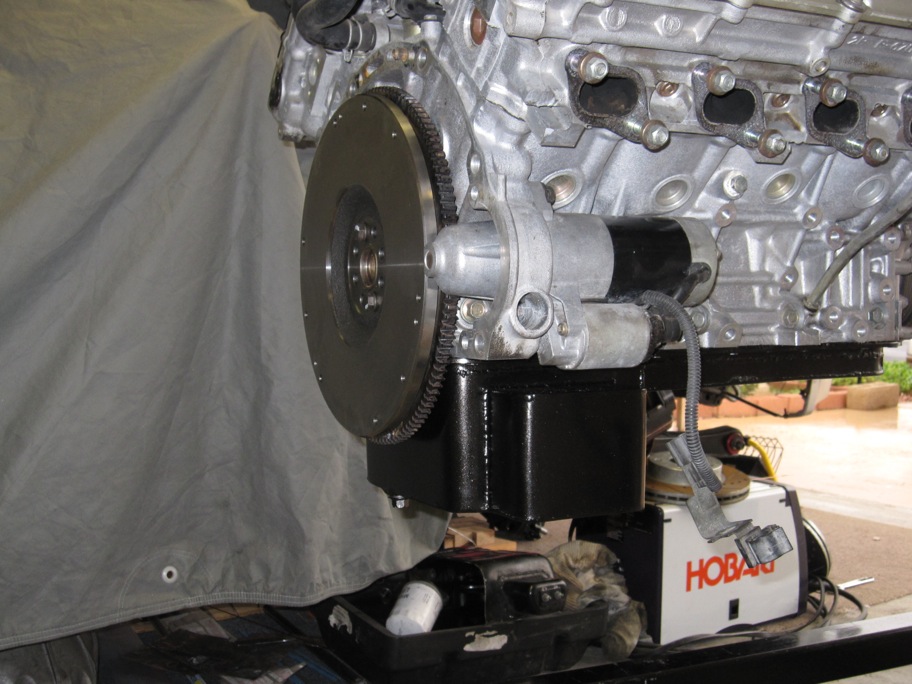 clutch- Howe throw-out bearing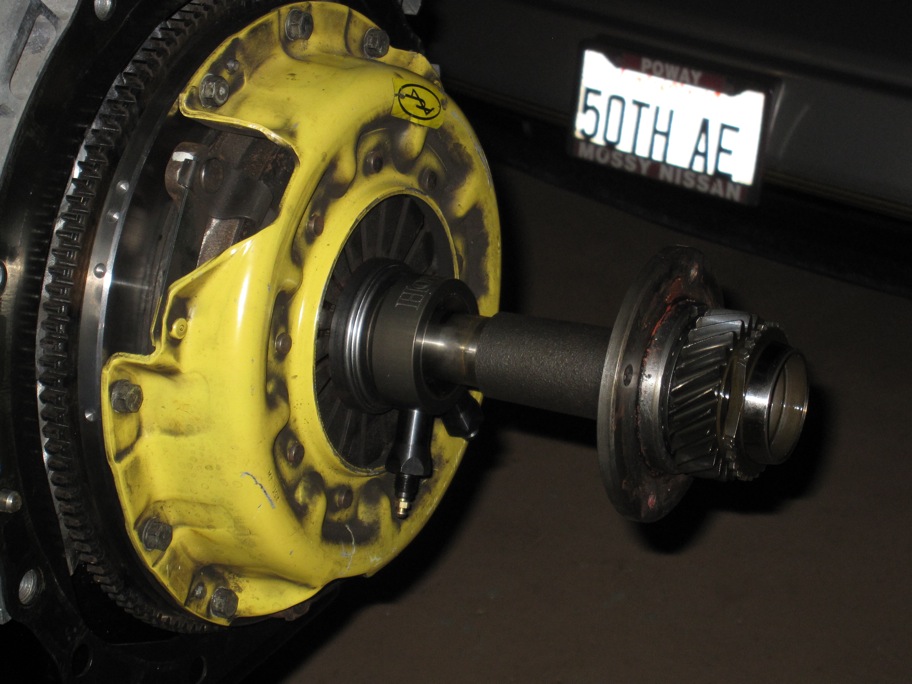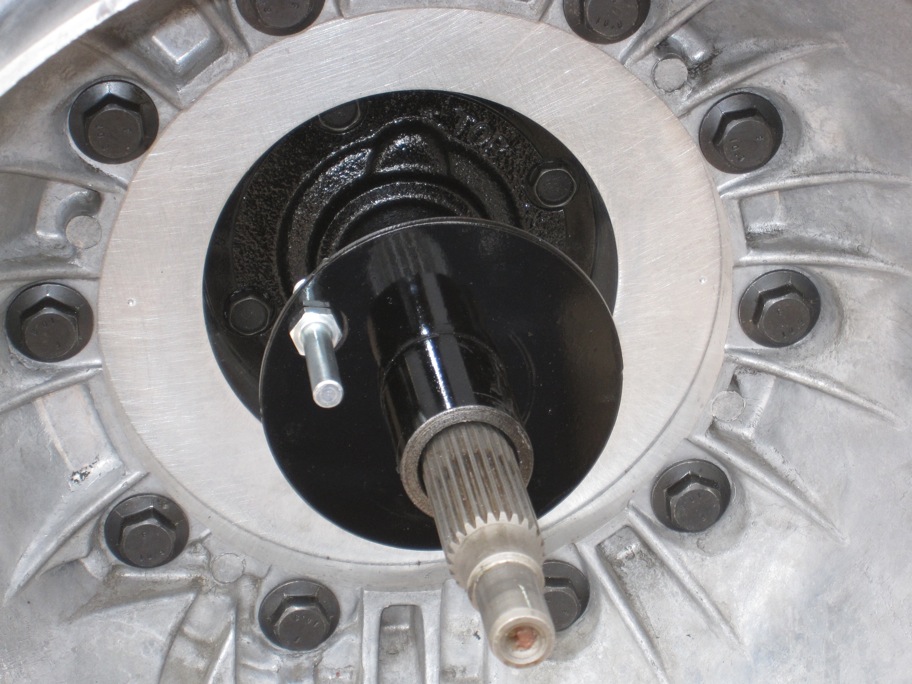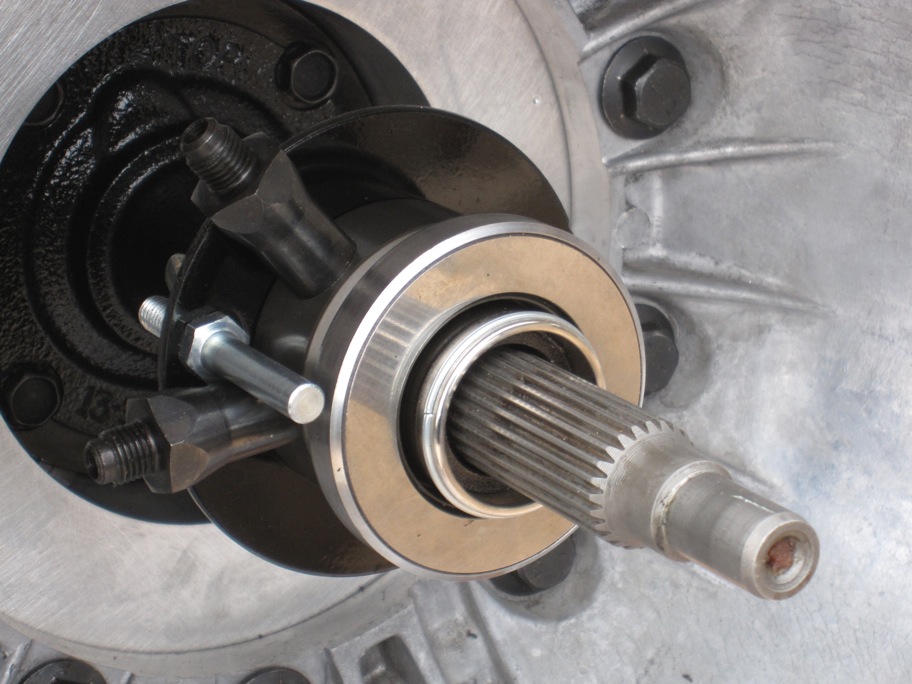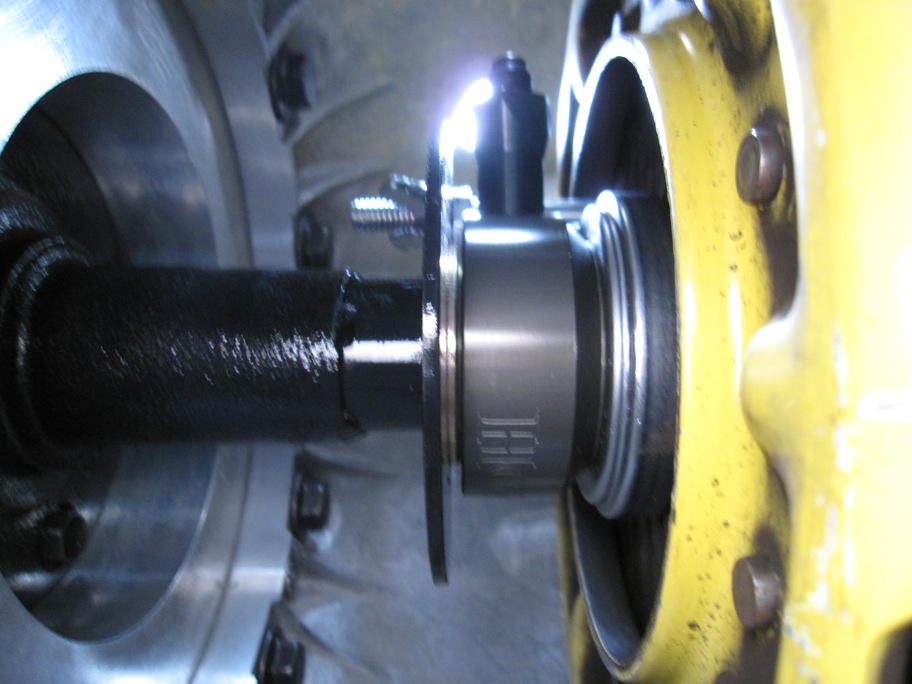 bell housing from Q45 auto mated to custom T5Z with adapter.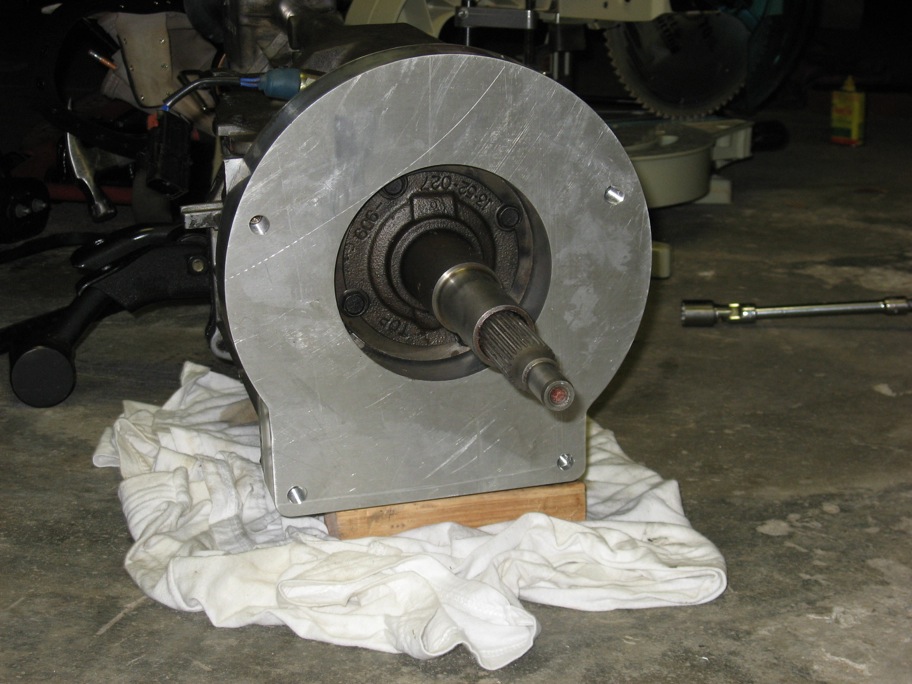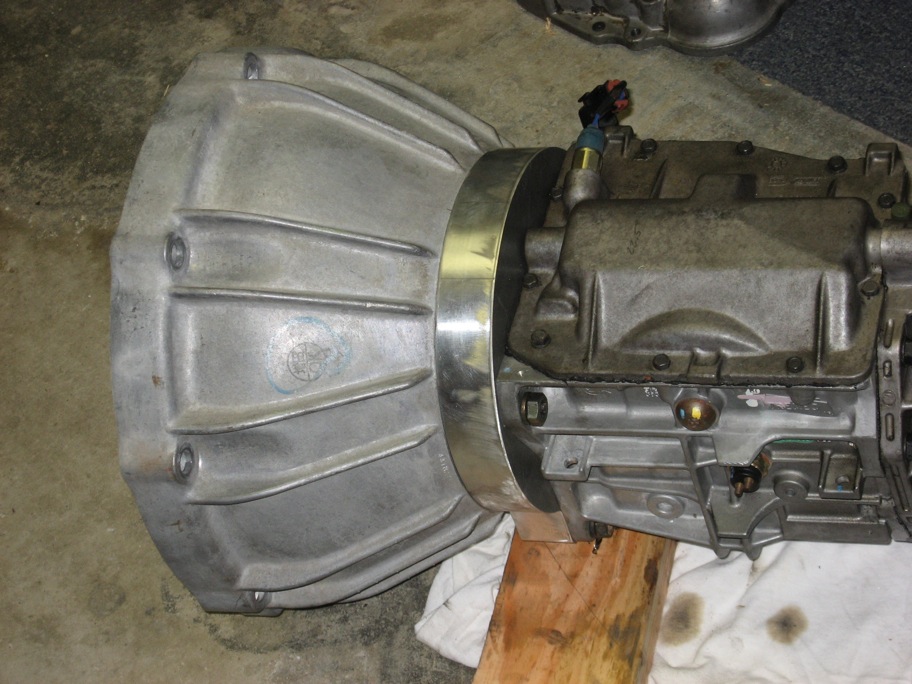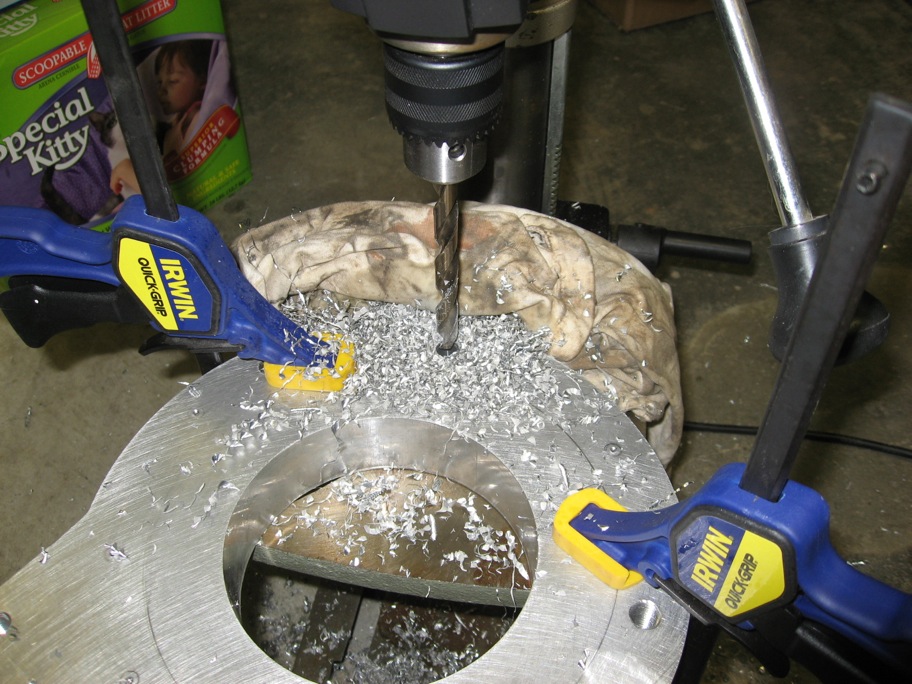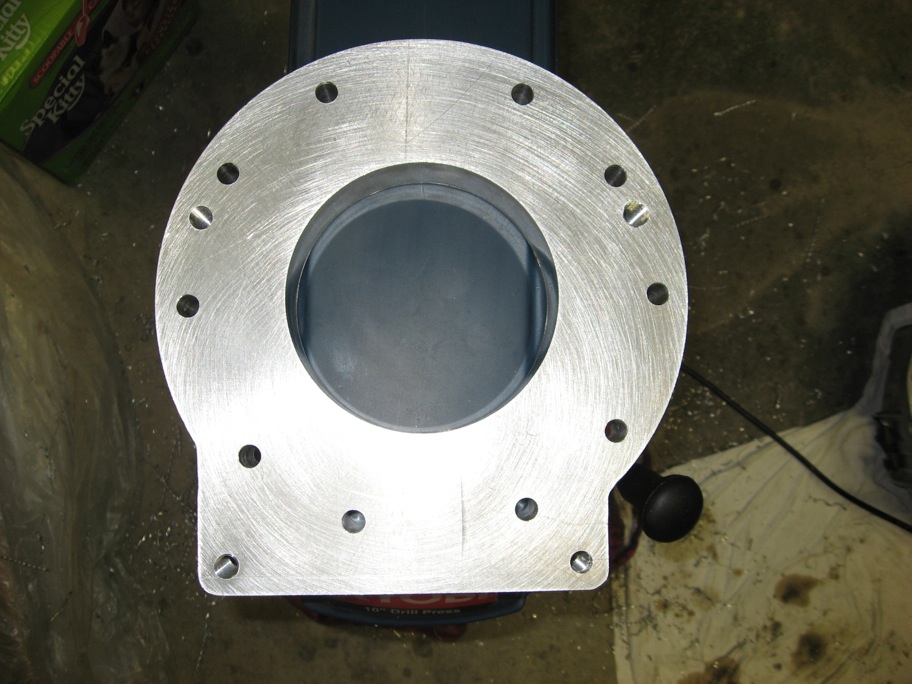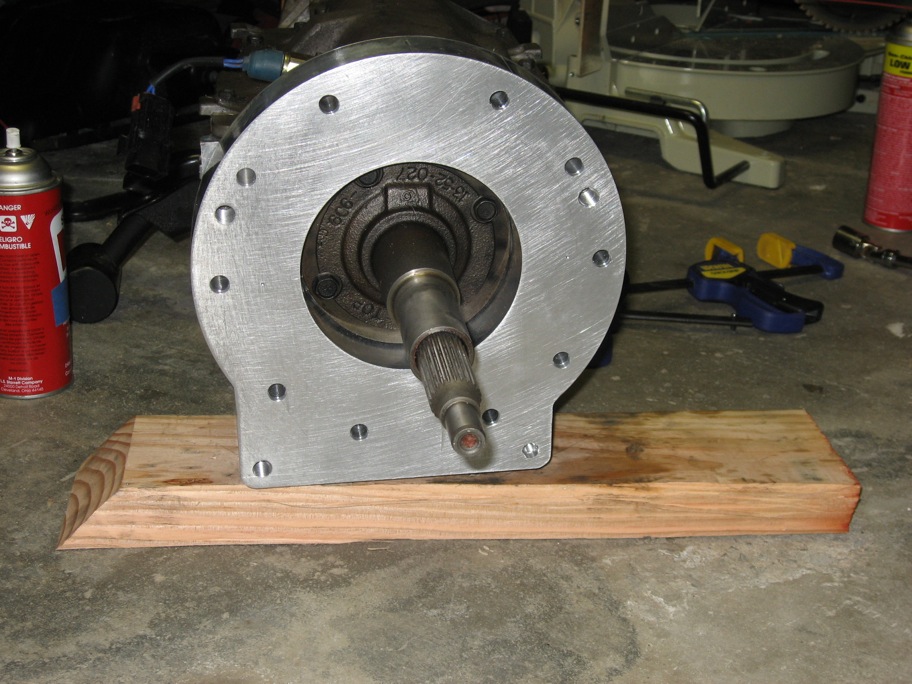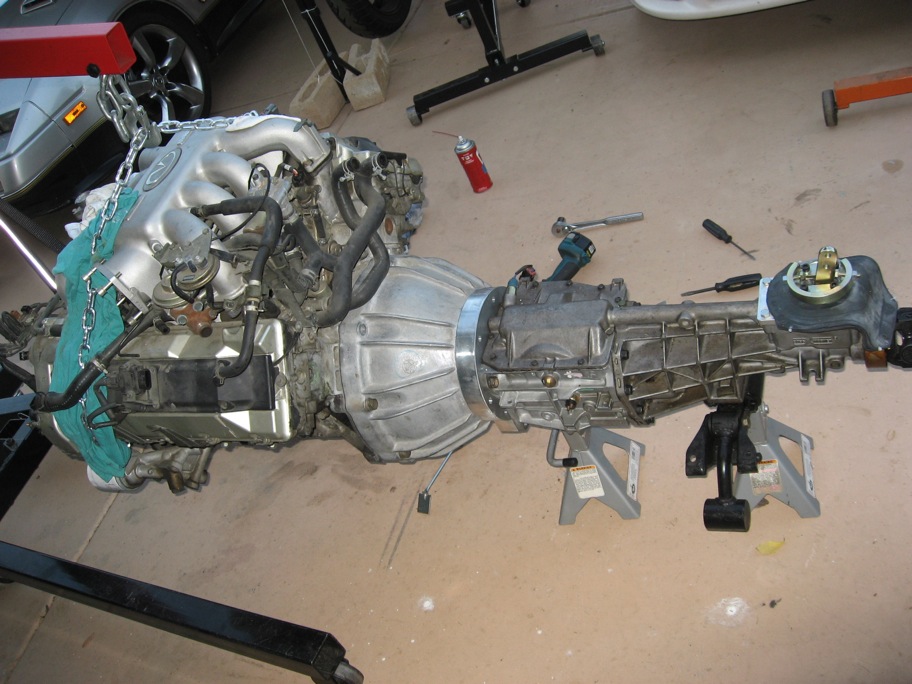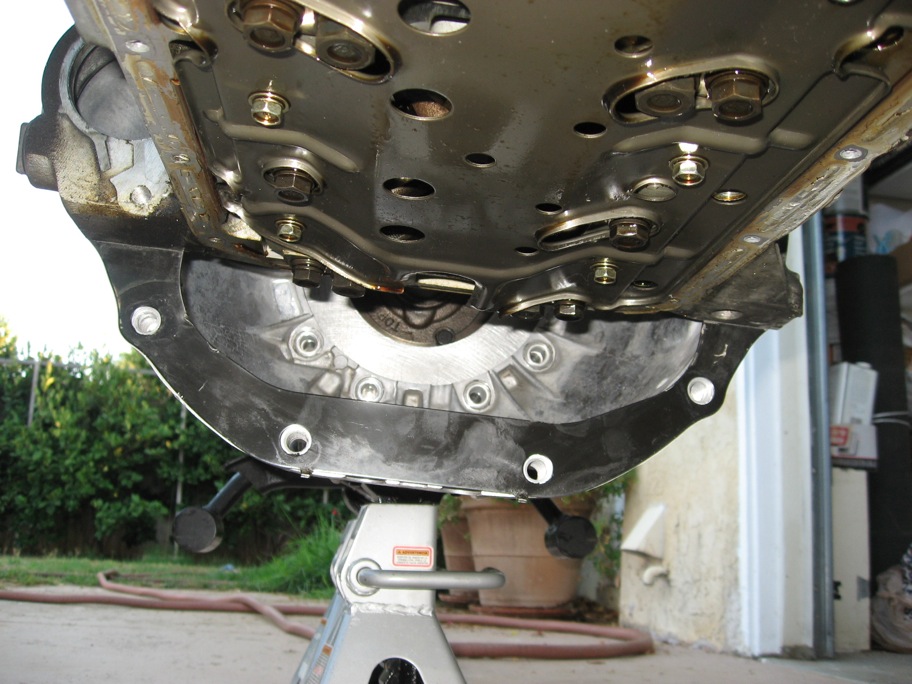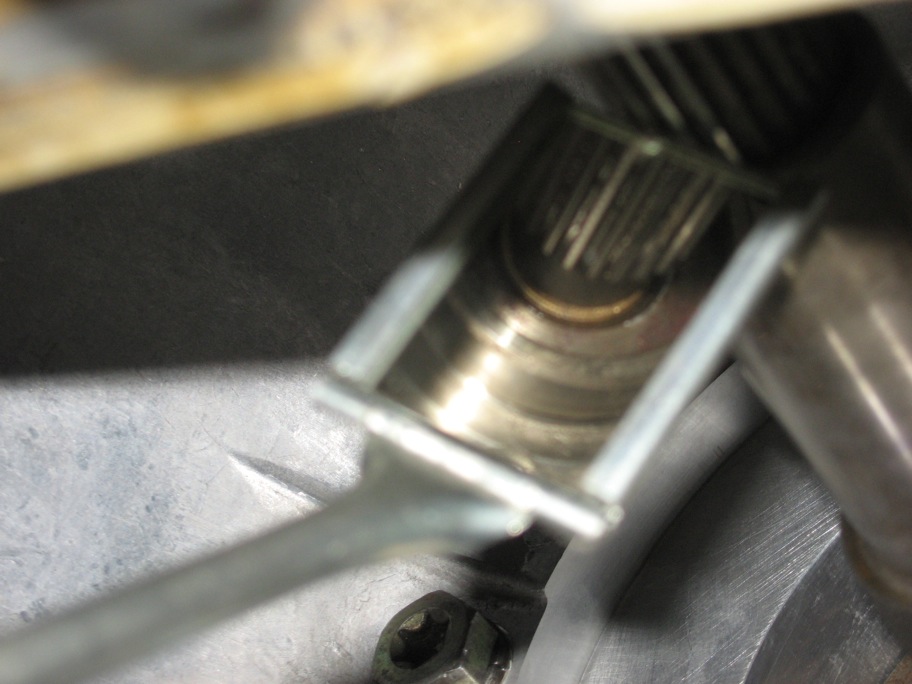 transmission crossmember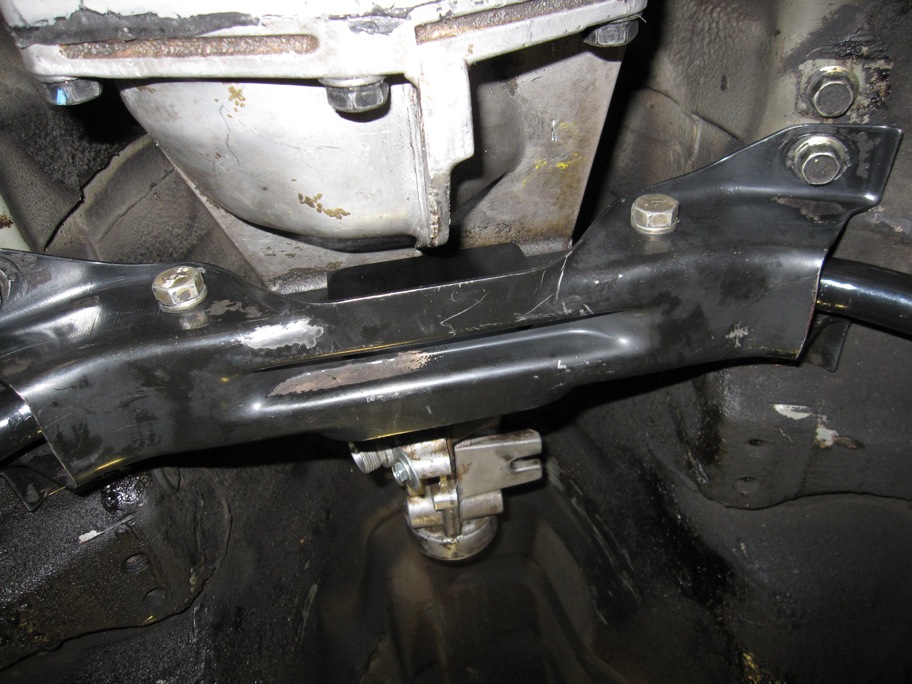 Z31 turbo radiator and Spal fans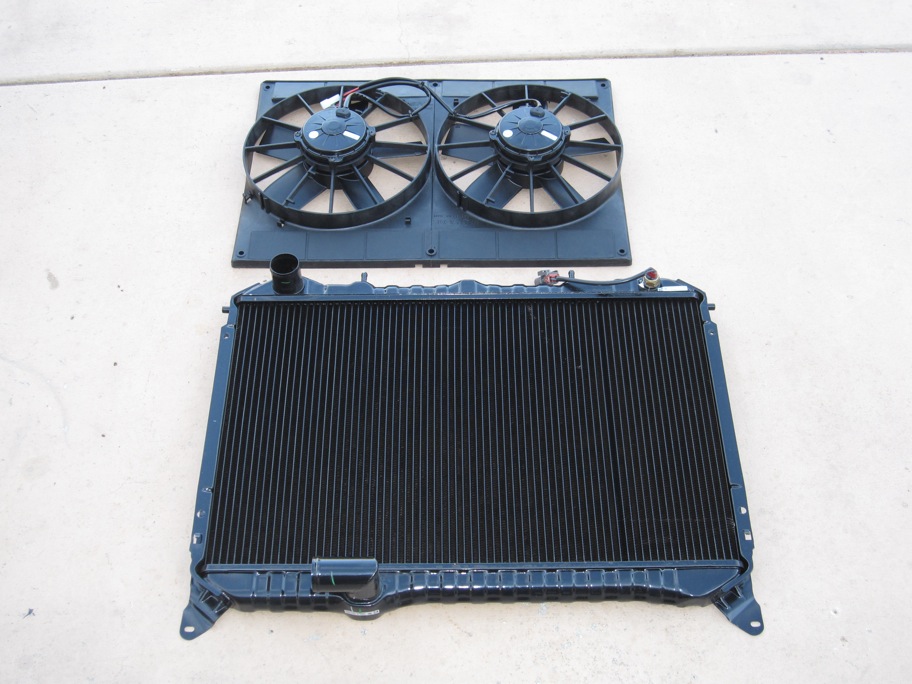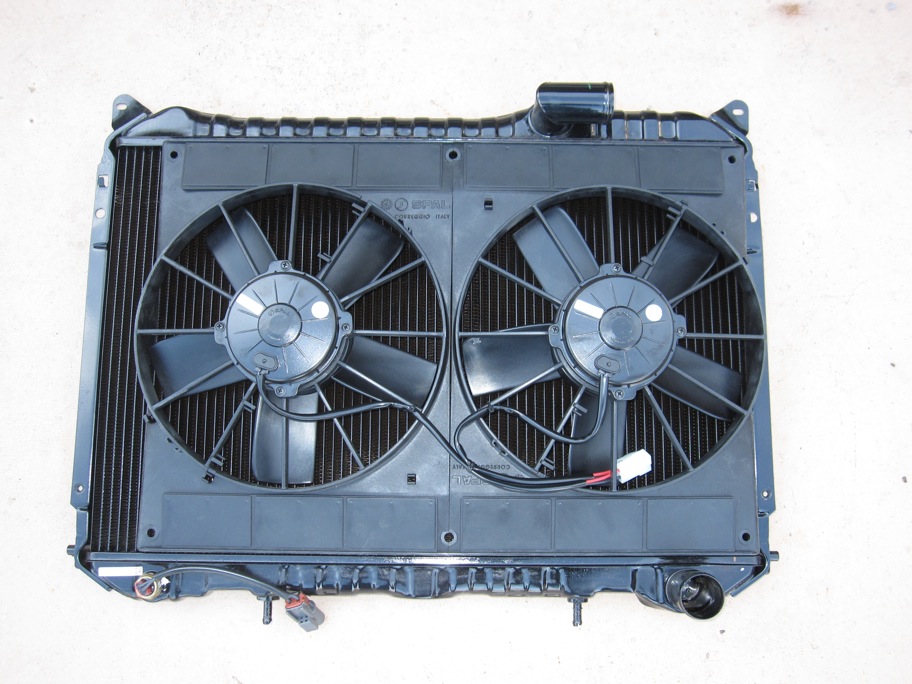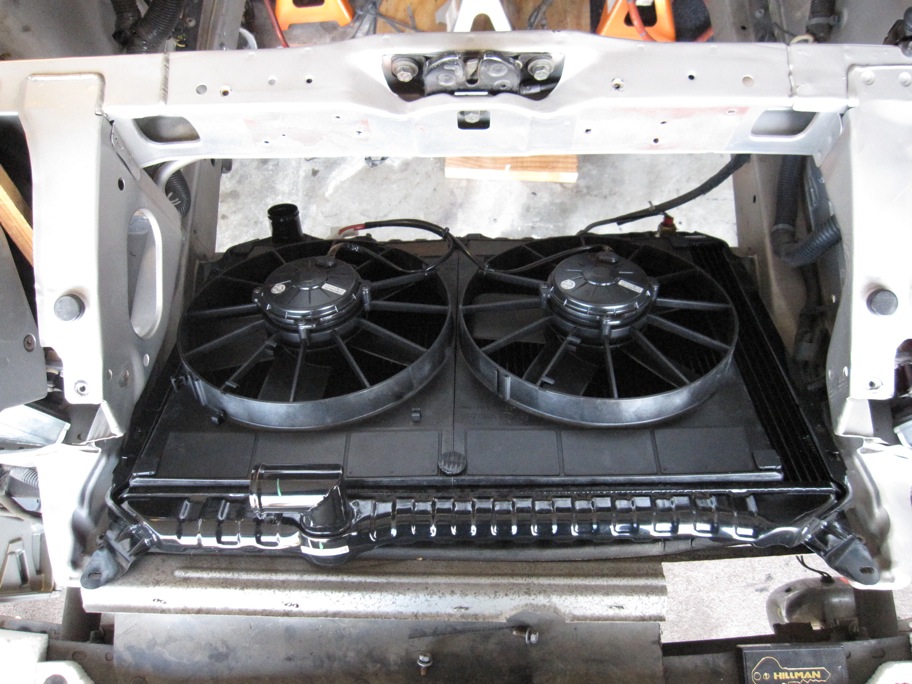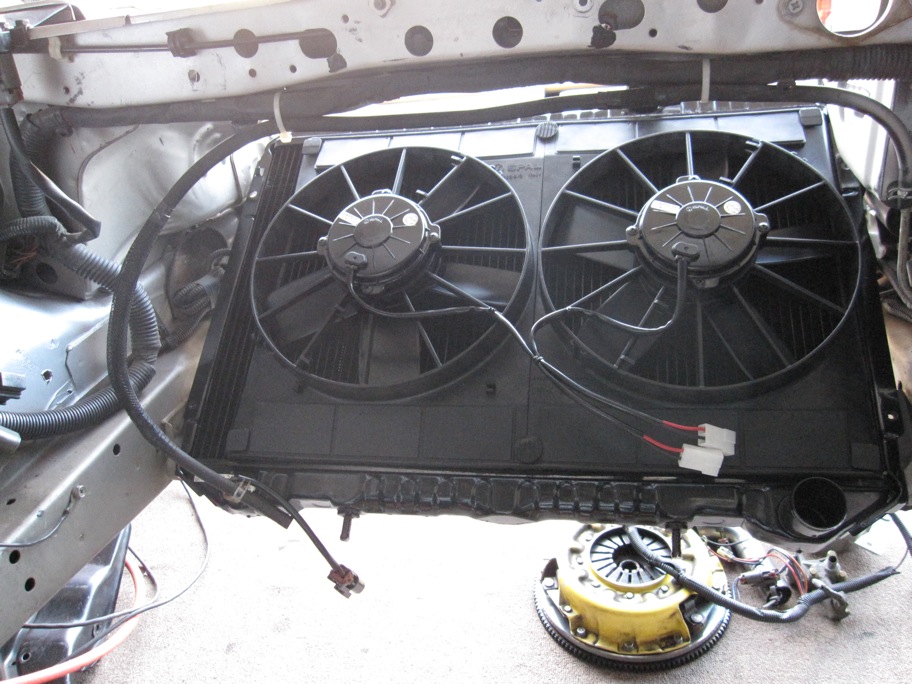 Last fuel pump went bad because the bracket rusted and it sucked up the rust particles. New one installed here.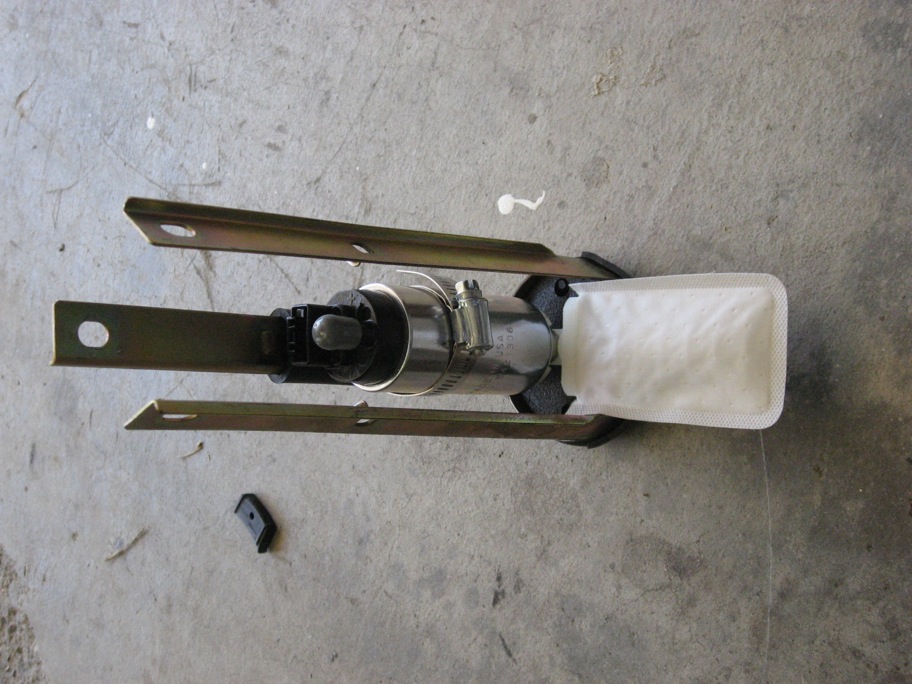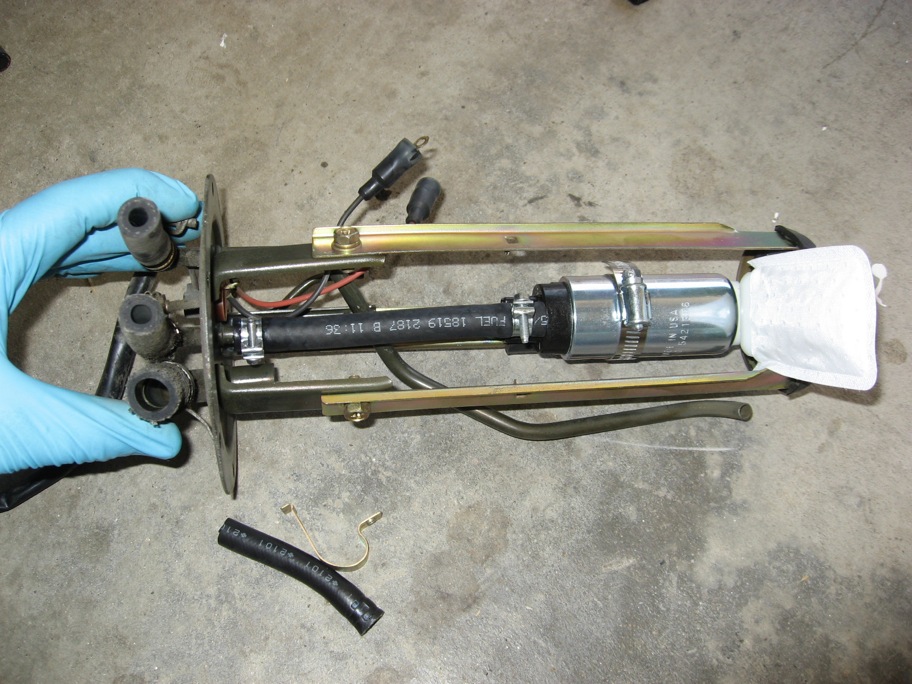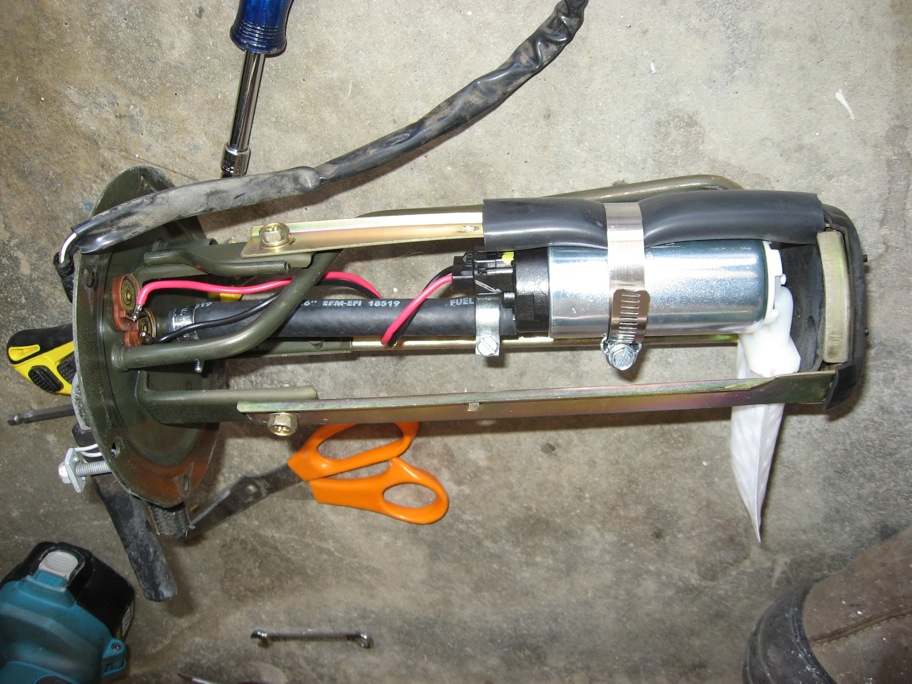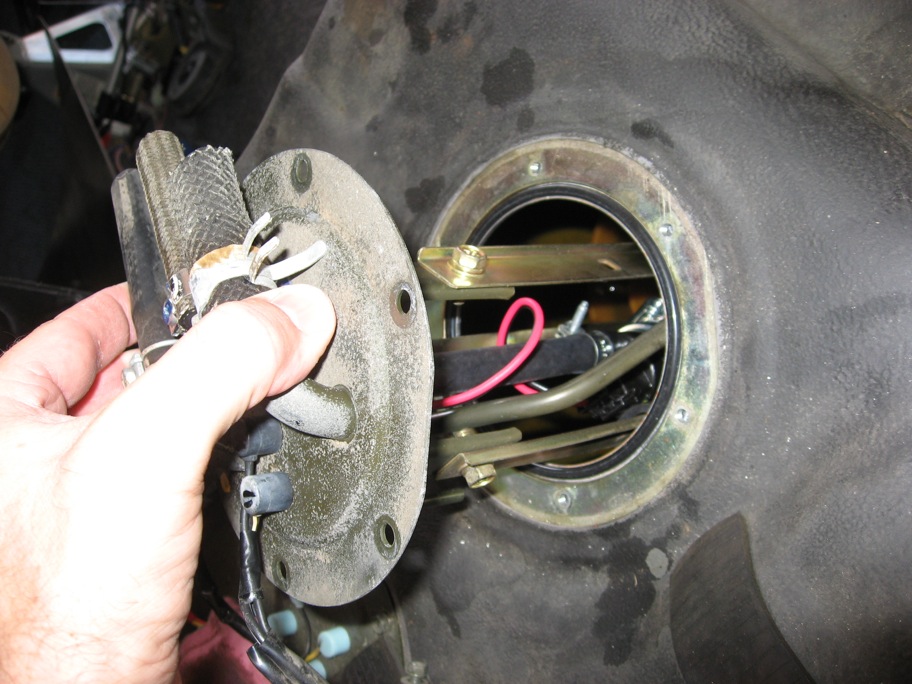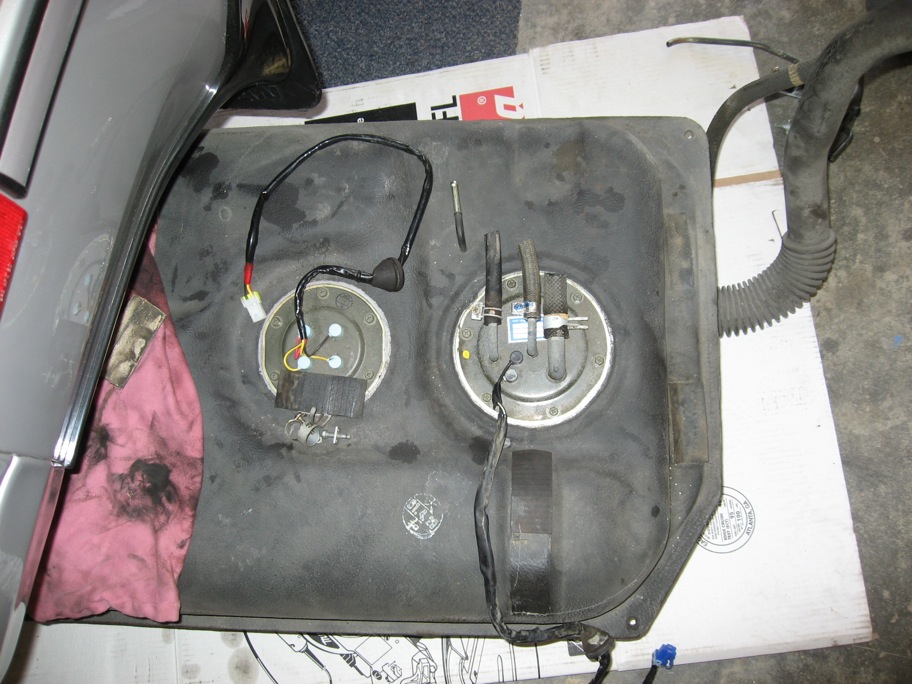 Cut down the large alternator/AC bracket to mount a G35 alternator. Alt is mounted in the AC compressor location.