Builds
Part 2 by e30cabrio
By diyauto
You must be logged in to rate content!
3 minute(s) of a 90 minute read
Part 2
Compliments of e30cabrio @ http://acurazine.com
Part 1: https://www.diyauto.com/manufacturers/acura/generations/cl-ya4/builds/got-my-01-cl-s-yesterday-by-e30cabrio/page/1
5-9-2010
Thanks.
My secret is the CL is dead. Totaled a week ago Thursday

The good news is it is going to a good home where tha parts will go to good use & I got this: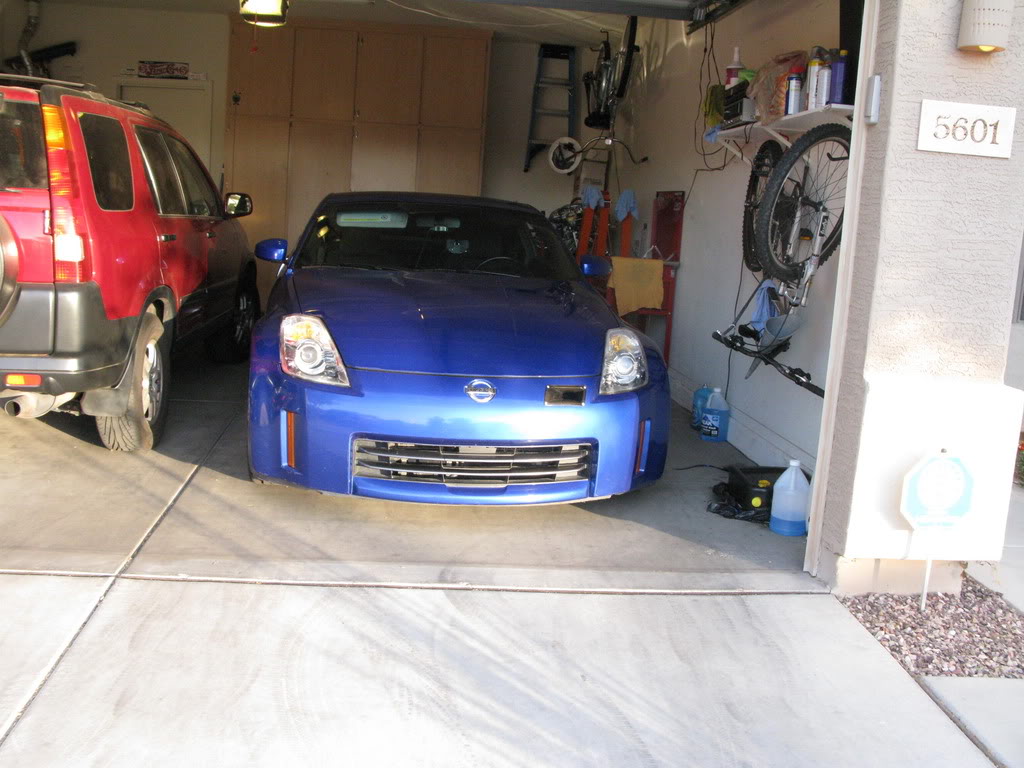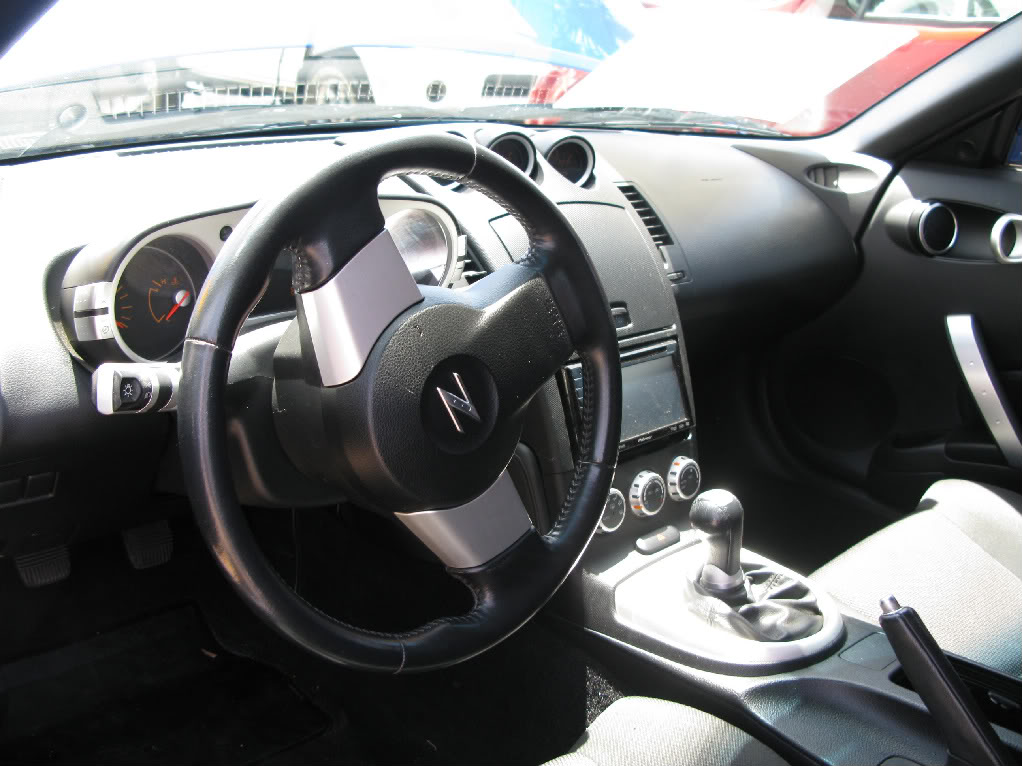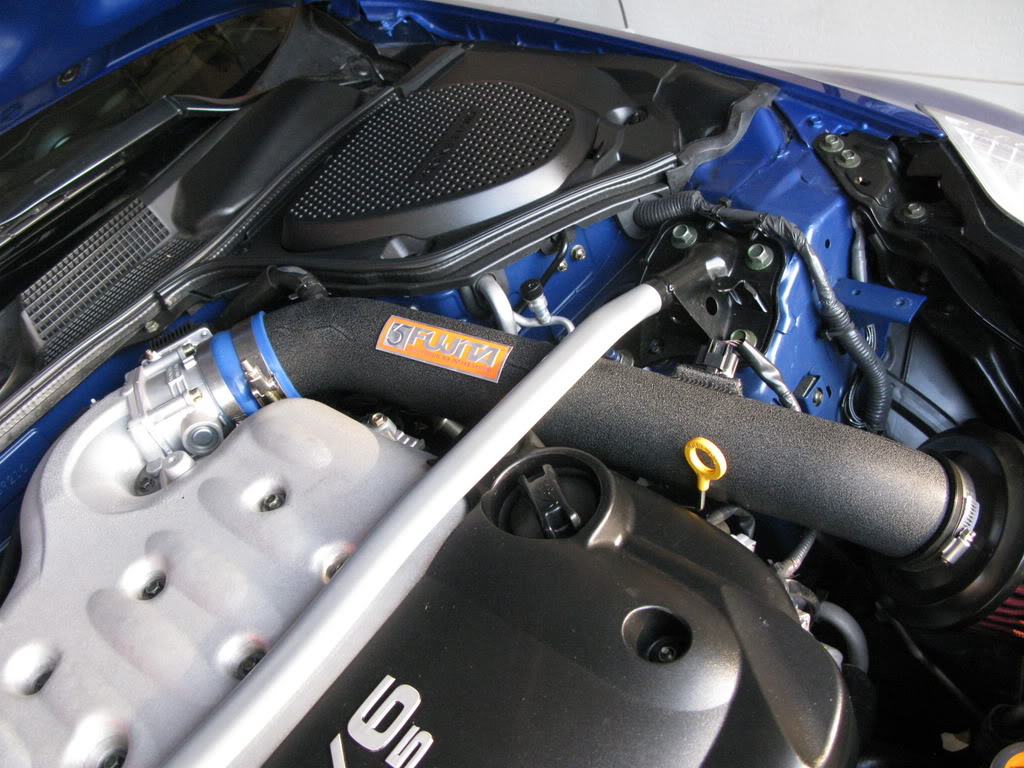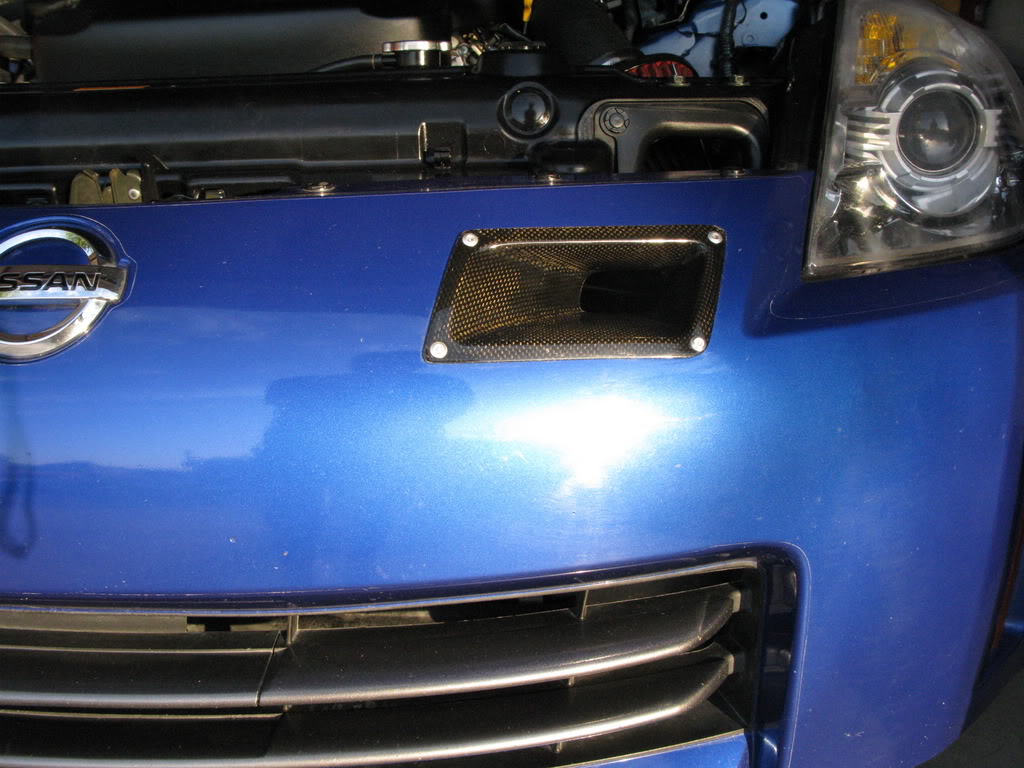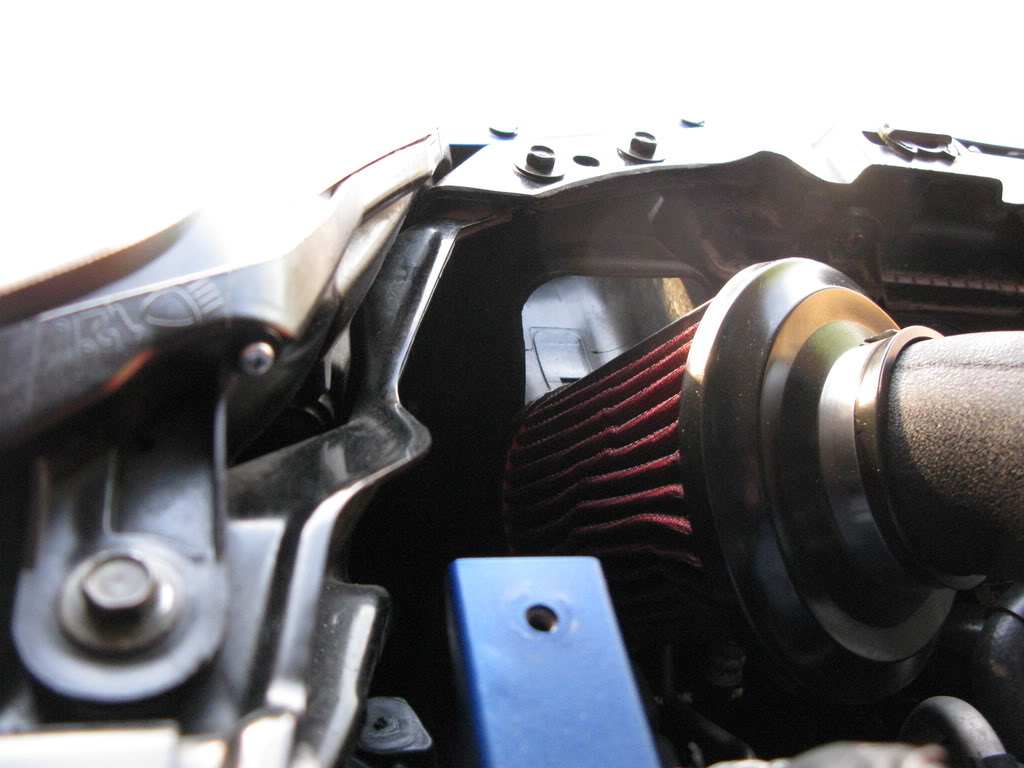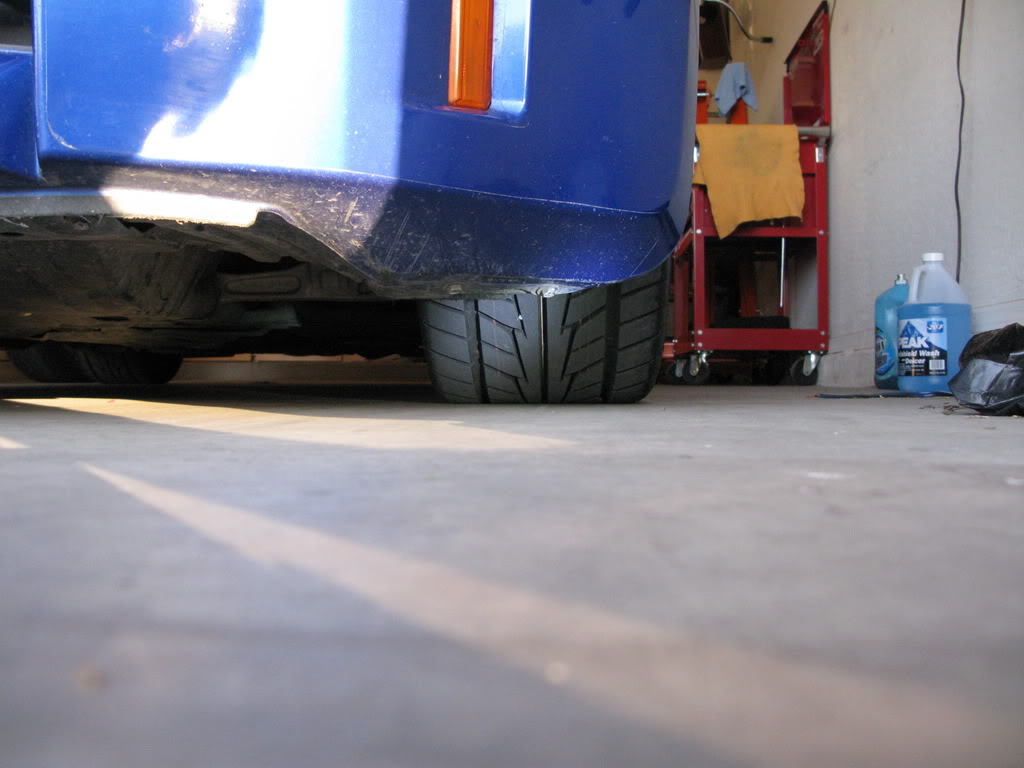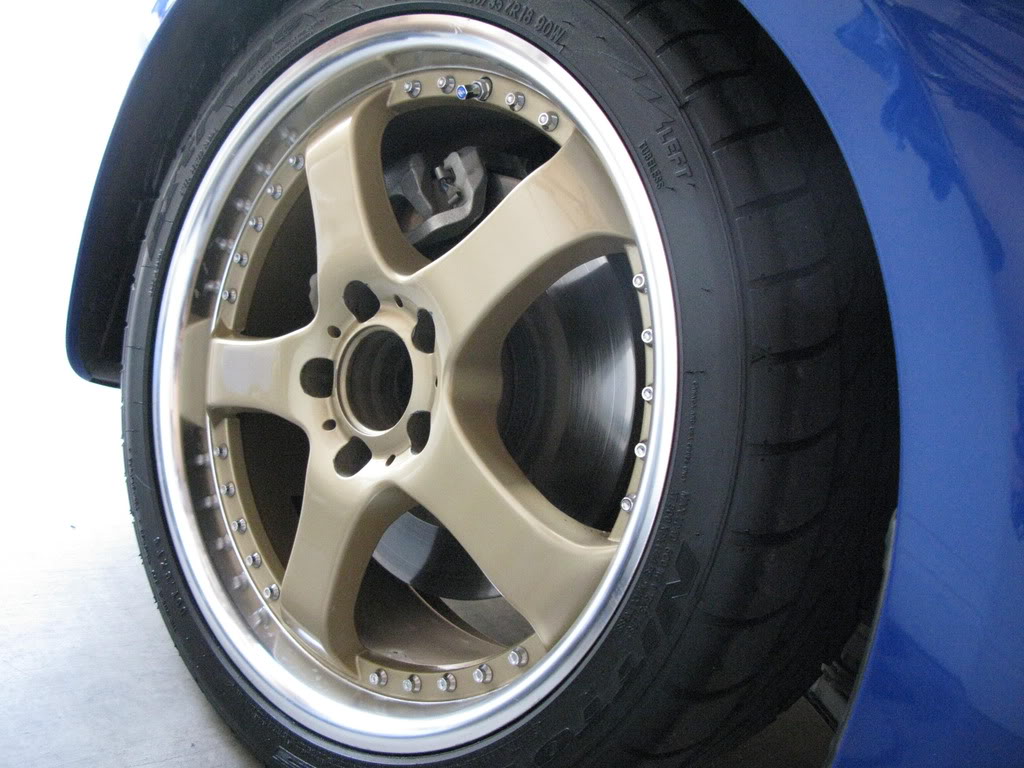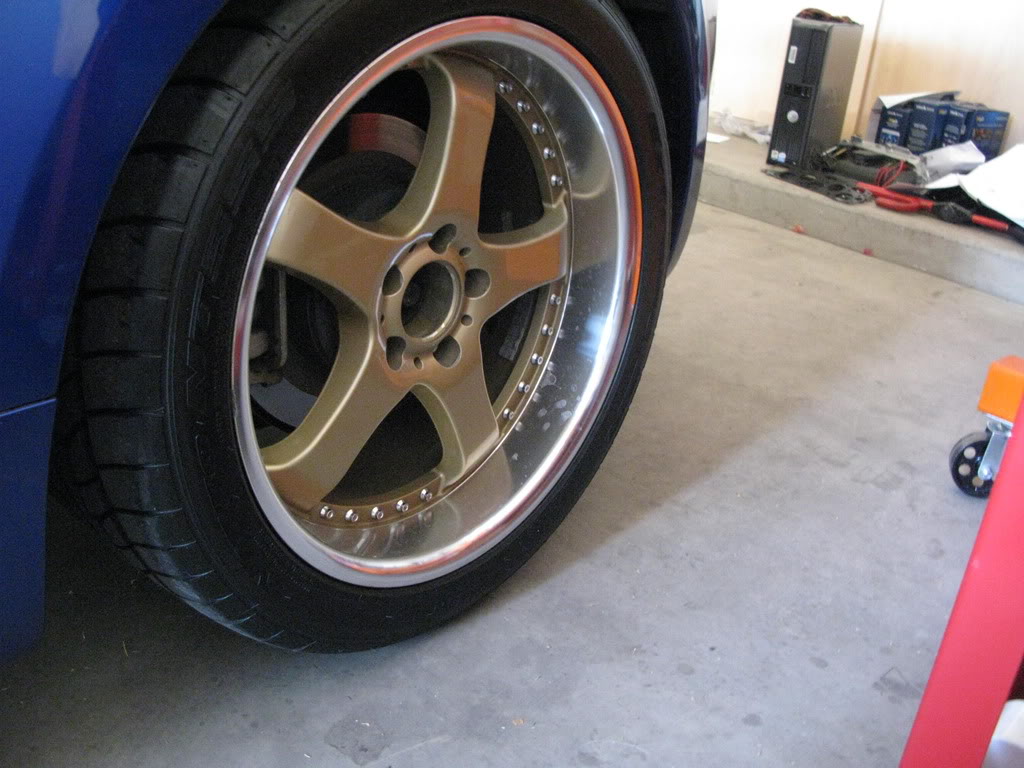 Best B-Day present I have gotten/given myself.
5-11-2010
It is, oddest thing is I like the Z but loved & miss the CL. Hopefully that will fade as I enjoy the torquey rwd goodness.
I am glad Nspec took it because I know the parts will be appreciated. The auction would have sent them god knows where.
Thanks.
Washed the Z this morning: