My 1965 OLD MOBILE 442 build by real57vetteguy
By diyauto
You must be logged in to rate content!
My 1965 OLD MOBILE 442 build
Compliments of real57vetteguy @ pro-touring.com
12-30-2011
I am new to the forum, and quite impressed with it. A few guys on the Ultra High Performance forum suggested that I check this forum out, and I am glad they did. I also purchased the 455 from Paul Mckee who had the Cutlass build on this forum. Might I add he has been fantastic to deal with. Below are some pictures of the progress. We started on November 8th 2011. I am slowing down right now due to spending so much so quickly, I am looking for a front disc set up, adjustible upper control arms and pretty much all the front end parts, shocks for front and rear, etc.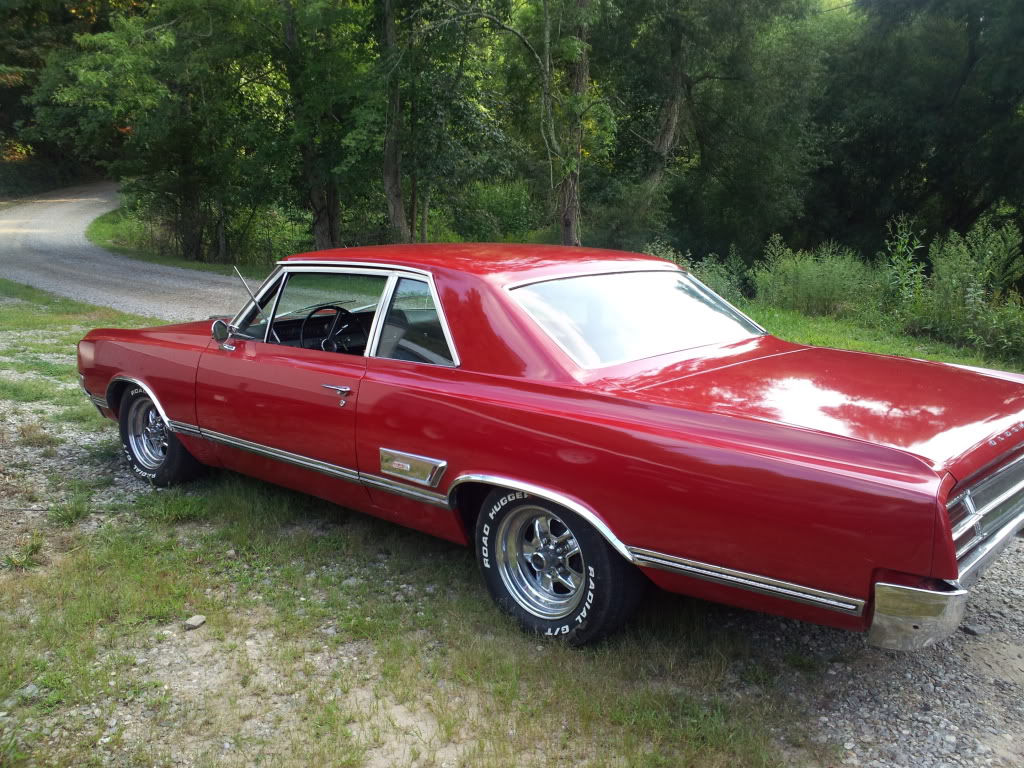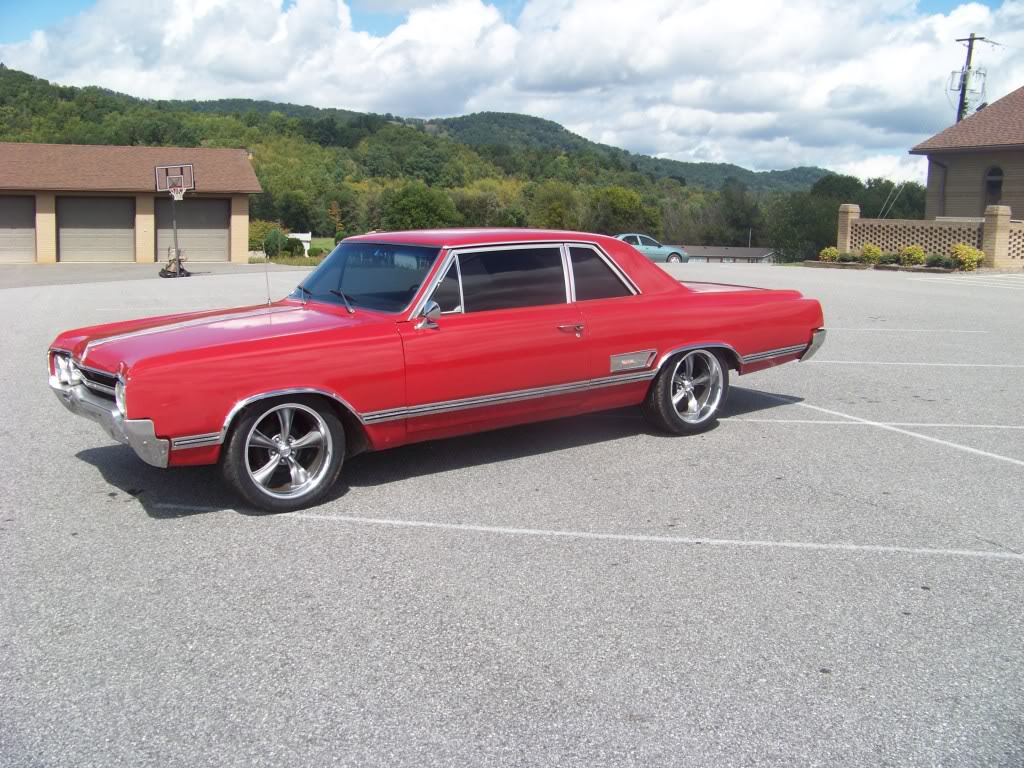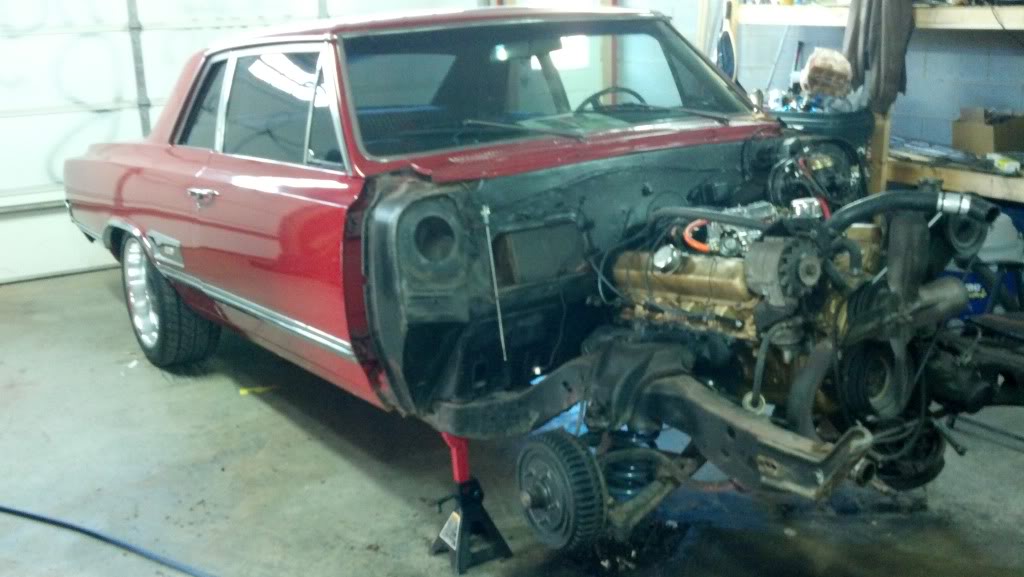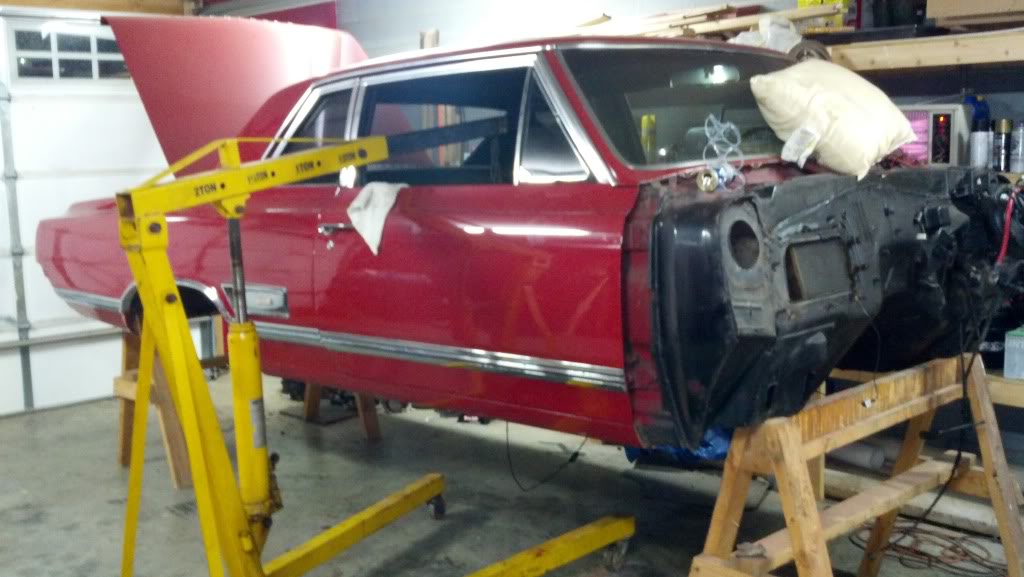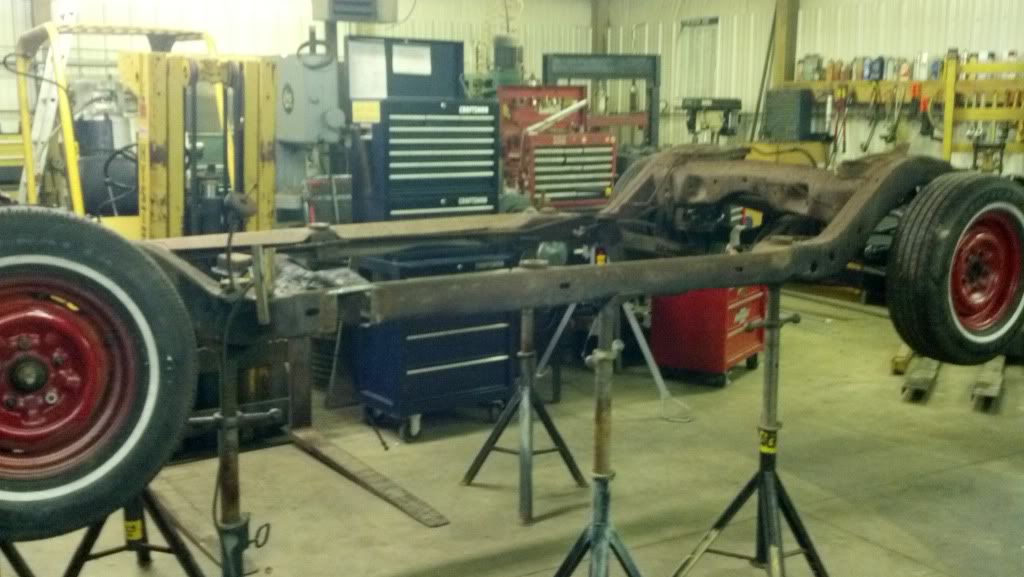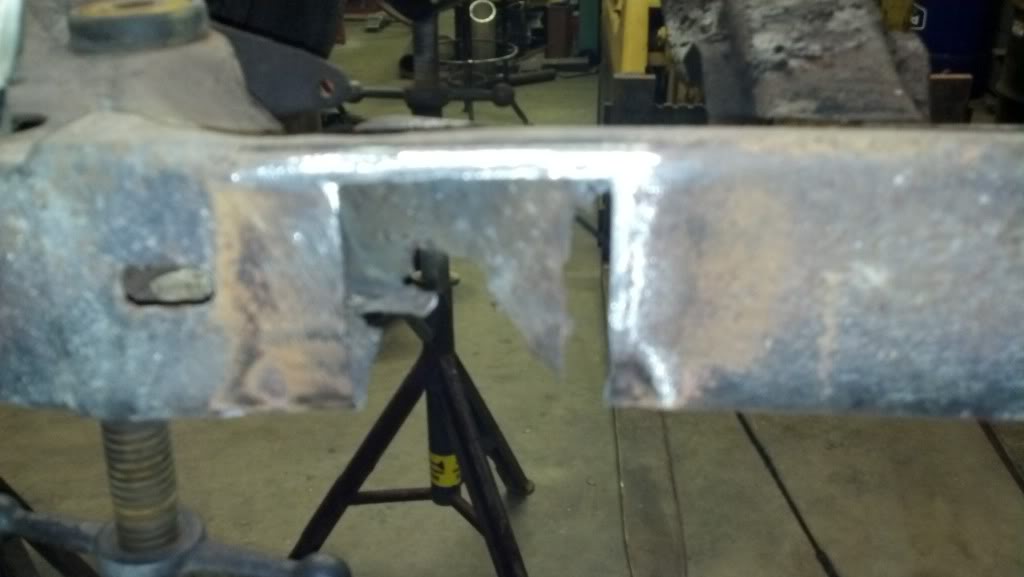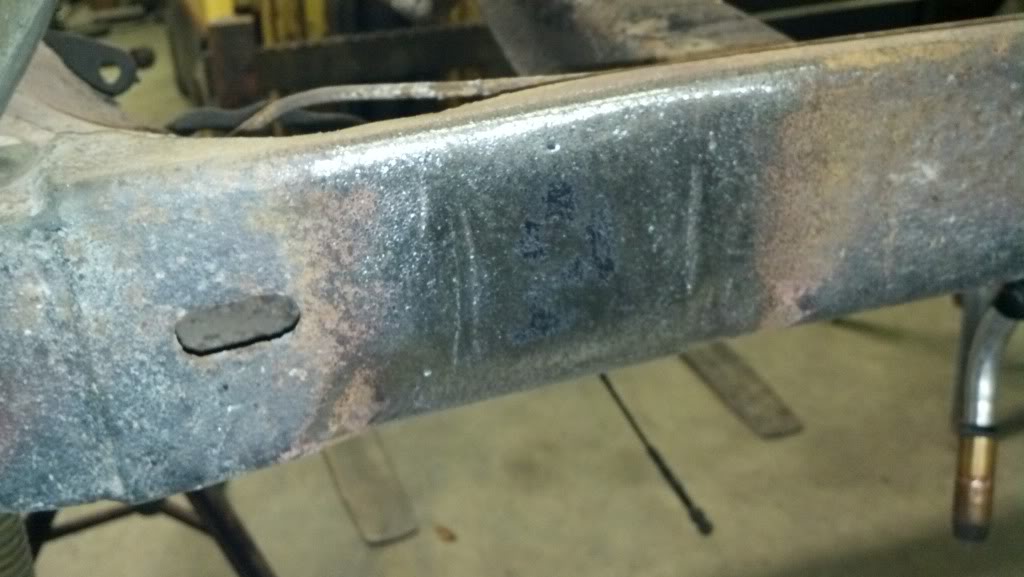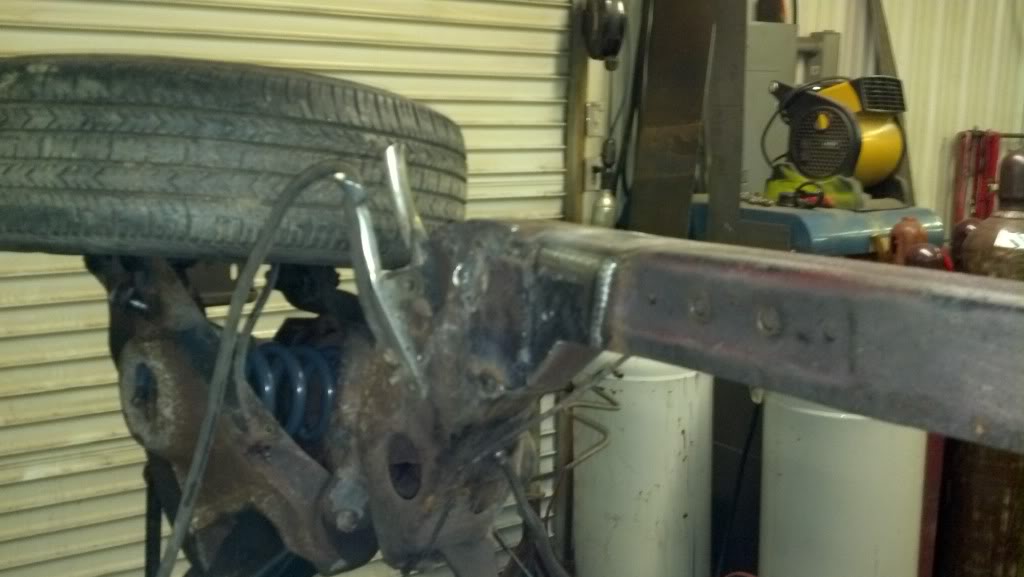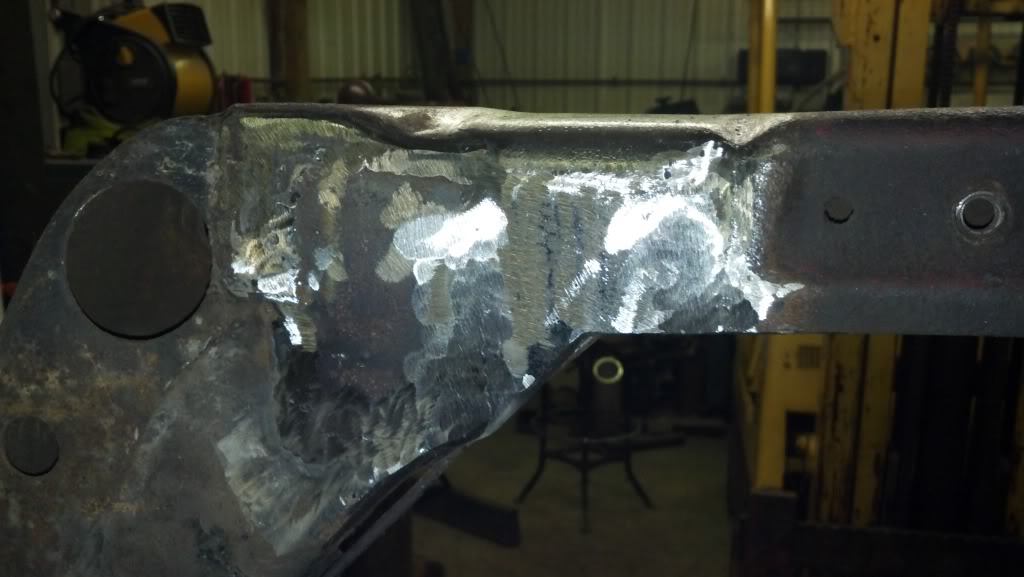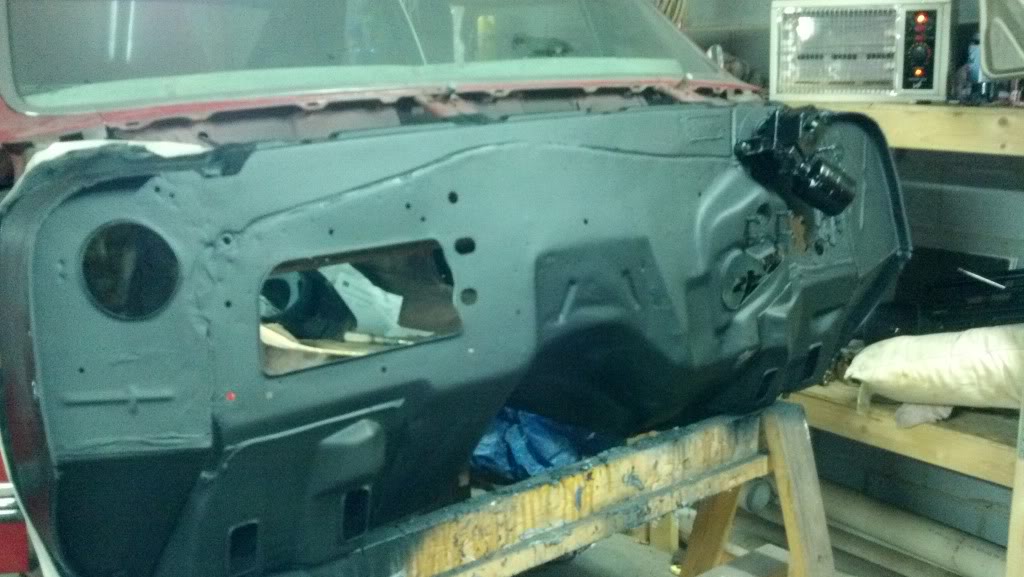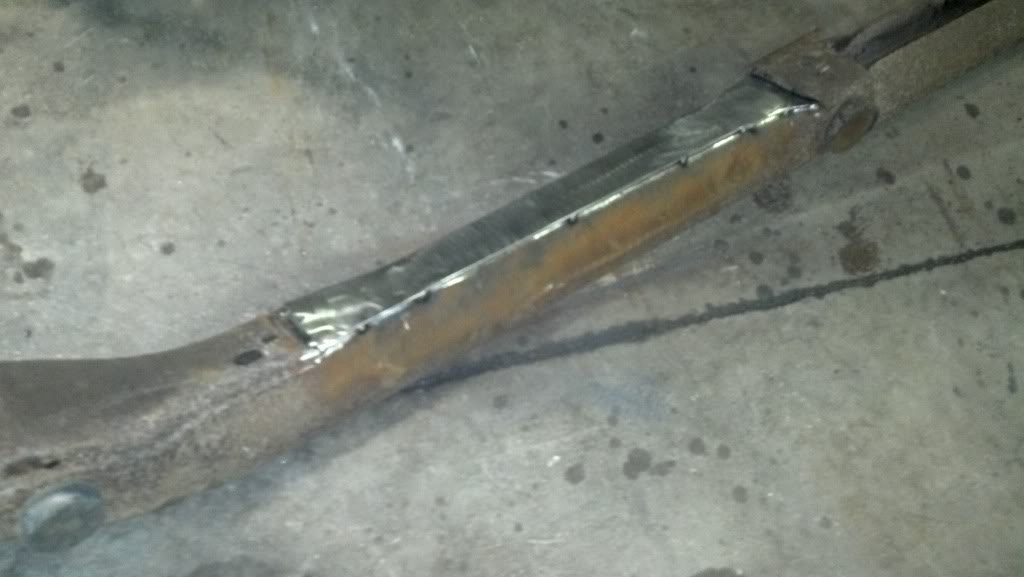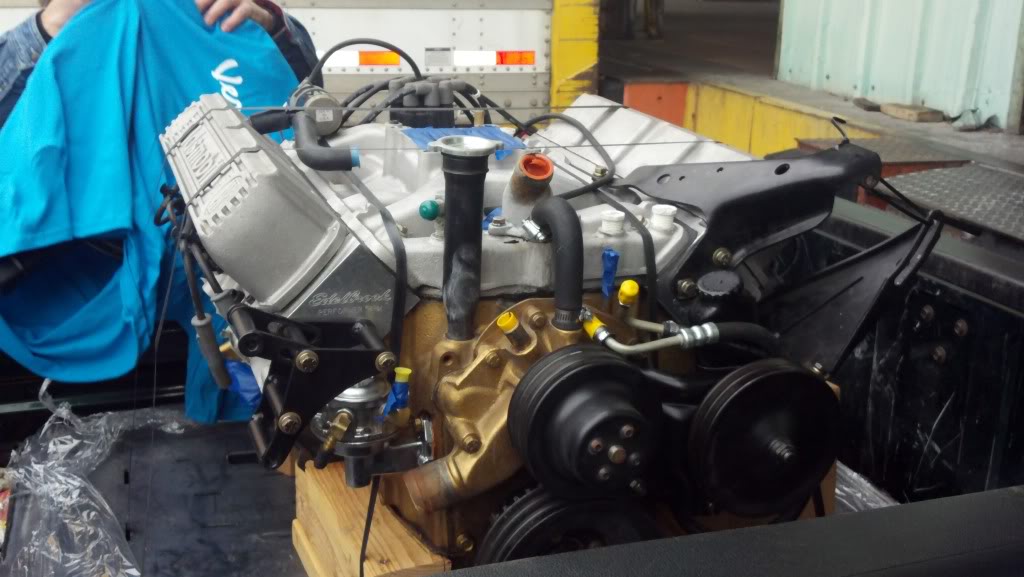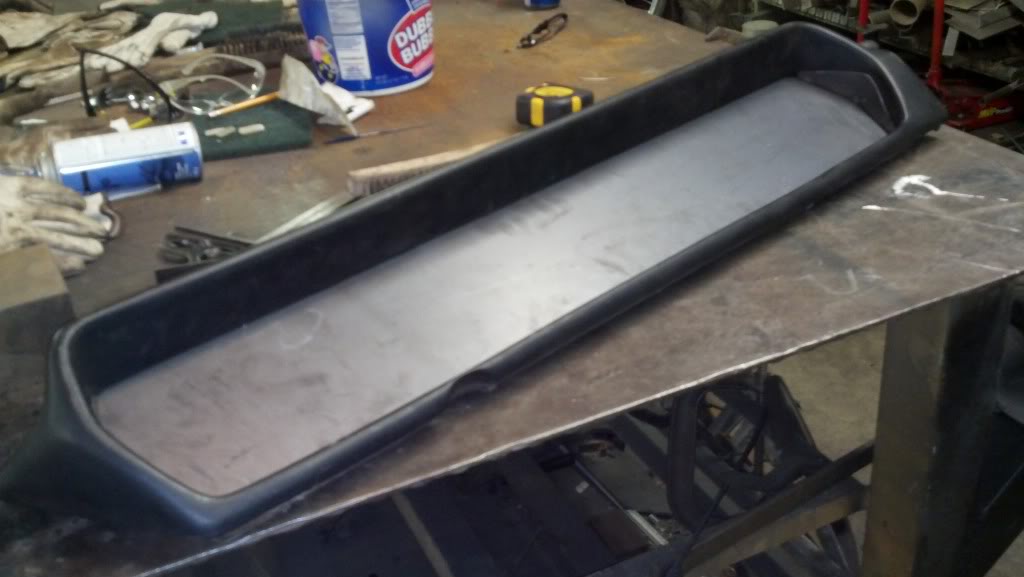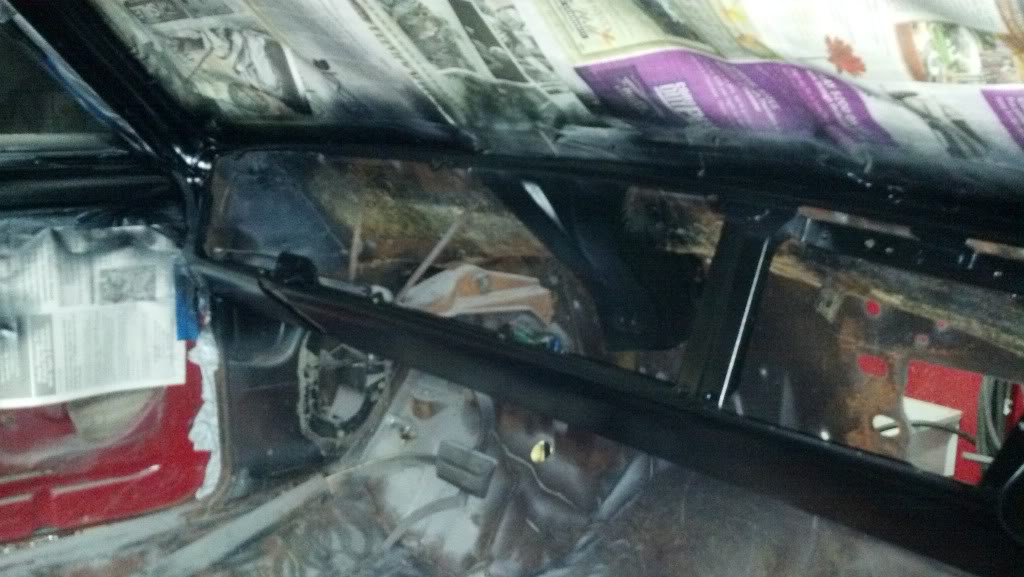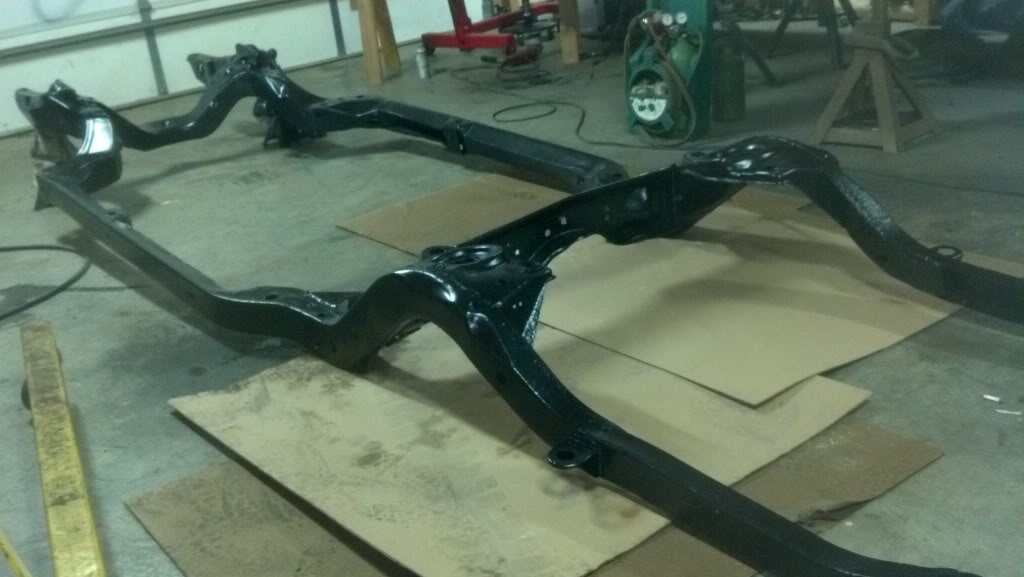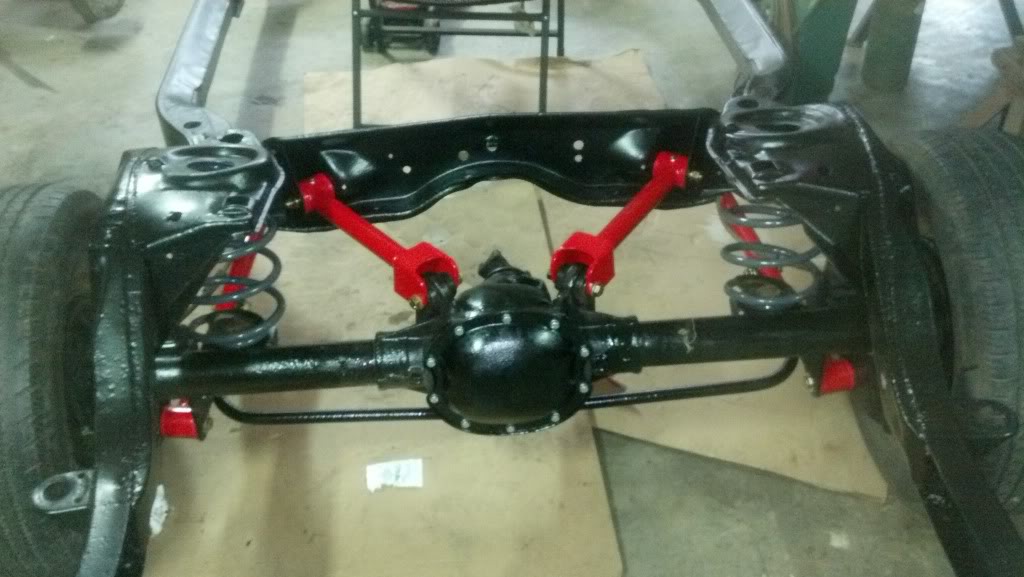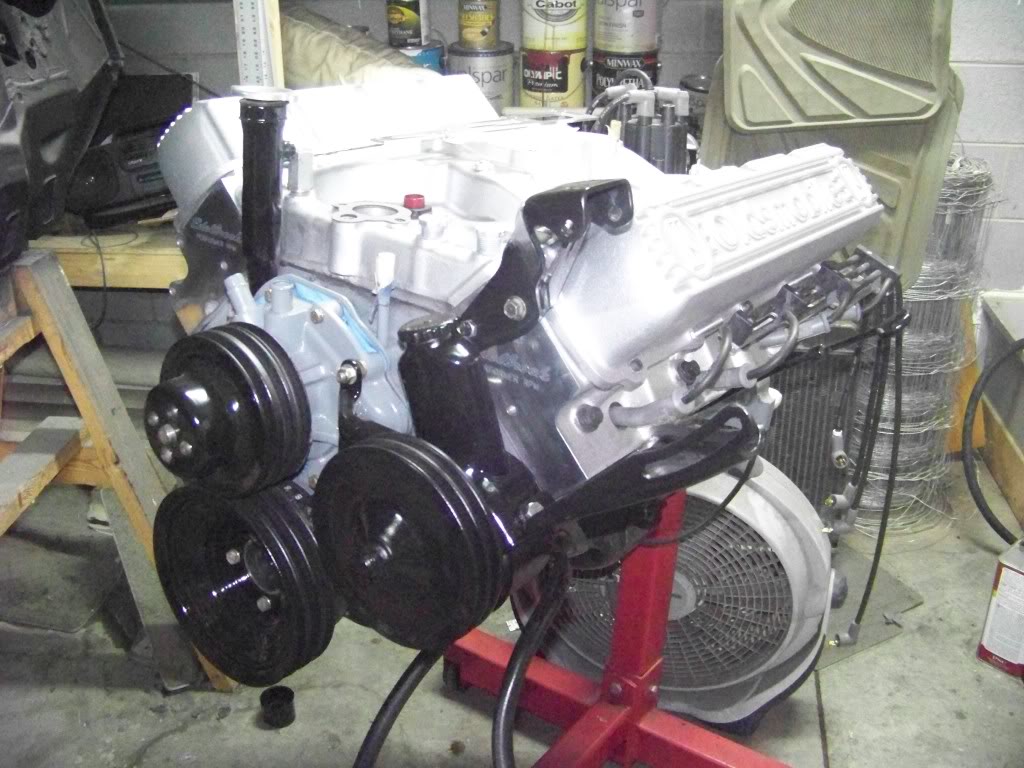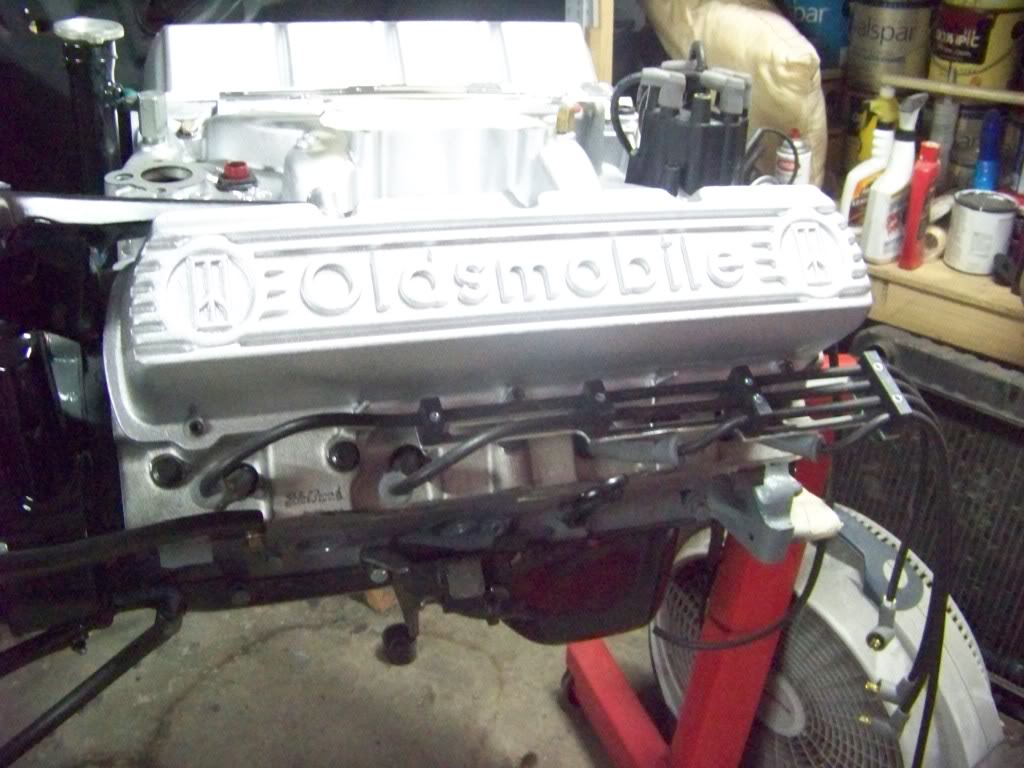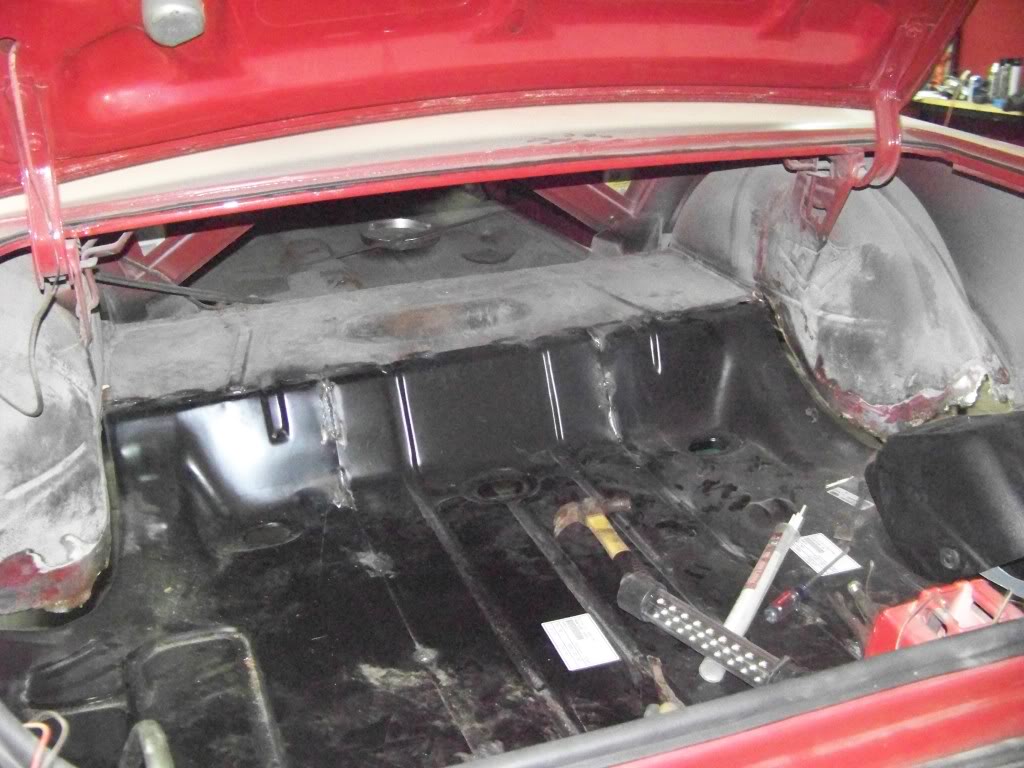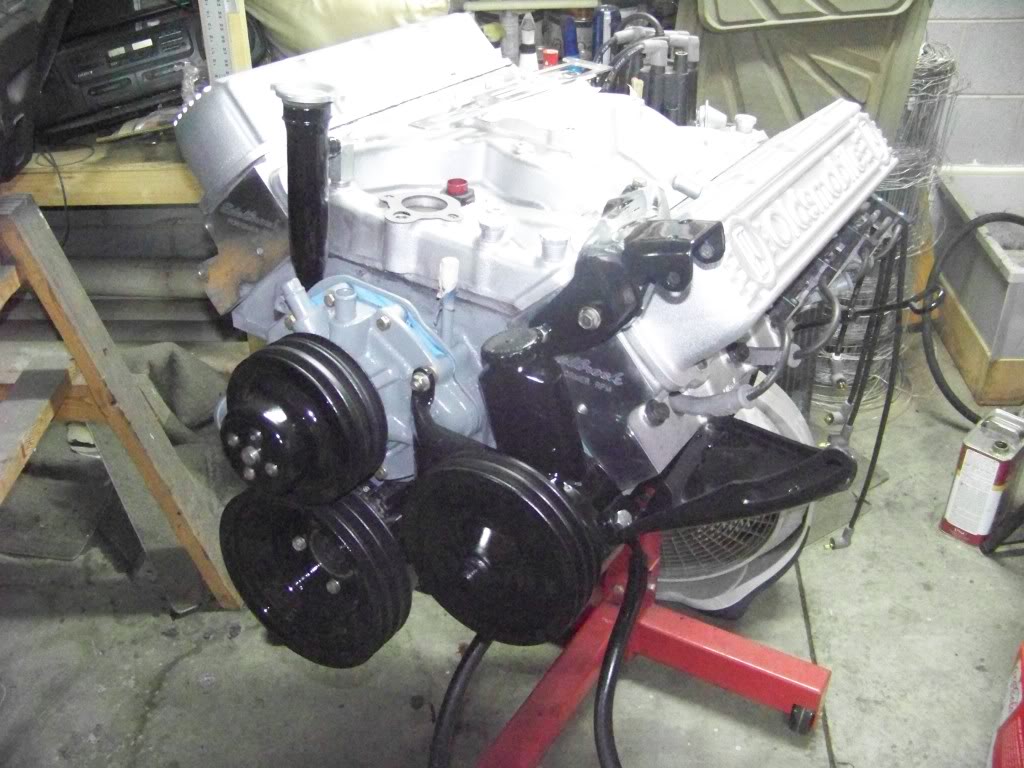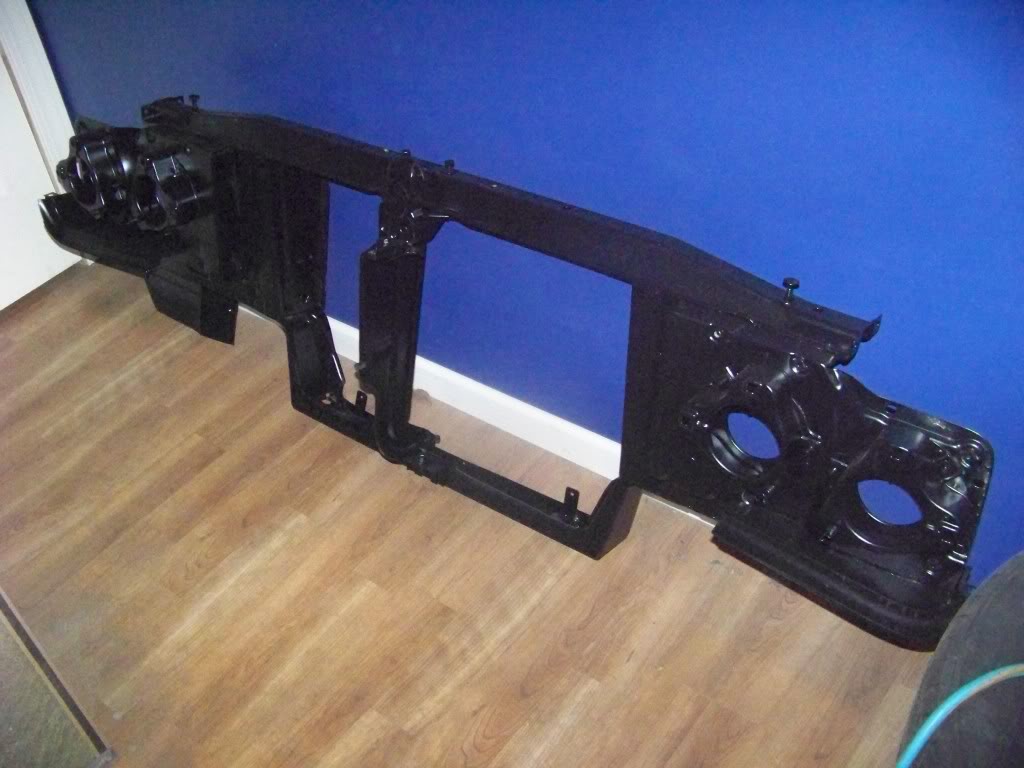 Been doing a little dash fabrication this evening!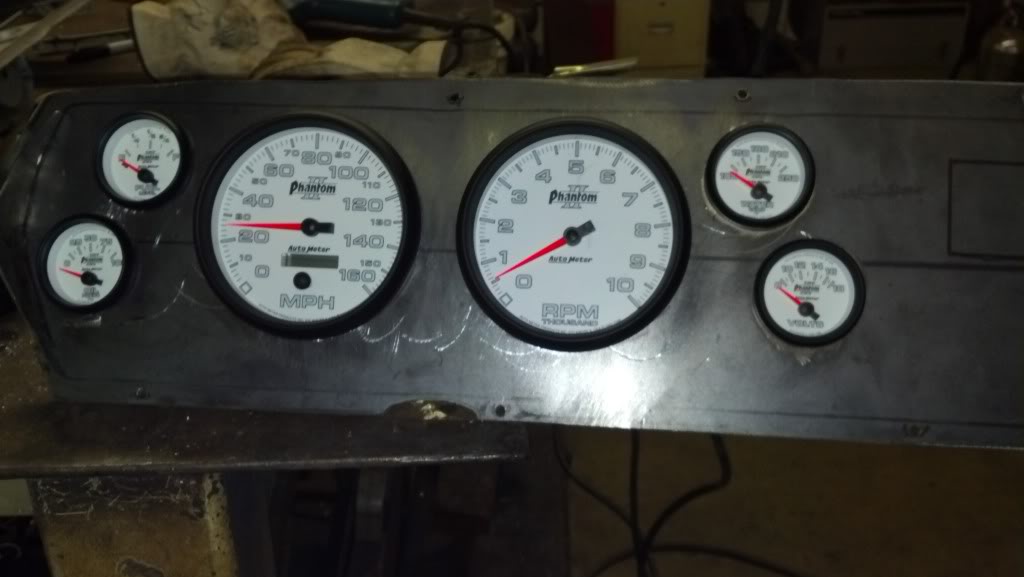 2-17-2012
We have been wide open on this project, Long nights thats forsure. I have a question, I am running SPC adjustible A arms, the front arm is sitting right on the frame, even with the motor in, if I put weight on the frame that do lift off about 3/8-1/2 n inch, is this normal? The ball joint is on top of the a-arm, should I mount it under?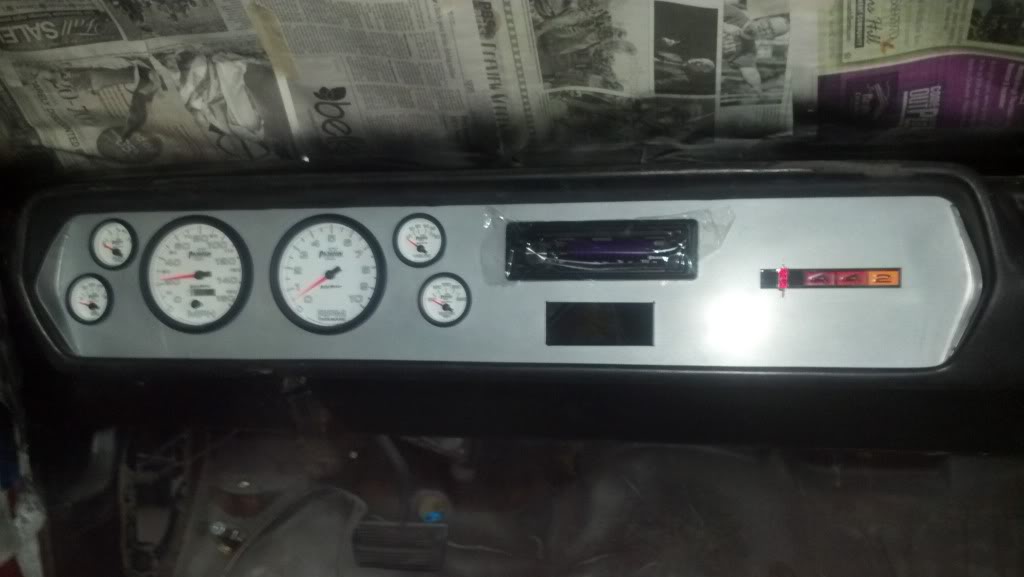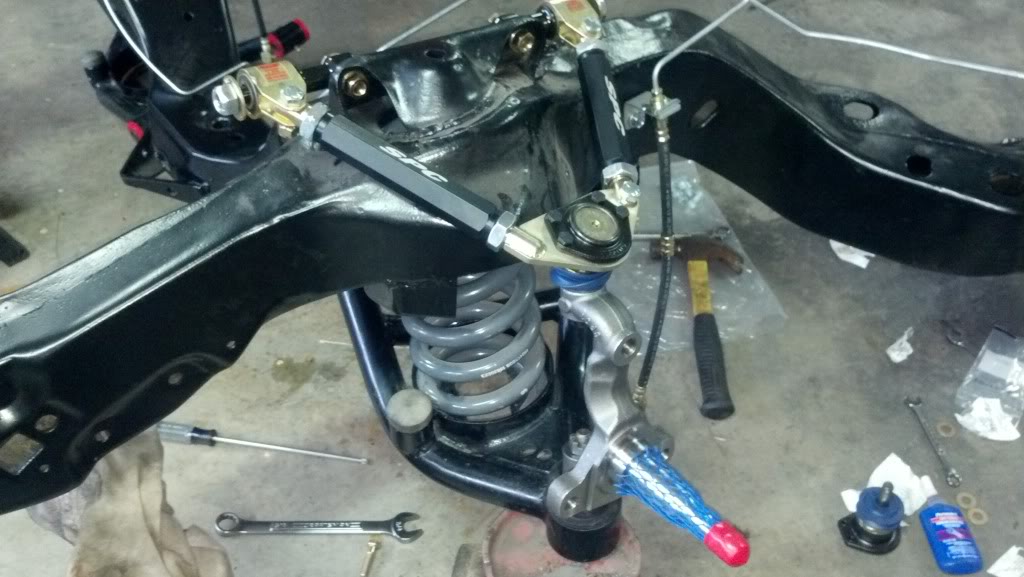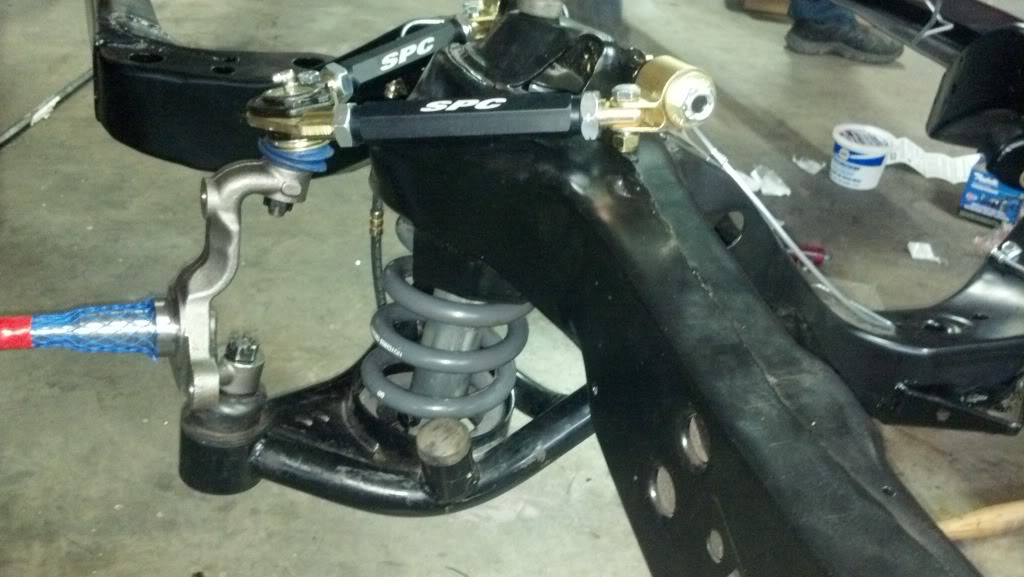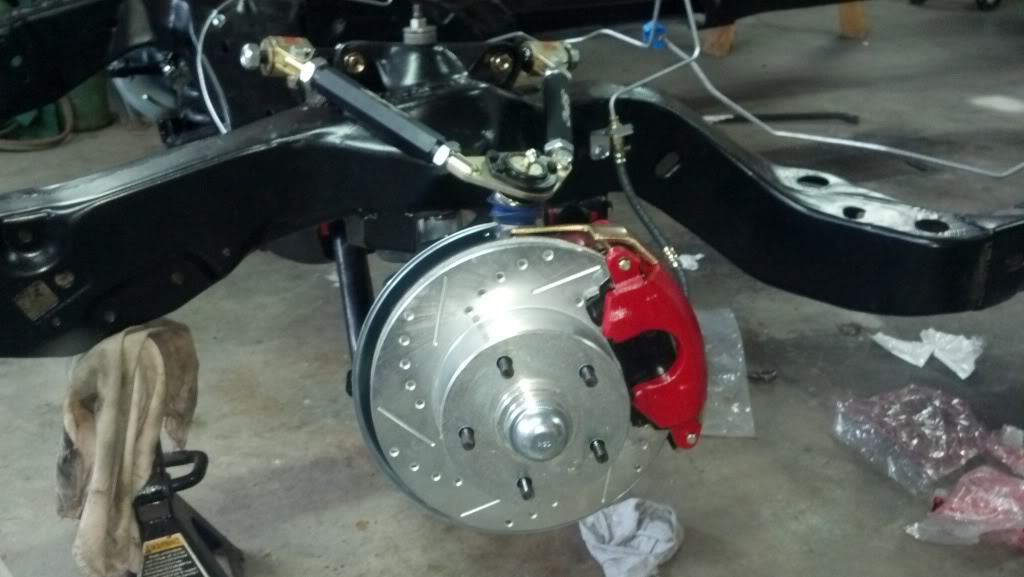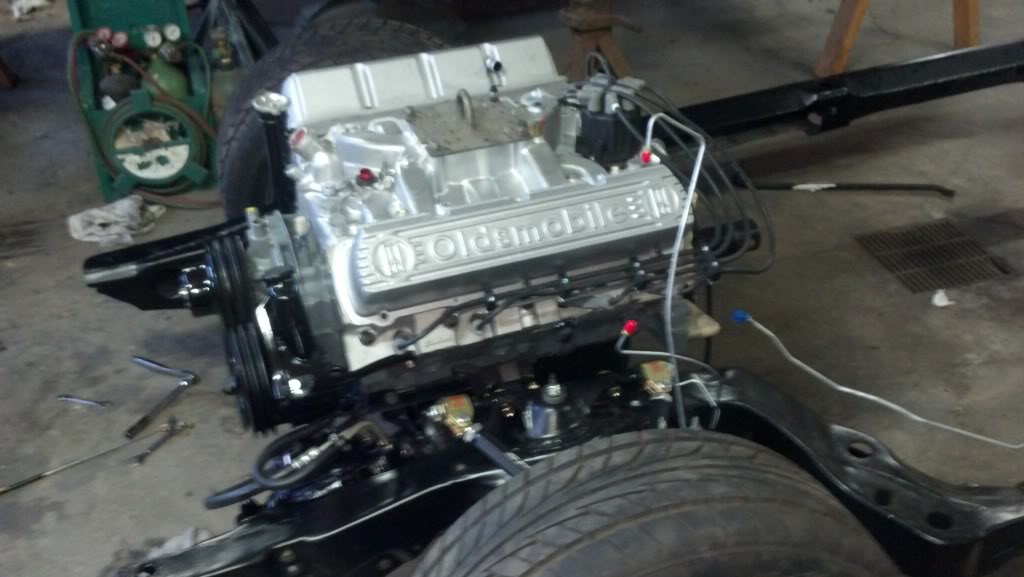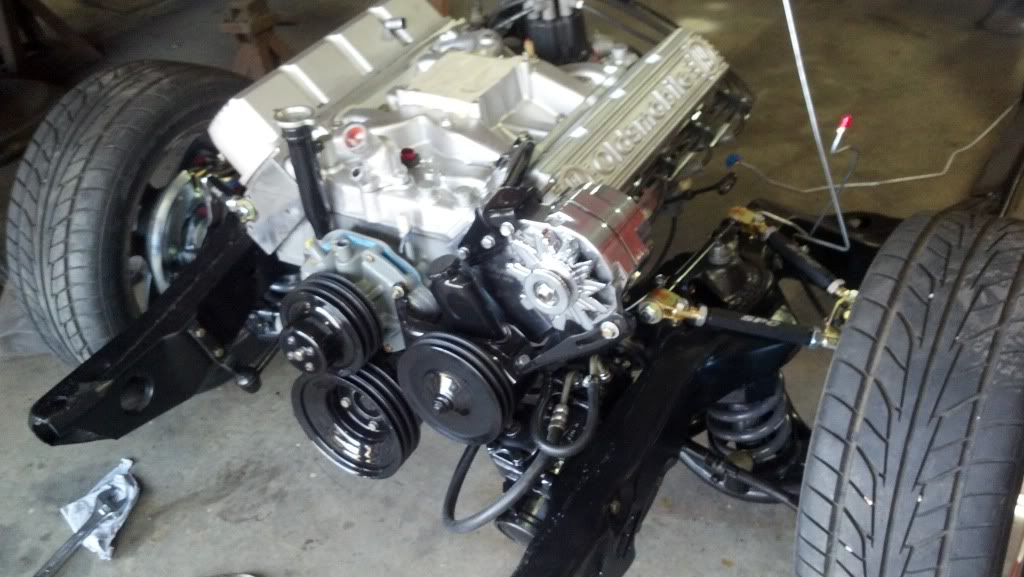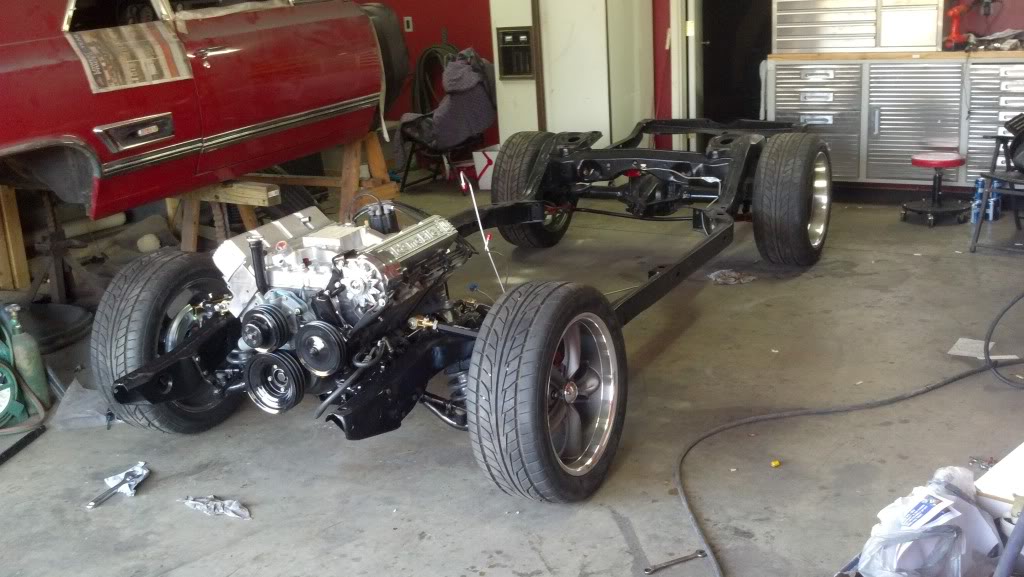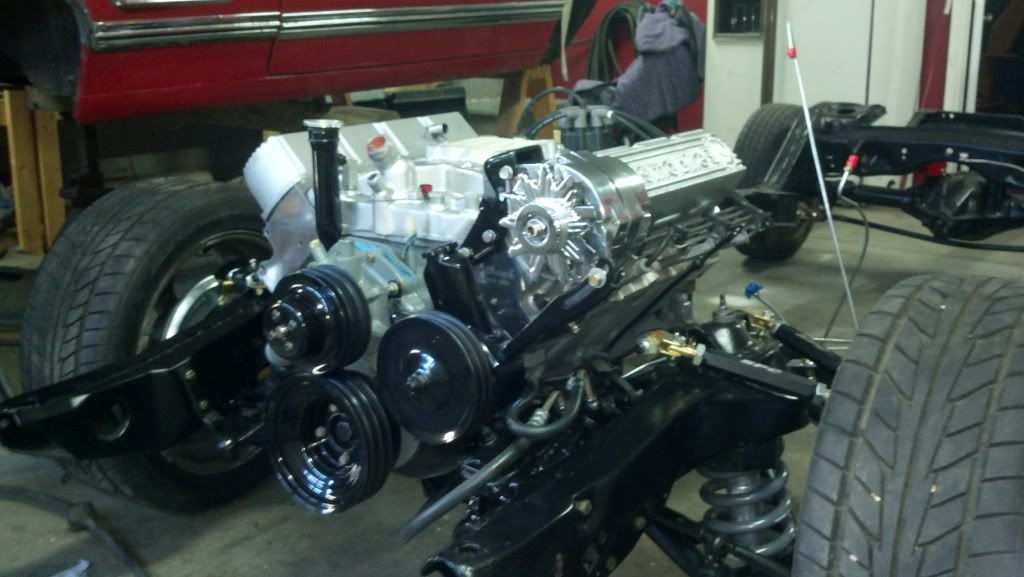 2-27-2012
Today I finished a lot of the interior paint work, also finished up the front fender wells, the headers are installed and were a great fit, the magnaflow kit is in, the radiator should be here wednesday, and I am hoping to have an Art Carr 200R4 next week, at that point my rolling chassis will be almost complete.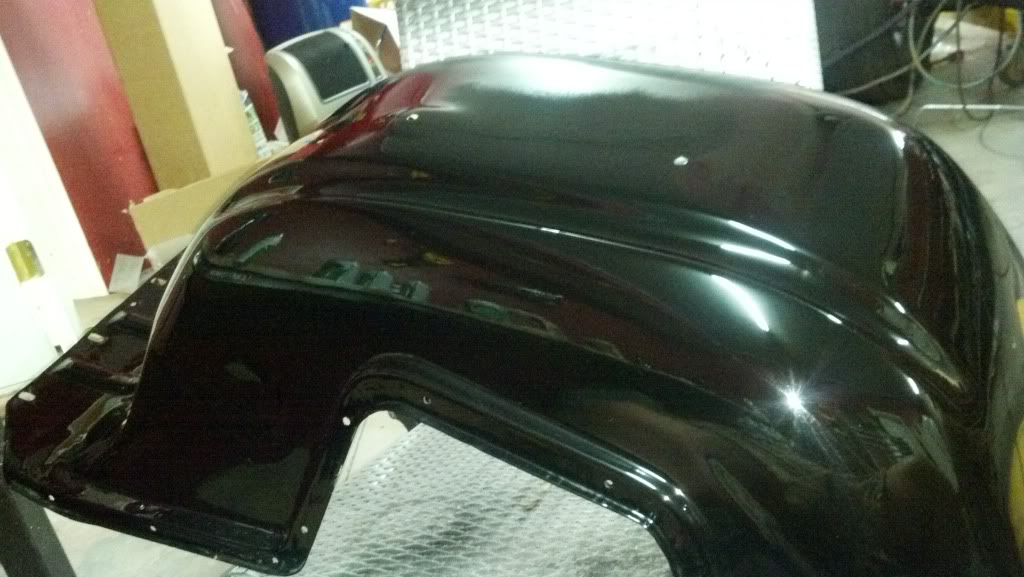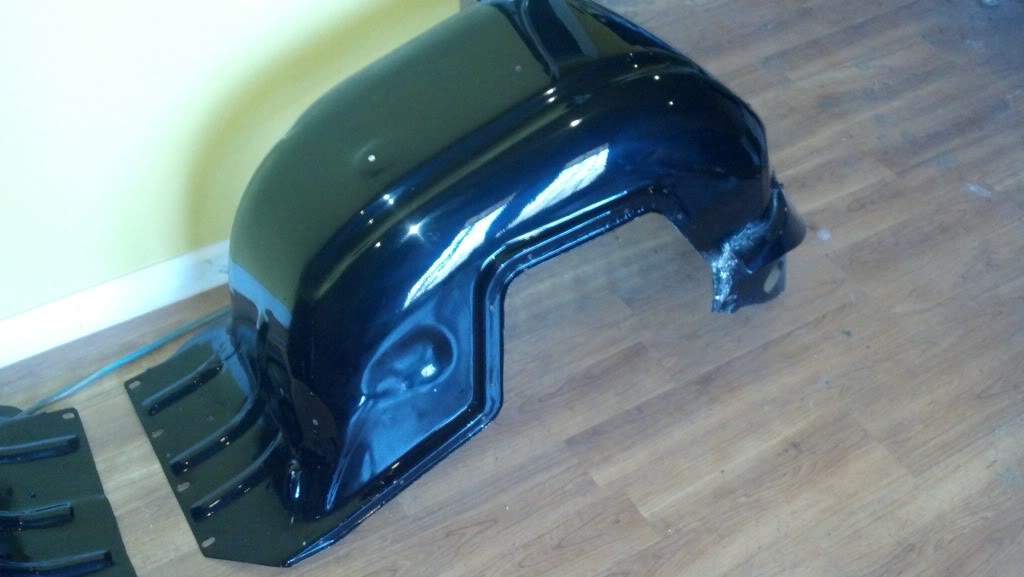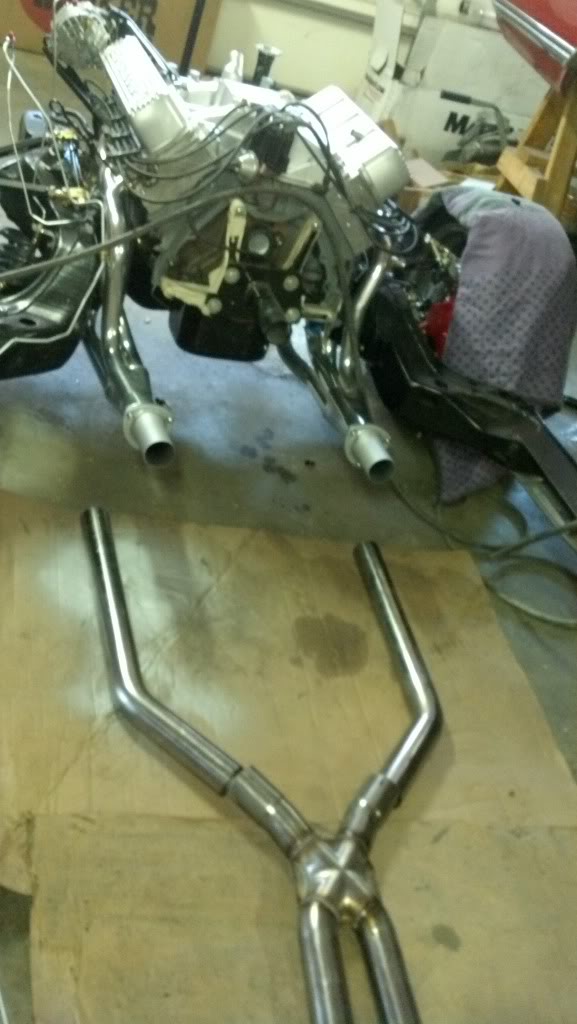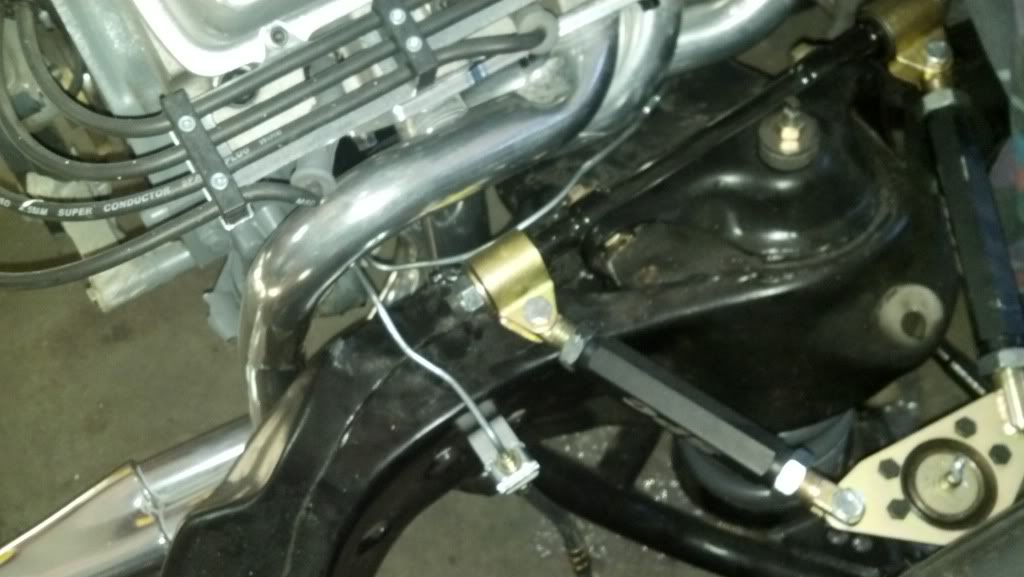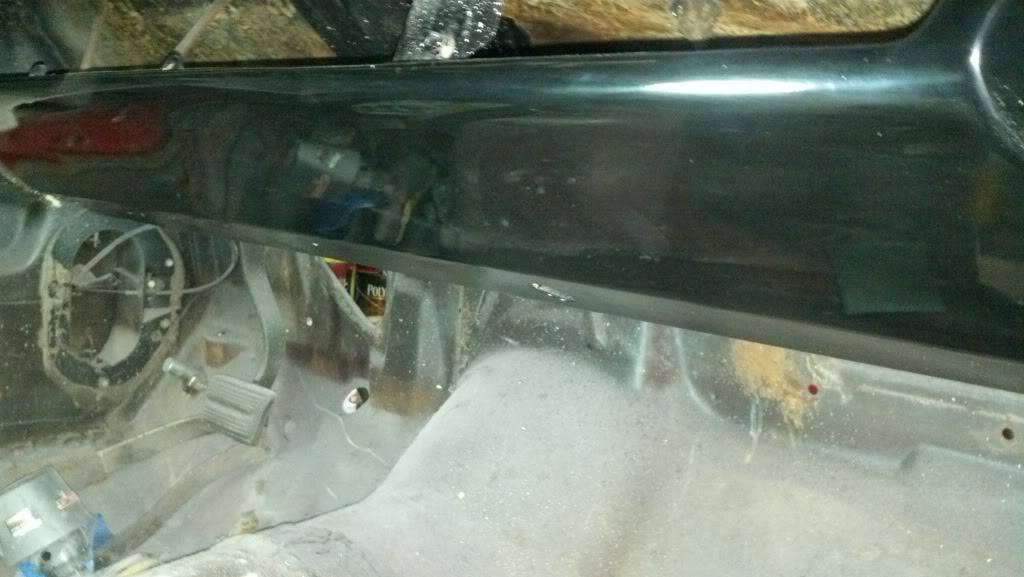 3-5-2012
Core support repair and install,
After taking the core support to powder coating I assume when it got sand blasted it unconvered several rust issues, we had to replace the mounting tabs on the drivers side, build a battery box and replace quite a bit of metal in the battery box area.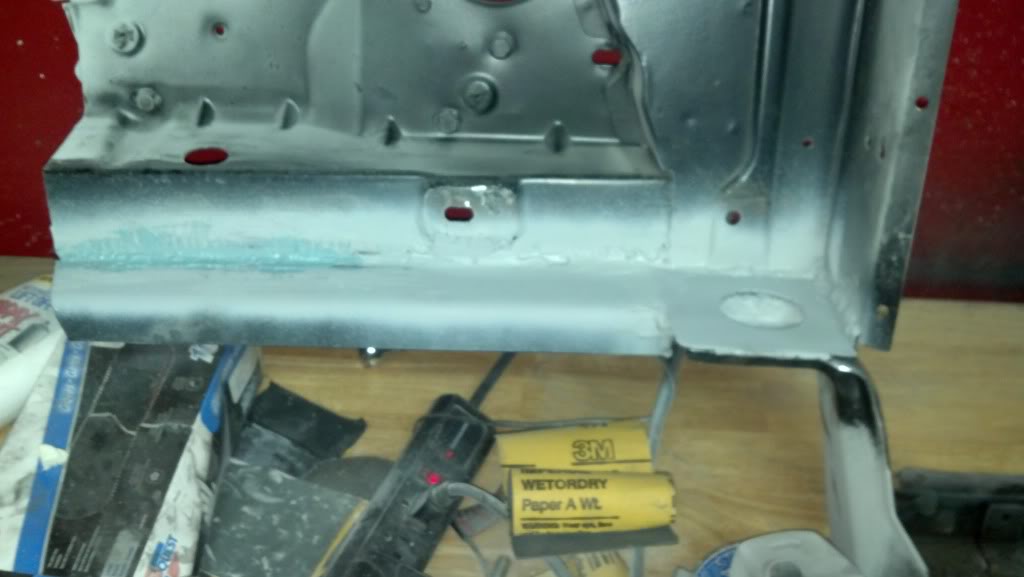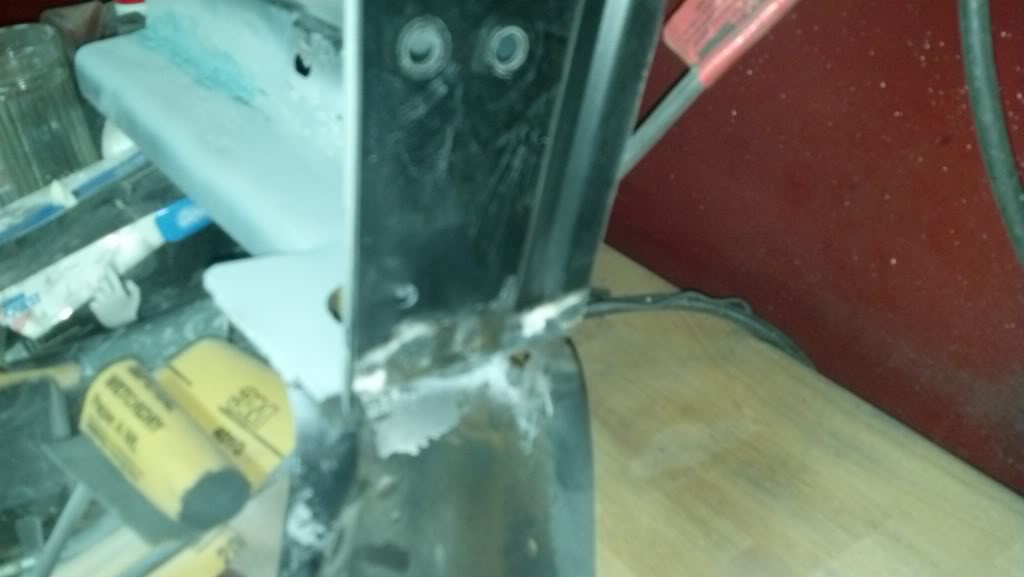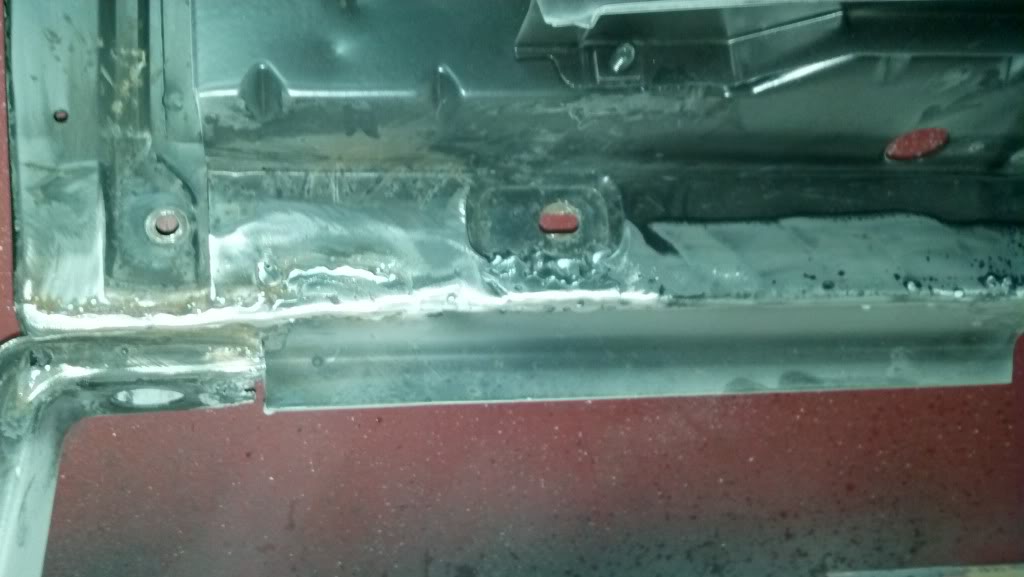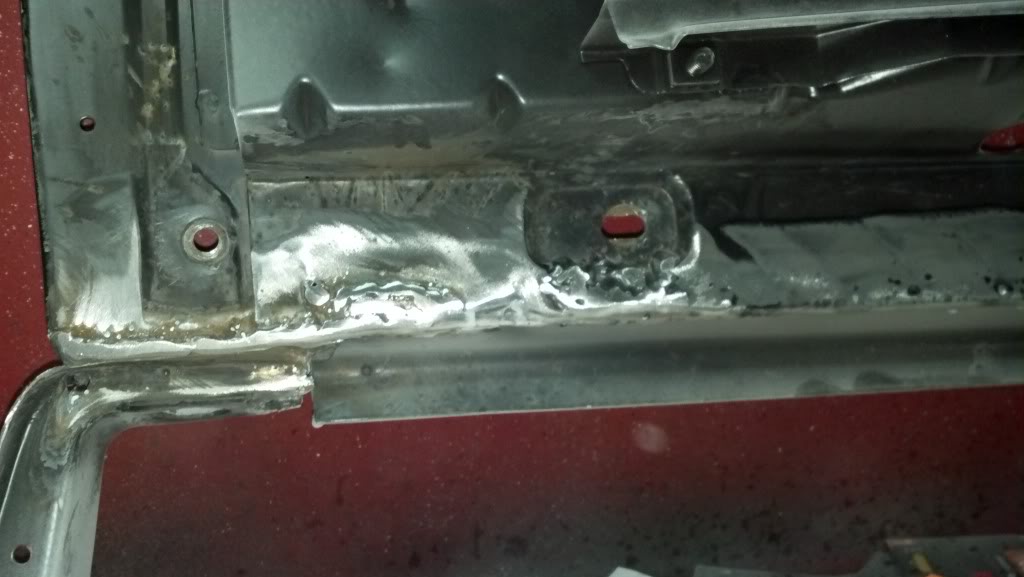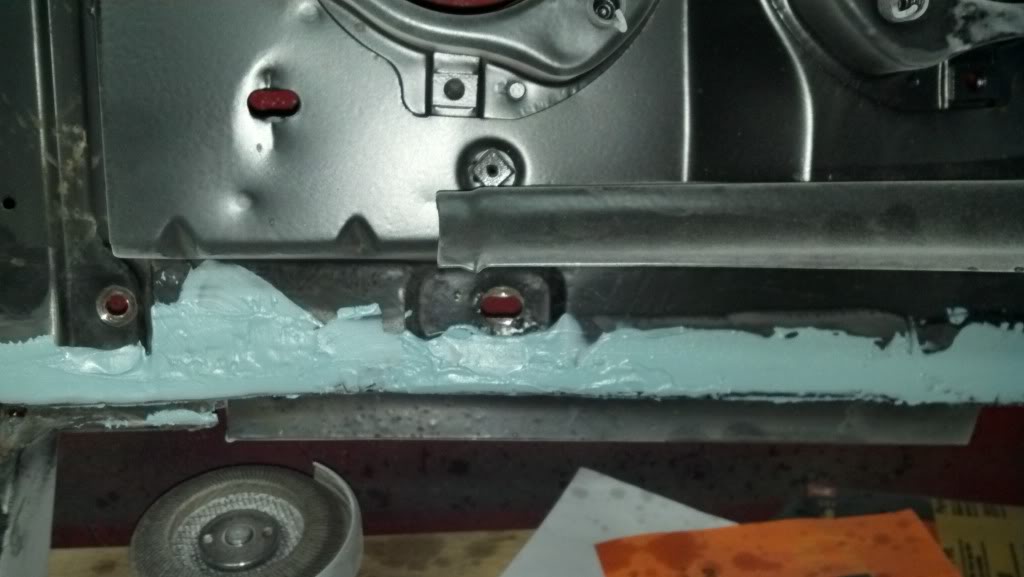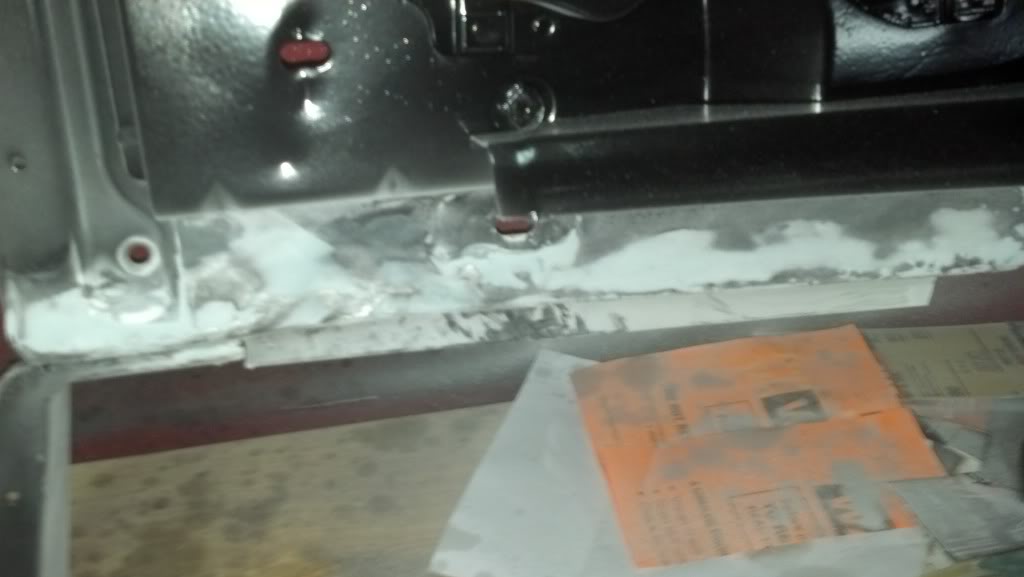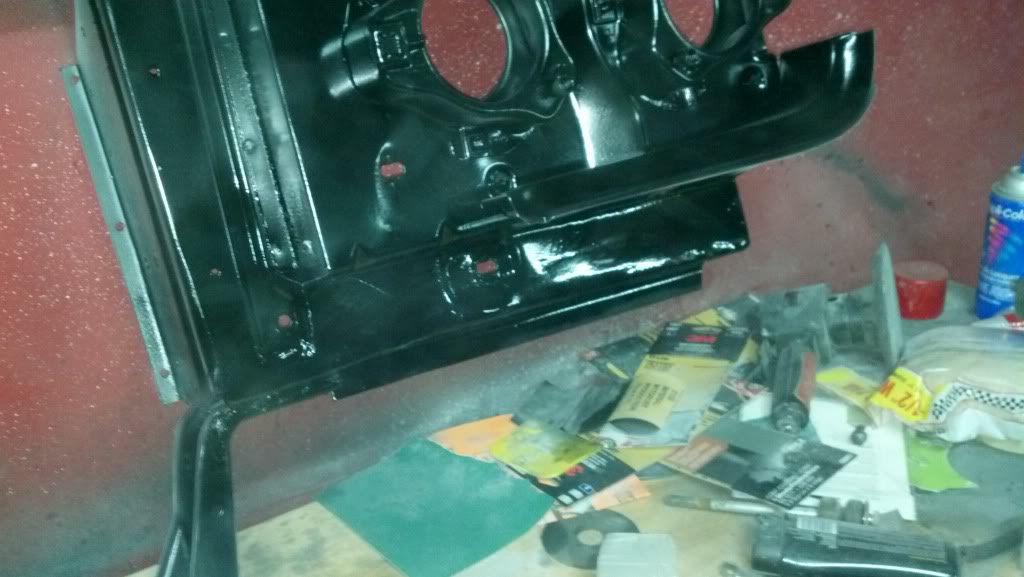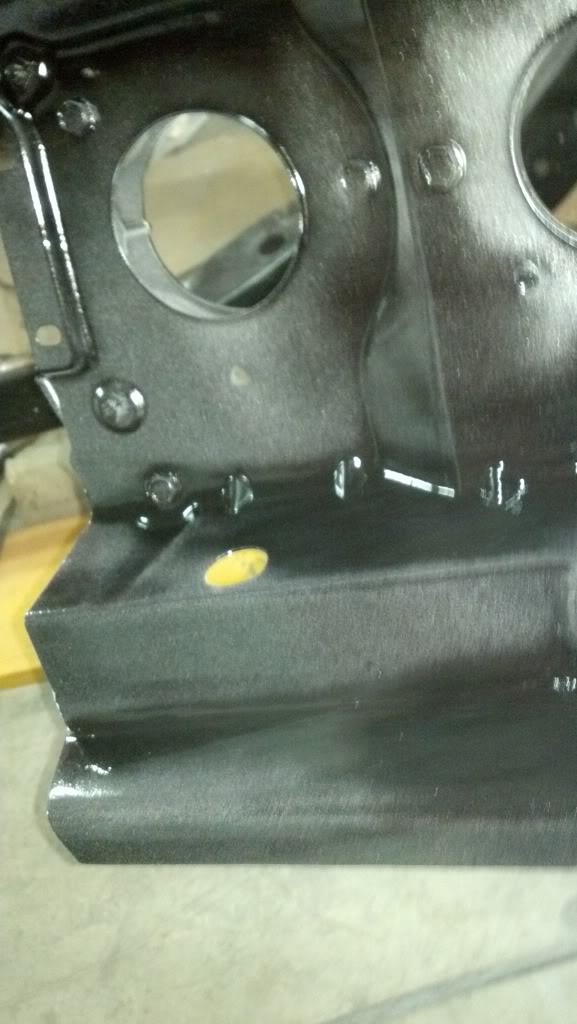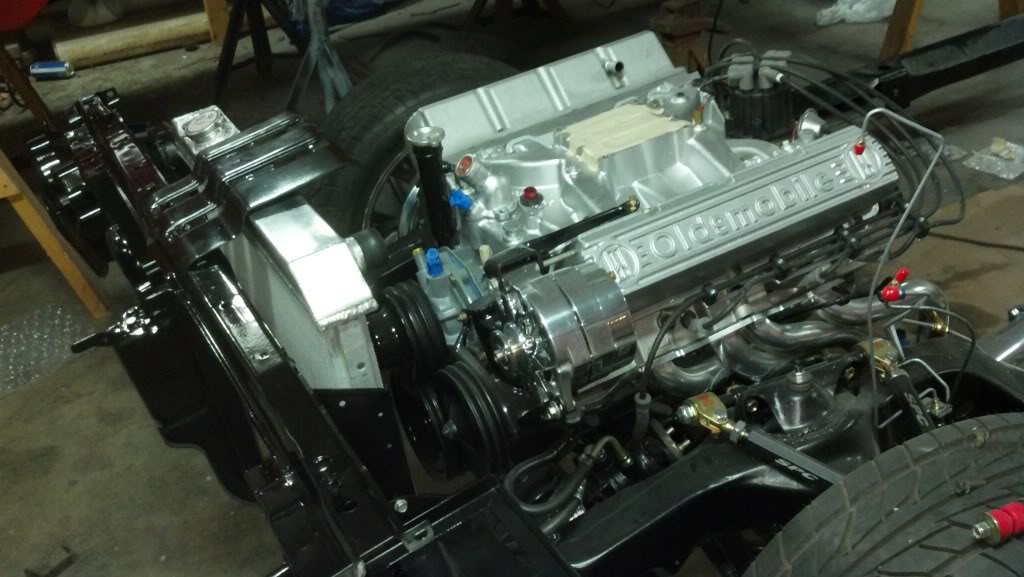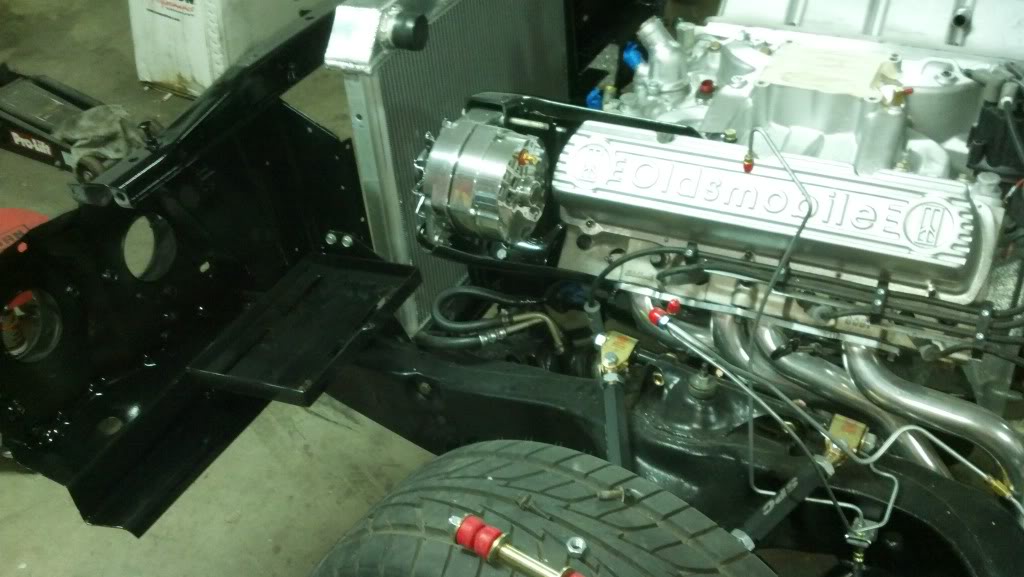 3-8-2012
slow progress the last couple days, but I'm hoping to see a transmission arrive on Monday or Tuesday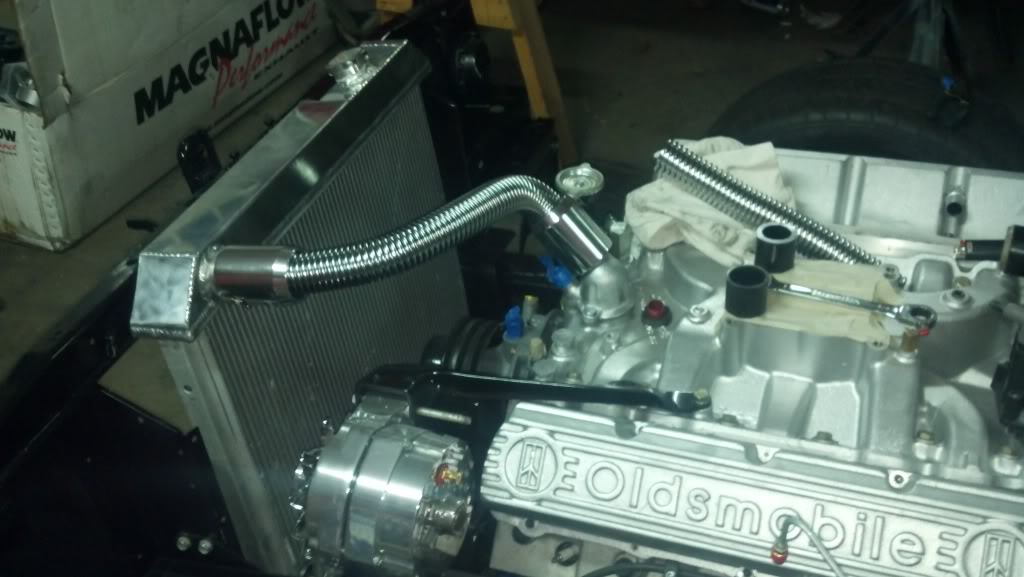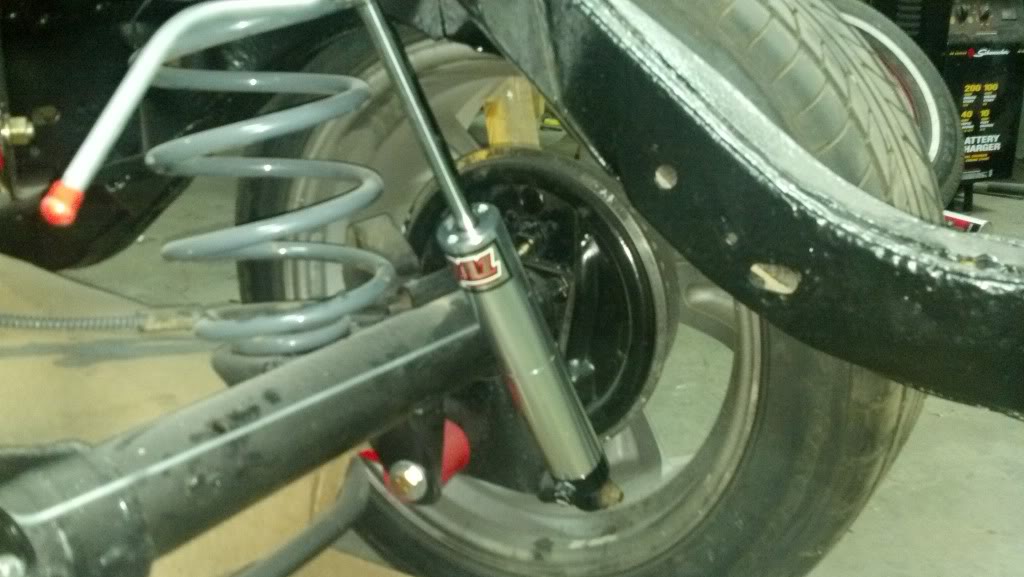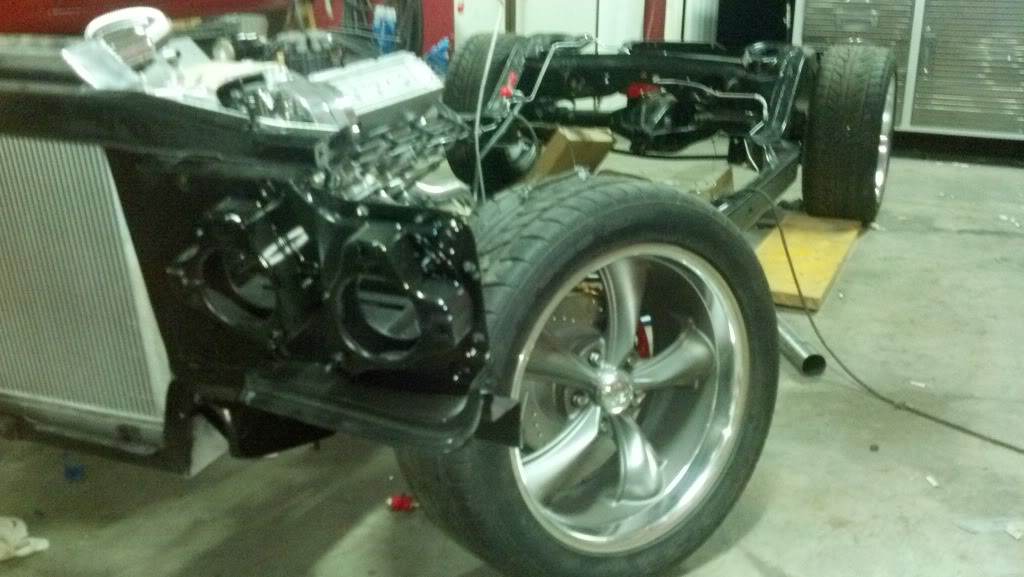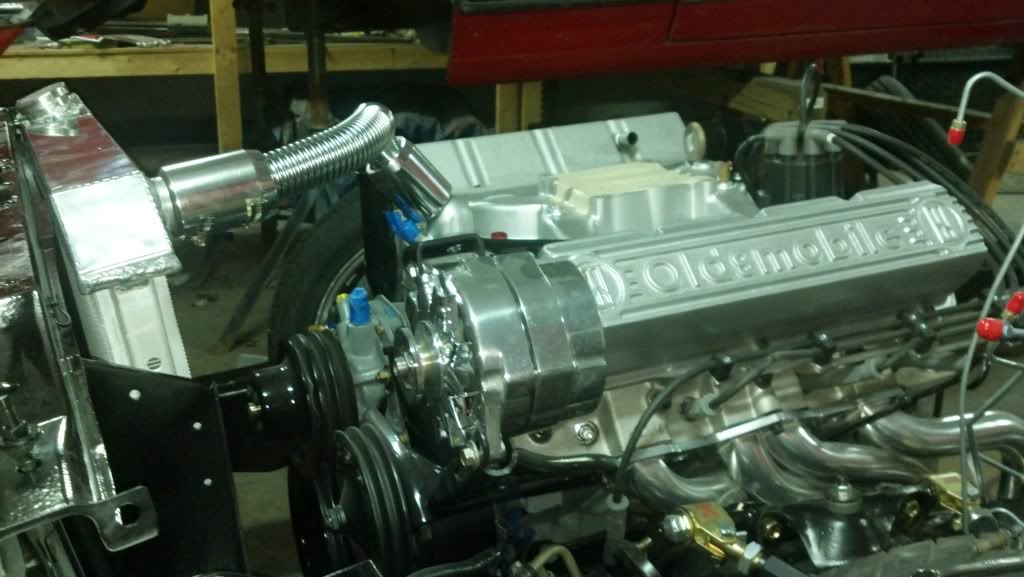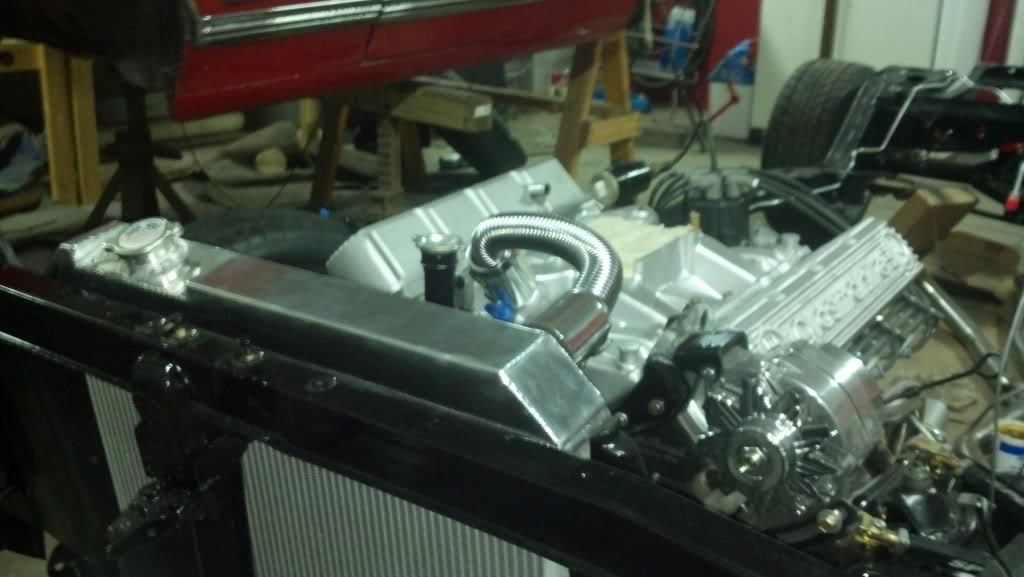 3-11-2012
We worked until almost 11:00 tonight on misc items, I am doing final paint on the new dash insert, got the Carb bolted up, I built a new harness for the starter but I am still confused how to wire a 2 wire starter to my 3 wire setup??????????????? help, We finished the trunk pan install, and actually made some changes to that to avoid taking on water etc as ,to prevent future rust issues. I have a question also about the trunk pan install, would it be best to use body filler on all the seams or seam sealer? My trunk will be all covered with dynomat, then probably carpeted or something like that I dont have a full plan together for the trunk interior but I do want to do it right and make sure there are no issues, I thought about sealing the seams, painting it with POR 15 then with a factory type trunk paint, then build carpeted panels to hide most of the trunk?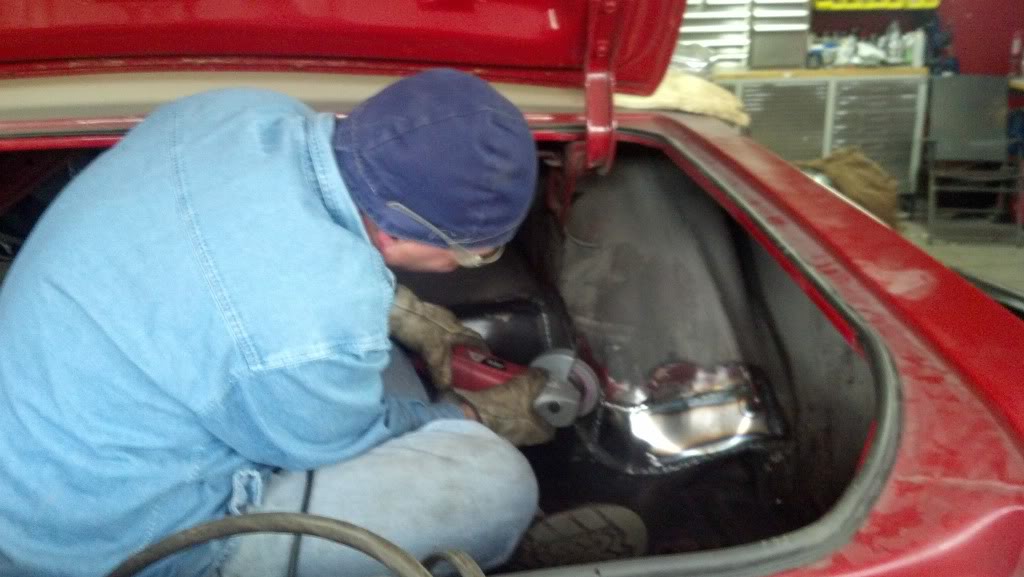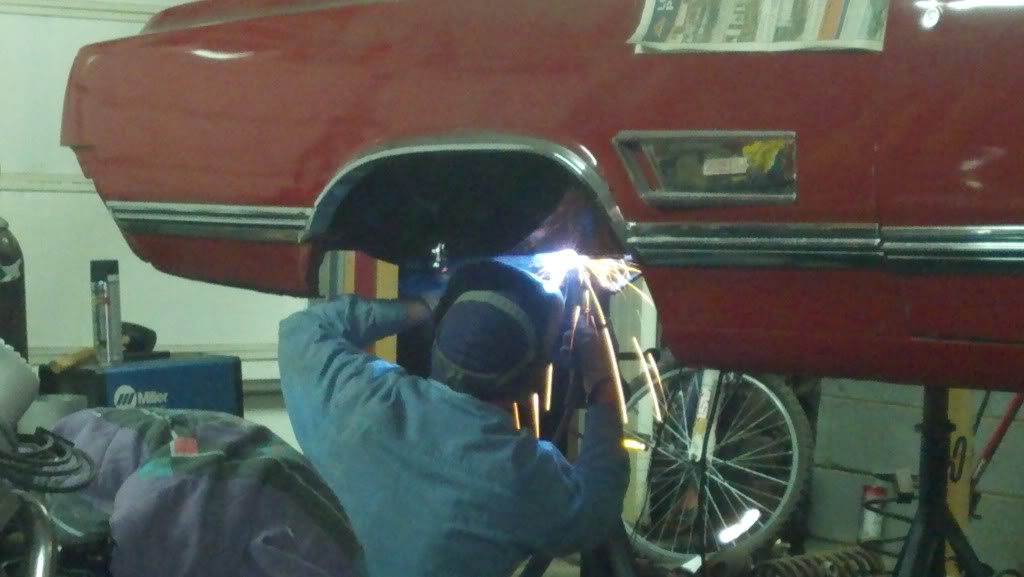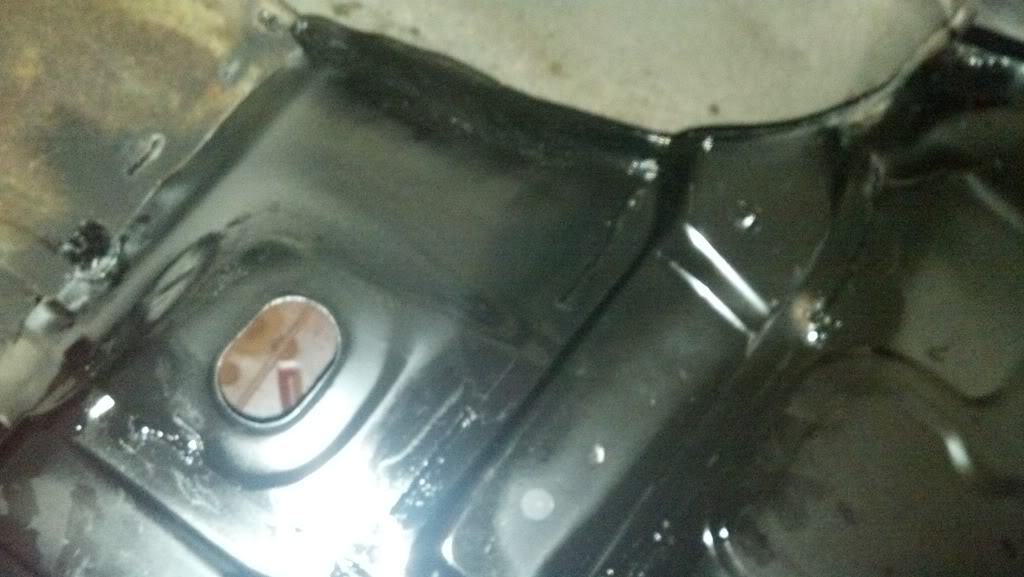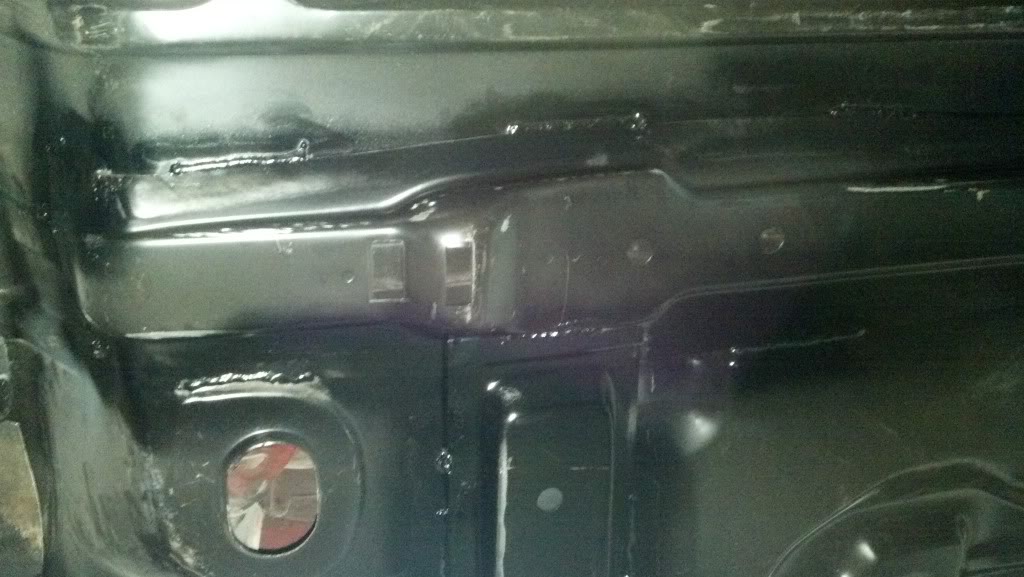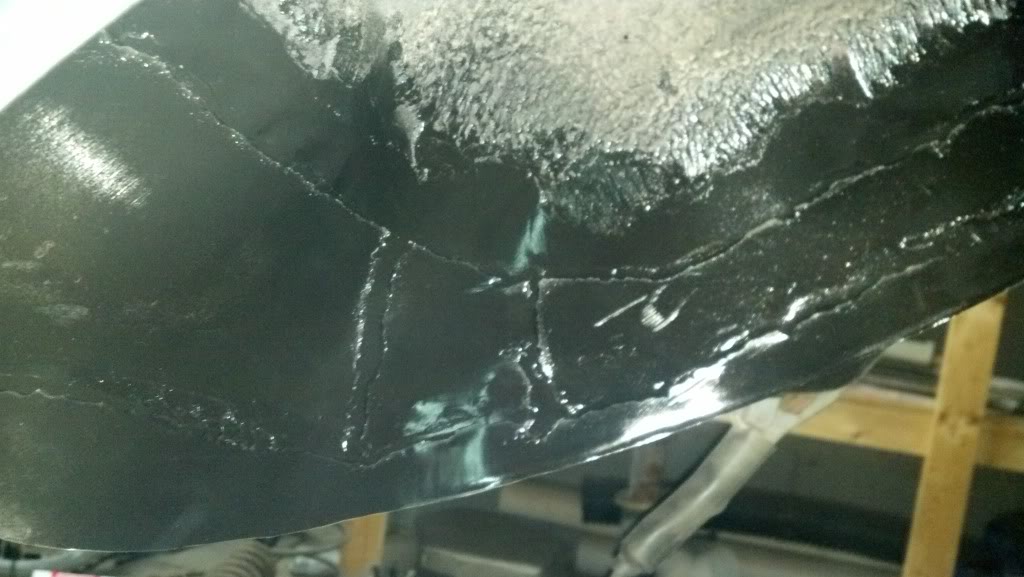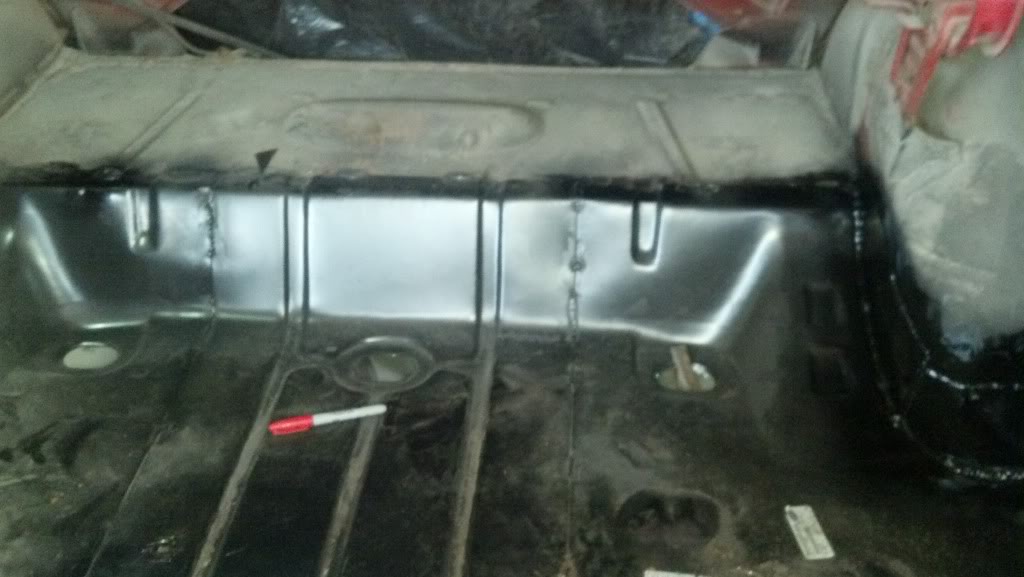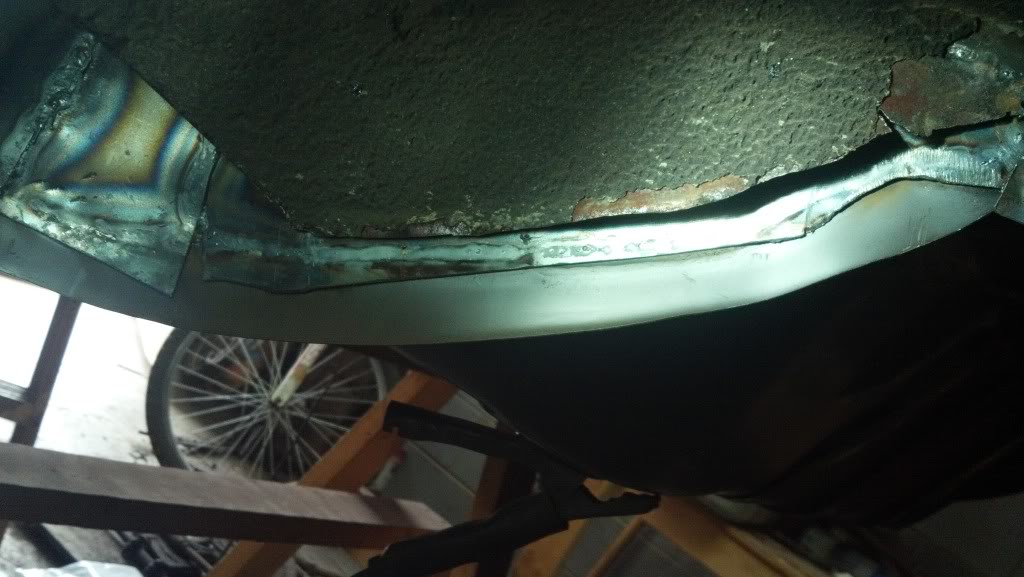 3-13-2012
Here are some pics as requested of the radiator quality, I also found the best use for those summit hats possible. I also finished the dash panel we made, I wanted an old school look but it to also be modern. I took two different color paints and painted one over top of the other while wet, let them dry and wet sanded, then cleared cut and buffed, the pistures do it no justice but it turned out great, it looks like scratched aluminumstraight ahead and very glossy at an angle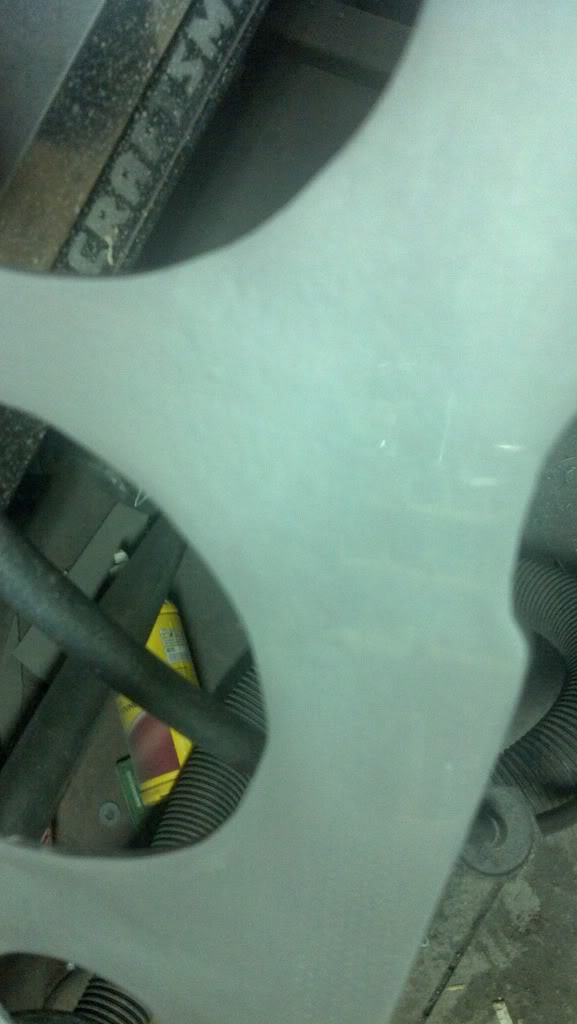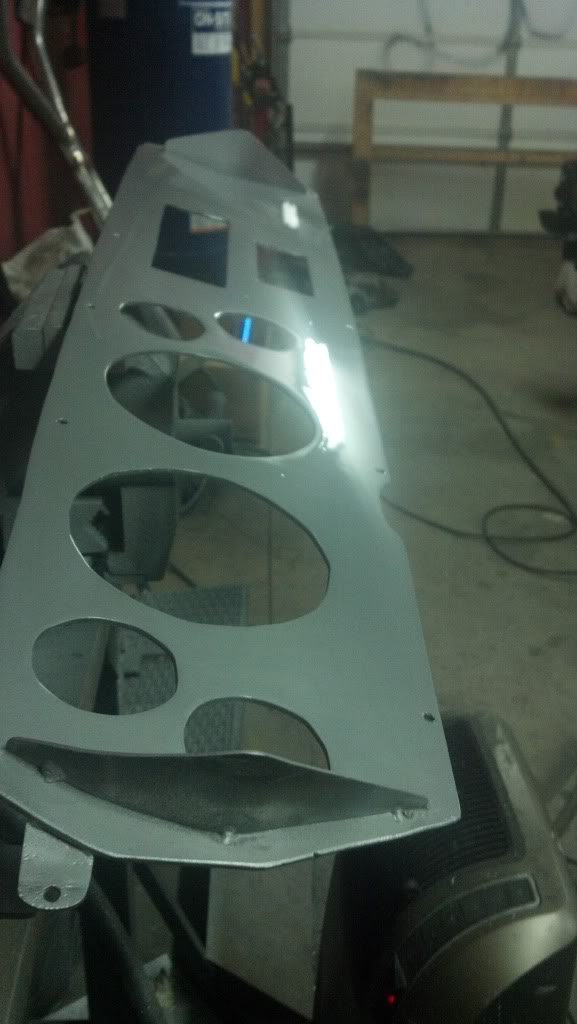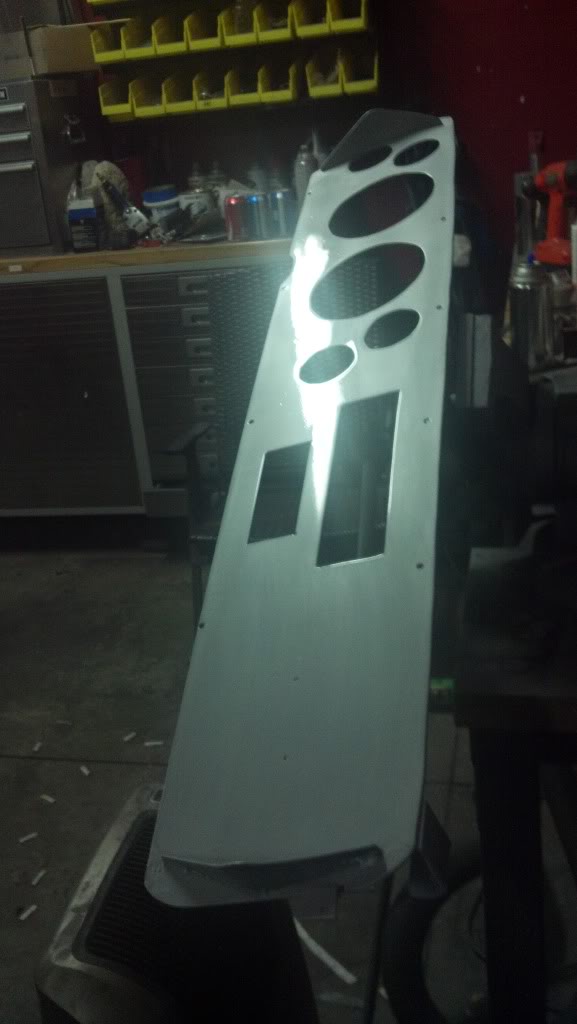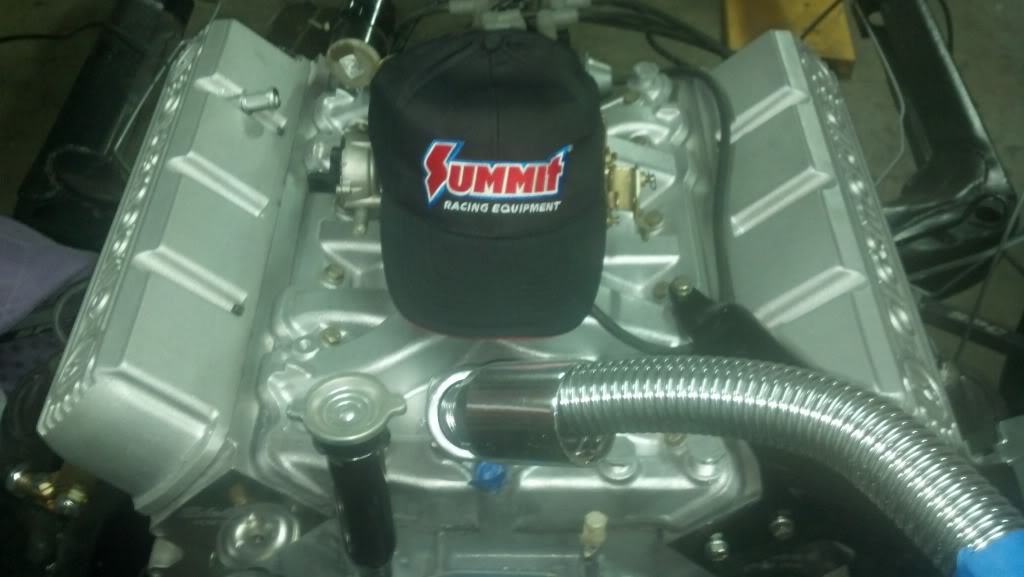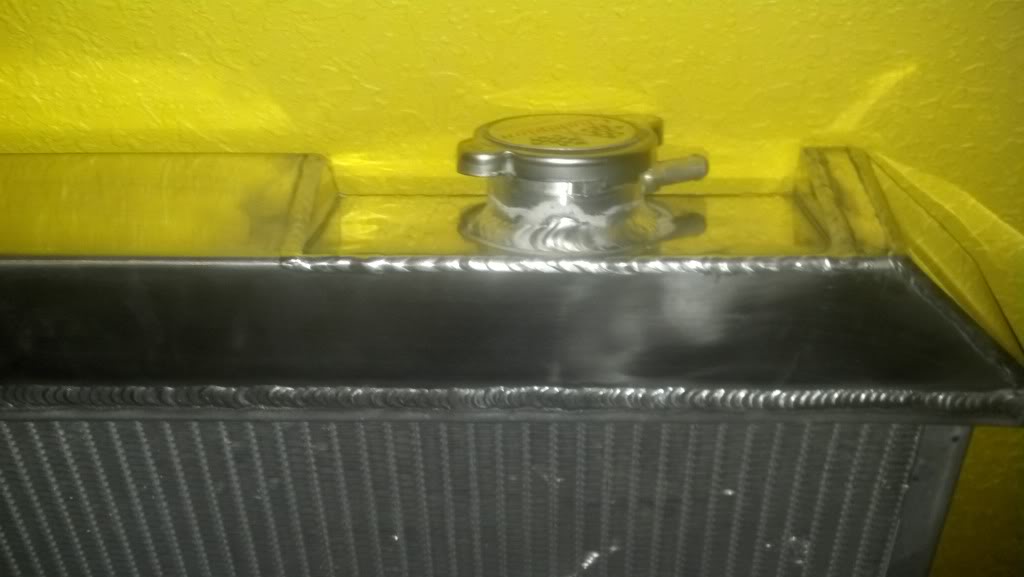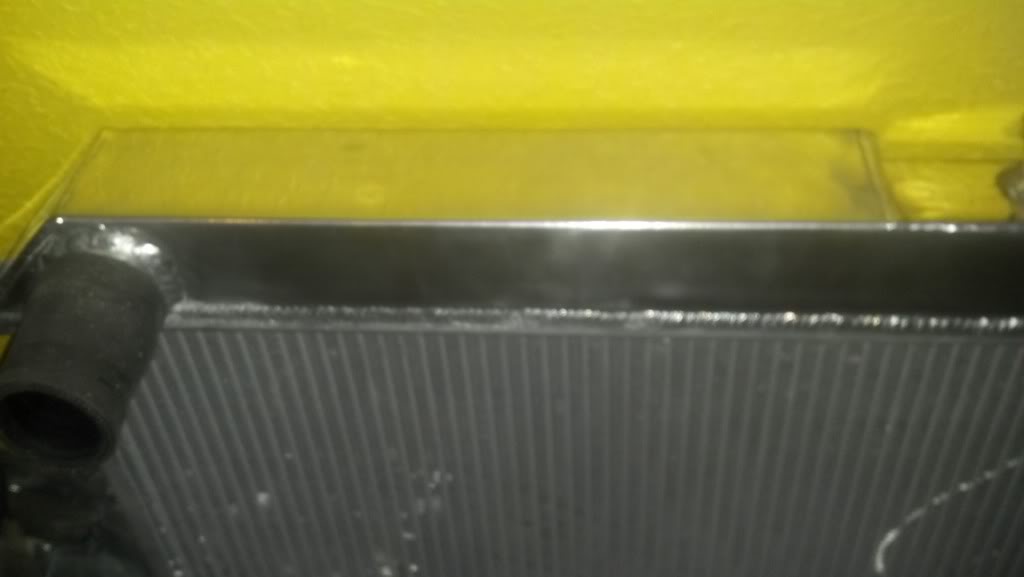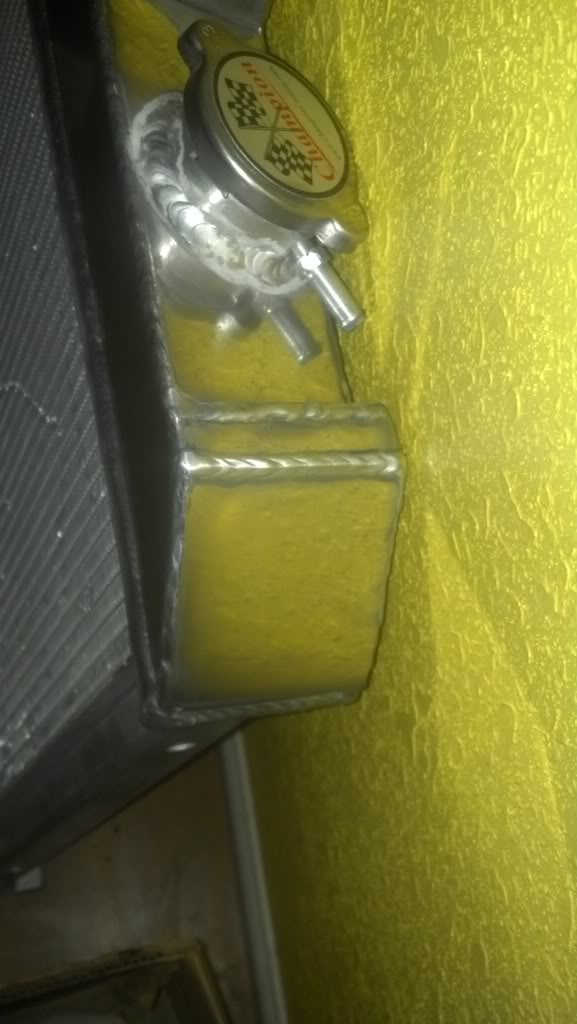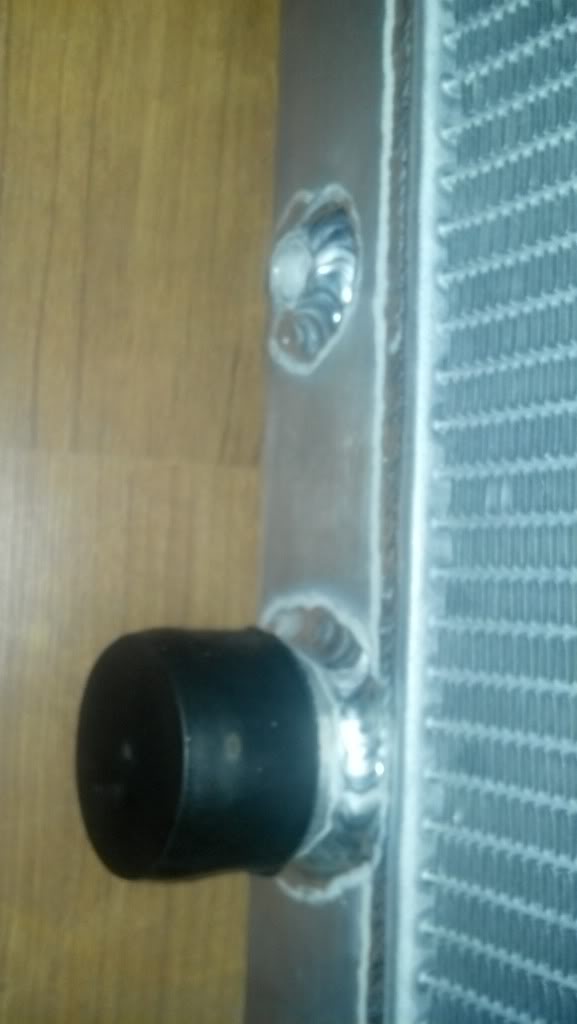 3-17-2012
we built a fire in her yesterday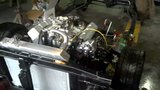 3-19-2012
I just about have the dash finished......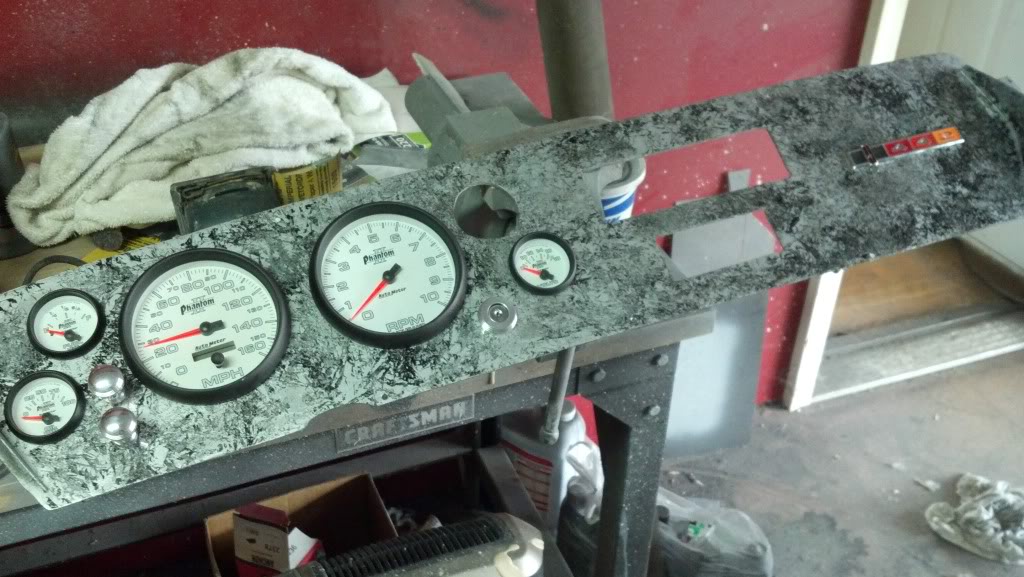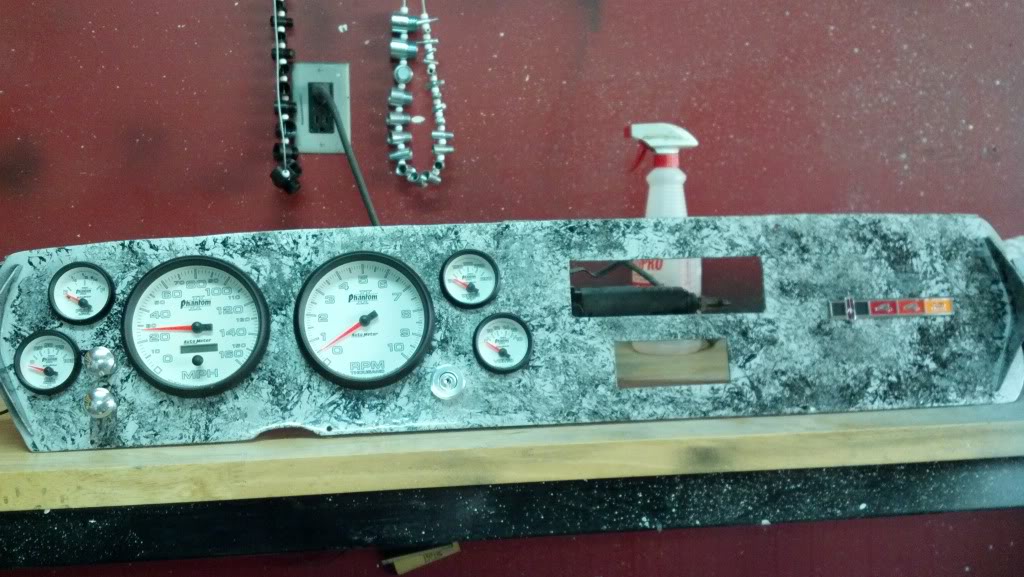 4-1-2012
Well, a bit more progress has been made, several frame modifications to clear the headers, leather interior is done, dash pad repaired, transmission in, Art Carr 200R4, exhaust installed etc, we are now stripping the old undercoating and doinf cage nut repairs.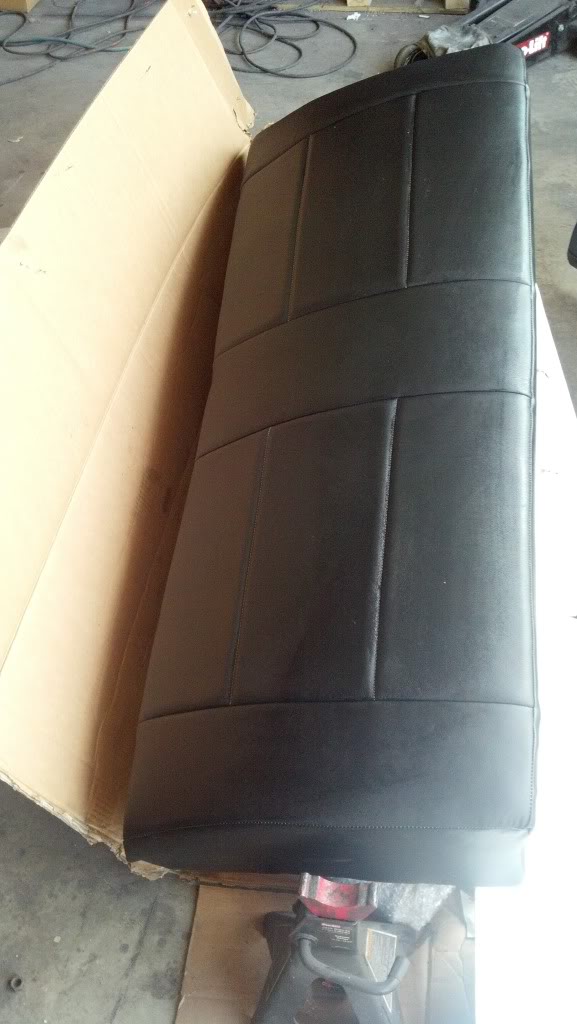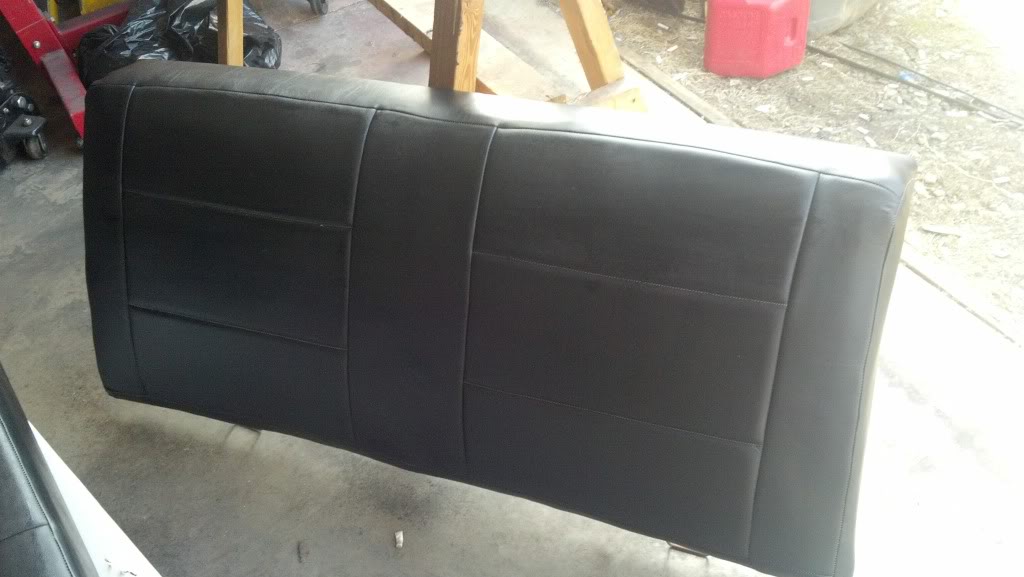 below is a video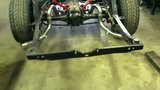 below is a video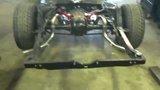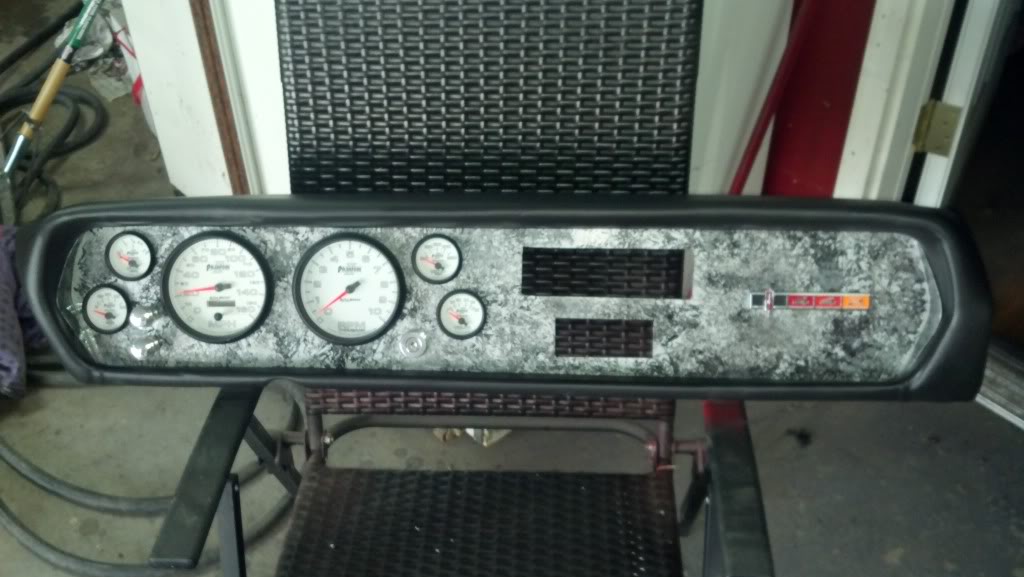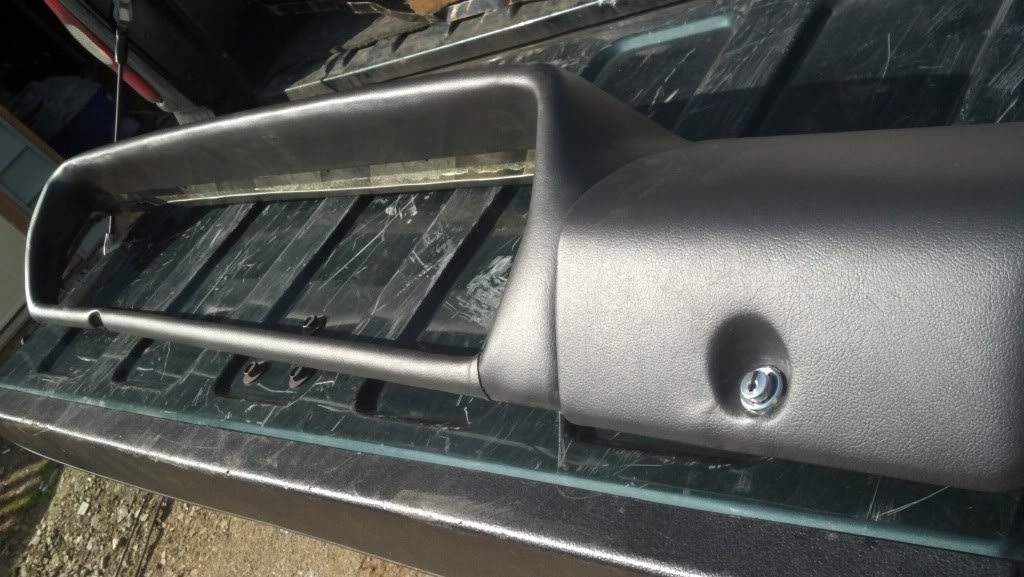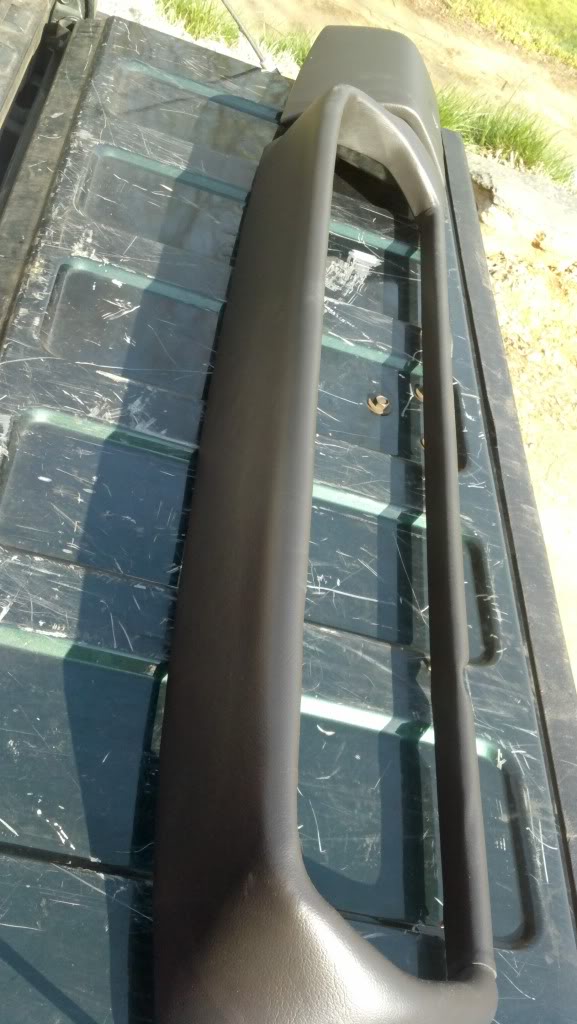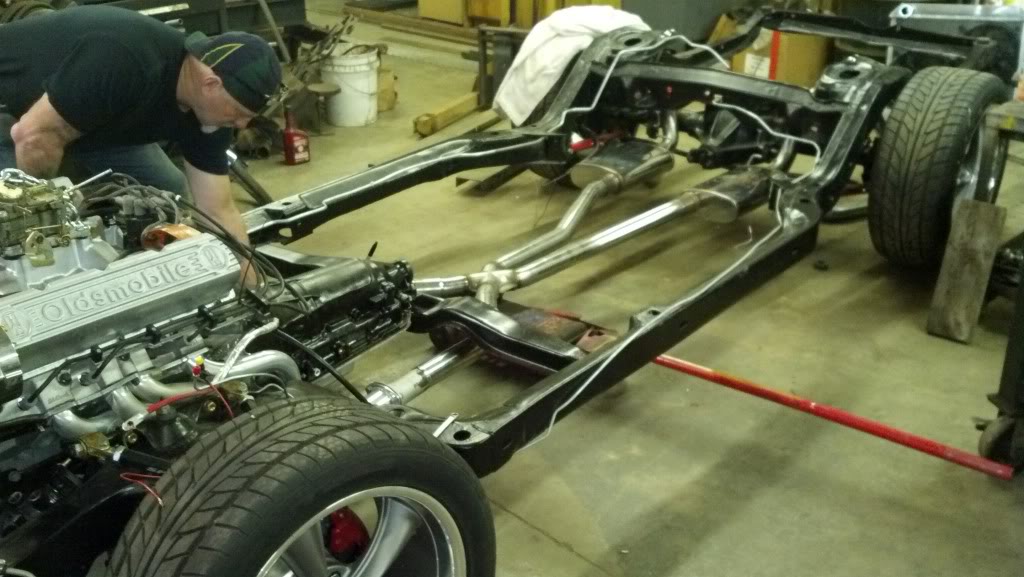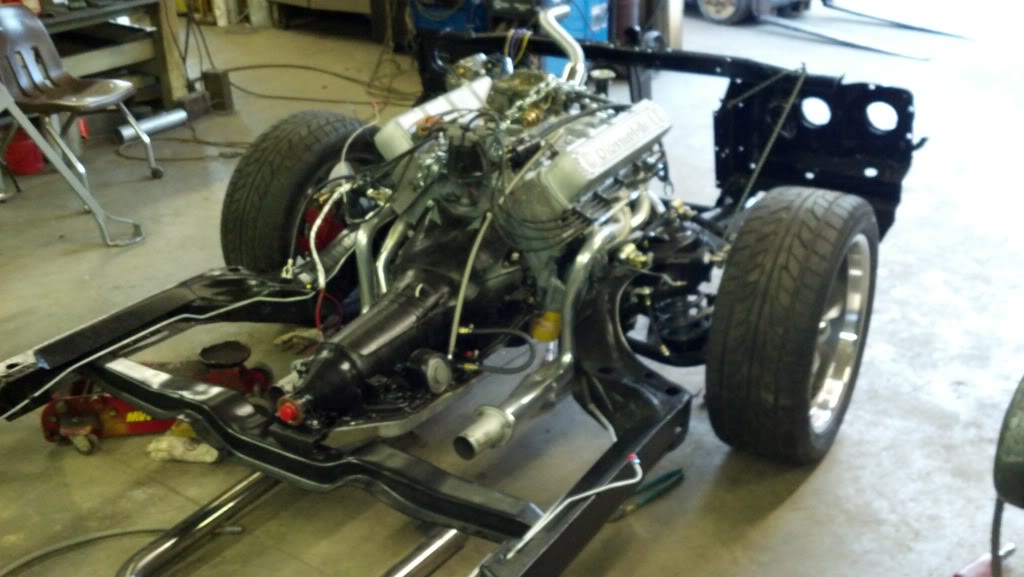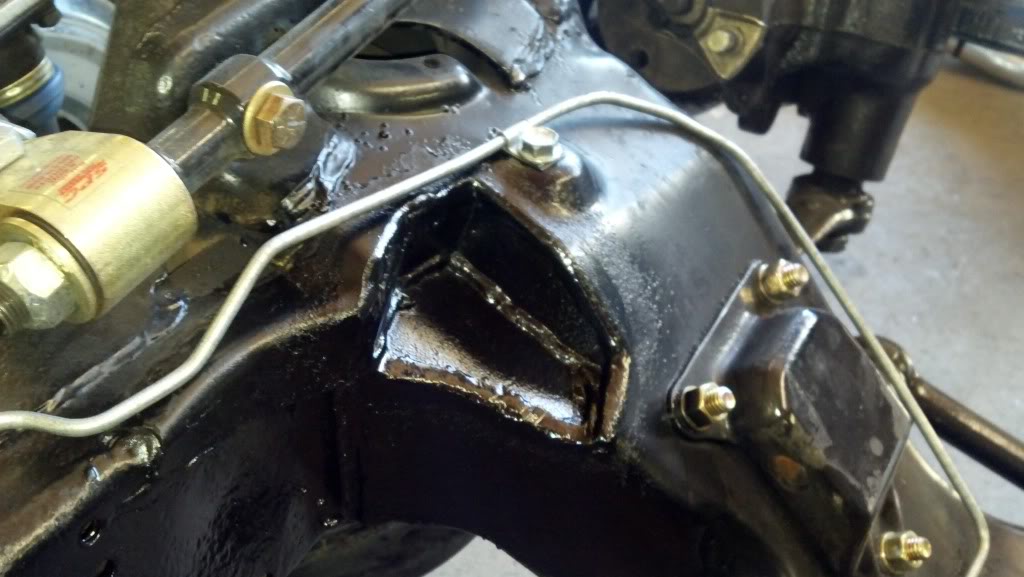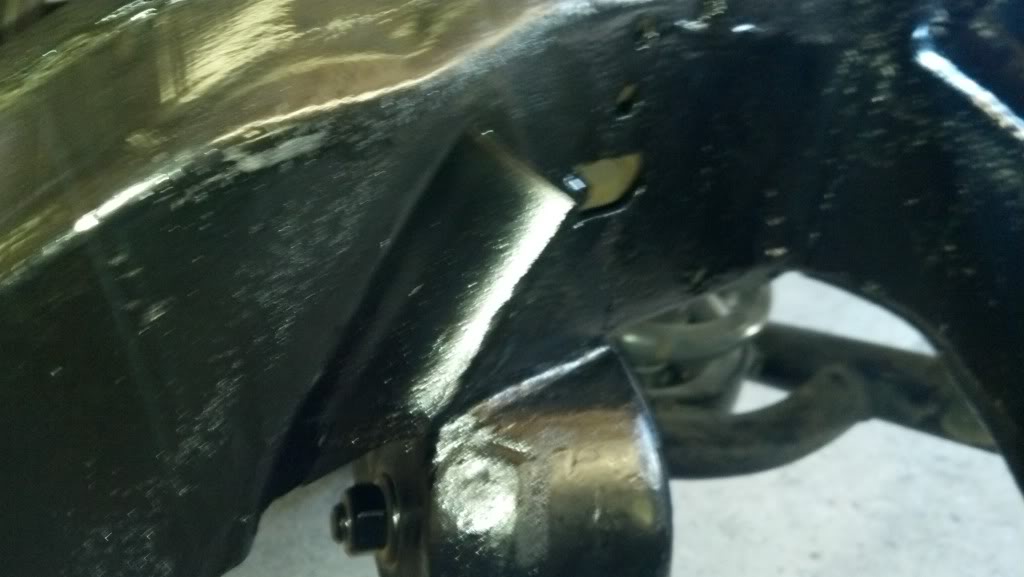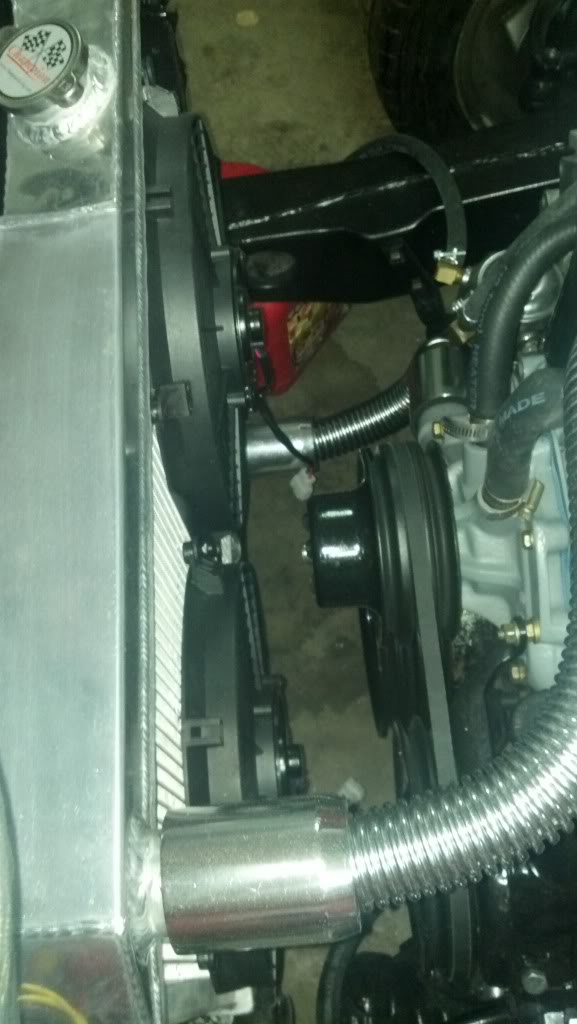 5-15-2012
Just a tad bit more progress,,,, Ugh I hate wiring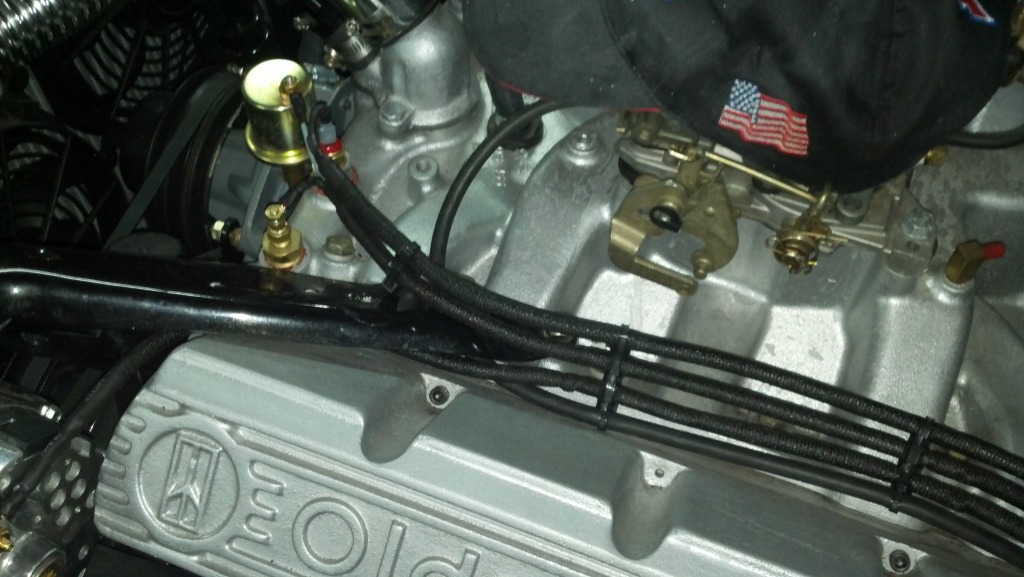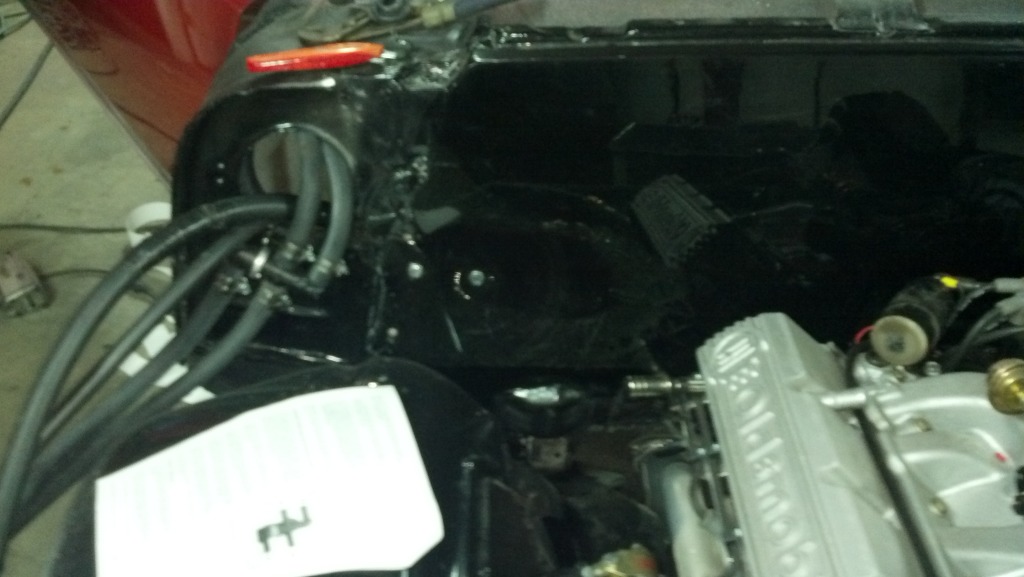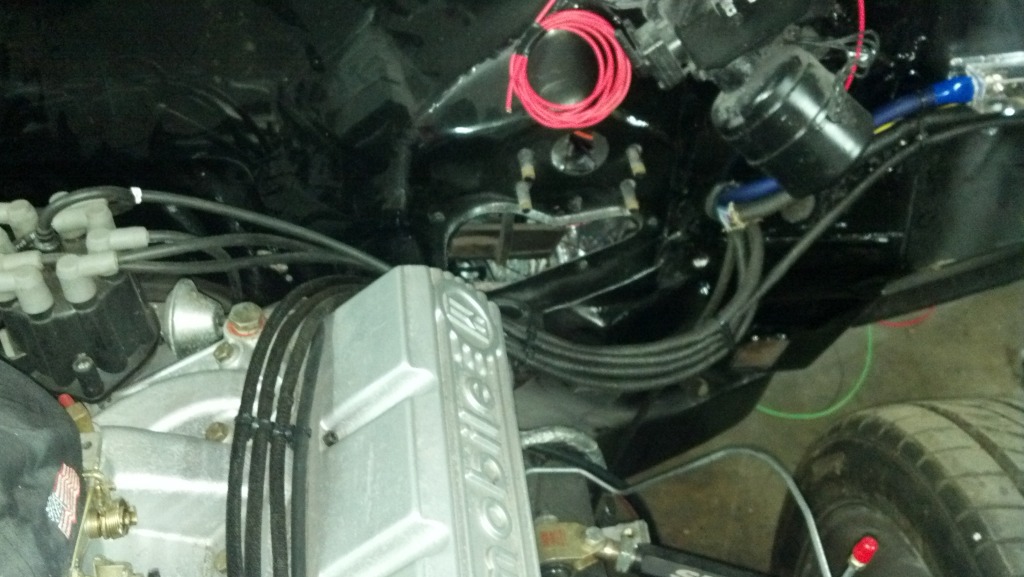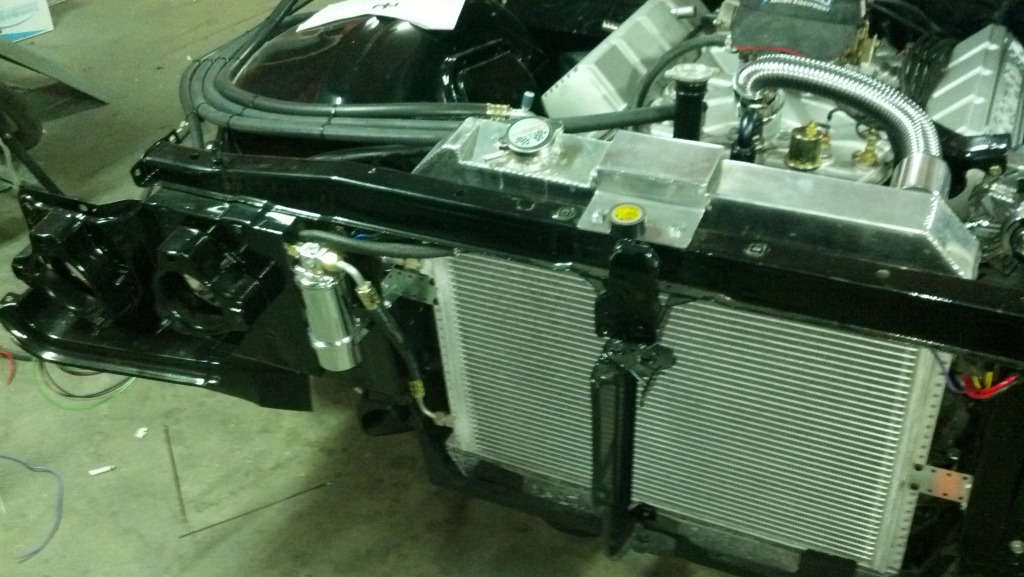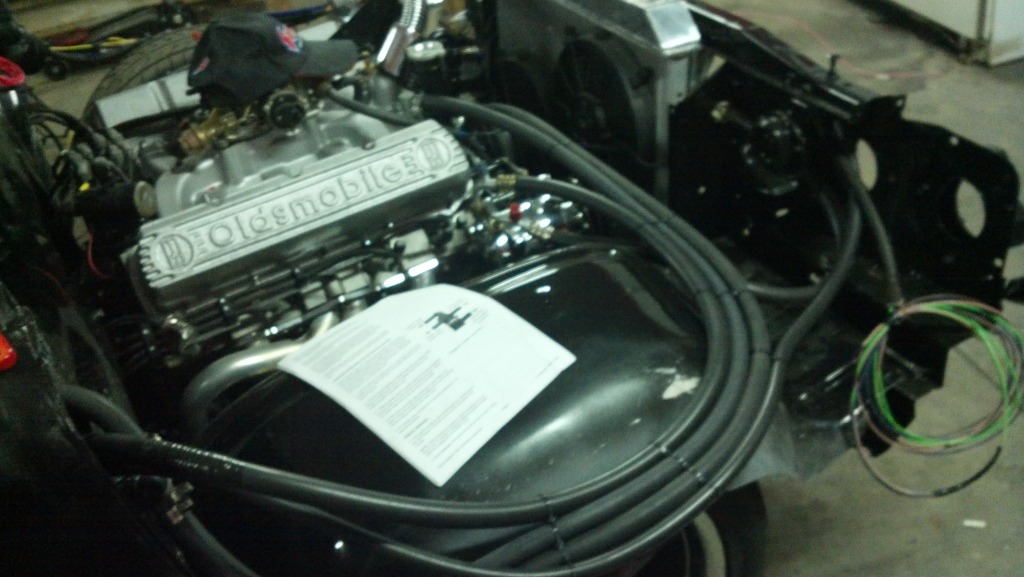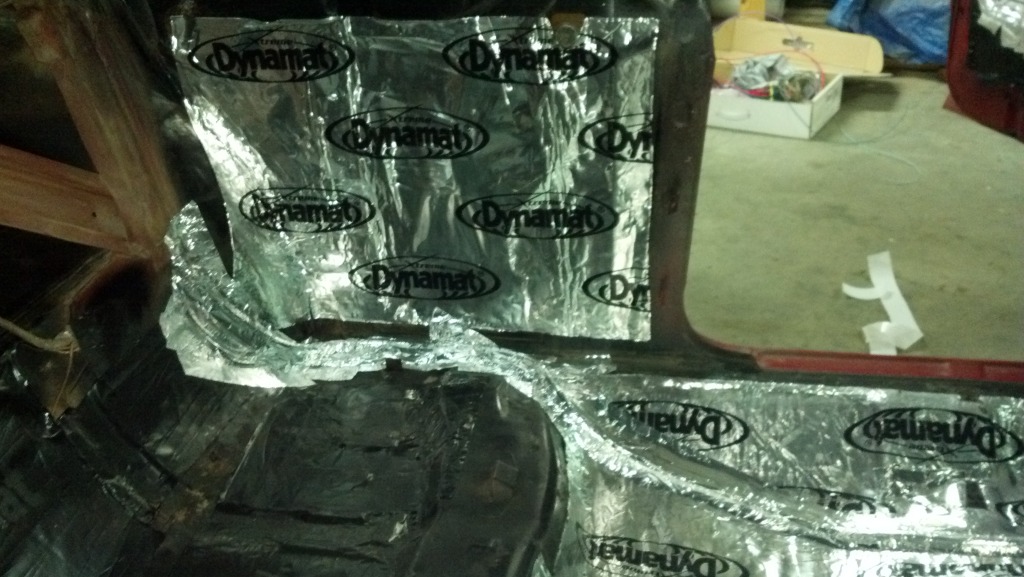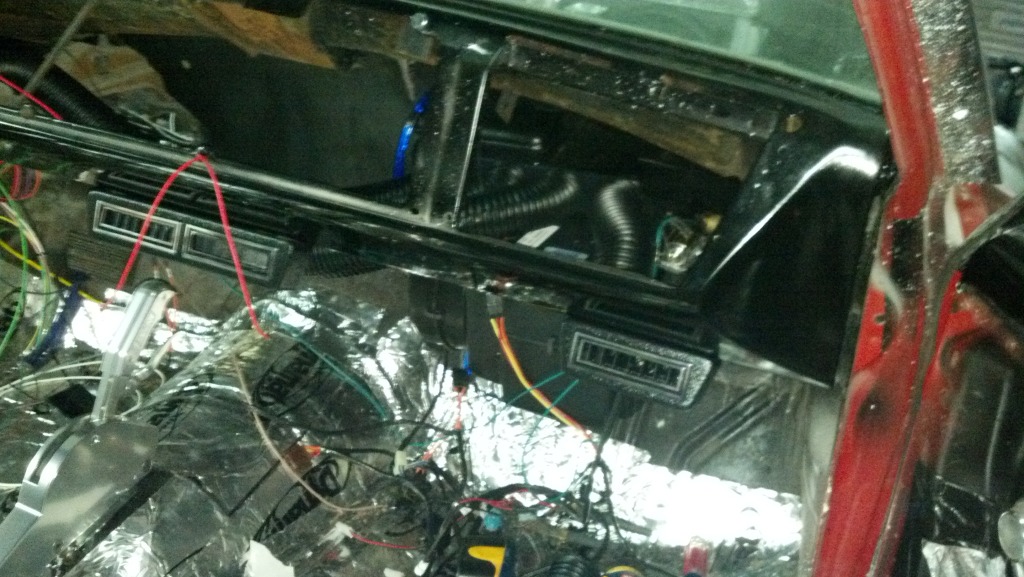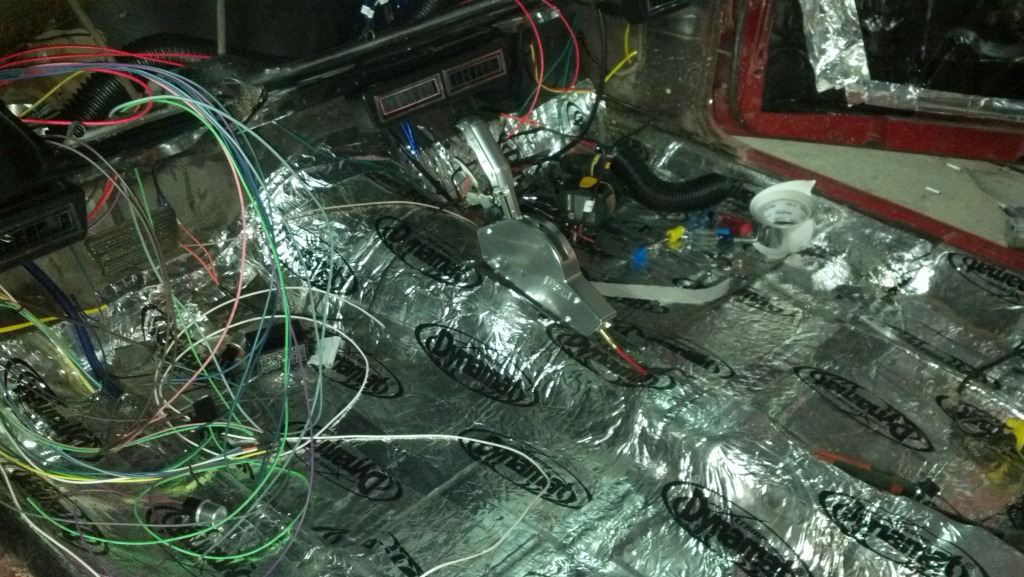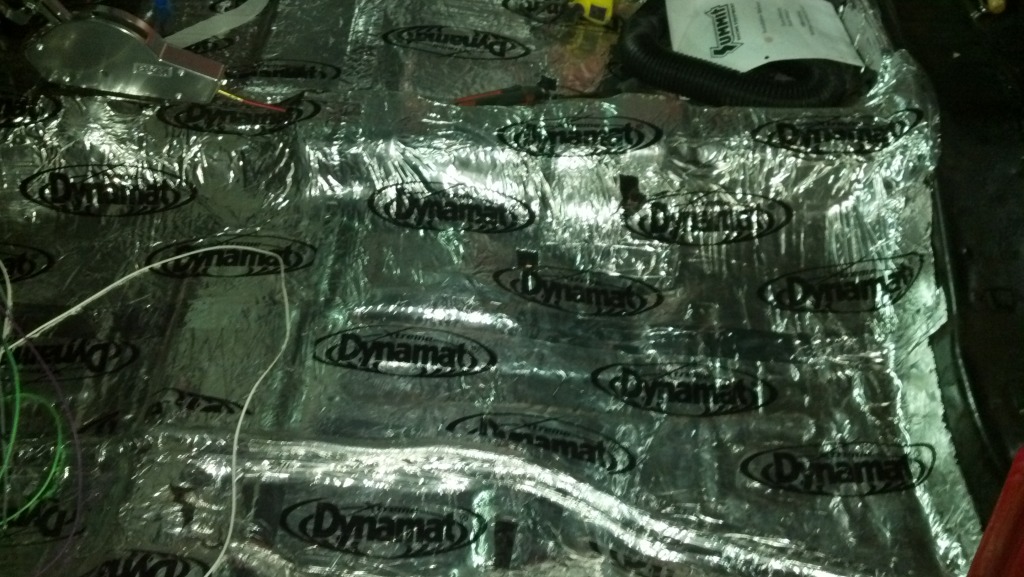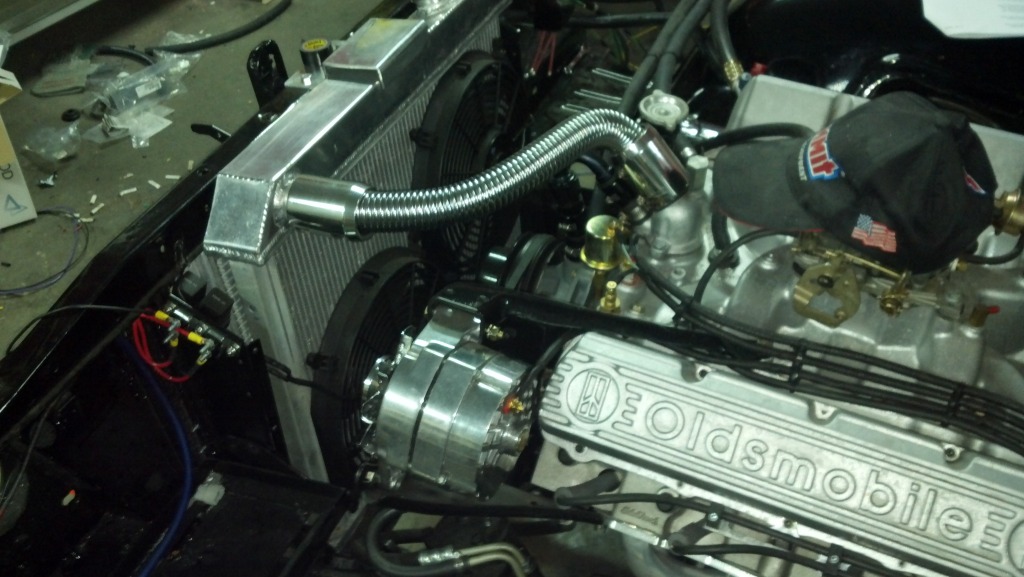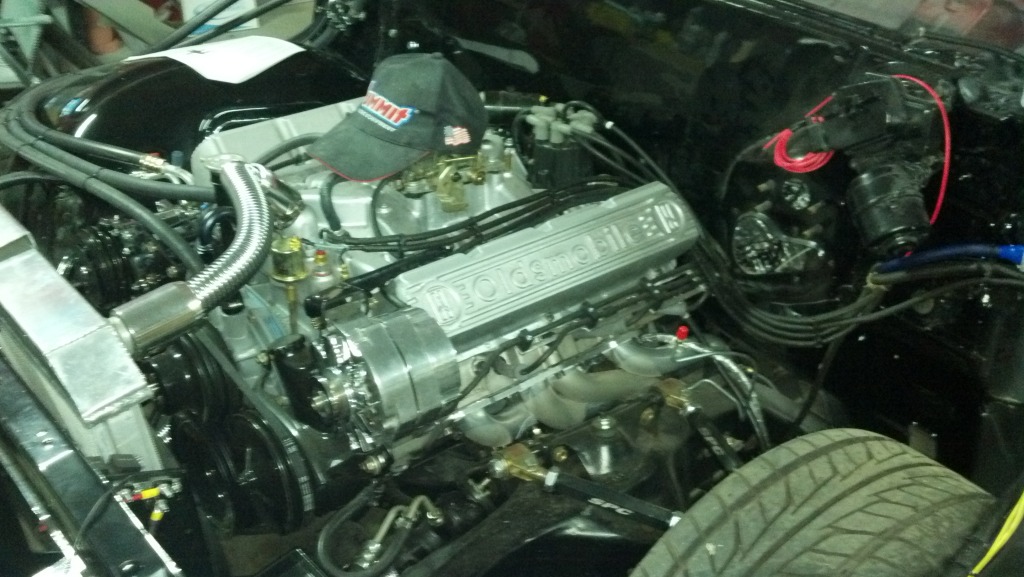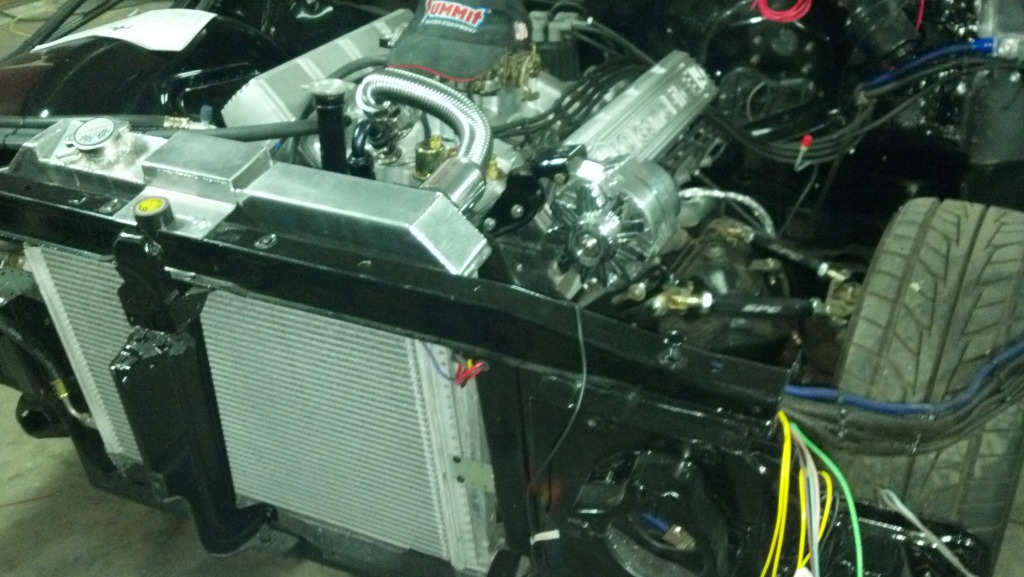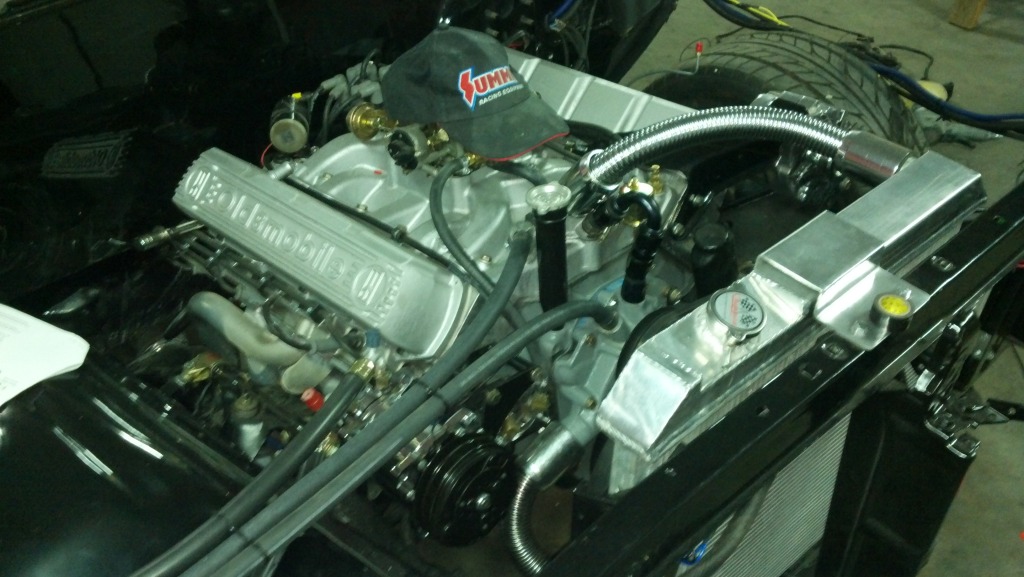 6-11-2012
A lot has went on in the shop simce my last upate....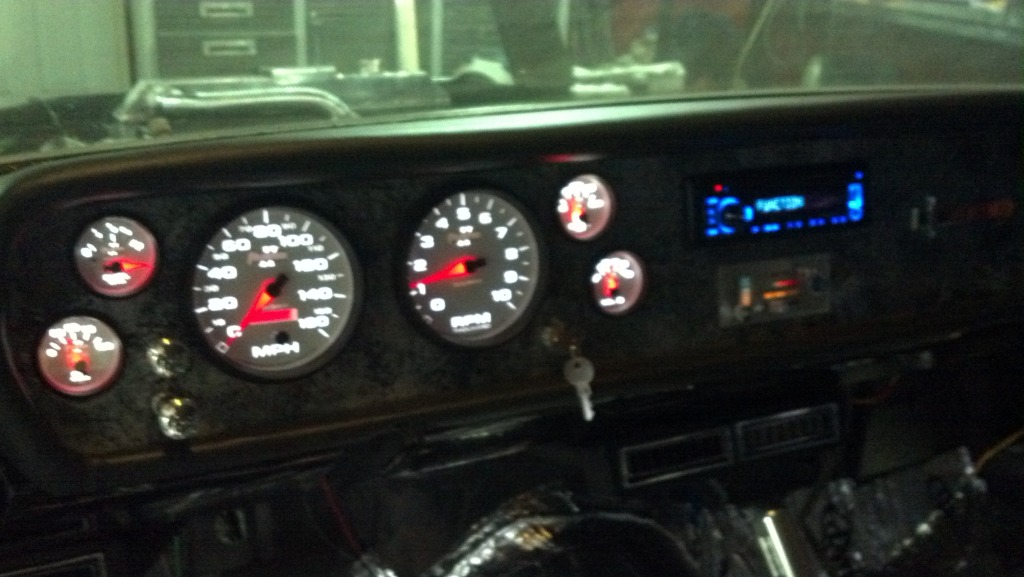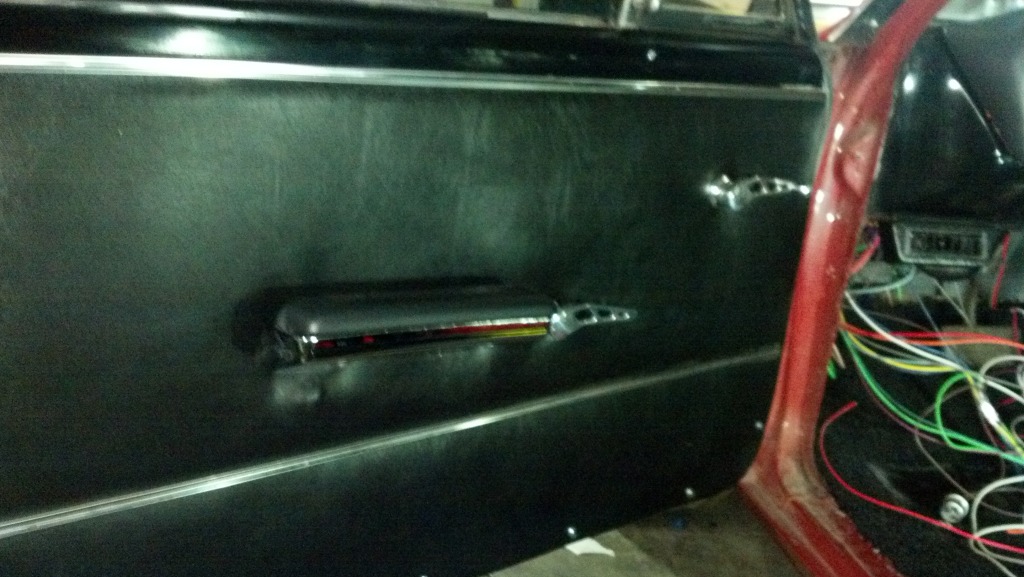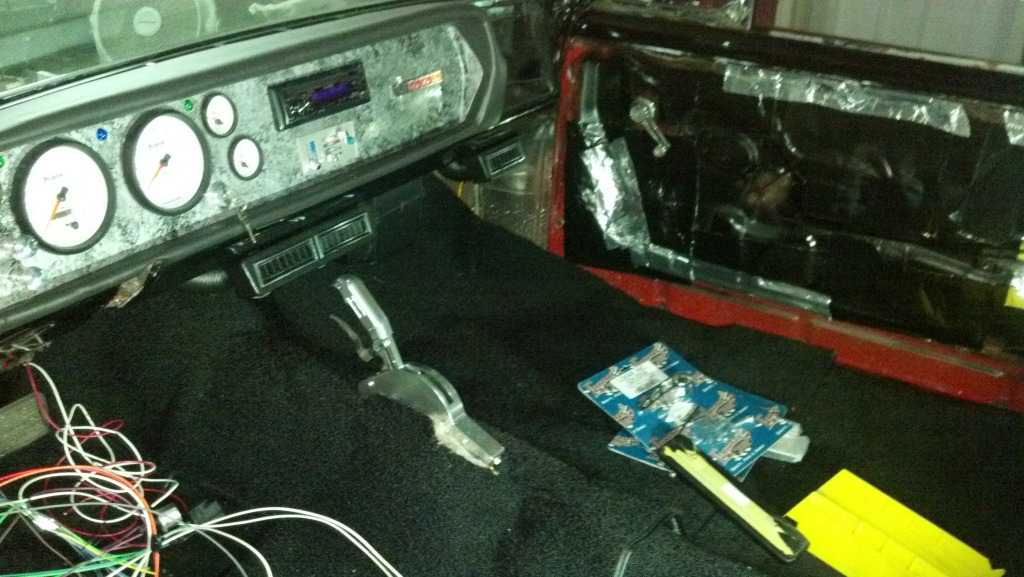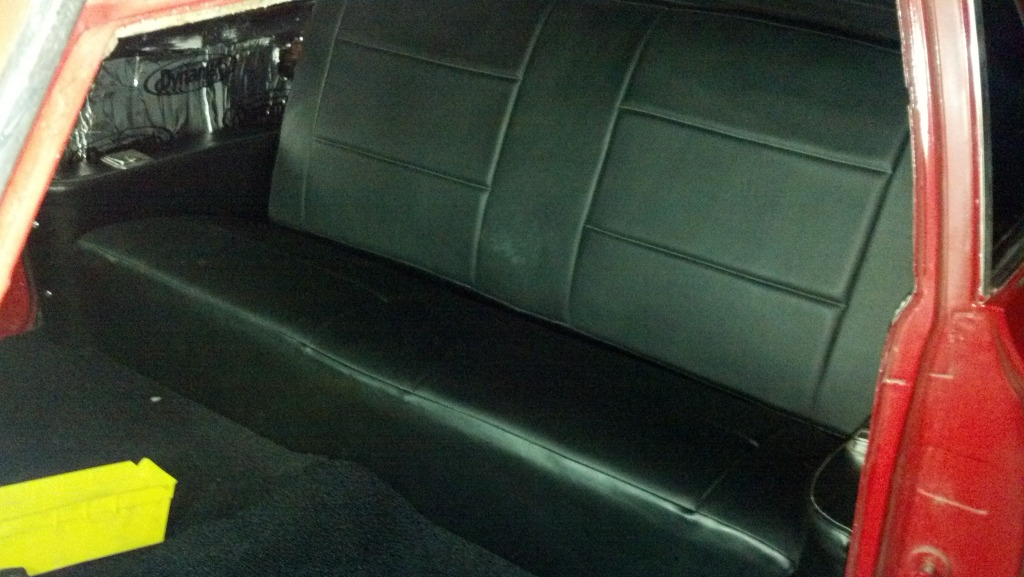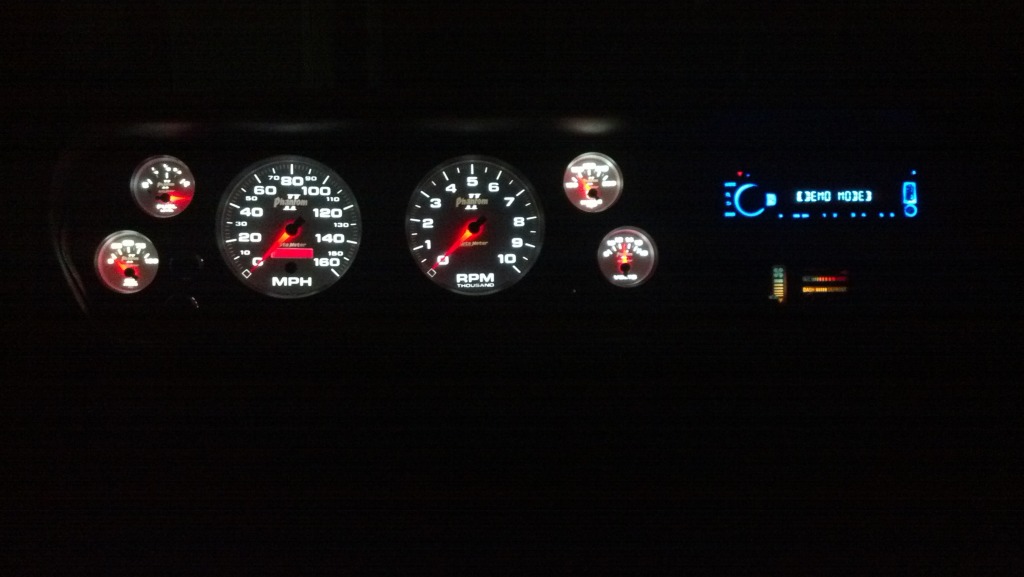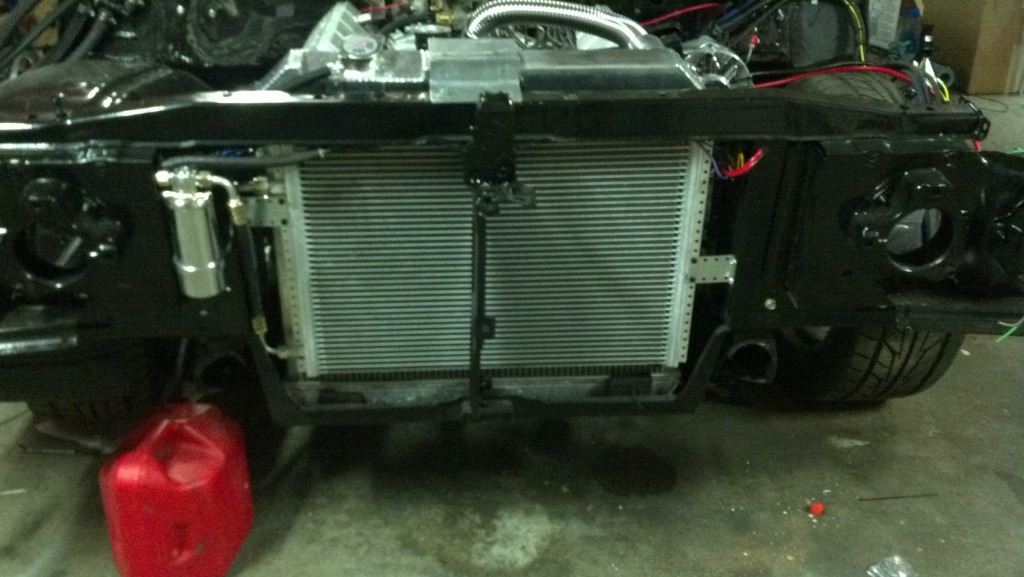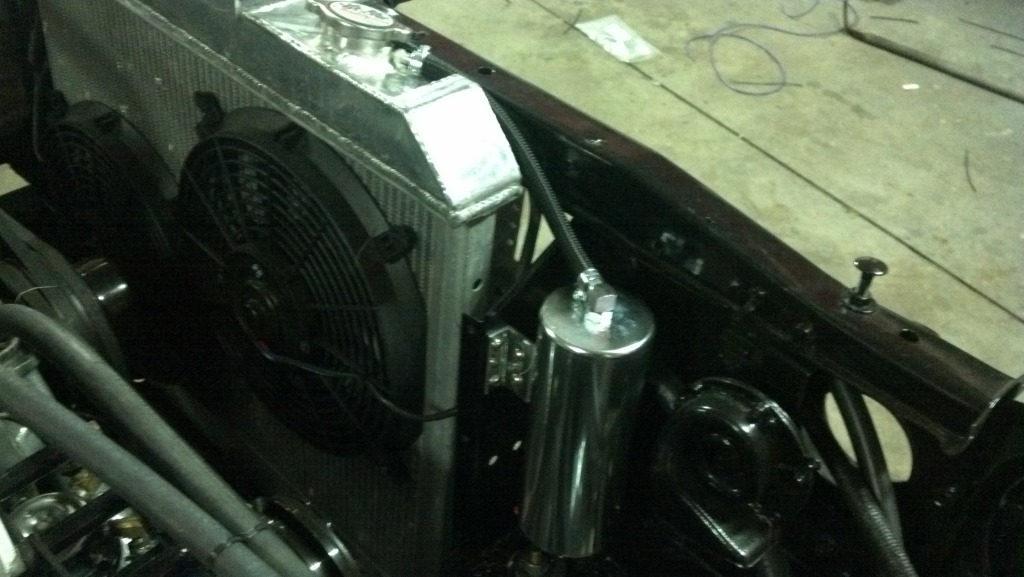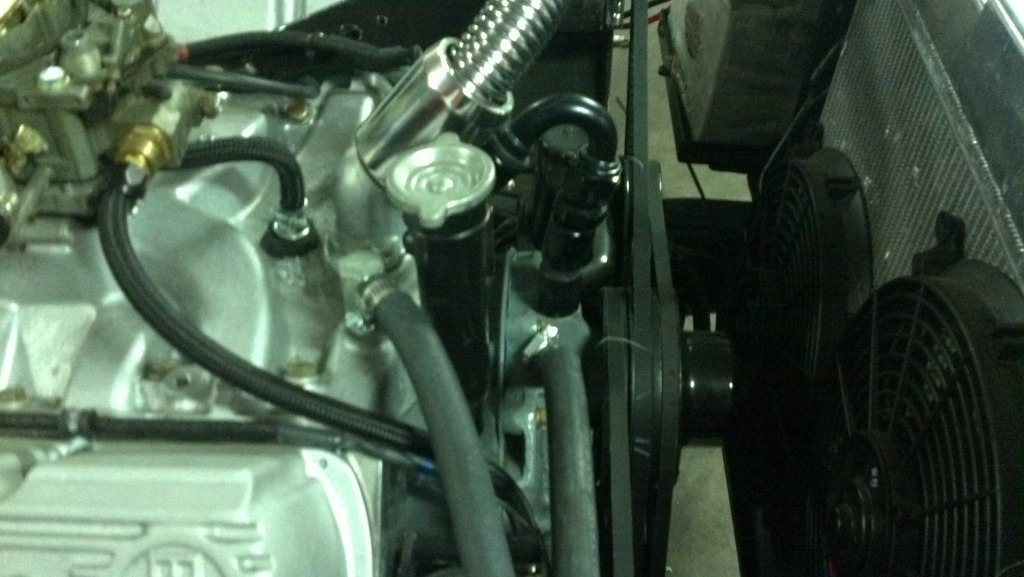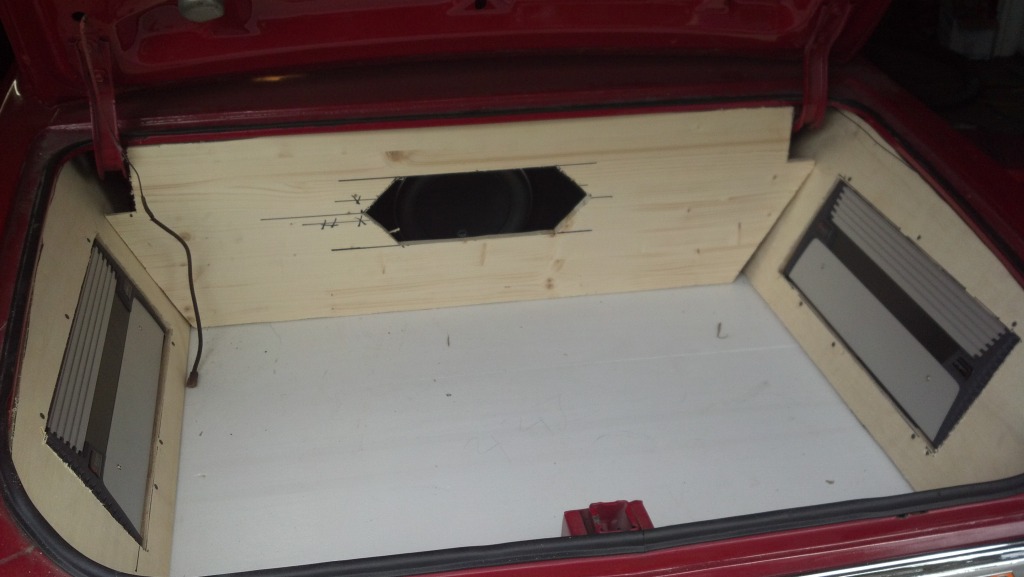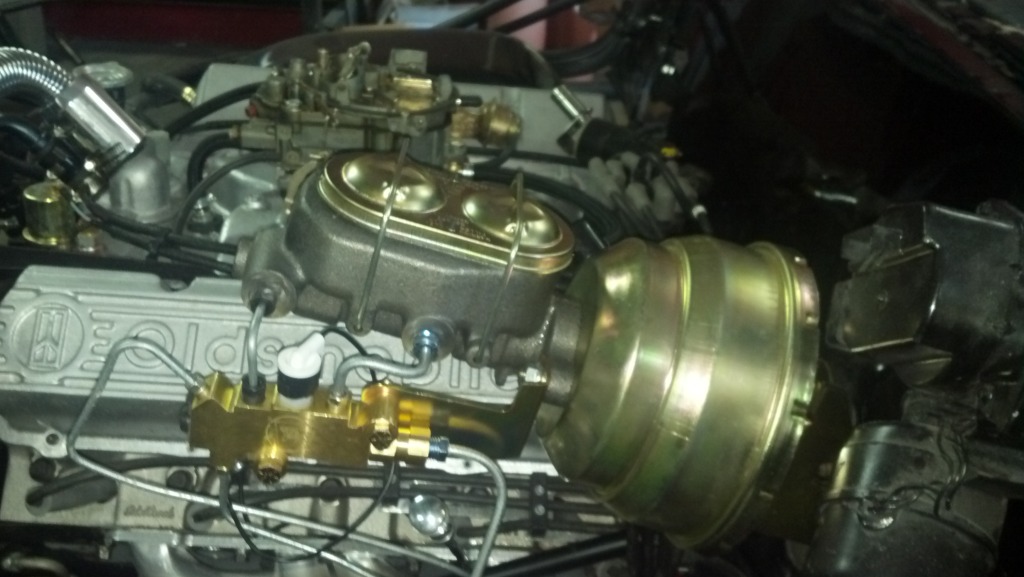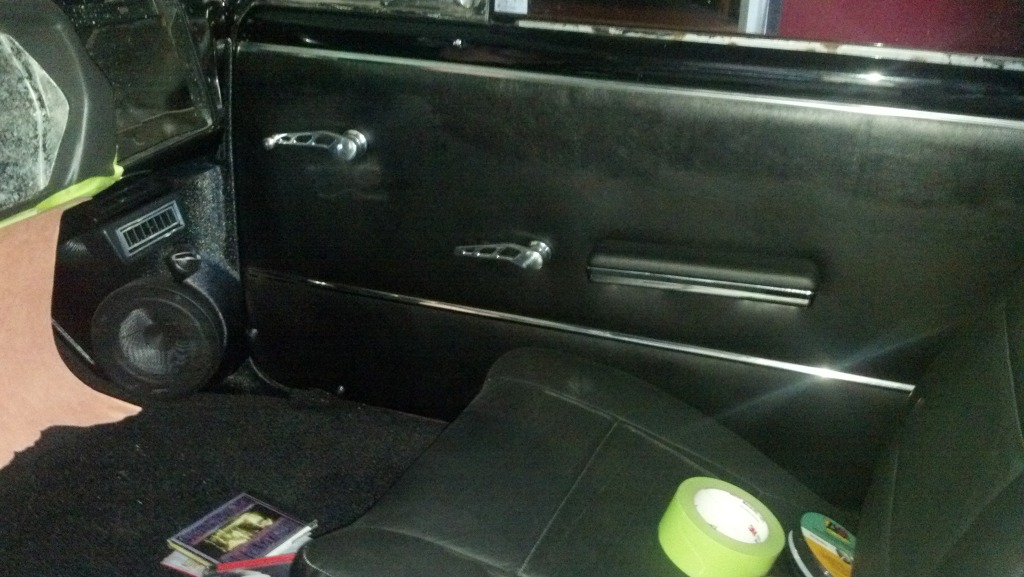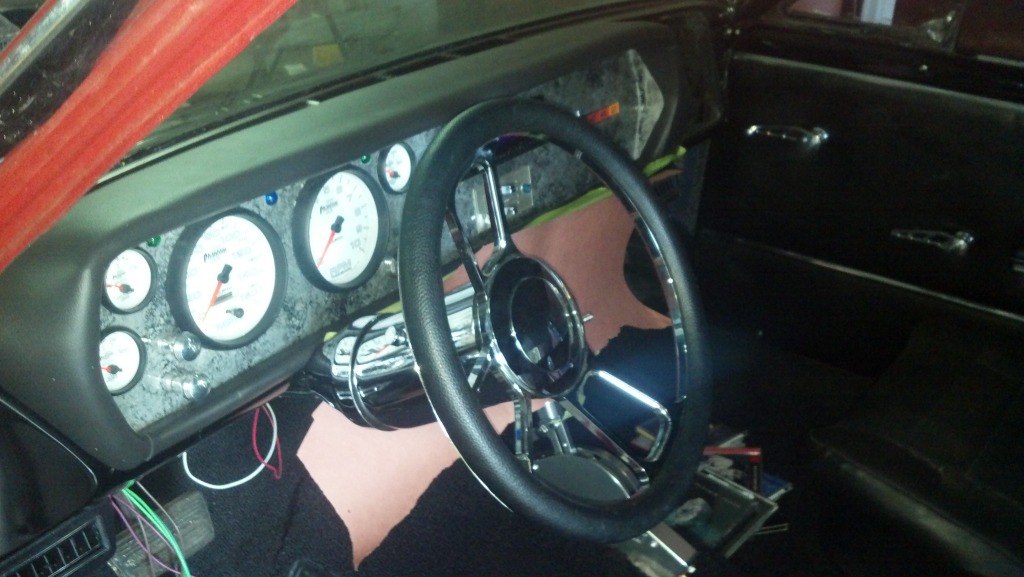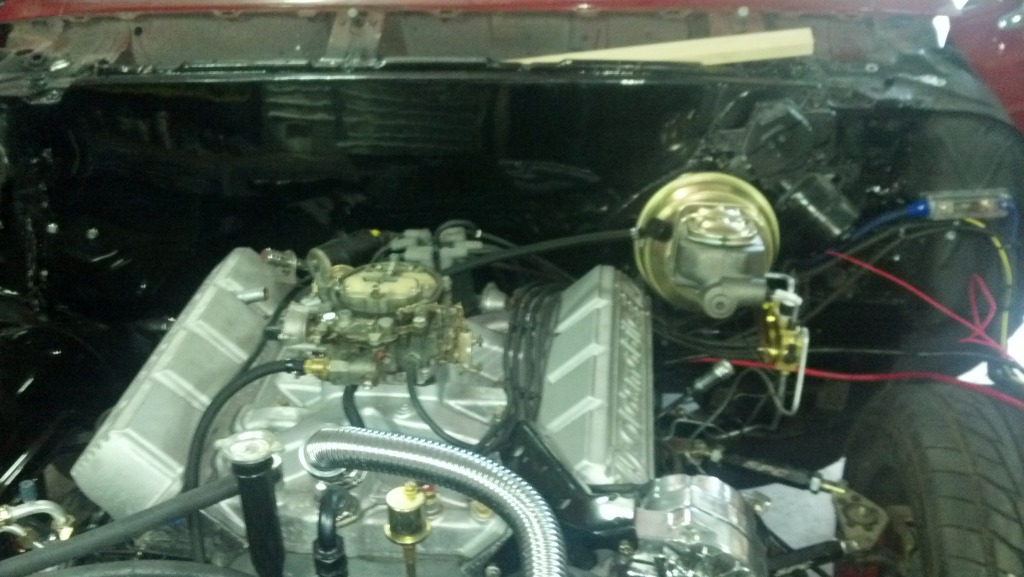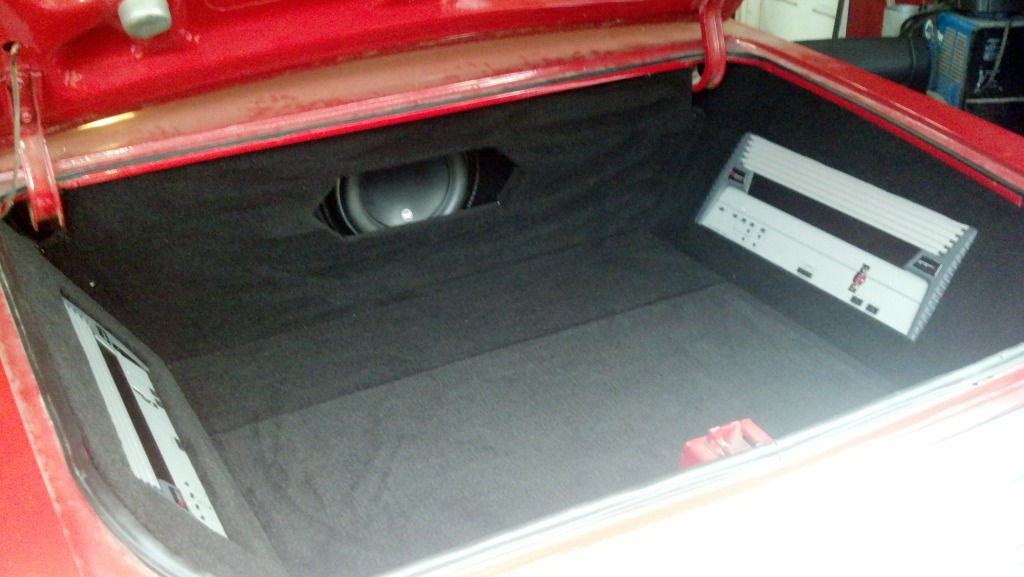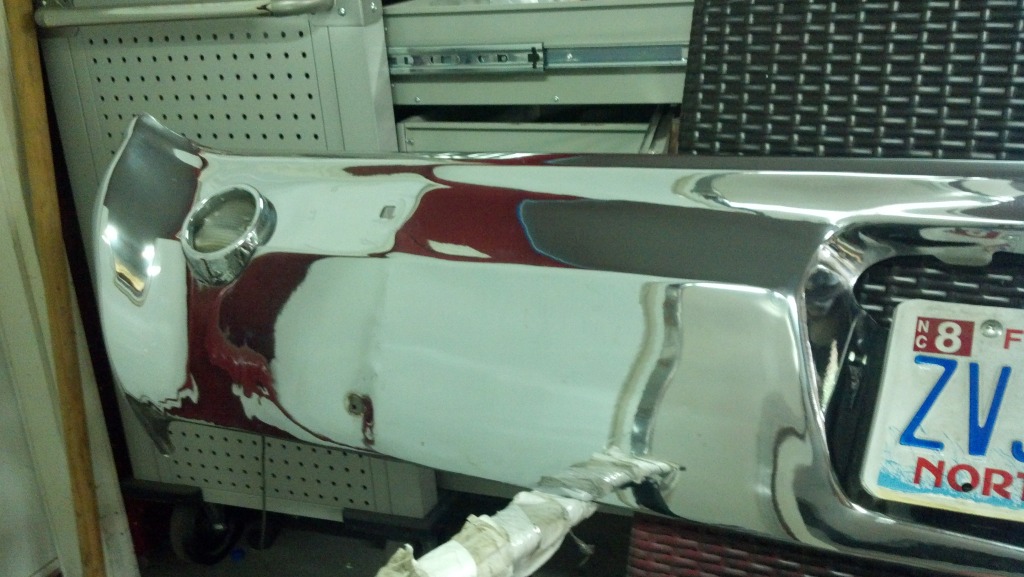 6-21-2012
I have been sanding and buffing day in and day out, making a little progress also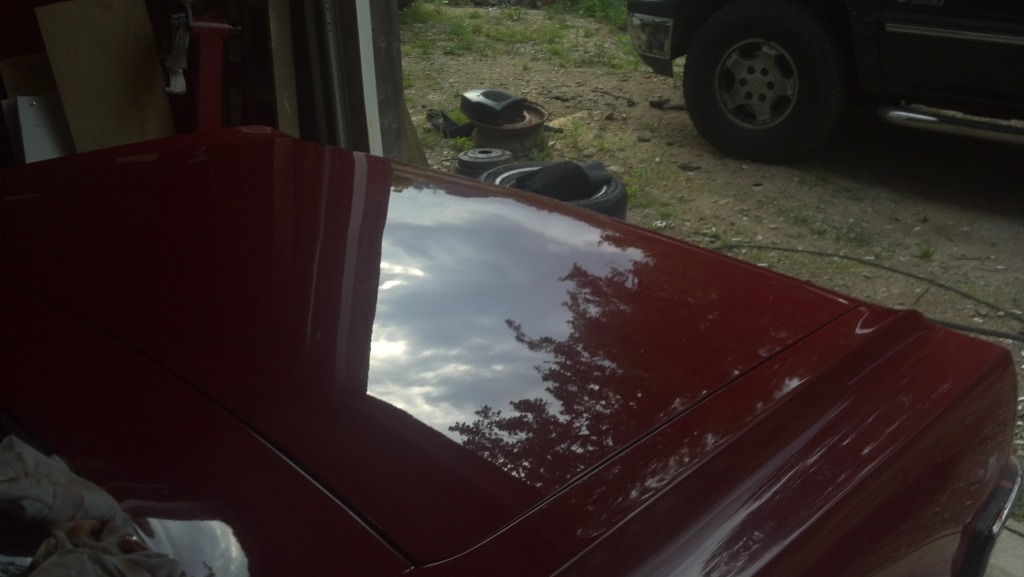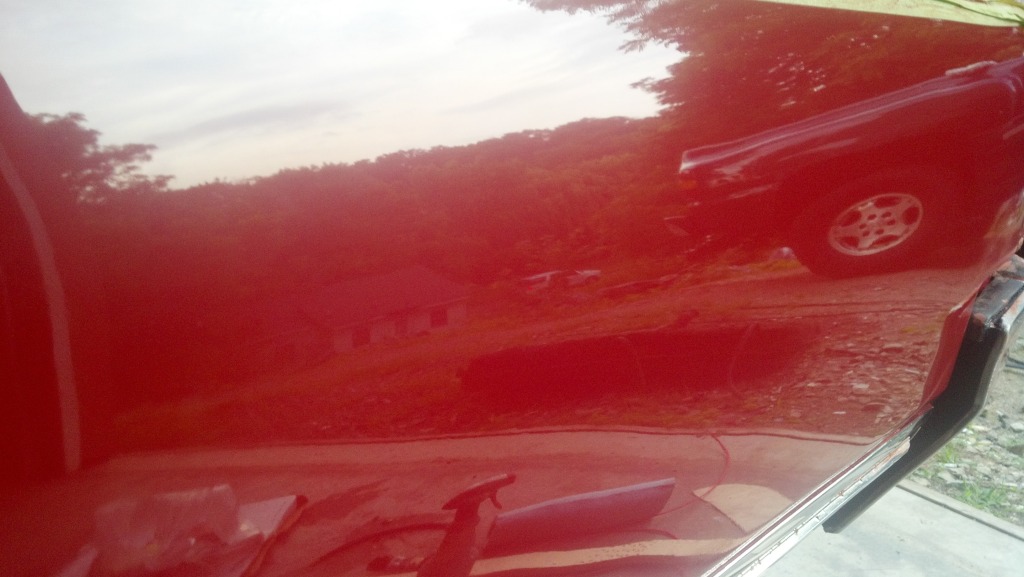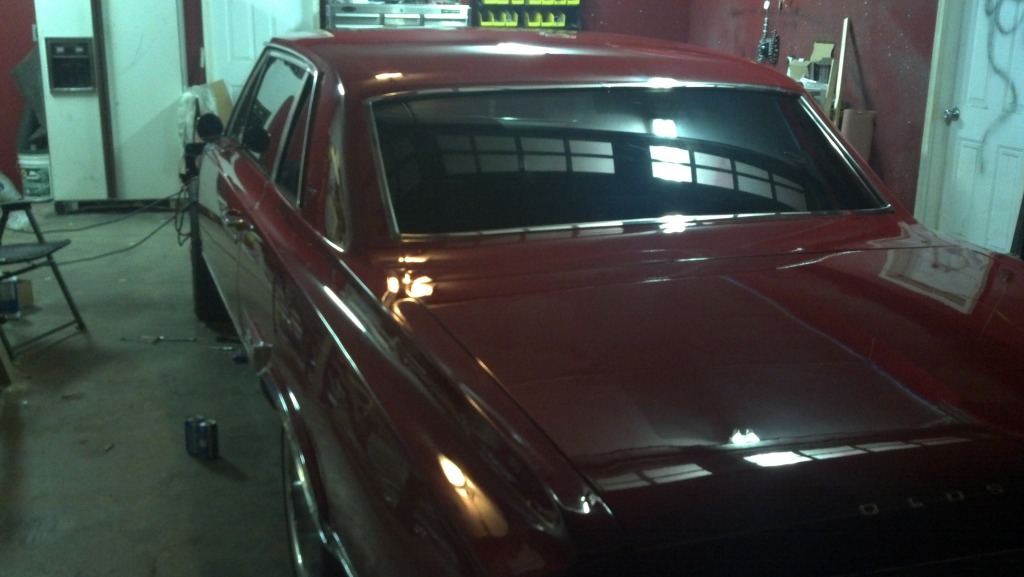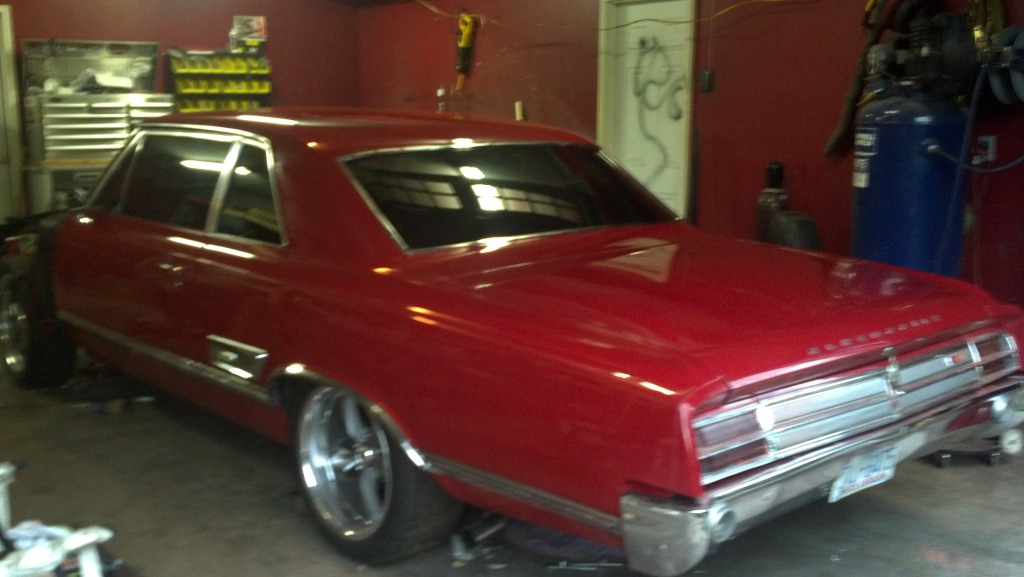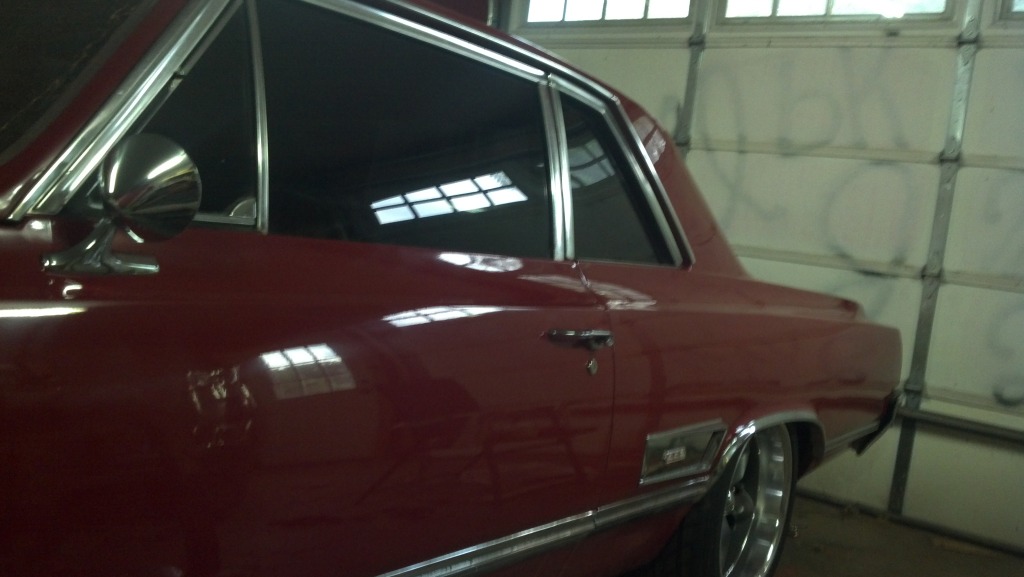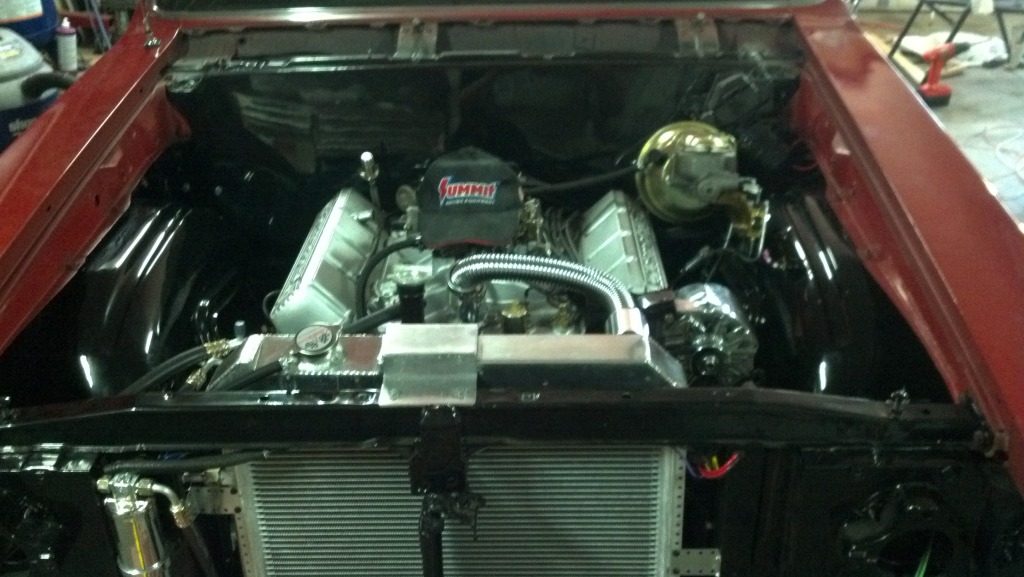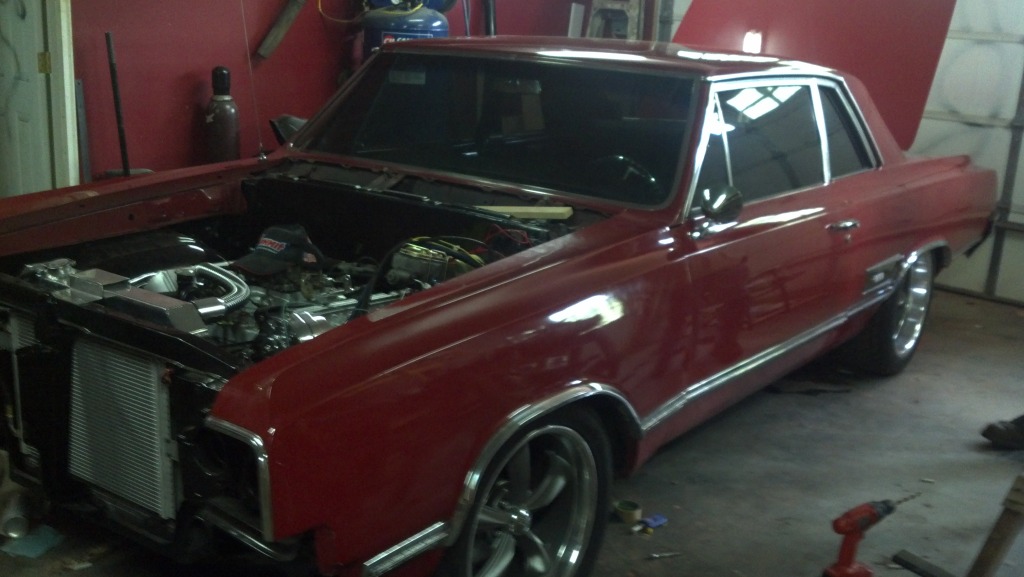 6-24-2012
Thanks for all the compliments, Robert, I'm not sure, what color it was painted. I am really excited about getting it finished, I want to make it to this years Run to the Hills in Pigeon Forge TN.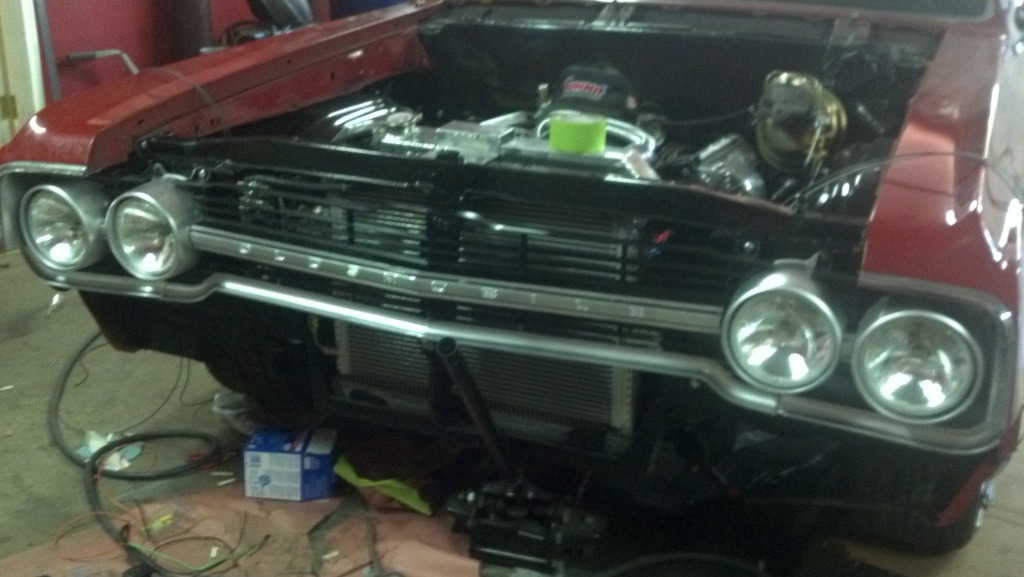 6-30-2012
Thanks....... I havent touched it this week, but I did get prepared for the 4th..........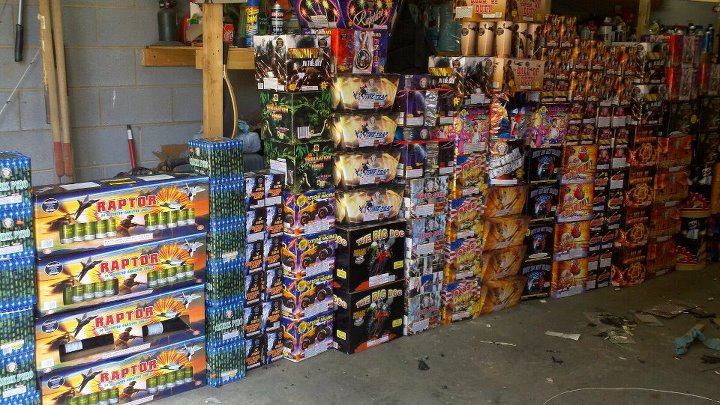 7-14-2012
Its been a REALLY slow few weeks, I had to have a procedure done to my foot so I havent done much in the garage.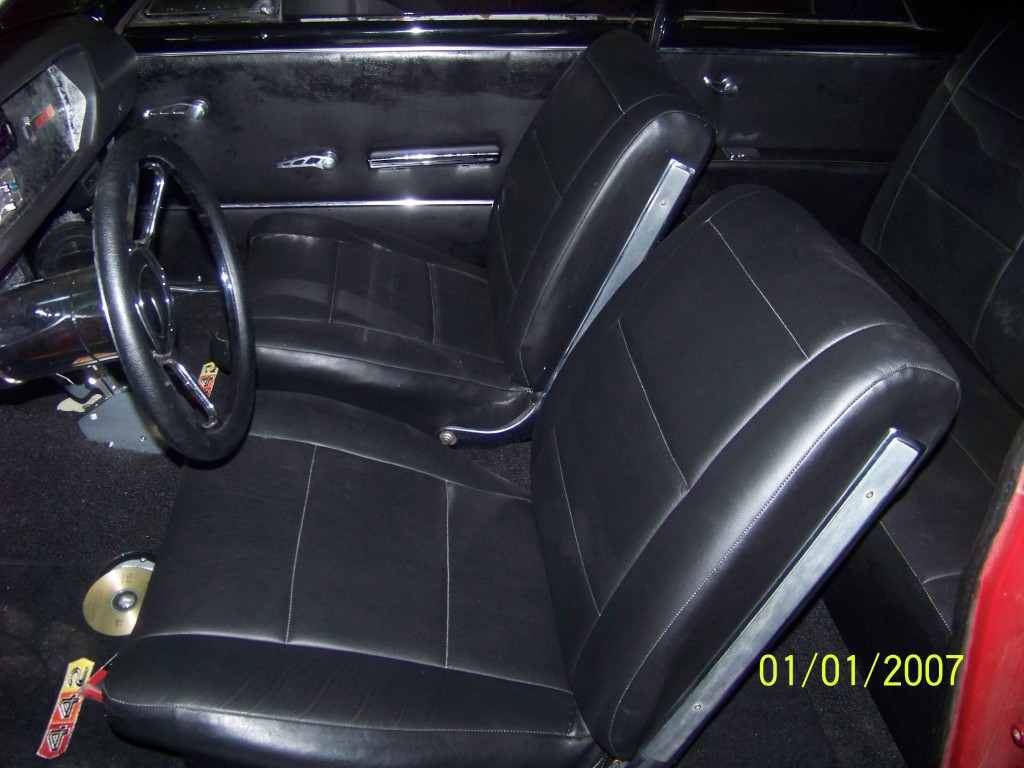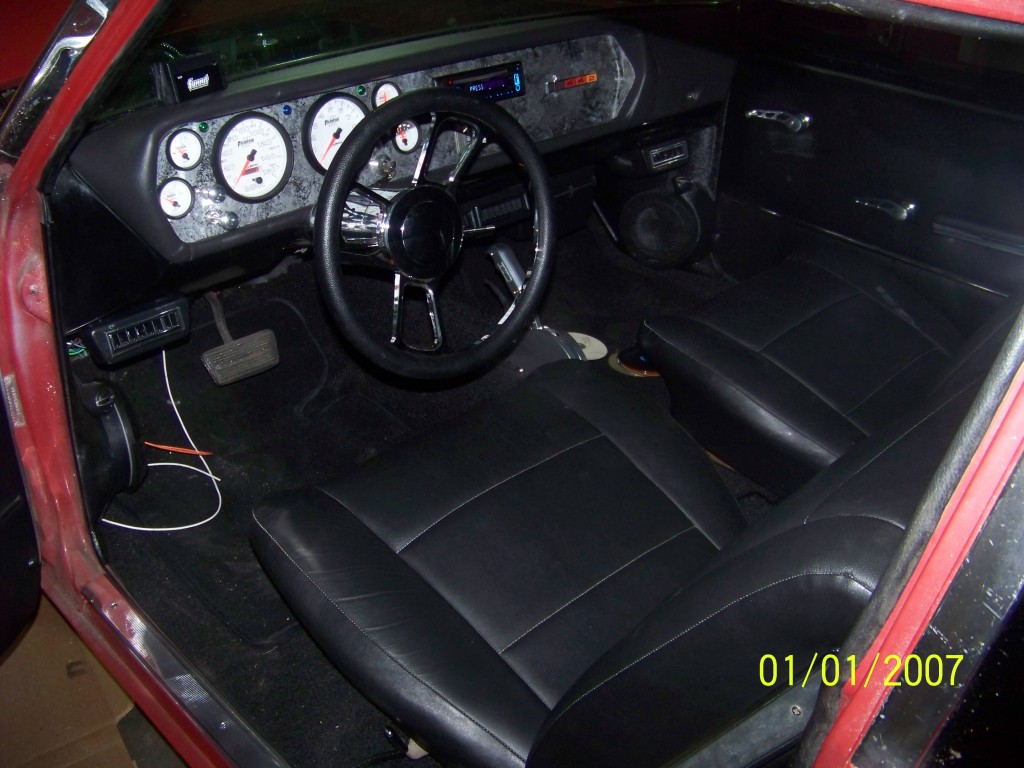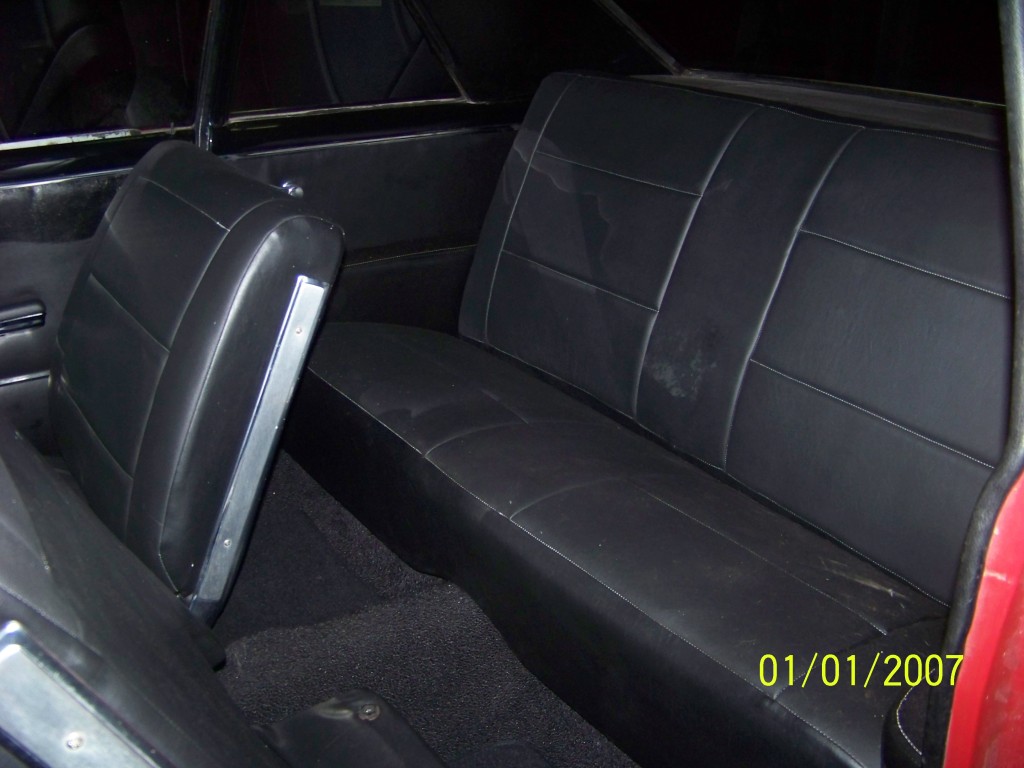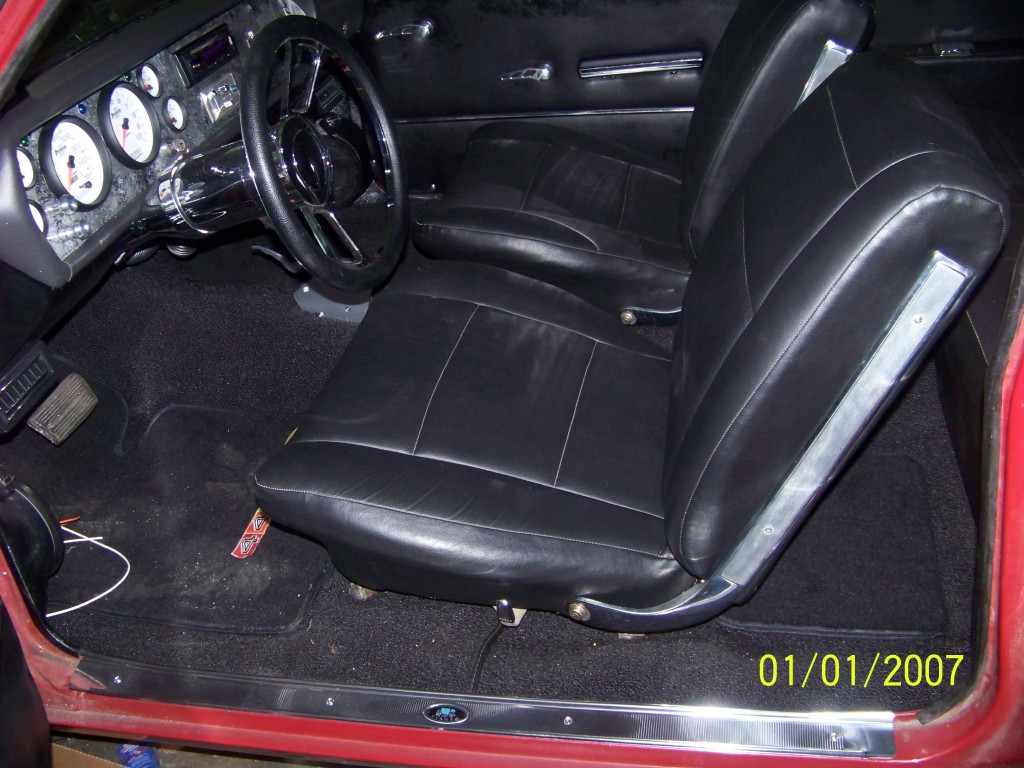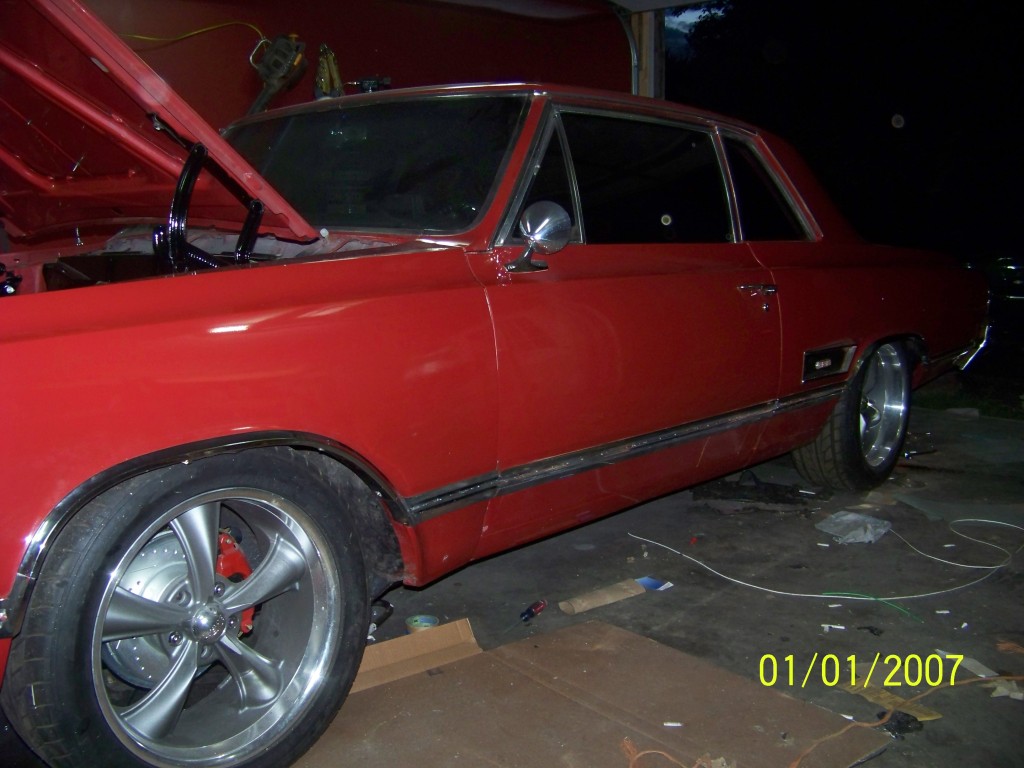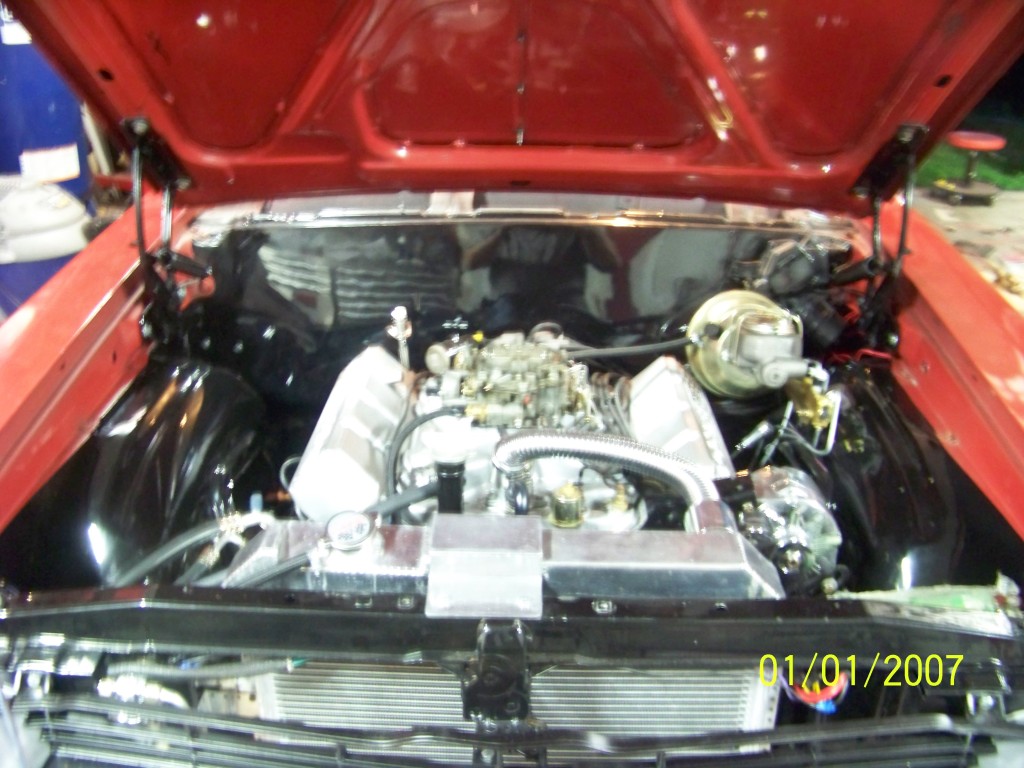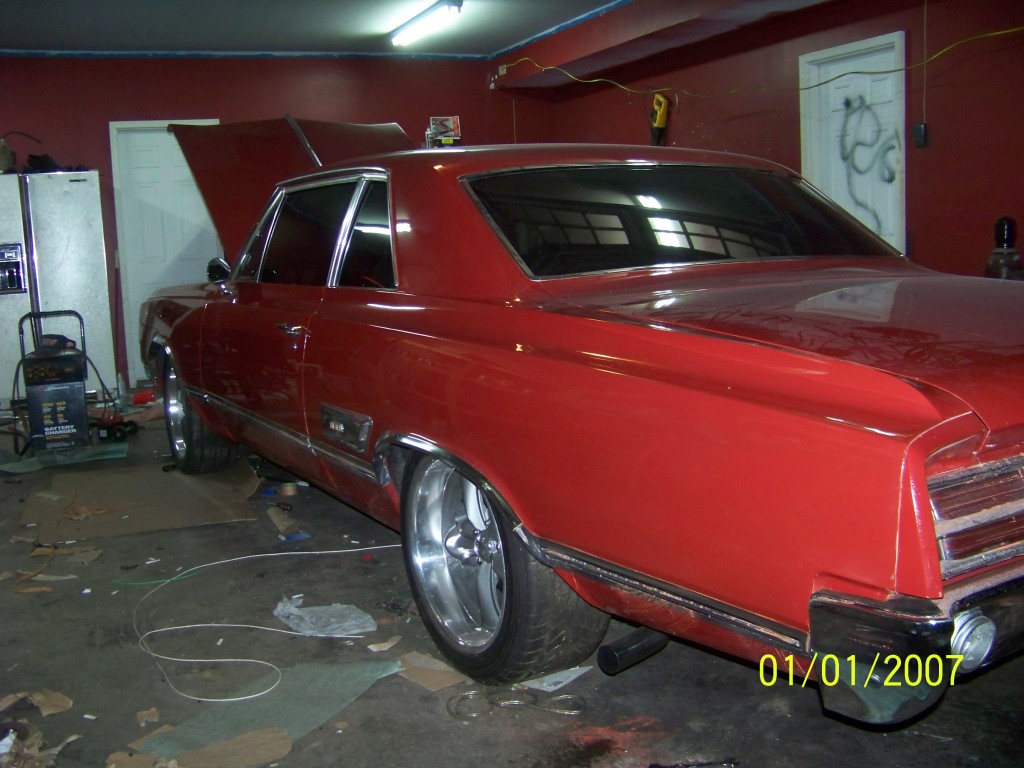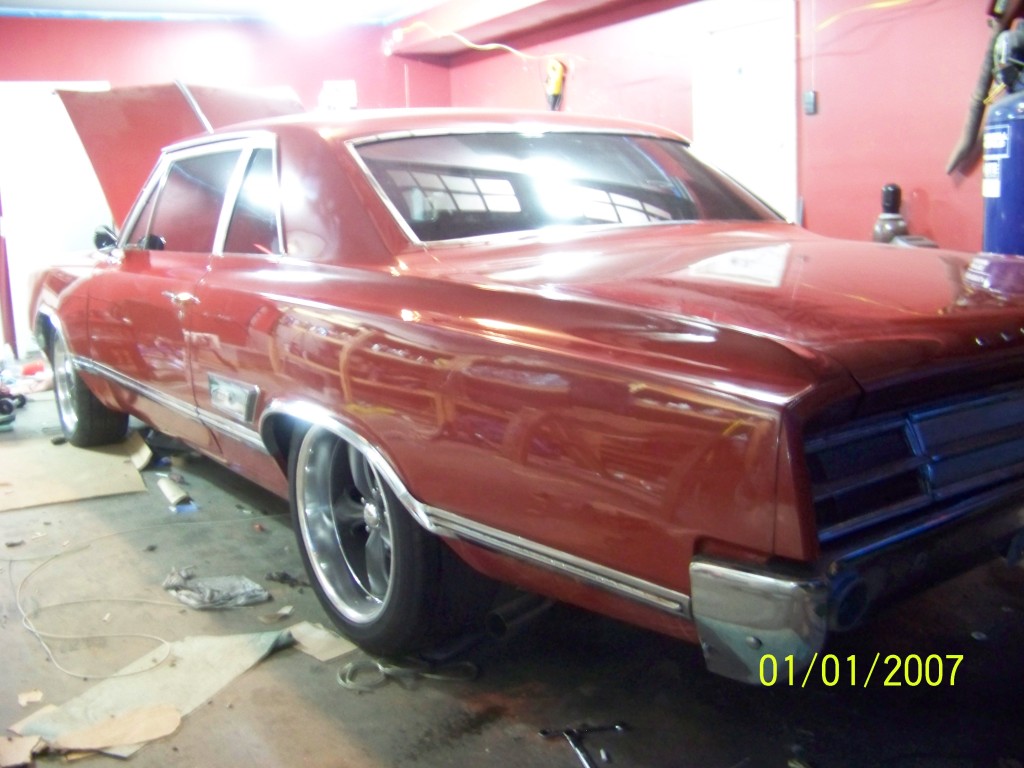 9-17-2012
Making a few changes!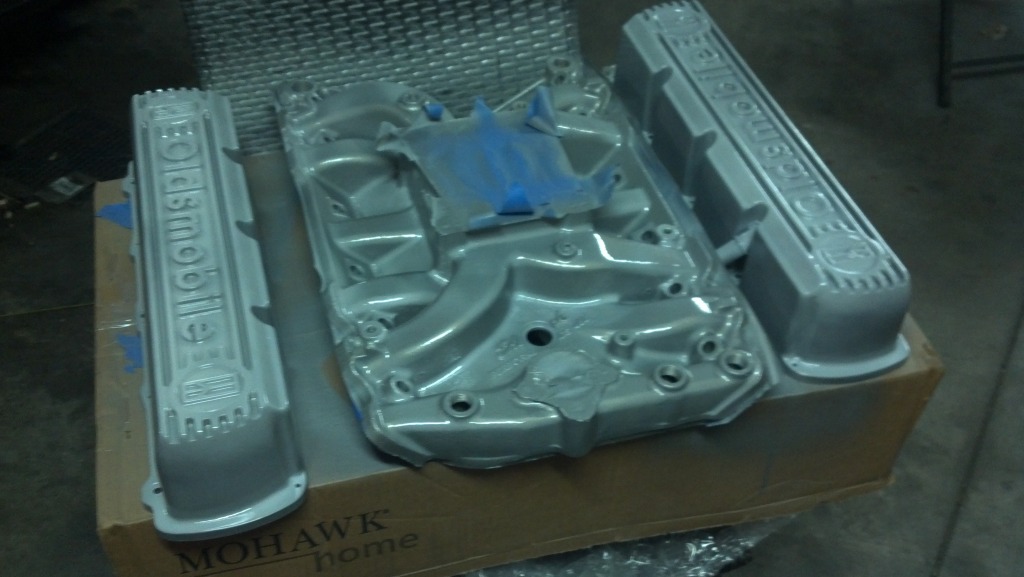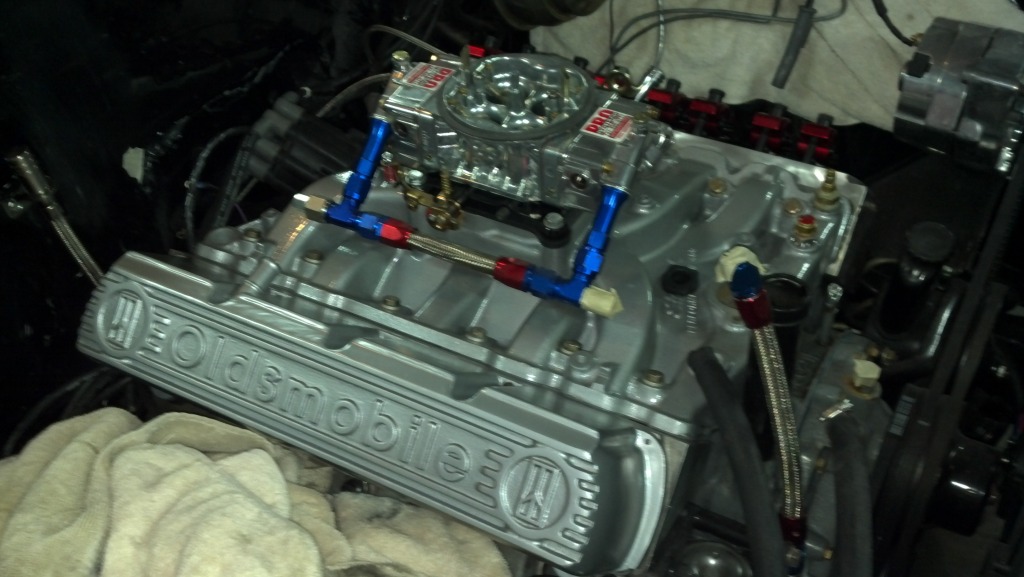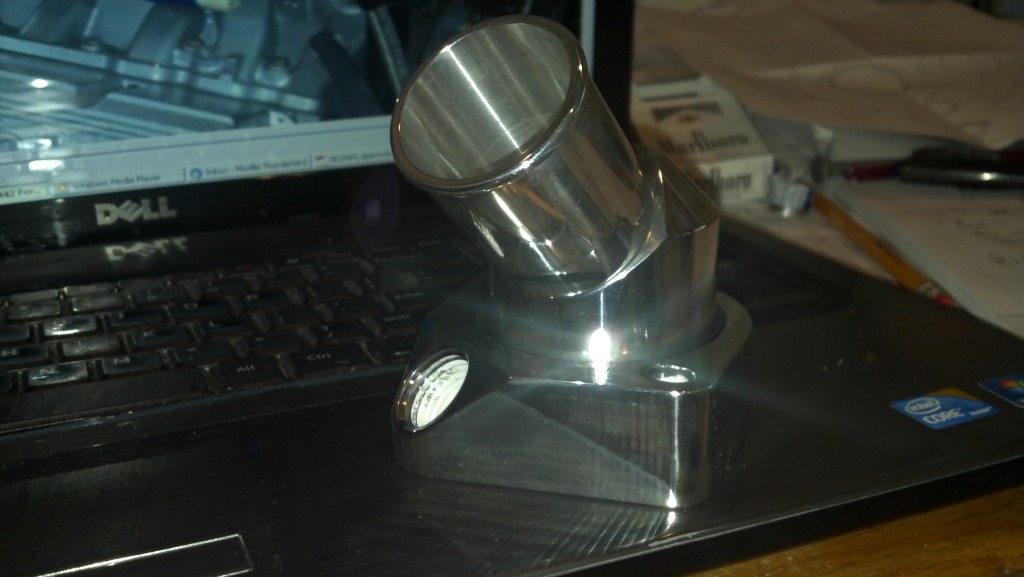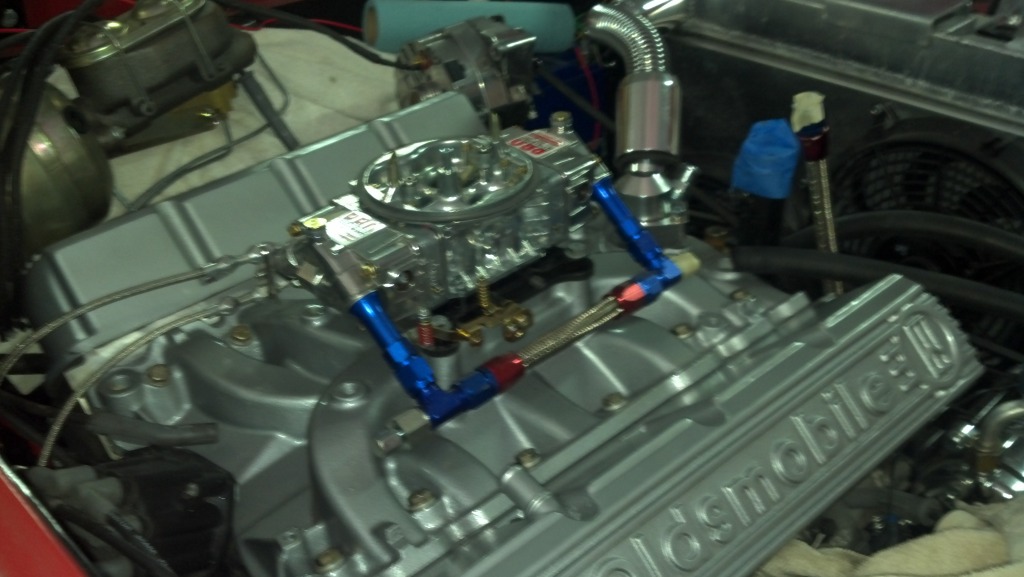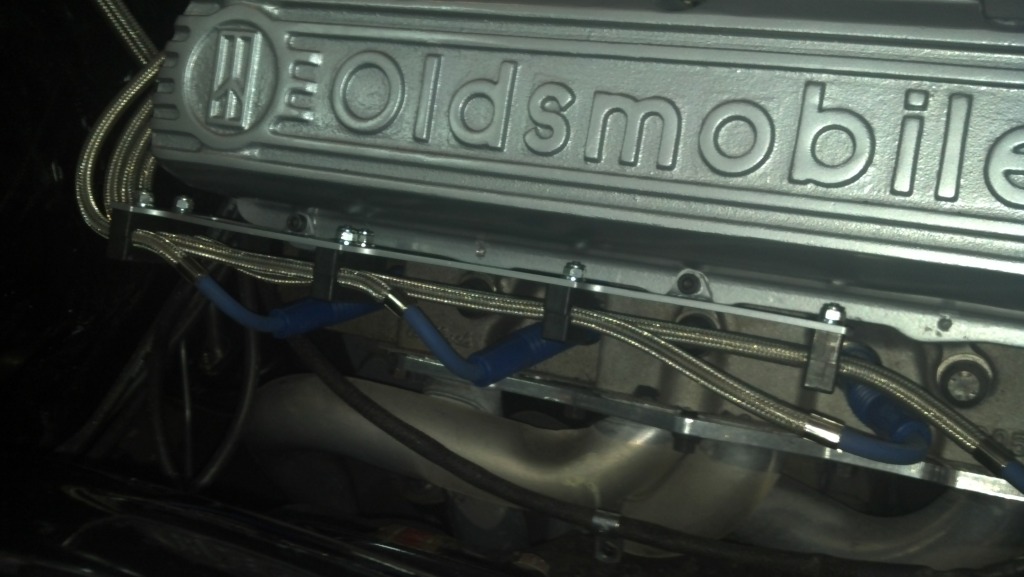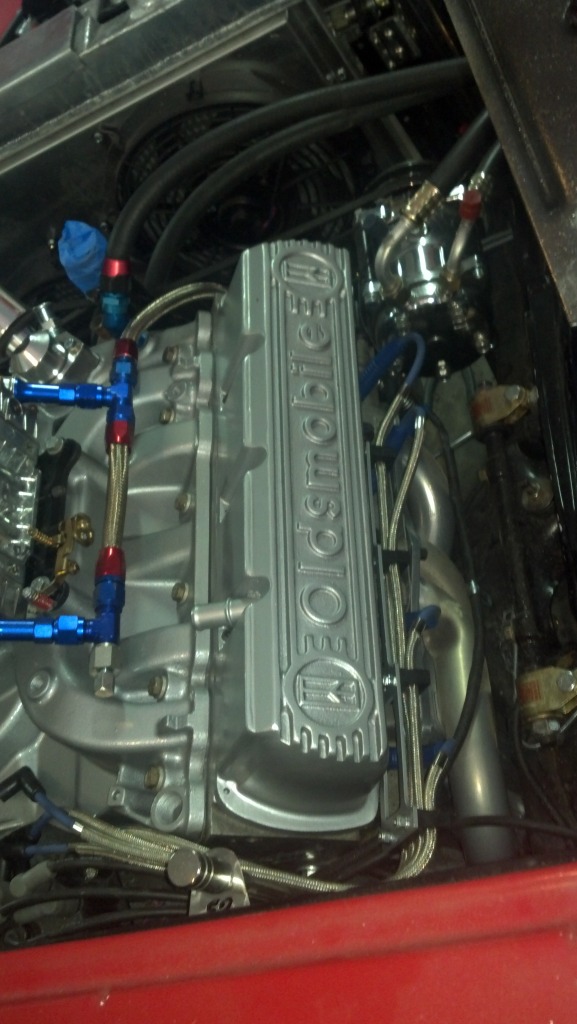 What ac system are you using? I haven't gone thru your whole thread. Did you mention it in previous pages?
9-18-2012
12 more hours under the hood and it looks like I have made very little progress.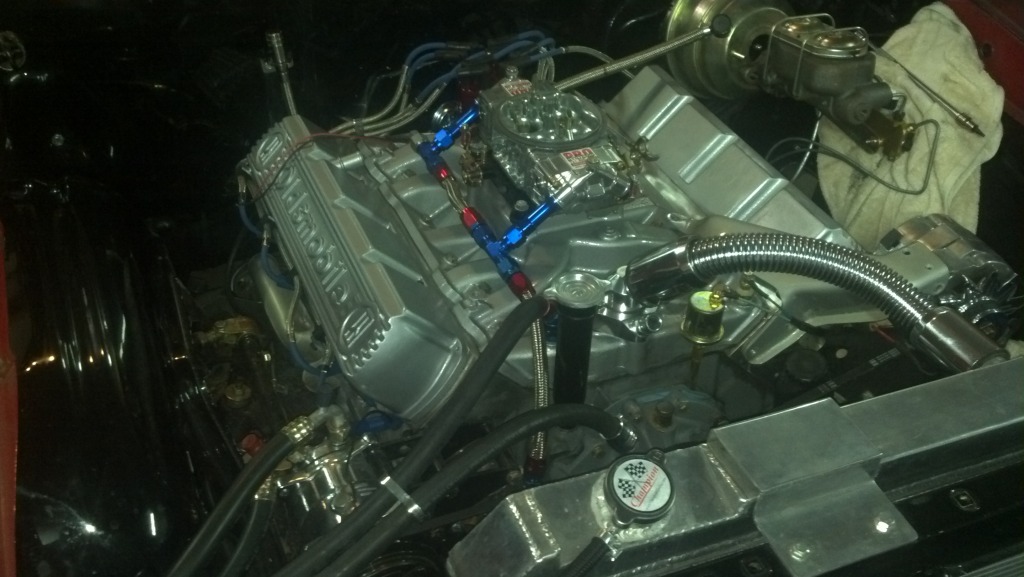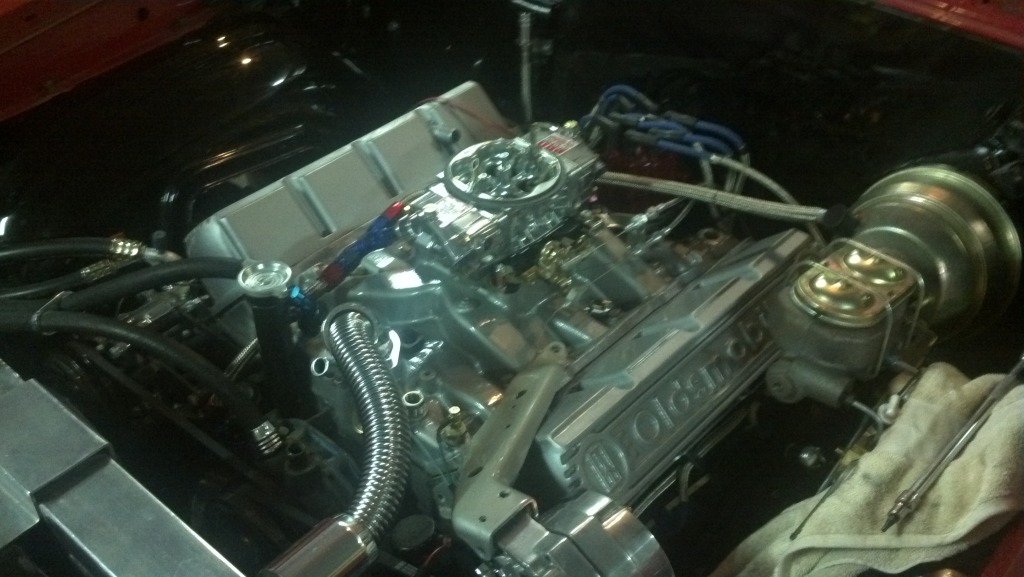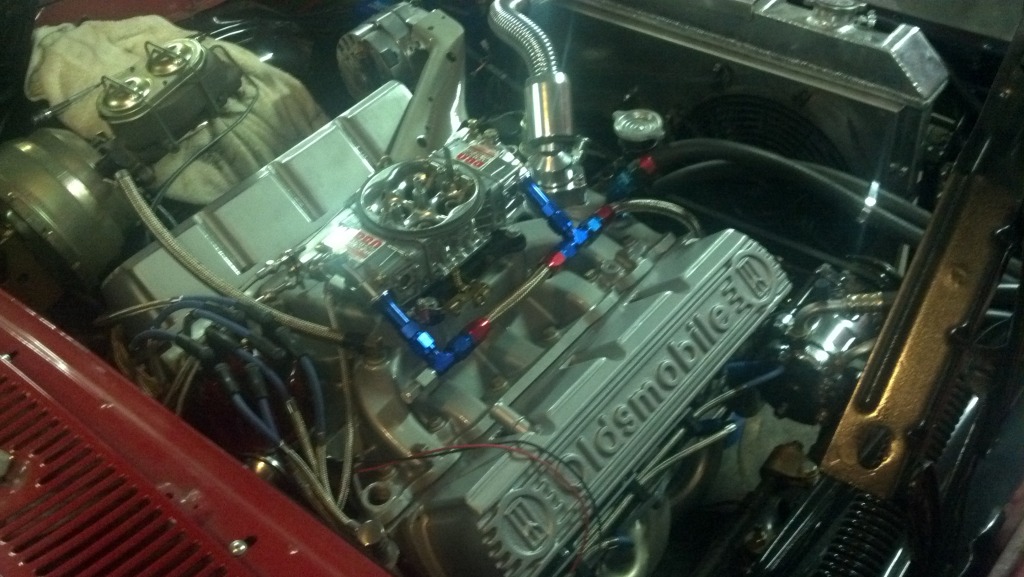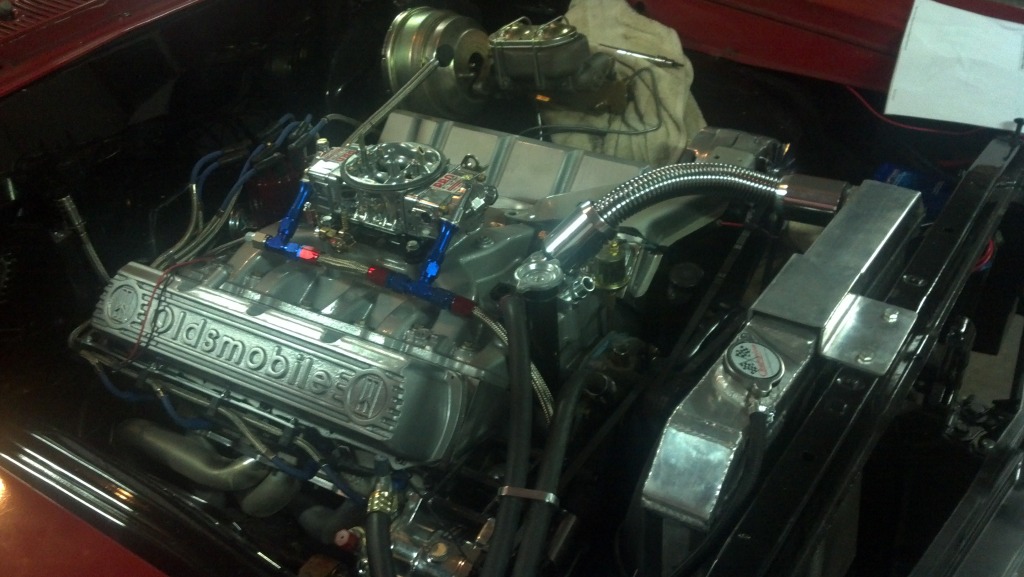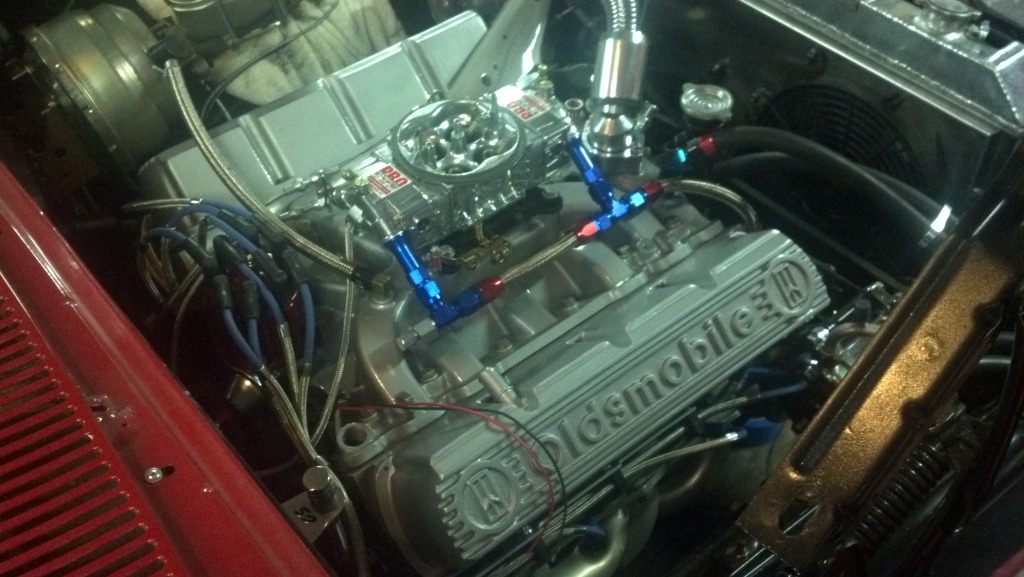 9-18-2012
I've had several private messages regarding parts, how stuff fit, worked etc. I figured I would post it in the thread.
Champion radiator.. The radiator fits great. I called Champion directly before buying a radiator, I had to leave a message, within minutes Rick called me back. We spoke, I told him about my project, he suggested a CC284 radiator, he even worked with me on fan fitting. He made a follow up call the next day, and he assured me the radiator would more than cool my engine. He hooked meup with a Georgia dealer, I was sold, Bought it, and the 16 inch fan. It arrived, it was a good looking piece, almost impossible to polish but nice. The fan wouldnt fit, but I had a buddy that needed a 16 so i re ordered two 12's.
After installing it would not keep it cool unless I was running 20 mph or better ( NOW PAY ATTENTION, THIS WAS DUE TO A LEAN CONDITION) not the radiator, but I did not know it at the time. I called Rick 7 times and sent 4 emails. I have yet to get a response. I built a fan shroud and Changed to a Prosystems carb and it runs TOPS at 200 degree. Point being, they have great service before the sale, after... FORGET IT.

Valve covers, HATE THEM way to tall in the way of everything

Suspension... LOVE IT couldnt ask for better!!! it rides like a new car, handles like mad and hooks up well

Hooker OLDS headers.... I have almost 40 hours in frame work to get them to clear properly

Magnaflow exhaust for olds.... Fits like a glove. looks great,. not so sure about the sound but great product

Pro systems carb ...... PERFECT best investment yet

BOSS 338 wheels, backspacing isnt perfect
1-16-2013
Its been a while, I had a terrible time getting the engine timed correctly, it broke 3 mini starters trying to crank it at 16 degrees, move it to 20 and it cranks great and runs like crap, pull the timing back to 16 with engine running and it runs like a dream, cut it off try to crank it back and BOOM starter. Its fixed now and has 400 miles on it. I am loving it so far!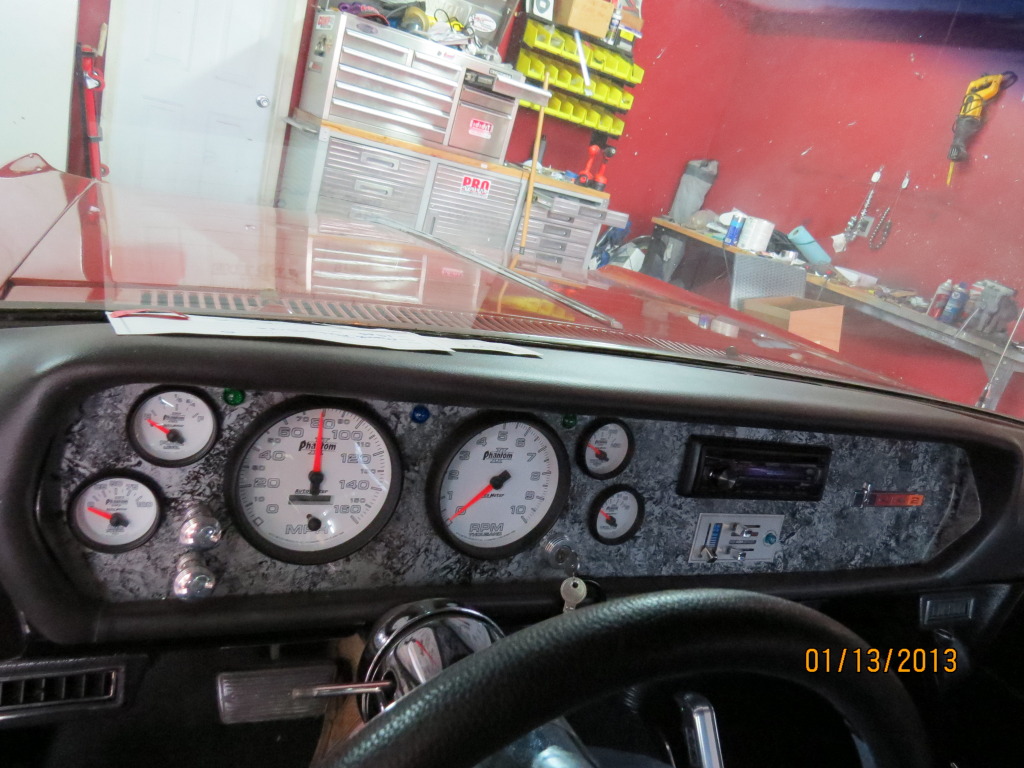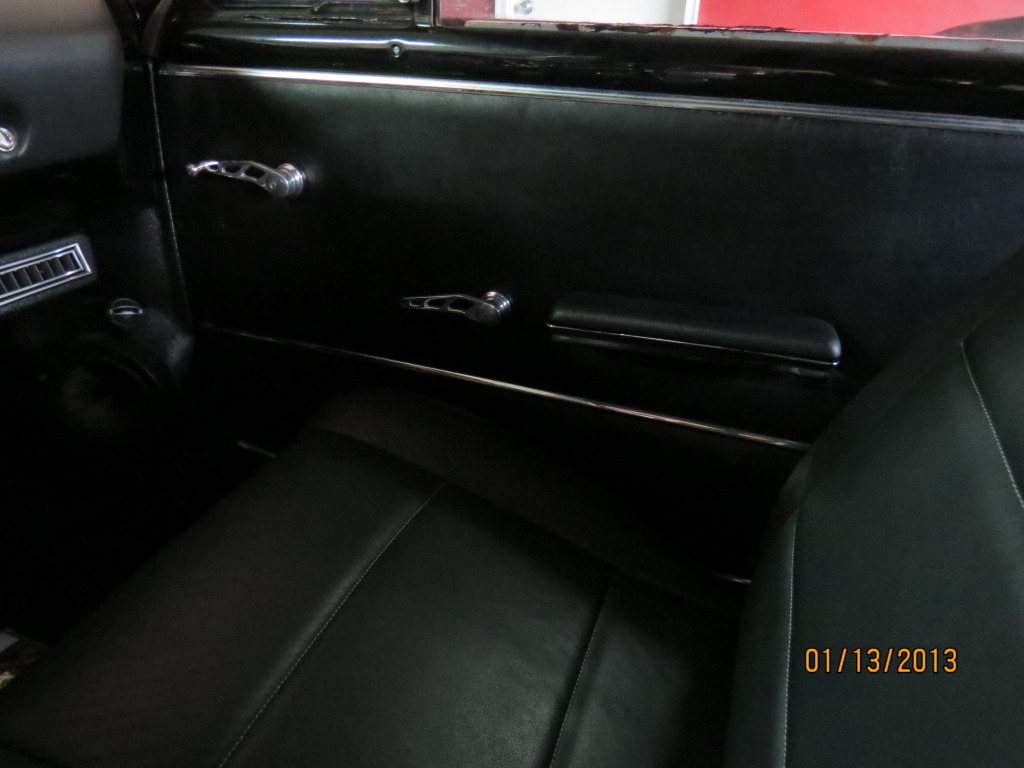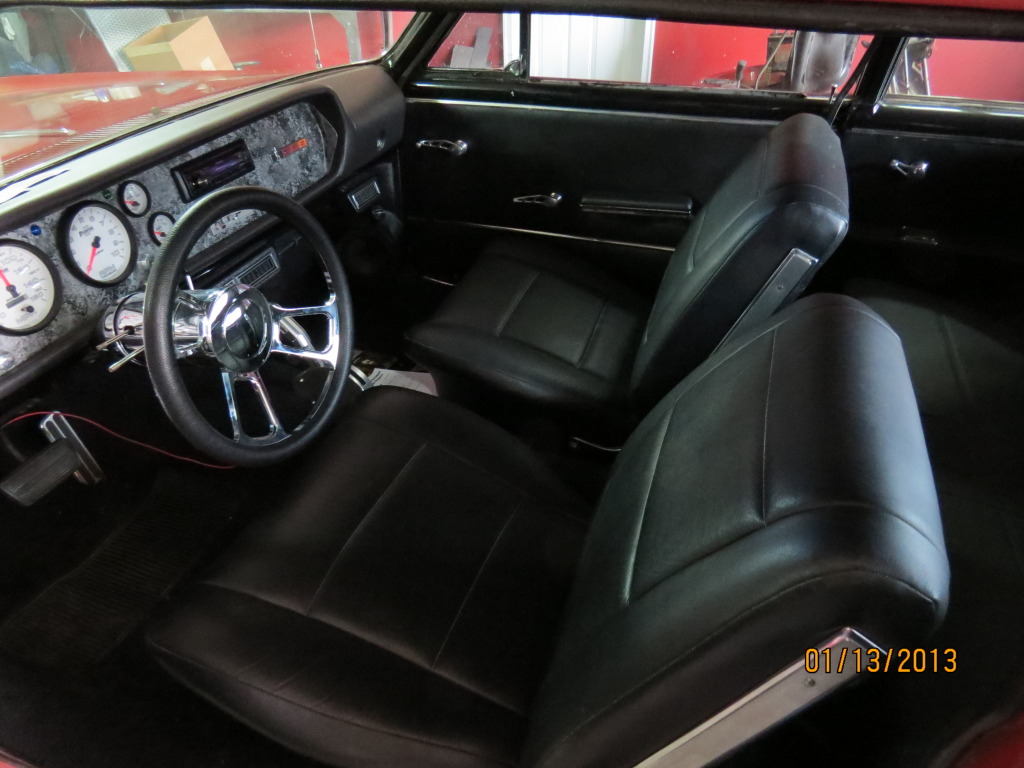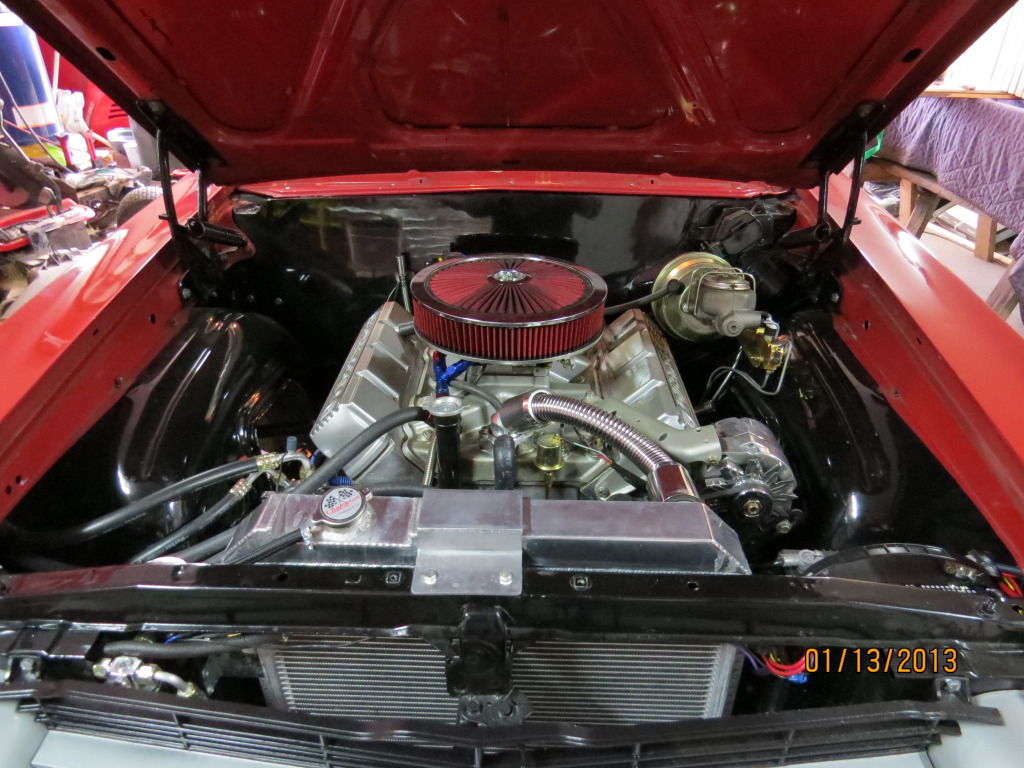 1-17-2013
I do have a question for you guys. I am running a Champion 3 core alum radiator, aluminum shroud, and dual 12" fans. If you look at the last picture you can see my condensor is blocking air flow to the radiator. I can drive the car in stop and go traffic, or on the highway and it runs at 200-205, if i let it sit and idle, for 10+ minutes to simulate being in congested traffic etc it will climb to 215 possibly more. I am trying to figure out a way to mount a pusher fan in front but I am unsure if mounting one to the condensor will work or should I try to sandwich a fan between the condensor and radiator? I think the problem is when the car isnt moving it isnt getting enough air due to the condensor blocking the majority of the front of the radiator.
12-8-2013
Welp.... Winter is here, heaters going, TIME TO GET READY, the hot rod power tour is coming up!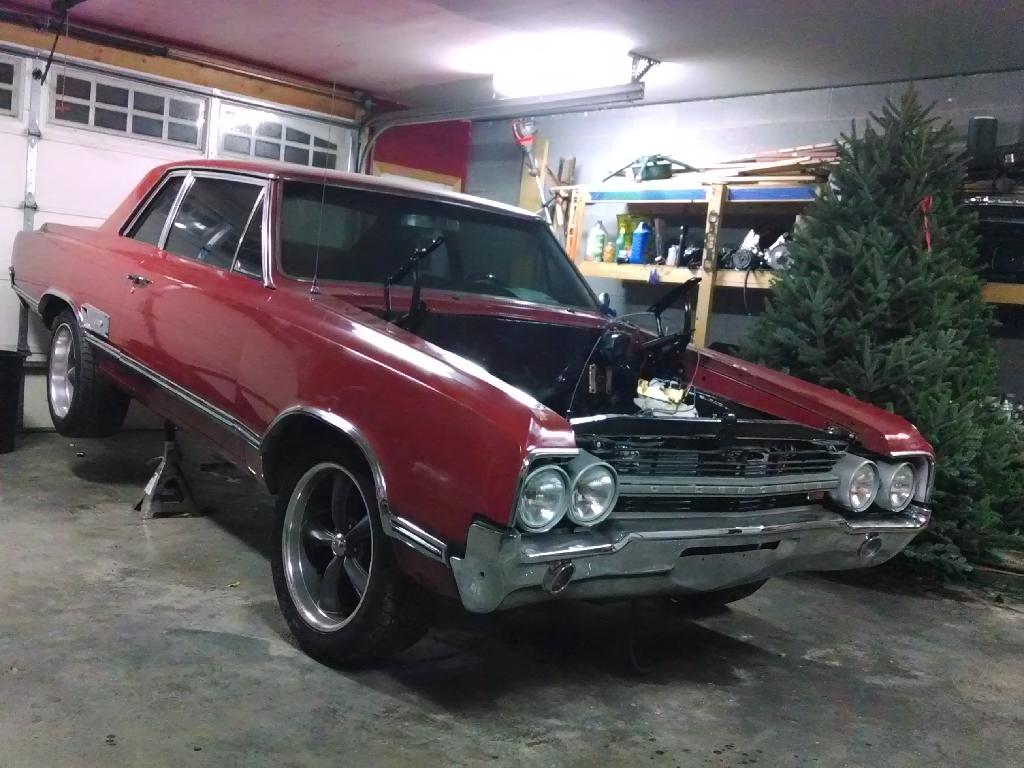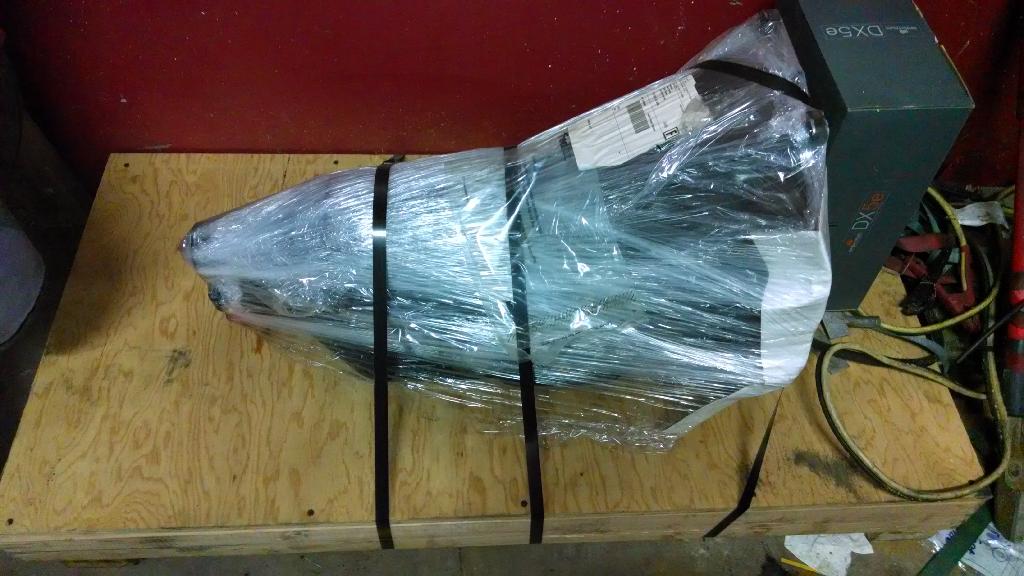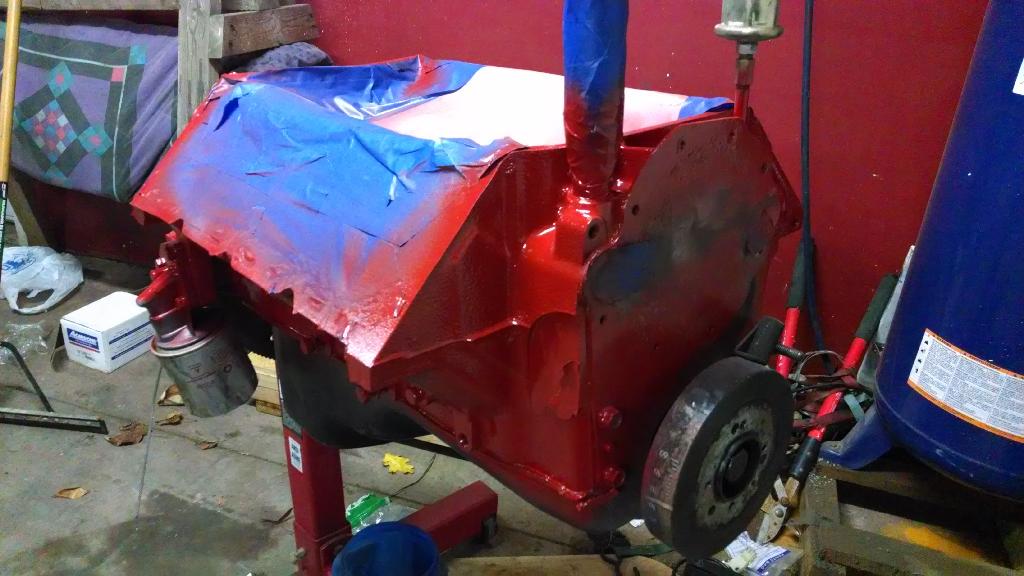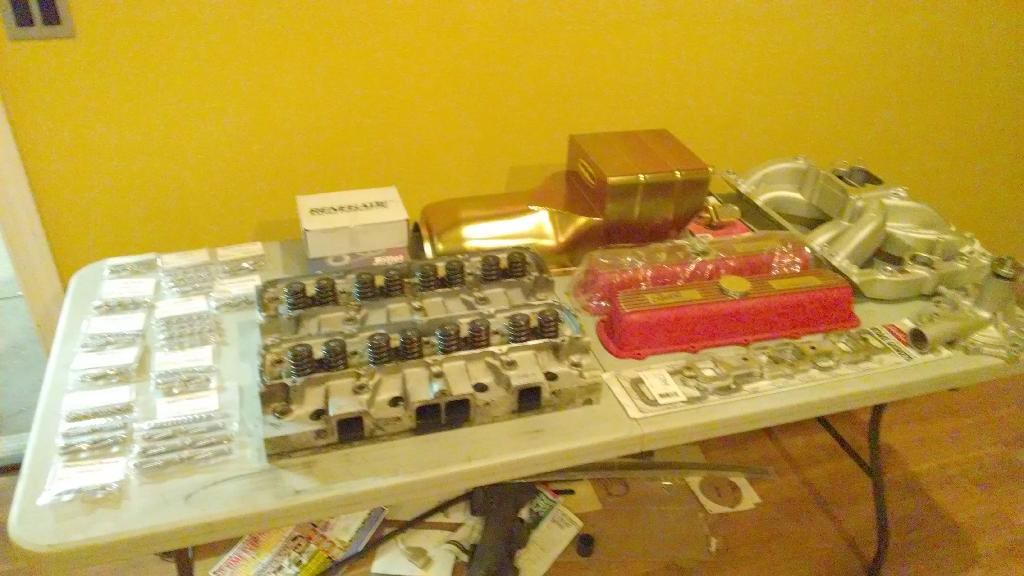 7-18-2014
Well, yes there are a few updates,
Cam has arrived, Roller 242/248 598/602
Heads and intake were ported and flowed, heads are 329 cfm @ .600
Intake has been cerakoted
Changing valve covers
Looking to add either the Mondello or March pulley, bracket and belt set up
Headers being built by ARH
Transmission being changed to a Hughes 480LE with paddle shift
Rear end.......well I am toying with ideas, either which way It will be narrowed around 2-3 inches
Hoping to add Rushforth wheels soon
going with Ram Air restorations oval X-pipe and spintech's
bought a Flowkooler water pump and good elec fans to help with cooling
repainting under the hood

That about sums it up!