Builds
Giving a 405 Sport Wagon another chance
By diyauto
You must be logged in to rate content!
6 minute(s) of a 111 minute read
Giving a 405 Sport Wagon another chance
Compliments of my3AWDgst @ 505turbo.com
1-31-2014
My MI16 turned out much better then I was expecting and I got an idea that would be very cool to have MI16 and Sport Wagon as well.Looking at my Wagon that is now a parts car I knew it would not be easy to bring her back from dead.
Well long story short Thomas called me one day and told me he just bought a 405 Sport Wagon,at that moment I told my self I have to go and see it.When I got there I saw that the car was in decent condition and it was worth spening some time and money in to bring her back. Looking at the car something was telling me that she will be mine some day :-) ,yes Thomas refuse to sell it to me but I kept asking and finally one day I got that phone call and the rest is history.
She does needs a lot of work but it's nothing that I can't do.My plan is to do MI16 swap,lower it,get nice set off wheels for it,window tint,HID's and paint.I'm taking it slow do to my other projects.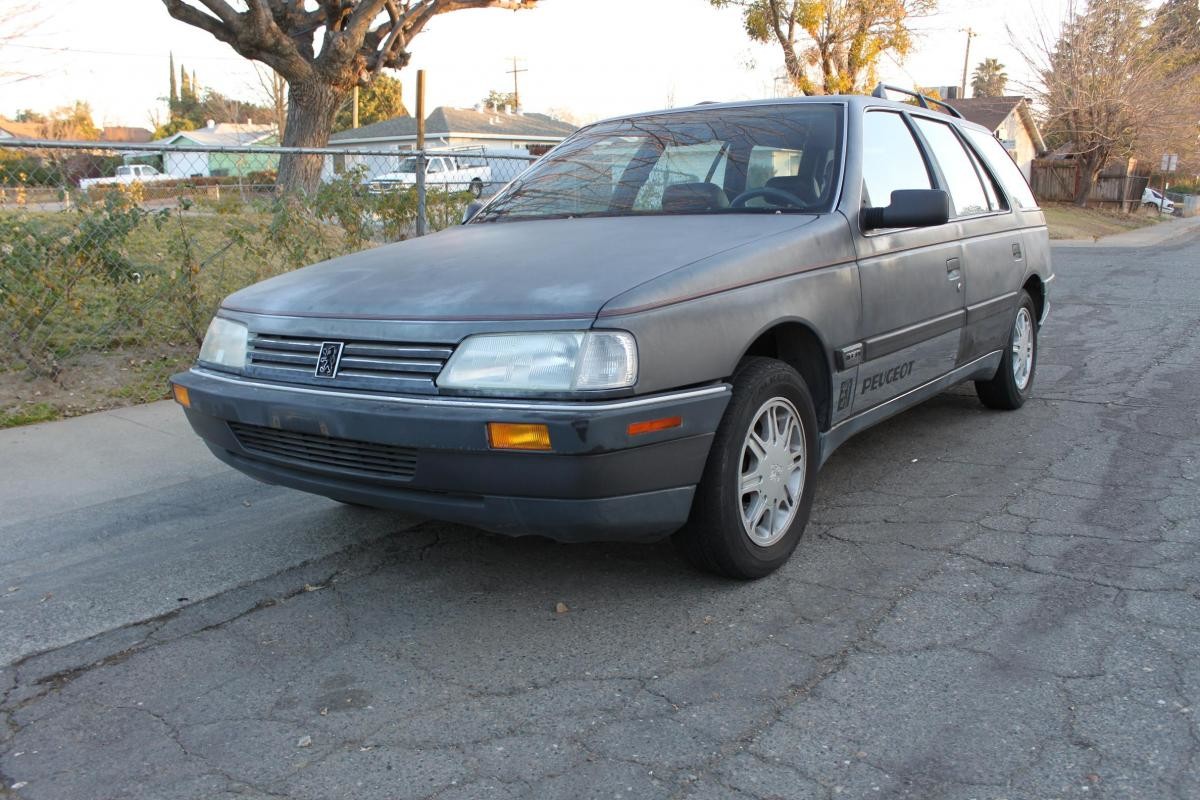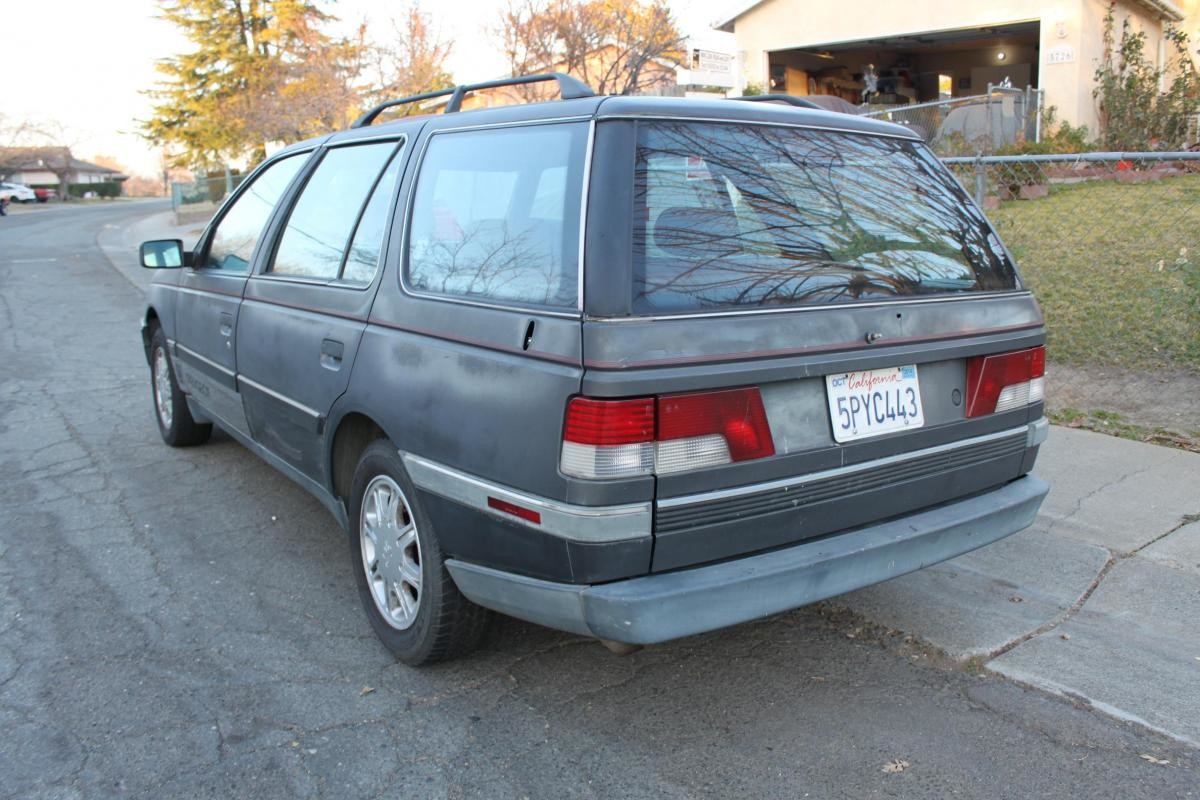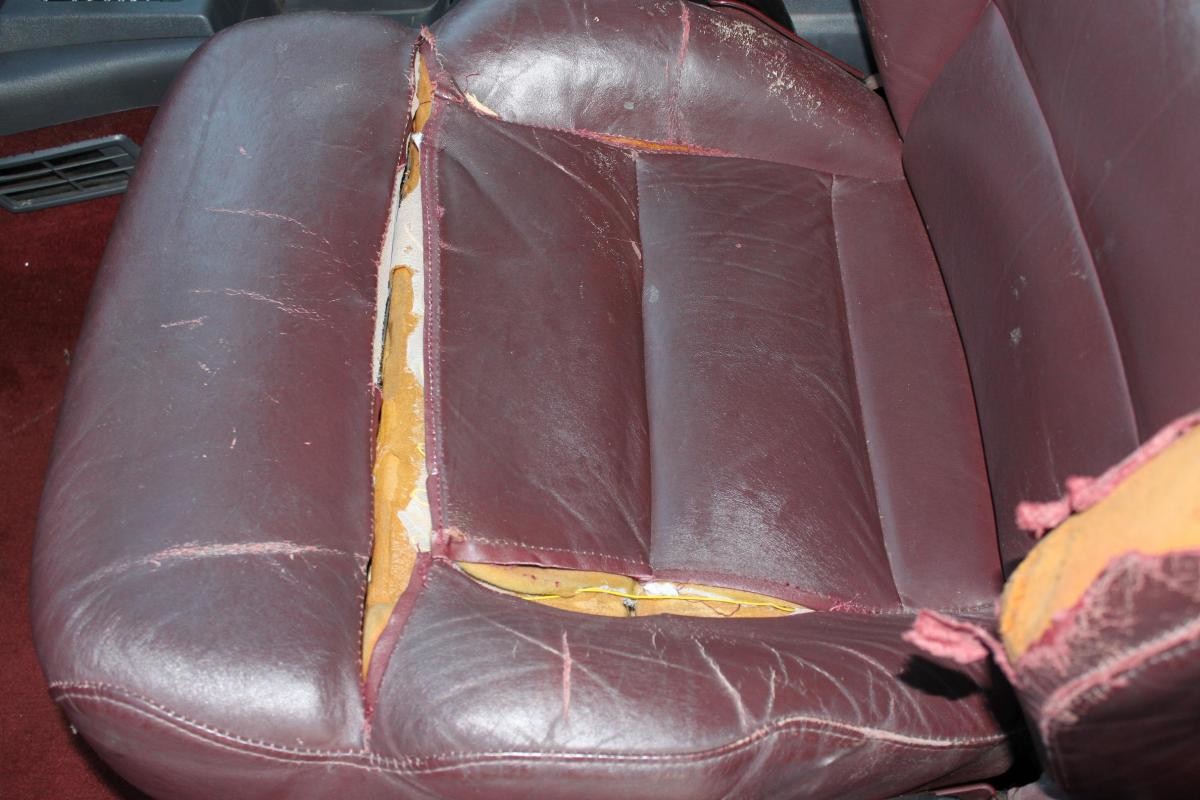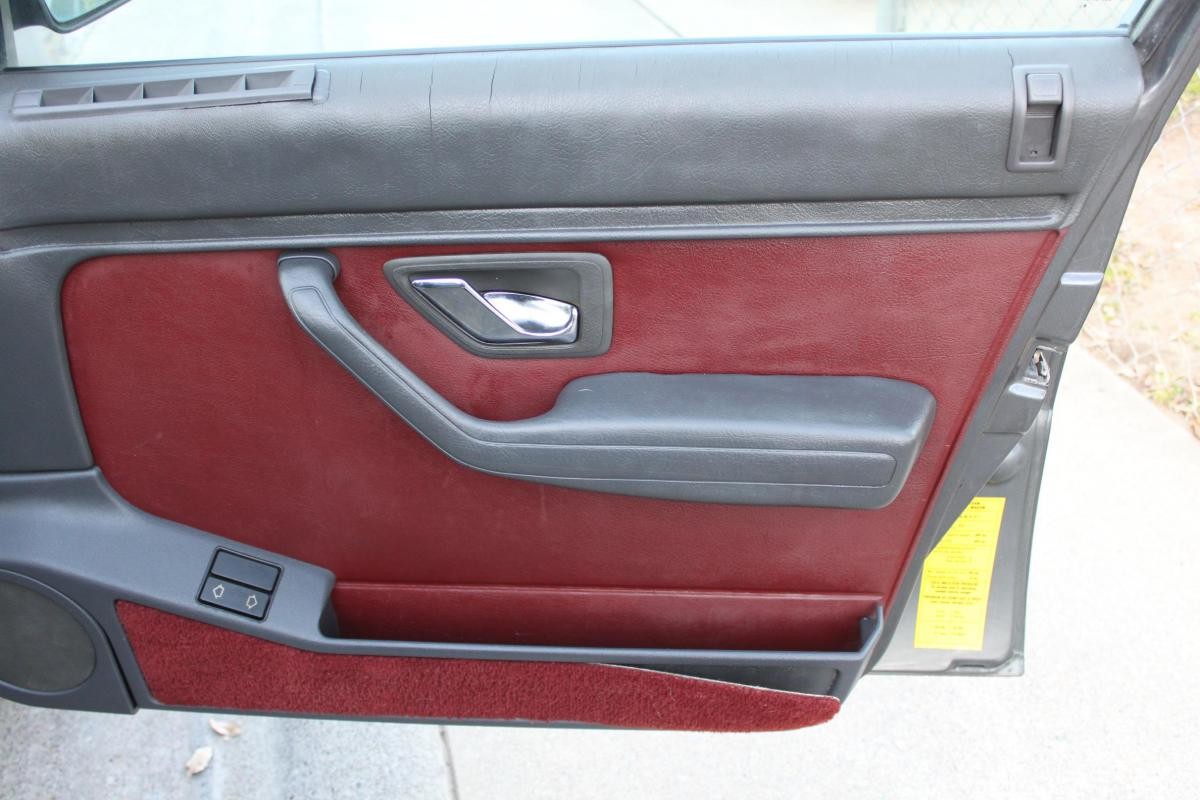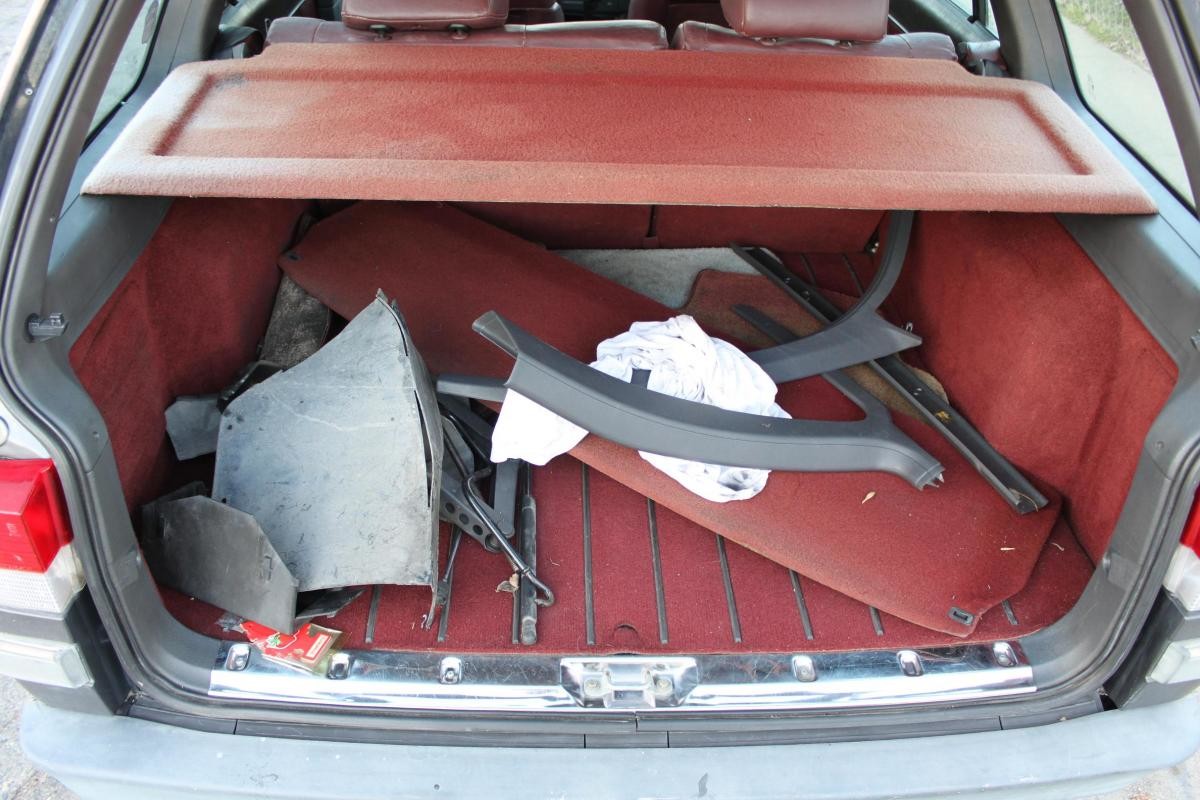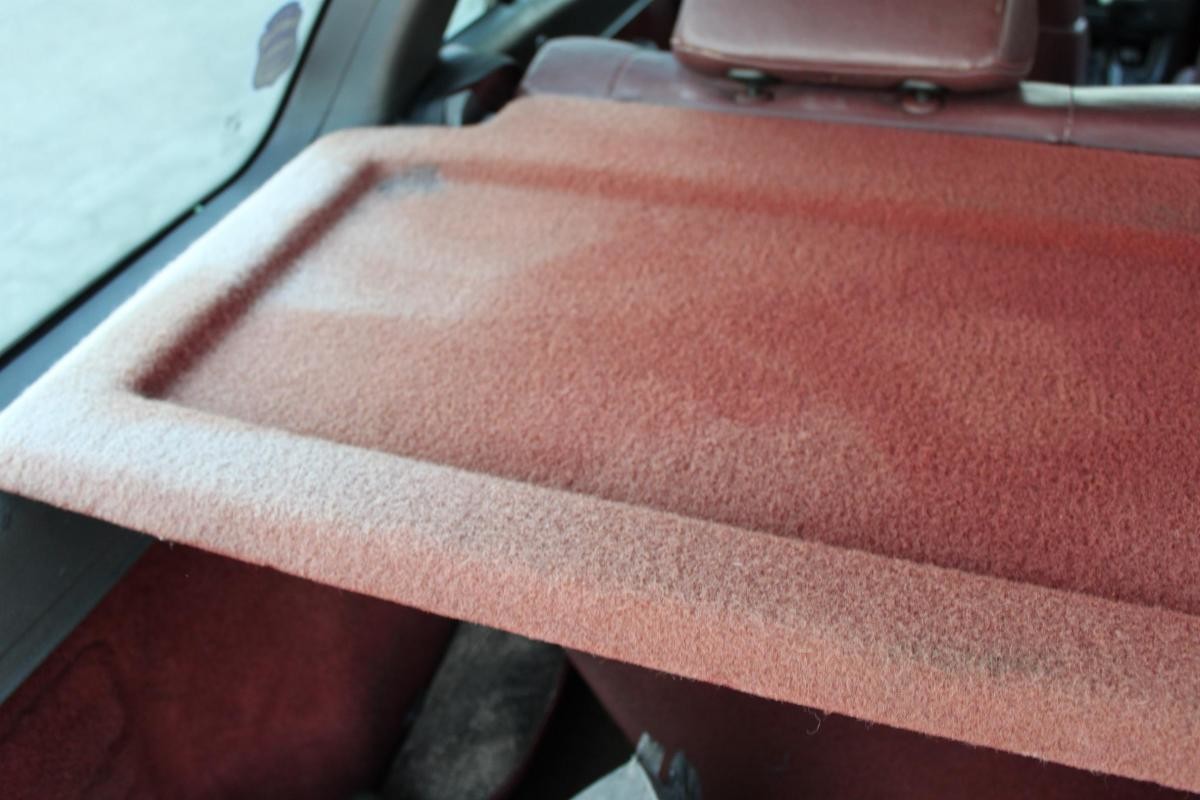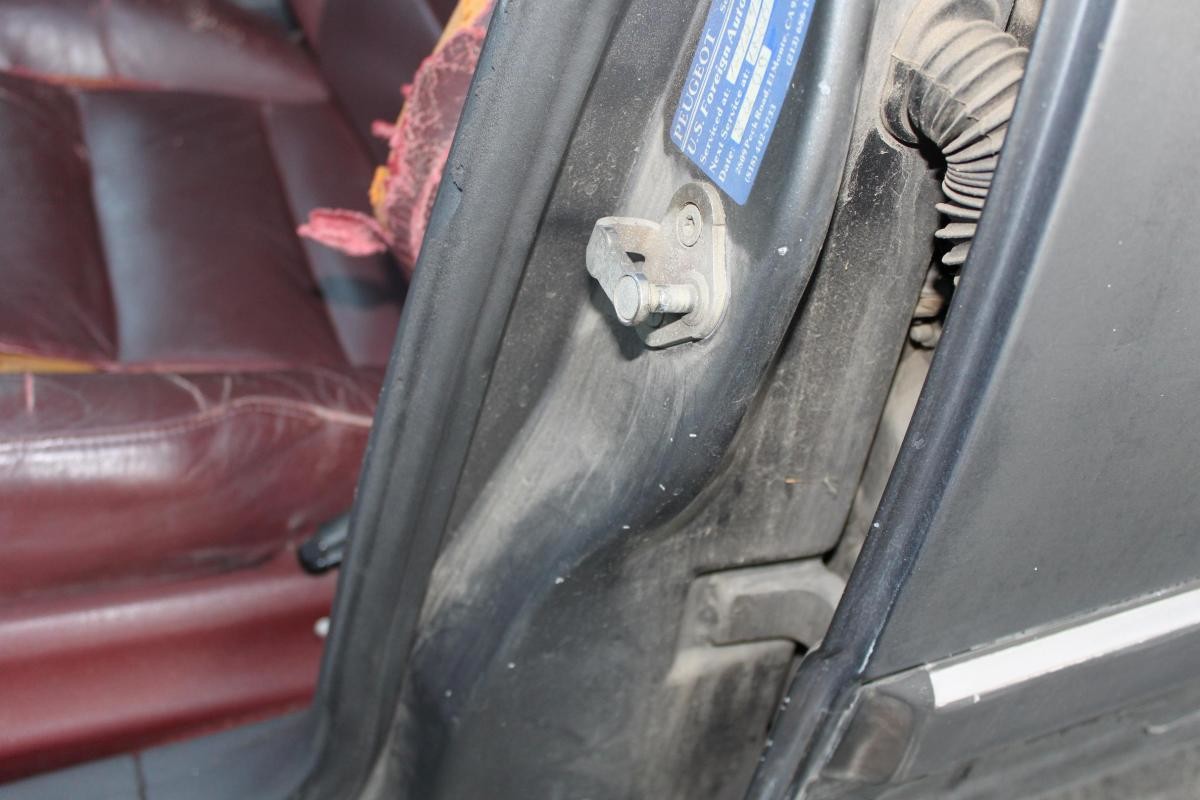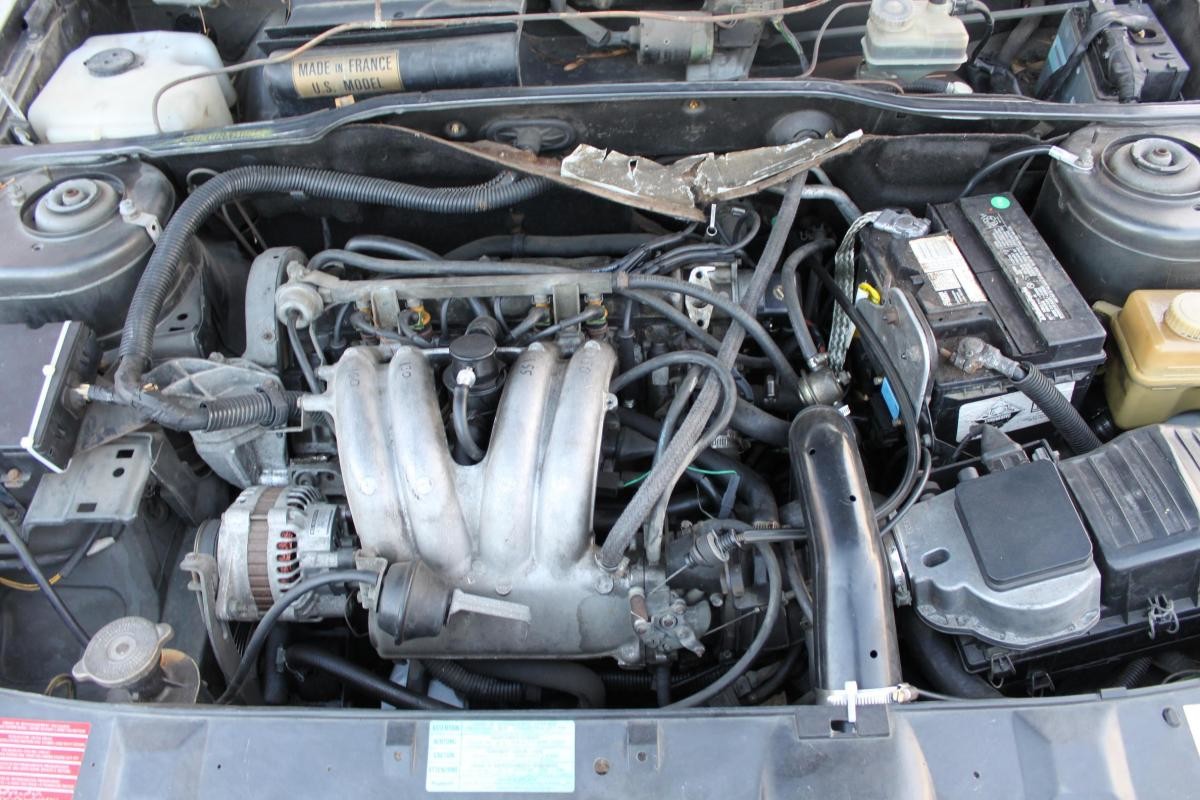 She does drive good but it will need front suspension work.O/D does not work and I'm sure it's because off broken speedo.
Can Admin move my progress photos to this thread please?
Thank you.
*edit* -- done.
andré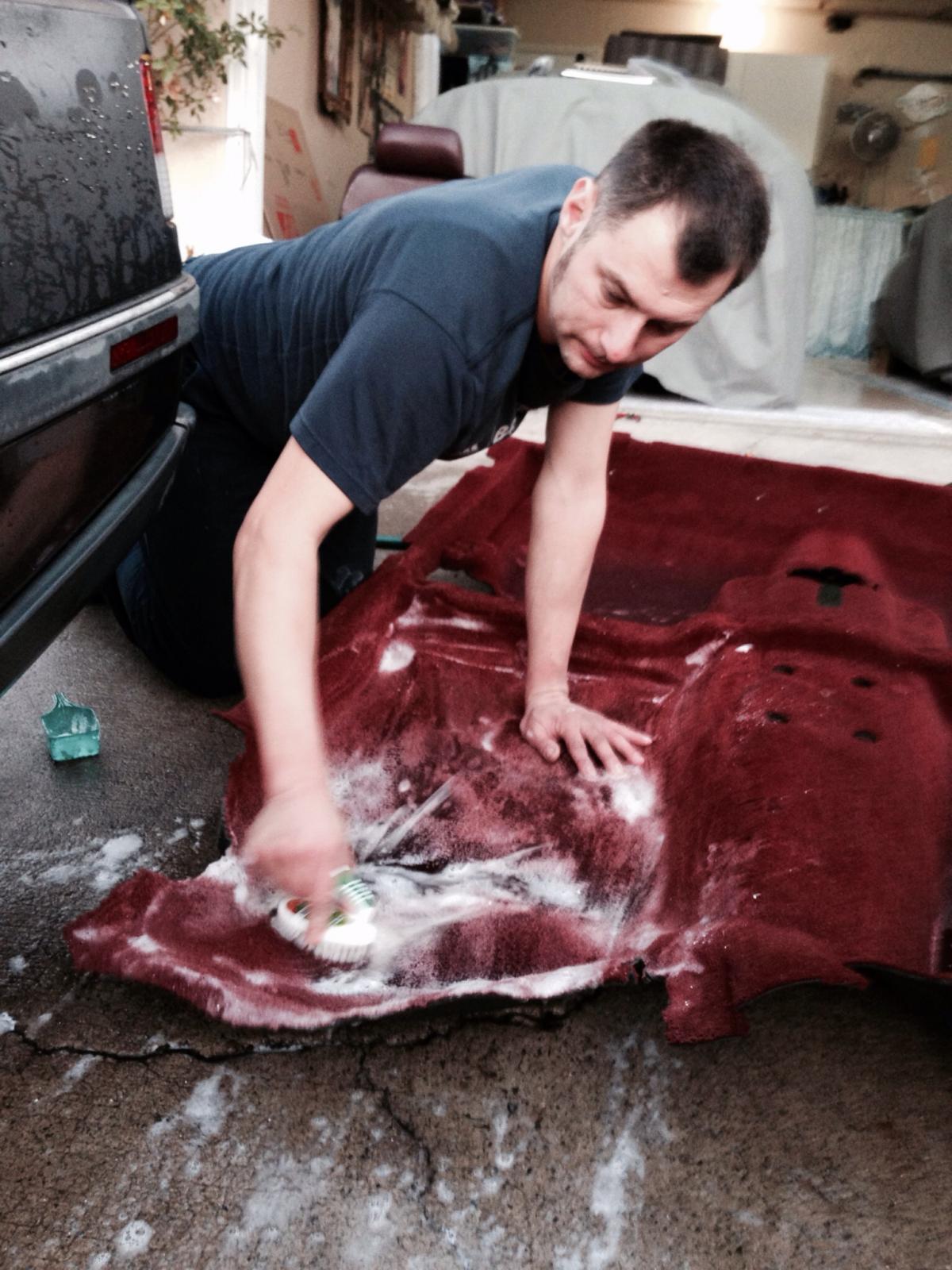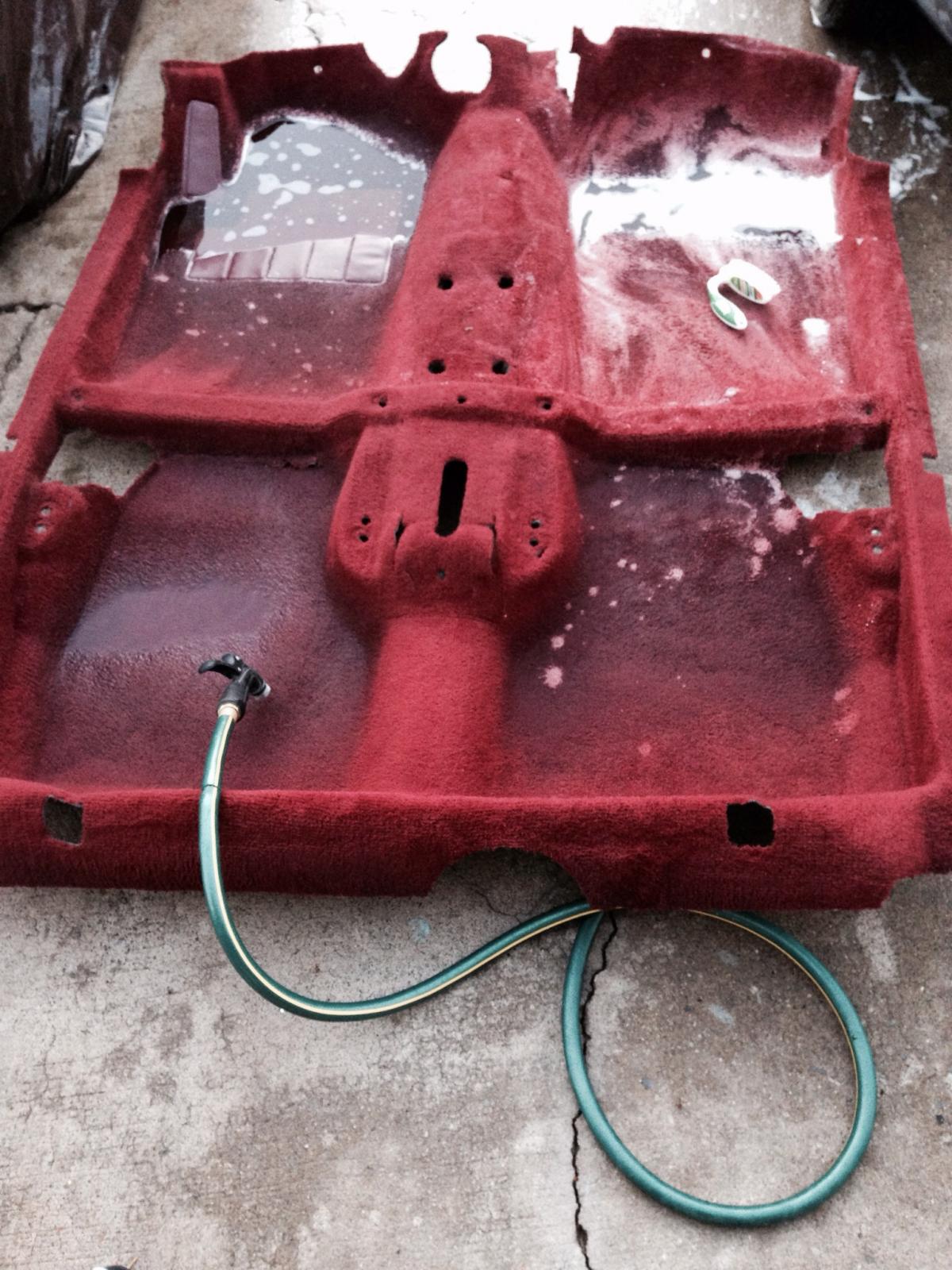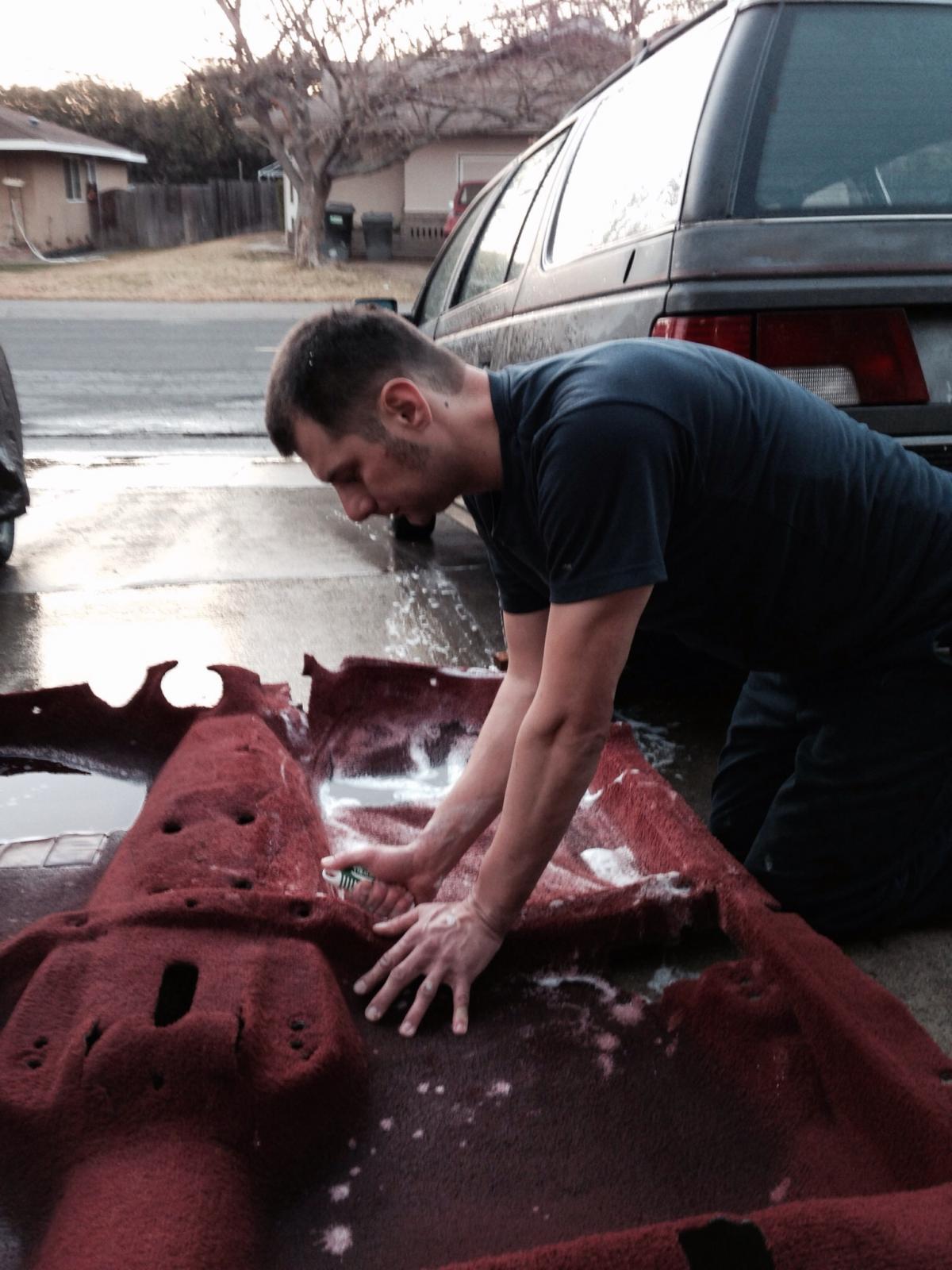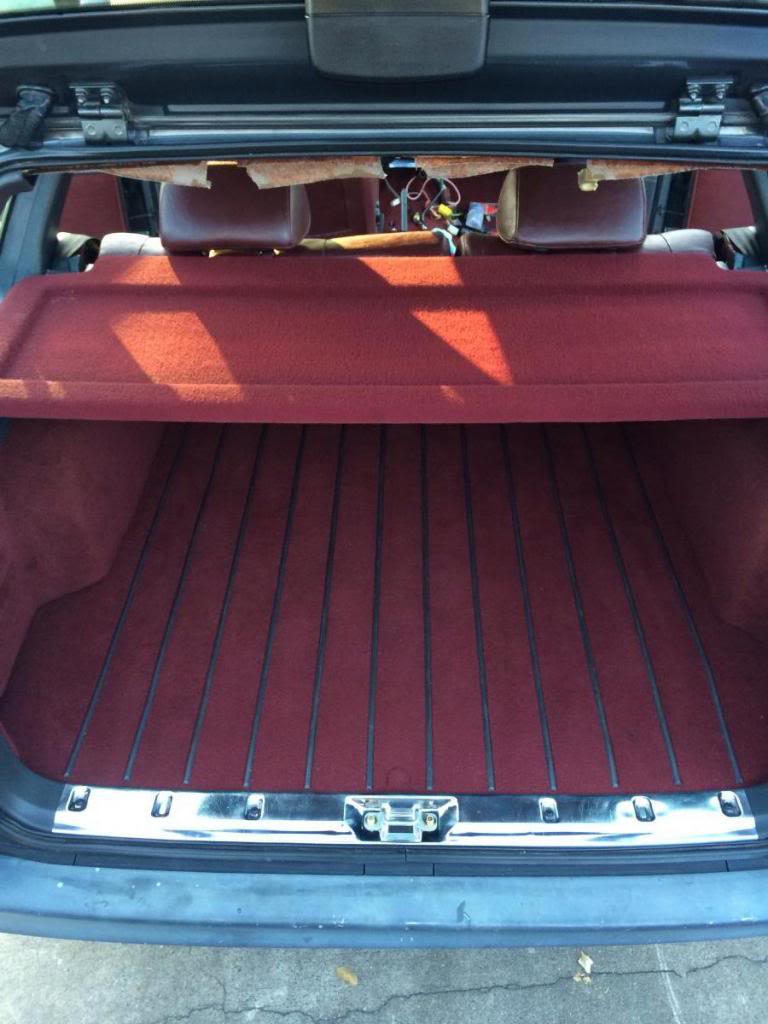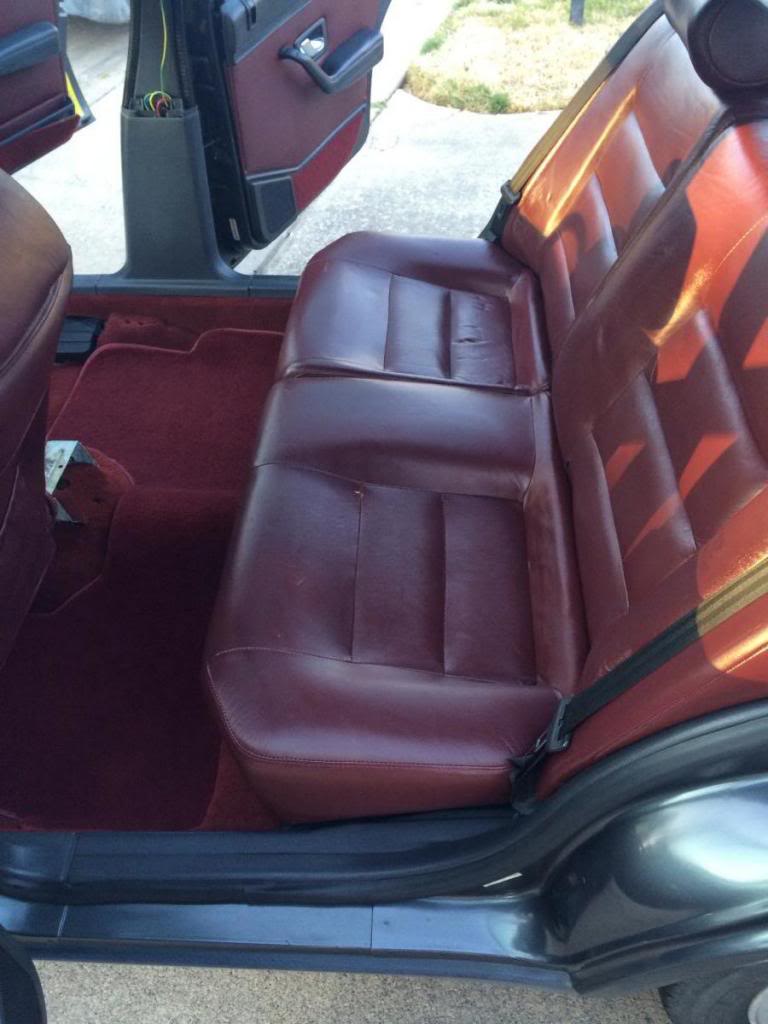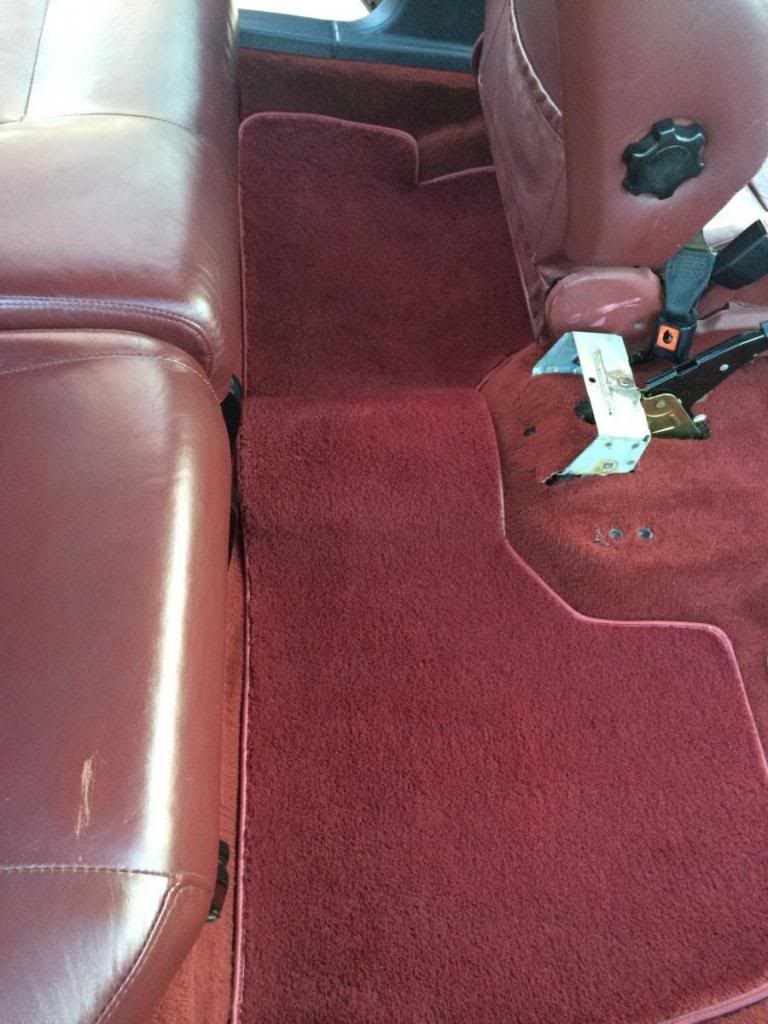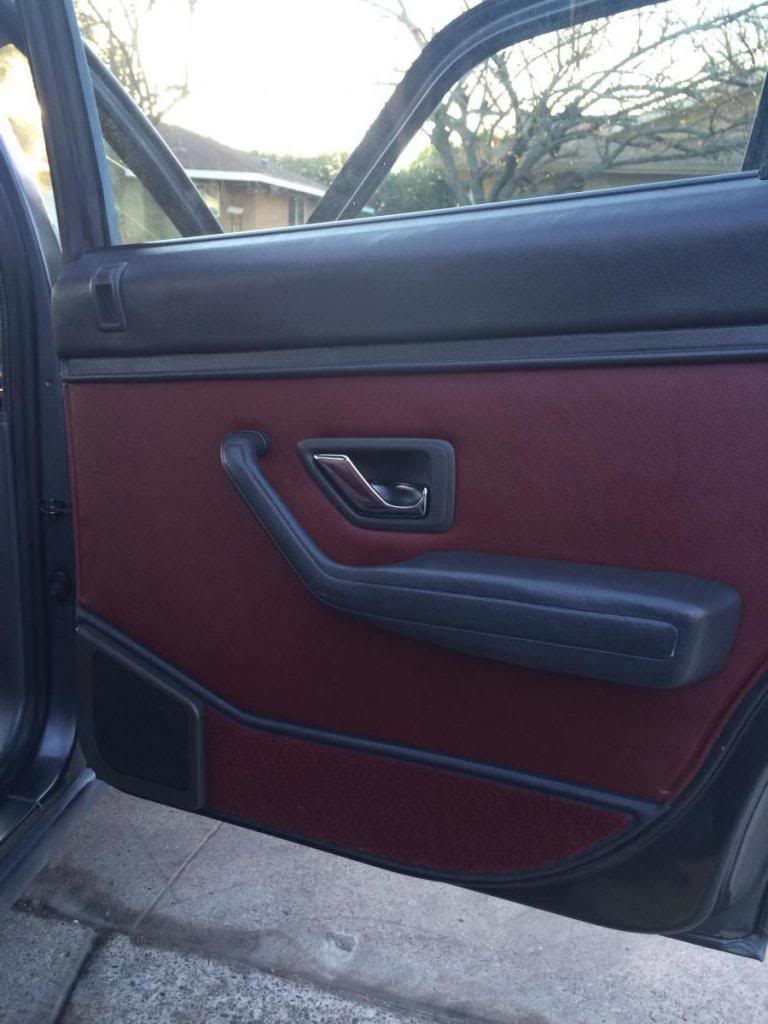 2-1-2014
i was going to post asking you if you planned to repaint the car at some point, then i saw this post. are you going to stick with the same color, or change it?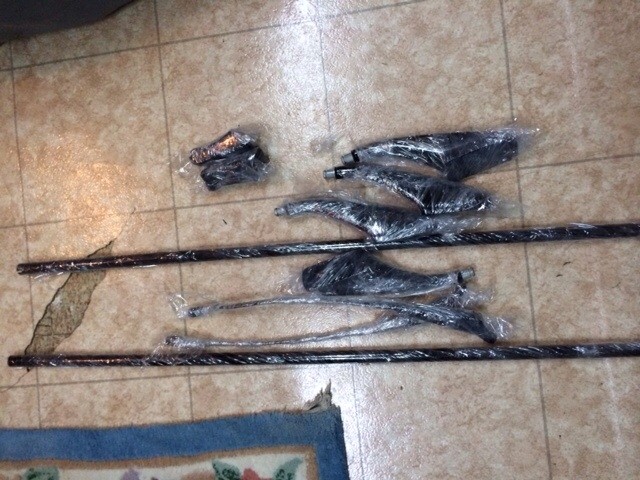 Things that I fixed so far:
1) Light bulbs in window switches.
2) Replaced bad switches.
3) Replaced passanger mirror.
4) Replaced light switch.High beams did not work.
5) Replaced bad conector for right low beam.It was dim at all times.
6) Replaced bad exterior bulbs and broken tail light.
7) Replaced fuel pressure regulator and fuel filter.
8) Replaced intank fuel pump.
9) Replaced wiper motor.
10 Replaced flasher switch and relay for no turn signals.
11) Replaced wiper switch for no intermittent operation.
12) Interior wash.
13) Trunk unlock mod.
14) Powder coated roof rack and wiper arms.
15) Replaced wiper blades and washer motor.
16) Painted winshield washer cowl.
I love the way pained cleaned up in door area.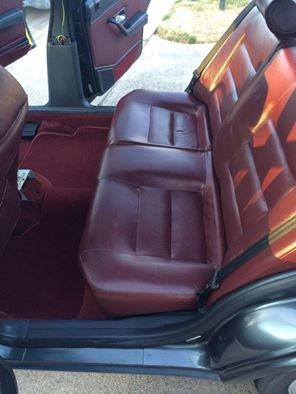 This also cleaned up nice.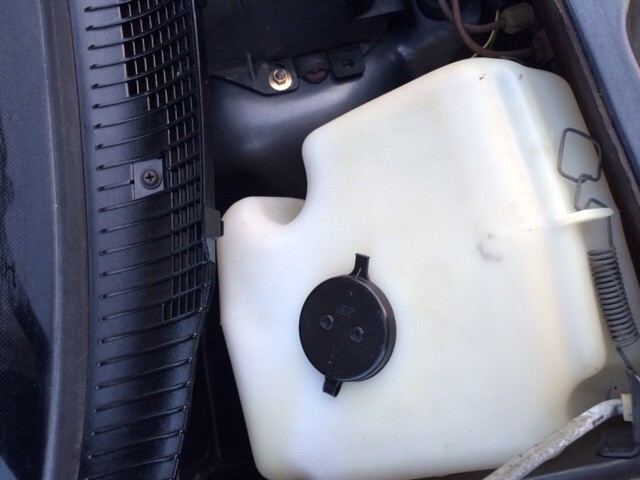 2-17-2014
I fixed my stop light and cooling fan issue. Fans were coming on and off at high speed at random times. I also fixed starting proplem.
Replaced FPR,ECT sensor,fuel injection sensors,intank fuel pump,fuel filter,flushed coolant and replaced radiator drain plugs.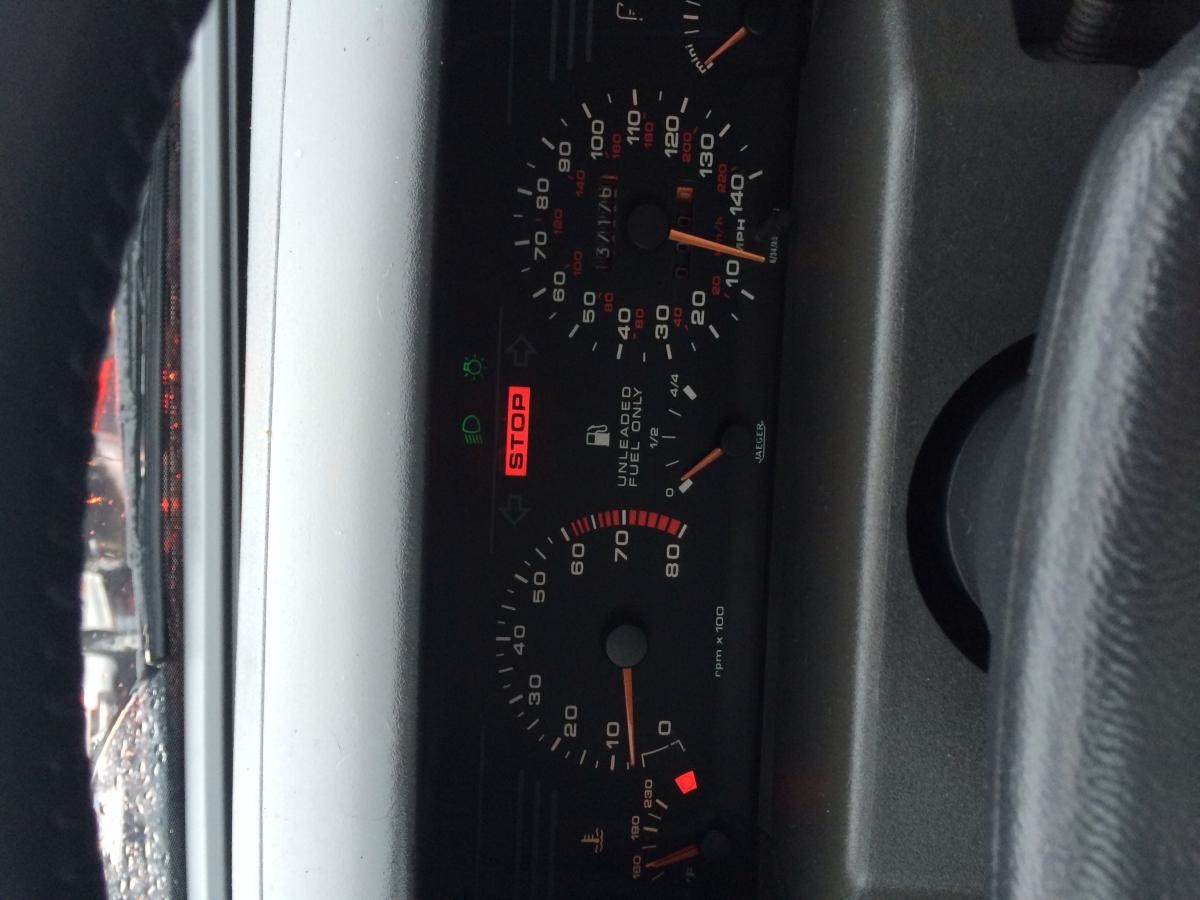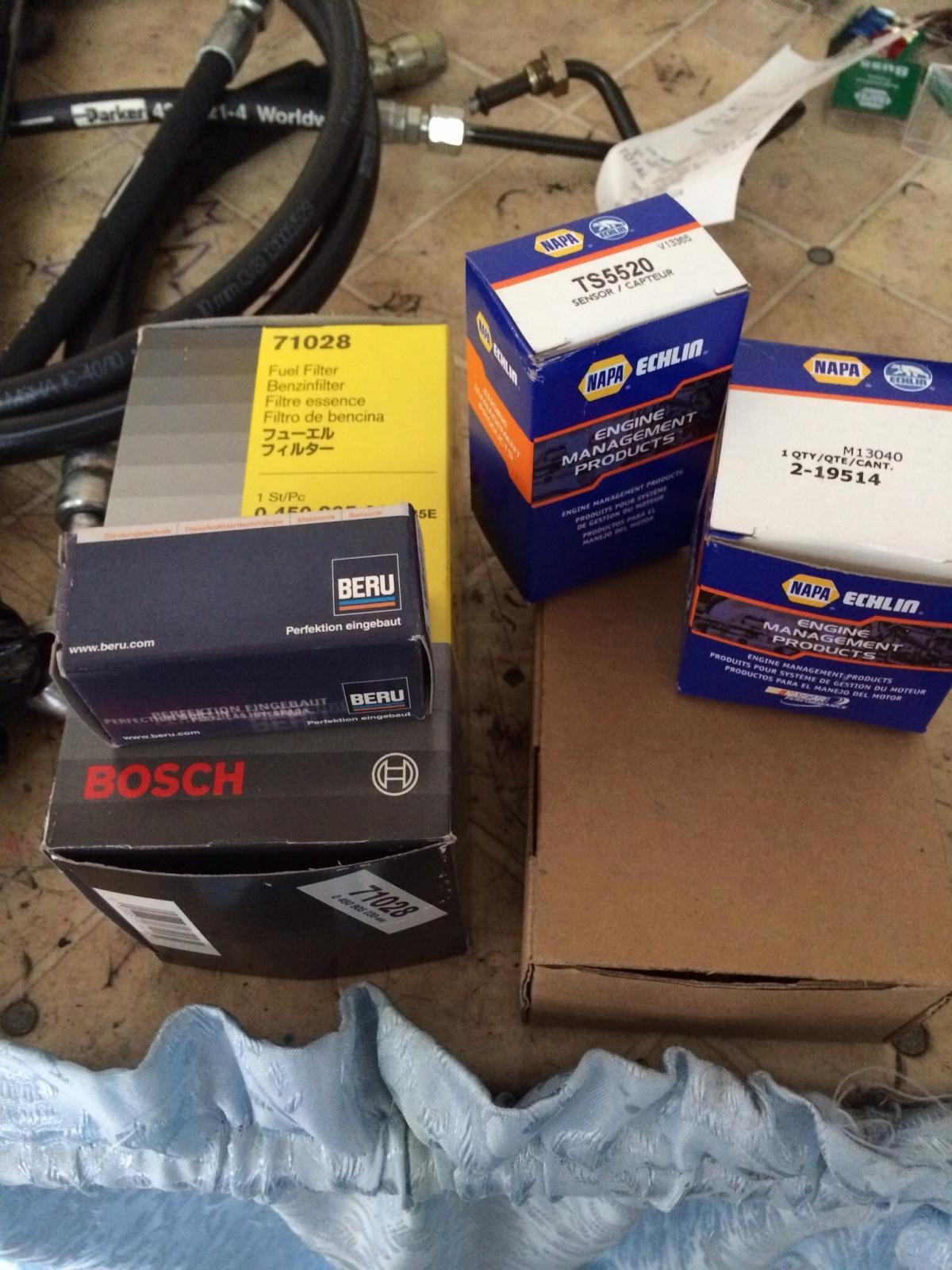 2-22-2014
I did not like it at first but it definitely grew on me.
I got new battery,new dip stick and installed factory ground to replace home made parts.
Engine wash on sunday.
I replaced crankshaft sensor as well. Old have seen better days.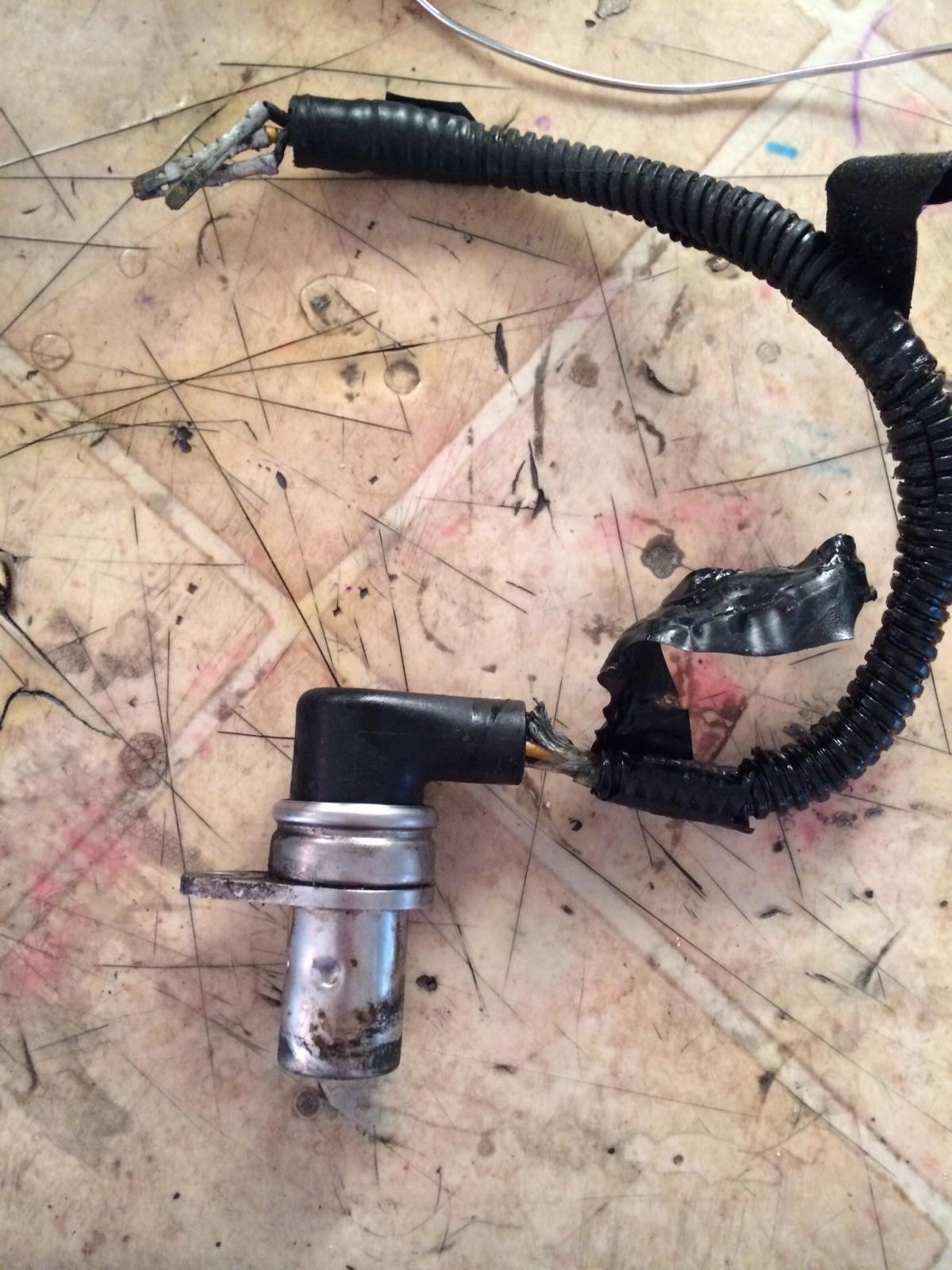 2-27-2014
Savo's Peugeot's 2 California 0
Passed with flying colors today :-)
edit - fixed photo -- andré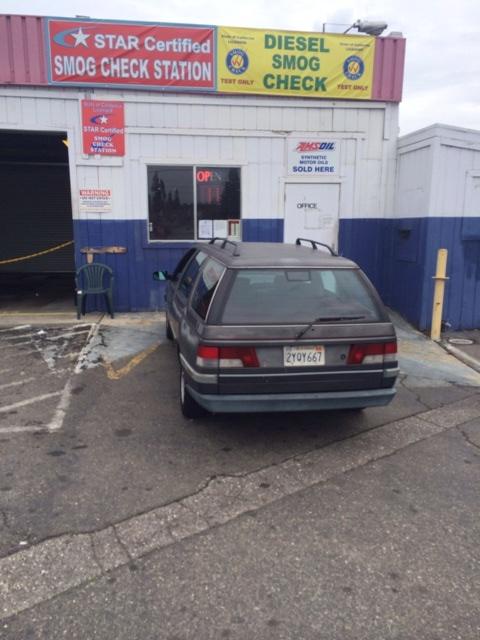 3-20-2014
I picked up replacment dash at Matcs when I was picking up Nicks 91 MI16 and yes it is XU9J4 donor for the Sport Wagon :-)