Builds
SRT8 Road Runner Build by CJD AUTOMOTIVE
By diyauto
You must be logged in to rate content!
6 minute(s) of a 14 minute read
SRT8 Road Runner Build
Compliments of CJD AUTOMOTIVE @ http://moparforums.com
8-28-2012
Thought I would post a few pics of a customer project I am working on.

It starts with a wrecked 2006 Charger SRT8.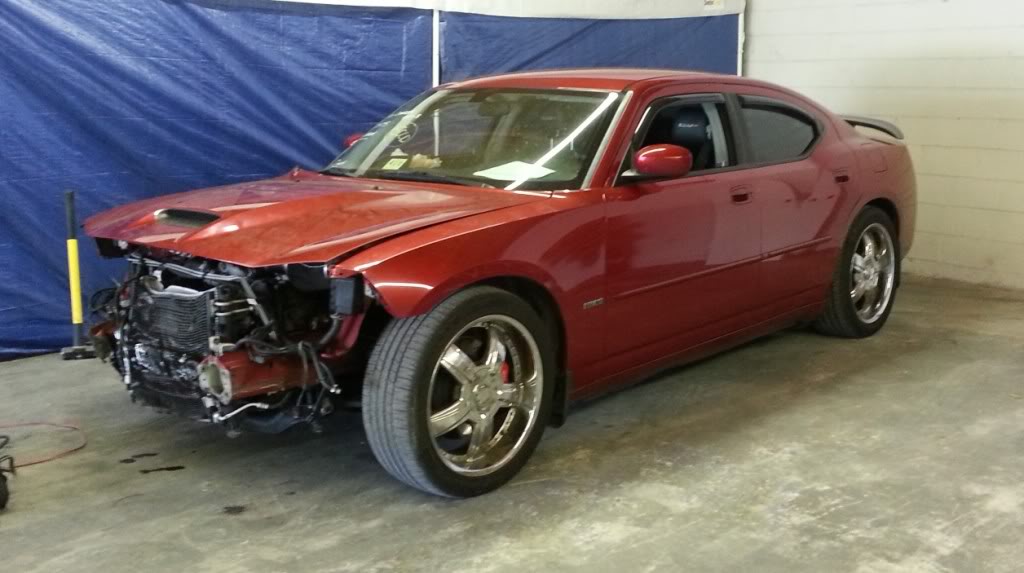 It was supposed to be a light front hit, but a quick measurement showed different. Out with the cradle/engine and off to the frame shop. I need accurate jigs to be built from this car.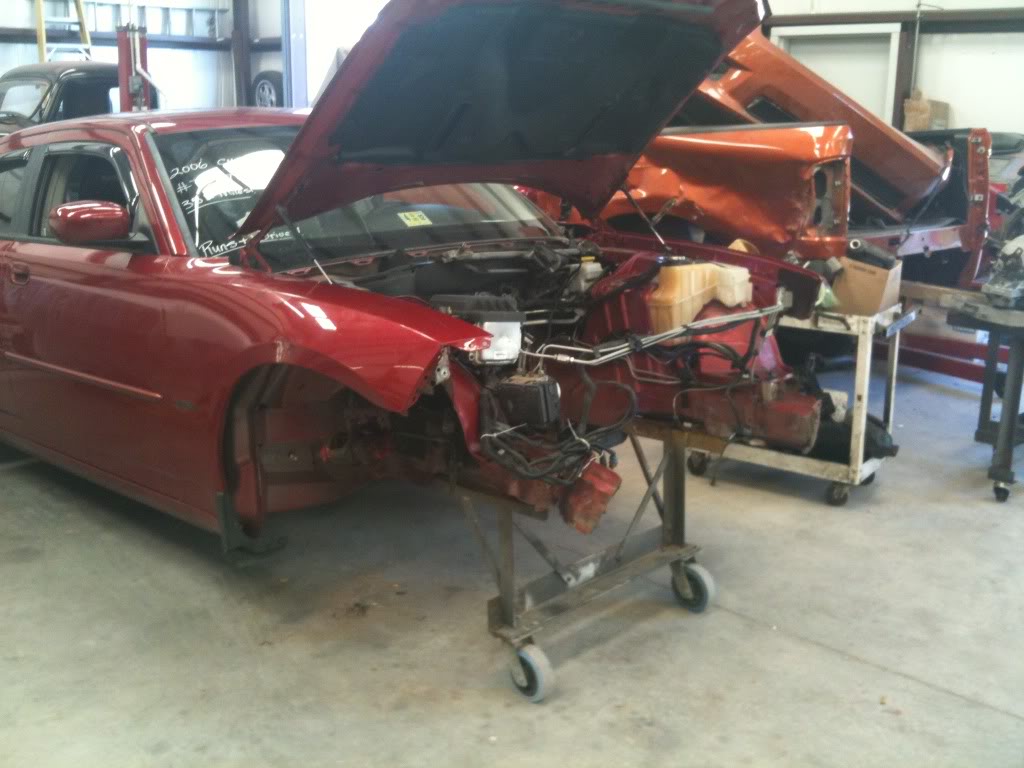 Back from the frame shop. New cradle installed and engine/trans back in and everything at ride height.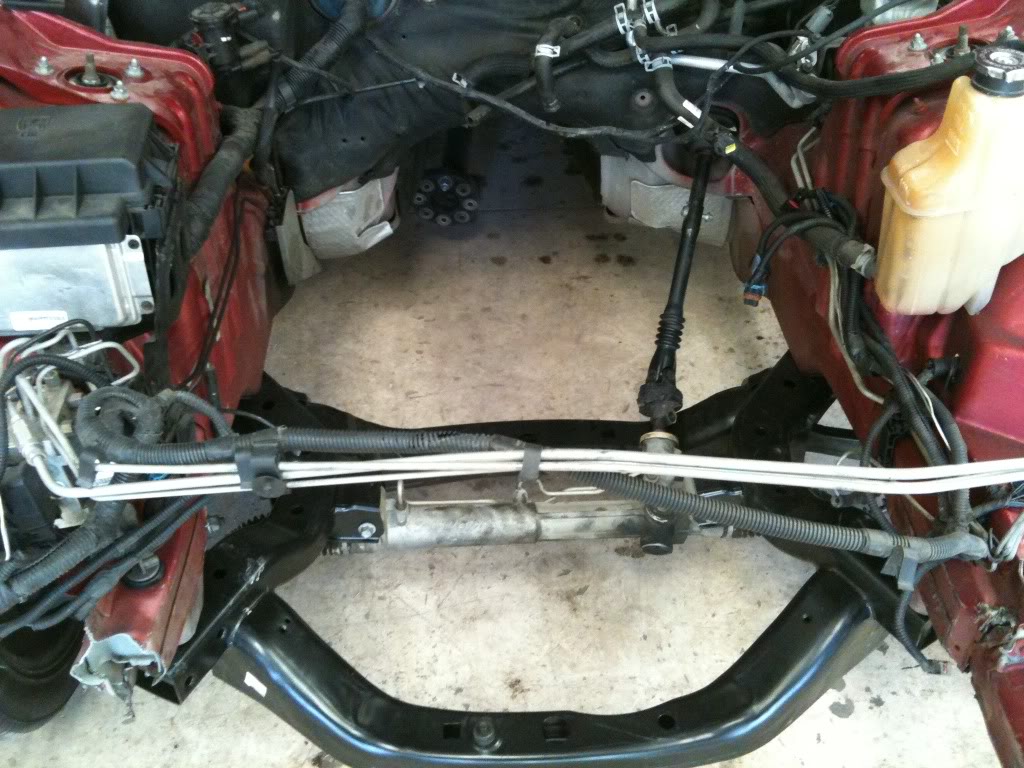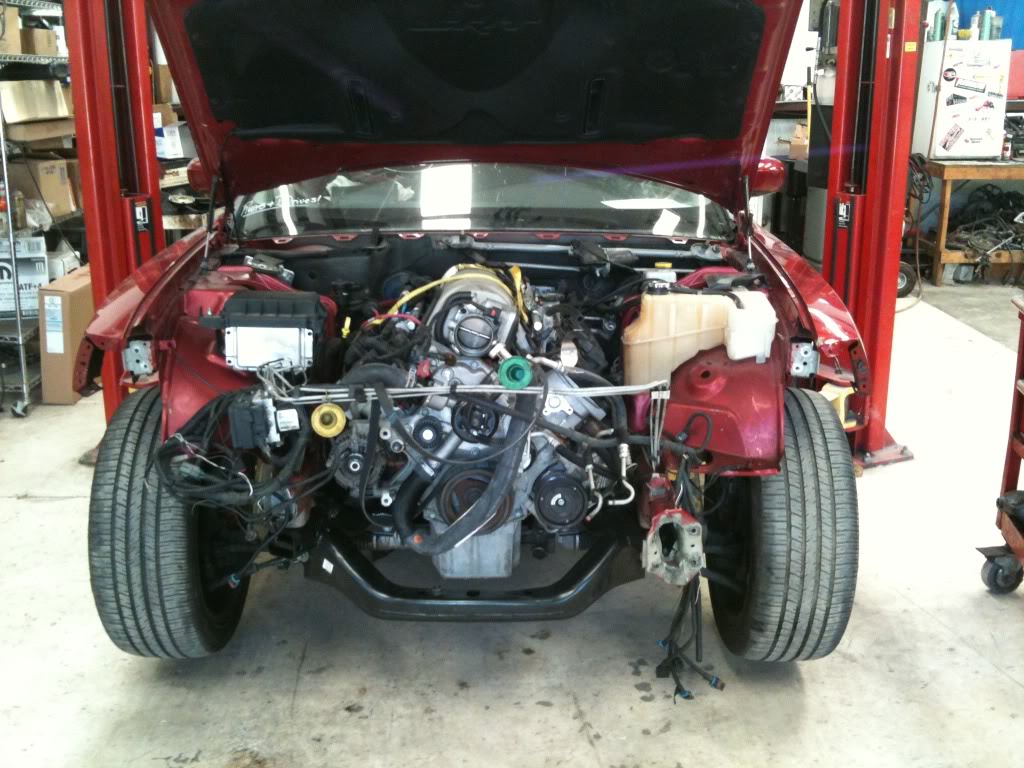 Up on the rack, squared and level, and at static ride height. I built the jigs to bolt to the rack.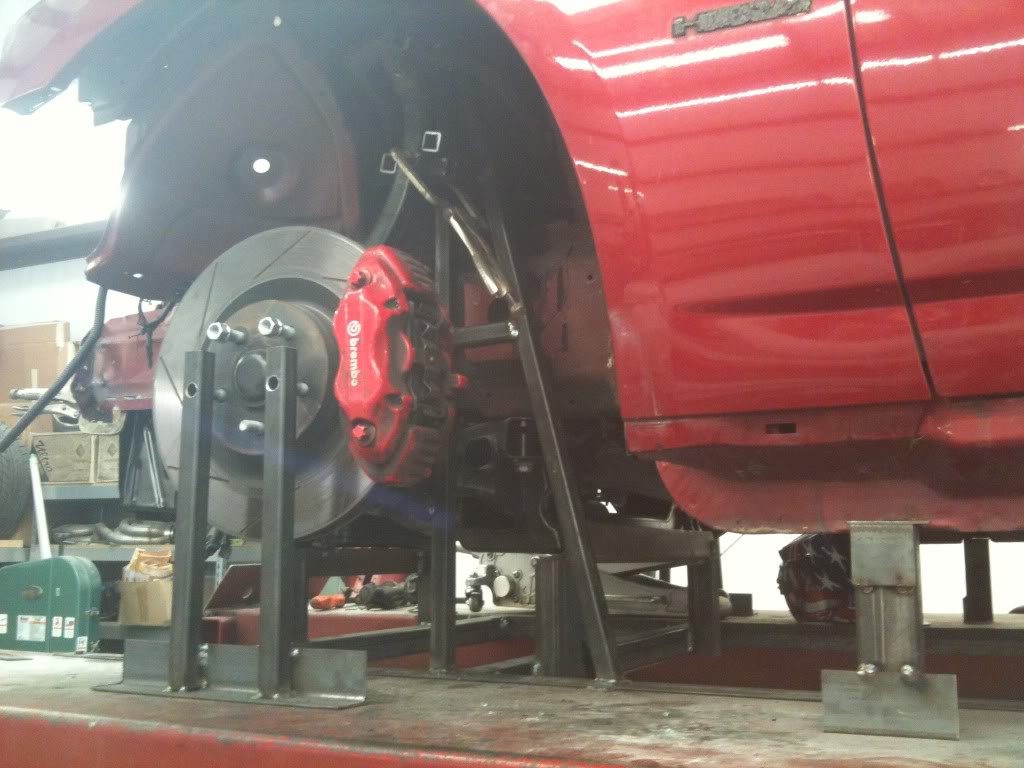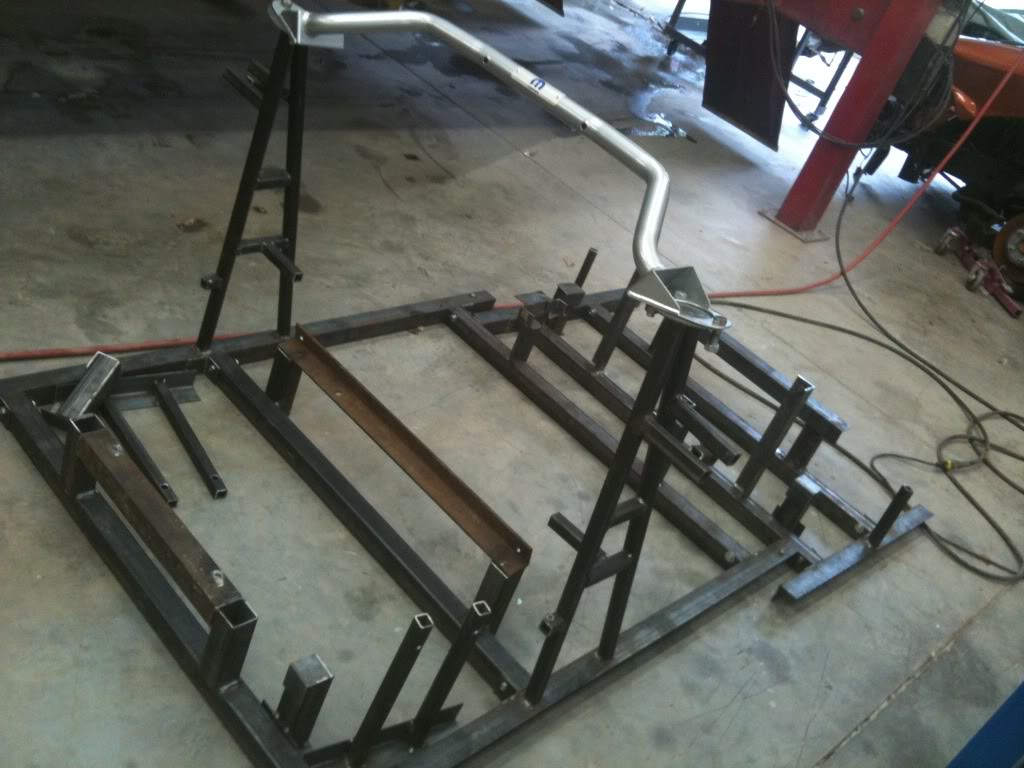 Off with the Charger, and on the rack with the Road Runner. Engine, cradle, and front/rear suspension out. Body set on air jacks, and the tires the RR will wear are set under. I manipulate the body to get the stance the customer wants and then lock it down.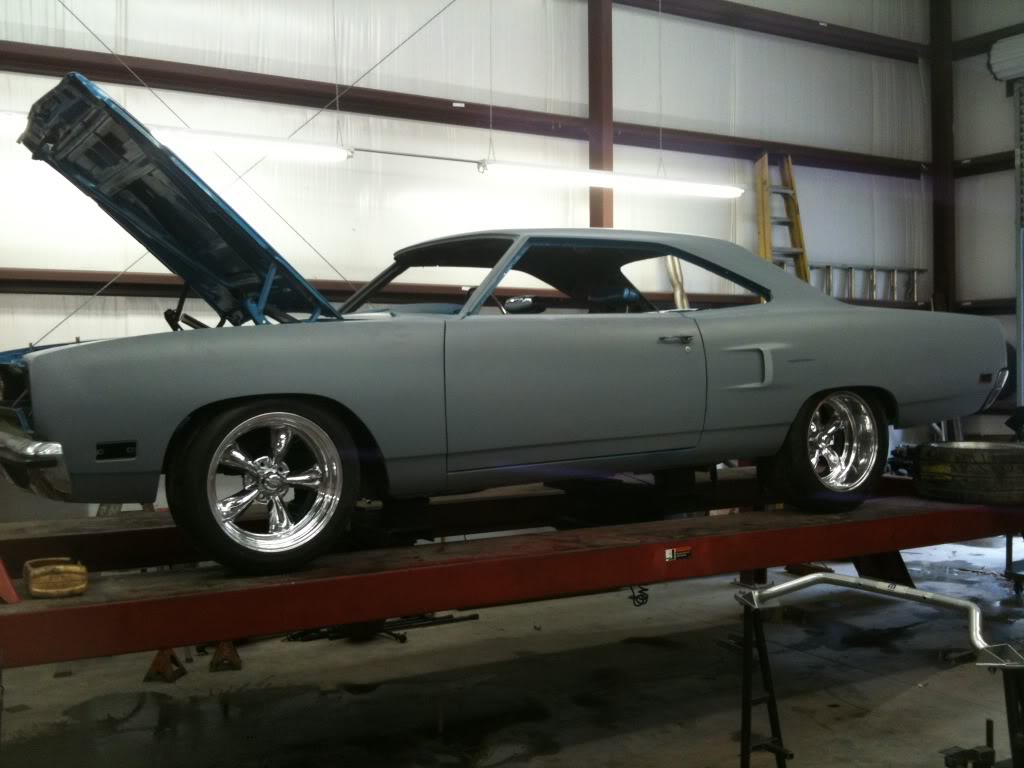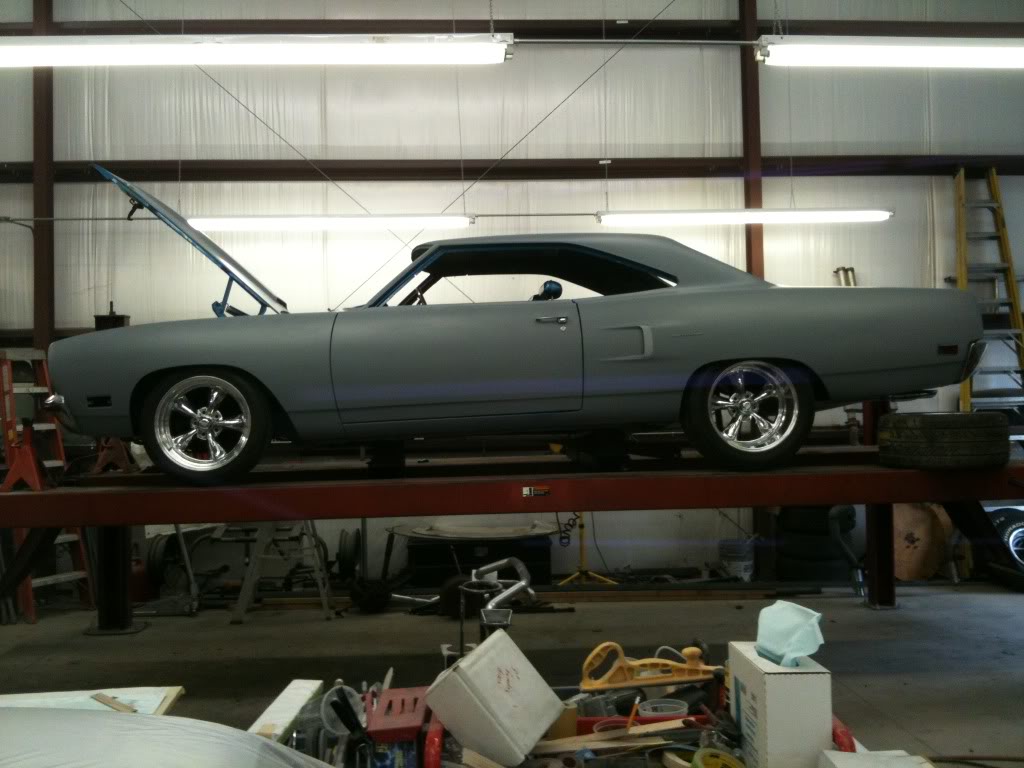 Now I can start fabbing the complete front and rear cradles of the SRT8 into the RR. Let me know if you guys want to see more.
Yes, it's the drive shaft. That piece with the 8 holes is the isolator. Basically a rubber biscuit. It has 3 bolts that attach it the the yoke, and then 3 to attach the driveshaft.
8-31-2012
It's worse than it looks. Both front rails would need to be replaced. I had those straightened because I just needed a jig, but replaced the cradle. All the coolers were junk and they hit the accessories which I replaced just to get it running. I have 2k in parts at cost. X2 for insurance and add labor. 3k in sheetmetal. The hood alone is $1500. Well over 40 hrs mechanical labor and 30 plus body labor. Over 10k worth of damage on an '06 worth mid-twenties.
1-2-2013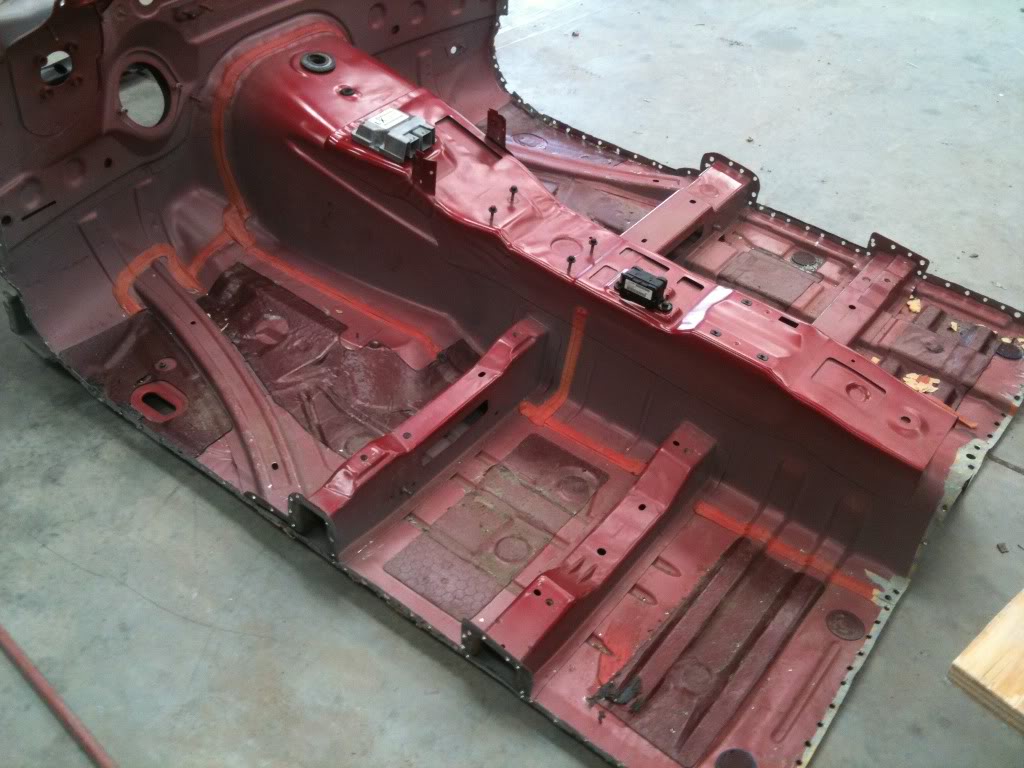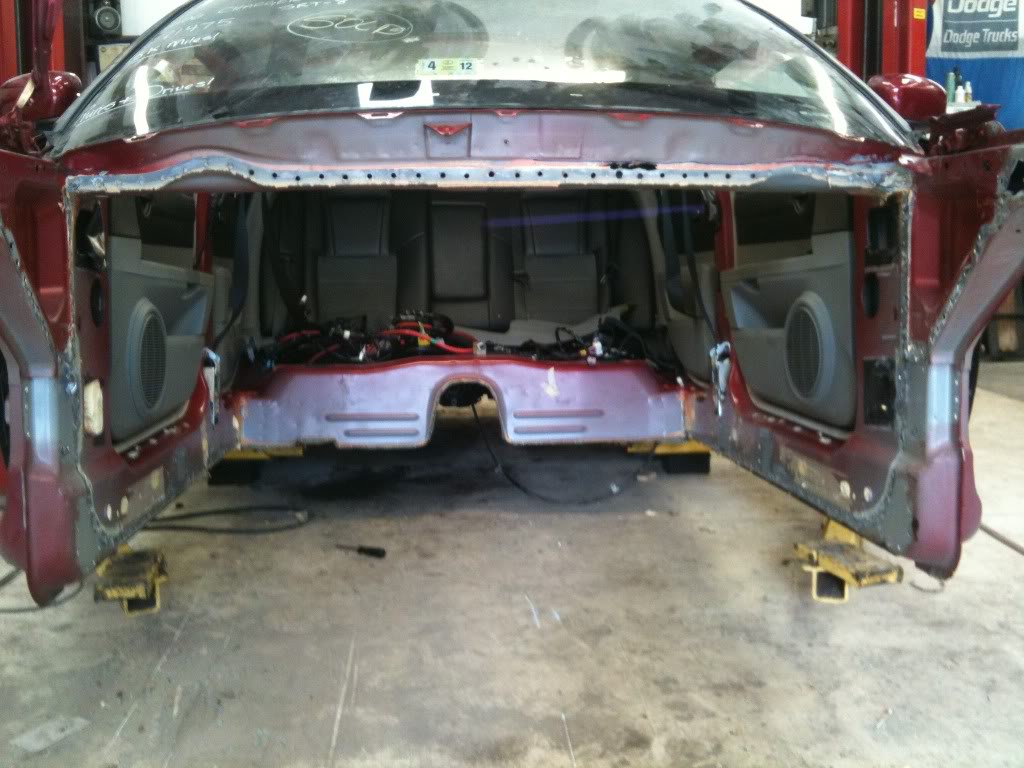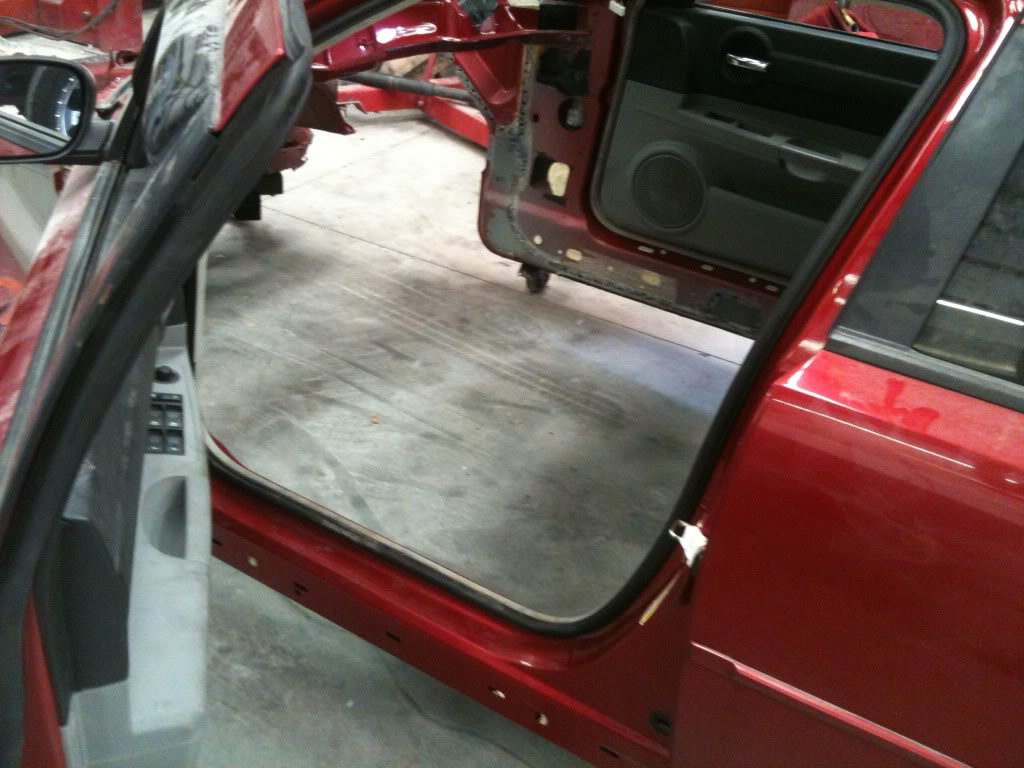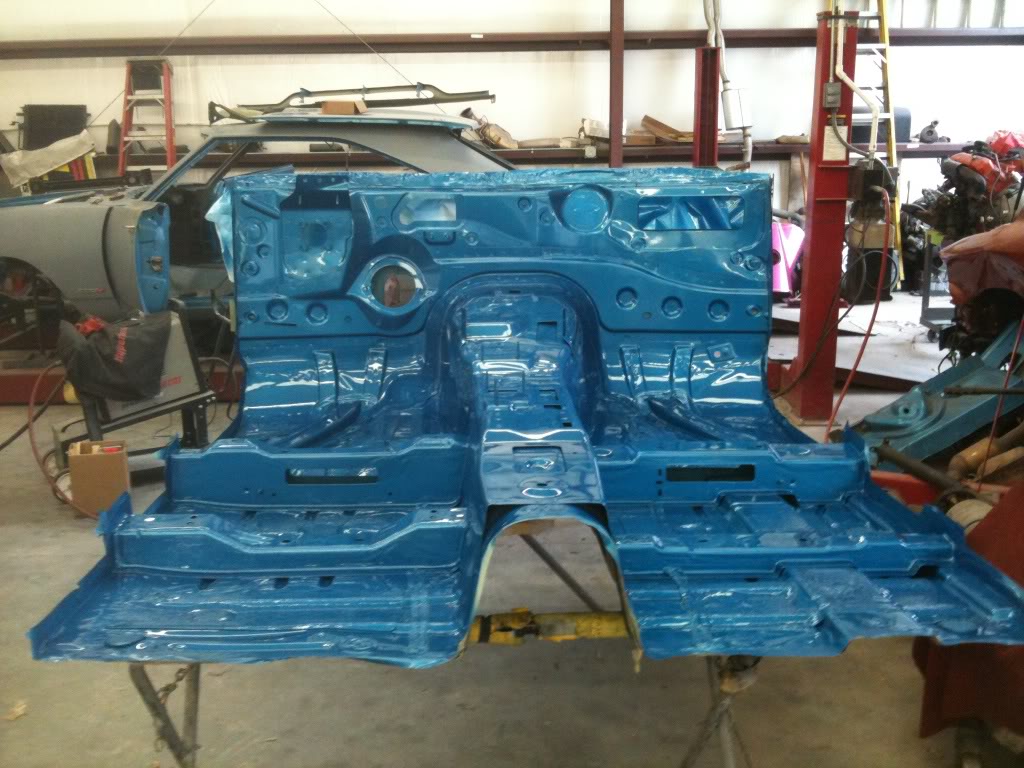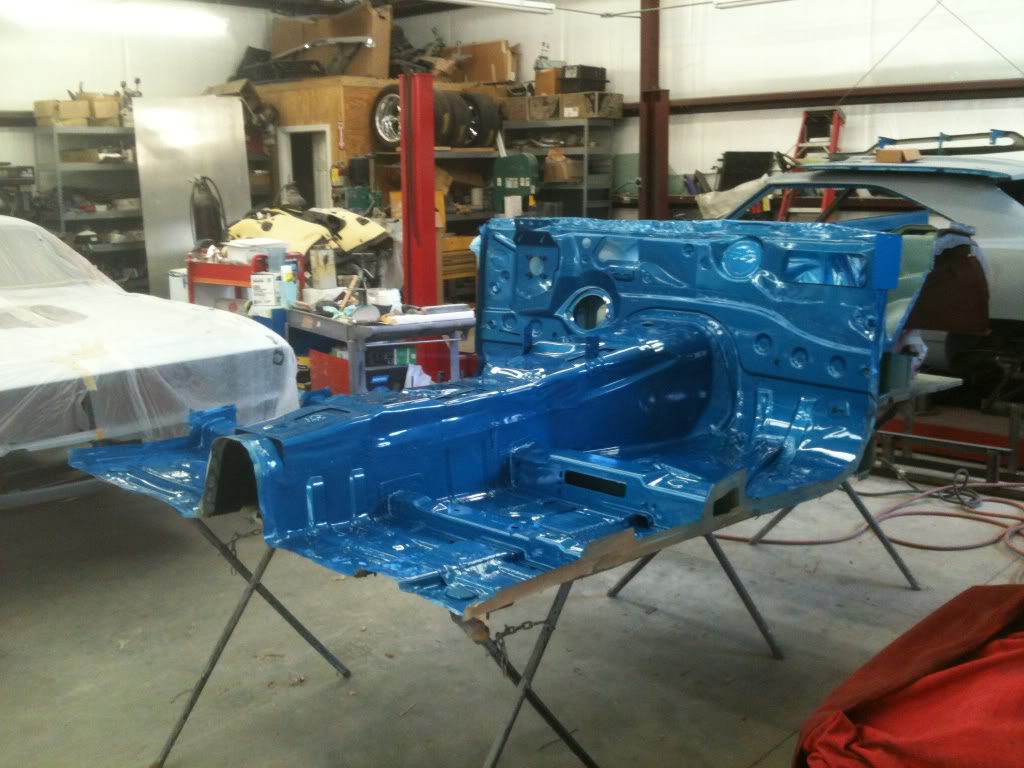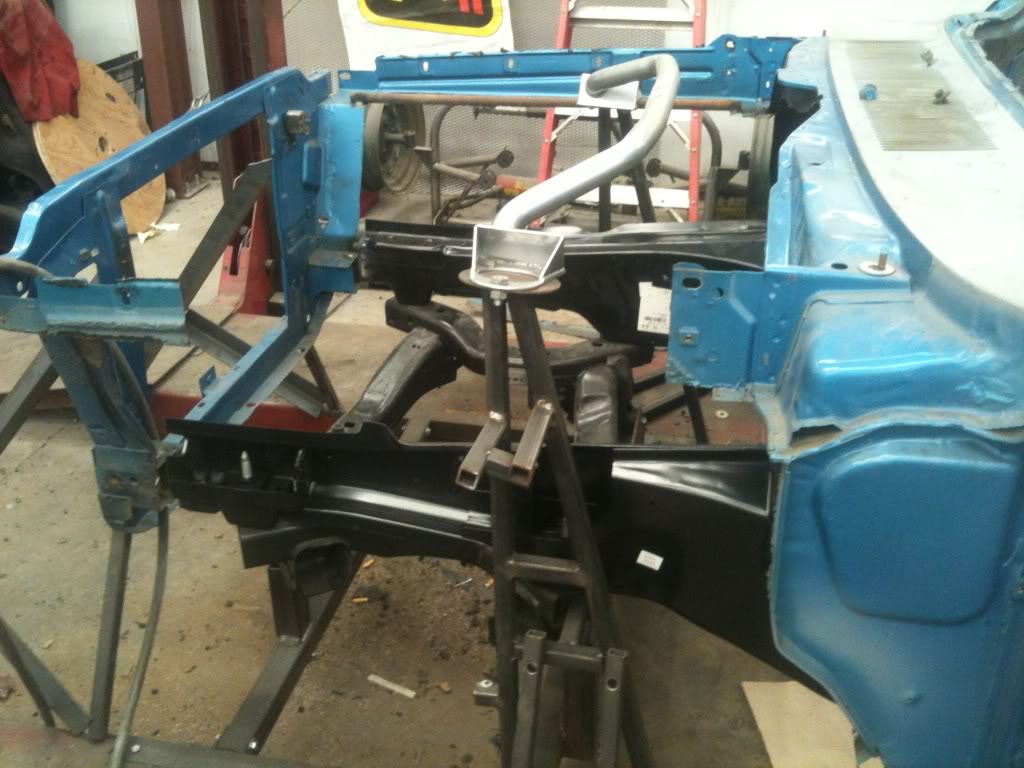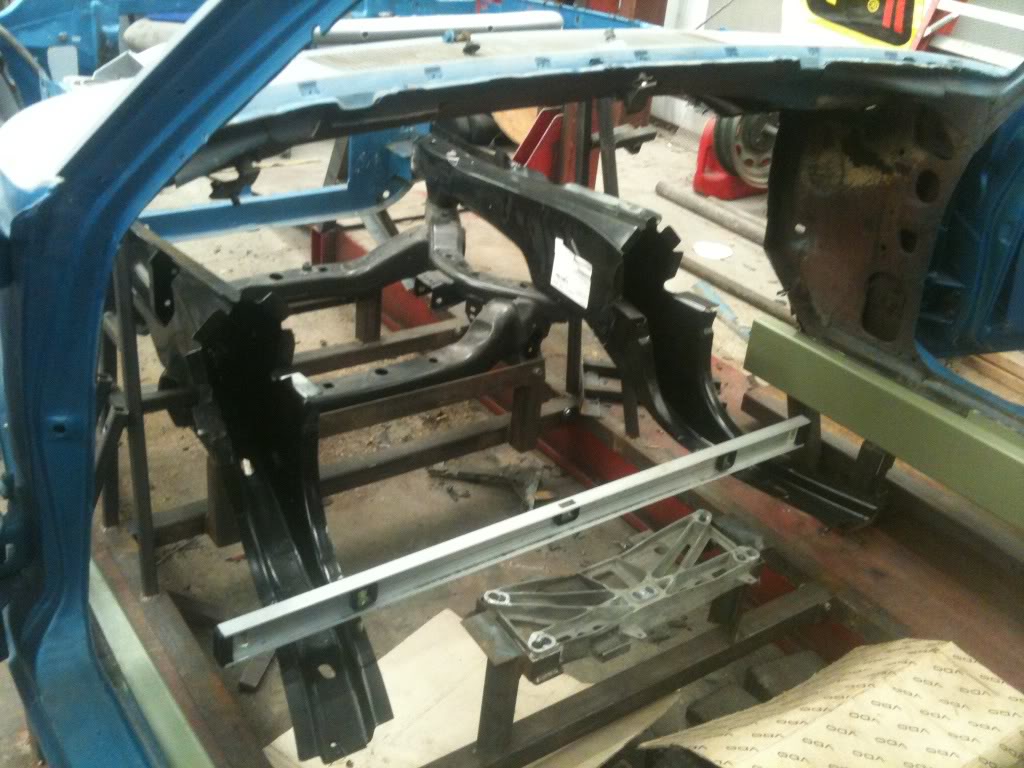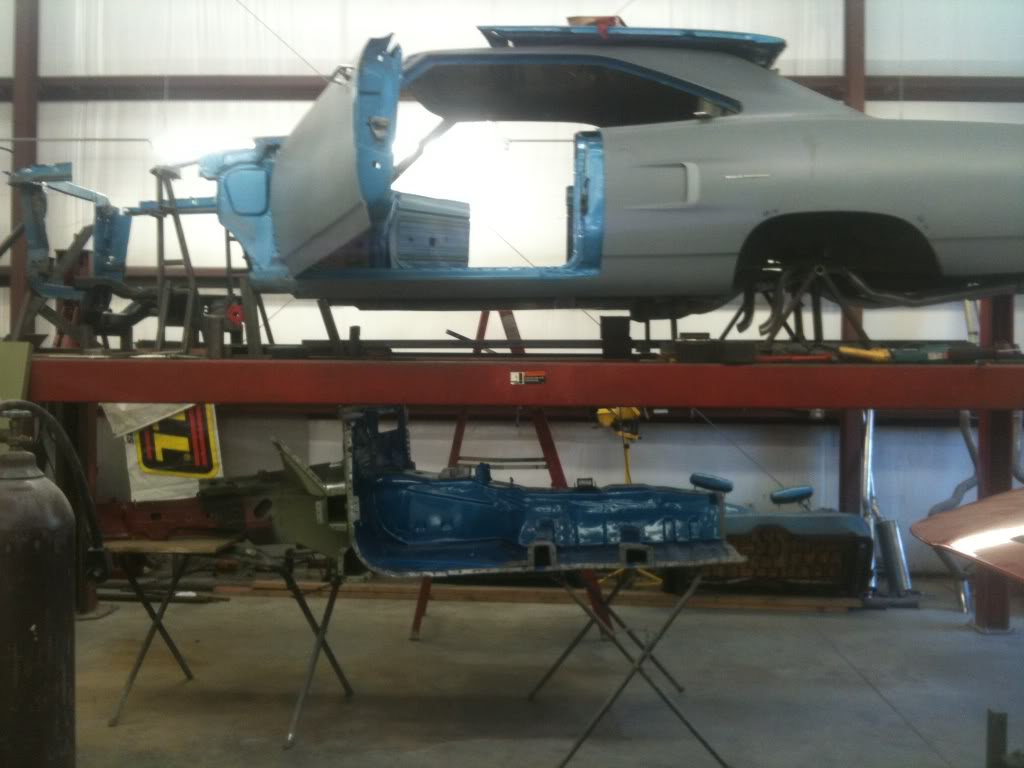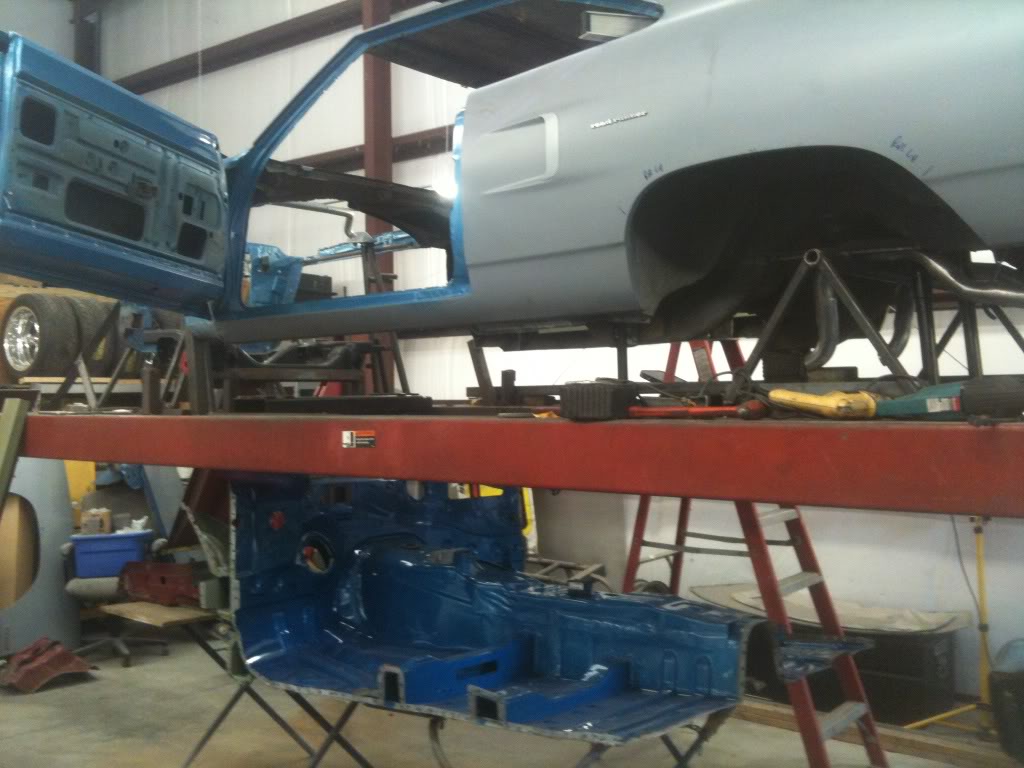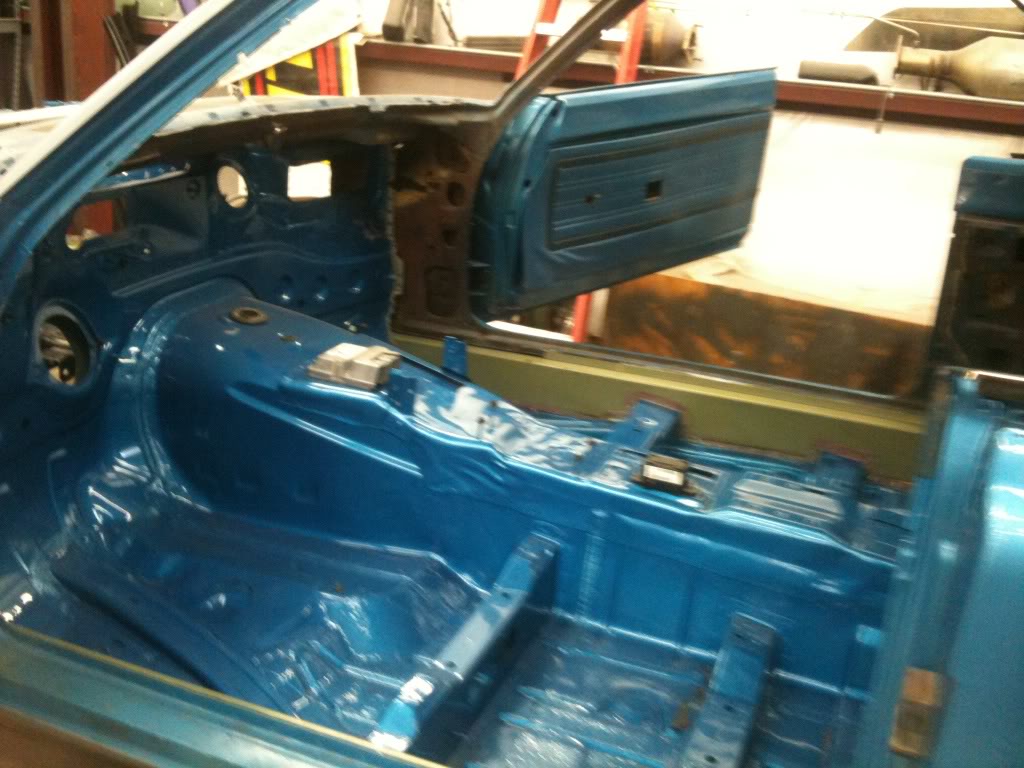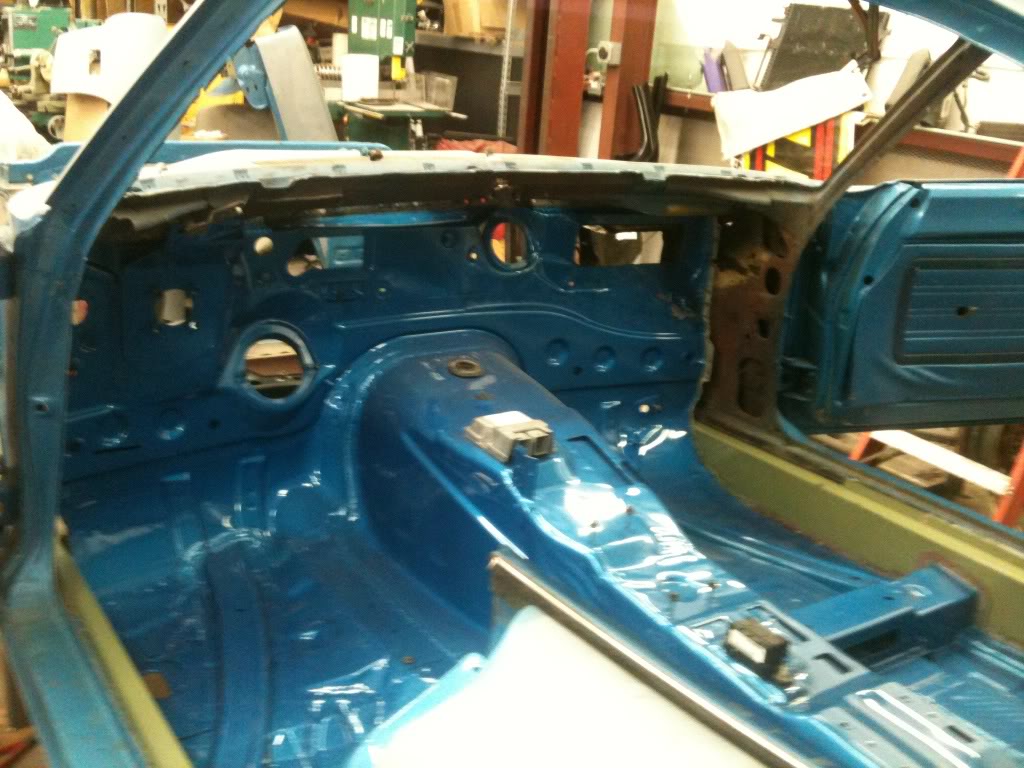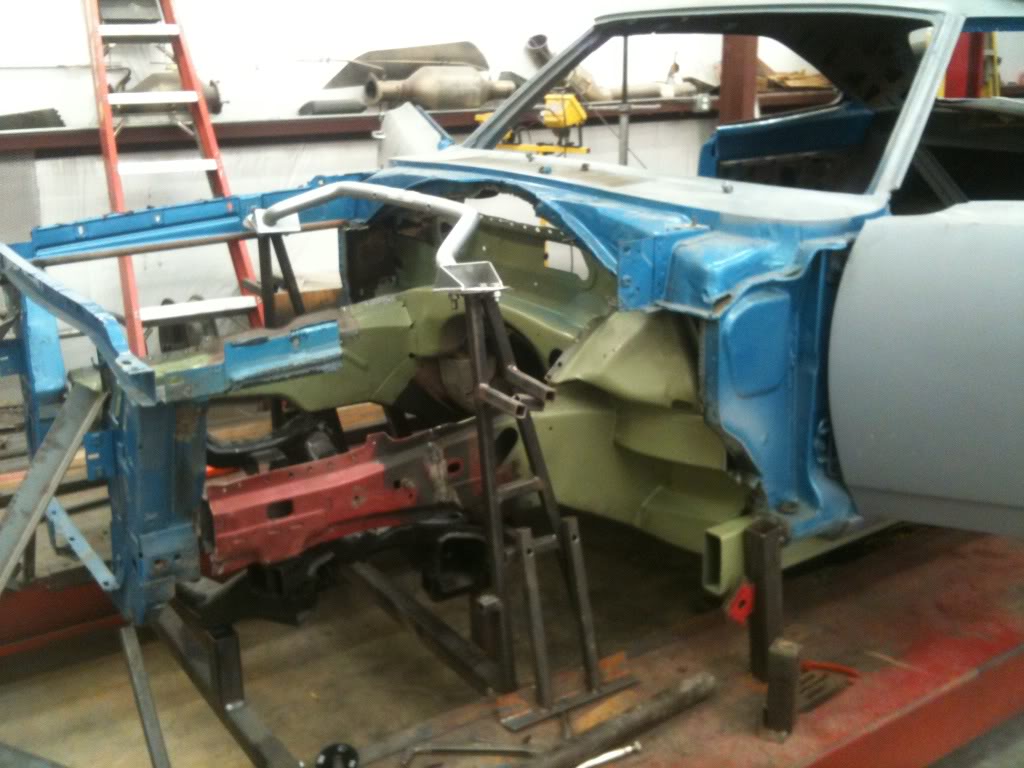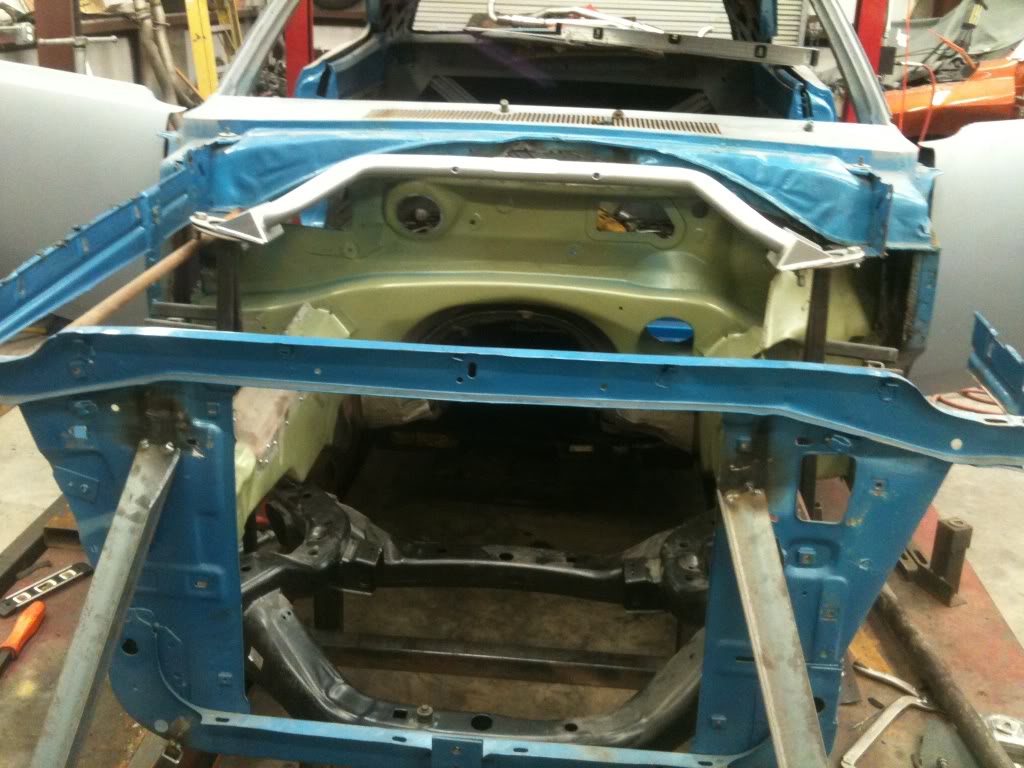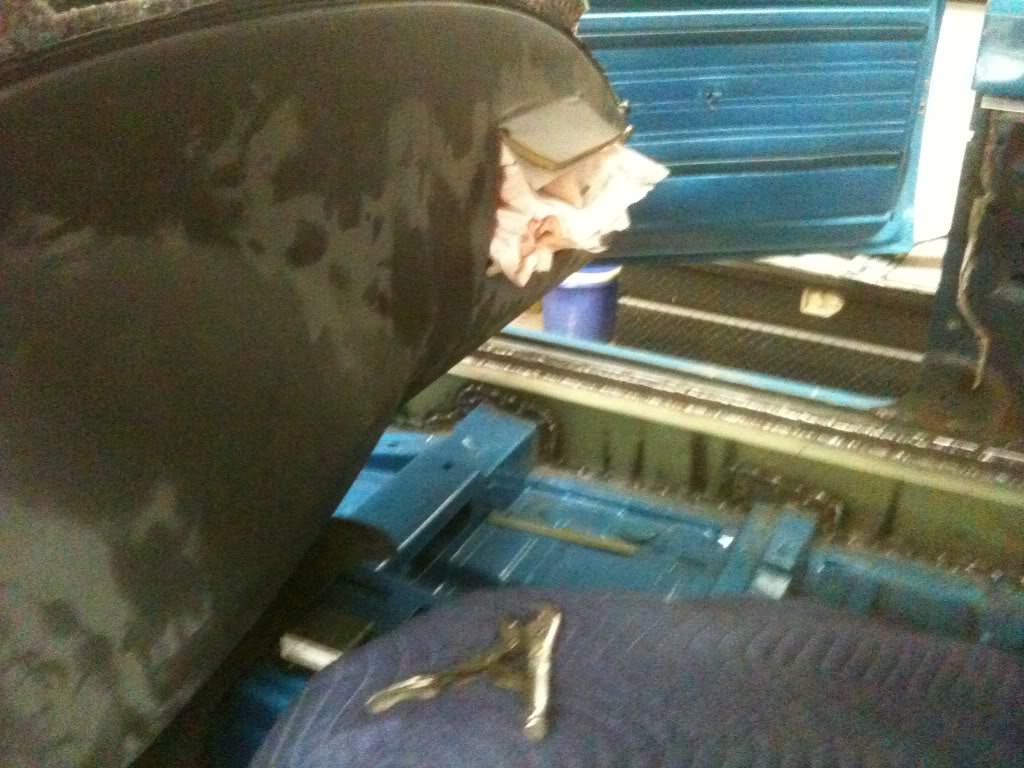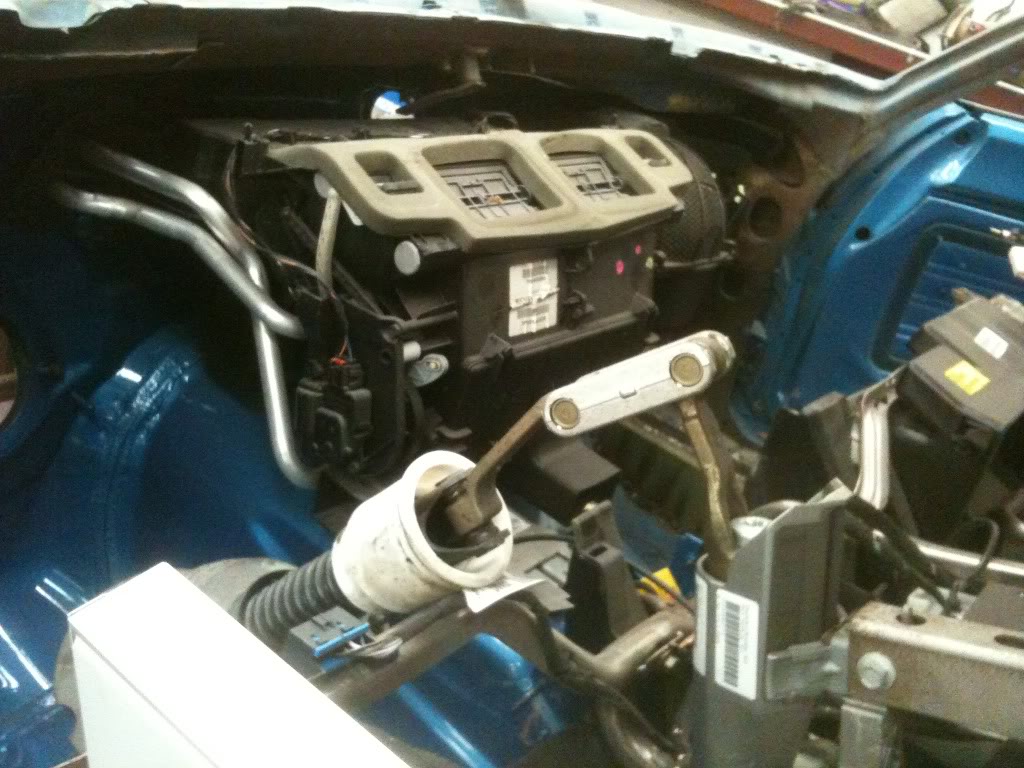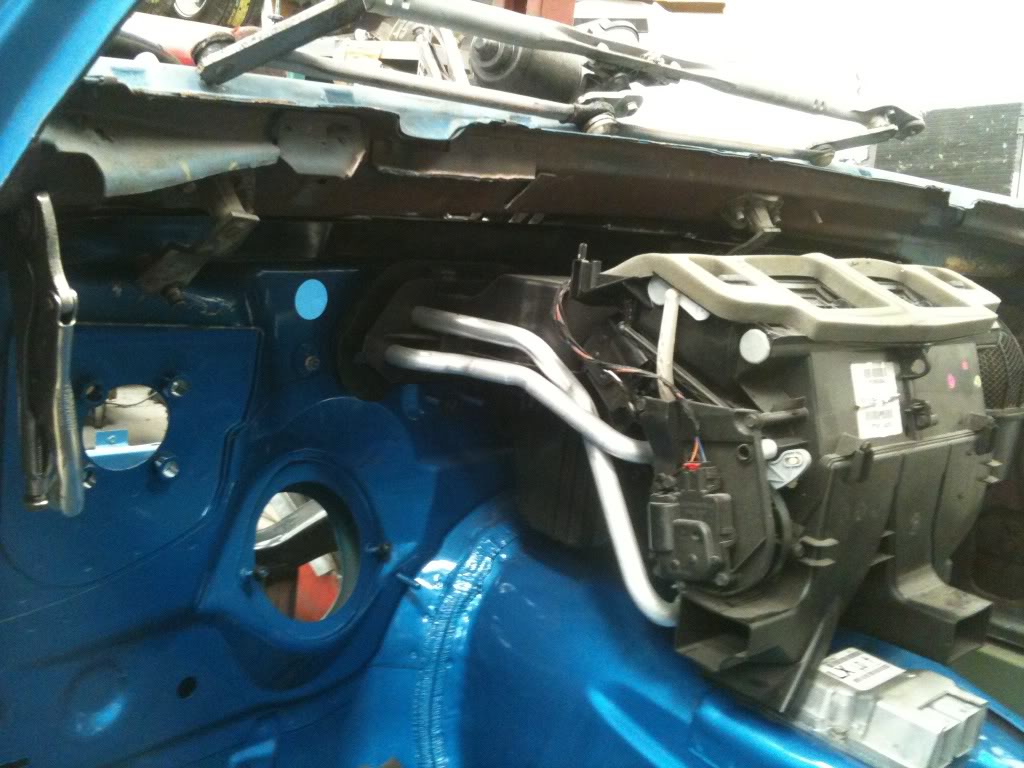 4-4-2013
Been doing a little work this week. Roughed in the dash.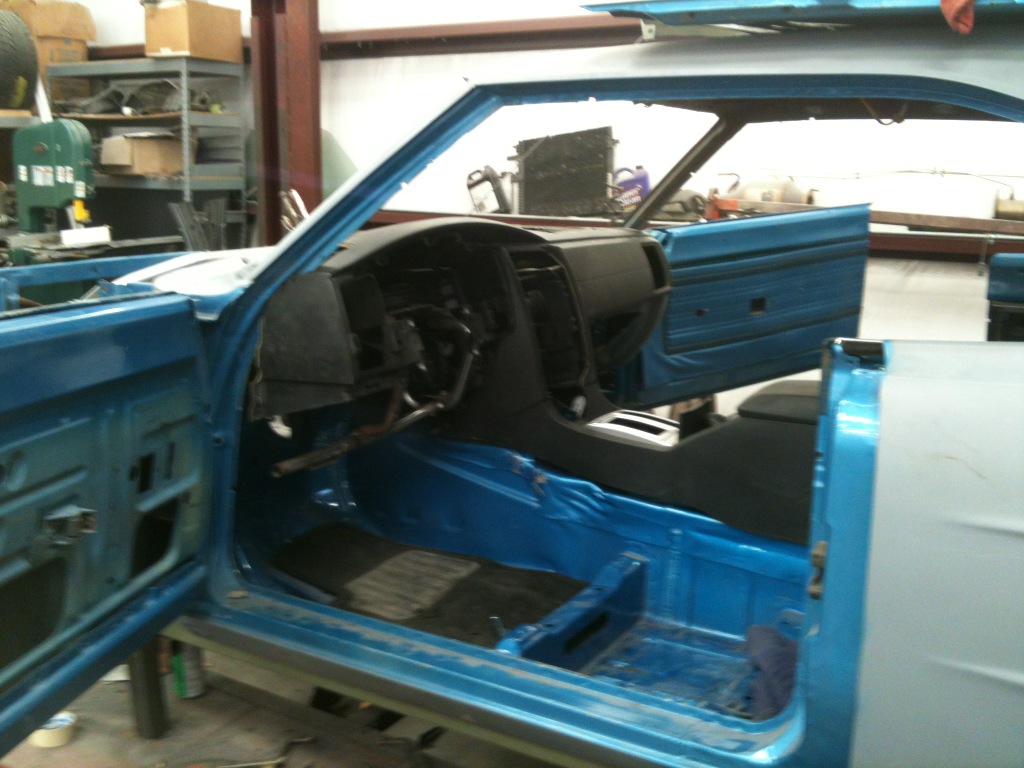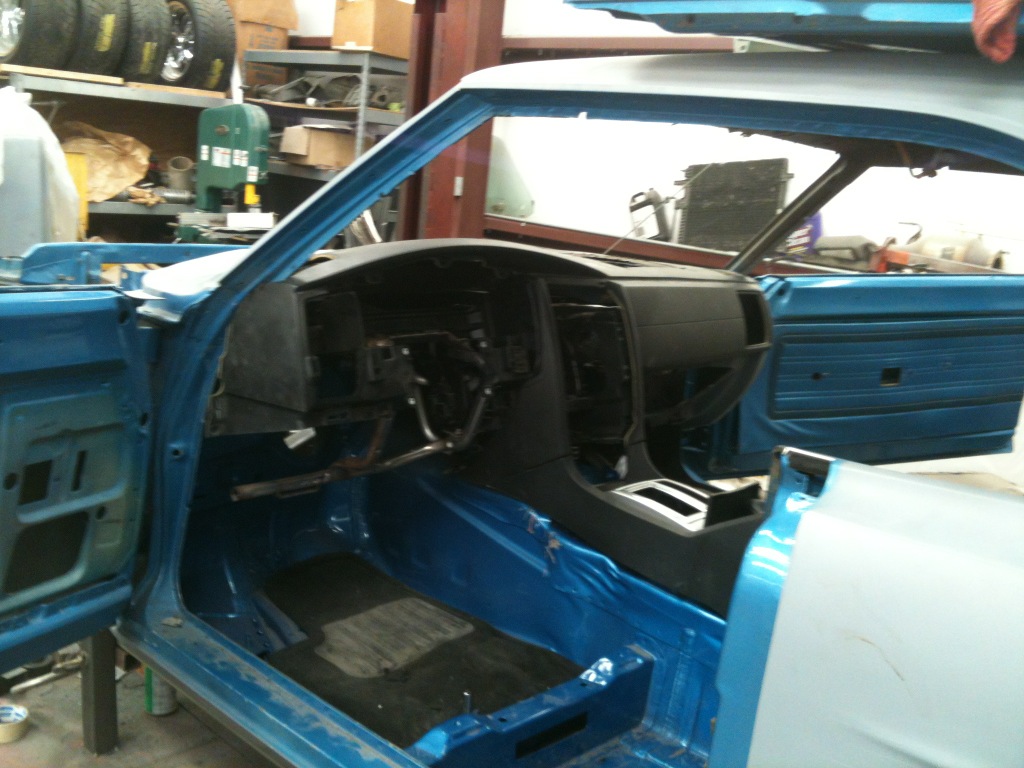 This is just to build the mounts for the dash frame. The pad will still need to be tweaked and upholstered. More on that later. Still just fitting!!

Removed the rear floor section.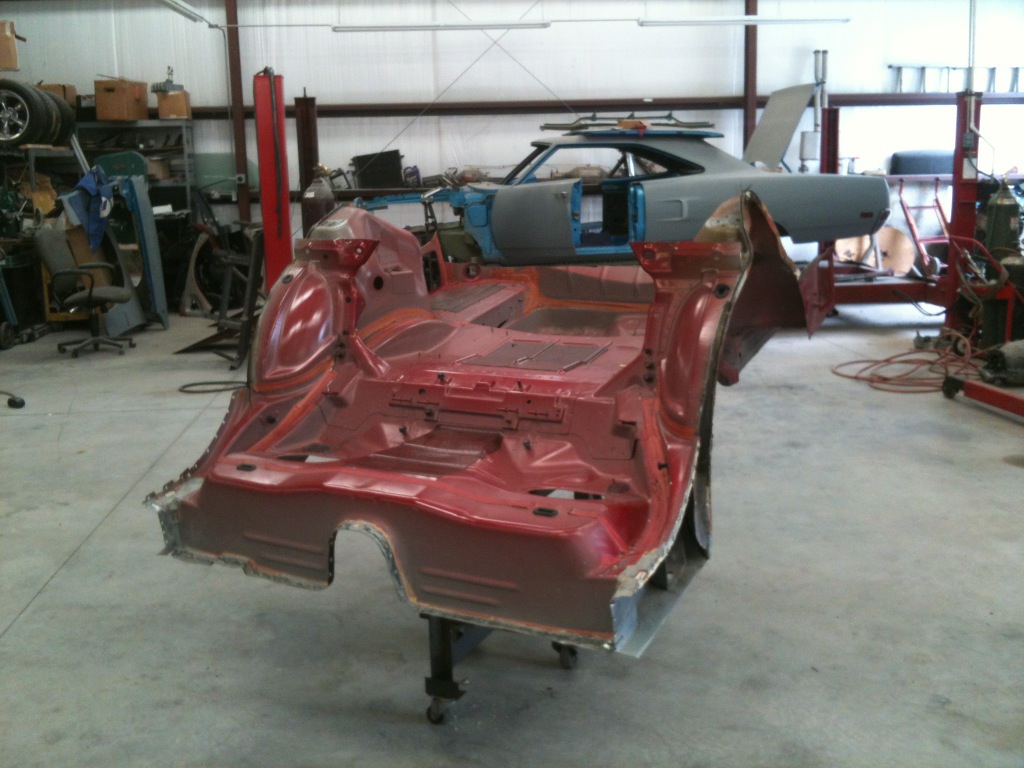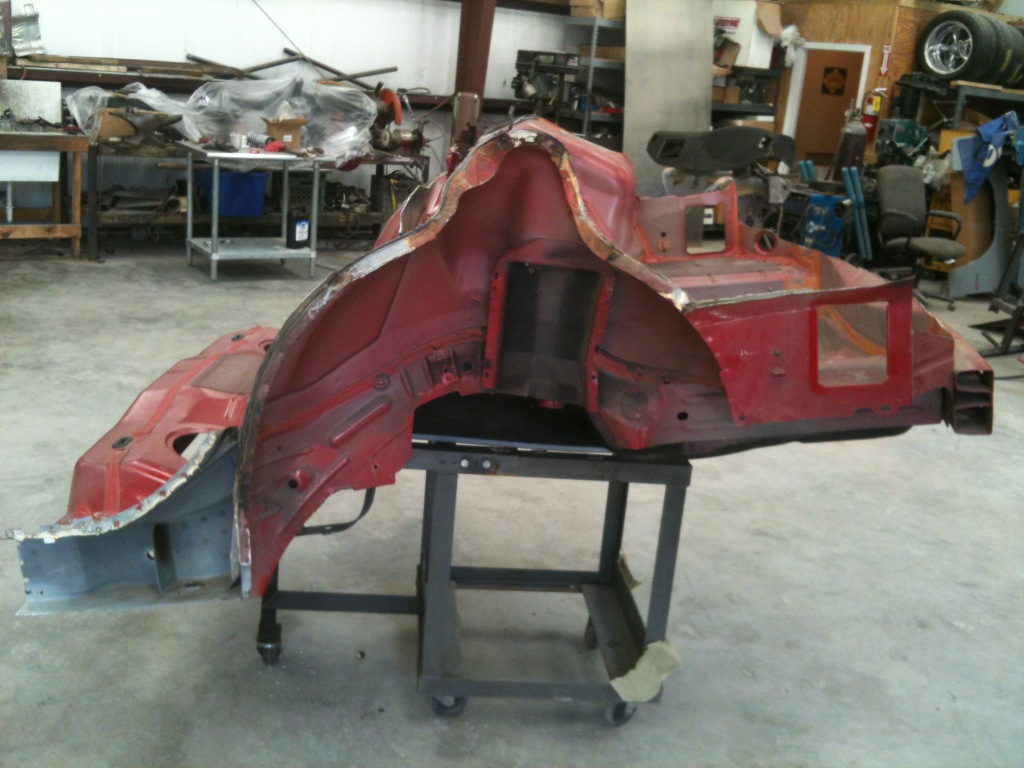 Leaving only this...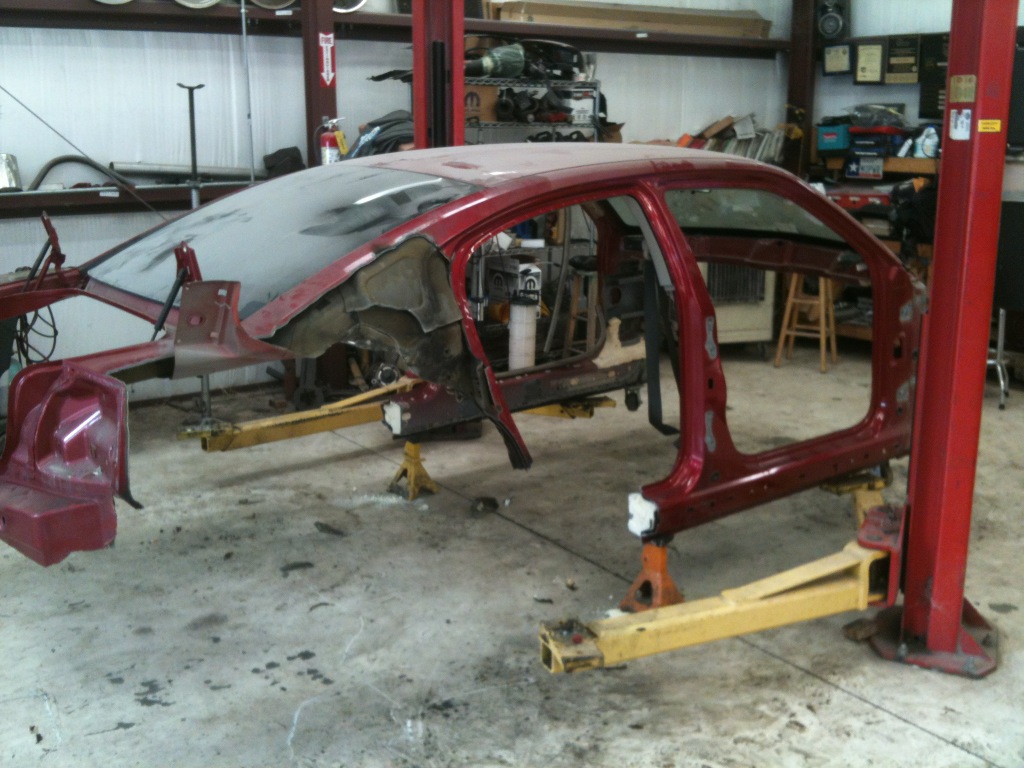 Cut it in half and called the junk man...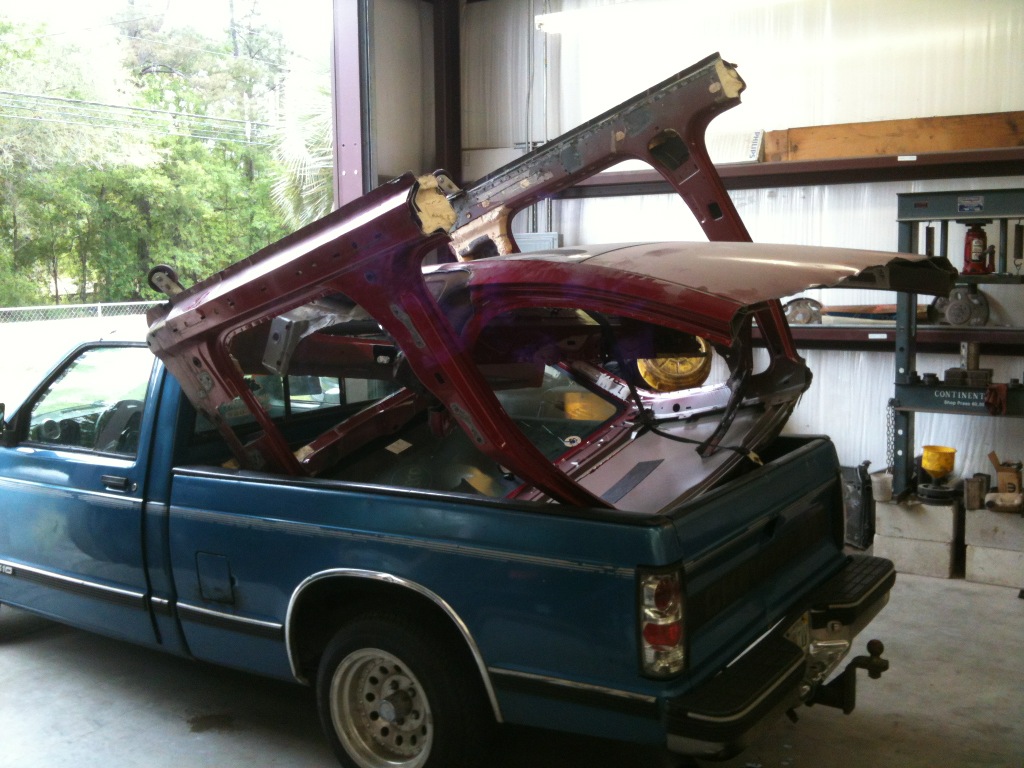 Pretty sure were at the point of no return now!

Fit the kick panel plates. This attaches the firewall to the existing inner structure. This allows me to mount the E-brake pedal and locate the wire pass through for the doors. Still working here.