Builds
1971 Speedipus Rex by dangina
By diyauto
You must be logged in to rate content!
5 minute(s) of a 126 minute read
1971 Speedipus Rex
Compliments of dangina @ www.protouringmopar.com
11-26-2011
Finally with winter here and my other car in a new location - I have lots of room to start on my new project - a 1971 Plymouth Roadrunner. It's a 383 manual 4 speed with 276 gears and about 786269 miles on the odometer. Black Bucket seat interior with low opitions - I will give you more specs on the car when i can get through all the boxes to find the Vin tag - I believe I'll be the third owner of the car - last registered in 2001 - Previous owner did a bunch of body work to the car, Por-15 the whole underside and interior and never got around to finishing the project. My parents picked it up as a wedding gift for my Wife and I, The car has a huge significance to our family as it was the same car my dad had when i was born and sold it later when I was 4 (although his was a 72). I have always wanted to do a runner the same like my dad had back when i was a kid - he had a 2 tone paint scheme:
(I'll post the pics here later)
I'll be using the car to drive as much as possible during the year - with some autox and roadracing on the side - I've been busy doing the autox, dirt track, drifting and roadcoarse the last 5 years and always dreamt what it would be like to create a runner I have always wanted to have - the handling of todays cars with yesterdays looks, While adding one or two of my personal touches. I hope you like it!
Heres what i get to start off with: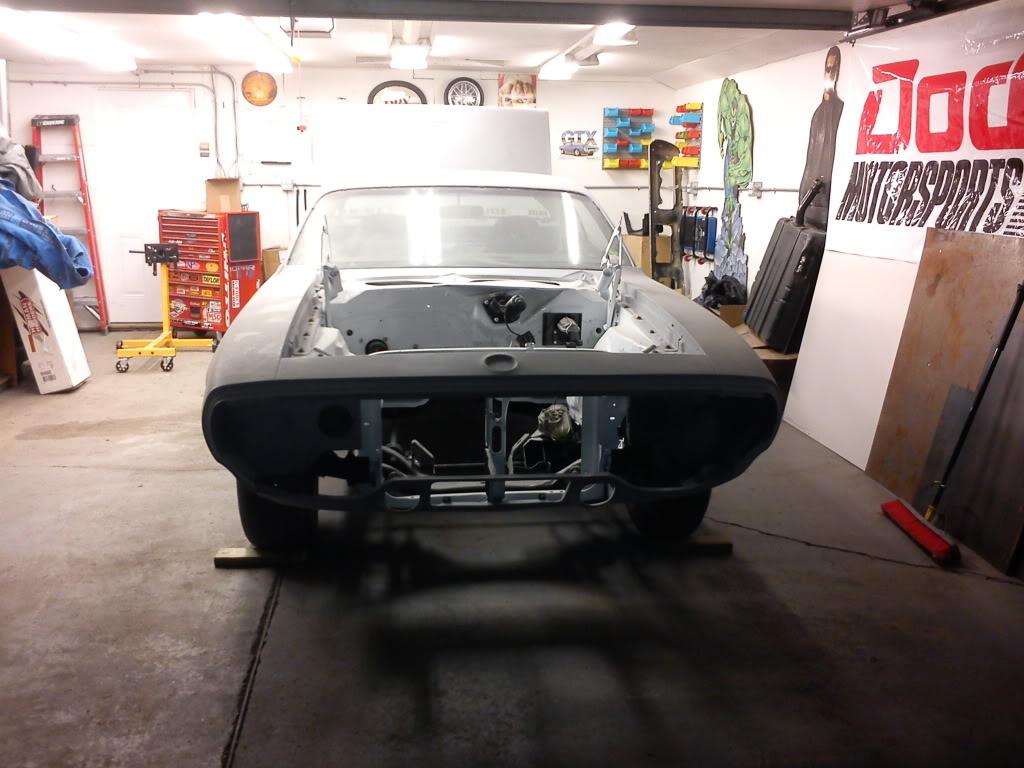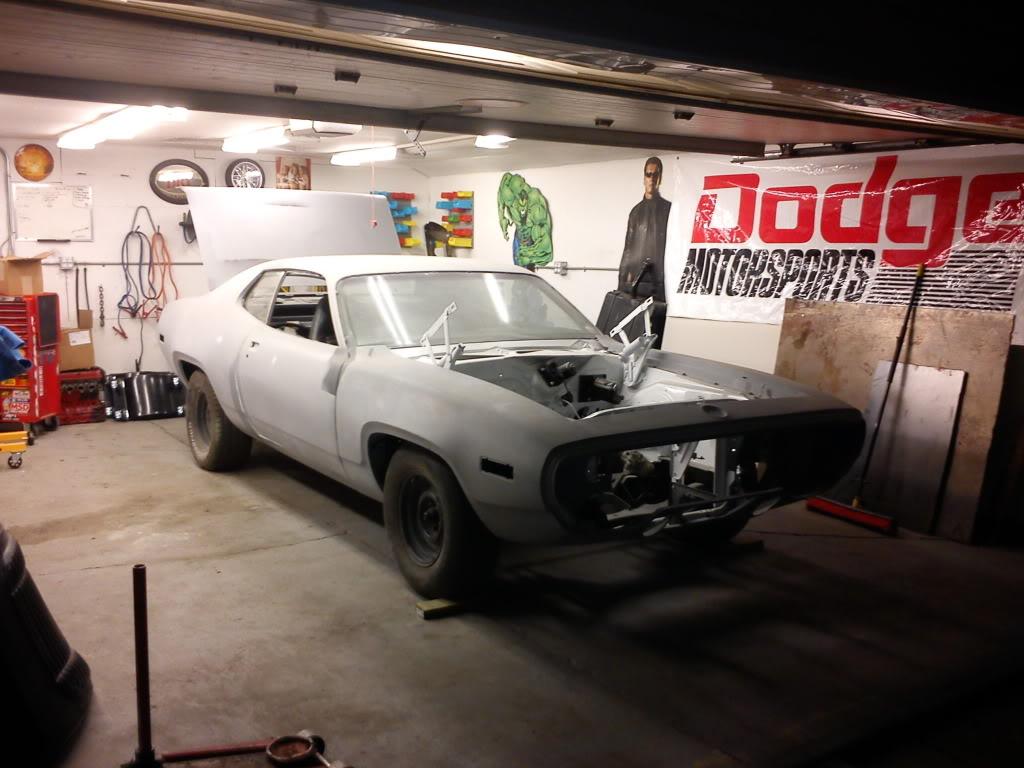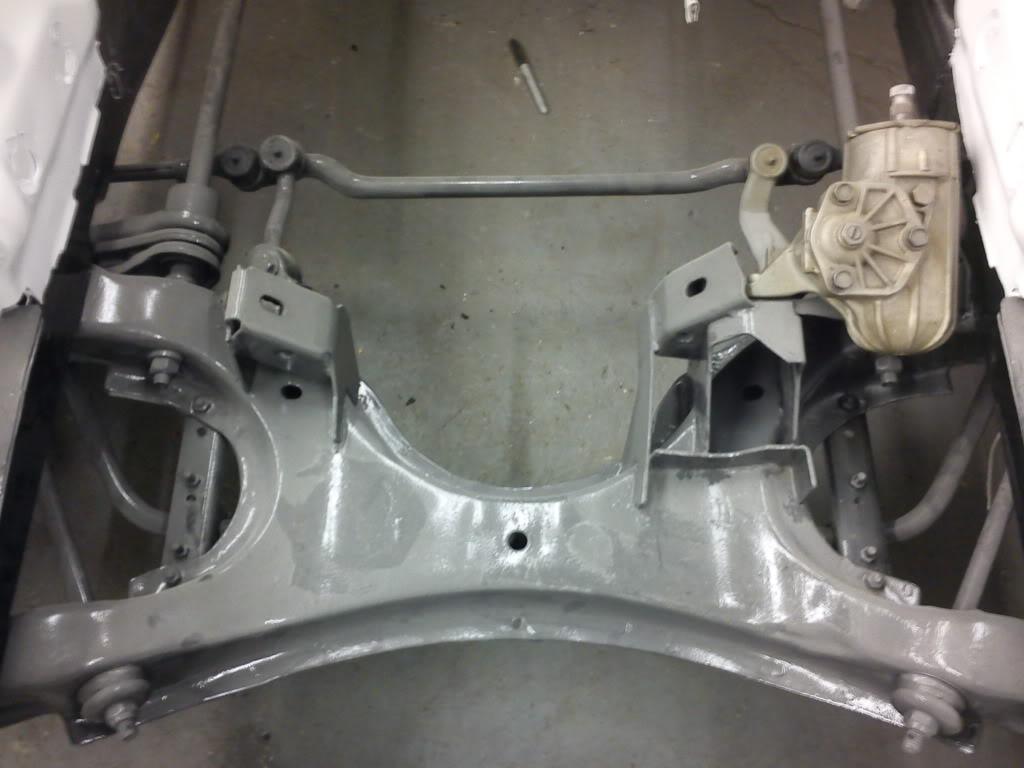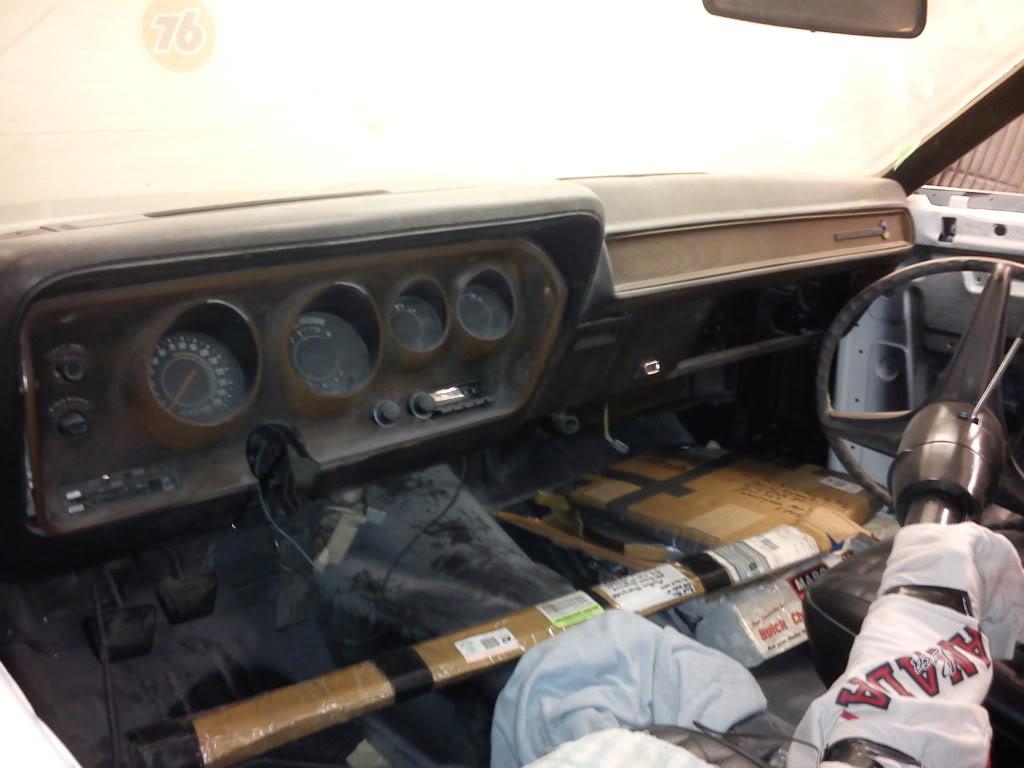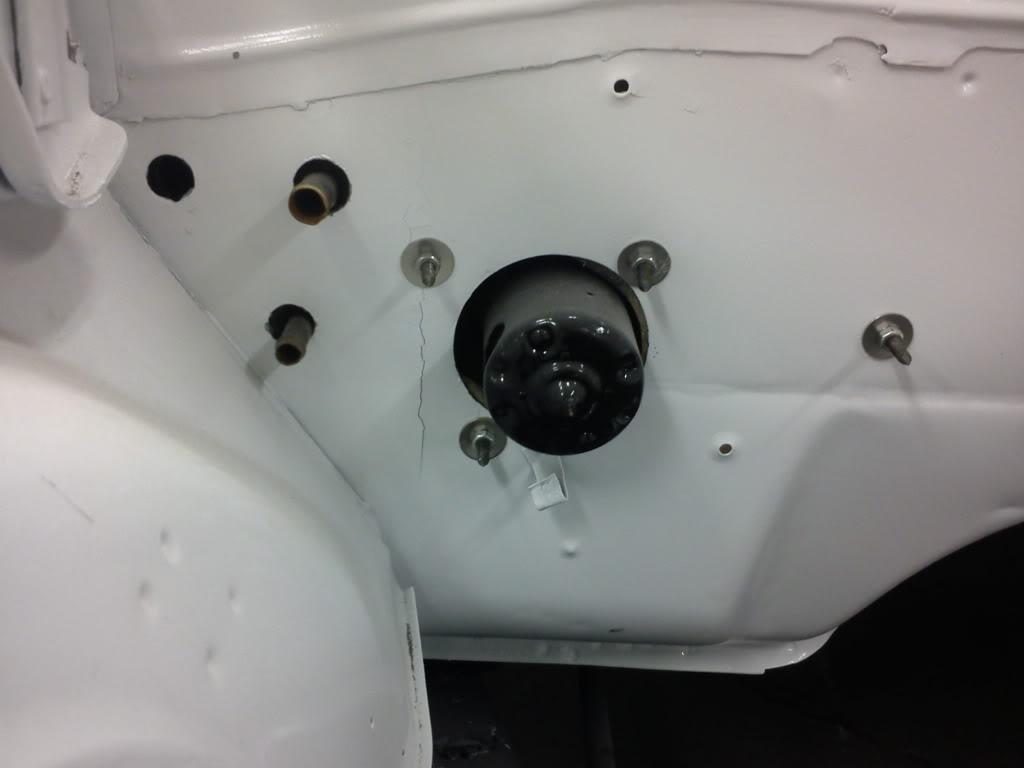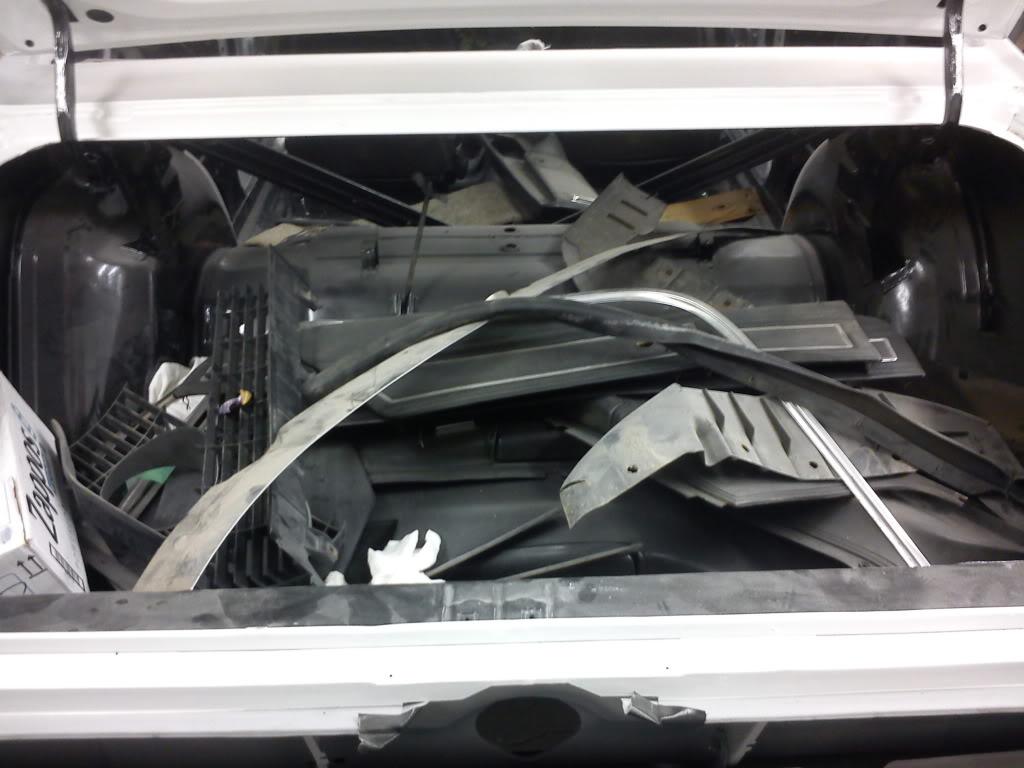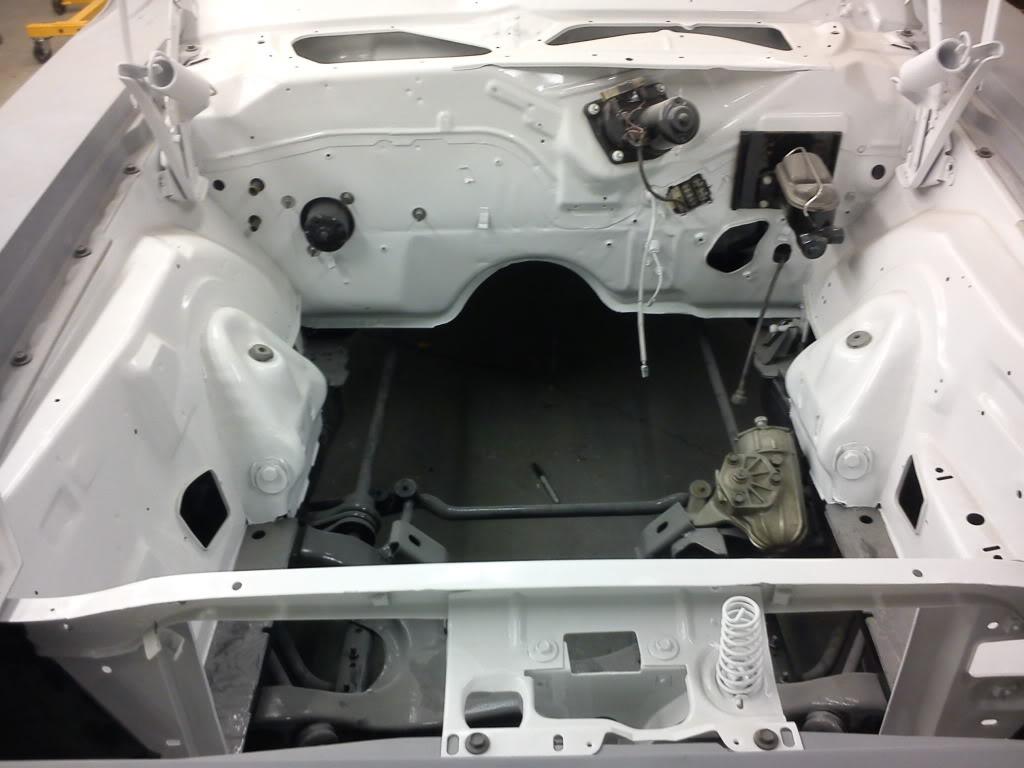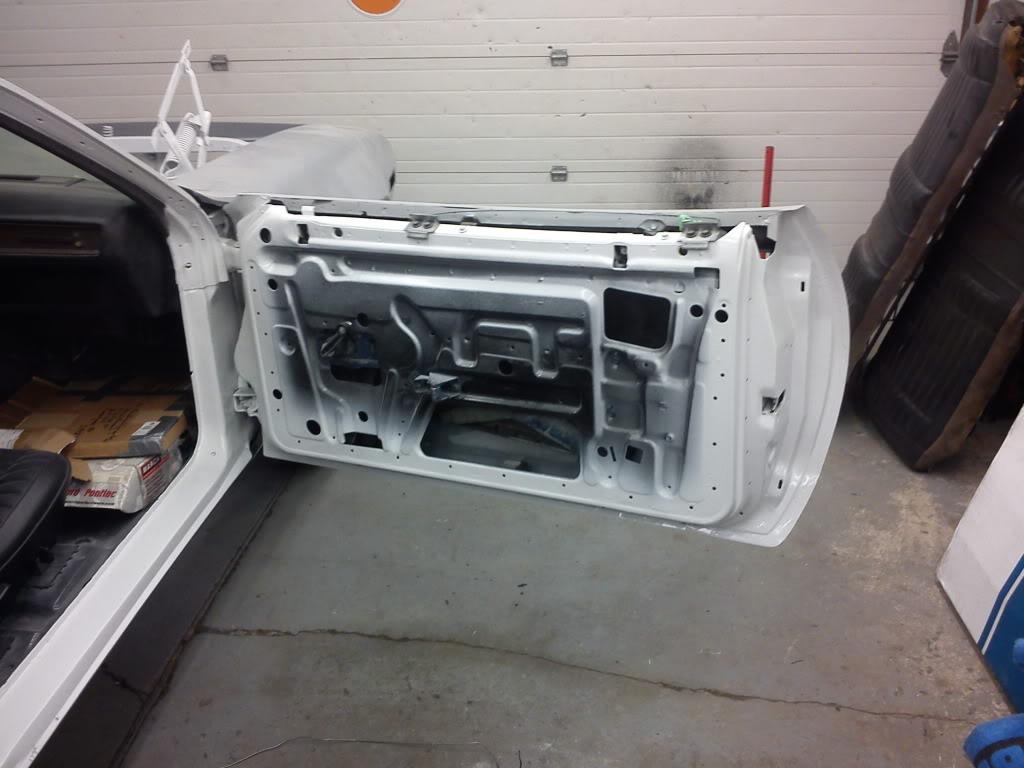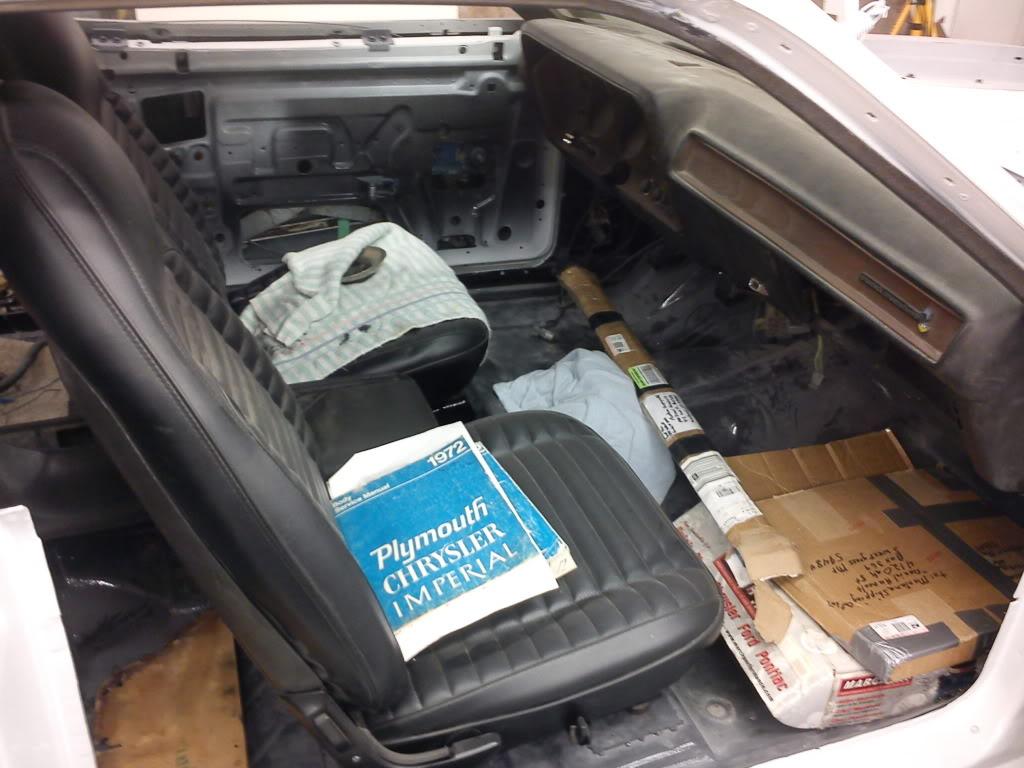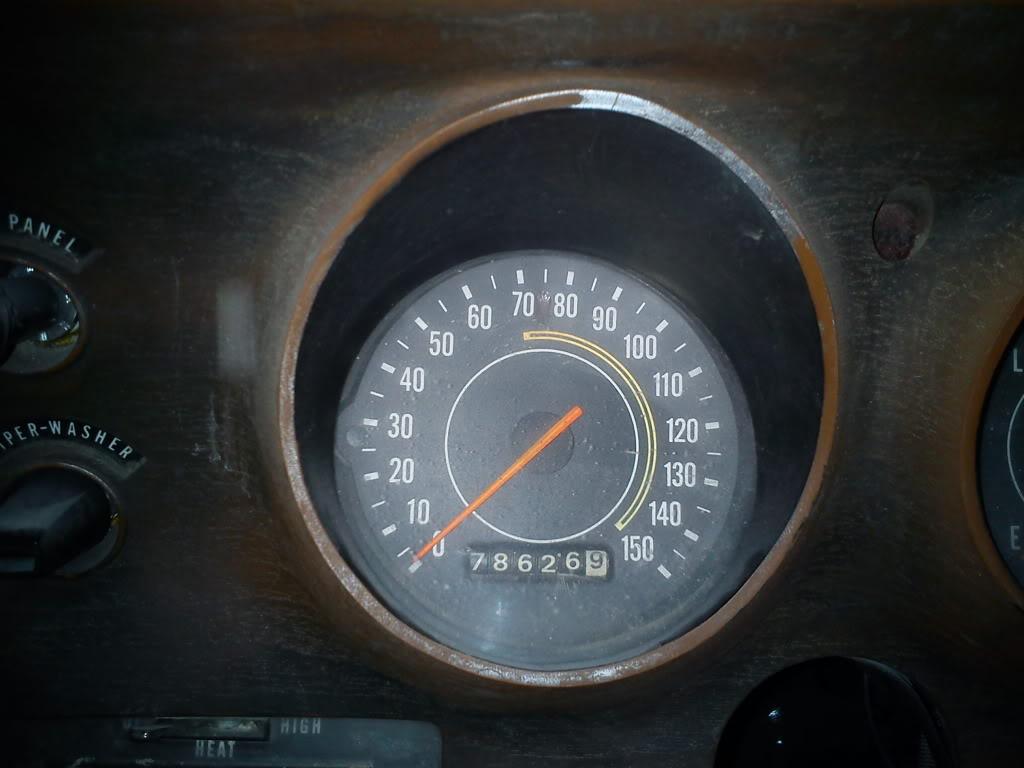 Currently waiting for parts but here is my parts list so far (will add as more parts come in):
470ci stroker kit from Muscle Motors built locally by Performance Powertrain, Edlebrock RPM heads, Edleborck RPM Intake, Comp Cams XE285HL, Comp cams ultra pro magnum rockers, Milodon billet oil pump and cover, Milodon road race pan, QFT 830 4 bbl Carb with annular boosters and mechanical secondaries and electric choke, March Aluminum pulley set.
68 Camaro ABS front spoiler
69 Camaro fiberglass rear spoiler
8.75" backbraced with 489 case 3.55 gears Eaton True Trac
AAR Quality Fiberglass hood with air grabber
ABS chin whiskers
Afco leaf spring sliders
AndyF 13" Viper big brake kit from doctor diff w/drilled slotted rotors
AndyF stainless MC shield
AndyF stainless starter shield
AndyF LCA braces
ASD hydraulic ebrake Pistol grip conversion
Auto Rust Technicicans Torque boxes
Boregson large sector PS box with coupler
Custom tie rod sleeves 11/16" by Brads70
Custom subframe connectors 1x3" steel
Custom 1.75" DOM rad brace
Custom 1.5" DOM inner fender braces
Custom torsion bar brace
Custom hydraulic clutch conversion with 7/8" wilwood master cylinder and 7/8" slave cylinder
Doctor Diff 11.7" loaded cobra calipers rear disk brake kit with custom timken bearing and ebrake kit
Doctor Diff 15/16" aluminum master cylinder
Dougs 2.5" electric exhaust cutouts
Energy Suspension Polyurethane bushings
Enkei 18x9.5 +15 Black RPF1's with 245/45/18 Michelin Pilot Sport A/S3
Firm feel Fast ratio Pitman and Idler arm with upgrade roller bearing kit
Firm feel 1.12 torsion bars
Firm feel nylon control bushings
Firm feel greasable control pins
Firm feel 2" rear leaf spring brackets
Headman headers 78030
Hella H4 headlight housings
Hella H1 headlight housings
Hellwig tubular front sway bar 1.25"
Hellwig rear adjustable sway bar 7/8" with adjustable solid endlinks
Hotchkis Front geometry corrected tubular upper A arms
Hotchkis Heavy Duty rear leaf spring brackets
Hotchkis Adjustable Strut rods
Hotchkis Heavy Duty front sway bar bushing brackets
Howe 11/16" tie rod ends with 5/8" stud bumpsteer kit and spacers
Hypercoils rear leaf springs (200lbs)
Magnumforce 2" Dropped spindles
Moog problem solver balljoints
Moog tie rod ends 11/16"
Moog K750074 front endlinks
Mopardude custom gas tank
QA1 double adjustable shocks
Science Friction clutch ,pressure plate and Lightened steel flywheel
Stitch welded the whole underside of the car
TTI 2.5" X-pipe exhaust
Wilwood proportioning valve
I'm sure i'm forgetting more parts i have bought or will buy - I'll keep adding to this list so stay tuned!