Builds
PROJECT "UNLEASHED" (My 99' Trans Am) by LT1Formula007
By diyauto
You must be logged in to rate content!
3 minute(s) of a 108 minute read
Well I did go to MWC today... Picked up a few parts I was having made, and as ALWAYS... I ended up spending some more $$$


I've Decided to sell my current UMI K-Member, (I already sold it) lol. (Only 1 Phone call and it was GONE!!!)
And So now I'm gonna have a MWC Tubular K-Member built for the car.
I also added MWC Weld-In Sub-Frame Connectors to the parts list, and I'm Planning on getting some Dbl. Adjustable Strange Struts and Hypercoil 300# Springs here really soon as well.


I'm Planning on ordering a set of MadMan Save your *** Bars really soon too.
My FAST 102 Billet Fuel Rails also came in today, and I sold my original Nasty Performance polished Billet Fuel Rails. (for a fast 92mm Intake)


I picked up a set Of LS1 Corvette Fuel Rail Covers to help cover up the coils... And I'm Planning to fab something up to make them work on Billet Fuel Rails!
I'm still waiting on a few parts to arrive, and a few more things need to be ordered as well.
I'll update later. I have some pics of a few parts I still need to upload!
Few more pictures...

Here are my Greg Weld 15 x 3.5" 1.5BS Front Runners, and also my 15 x 10 7.5BS Rear Wheels. (Race Stars/Drag Stars)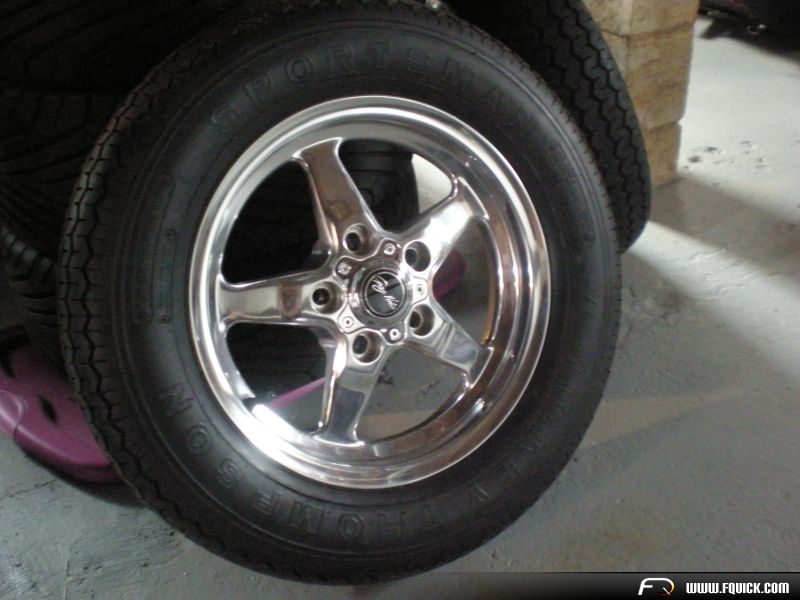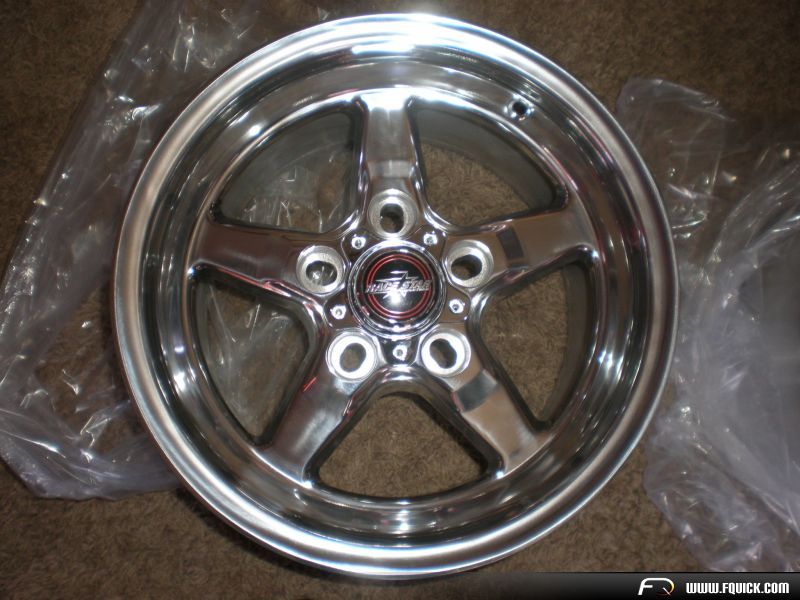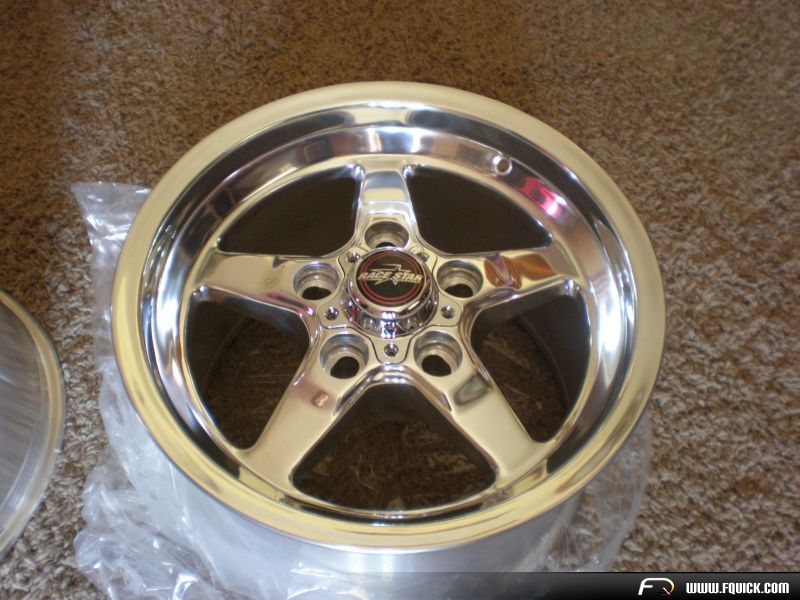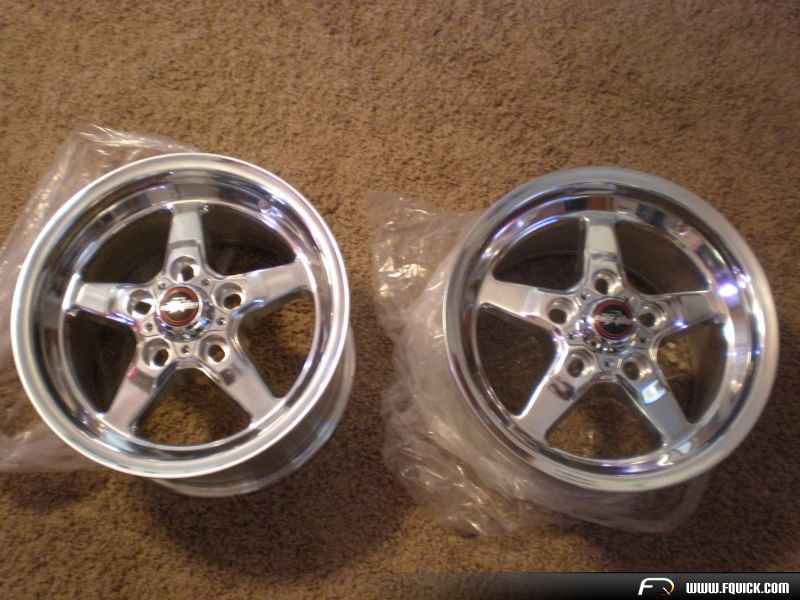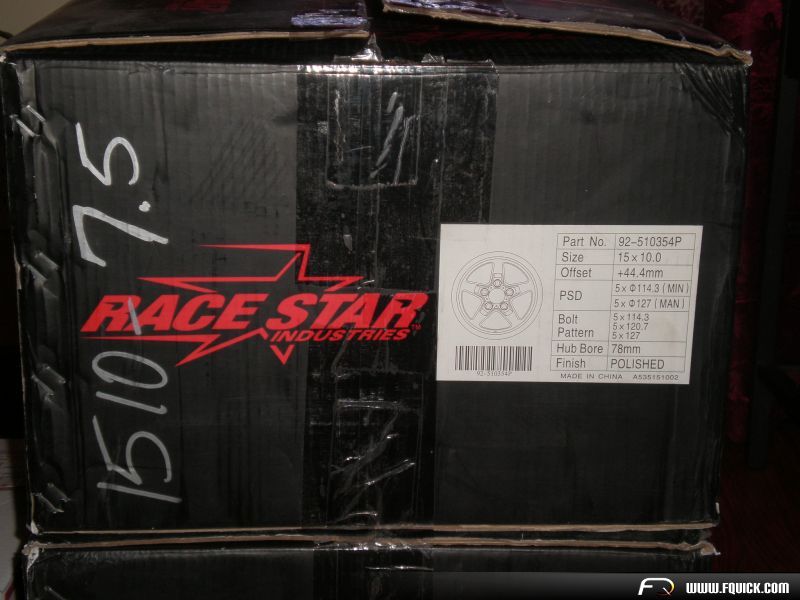 A quick picture of My SJM Line Lock and All Star Prop Valve for my car.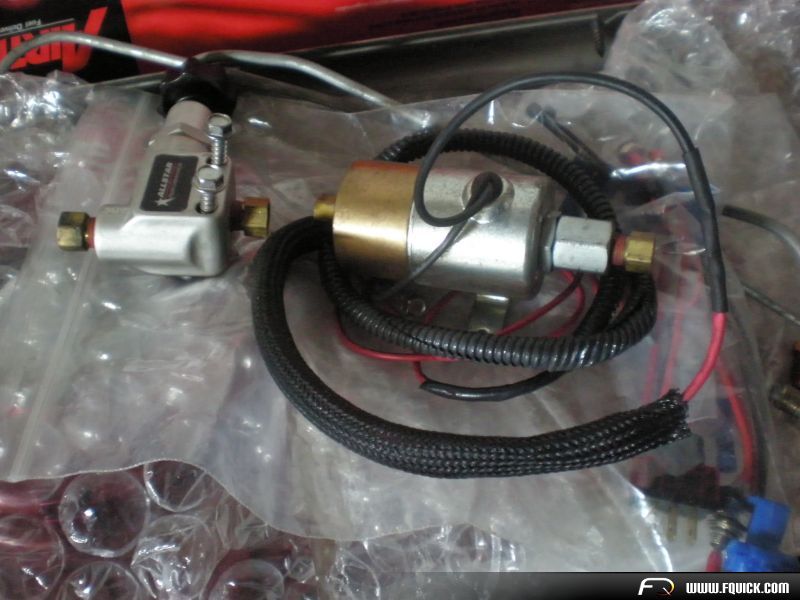 And here is the Sneak Peak (The Money Shot)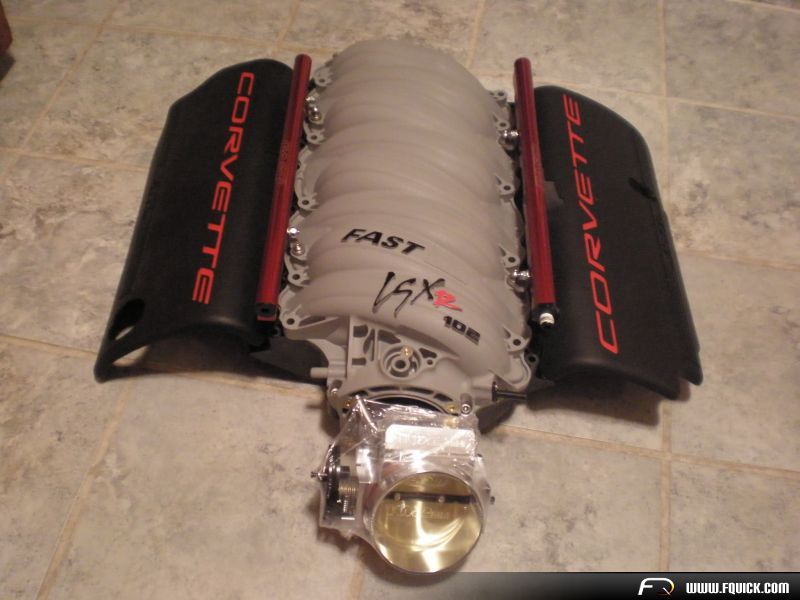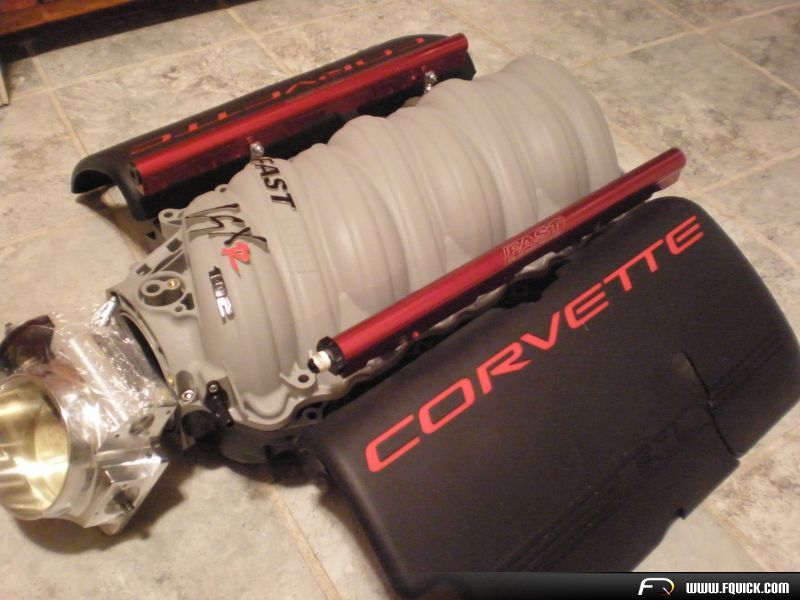 Midwest Chassis 5 Point Harness Crotch Strap Bracket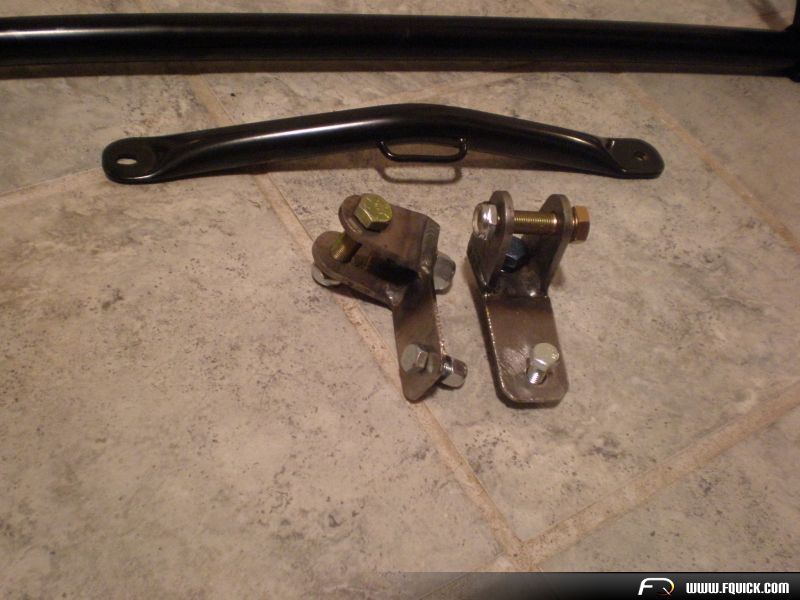 My new MWC Drag Race Anti-Roll Bar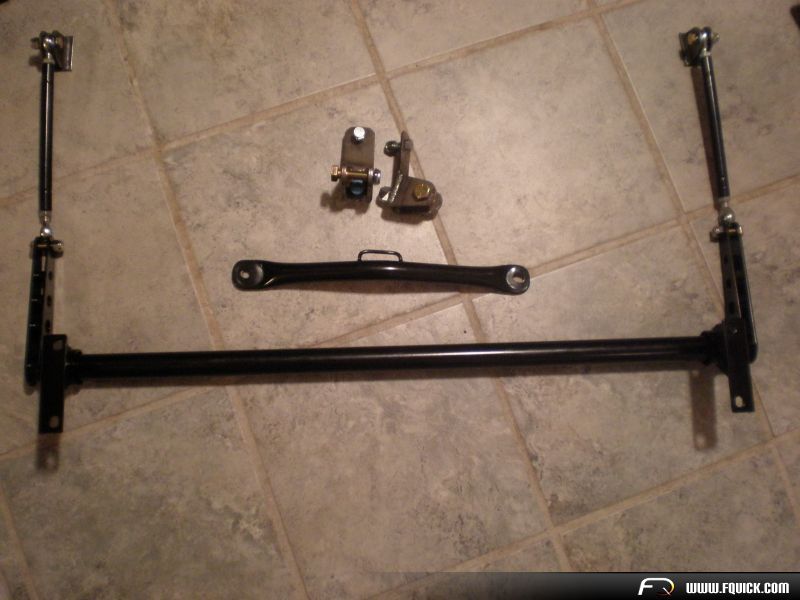 That's all the pictures I have for you guys right now! I'll update again soon!