1941 Streamliner by uscjason
By diyauto
1941 Streamliner
Compliments of uscgjason @ forums.aaca.org
5-12-2010
My new ride just wanted to show it off a bit.
Jason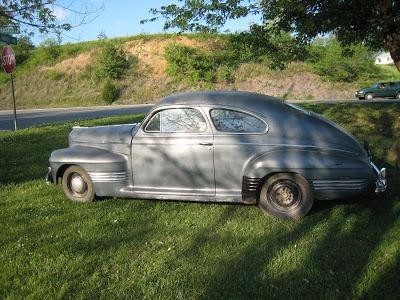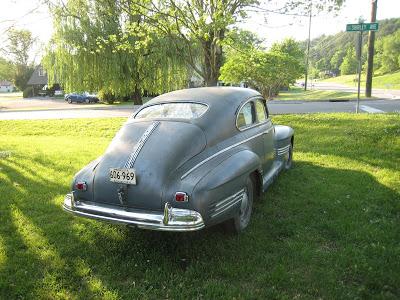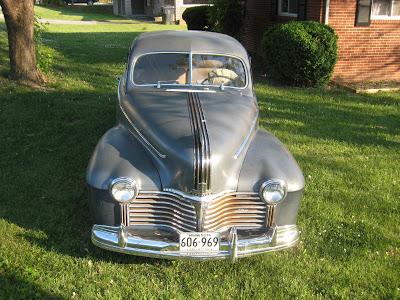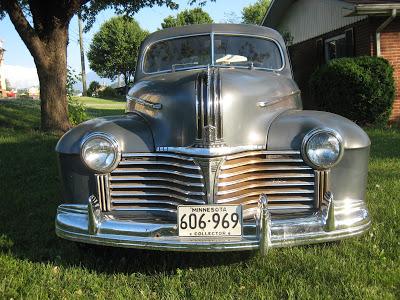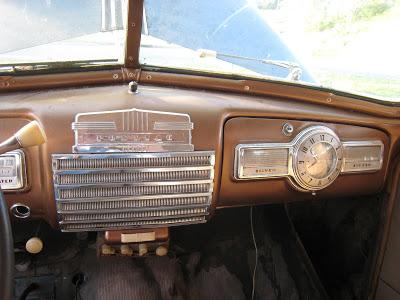 5-13-2010
Picked this up in Knoxville Tn, it is all original and complete with some parts that came with it. I love to peruse craigslist and this was one I couldn't pass up. My father and I will be restoring this to original condition when I visit him from Alaska where I live, so this will take awhile but it is a good solid start and will be my drive around car when I come home to visit. The few things you see missing in the photos came with the car so it is complete. I will need some help on replacement and restoration people for certain things and this looked like a good place to find some info. Thanks for the warm welcome
5-14-2010
I am not sure what I will do for the outside but a good buff and polish wont hurt it for sure. I know I will have to redo the interior, frame and part of one running board as it was replaced by a piece of galvanized. Here is a link to some more pics. Thanks for the comments.
Jason
5-20-2010
Here are some pictures of the Data Plates and Engine code, from the looks of things I do not believe the engine is the original. My plans are to remove the interior of the cab and trunk to see what damage is or is not there and proceed from there. I plan at this point to keep it as original as possible but will have to wait and see. If anyone can give me an idea as to what the data plate means it would be appreciated.
Thanks
Jason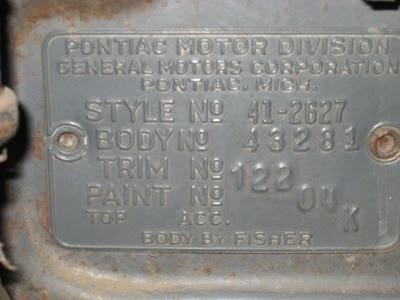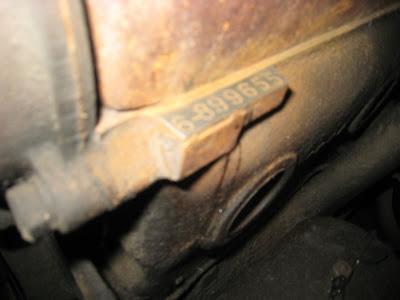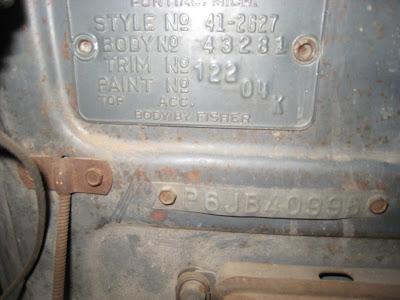 6-1-2010
Does anyone know or have a resource for getting seats redone in TN perferably east TN?
Thanks
Jason
6-10-2010
How do I find out what year the engine is on this vehicle? Or if it is the original (I dont believe it is)
Thanks
Jason
8-7-2010
Tom,
Working on those pics just got back from my work and should have some soon. Are you looking for just how it fits or also where the bolts are?
Thanks
Jason
2-3-2014
Well, its been awhile but life has taken an interesting turn which has allowed me to start work on completing this project. Here is a link to some pictures of the dis-assembly and before and after pictures of the seats. Body is scheduled to go off to the body shop in the next week or so to fix the rot and sandblast everything else including the frame. I would do it myself but they have a jig and can get to the bottom side to blast primer and paint way easier than I can. Hope to have it back soon so that I can get the rest of the body blocked in and painted this summer when I come home for a visit.
Does anyone know what color these engines were from the factory in 1941?
Thanks
https://picasaweb.go...feat=directlink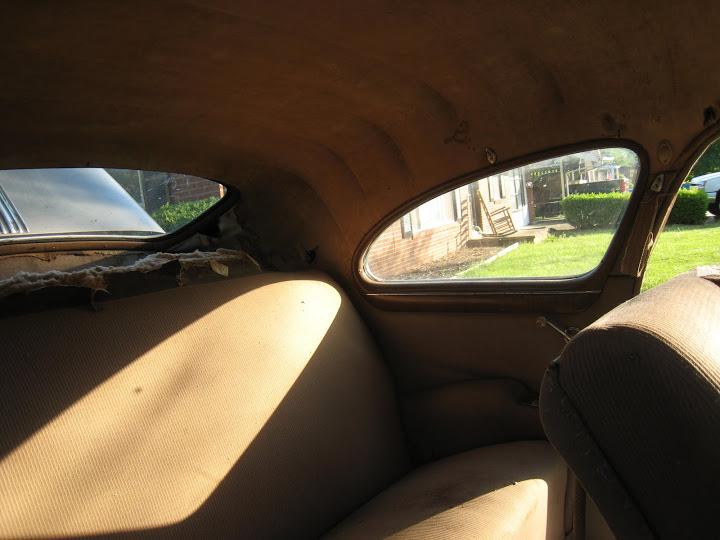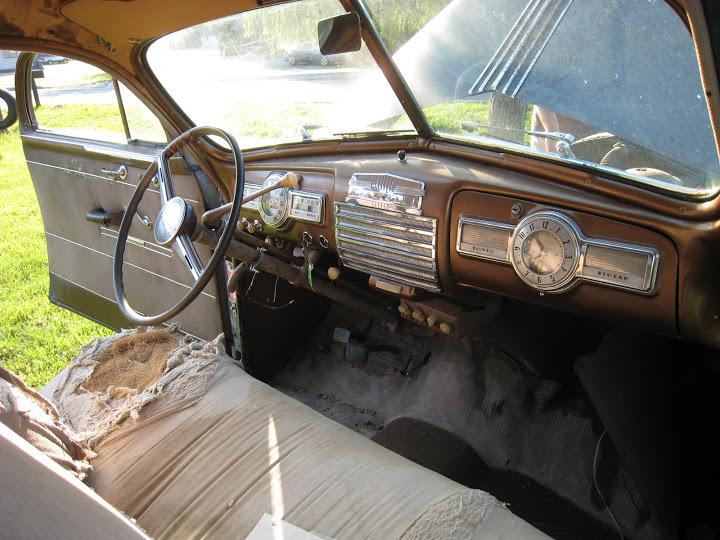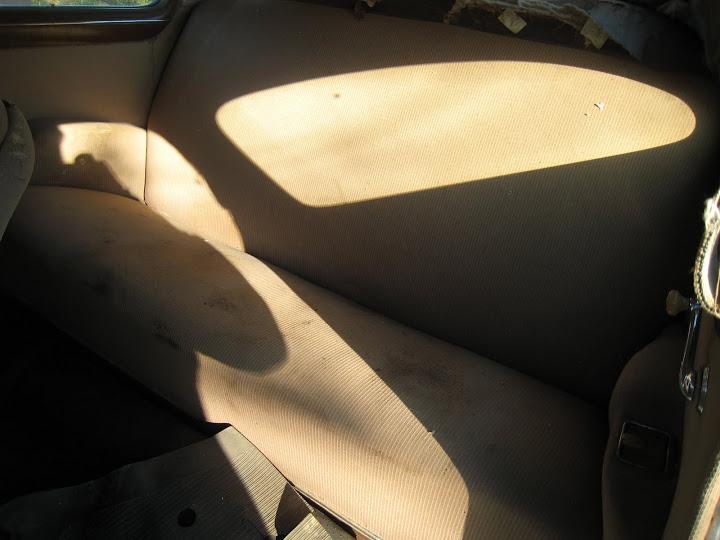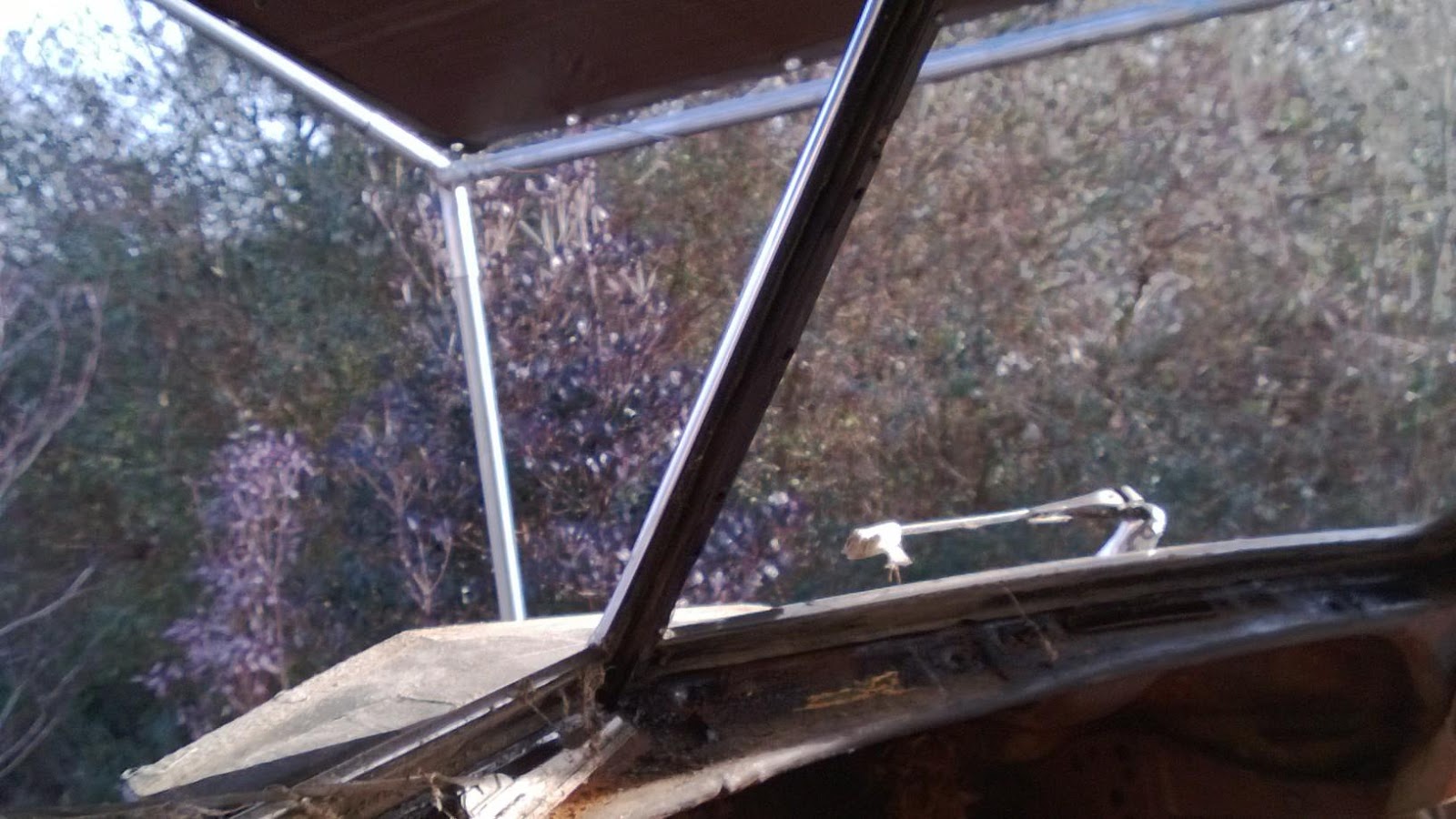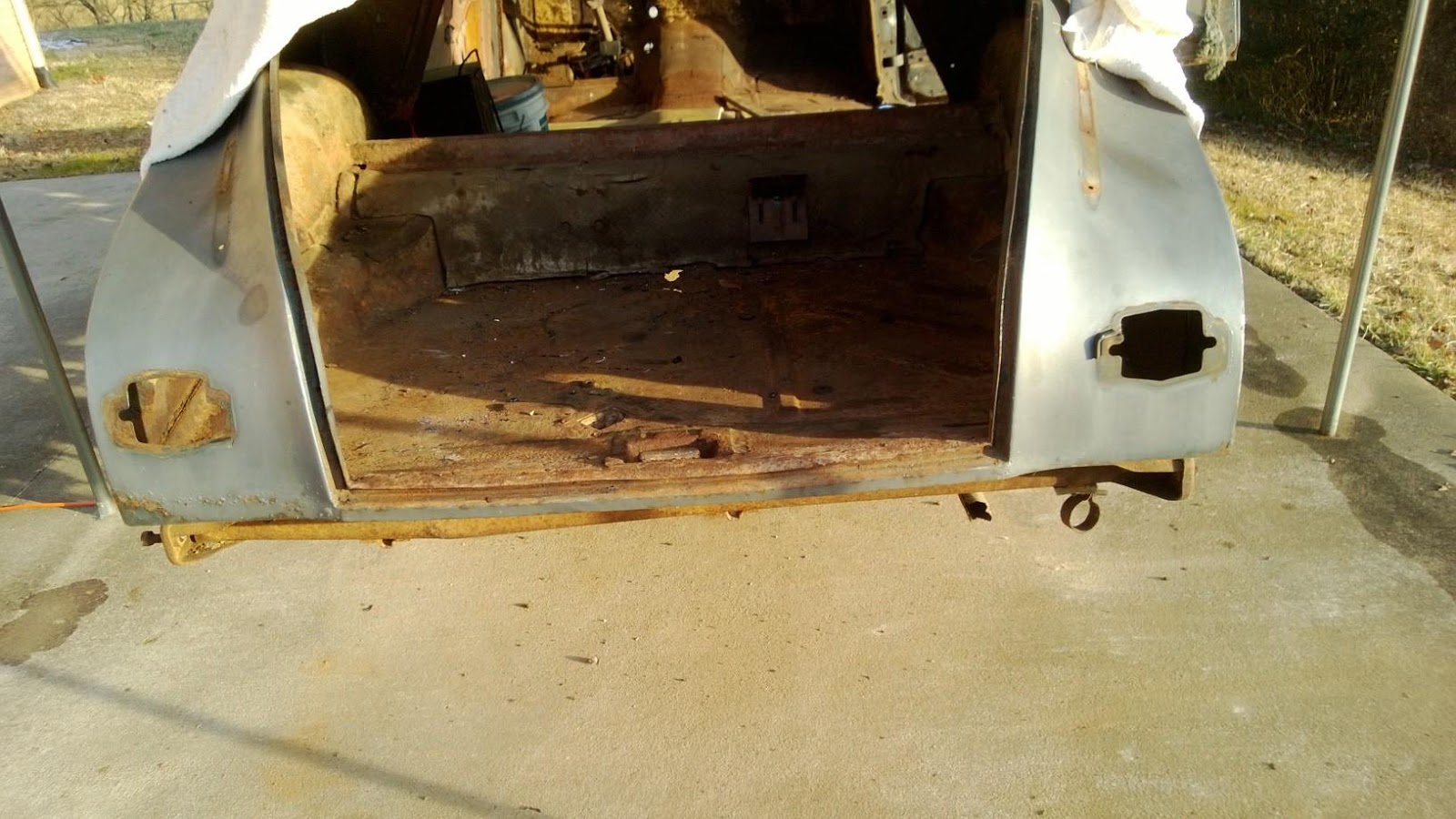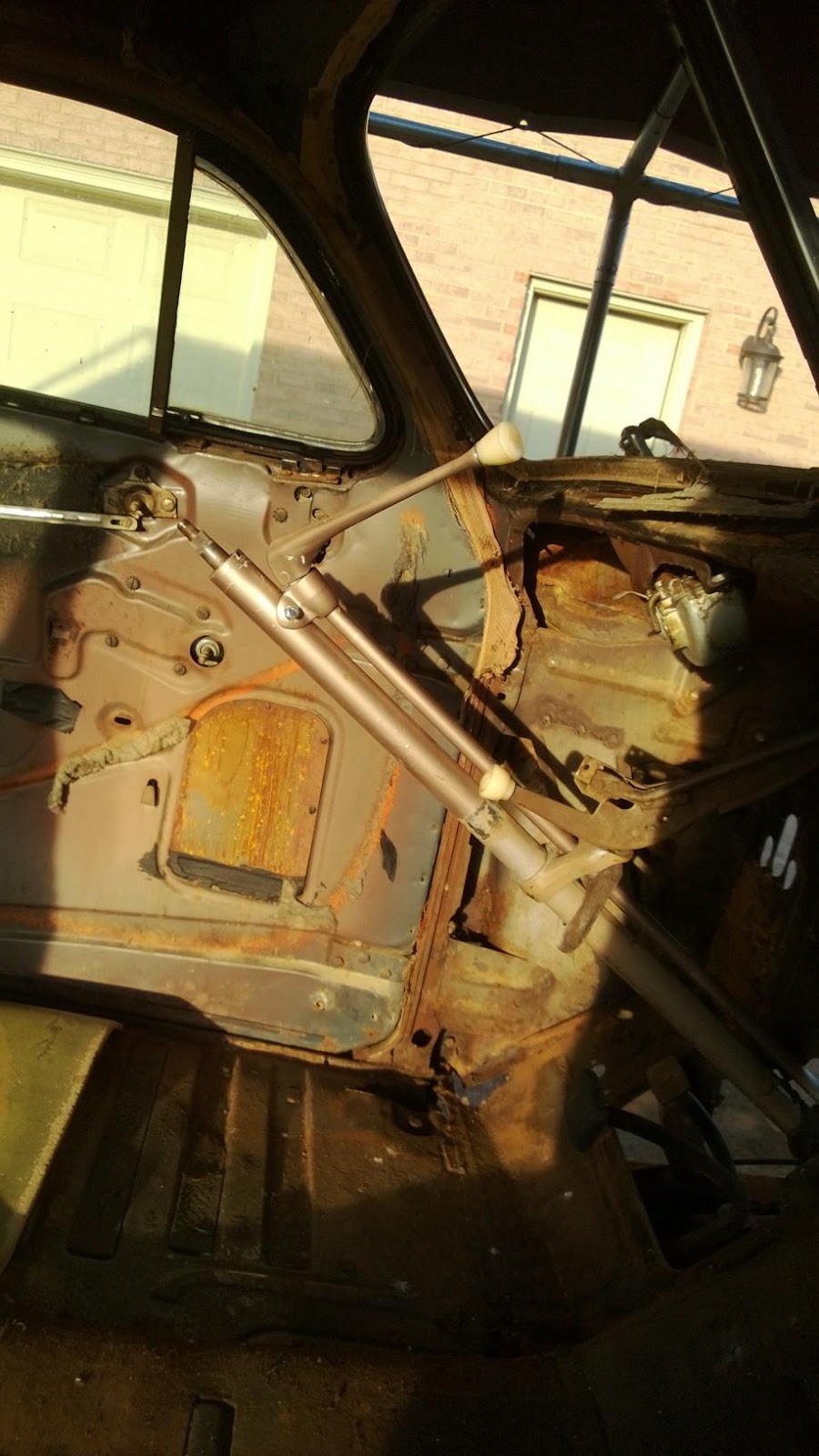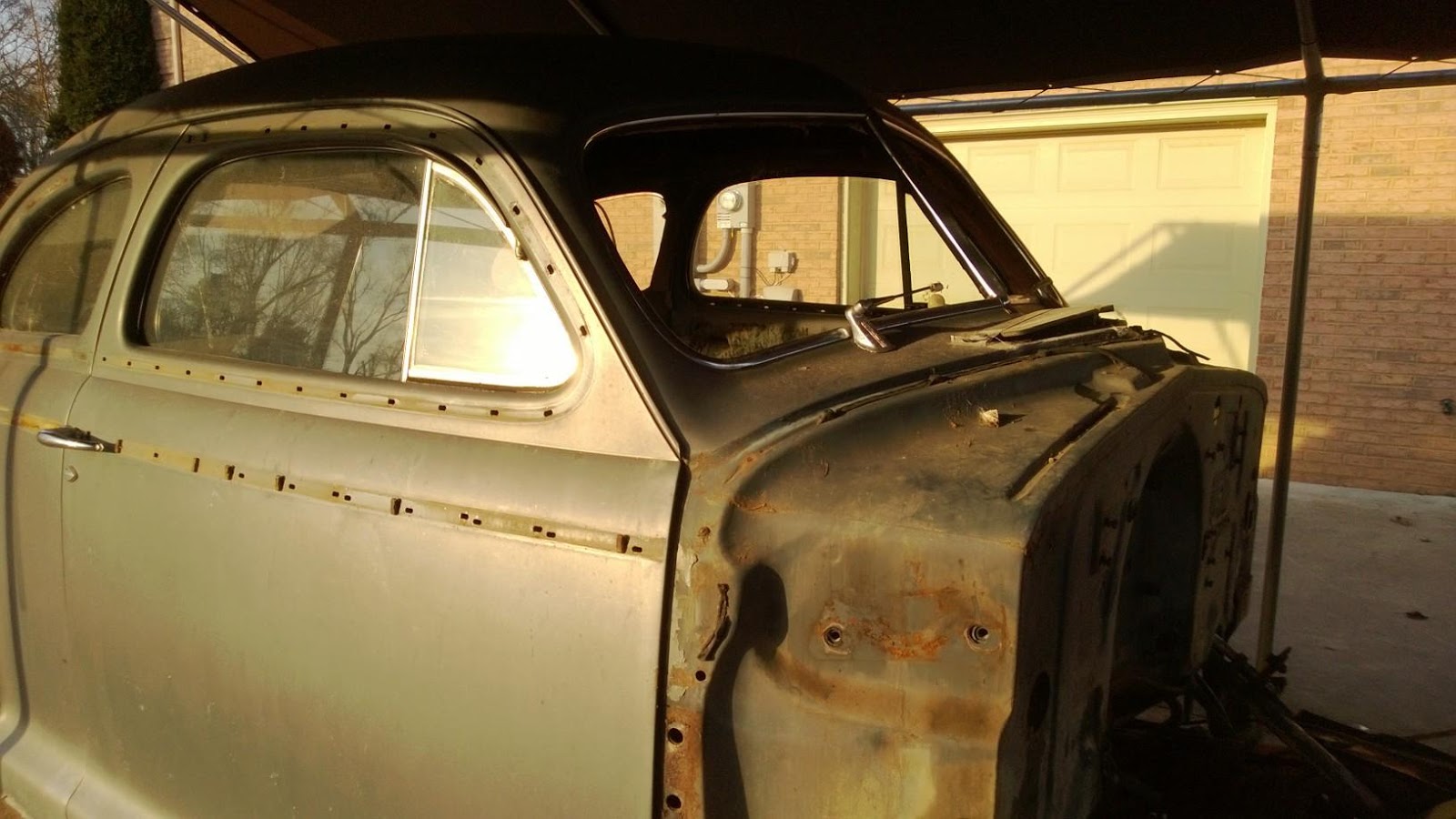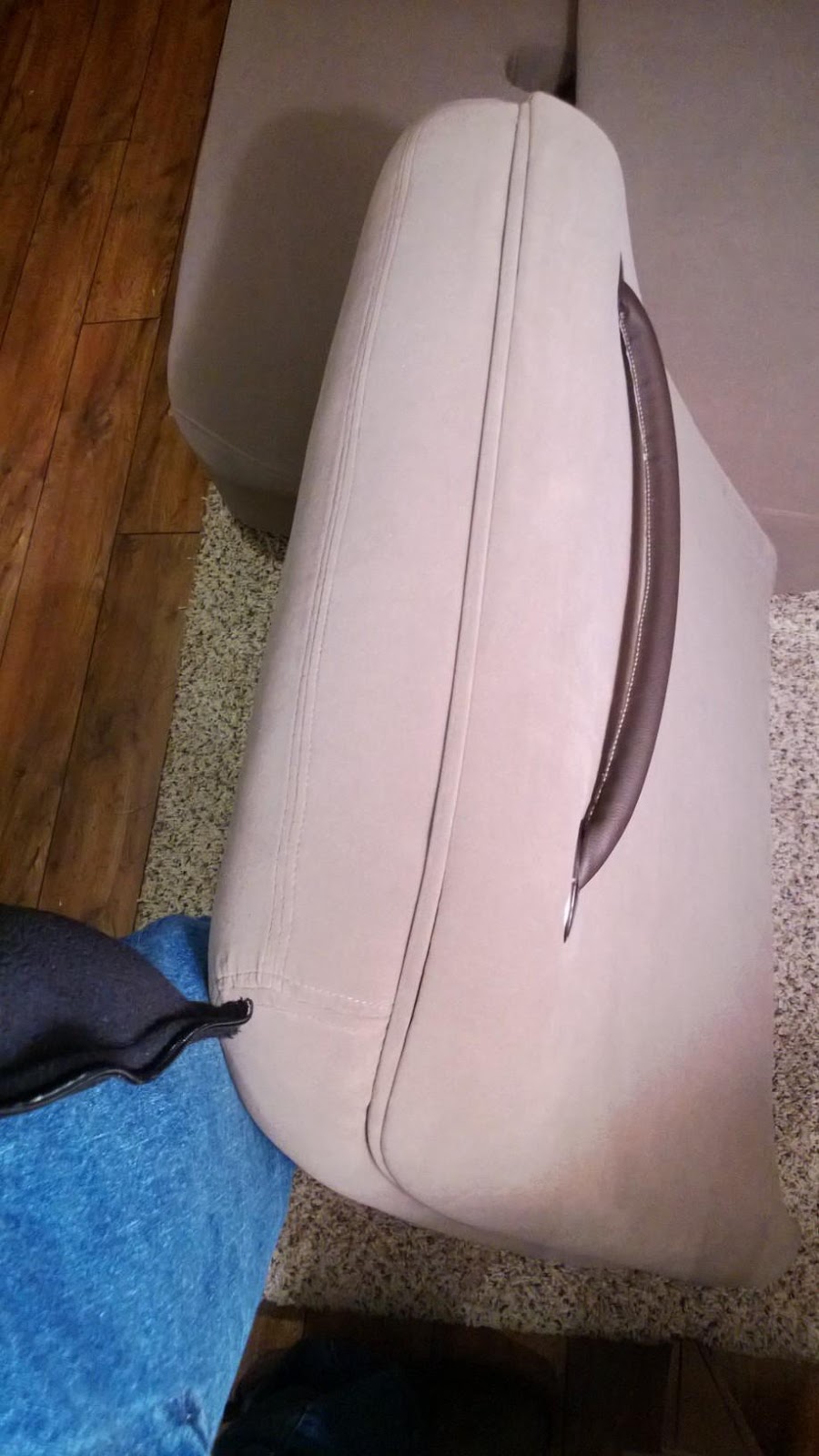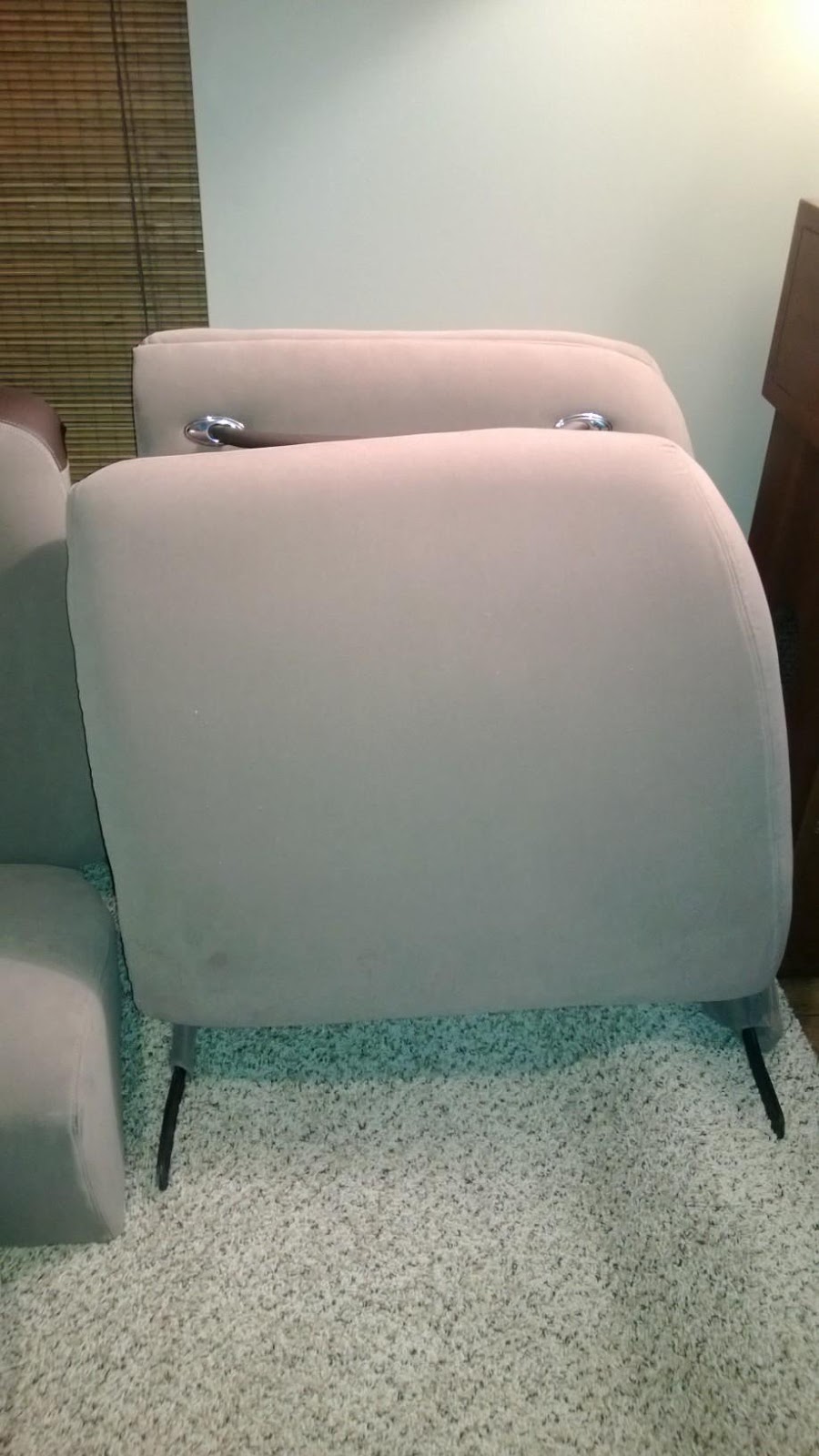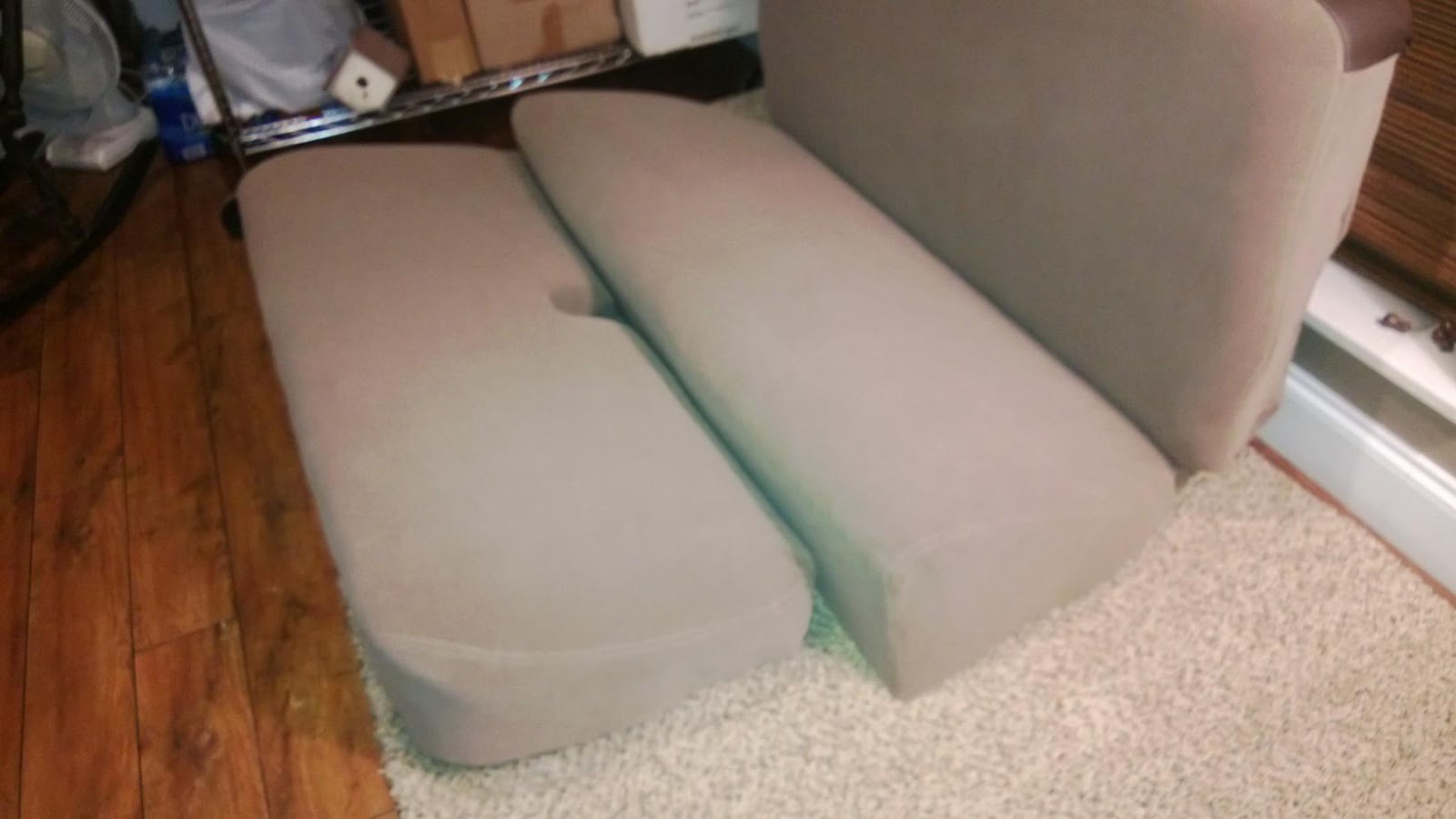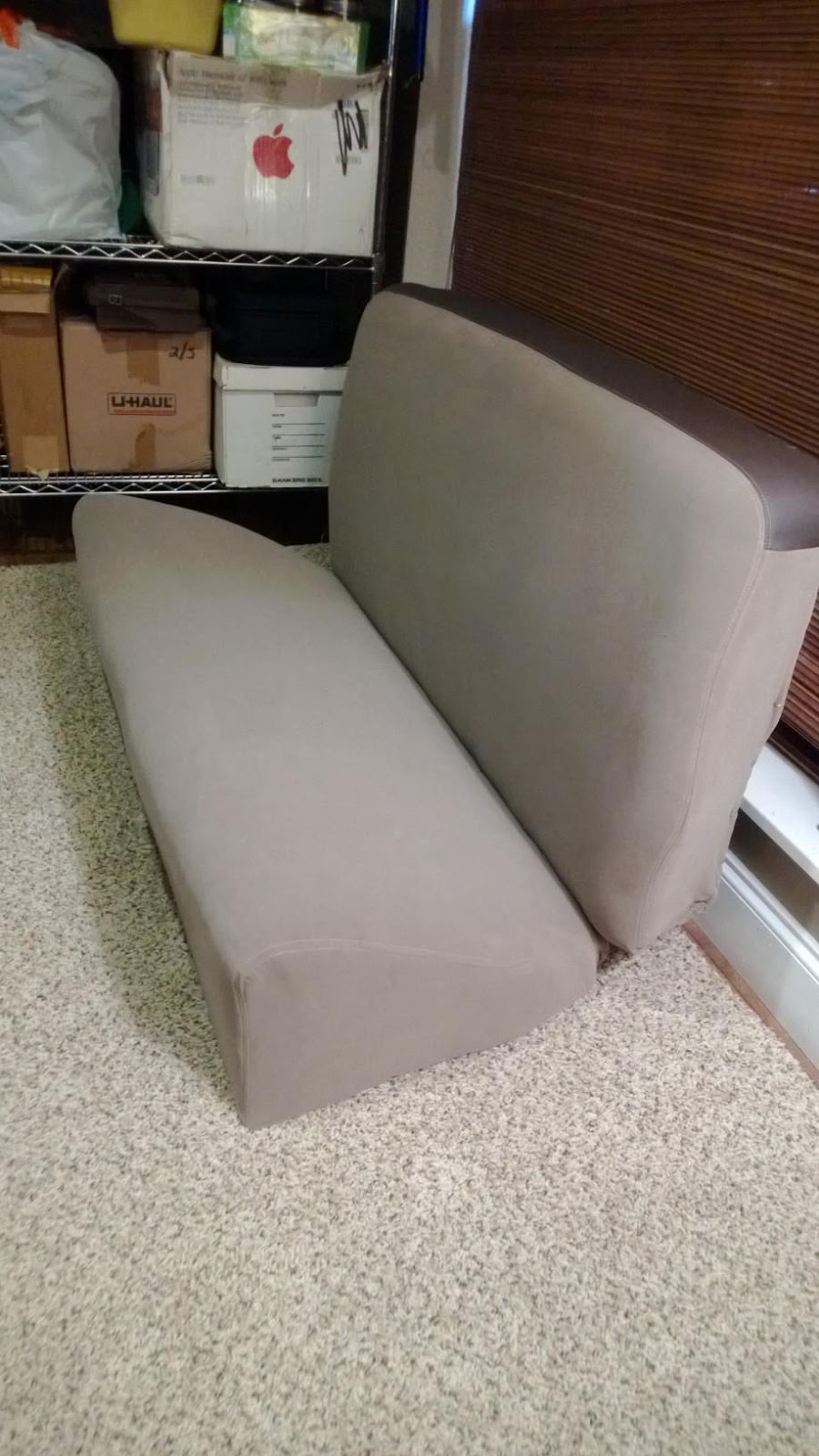 7-24-2014
Thanks for all the information everyone. Here are some pictures of the engine now that it's back from rehab. Just need some time to get her together. Another step closer, and if I could catch a weather break I could get the car back from blasting....lol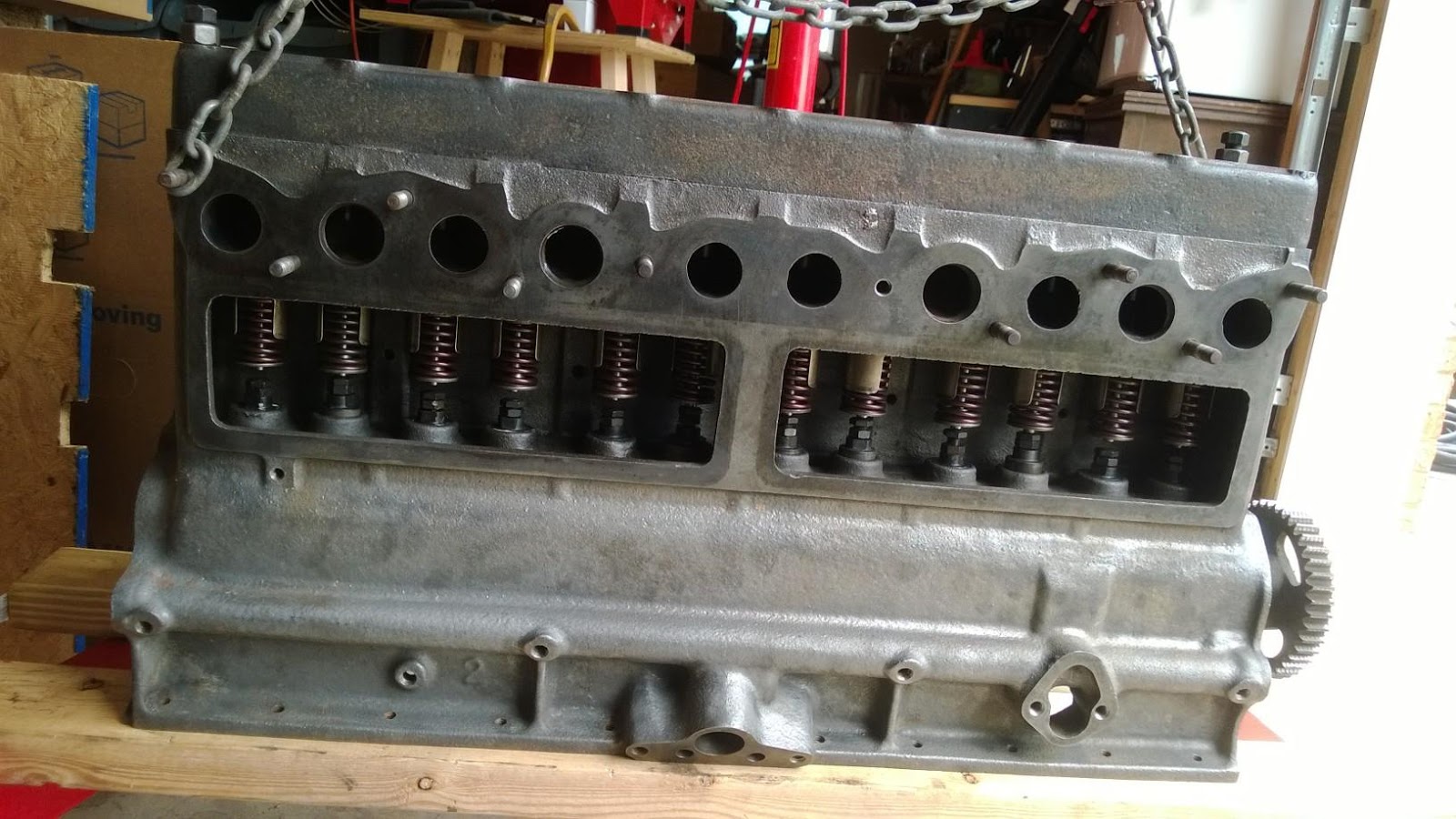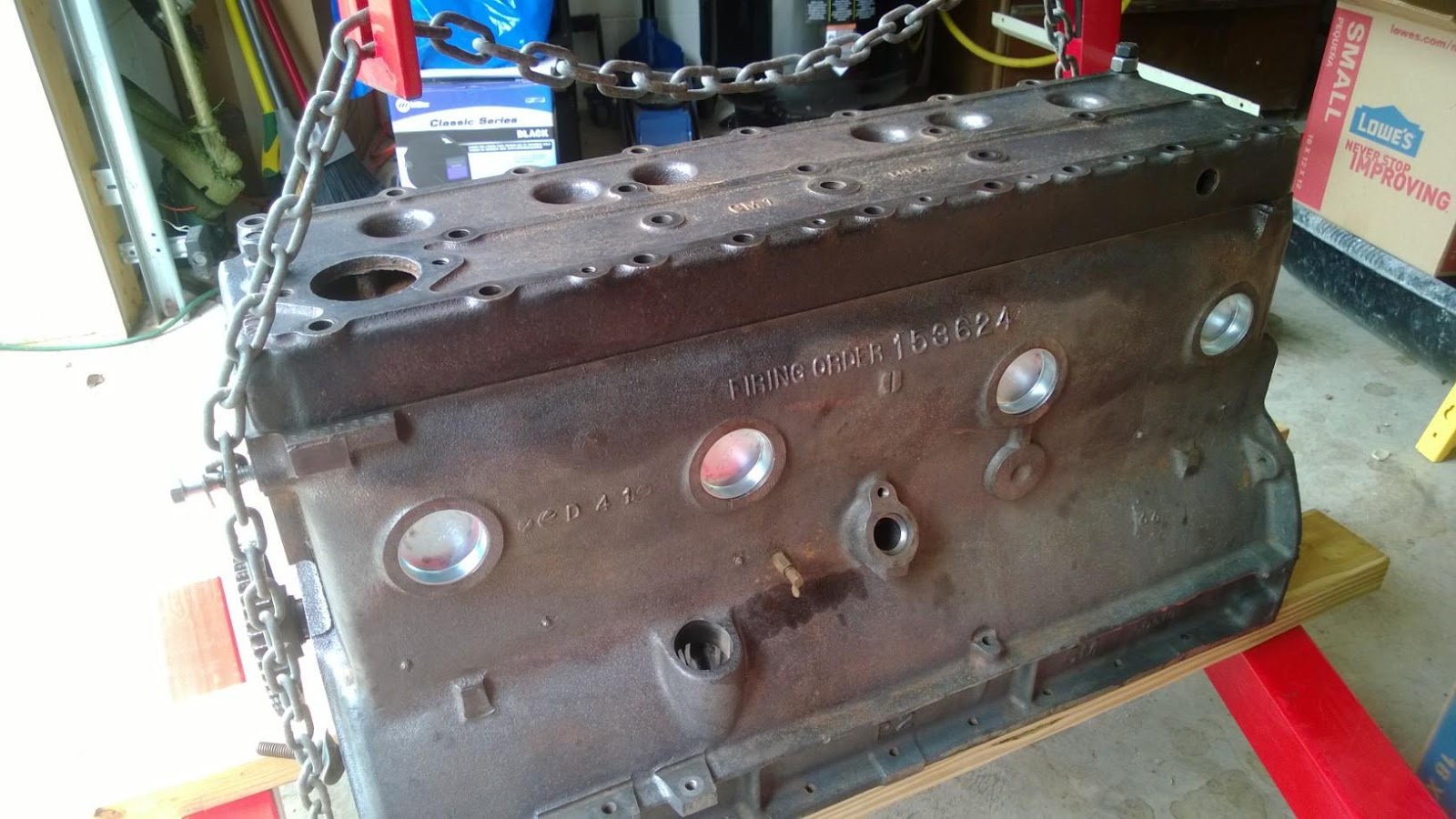 11-27-2014
Here are a few pictures now that the body is back from sandblasting. Very solid only a few spots to repair...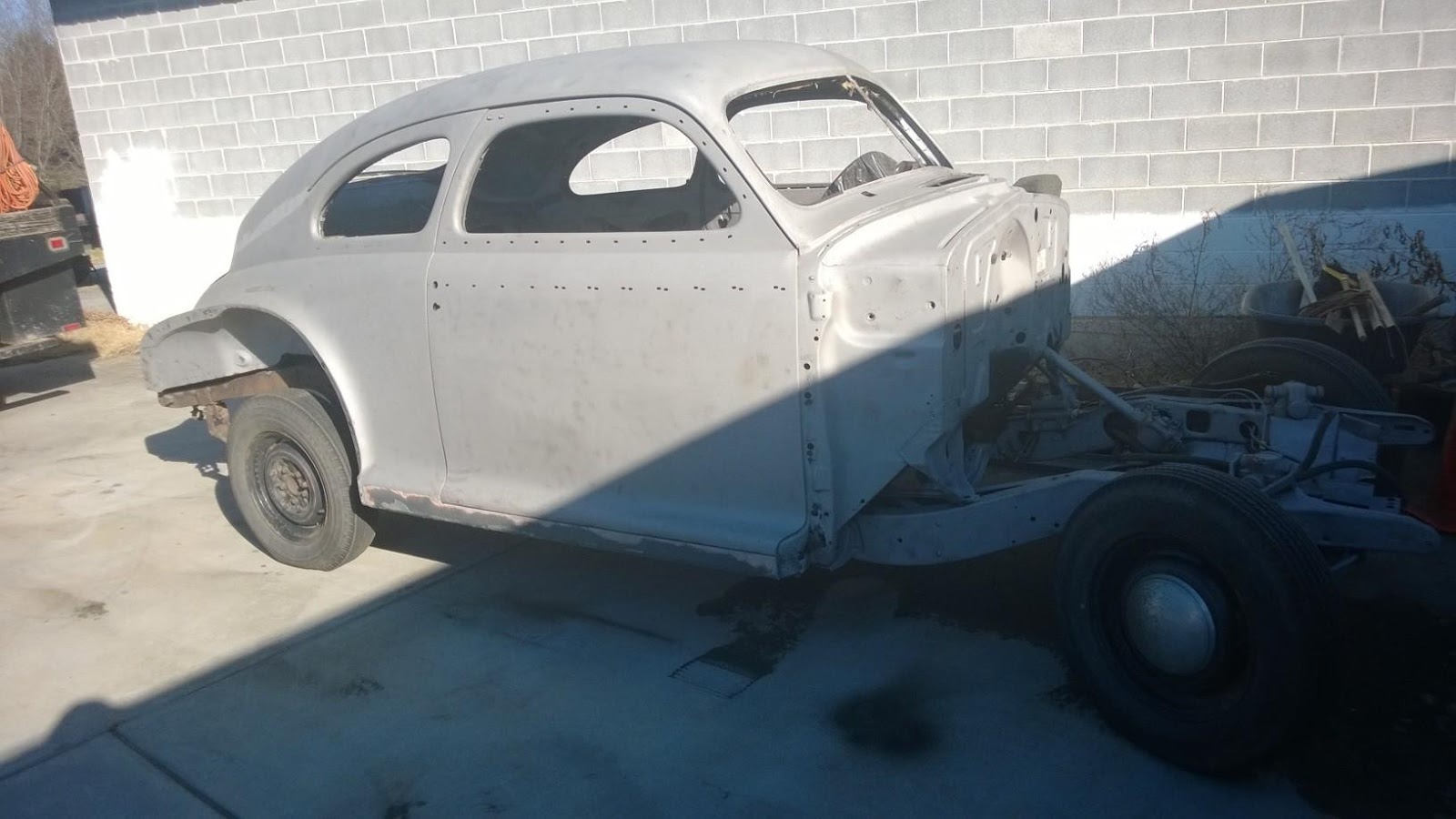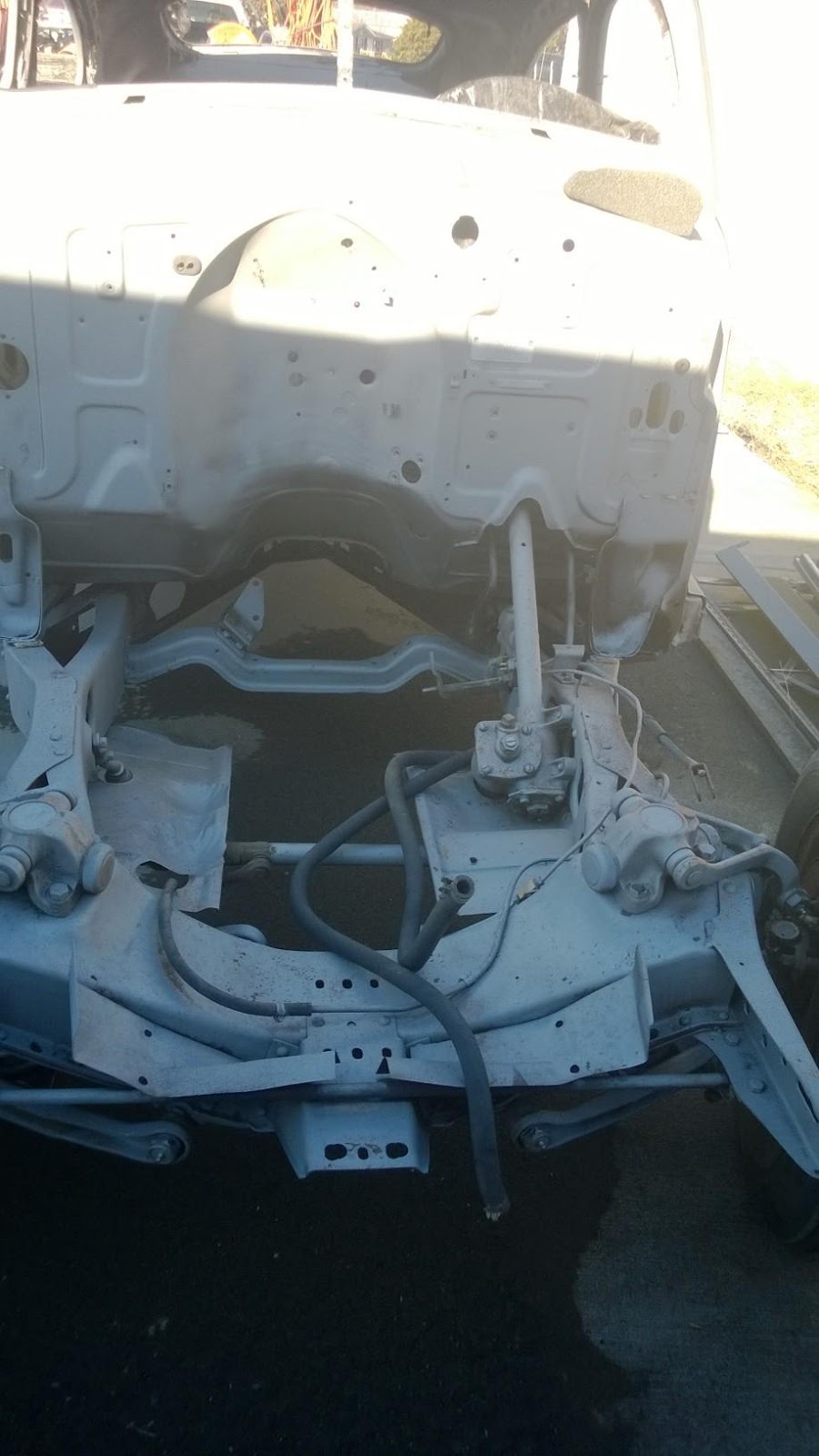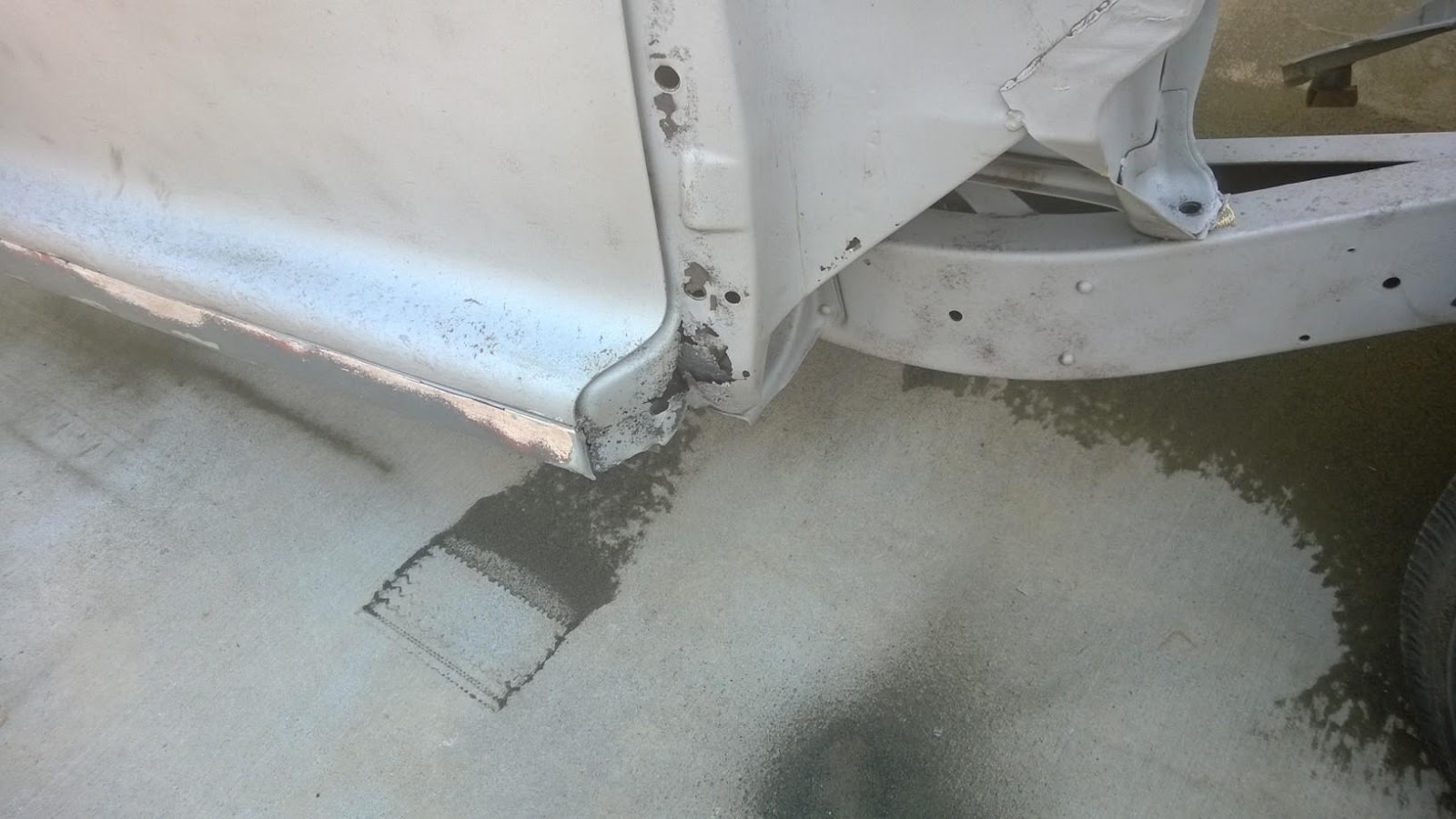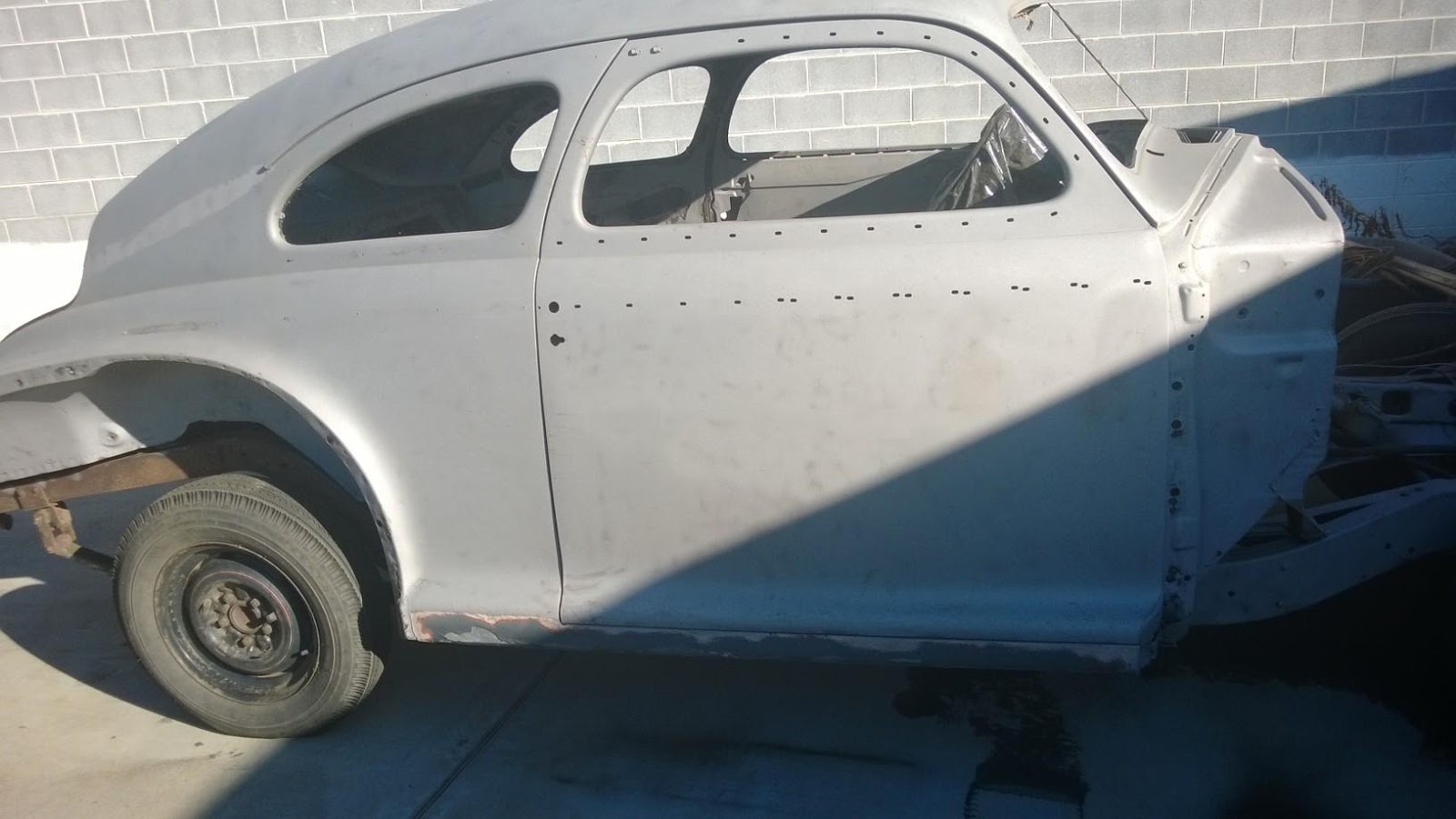 4-19-2015
Well, another step closer thanks to my dad who is amazing. He finished the filter screen repair on the engine and now it is going back together. We used stainless in the same mesh and style to facilitate the replacement. Body is off to the next bodyman after the first came down with an illness and couldn't complete what I needed done. Tiny slices of the pie are getting it closer to the finish......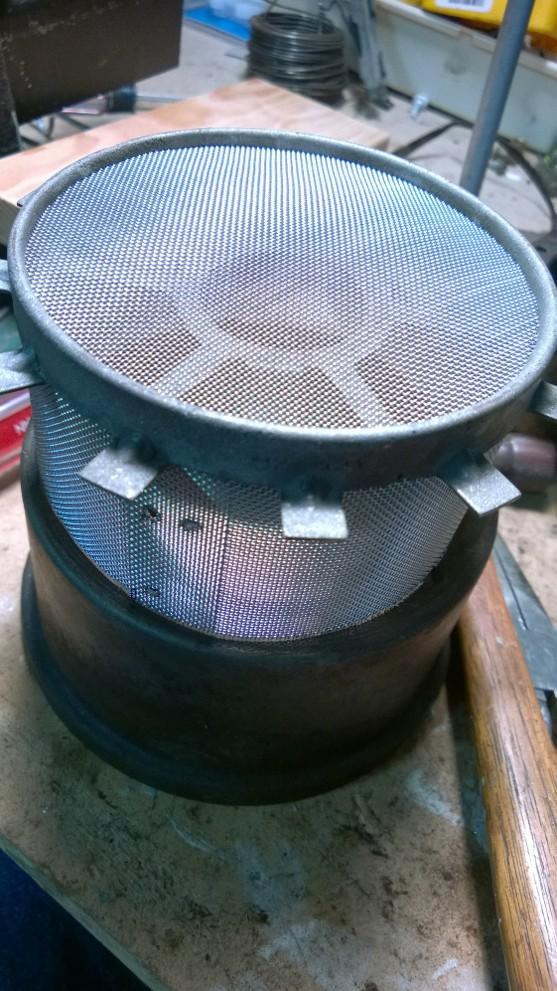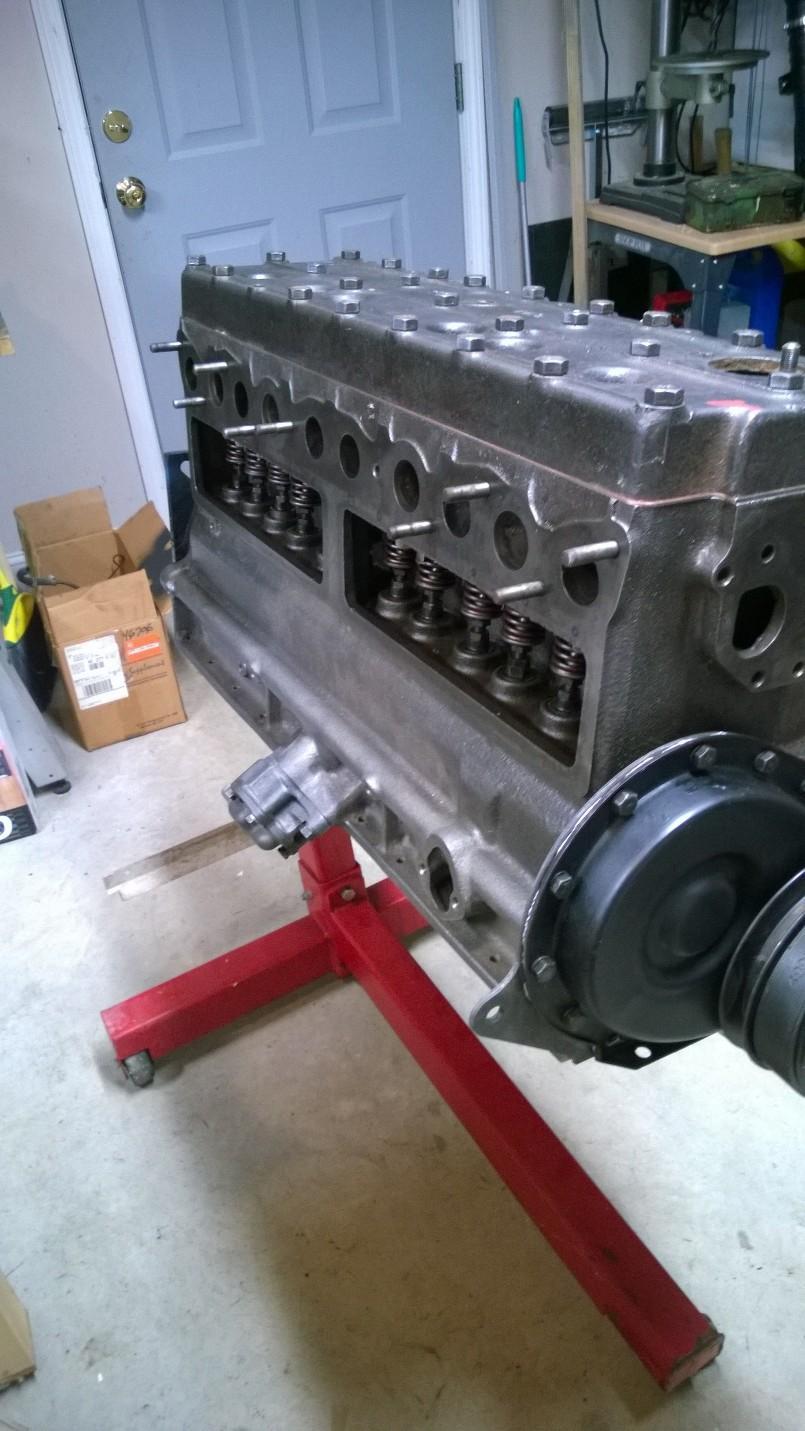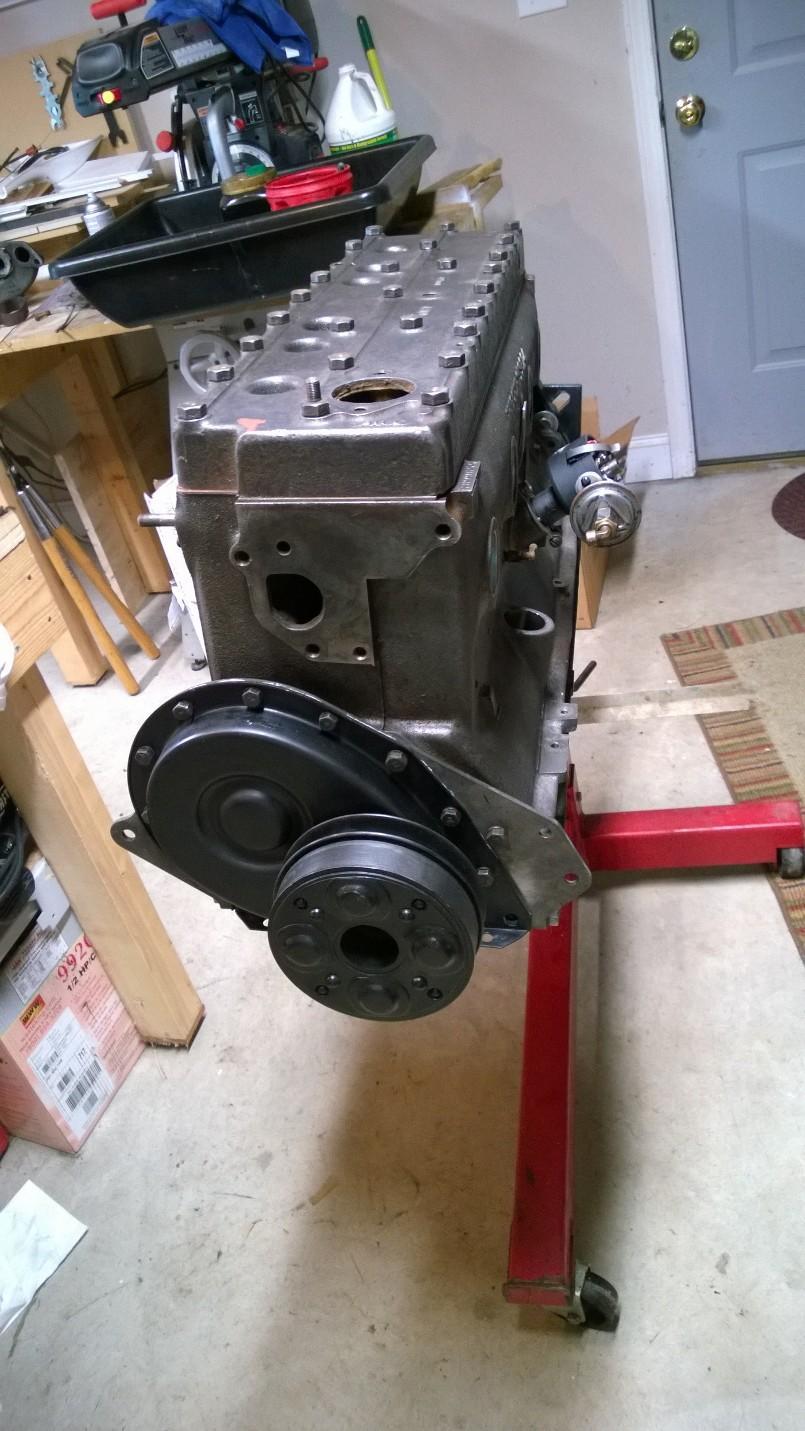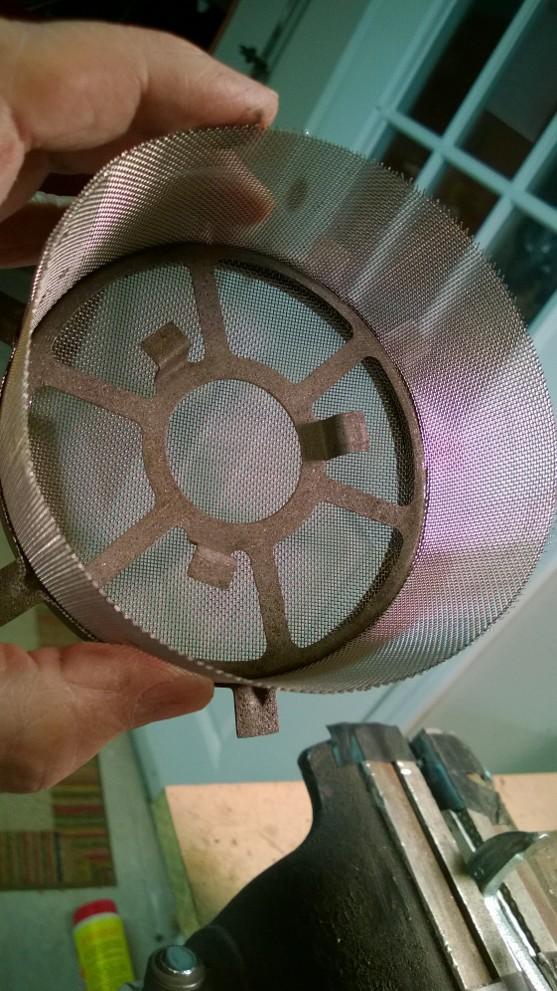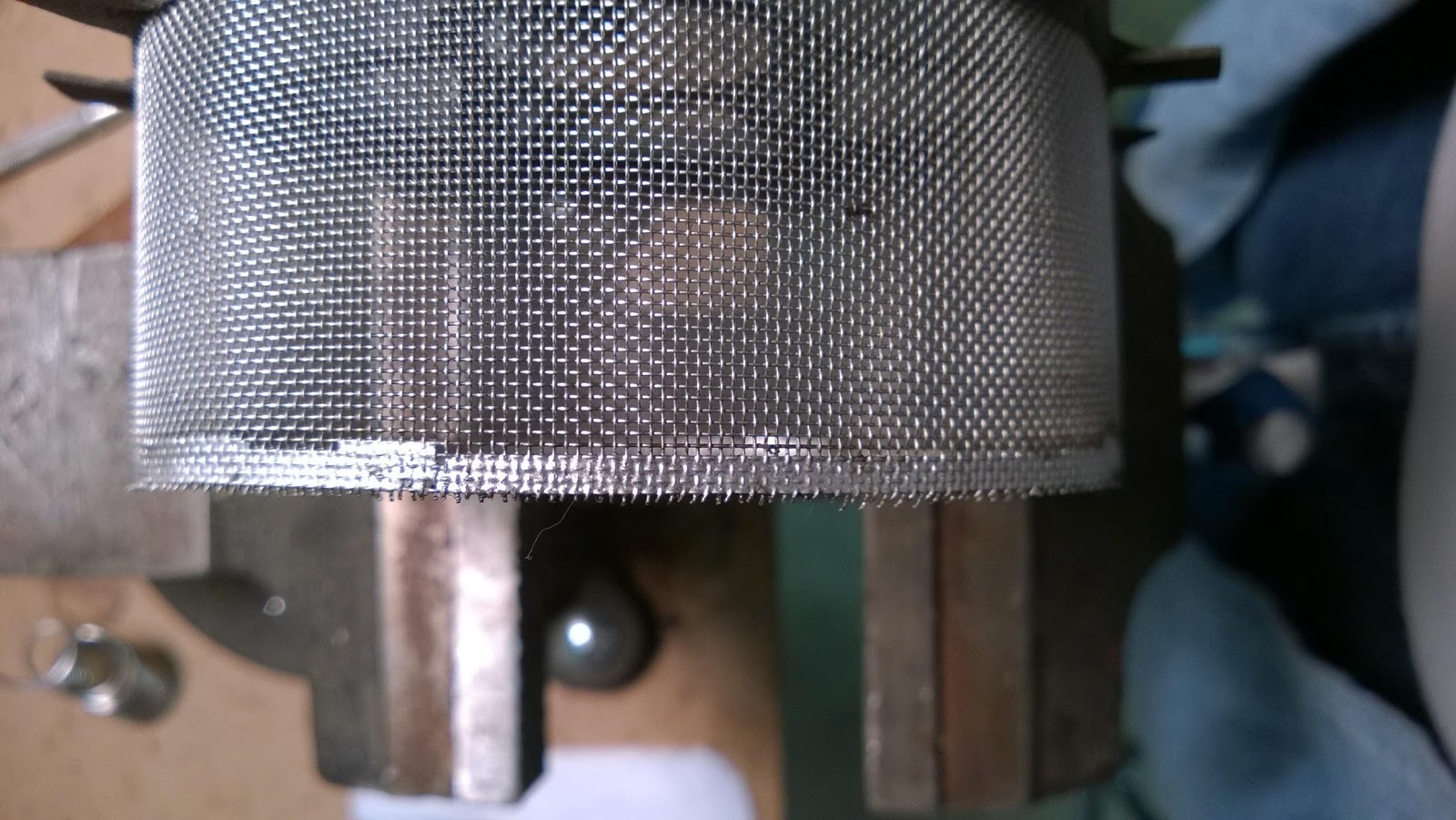 4-21-2015
Woodfiddler said
Keep up the good work Jason. Forgive me for asking - the screen is part of the oil filtration system? I am not familiar with this, but enjoy the chance to learn!
Chuck in Kansas
Thanks! On these engines they do not have an oil filter as we think of it today but instead had a kind of filtration / sediment capture system that kept the debris and particles from circulating within the engine.
Here s an ad for it from back then.

10-9-2015
Before and after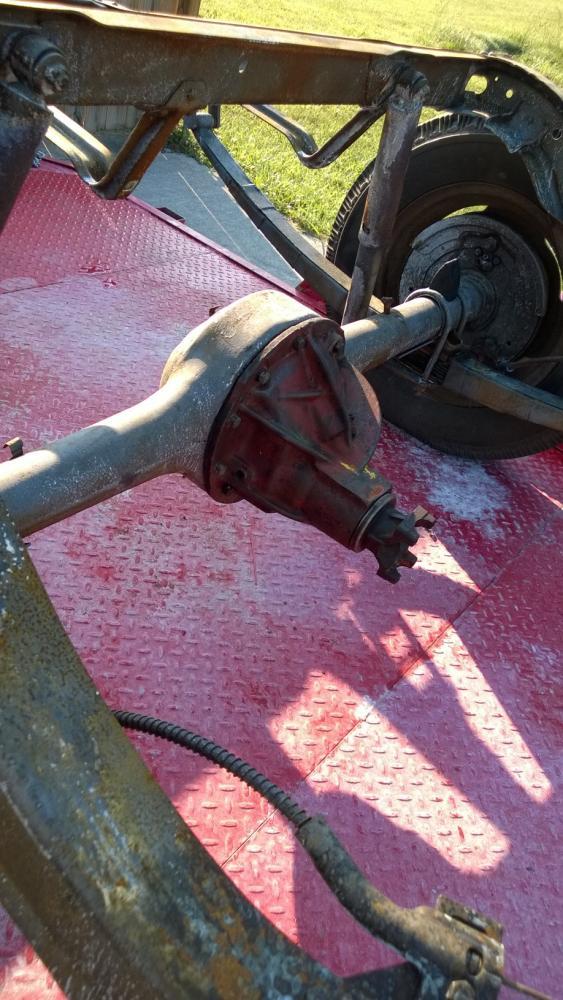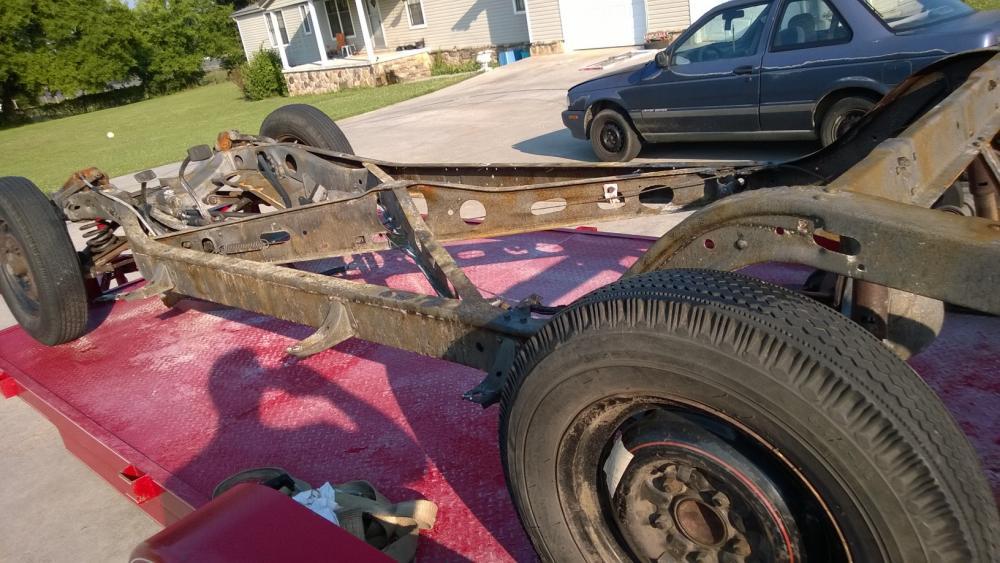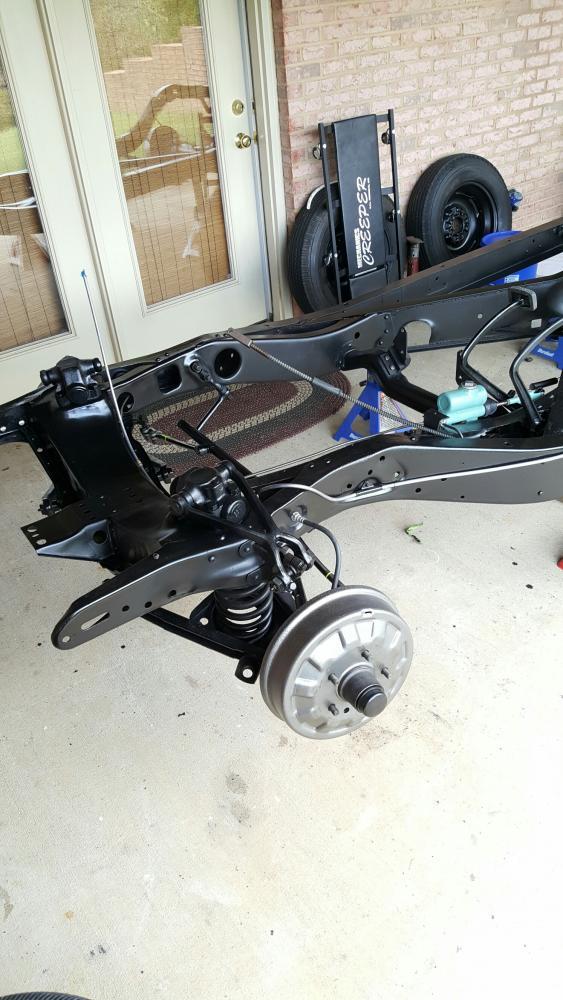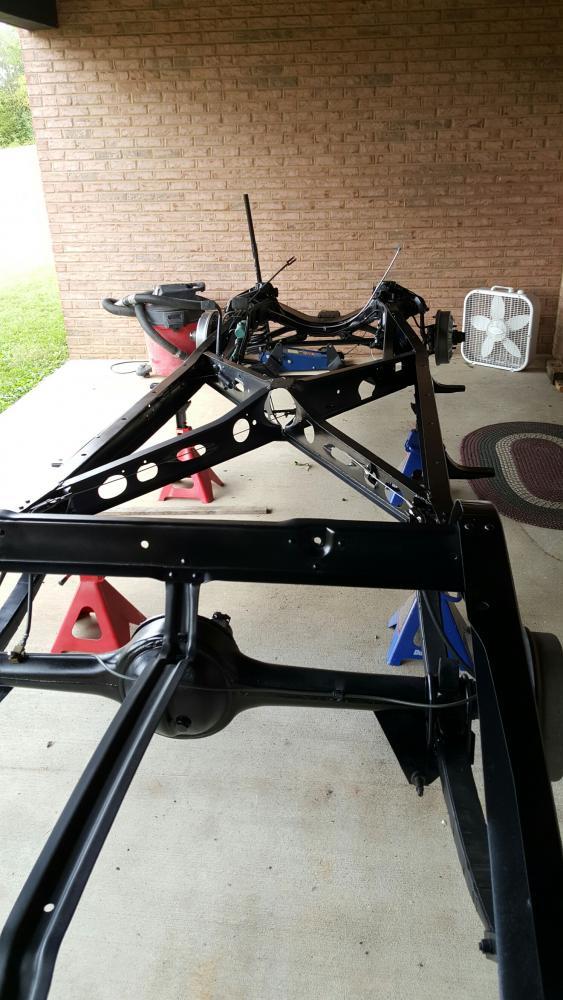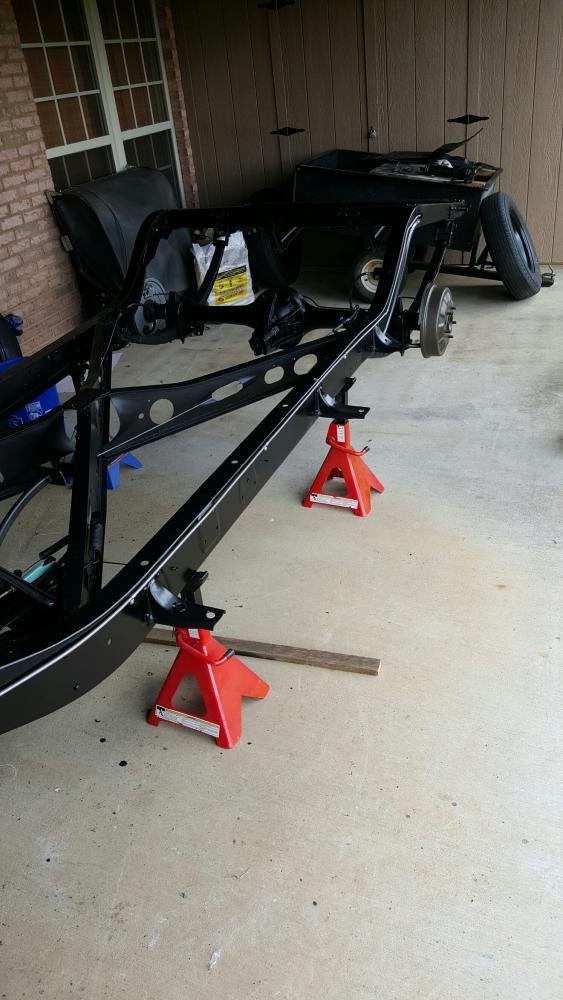 Engine/trans is done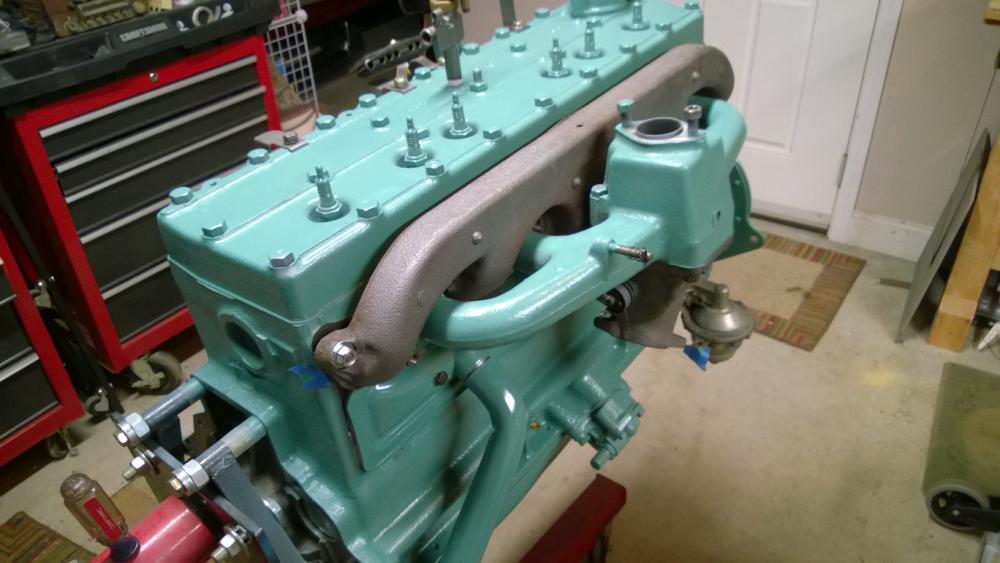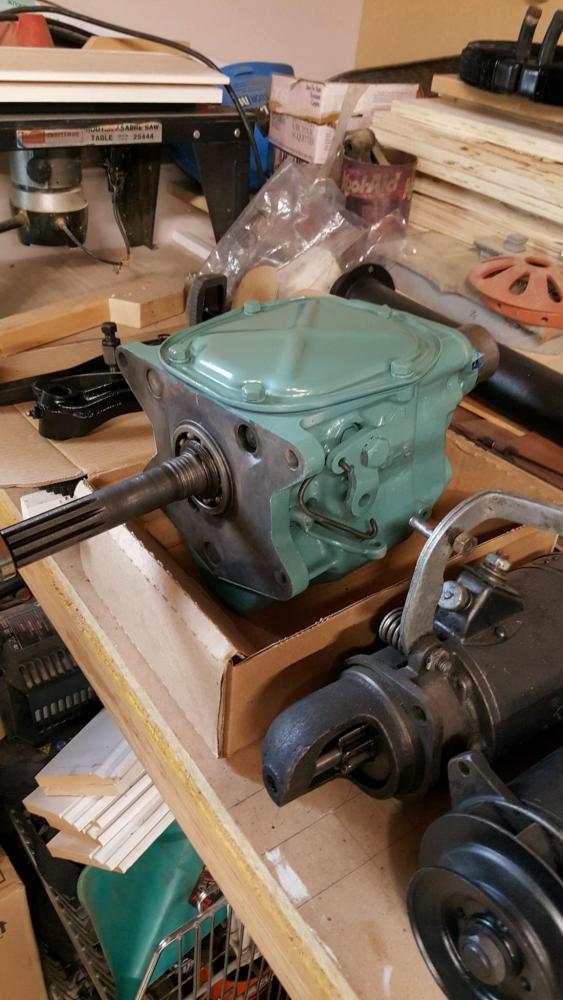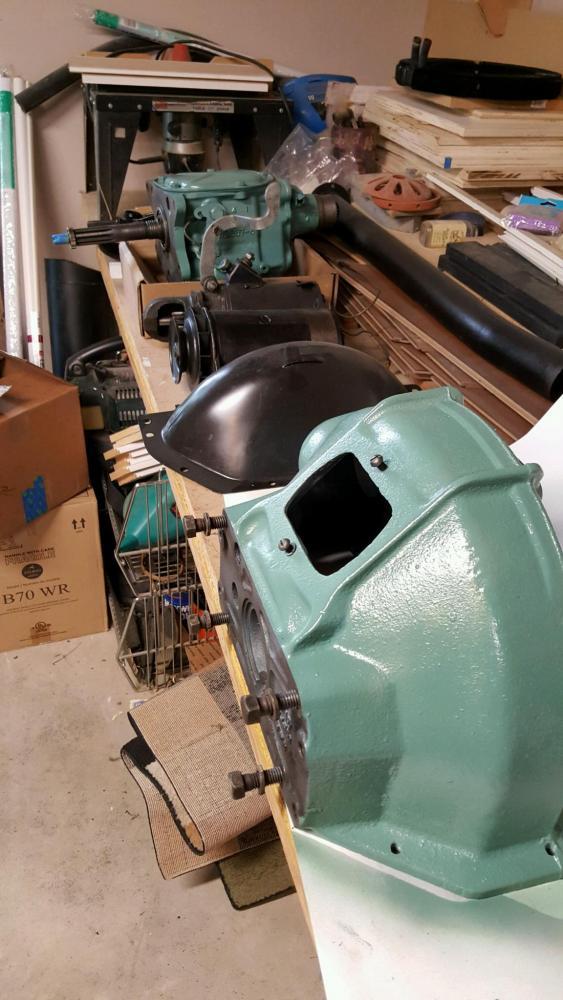 Well if you didn't know this finding parts for a 41 Pontiac is more than a little tough. However when you have a partner like my dad amazing things can happen. Here are exhaust hangars from scratch and their install.
J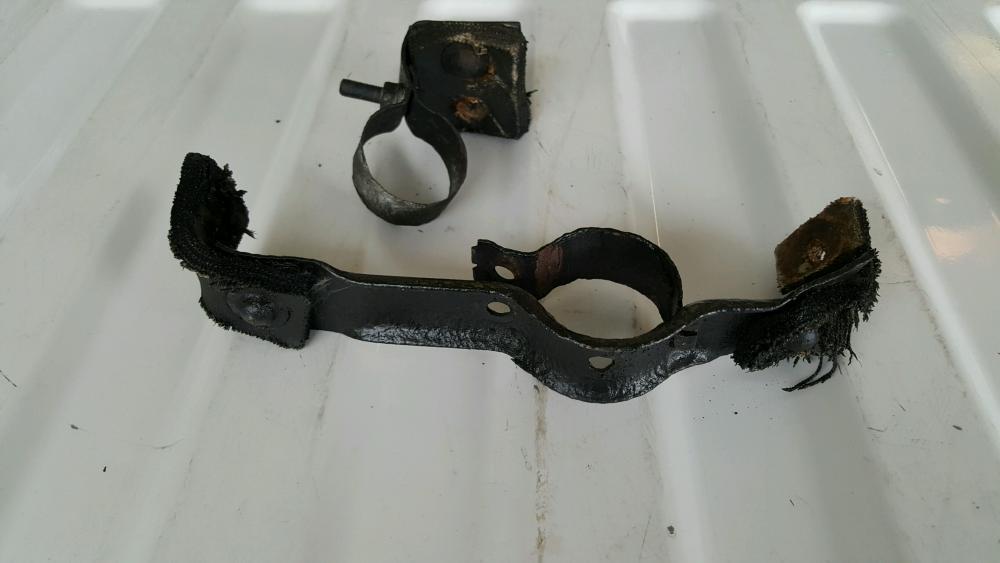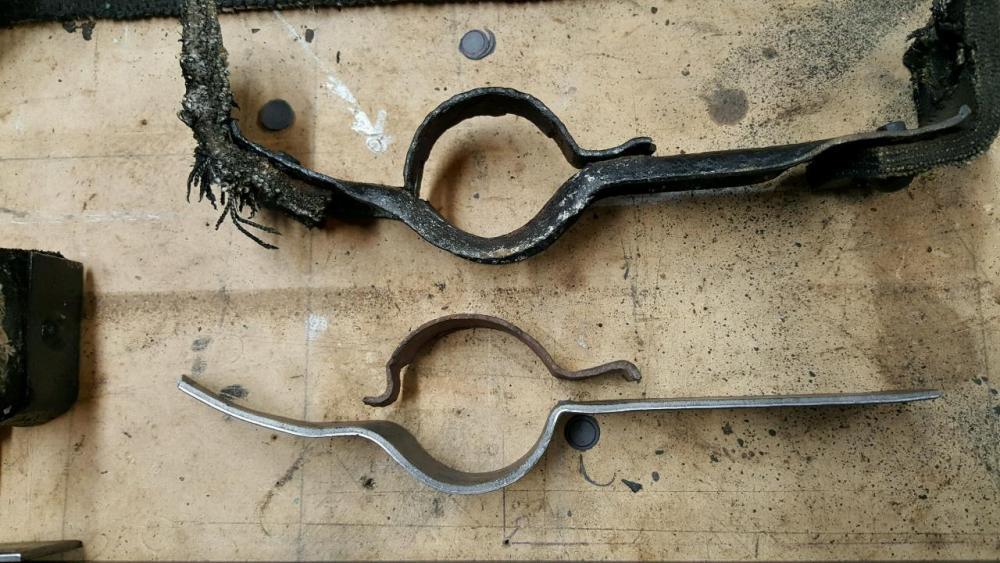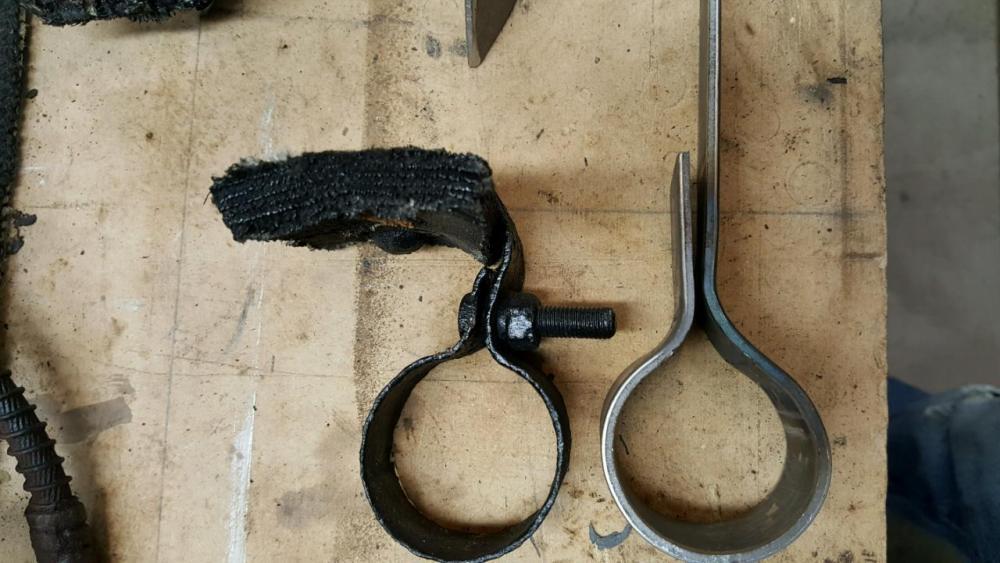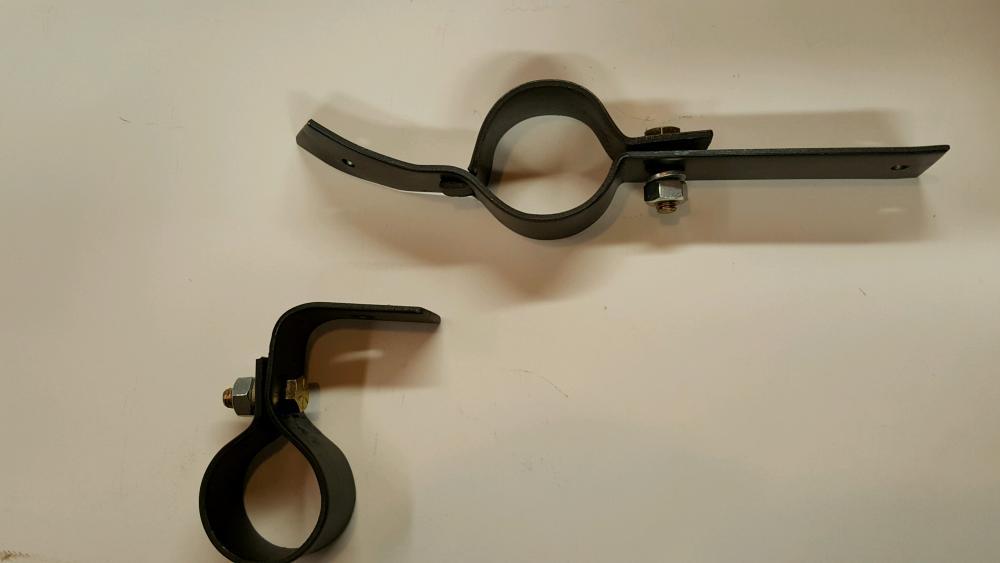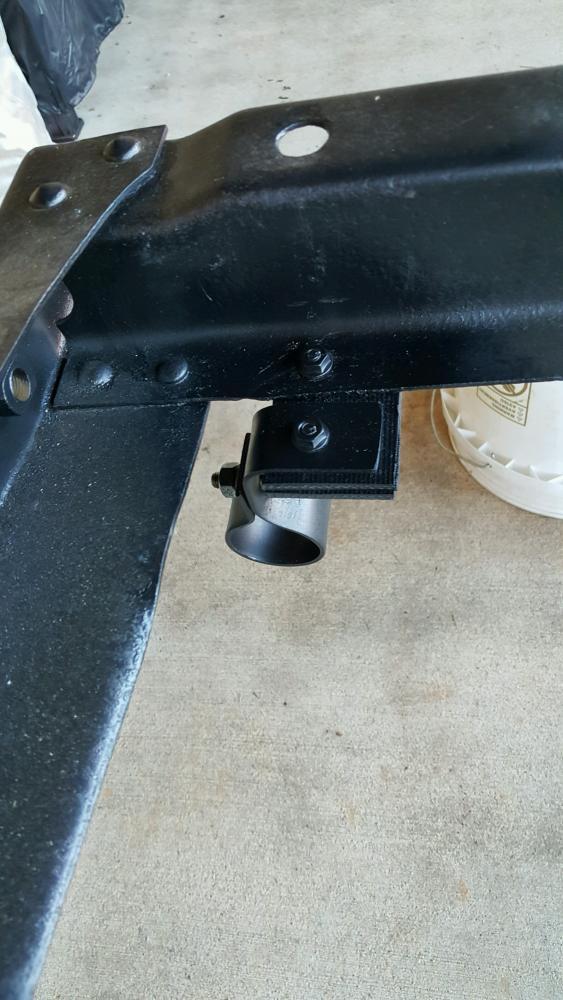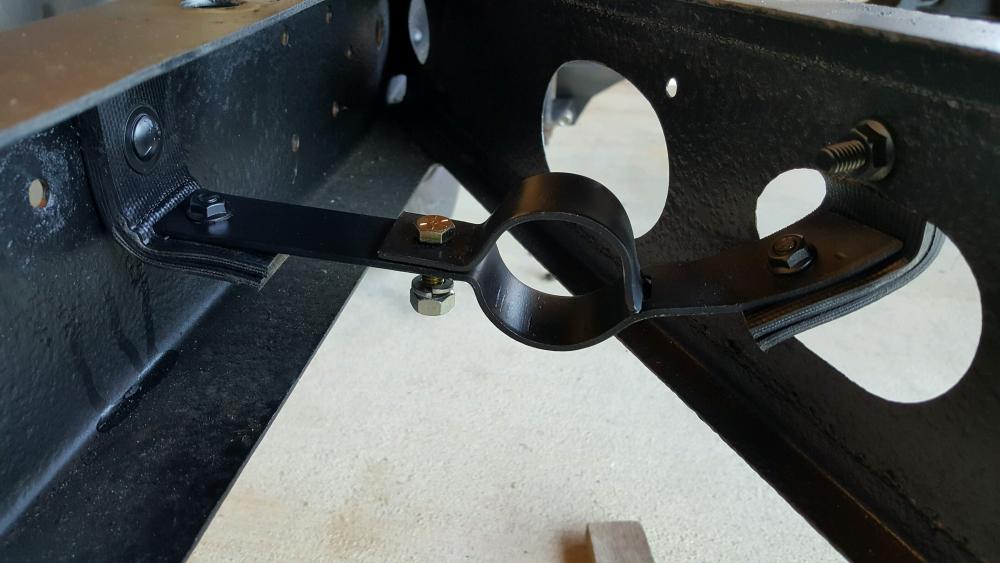 4-1-2016
Getting Closer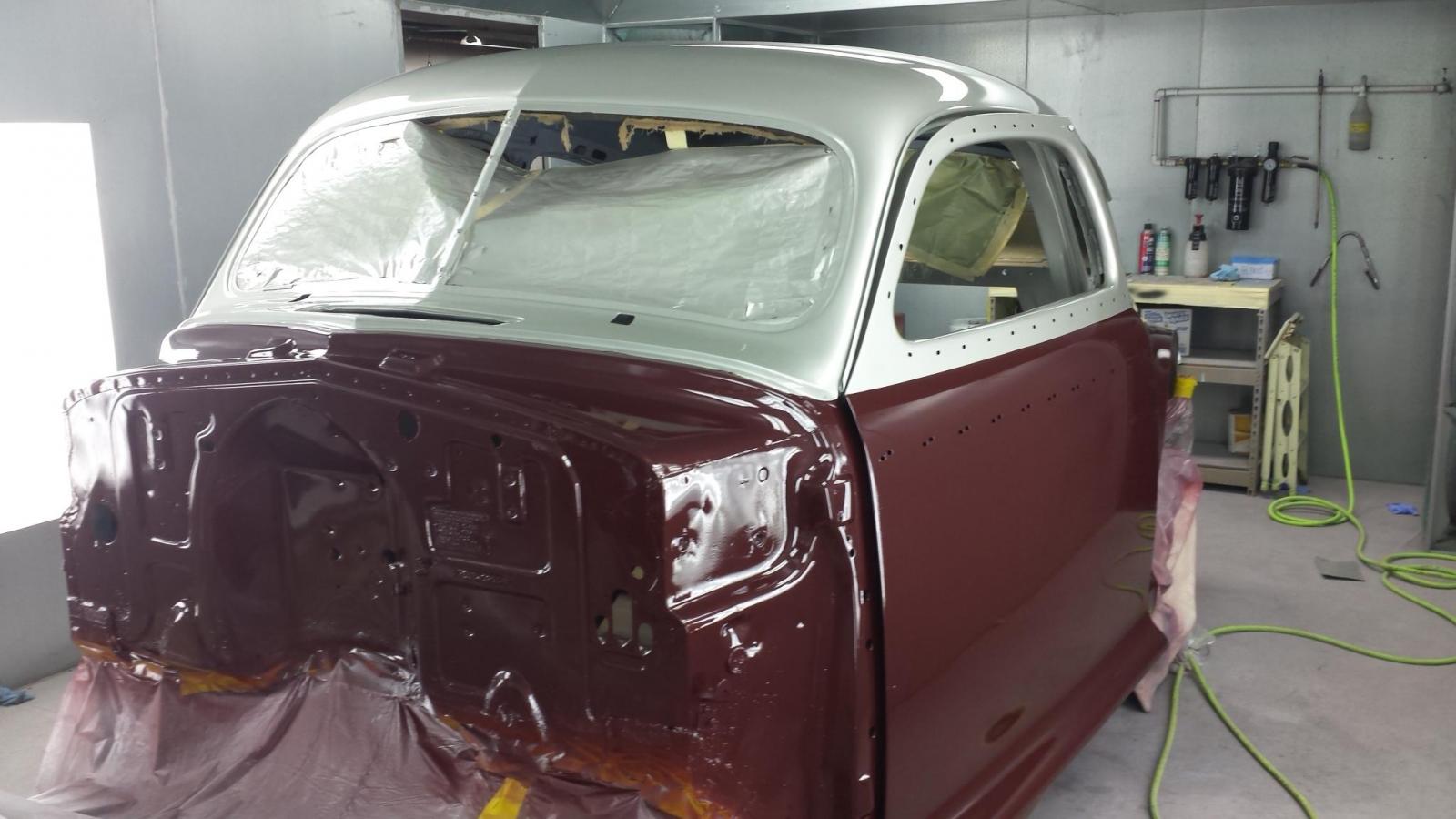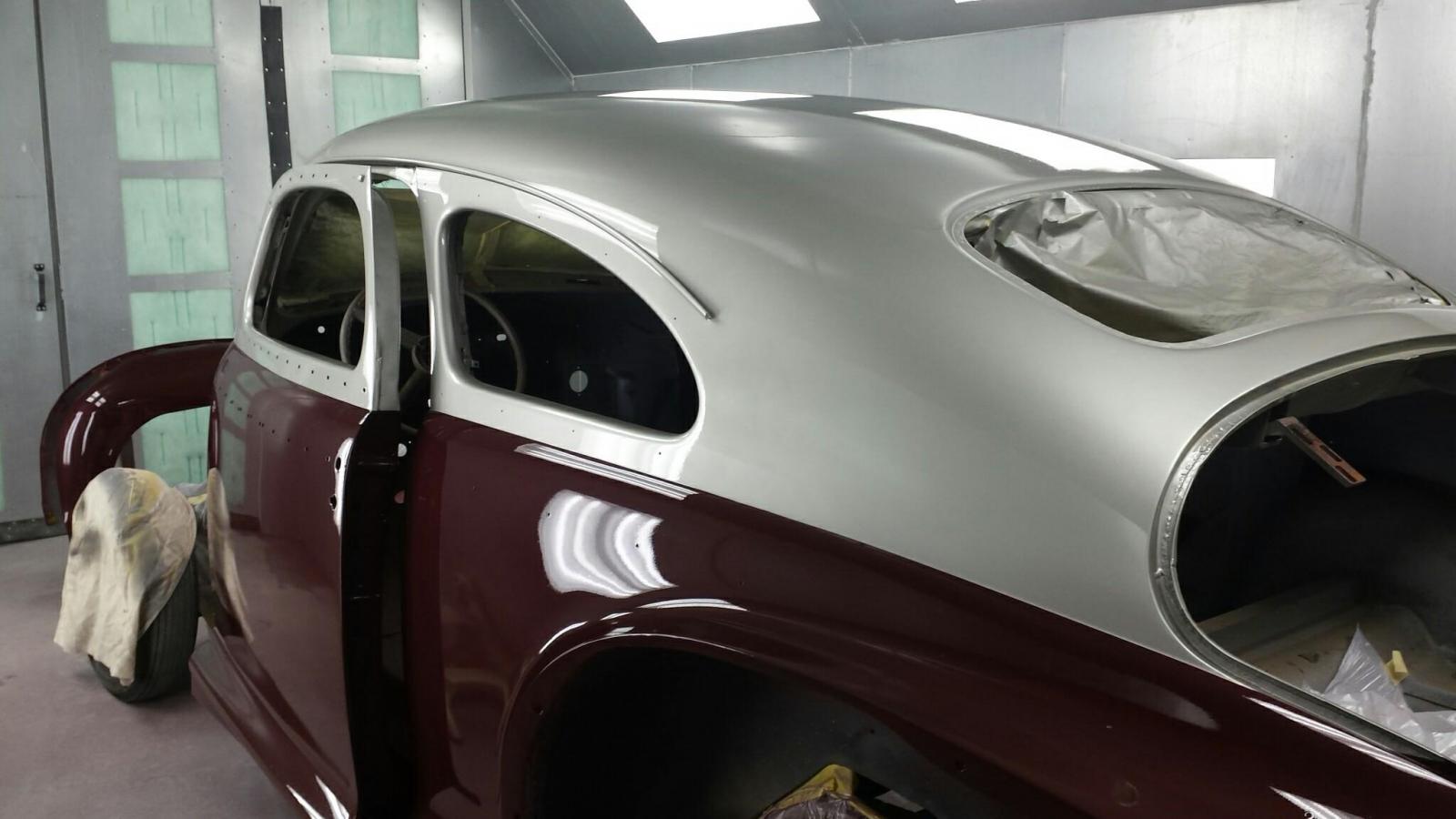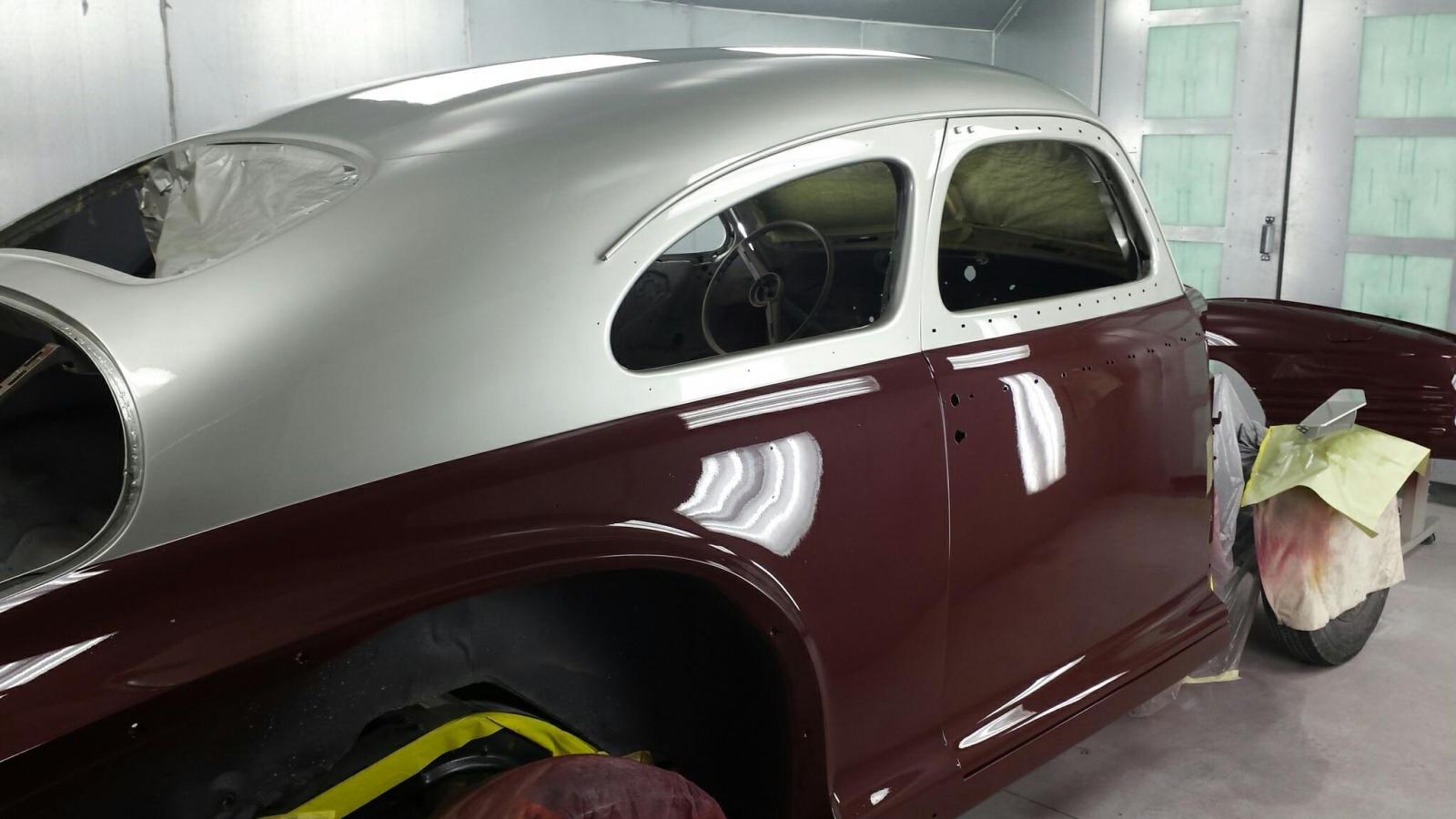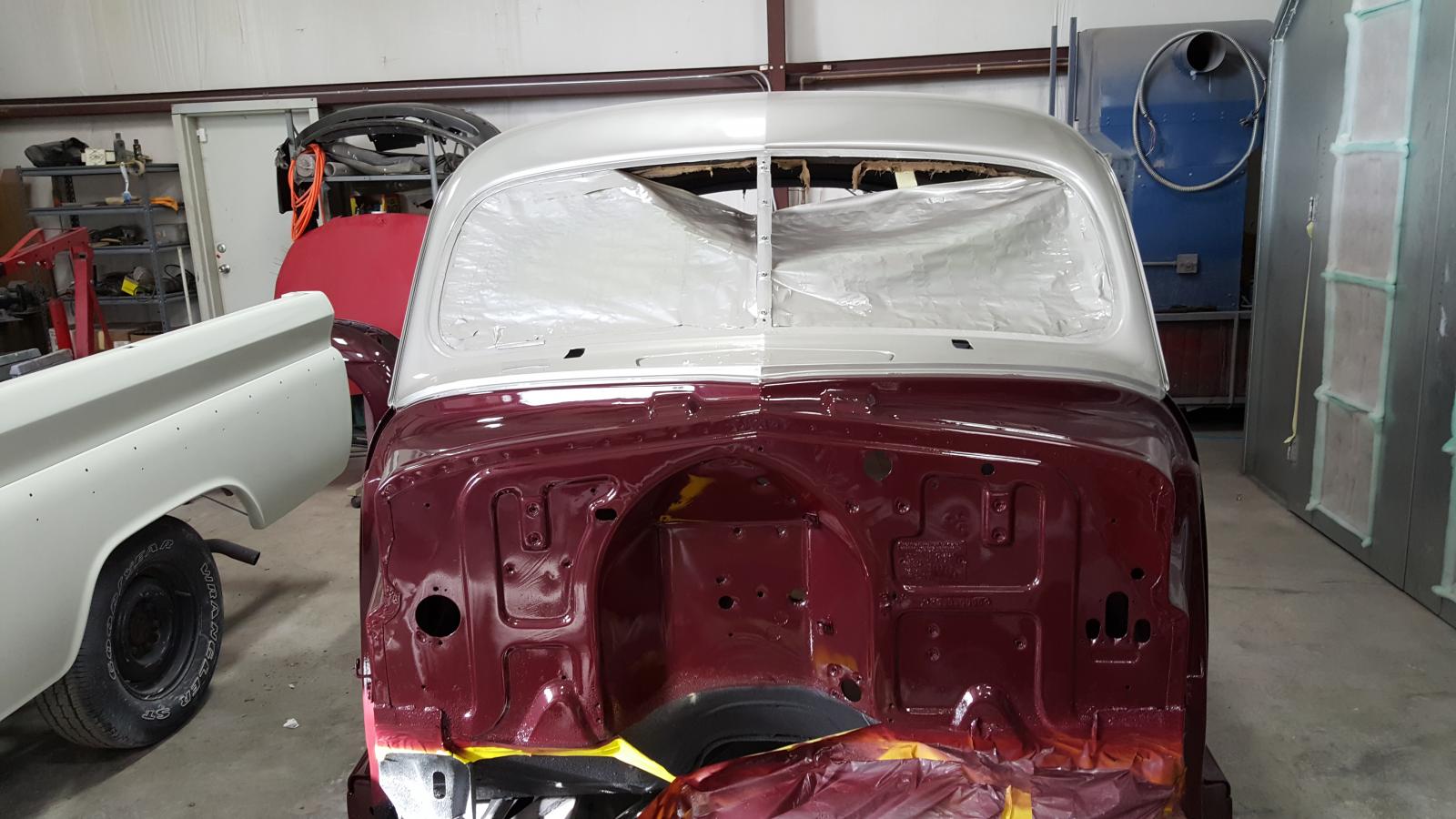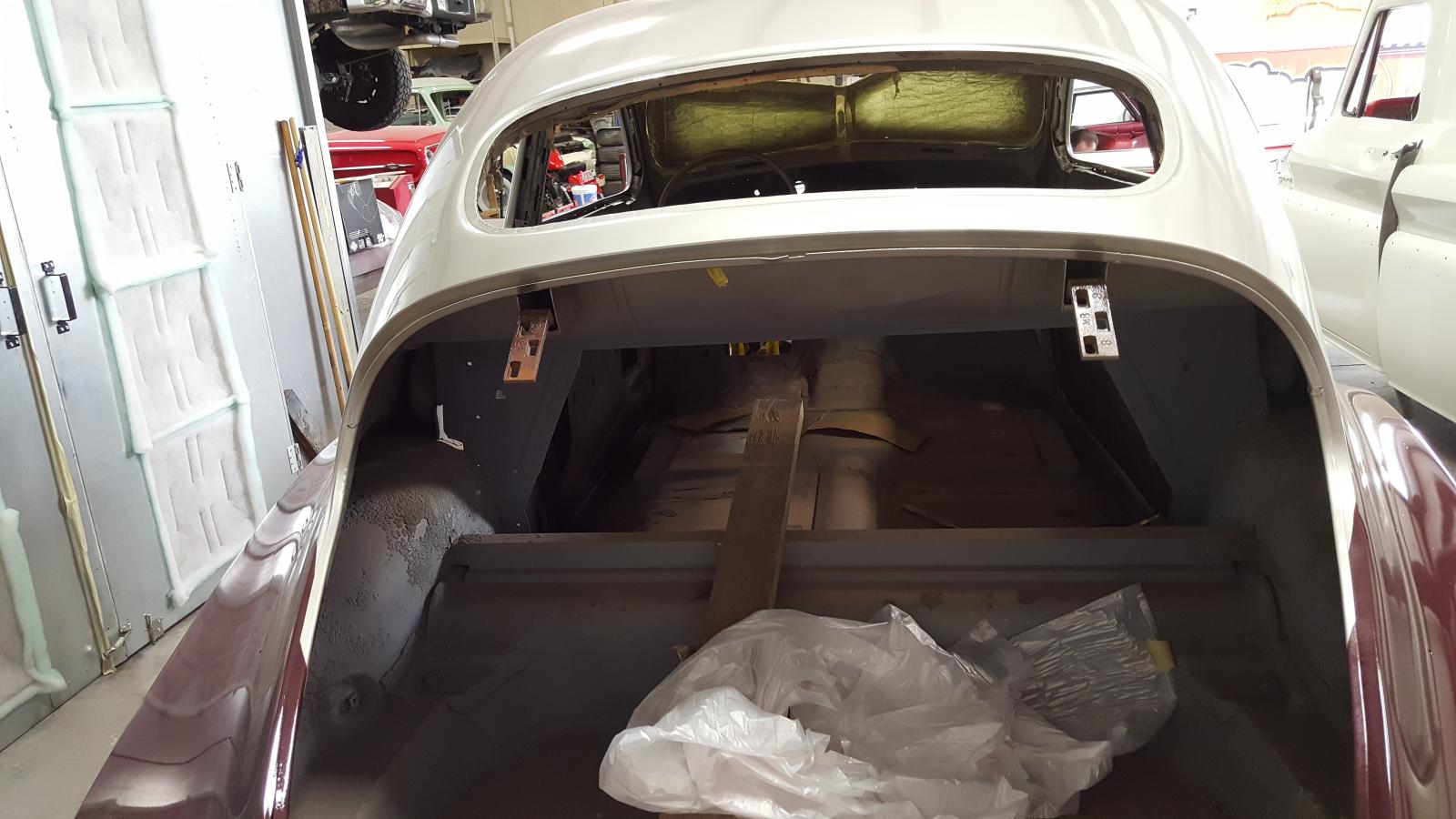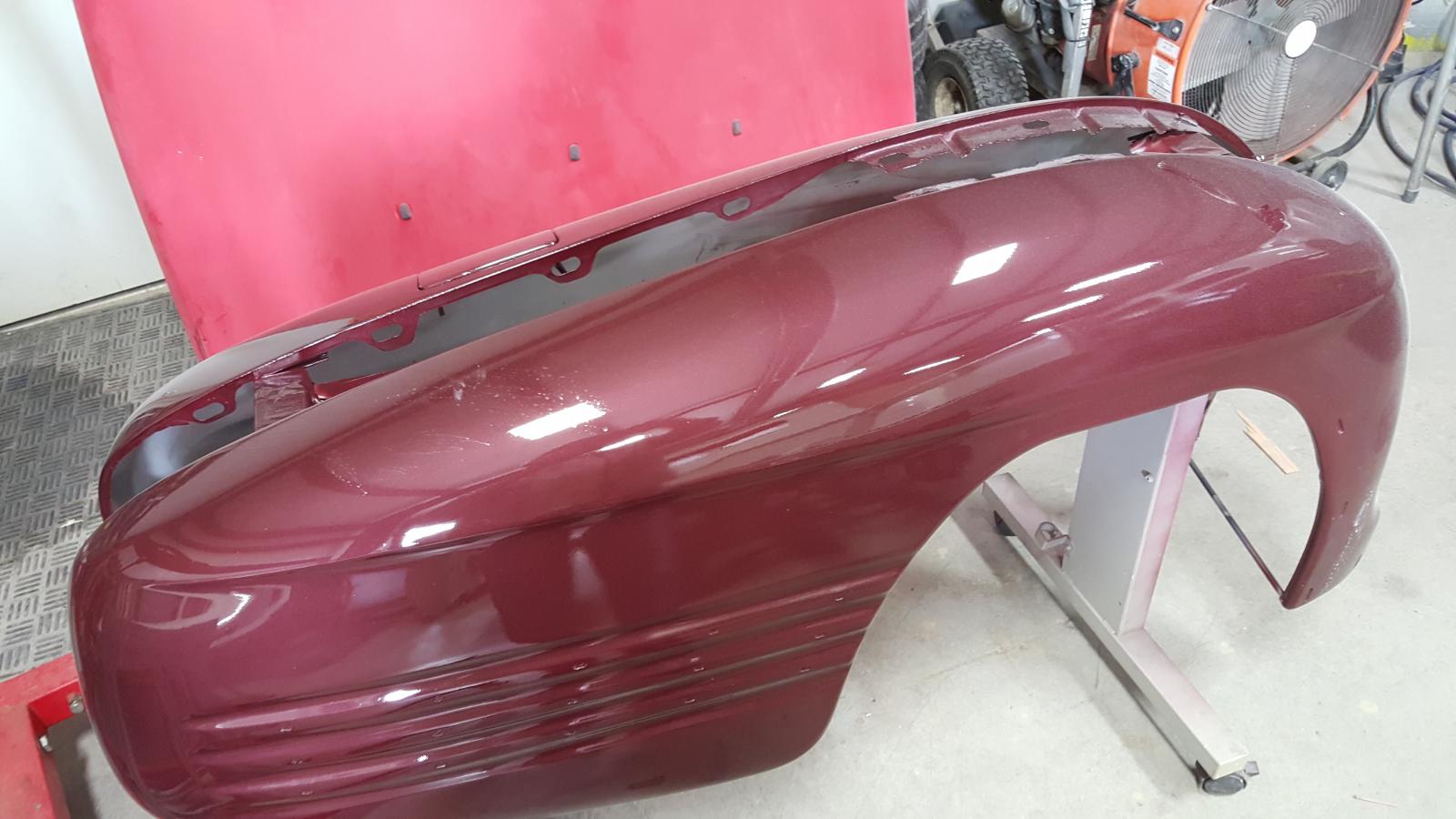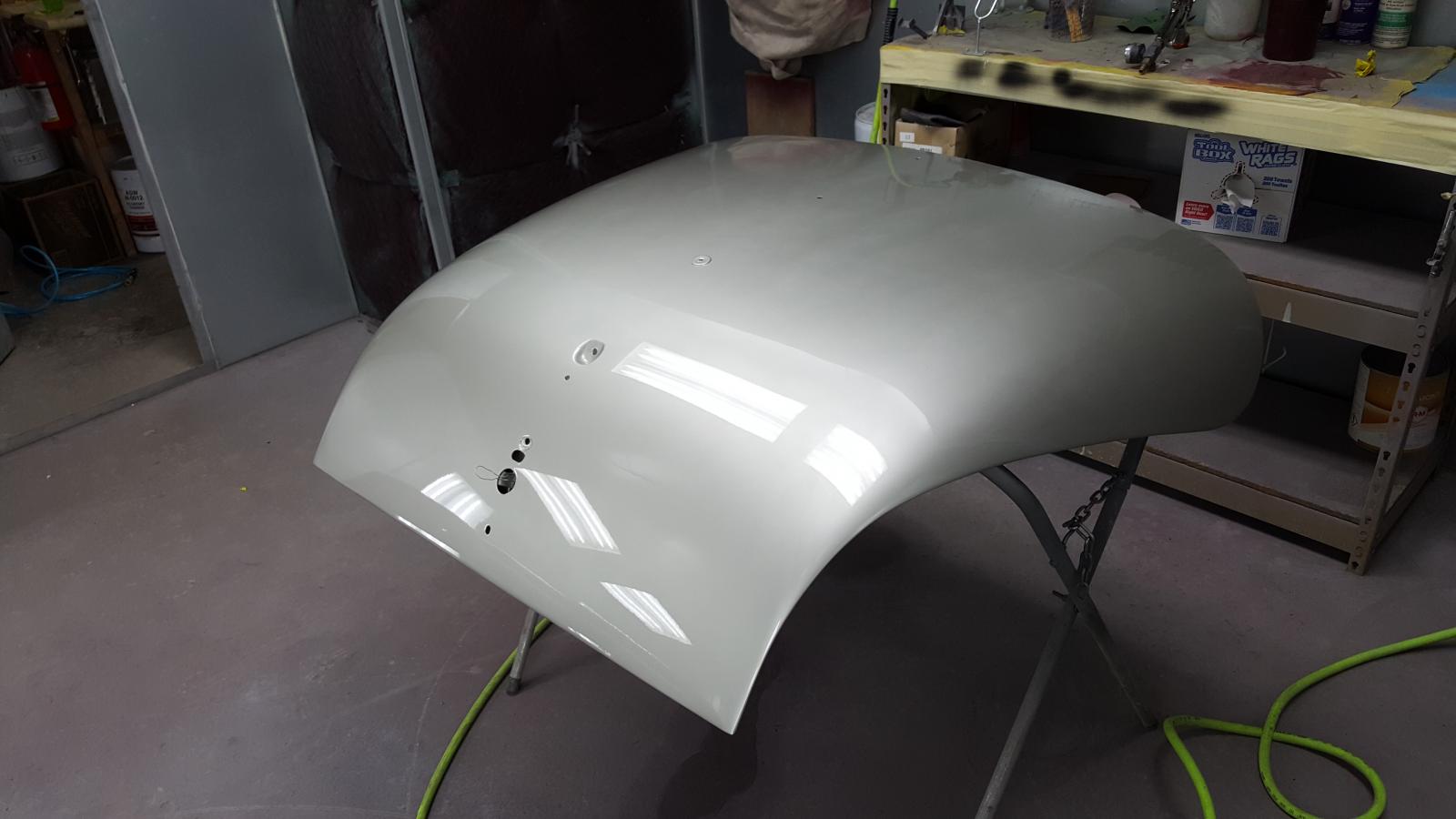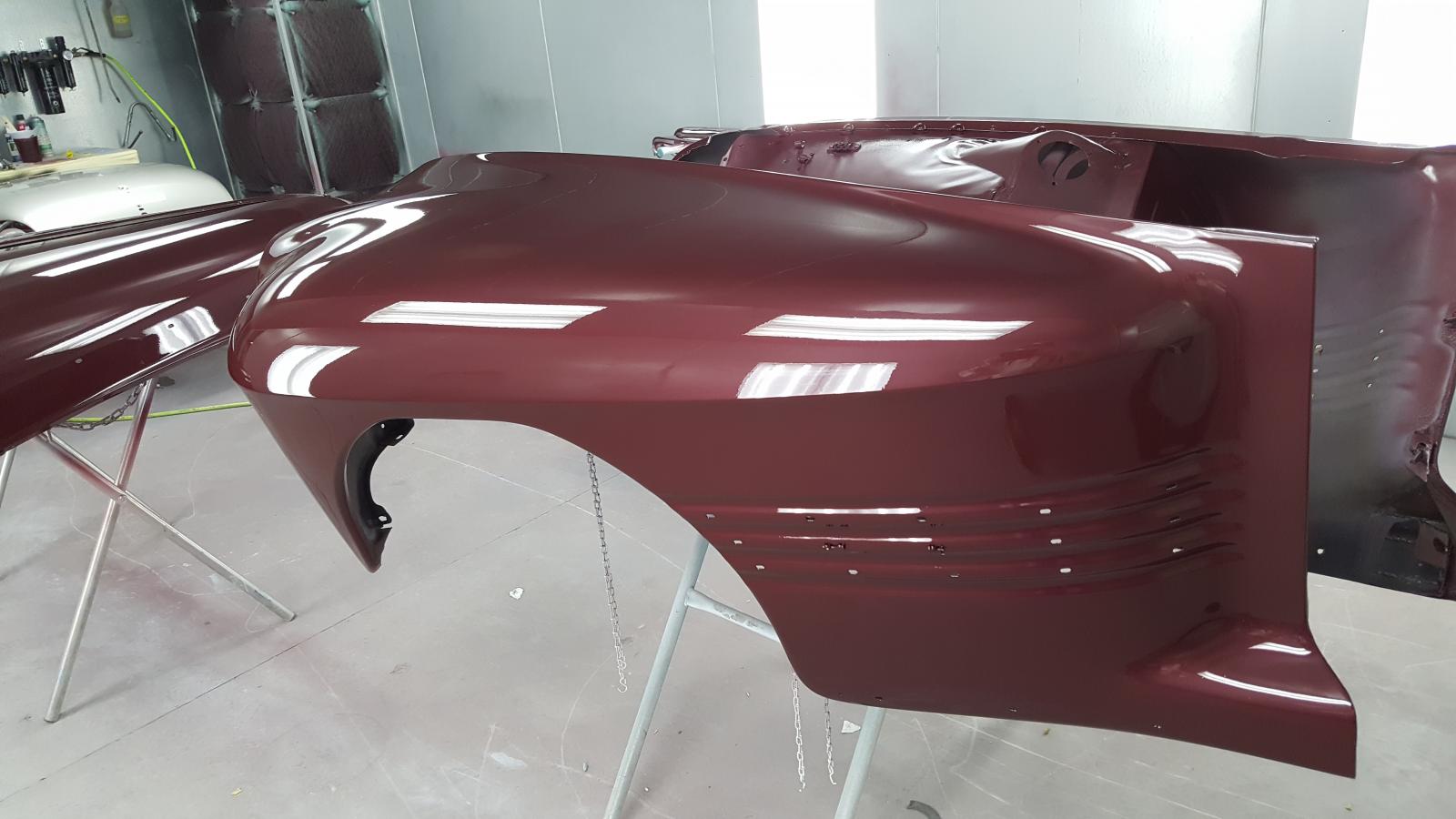 6-2-2016
Getting closer. Hard not to rush at this point but that would be a mistake.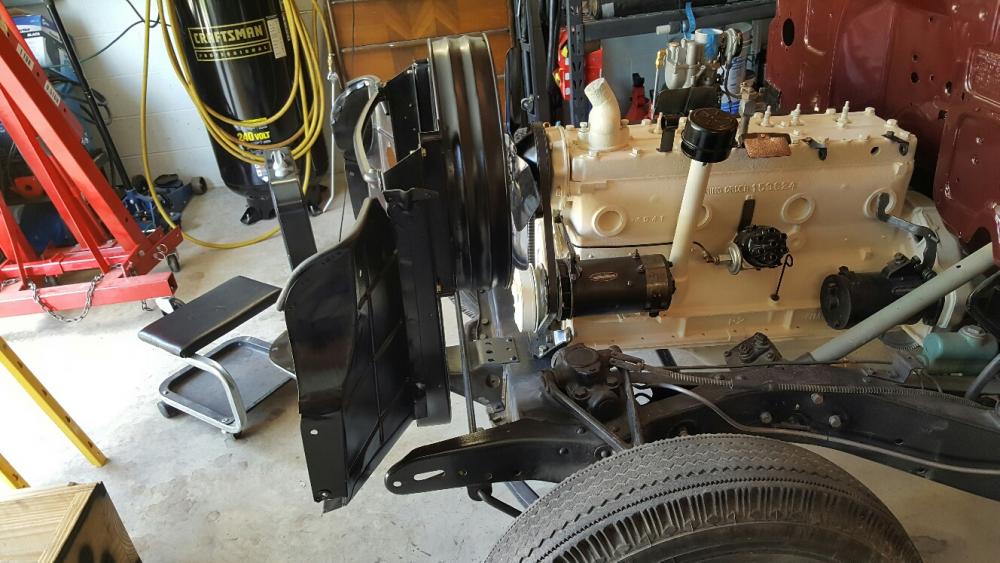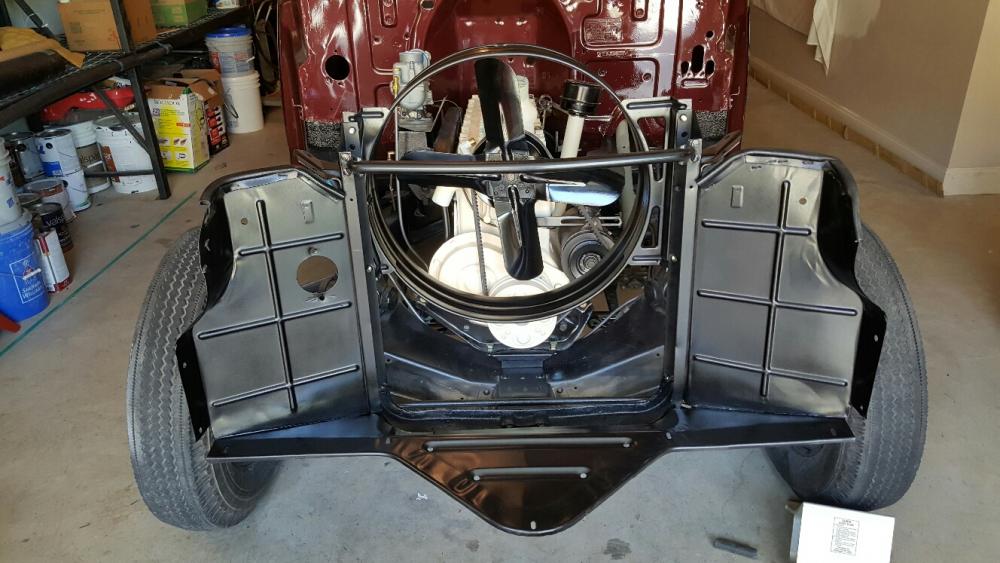 8-9-2016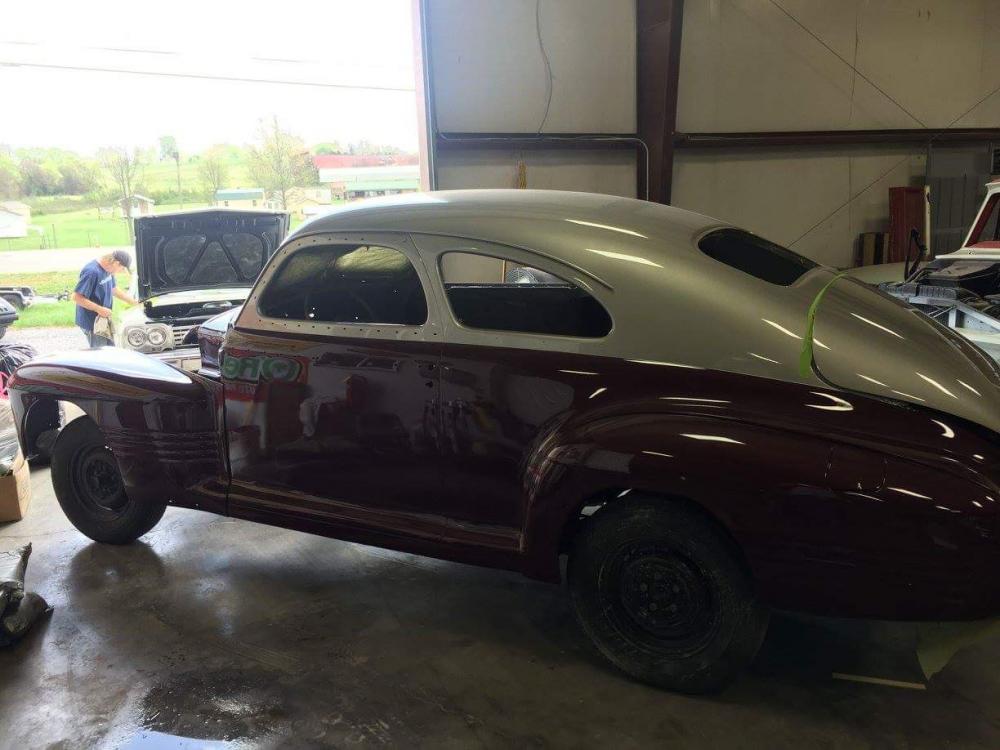 3-1-2017
Slowly coming together, down to the tedious stuff, electrical/interior restoration.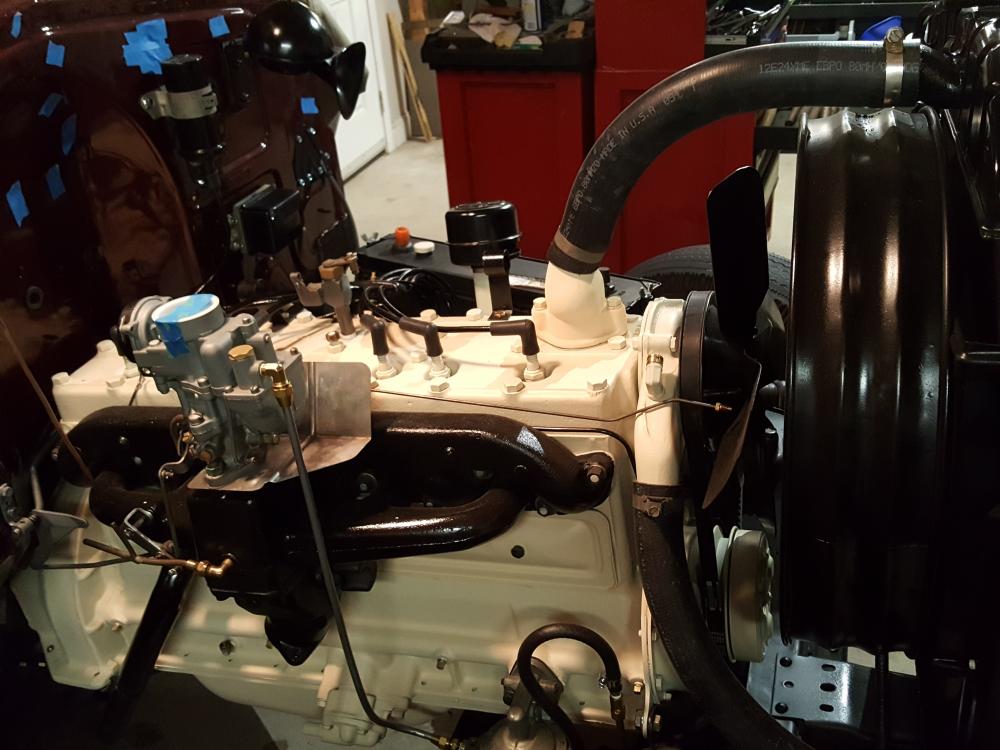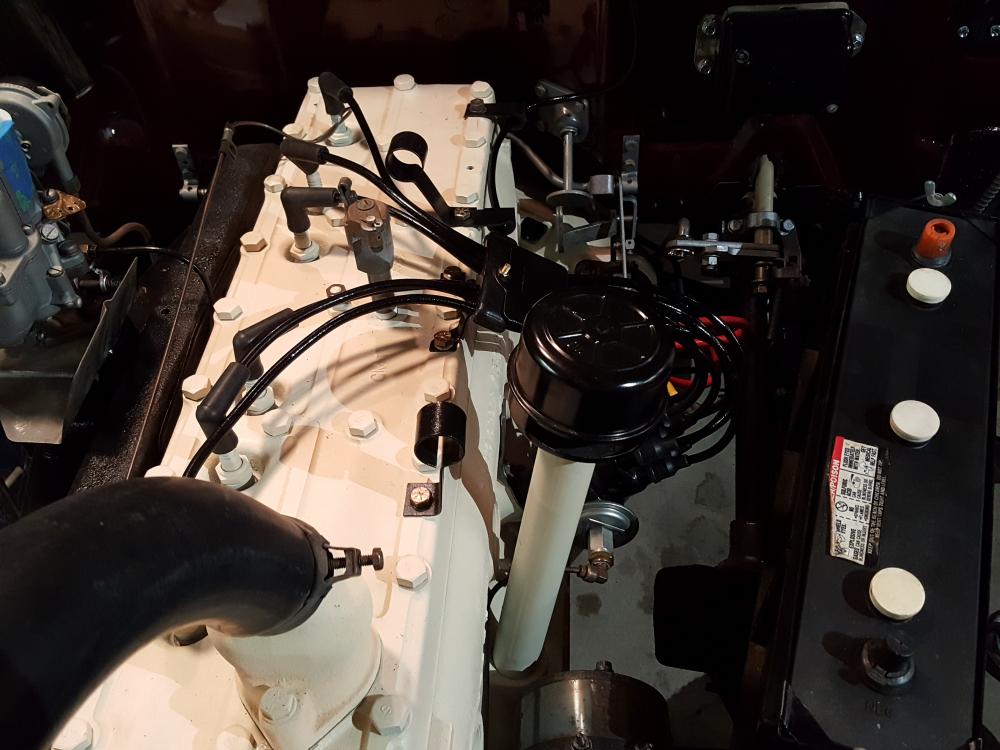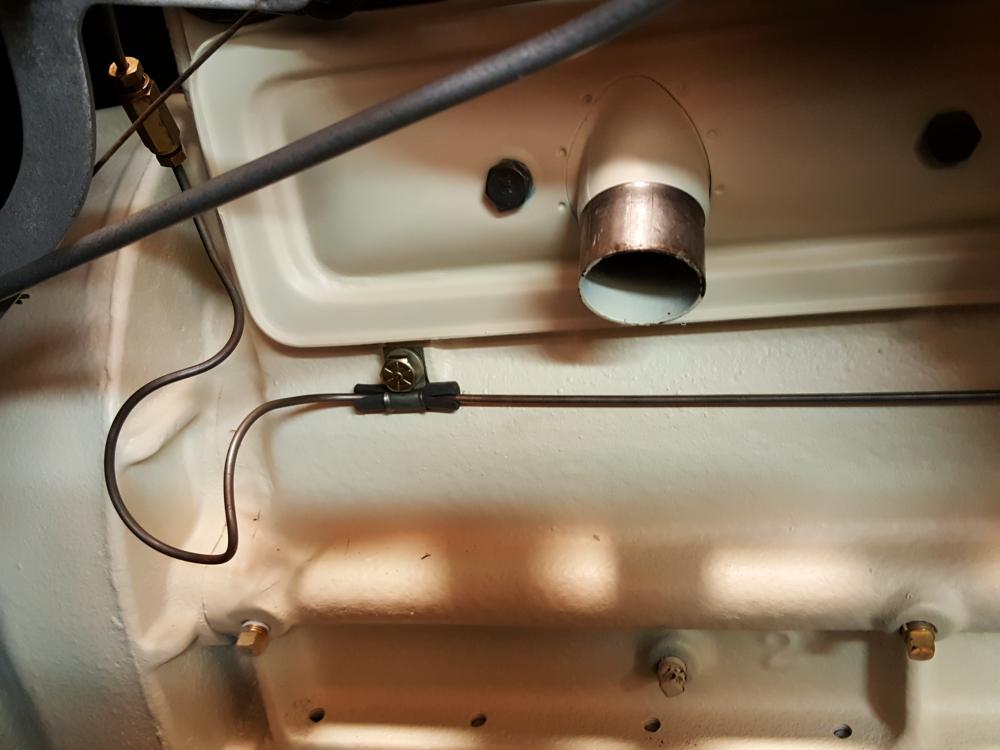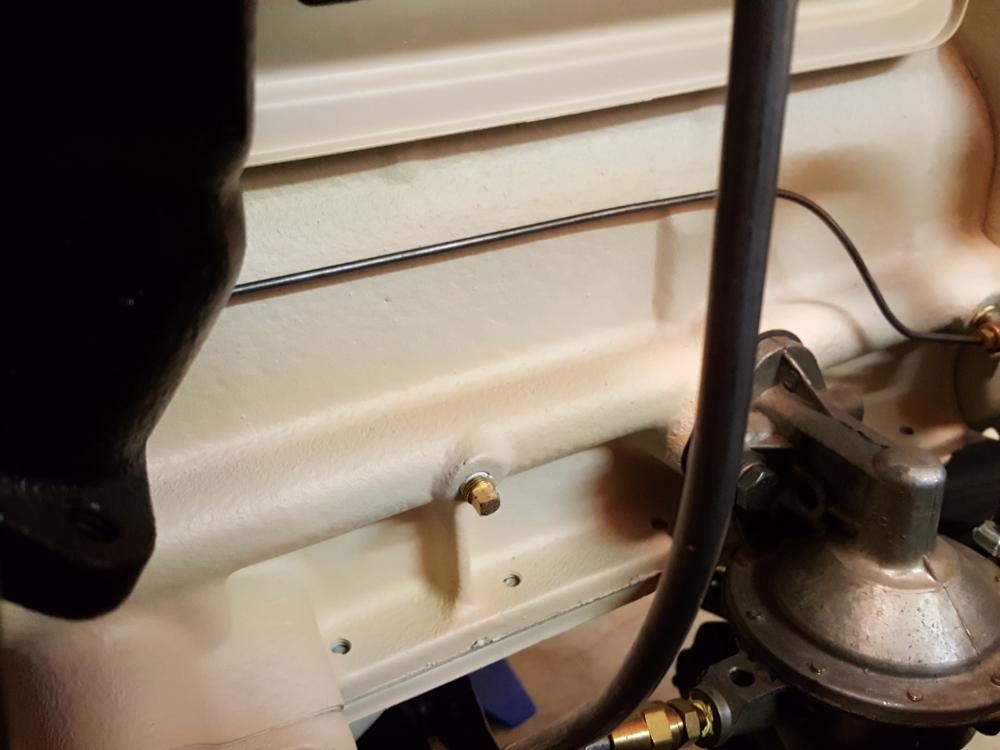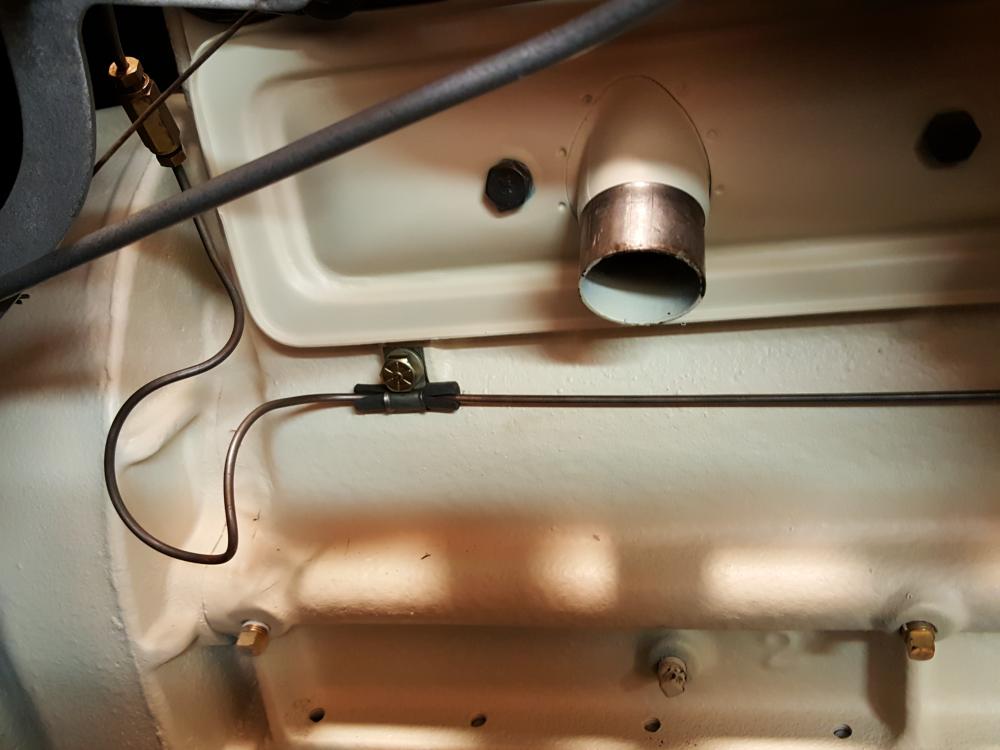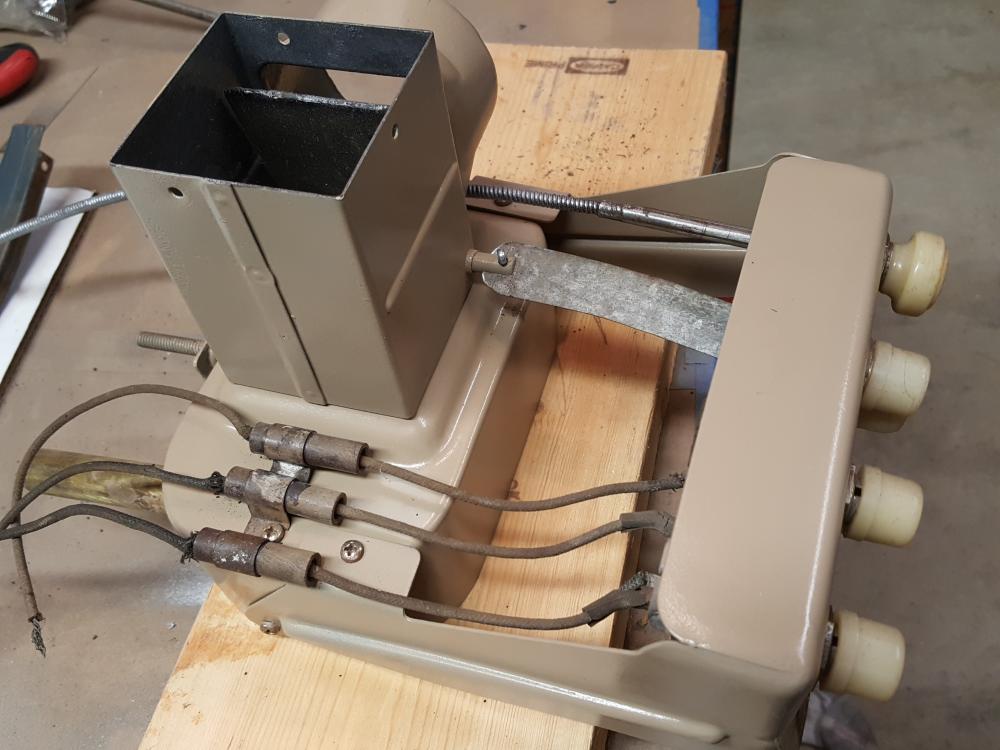 Thanks, it is taking awhile and my Dad is doing most of the work at the moment as he has the car in Tennessee while I live in Alaska. I hope to have it done this year.
4-5-2017
Finally making some more progress, got the new wiring harness installed for the front, got the engine to start and run, installed the left fender, the trunk lid and it's braces, and got the dash and all the surrounds finished.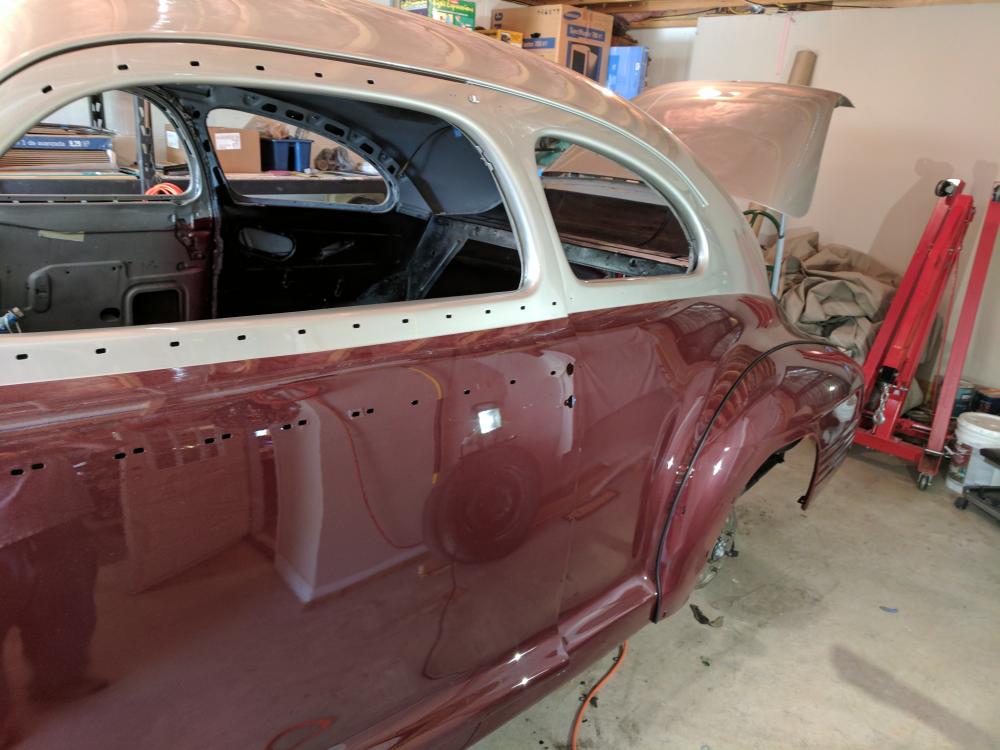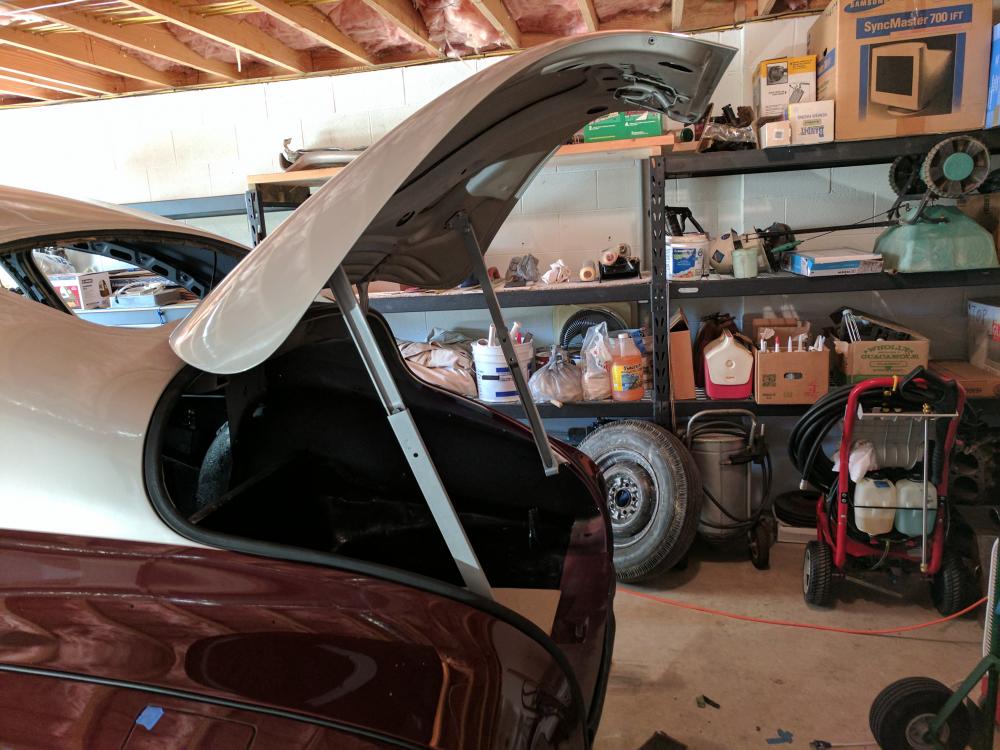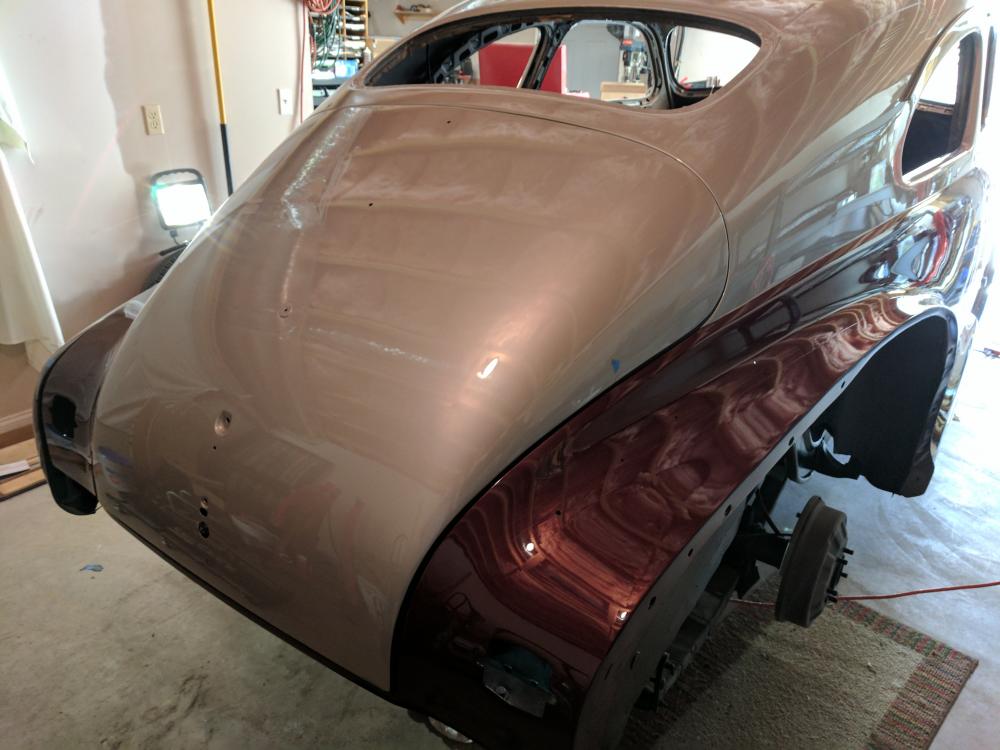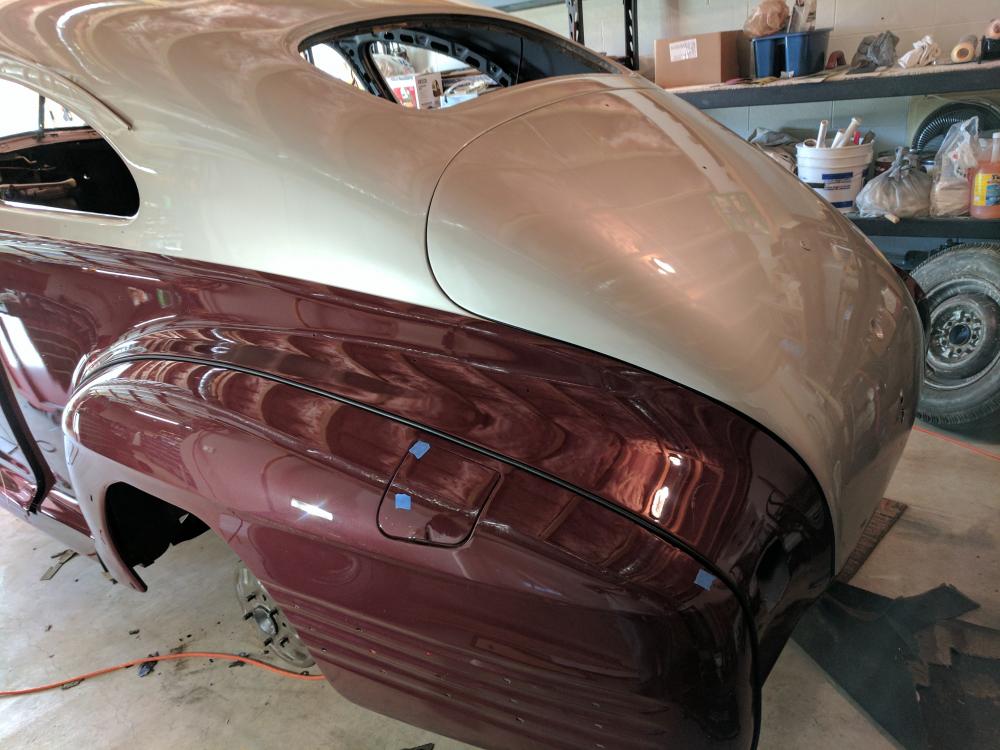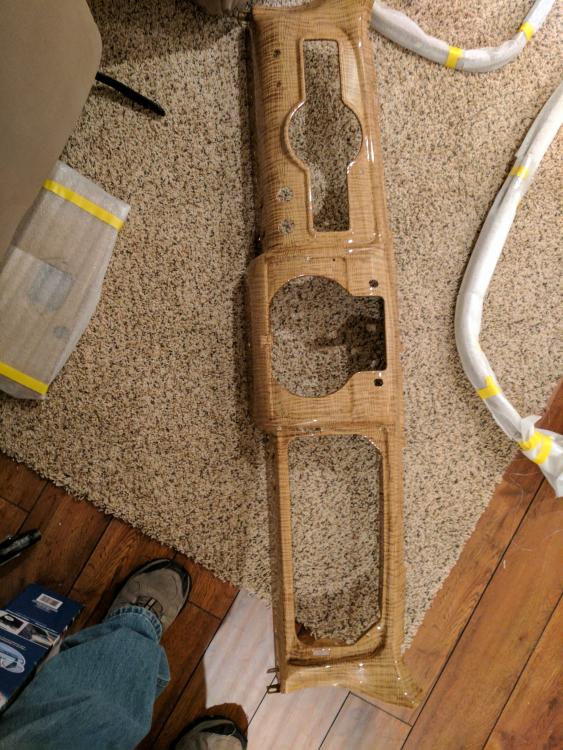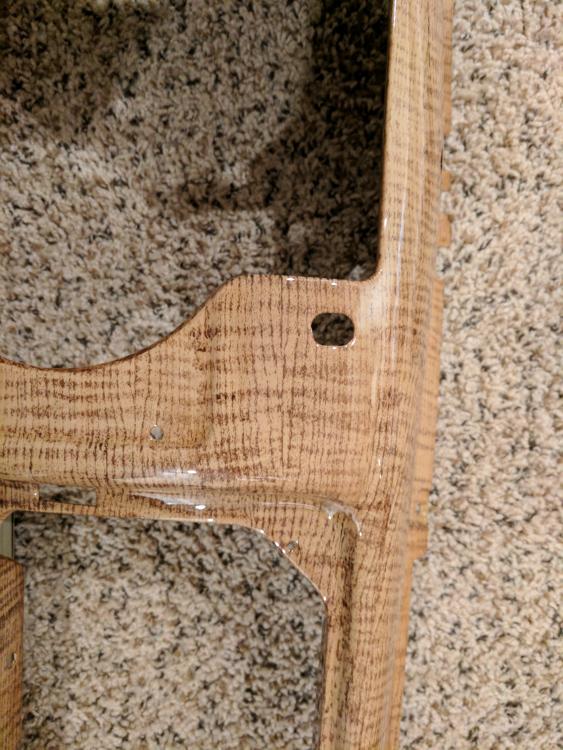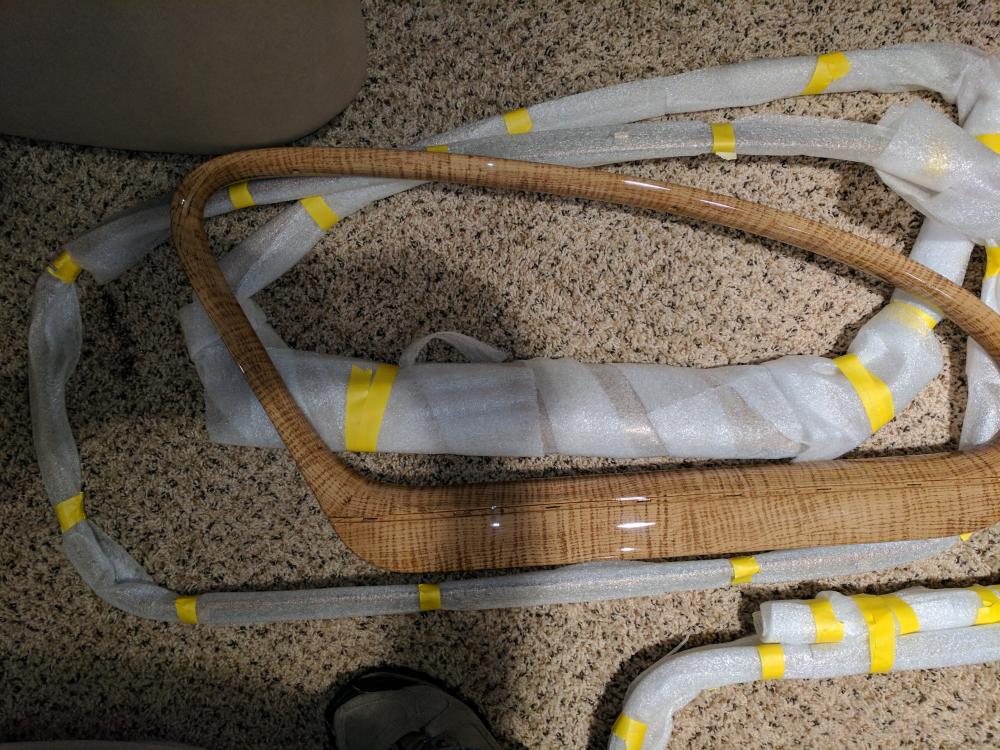 7/26/17
More progress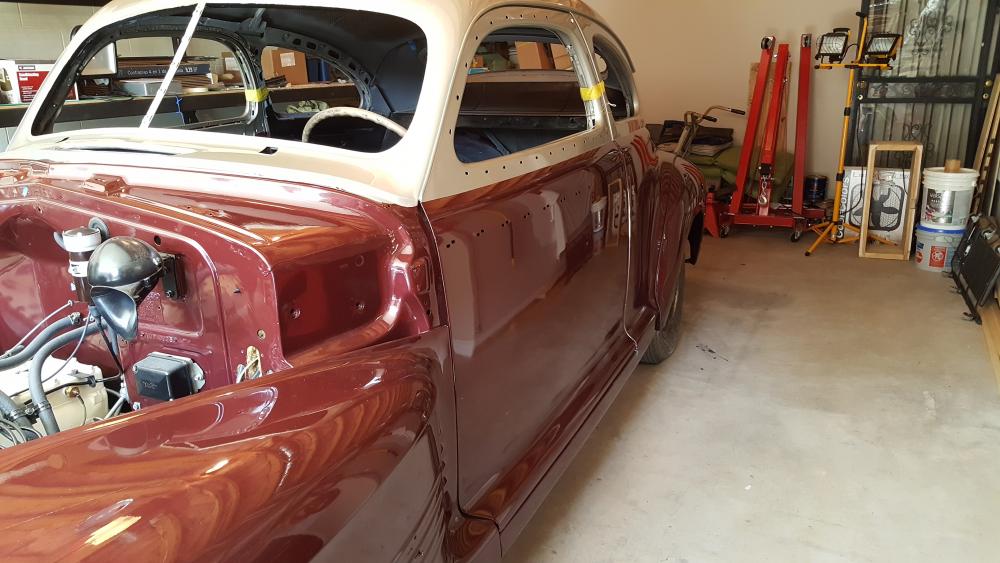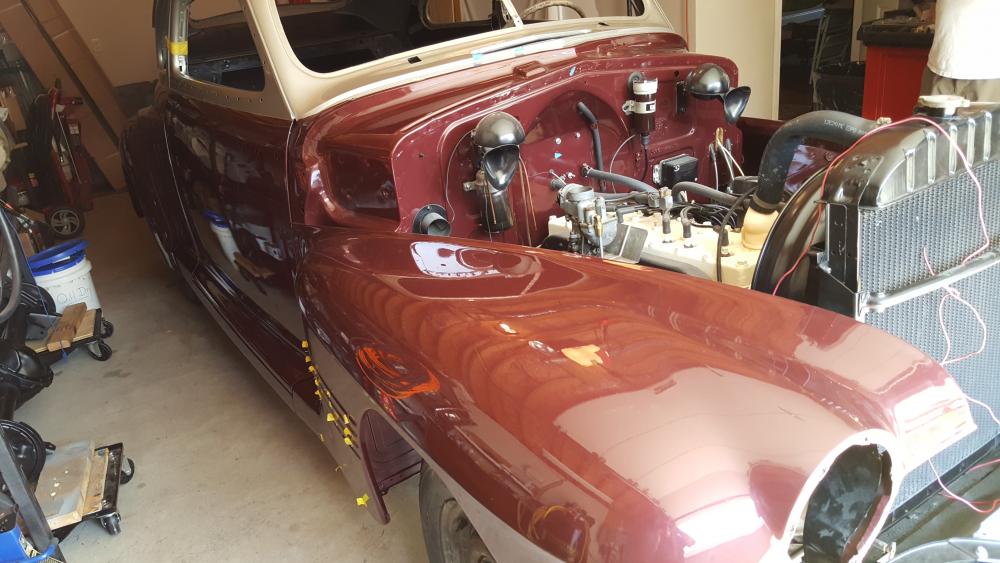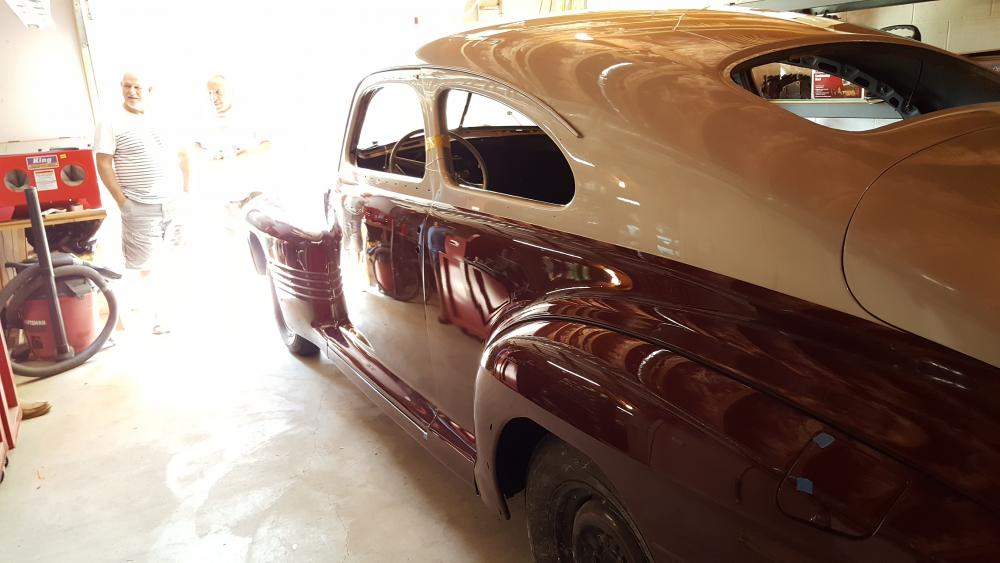 It is now running, driving, brakes are bled and operational. Still miles more to go.
10-6-2017
Well I finally got the engine started and all the brake work done although they need to be adjusted, it runs and moves by itself. I'll post some more pictures as I get a chance. However I lost my partner in crime in this restoration as my dad passed in August so the going will be much slower now.