Builds
The start of my long awaited build ('80 SC) by NaplesBound
By diyauto
You must be logged in to rate content!
5 minute(s) of a 20 minute read
The start of my long awaited build ('80 SC)
Compliments of NaplesBound @ 6speedonline.com
9-23-2010
Also posted at Pelican as well, under the same name.
Hey guys. Ive been a long time Porsche lover. Always thought they were the prettiest, sexiest, most awe-inspiring car as a kid...and still on to this day. Anyways, I had a chance to pick one up about six months ago. I saw the car on the internet in Minneapolis. I decided it would be a fun trip to fly up there, stay the night, and then drive it back to Florida.
Long story short, I fell in love with my new car. It had its quirks, and it wasnt perfect, but it was mine and I was stoked. It was a great trip with my best friend as we drove through Tenn. through the mountains, down through GA and finally back here to St. Augustine. All in all it took four days from start to finish.
Then the sickness began. Parts started getting added to the wish list, nights got longer as I delved through numerous websites looking at what I wanted to do next.
Well after about five weeks of driving her, a buddy wanted to drive it. Said he had driven a stick before, so I said ok and jumped into the passenger seat. After turning out of his neighborhood we made it around 200 yards before he dropped the clutch with his foot on the gas and into a tree we went.


So instead of waiting to get all the body work done later, I decided to do it sooner. God gave me lemons, so I decided to make lemonade out them (no sense in crying about it. My buddy was sorry, so I moved on).
Anyways, on to the photos: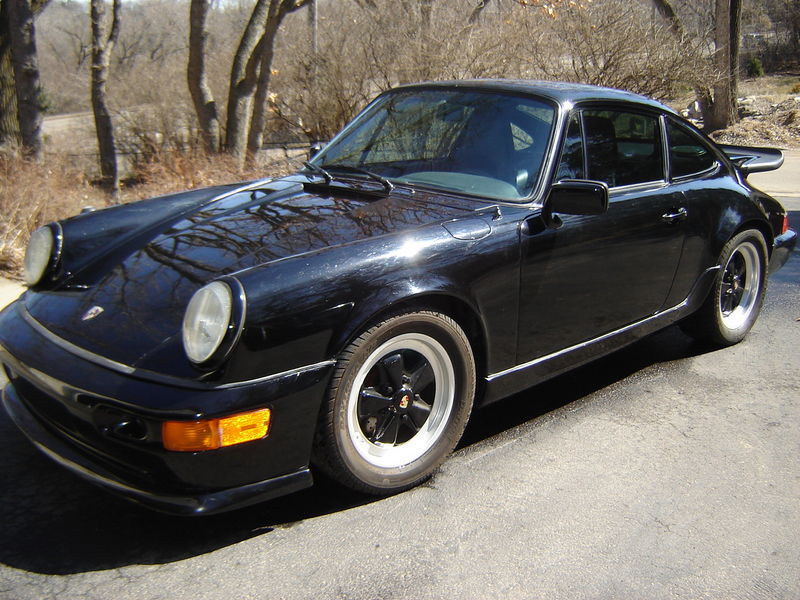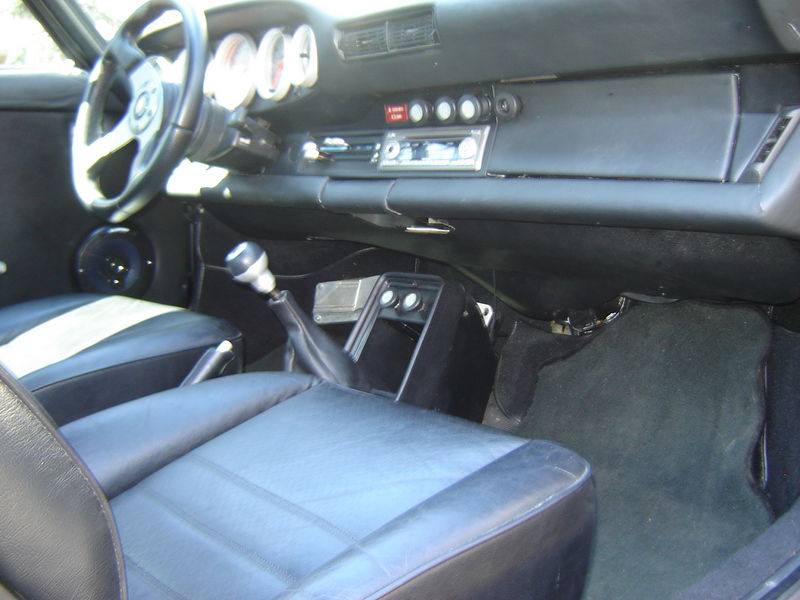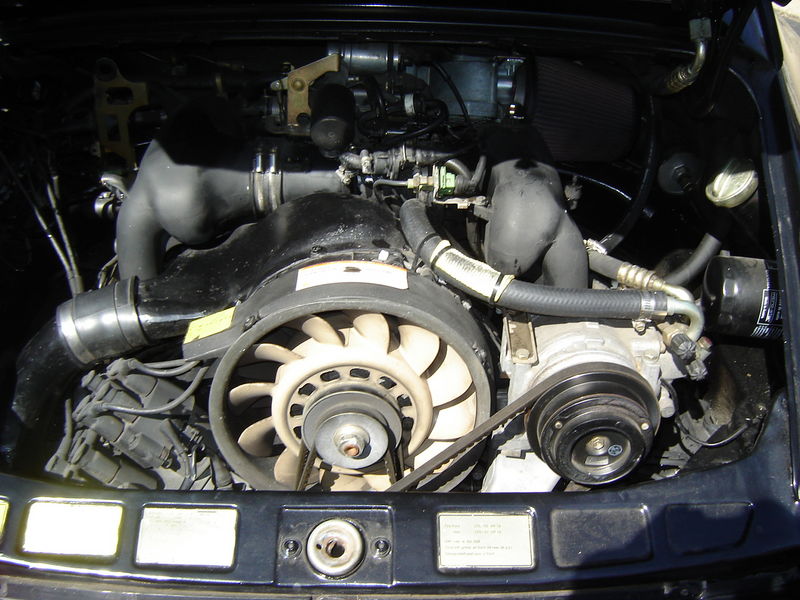 Thats how it looked when I bought it.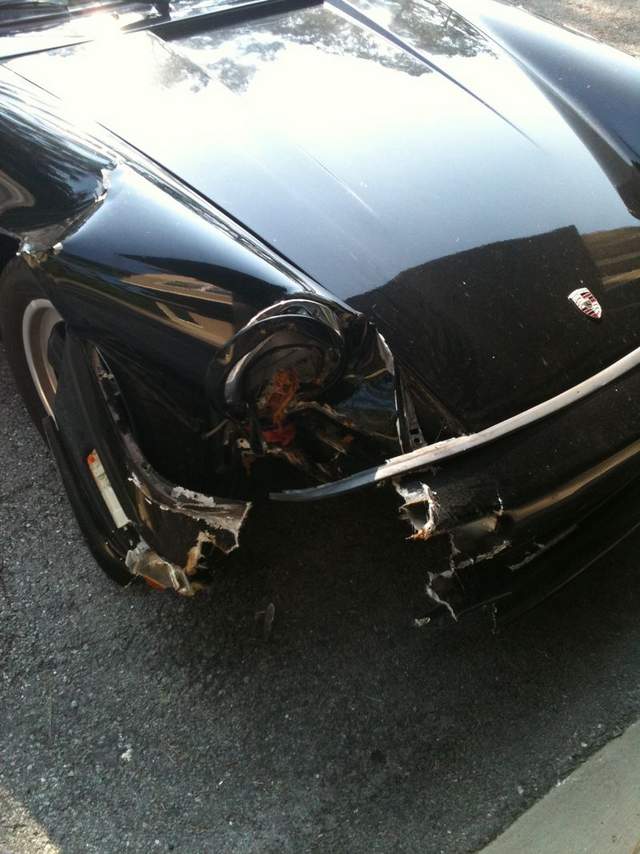 Thats how it looked after my buddy had lost it.
Stats on the car: 1980 911SC, with a sunroof, a 3.6l out of a 964 (1990 I believe), updated seats, factory original Fuschs, SSIs, and updated 964 body panels.
So on to what Im looking to get out of the car. It will be a mostly DE/track car. I want to cut out as much weight as possible, shooting for sub 2300. Redo the motor, making it a 3.8l with about 315 to the wheels. Basically I would like it to be similar to this car: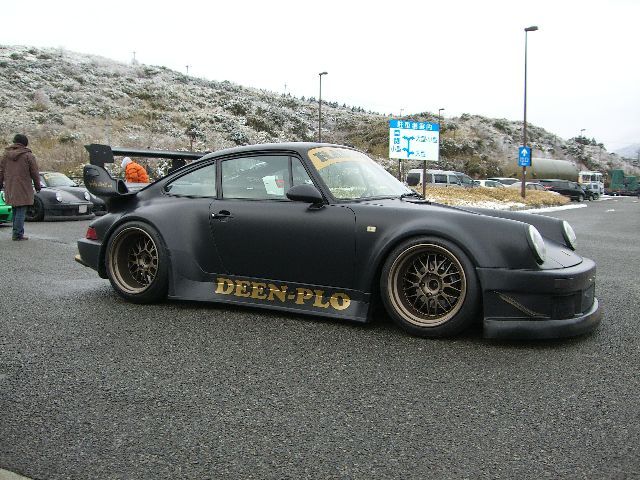 And well, here is the progress so far: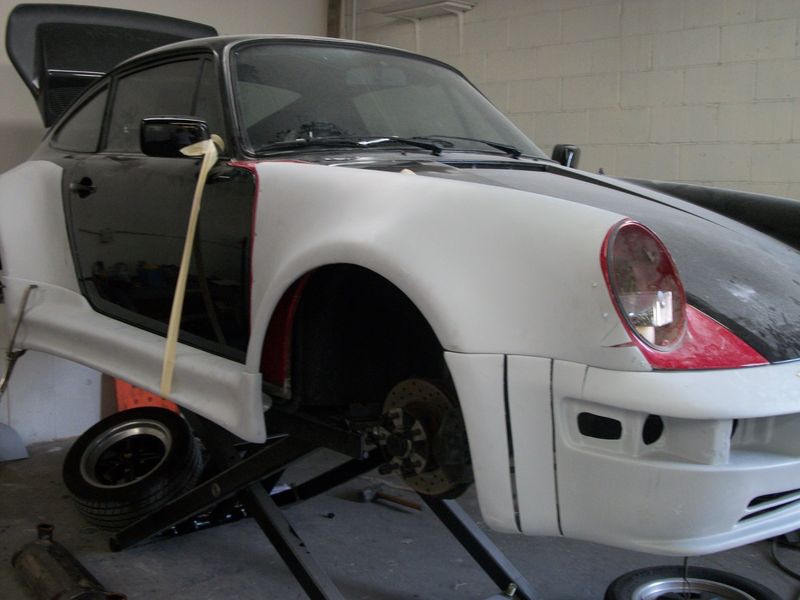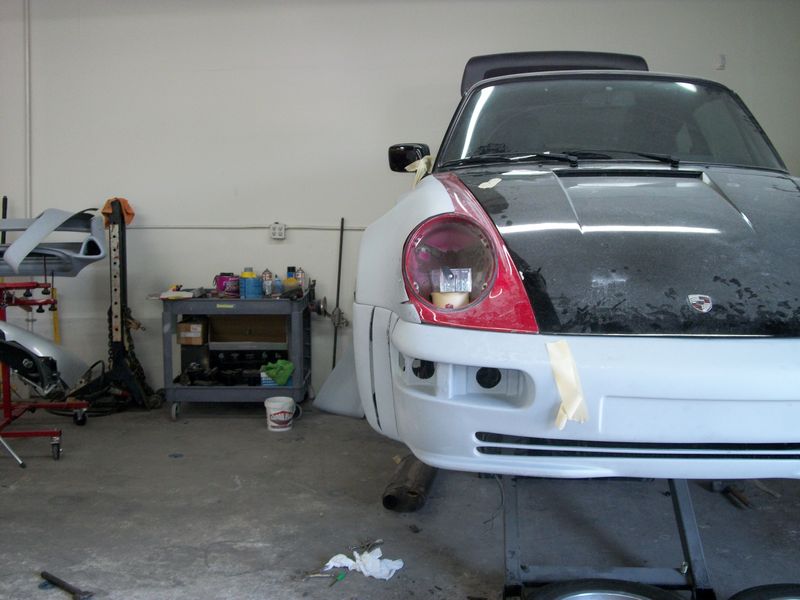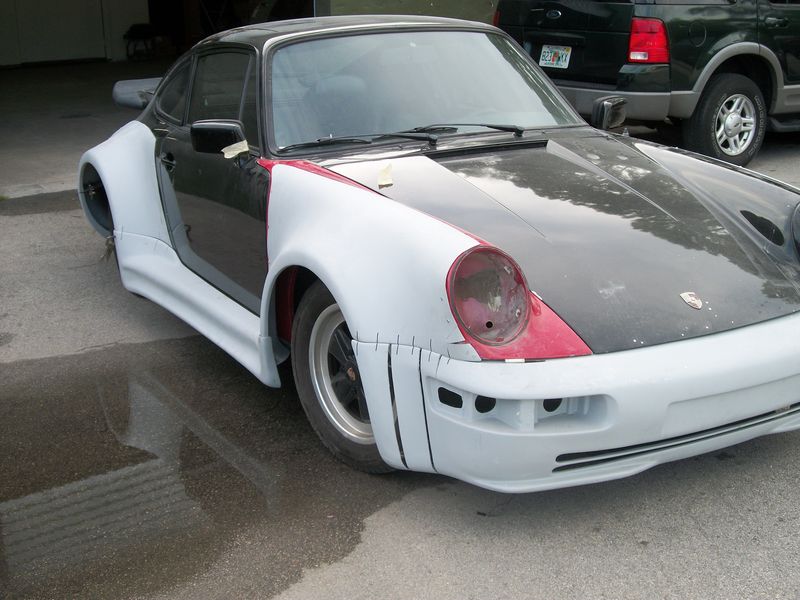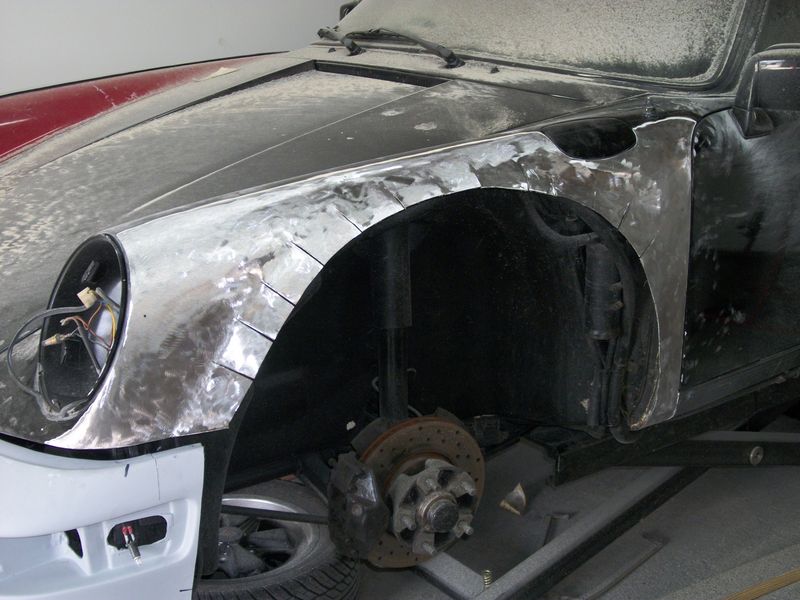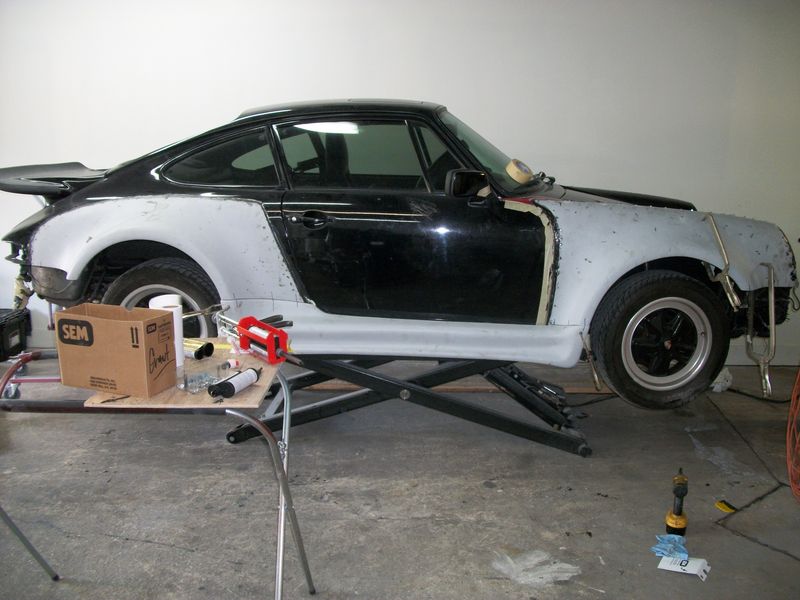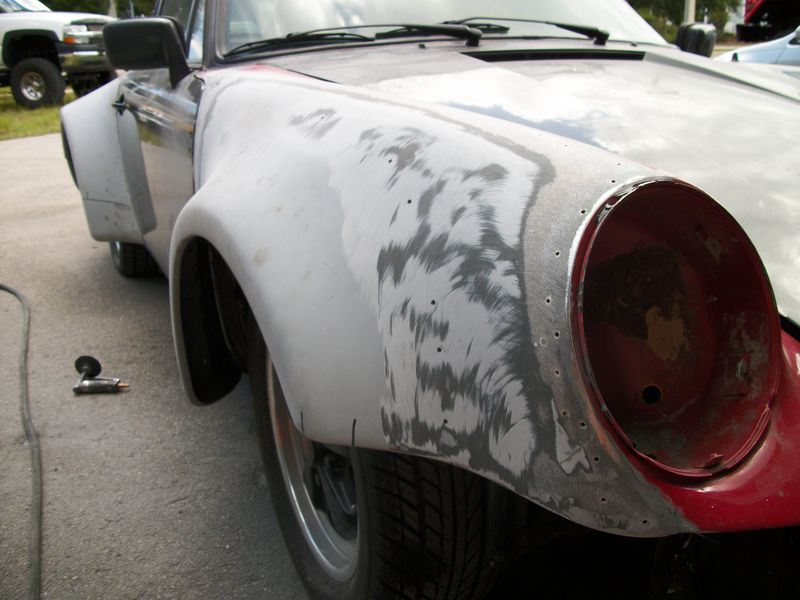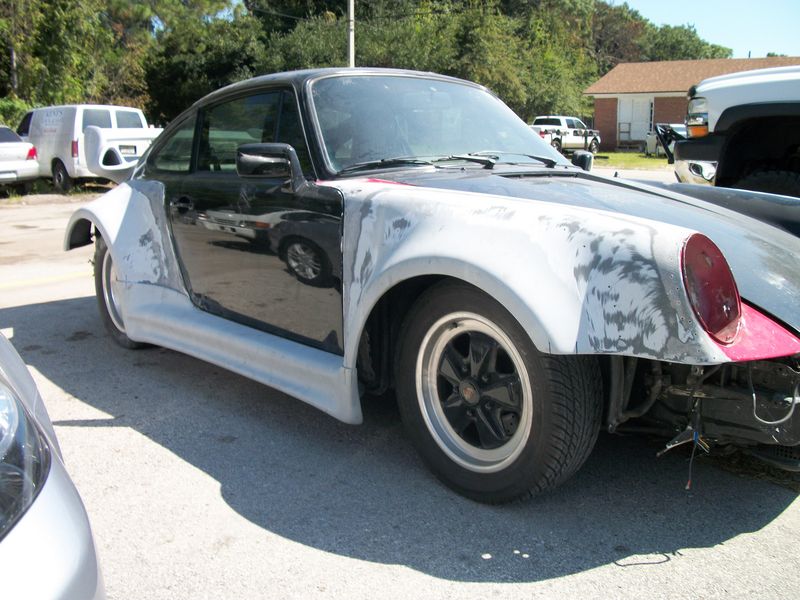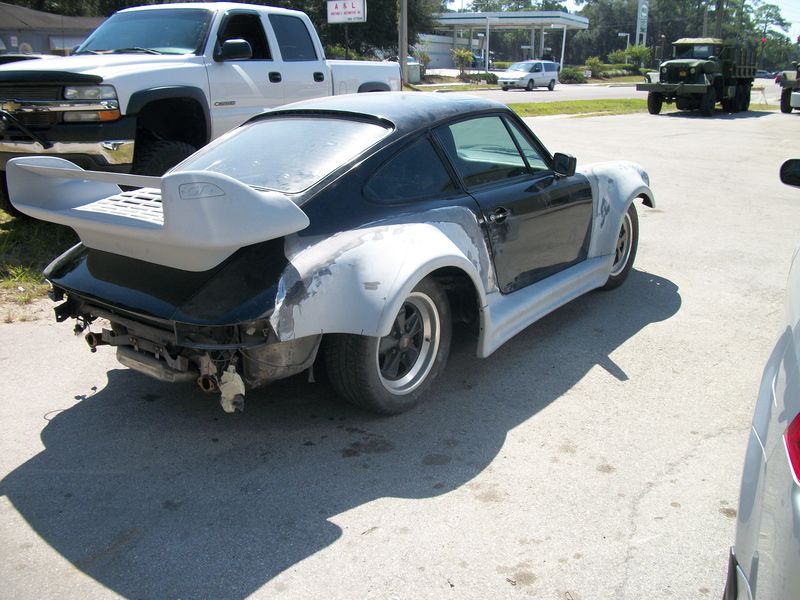 I know some people wont like it, I know some might. But since the car had been in wreck before I bought it (2 actually I found out), and it wasnt a numbers matching Porsche, I decided to do my own thing. I bought it to enjoy it, to smile as I drive it, to listen to the flat six sing, and that is just what I am going to do! Thanks. Ill keep this updated.