Builds
NOS 914-6GT Flares!!! by racerbvd
By diyauto
You must be logged in to rate content!
5 minute(s) of a 14 minute read
NOS 914-6GT Flares!!!
Compliments of racerbvd @ 6speedonline.com
10-13-2004
I just picked up a set of factory, NOS GT flare for my 914-6, SWEET!!!!!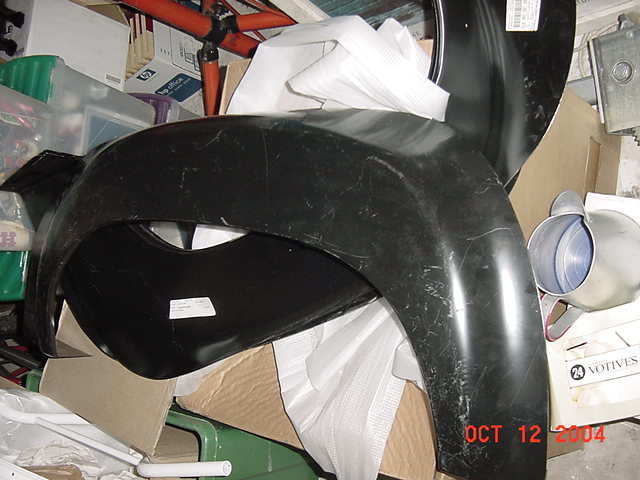 8-30-2005
Gave myself a set of 930 brakes for the car to myself for my birthday last week, i-Systems (the engine builder for Klub Sport on the HSR series) has the twin plug 3.0 built, know that I desided to stick the Weber 46s over an Electramotive FI system, it should be on the dyno the end of the week

1-1-2006
Sorry it took so long.
Well, it has been a long time in the making, but the twin plug 3.0 for my 914-6 GT clone is finished!!! The tranny is next (I'm still searching for a LSD) and I need to hunt out all the other bits that that go with it. Stratton Motorsports will be adding the factory flares & painting it next month, taking the 914-6 dash to be powder coated next week, the 930 front susp has already been coated (still need 930 backing plates) and need to get the Konig seats recovered.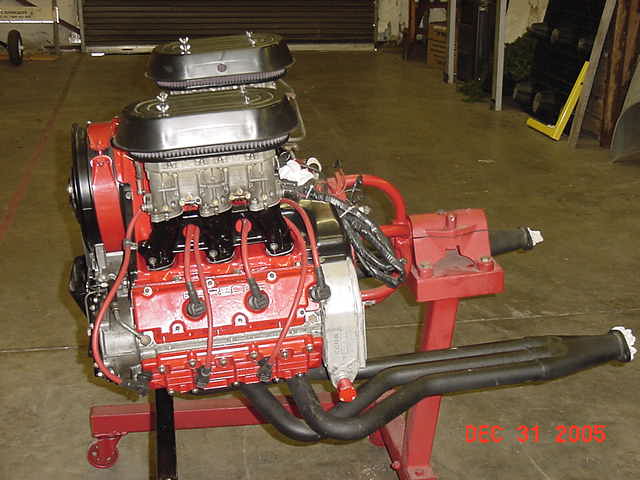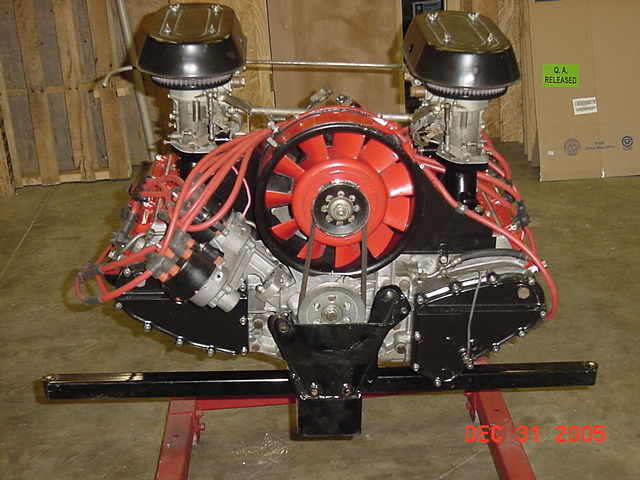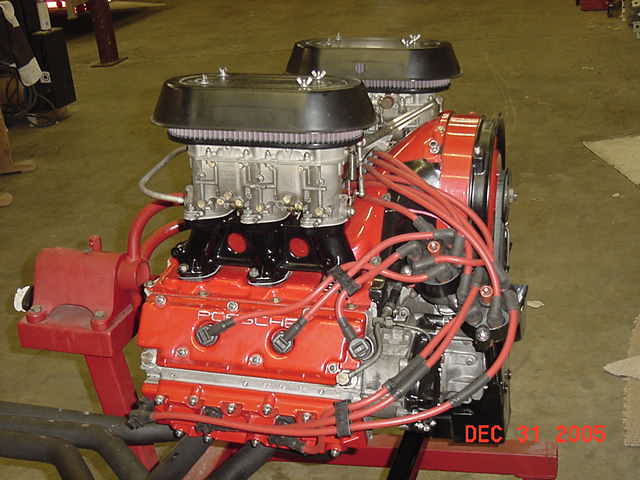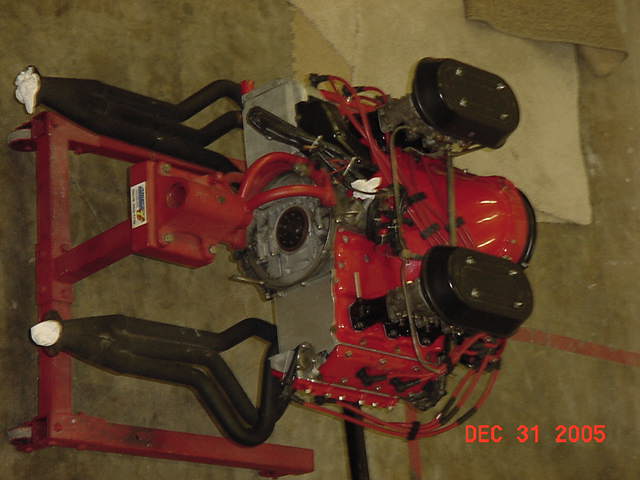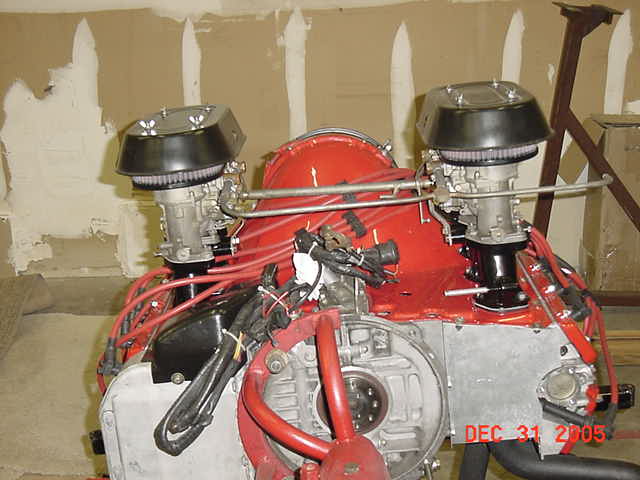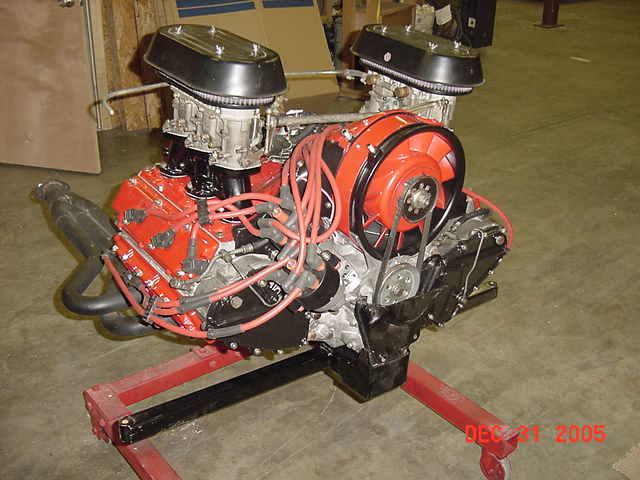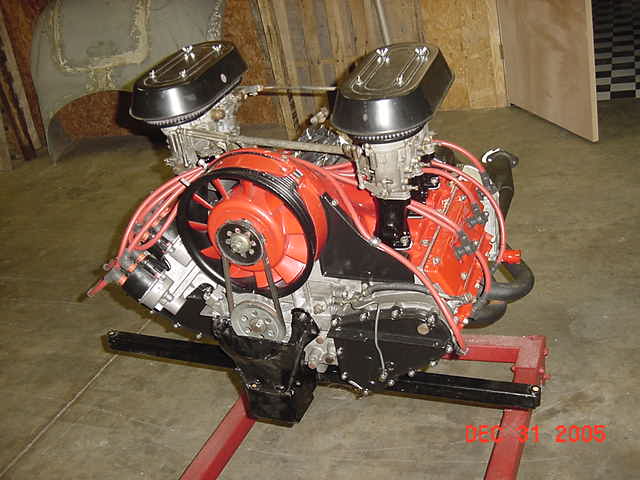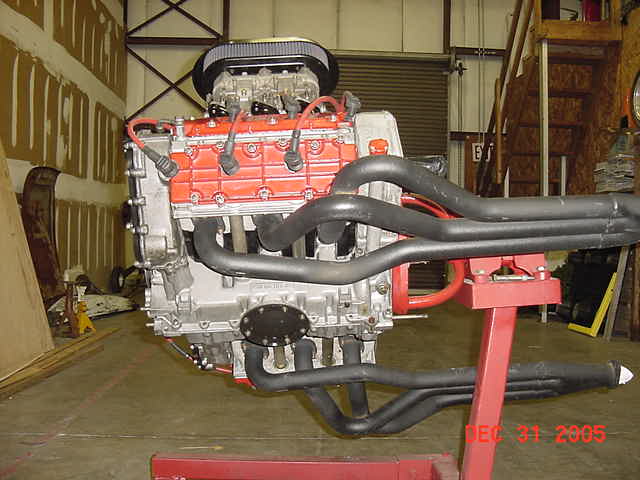 4-5-2006
I'll do them as we go, Gary from Stratton Motorsports hurt his hand when a cutting disc exploded, cutting his hand.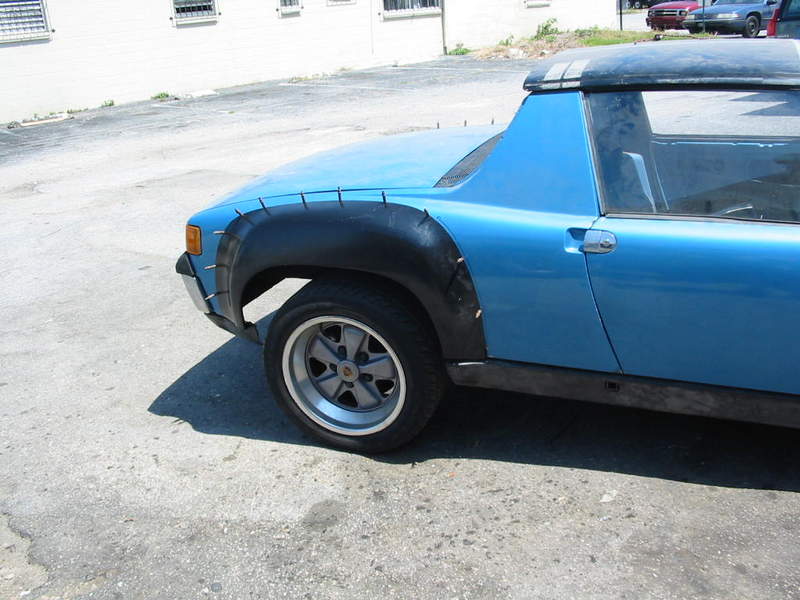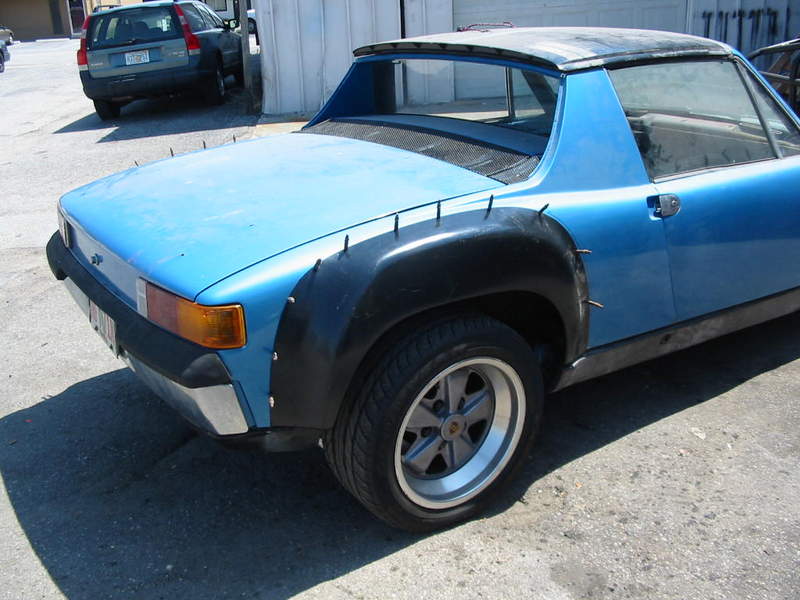 4-13-2006
Latest update from Stratton Motorsports!!!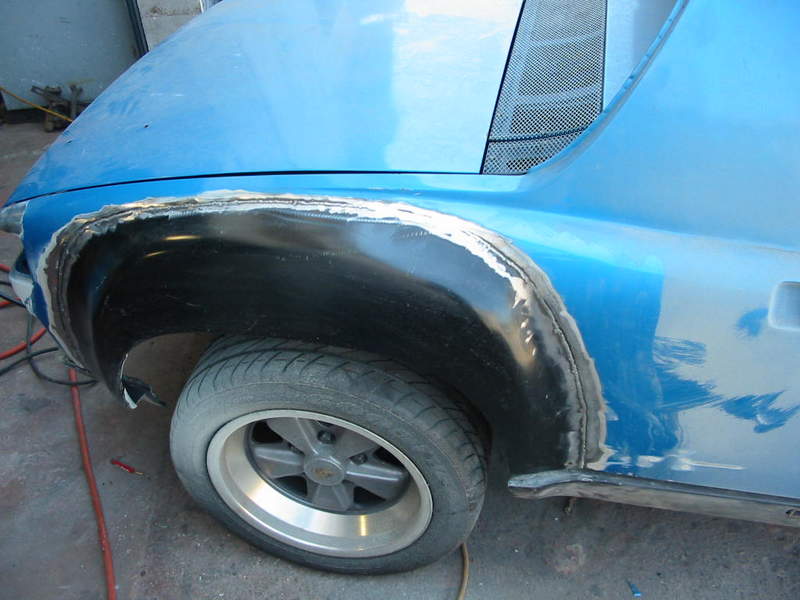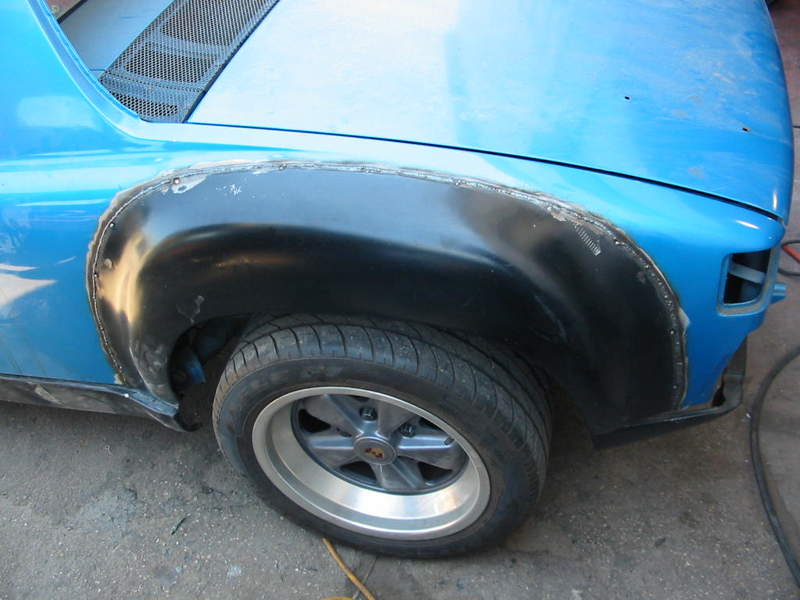 4-21-2006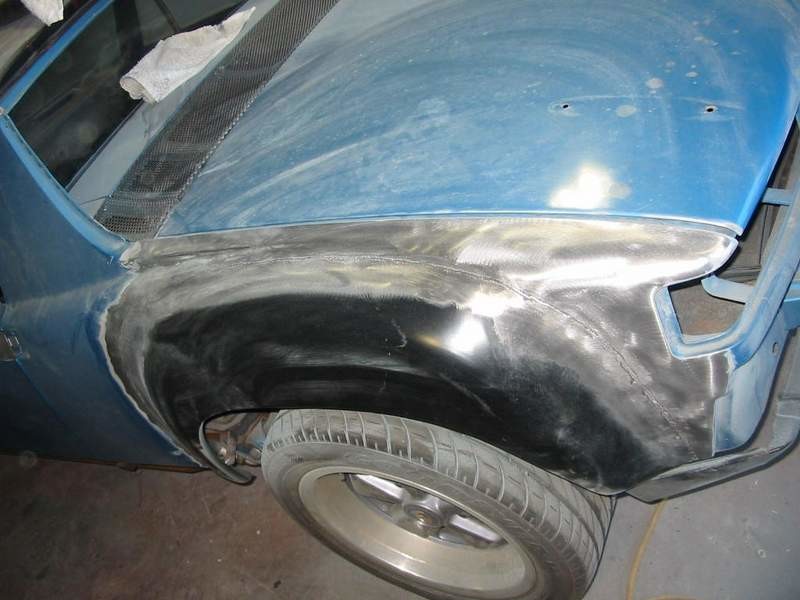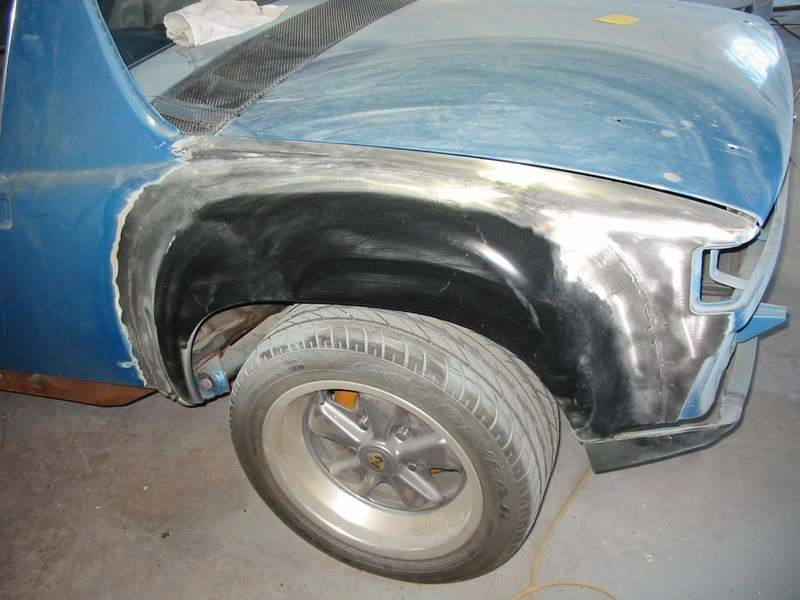 5-25-2006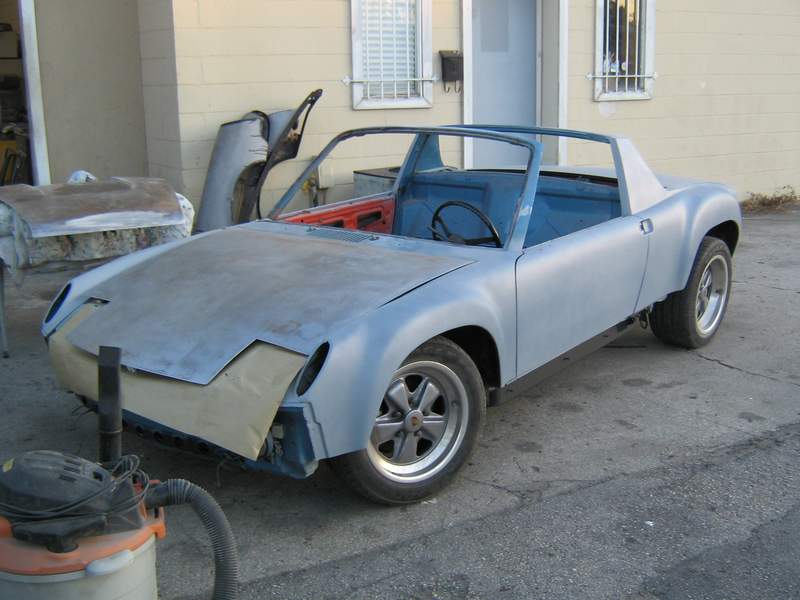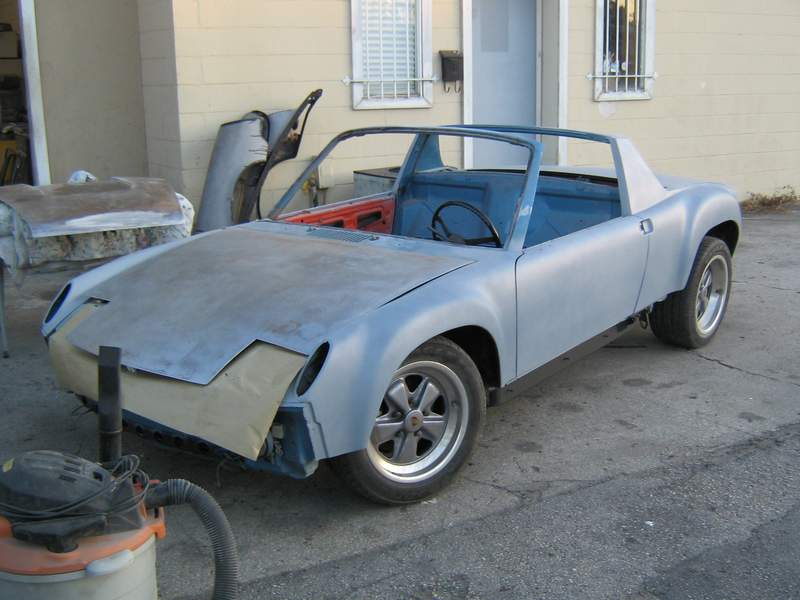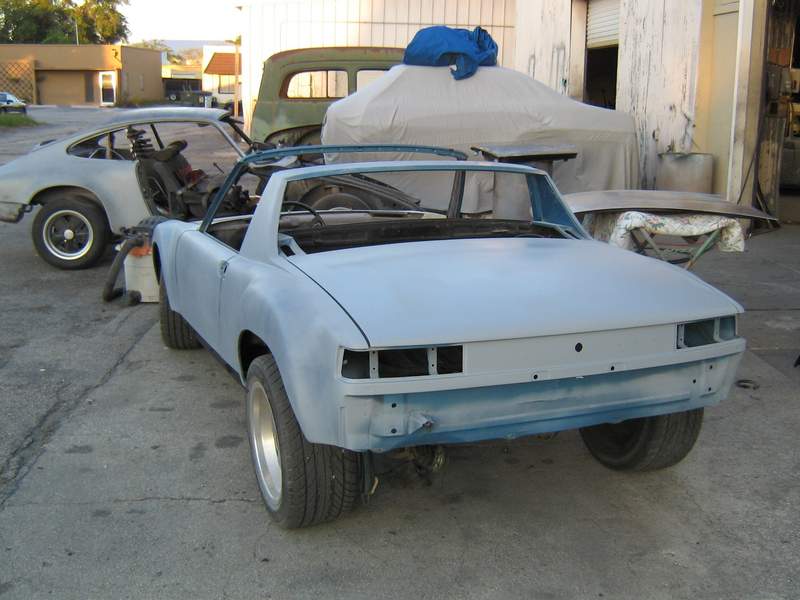 10-26-2006
My 914-6GT clone is getting closer!!!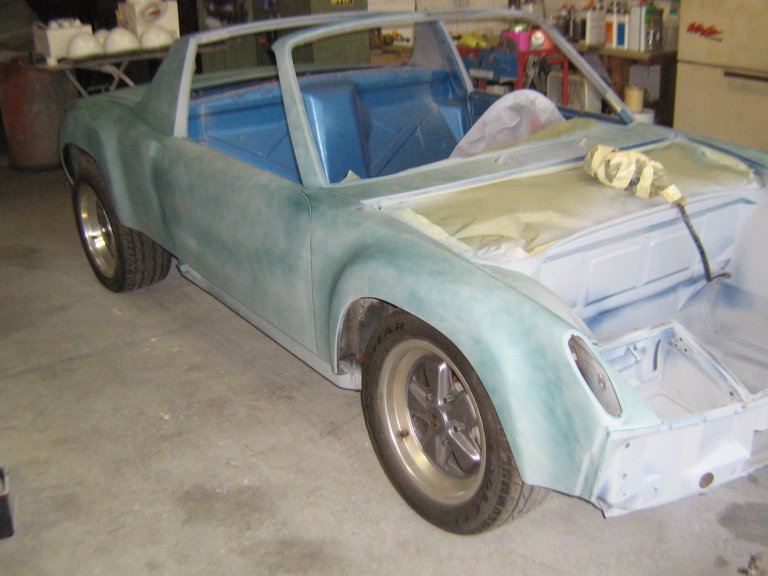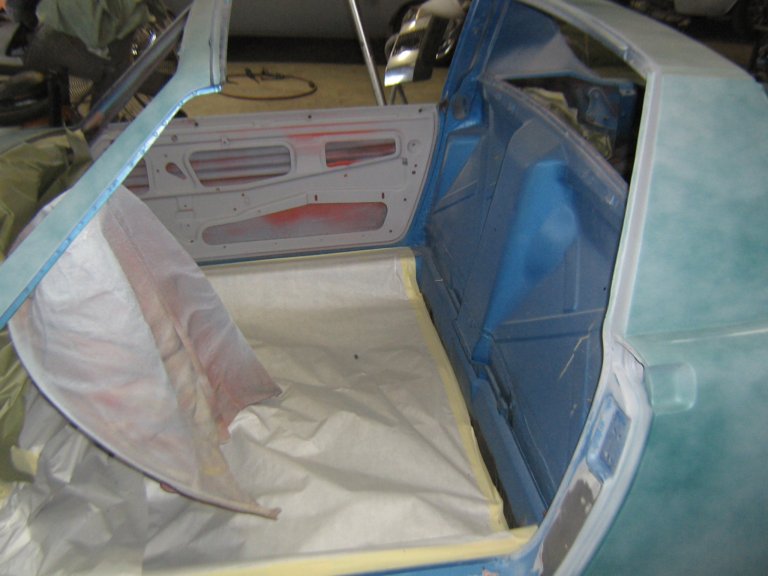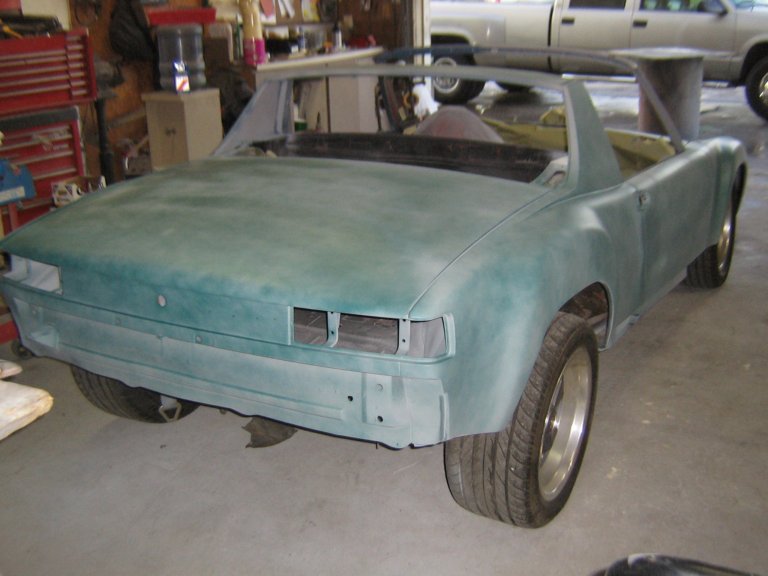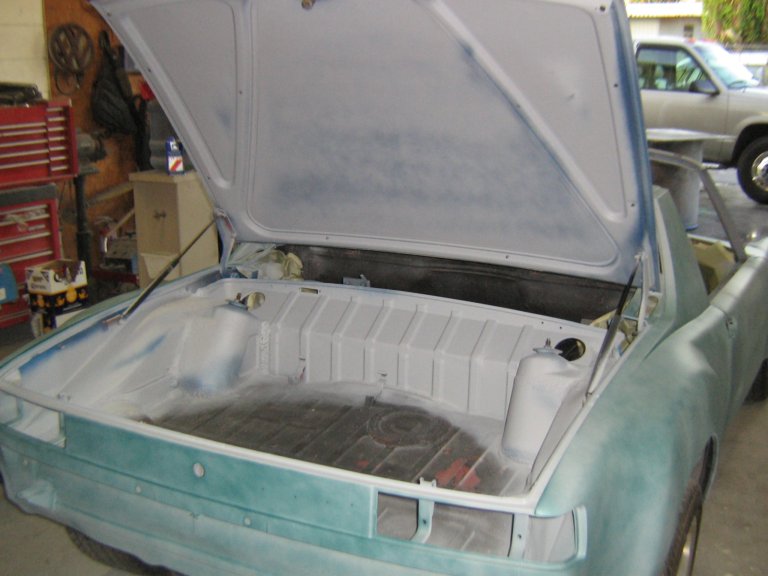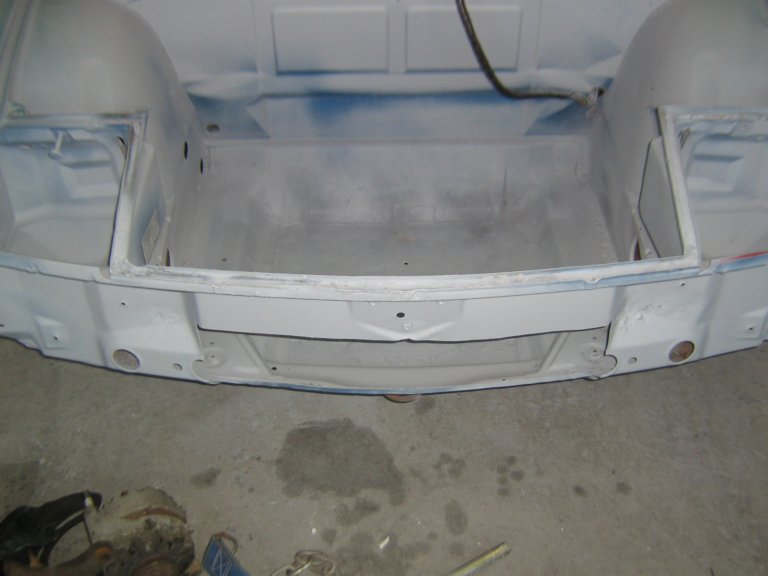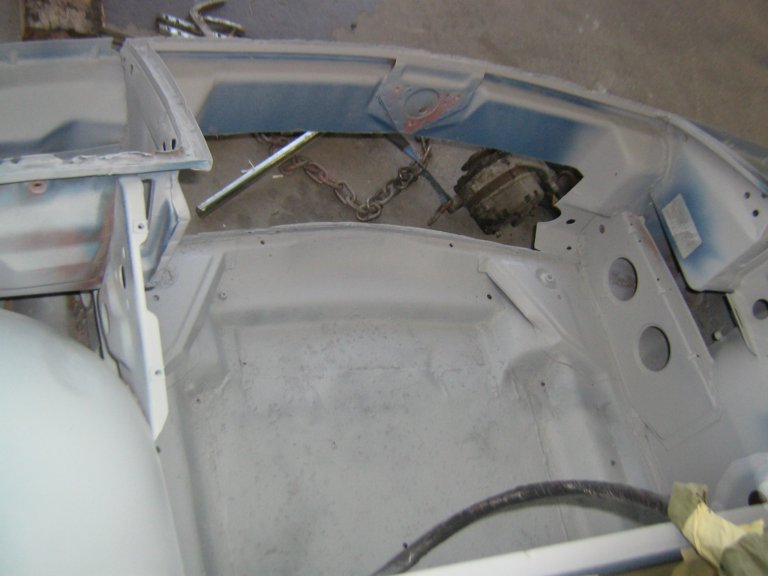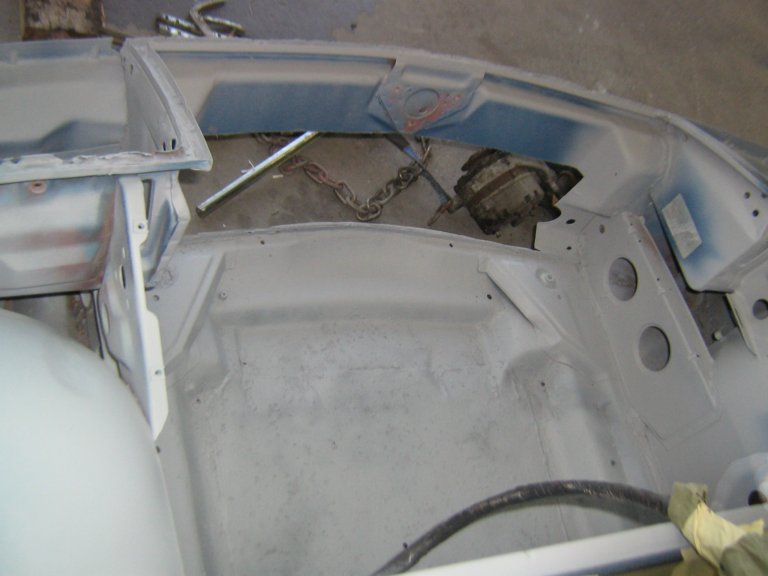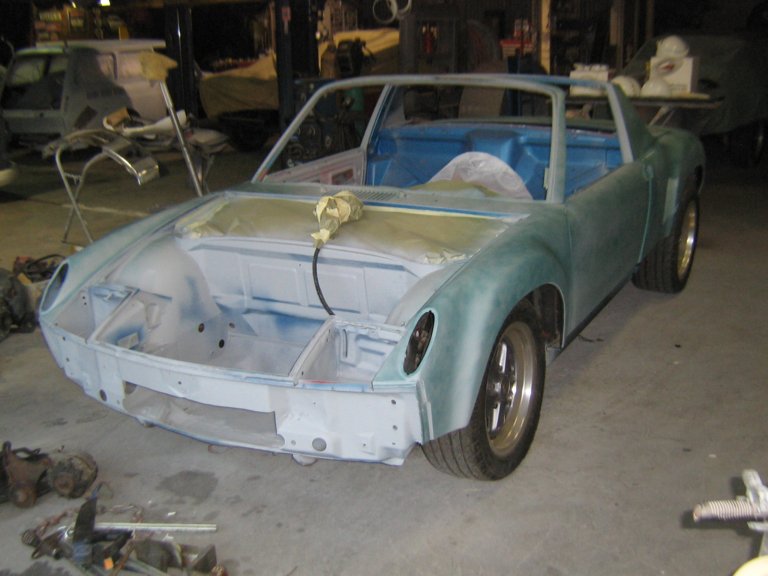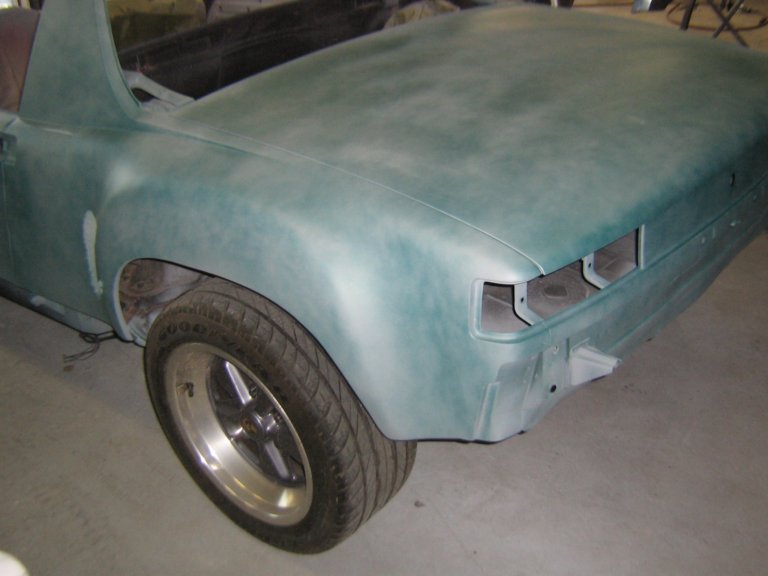 2-22-2007
My 914-6 GT clone is getting closer