Builds
My 996TT Project Thread by prodigymb
By diyauto
You must be logged in to rate content!
4 minute(s) of a 21 minute read
My 996TT Project Thread
Compliments of prodigymb @ http://www.6speedonline.com
9-10-2010
I wanted to make a project/build/chat/bs thread which I will update with my mods, track times, pics and videos of the car. I will also post my reviews of the products I use and the people/companies I worked with.

I bought this car about 6 months ago from a close friend of mine. He has owned it for the past 8 years and barely drove the car. It had 17k on it when I got it along with some mods. He decided to go crazy with his E92 M3 and pass the 996 along to me.

Mods it had when I got it:
K40 Radar/Laser Detector built in
Gemballa GT front lip
Gemballa rear decklid
19x8.5 and 19x11 3 Piece Strosek prototype wheels by O.Z Racing
Champion Springs

FVD Race K24 Turbos
FVD Tune .9 Bar
FVD SSK
Cargraphic Exhaust

It made 436AHWP on the AWE Tuning Mustand Dyno the way it was when I bought it.

What it looked like when I bought it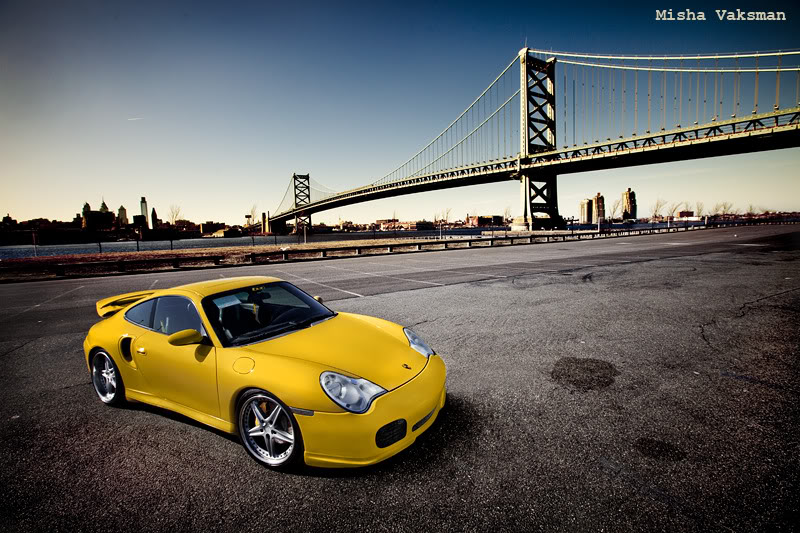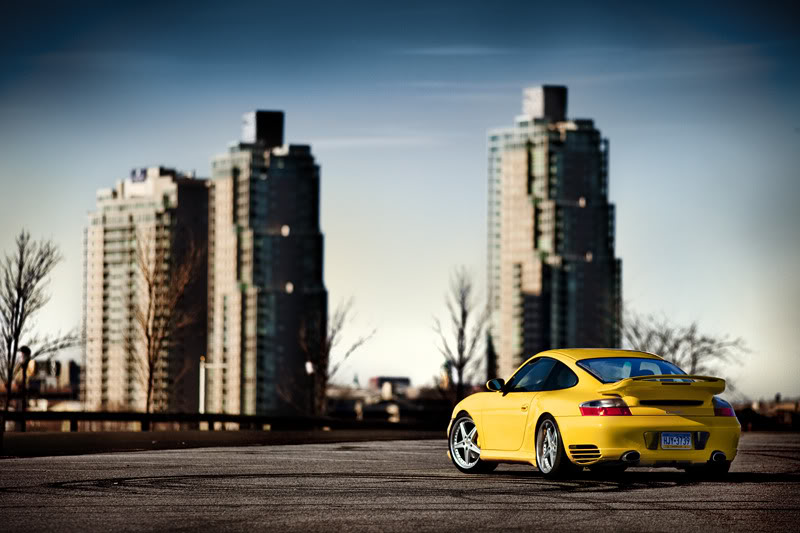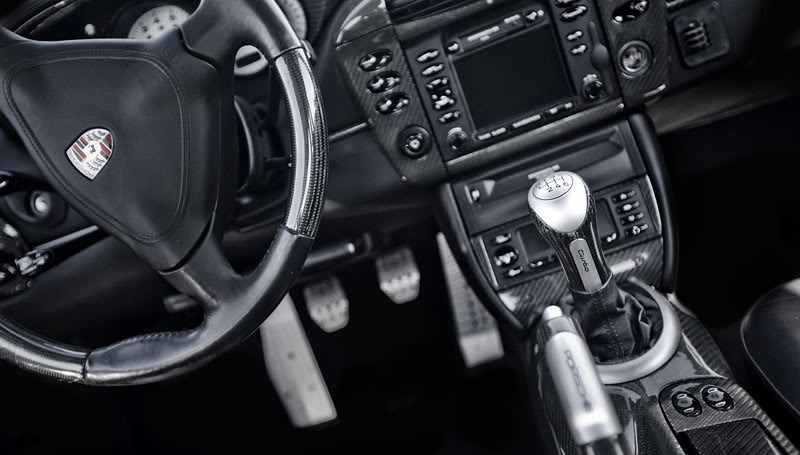 Since I got it I have changed some things and upgraded some parts on it...

- Added a Bosch Motrosports 5bar FPR
- Got an updated FVD tune for FPR and a little more boost 1.1bar or so
- 997SSK
- H&R Front and Rear Sway bars
- Agency Power Diverter Valves and F-hose
- New spark plugs, air filter, maf cleaning, fuel injector cleaning
- GT2 specs allignment
- Temporarily converted it to RWD to dyno it on the same dyno I used on my old cars
- Got a Vbox and a Durametric cable

With the new tune and RWD the car made 516rwhp and 517rwtq on its best pull (I cant find the 516rwhp dynojet runfile)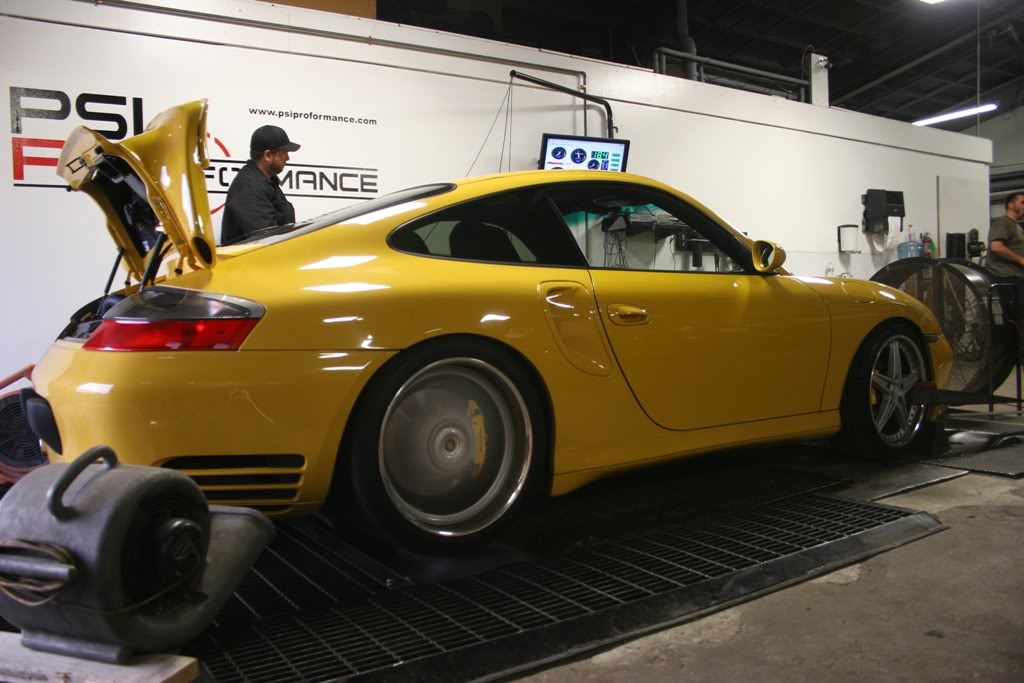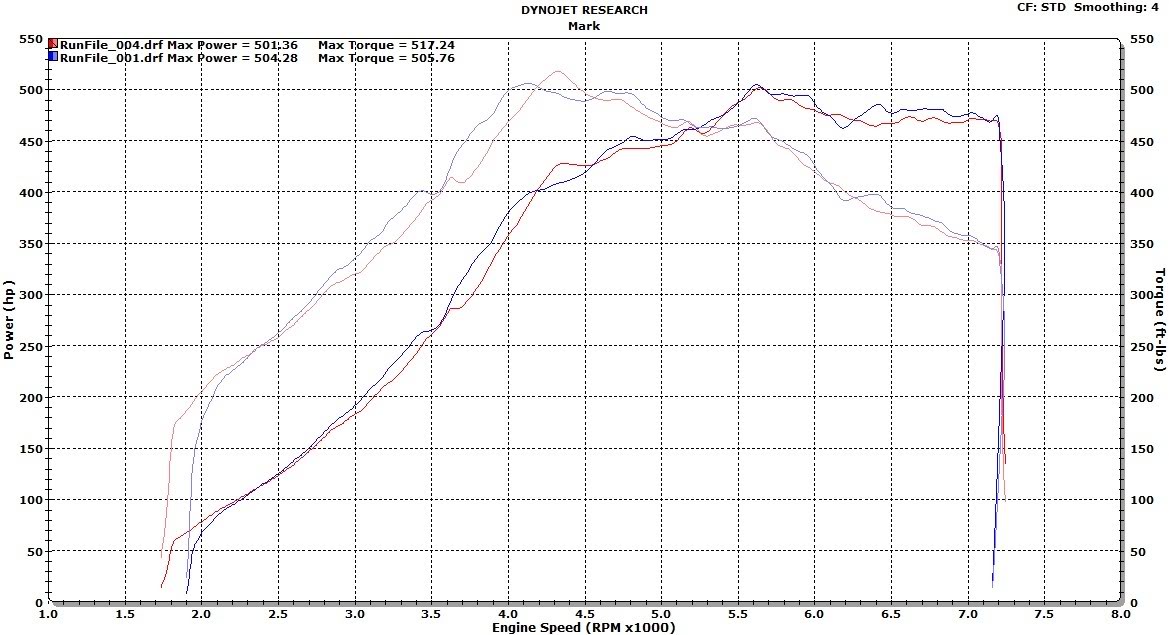 Not sure if mine were leaking or not but the diverters were upgraded after the dyno, I also tightened the wastegates 3 turns after the dyno.
I have also done a bit of changes with audio/video in the car. My friend Hudson did most of the work on the Audio project, big thanks to him for taking the time to build some neat things for me as well as Hollie from JL Audio.

I went with a new..
- Pioneer Z110BT headunit with iPod, XM and backup camera
- JL 500/1v2 Amp
- JL 10W7v3 Subwoofer

The rest of the speakers/tweaters are from the Reus/Nakamichi system. We built a custom enclosure for the subwoofer that sits behind the rear seats of the car which was nearly impossible and as far as I know no one has fit a W7 back there AND reatained their back seats.

Pioneer headunit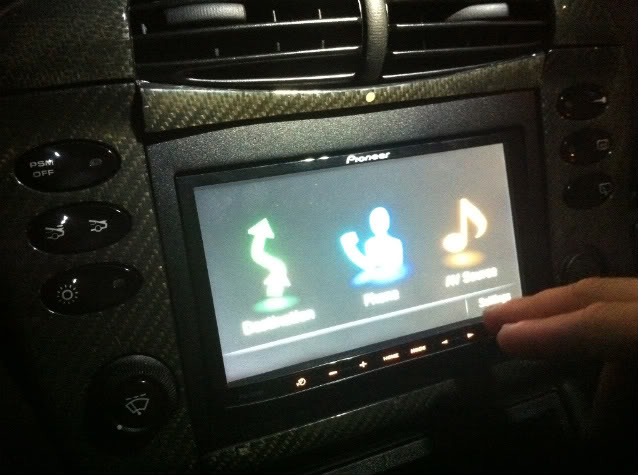 Custom made floor board for the trunk that houses the Amp underneath..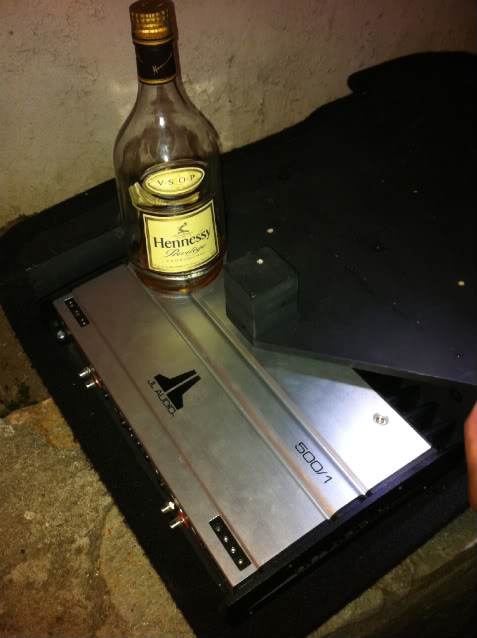 A few more recent pics after I switched the wheels to Work VS-XX 19x8.5 and 19x12...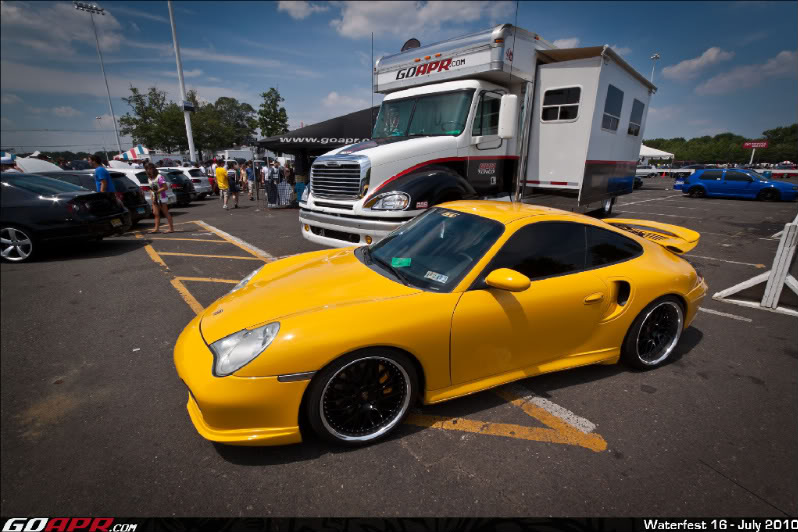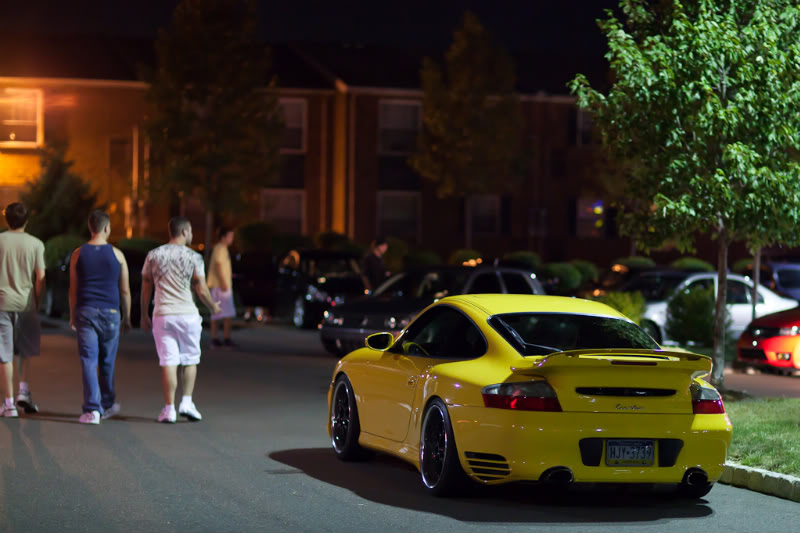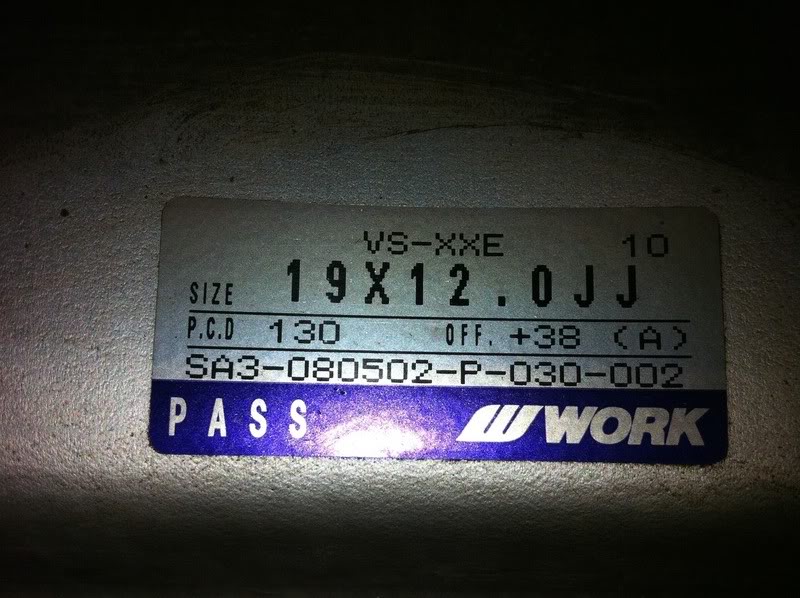 Here is a pic of the subwoofer before we made the box ...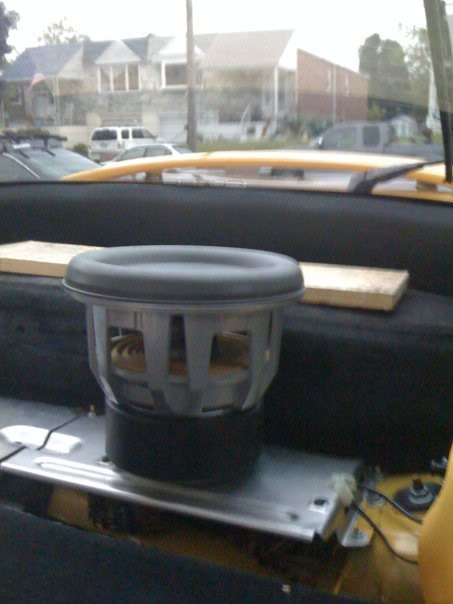 Getting the rear fenders rolled..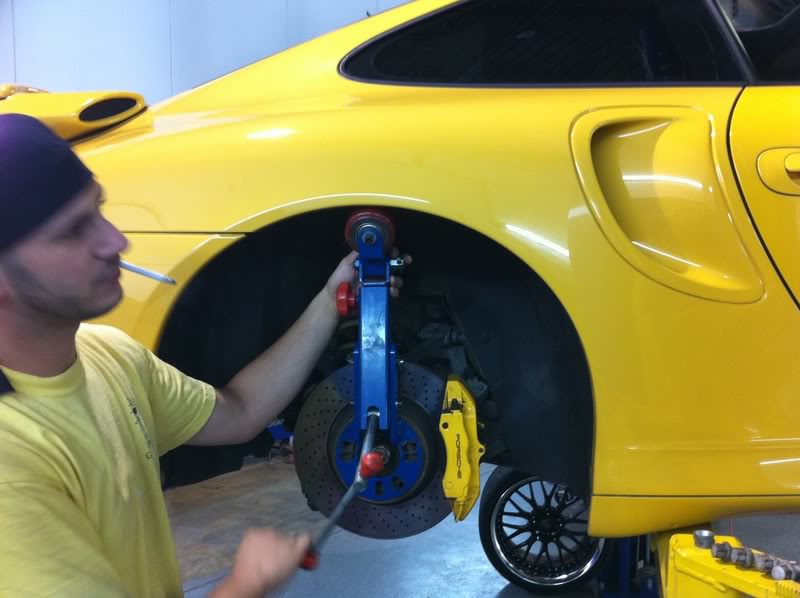 Gotta love 315s on a 12" rim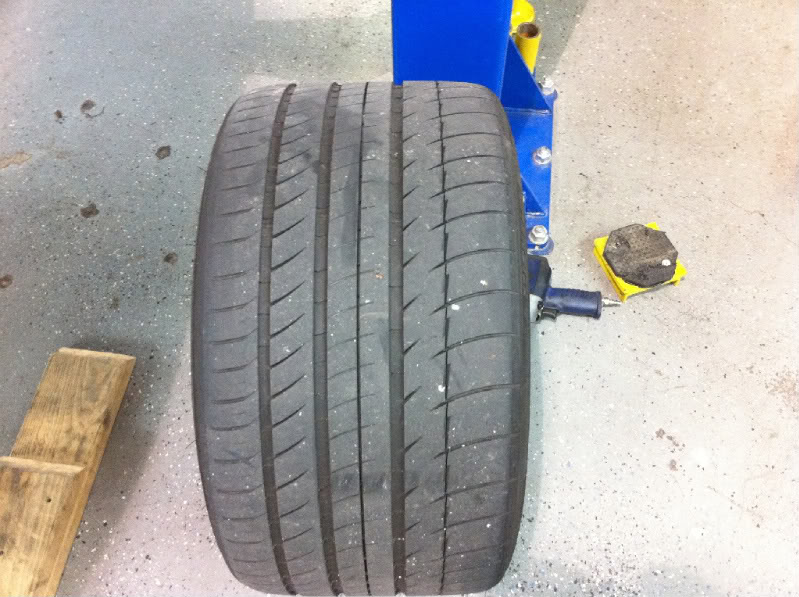 Allignment at RT Tuning, they specialize in building drift cars...