Builds
The Saab 95 (panel) van thread by melle
By diyauto
You must be logged in to rate content!
2 minute(s) of a 14 minute read
The Saab 95 (panel) van thread
Compliments of melle @ saab-v4.co.uk
4-24-2010
Are there any 95V4 delivery vans known on this forum, in the UK as well as in the rest of the world? There's a chap on the Dutch Saabforum who says he has a one for sale and he wants to know what a good asking price would be. I haven't seen pictures yet, but I doubt it's original. I guess that original 95V4 panel vans, if they exist, are extremely rare. The only 95 vans that I know of, are strokers.


I actually have a project '77 95V4 that I'm planning to convert into a van, either a panel van or a box van (a 96 probably would be better for this conversion), not sure yet. Hope to see his car soon, to take some pictures.

Any info or pictures on any Saab van welcome!
4-25-2010
Thanks for the pics, it's the same car as in my post, and probably the only 95 stroker van left. Still no sign of a van with the 'new' front with square headlights. The 'seller' on the Dutch forum has kept his mouth shut after his first post, hope it's not a hoax!
4-27-2010
Now we're talking: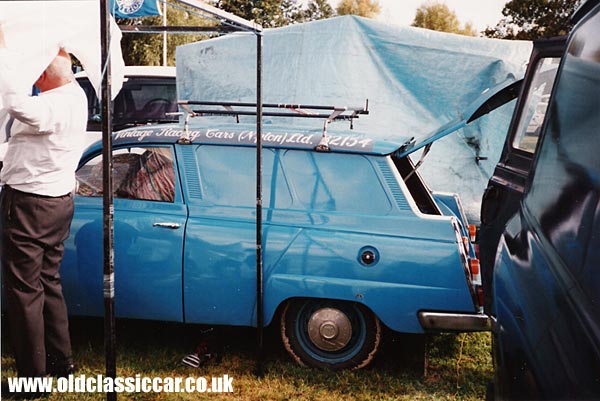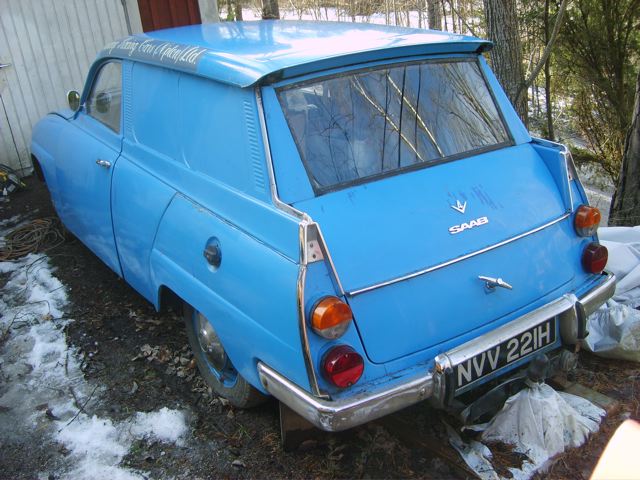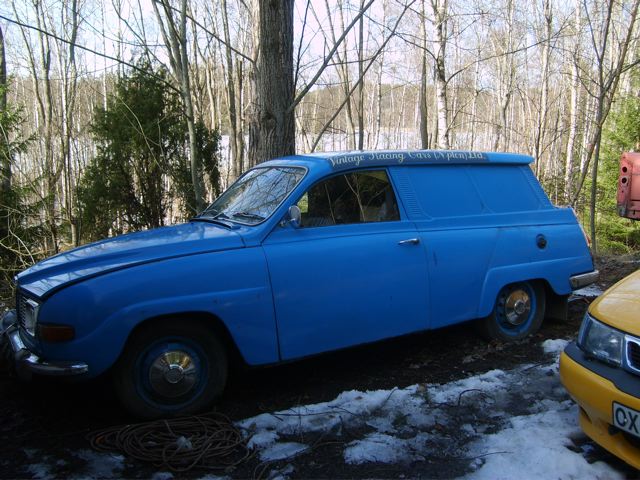 The news is, that it's a 1970 RHD ORIGINAL Van and it's for sale! Chassis number is 95082613. I can pm contact details of the German seller, who speaks English. He's also got 7 more 95's and 21 other Saabs for sale. That's what we call a goldmine.


I still plan to convert my '77 into a '1970' van, because I can't afford an original van I'm afraid.