Articles
Second Dutch 95 meeting/ 22 October 2011/ Drachten by melle
By diyauto
You must be logged in to rate content!
2 minute read
Second Dutch 95 meeting/ 22 October 2011/ Drachten
Compliments of melle @ http://www.saab-v4.co.uk
8-31-2011
Last year Syb Rozendal and I organised the first Dutch 95 meeting. We managed to collect 7 95 V4's and a bunch Saabs of other models. This year we're doing it again! At this second meeting we also hope to welcome some strokers, 95-specials and foreign visitors. Every 95 admirer is welcome of course, also when you don't own a V4 or a stroker 95.

You're most welcome on 22 October 2011 at
Stoffeerderij Rozendal
Het Helmhout 14-c
Drachten/ The Netherlands

We start at 15.30 with a coffee and a chat, of course combined with a look at the cars and a 95 group photo. Then it's time for a cosy V4-garage-gourmet in the workshop. We ask everybody to bring their own chair and gourmet/ grill and something to eat and/ or to drink.

Please register via [email protected] Link to some pictures from last year: http://www.saabforum.nl/viewtopic.php?f=52&t=82385&start=45

Hope to see you in Drachten!
Melle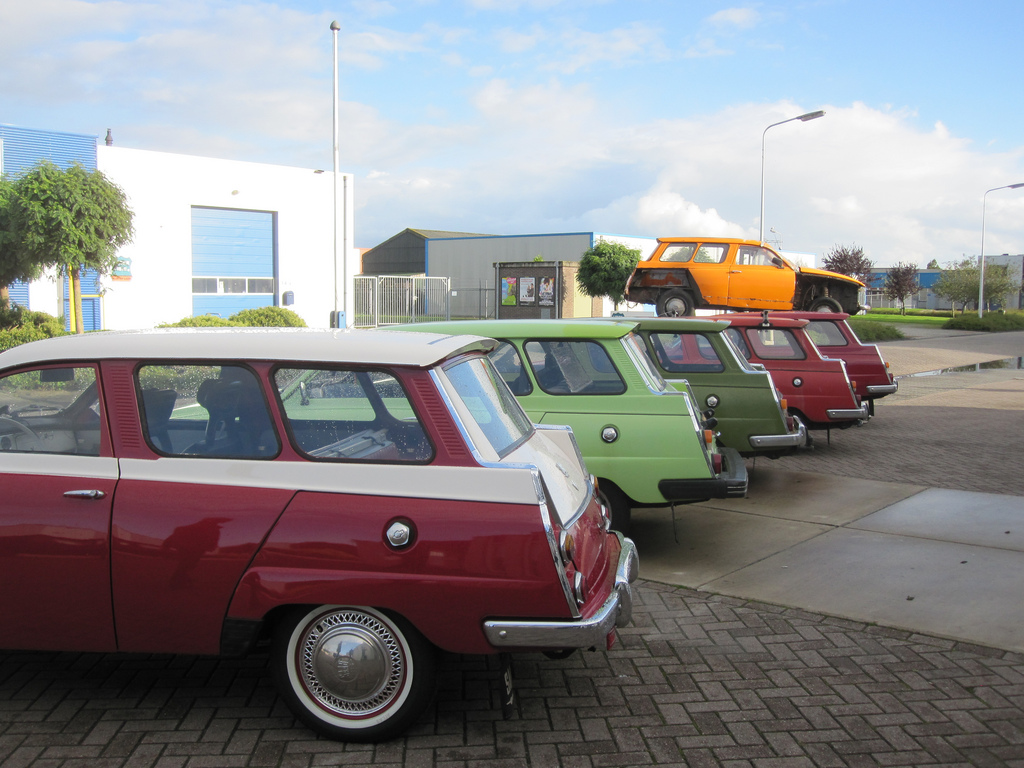 10-23-2011
Only 6 95's this year, three in these pics, the rest were inside: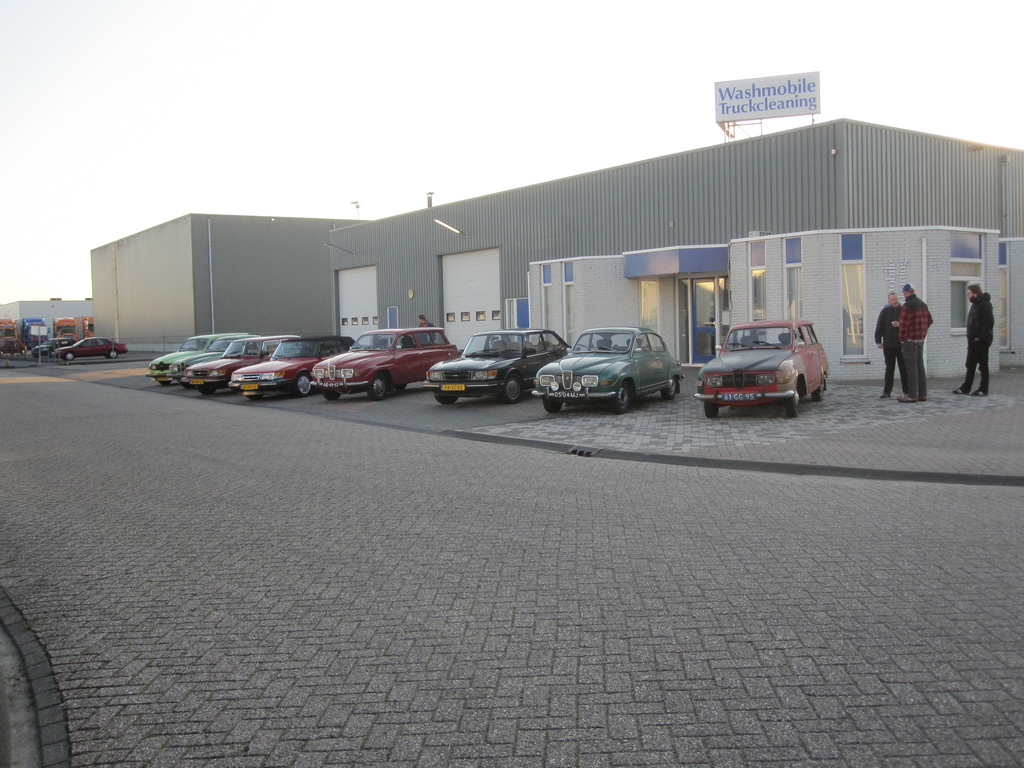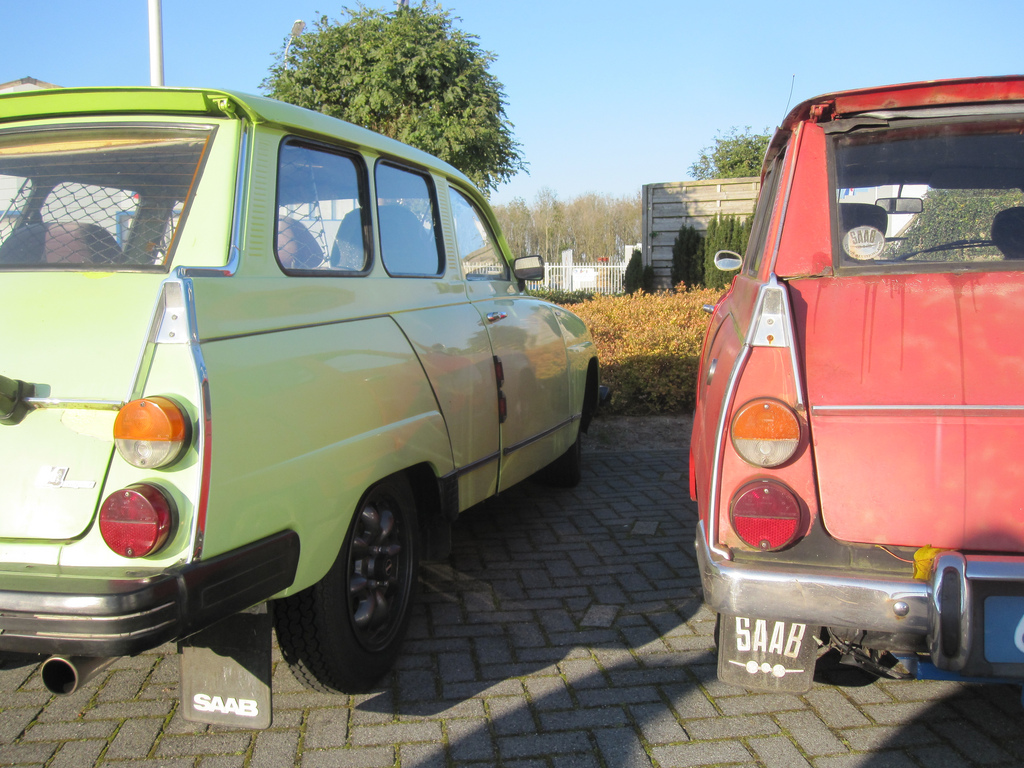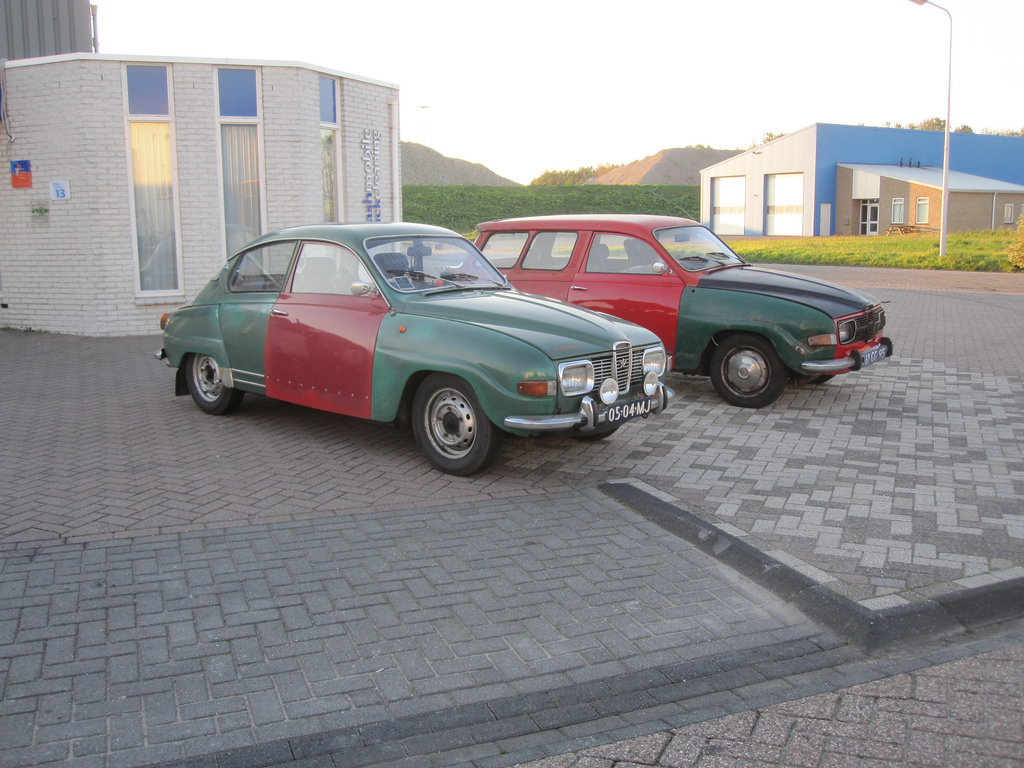 Next year's meeting will be held just before or just after the summer holidays. We hope to make the event just a bit bigger, would be nice to have 20-25 95's.