Builds
Susan by Tristared
By diyauto
You must be logged in to rate content!
2 minute(s) of a 45 minute read
Susan
Compliments of Tristared @ saab-v4.co.uk
10-26-2011
I've been given word that the zinc spraying and powder coating of my wheels is now complete, and so I can (partially) reveal the efforts of the past 6 months...

Just a little back story... She's a 1970 model with a 1700 - to which I'm still not sure where it came from, I think a Sonnet, with a longer legged box as cruising is more relaxed at higher speed than my previous v4, but that was along time ago, so I can't be sure.

When I first bought her, over a year ago, she was apparently a very dark green (I'm completely colour blind) but under the bonnet she was black, so a few coats of 2 pack and she's now all the same.

The near constant overheating was down to a failure of the head gasket, so a tear down was required. The bores where in remarkably good health so HC pistons will be a job for the (hopefully distant) future. I had new valve guides inserted with new stem seals and the valves reground along with a skim, and the temp gauge needle has been obedient ever since.

Back from the head shop...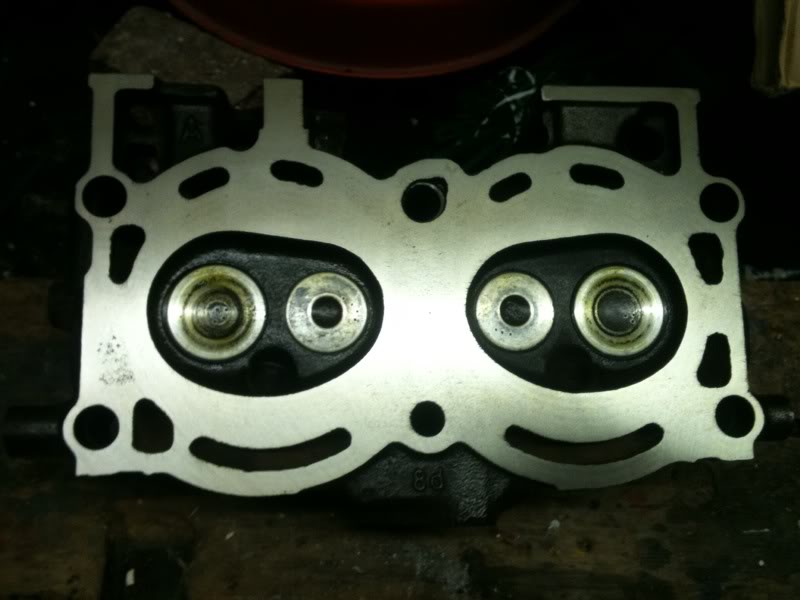 Back from the body shop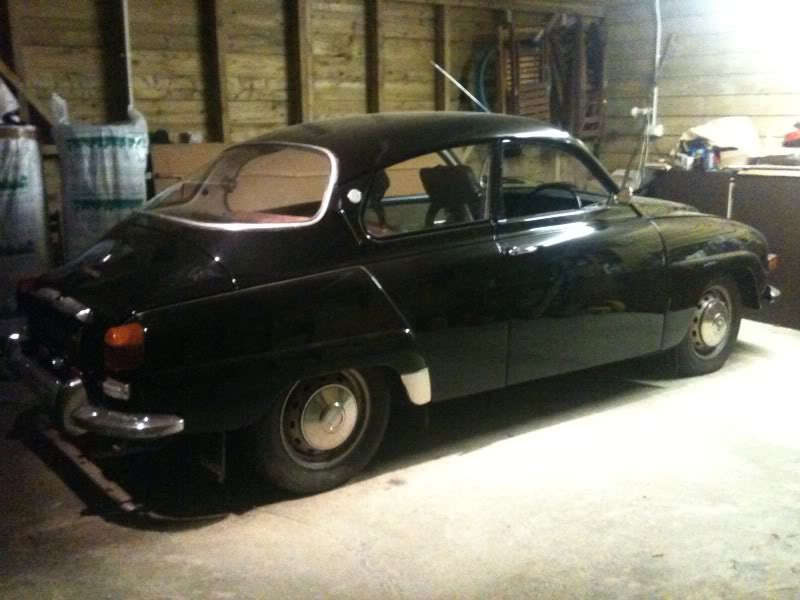 Wheels & Bumper off to be refinished.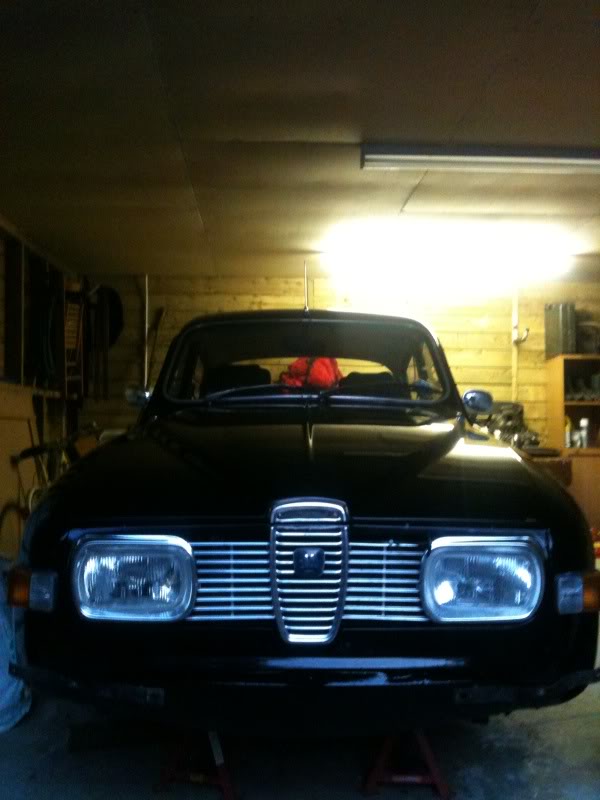 Still a lot to do, I'll update when I get the wheels back....
10-27-2011
..the interior is like new. Backs up the 45k mileage.