Bosch distributor parts by melle
By diyauto
You must be logged in to rate content!
Bosch distributor parts
Compliments of melle @ saab-v4.co.uk
3-11-2013
Does anyone know a source for Bosch distributor parts? I have four spare standard V4 Bosch distributors (JFU4) that I want to freshen up, but I can't find a place that sells overhaul kits.
3-12-2013
I've taken apart and cleaned three out of four distributors now, quite pleased with what I've found so far: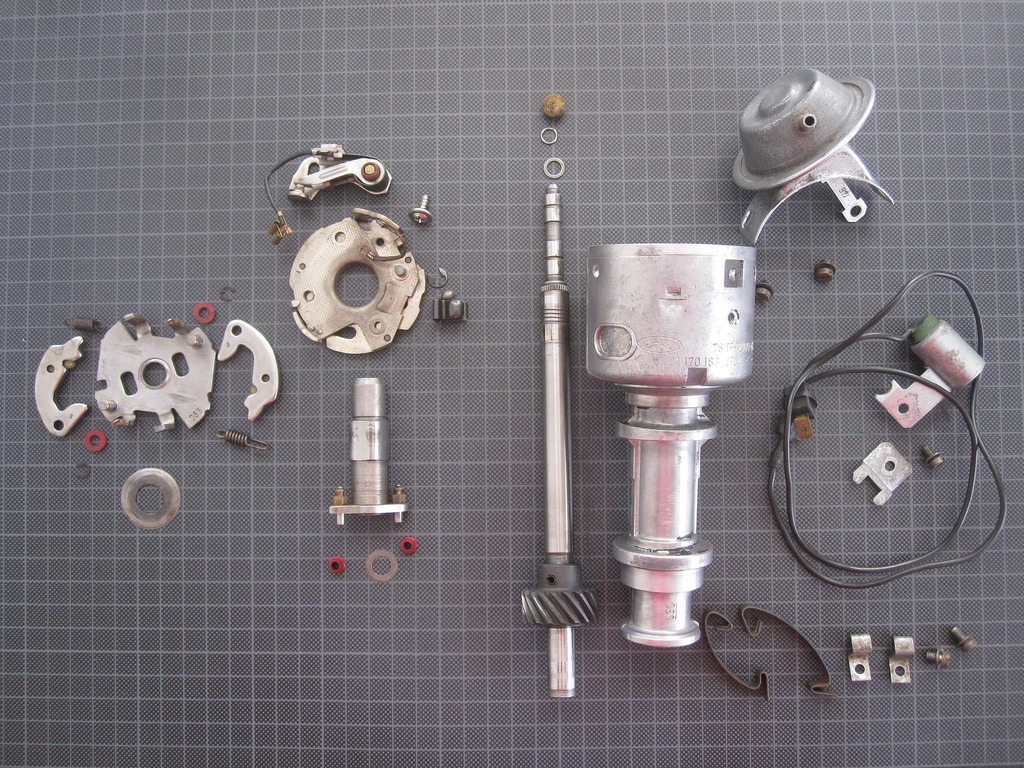 Still haven't found a parts source, guess I'll have to use some of my creativity. These plastic parts for example have become brittle after all those years and are begging to be replaced: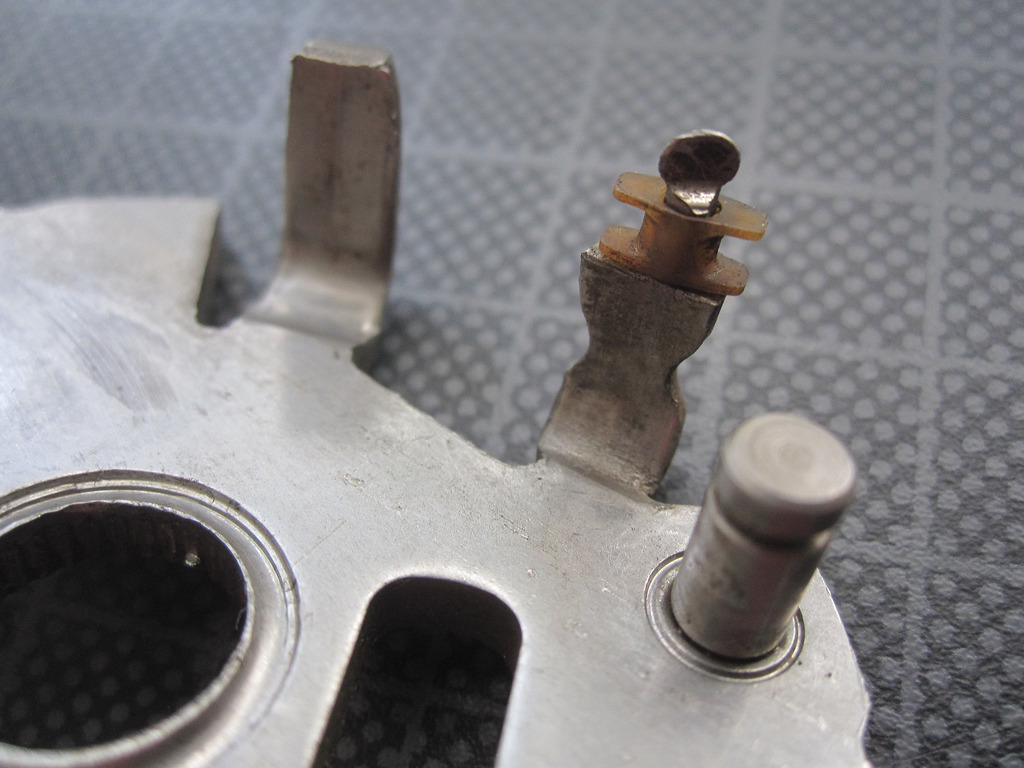 Might make something out off brass on the lathe.

What strikes me is that there is almost no play at the shafts. I expected I would need to sleeve the bores, but but they're all four good enough to leave them as the are.

I'll rebuild one with Pertronix ignition, one with a Bosch hall-system from a MKII Volkswagen Golf, one with a Newtronic set from the '70's or '80's and the last one with points.
Powered by Froala Editor