Jacking up rear springs by melle
By diyauto
You must be logged in to rate content!
Jacking up rear springs
Compliments of melle @ saab-v4.co.uk
1-12-2015
Thanks, that's the rear sorted then! But what did you do to the front? I've never found the time to experiment with it, but my thought experiments always ended with the drive shafts being under a funny angle.

I have a thread on the Dutch forum, it's in Dutch and I never got much technical information, but there are some nice images of cars with raised suspension: http://www.saabforum.nl/viewtopic.php?f=11&t=124405 I already have some very nice tyres as you can see on page 4. (The Devil's Own V4 = melle)
1-13-2015
Thanks. I want to increase the ride hight (front and rear) on the 95 van by approx 2 inches to improve handling when loaded. I have a set of original 95 van springs for the rear, have not tried them yet. Your confirmation that the front can be jacked up without the drive shafts being stretched too far is encouraging. I'll try and use something from the scrappies before ordering new springs though. The car has adjustable Koni shocks all round.

My 96 is the lowest of lows because of its saggy 45 year old springs, It looks cool, but want it (much) higher up for holidays off the main roads. Also speed bumps and getting it up a ramp are a pain now.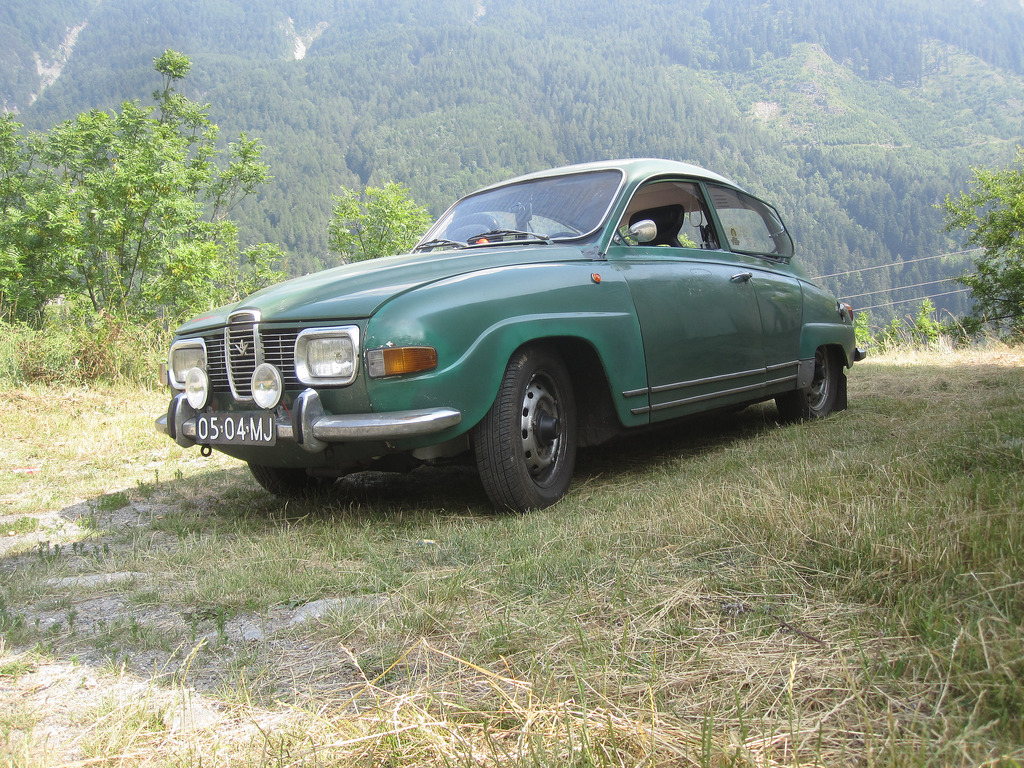 In Finland they use 900 rear springs on the front of 96s for rally cross; I have a pair kicking about to experiment with. 96 front springs cut to length should work as rears. Not sure if this is a very comfortable set up though.
1-15-2015
No worries, I don't plan on overloading the van, but I can tell from experience that cornering with a fully loaded (not over loaded) 95 with standard springs and shocks is quite an interesting experience.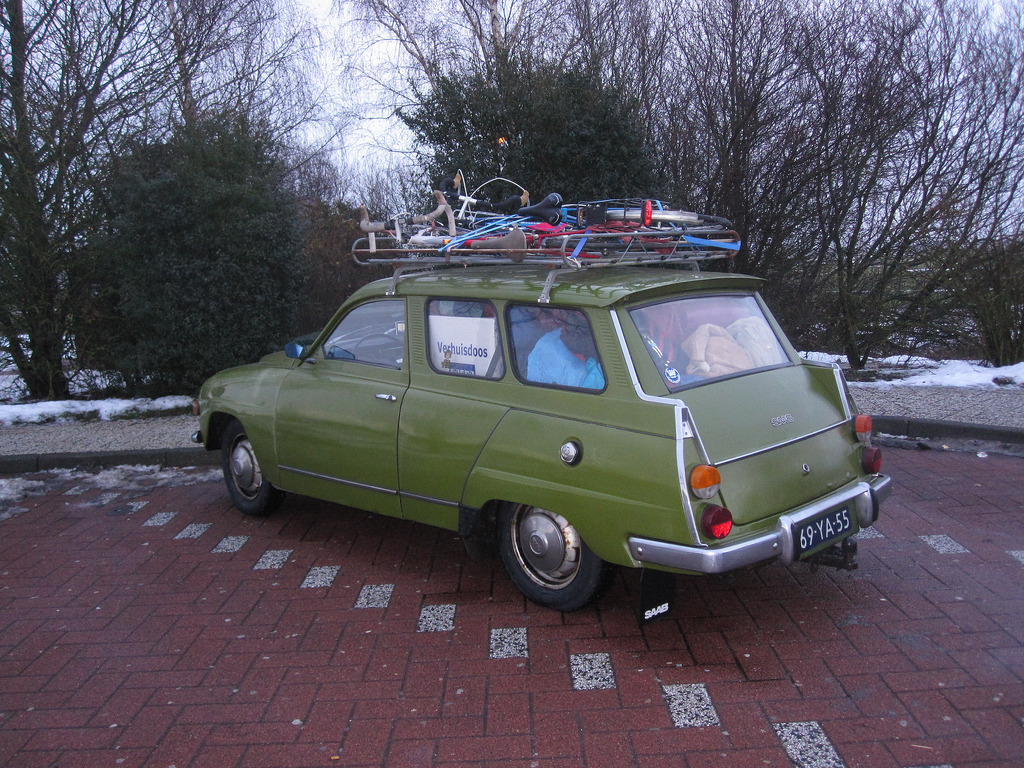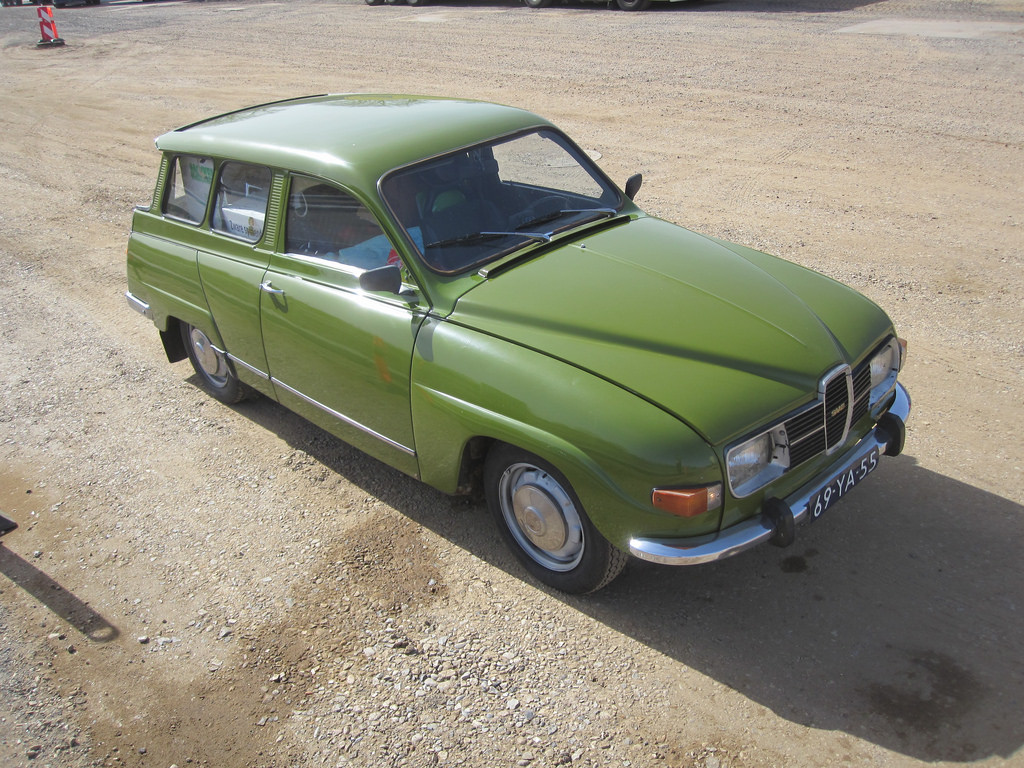 A standard 95 has a 560kg payload, a factory van 680kg. The difference can't be because of the missing rear seats only, I guess the wooden cargo floor partly compensates that. Van springs are much heavier gauge than standard ones, this has led me to think that either using van springs or jacking it up for a bit more ground clearance by using an alternative will improve handling when loaded.

For the 96 I definitely need more ground clearance for holidays off the beaten track, I wouldn't mind "Baja stance":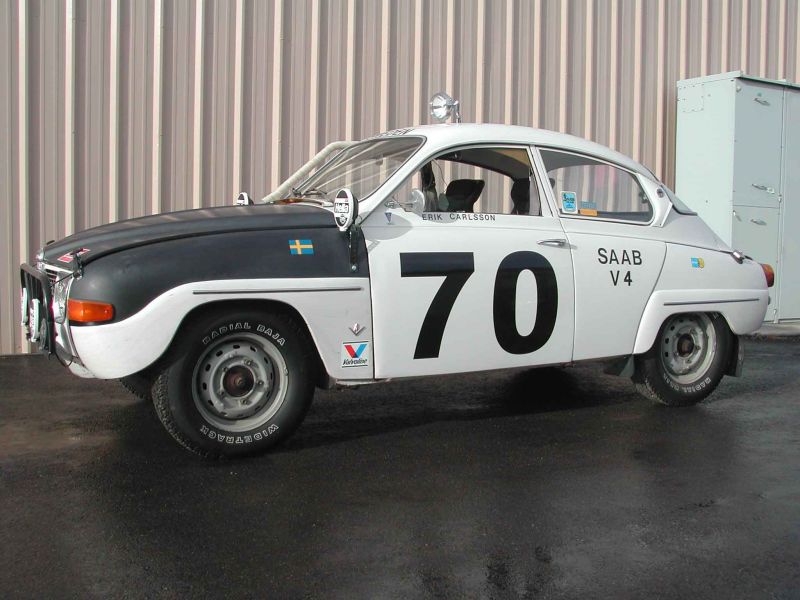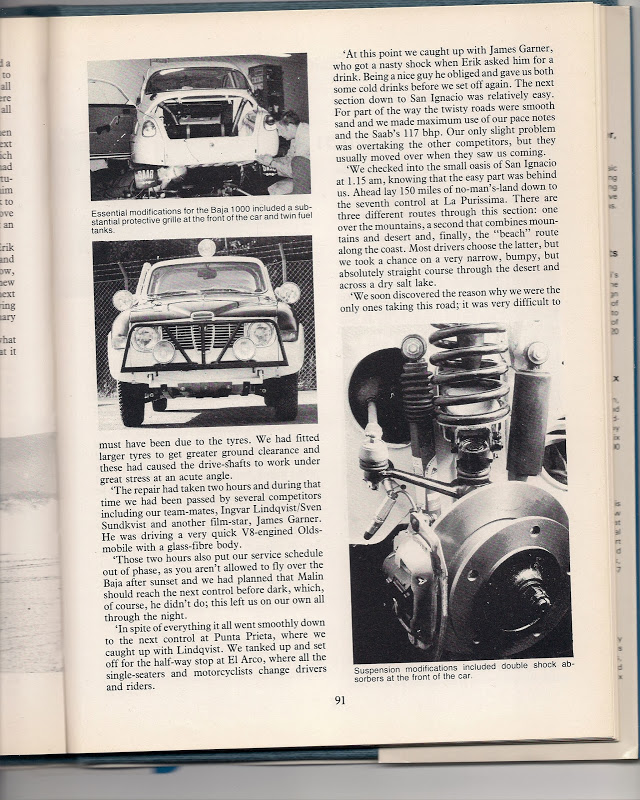 (Note that in the text drive shaft issues are mentioned.)

Click here for Class 11 inspiration: http://www.thesamba.com/vw/forum/viewtopic.php?t=446911&start=0
Powered by Froala Editor