Retroject by melle
By diyauto
You must be logged in to rate content!
Retroject
Compliments of melle @ saab-v4.co.uk
2-28-2016
Saw this on RetroRides, thought it might interest some of you: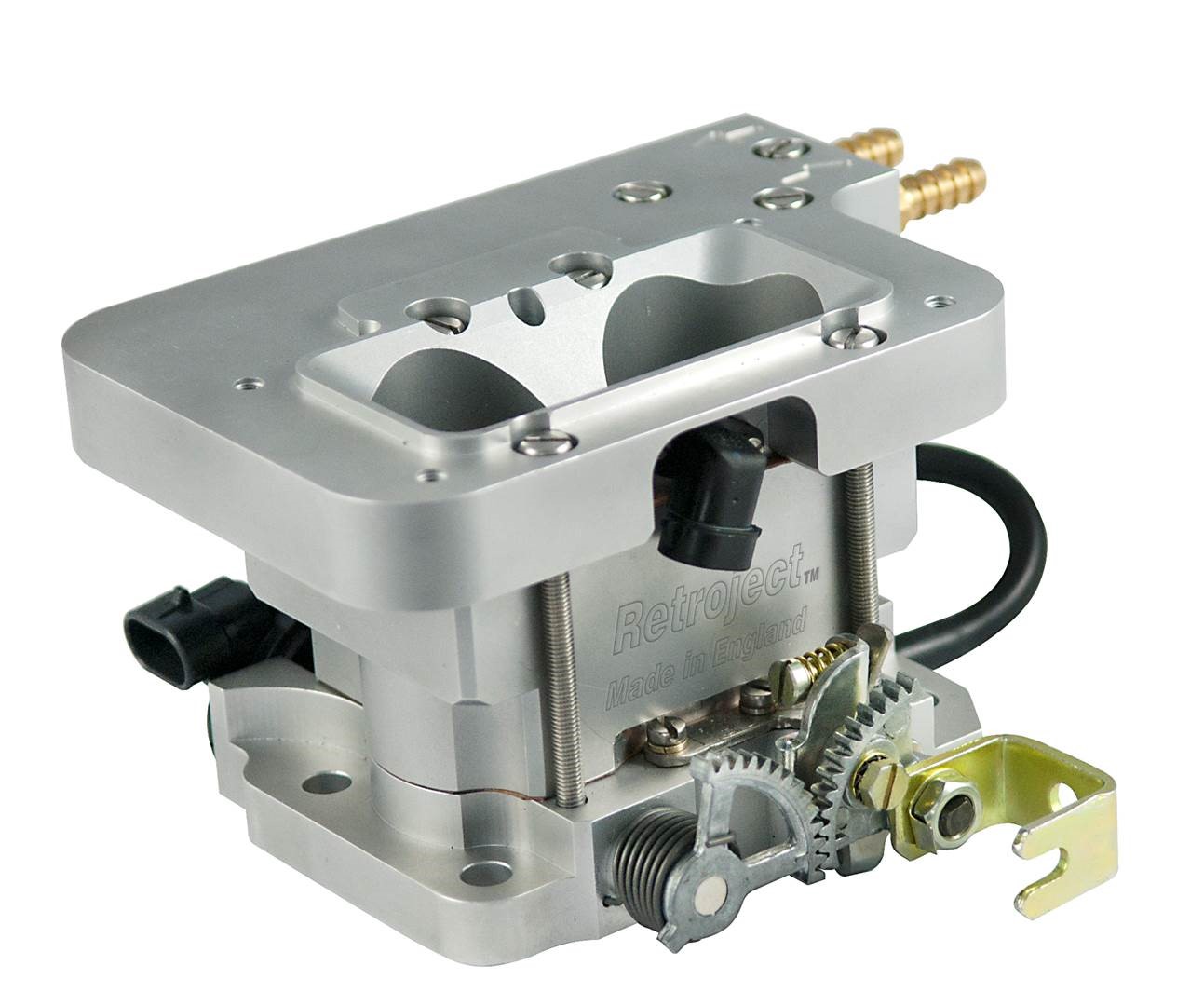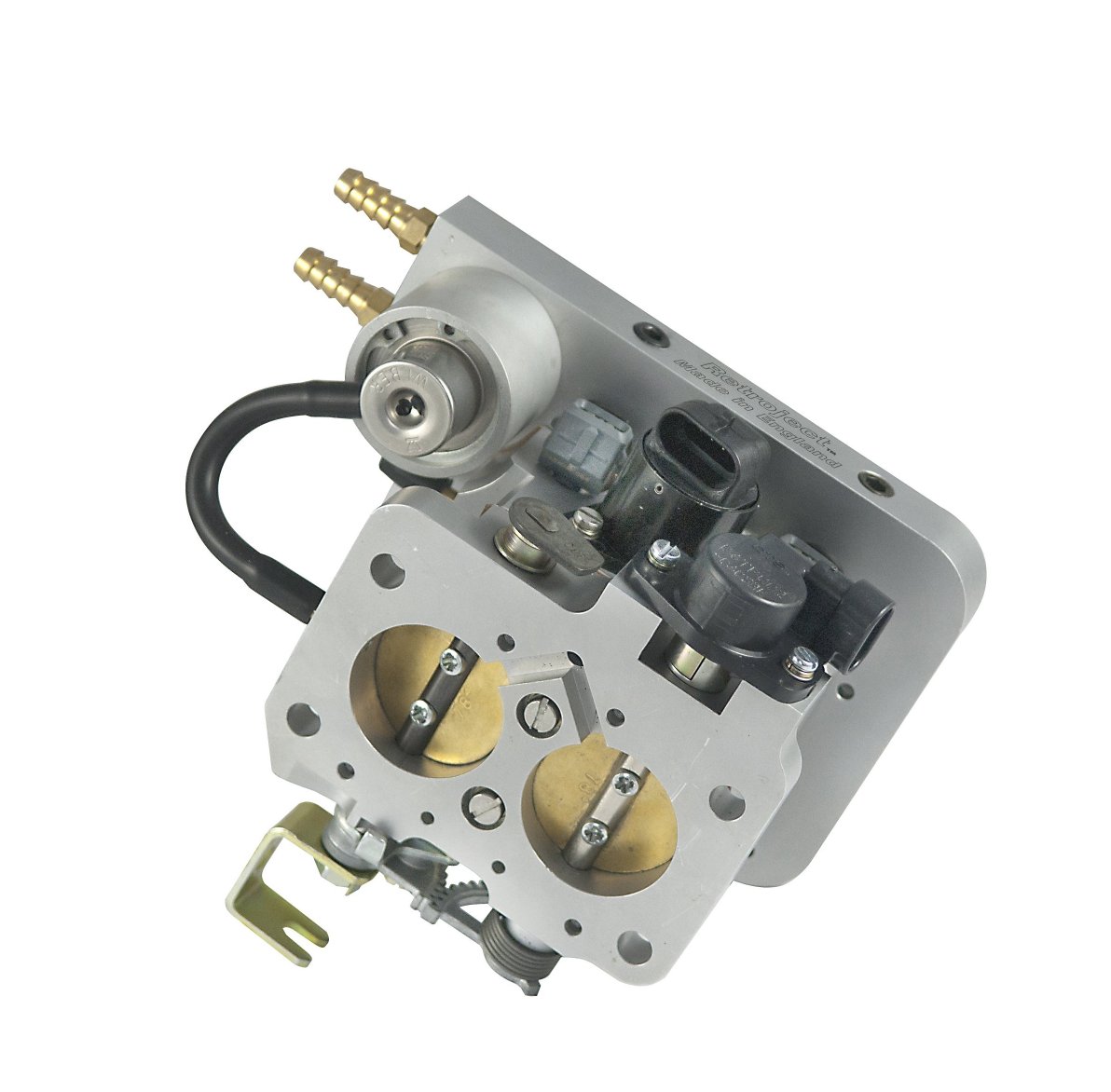 http://www.webcon.co.uk/shopexd.asp?id=15299

I don't suppose anyone has tried this on a V4 yet?
And a fuel pump and a loom. Prices on the website are without VAT! I'm sure there are cheaper EFI alternatives, but they'll require a bit more work.
I'm working on a V4 K-Jet conversion. Not EFI, but cost is next to nothing as complete systems e.g. from Golfs or 900s can be picked up for £50-£100. Bit more work than Retroject though, also a bit more fun to build as far as I'm concerned. I might upgrade to KE-Jet once everything is running, even upgrading to Megasquirt should not be too hard from there.
Powered by Froala Editor