Reviews
Bath Festival of Motoring – 18 & 19 June 2016 by melle
By diyauto
You must be logged in to rate content!
2 minute read
Bath Festival of Motoring – 18 & 19 June 2016
Compliments of melle @ saab-v4.co.uk
1-7-2016
Anyone exhibiting their V4? Or just visiting? I'm not sure what day I'll be going yet (as a visitor), if others are planning to go it would be nice to catch up.

http://www.bathfestivalofmotoring.com
1-18-2016
Nice display, unfortunately with only two Saabs present. One was a classic 900 vert and the other was Nick Pinkett's rally car at the Bath Motor Club stand: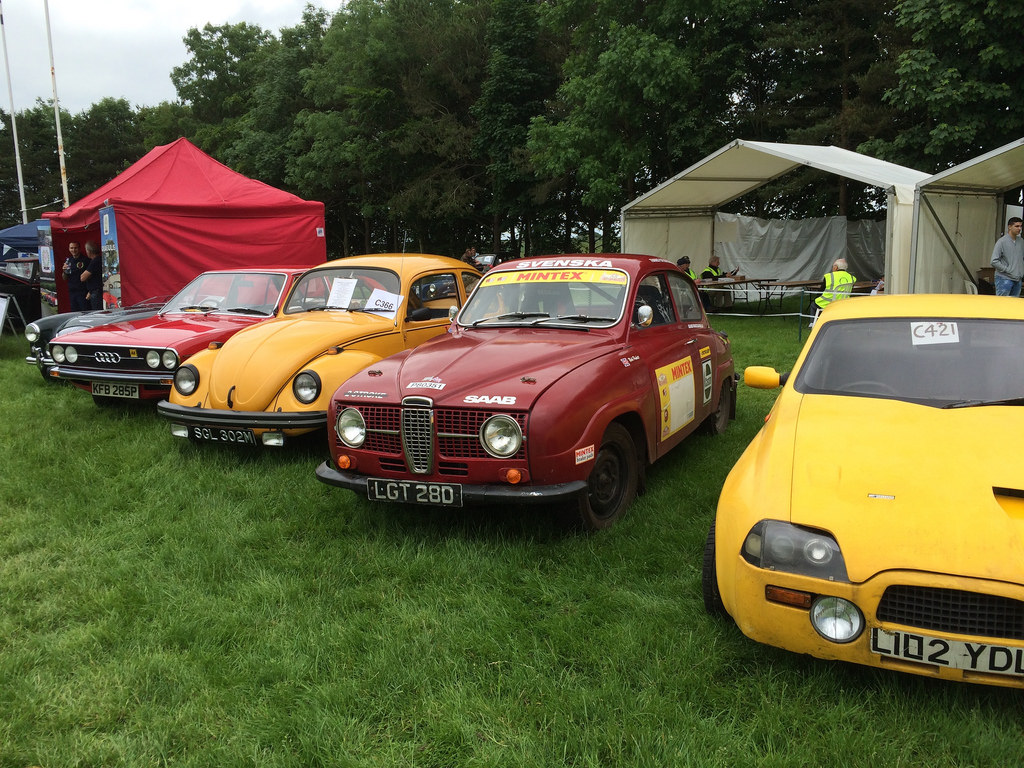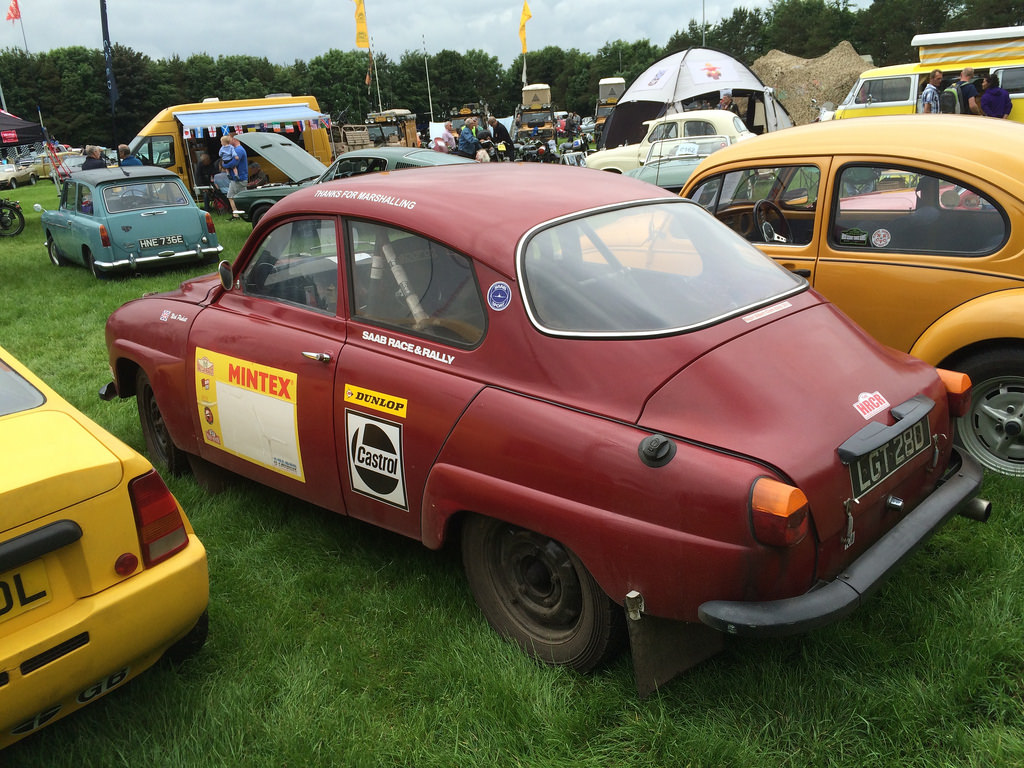 I was hoping to get a peek under the bonnet, but unfortunately the owner was nowhere to be found.


The 900: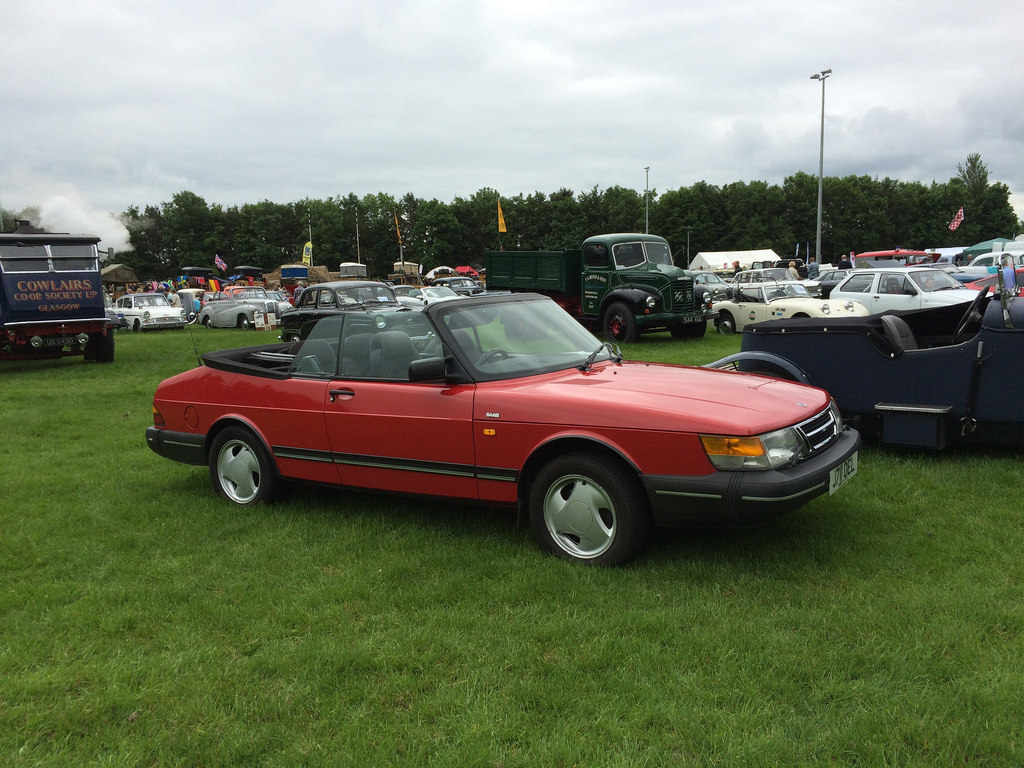 These were two of my other favourites, a lovely steam lorry and a Perkins Diesel "Kew" Dodge: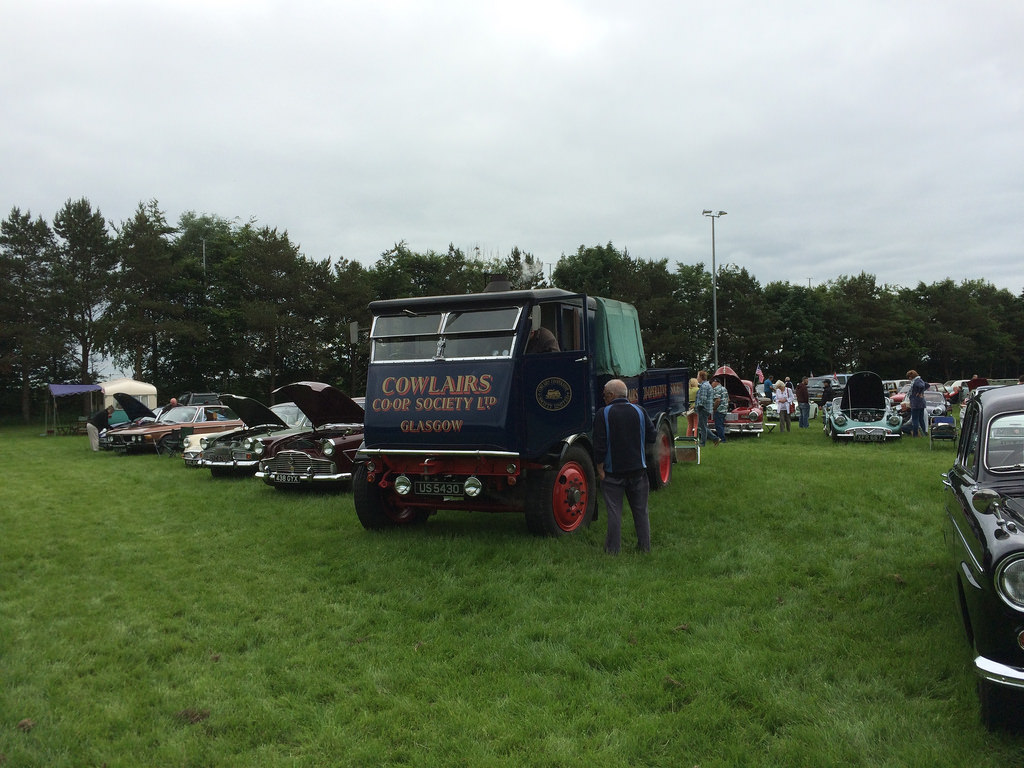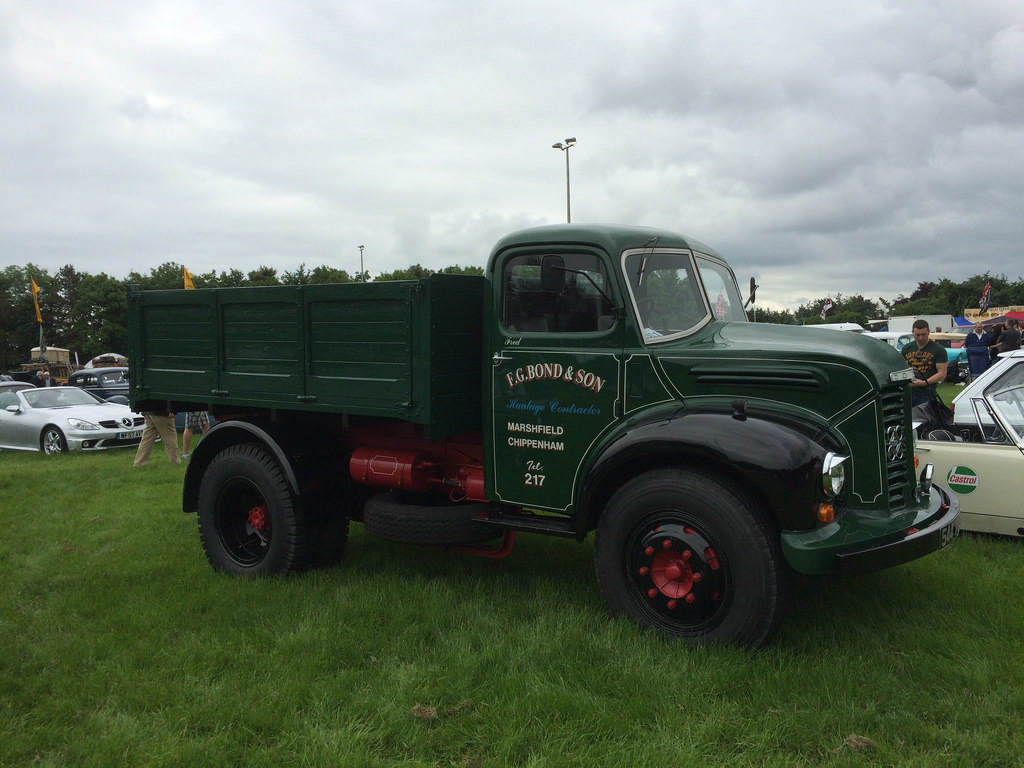 Land Rover was well represented, in particular with a large number of military and Camel Trophy vehicles. These were only a few of at least two dozen LRs: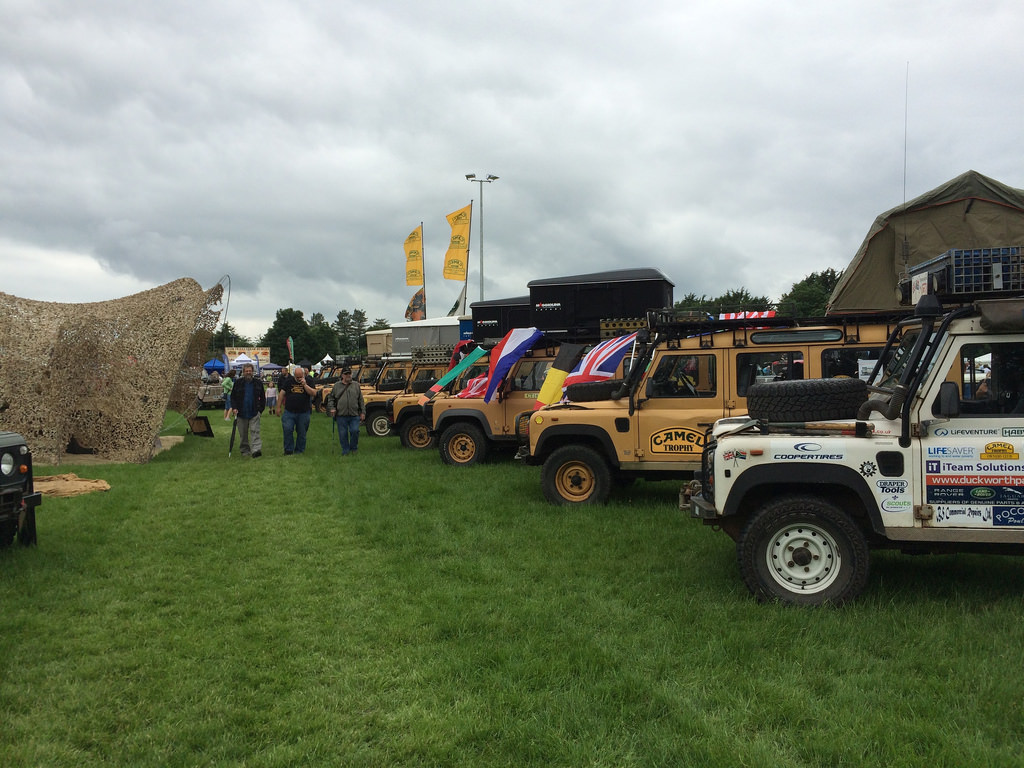 Liked this 127, but the Camel Trophy livery I could do without. Perhaps a different colour would be nice as well.