Builds
Sinister's Progress Thread by Sinister
By diyauto
You must be logged in to rate content!
3 minute(s) of a 25 minute read
Back on it...
Installed the KB Botox Bolts the other day. Definitely got rid of the bang between hard shifts. Thank goodness.
8-22-2011
Grimmspeed stuff is in the mail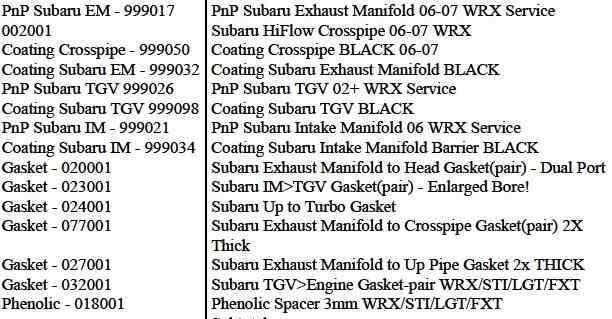 Plus I already have the AOS, the EBCS, and the License Plate Relocation kit.
9-28-2011
Bump.... It starts today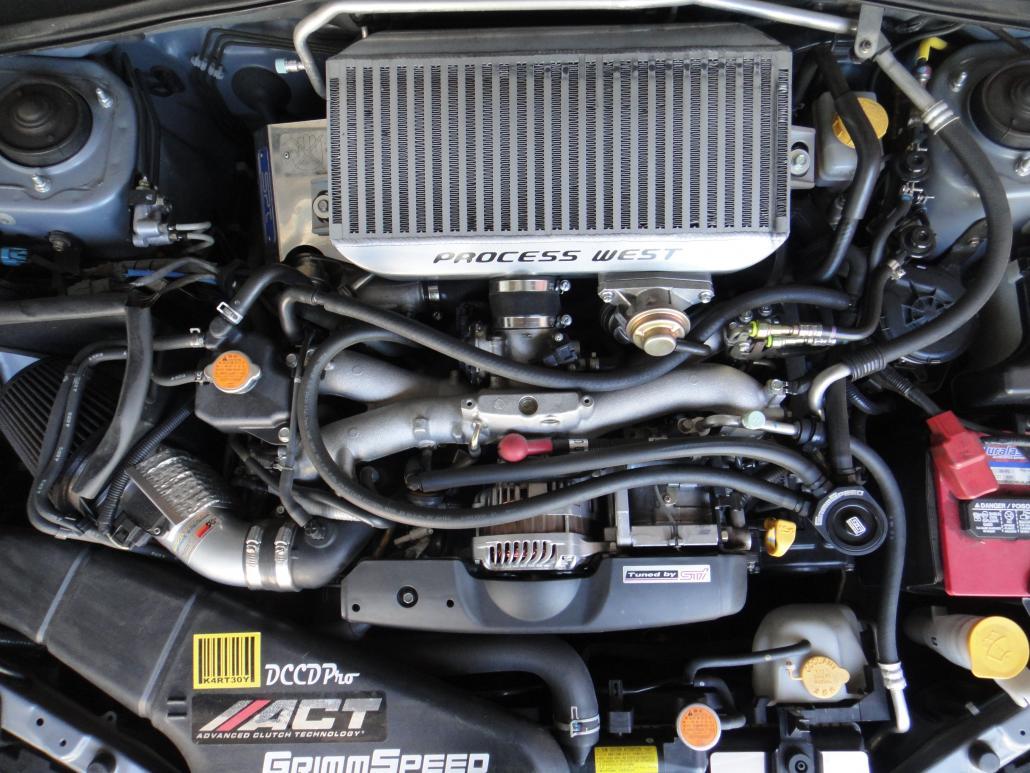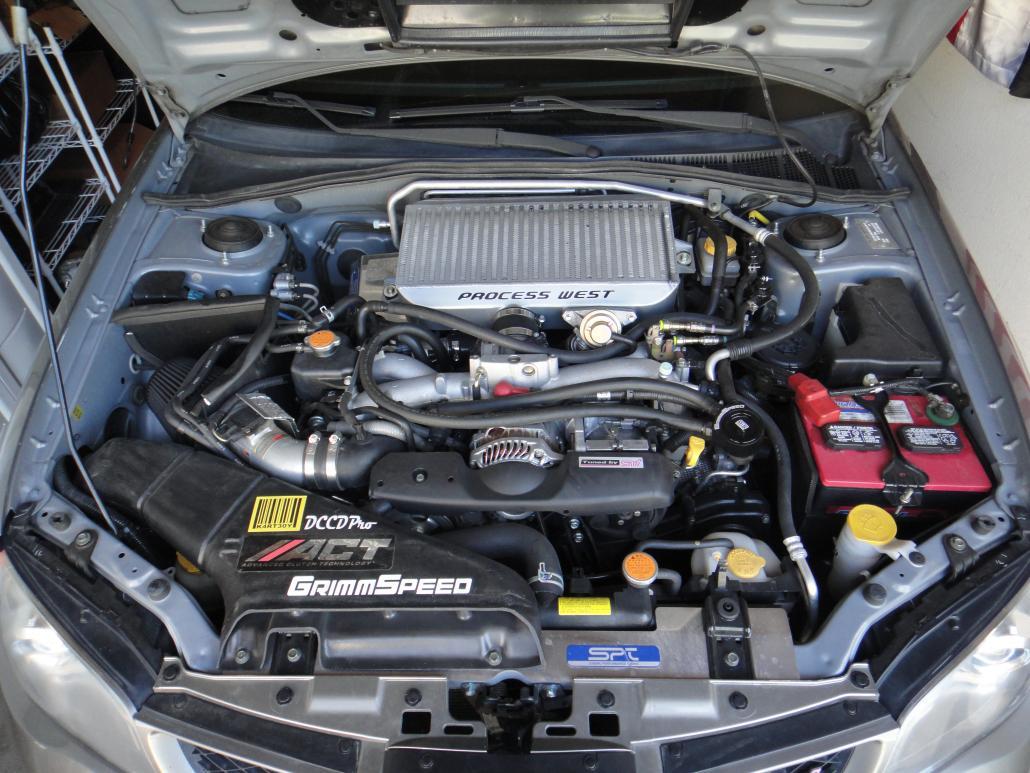 Holy crap!! The intake manifold was the most difficult thing I've ever done on a car... even tougher than that time scott and I removed the whole drivetrain from his STi.
I'm going to clean up, and eat... then I'll post some pictures from today guys.
Here are some pictures throughout the day... (in no particular order... because club dub doesn't know it's head from it's ass and can't keep things in order)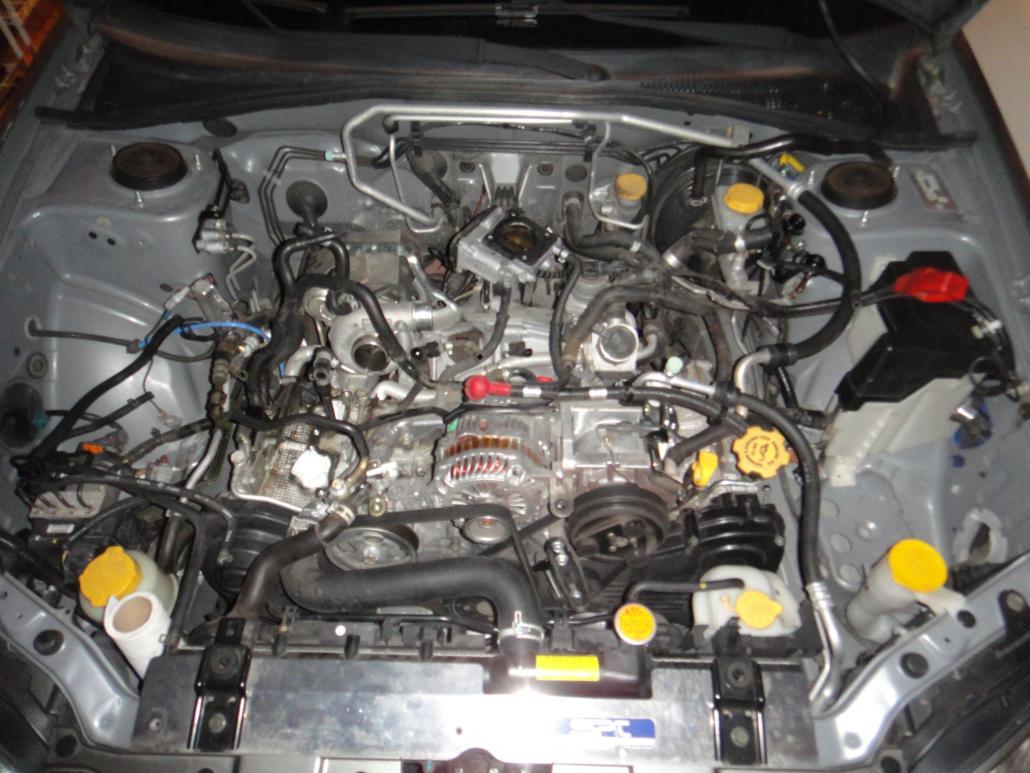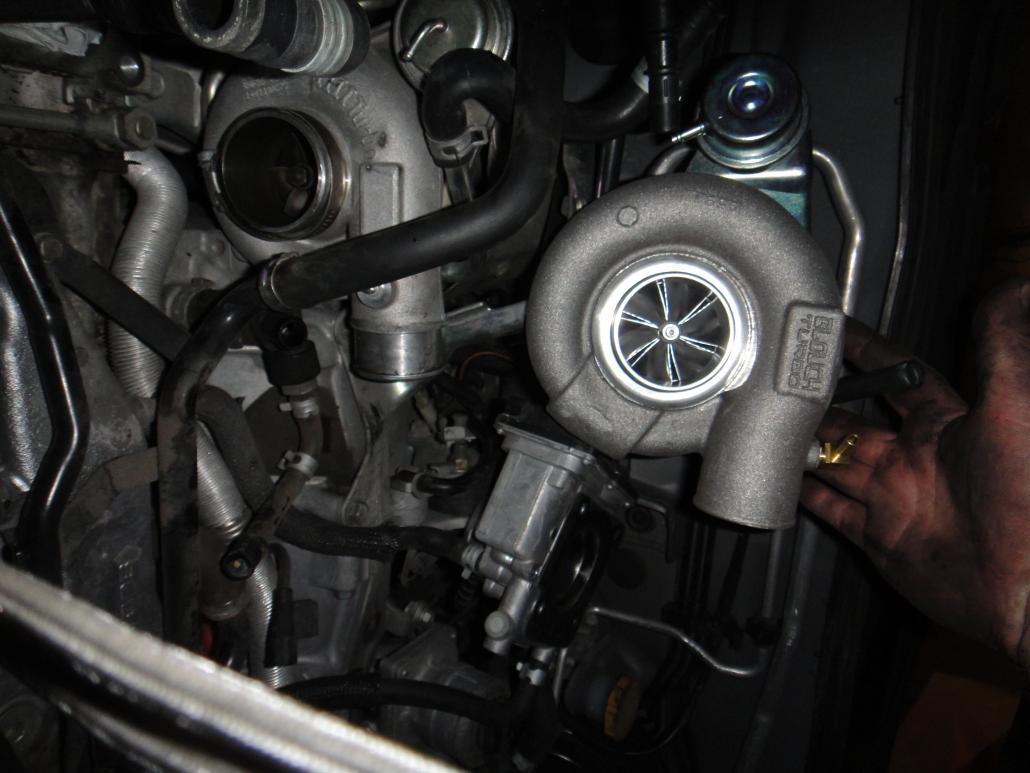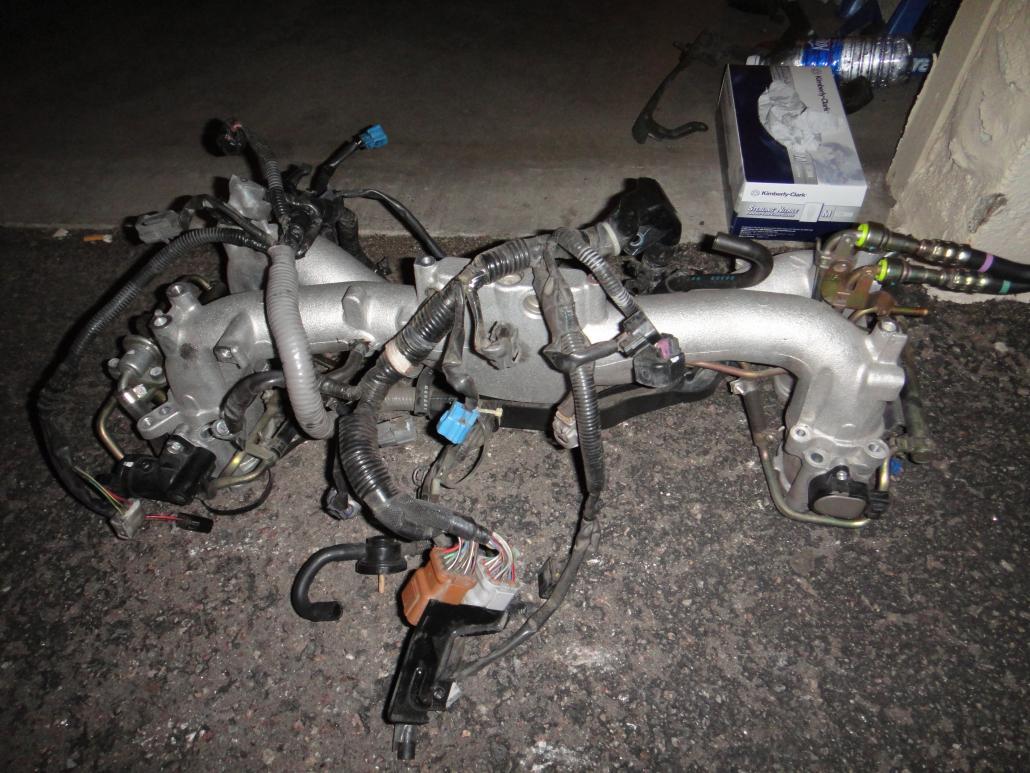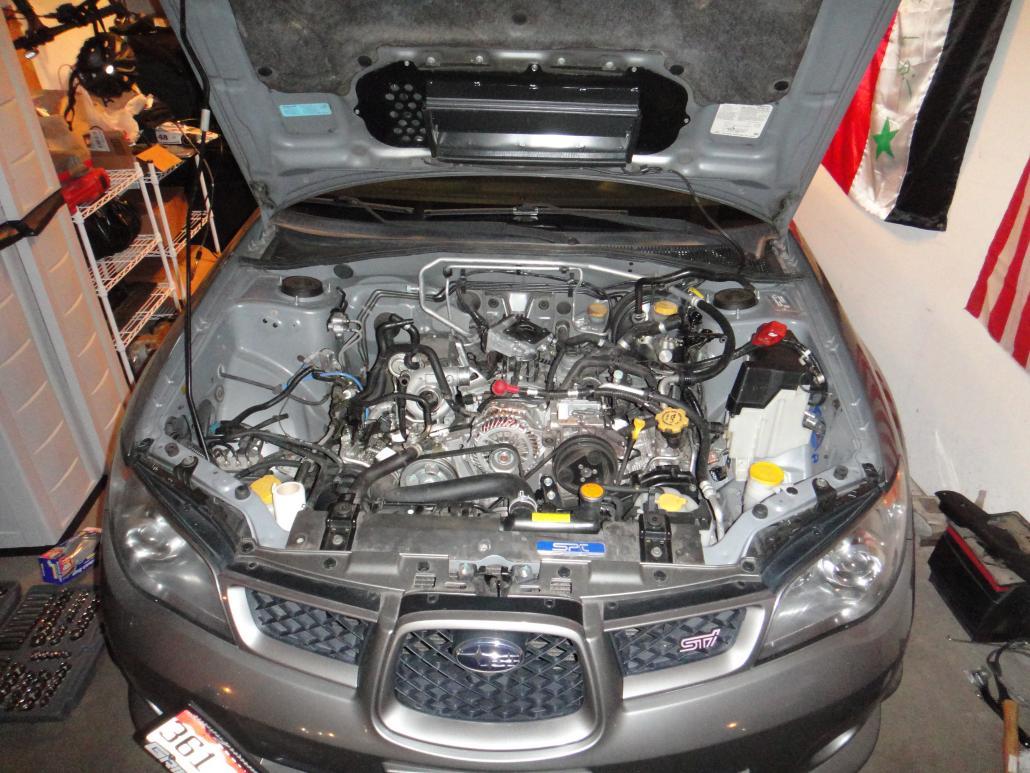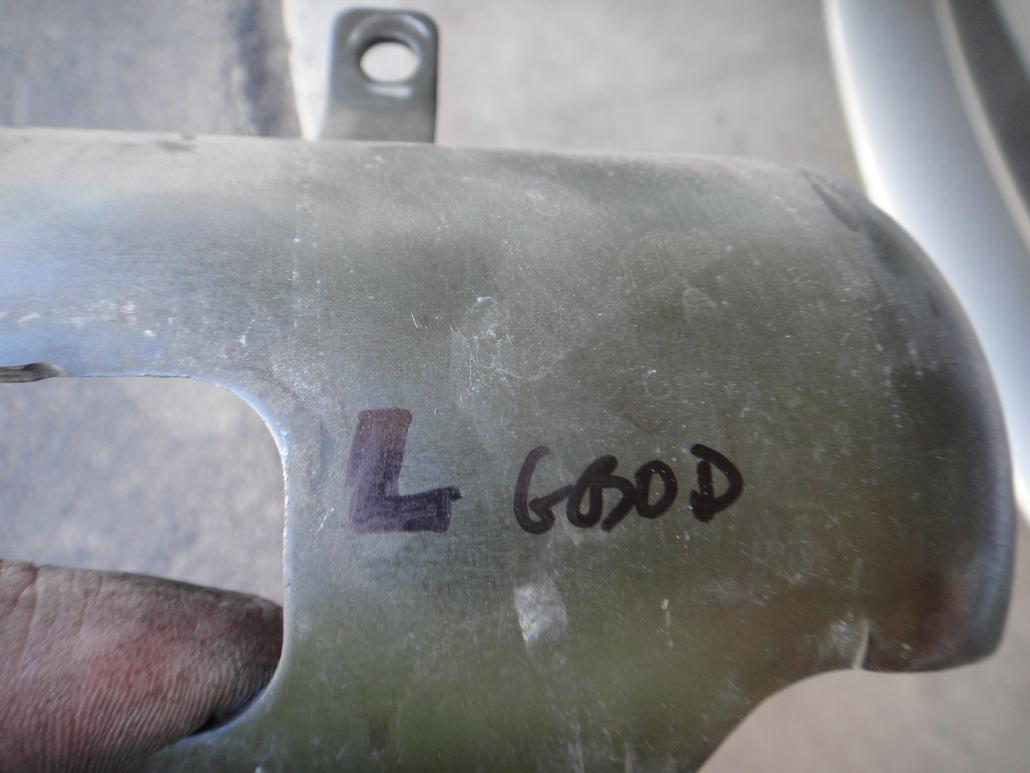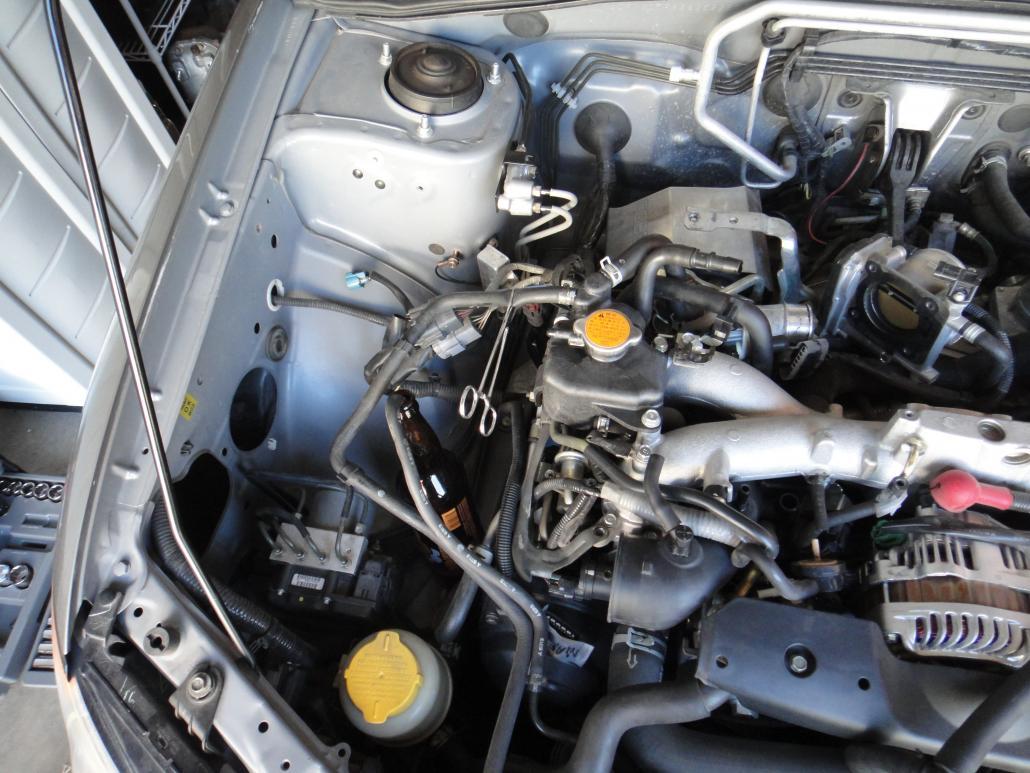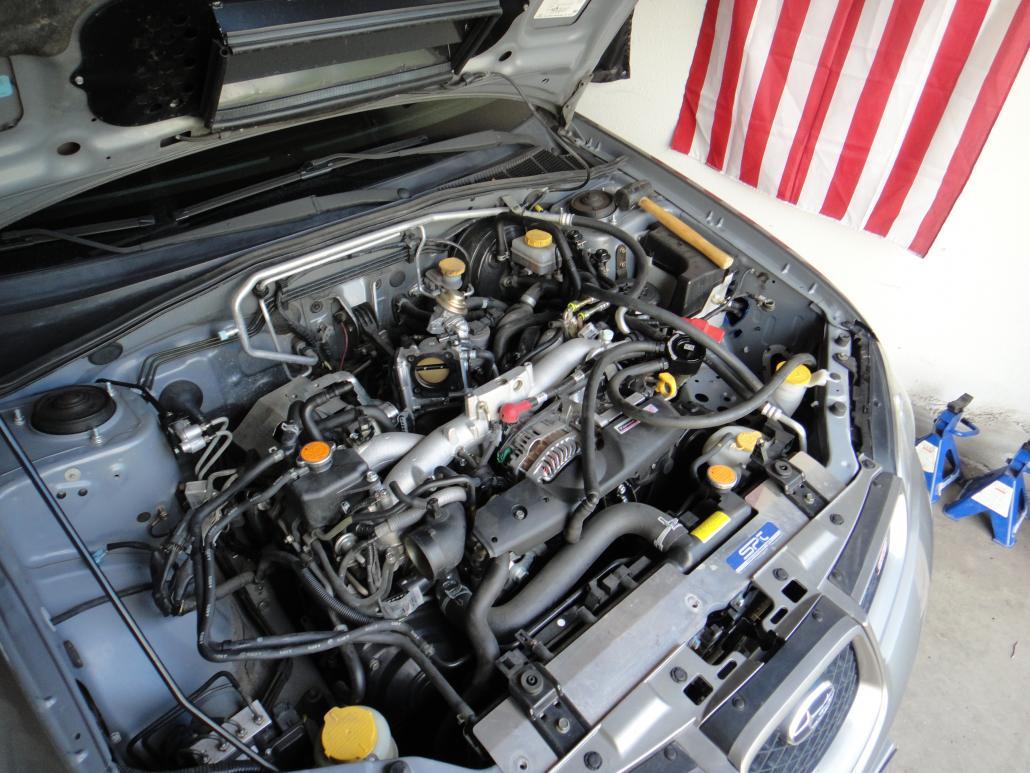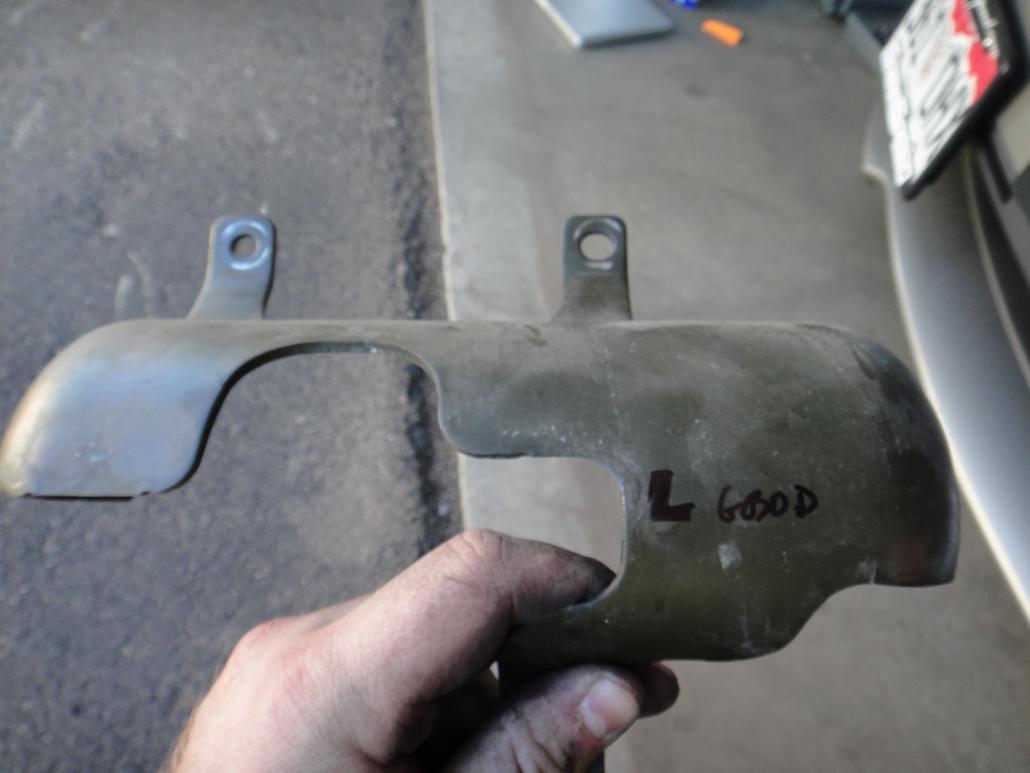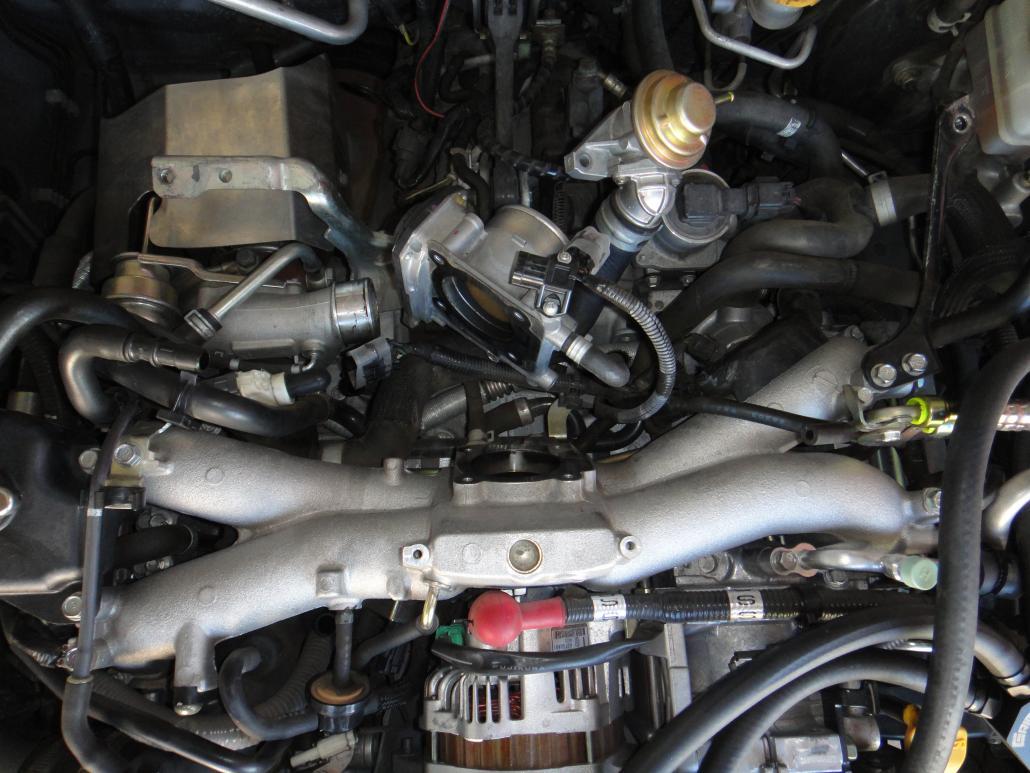 Yes that's a beer bottle catching my coolant when I cleared the system...