Builds
Brandon's 2012 ISM STI Build GR Sedan by evans609
By diyauto
You must be logged in to rate content!
9 minute(s) of a 172 minute read
the front lip looks wavy cause i have water on the lens
Then i waxed and De-badged the back except for the STI logo
Getting ready to de-badge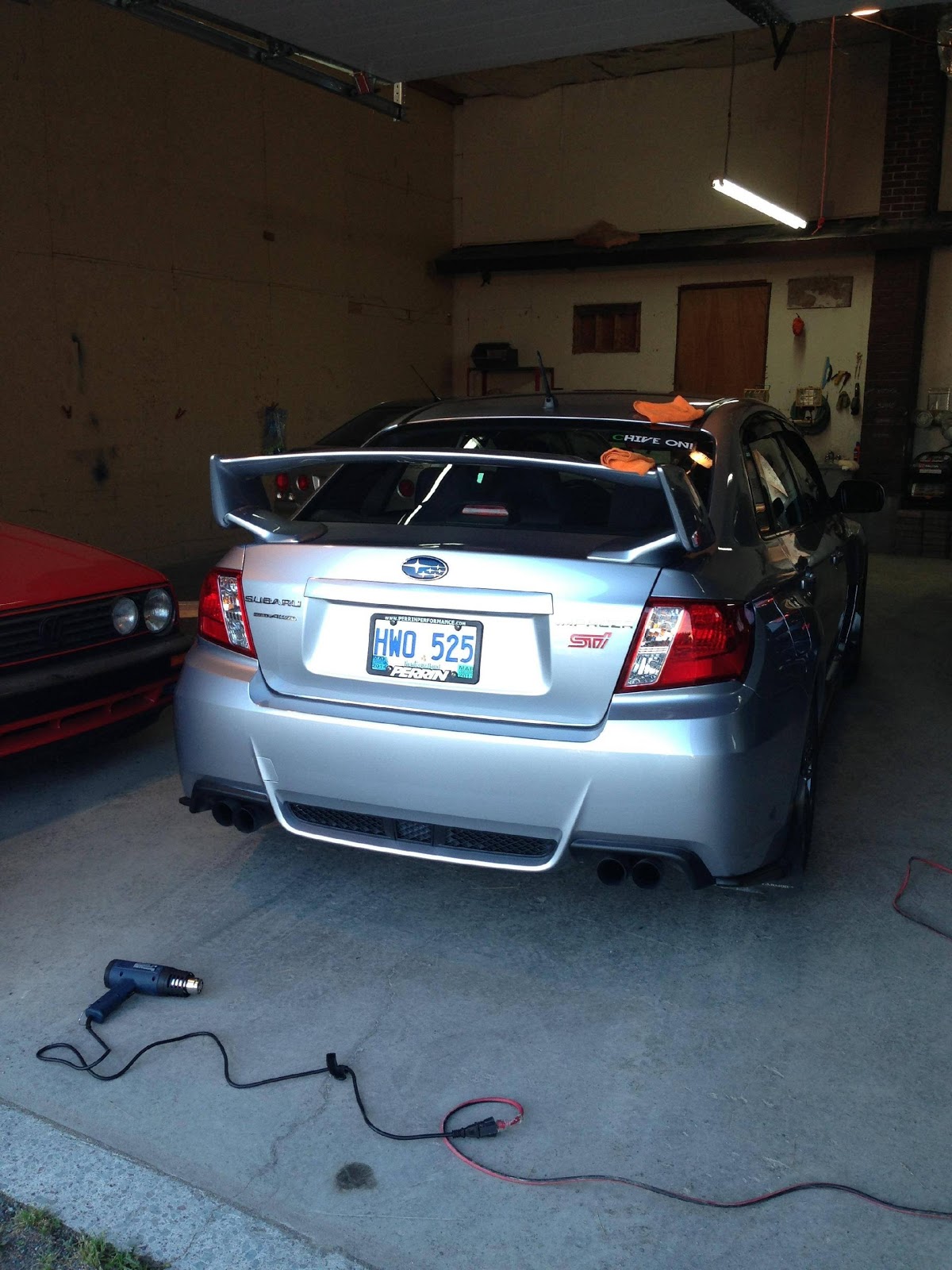 De-badging complete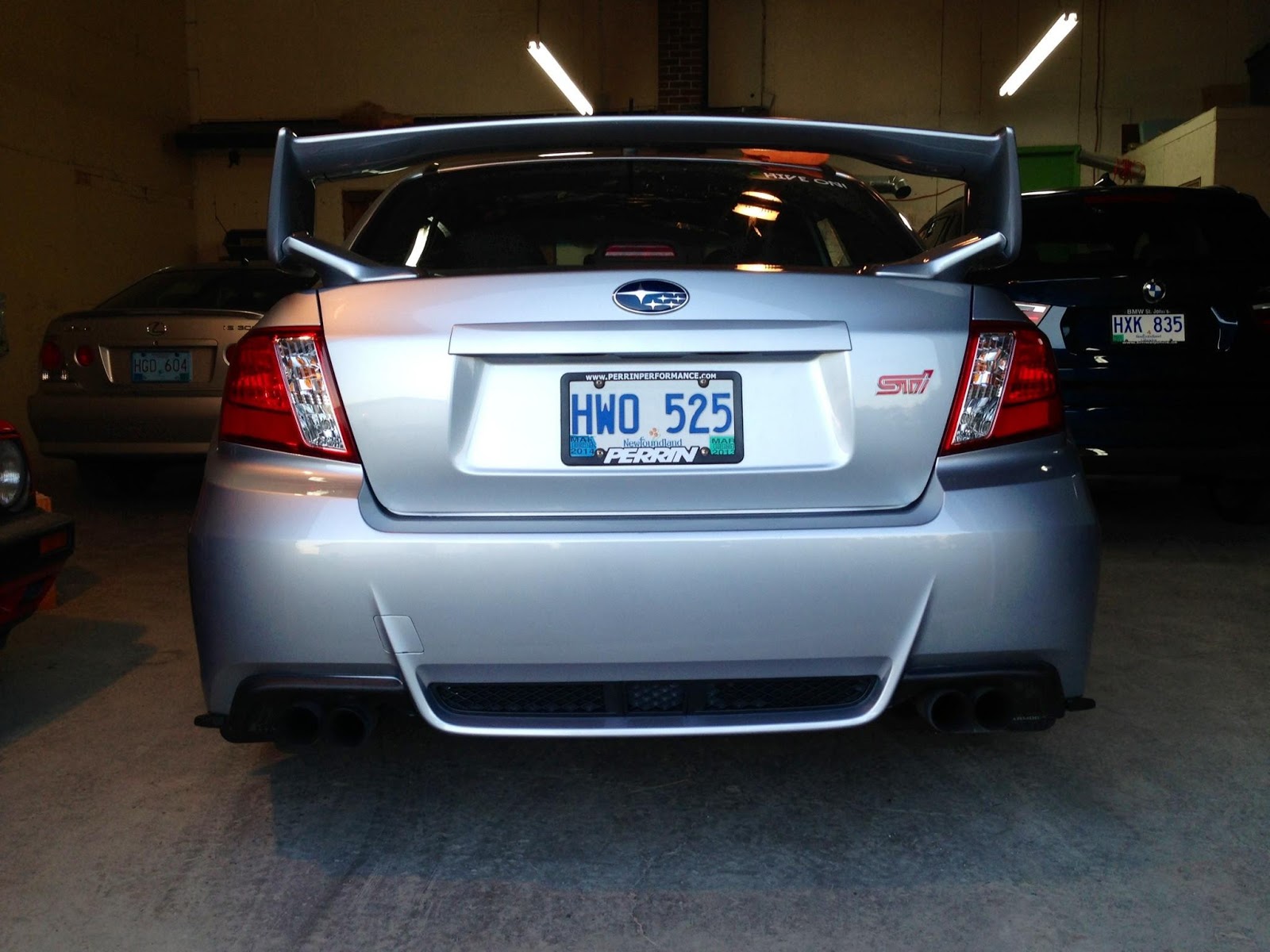 Then i got my tint done. 15% in the back
Before: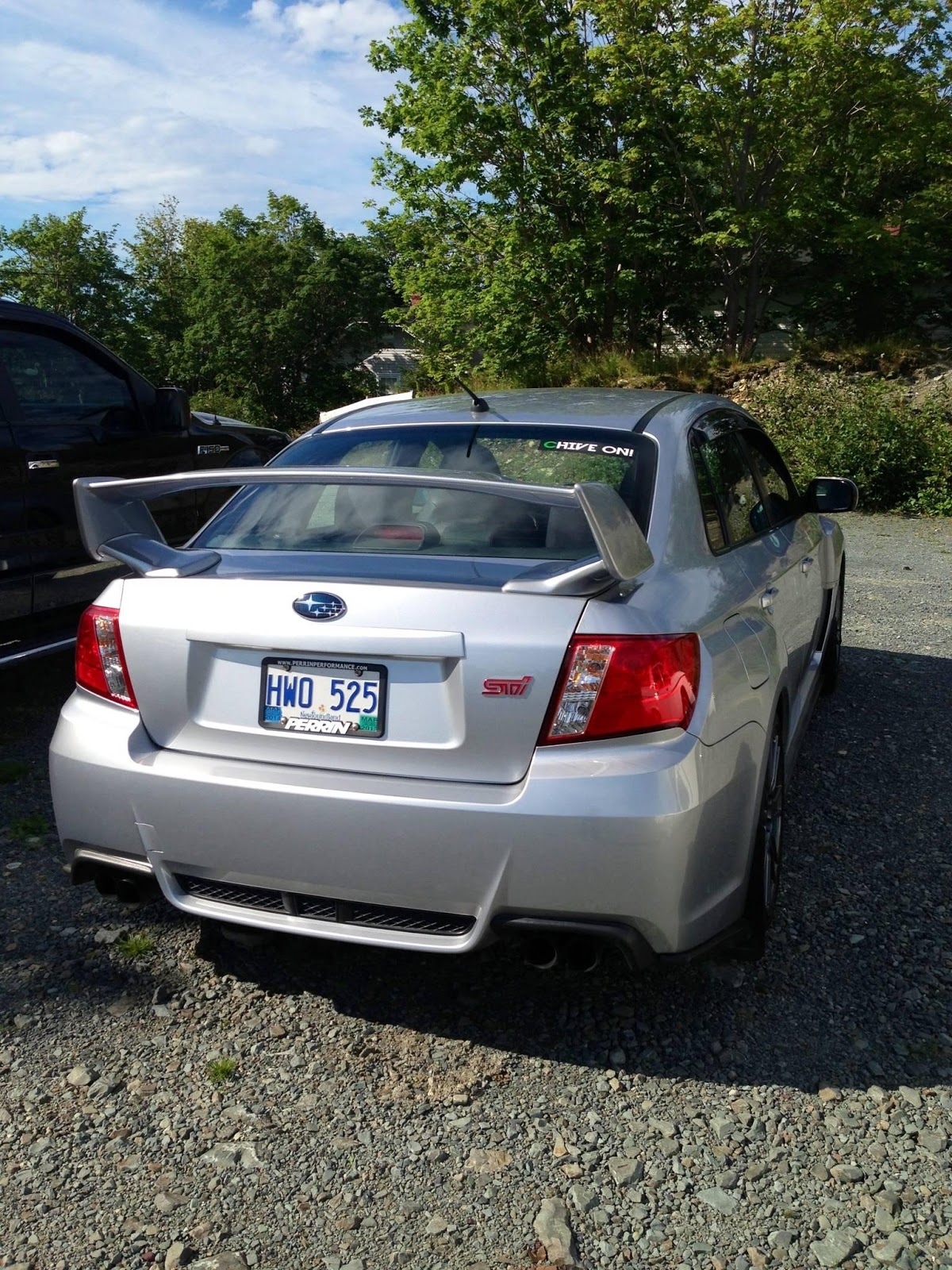 During: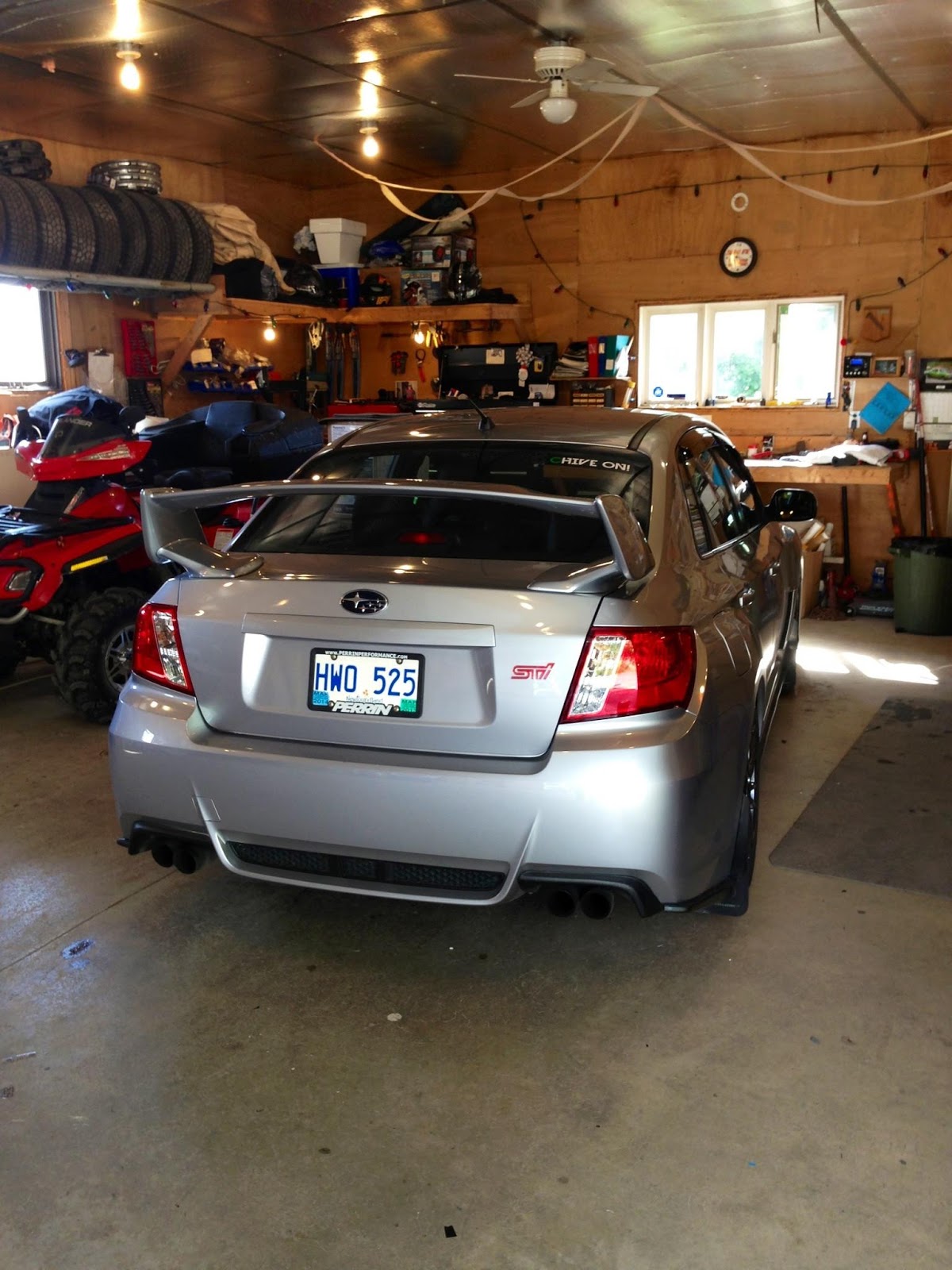 After: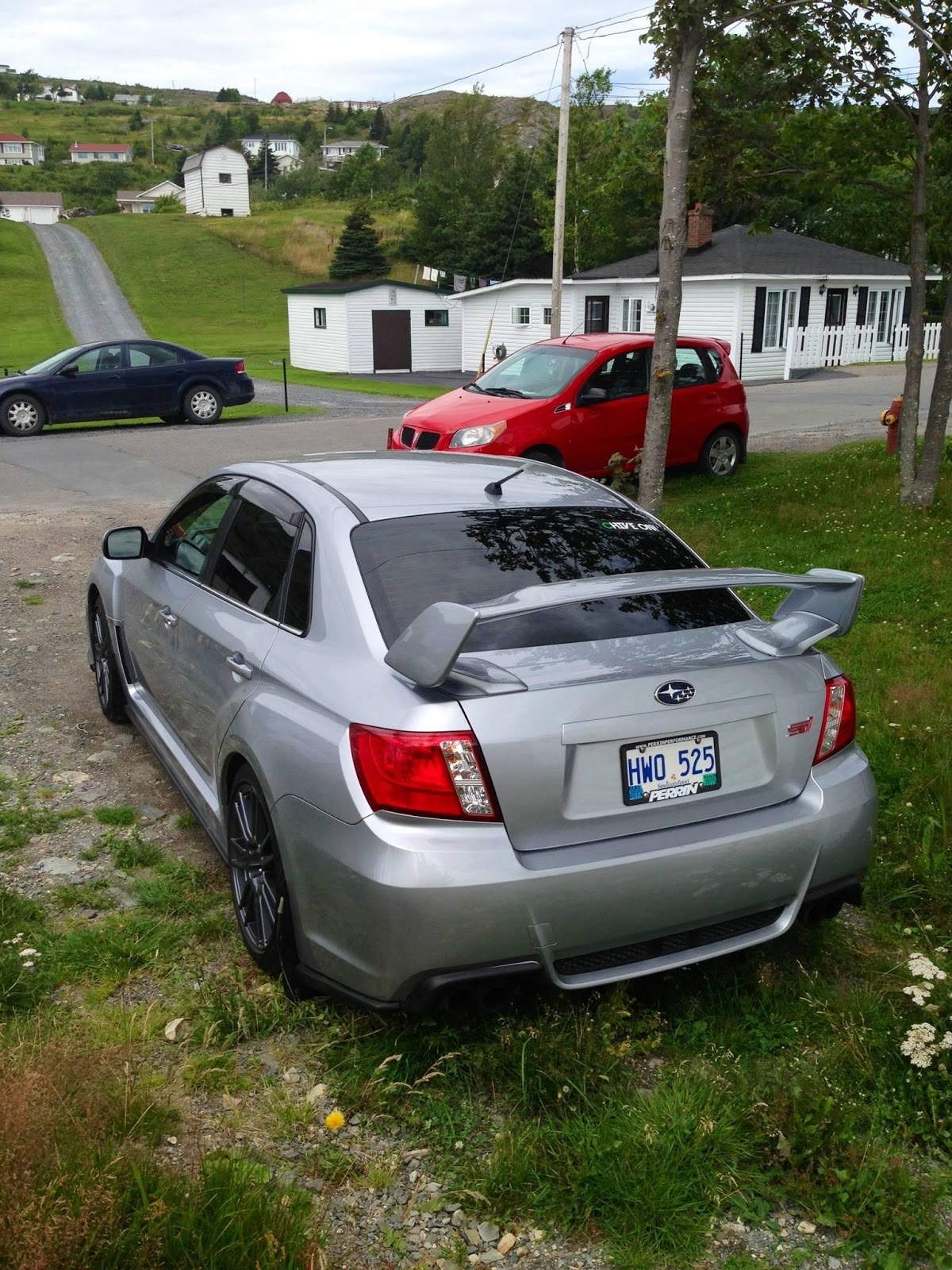 I then order these things. Cusco Catch can and Hella horns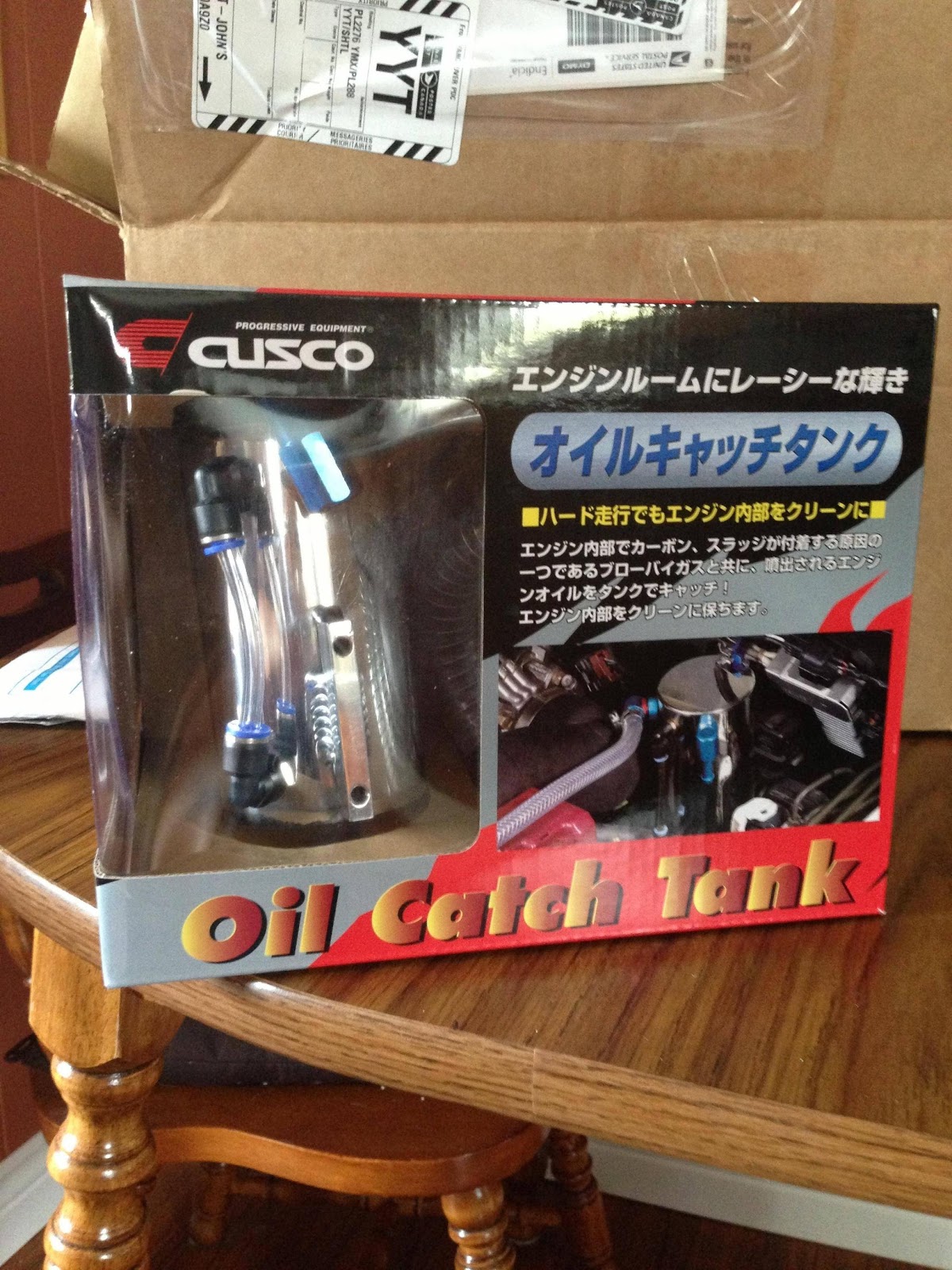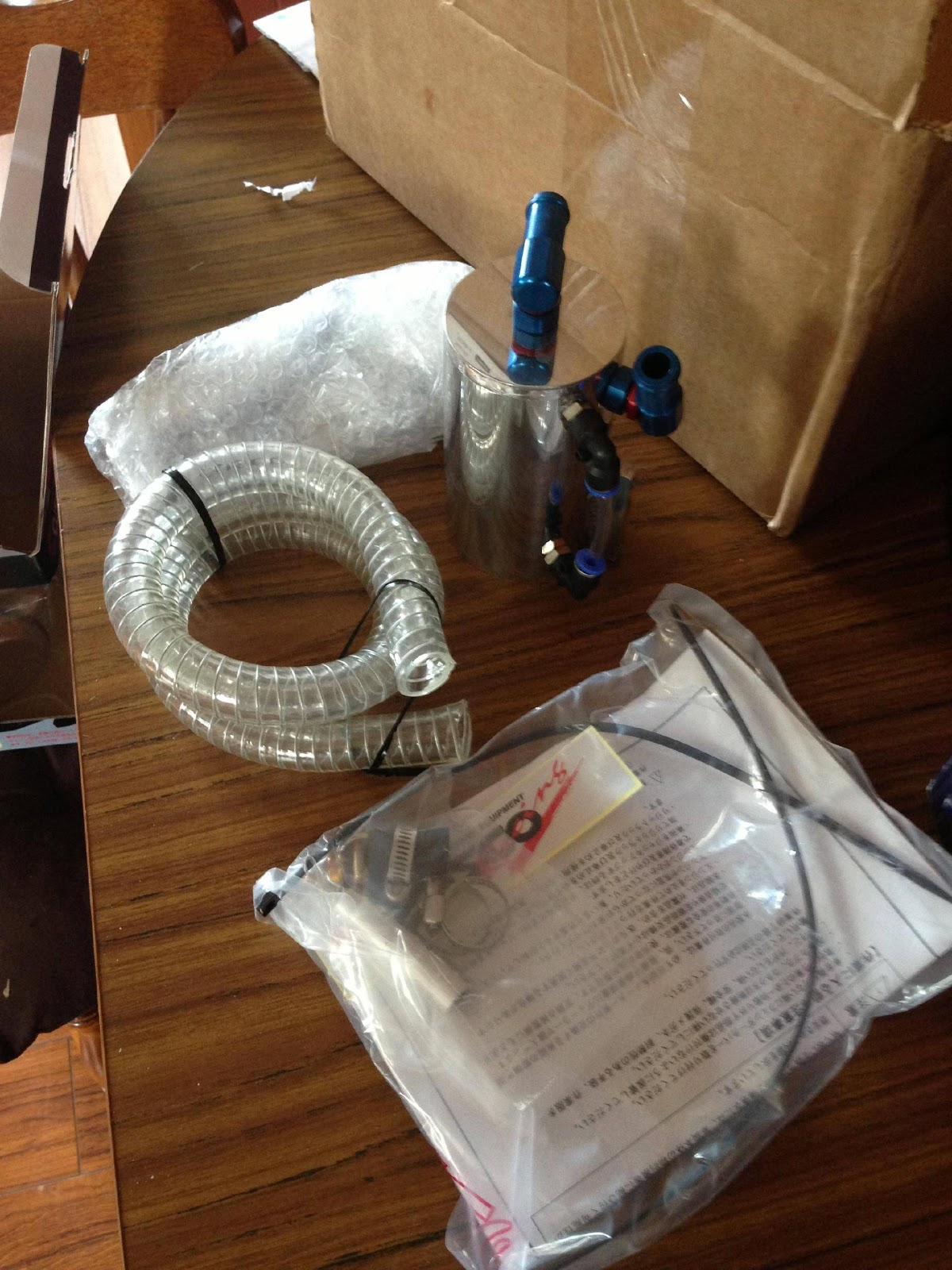 And this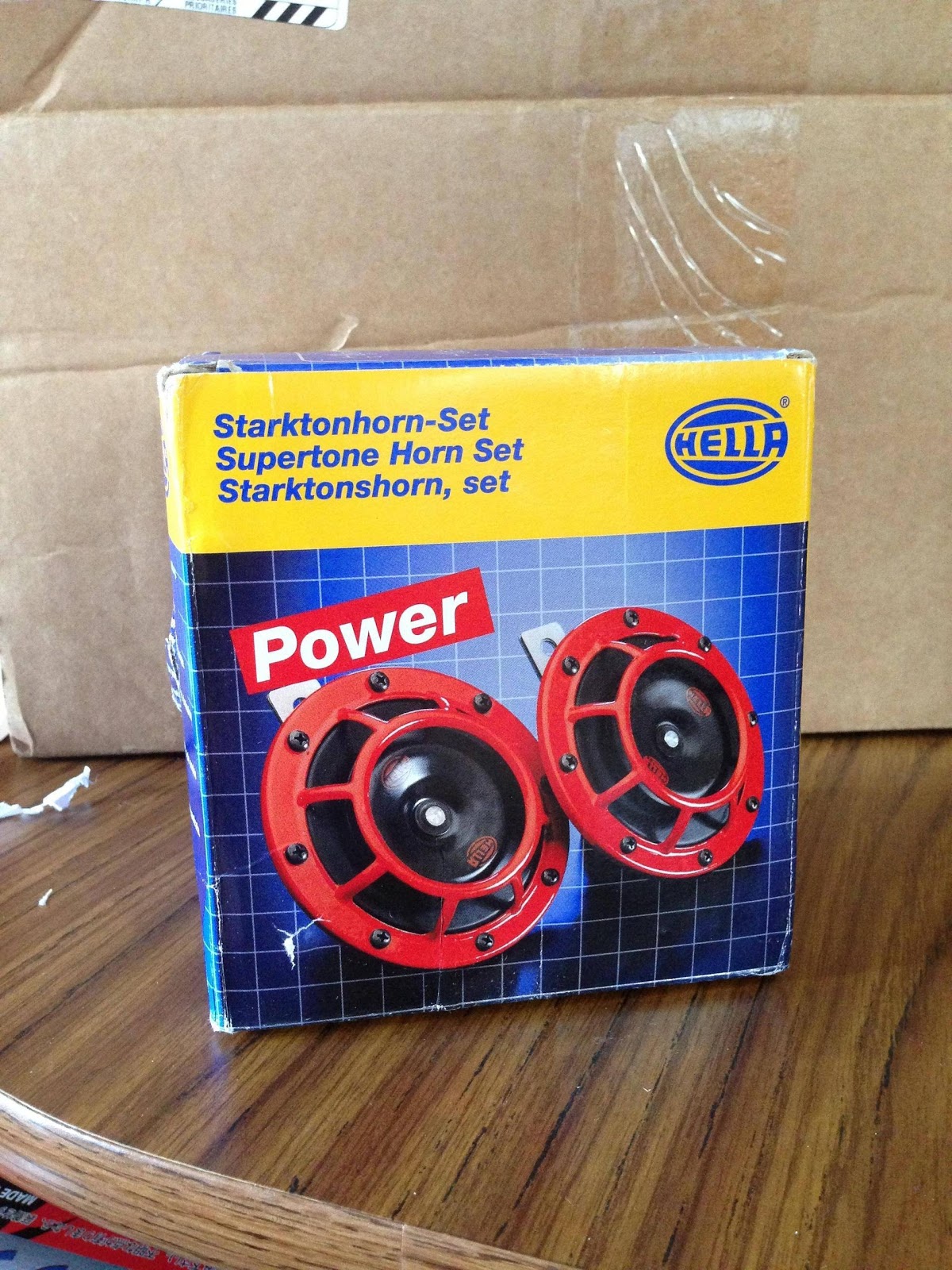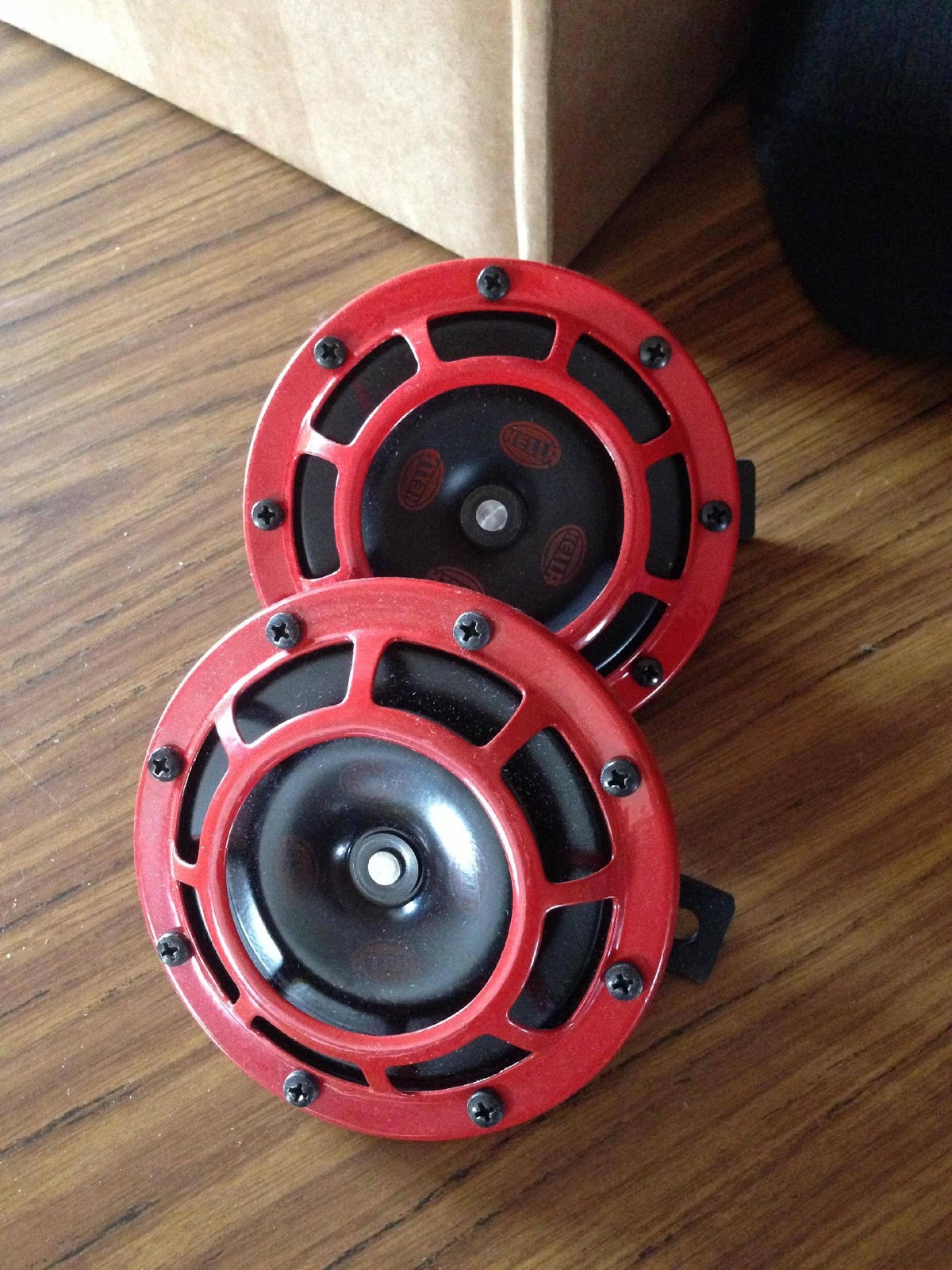 Then I ordered a Tomei Equal length header. Found out that i had about a half an inch exhaust leak where the up-pipe connects to the header and also had a leak at the middle of the header
And then this happened cause i didnt have enough clips put in the front fender connecting to the front lip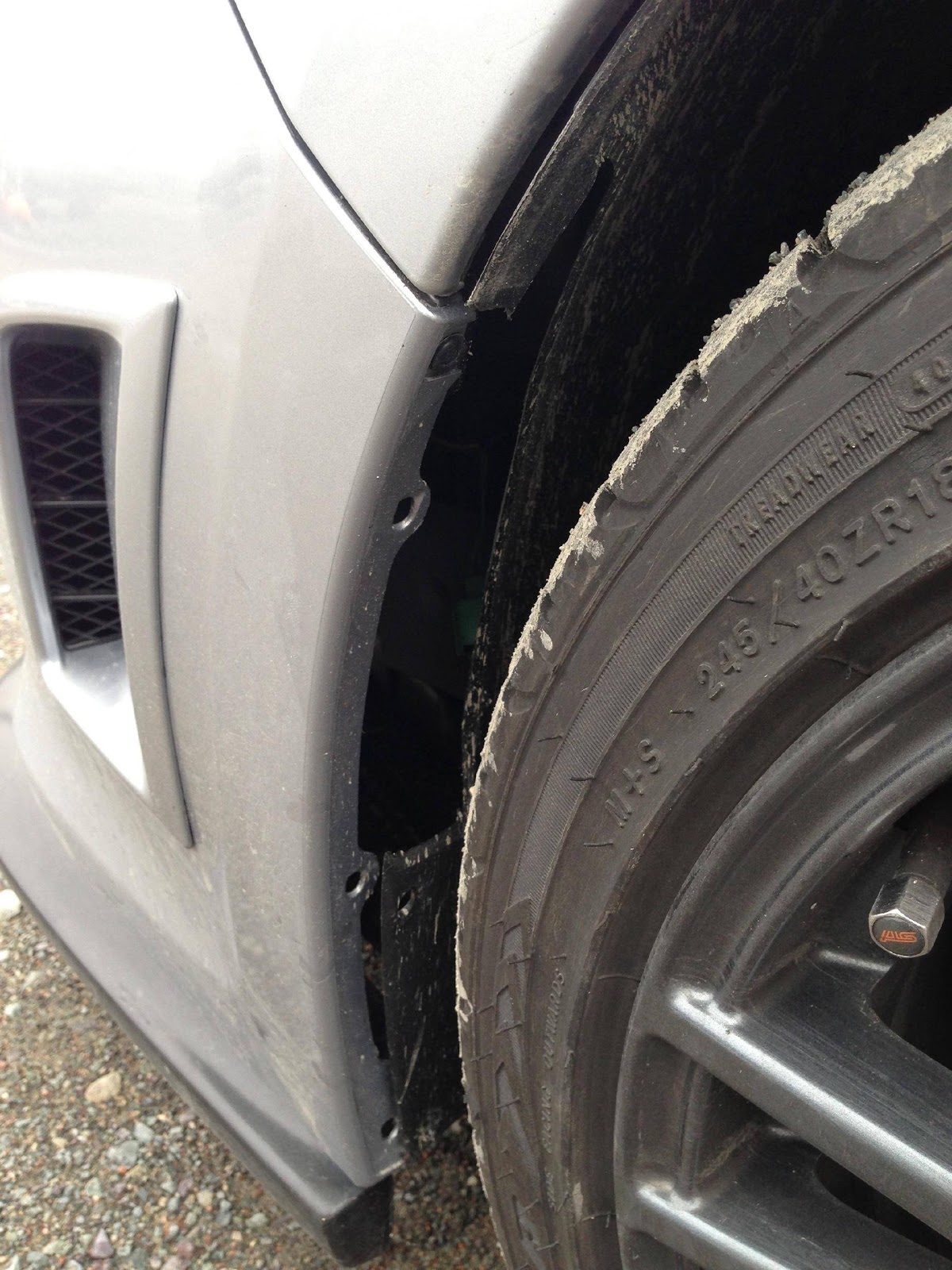 Still needs to put this on. I put more clips in and bolted it in a couple places
Got bored one day at work and made a little video. Still needs to make a new video with the new header on but here is my old setup.
Then I ordered a grimmspeed y-pipe intercooler piping kit (Blue) and Tomei turbo inlet pipe. Still waiting for my Tomei type-s fuel regulator to come in..
And also got my new side skirts for Alain at Fraal.ca (check them out! Amazing service and can get you just about everything)
Then this showed up 4 days early lol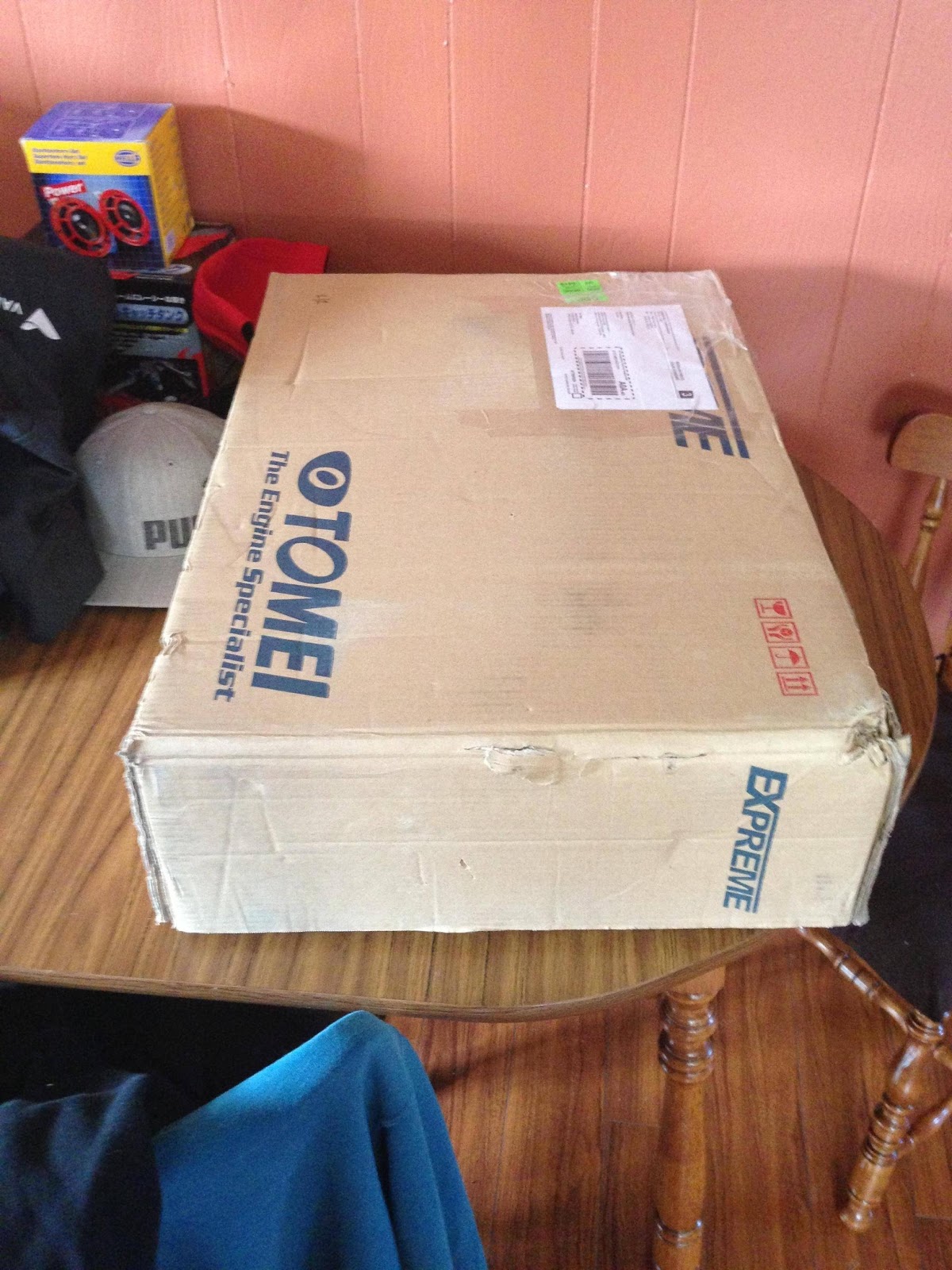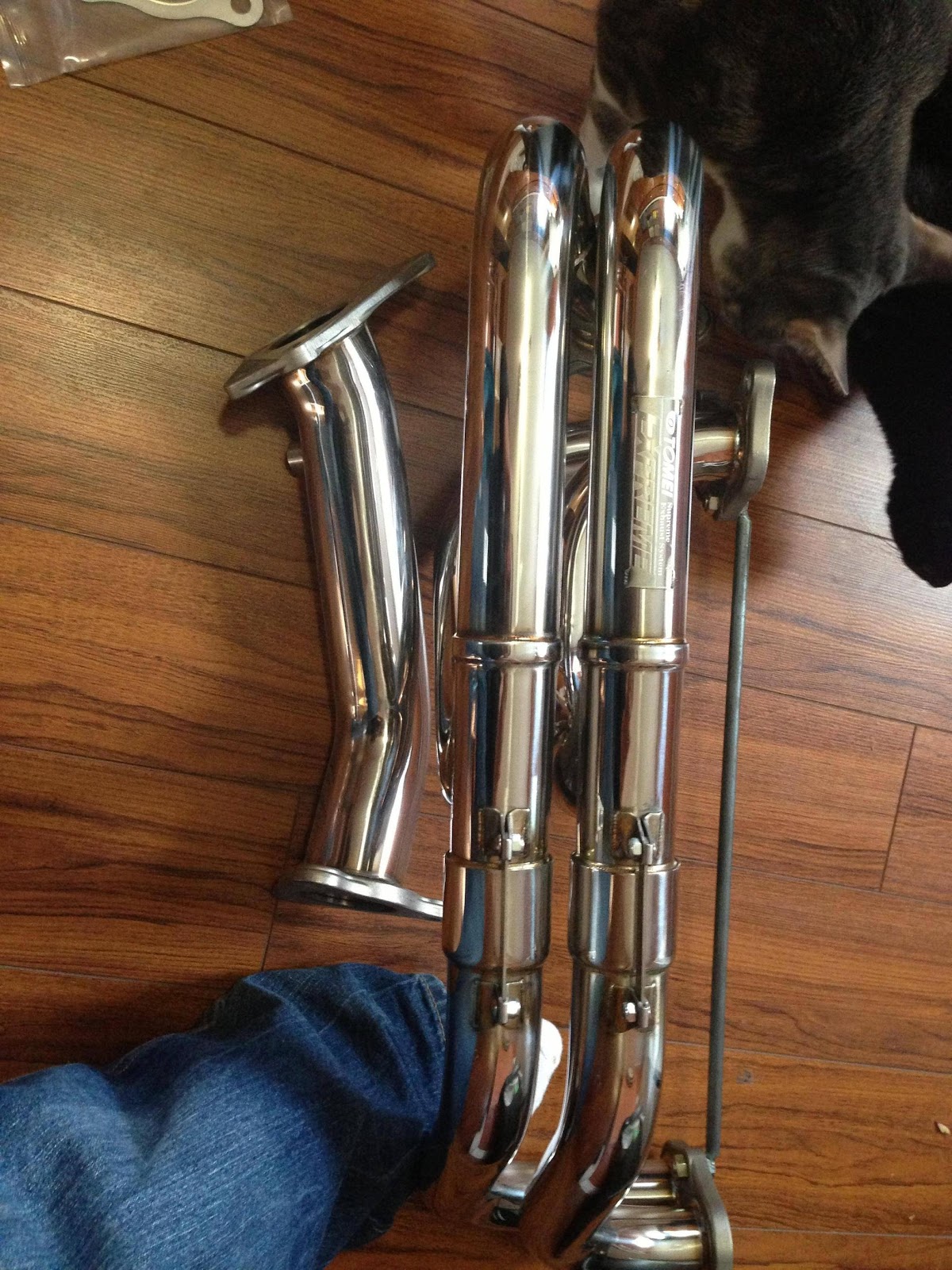 Getting ready to install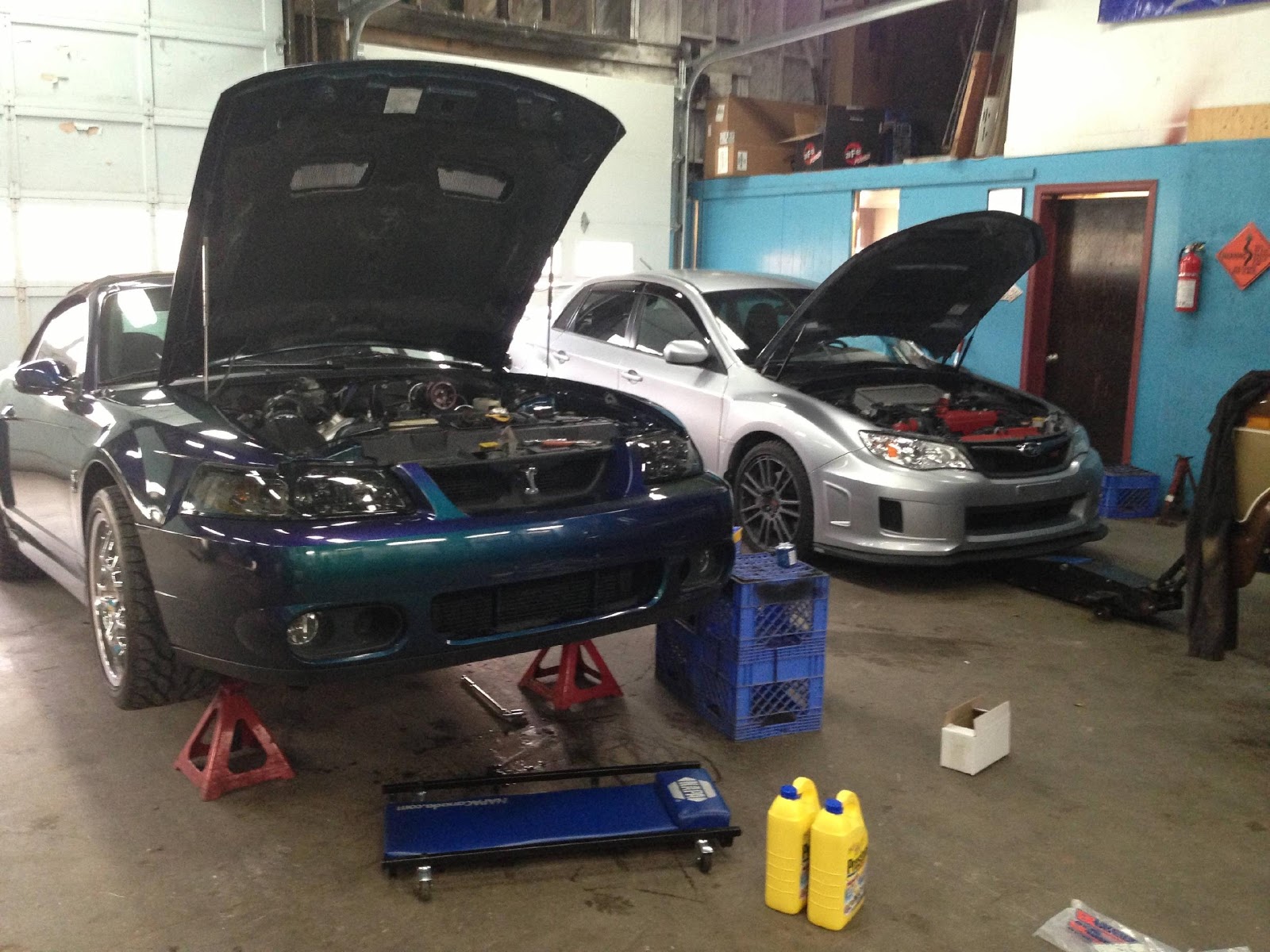 Also got my Perrin Cozy put on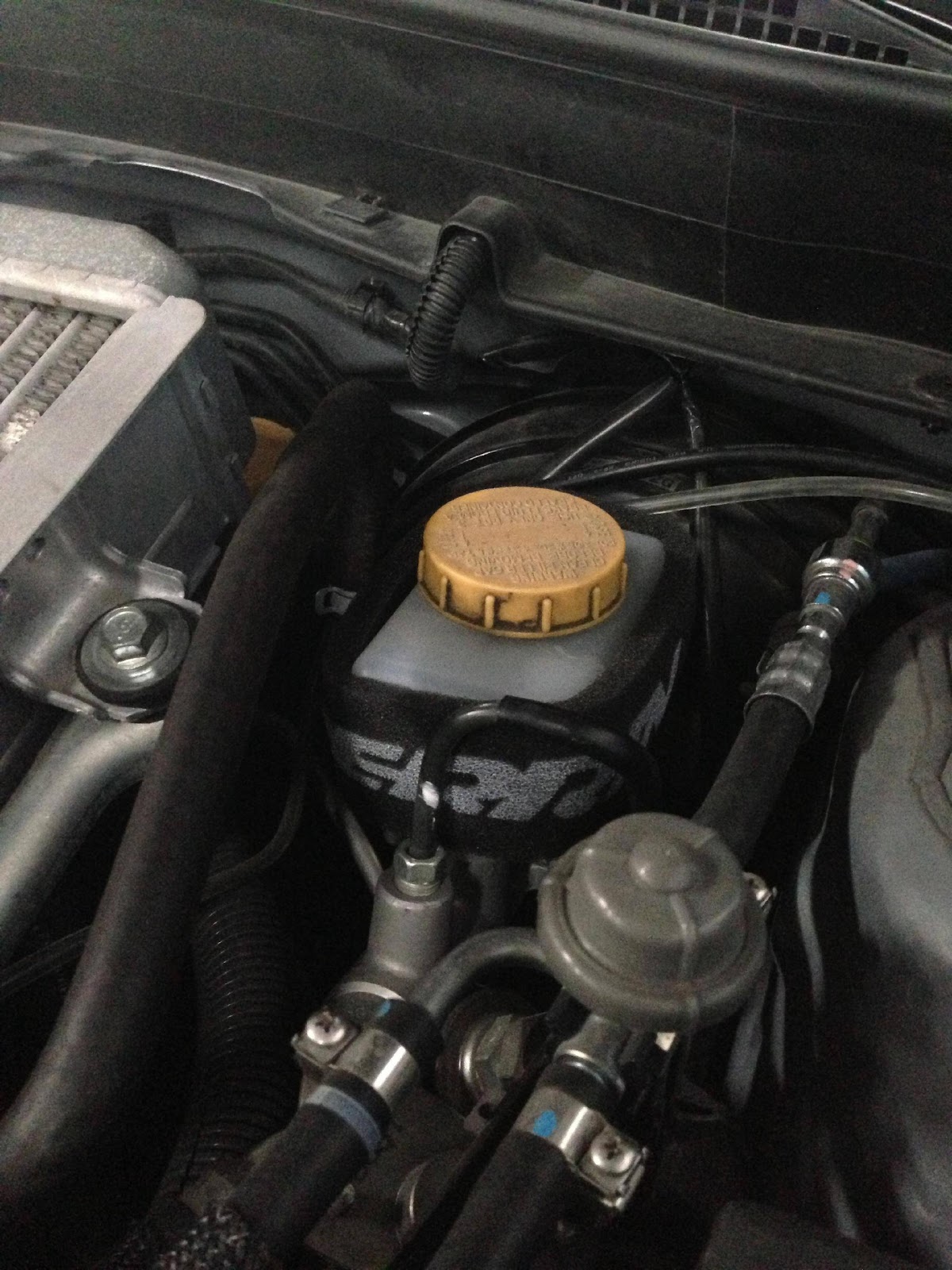 And this was the garbage OBX header that came off. Looks like crap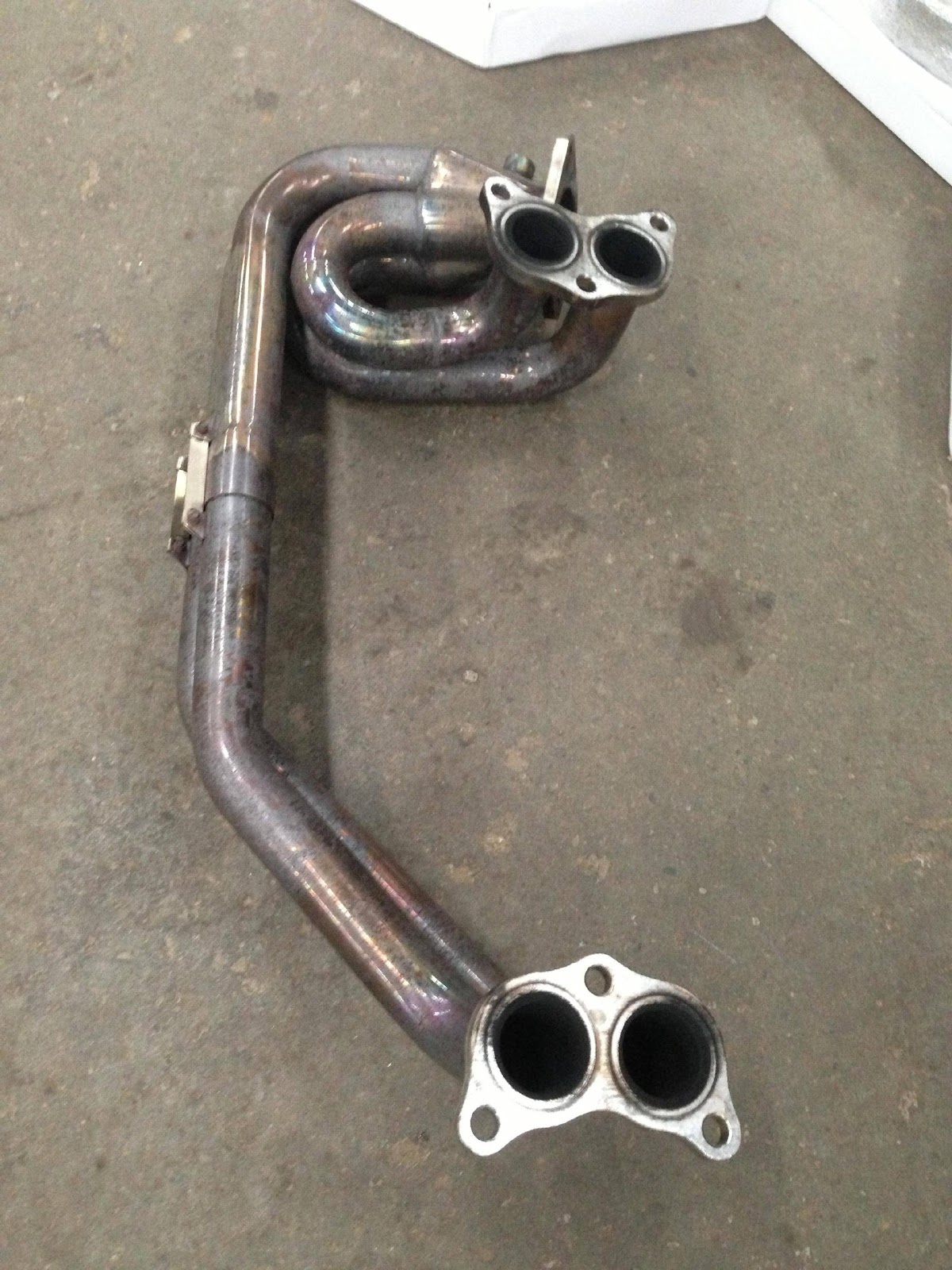 And this was the final product

hard to get a decent pic while under the car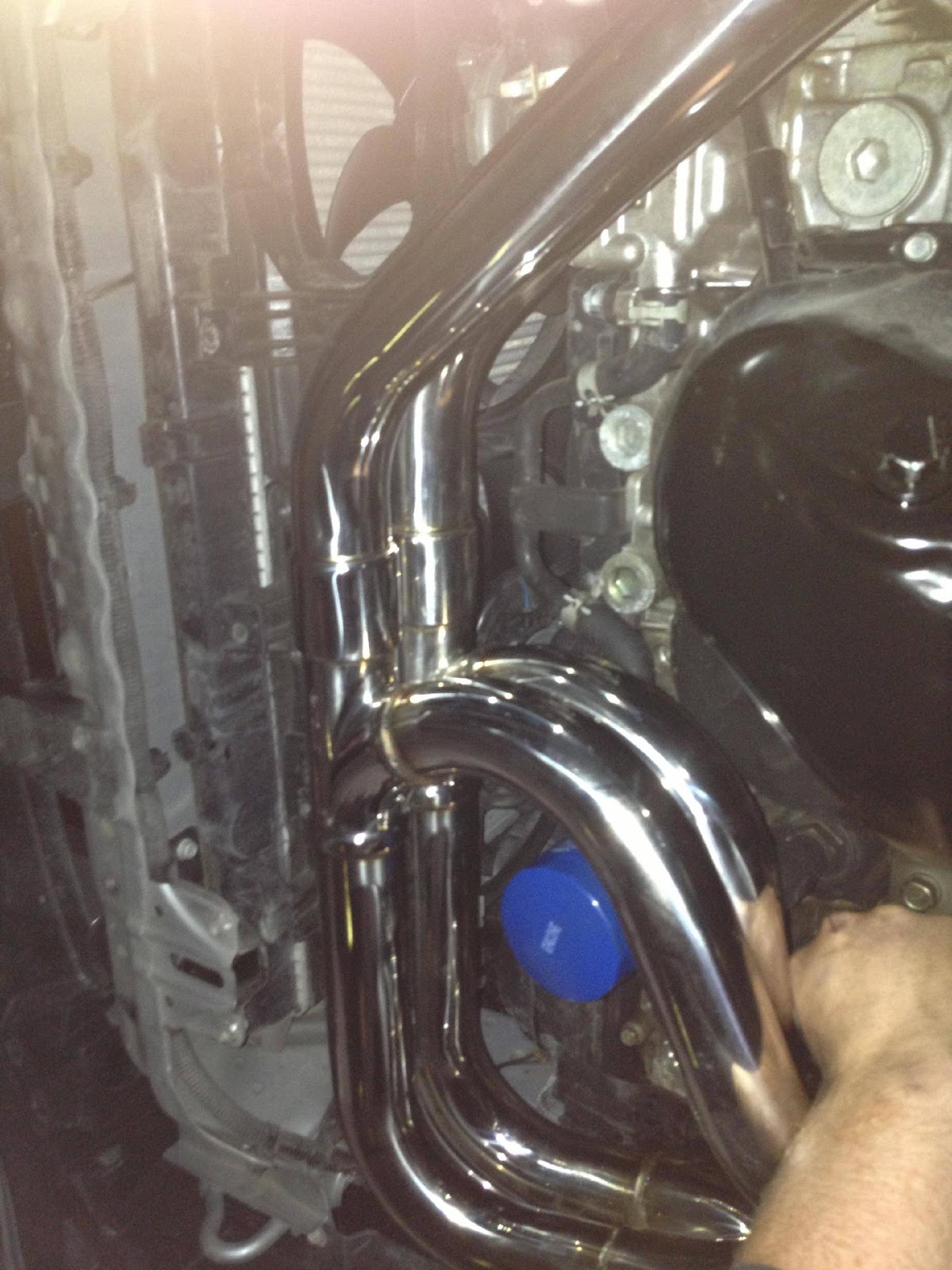 I'm very happy with the final product

sounds cleaner in my opinion
Then I ordered these little things lol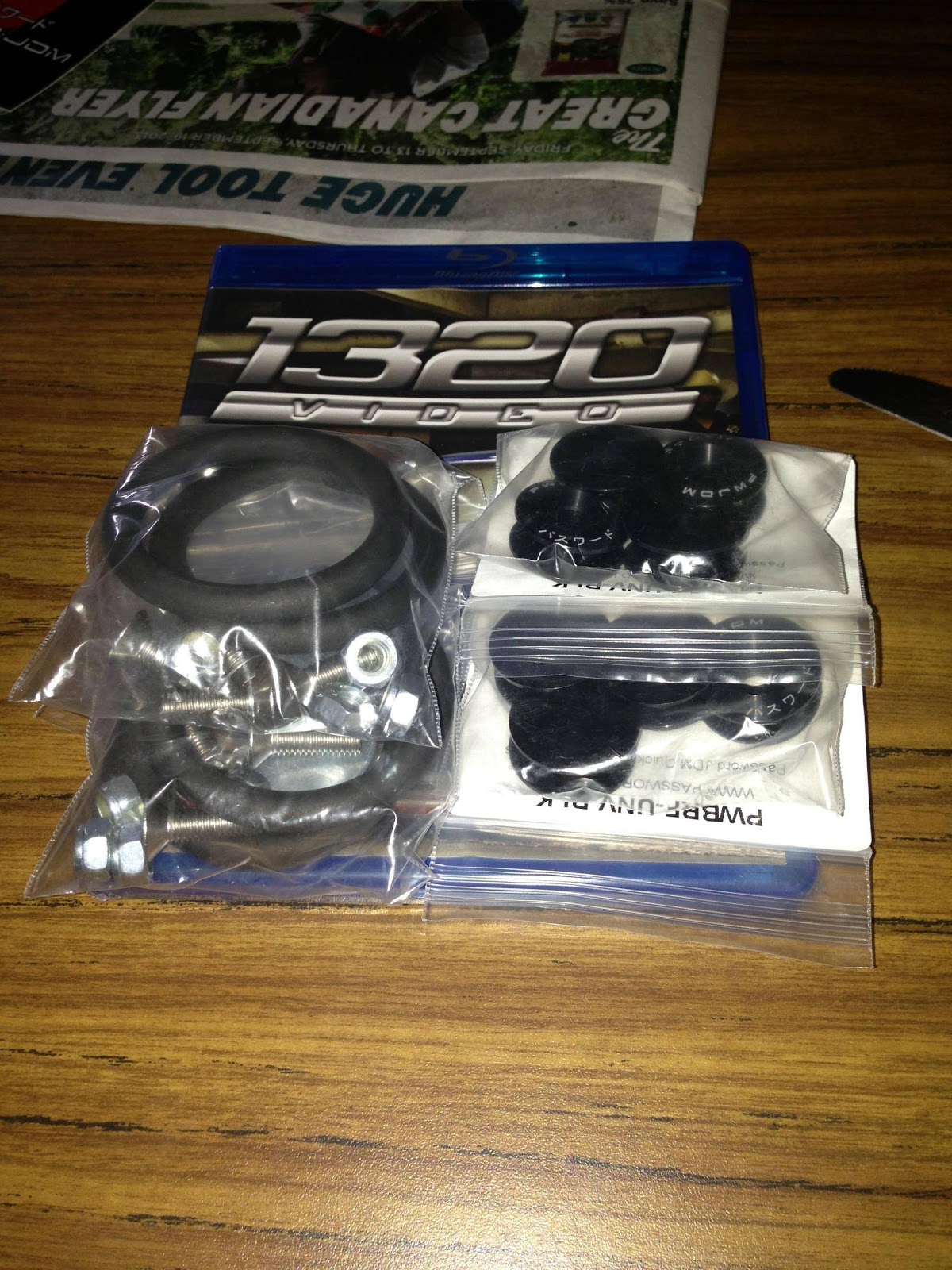 I installed my Cusco catch can and my Password JDM quick release fasteners.
The catch can was a simple install. Bolt bracket, bolt can to bracket and run the blowback line.
The blowback line was a bit too long so I cut off the extra and put it on the overflow nipple.
Here is the results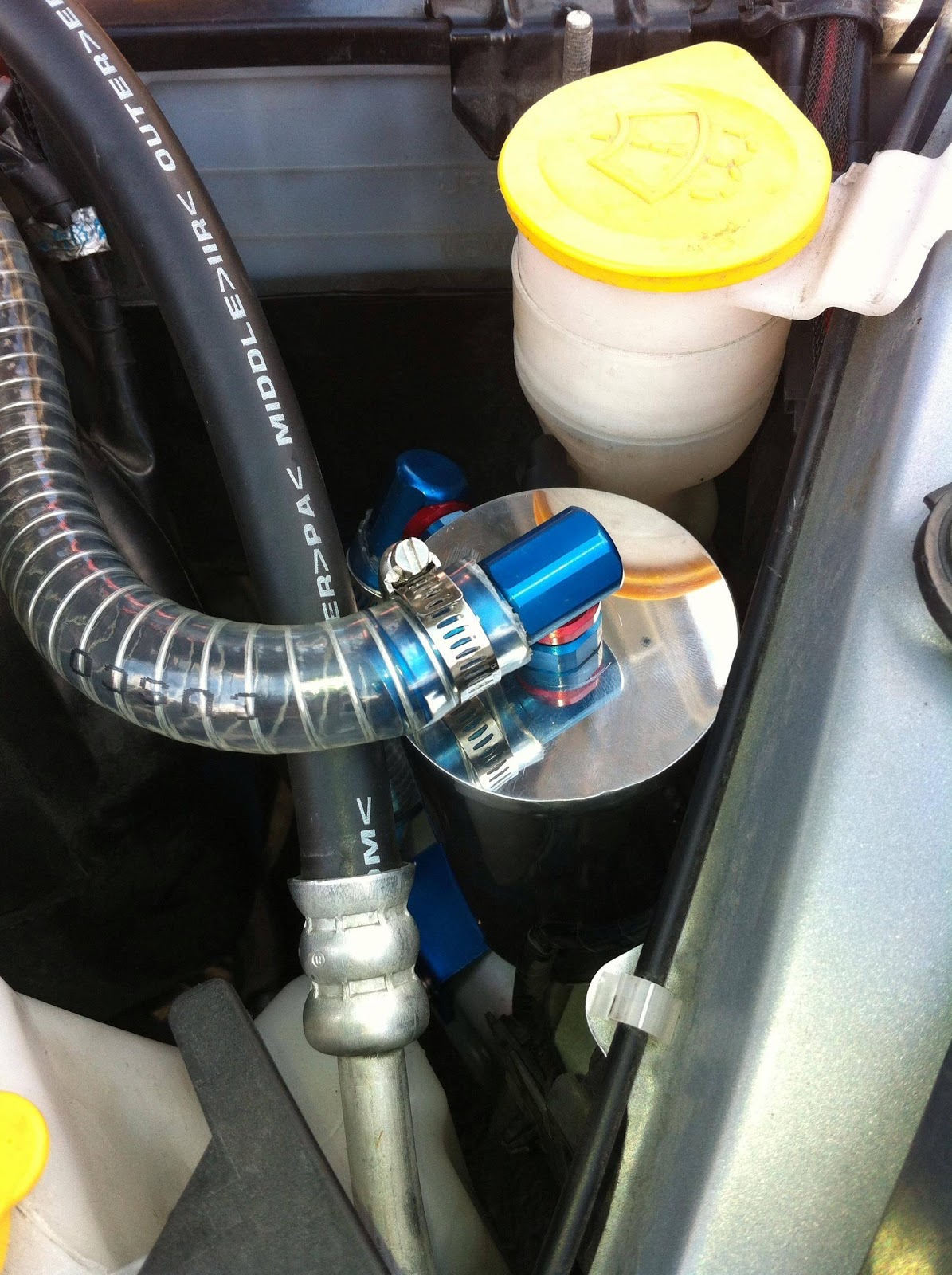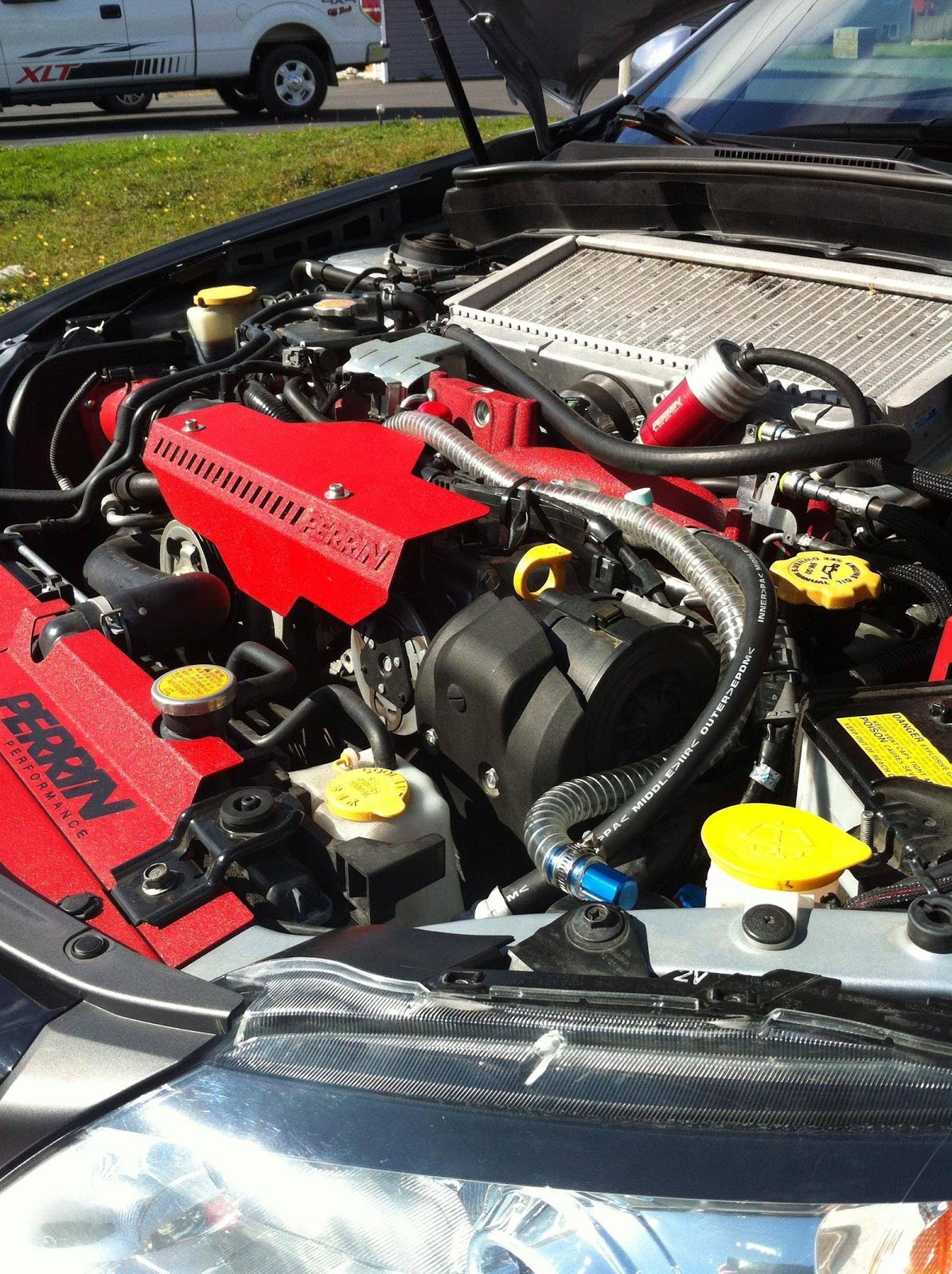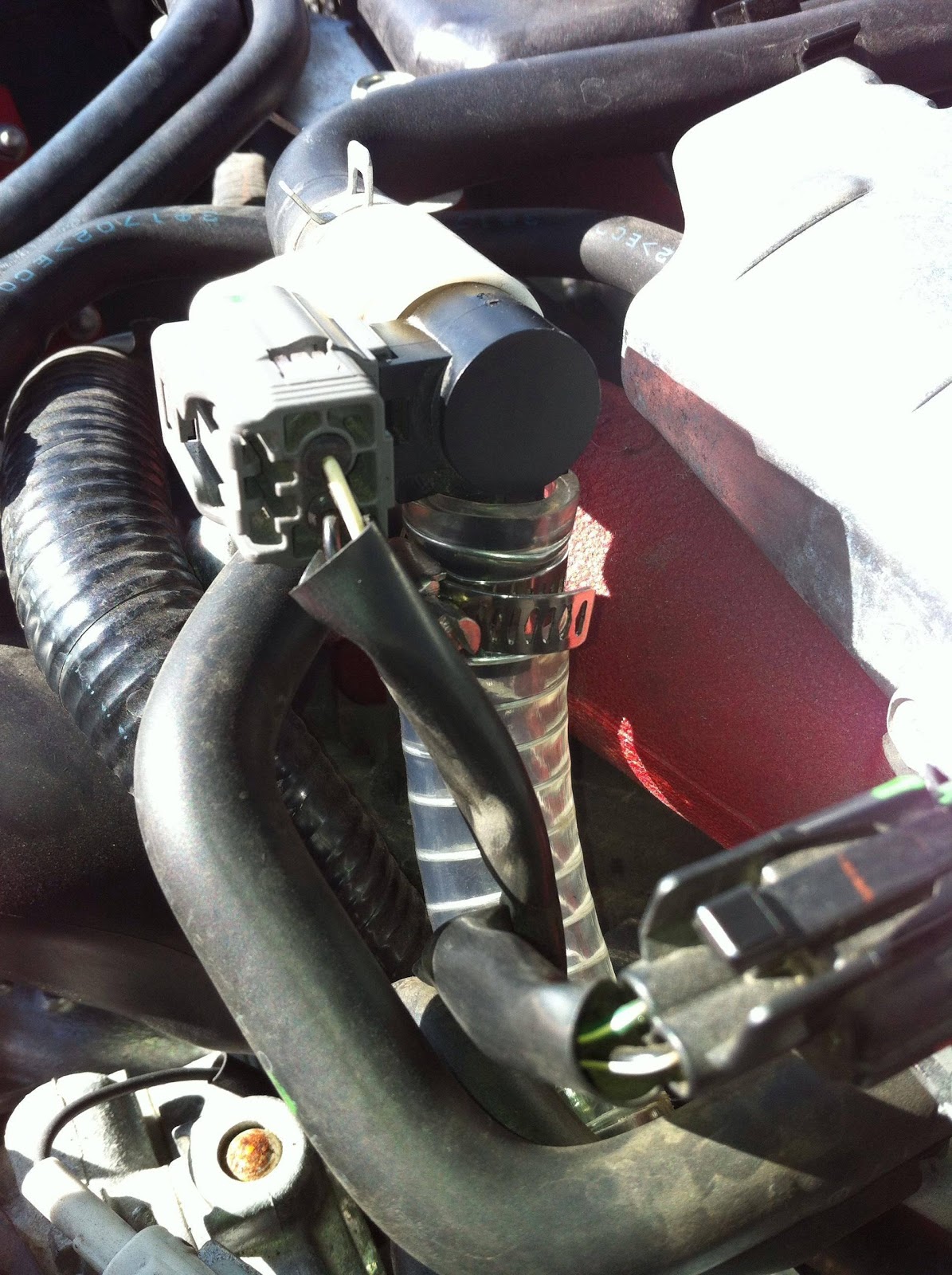 The JDM fasteners was pretty easy too. Jack the car up took the 2 front tires off, drilled holes and bolted them on.
Here are the results for this
Marking the holes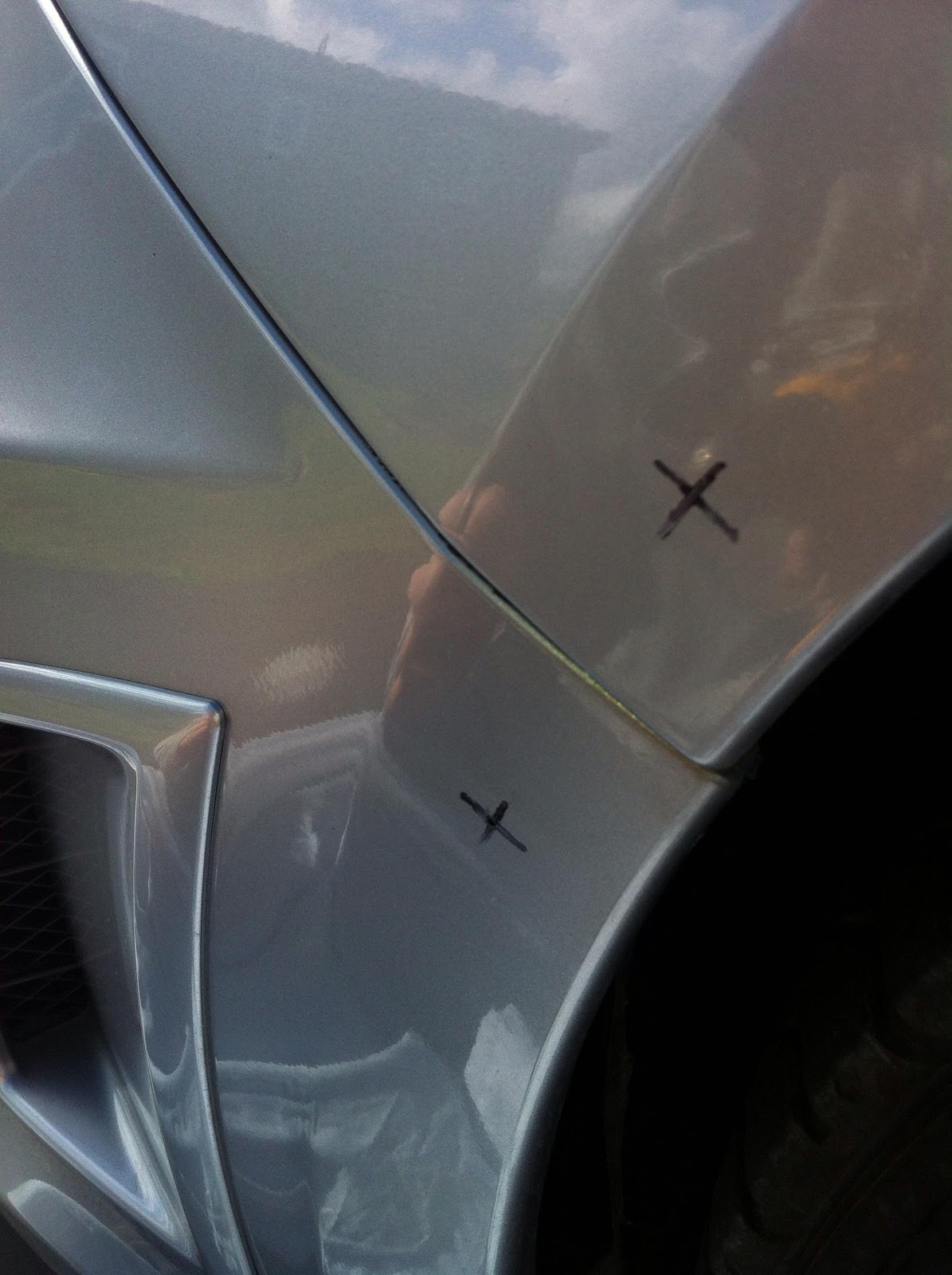 Drilling the holes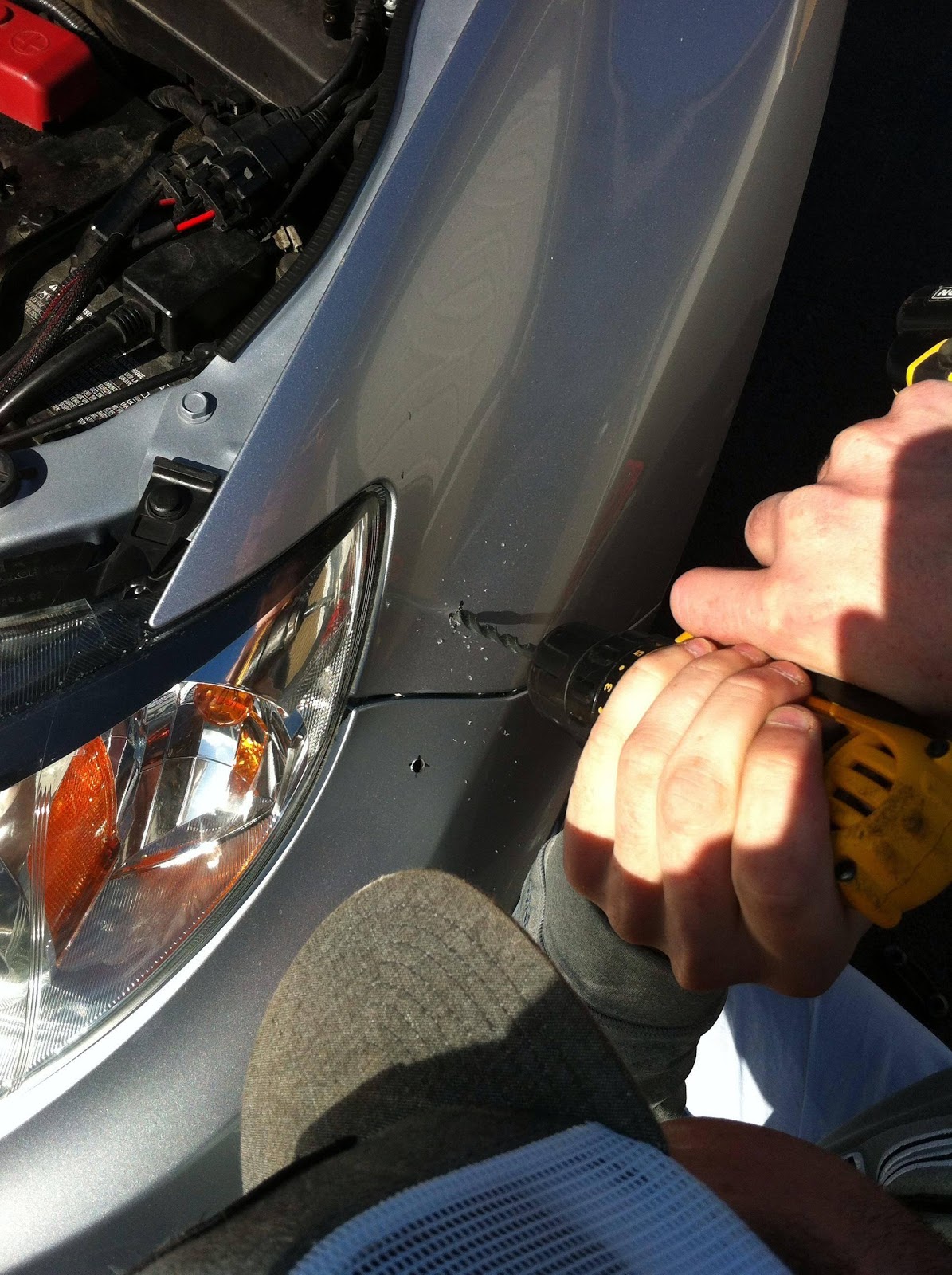 Bolting them on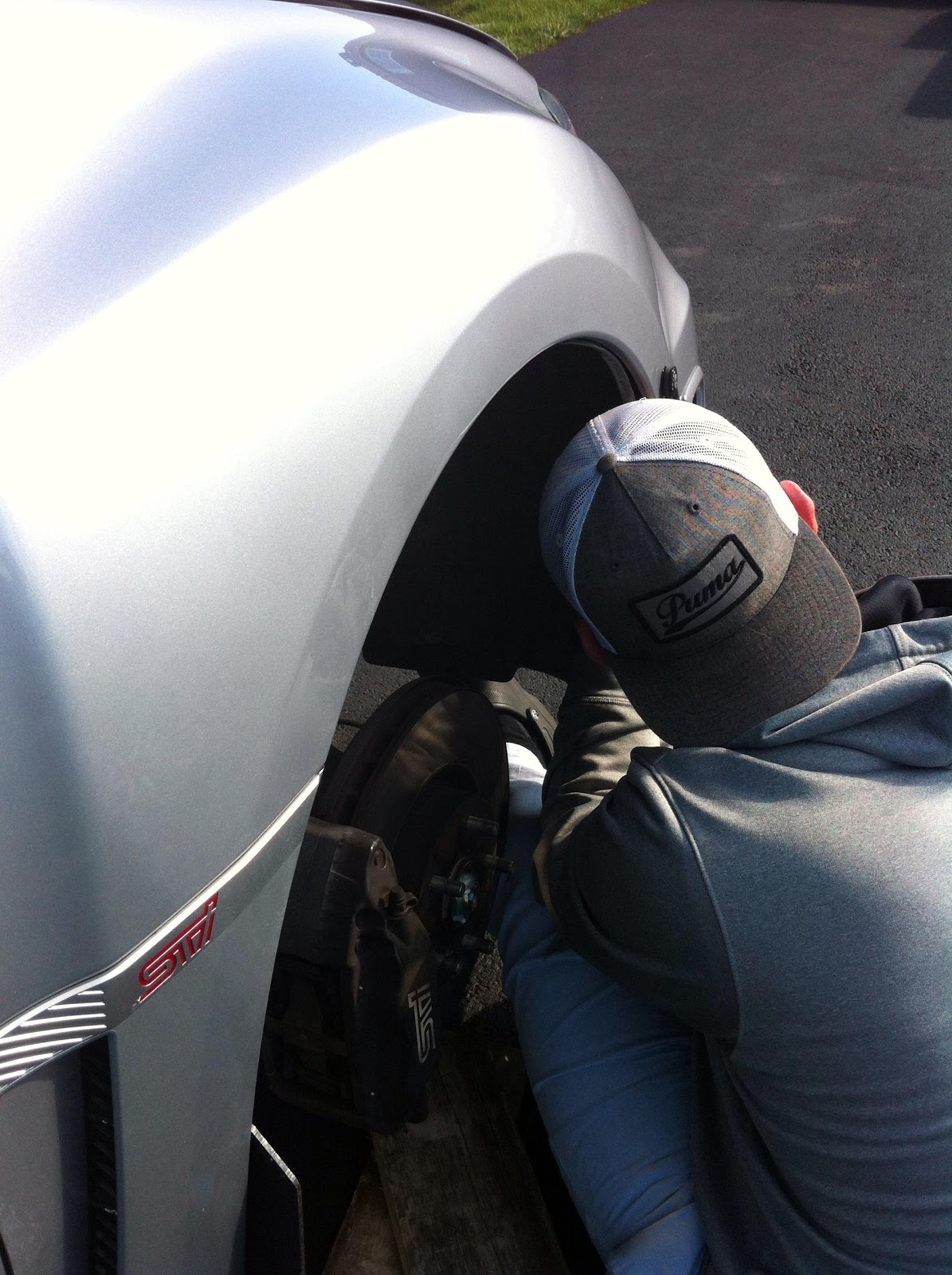 Installed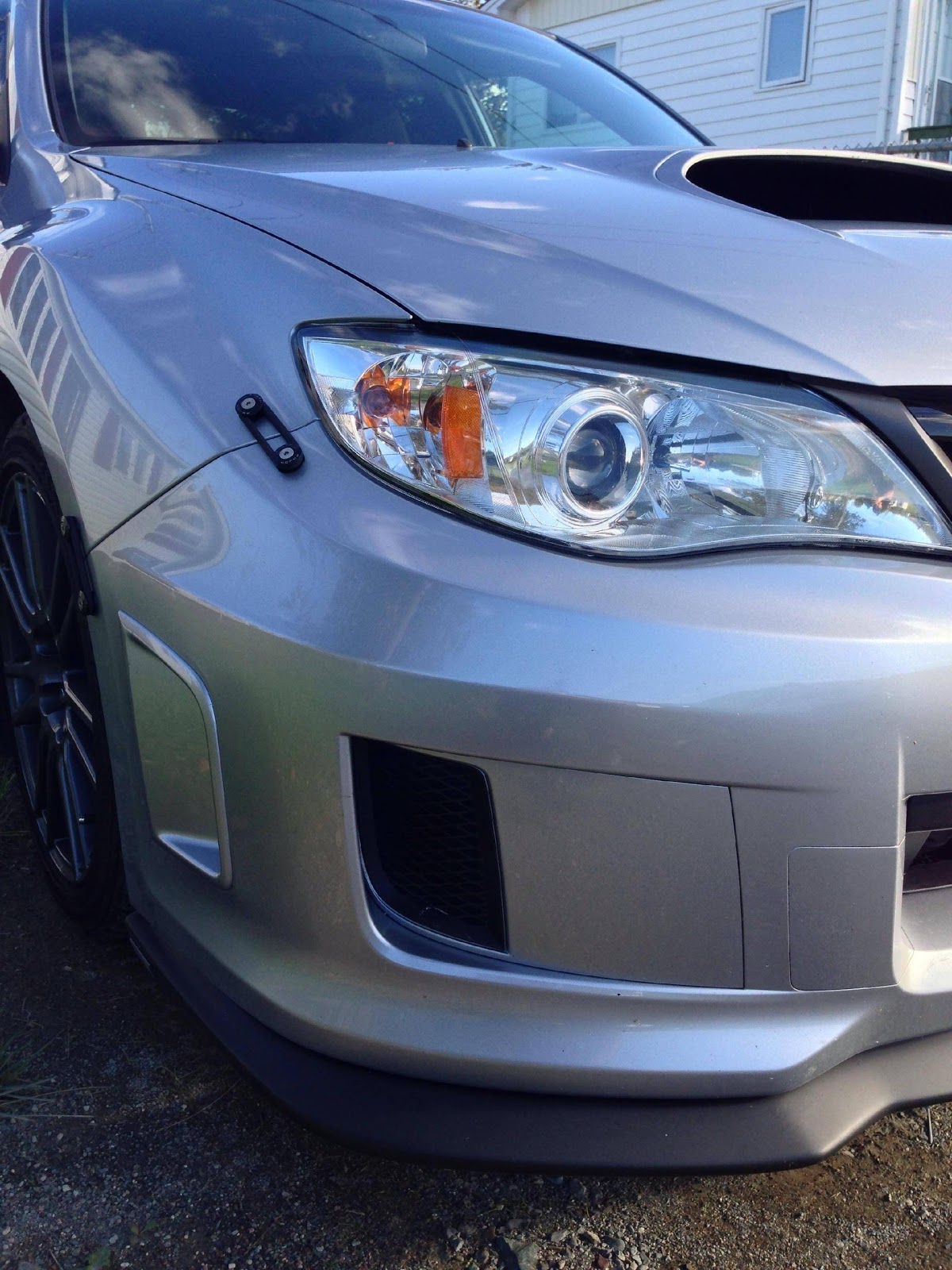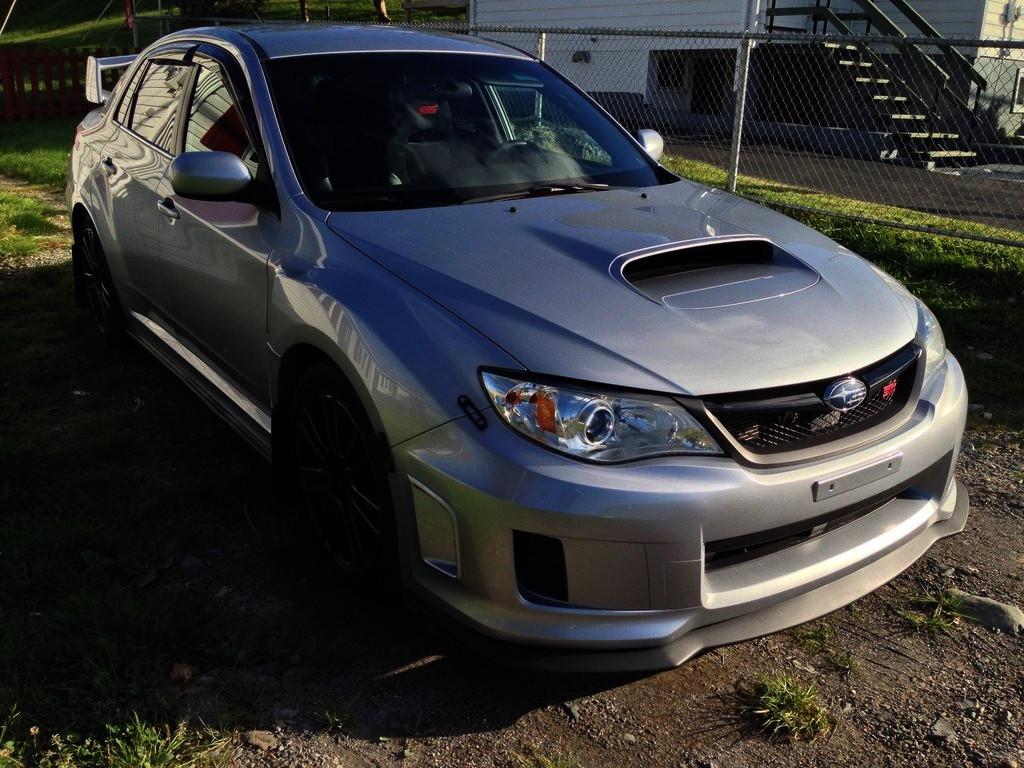 Then I got my mounting bracket and wiring harness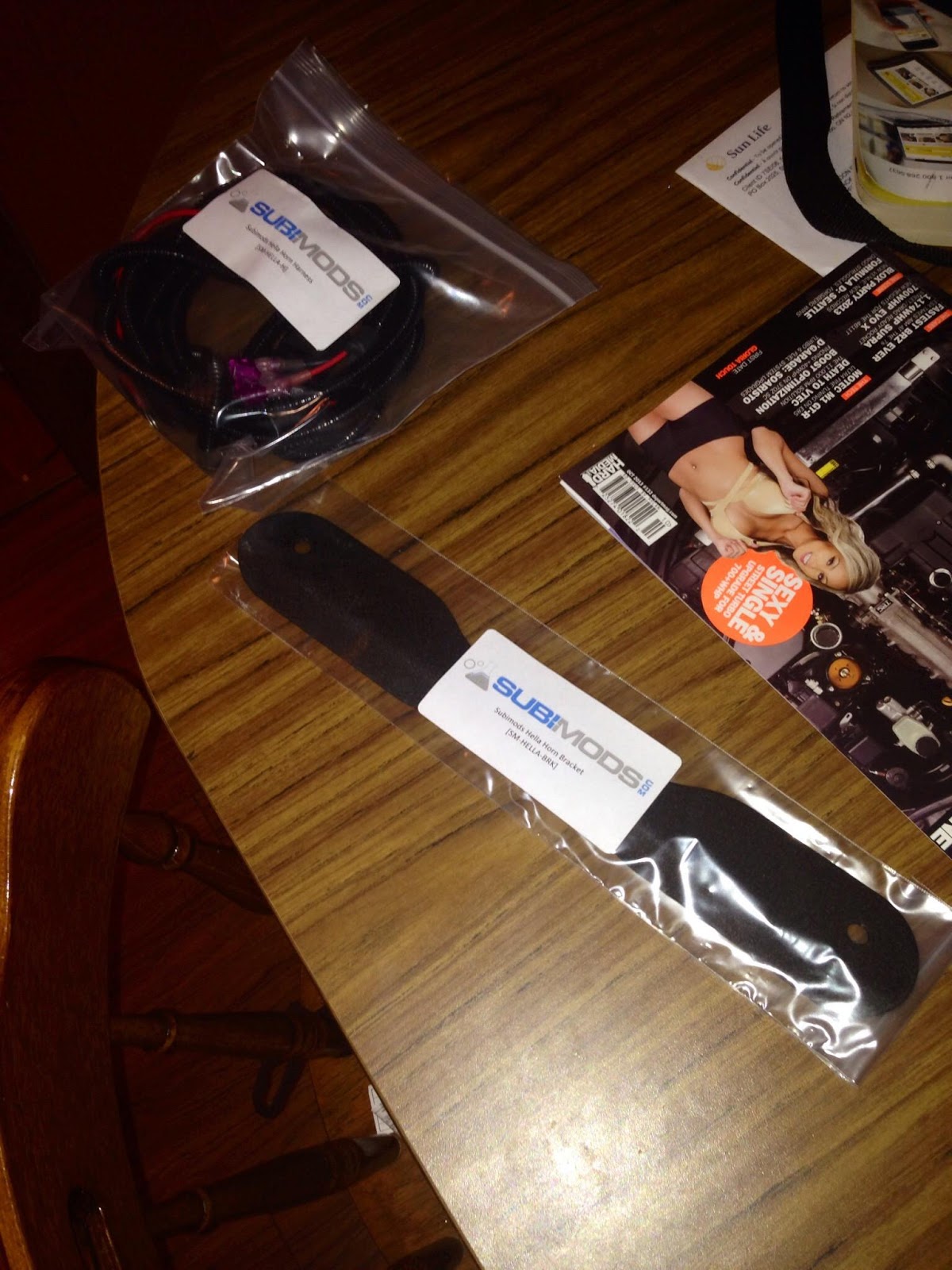 Also my girlfriend bought a new car after she flipped her car. Nothing to fancy but she likes it lol and i like it so its all good.
this is her car that she flipped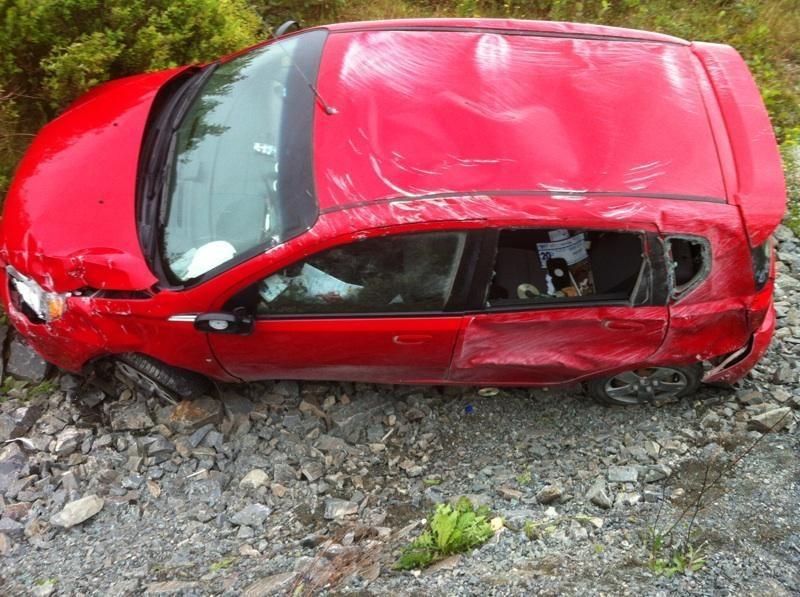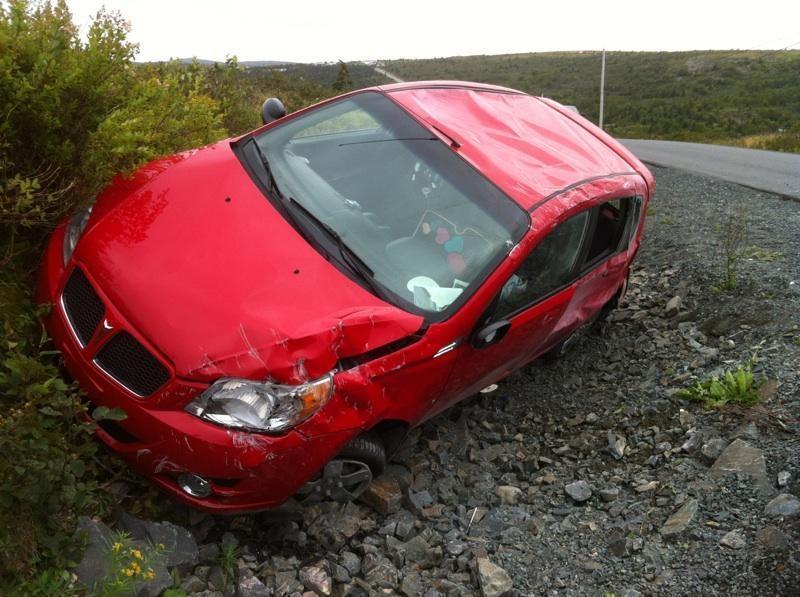 and this is the one we got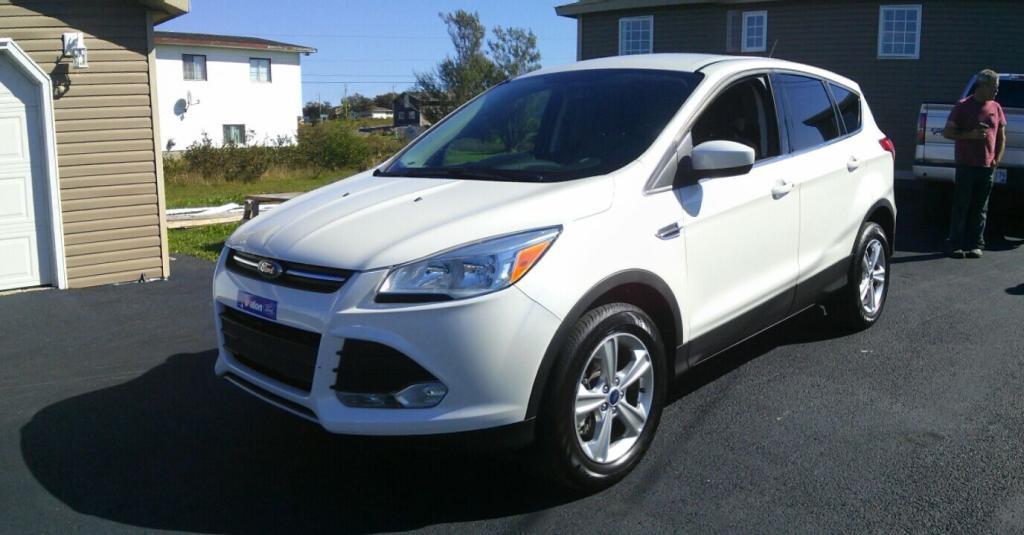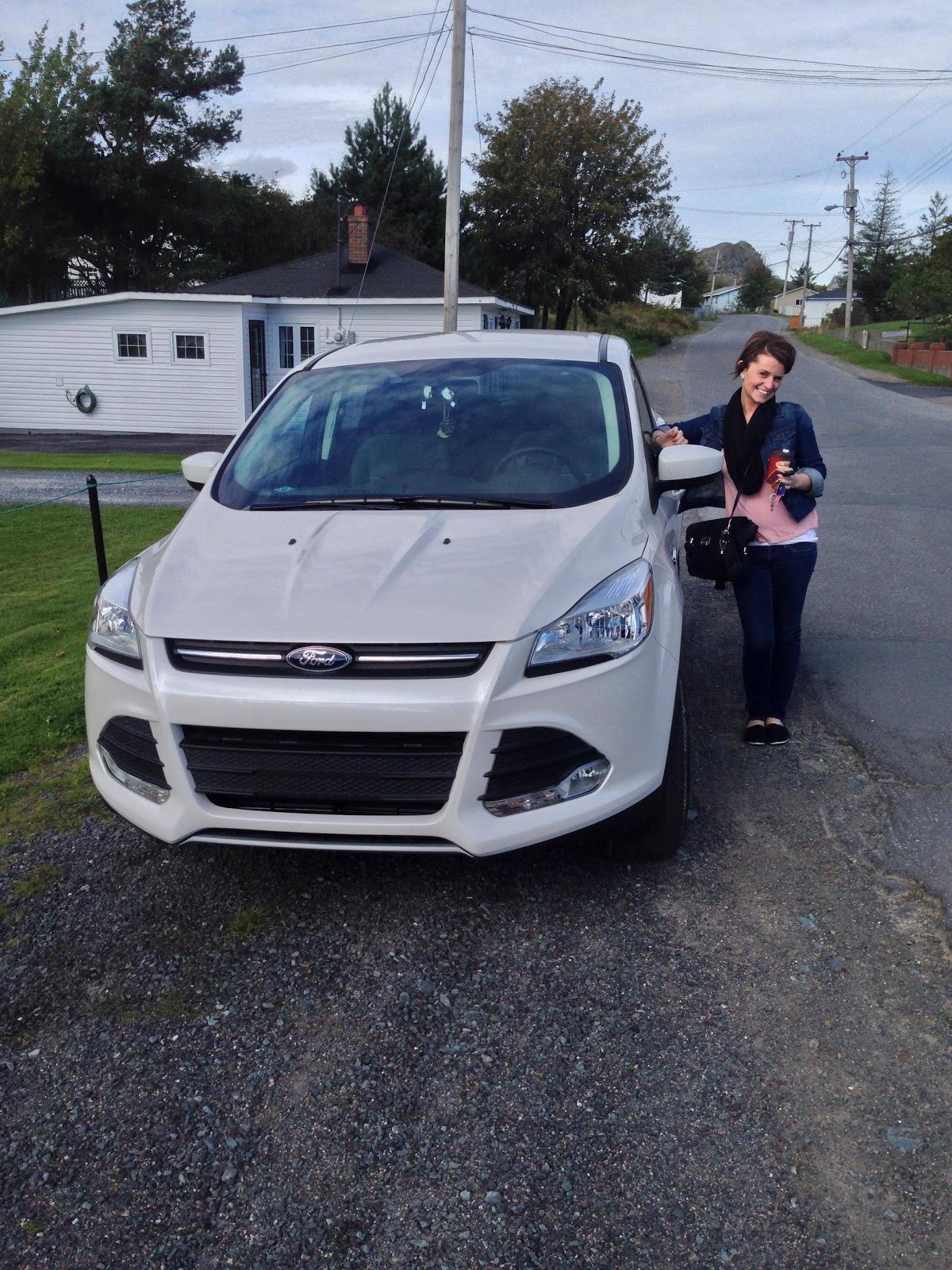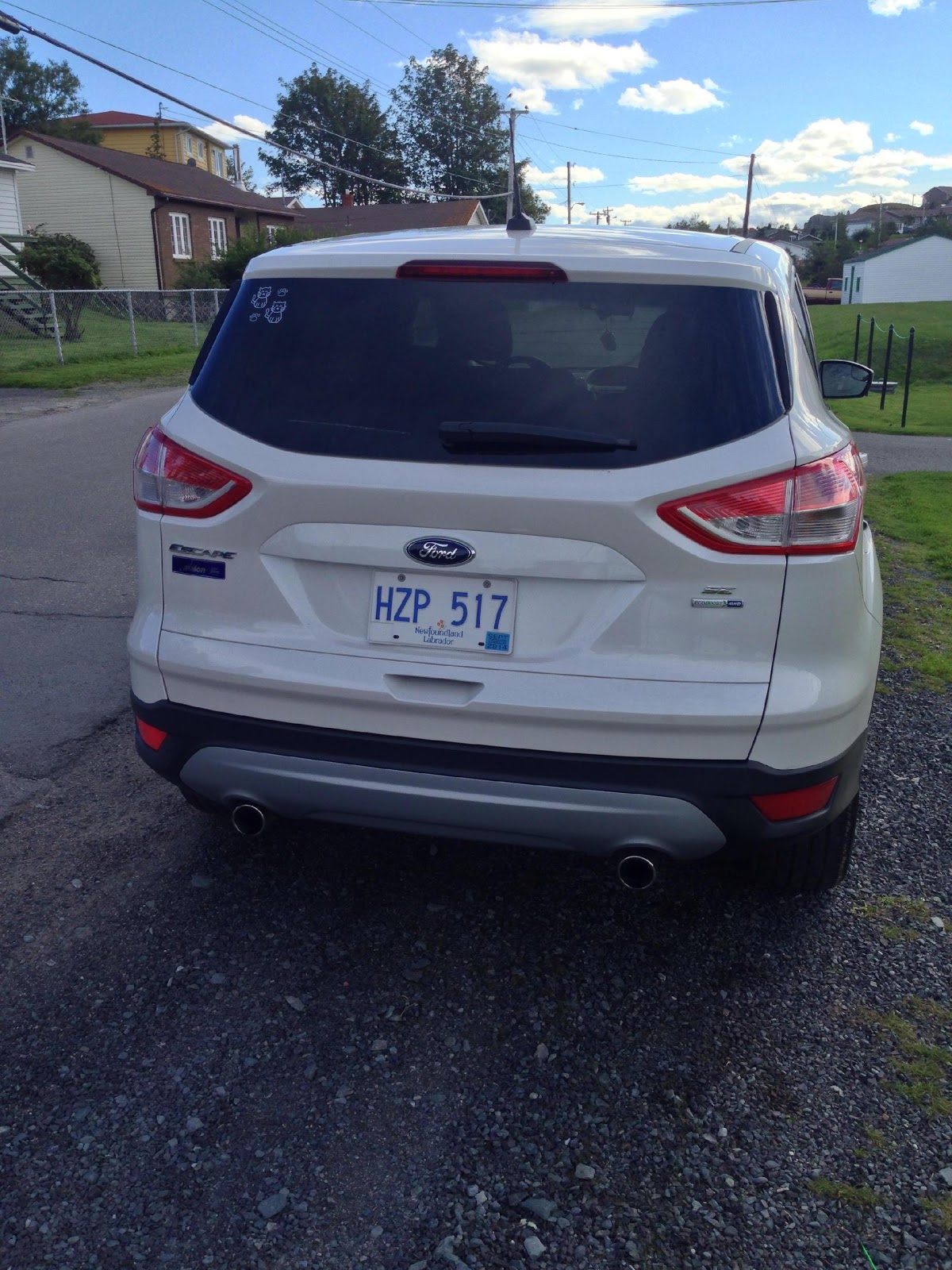 Some photos when i was debadging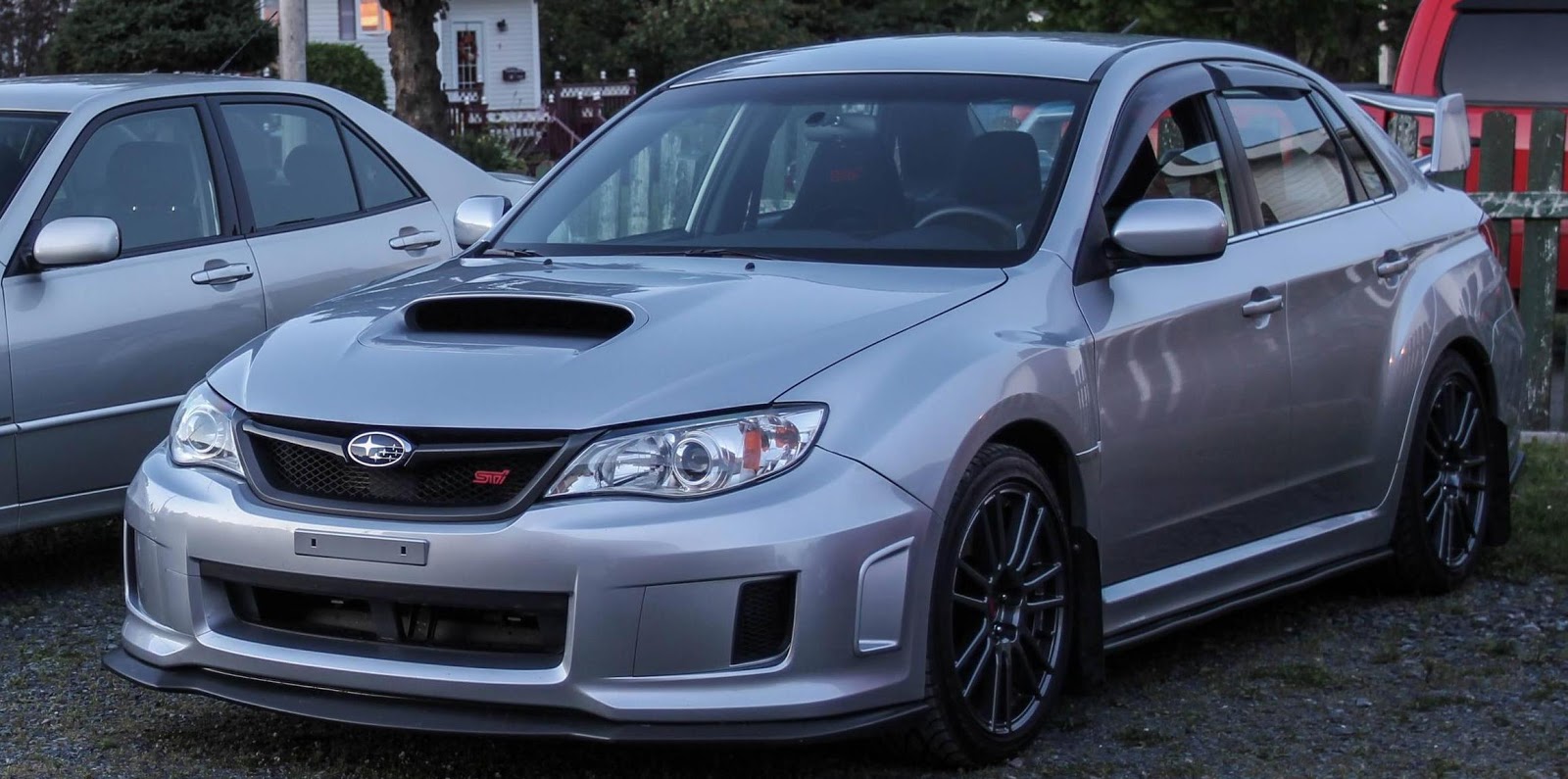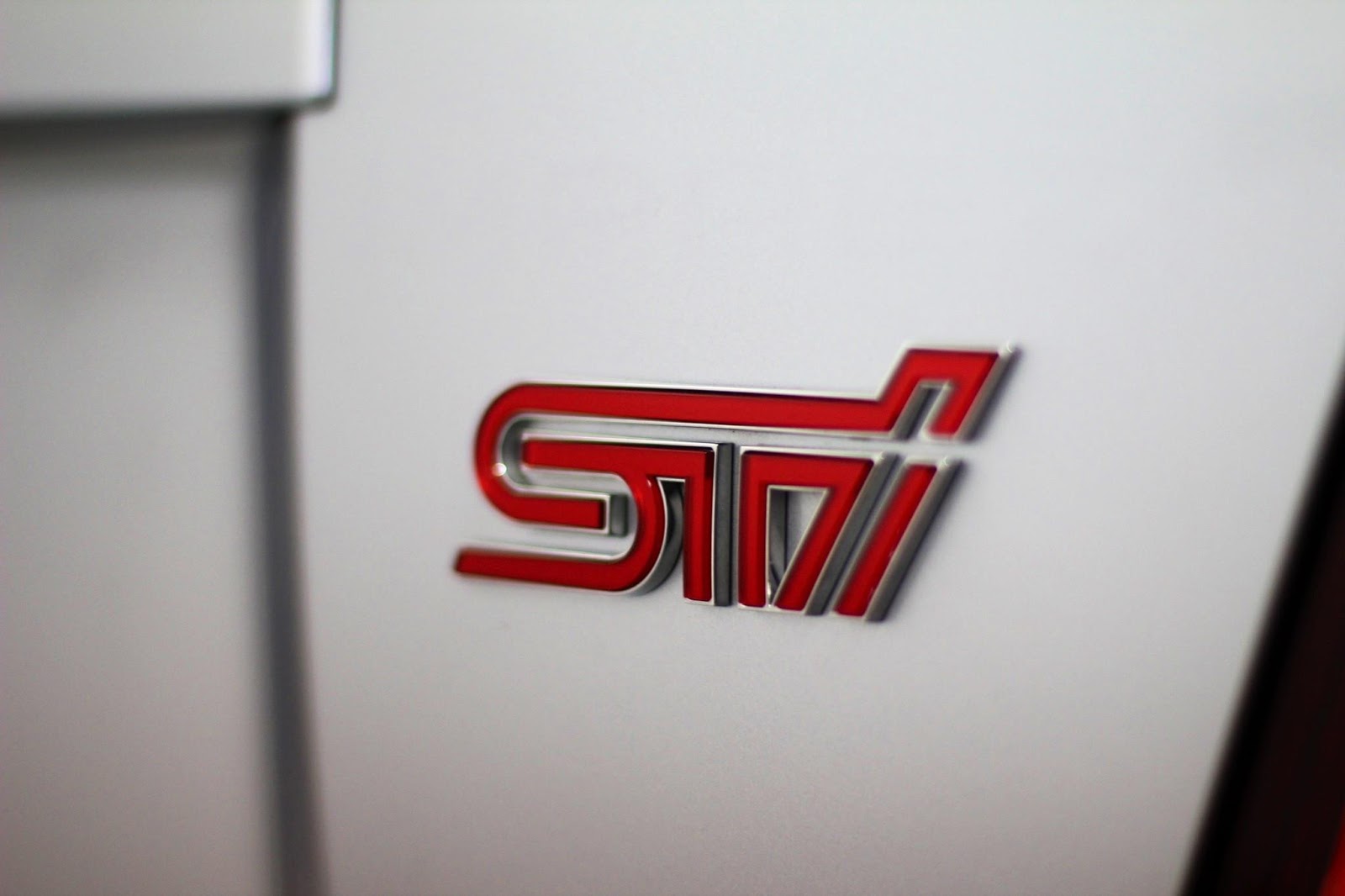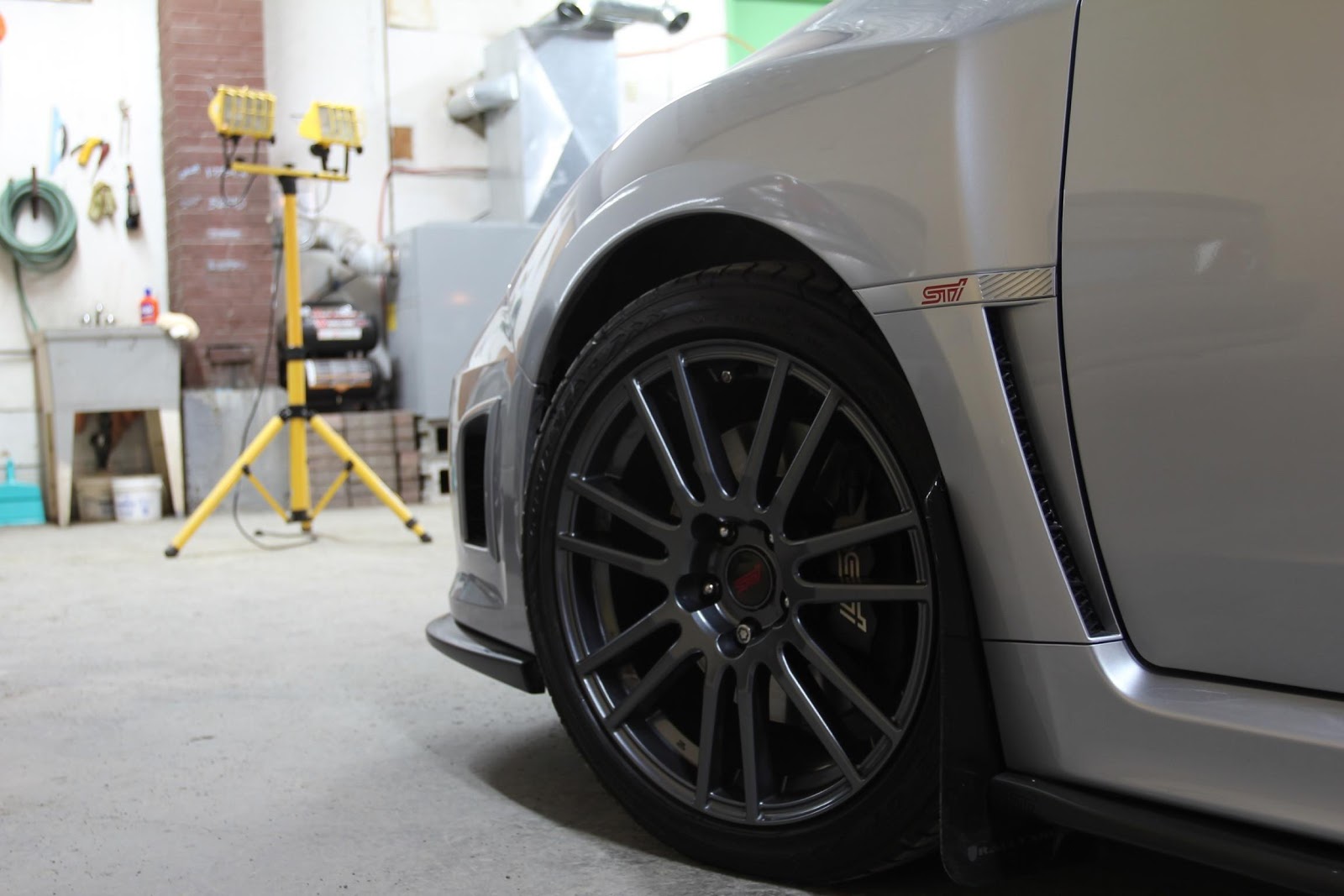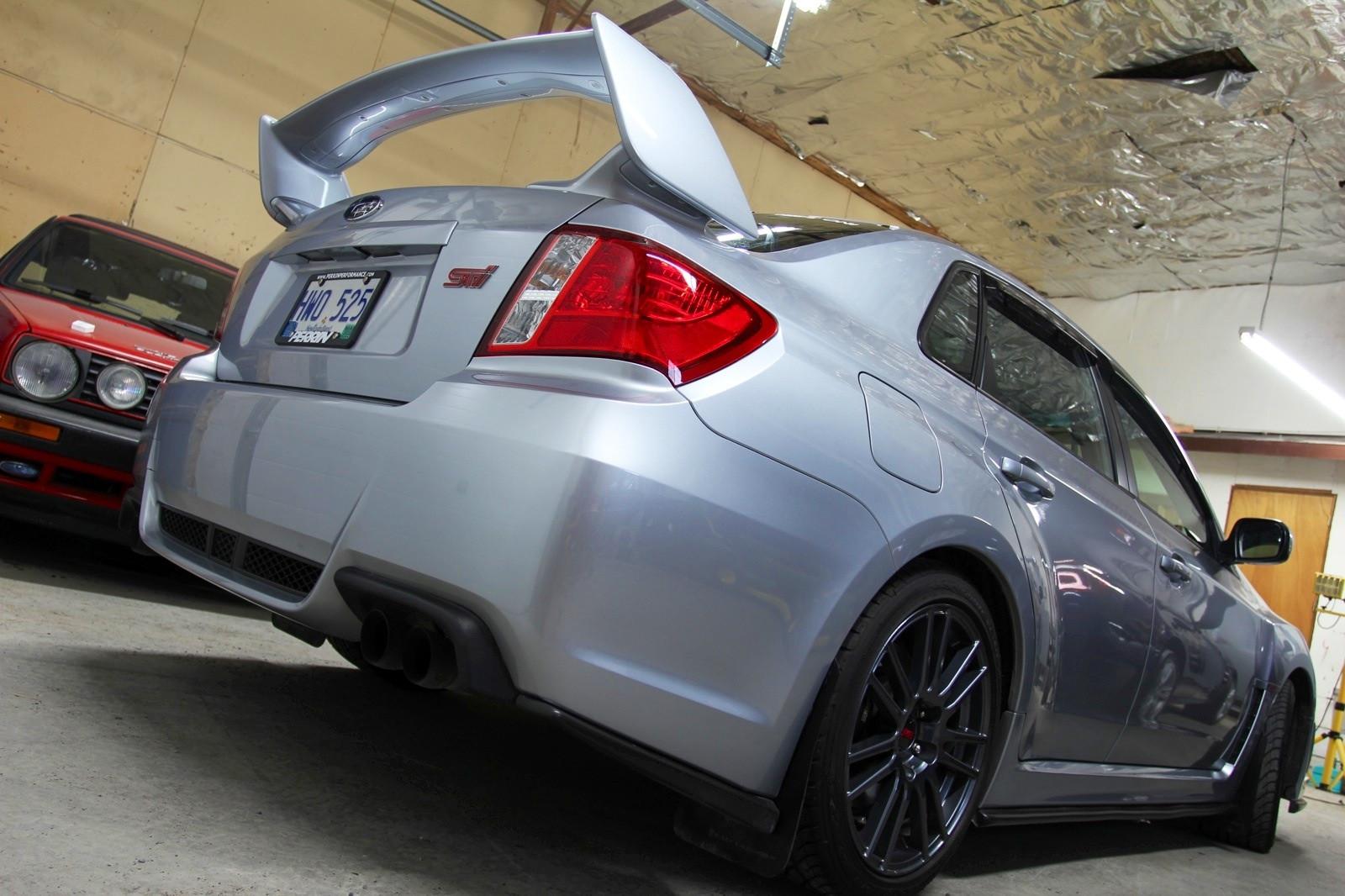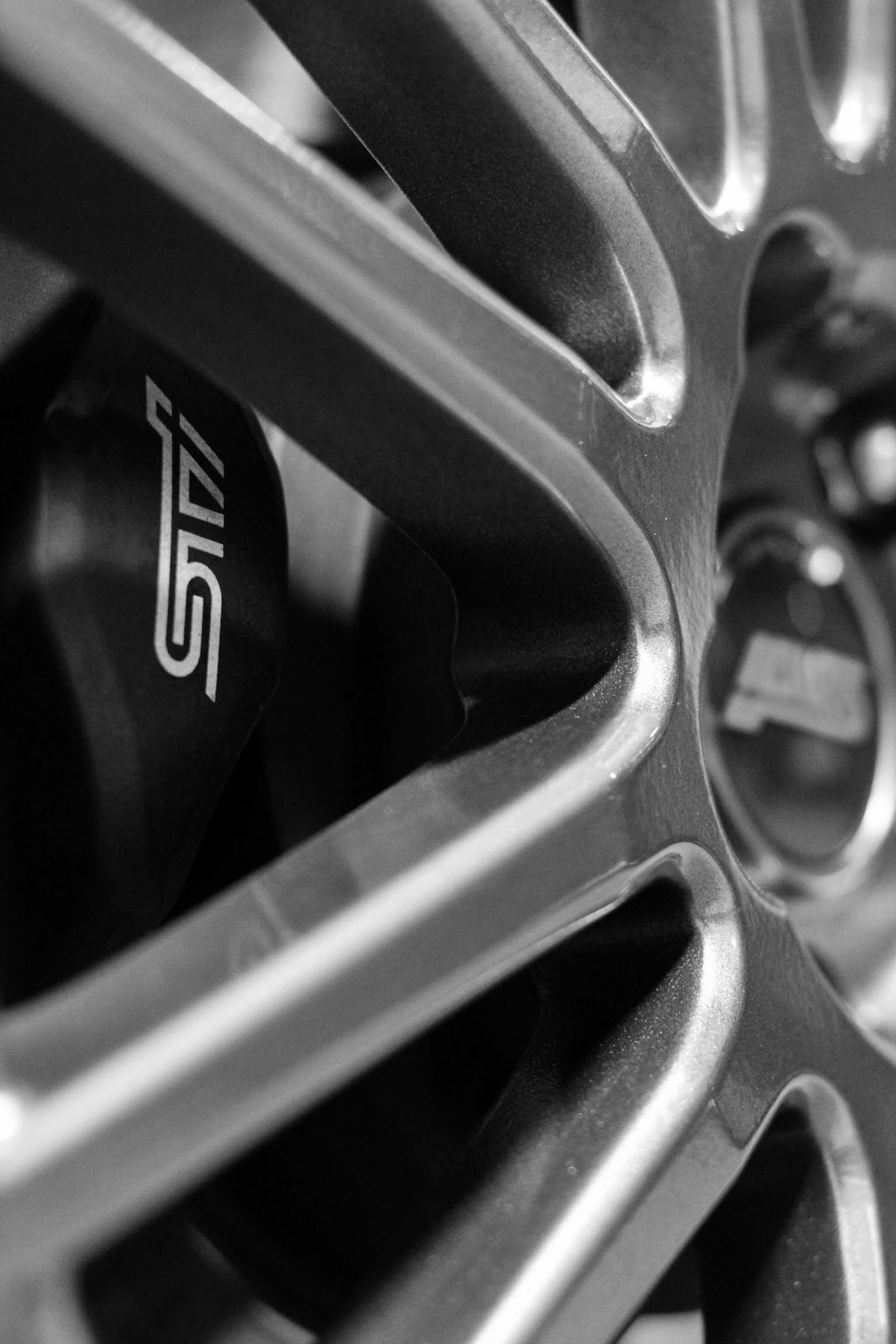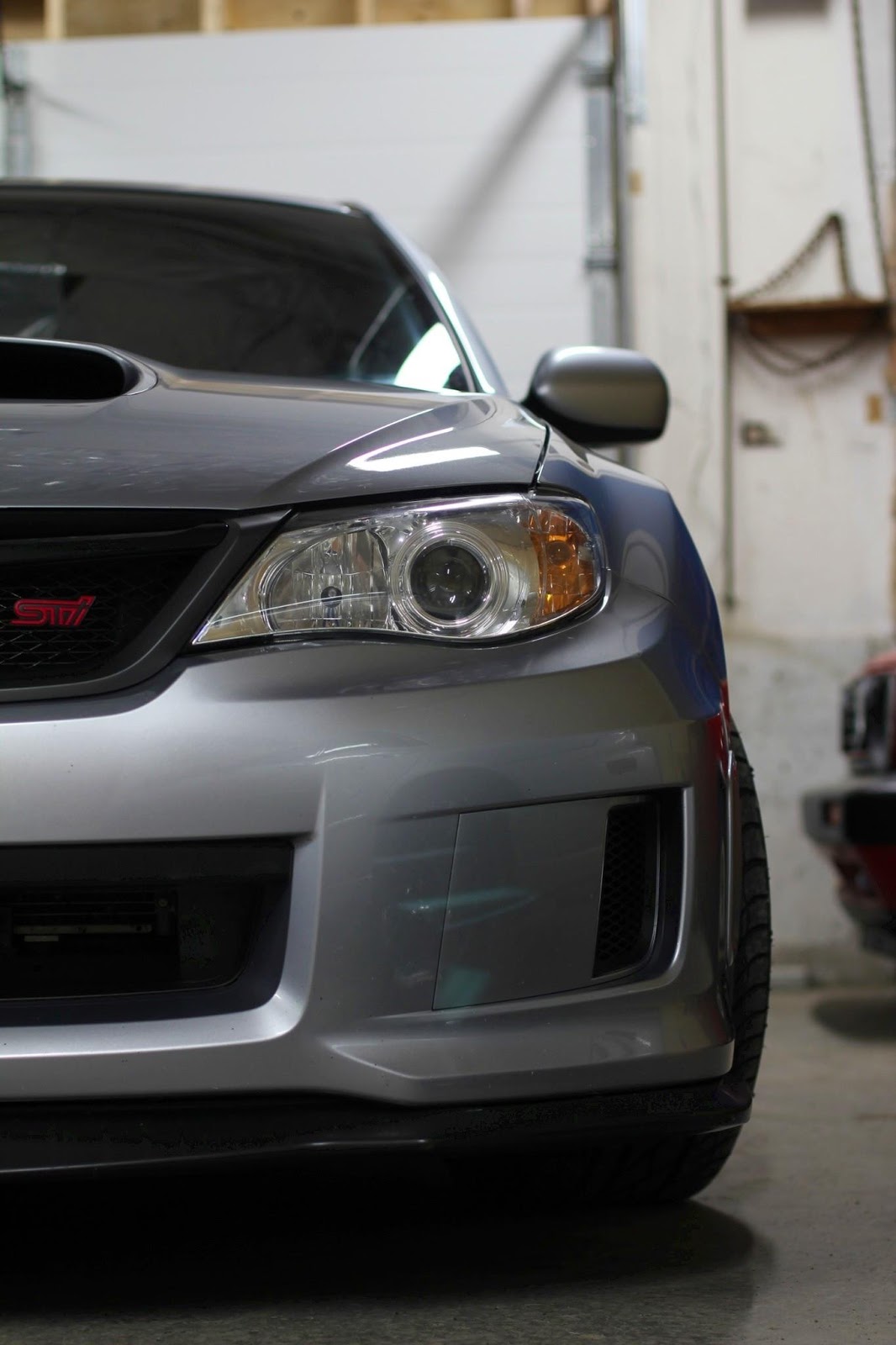 Then I installed my Hella horns. That bracket and harness made everything so much easier
These are the horns on the bracket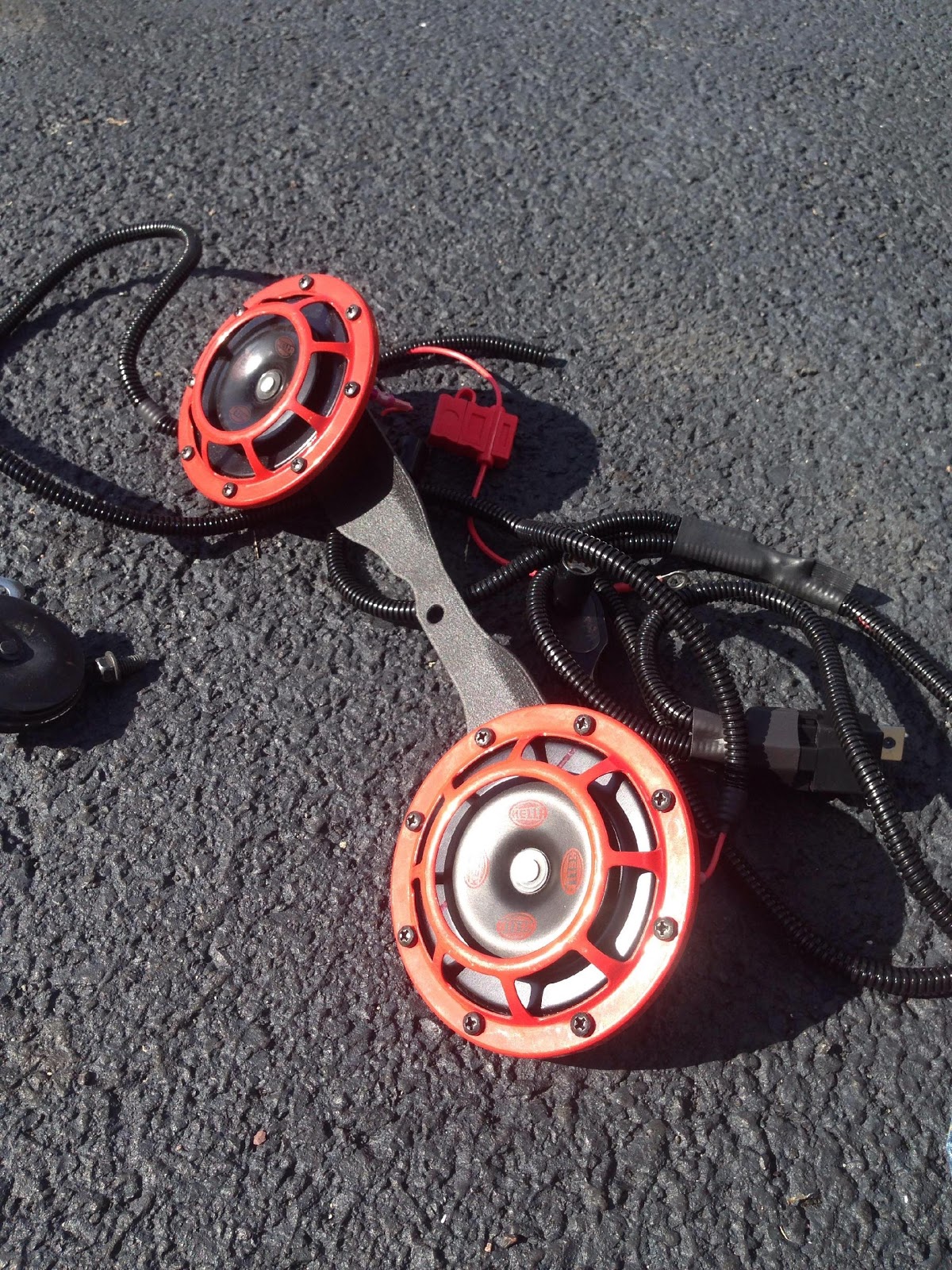 And the Hella horn next to a stock horn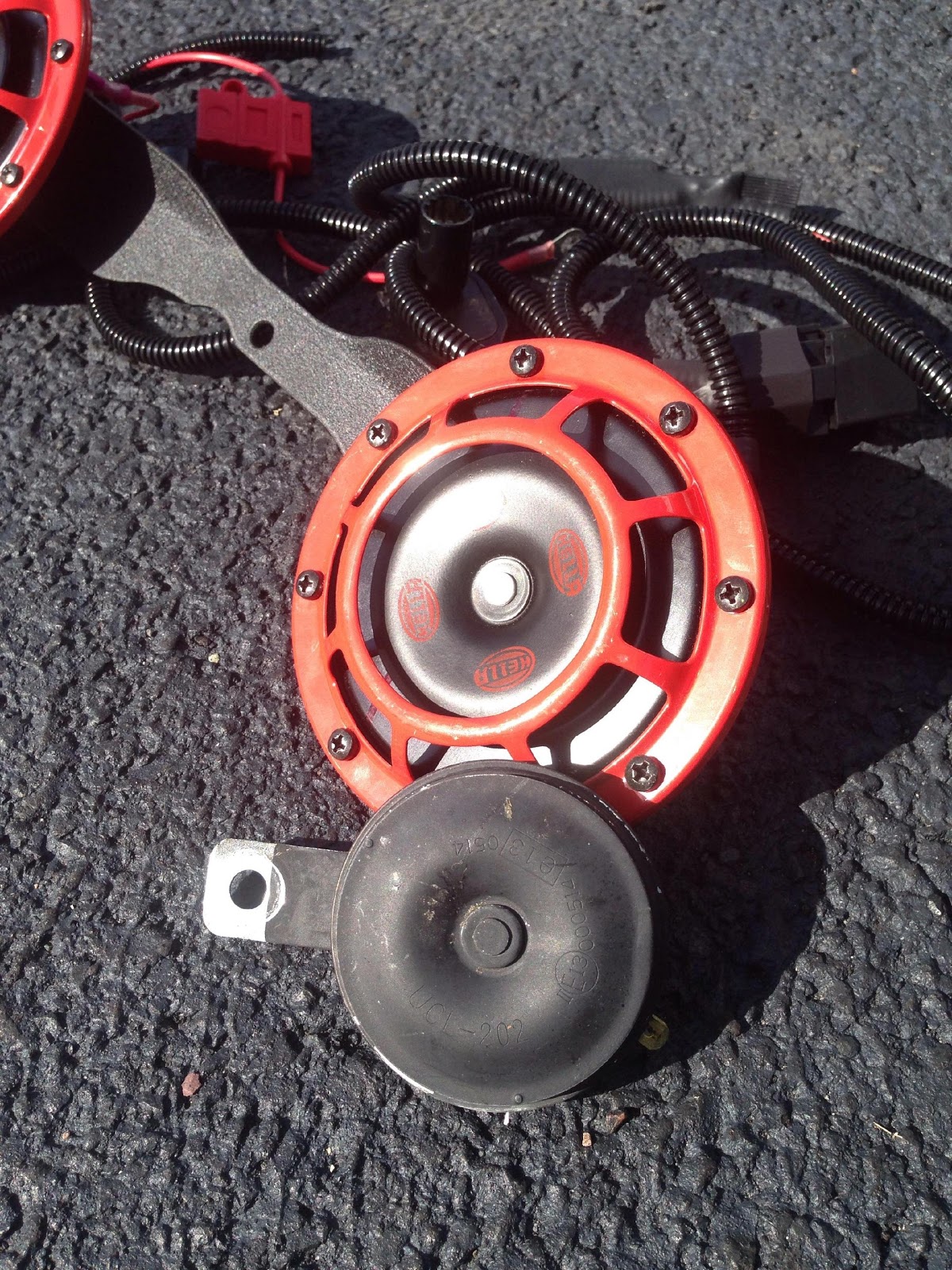 Horns installed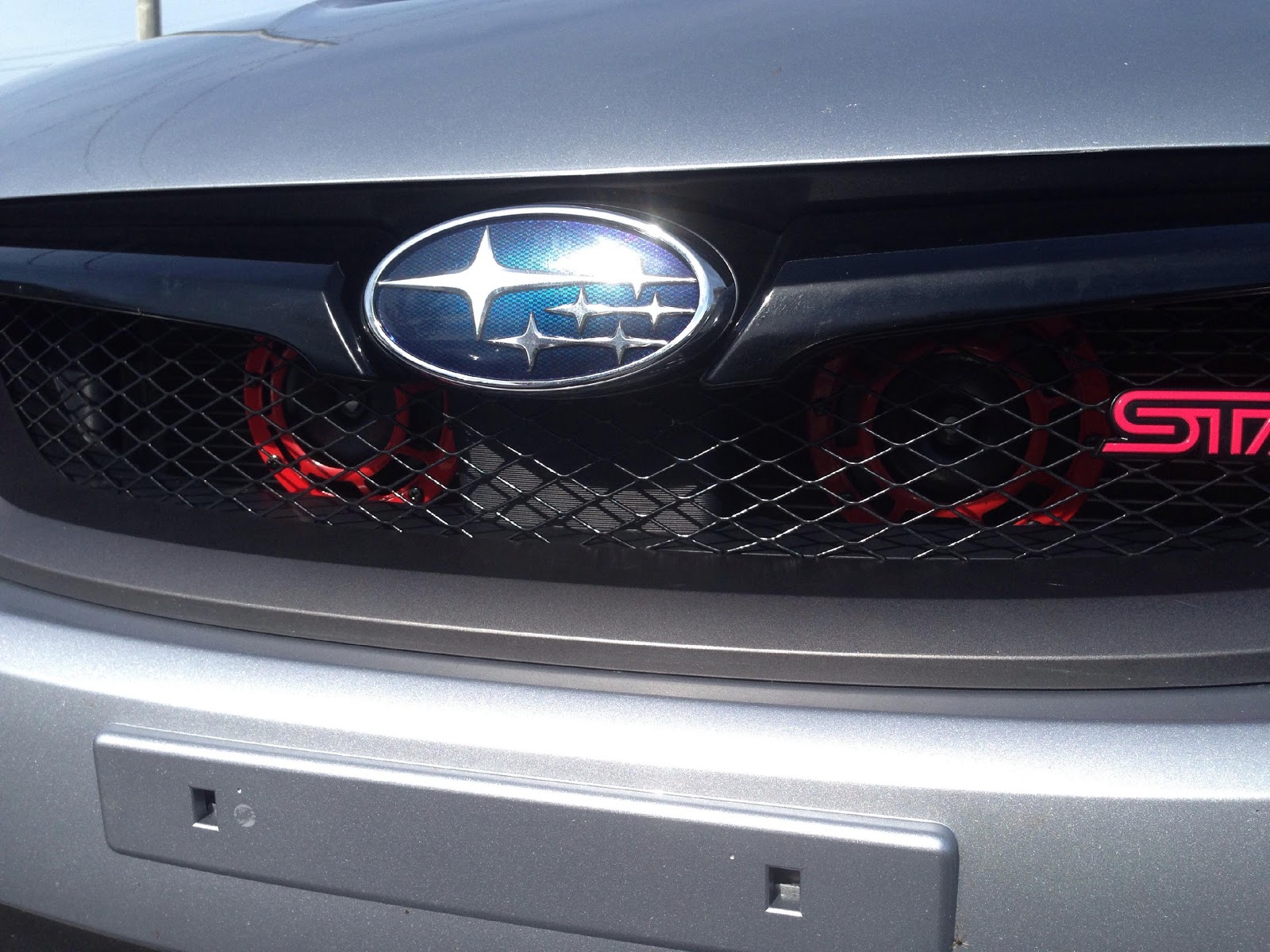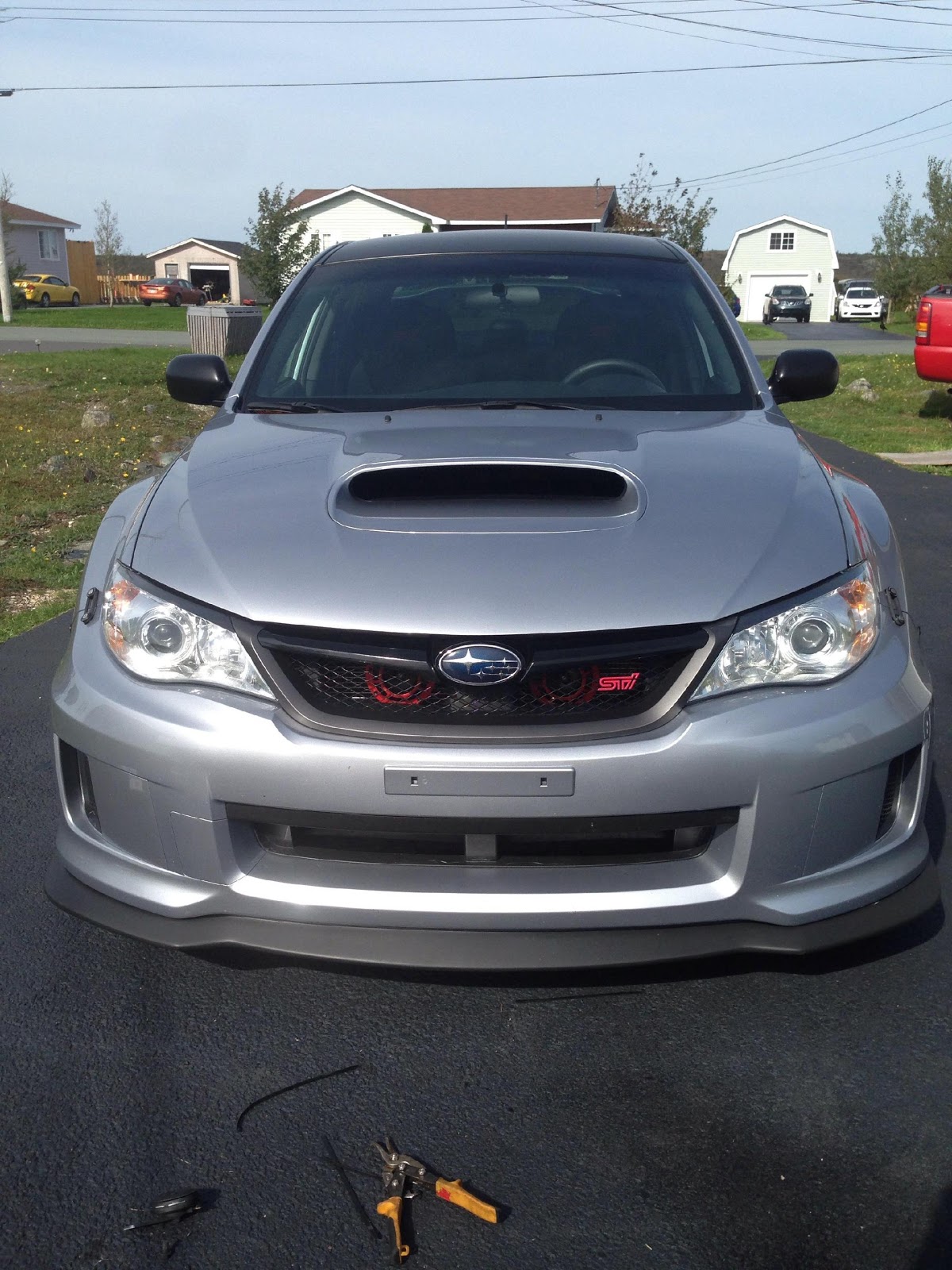 Also installed my side skirts that day
jacked up!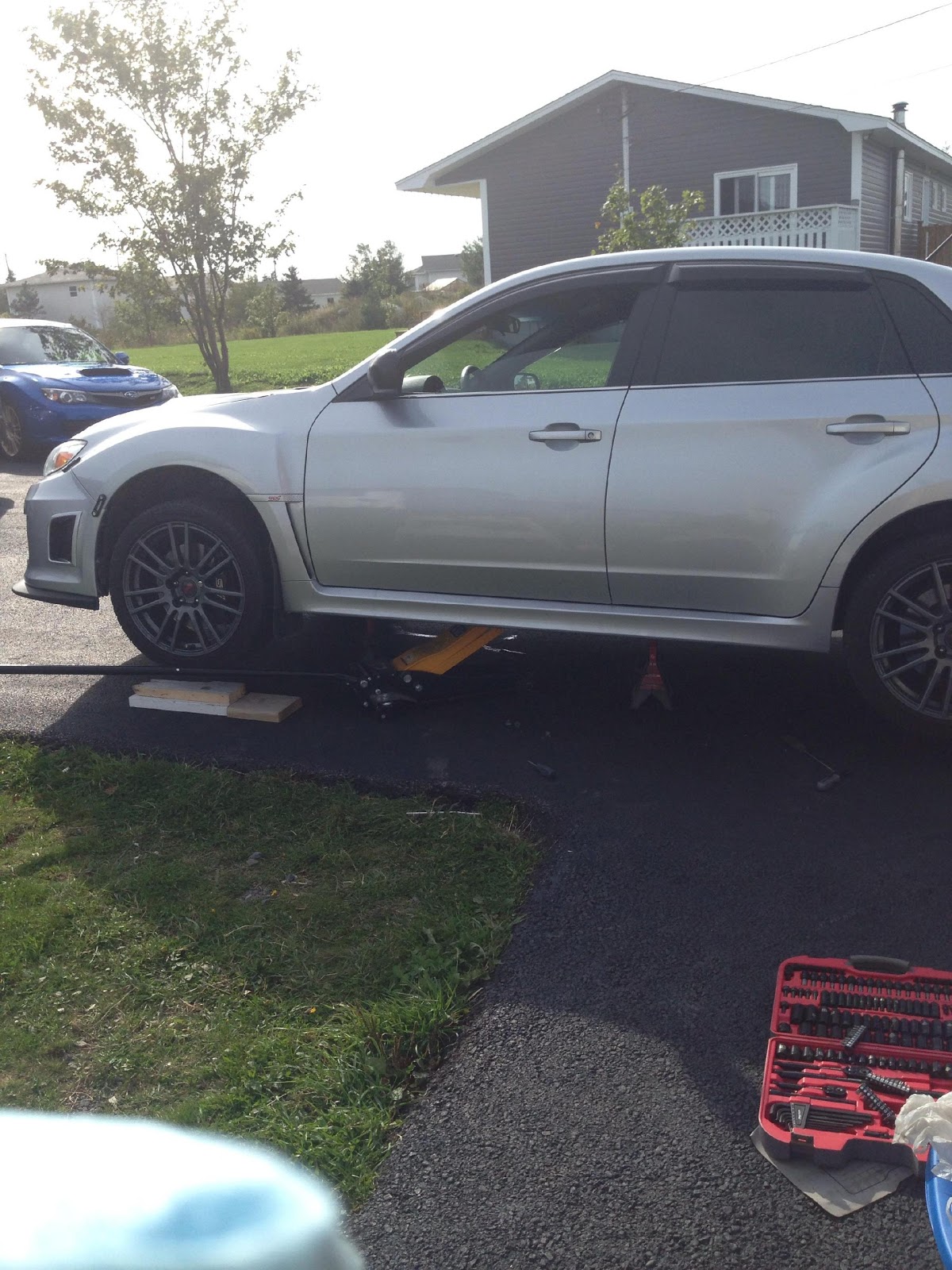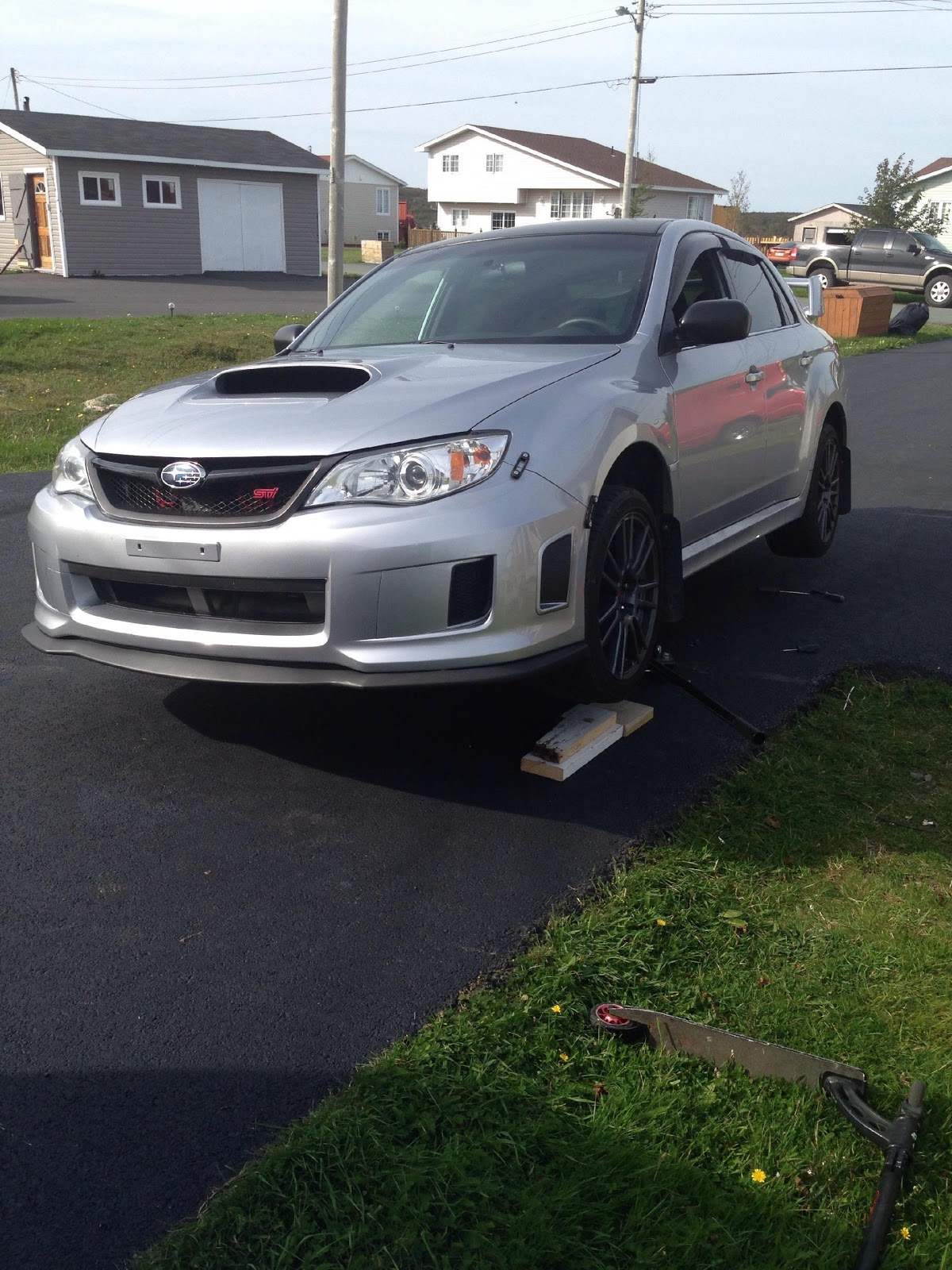 Old ones next to New ones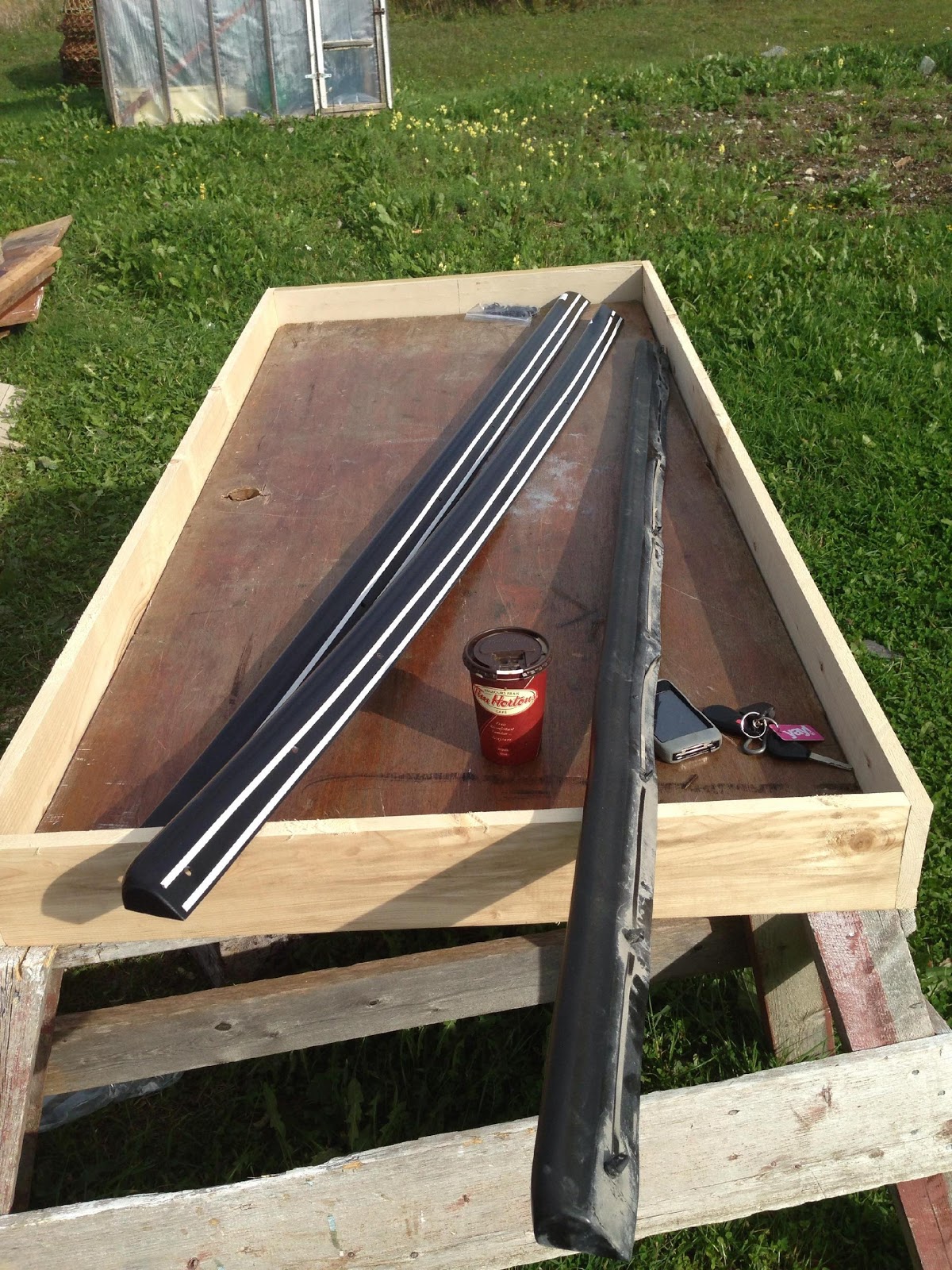 The line of bolts lol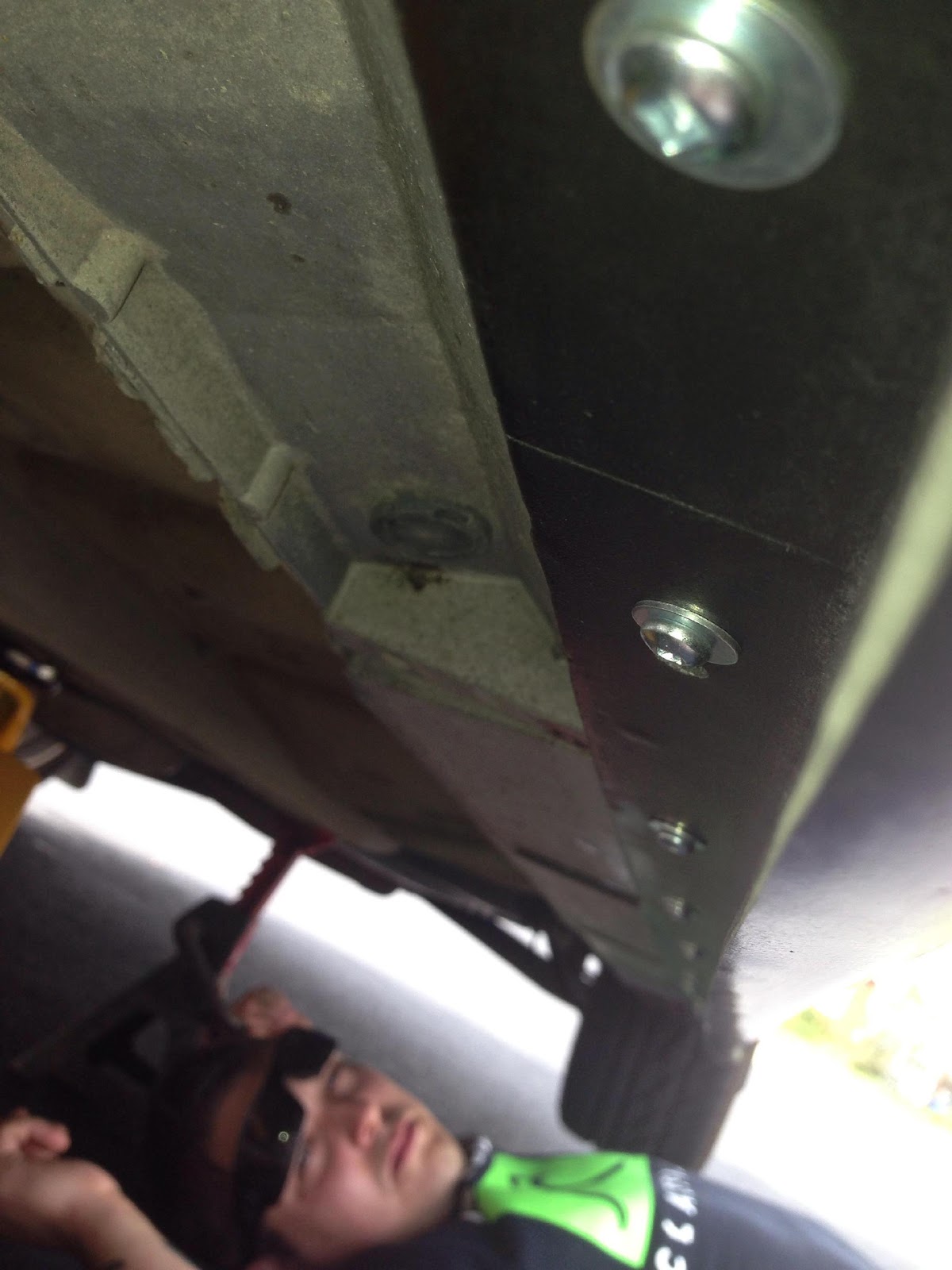 Installed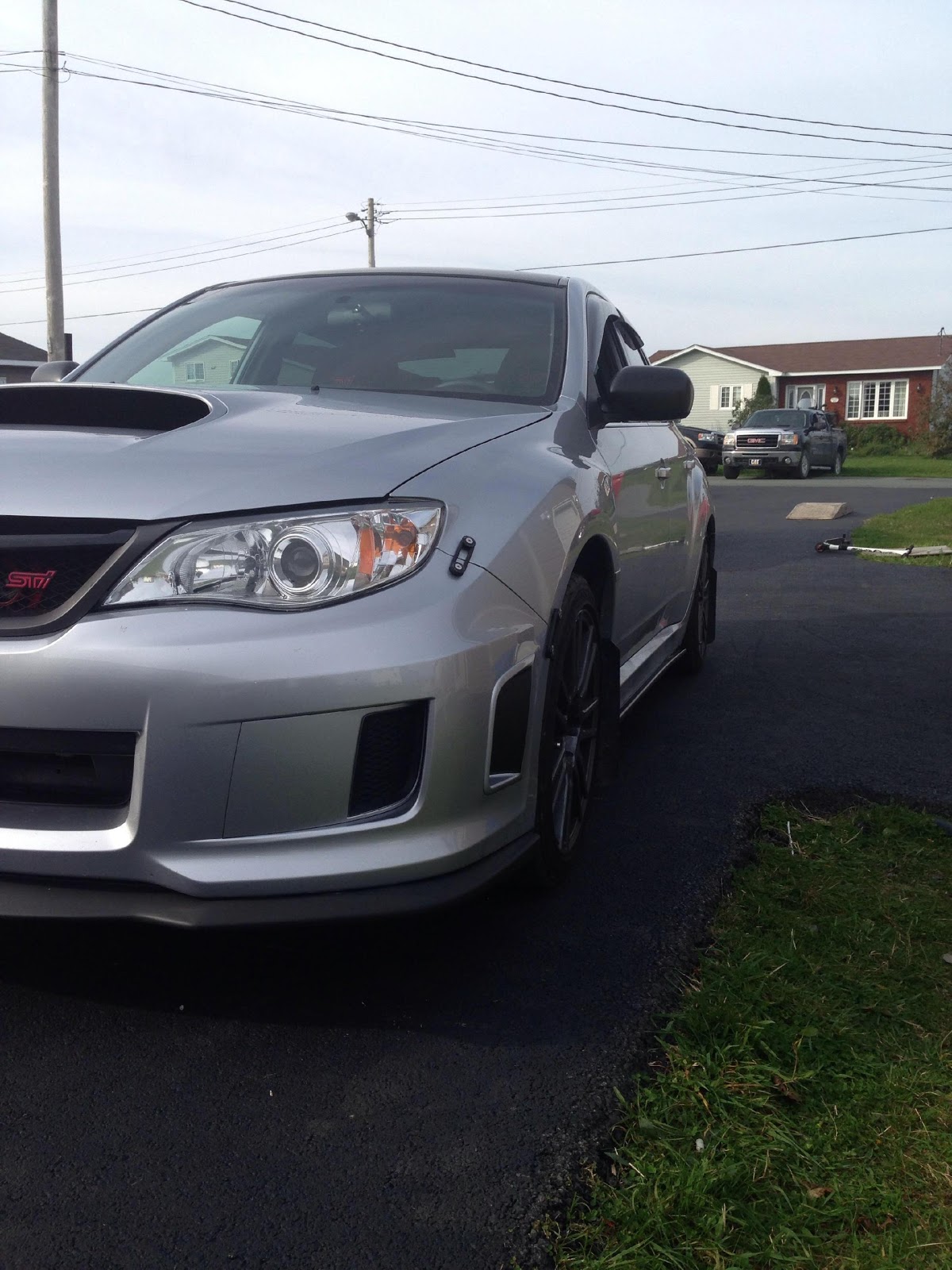 And last weekend i put on my Tomei inlet pipe
Stock still in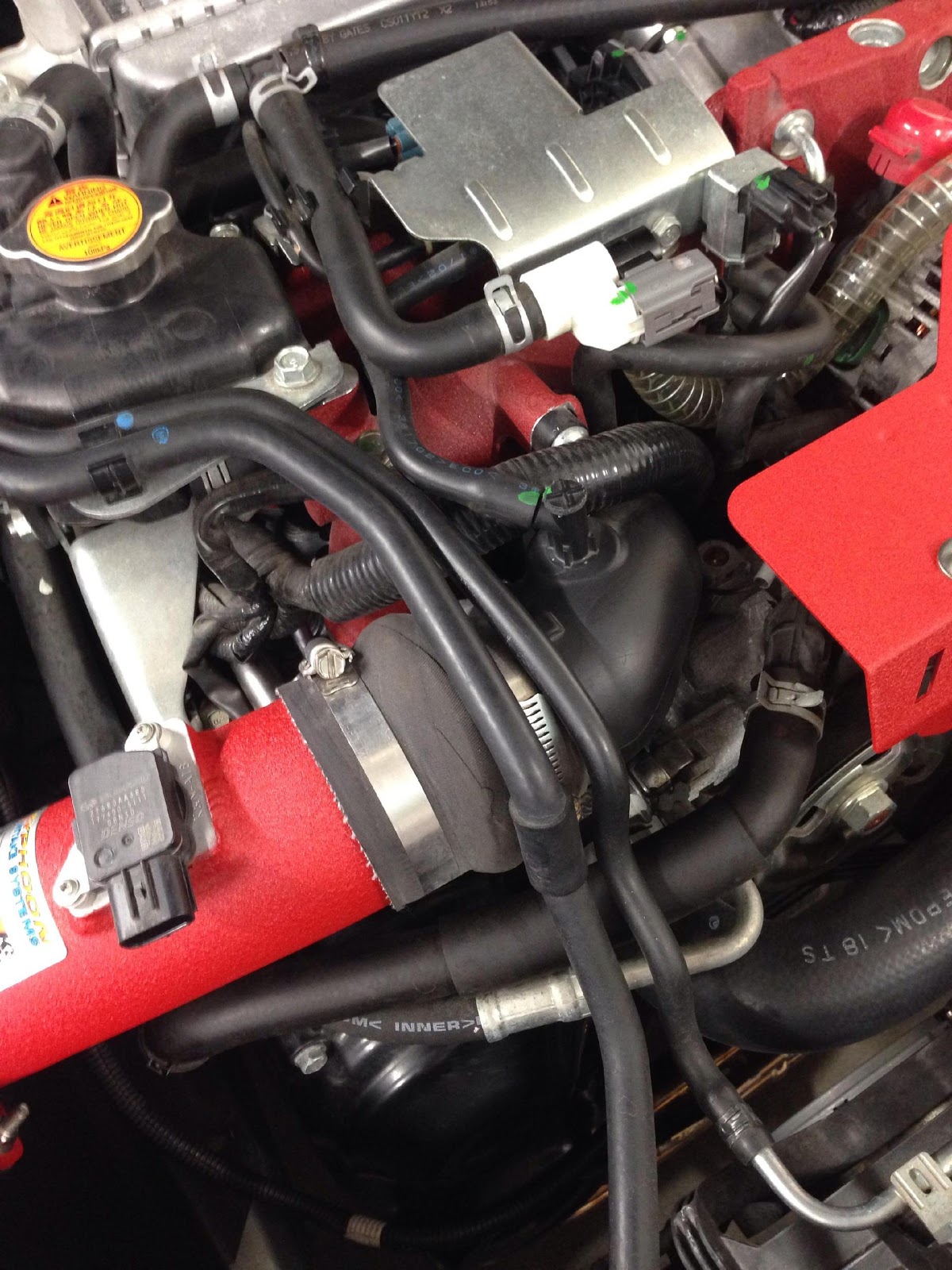 Stock next to Tomei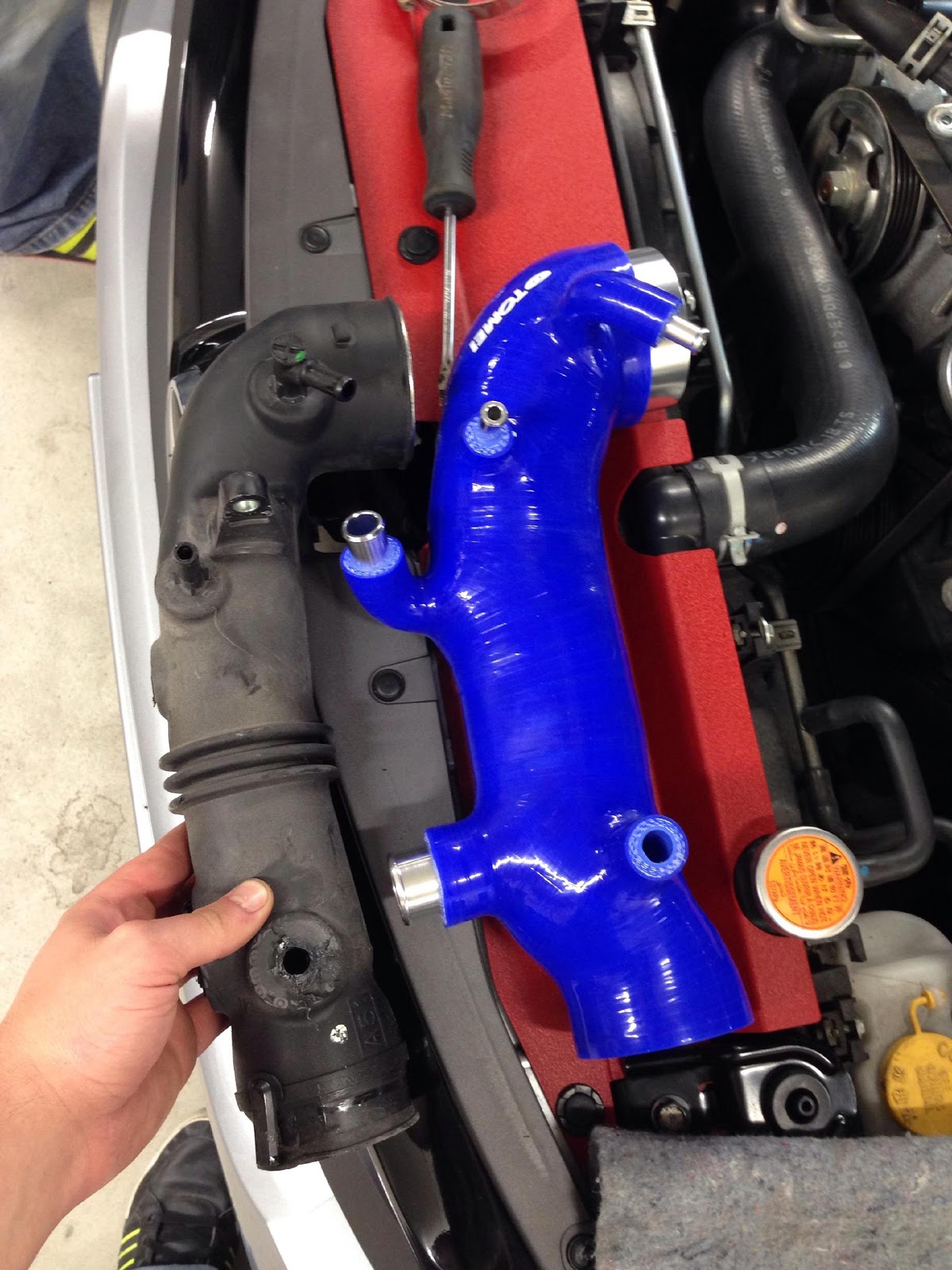 Installed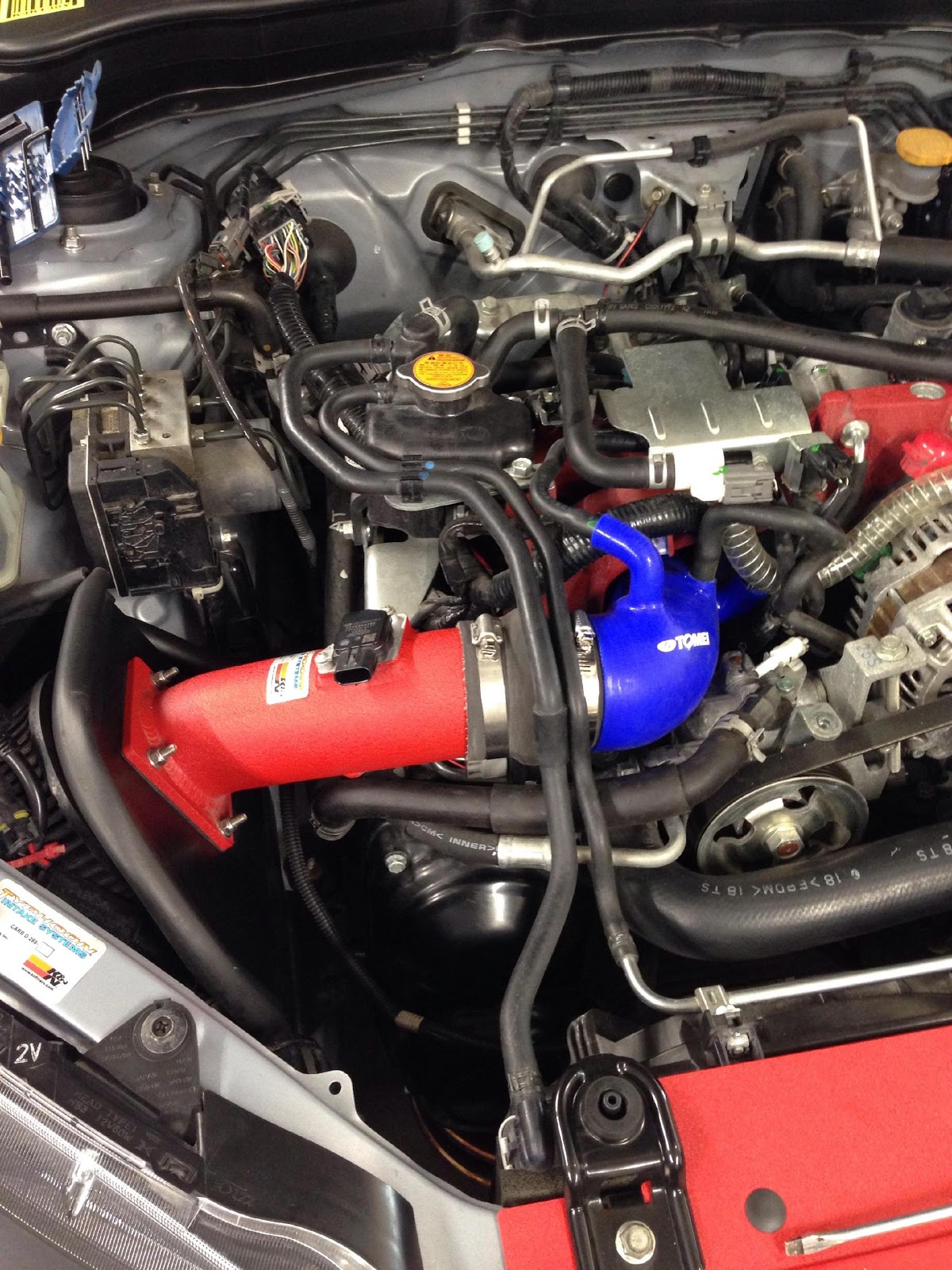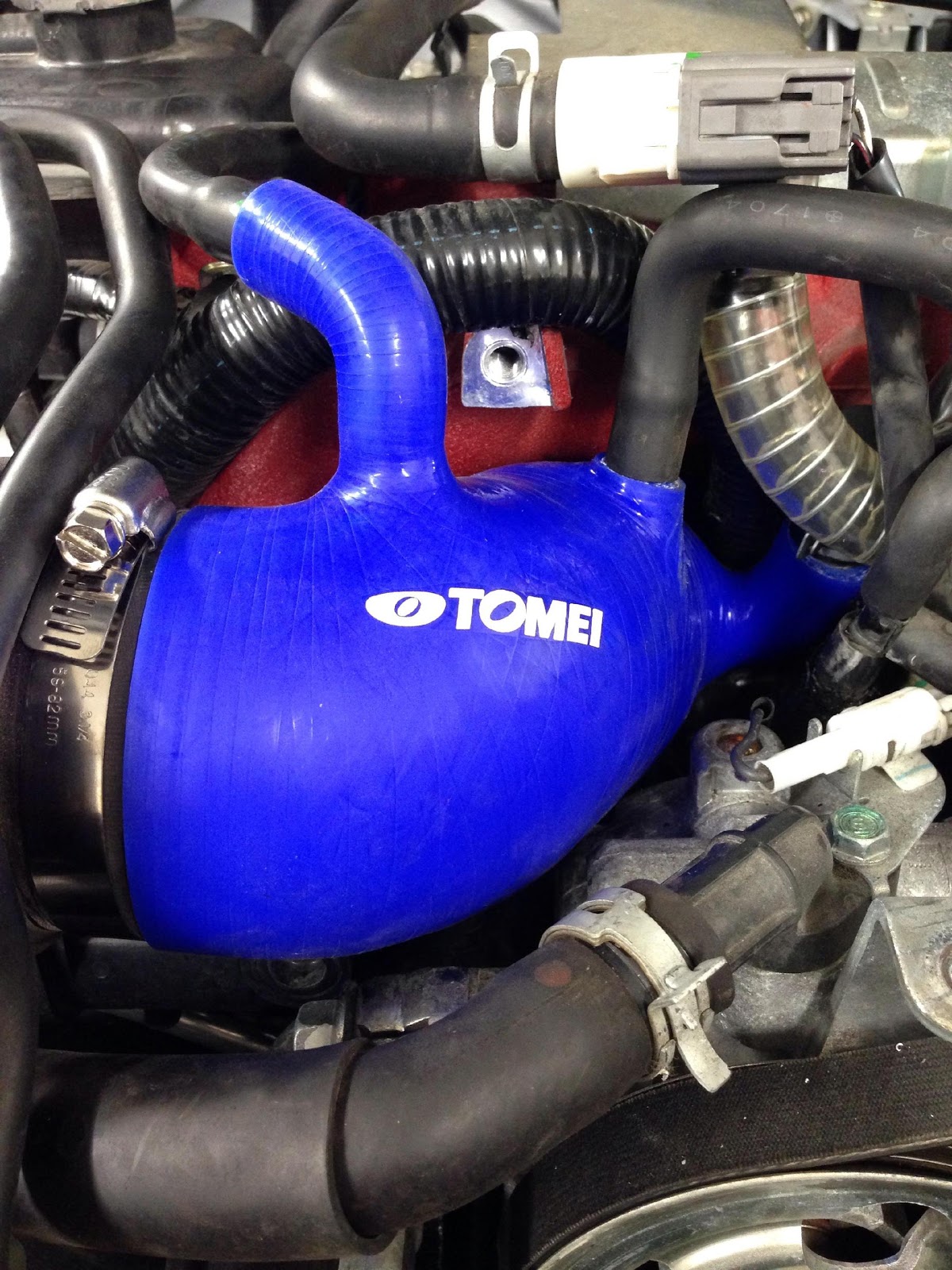 And this is where im sitting as of now. Still waiting for my Grimmspeed Y-pipe kit and needs to go in and get my Tomei Fuel regulator and my DW65c Fuel Pump
Here is my baby to date