Builds
Stock(ish) 2013 WRX Daily Driver 270whp 310wtq by WREXXY
By diyauto
You must be logged in to rate content!
4 minute(s) of a 23 minute read
Stock(ish) 2013 WRX Daily Driver 270whp 310wtq
Compliments of WREXXY @ www.clubwrx.net
8-1-2013
Build/Life Journal of my '13 hatch (Wrexxy as i call her)
2013 Base WRX Hatch
OEM Options: Trunk Cover
Color: Plasma Blue Pearl
Current Miles: 62,568

If you feel like it follow me on social media: (my car, ramblings, DIY, vlogs, snowboarding, almost anything will be going up there)
Instagram: stock_ish
Twitter: @stockish
Youtube: https://www.youtube.com/channel/UCmK...3aaHn_euLcpg-A
I drive at least 2 hours a day and the stock system was killing me, so I started getting all the necessities.
HeadUnit: Kenwood DDX470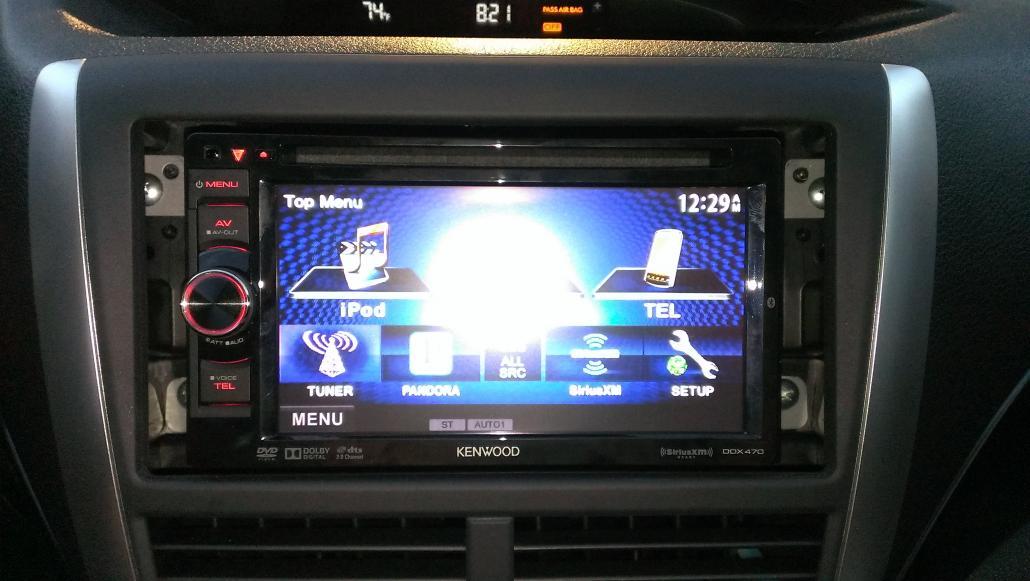 Got the idea to start the log after i installed the Headunit, but the harness is from ae64.com (including the AUX and USB adapters for the stock locations as well as the Axxess module for the steering wheel controls.) Microphone is mounted on top of the steering column for now.
Oh, and the Double Din bezel is on order (ugliness is only temporary

)
Audio Technix Sound Deadener :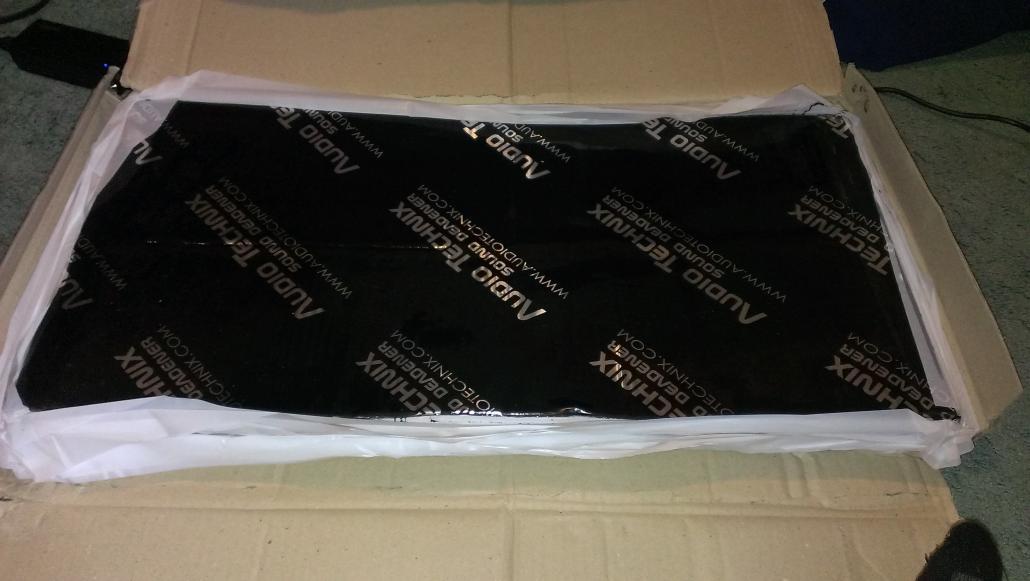 Heard about a sale cause the company was changing names and getting rid of the stock with the old name on it (or something like that). 40 sq ft for $105 shipped. Not a bad deal.
Front/Rear Speaker Spacers: From subaruaudio.net (awesome customer service and quick turn around).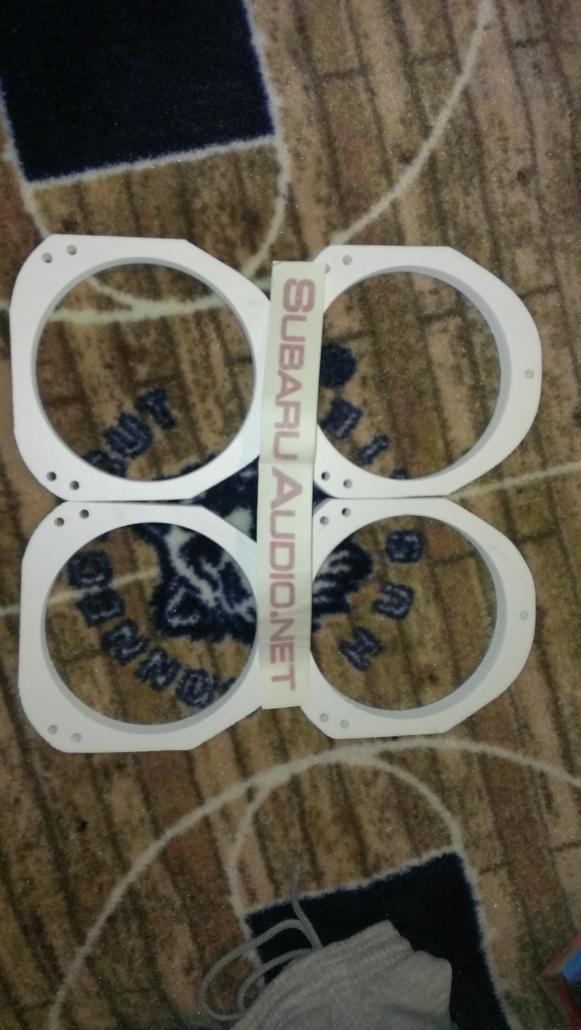 made for image dynamic components and coaxials that i'm still waiting on.
Sub Amp: Sundown Audio SAZ-1000D Mono Ch. (clamped at 1040 watts at 13 volts with a 1.3 ohm load)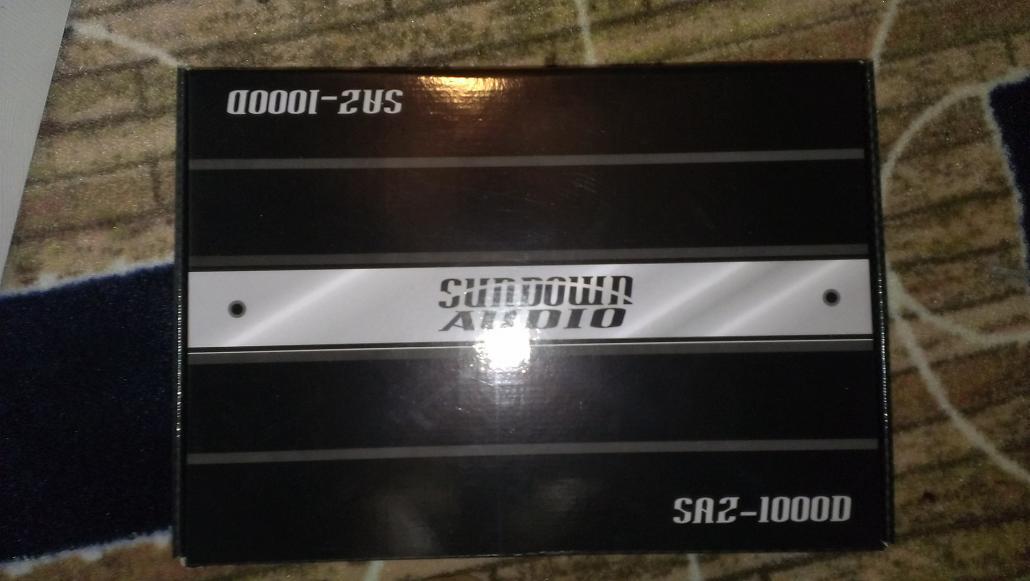 still haven't decided on what ohm load i'm guna run it on, but Will be running a SA-8 v2 sub (8") in a 0.75 cu ft ported box tuned to 33Hz (on order from Davetheboxguy.com)
Stinger 4 gauge OFC wire (just to see the actual wire gauge vs plastic jacket)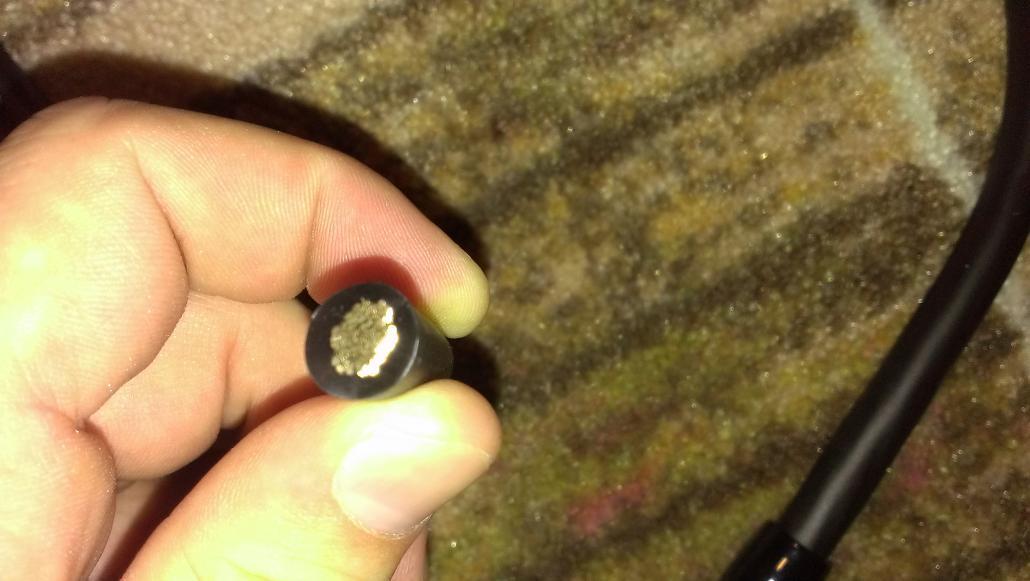 Misc: 4 ch RCA (front and rear speakers), 15 sq ft (x2) duct insulation, rubber weather stripping 10 ft (x2), HVAC tape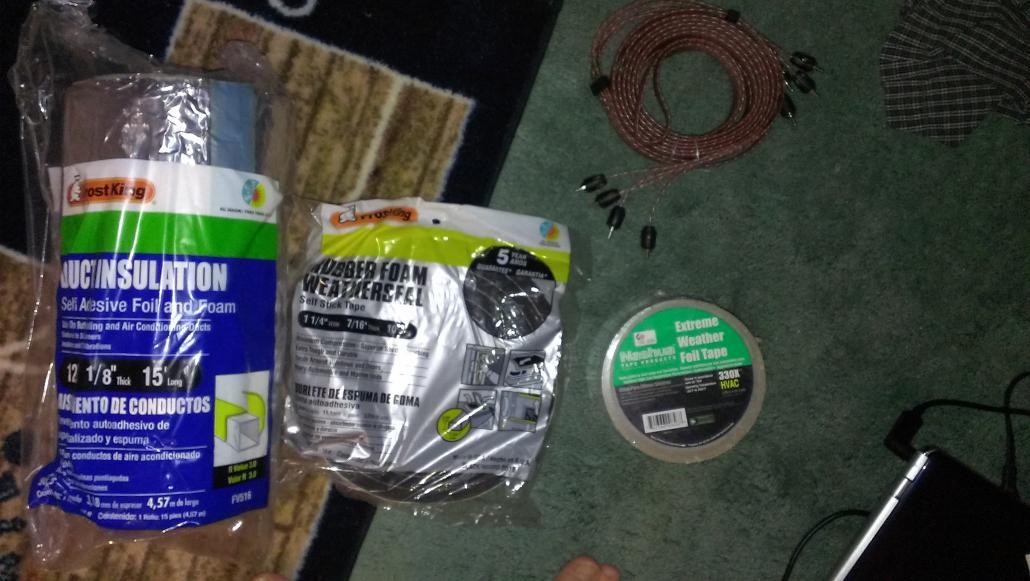 this is to go with the sound deadening. the duct insulation is a cheap (but effective, as suggestive by subaruaudio.net) alternative to more expensive barrier membrane materials. plan is to use the deadener to kill vibrations, and the insulation to block any noises that come through the deadener. the weather stripping is to get rid of all the little "rattles" that exist now and that i'm sure will come out once i get the system installed. and the HVAC tape is for added protection that none of the materials come off (sealing the seams).
Stinger Sub Amp Wiring Kit (along with some UCONN pride): Impulse buy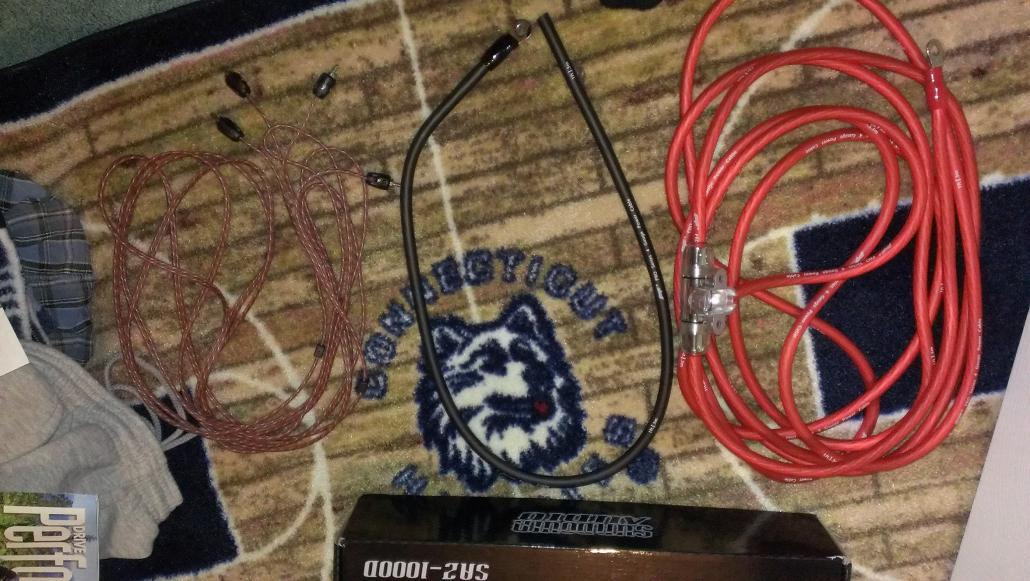 bought it on impulse but i'm going to be using a fused distribution power block after re-thinking it. but the good news is that I can still use the power cable to wire both the amps, unfortunately the fuse block will go unused but the fuse can be used in the block.
Things I'm still waiting on:
the Sub, the box, Big 3 wiring kit, 2 gauge power wire (from battery to distribution block), 4 feet of black ground cable, 10 gauge speaker wire (sub) and 16 gauge speaker wire (front/rear). probably over kill on the wire gauge, but that's the way i like to do it.
I'll take pictures when i get all the stuff in and have time to do an install.
alright, let me rephrase. I'm doing audio first because that's what i choose to do. Also, I still haven't gotten that "I NEED MORE POWER" feeling yet.