Builds
When ocd meets opportunity ..... The 91 Legacy ss project by 22B05STI
By diyauto
You must be logged in to rate content!
11 minute(s) of a 122 minute read
When ocd meets opportunity ..... The 91 Legacy ss project
Compliments of 22B05STI @ www.clubwrx.net
10-3-2011
I am sorry I have taken so long to start this thread as I had promised. Anyway Here we go I will upload as many photos as I can the add some comments along the way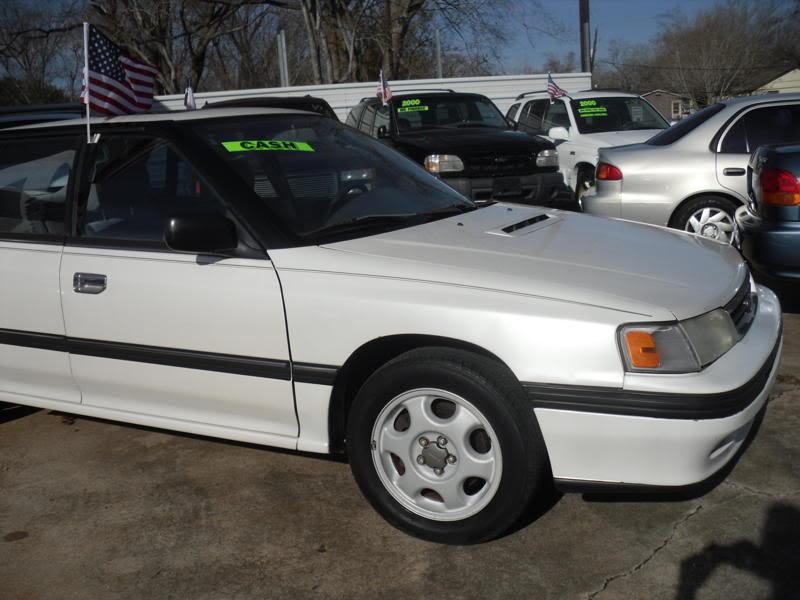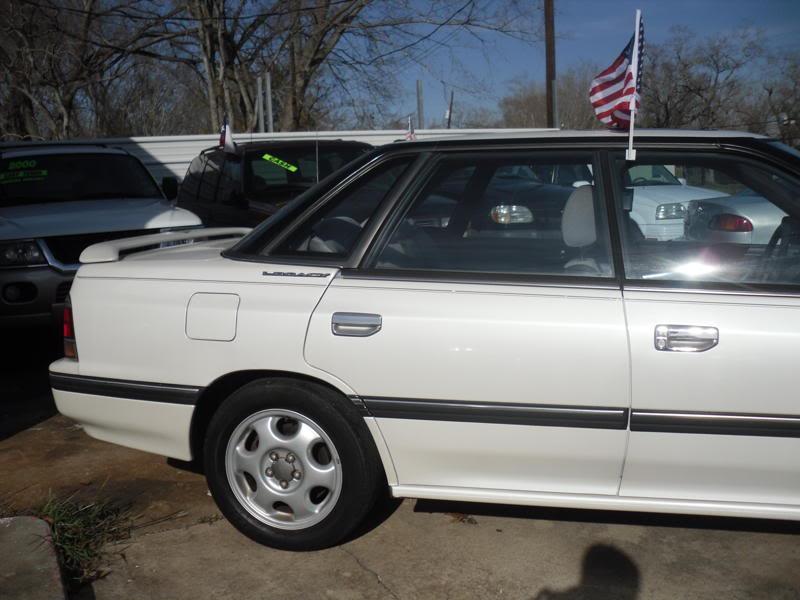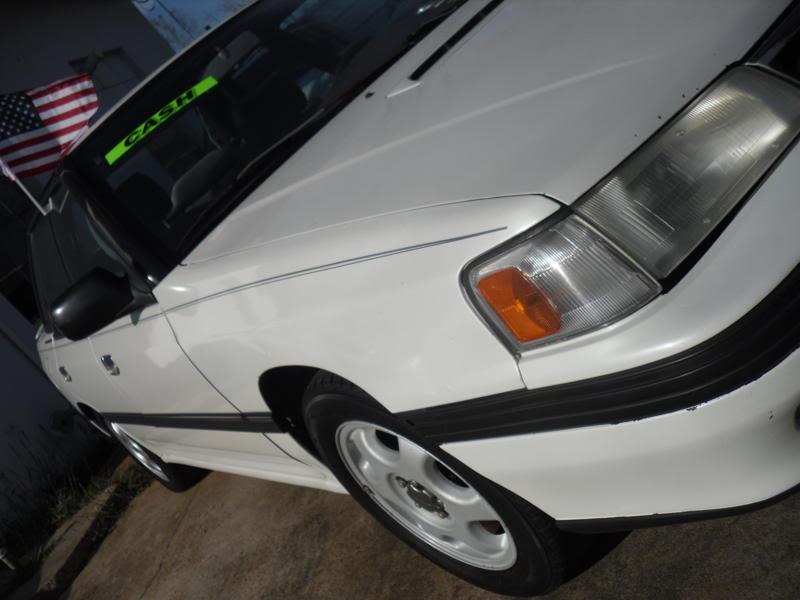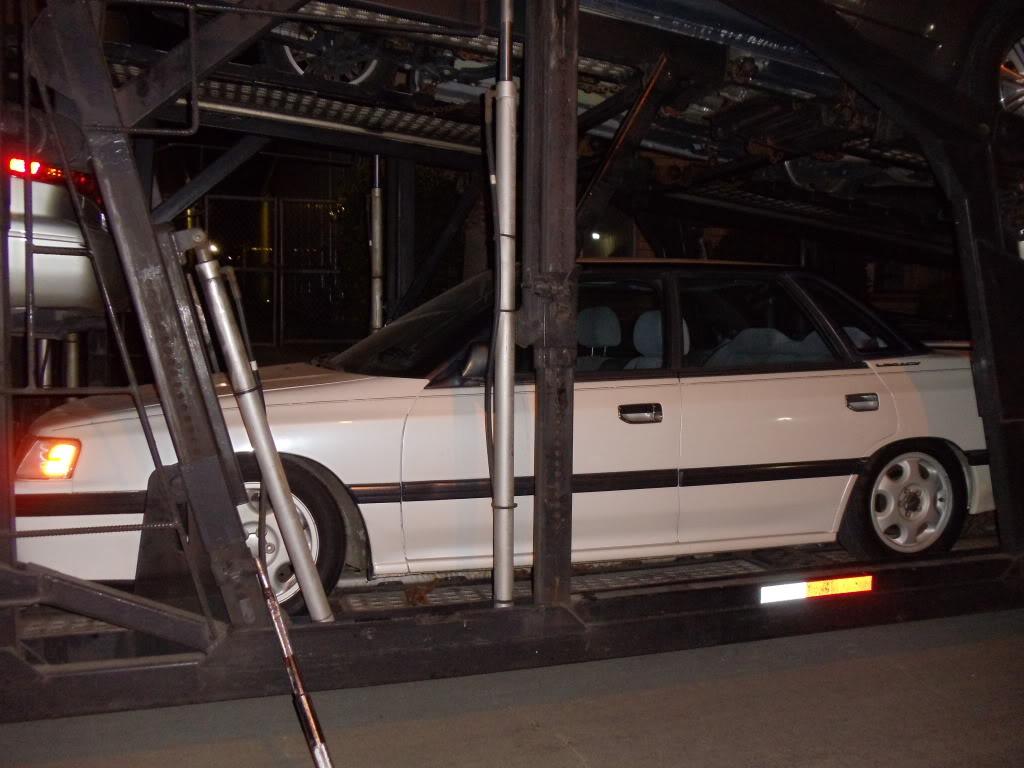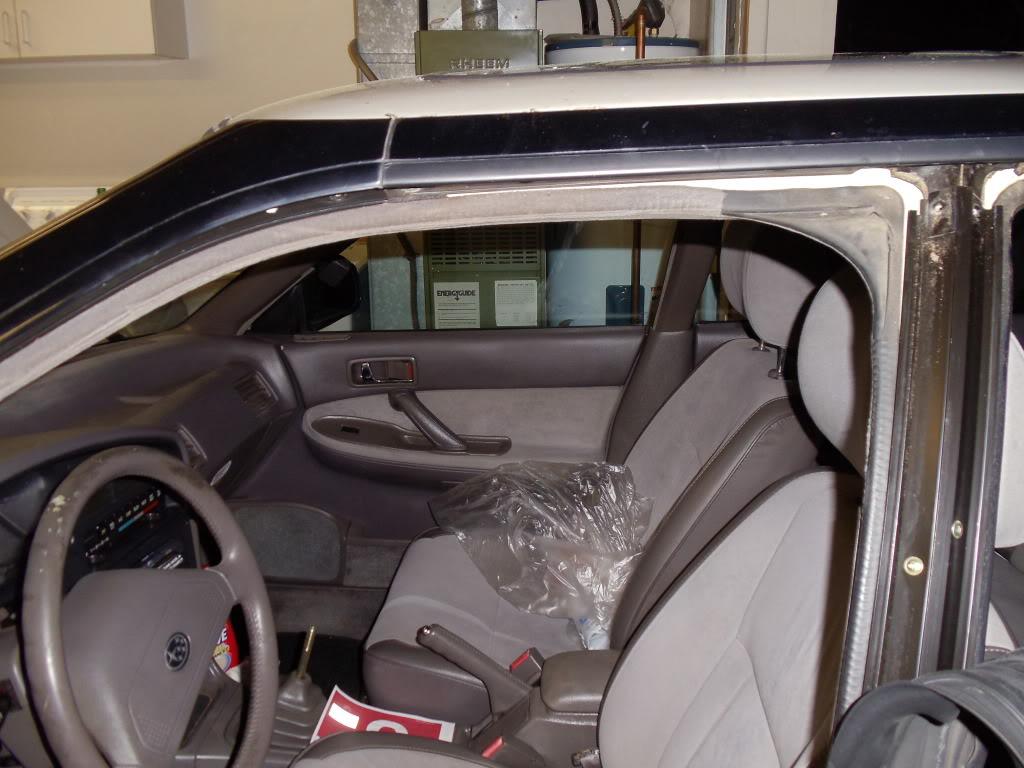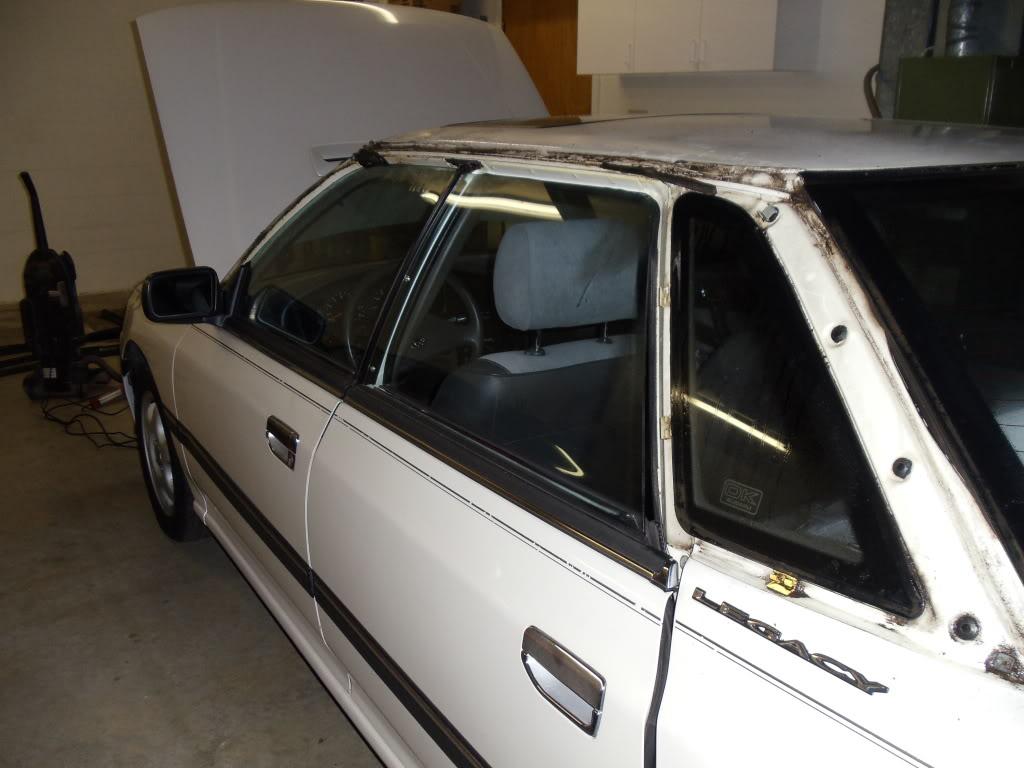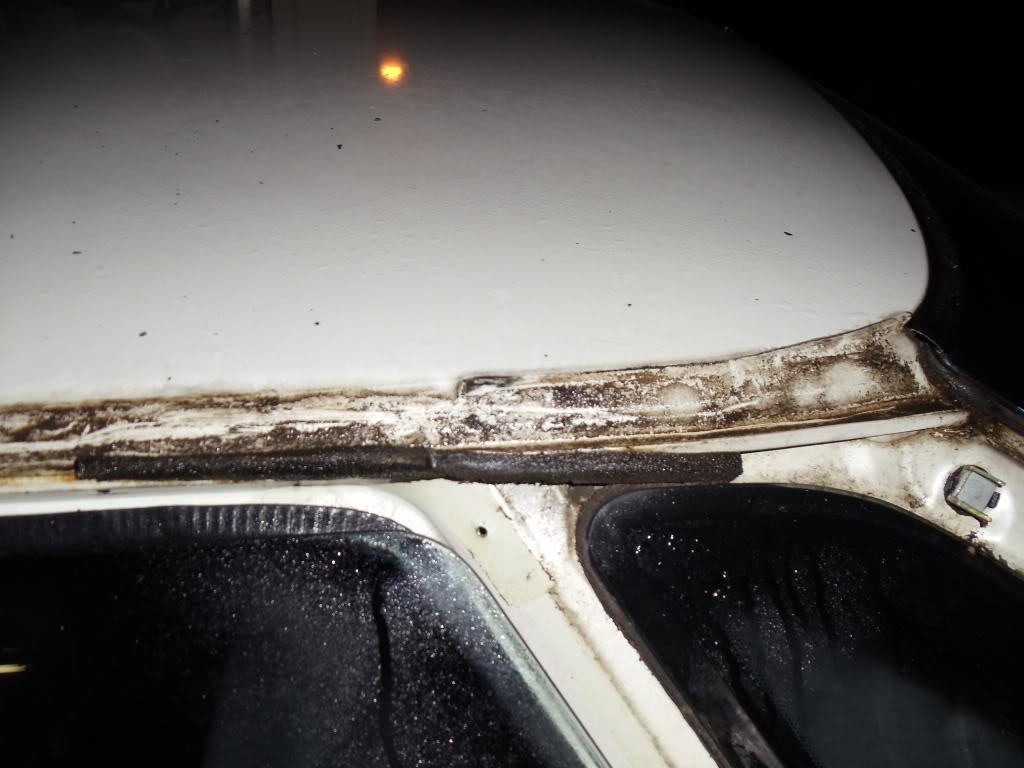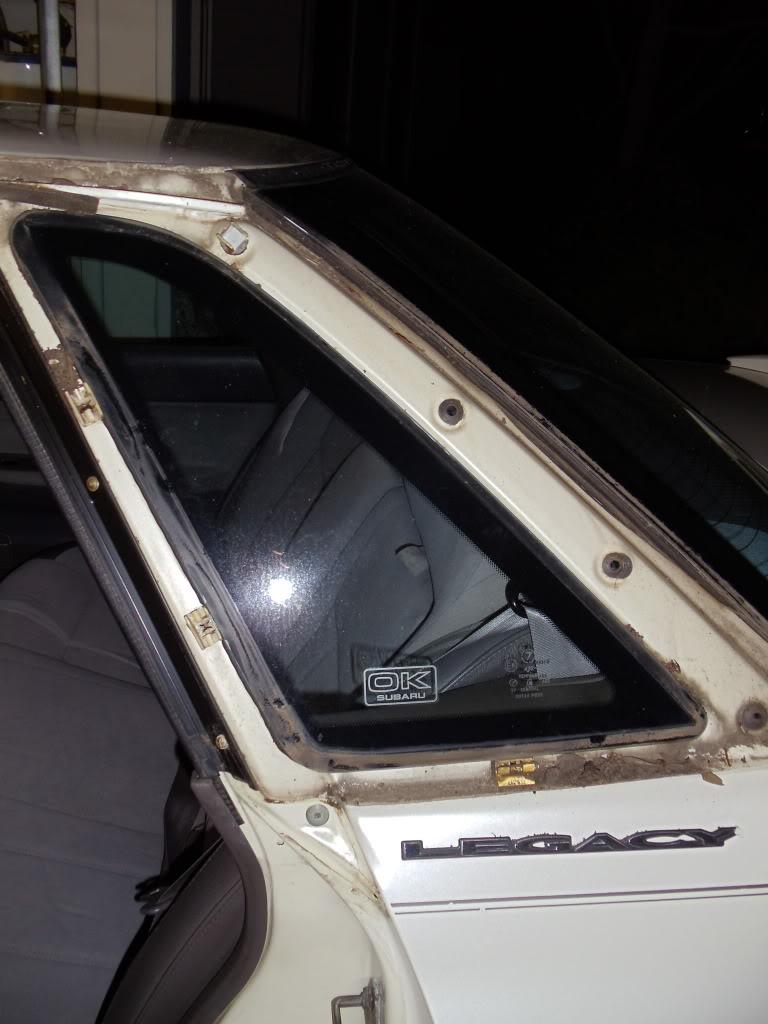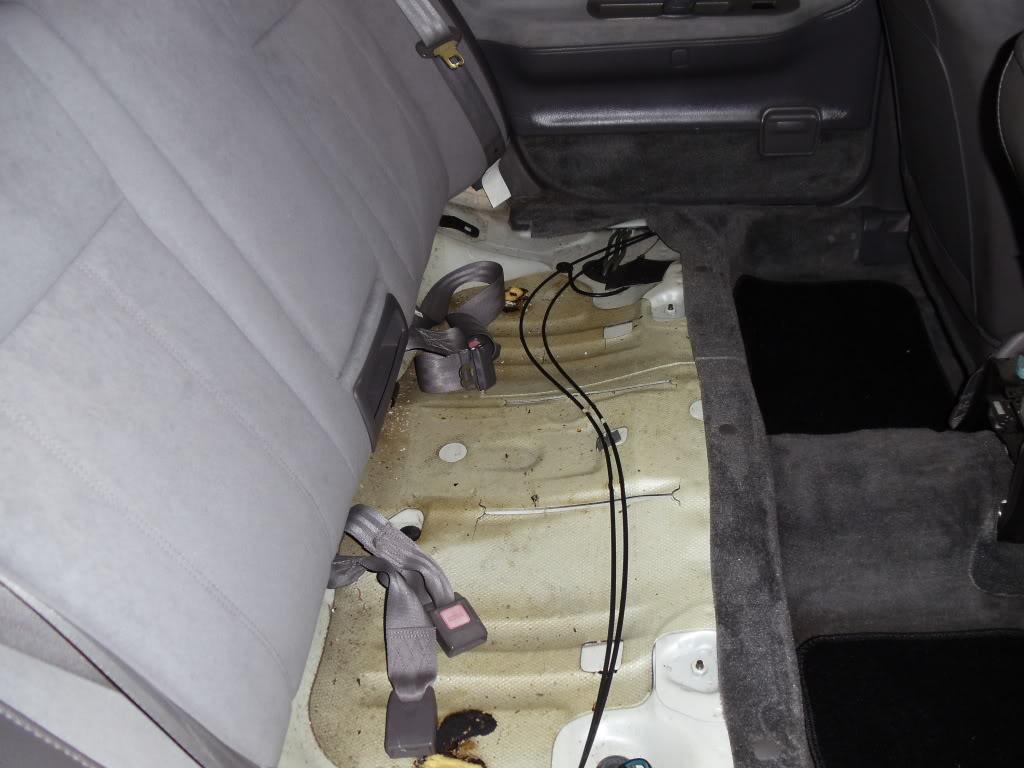 First few photos from the day I bought it to when it arrived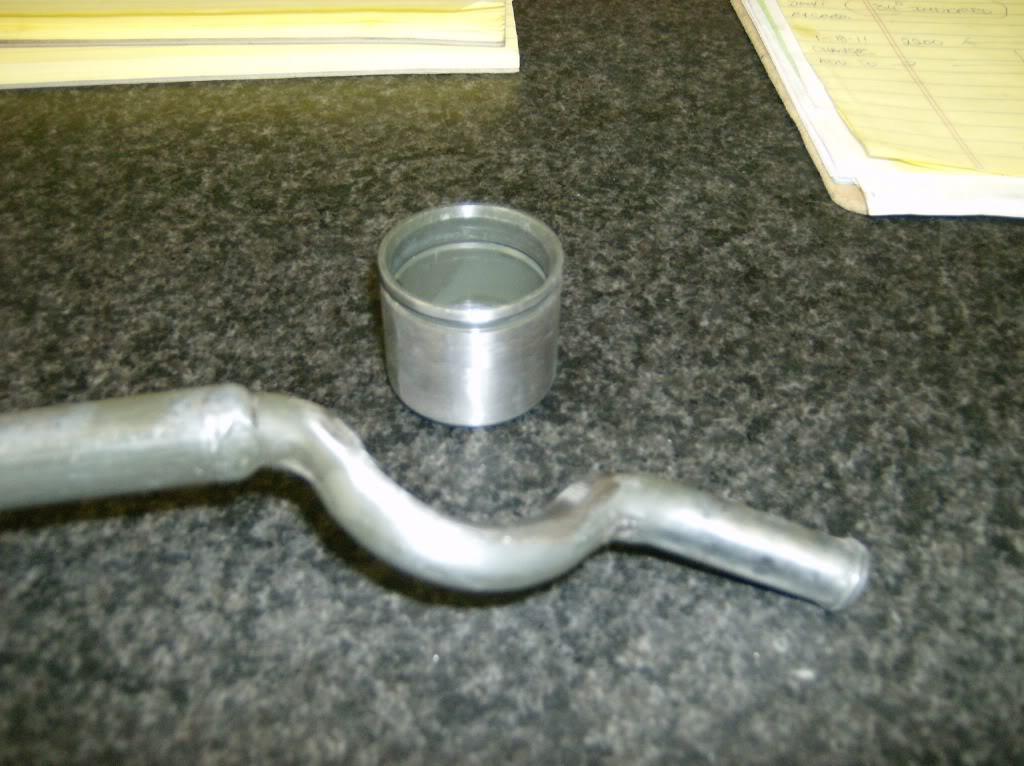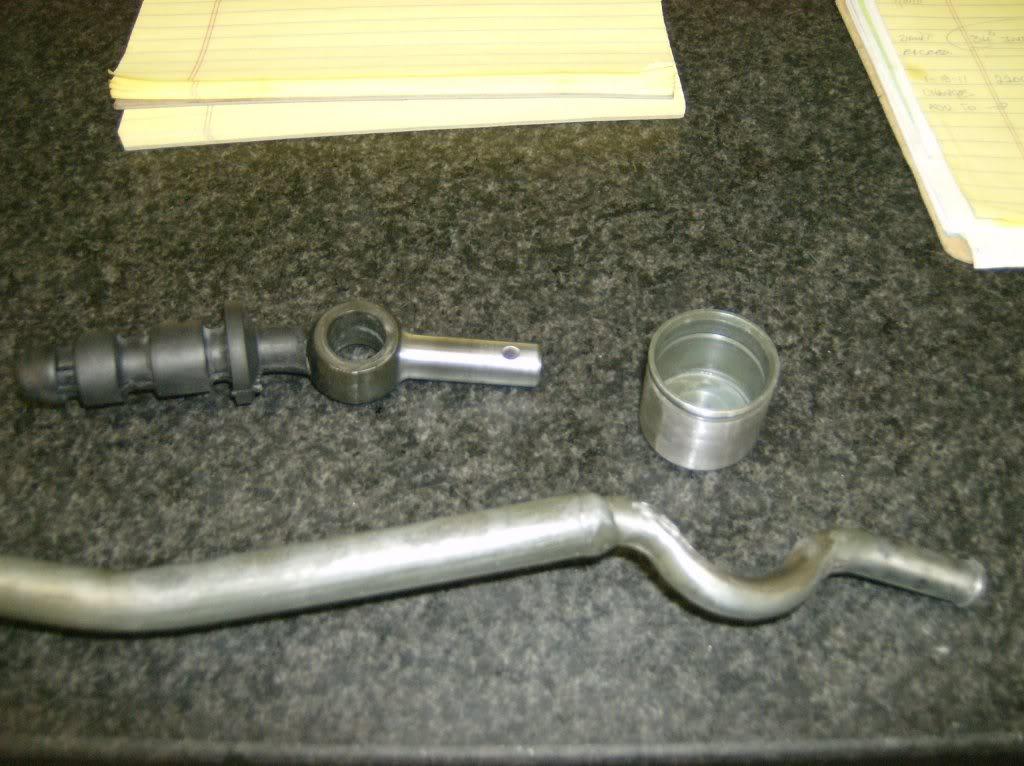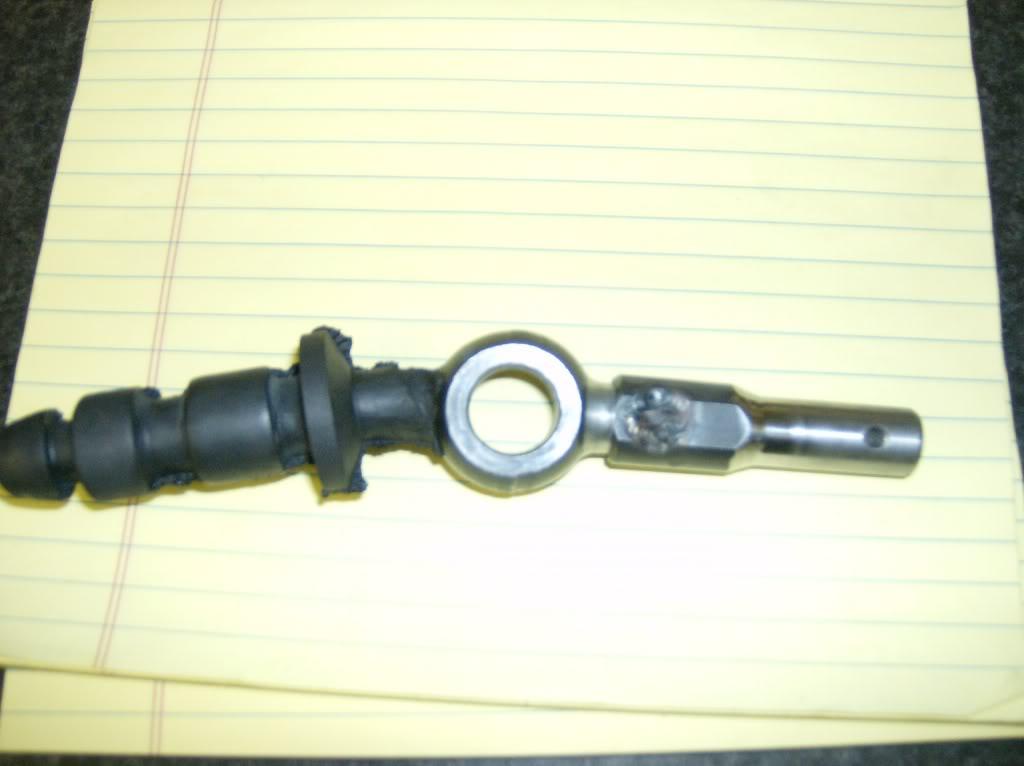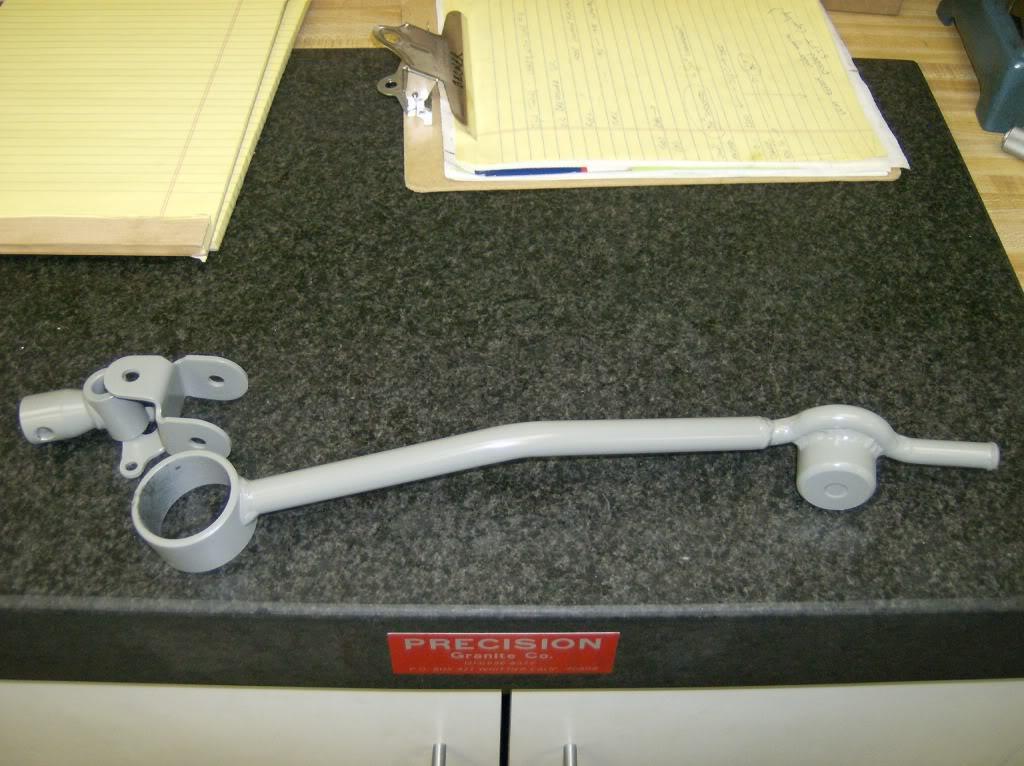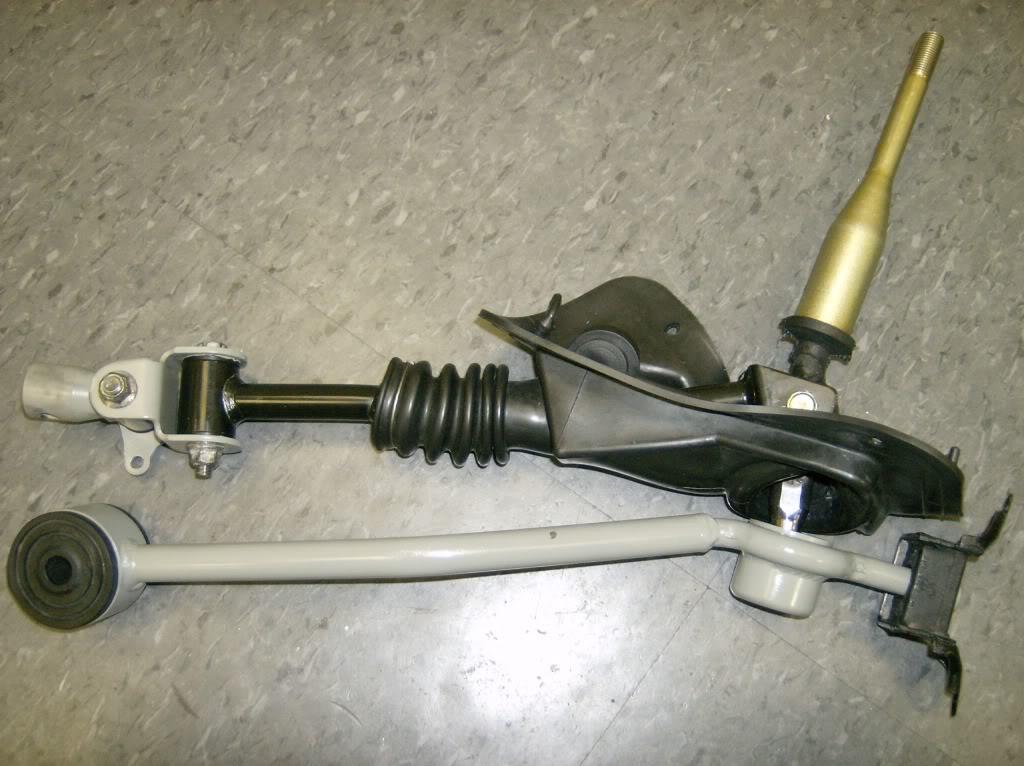 Making short throw shifter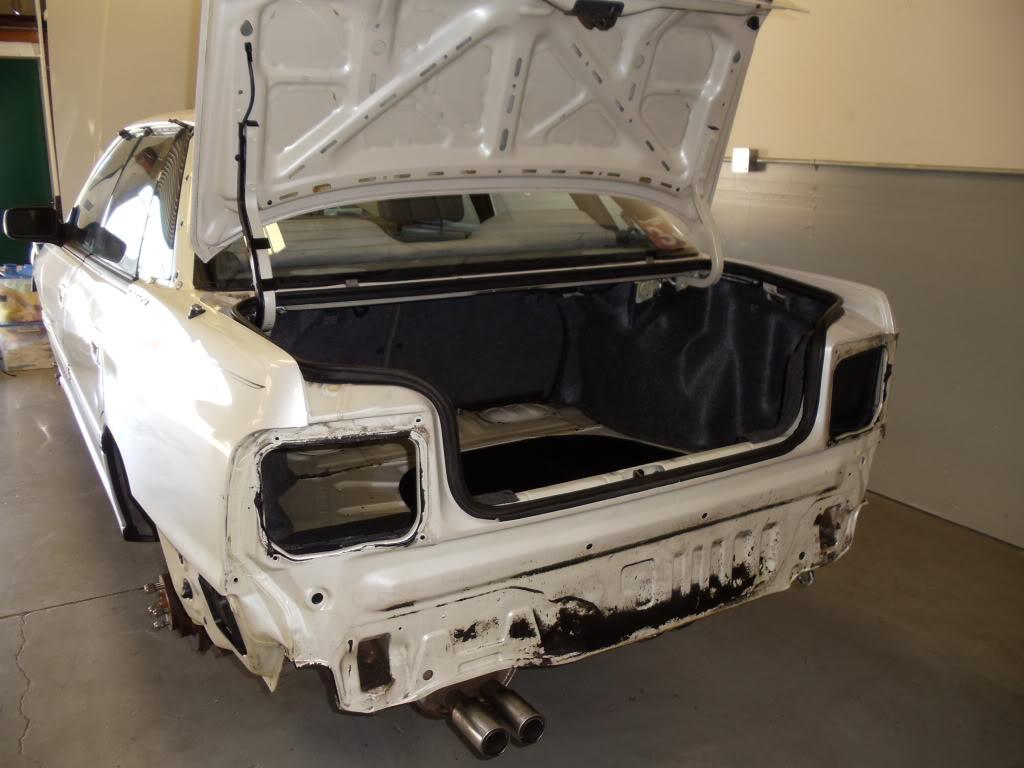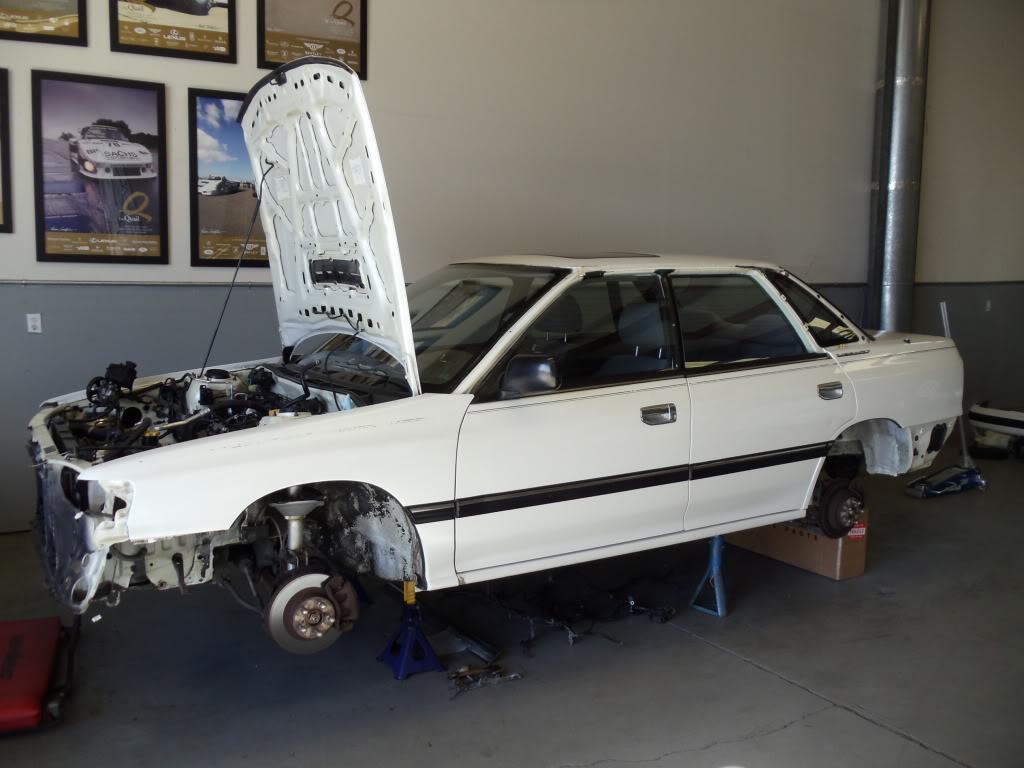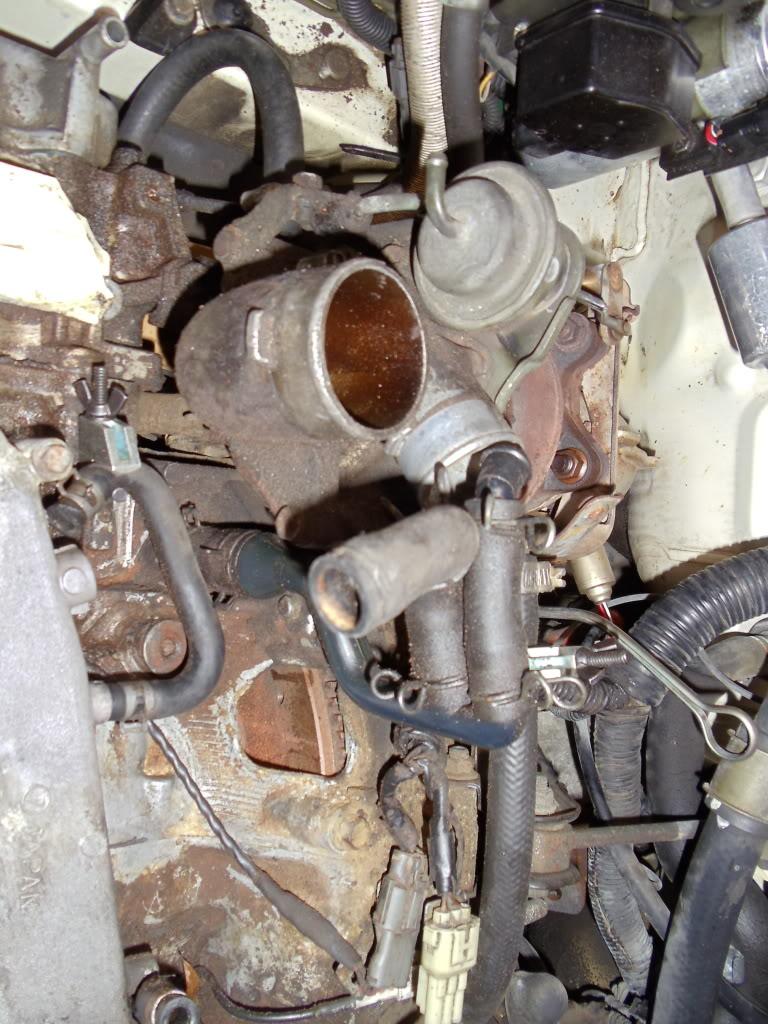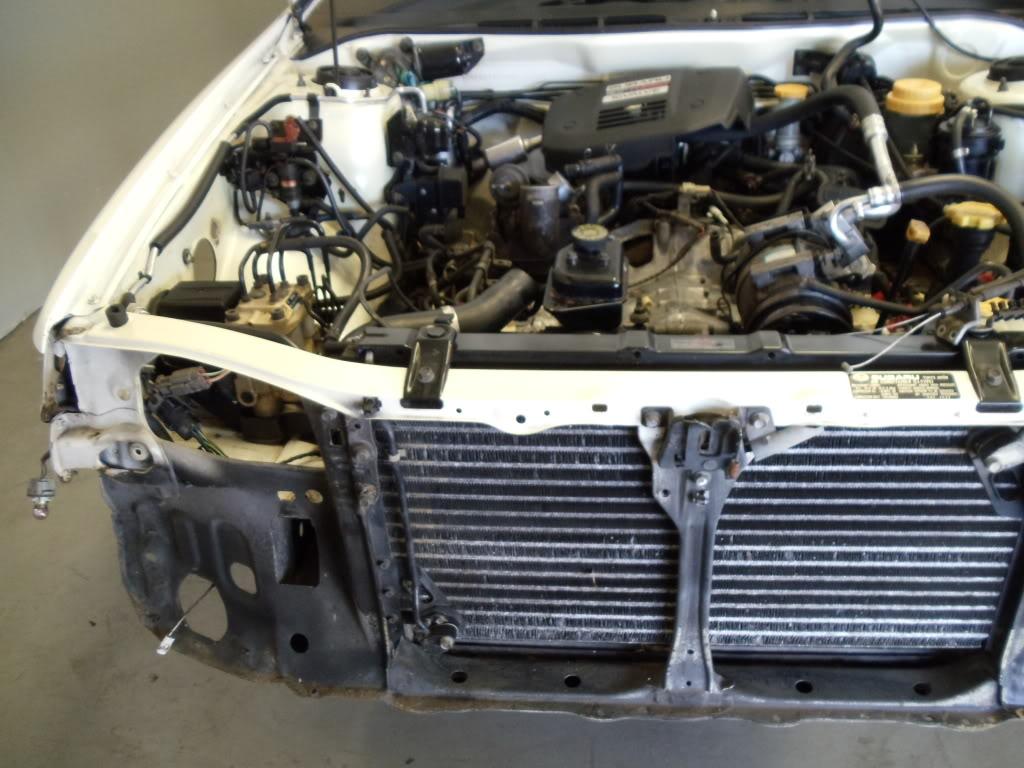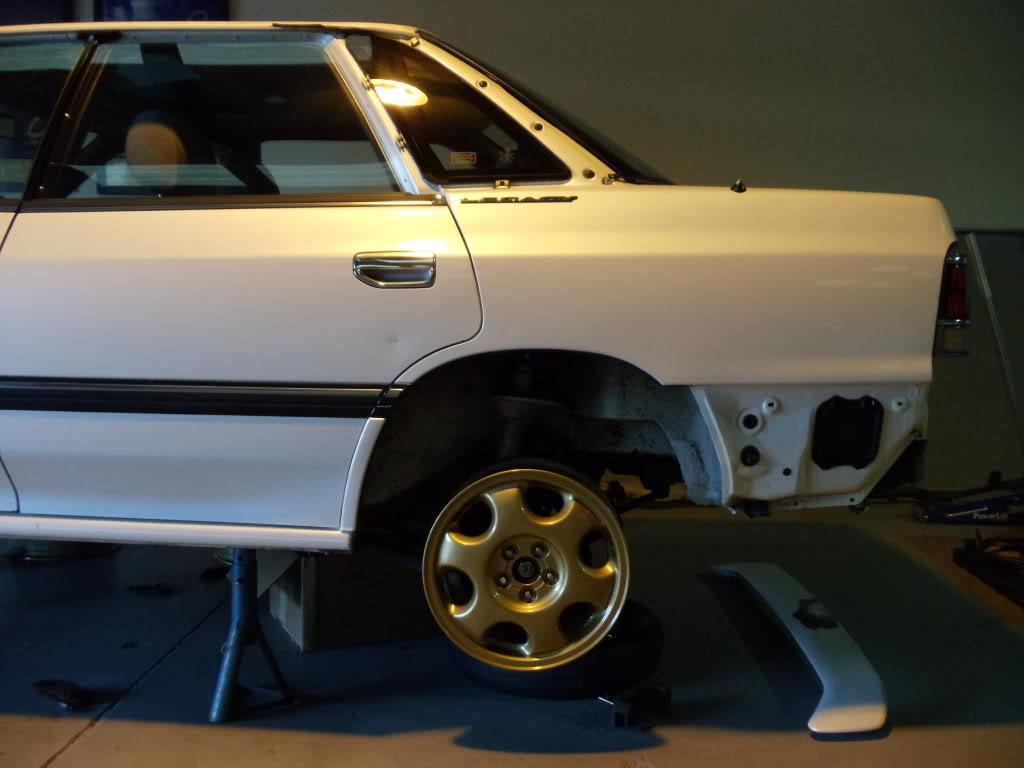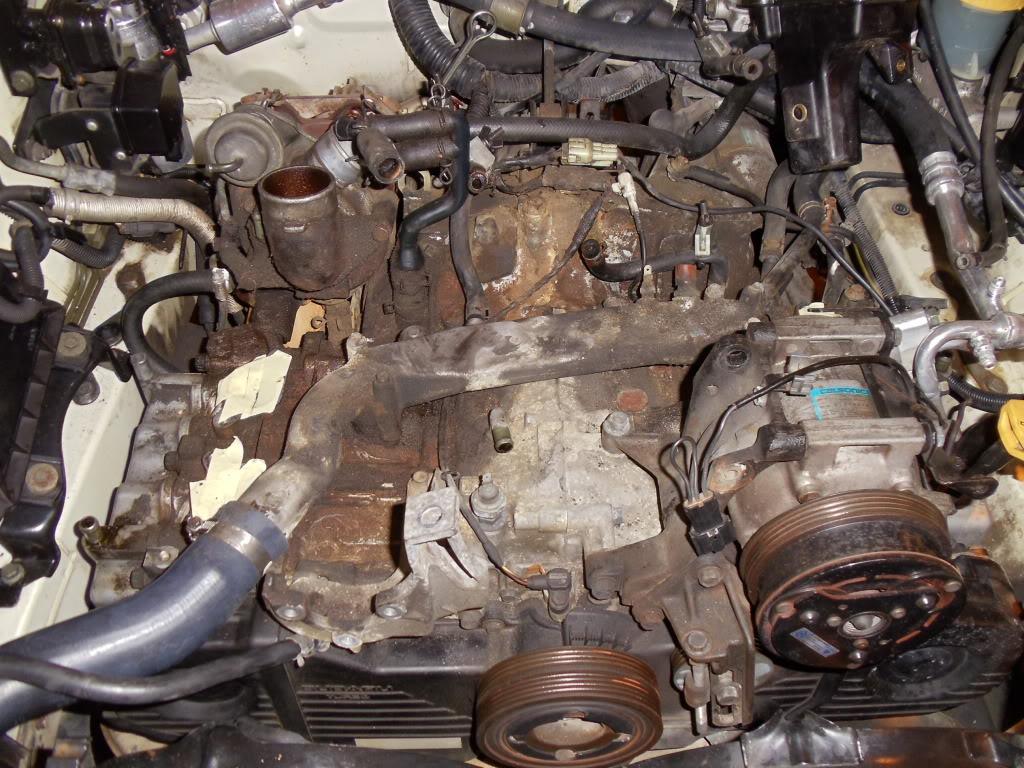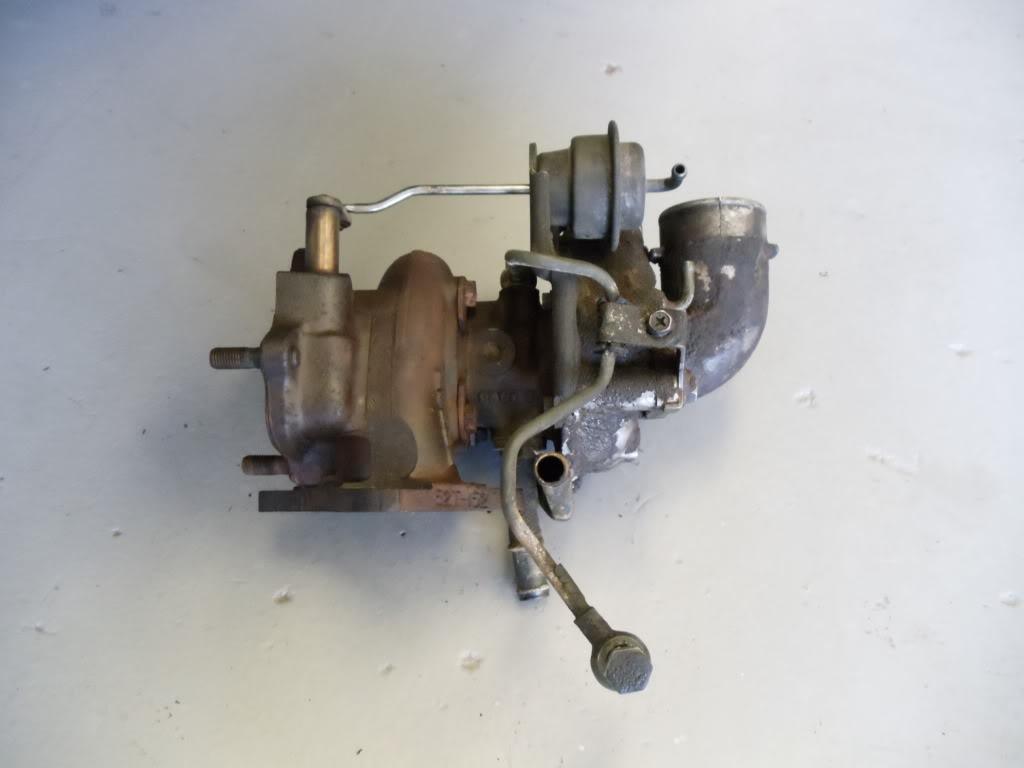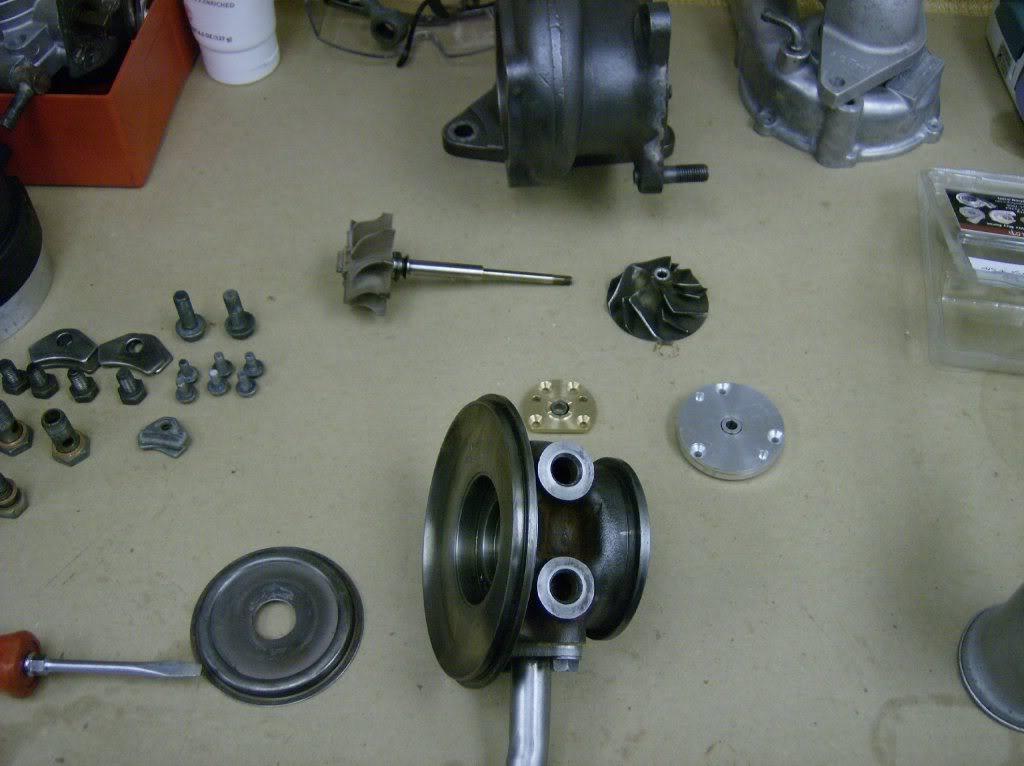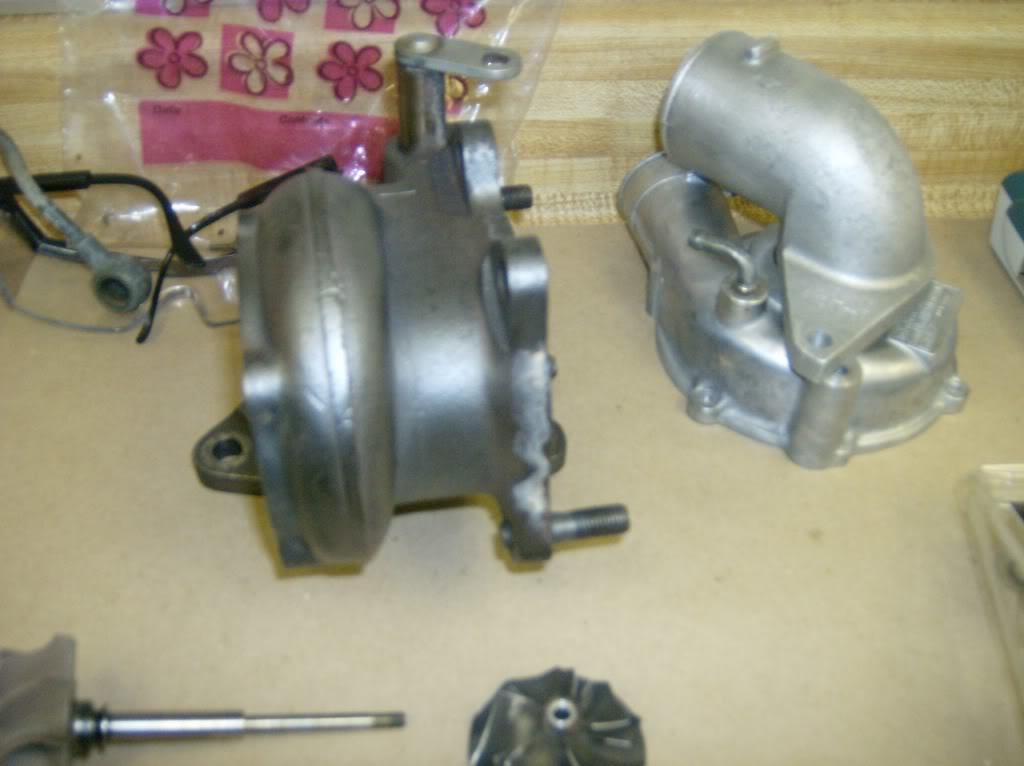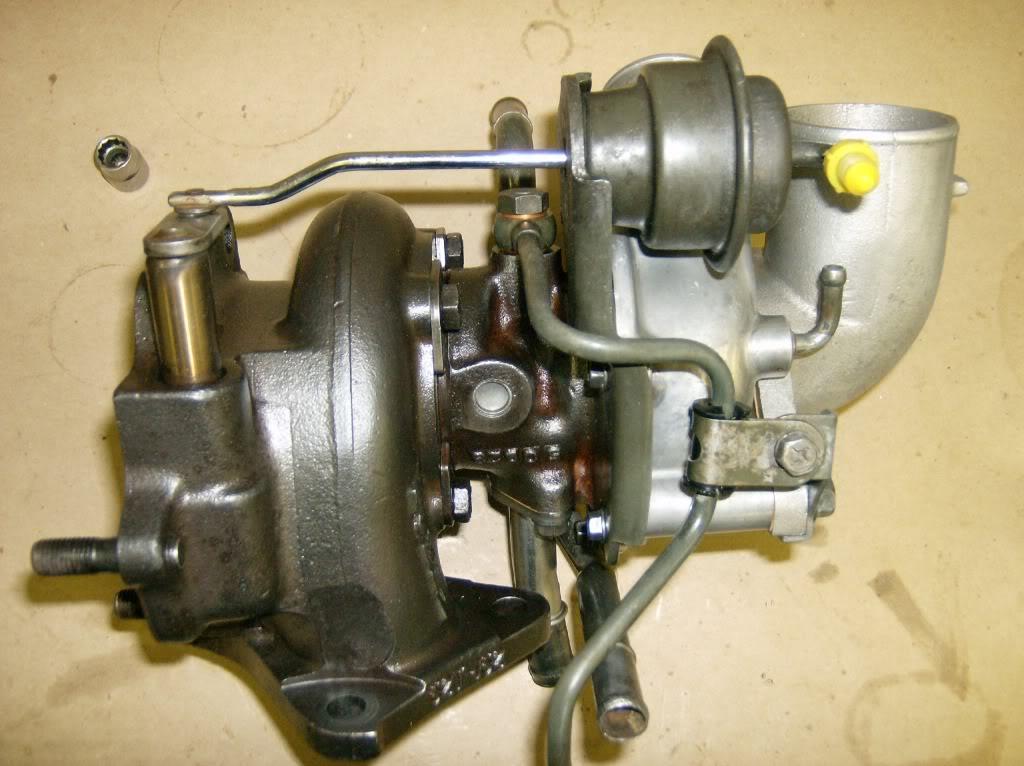 Rebuilding turbo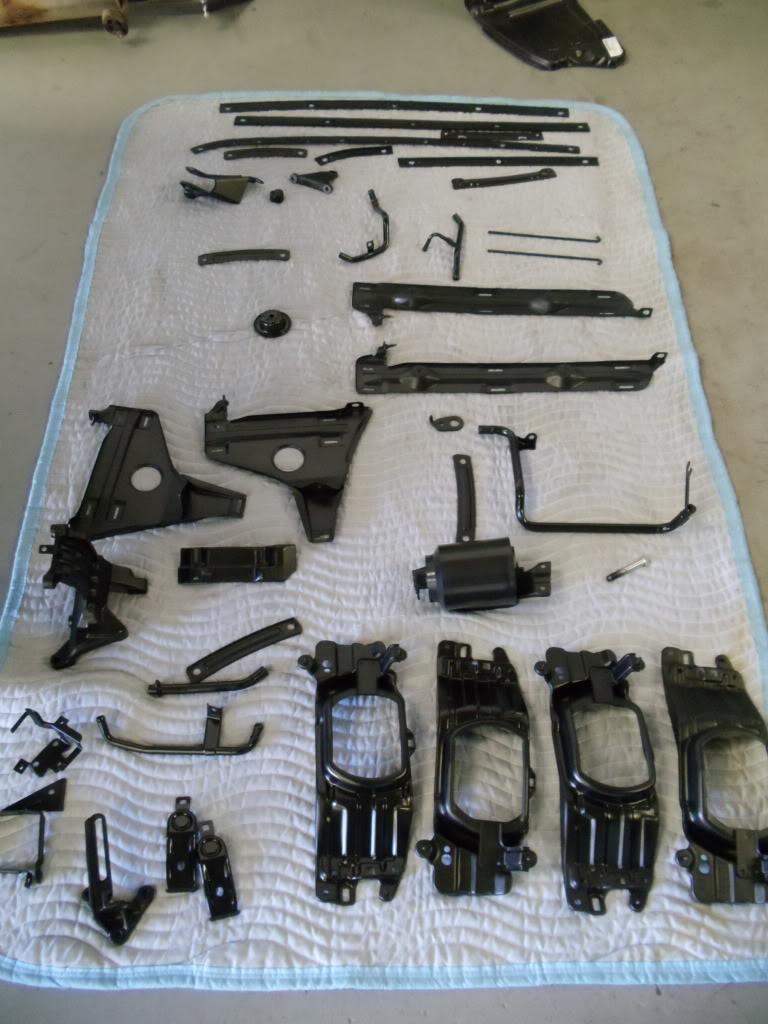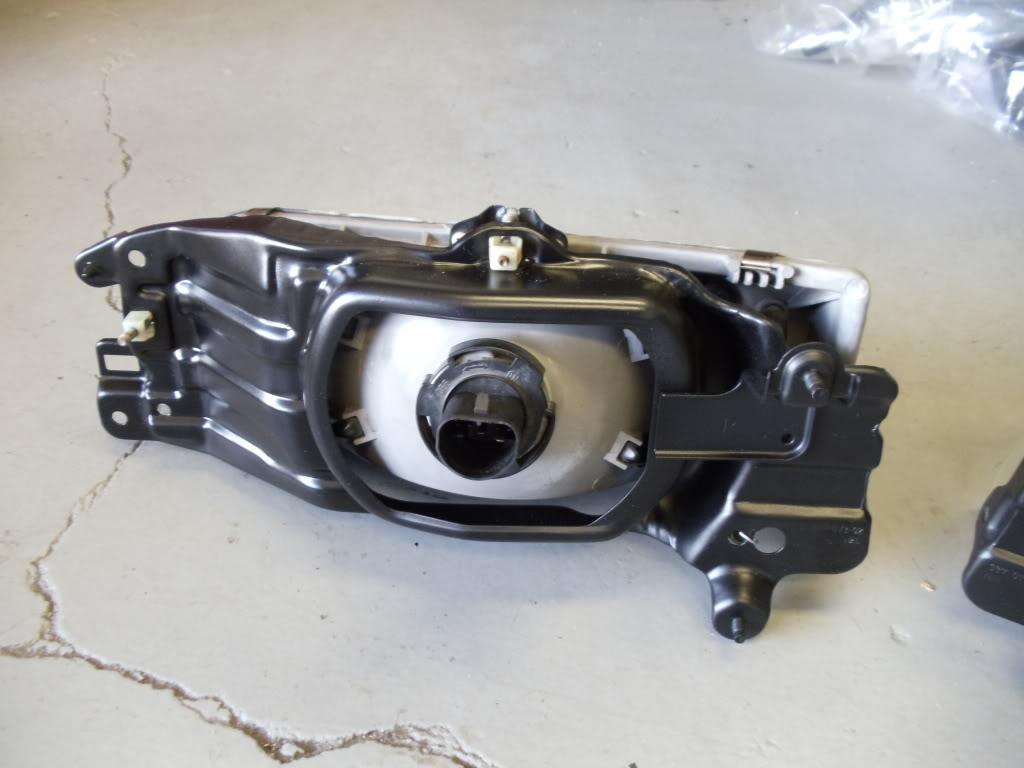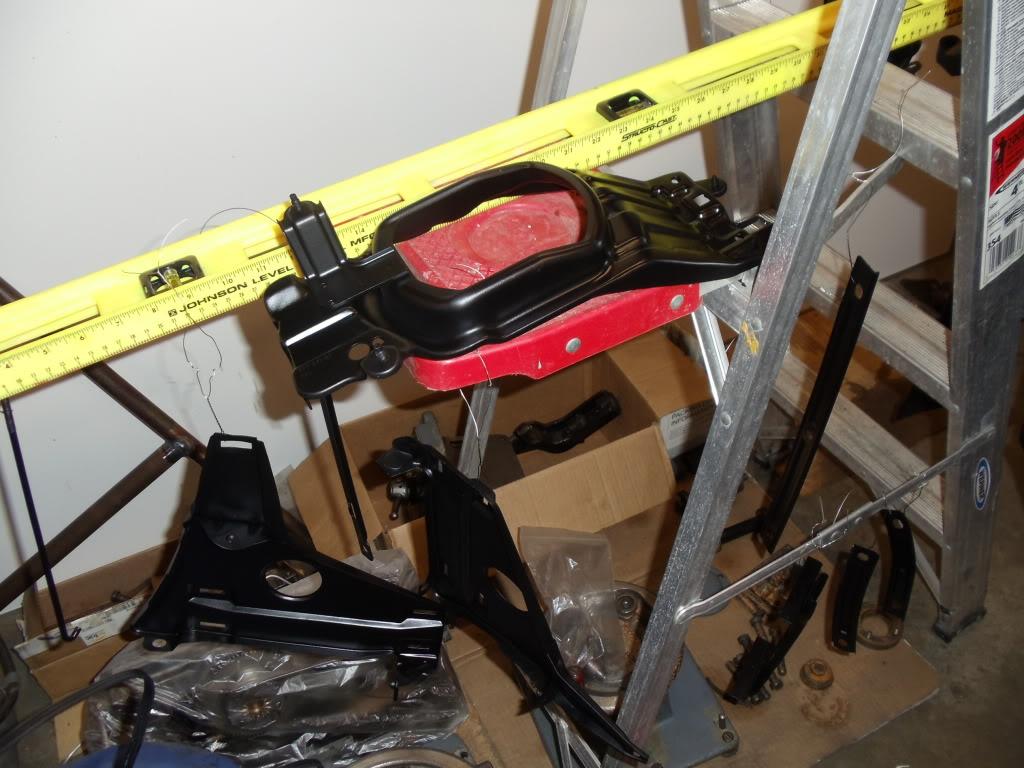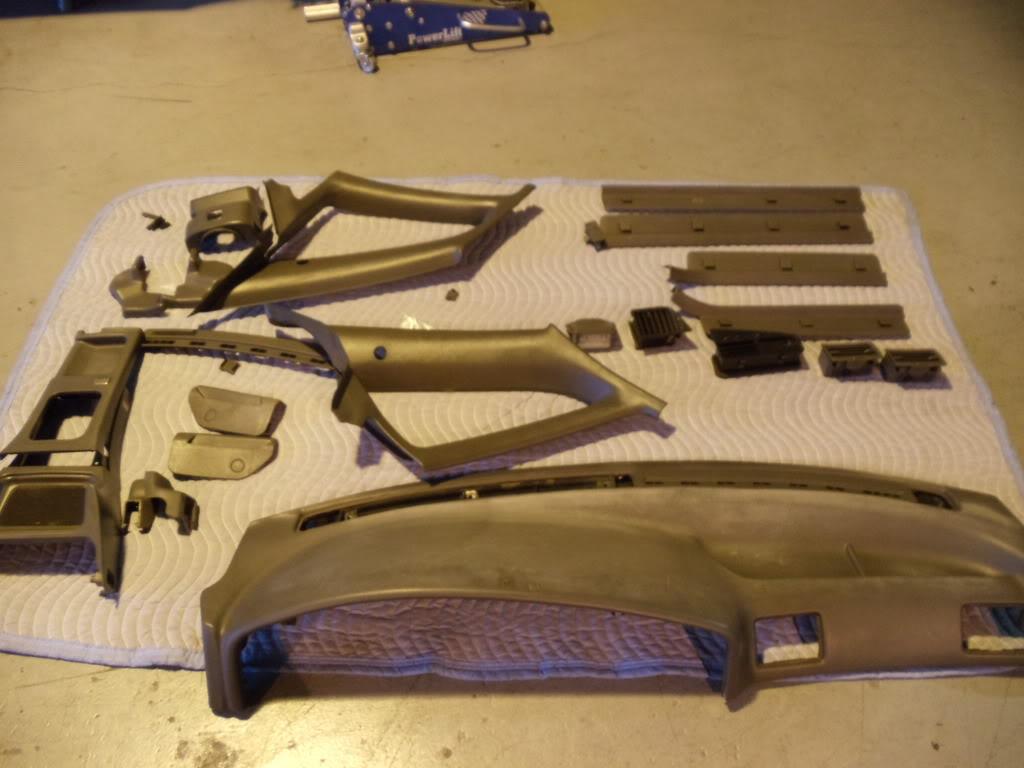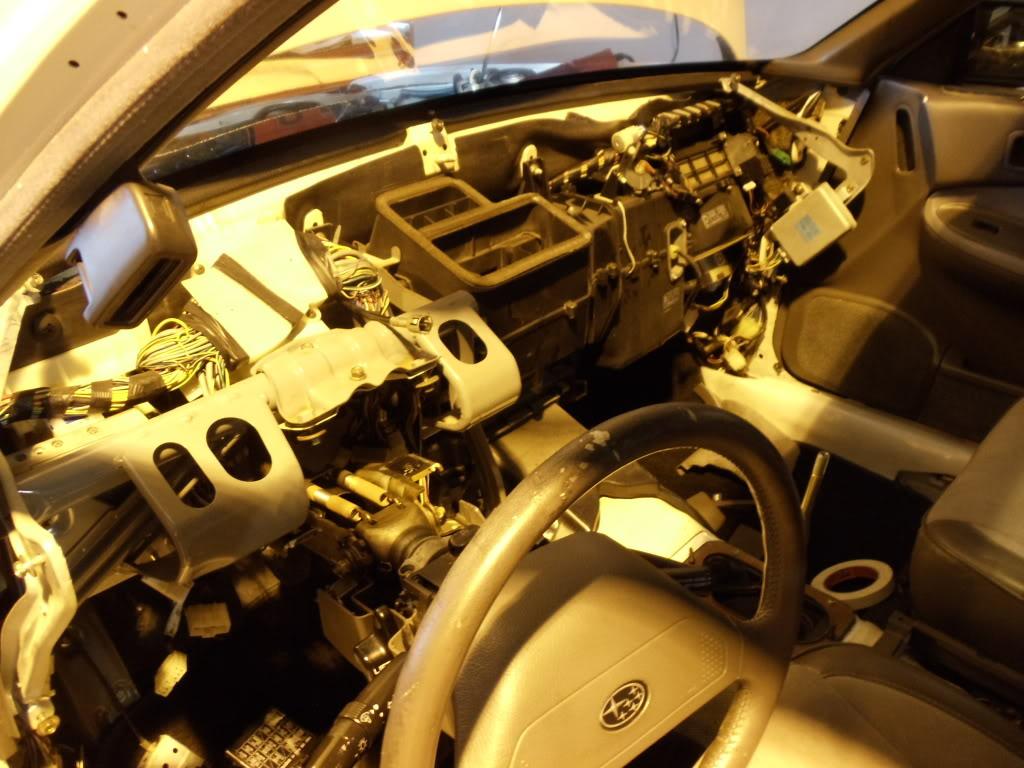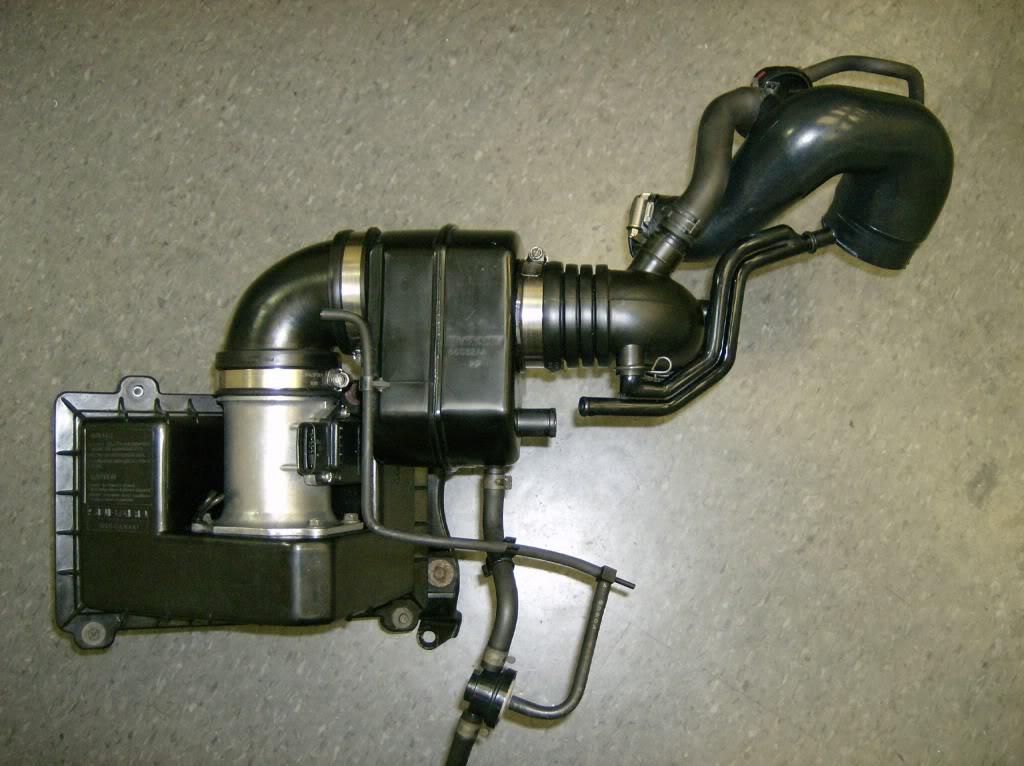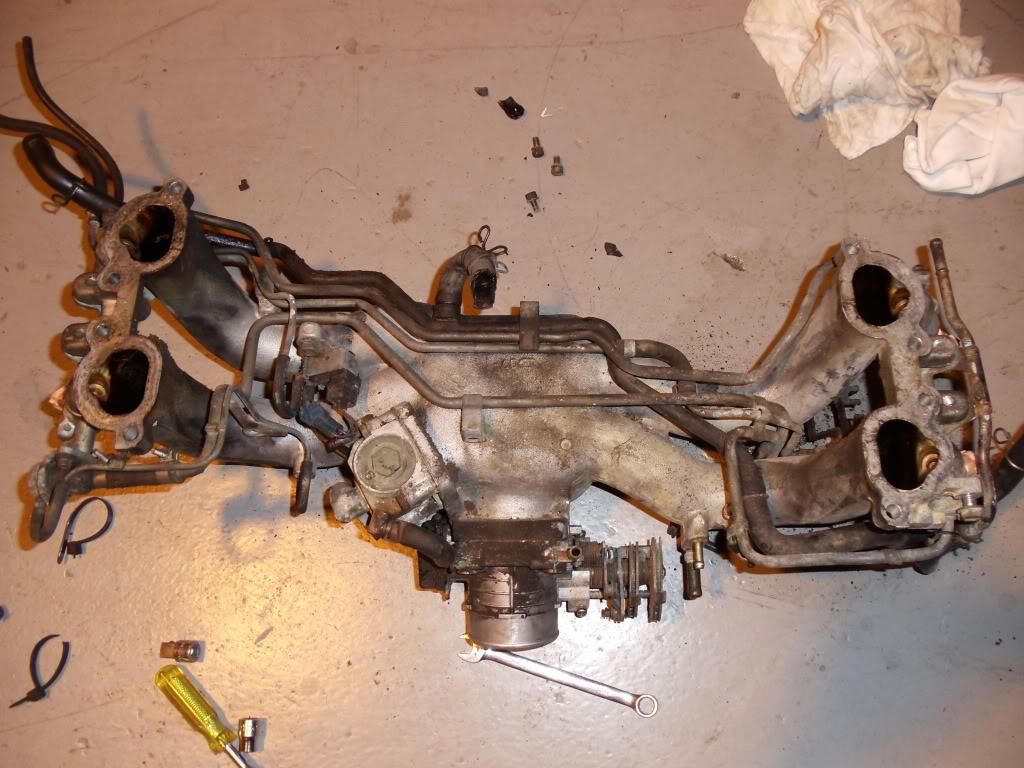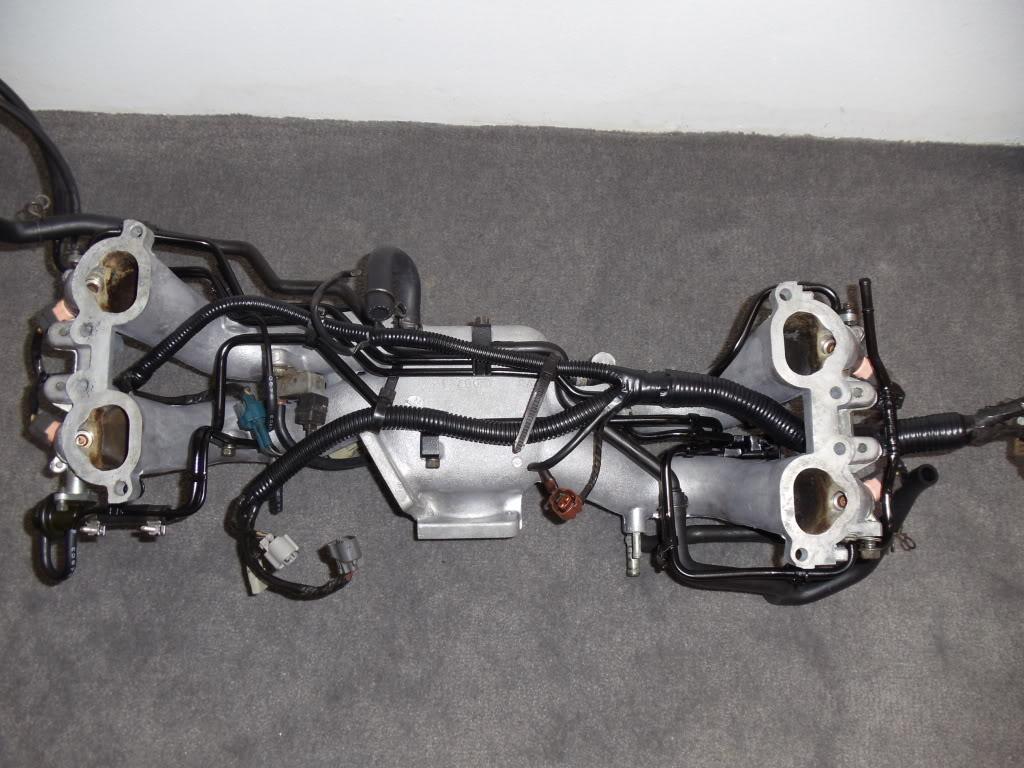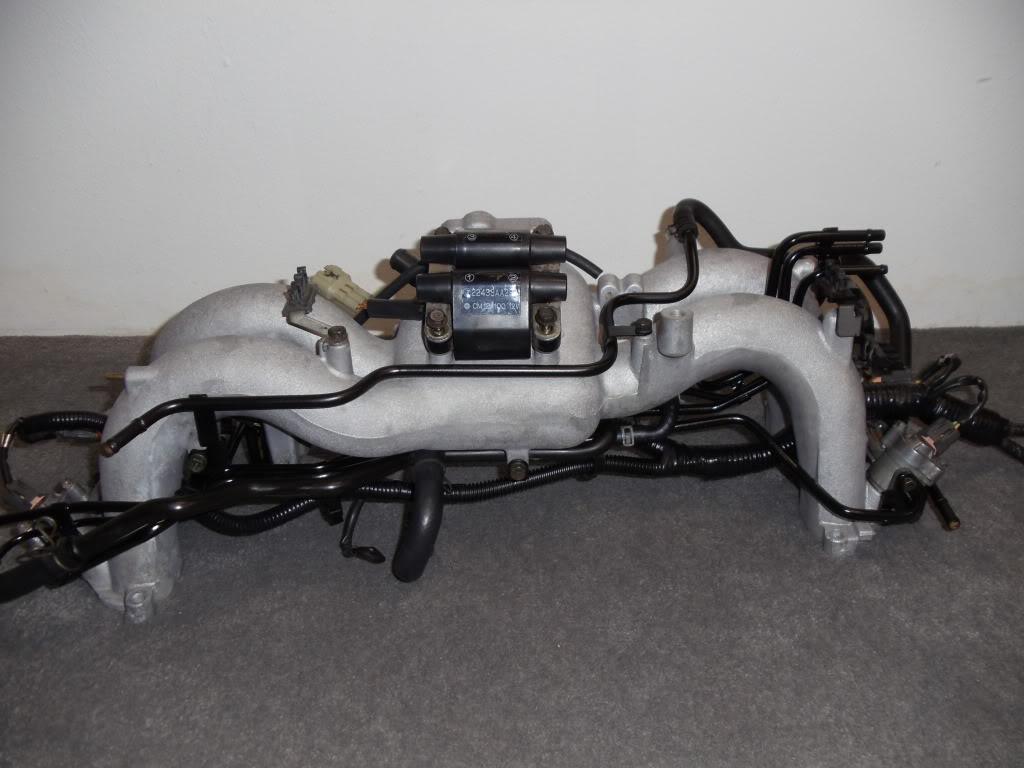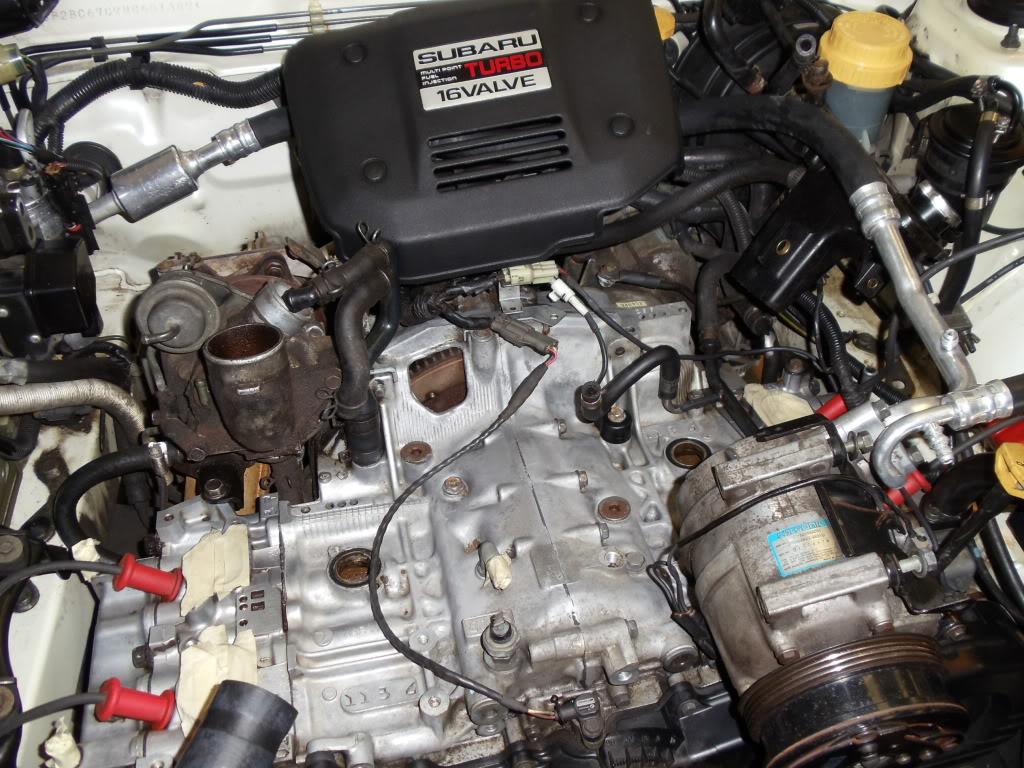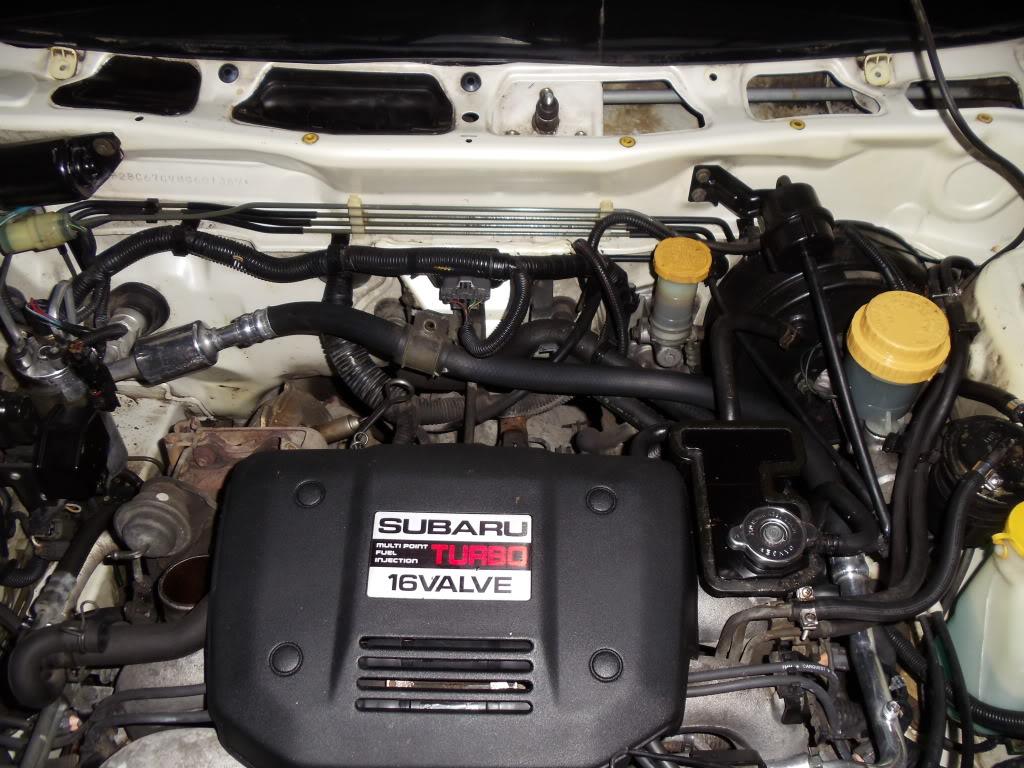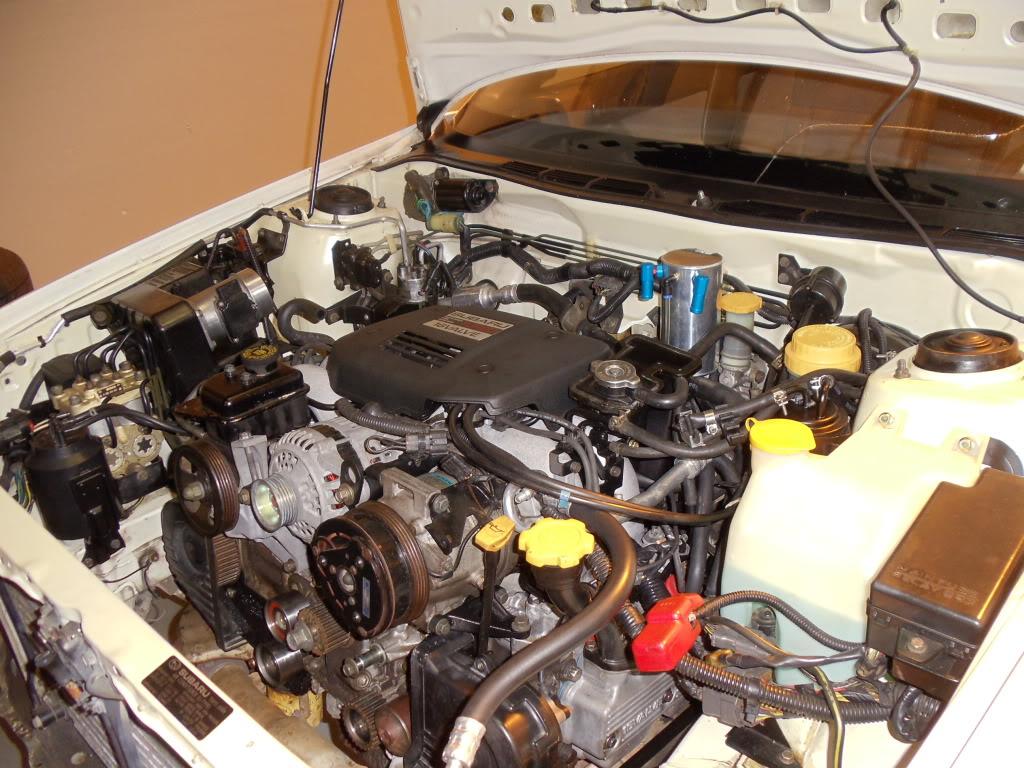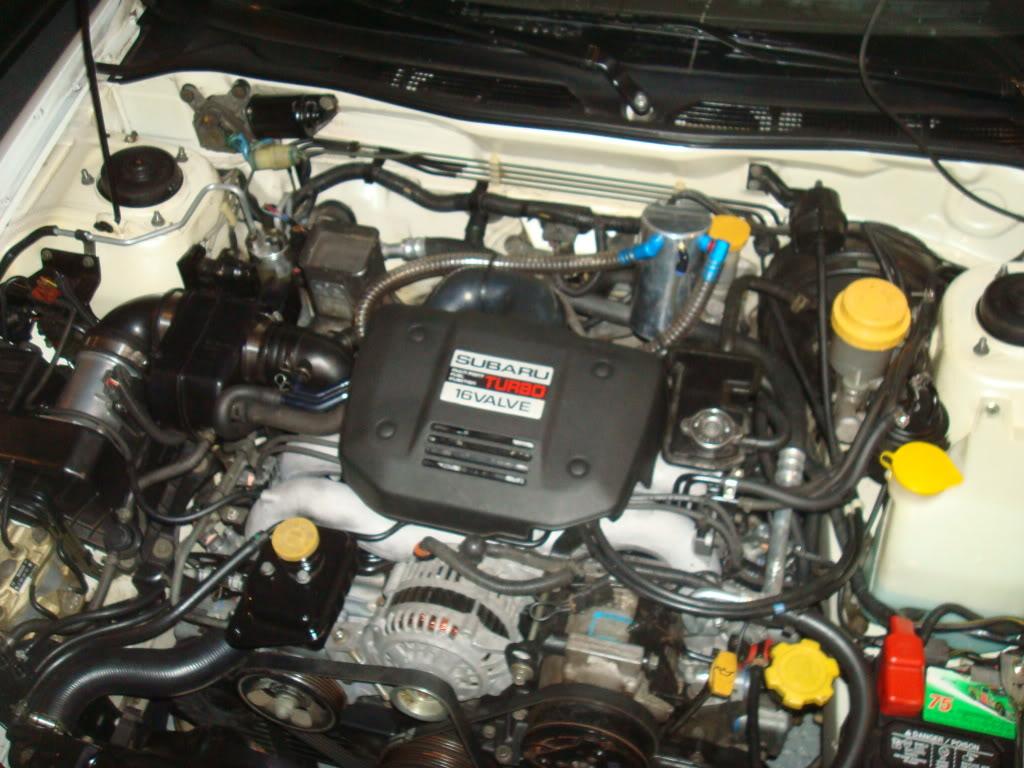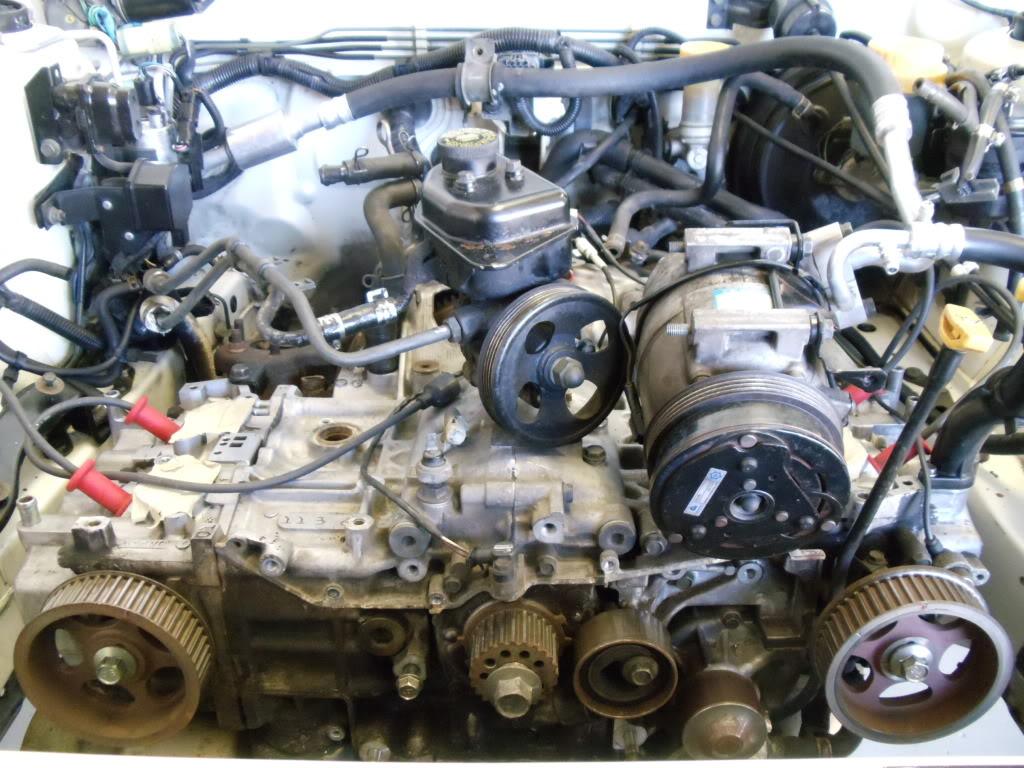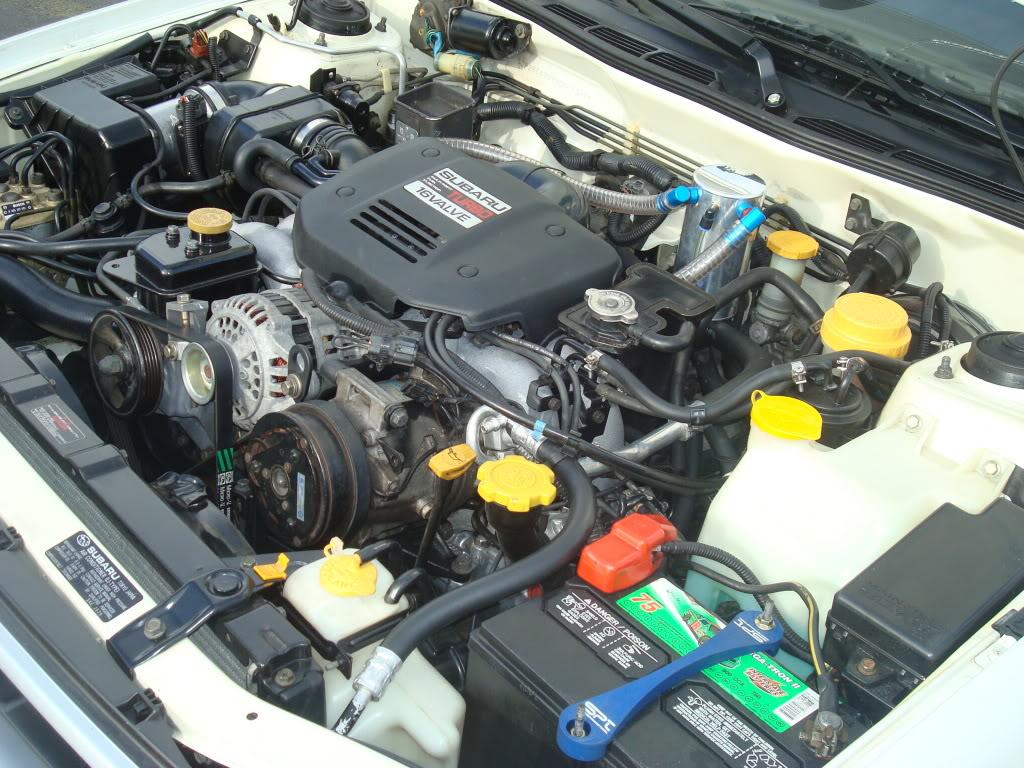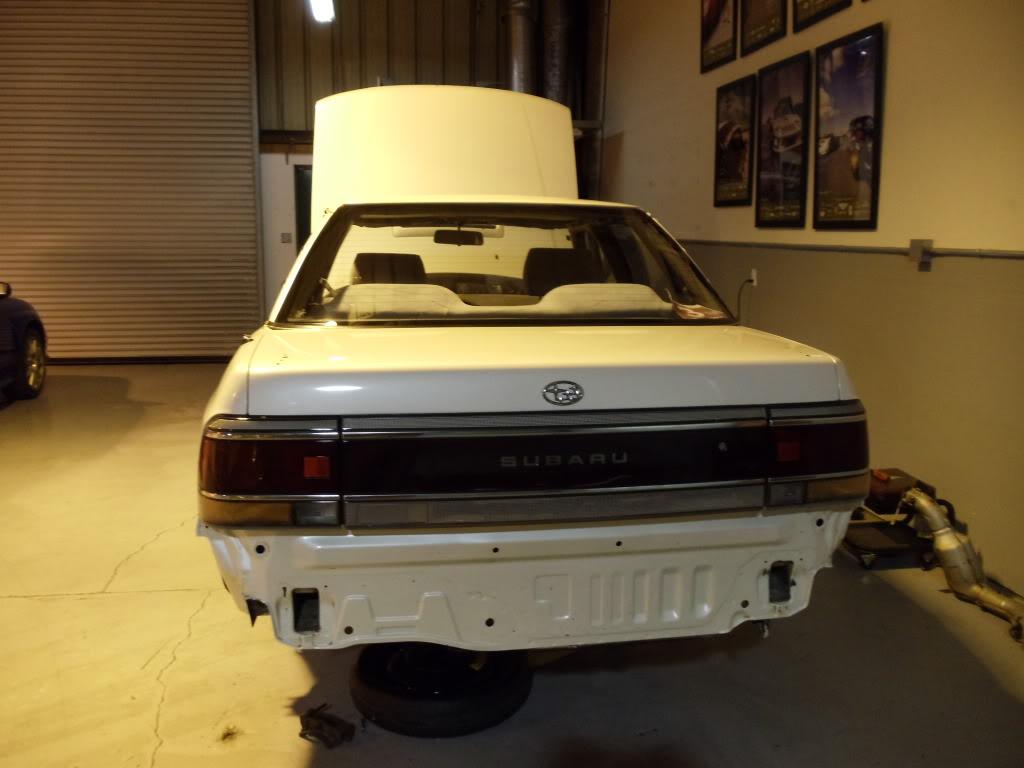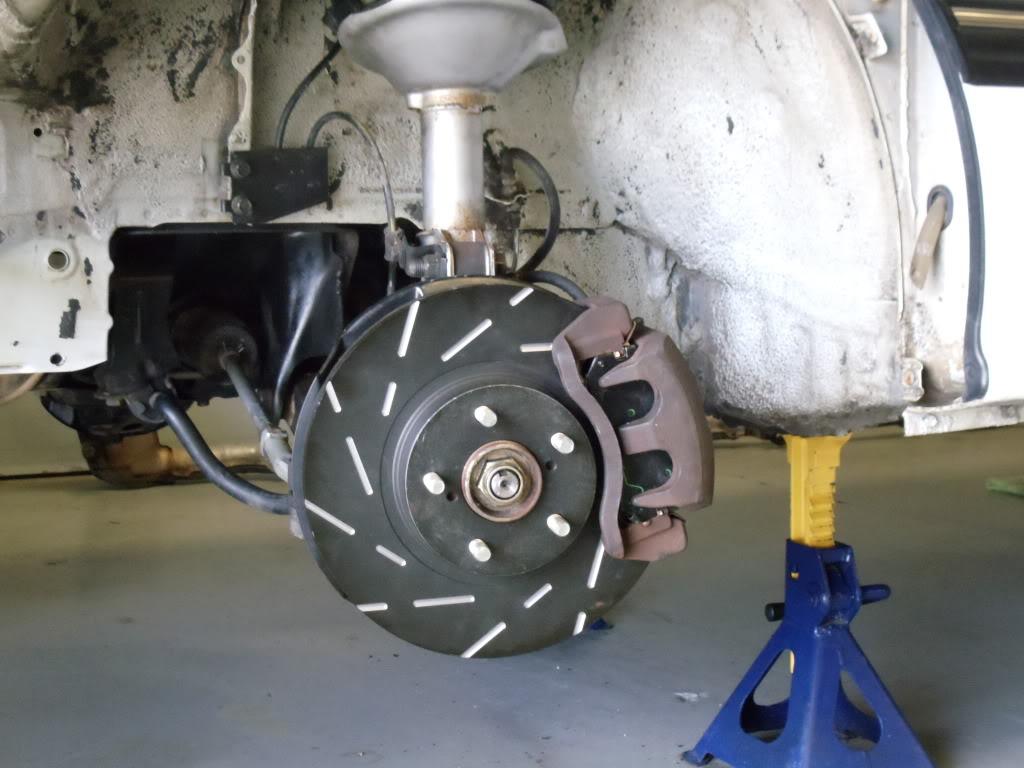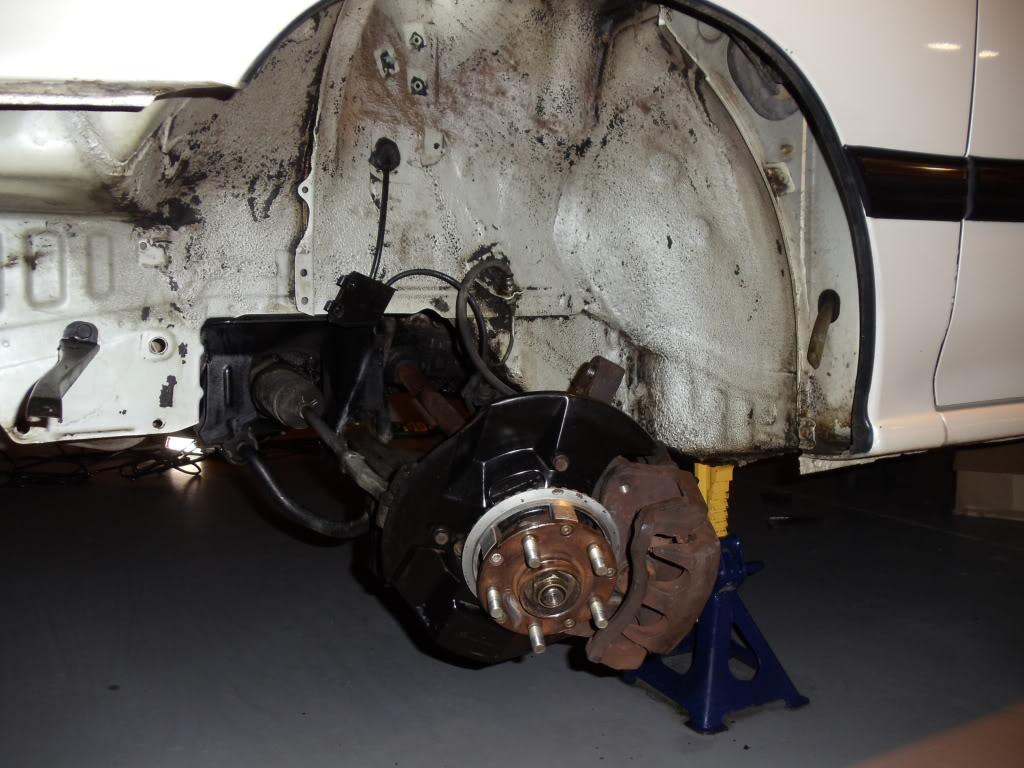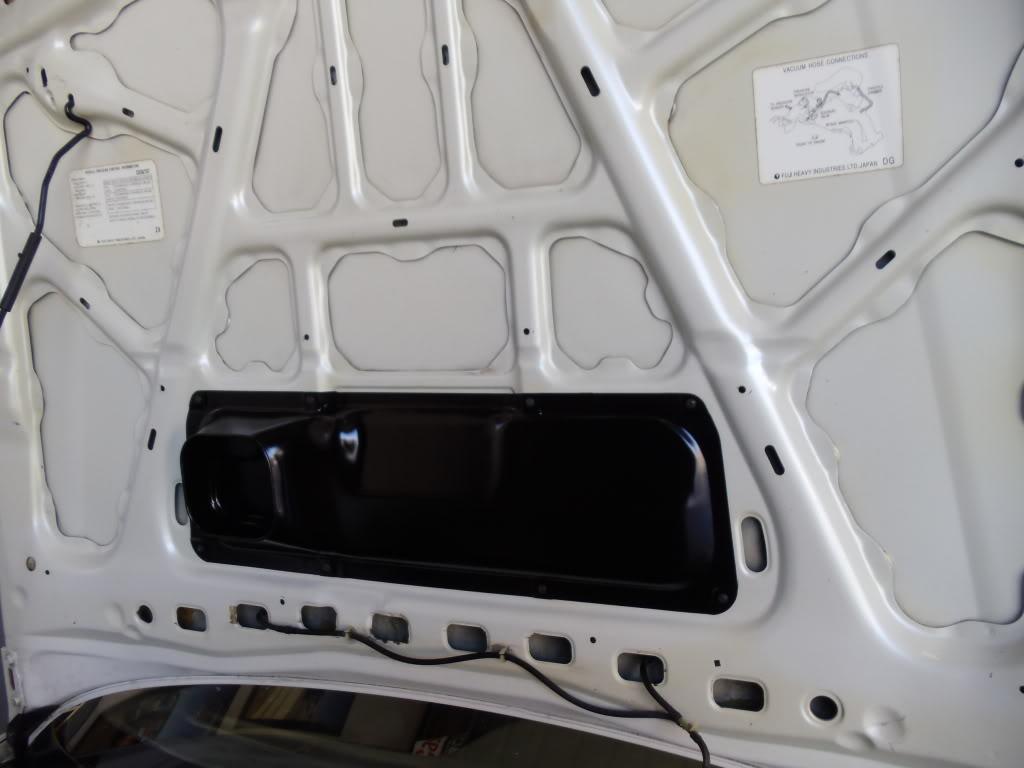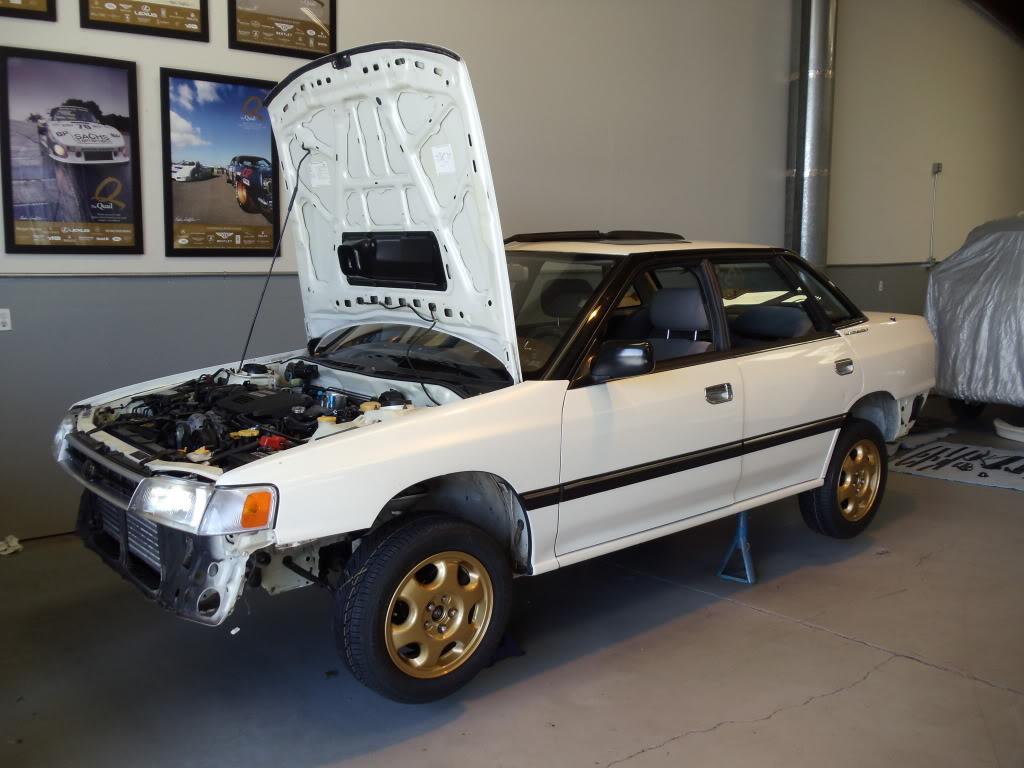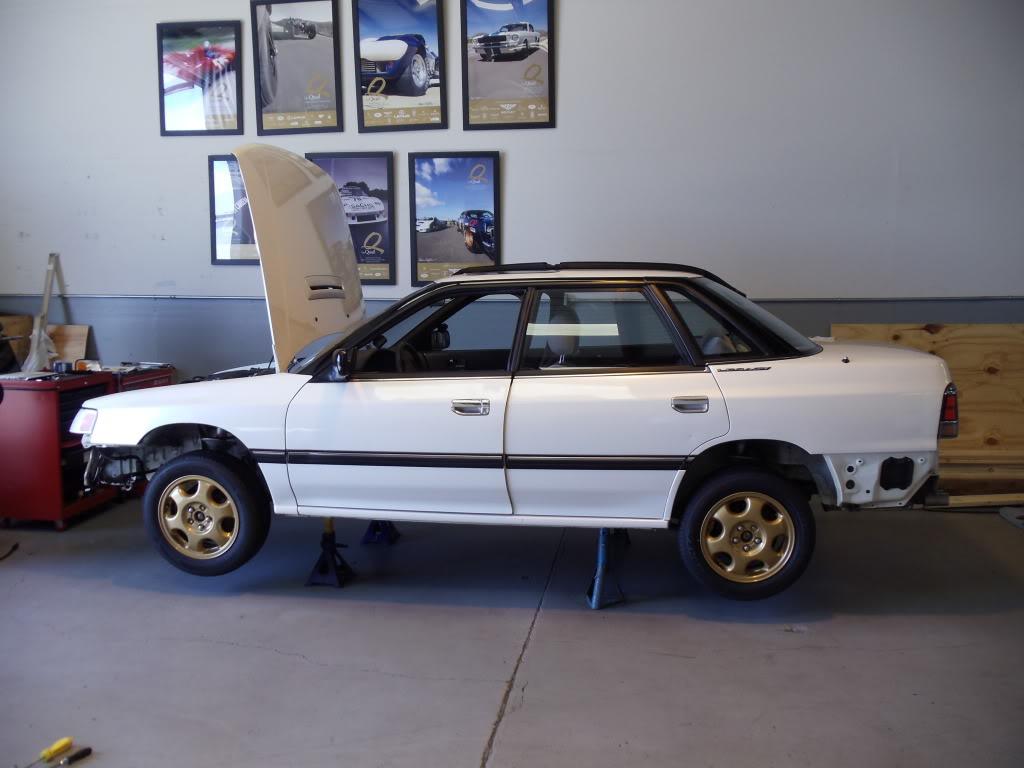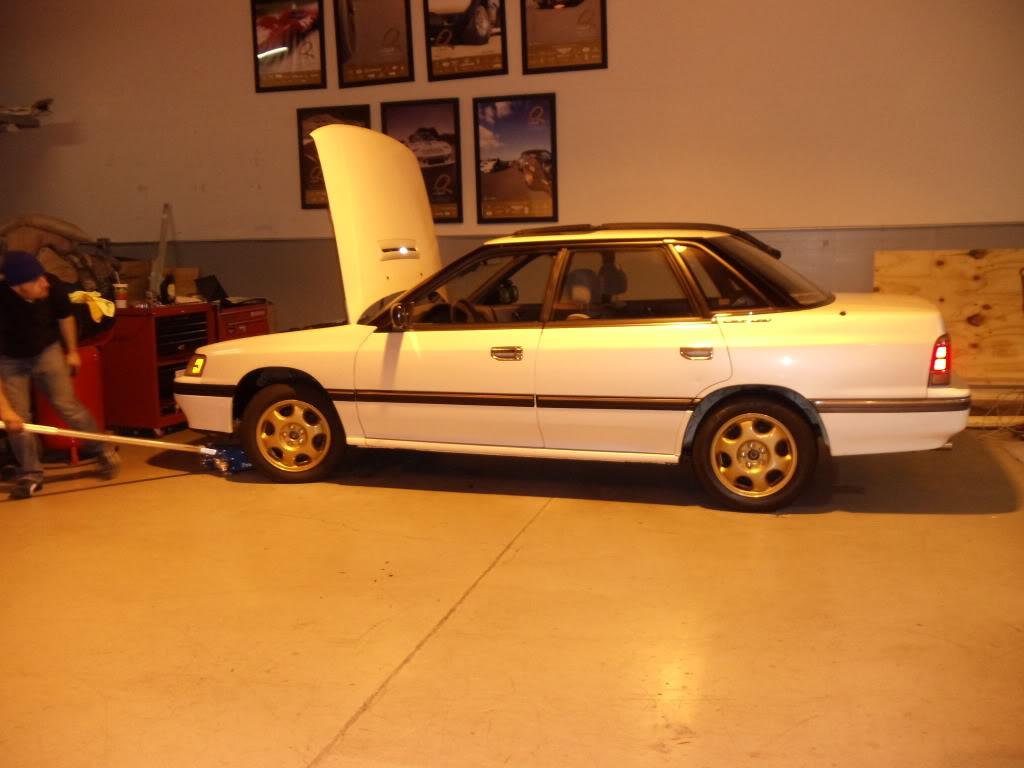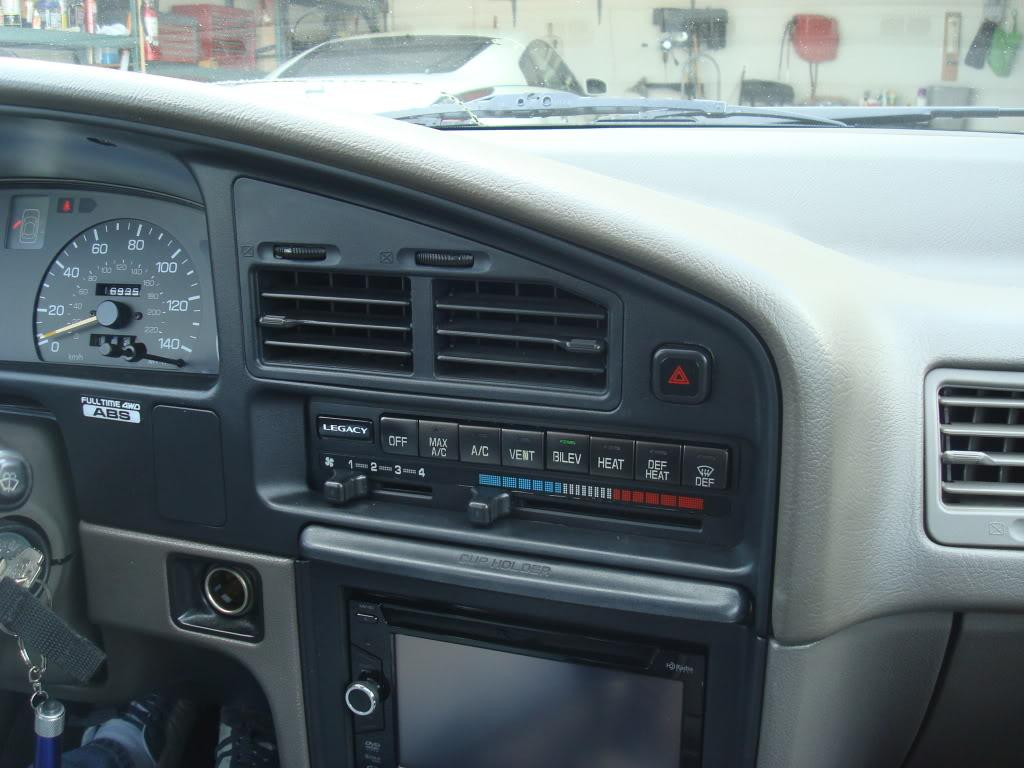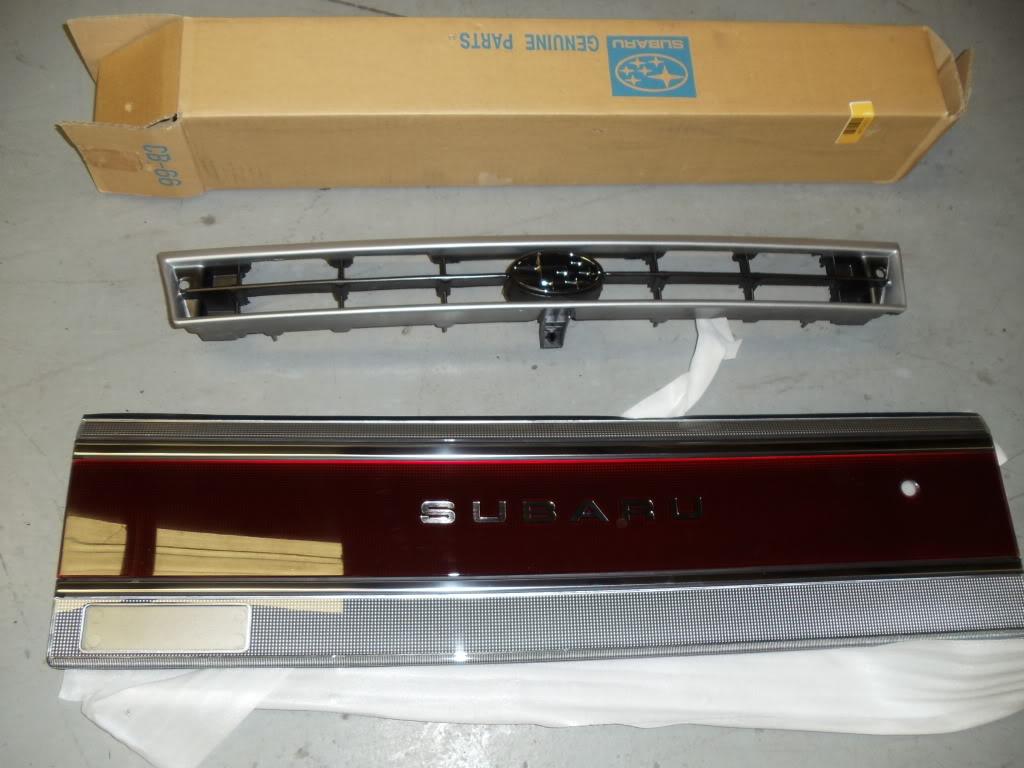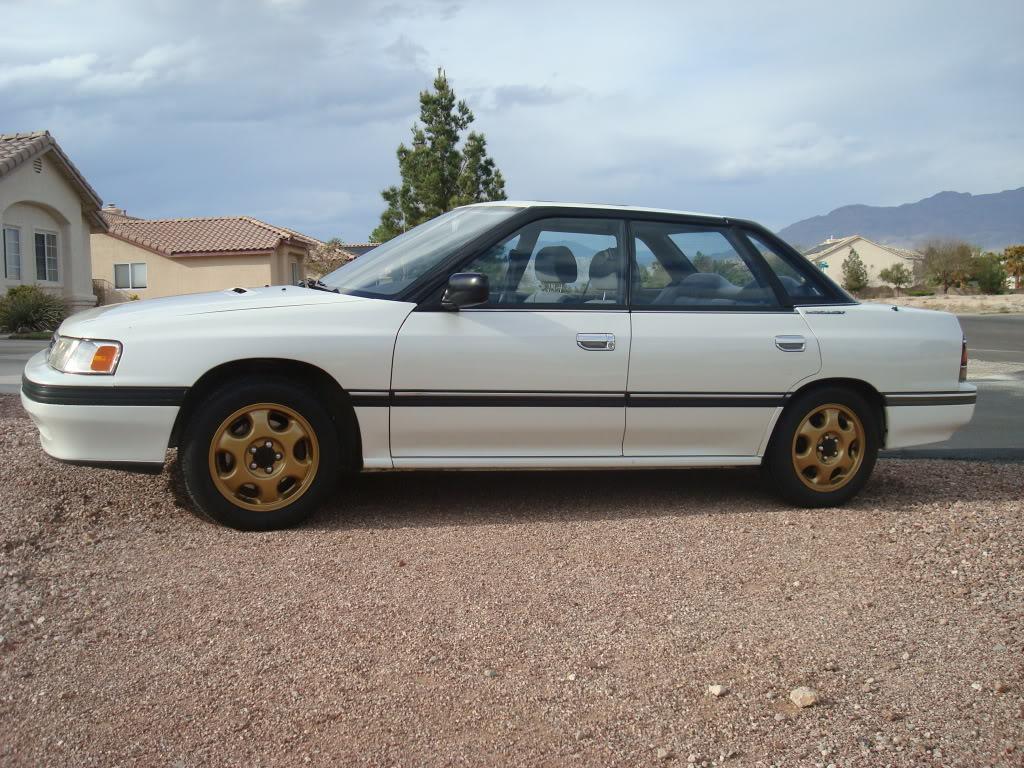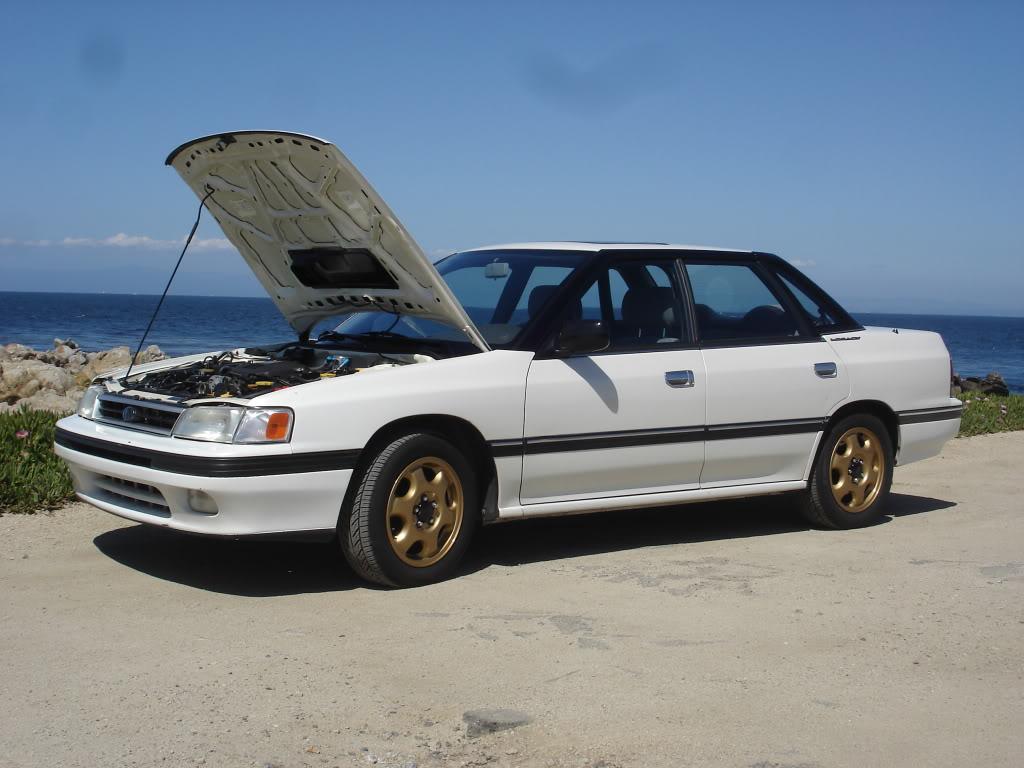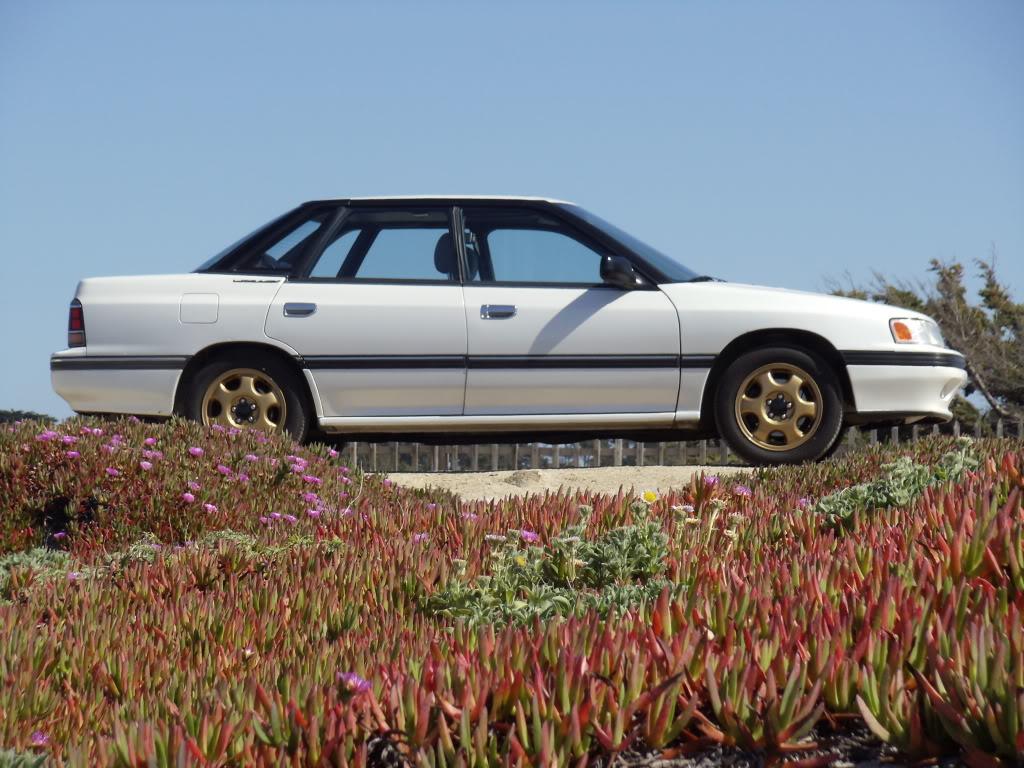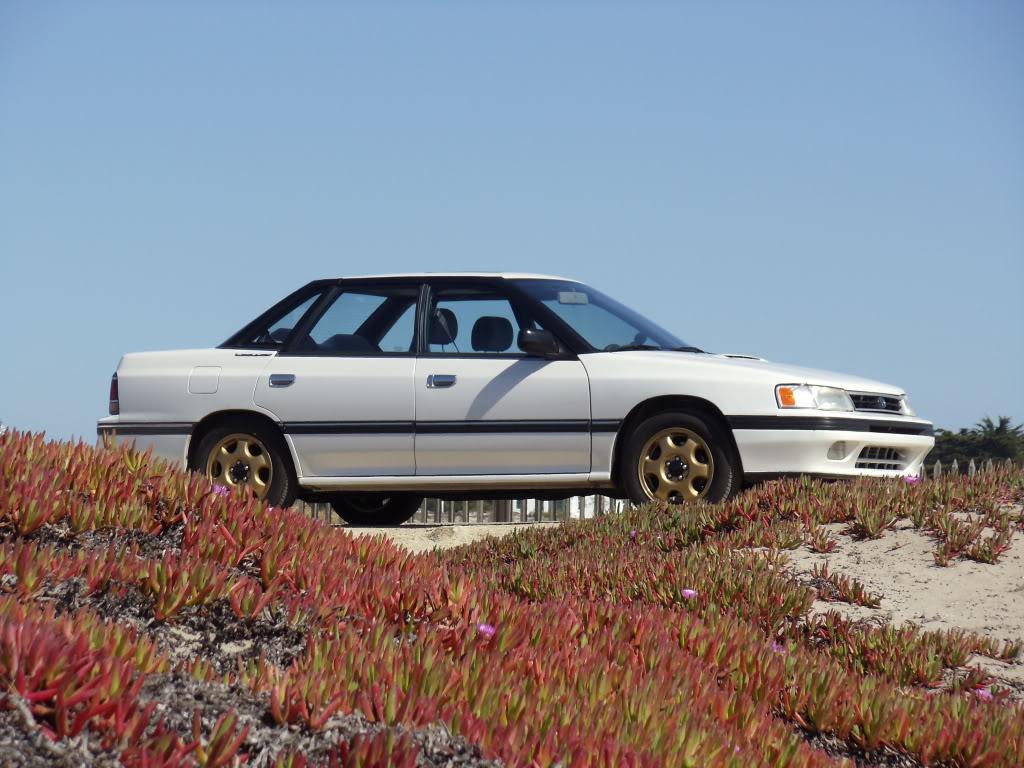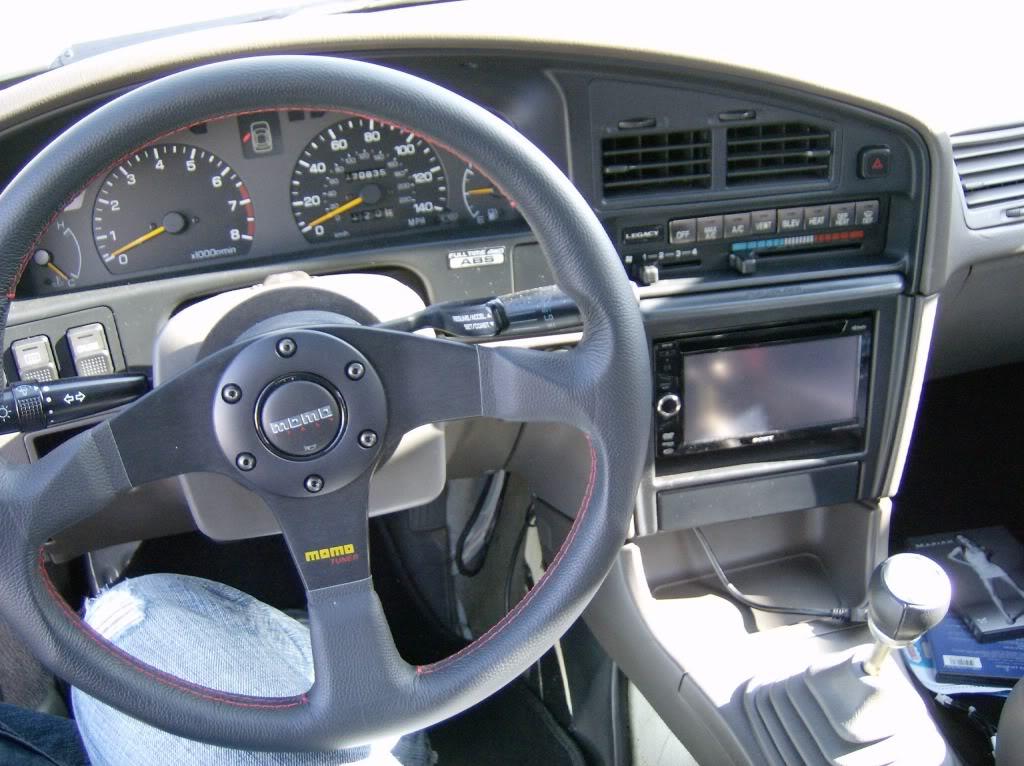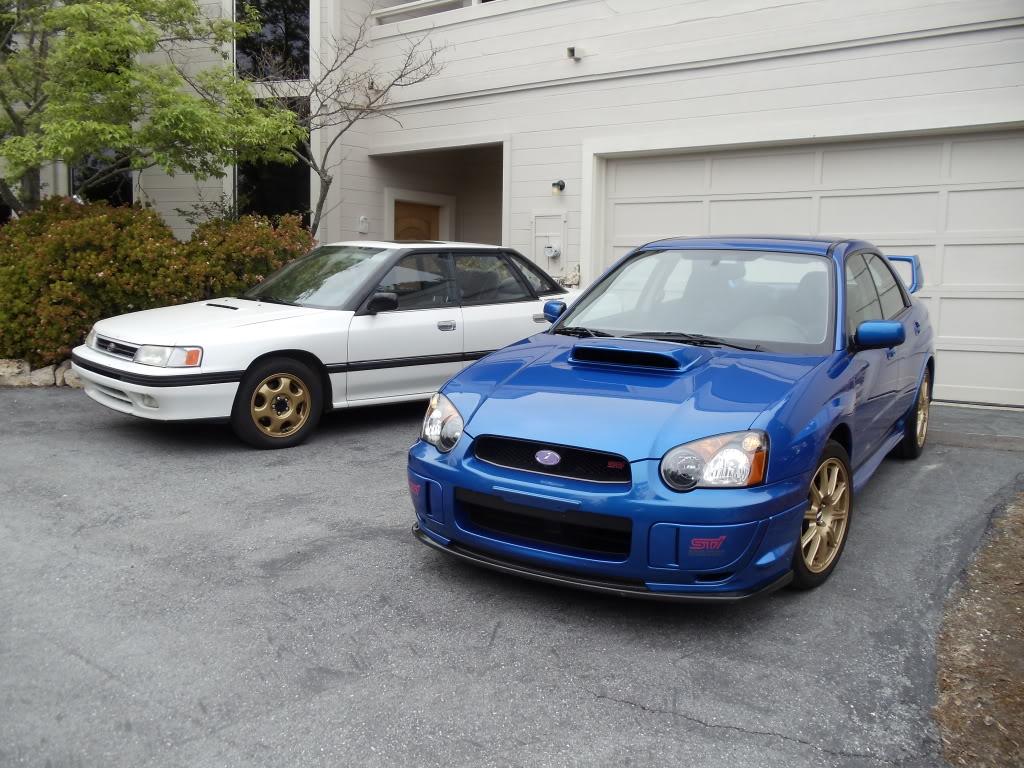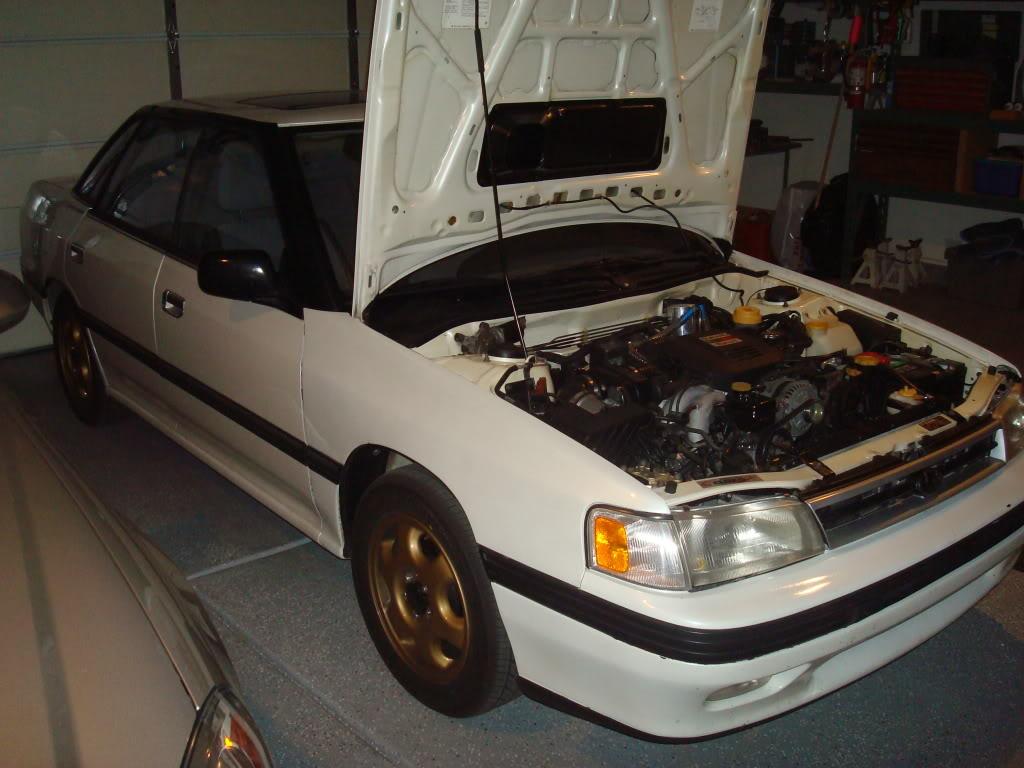 The car back together with all new breather hoses cambelt turbo rebuilt, new inlet hose for turbo. New door seals windshield trim around windows new door seals new grill and rear garnish. new tires and the list goes on......
Well you would think thats where the story ends. The cars is all new and back together, well not quite. I went to Indiana to work for a team for the Indy 500 and when I went away the bumpers were going to be painted for me. Well the guy who was doing the job decided to strip and paint the whole car so when I arrived home it was stripped out and looked like this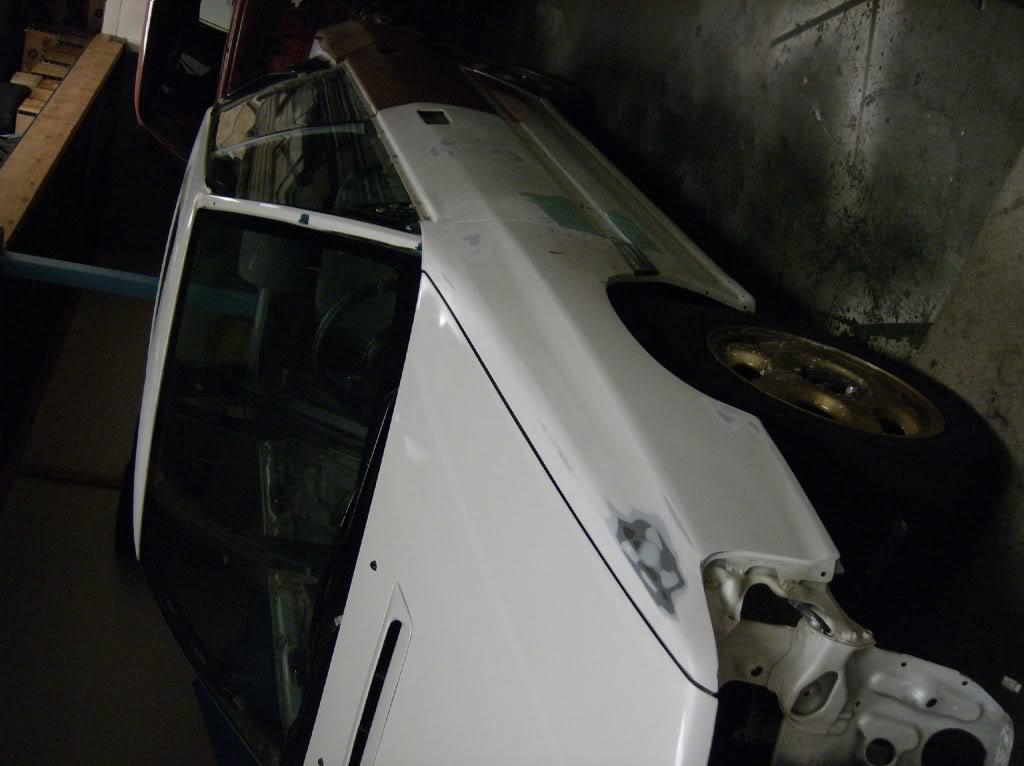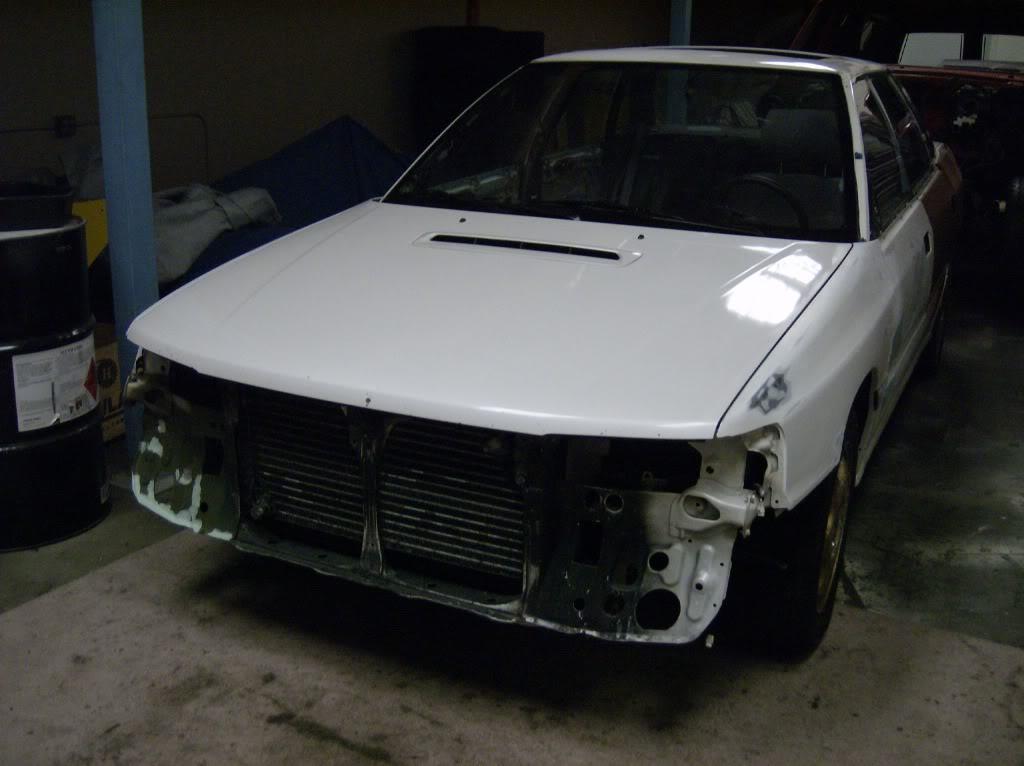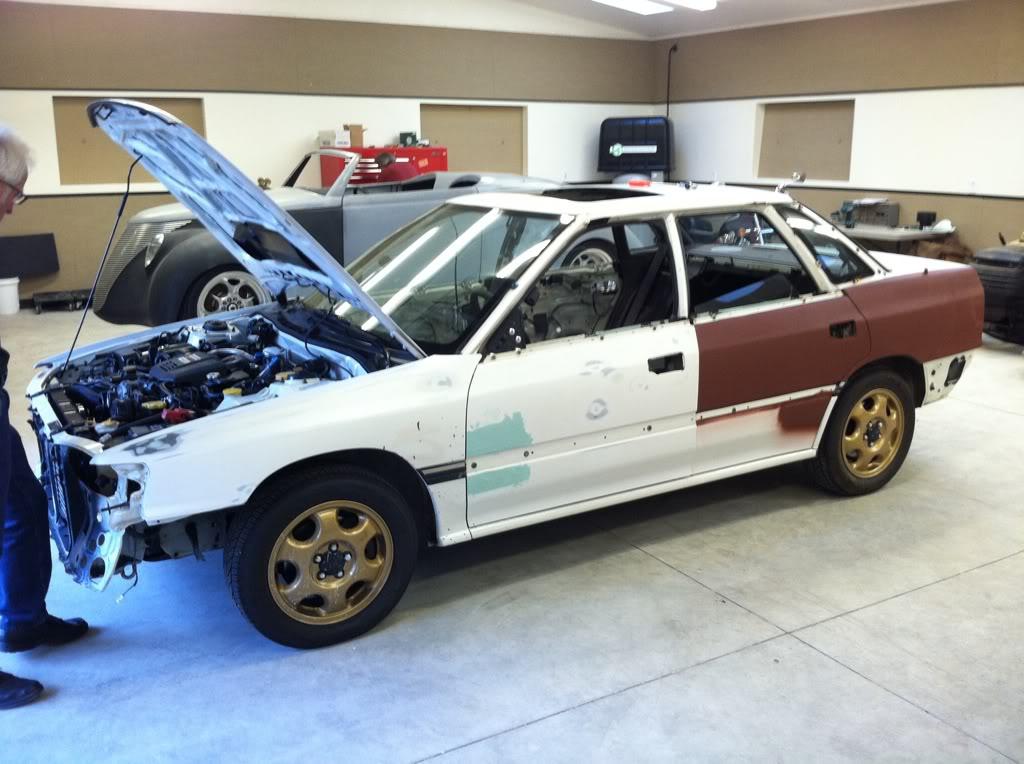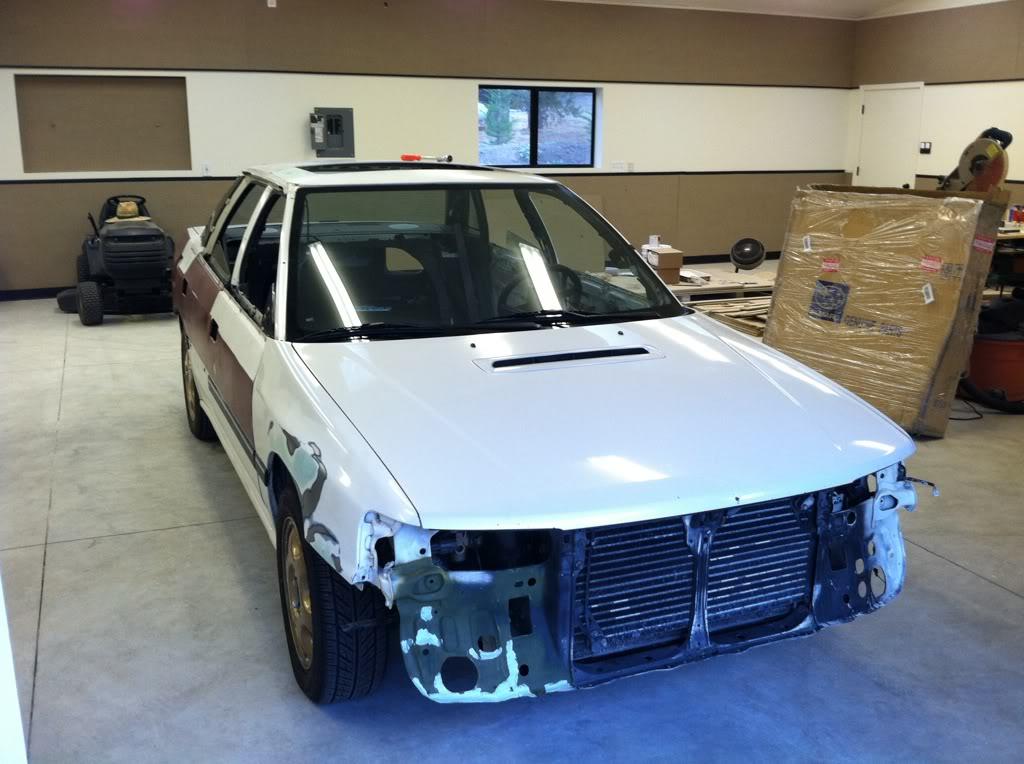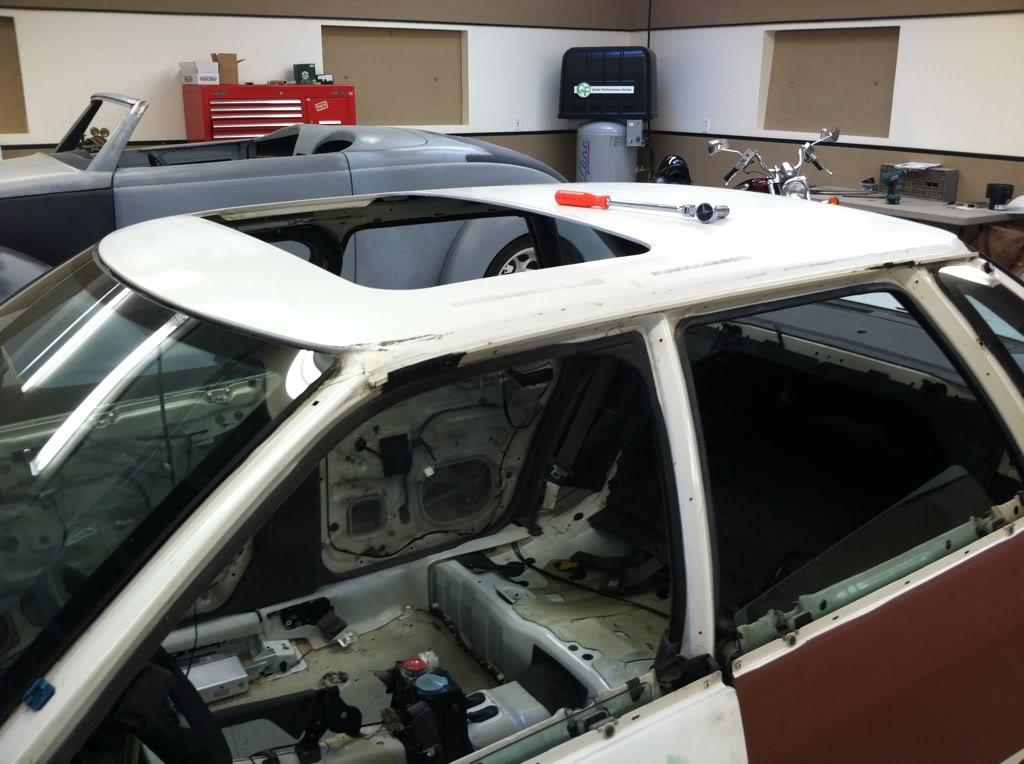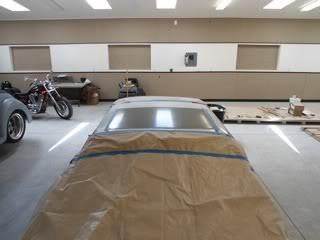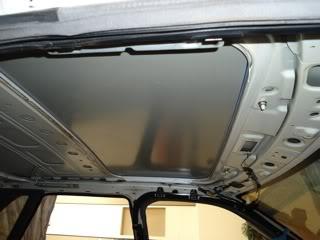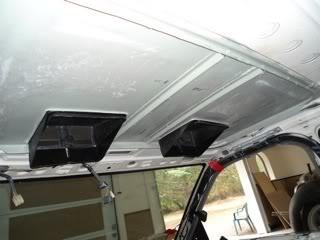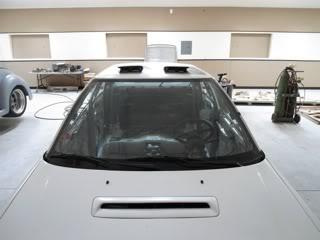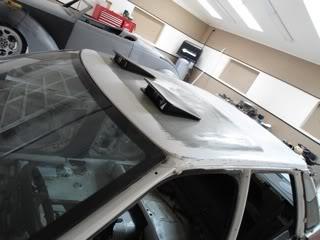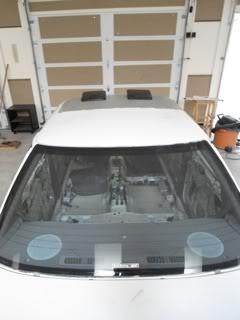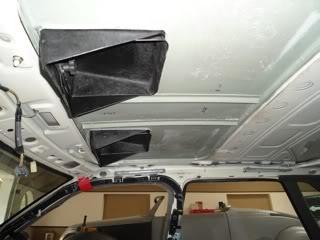 So with the car stripped I decided to remove the sunroof and fit Group A Legacy rally car roof vents. The work was done by Bruce at specialtymetalfabrication.com and he is awsome at his job. I could not be happier with his work.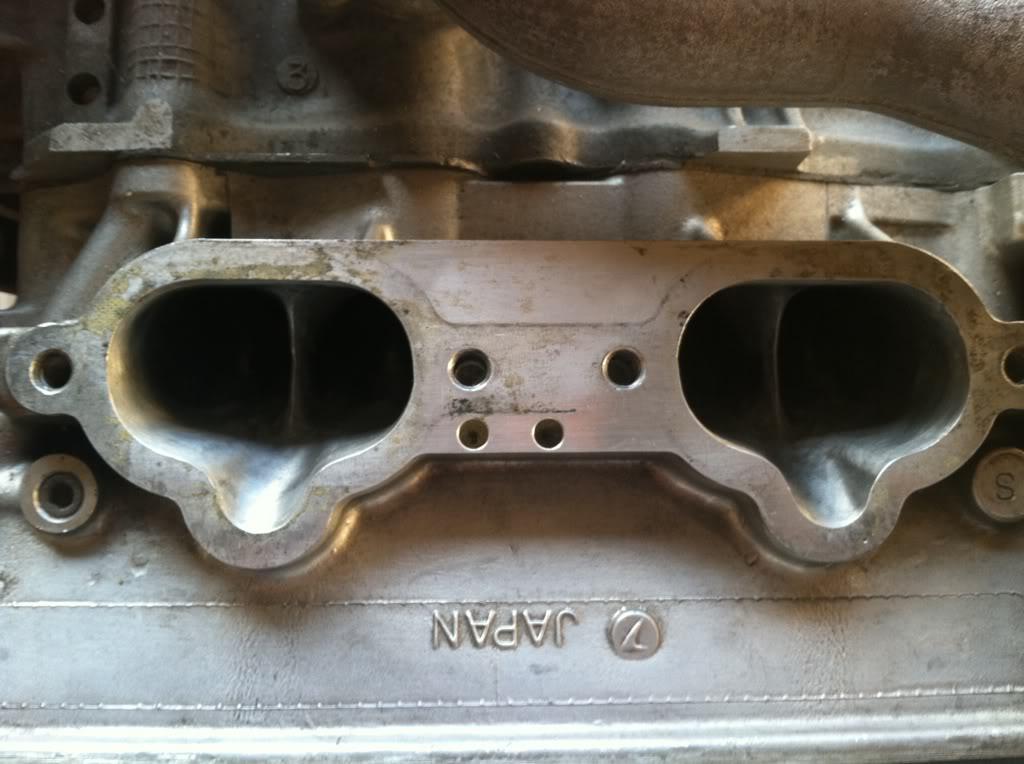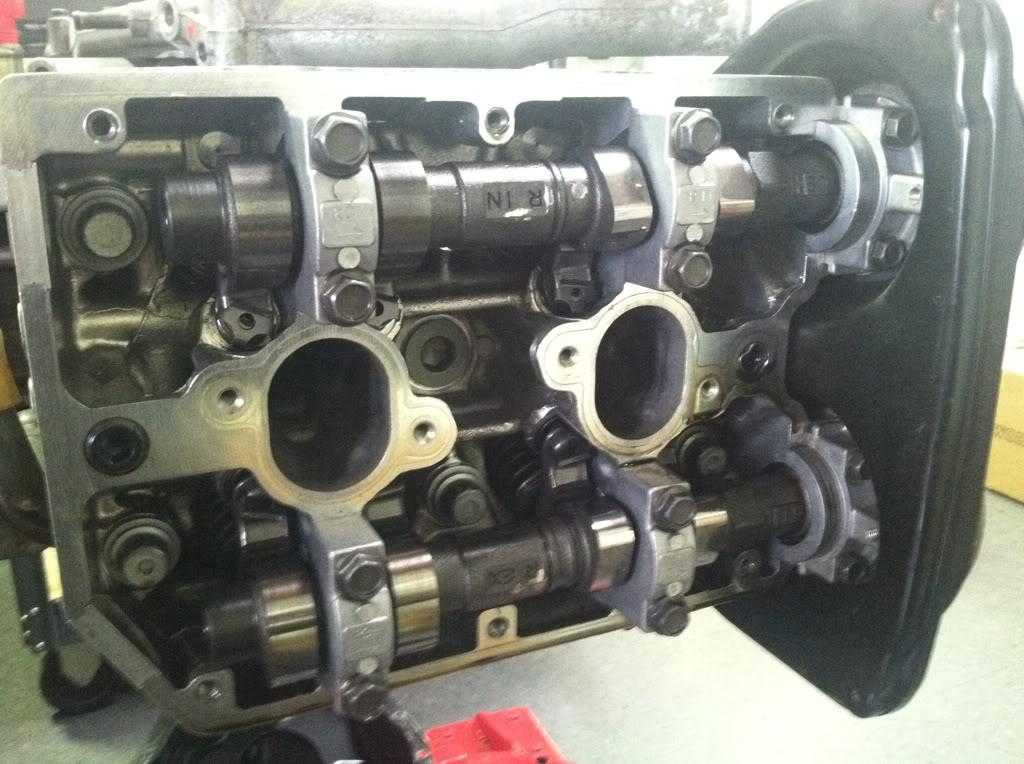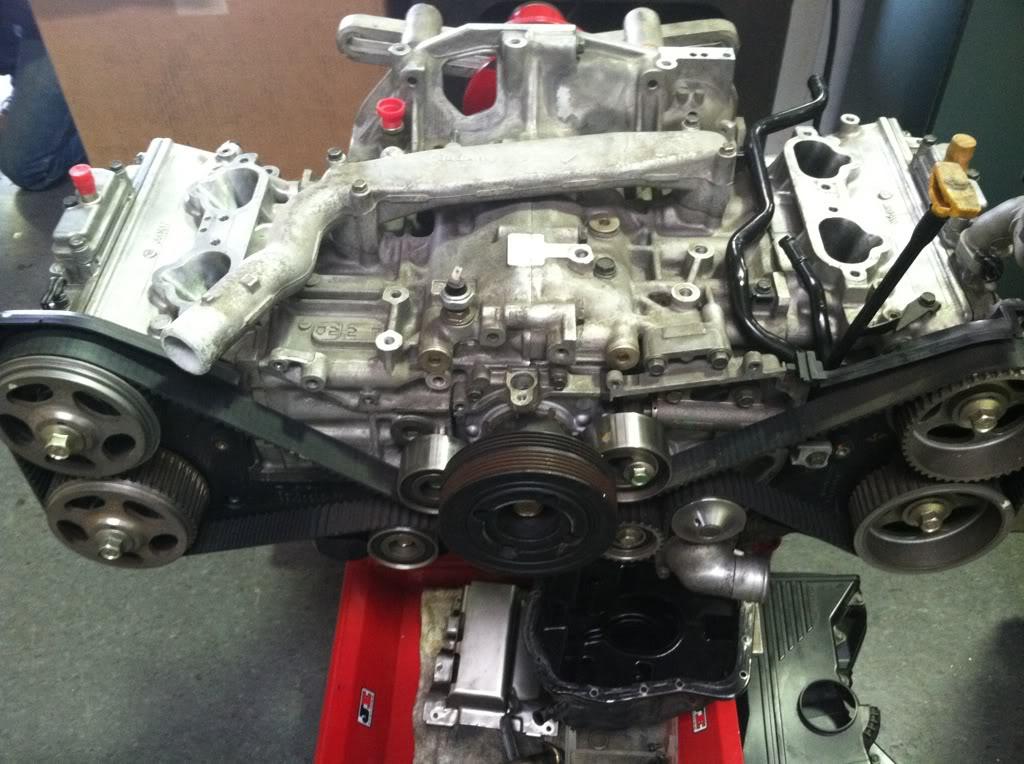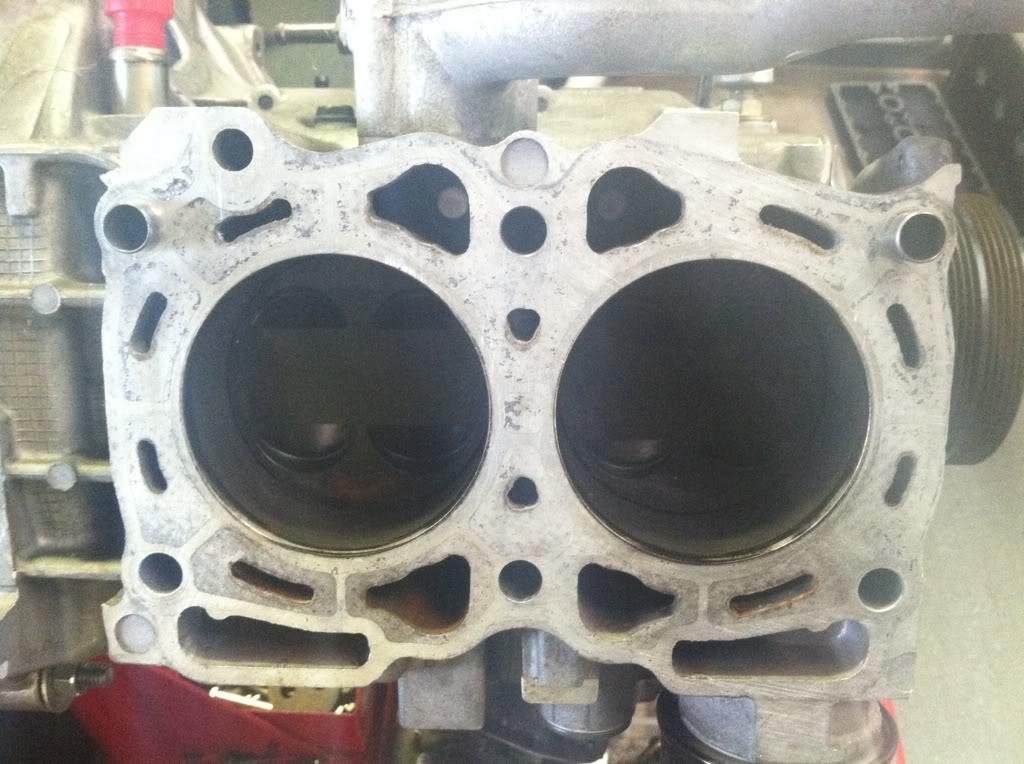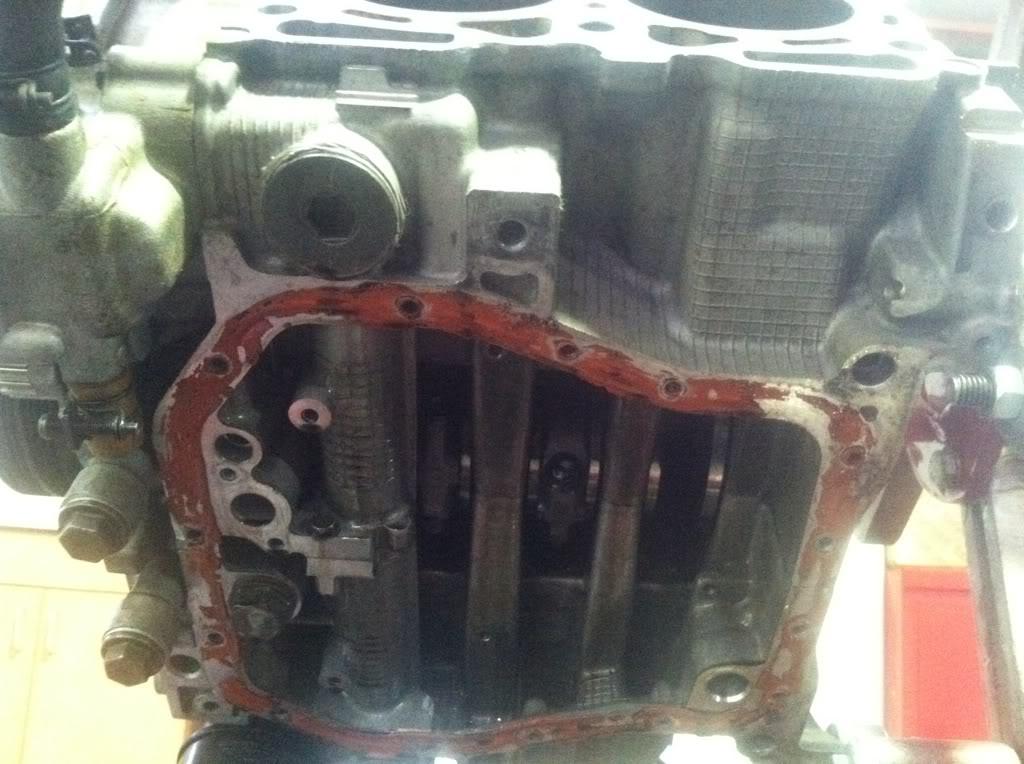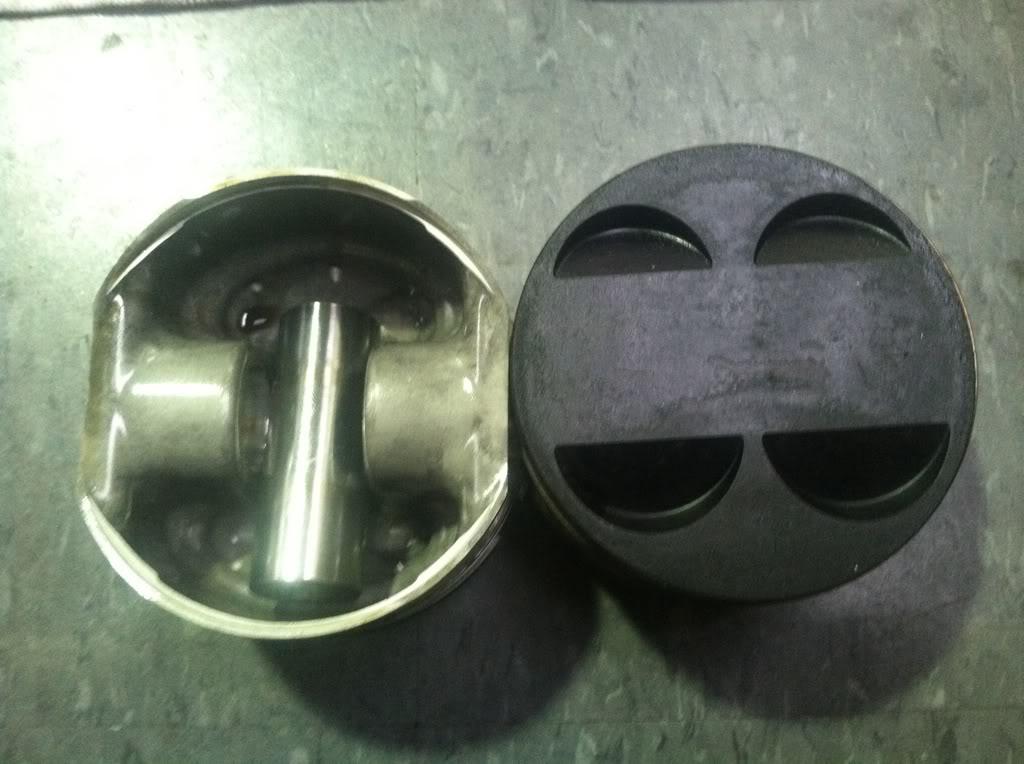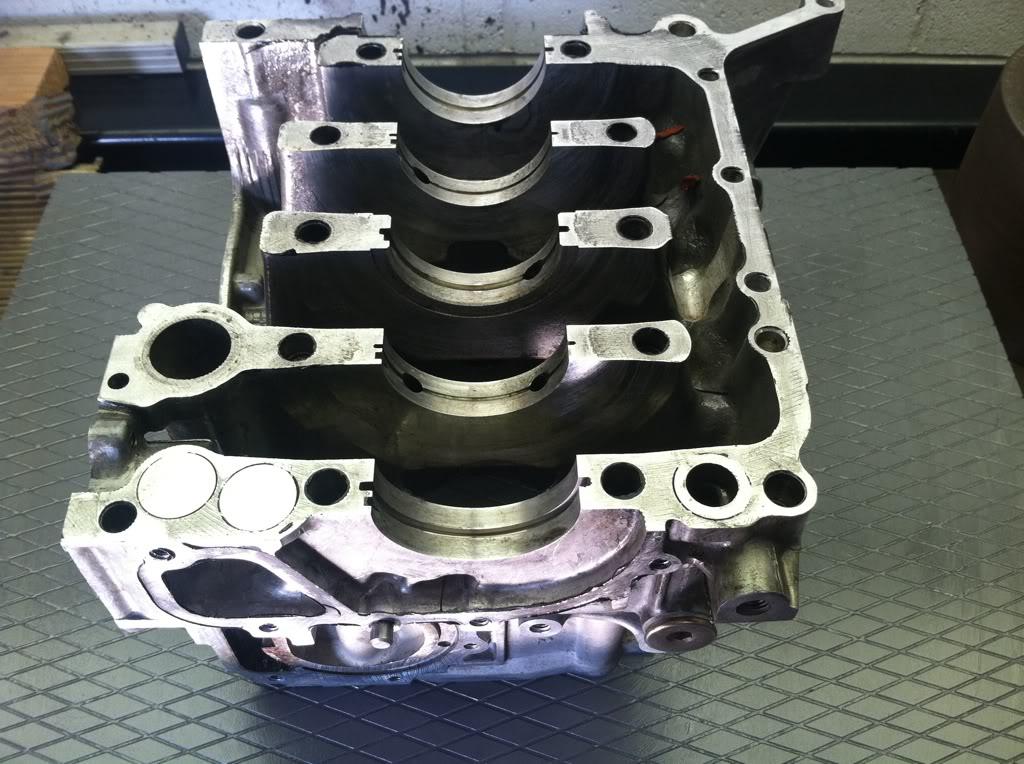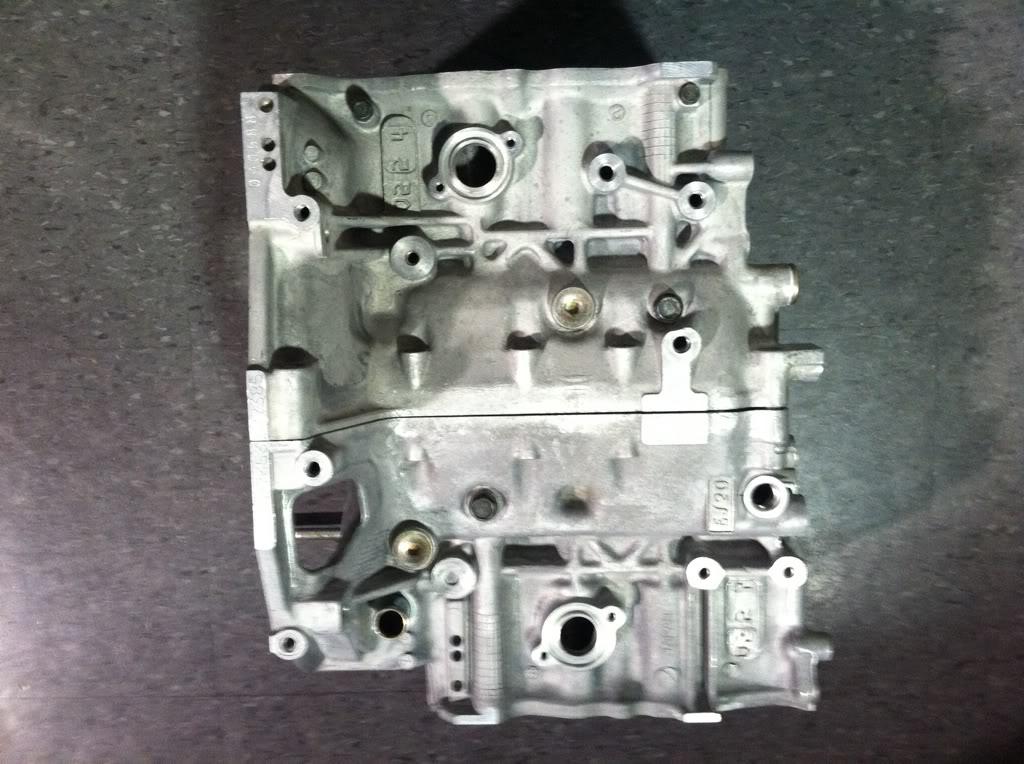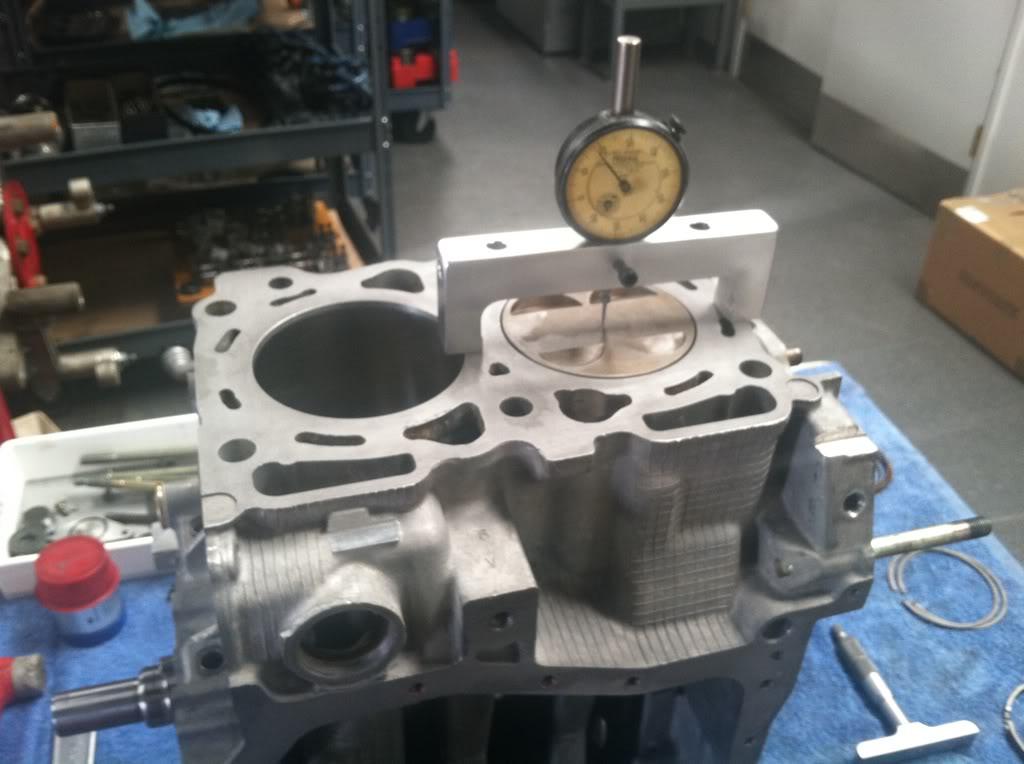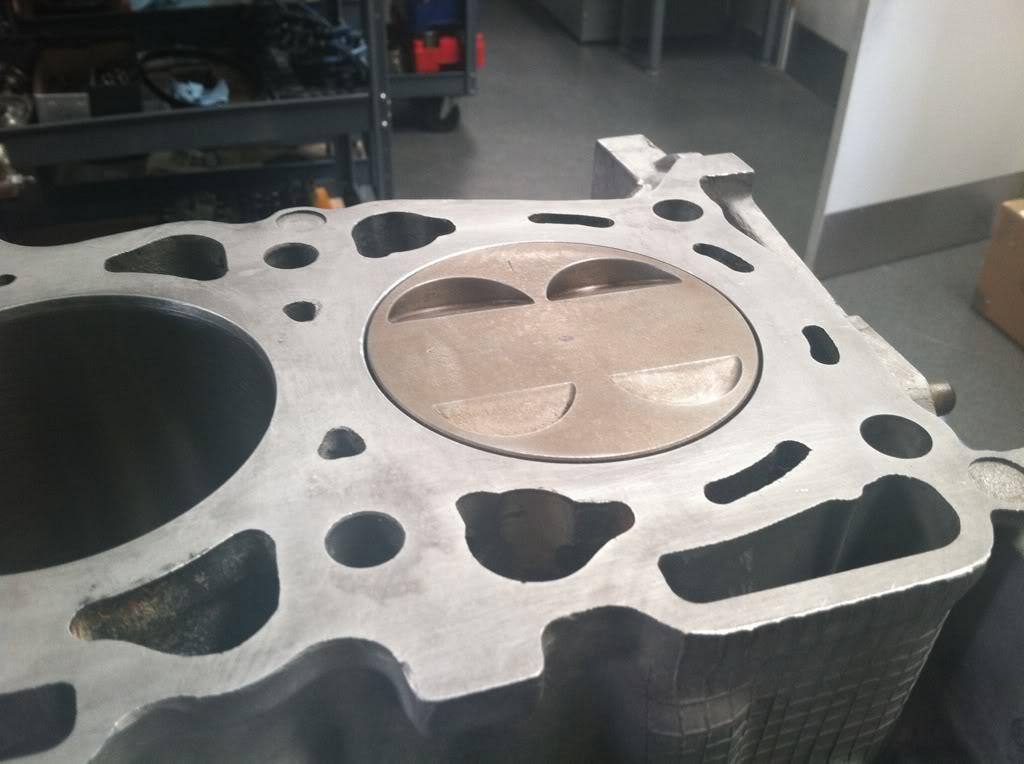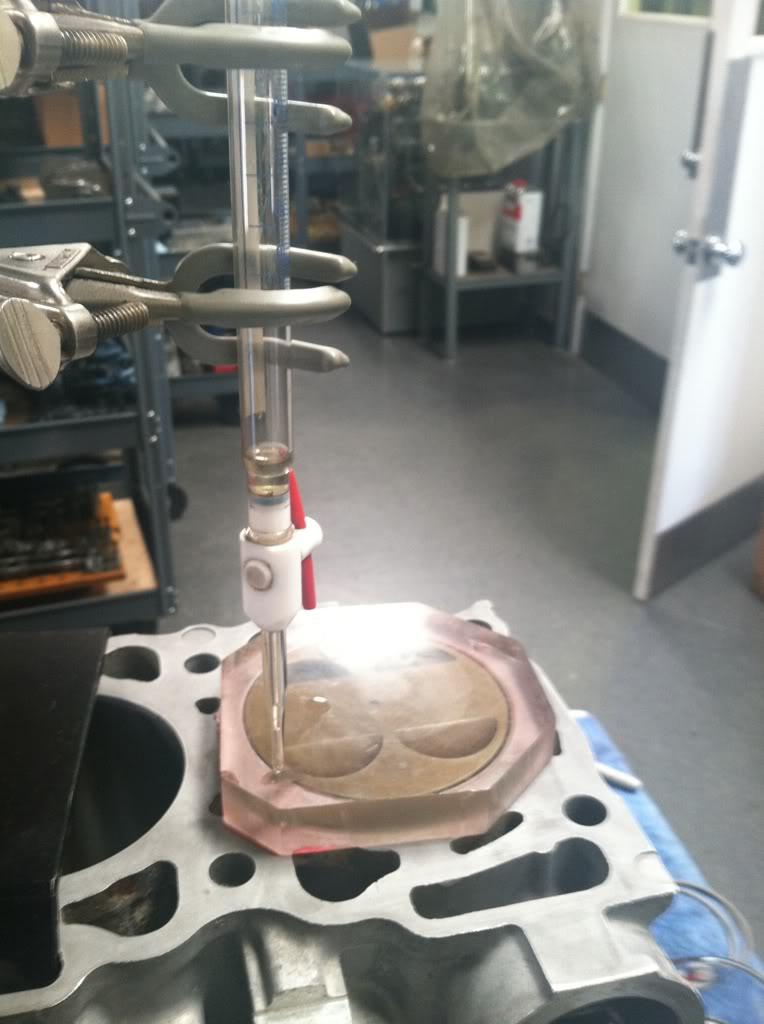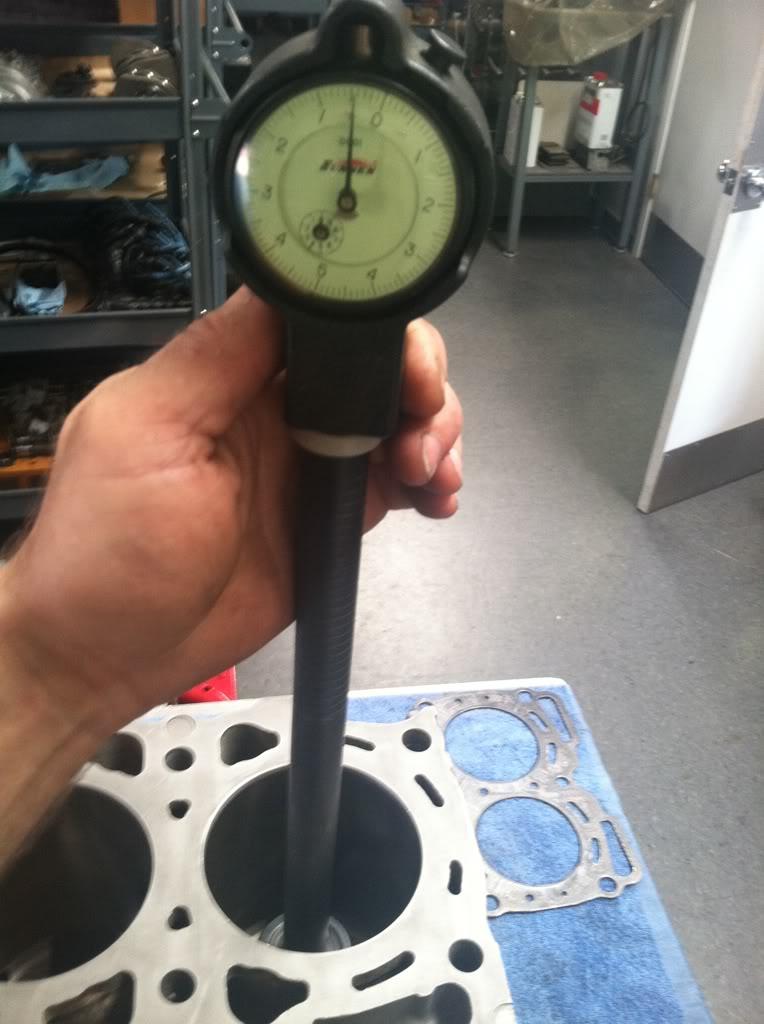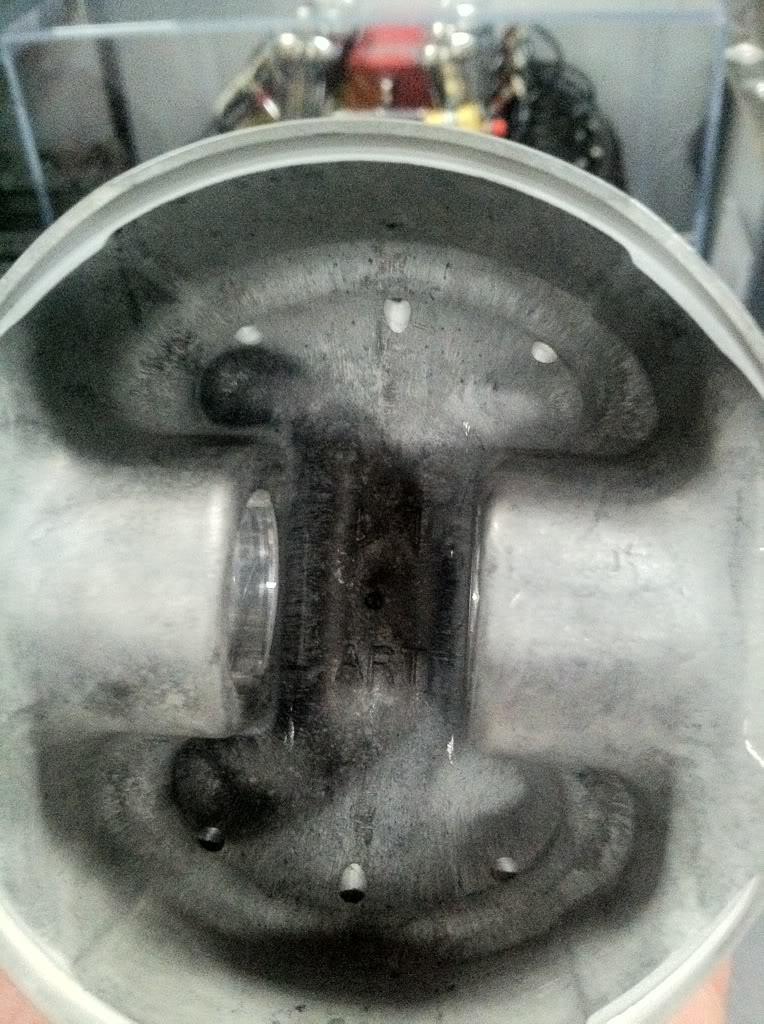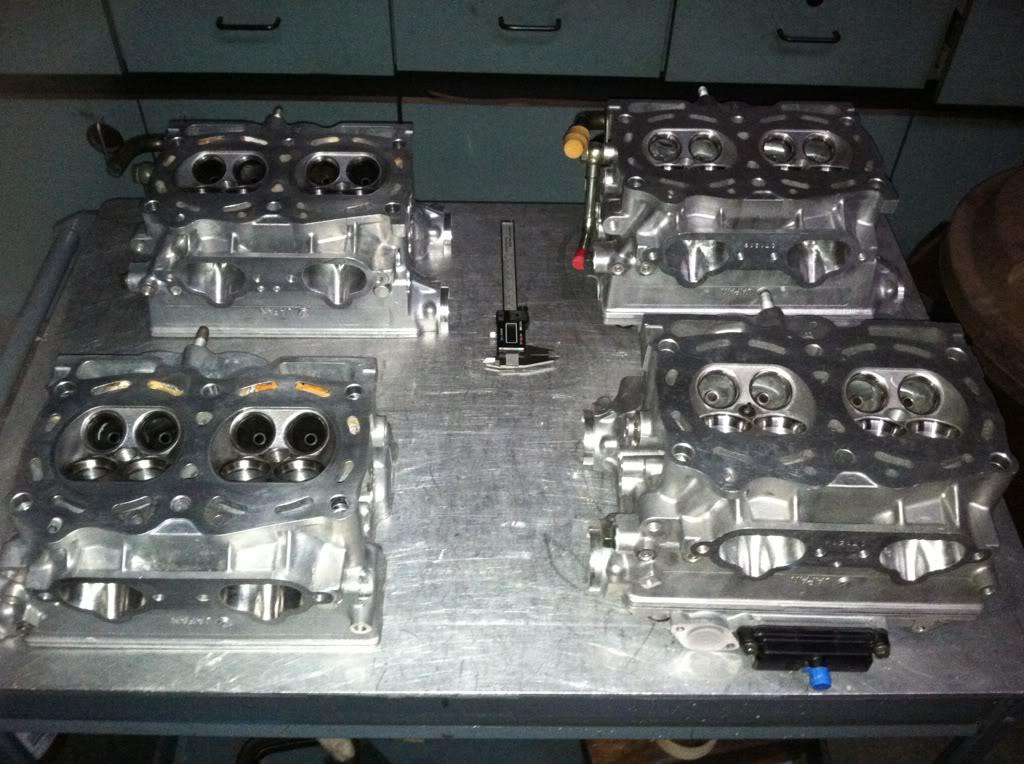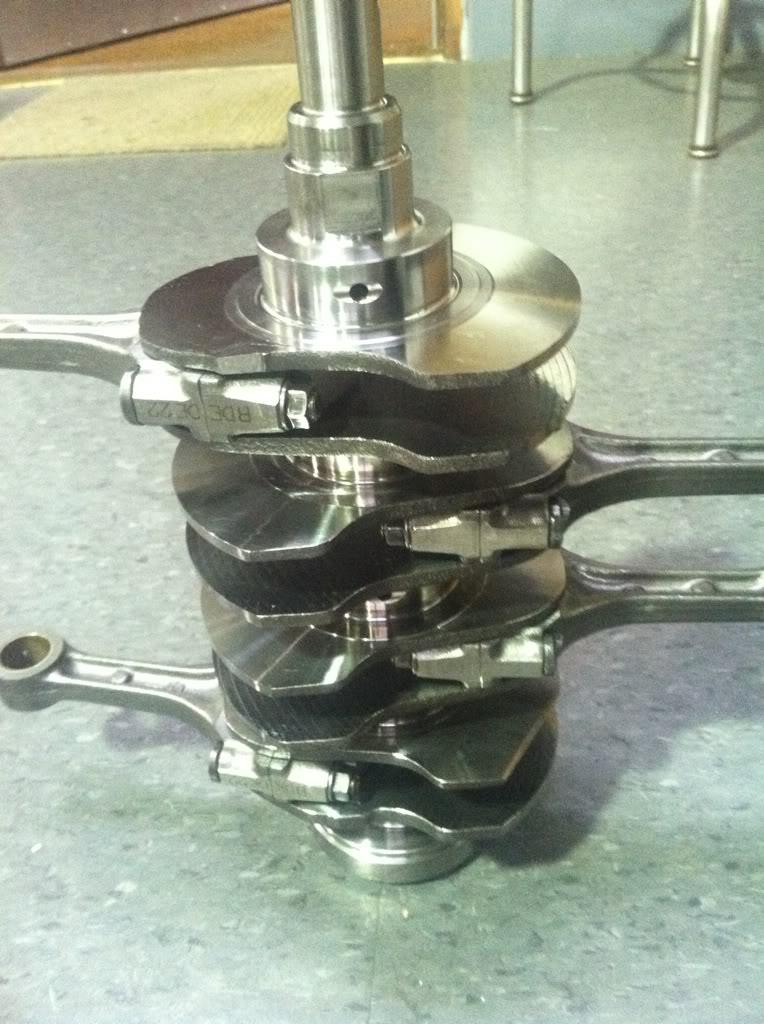 I purchased an engine which came directly from STI and it was meant to be a full wrc spec engine but to my dissapointment it was not. It was a EJ20 engine 2.0 with factory hand ported cyl heads, which were actually found in the Legacy rsras. It also had a spare set of heads which I have ported to match the factory ones. I also change the porting a little on the factory ones which should give some gains also.
I will post more as I go but this is where the project is right now, still heaps of time to be put into the engine but also I am going to completely strip out drivetrain and paint underside of car, then go through all the pieces and paint then fit them back into the car with a new engine and a planned wrx Ra six speed close ratio box behind the EJ20