Builds
When ocd meets opportunity ..... The 91 Legacy ss project by 22B05STI
By diyauto
You must be logged in to rate content!
5 minute(s) of a 122 minute read
Hi guy's, I have just a quick update for now. My 22B and my Legacy type R finally are here with me in the USA after owning the 22B since 2008 I finally see it every day. My Legacy project is still going slowly and I will have photos and updates soon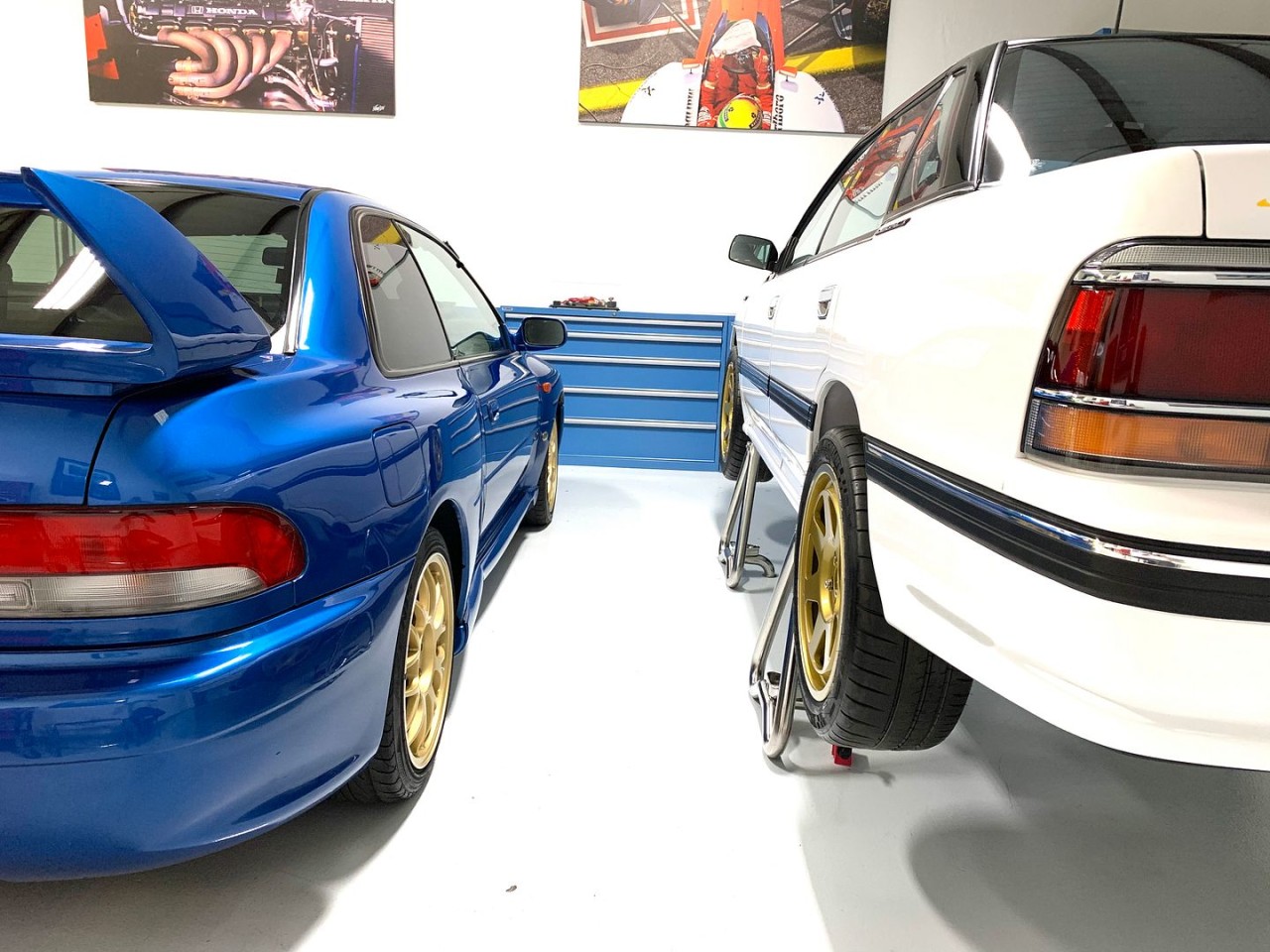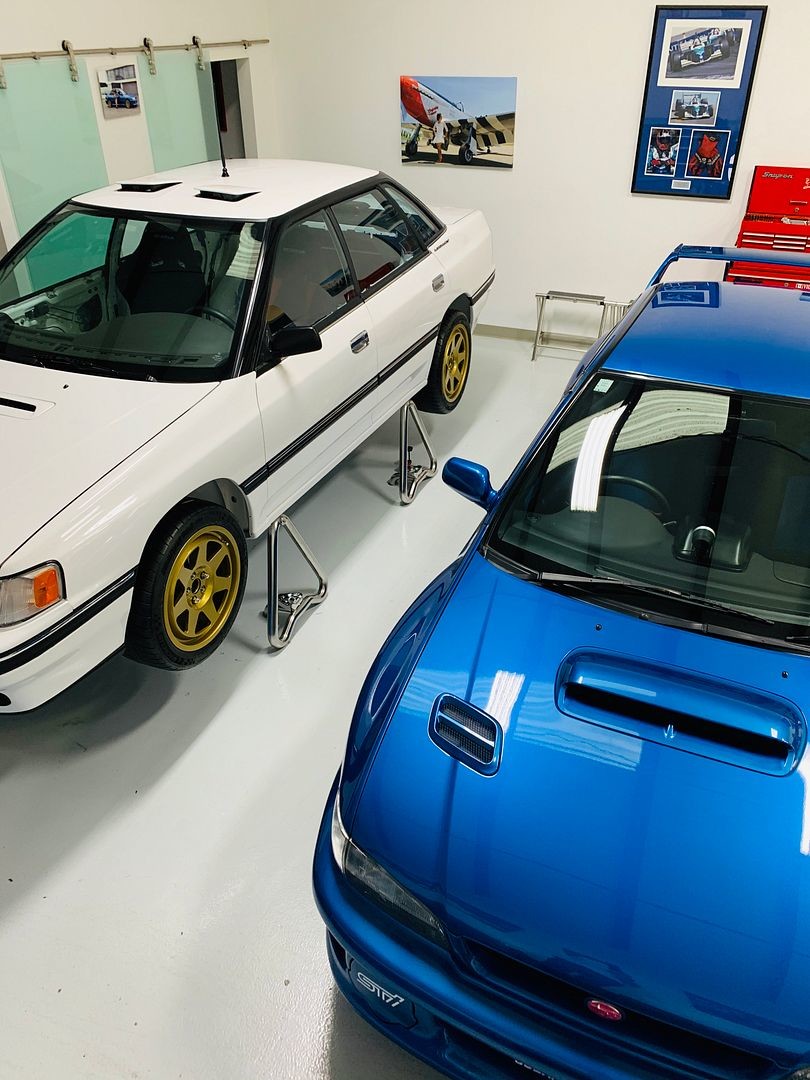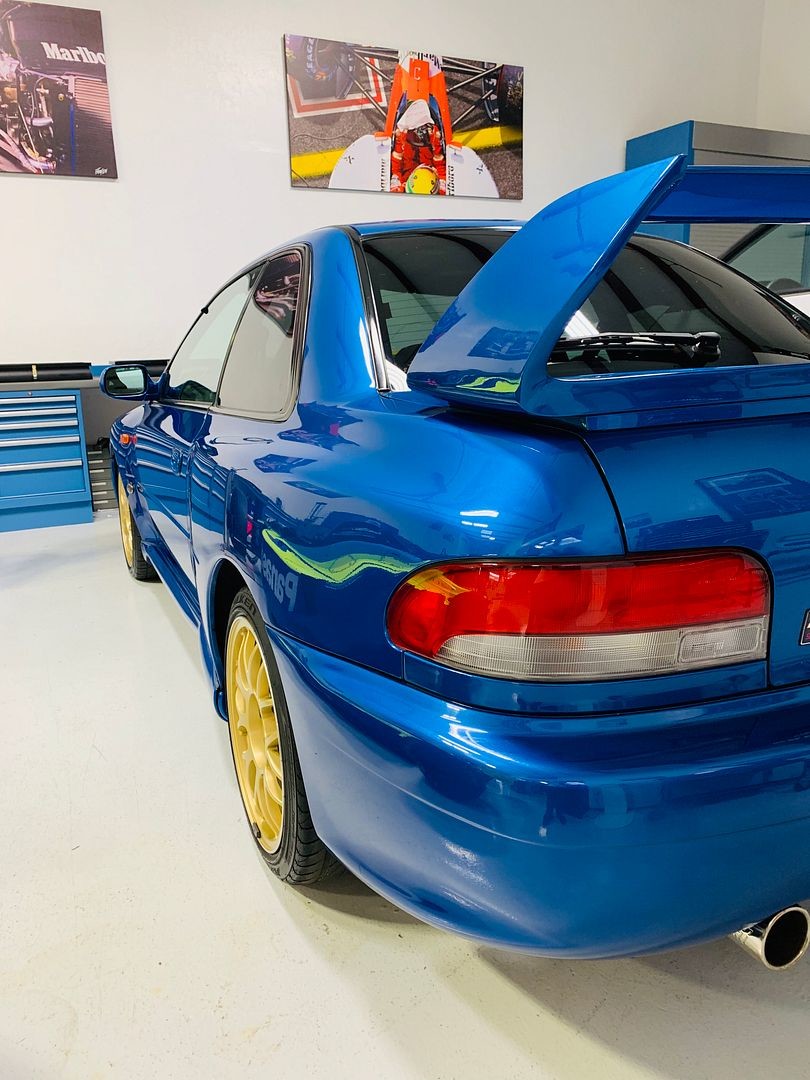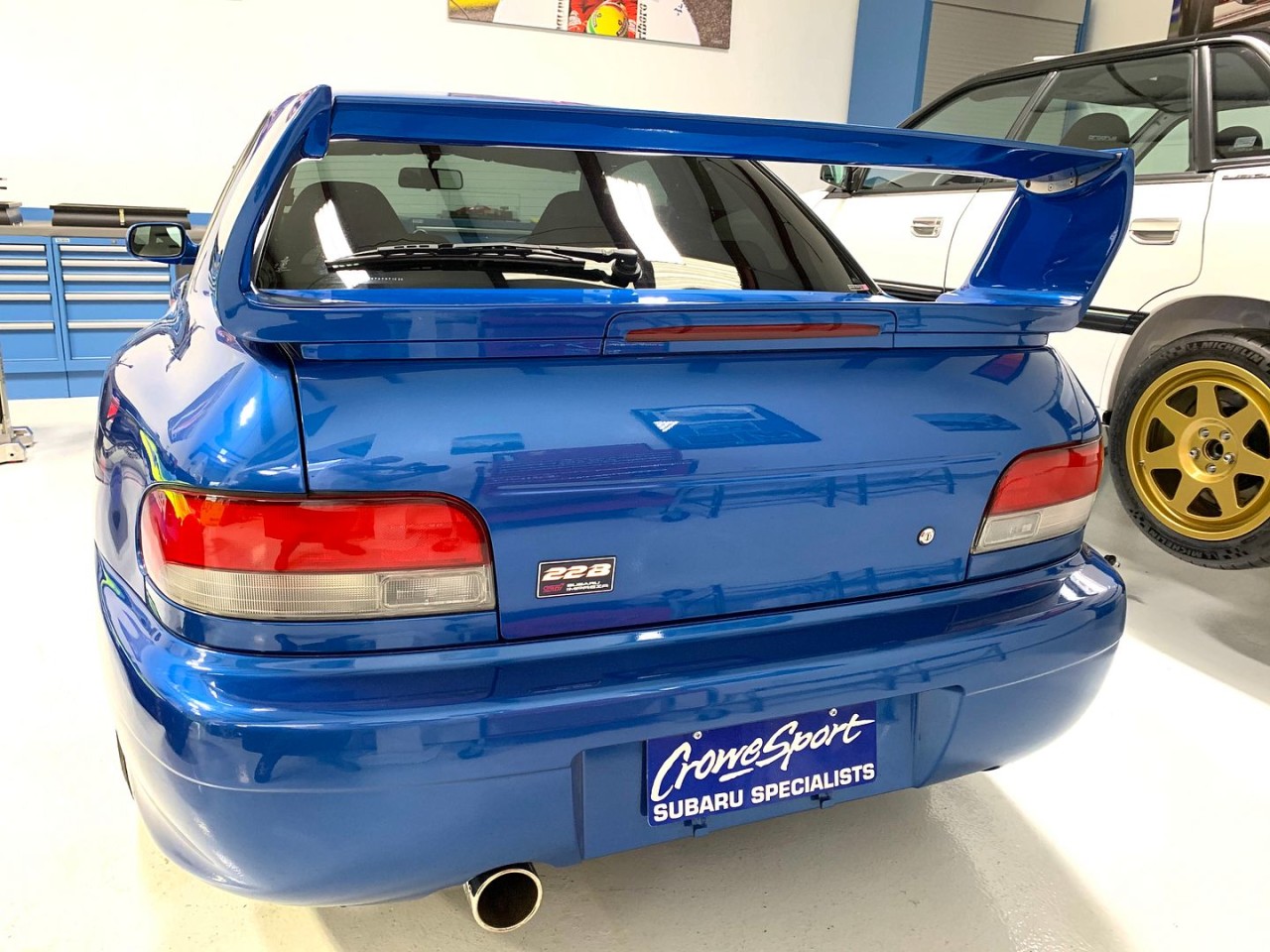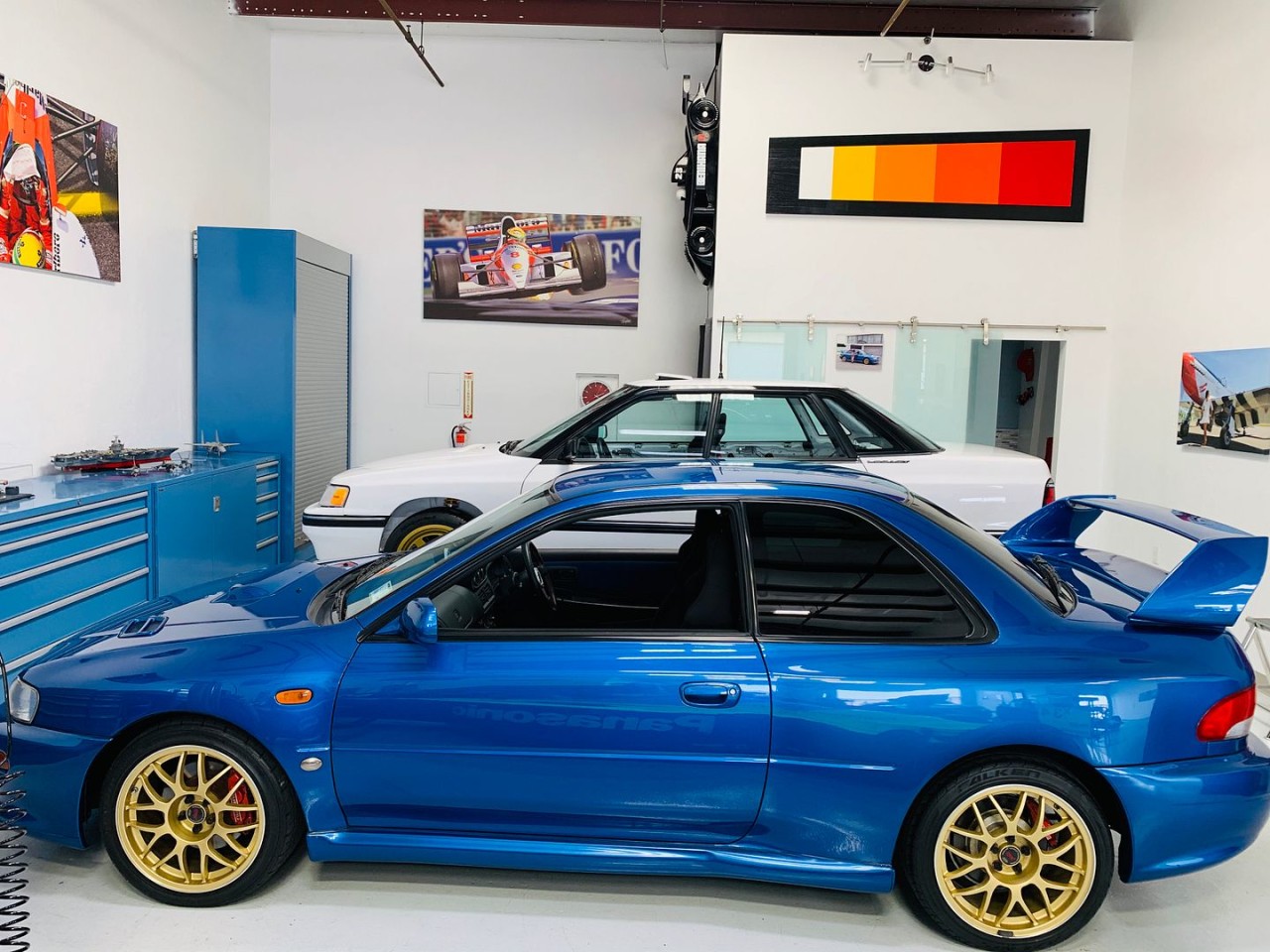 Hi Guys it's been a long long time since I have been on the Forums but I have gone through and been updating my posts with some exciting news, my 22B which I bought in 2008 and Legacy type r are finally with me in the USA. Here's some photos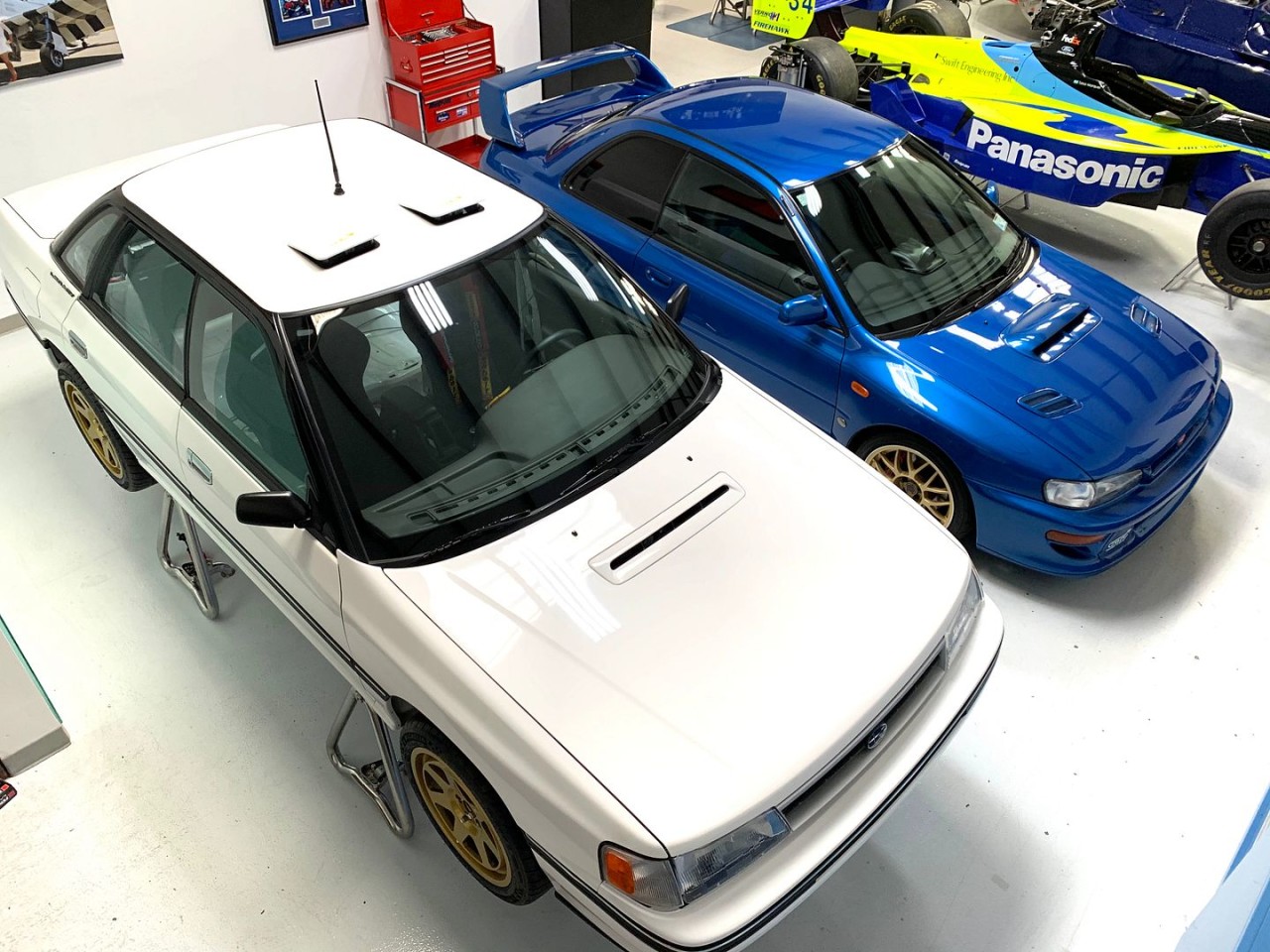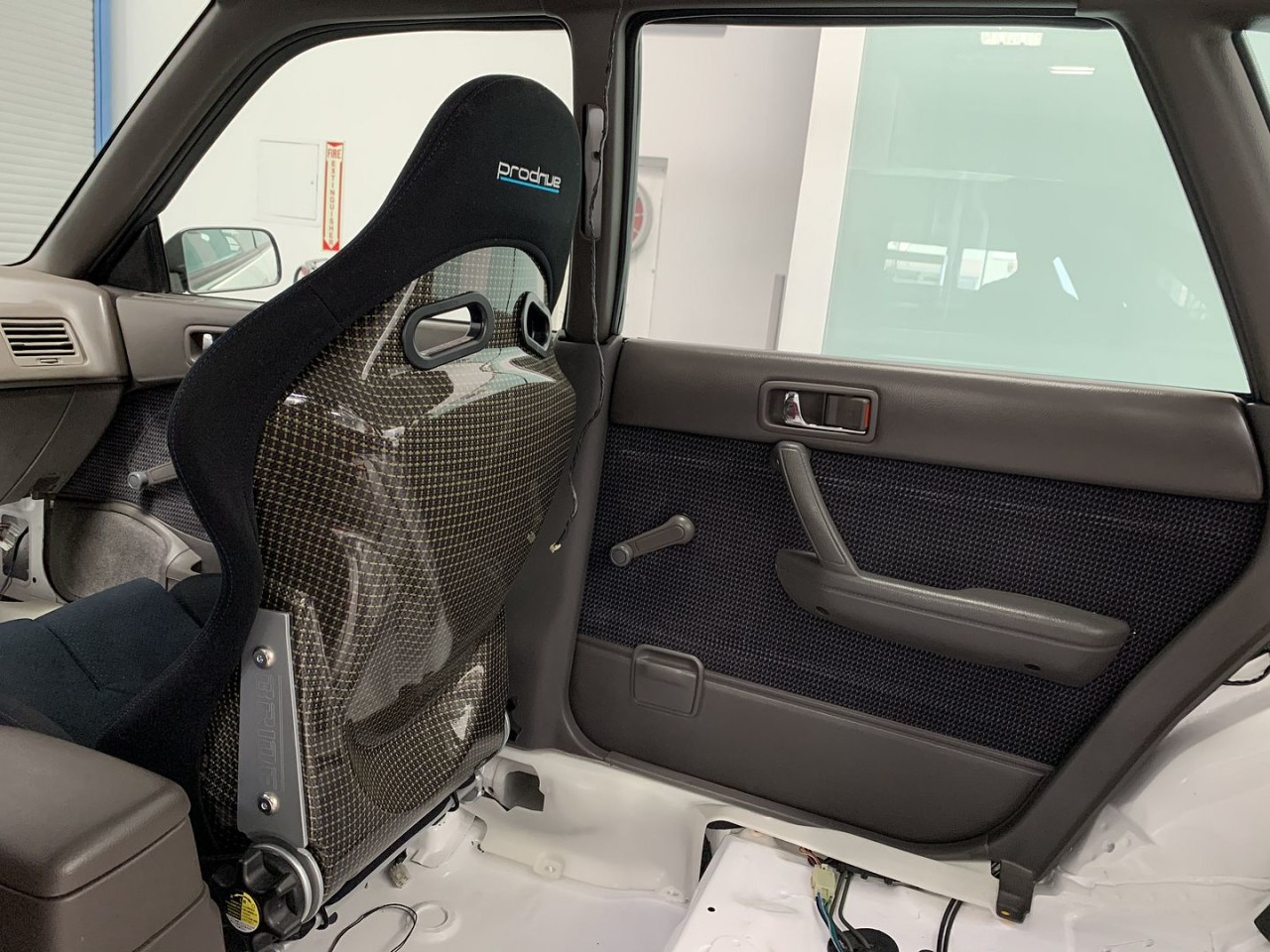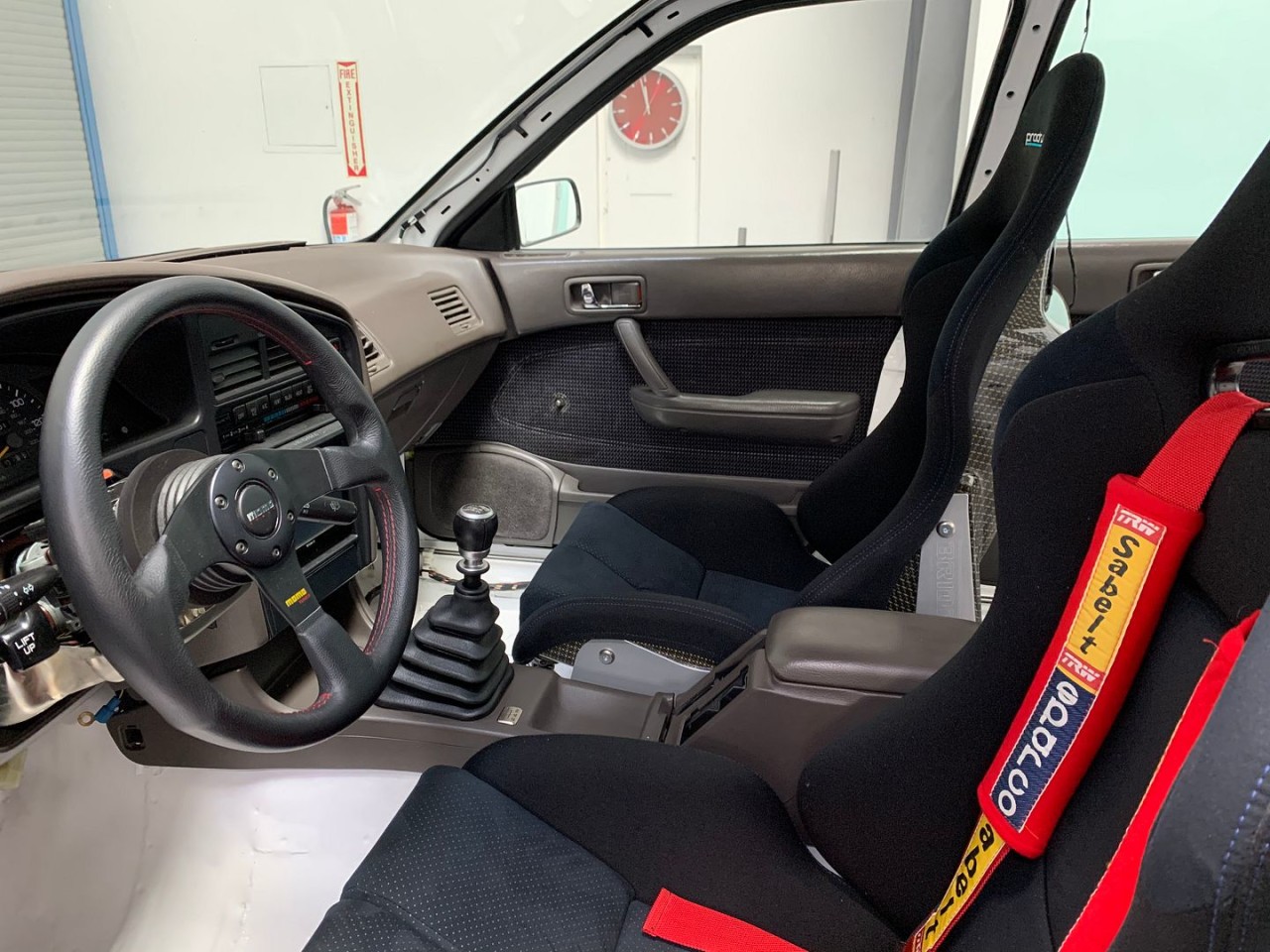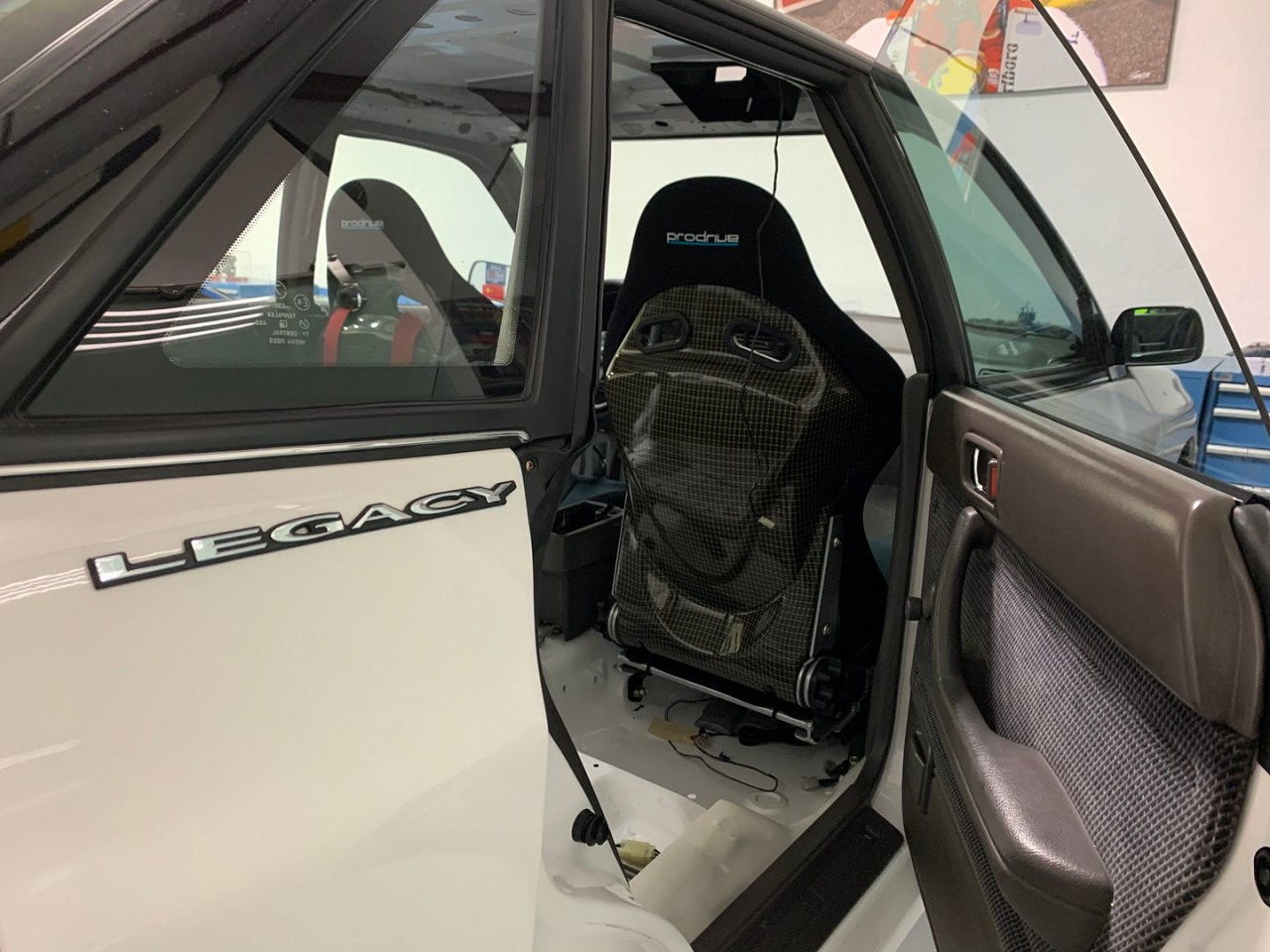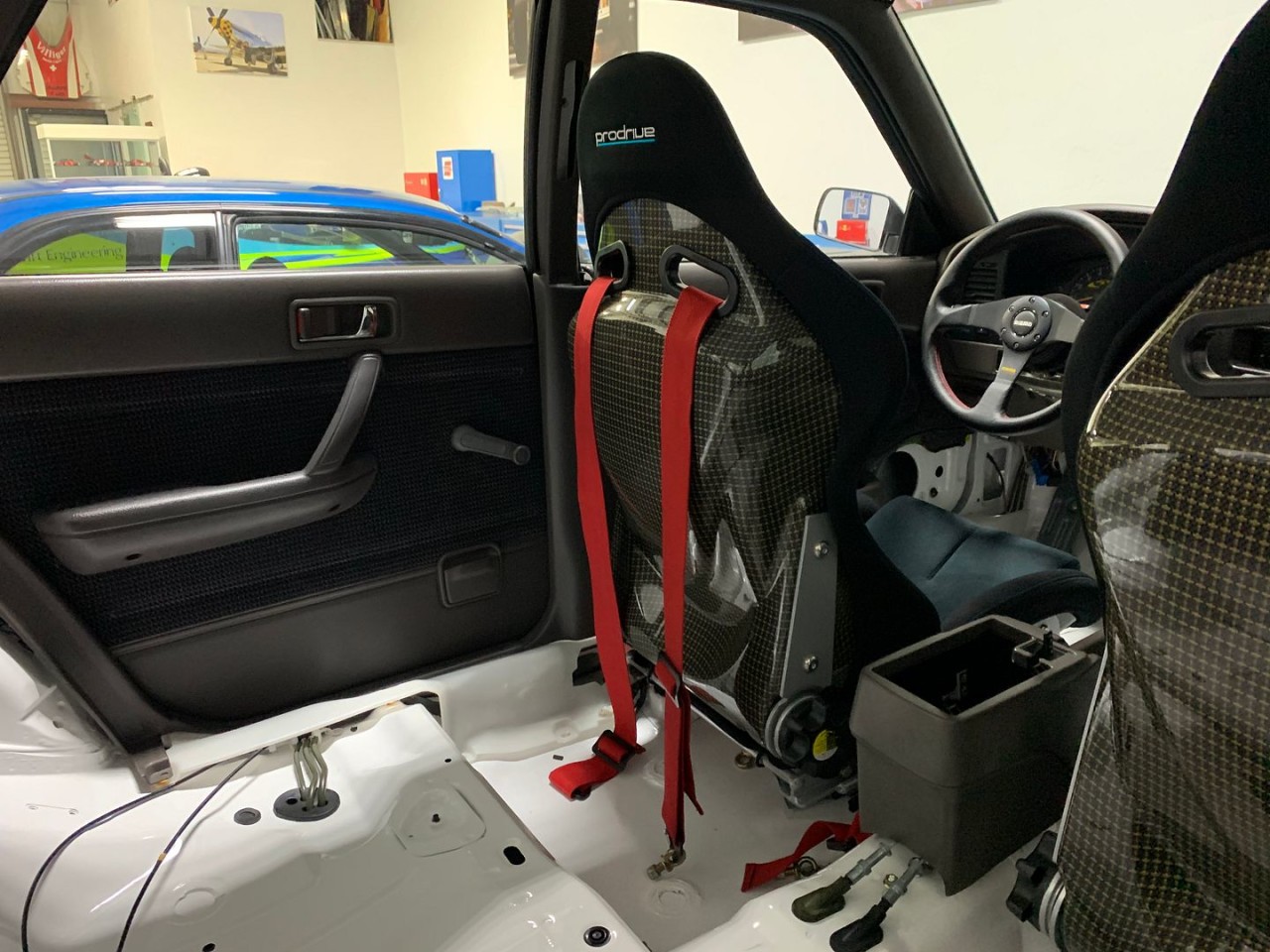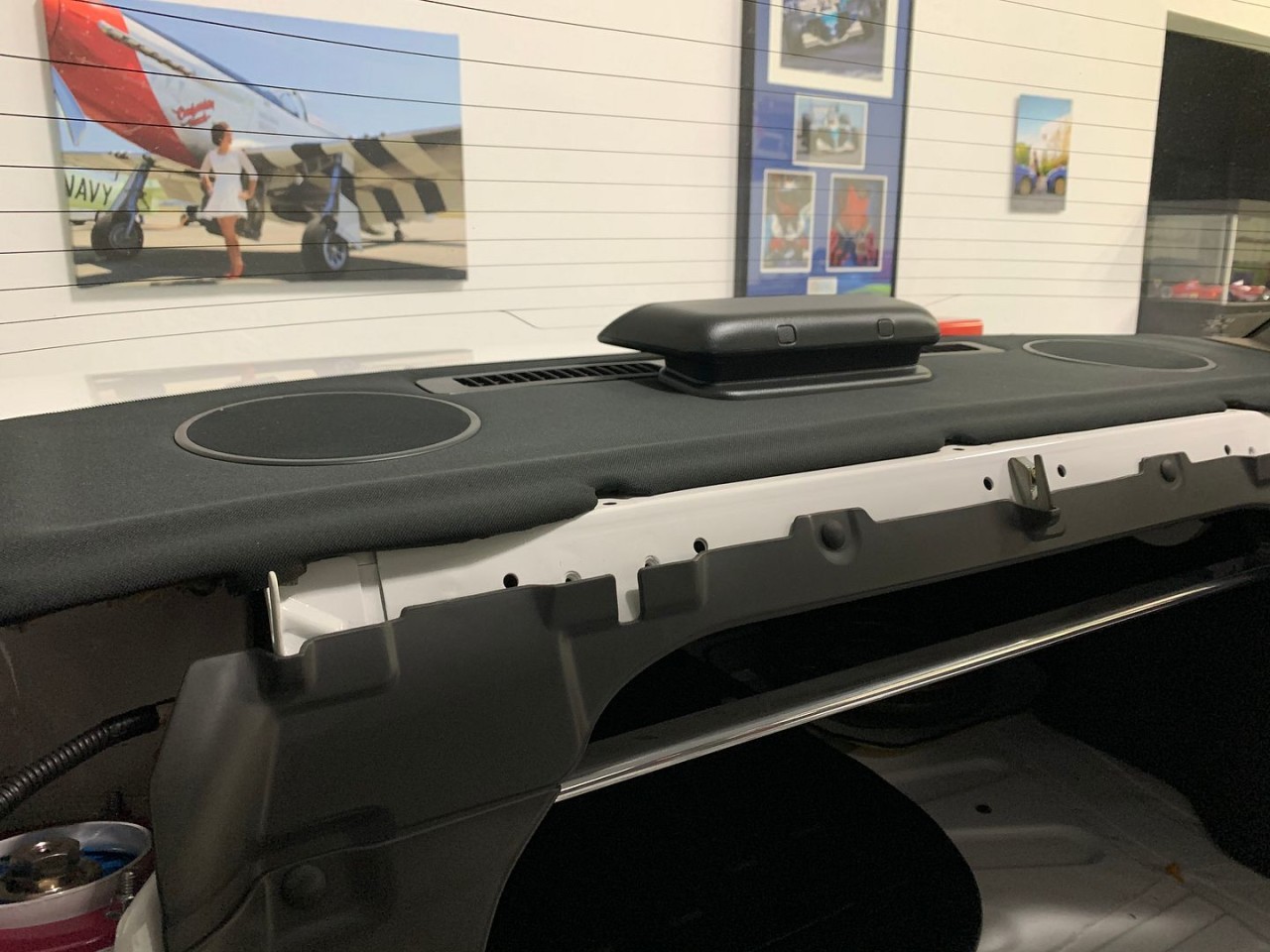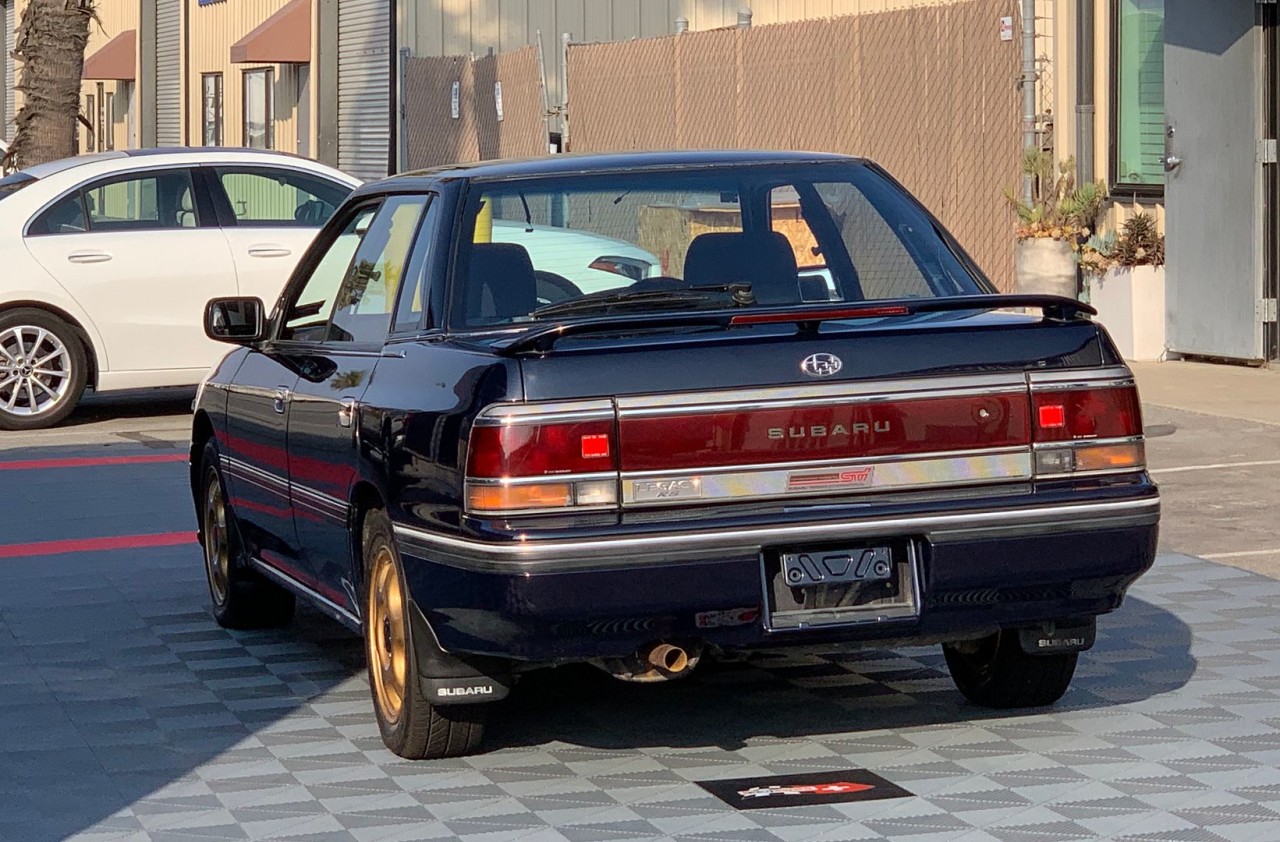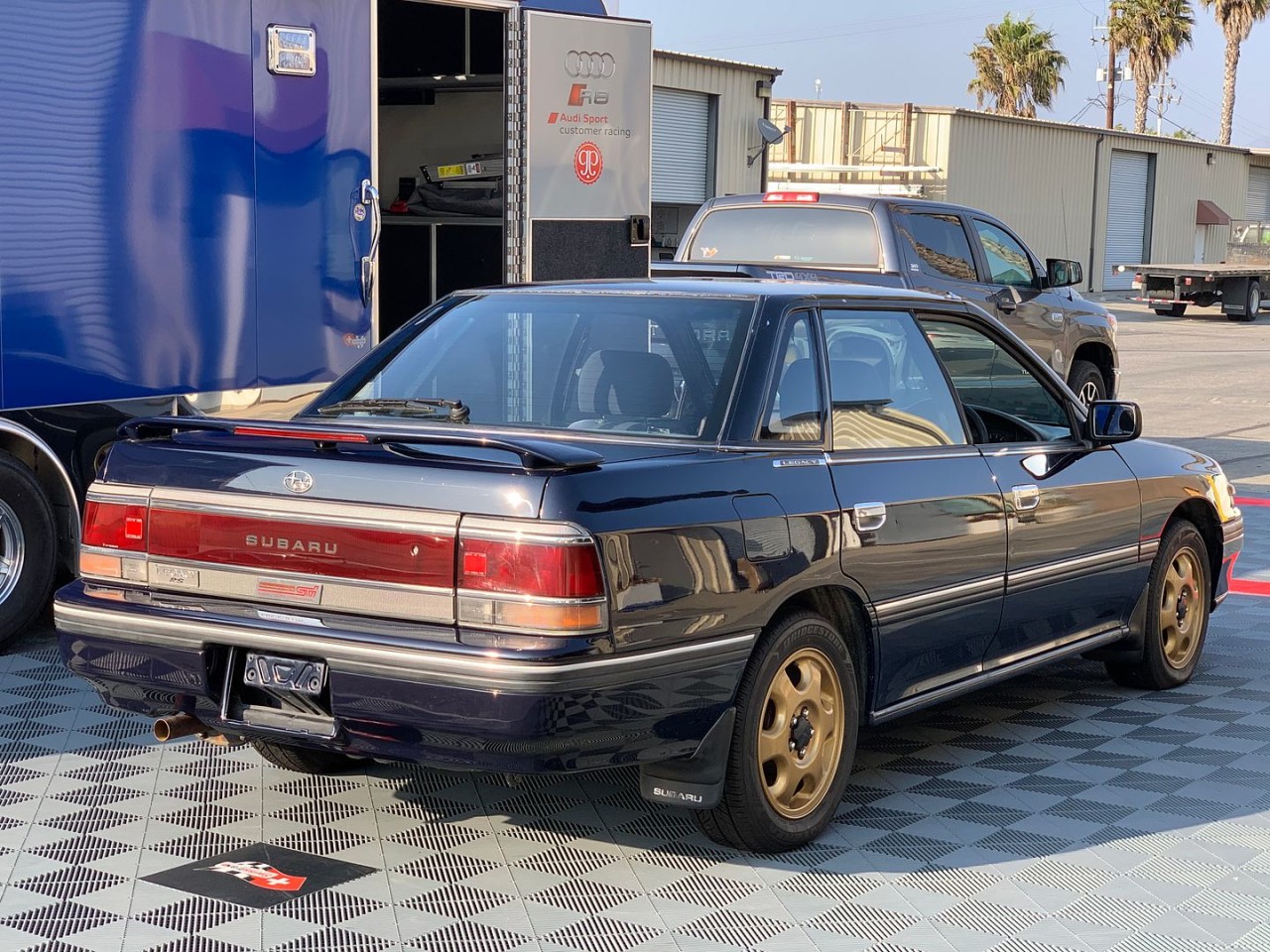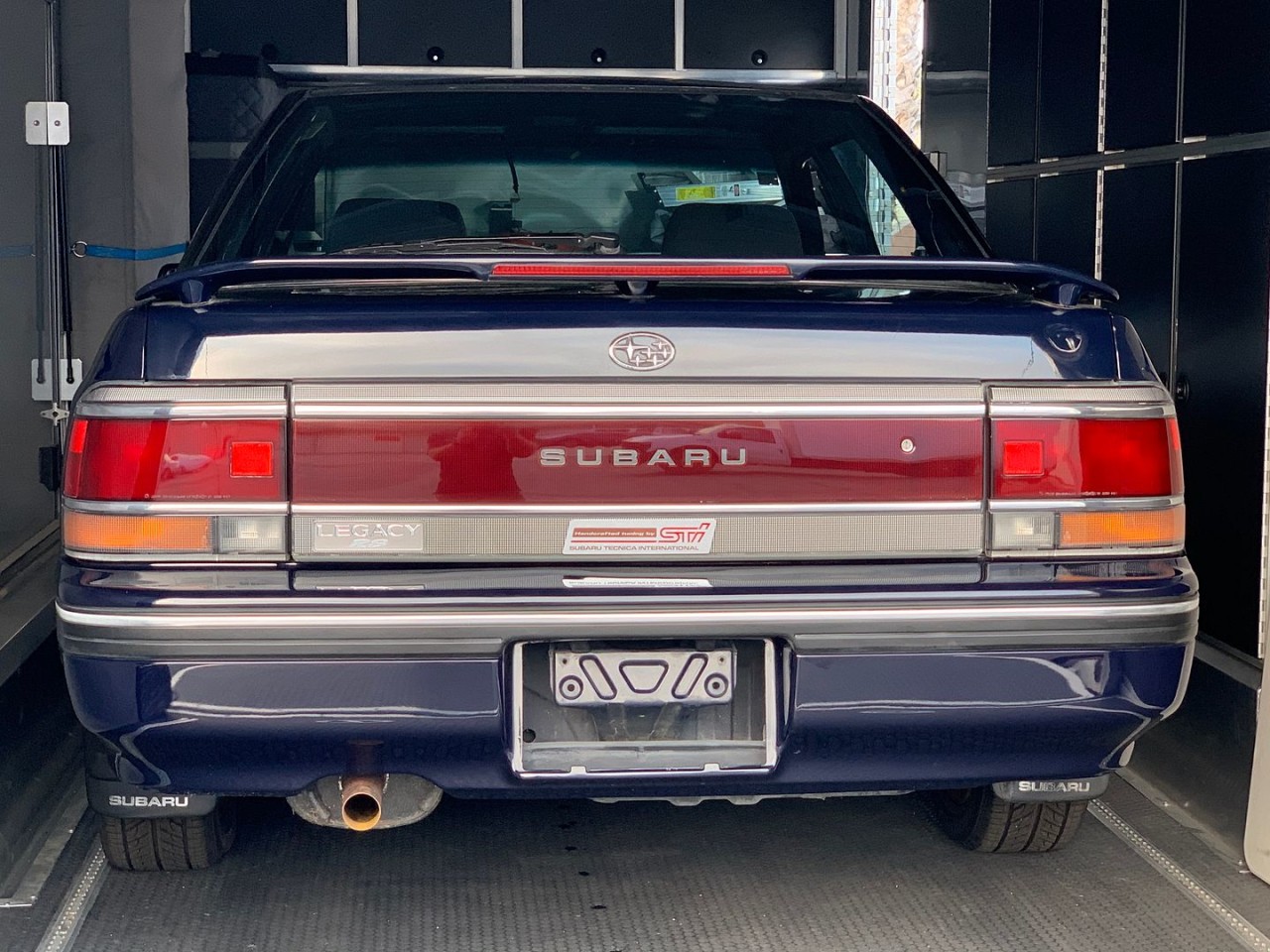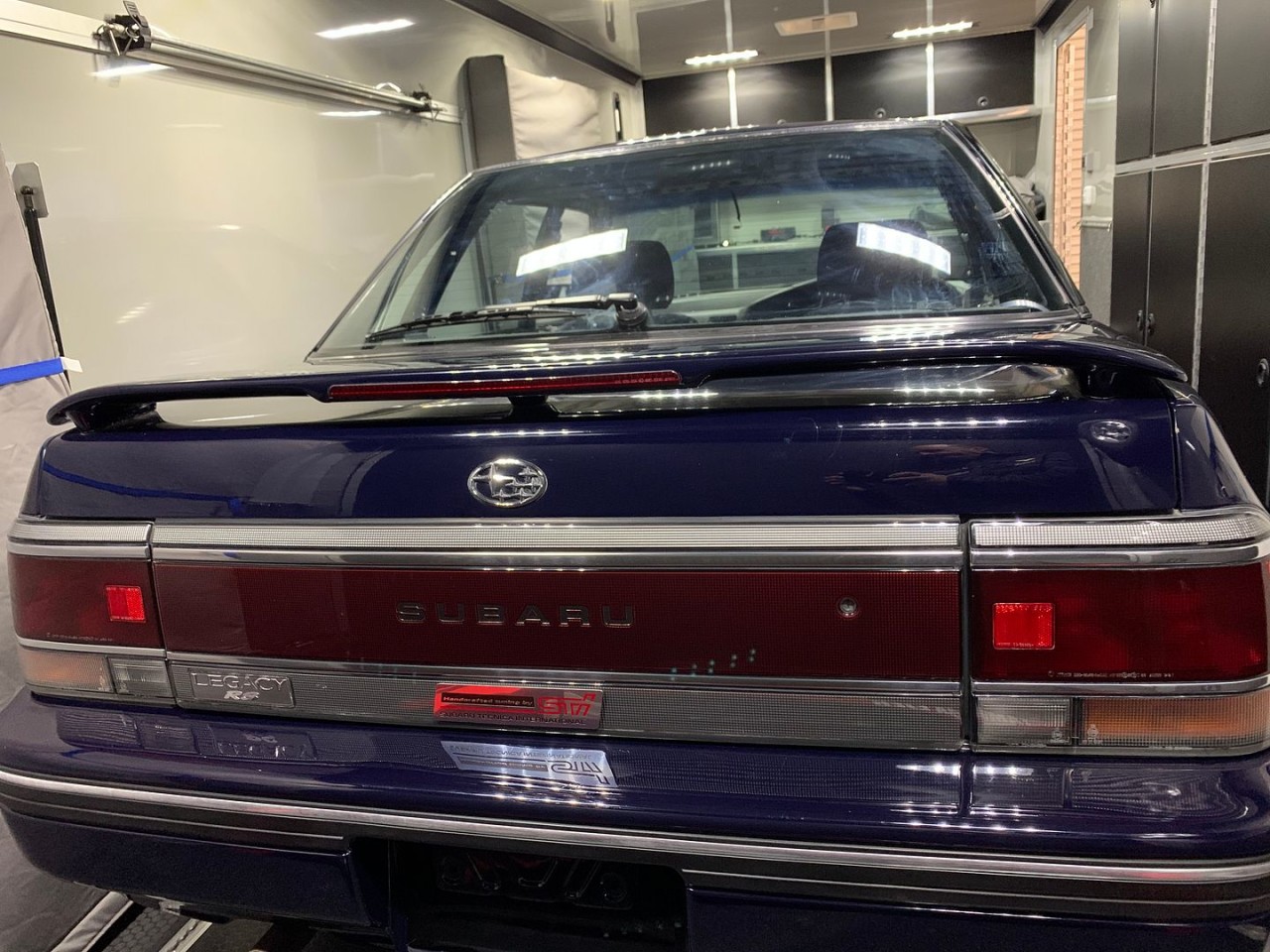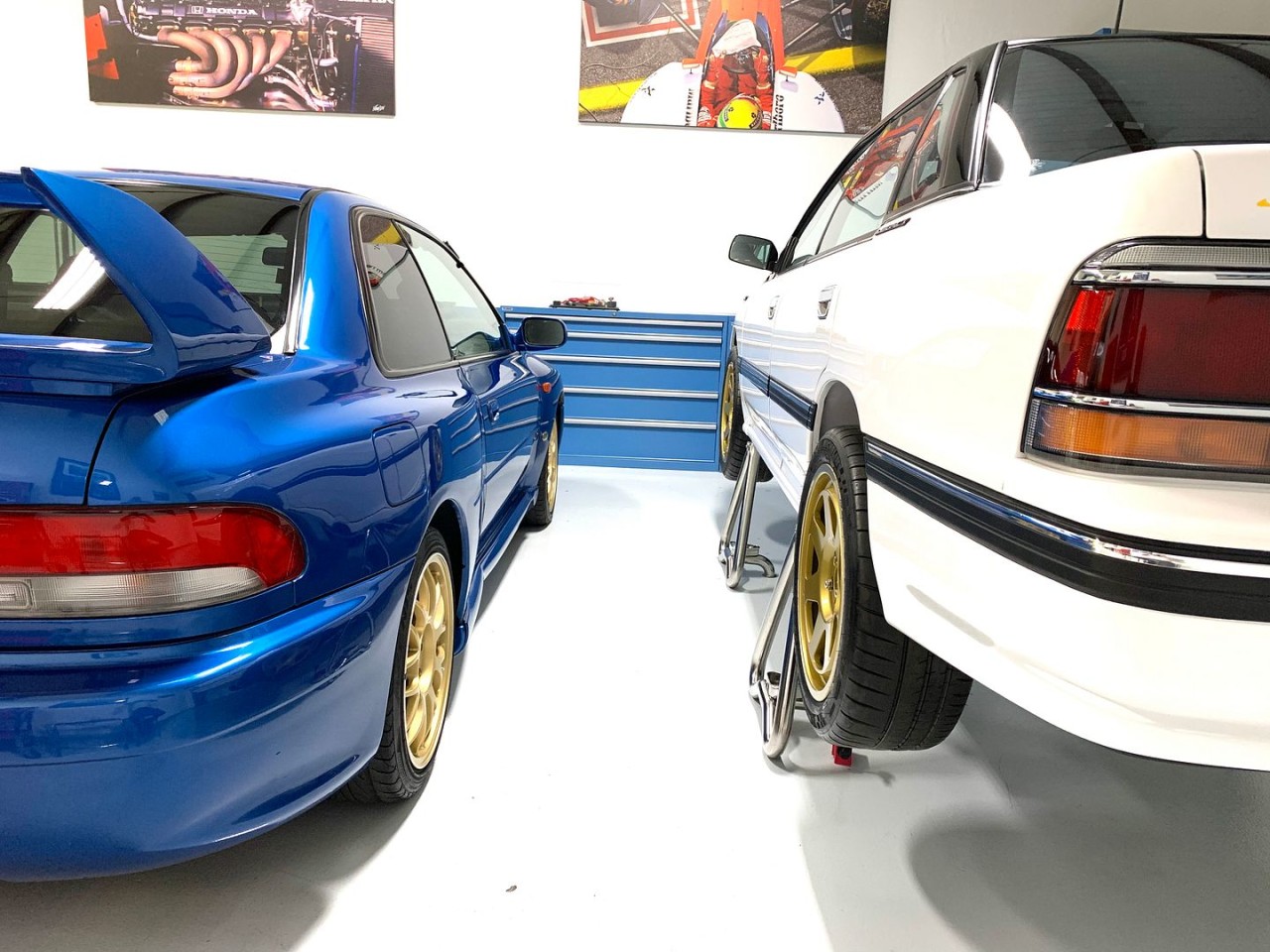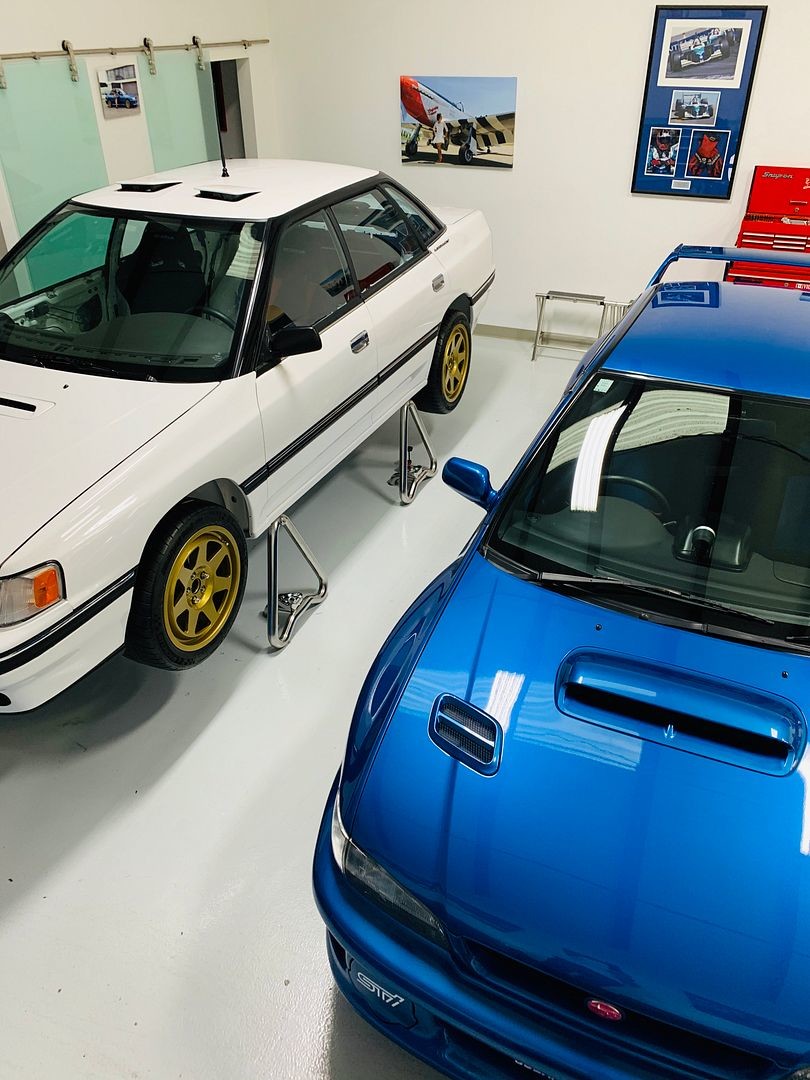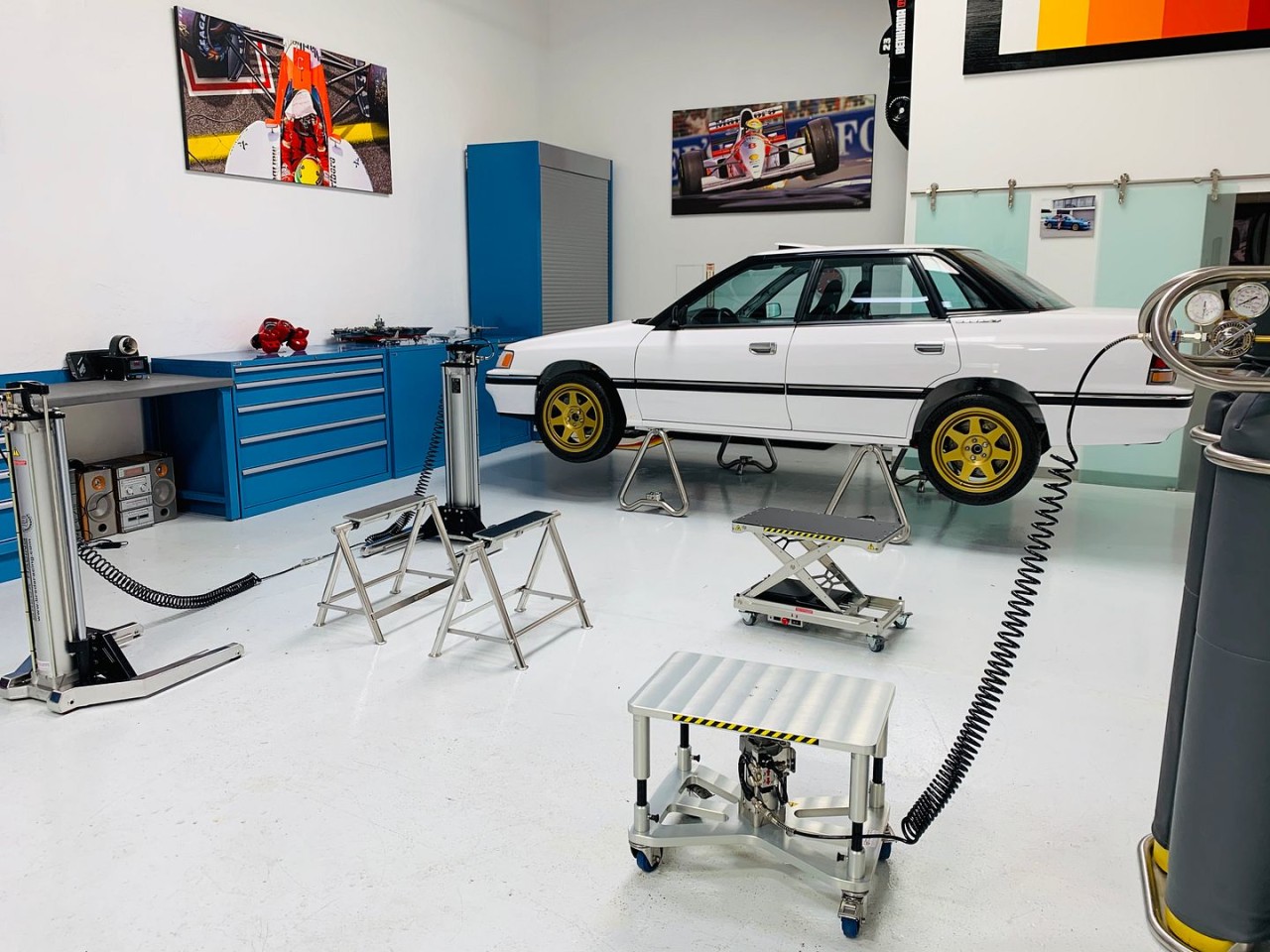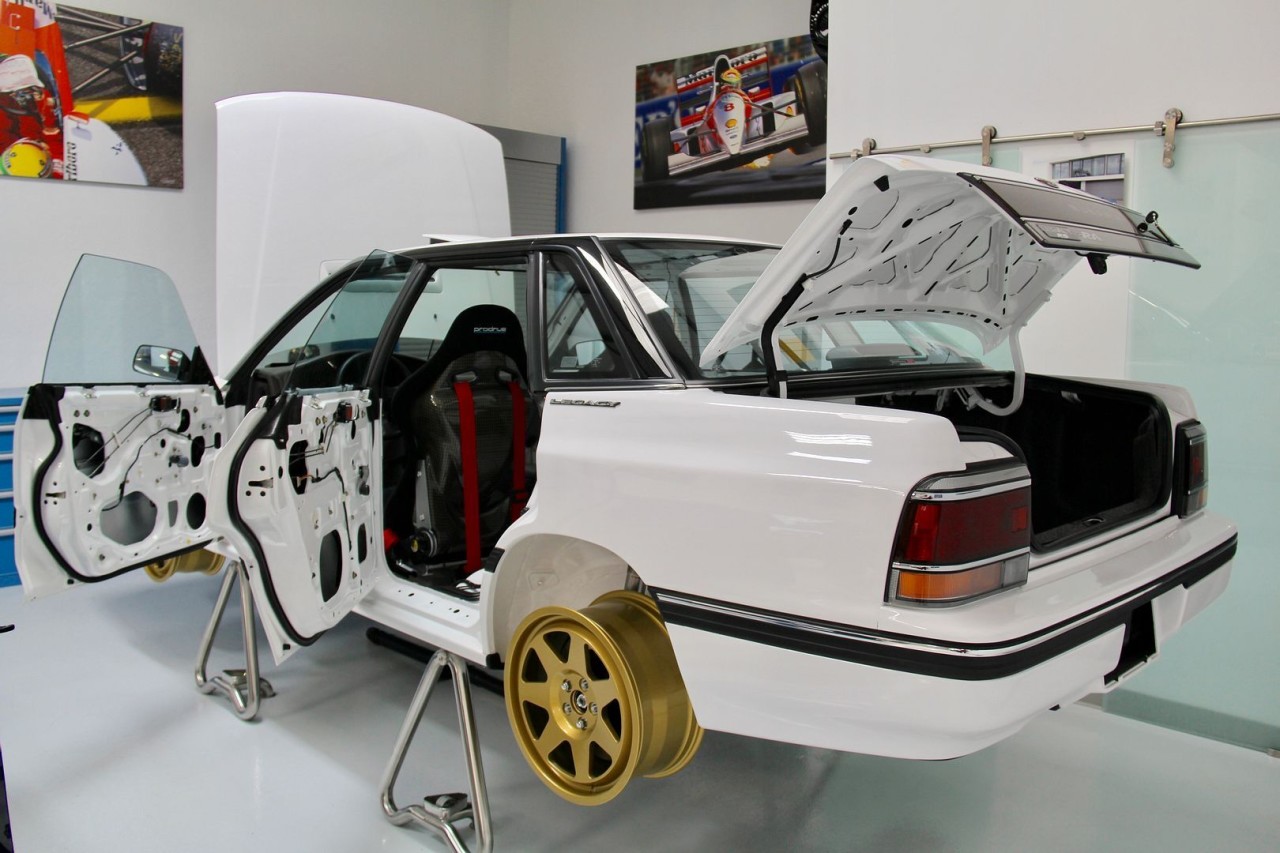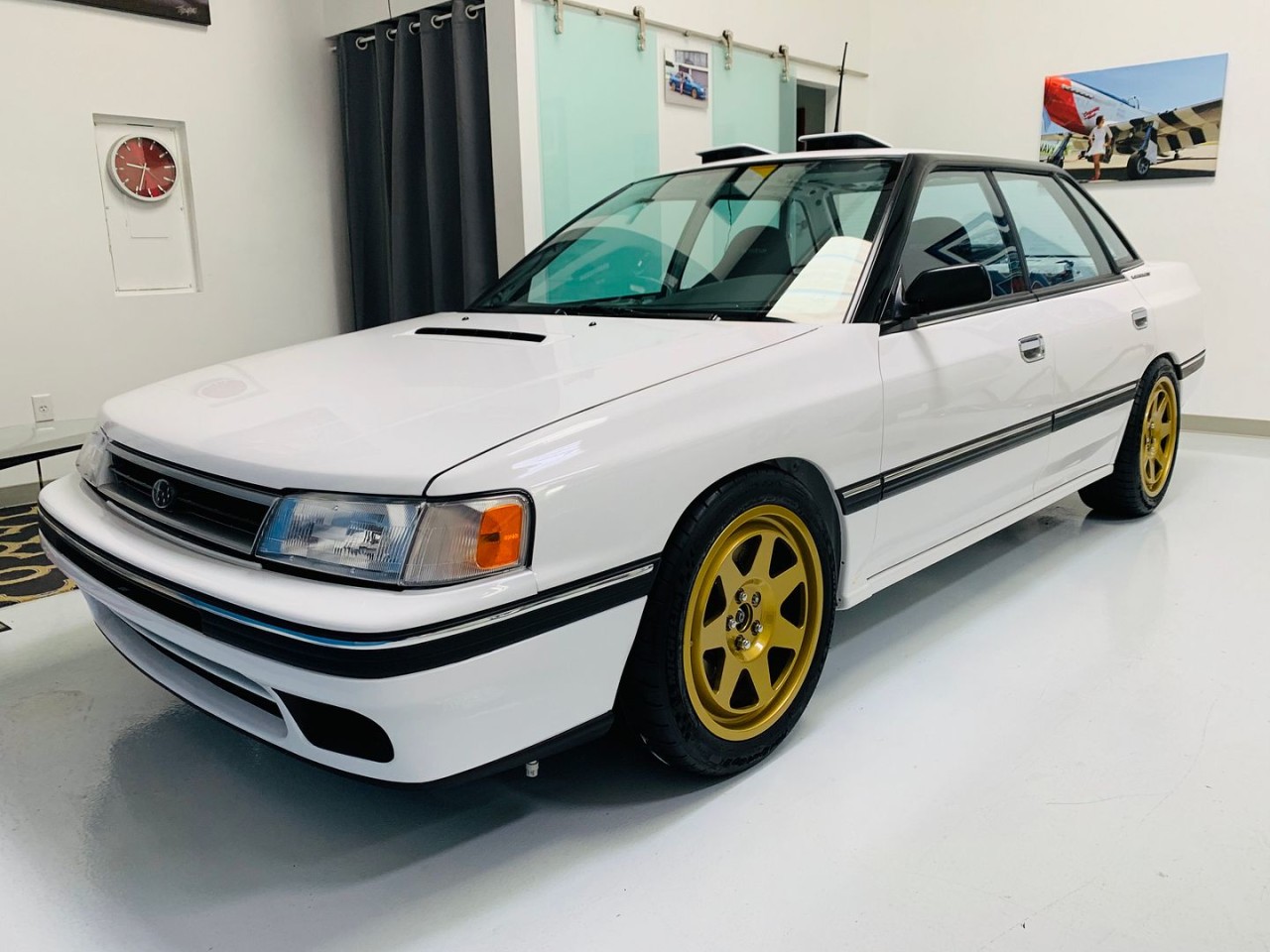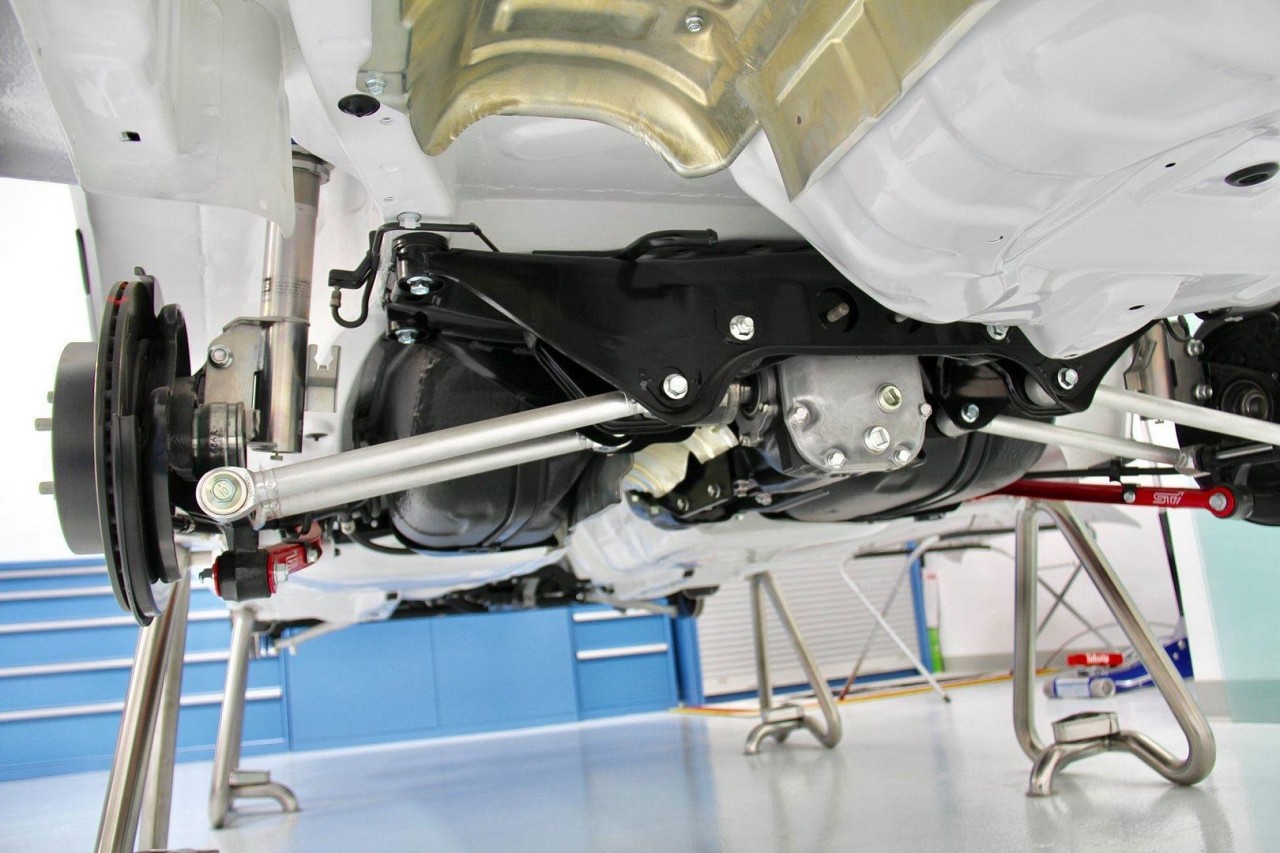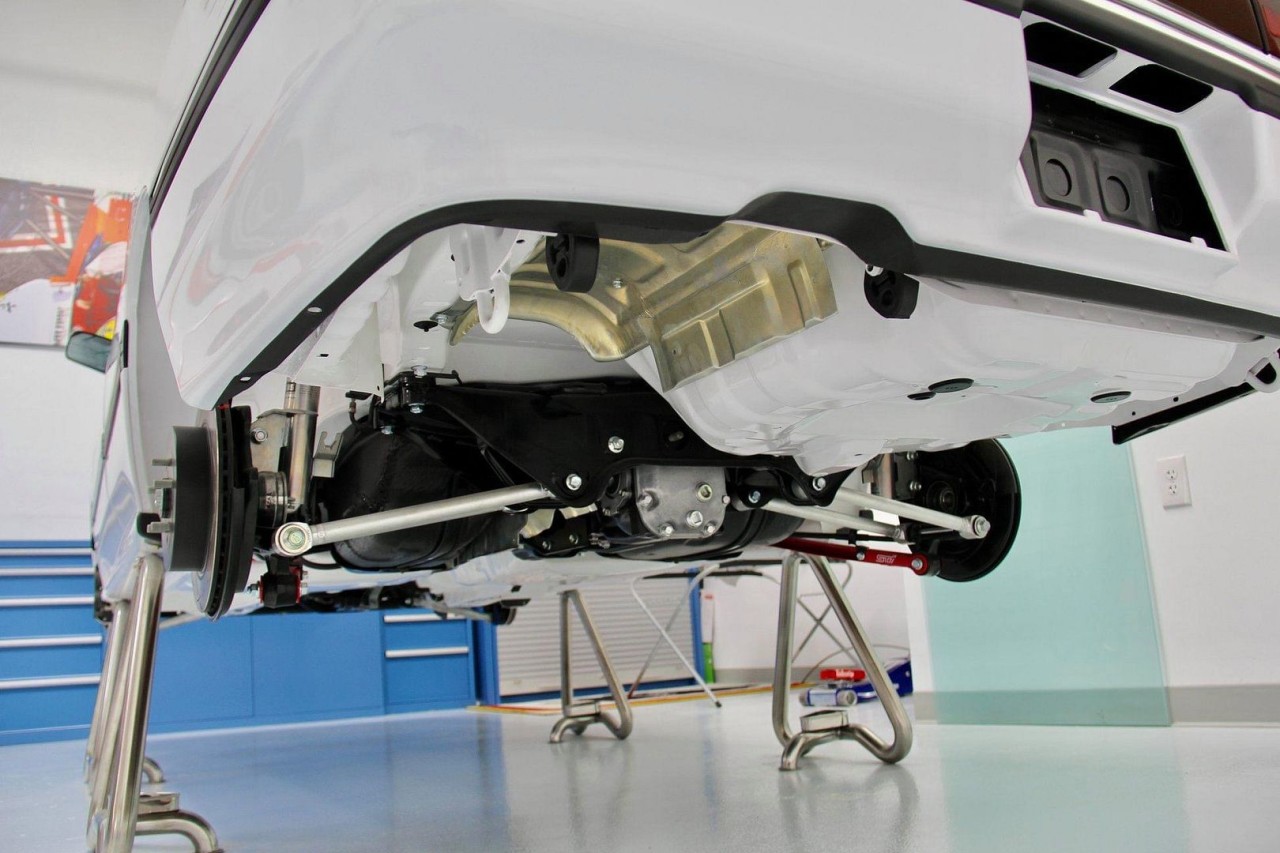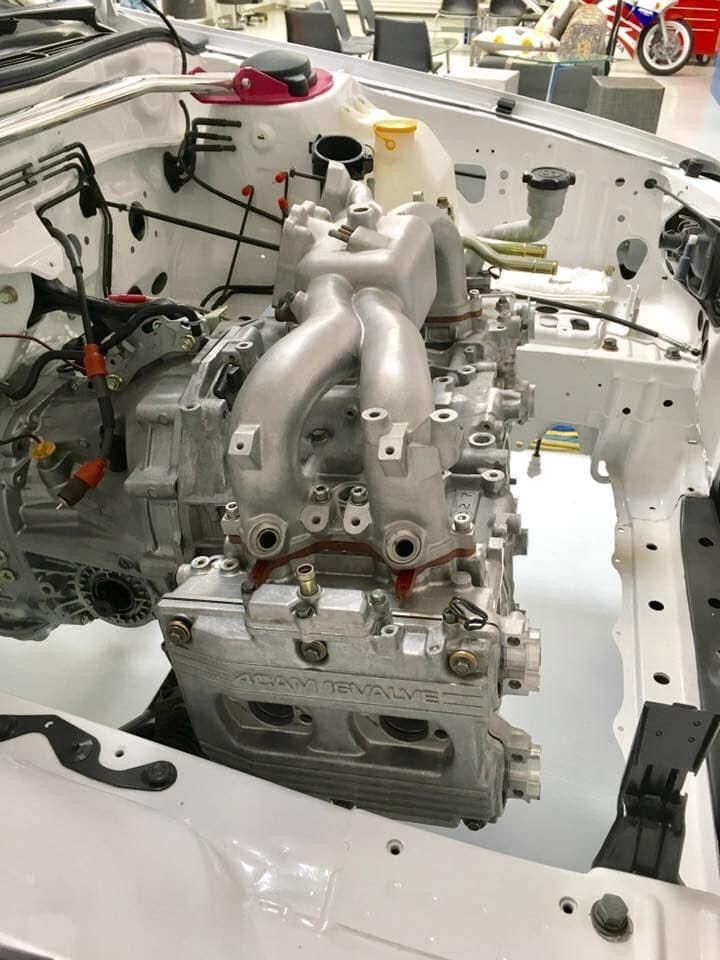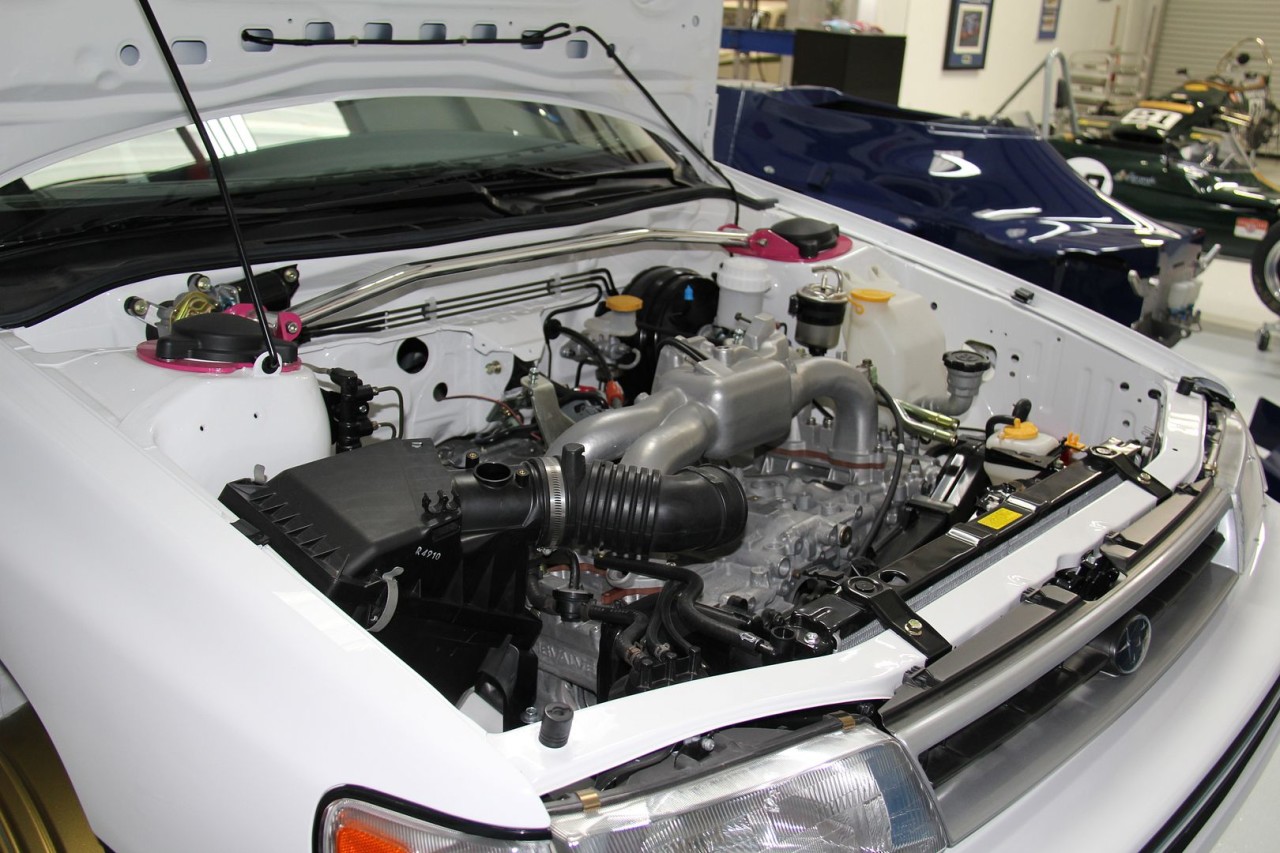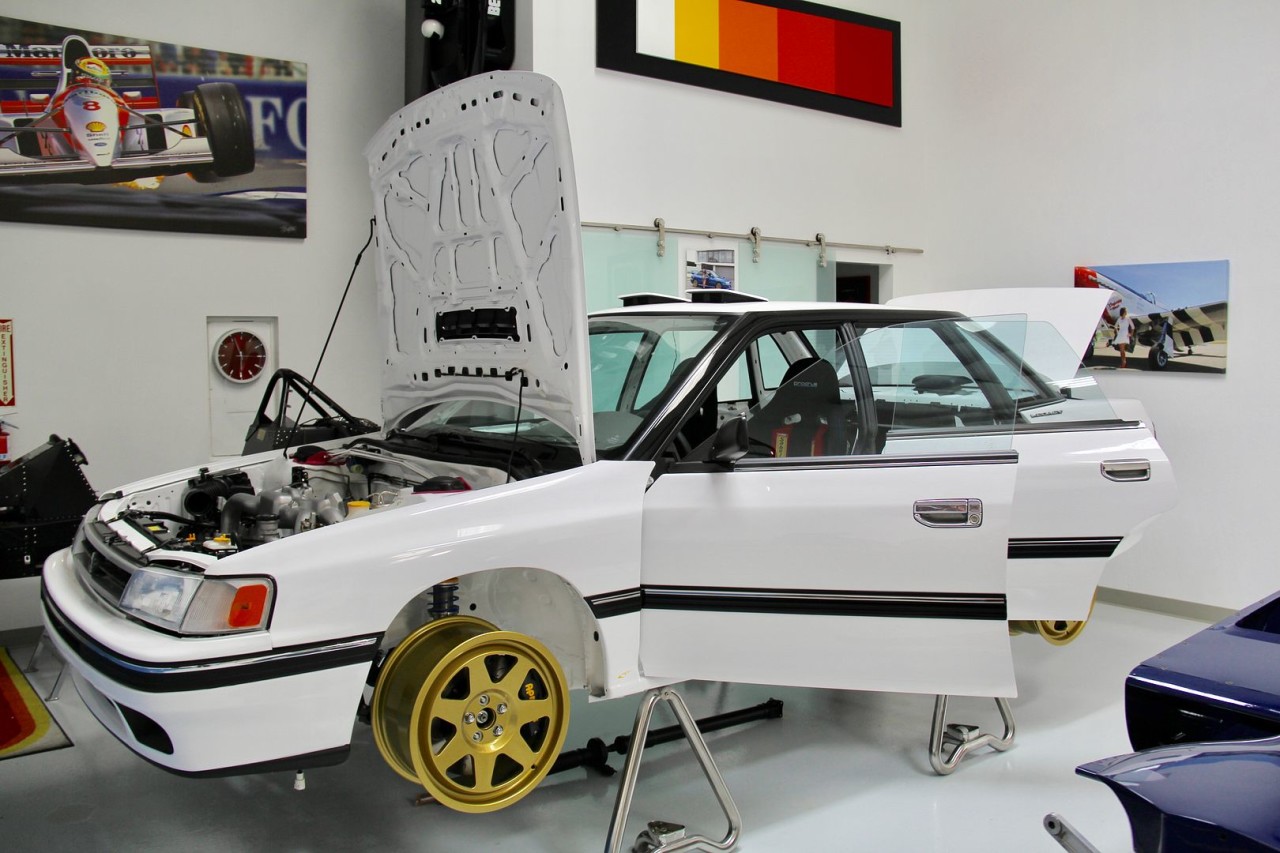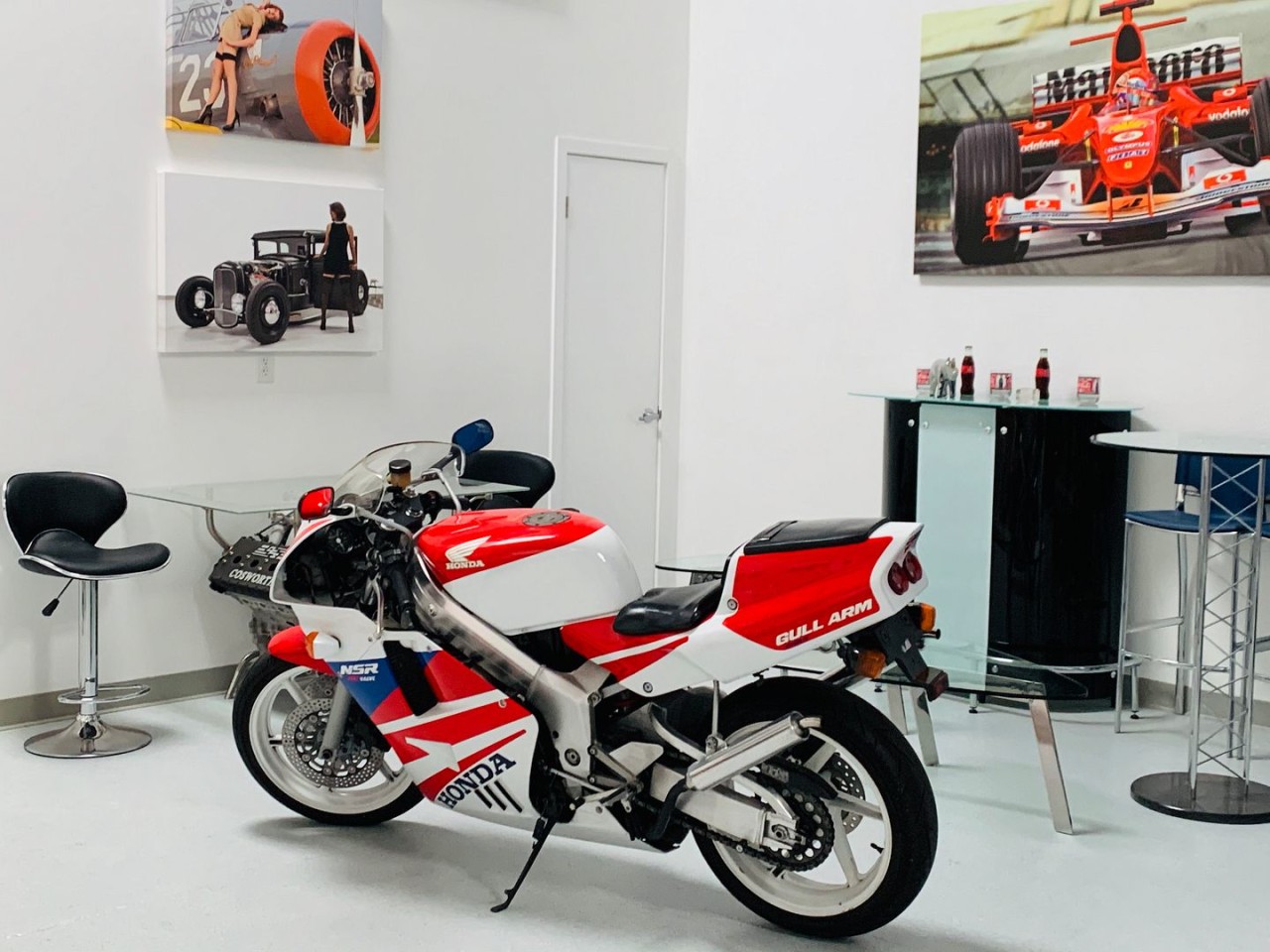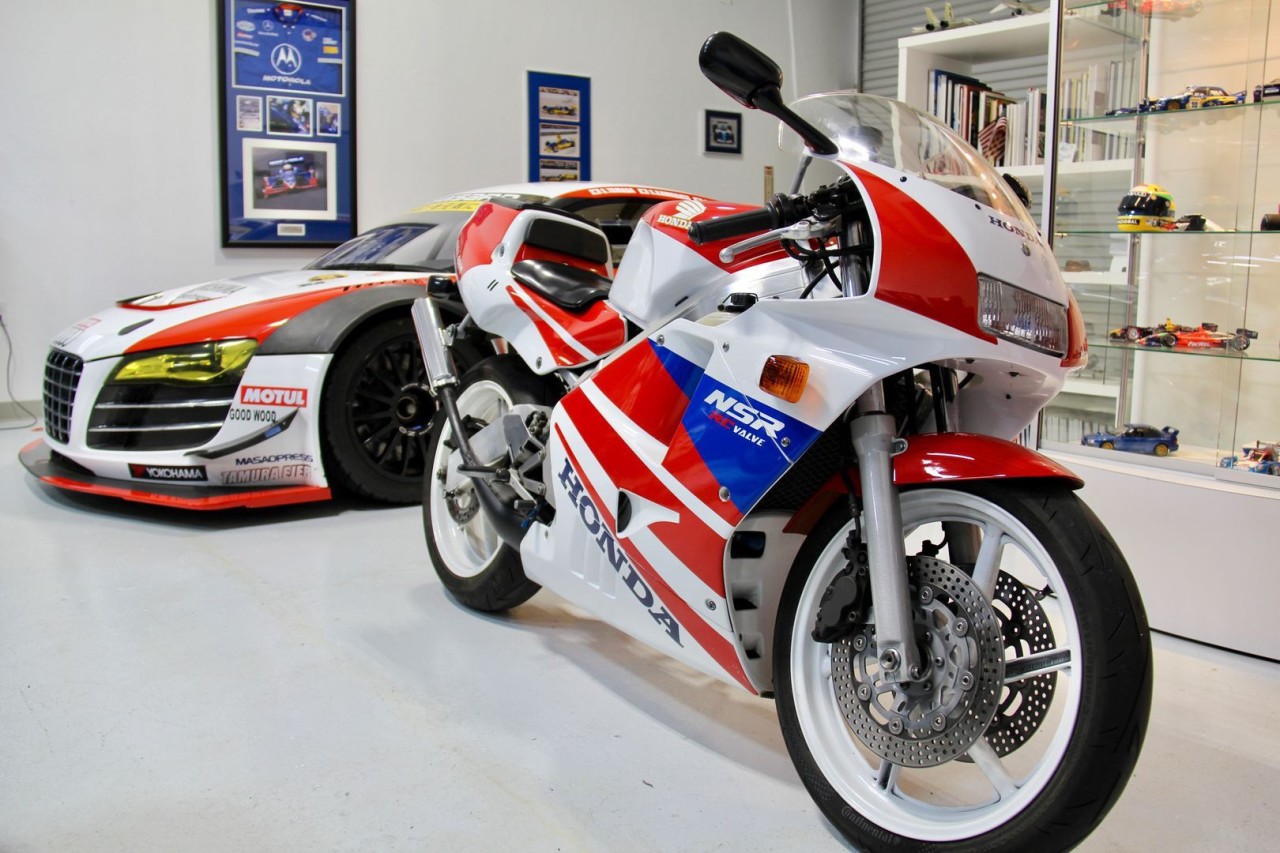 Never one to stay on subject with my threads, I thought I'd post a couple of photos of My Honda NSR 250 R . I was originally thinking about doing a Rothmans replica but the bike has such a great look in factory color I'm not sure if I will ever get to changing it. It's been a very popular bike , people often walk past the cars and go directly to look at it !
Thanks, it's actually my workshop where I operate my business from and mainly specialized in racing. It's definitely nice to work in , we actually did all the work and painted the floors etc so we basically made it the way we wanted it to be