Builds
My 85 Corolla GT-S build / F22c swap thread by mtmetzger
By diyauto
You must be logged in to rate content!
15 minute(s) of a 43 minute read
My 85 Corolla GT-S build / F22c swap thread
Compliments of mtmetzger @ club4ag.com
3-4-2013
This is a project I started back in August 2012. I guess the original thread got deleted so this is a copy / paste of it. Enjoy!
I recently bought this car from a friend who has owned it the past 8 or so years and it is the first one I have ever owned.
It is an original GT-S car and it also has:
-KYB AGX short stroke shock setup
-T3 camber plates
-T3 roll center adjusters
-TRD 8k / 6k springs - I'm thinking these will be pretty harsh for such a light chassis
-Cusco sway bars
-T3 panhard bar
-Prothane bushings
-Koyo radiator
-Trust DD exhaust
-Bride seat
-Konig wheels
-brand new redline tail lights
-MR2 manual rack
The original 4AGE engine was pulled and rebuilt / upgraded, but never found its way back into the chassis, so the car has been sitting for a while.
Coming out of hibernation: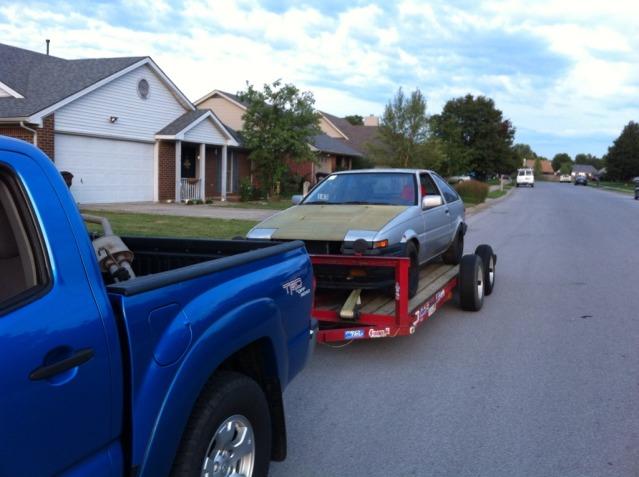 Getting used to its new home:
So the first thing I did was a little interior cleanup and swapped the drop vent hood for a stock one. Didnt really take a pics of it, but its sitting on top of the car.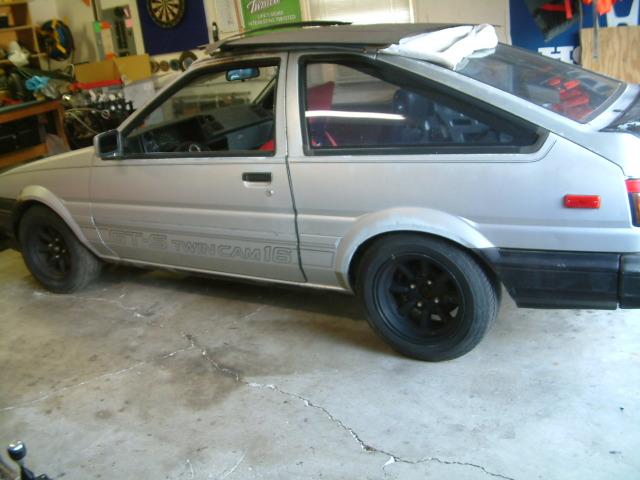 Emtpy bay: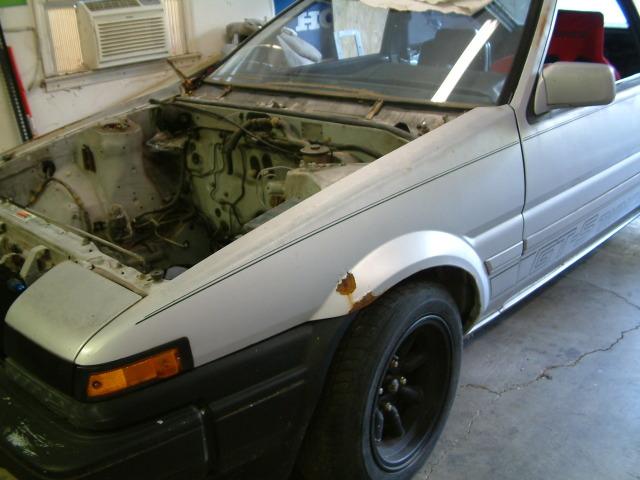 Then I sourced an F22c from a wrecked 2004 S2000. Worked the deal out and just picked up the entire swap and some extras out of the car.
Truck load of S2000: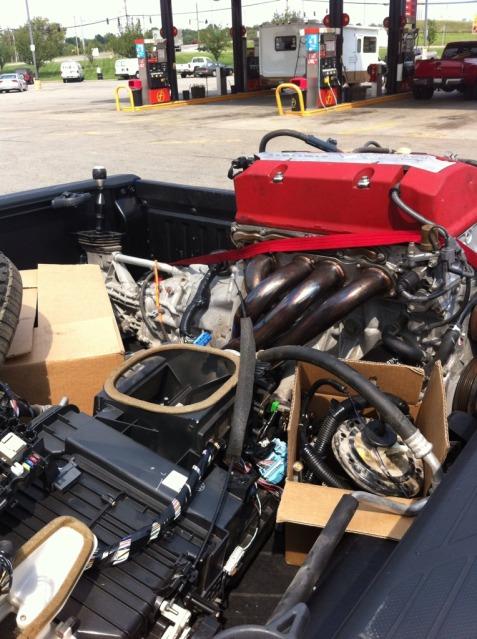 The star of the show: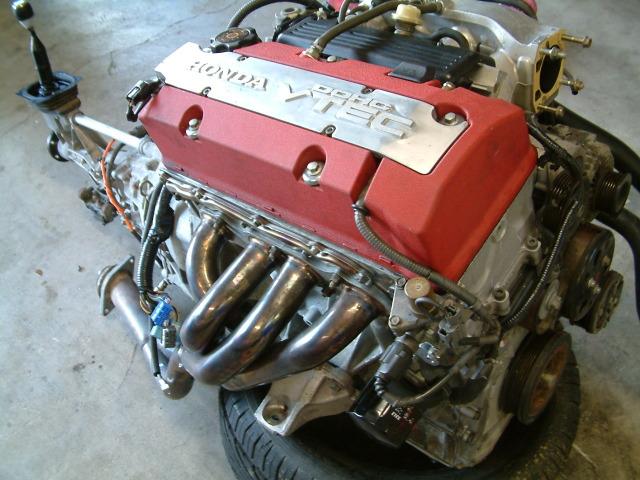 That's about all so far.
I'm debating on using some mounts from a company called JSP fab (http://www.jspfab.com/catalog/i61.html). The kit uses 1.75" subframe spacers to allow more room for the swap into the tunnel, which I'm not too excited about. The other option is to cut the trans tunnel and leave the subframe where it is. My concerns with dropping the subframe down that low are suspension geometry getting screwed up and less ground clearance. I'm still talking to some folks who have run the setup to get feedback.
Got my bible out and mocking up some wiring connections to see what I can eliminate. (All door wiring, convertible top motors, EPS circuit, air pump circuit, etc)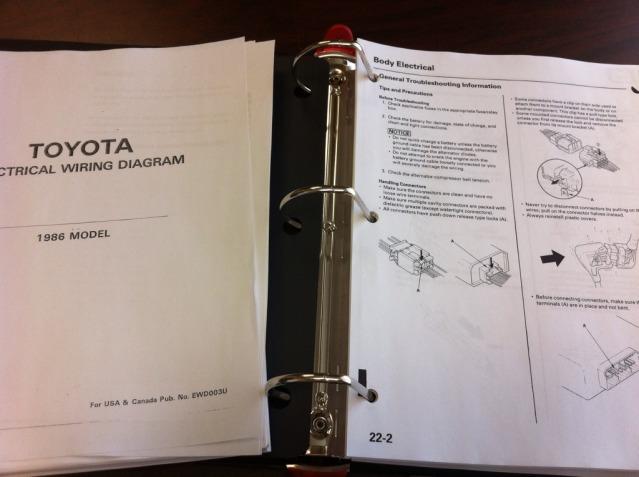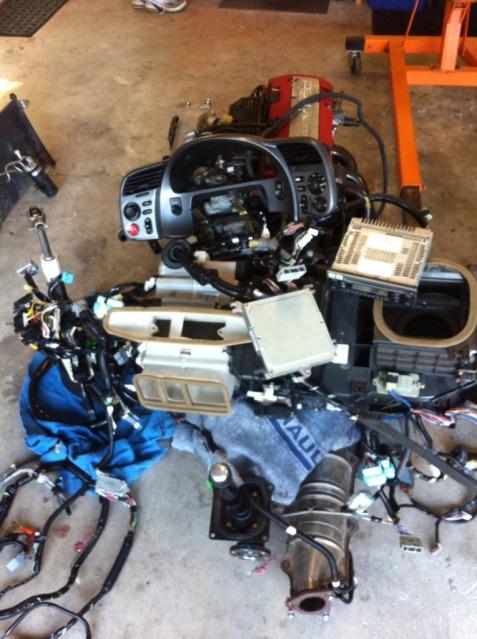 In theory, most of this stuff will make it in the corolla...
Sorry it's been so long since I've posted. Progress has been slow as I was deciding what to do about which direction I want to take the car. Full interior with all S2000 controls or simple, gutted race car. I guess it will be somewhere in between.
I know I'm using the S2000 ignition, key and stalks because the corolla ones were worn out. I couldn't adapt them onto the corolla column so I'll be using the S2000 column with a modified shaft. Random tidbit - S2000's and corollas share the same steering wheel mounting hub, if anyone wants to run an S2000 steering wheel for some reason.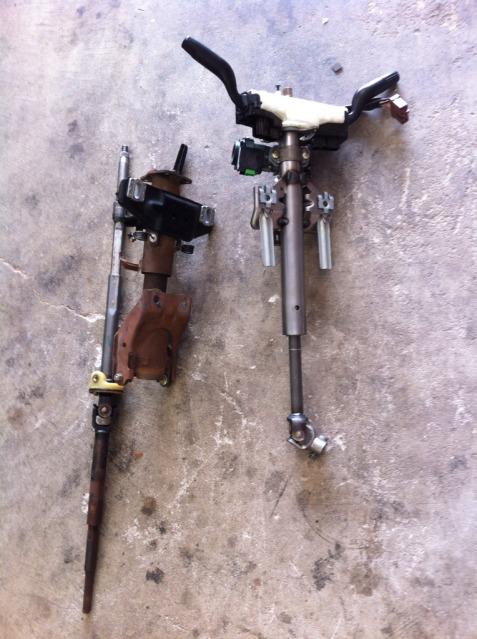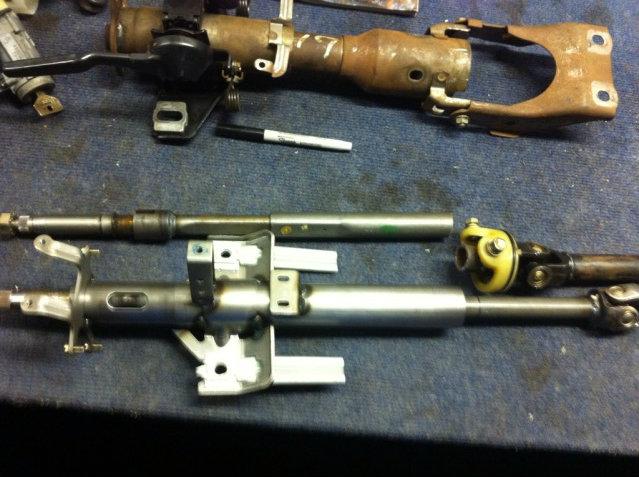 I need to get the dash and S2000 bezel back in before I set the final length and position of the column
Then I got a new toy: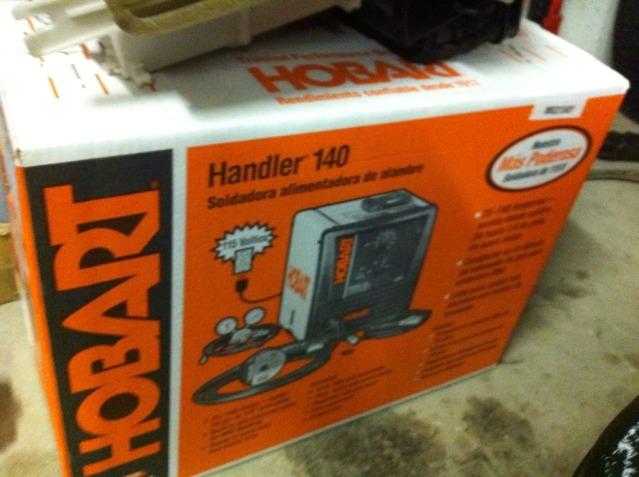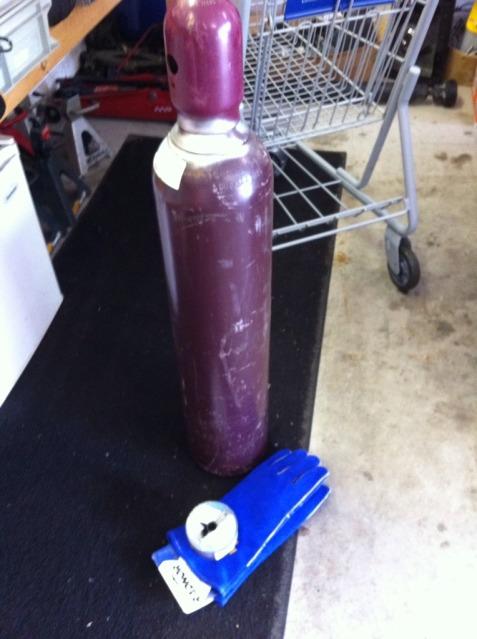 Had to build a cart for it, so I obtained a small shopping cart. Cut it up and make a welding cart. Works great!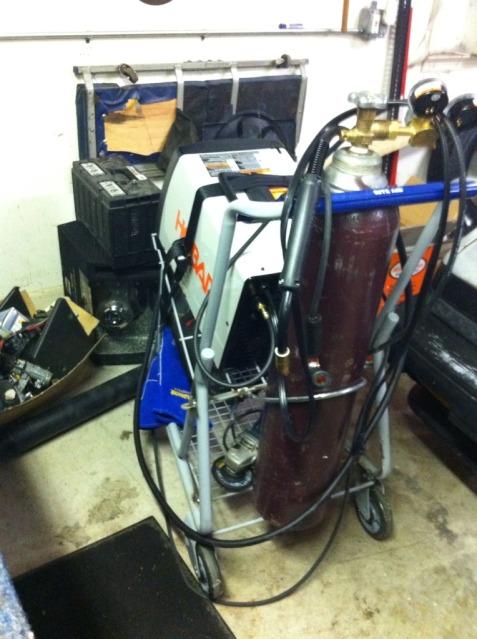 Buddy Rob testing out the new cage in the corolla LOL!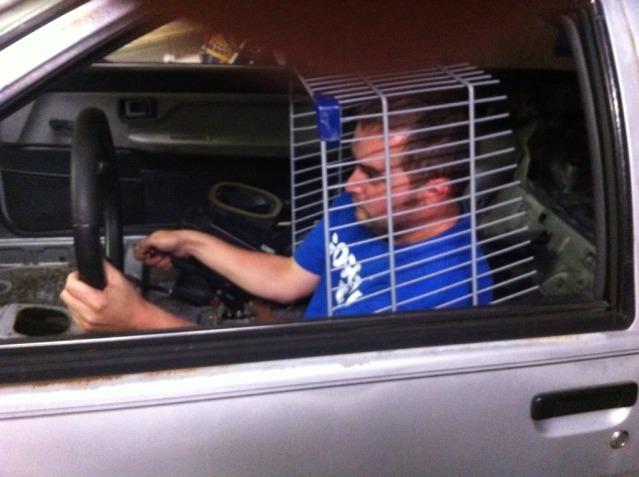 Then Rob decided to get a little project of his own: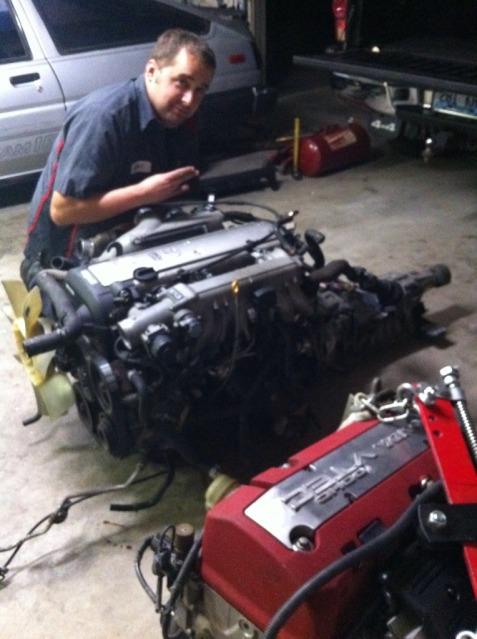 It's a 1JZ vvti swap for his Sc300. This slowed me down for a couple weeks while I worked through the wiring and a few other things. See how much fun it was?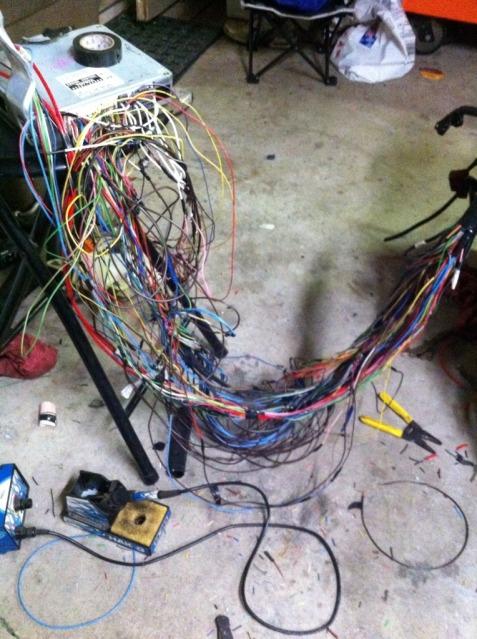 OK, it's done and out of my garage. Back to the Corolla. The S2000 engine had no good lifting points, so I made these: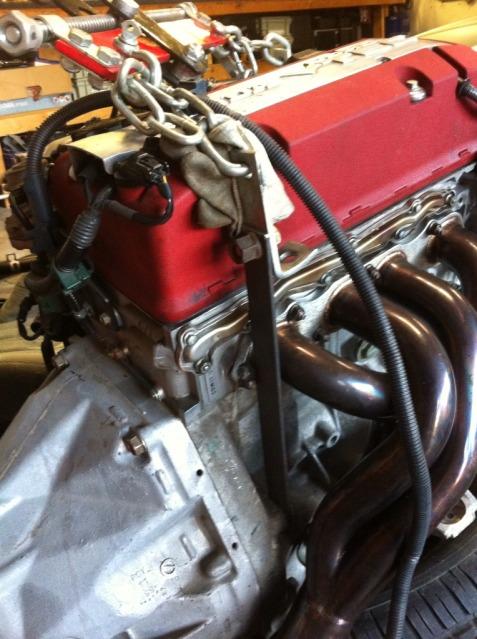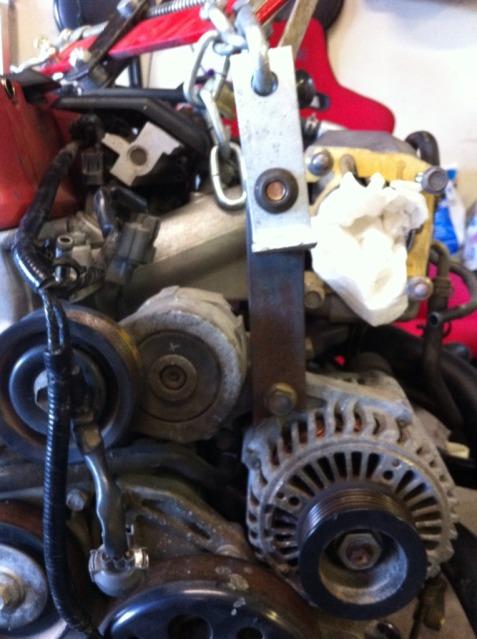 Fancy, I also got the oil pan sitting level so I could get an idea of the angle of the engine in the bay.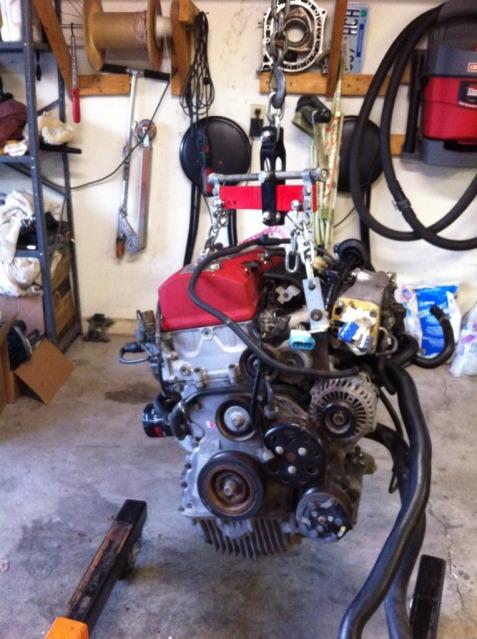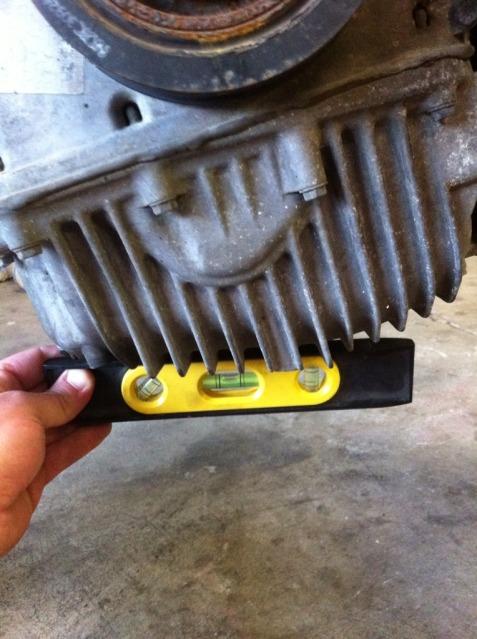 Pulled the oil pan off for modifications. It needed a little more clearance near the subframe so I could drop it down further. tadaa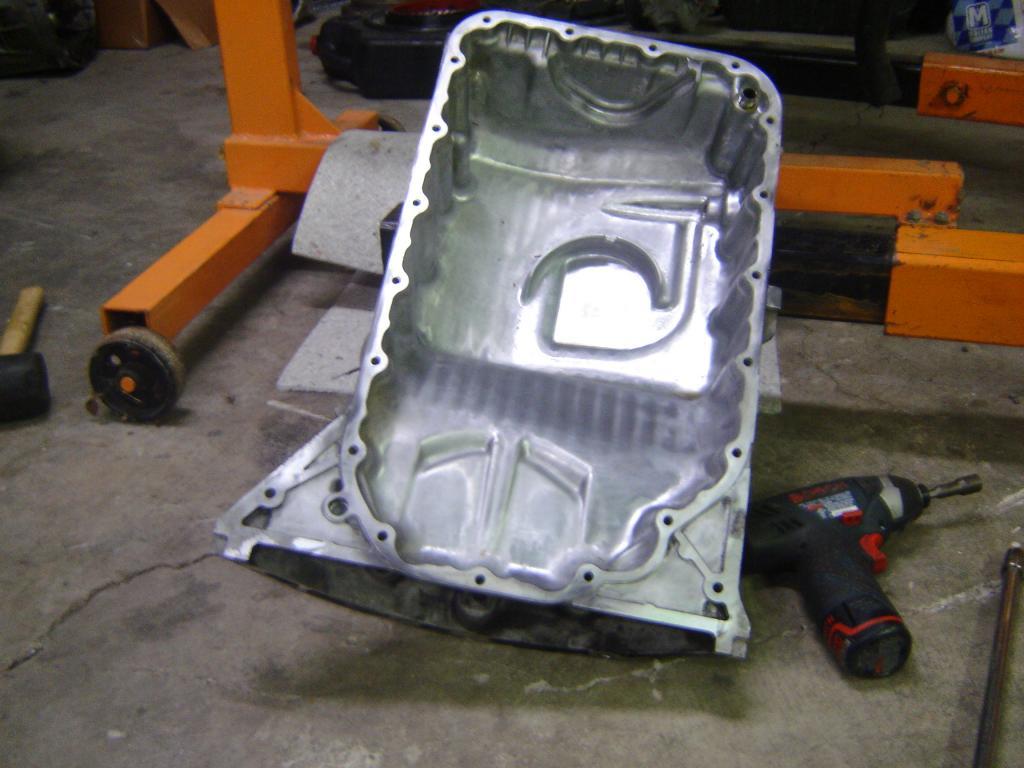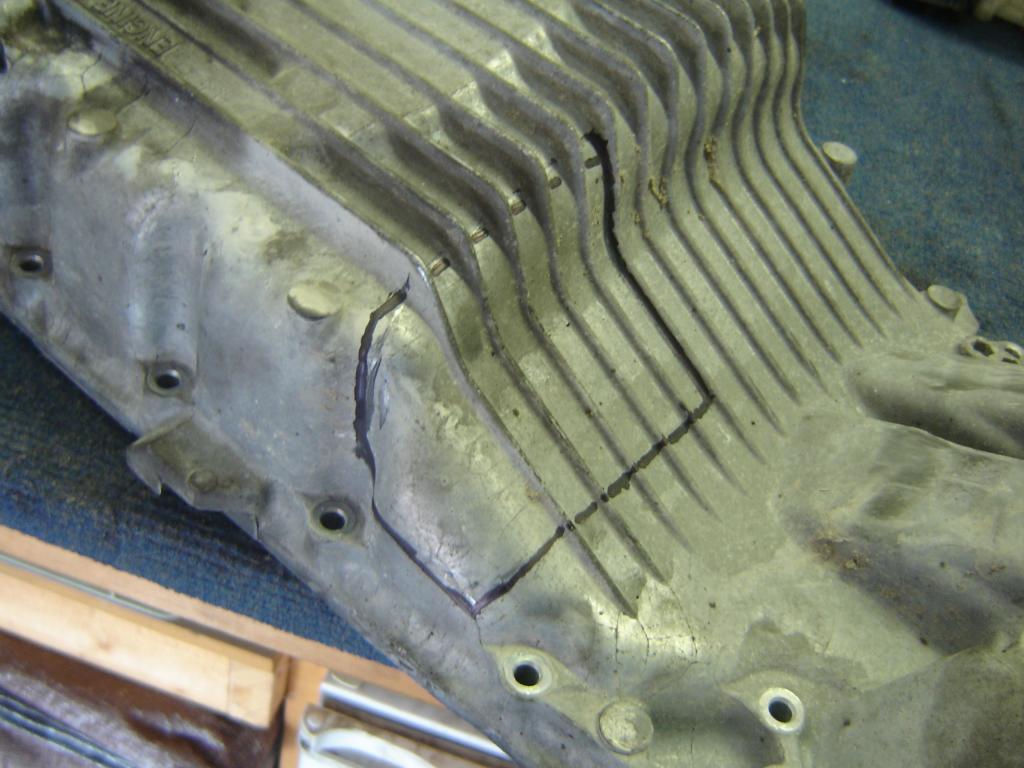 couple templates for the filler plate: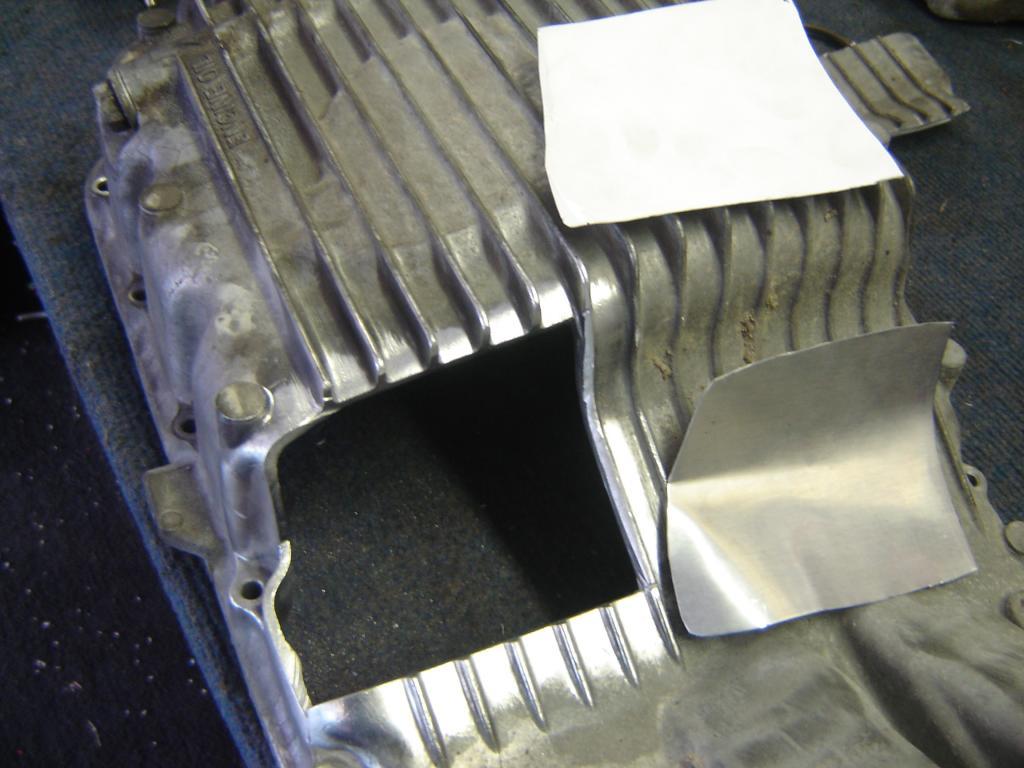 The radiator inlet and outlet need to be on the driver side rather than passenger, so I had to cut everything off one site (inlet, outlet, fan mounts, and petcock) and move to the other side: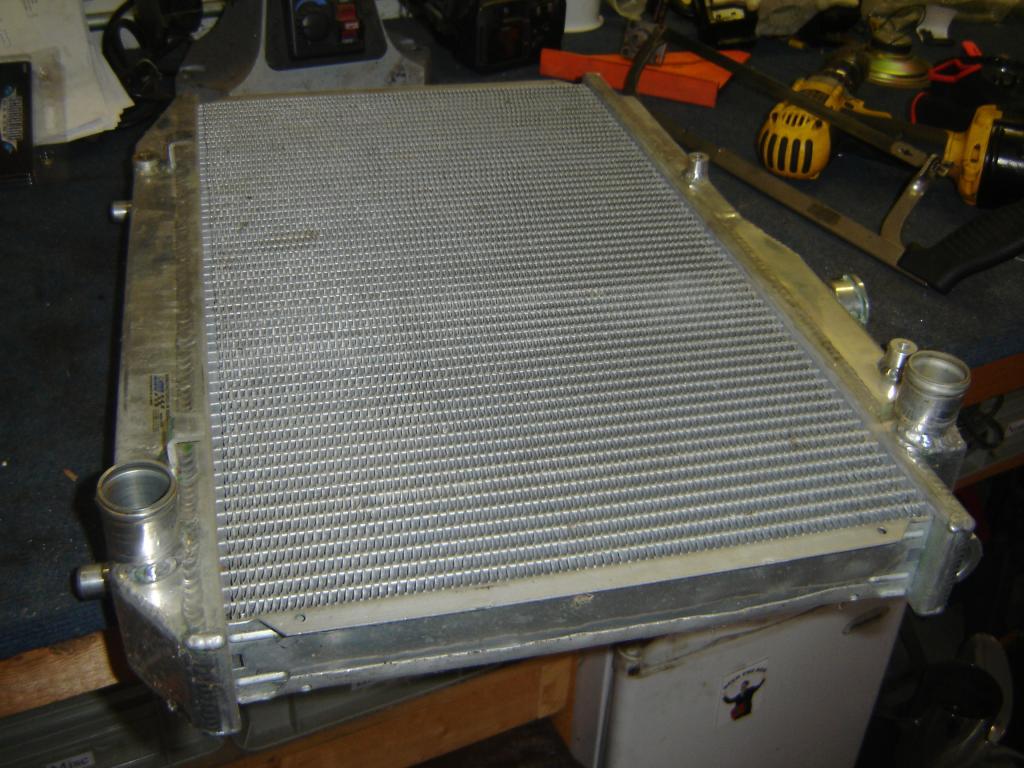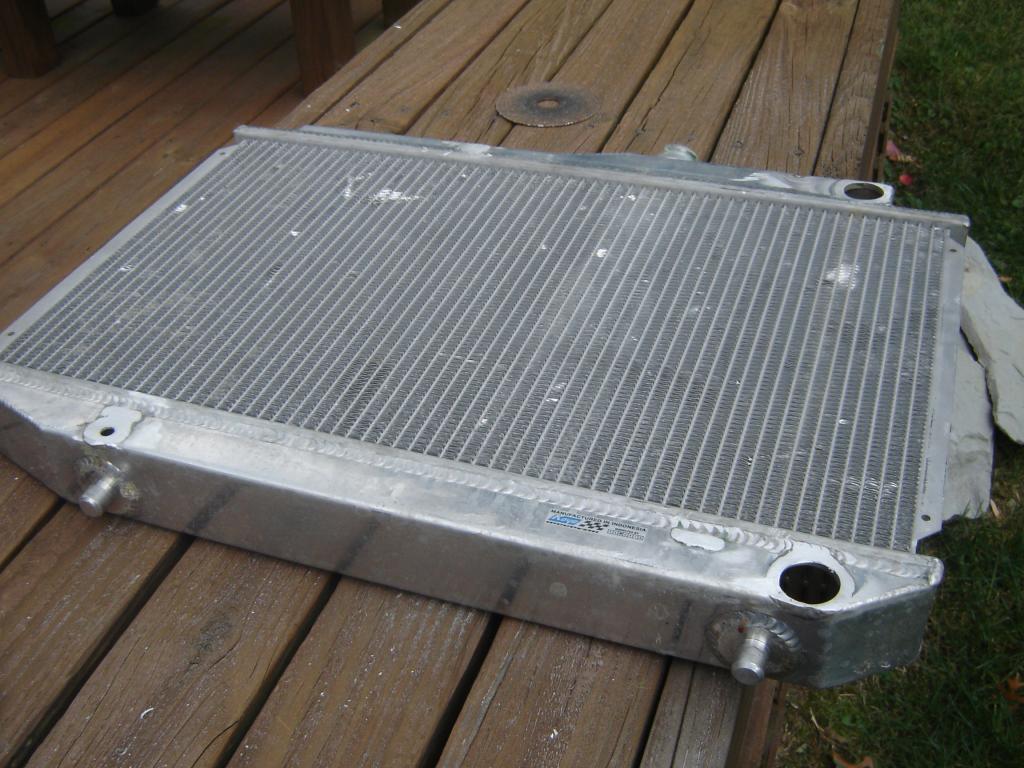 New holes and existing inlet and outlet: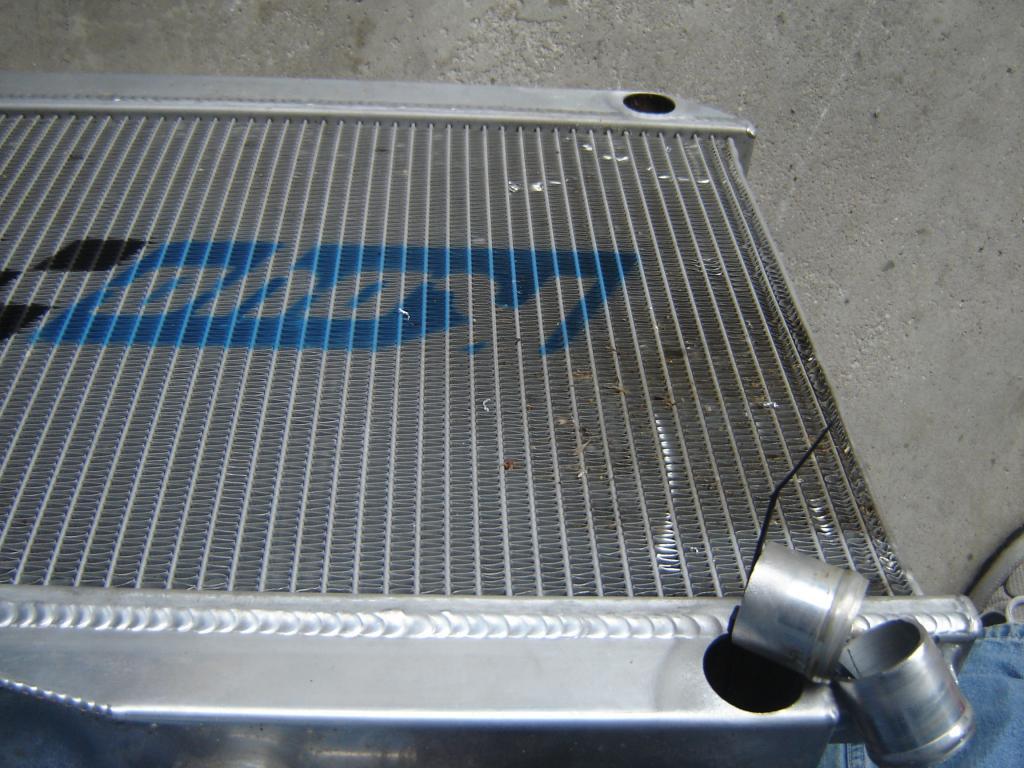 Both items are at Andrew Dimartino's shop for welding. (http://dimartinofabrication.com/)
On to the mounts! I went with 3/16" for the mounts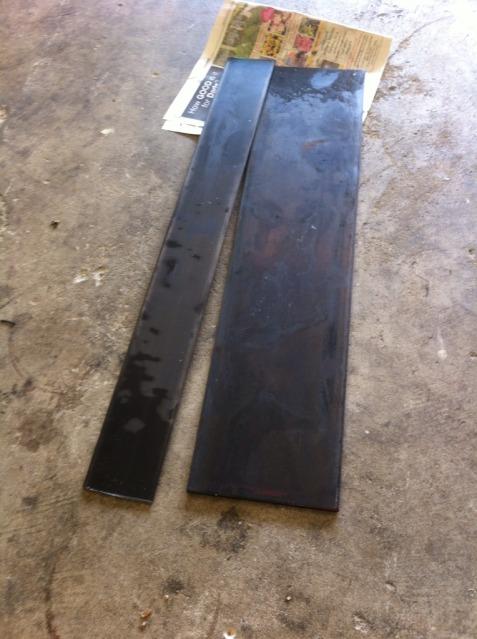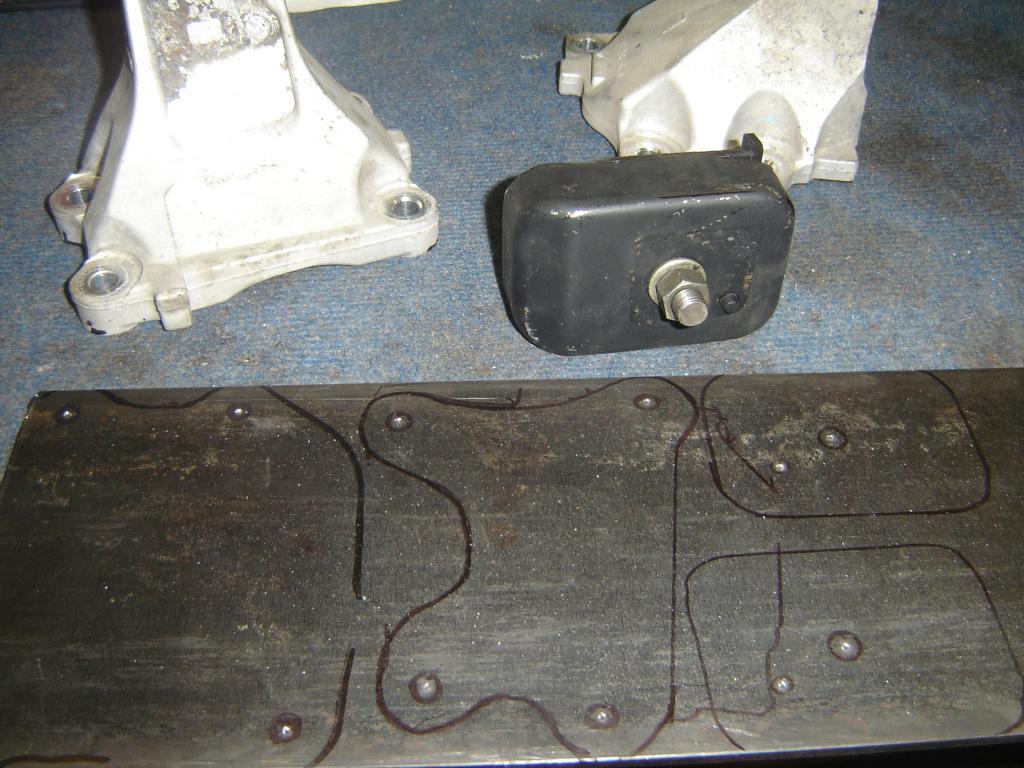 That brings everyone up to speed. Should be getting to play with a plasma cutter tonight to get them cut out! Stay tuned!
There really is nothing cooler that cutting metal with an arc and some compressed air.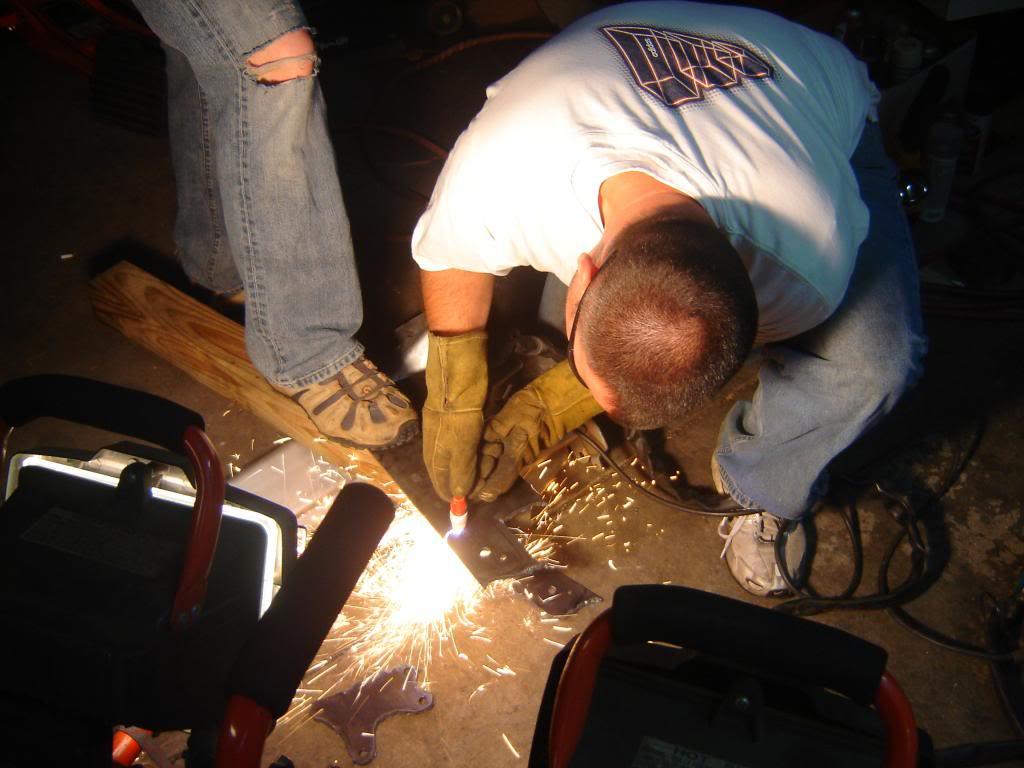 There was a little learning curve with the plasma cutter so my cuts weren't the greatest, but it's nothing a little grinding couldn't fix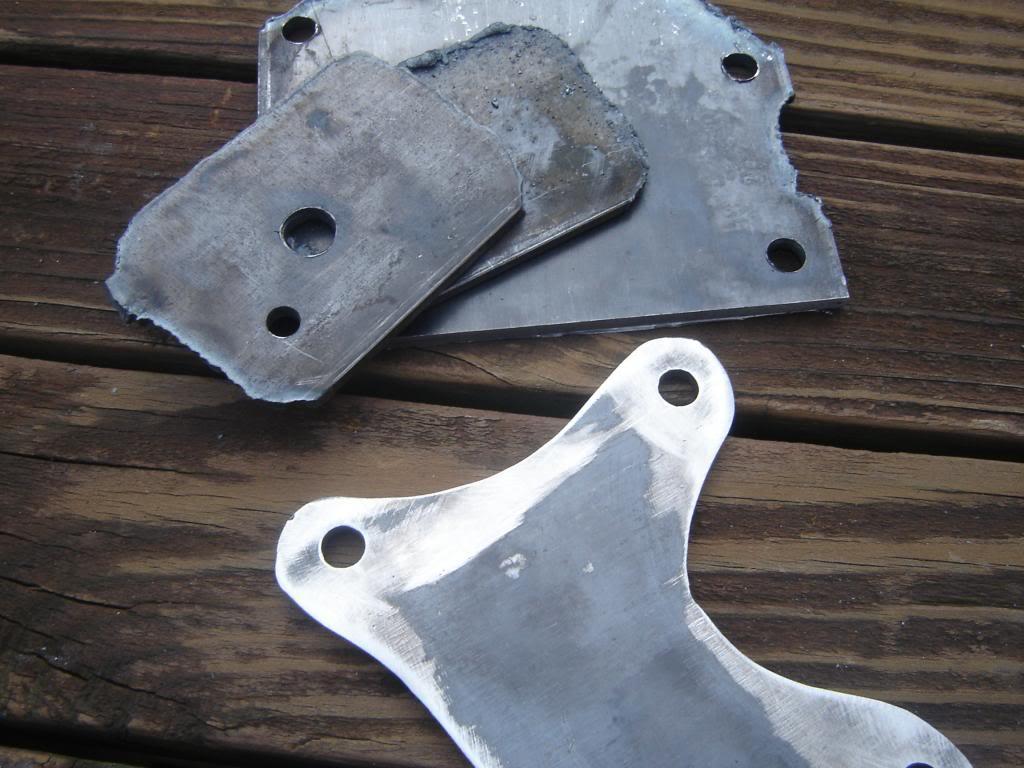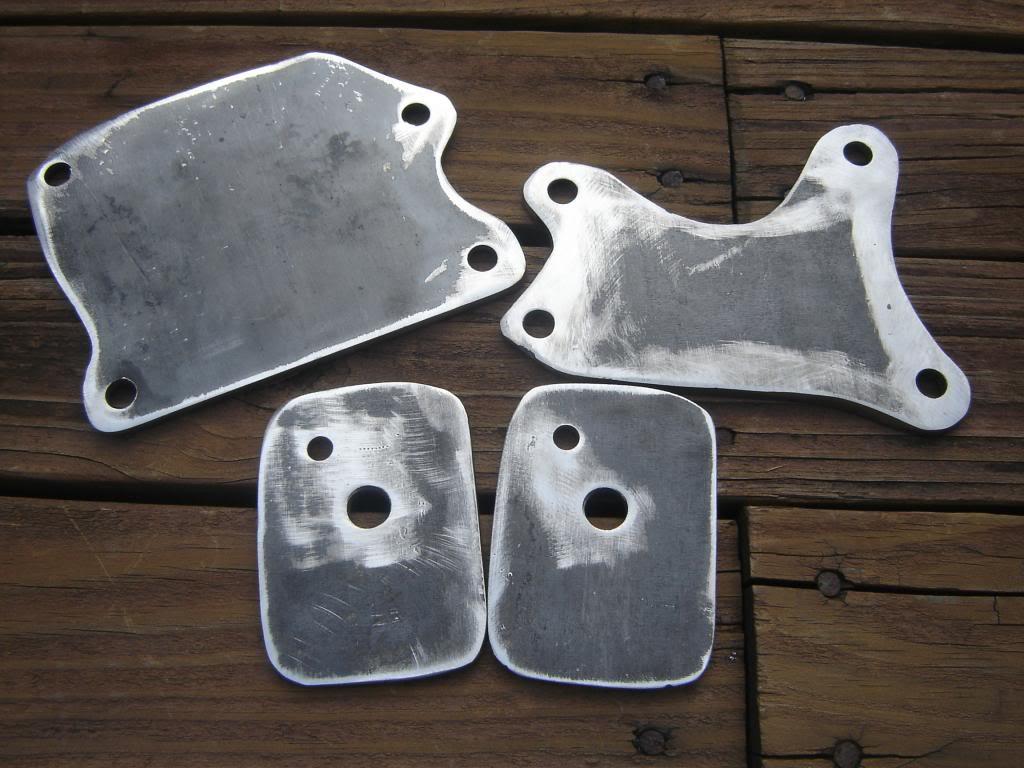 Test fitting: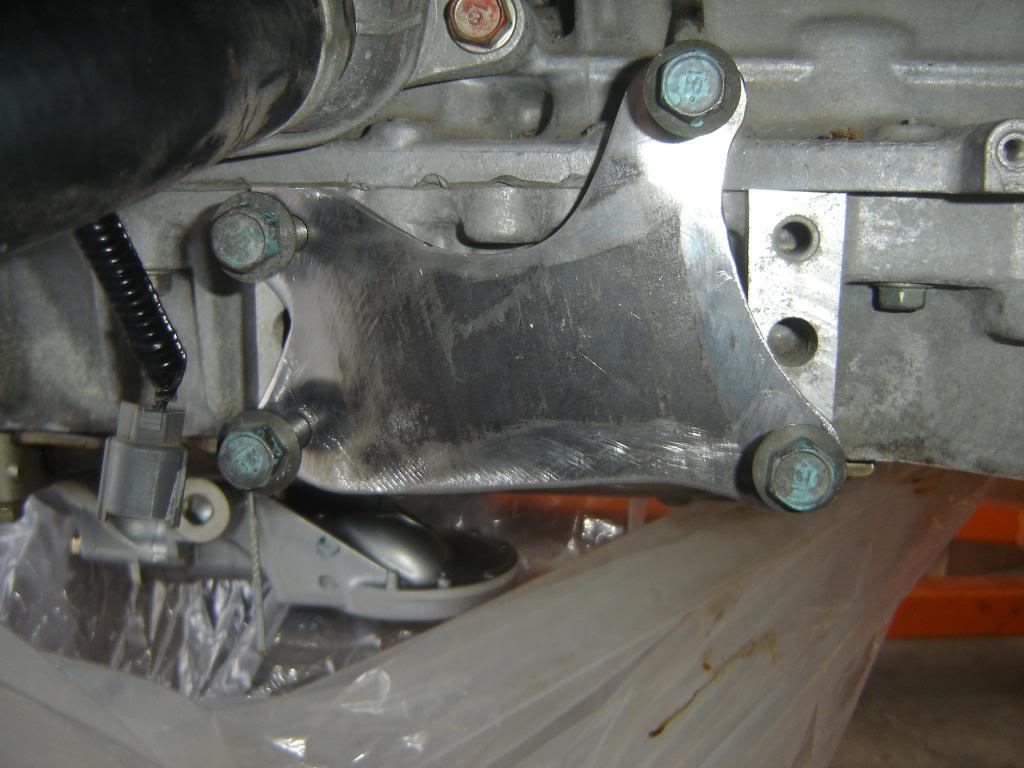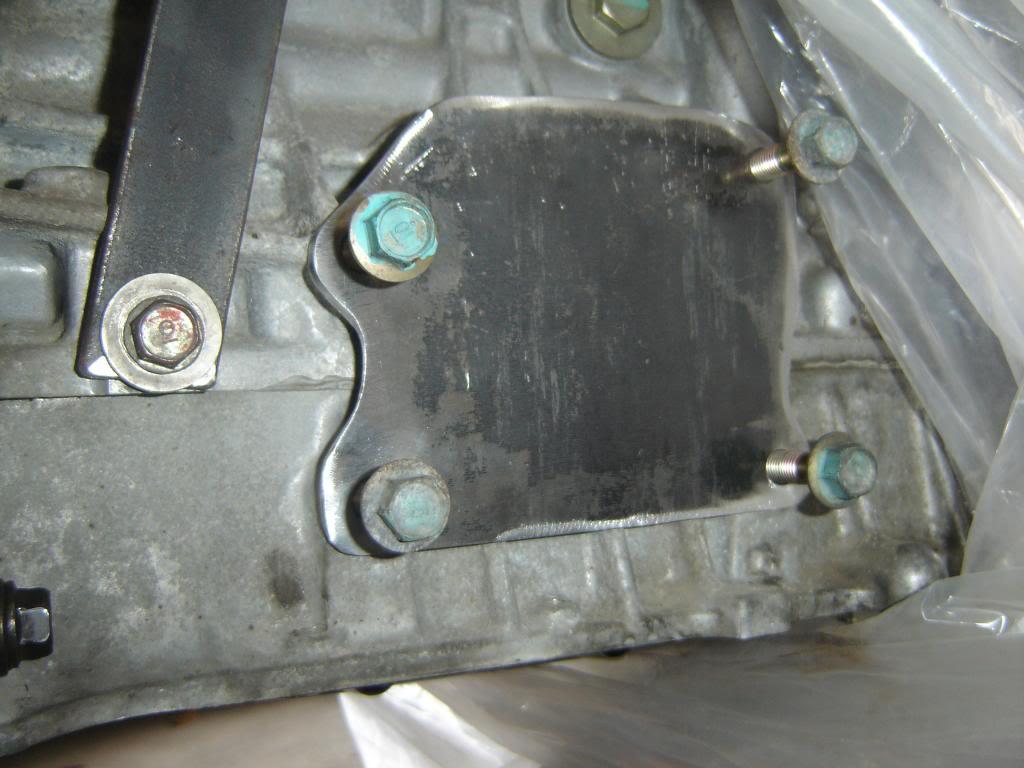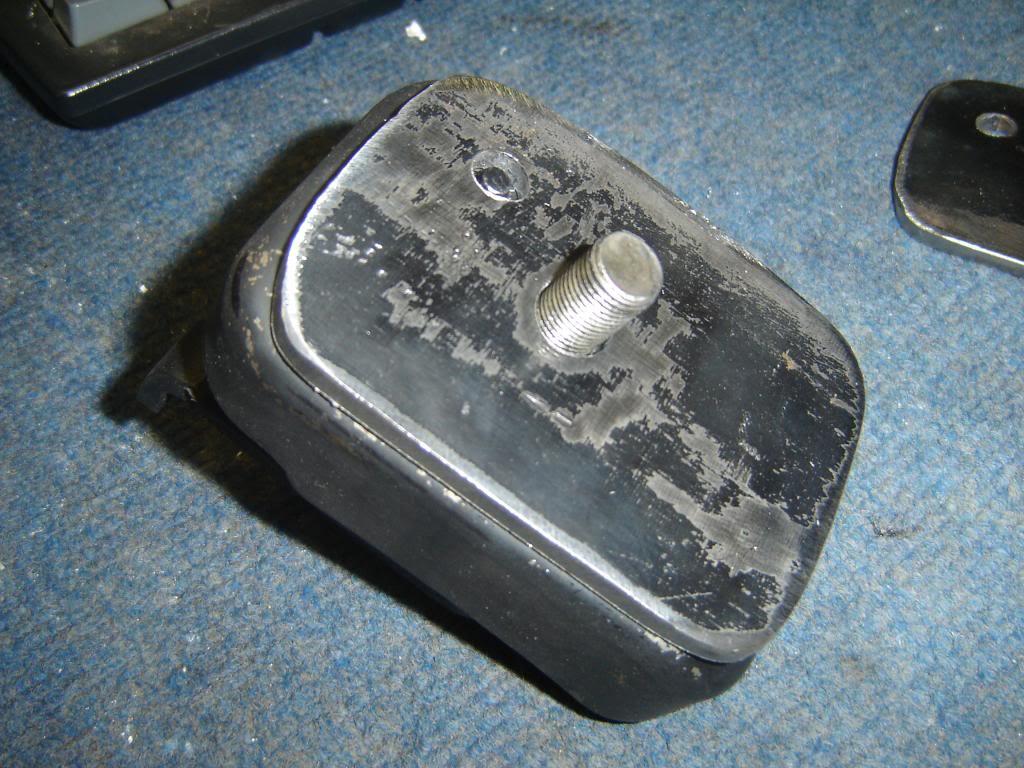 I got the oil pan and radiator back from Dimartino Fab. He did a great job as usual! The oil pan plate was welded inside and out and should work nicely. The radiator turned out very nice as well. You can see the patches he made for the radiator as well as the oil pan: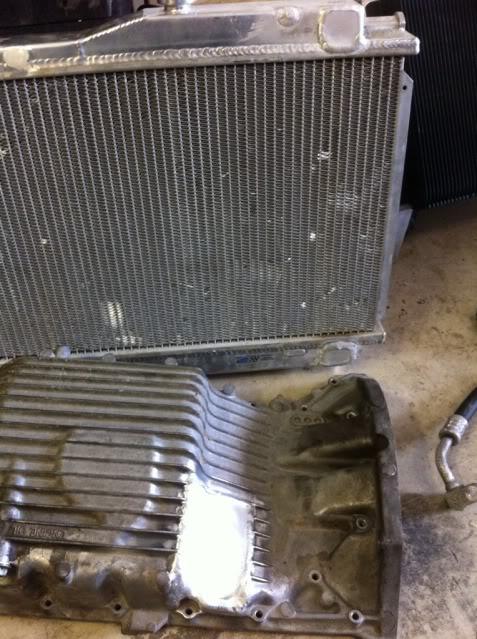 Then it was time to pull the subframe out...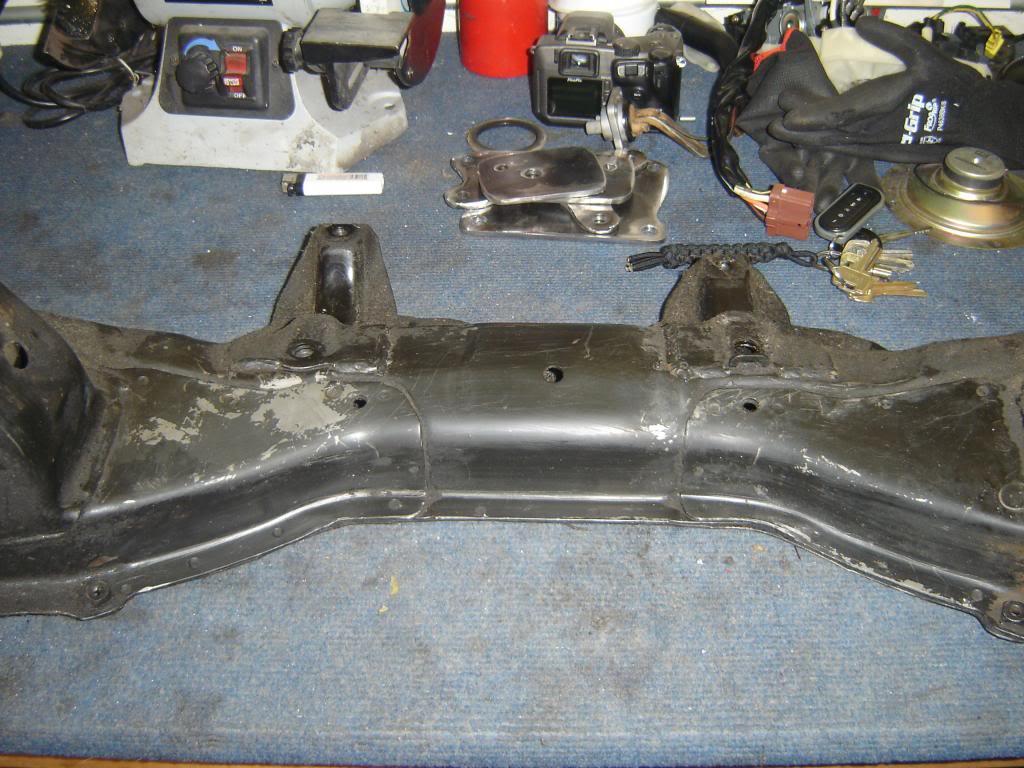 Test fits (you can see why the oil pan had to be cut now):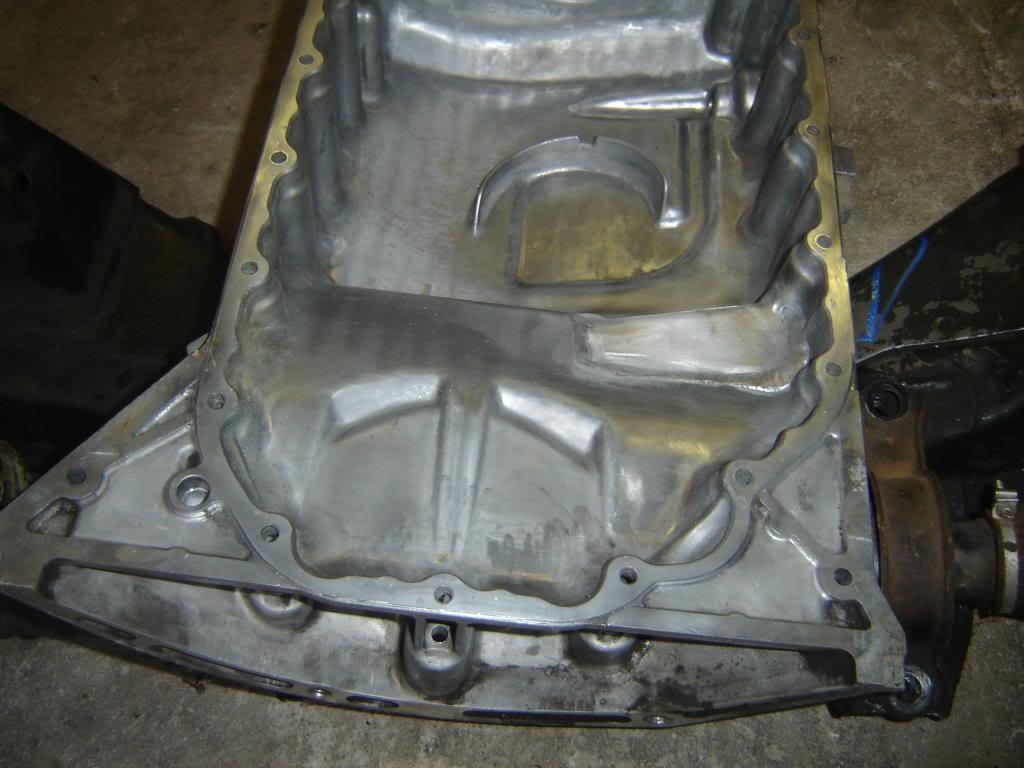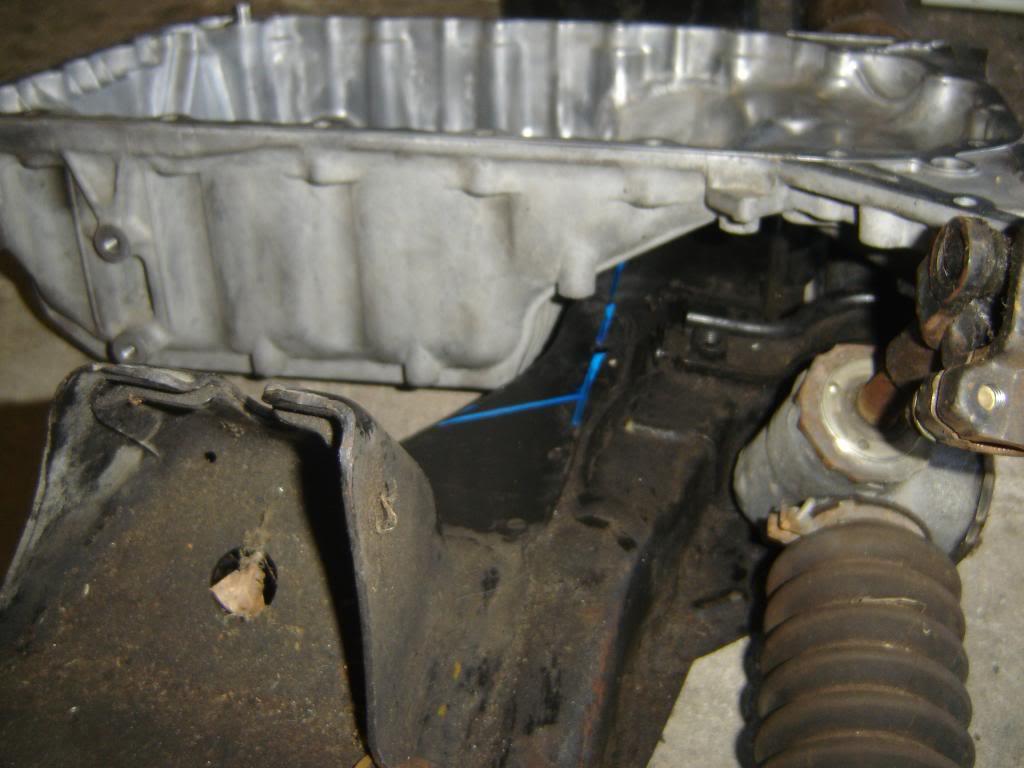 Cut: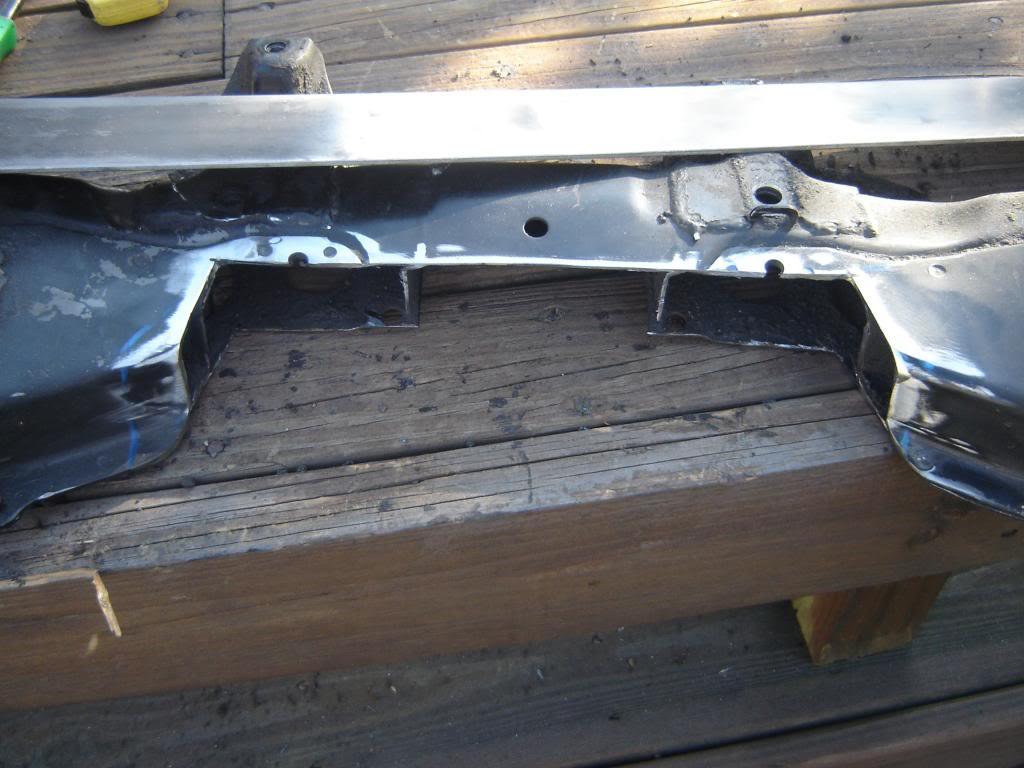 More test fitting: Looks good now!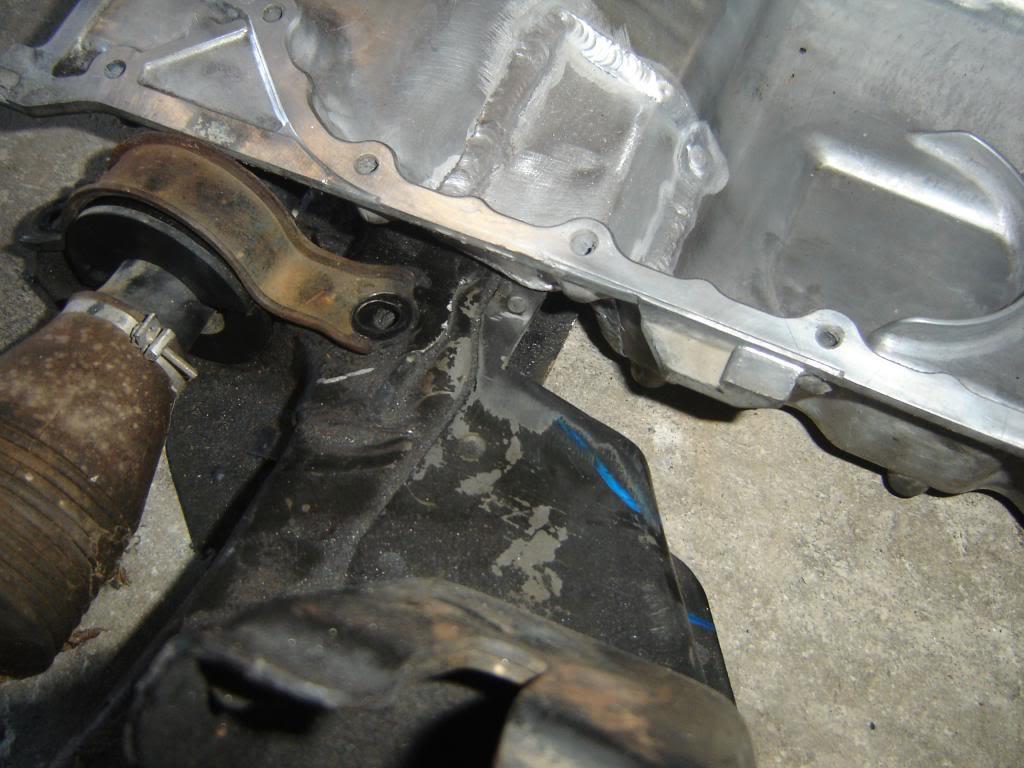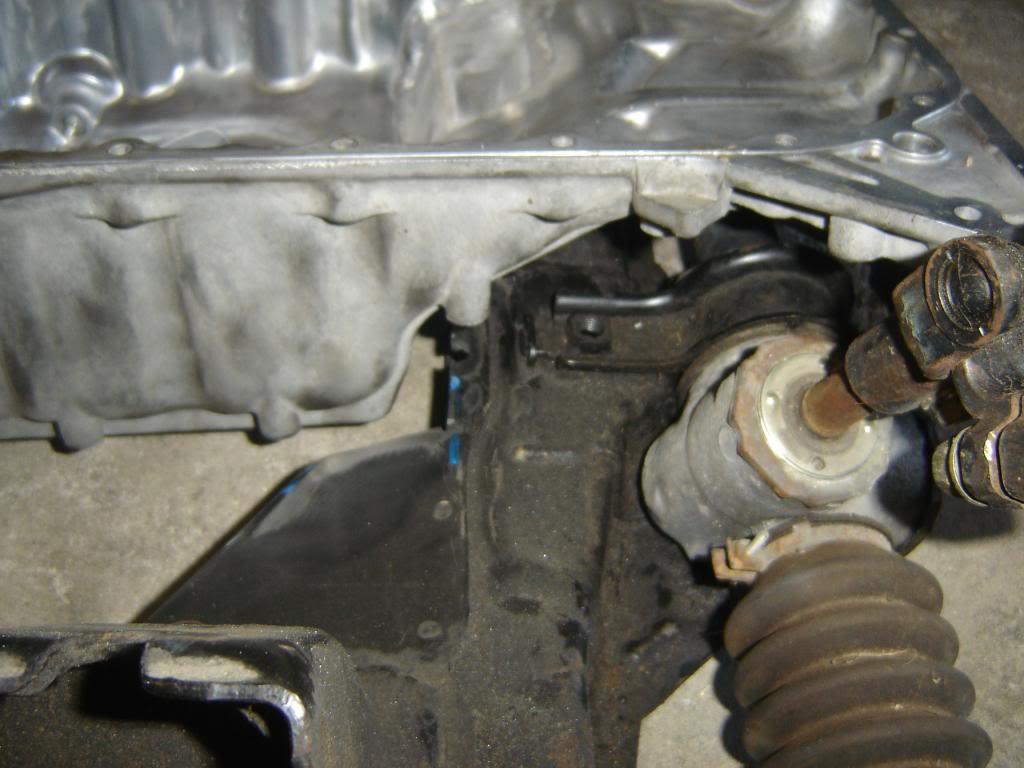 Welded up: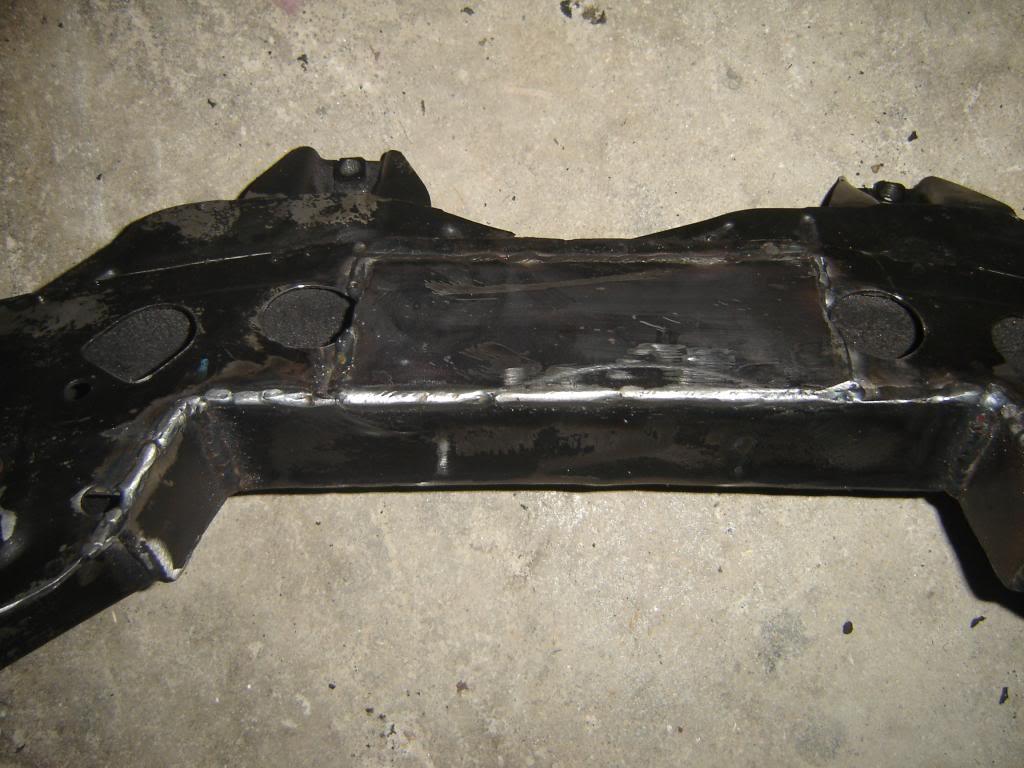 Then I got it mostly cleaned up, almost ready for paint.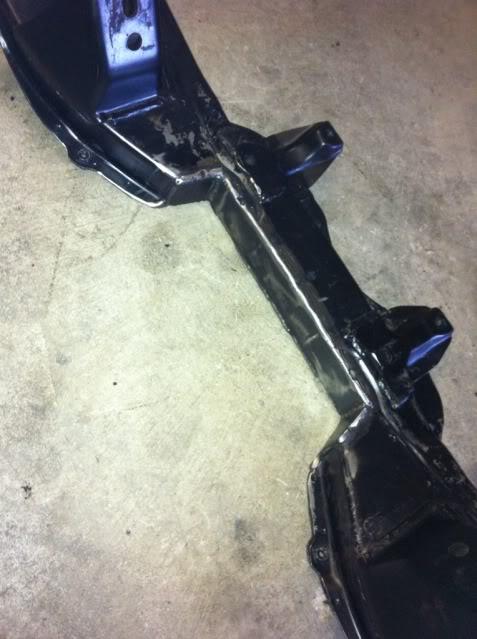 Update!

Got some paint on the subframe and reinstalled it: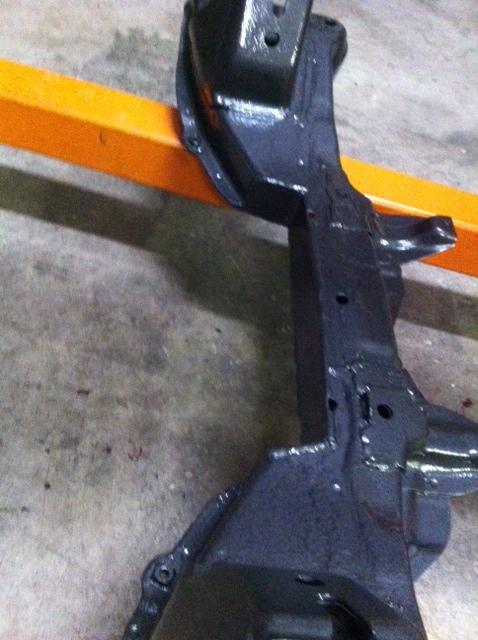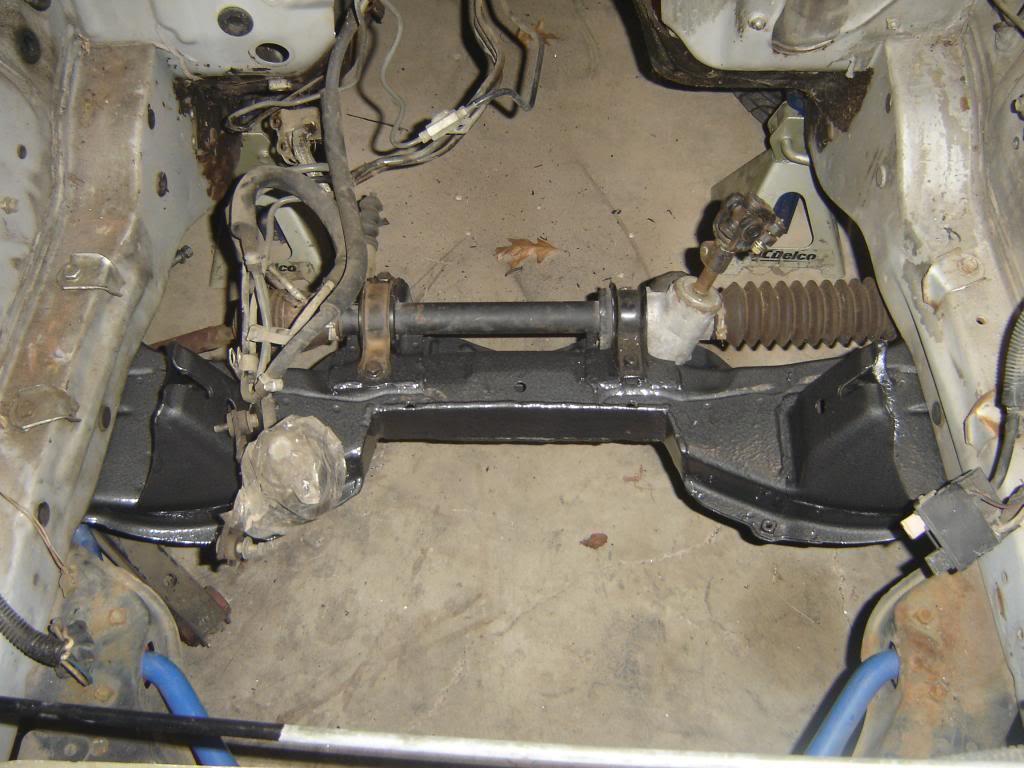 Then it was time to make some sparks fly!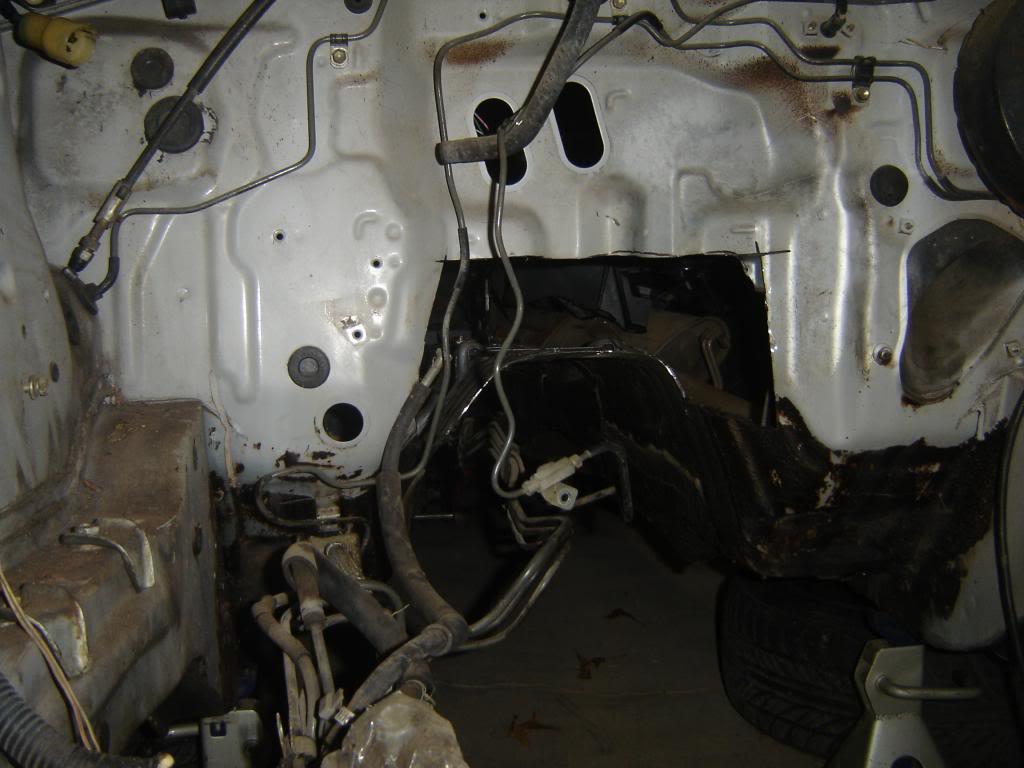 Daaaaaaaamn!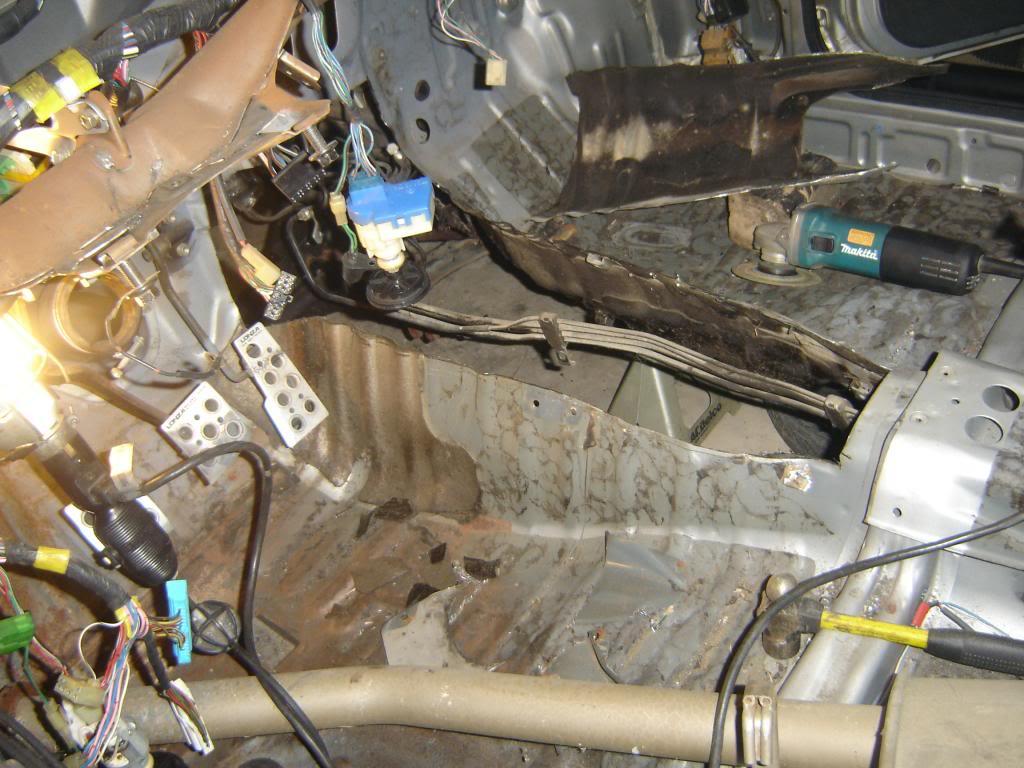 Threw the transmission back on the engine: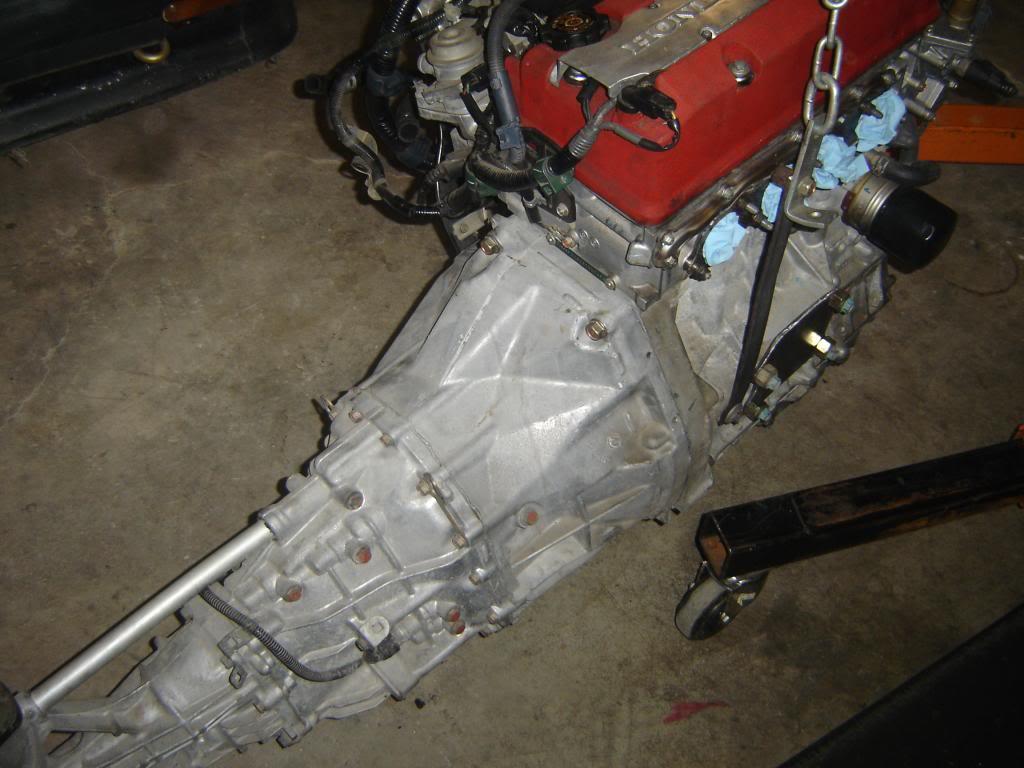 ...and put it in the hole. Took quite a while to find the final position and get everything adjusted exactly where I wanted it: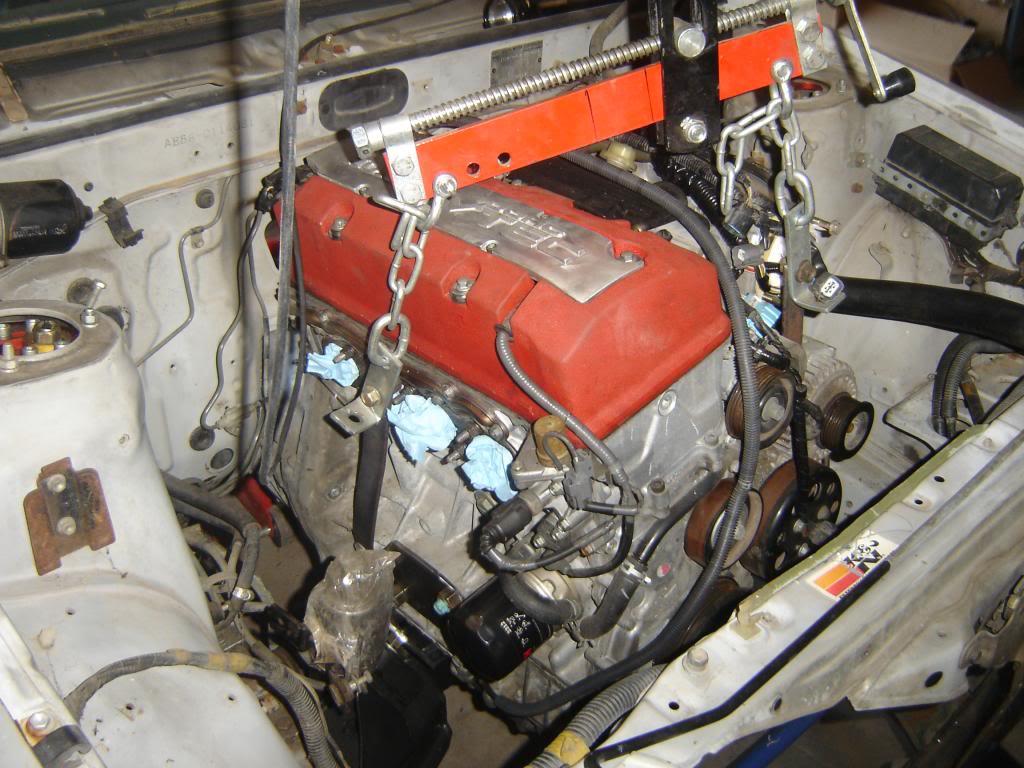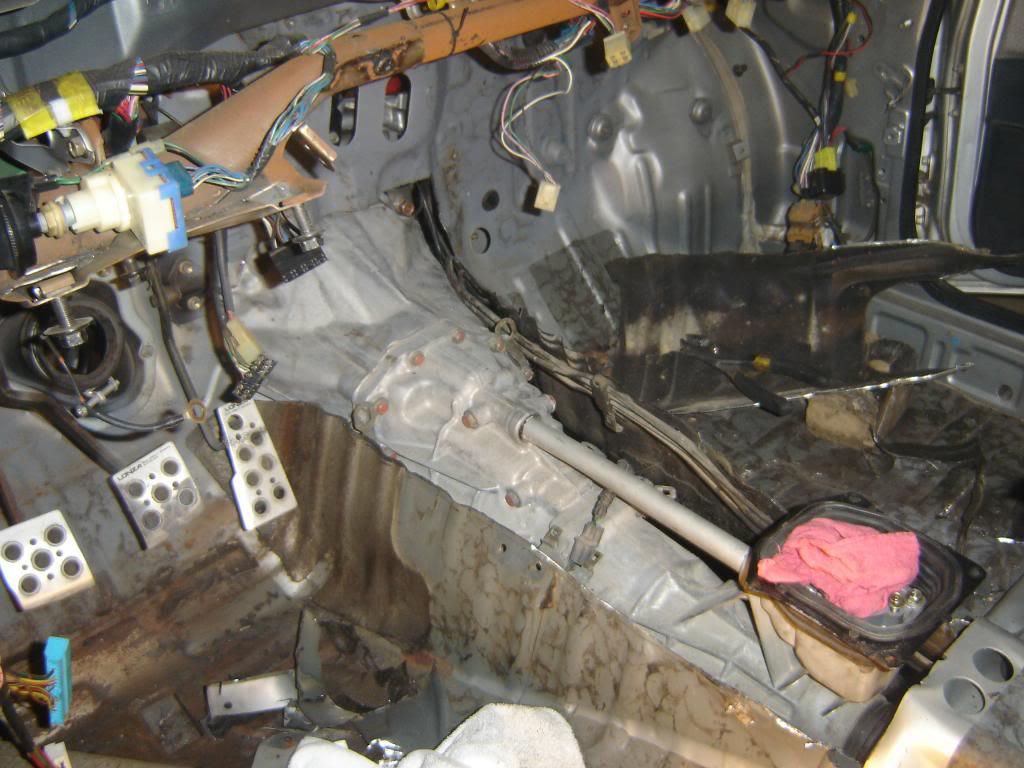 Subframe assembled with mounts and plates: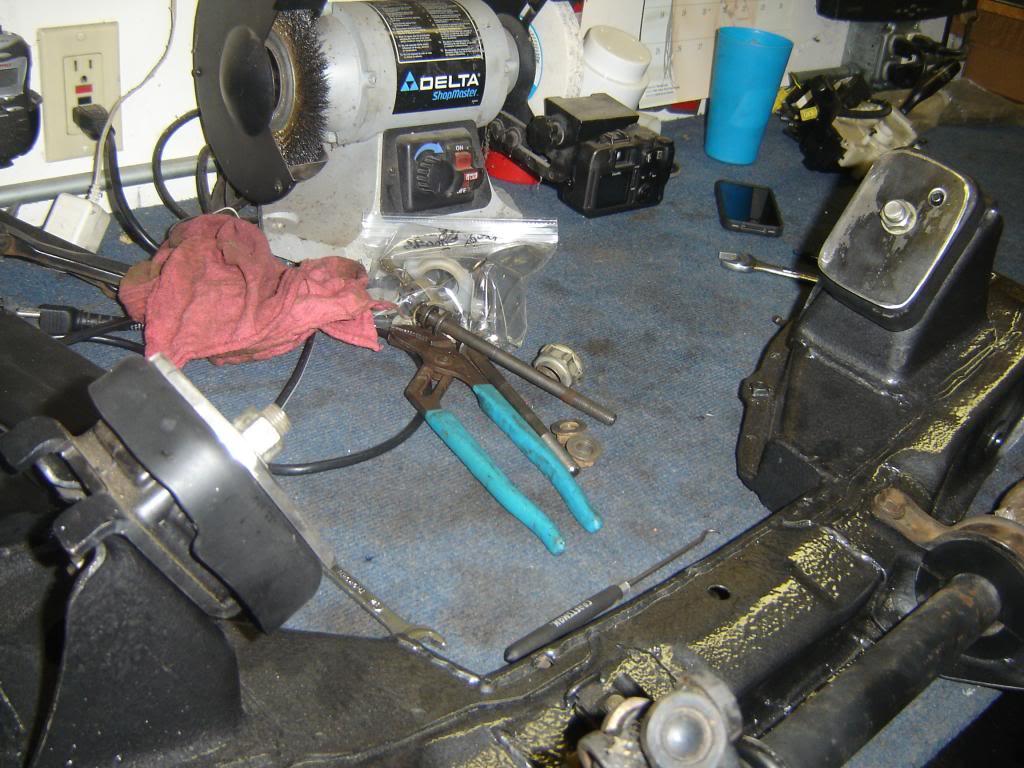 Then I made these templates and cut them out of 3/16" plate: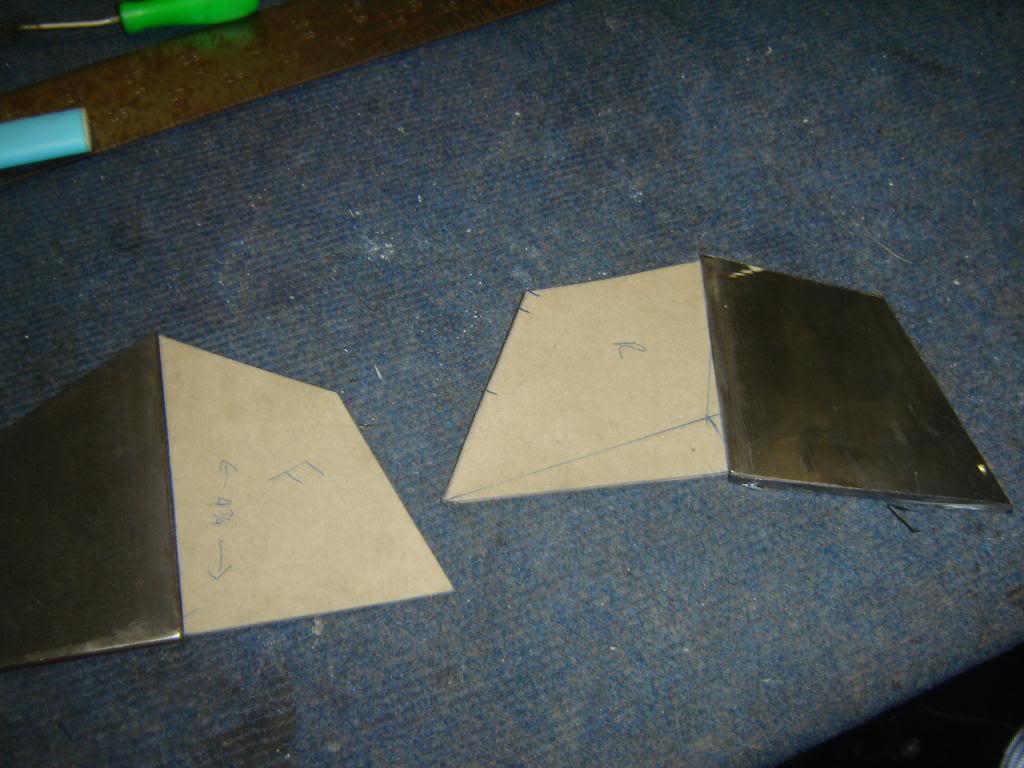 Tadaa! All tacked up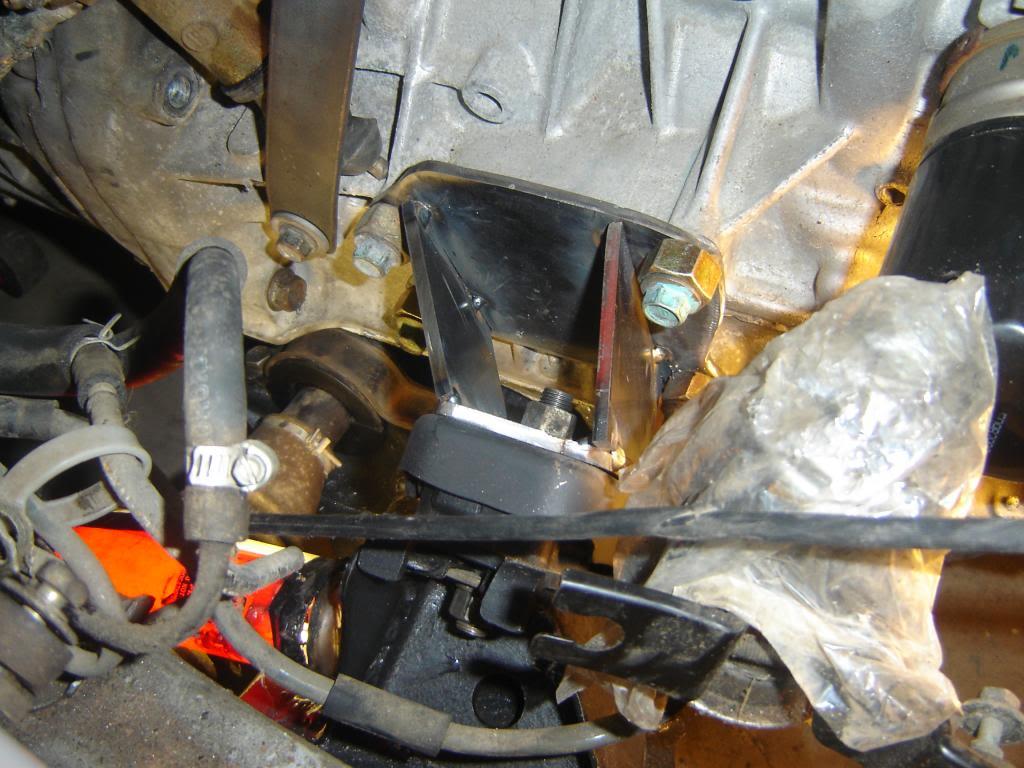 Plenty of clearance down here.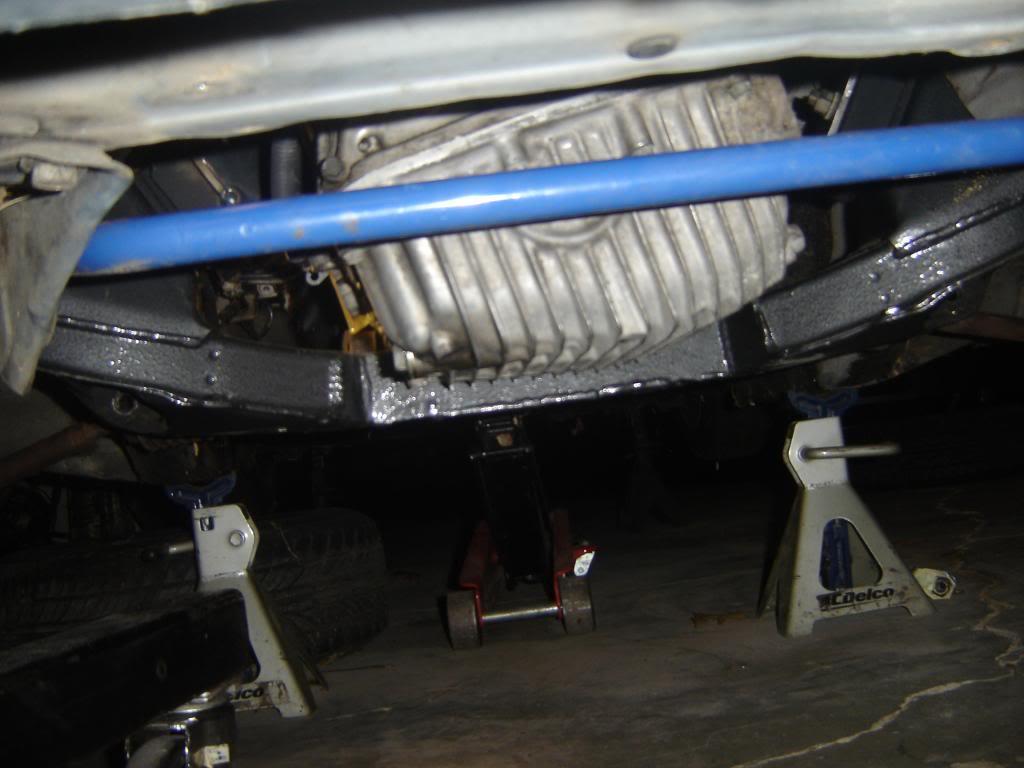 And that's how it sits currently. Next up is making the driver side mount, then the transmission crossmember. Hope to have the car supporting this thing over the long weekend.
I got the other mount tacked up the other day and pulled them back out for welding. I think they turned out pretty good for a novice! Feedback is welcome.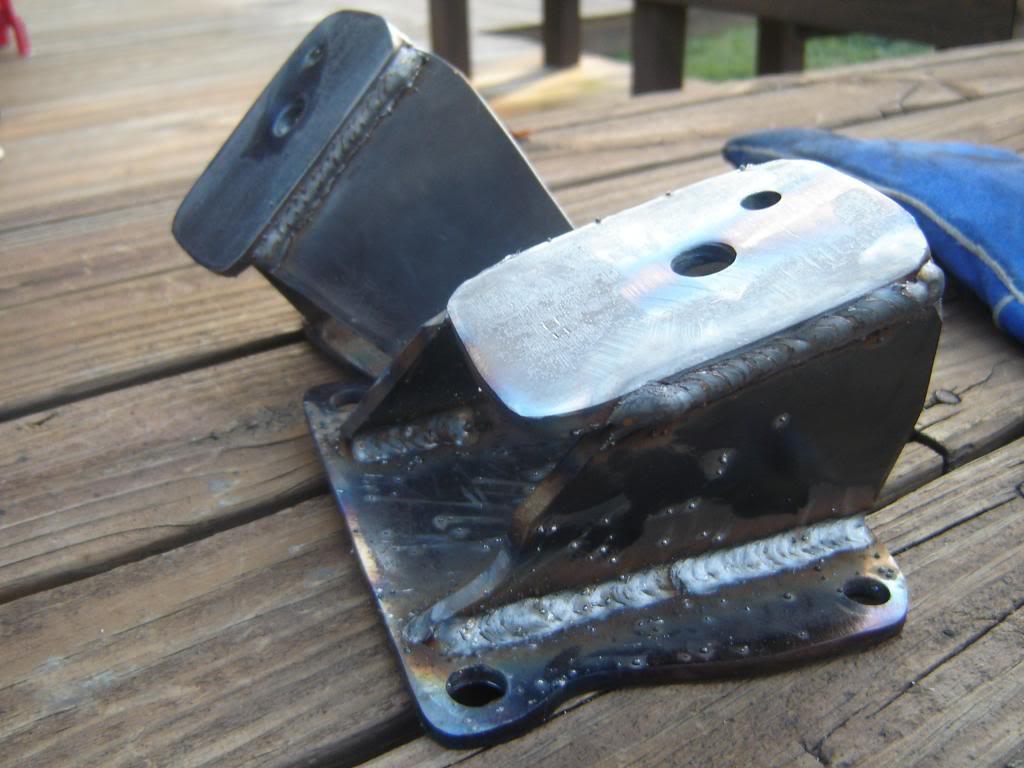 Look Ma! No hoist!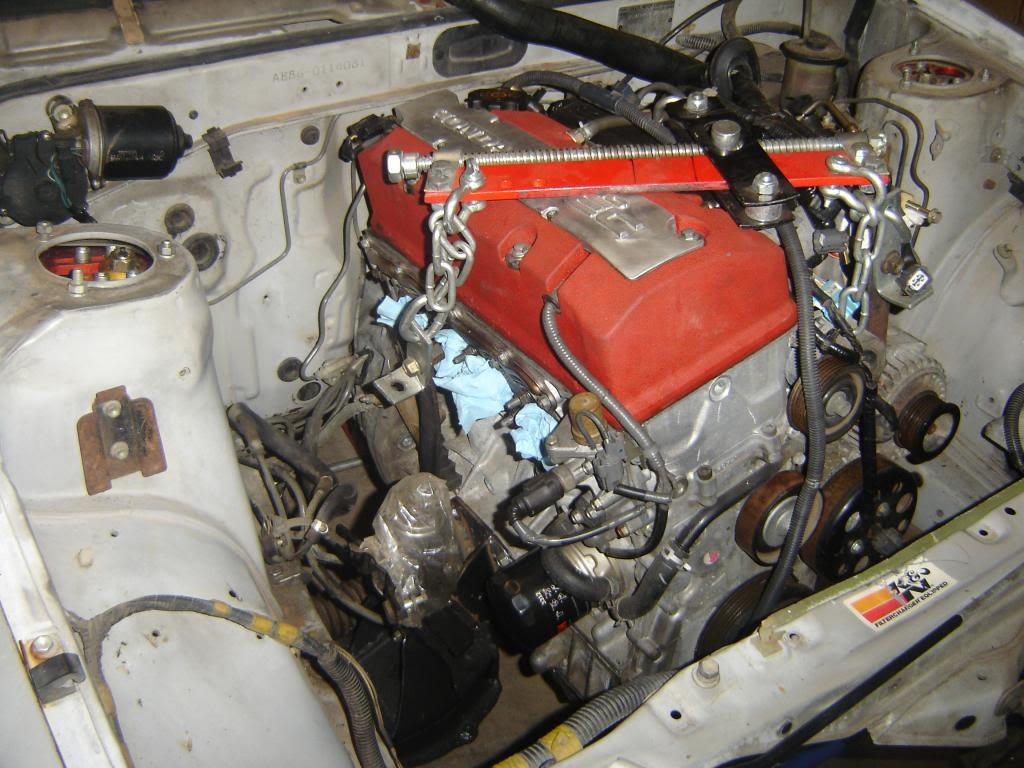 So Close!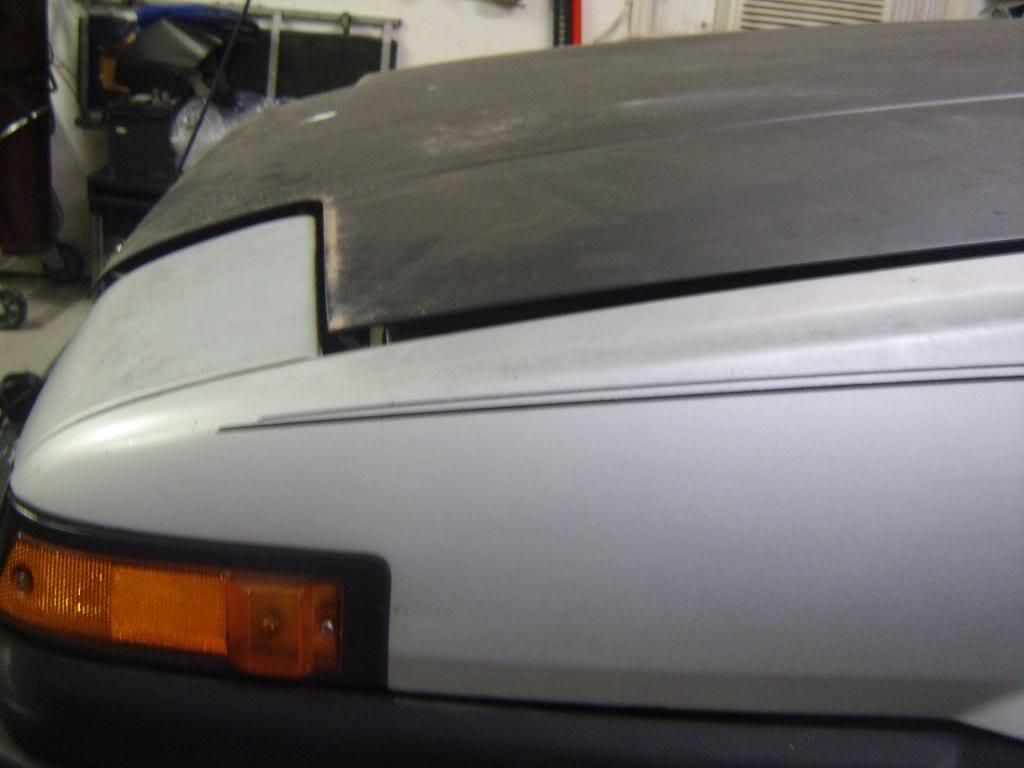 A little trimming here...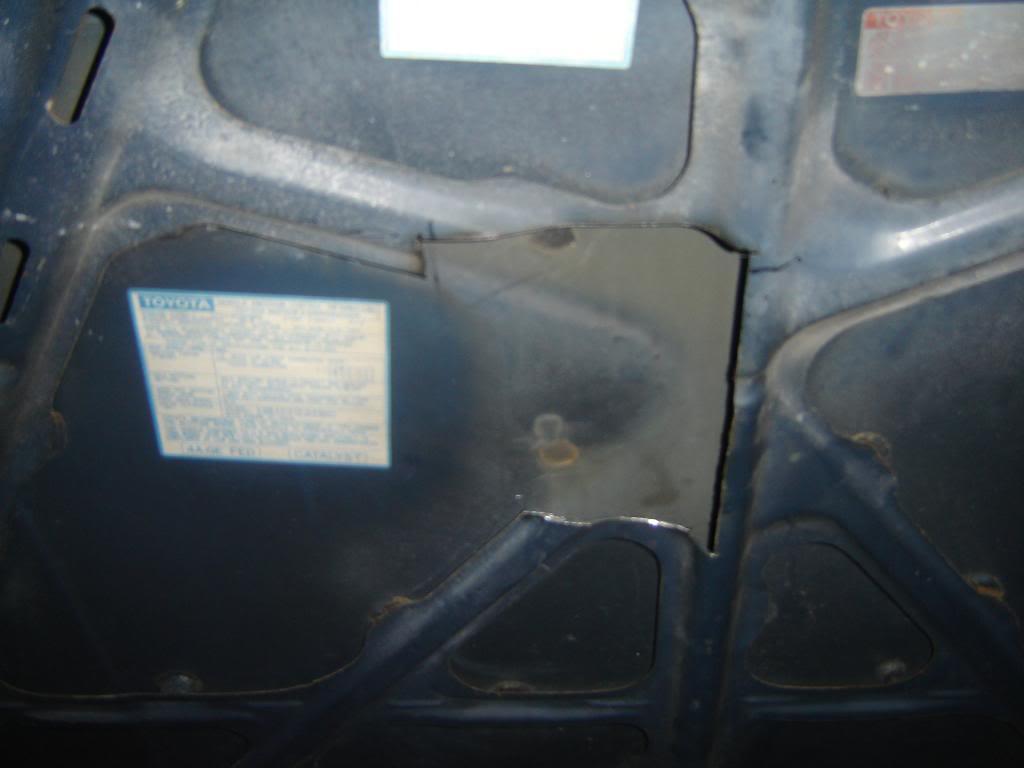 A 1/4" spacer at the hinges and dropping the subframe a 1/4" and it shuts! ...with room to spare.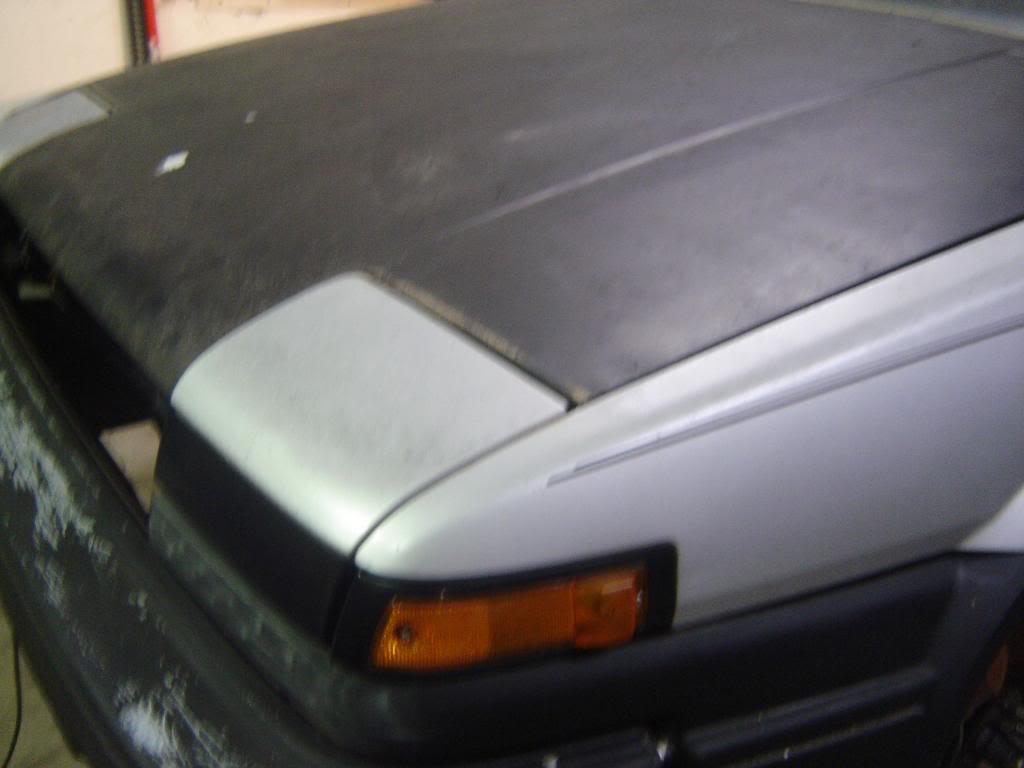 So I took a pretty good break from working on the car around Christmas time and recently started back on it. Things are starting to move along nicely again.
Here's the process of making the transmission cross member. I used the stock S2000 mount.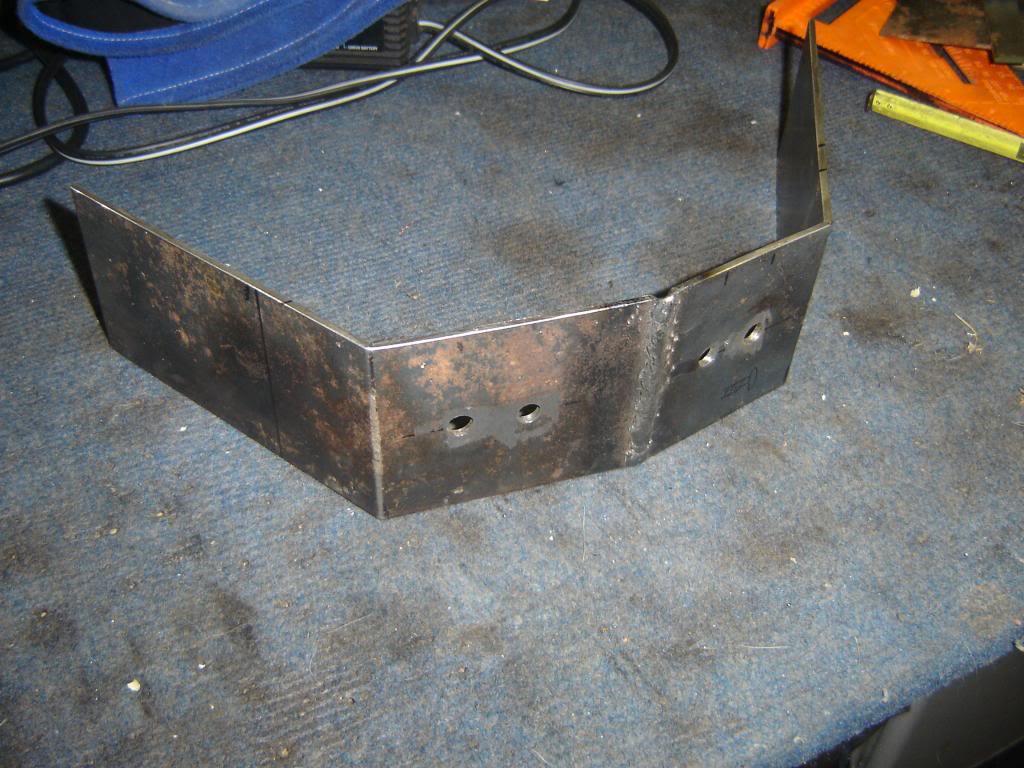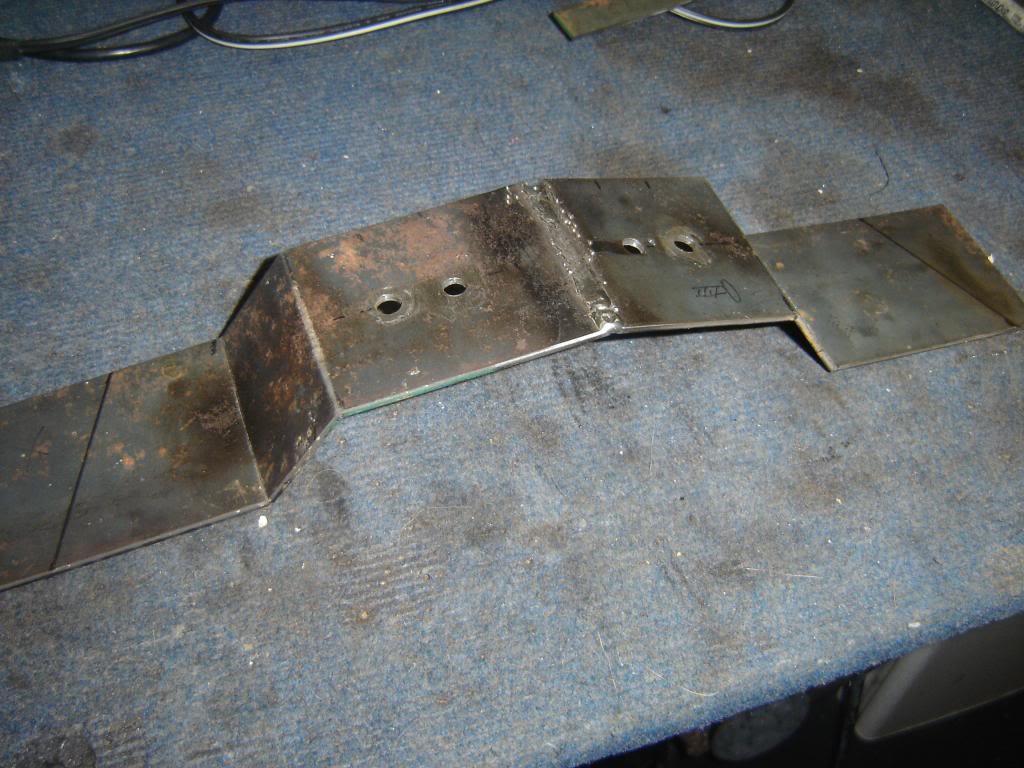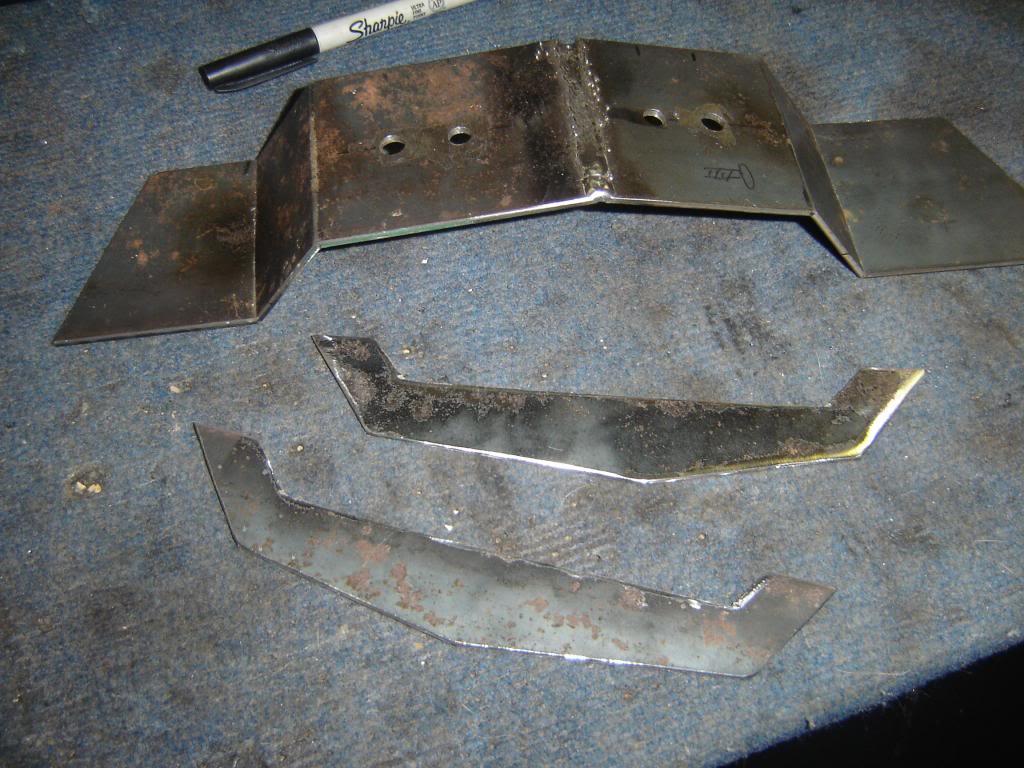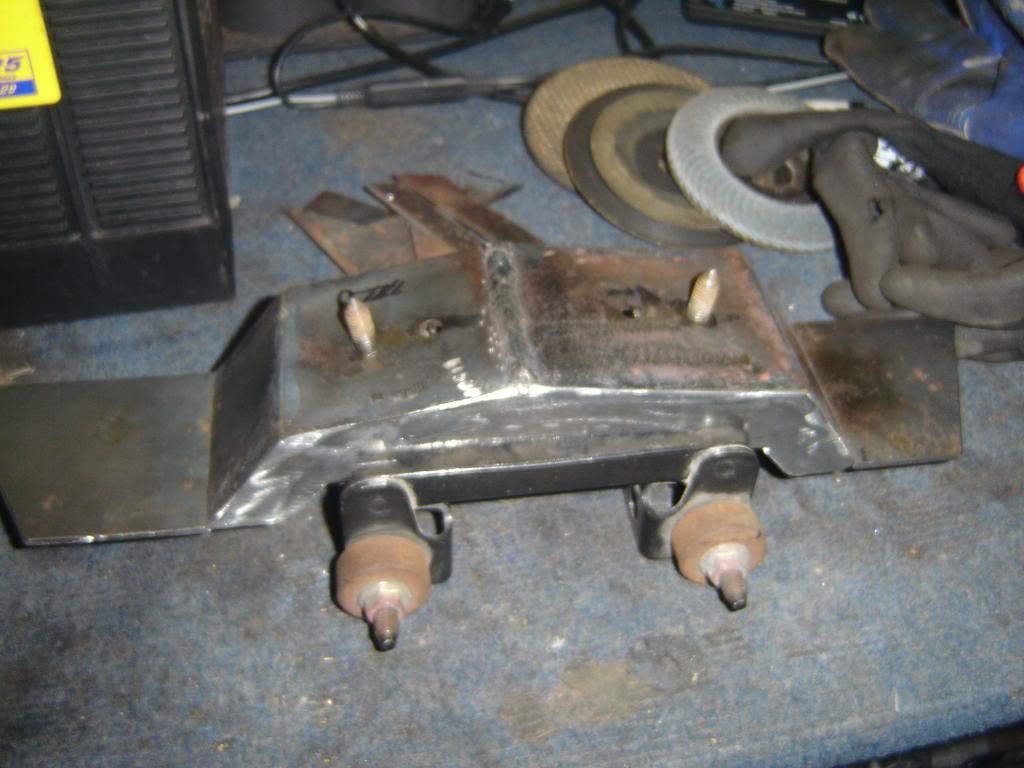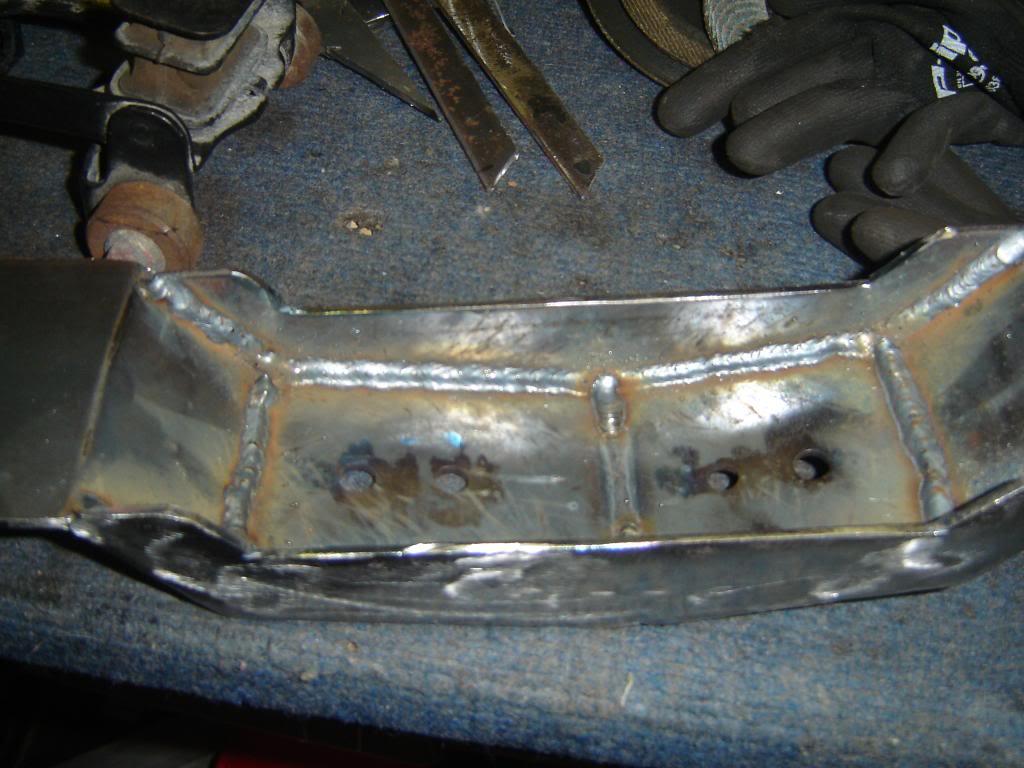 Painted: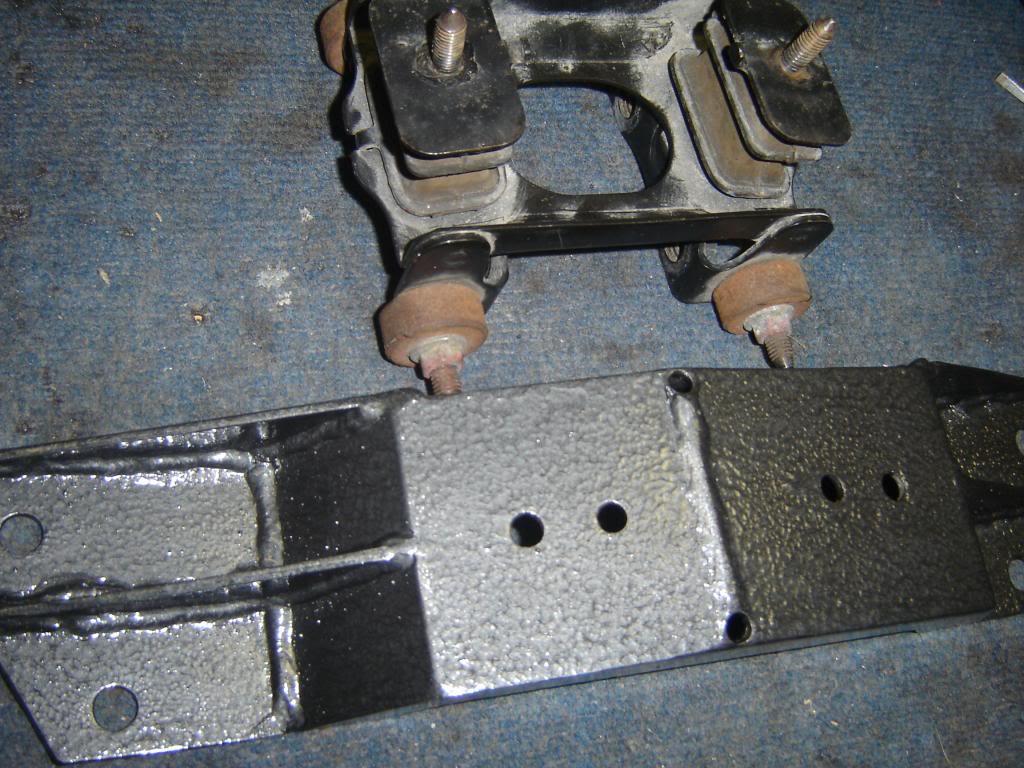 Installed: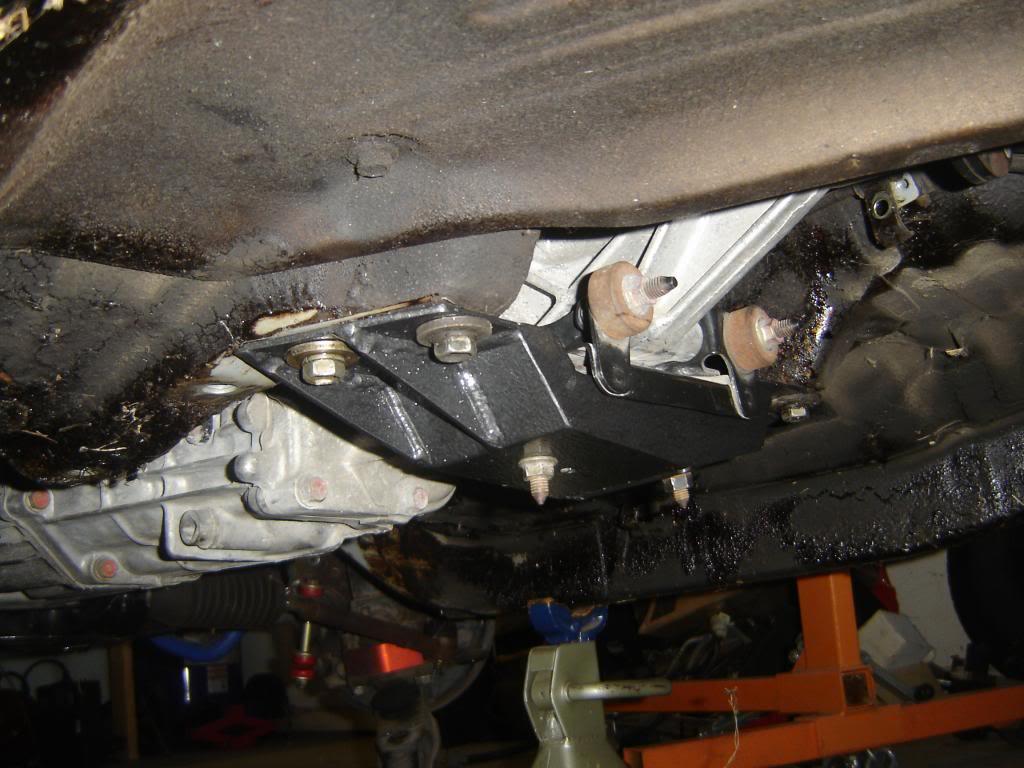 Finally the car is holding the drive train by itself!
The next step was to remove all this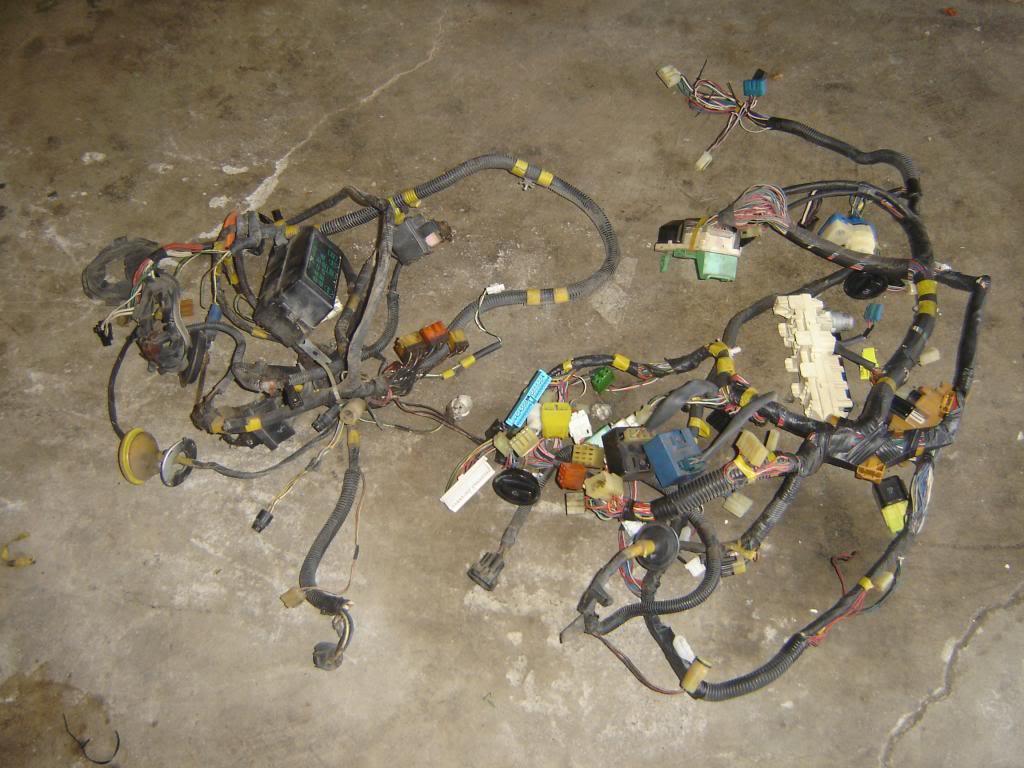 From here: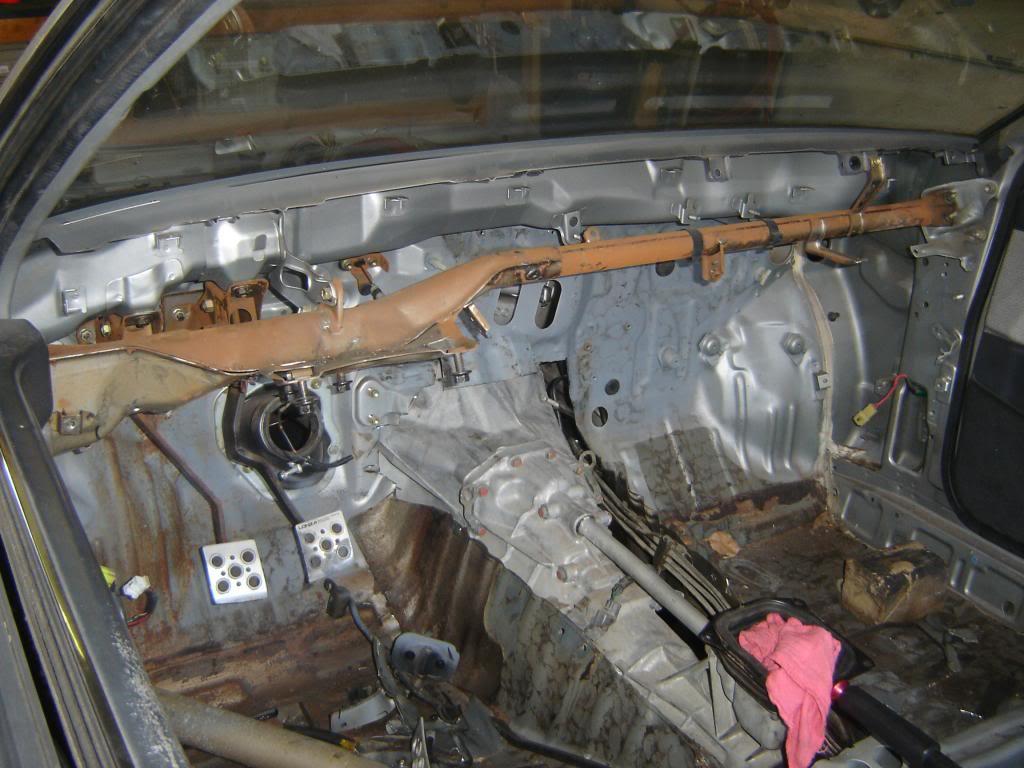 And here: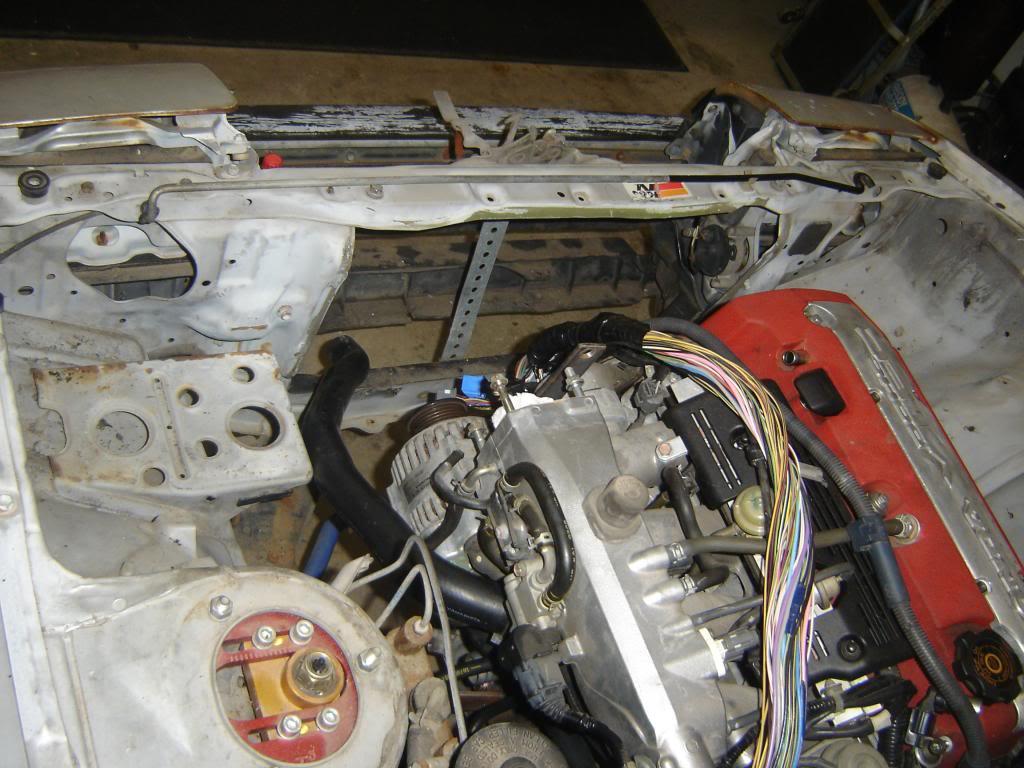 Then I tackled the clutch hydros. I used the stock rubber line from the S2000. It met up to a hole in the frame perfectly so all I had to do was run a bolt through to secure it and make this: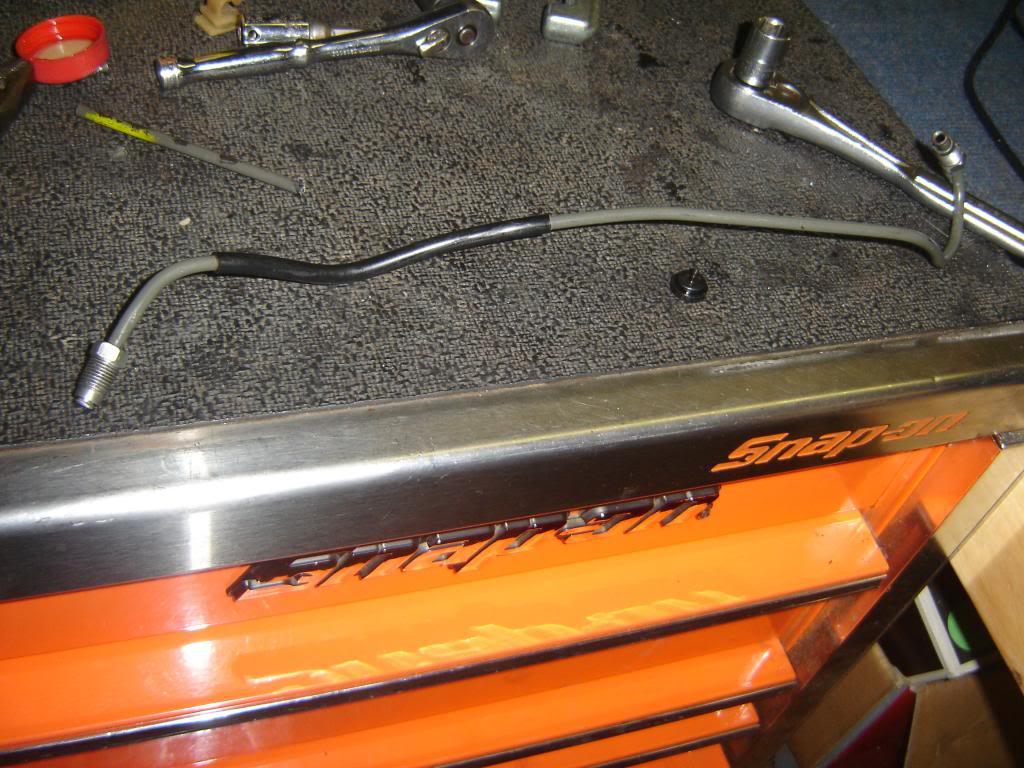 It goes under the master cylinder and brake booster so it's fairly hidden. You can barely see the slave down there.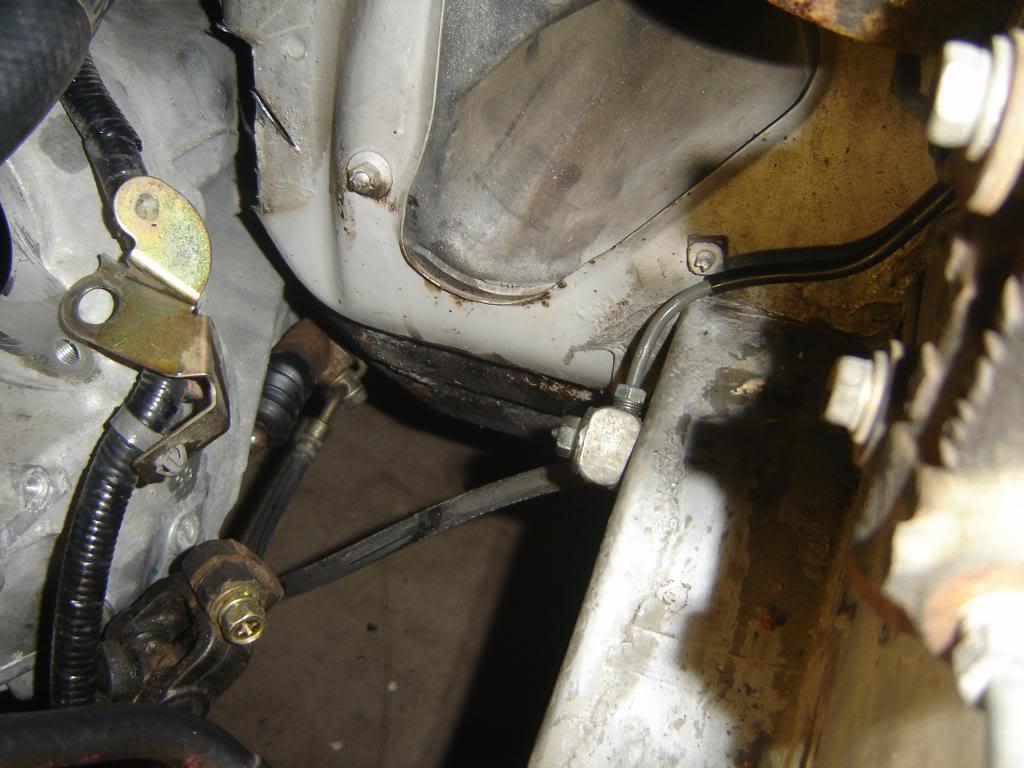 I was pretty excited about this... I was started getting into exhaust mode and realized I had a new flange and gasket that is the same pattern as the outlet of the S2000 cat. From a Turbo II RX7. SWEET!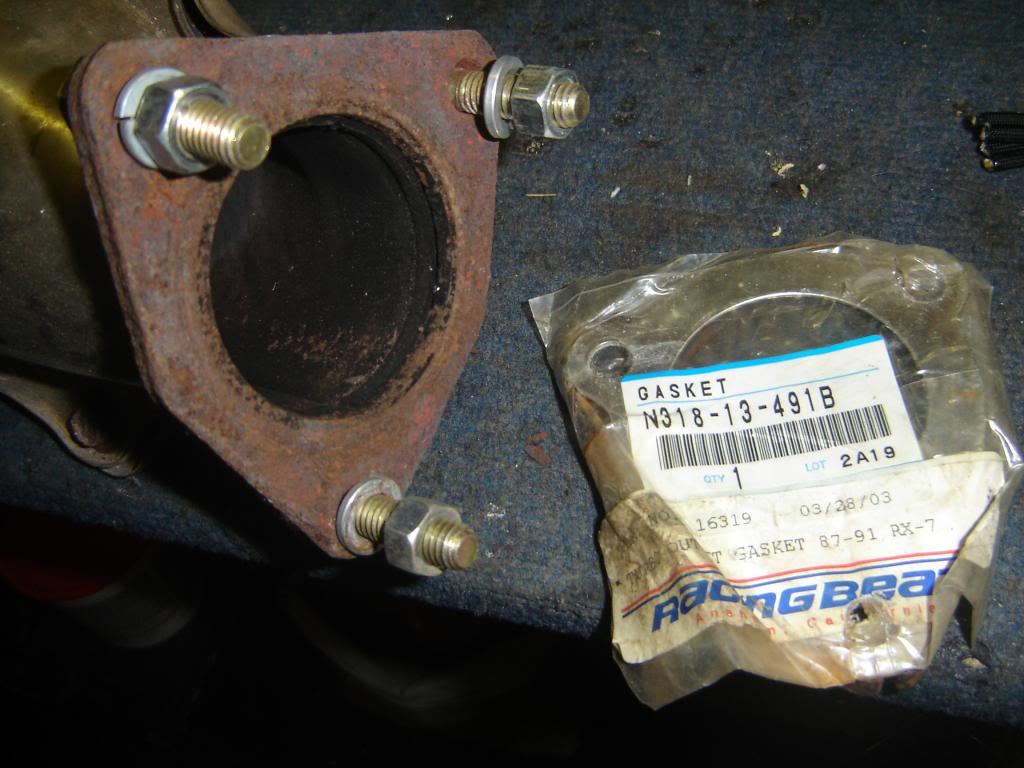 Next step was making the transmission tunnel. Template: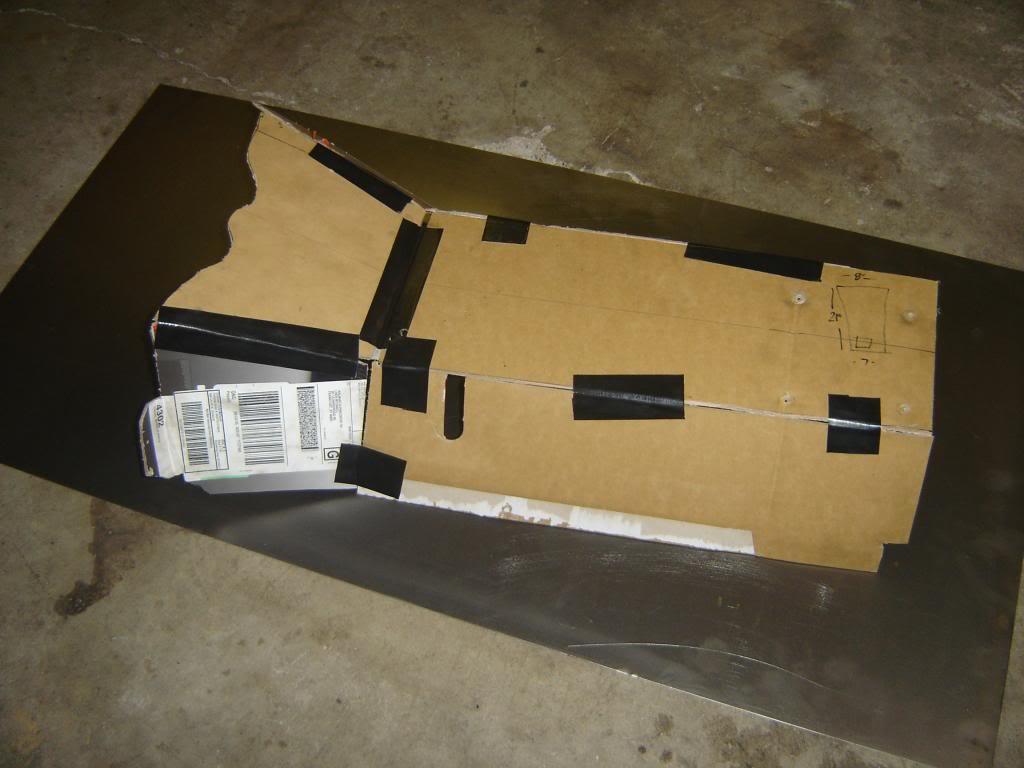 My redneck metal brake. Worked pretty well!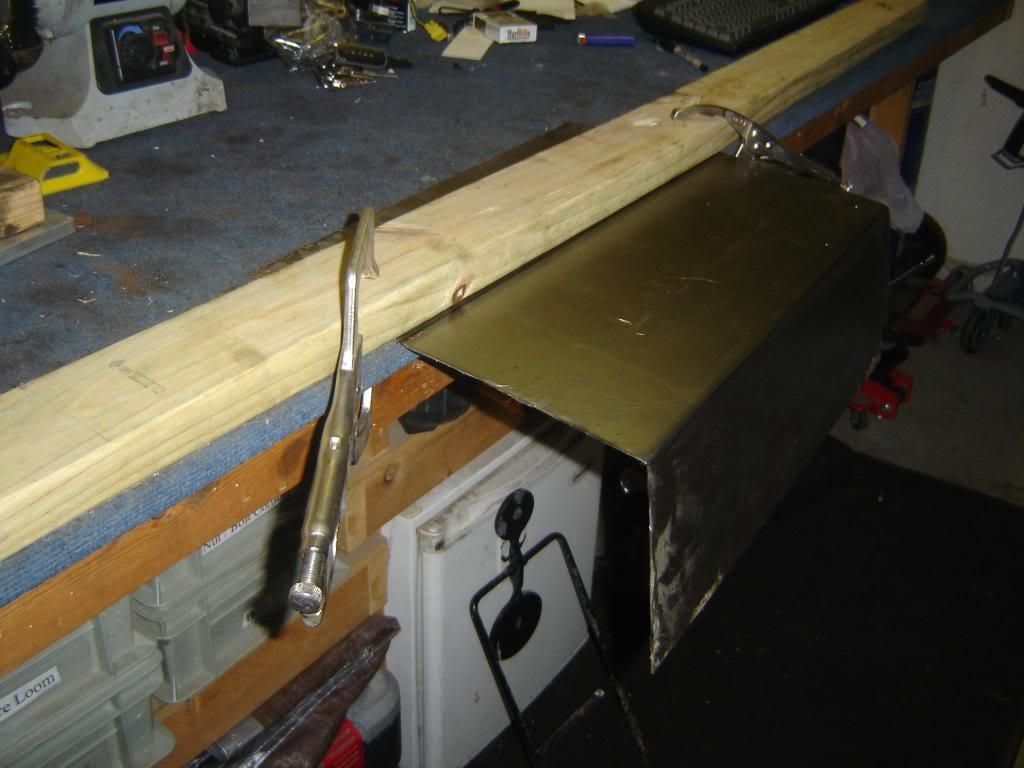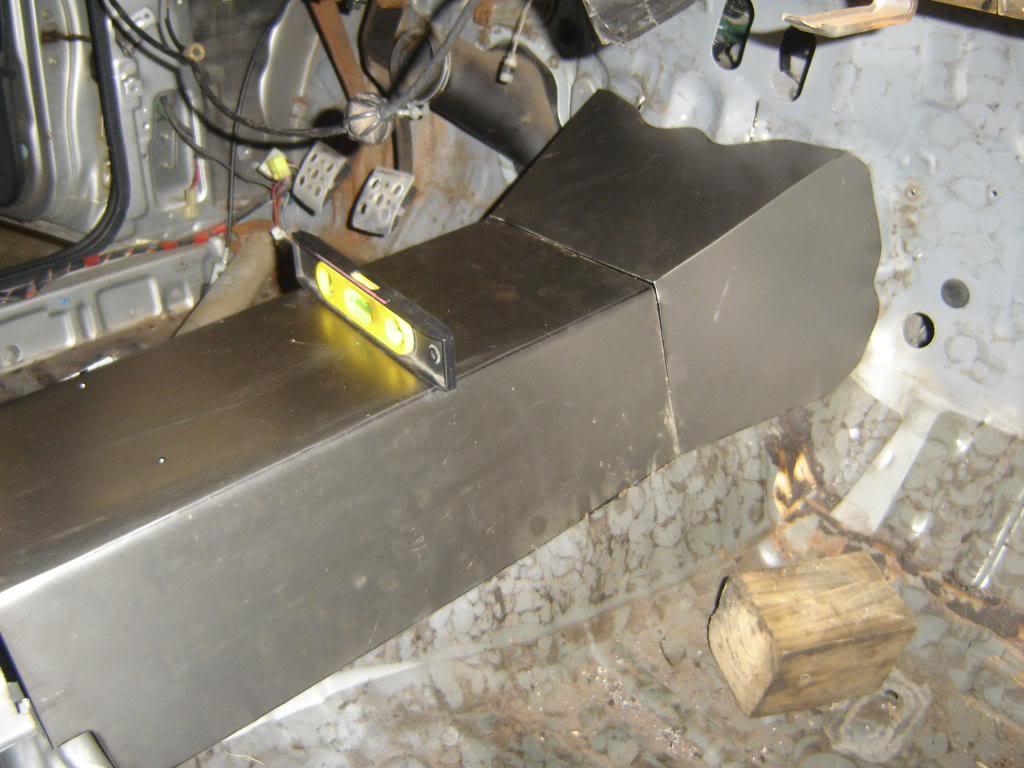 That's where I am now. I need to do a little more fitting of the tunnel and weld it from the top. Then it's time to pull the engine again. Hopefully I'll be getting the updates out a little quicker next time!