Builds
My White Hatch‬ by sekang0
By diyauto
You must be logged in to rate content!
6 minute(s) of a 51 minute read
My White Hatch
Compliments of sekang0 @ club4ag.com
1-25-2013
Got this car Aug 14, 2010 from a guy named Neil in Pasadena, CA. Took this pic few days after driving it back.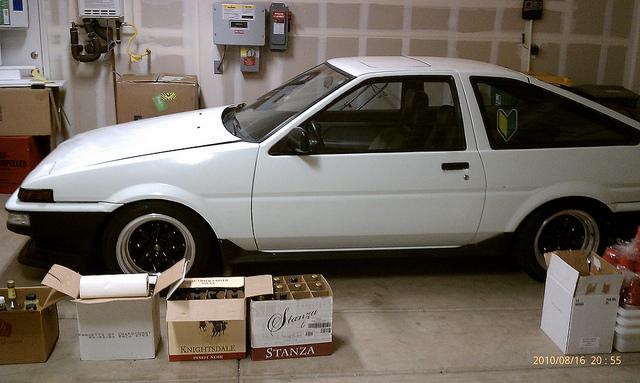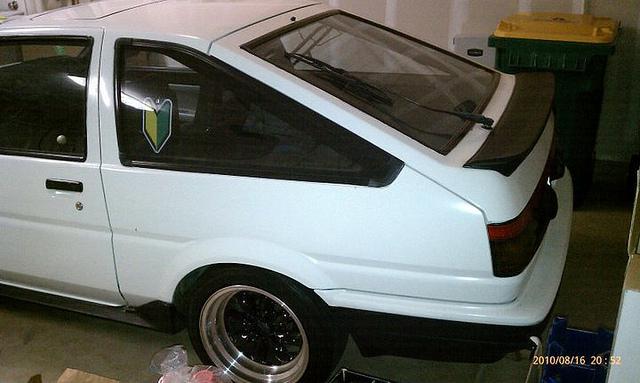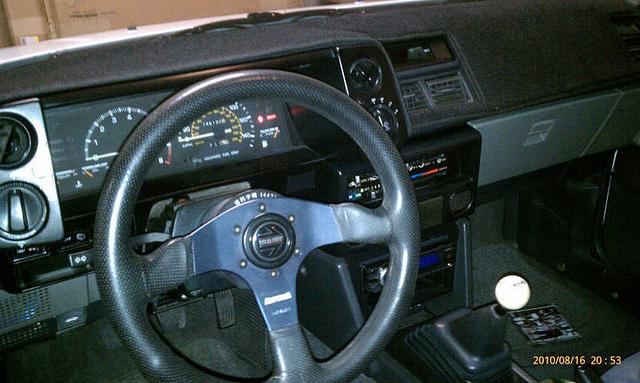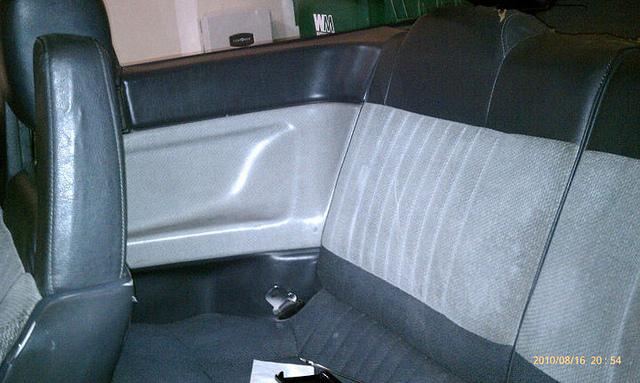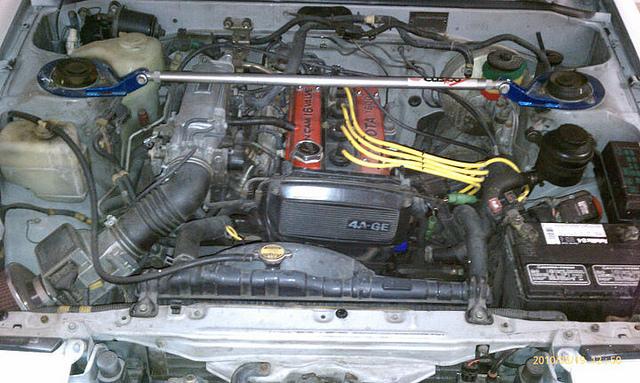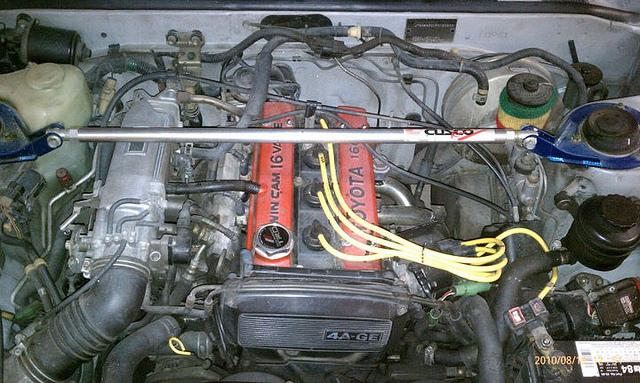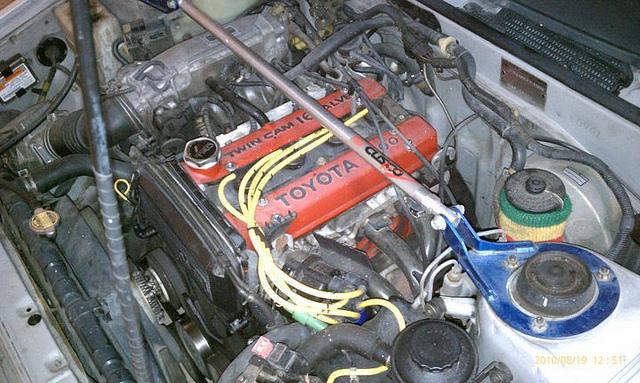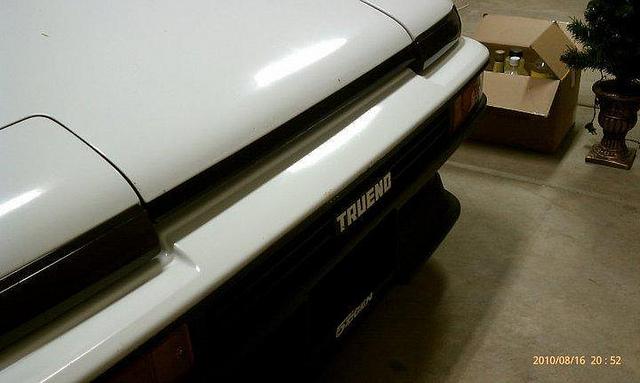 Bought the TE37s from AZSR5 (Jon) for it over a year before I even owned the car lol...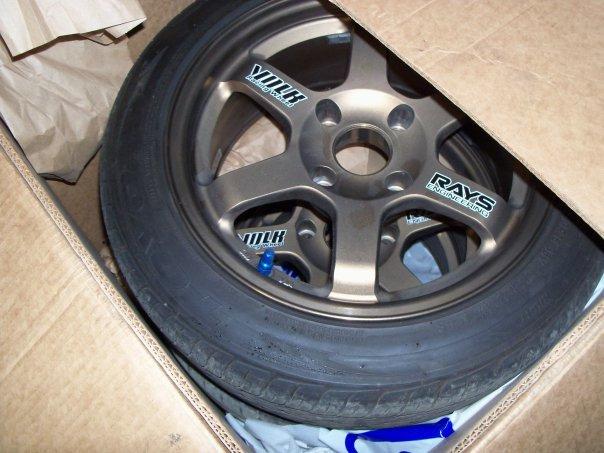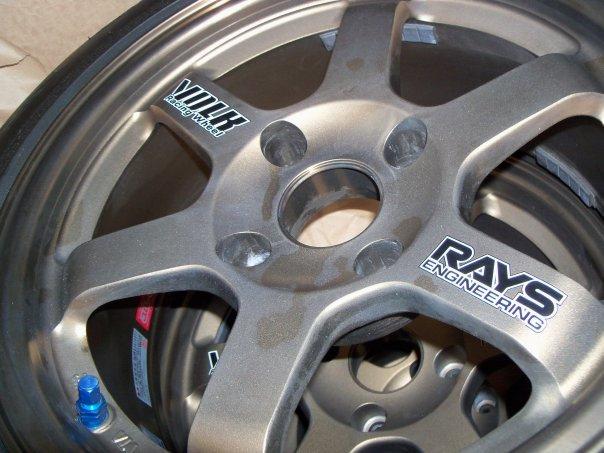 Got these shortly after....
sway bars from HASHIRIYA (Wes)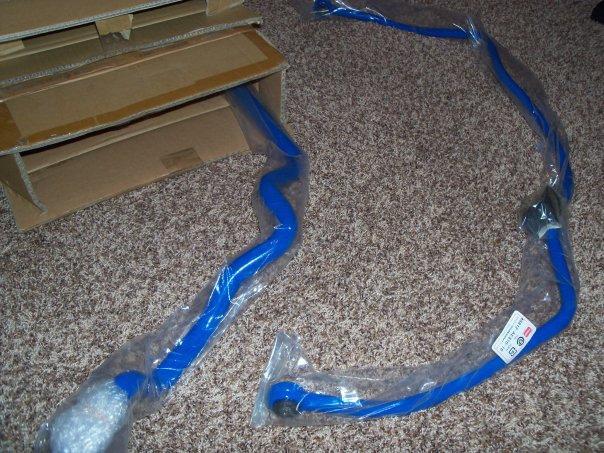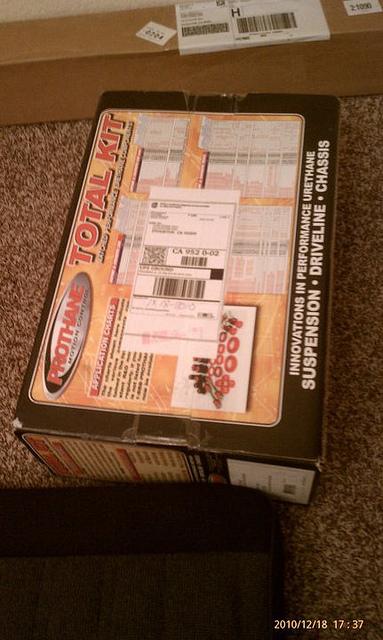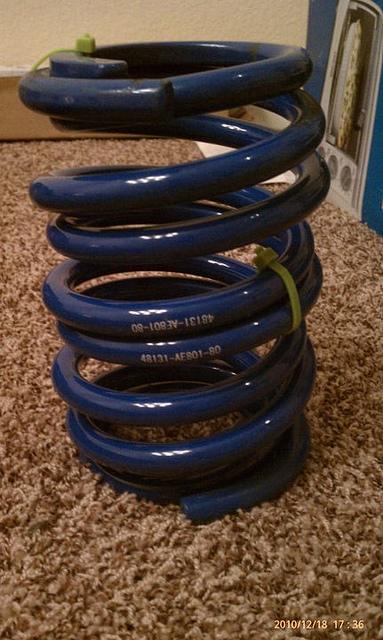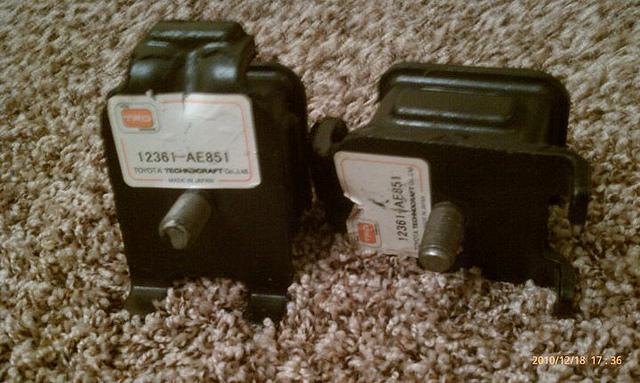 Did a shifter bushing replacement. Didn't take pics of em but they were the black delrin ones.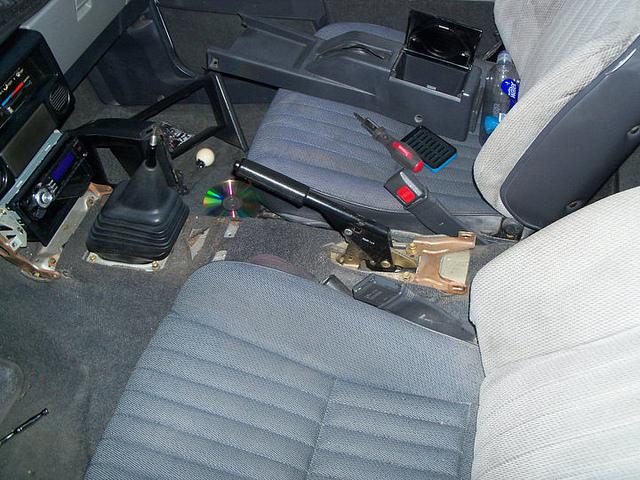 The bushing was nonexistent....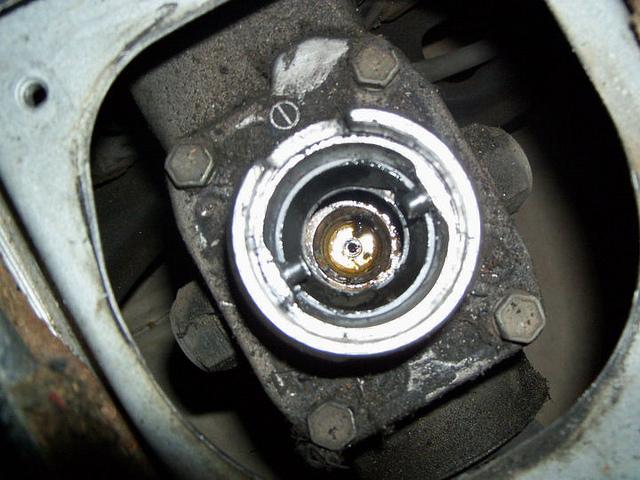 a few pics of spring and swaybar install....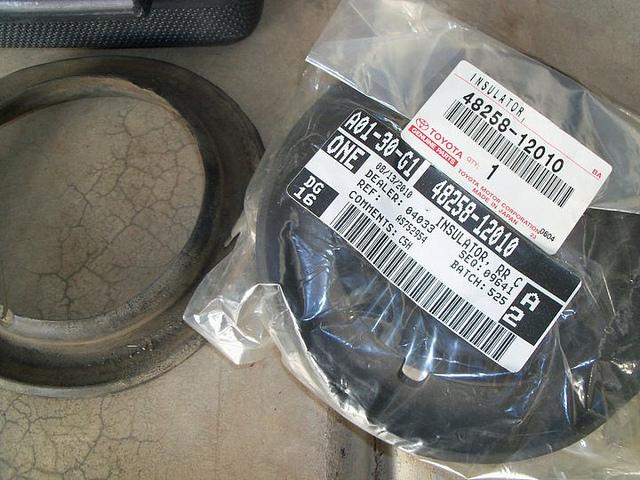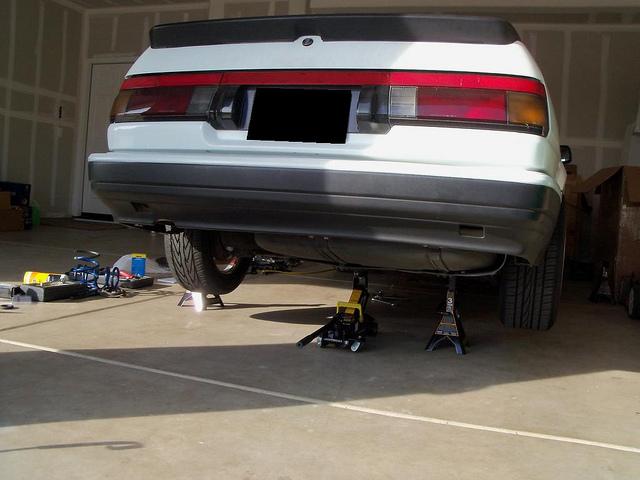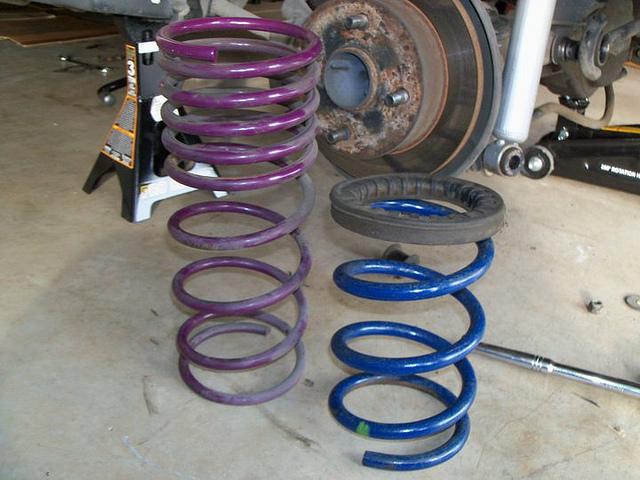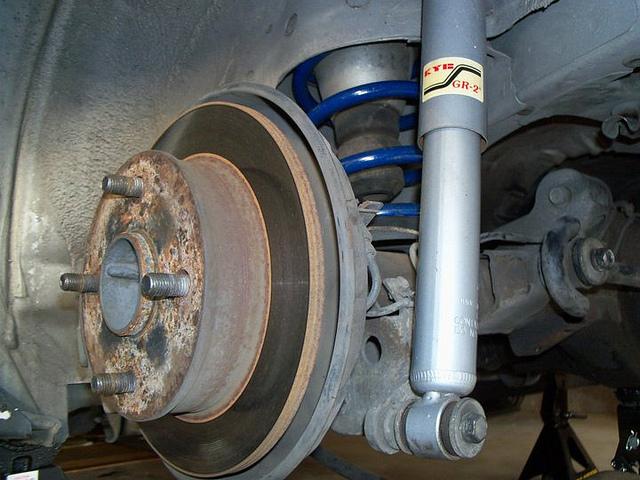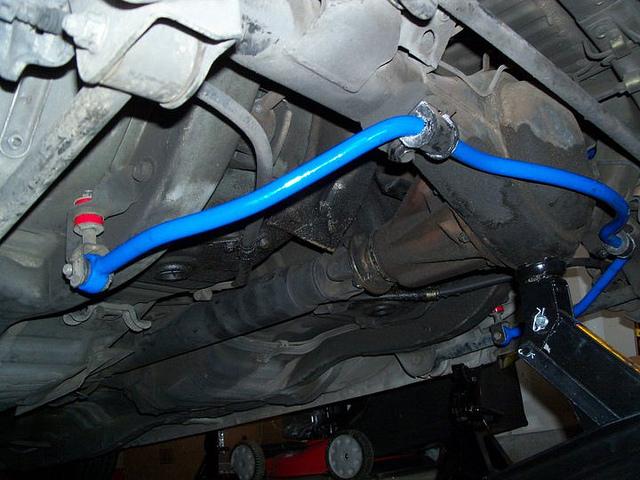 wheel swap time!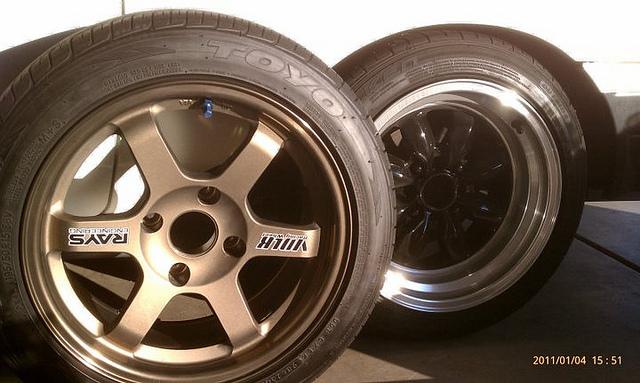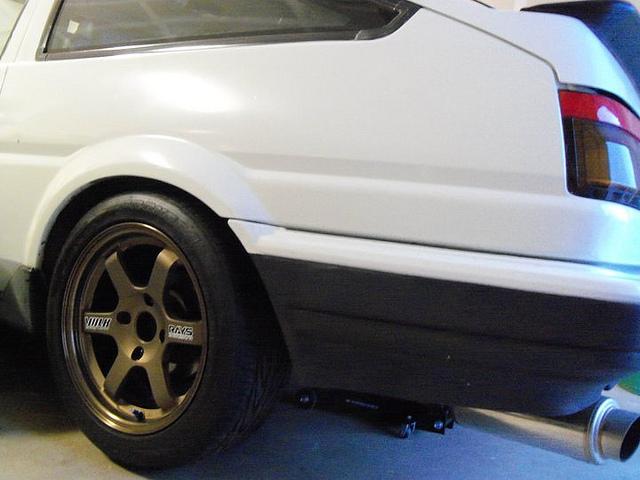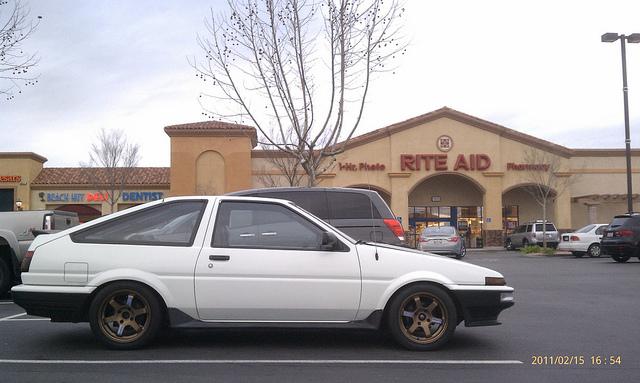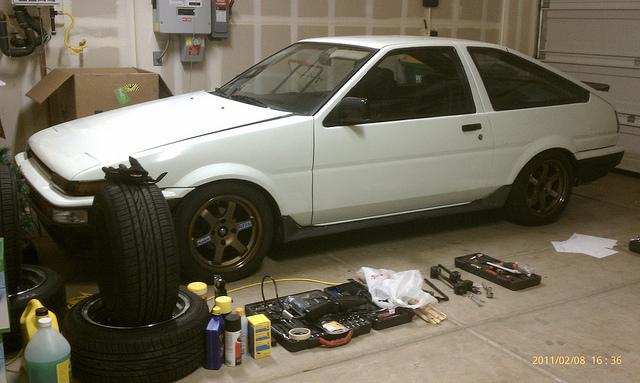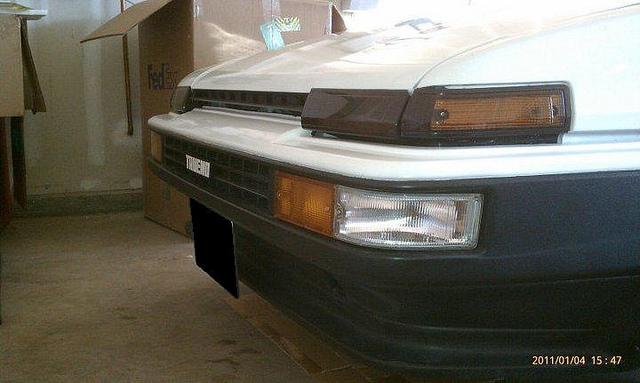 SEAT-BACK SWAP!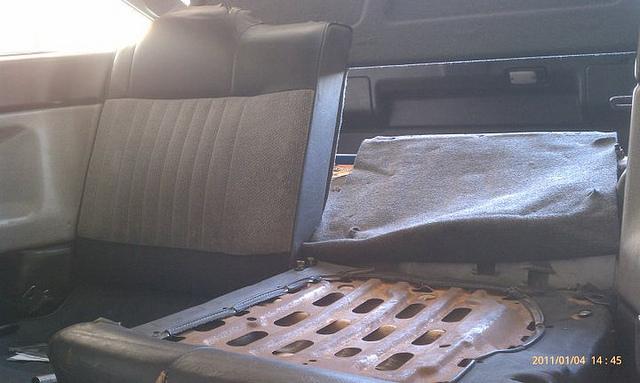 the seats were in pretty poor shape..........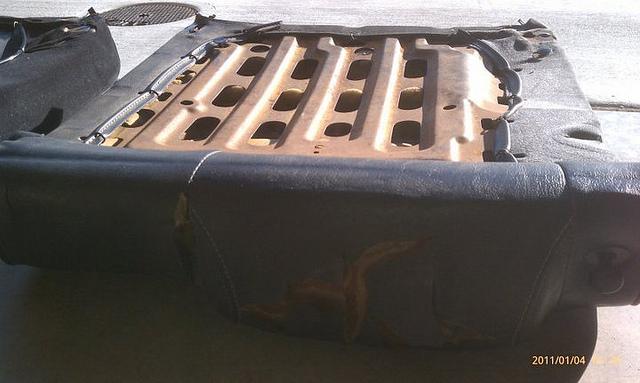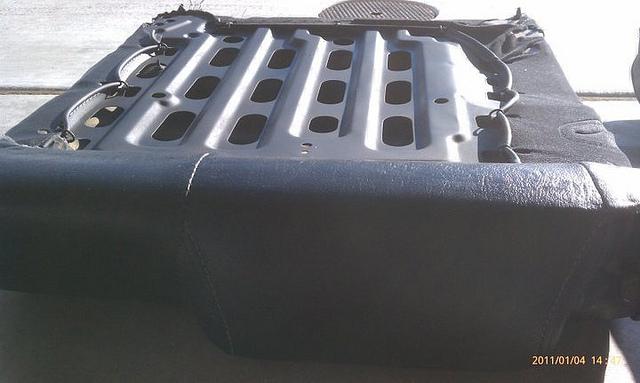 sprayed em with Rustoleum rust prevent and treater i think... something like that.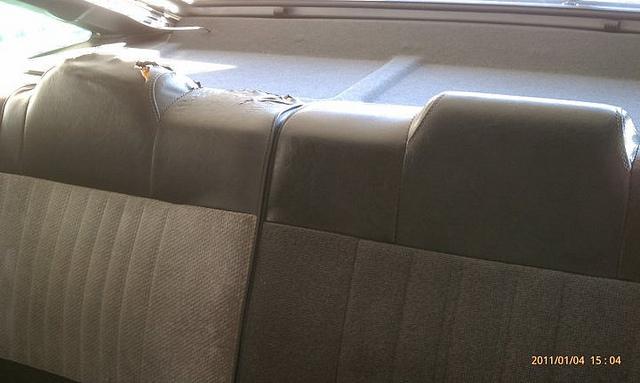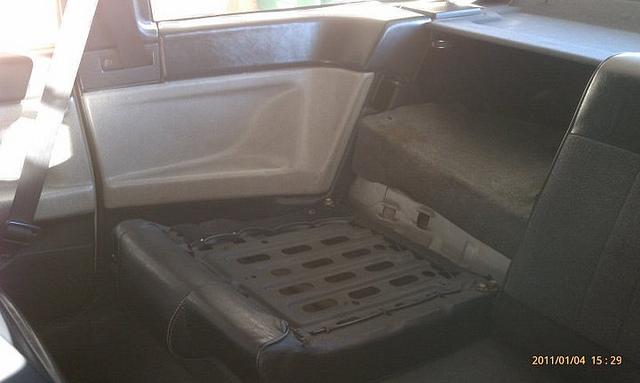 Can't leave the little details out.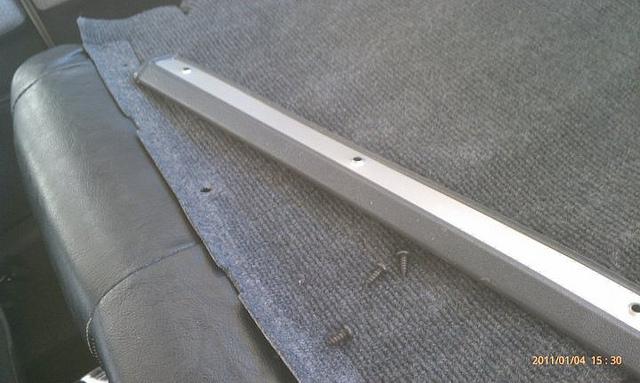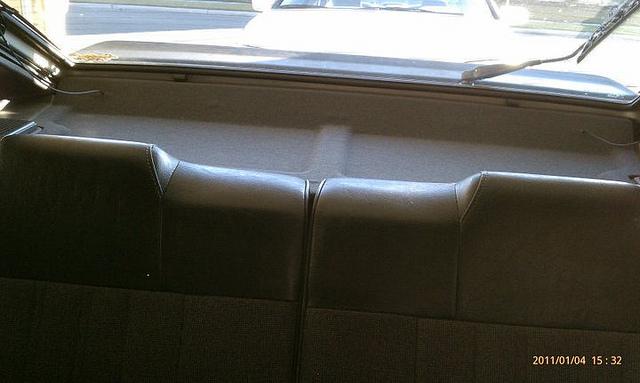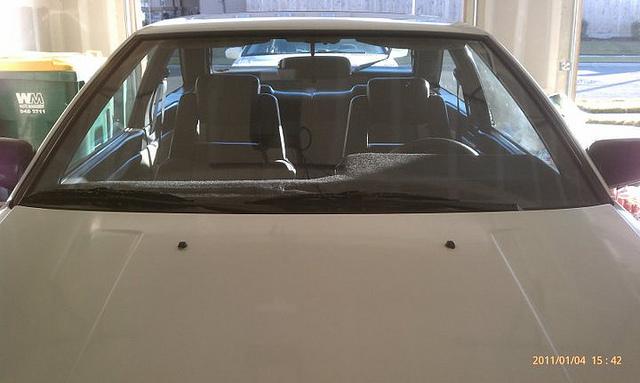 VALVE COVER SWAP!
these were just nasty wannabe ferrari red....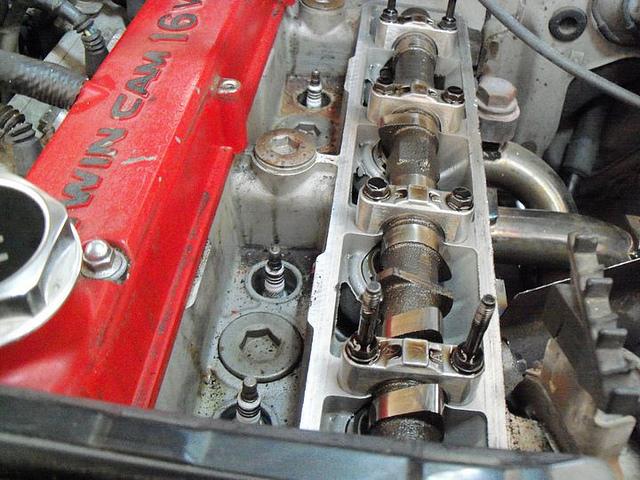 sourced these off of ebay. Said they had Alodine coating on em. Not sure if it was legit but they looked nice with the pure metal color...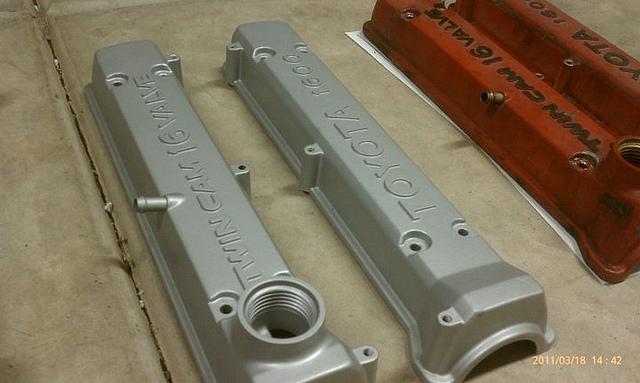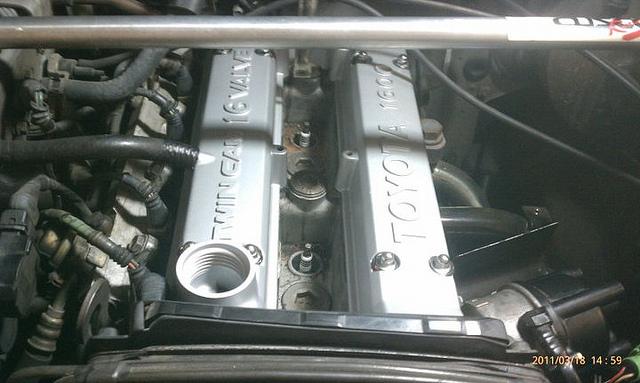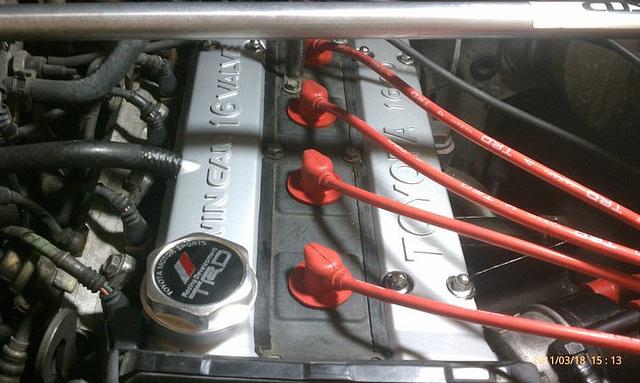 Other random pics below are up to date i think..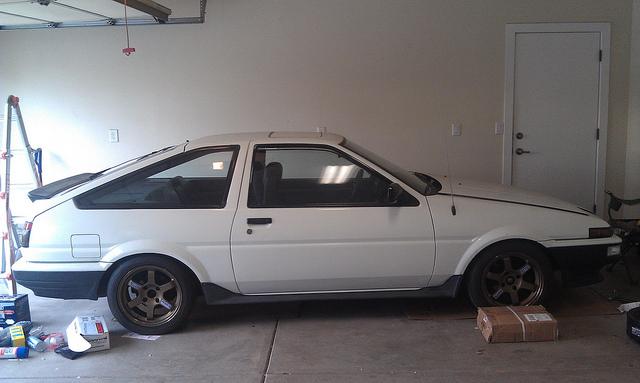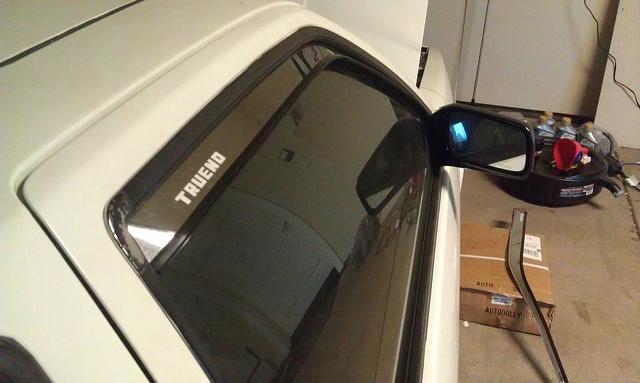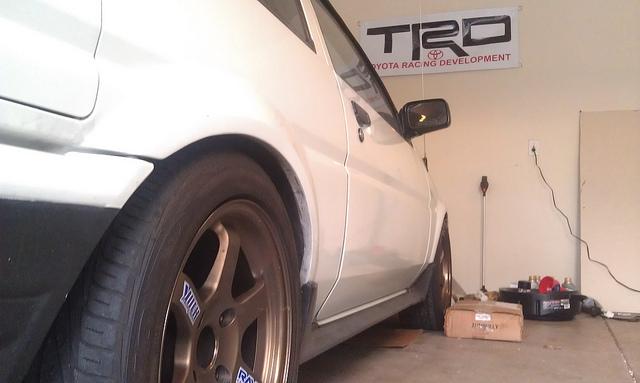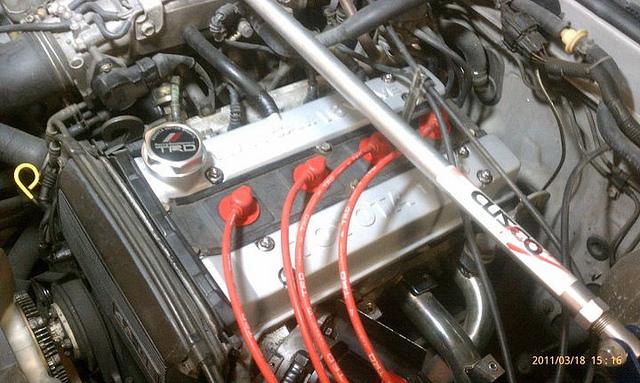 THANKS FOR LOOKING >.>