DIYs
bashbar project by haymaker
By diyauto
You must be logged in to rate content!
4 minute read
bashbar project
Compliments of haymaker @ http://club4ag.com
9-2-2013
bashbar!!!

because how else would i hold my bumper up...

vitaly was happy to help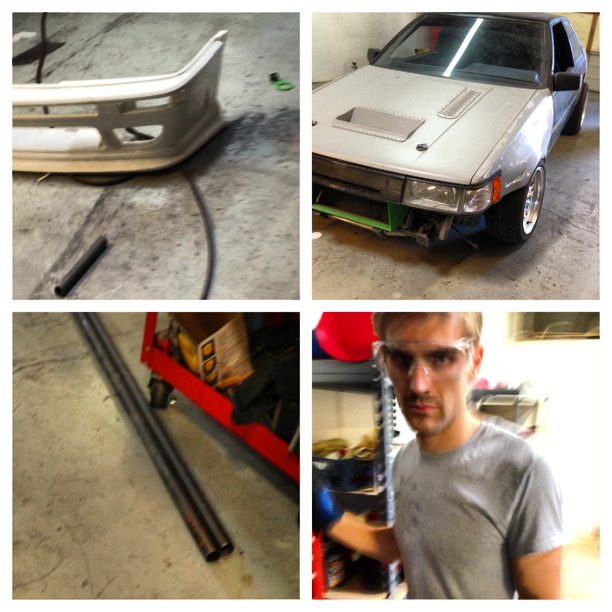 brackets: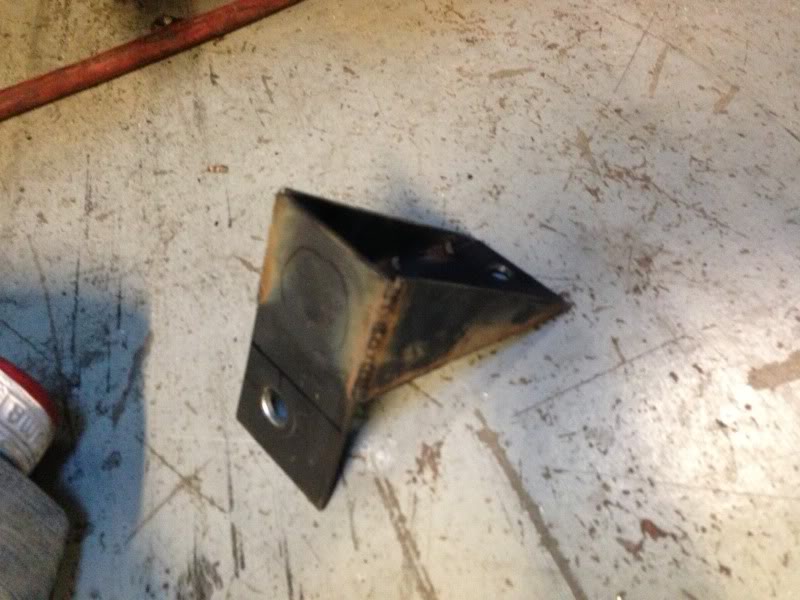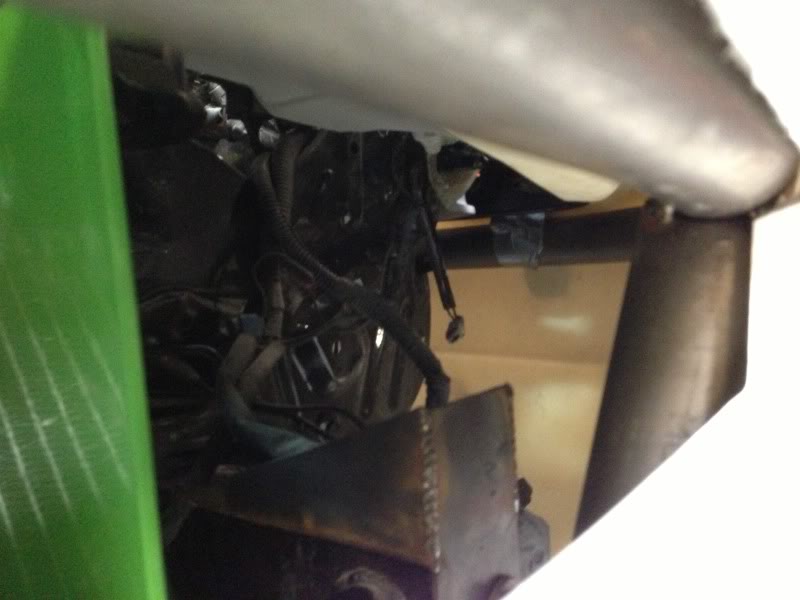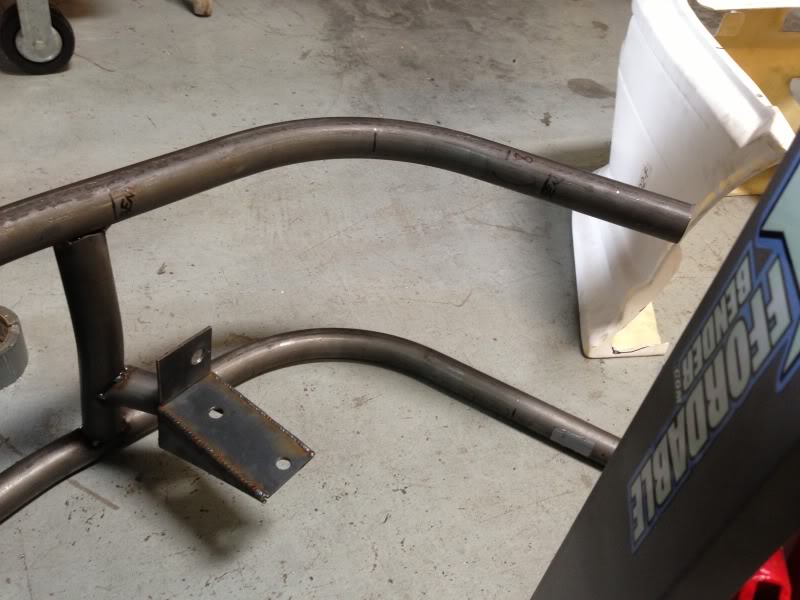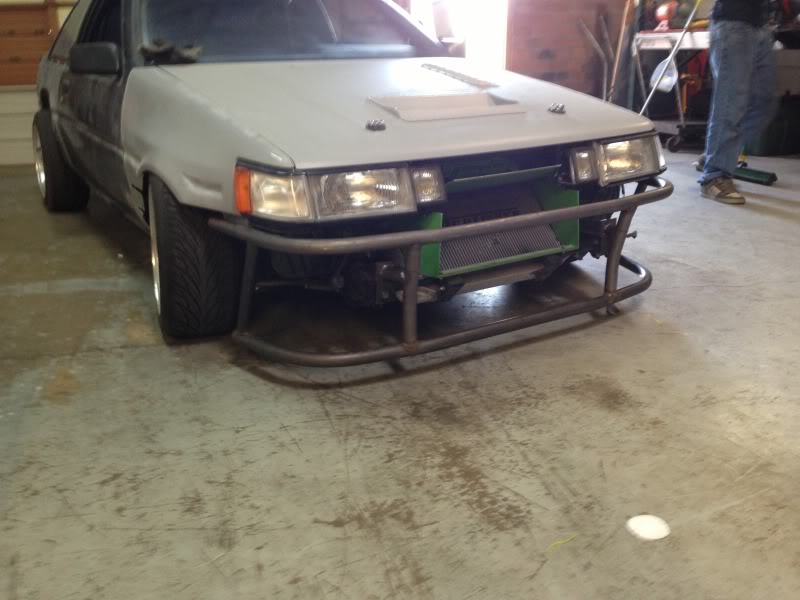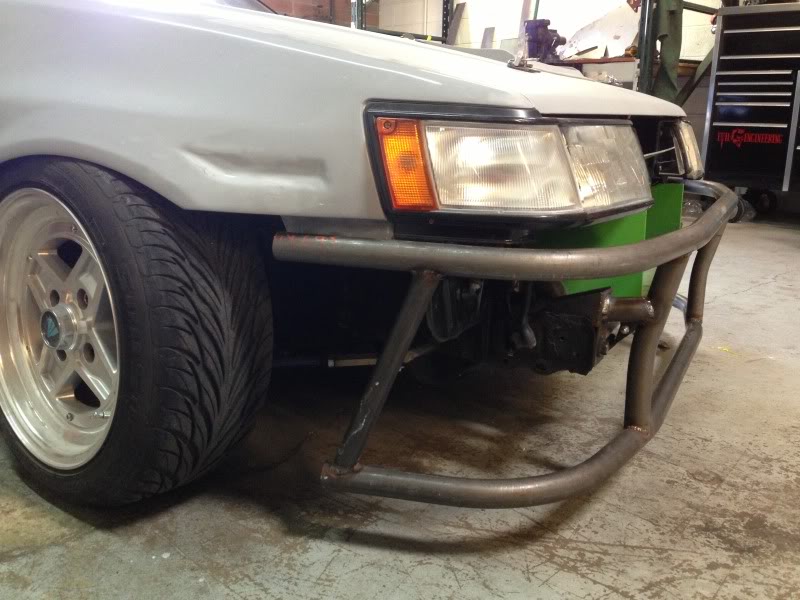 can't even tell that it is on.
perfect.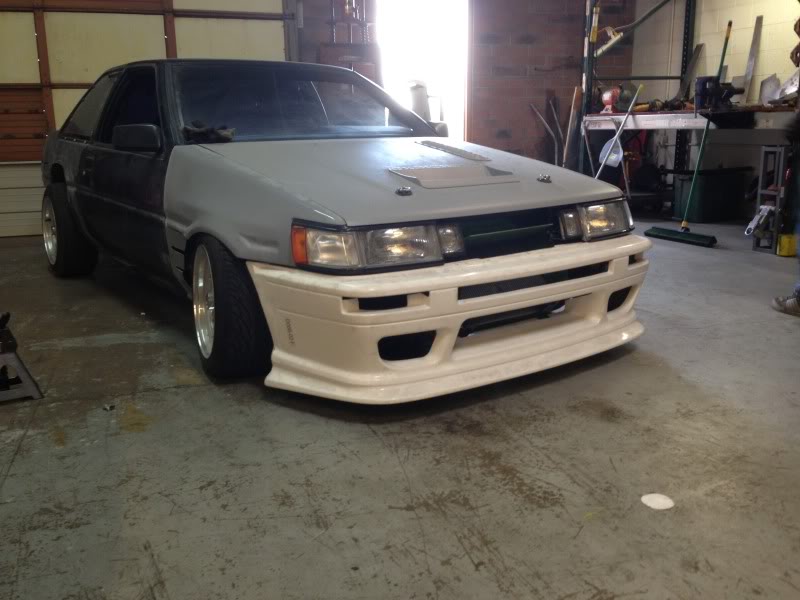 9-3-2013
This was made to fit the bumper exactly, the bumper pretty much snaps on to it and needs minimal securing. So it's not great for mass production
9-5-2013
it's 3"s off the ground. it looks alot lower in pics.
the way it's built it'll tilt under any hard hits, plus, most of the front part of my corolla is tube so it's a bit stronger than stock as well as easier to fix.
10-2-2013
finally got around to fitting my quick-latch quick releases to the front aero.

i needed to weld a tab to the bash bar for the male piece to mount to.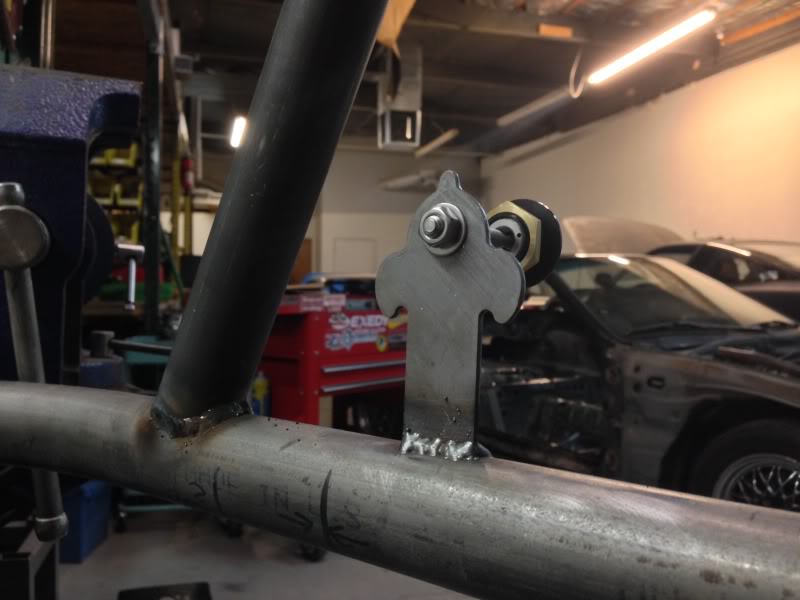 i haven't done too much mig work, so it was a little left handed.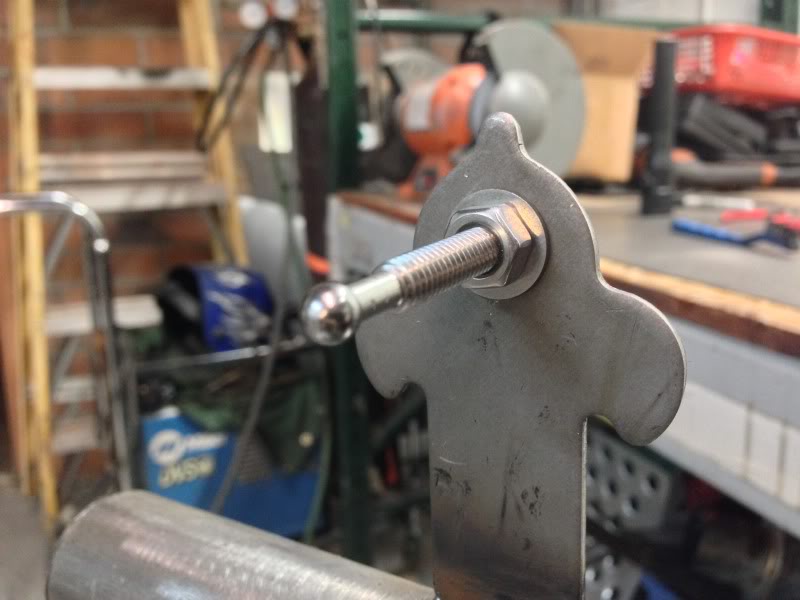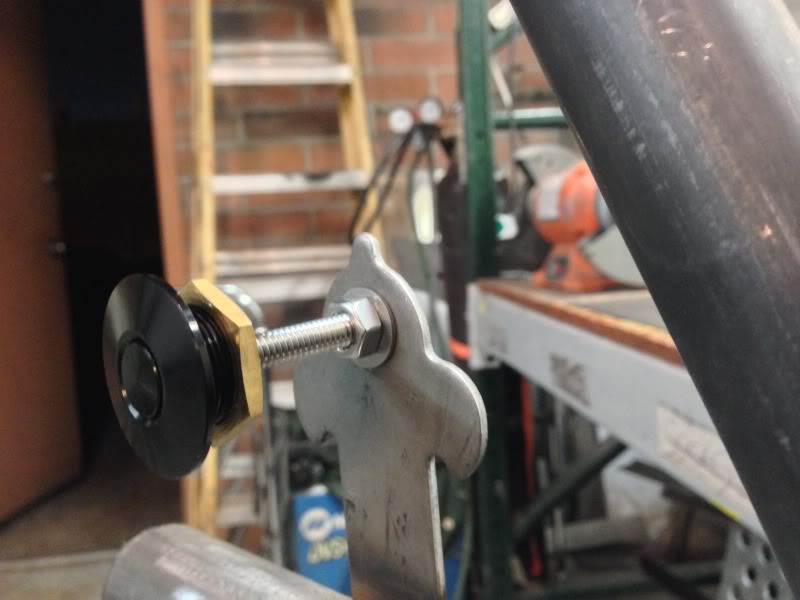 then i mounted the bash bar back onto the levin and did a little measuring for where to mount the receiver bits to the fiberglass. i was actually surprised to find out that if you measure twice and cut once, it actually comes out right the first time.