DIYs
Beadroller for under 15 bucks! by marley4us
By diyauto
You must be logged in to rate content!
2 minute read
Beadroller for under 15 bucks!
Compliments of marley4us @ club4ag.com
2-26-2013
Need a beadroller and dont want to spend 100+ bucks on one. make one your self!

So I had to adjust my passenger side intercooler pipe, by shortening one end, and welding a bit of extra material to the other so it would fit right.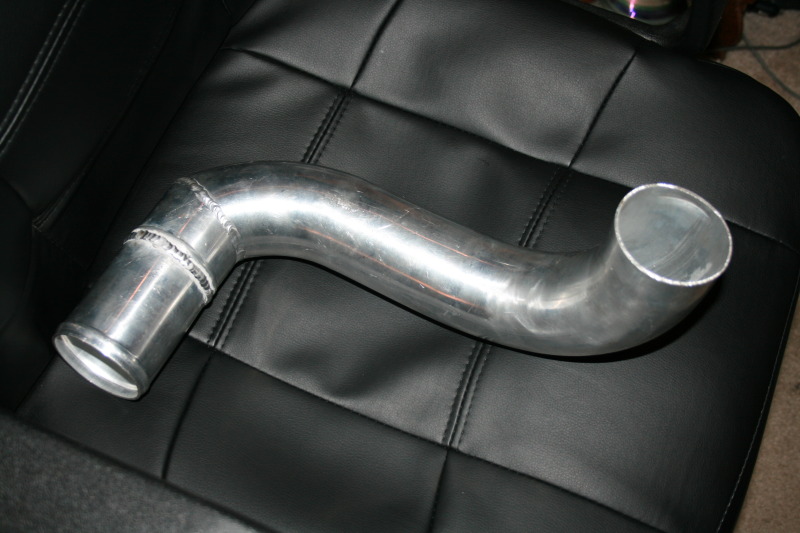 this is where I had it welded back up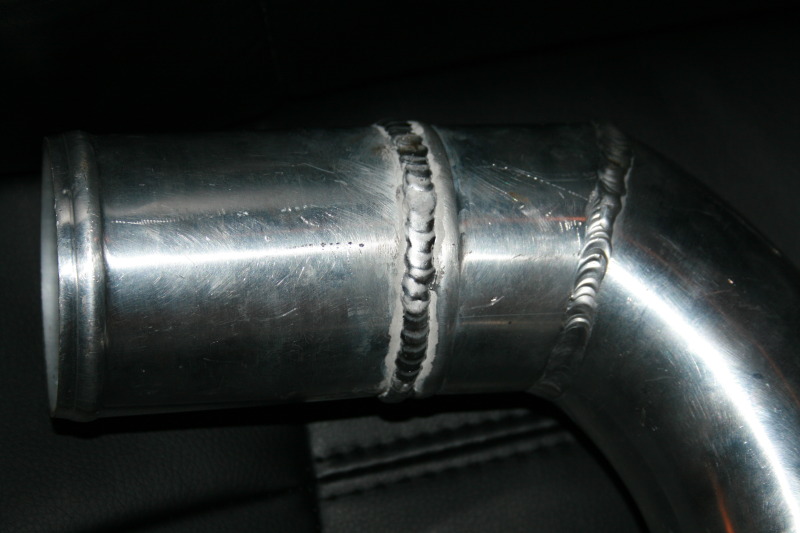 but this left me with one end with out a bead.... So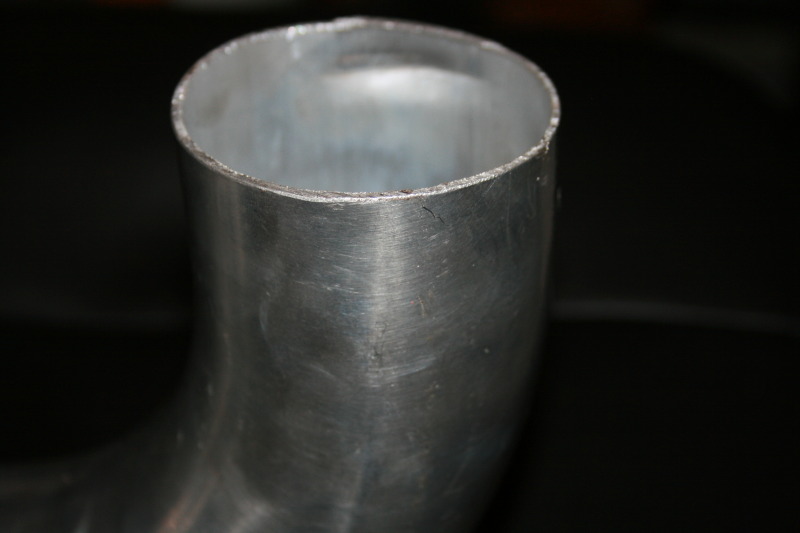 well I had my friend weld this up for me so I can now have a beadroller

best 12 bucks I have spent in a while! just a Vice clamp, exhaust clamp, and a washer.

here is how it turned out