Builds
Project Mr2.2 by marley4us
By diyauto
You must be logged in to rate content!
7 minute(s) of a 15 minute read
Project Mr2.2
Compliments of marley4us @ mr2oc.com
5-9-2011
Well finally project MR2.2 is coming to conclusion.
Some people will love it, others might hate her, but lets try to use constructive criticism, if you don't like the changes, and Im always open to options and new ideas! So here we go!!
This is how I got her back in 2009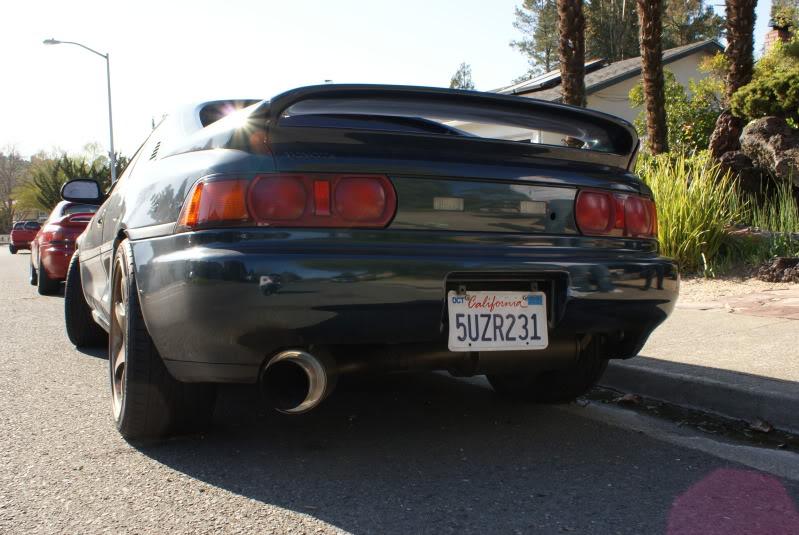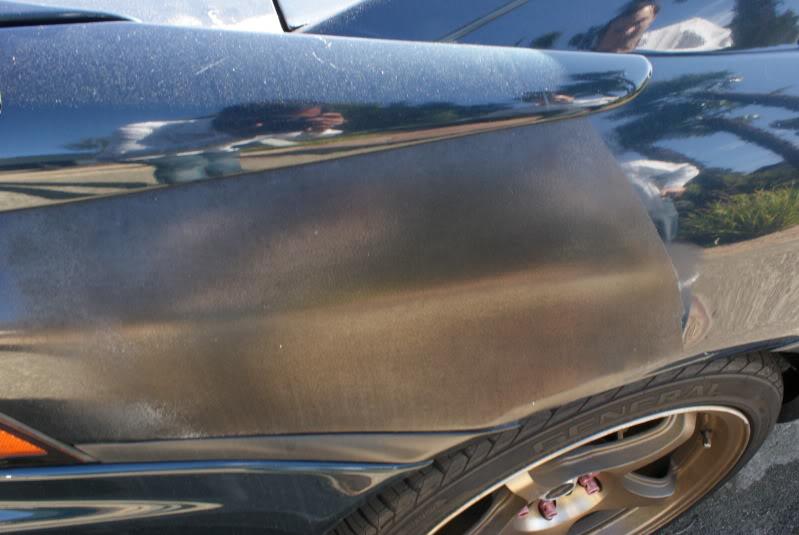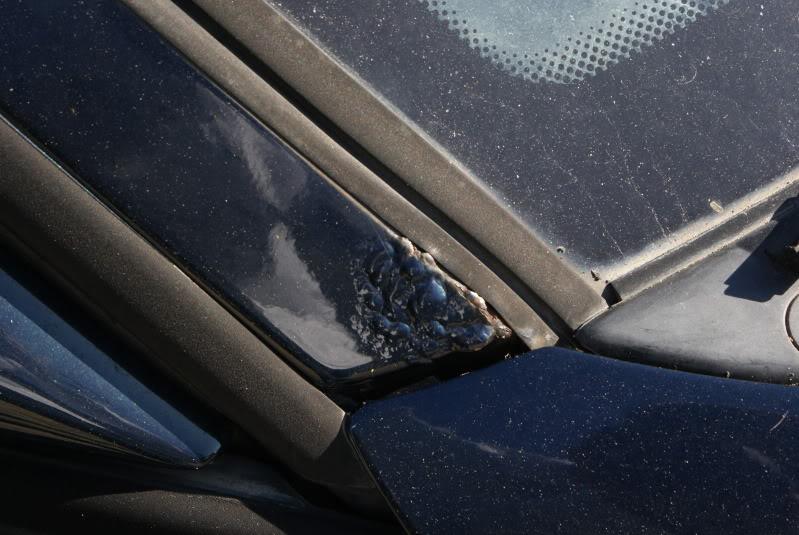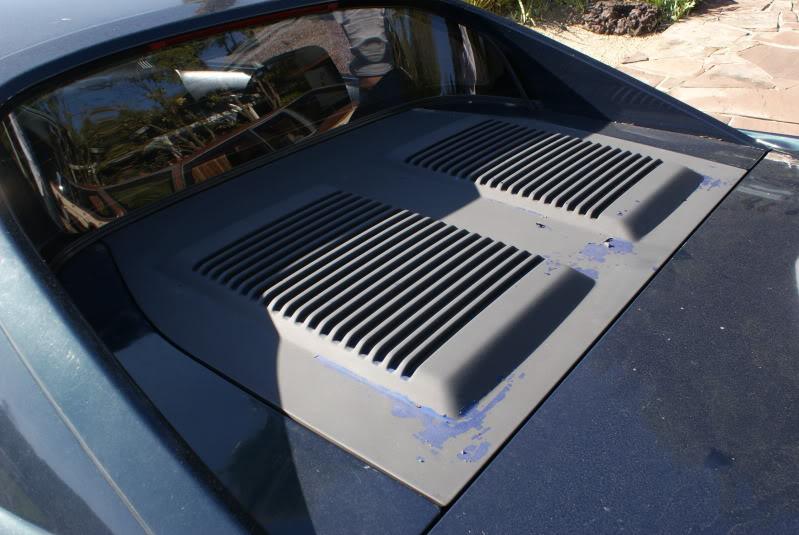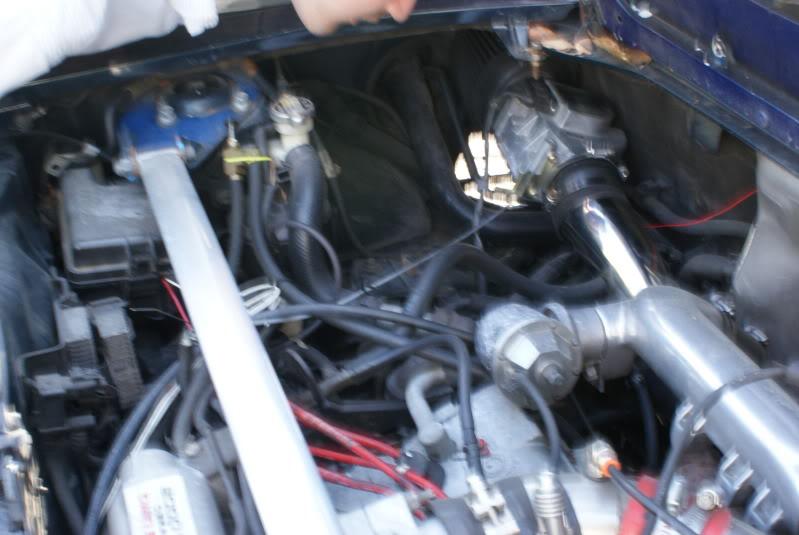 This is how she looked as of last year 2010, before I threw cylinder 3 oil ring.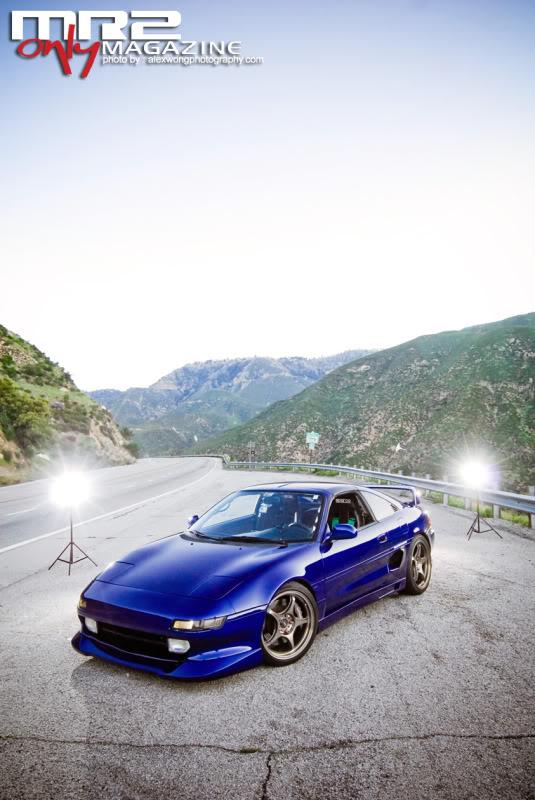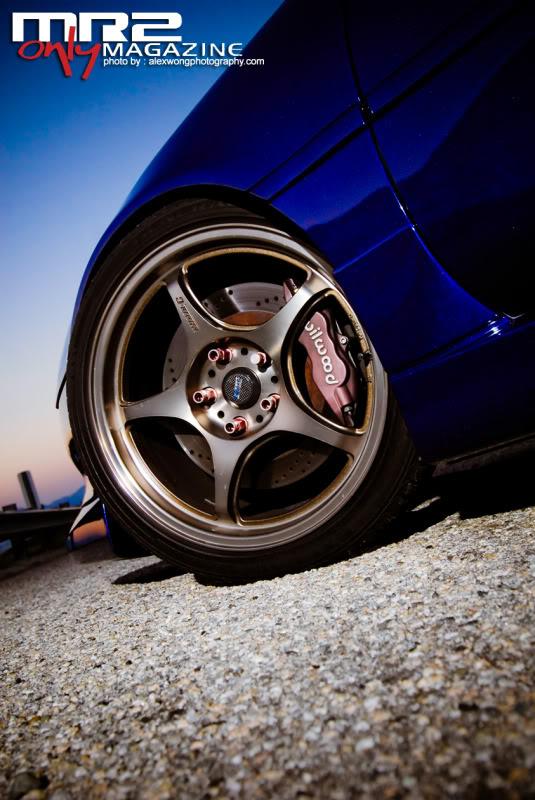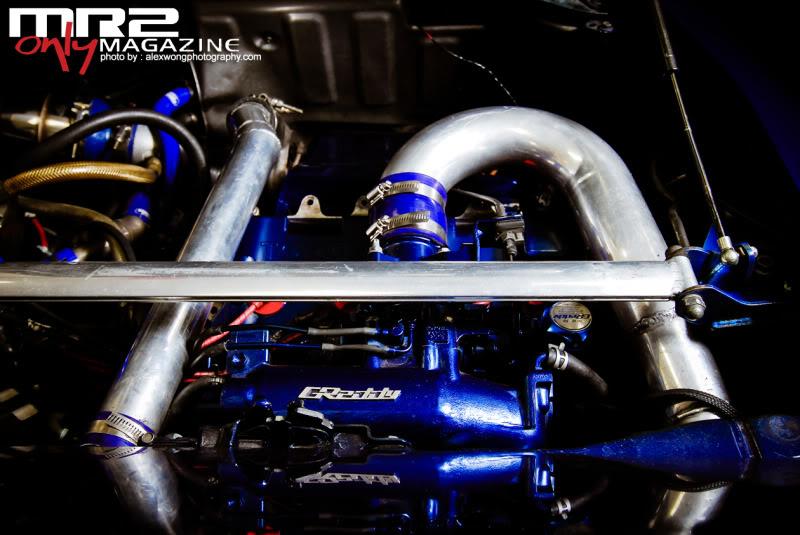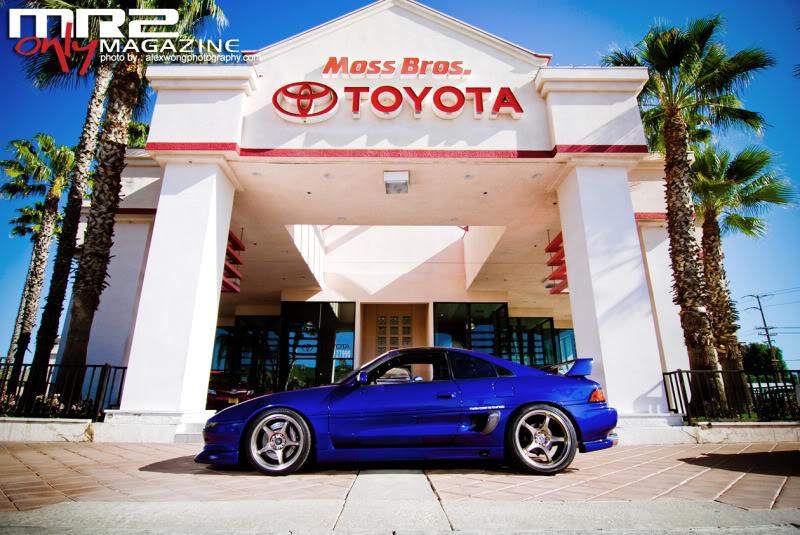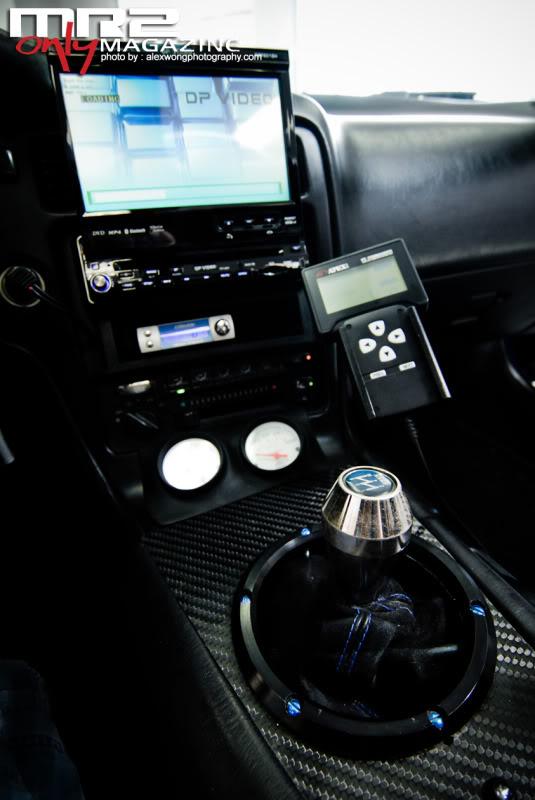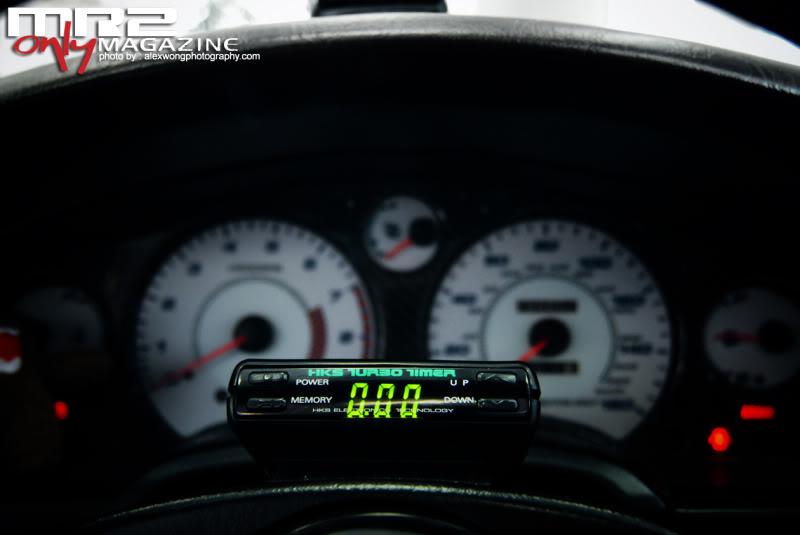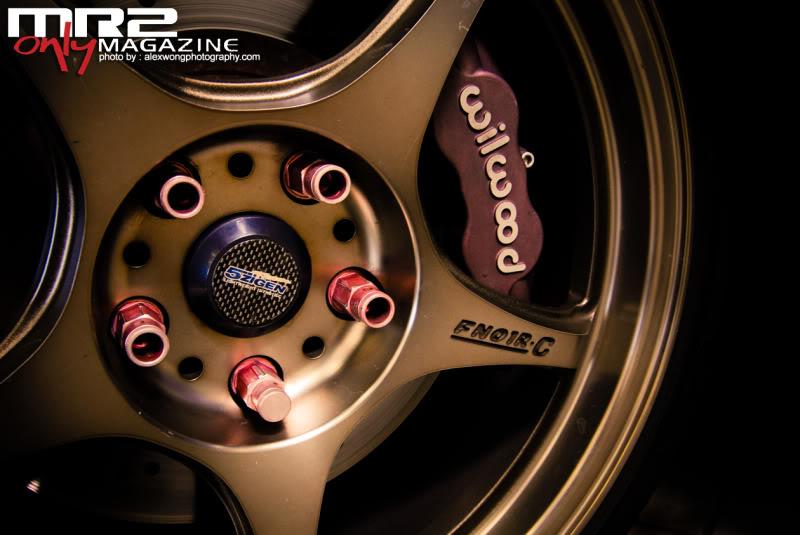 I decided if I have to tear down the block again, I might as well go all out, so I said GO BIG or GO HOME!
I got a 2001 Camry 5sfe short block and a mr2 5sfe crank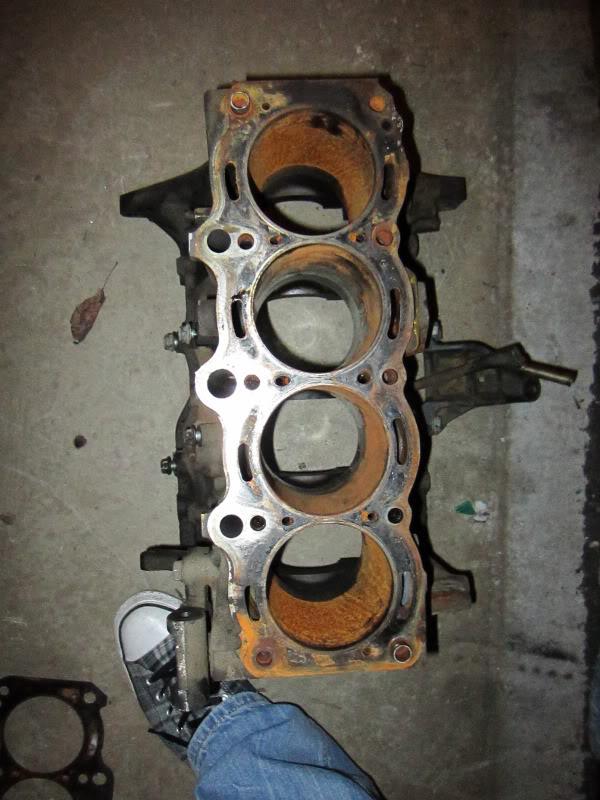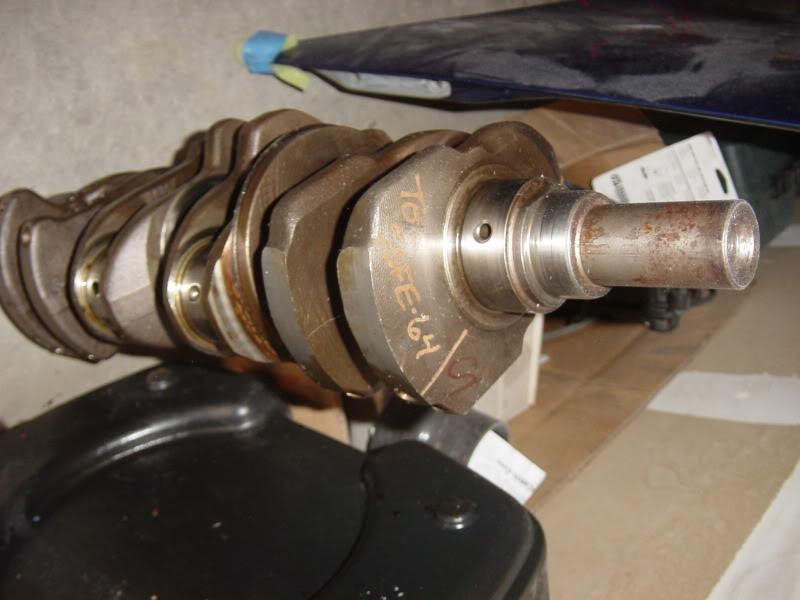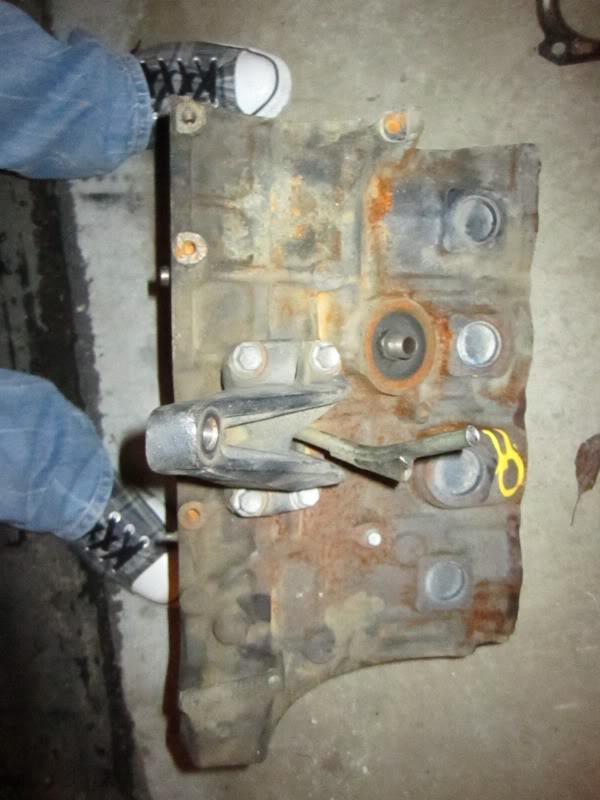 My living room has looked like this lol full of new Go Fast parts, and shoes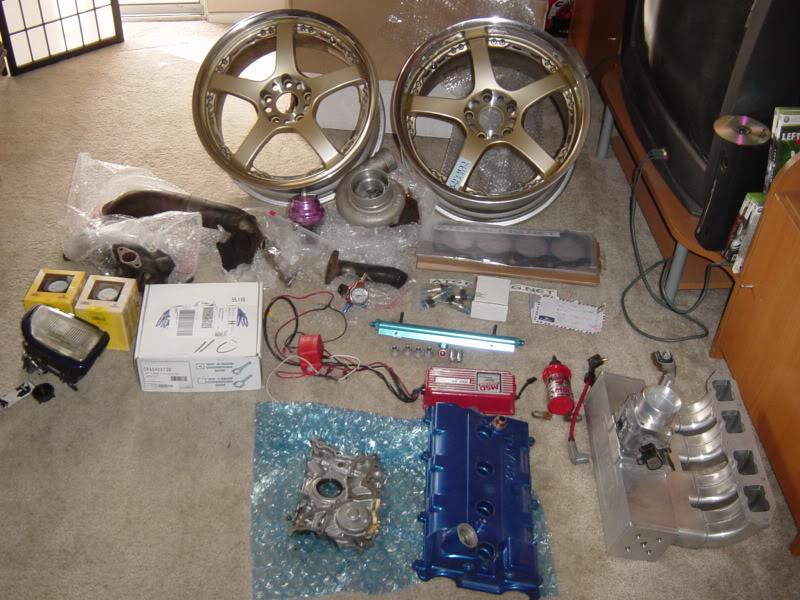 Changed the body up, for a more aggressive stance, and grip.
Stage21 wide Front fenders, 50mm Flares on the rear with some nice 235 front tires and beef cake 305 rear.
PICS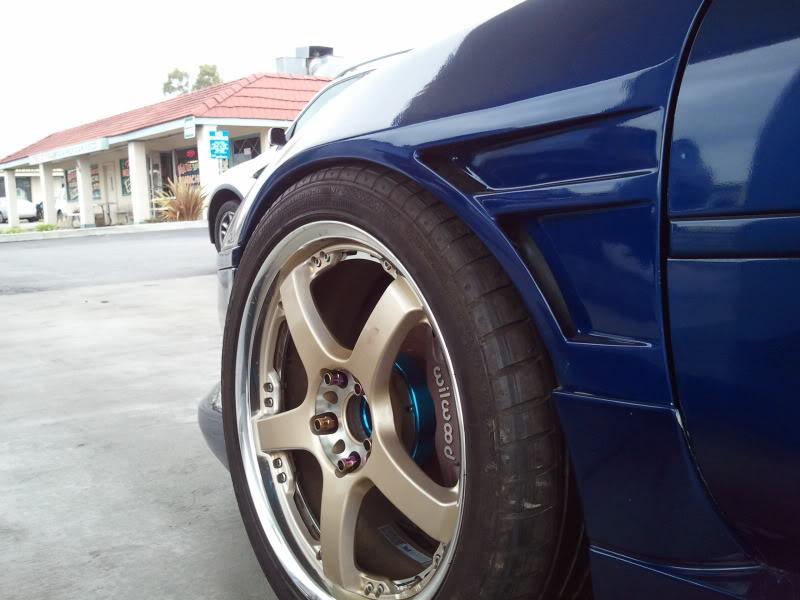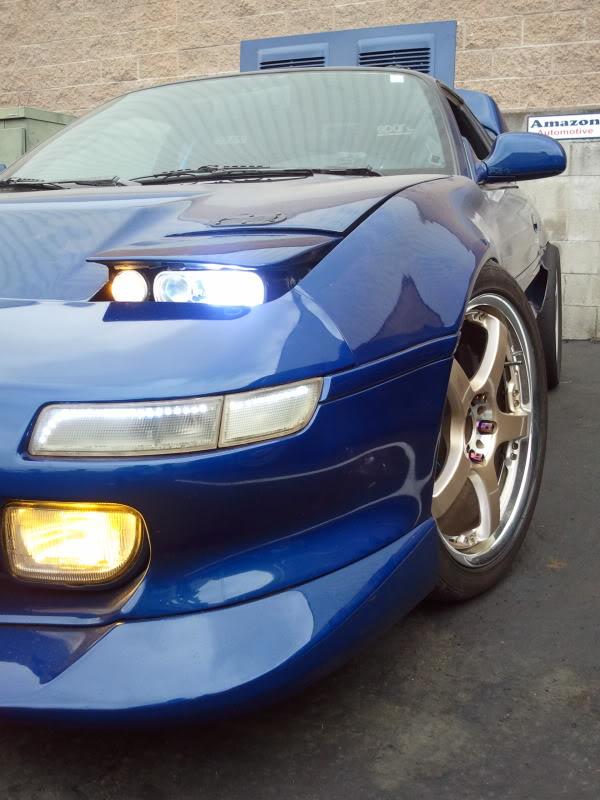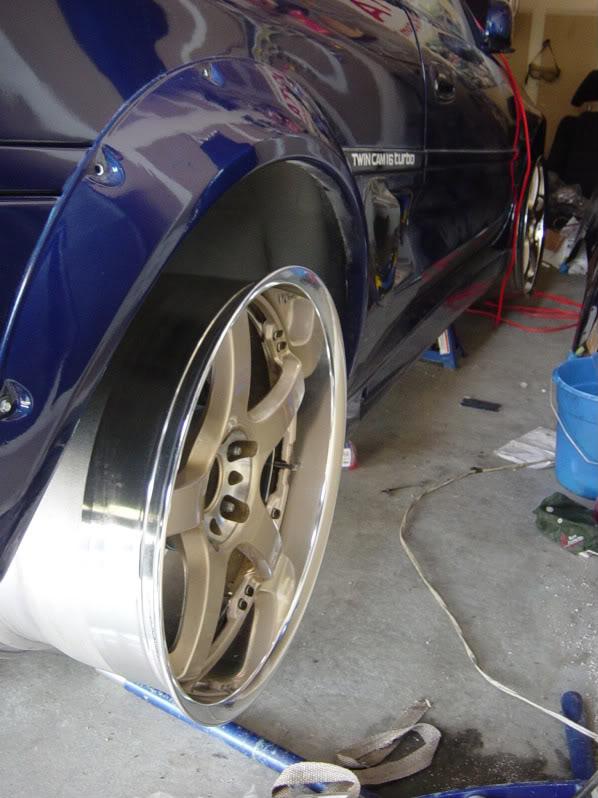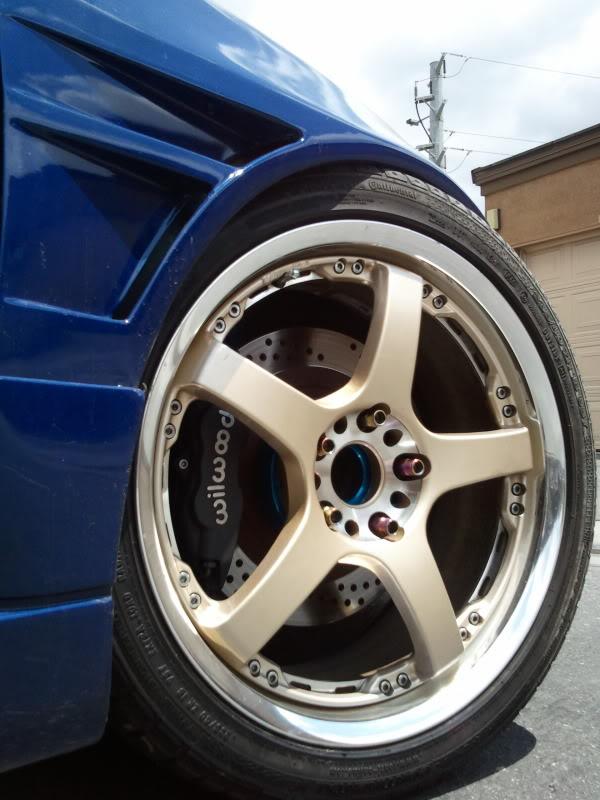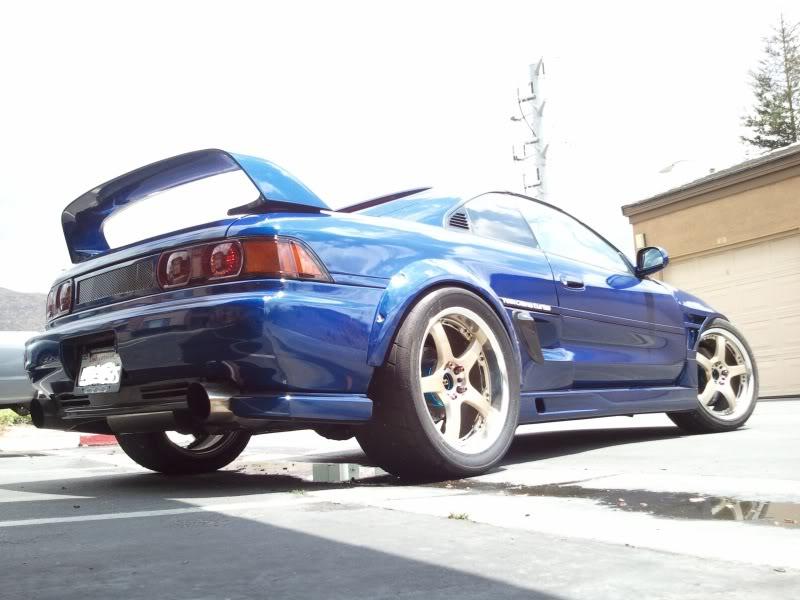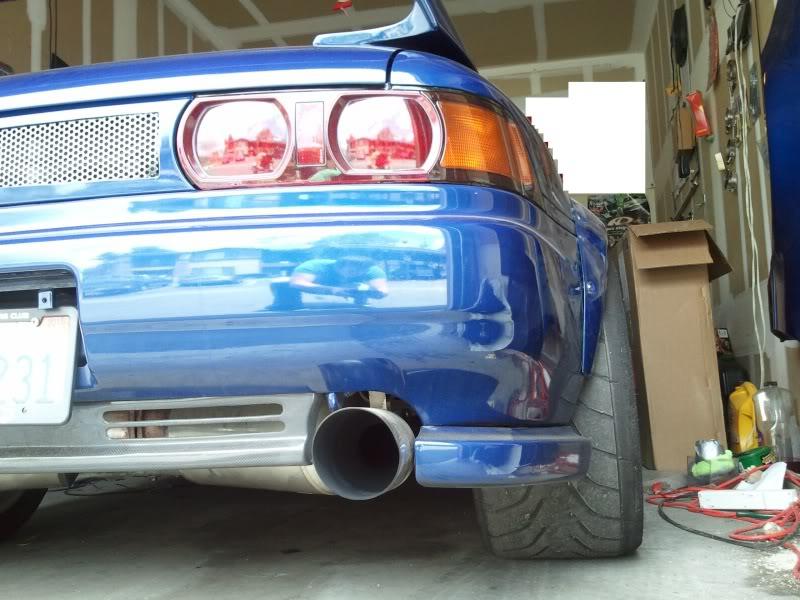 Vented hood ,cut out for full functionality.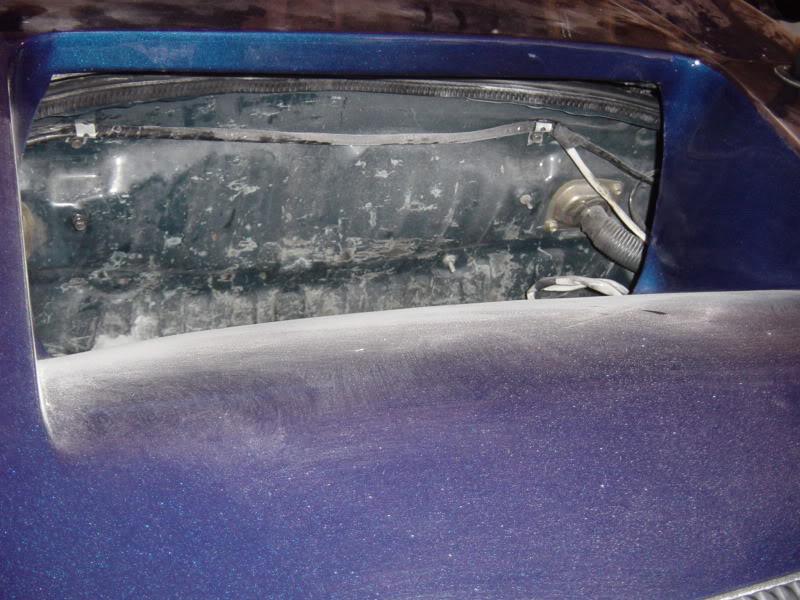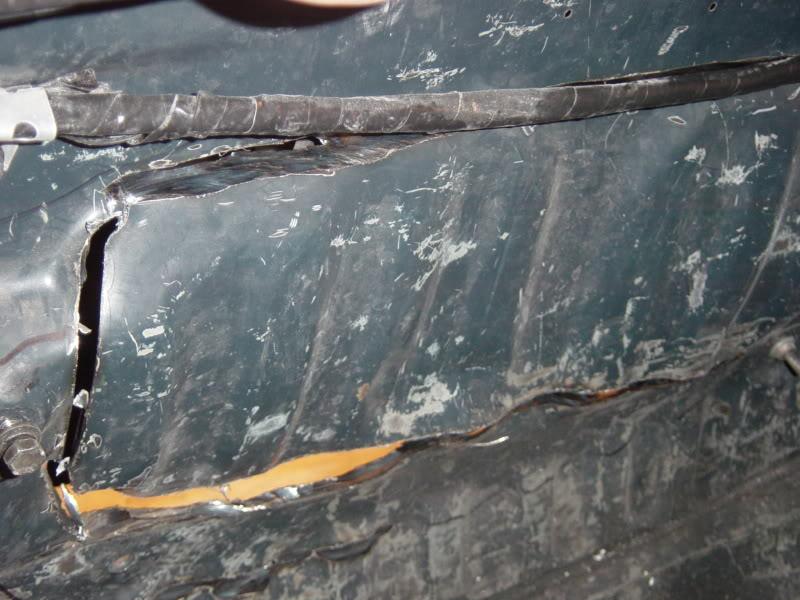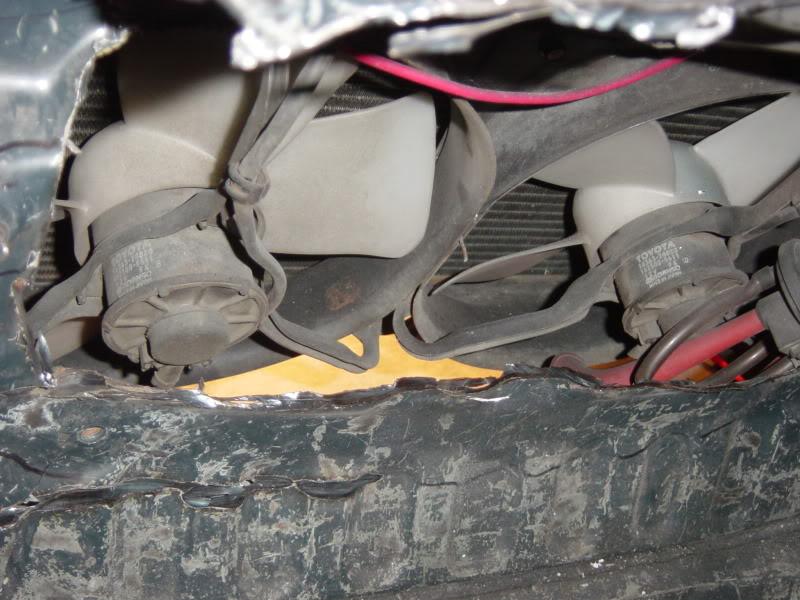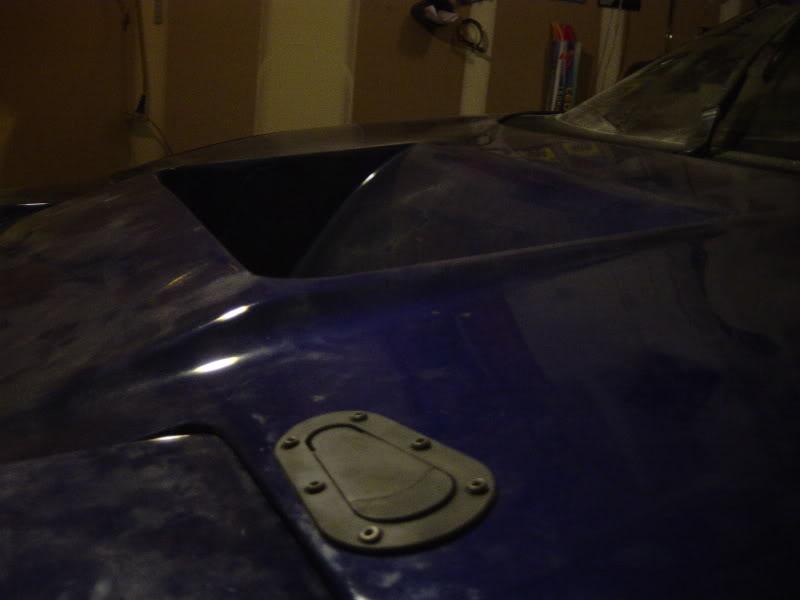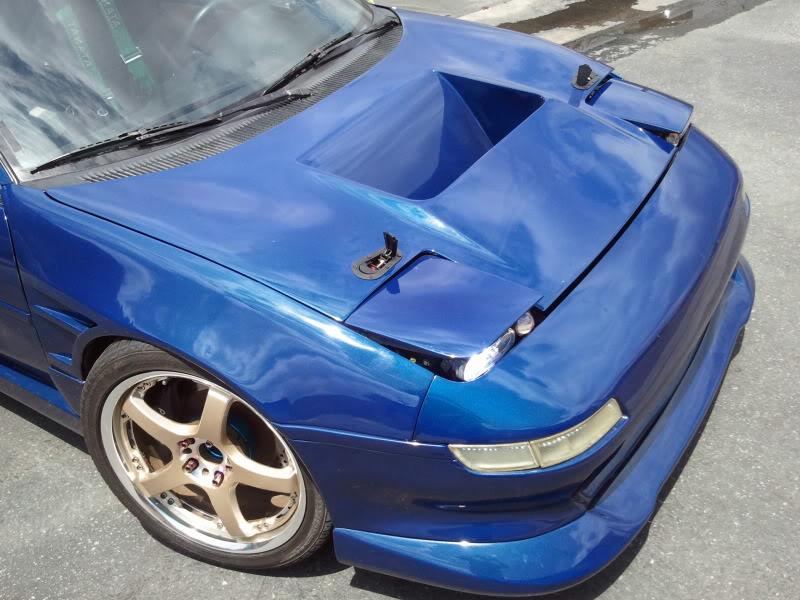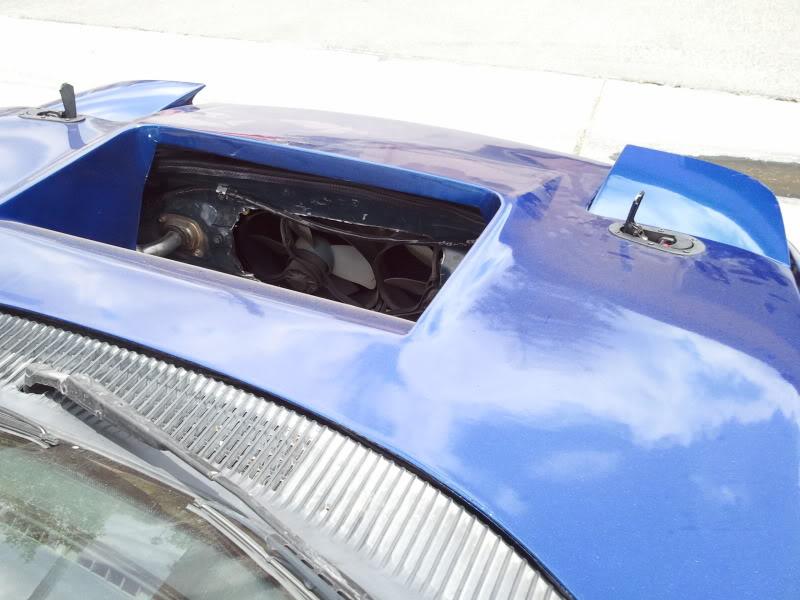 I still need to shroud the vent hole.
Clean up the interior a bit, removed the overlay reverse gauges, and put it back to stock with Blue LEDS, PureSEx style molded pod and autometer gauges.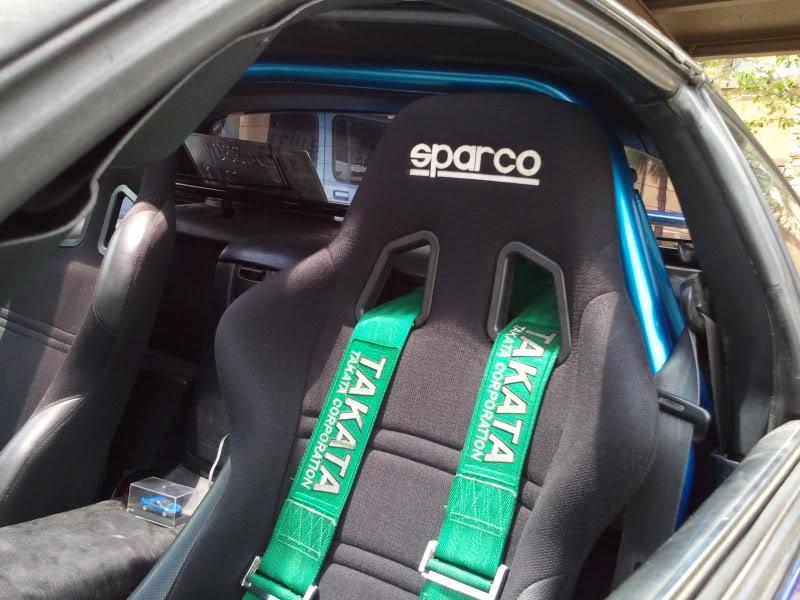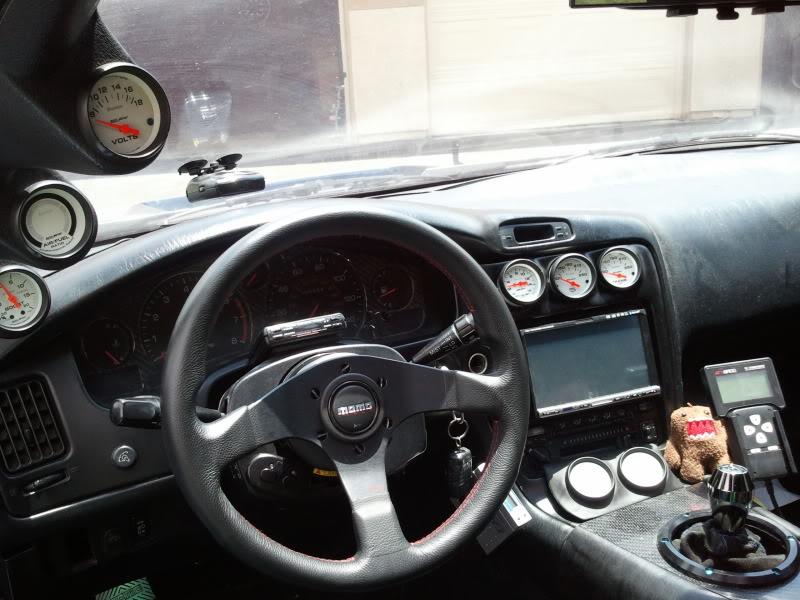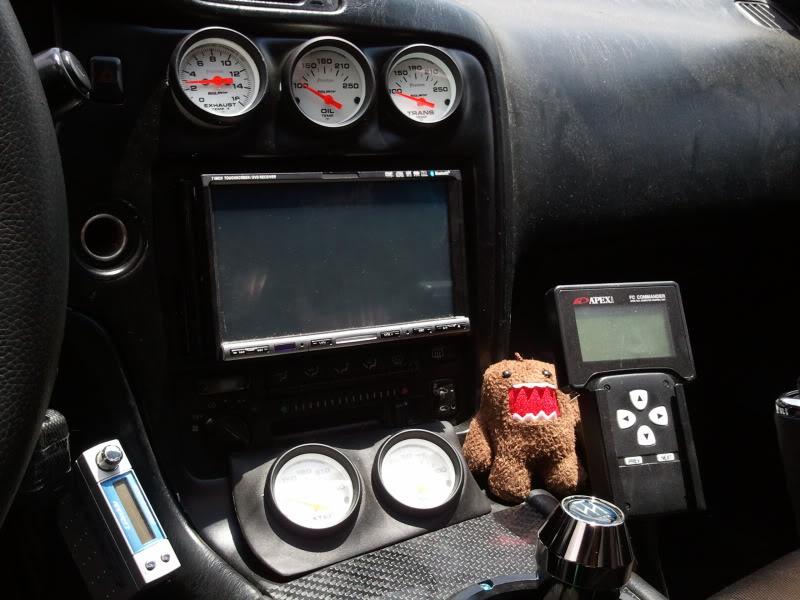 Converted the cars lights a bit more modern, with my IL production custom LED tail lights, and IL production custom LED JDM front clear corners, and a photonic sensor so the headlights turn on automatically.
PICS of tails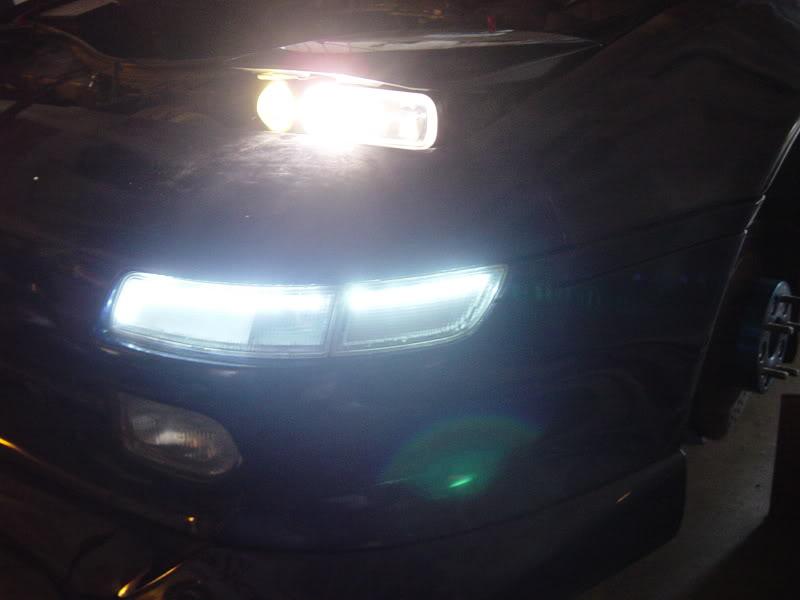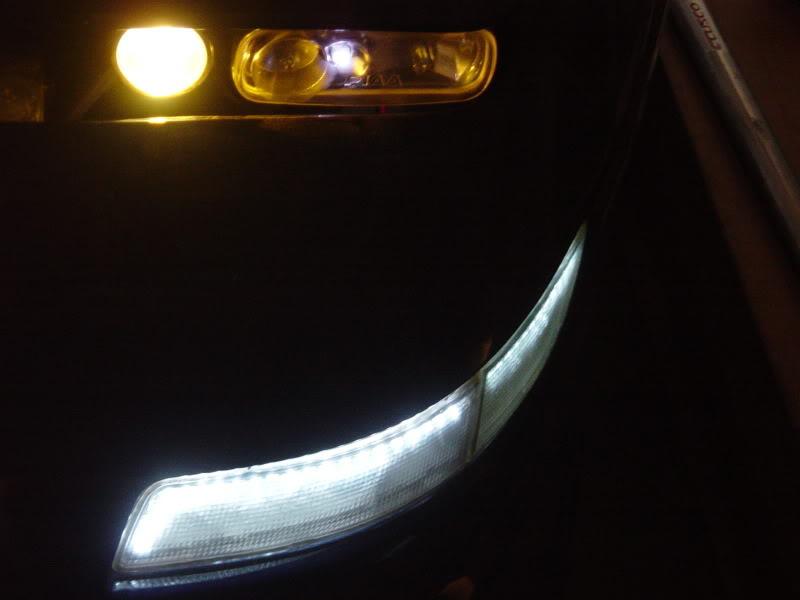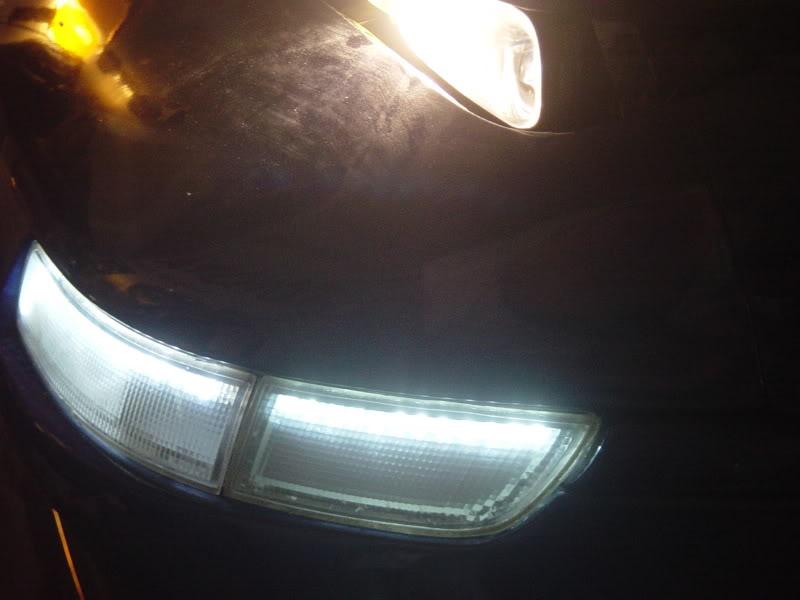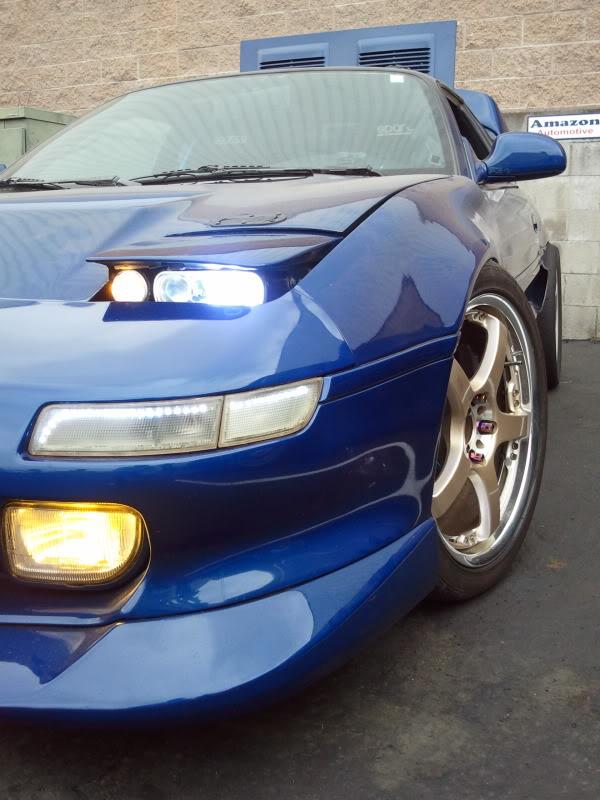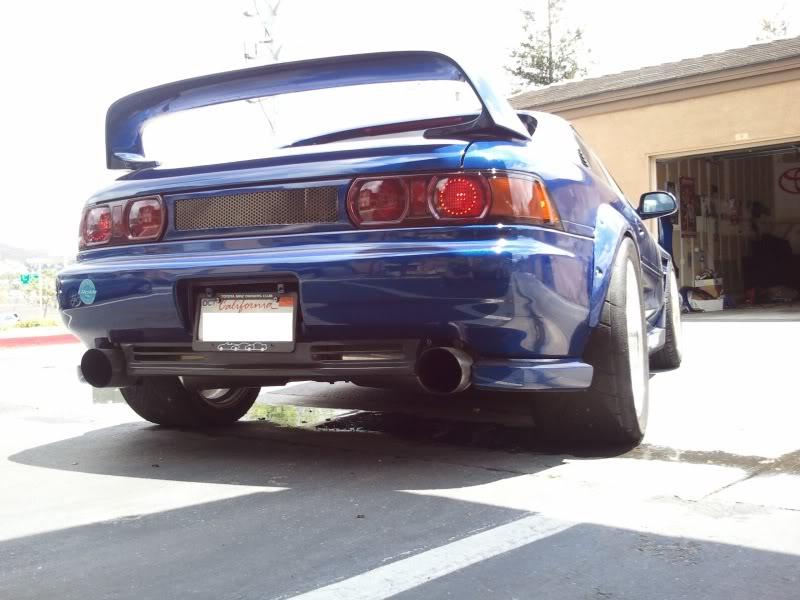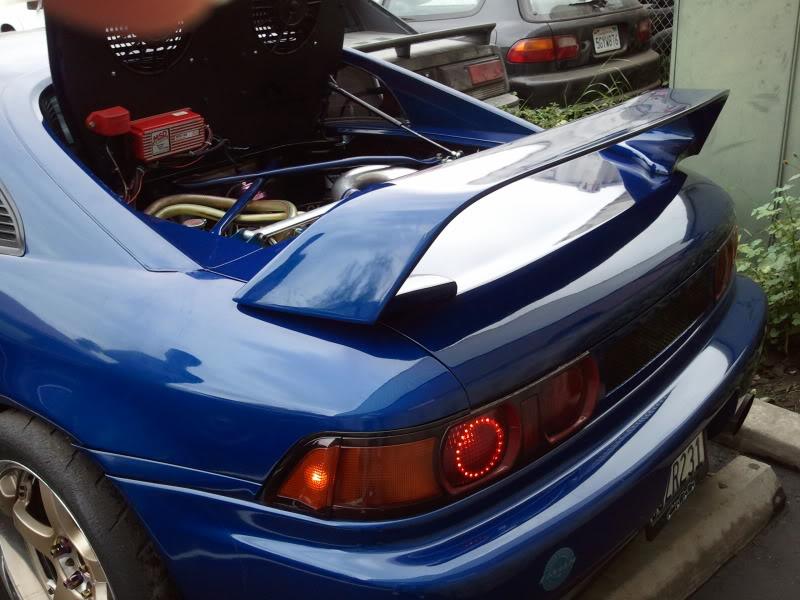 The new 5sgte stroker block!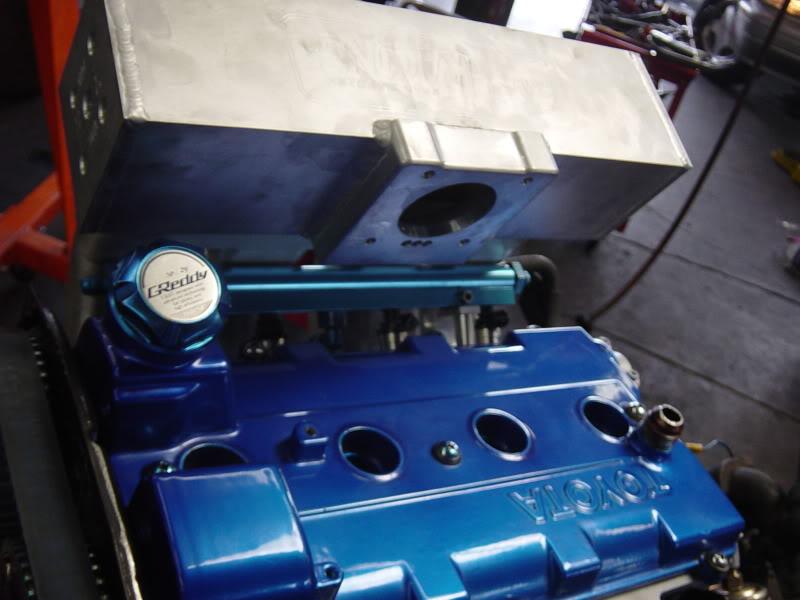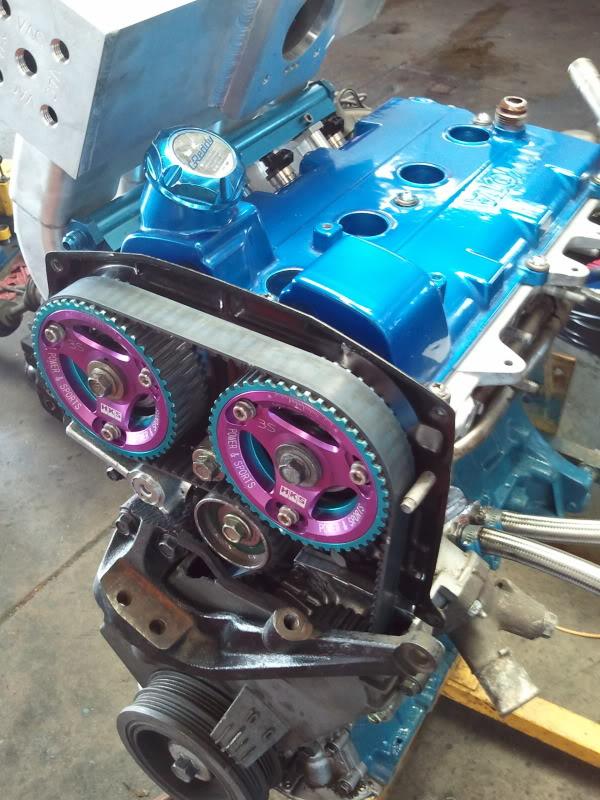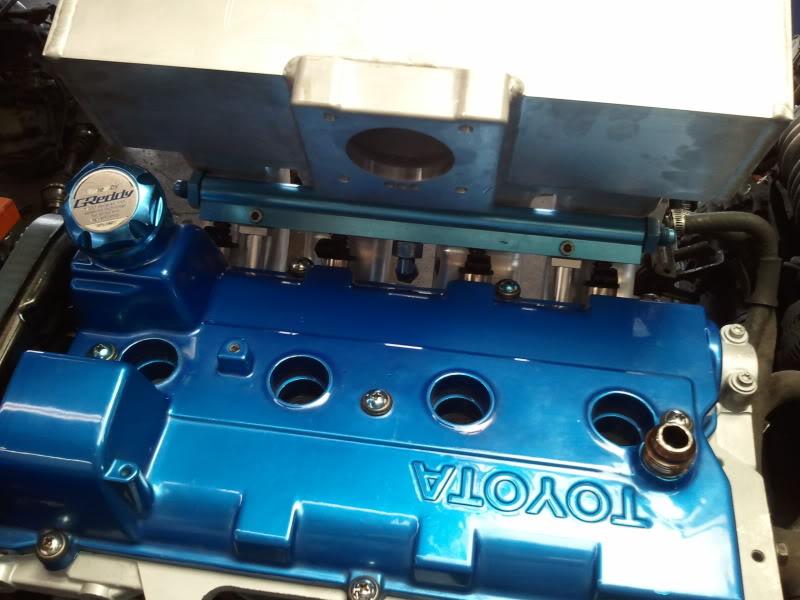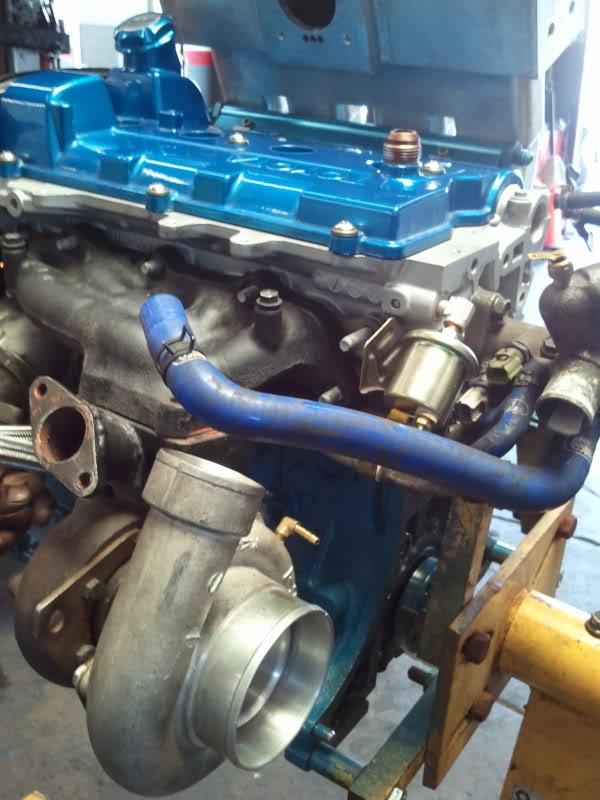 gt3582-r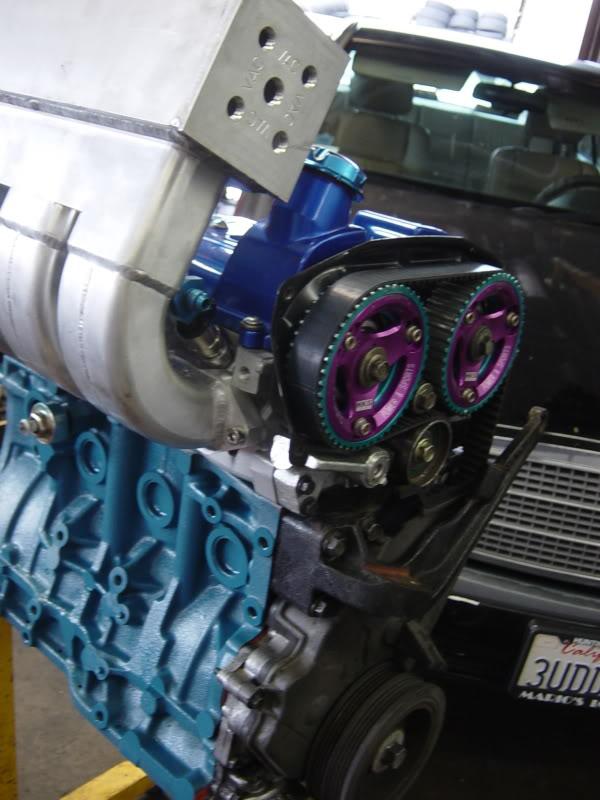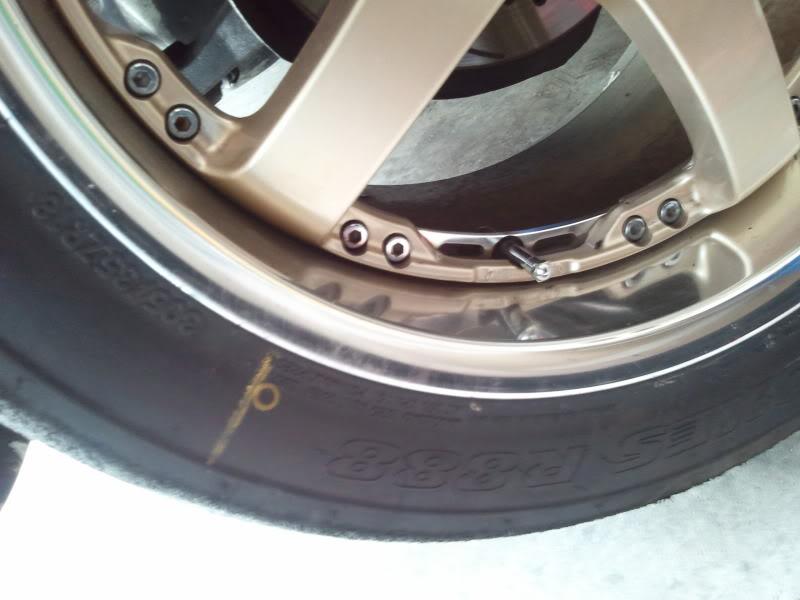 Paint matched the strut tower X bar too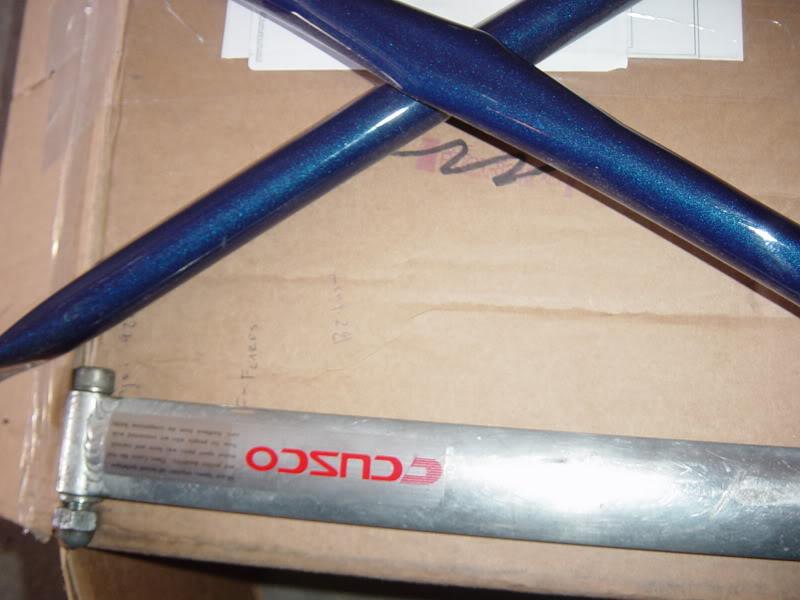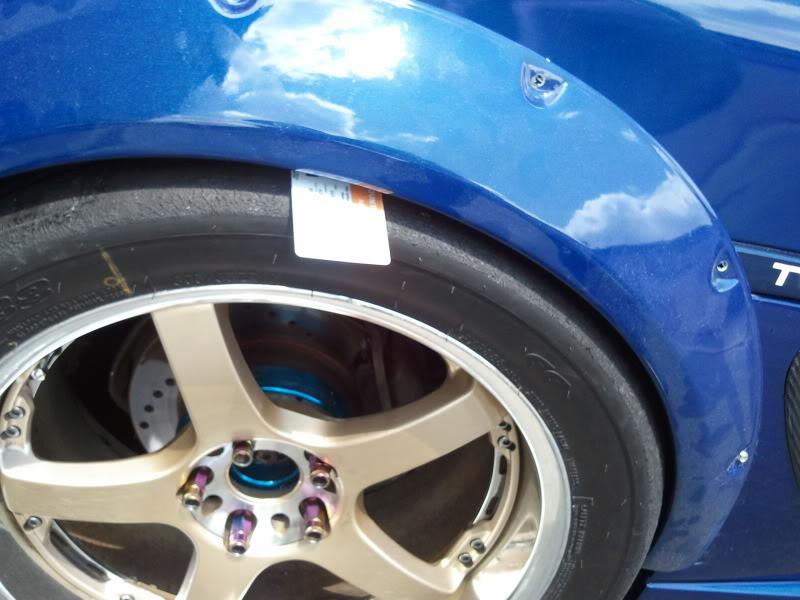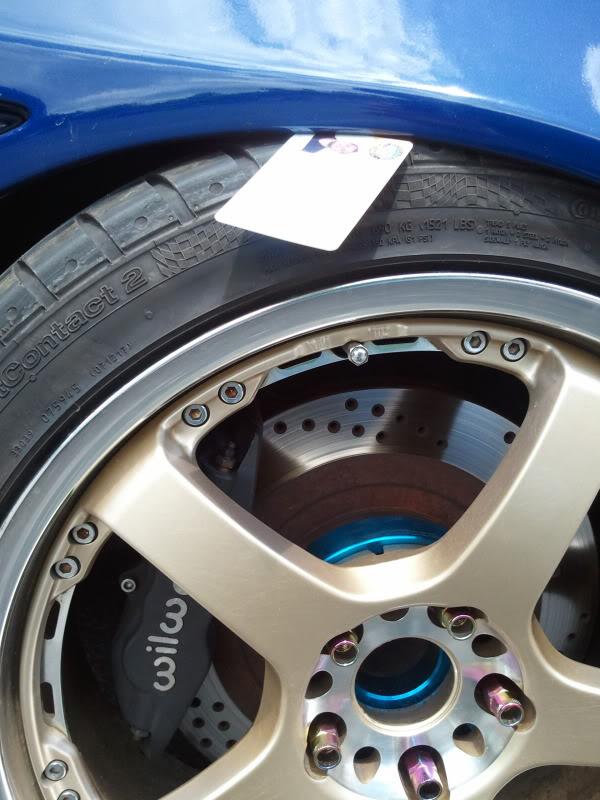 and just for armand!
video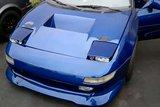 video
on the drive home hit 300,000 miles on the chassis... or whats left of it lol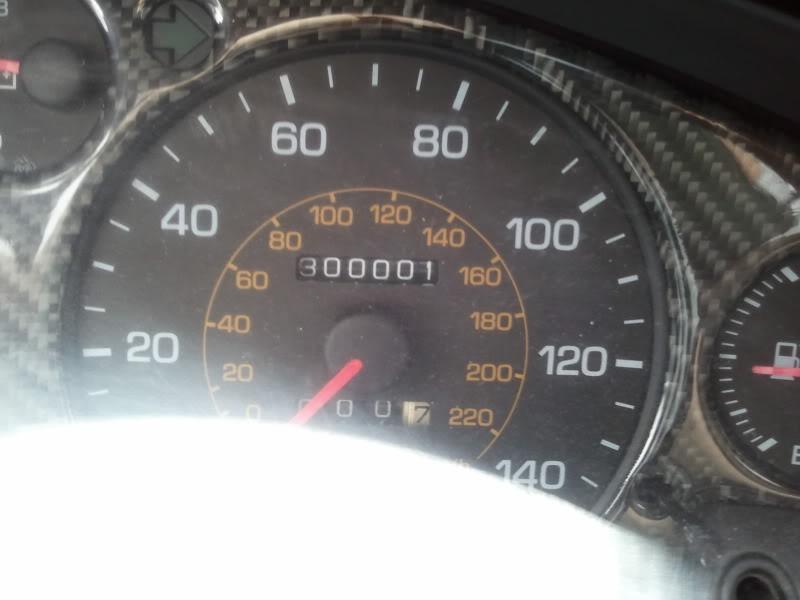 I hope this will be pretty justified for a little while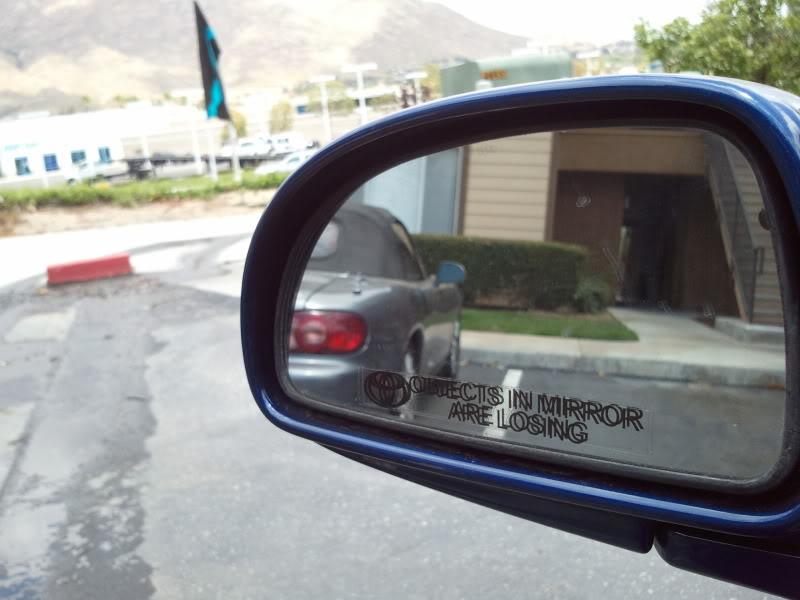 and a very happy me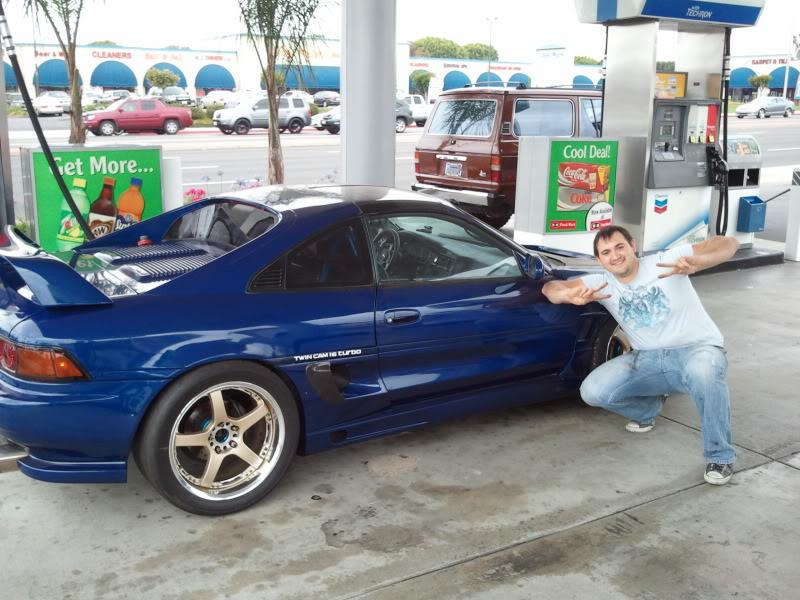 lexus blue pearl mica/ lambo Monterrey blu
thanks, ya i totally feel you on the gauges, but its pretty much a dedicated track car, so i figure most of them are warranted, hopefully to keep me knowledgeable before breaking things. If I could afford a stacks gauge with everything build into one I would! lol.