Builds
Notorious M.K.3. by rodel
By diyauto
You must be logged in to rate content!
5 minute(s) of a 90 minute read
Notorious M.K.3.
Compliments of rodel @ www.supramania.com
8-27-2010
This is how my car sits right now: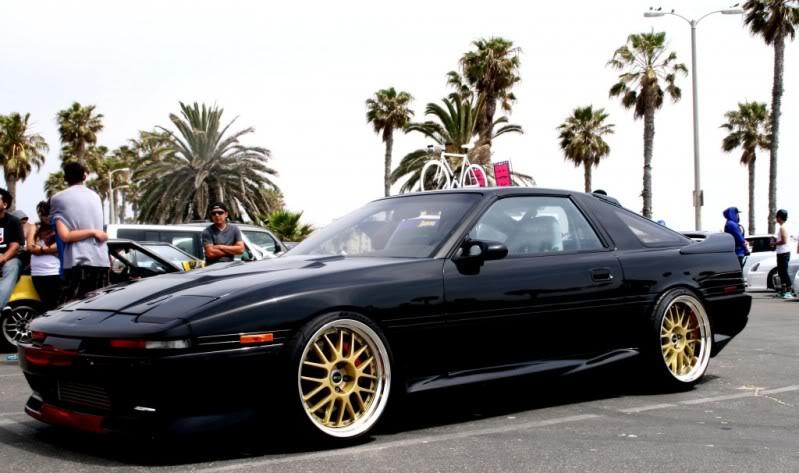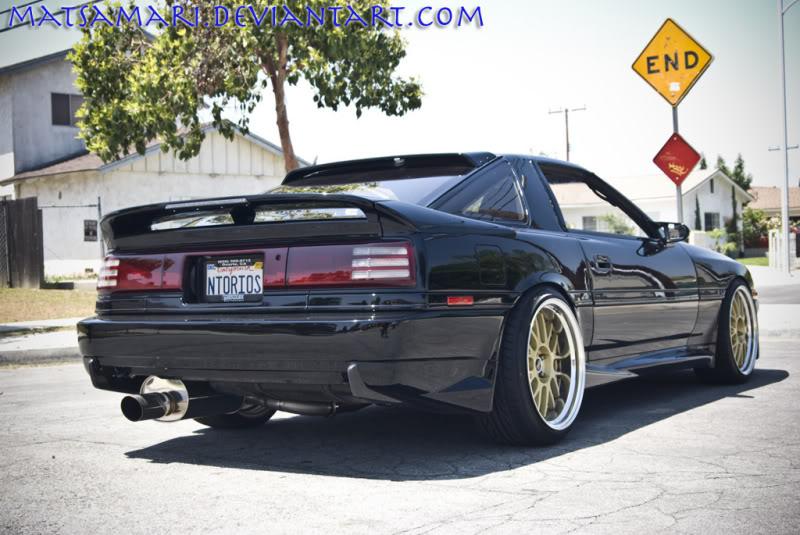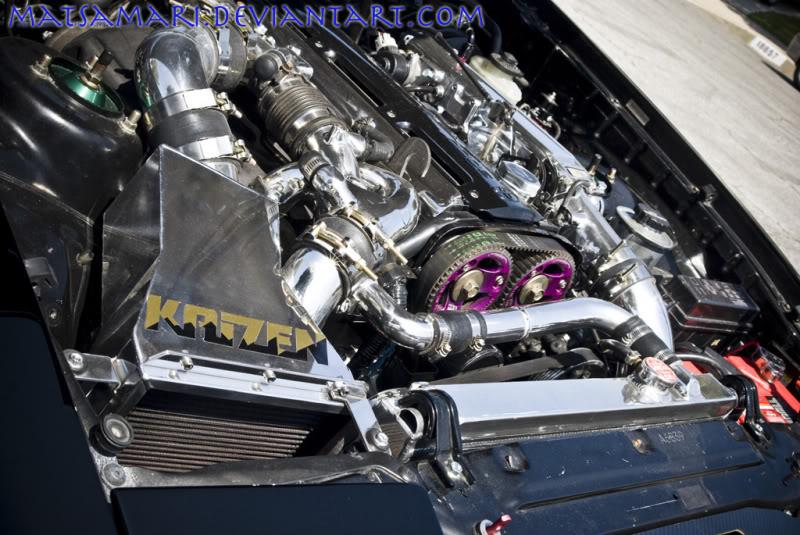 I bought the car in 1995 and started the modification of the car by lowering it with H&R springs, but the ride height looked stock. LOL. My car needed to be slammed, no exceptions, so I did the smart thing of cutting the H&R springs.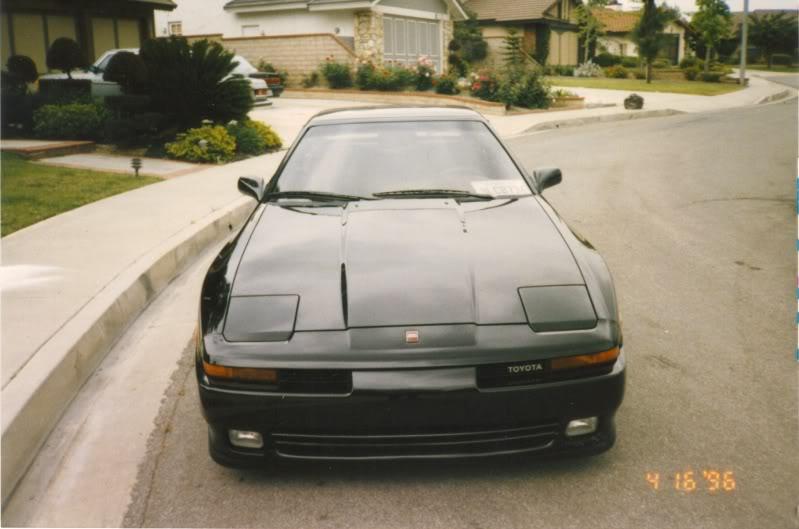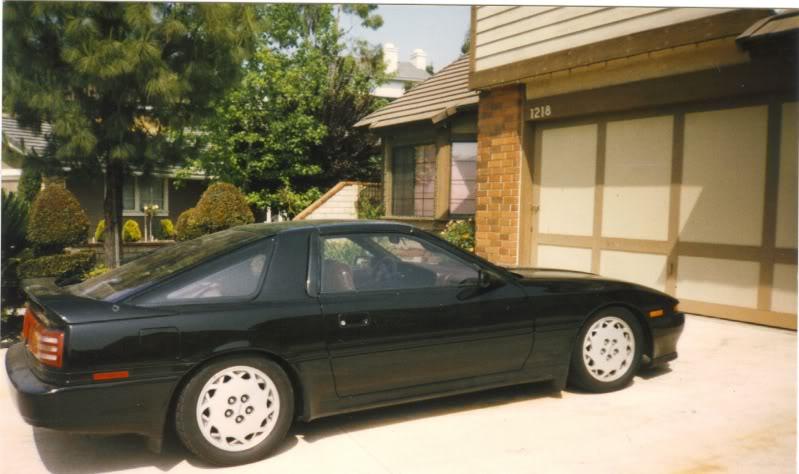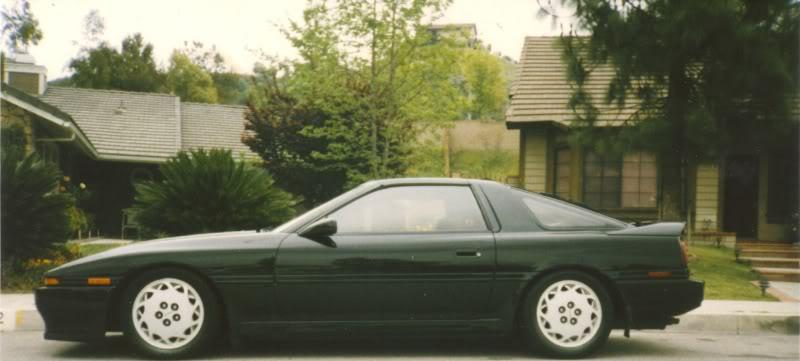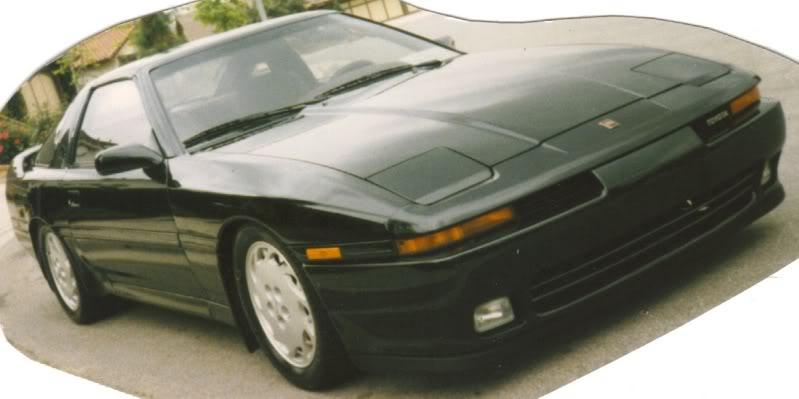 I really didn't get into modifying my Supra until around 2002; so for about 7 years, my car remained stock. The pictures above are basically the only pictures that I took of the Supra between 1995 and 2002.
I had to go through 5 iterations to figure out how I wanted my exterior setup.
#1 bomex lip, sides, rears, whale tail
#2 Greddy bumper, Regulus sides, no rear add-ons, bomex whale tail
#3 Greddy bumper, Kaminari sides, no rear add-ons, bomex whale tail
#4 Greddy bumper, Kaminari sides, Kaminari rear bumper, bomex whale tail
#5 Current setup: Greddy bumper, Abflug sides, Abflug rears, Kaminari 3 piece wing, Stout hood, Ganador side mirrors, rear hatch visor
I had a built 7m prior to the 2j. Boredom and some peer pressure led me to the 2j. My 2j is stock. The only performance and engine related upgrades I have are:
ARP head bolts
550 injectors
All rubber piping replaced with metal pipes
Fidanza light flywheel
Denso fuel pump
Apexi Worldsport exhaust
AEM standalone
I was on sawblades from 1995 to 2000, I had to make up for lost time with wheels. Lol.
Most of the things that I mentioned above evolved over the past 4 years. I have one more plan to evolve the car. For the fun of it, I have named the project: Notorious MK3 F-Version
Sharing a piece of my Supra history
This is a former car of a good buddy, Sofro. About 13 years ago, a friend invited me to come along to a 1 year old boy's bday part. I didn't know the parents. When I met the kid's father, Sofro, he says to me "I have a Supra too. Wanna see it?" I said, "Yes," with a thought (great, another beat up MKIII). We walked to his garage, then lo and behold, I found this car, which was the catalyst for my desire to have a nice Supra. After seeing Sofro's car, I remember telling a GF, "I'm gonna have the nicest looking MK3 in the city." Good thing Sofro lived 120 miles away and Mike Urbano lived 30 miles away. LOL.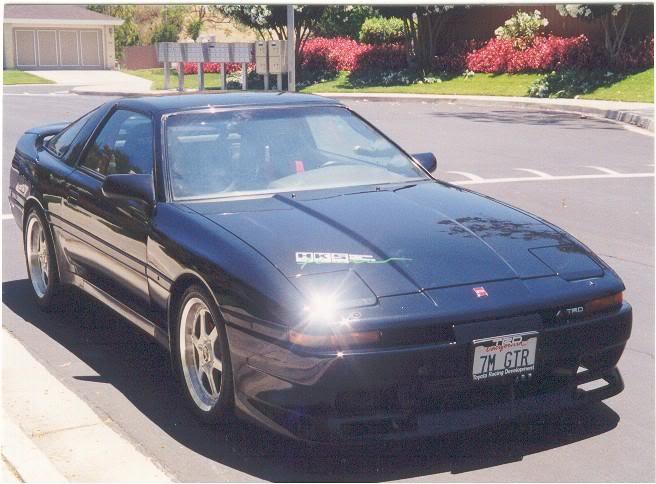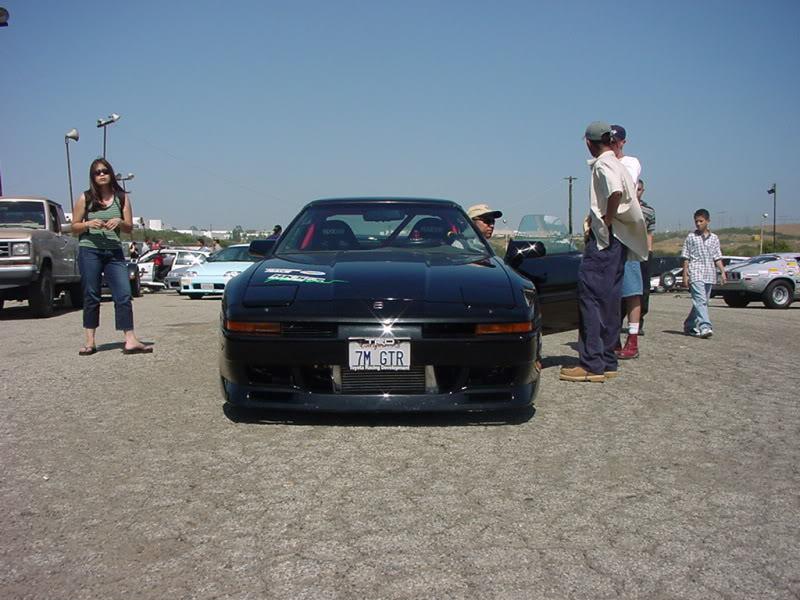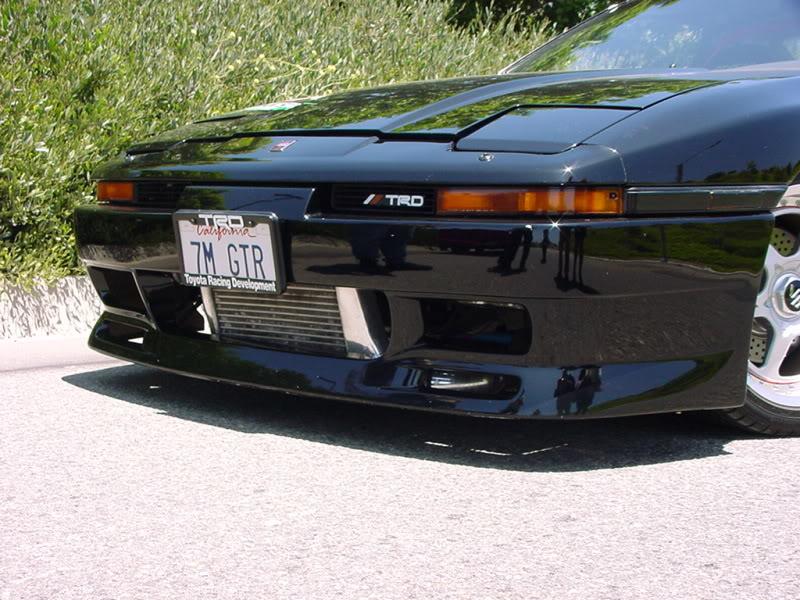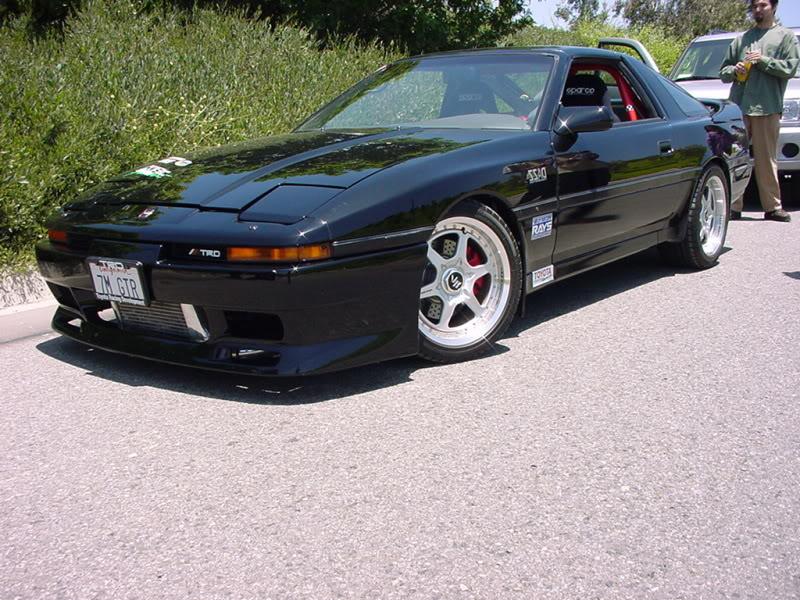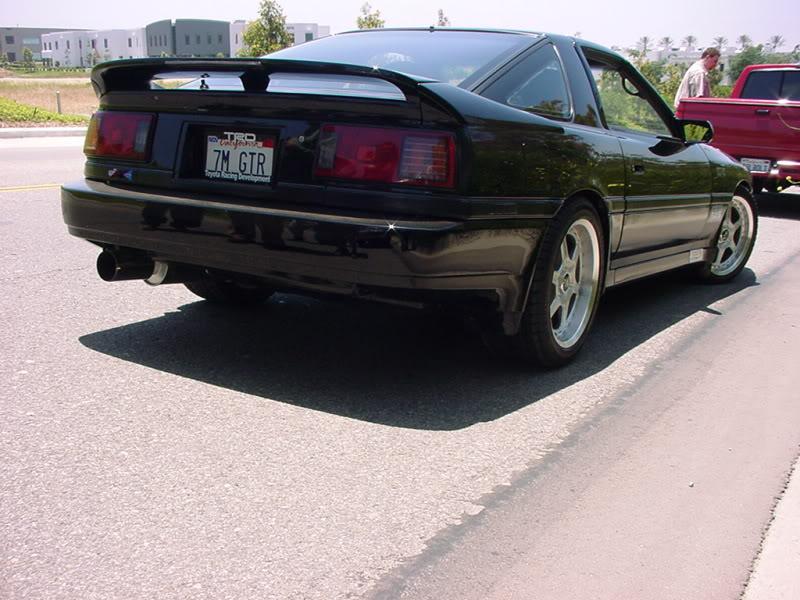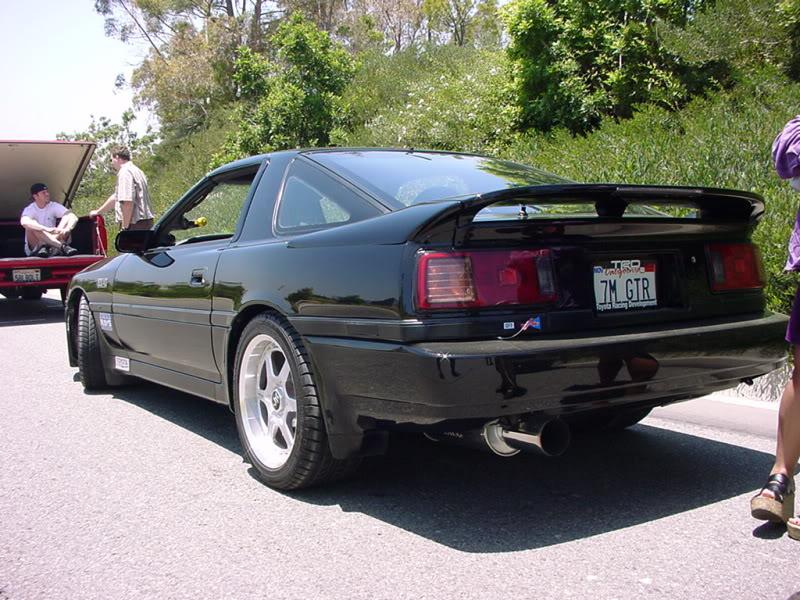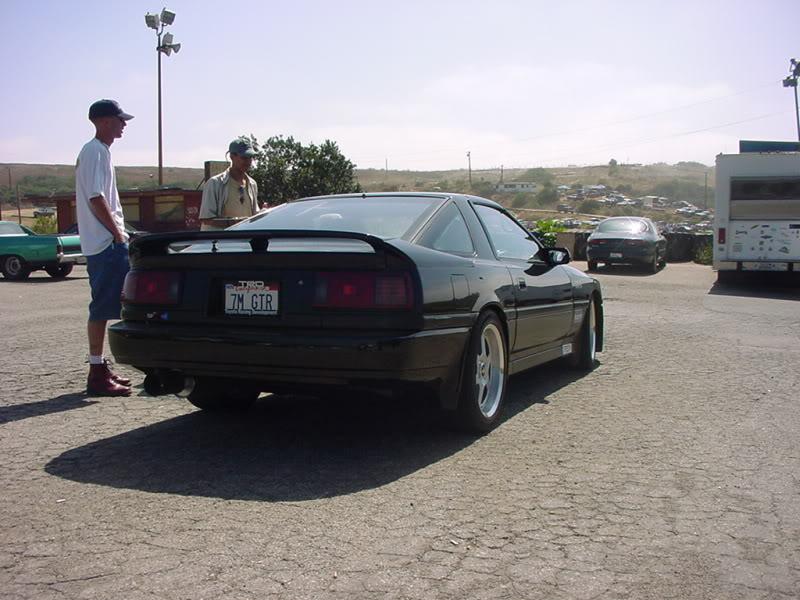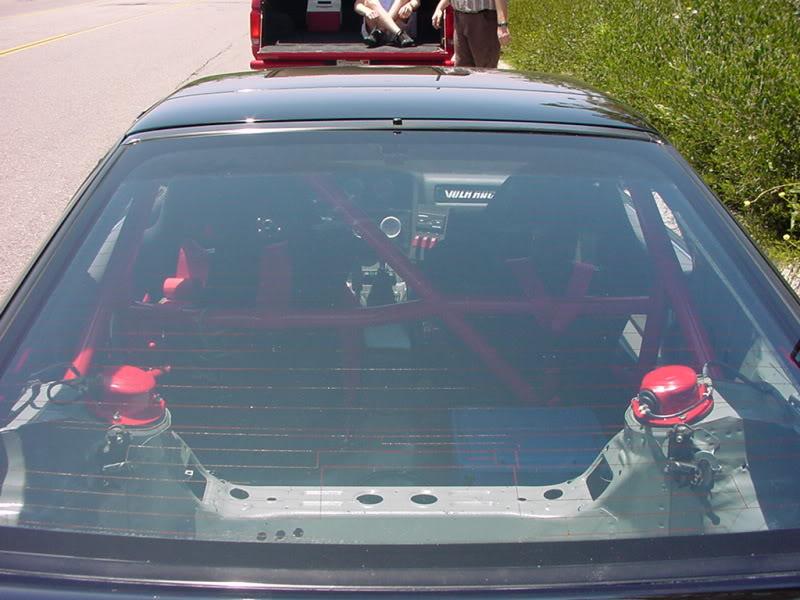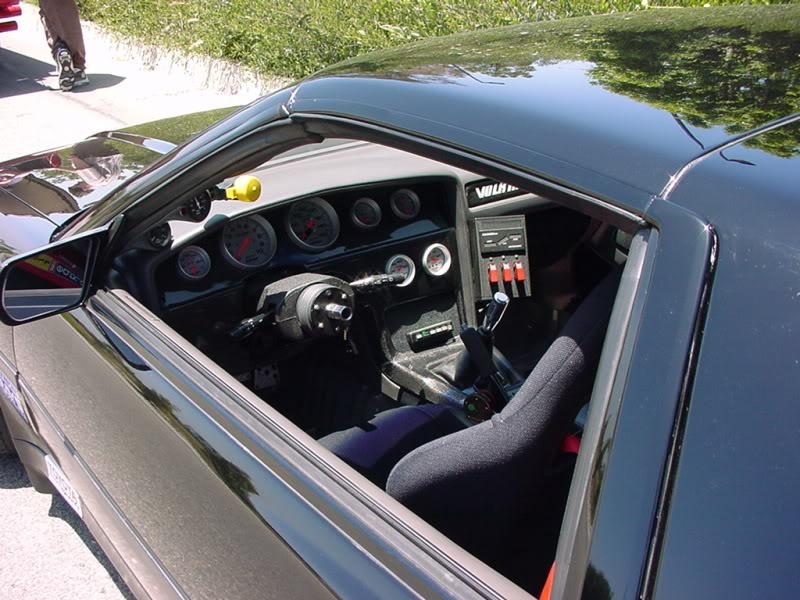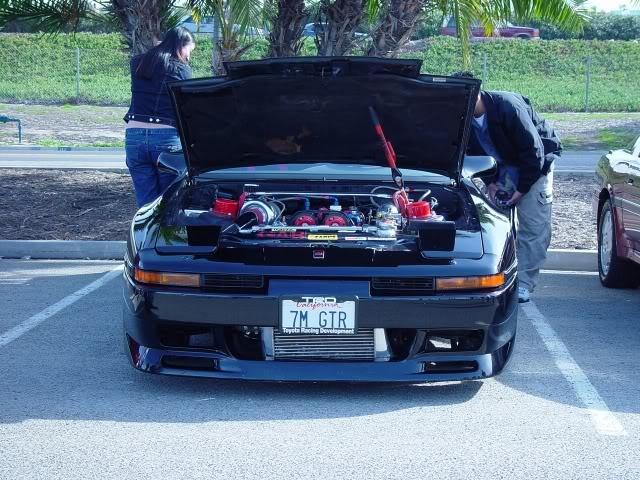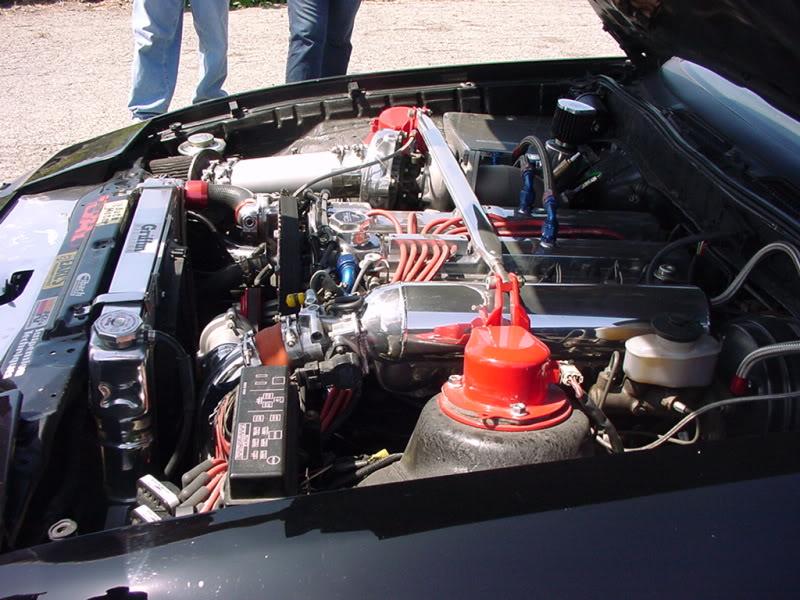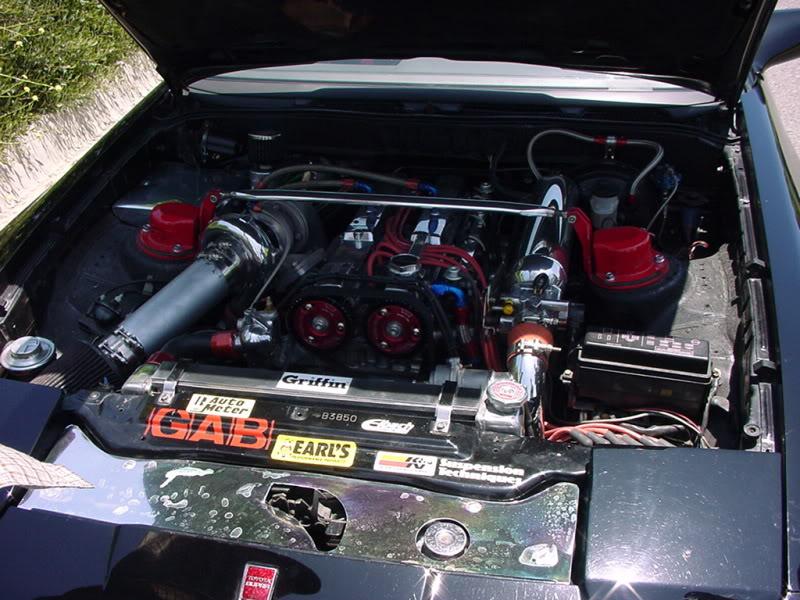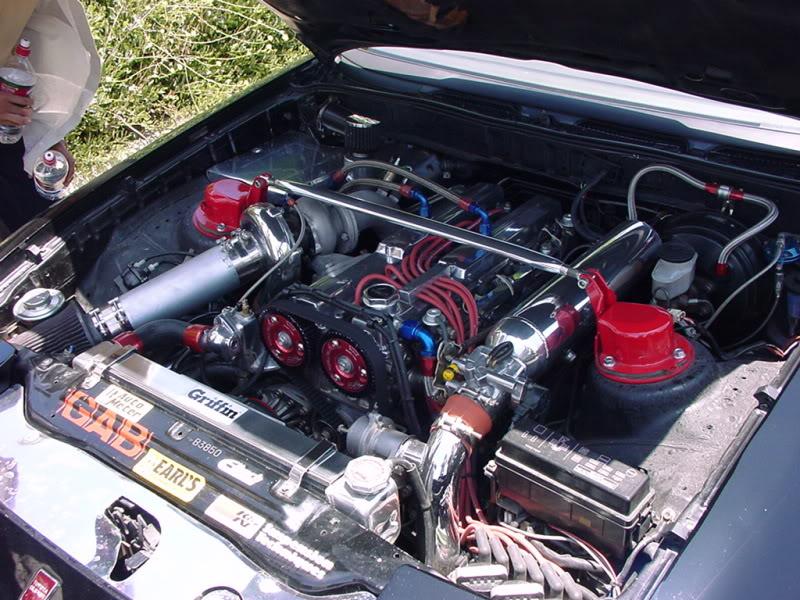 I was in such awe, I was inspired to fix up my car and emulate Sofro. (Prior to the visit to Sofro's son's bday party, I had little interest in fixing up my Supra.)