Builds
The build Ive Been Waiting To Do For 6 Years by KODYHUGHES
By diyauto
You must be logged in to rate content!
4 minute(s) of a 68 minute read
The build Ive Been Waiting To Do For 6 Years
Compliments of KODYHUGHES @ supraforums.com
5-6-2013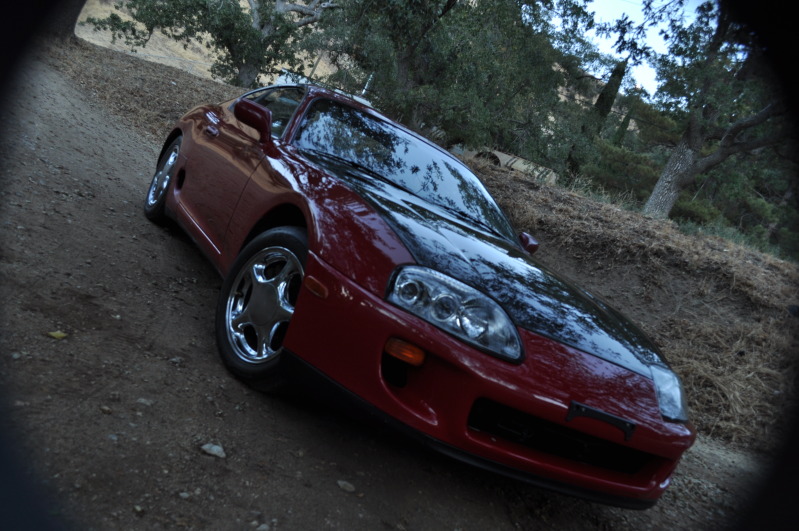 So like the title says, ive been waiting for 6 years to finally start this build.

Why ive waited so long ? I'm not exactly sure, most the time ive owned this car i was on the fence on whether i should just swap in a GTE or if i should boost my existing 2jzge.

Ultimately I've decided to go the na-t route and piece together my own kit.

I haven't gathered all of the parts but i really wanted to do a build in progress thread so you guys can see the conversion come together.

Ill include my list aswell as the parts i have gathered up so you can get an idea of where this build is heading. Also since this is a progressive build thread ill be updating it constantly when ever i do something new to the car or when parts come in.

Precision 6266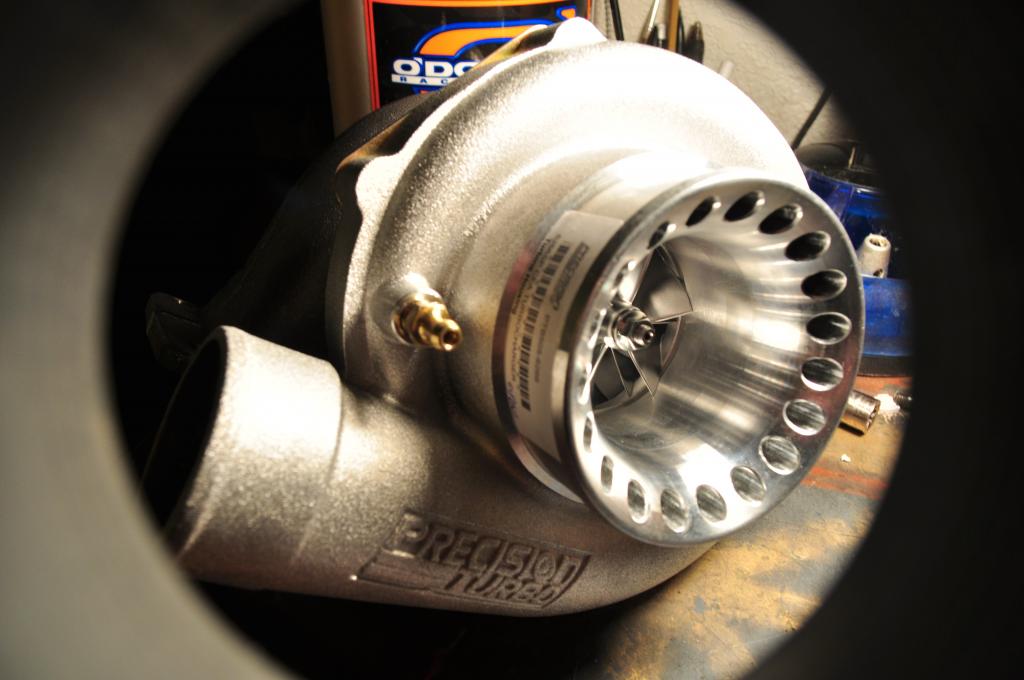 Precision 39mm Wastegate 2 bolt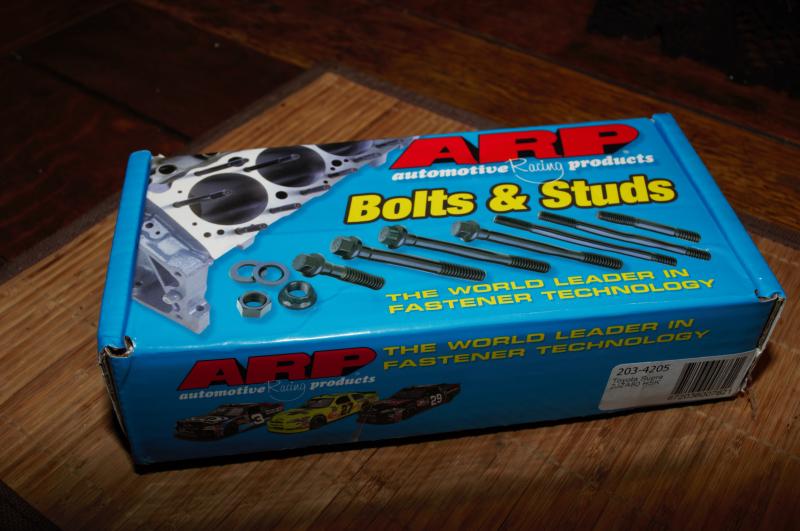 Treadstone manifold ( on its way tomorrow )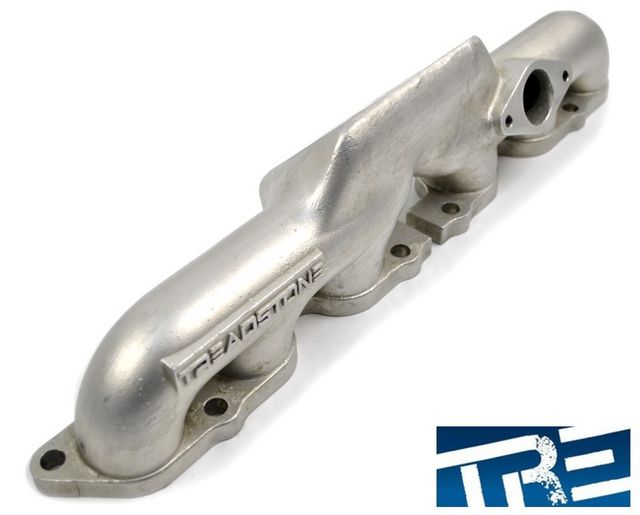 Turbo intake ( also on its way later this week )
so like i said not much but its a start.

List Still needed to be obtained:

Custom Fabed Downpipe
Mid pipe-HKS
Intercooler-cx racing
BOV-blitz vd
Widband-NGK AFX
Headgasket-TT OEM
Fuel Pump-AEM 320 LPH
Injectors-550 cc
FPR-undecided
Boost Gauge-blitz
intercooler piping-CX racing
engine management-haltech sprint 500 ems
6 puck Clutch-clutch masters
Boost controller- Hoping to find a good condition blitz SBC
Timing belt-Gates racing
Oil Feed/Return Lines- An steel braided
GTE oil return flange- cxracing


From the list im sure you can tell ill be swapping out the hg and fuel system to hopefully obtain safely mid low to mid high 300 WHP.

Im excited to finally start doing this build. Im planning on ordering about three more parts by the end of the week so hopfully ill have a good parts flow.

Tomorrow or the next day depending on when the manifold gets here ill post pictures of the test fit with the manifold,waste gate and turbo mounted so i can take measurements for the downpipe.

My goal in the end is to safely run boost with the possibility of having room to run more.

I most likely will be trying to make the engine bay look as stock as i possibly can since i live in california. I have some ideas that im going to try after everything on my list is installed into the car.

Hopefully everything goes as planned !!

Thank you for taking your time to check it out !