Builds
V8 1973 VW Beetle Project by V8 Super Beetle
By diyauto
You must be logged in to rate content!
5 minute(s) of a 270 minute read
V8 1973 VW Beetle Project
Compliments of V8 Super Beetle @ http://www.hotrodders.com
1-2-2008
Hello all!

I'm in the process of building a V8 Bug out of my 1973 VW Super Beetle. I know this is possible because it's been done before. I'm on the v8bugs.com forum where you can find a handle full of example and different ways to accomplish this, but I still have questions. There's a lot more traffic here so hopefully I can get some help. I'm pretty much a beginner hot rodder that's a DYI kinda guy.

I'm looking into building a custom 2"x3" tube chassis for my build. I've took some measurements from my bug and designed a chassis in Illustrator to size. I'm trying to design the frame so it'll use the stock suspension up front.

I currently have a 283 SBC and th350 to put into the bug, but at the moment the motor is the block, with pistons and all, and heads. The motor is at my old mans (he works nights) so I don't have access to measure the motor off for mounting and what not.

Could anyone tell me, ballpark figure, about how much distance I'll need from each frame rail to fit the engine with mounts and shorty headers?

Here's my frame design, the distance between each frame rail is exactly 27.5". Also I intend on mounting the motor to the crossmembers that hold in the front control arms / suspension. Is this enough distance? Could I bring the distance between the two main frame rails closer? How should I mount the engineto the cross member with then motor mounts I have (see picture below)?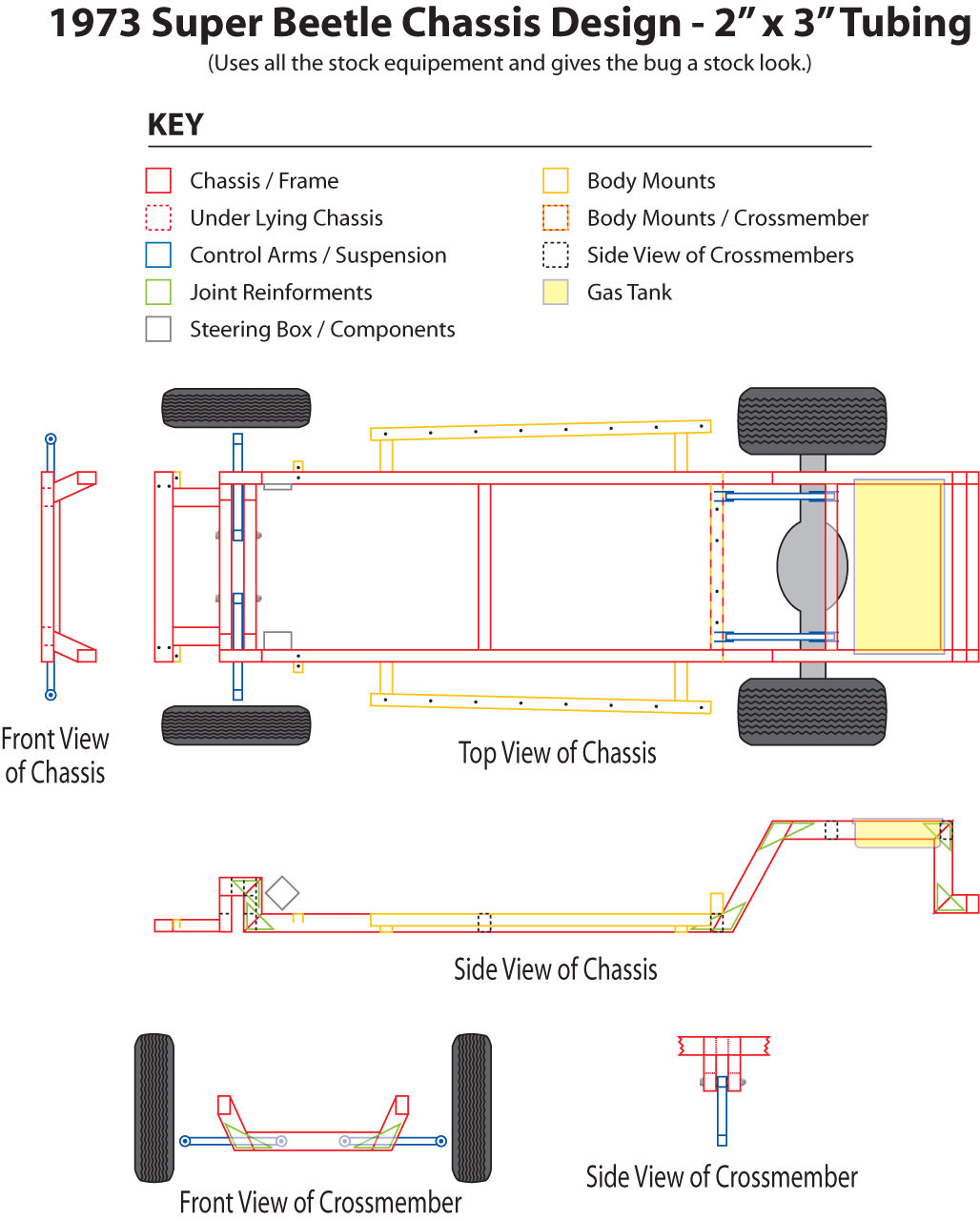 Here's some pics of my beetle and progress. I'm still working on cutting out the trunk!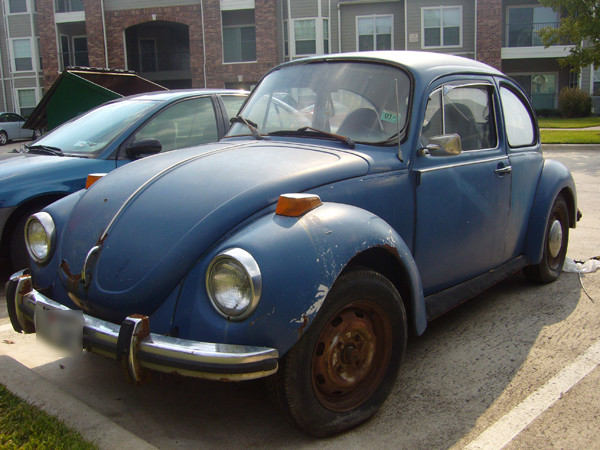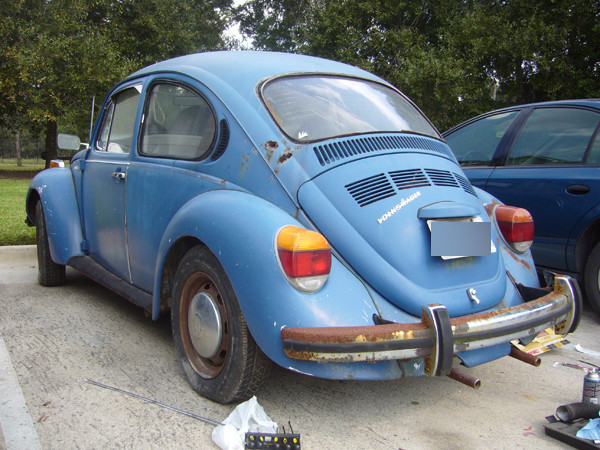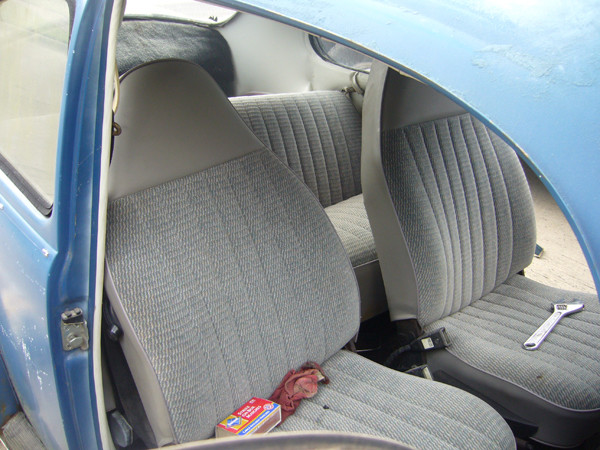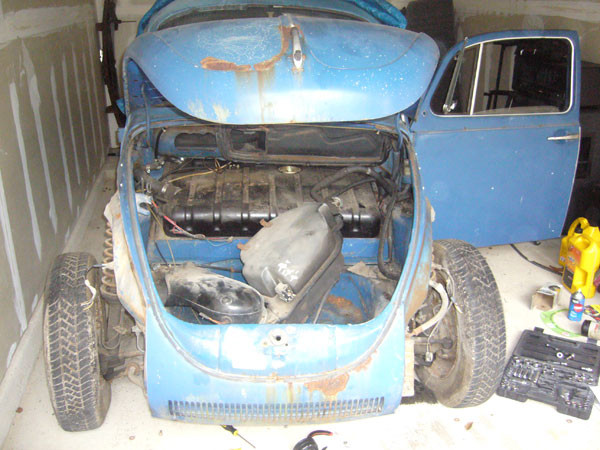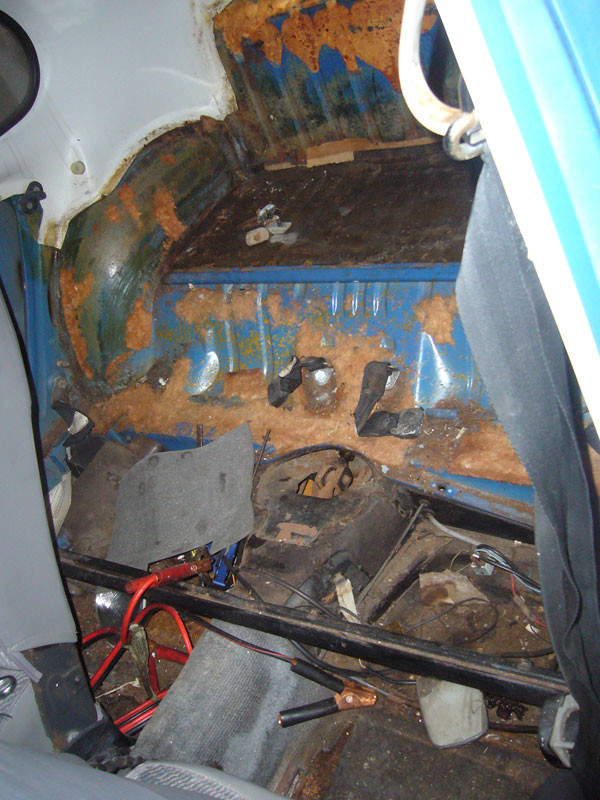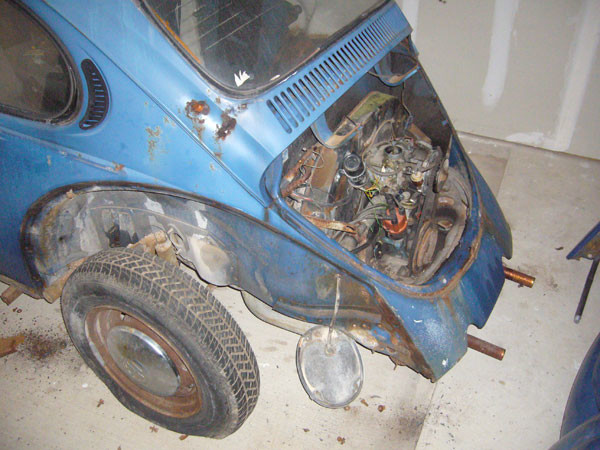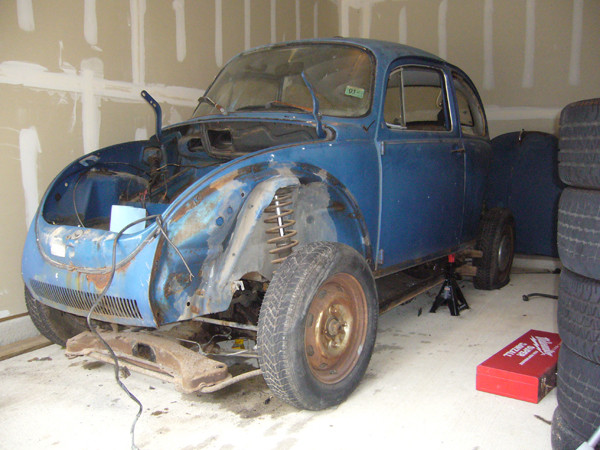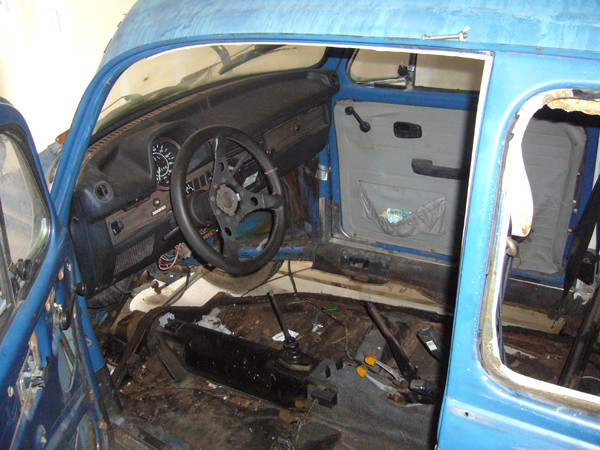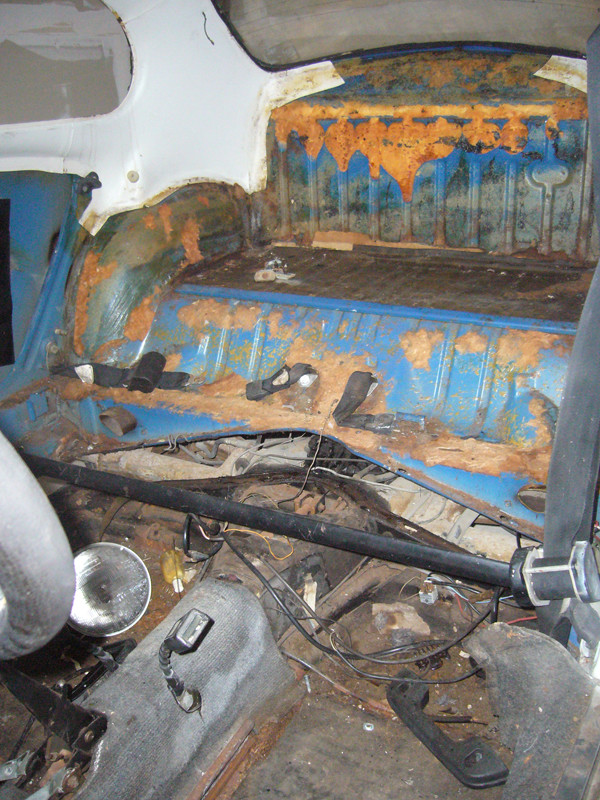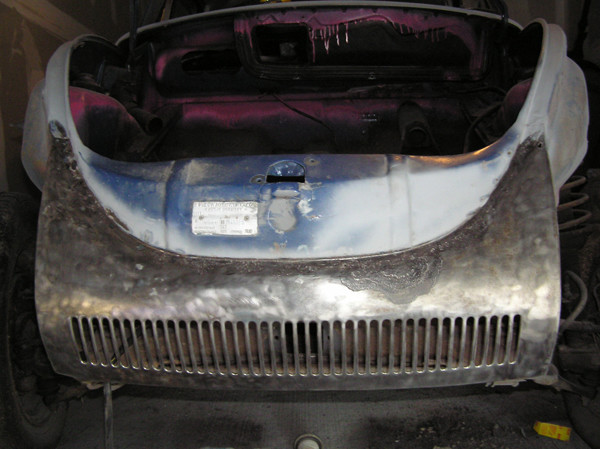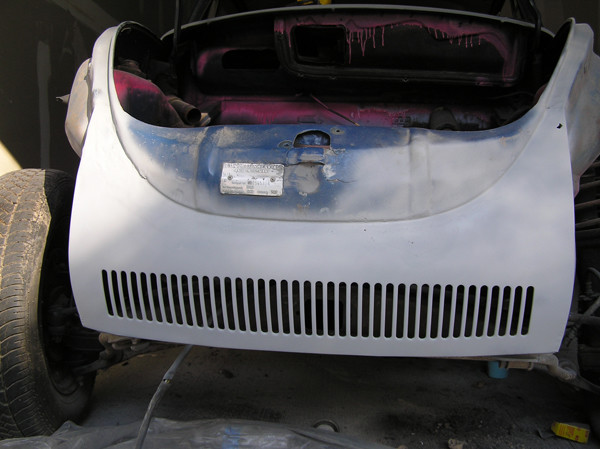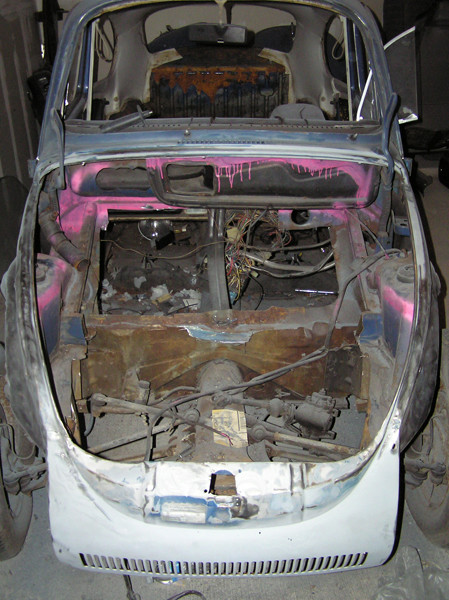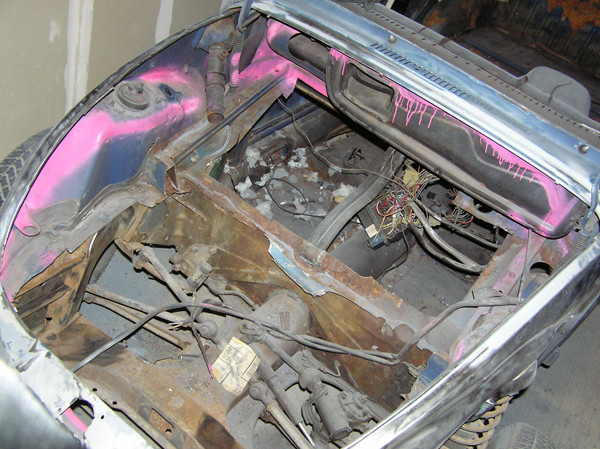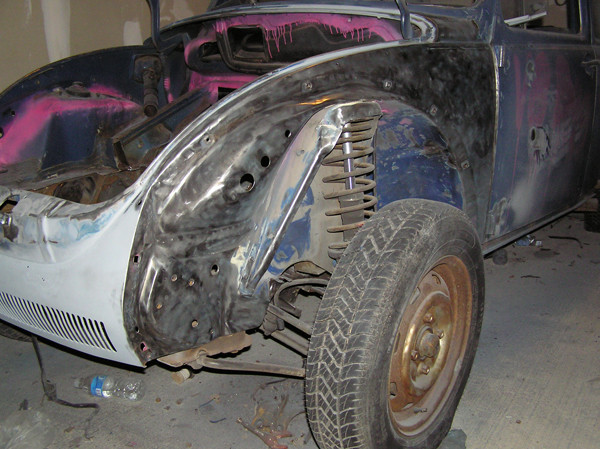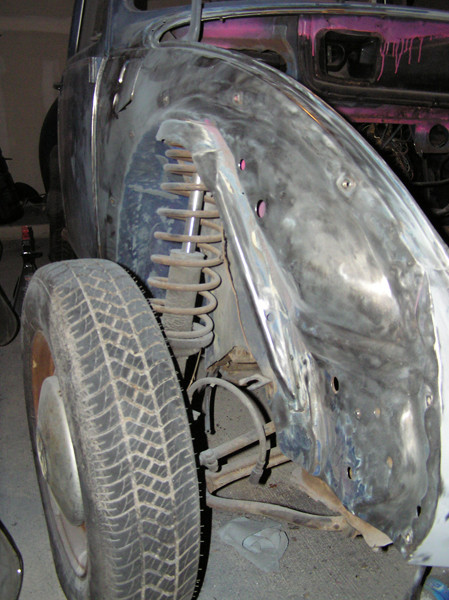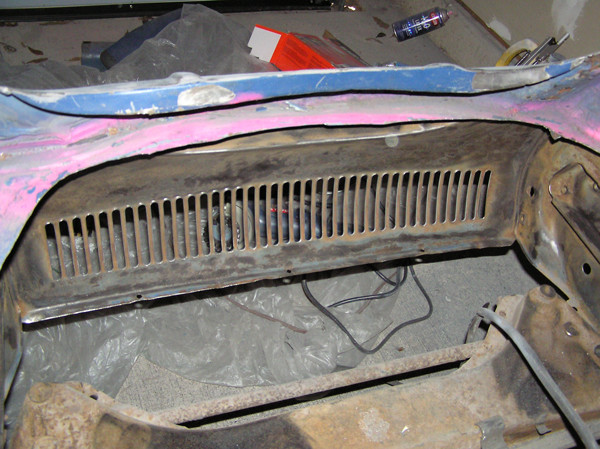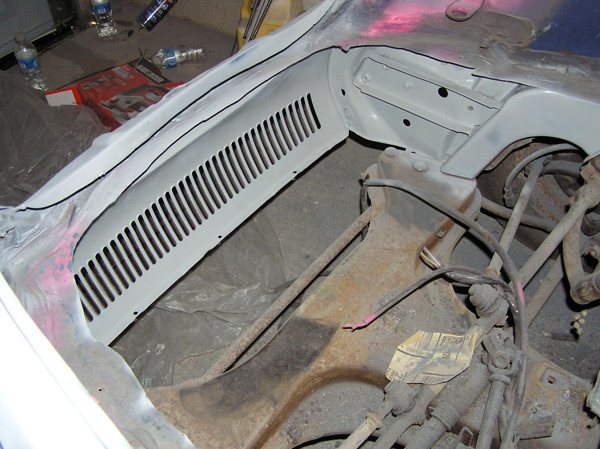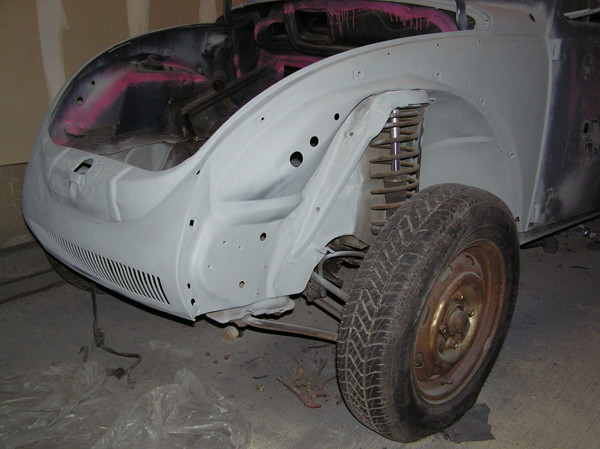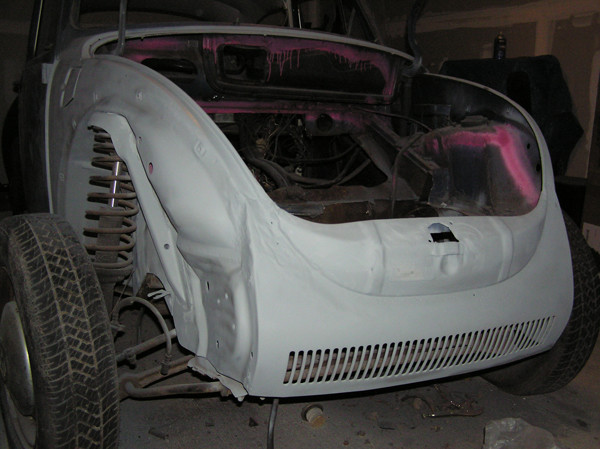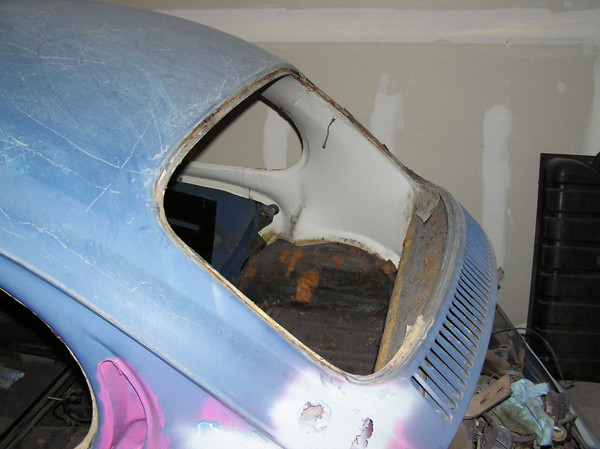 Here are the motor mounts I will use!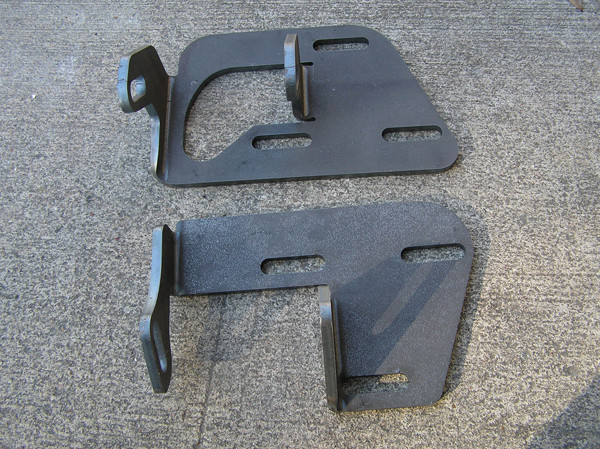 LOL! Yeah, I've restored a 1974 VW bug before and it wasn't too hard. The cars are really simple and cheap to fix up.

Before: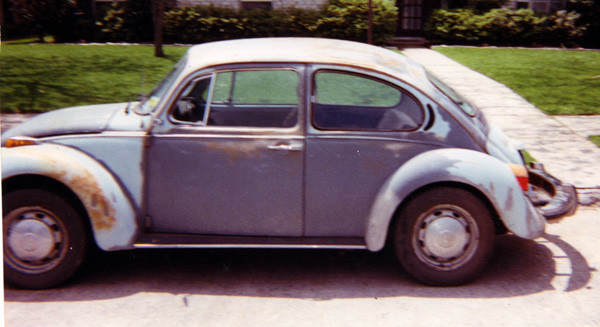 After: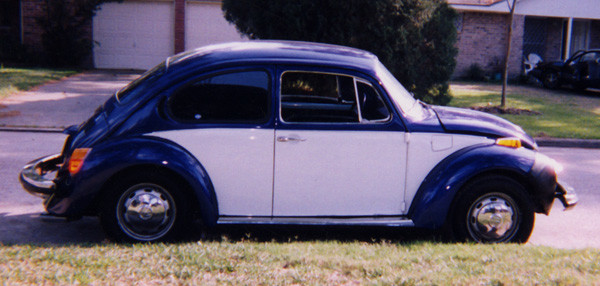 Having a father that's an old school hot rodder, a love for V8's and a basic knowledge of vw super bees, I decided to take on one of these projects. I got a complete running vw super beetle for $500 (needless to say I'll be selling the parts I don't use, engine, etc.) and my old man threw in a V8 and rebuildable tranny after I told him what I want to do.