Side Mirror Replacement
Vehicle: VW CC
Time/Difficulty: ~1 hr
Tools Needed:
Screwdriver
Torx Socket Set: T30, T40
Trim pry bar
By diyauto
You must be logged in to rate content!
Hello All,
This week we replaced the side mirror on our VW CC. Below is our provided video, enjoy!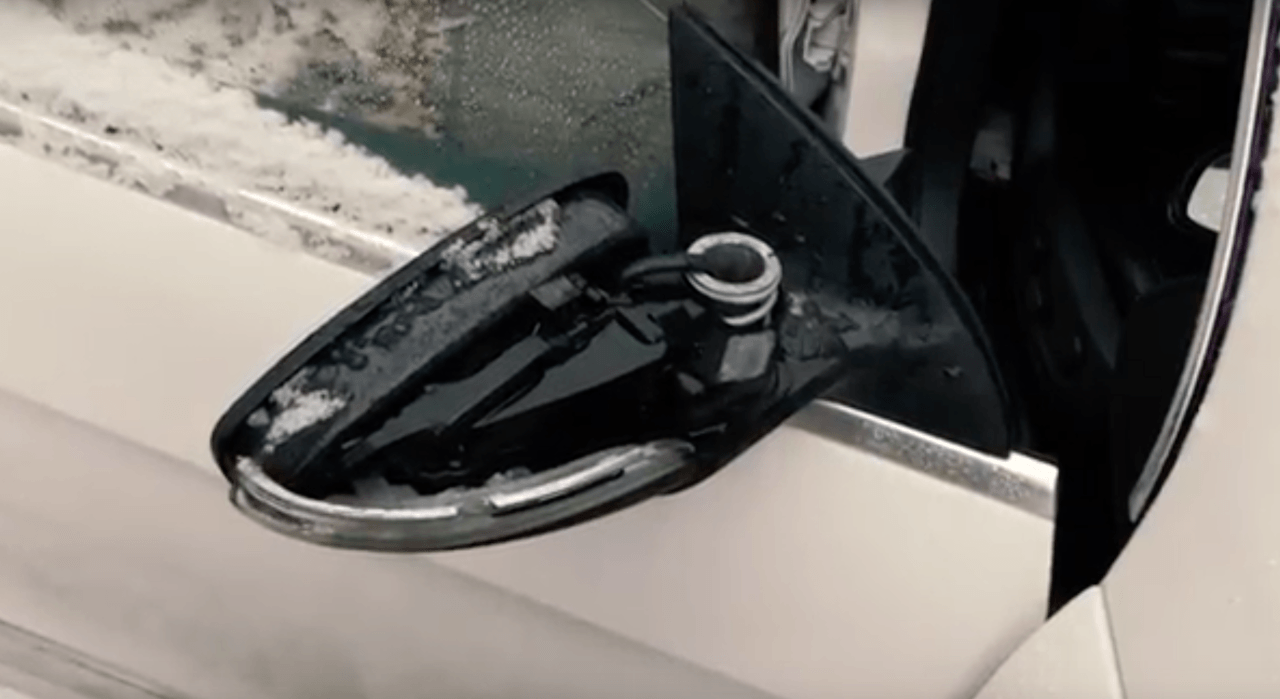 Remove the push pin on the front of the door.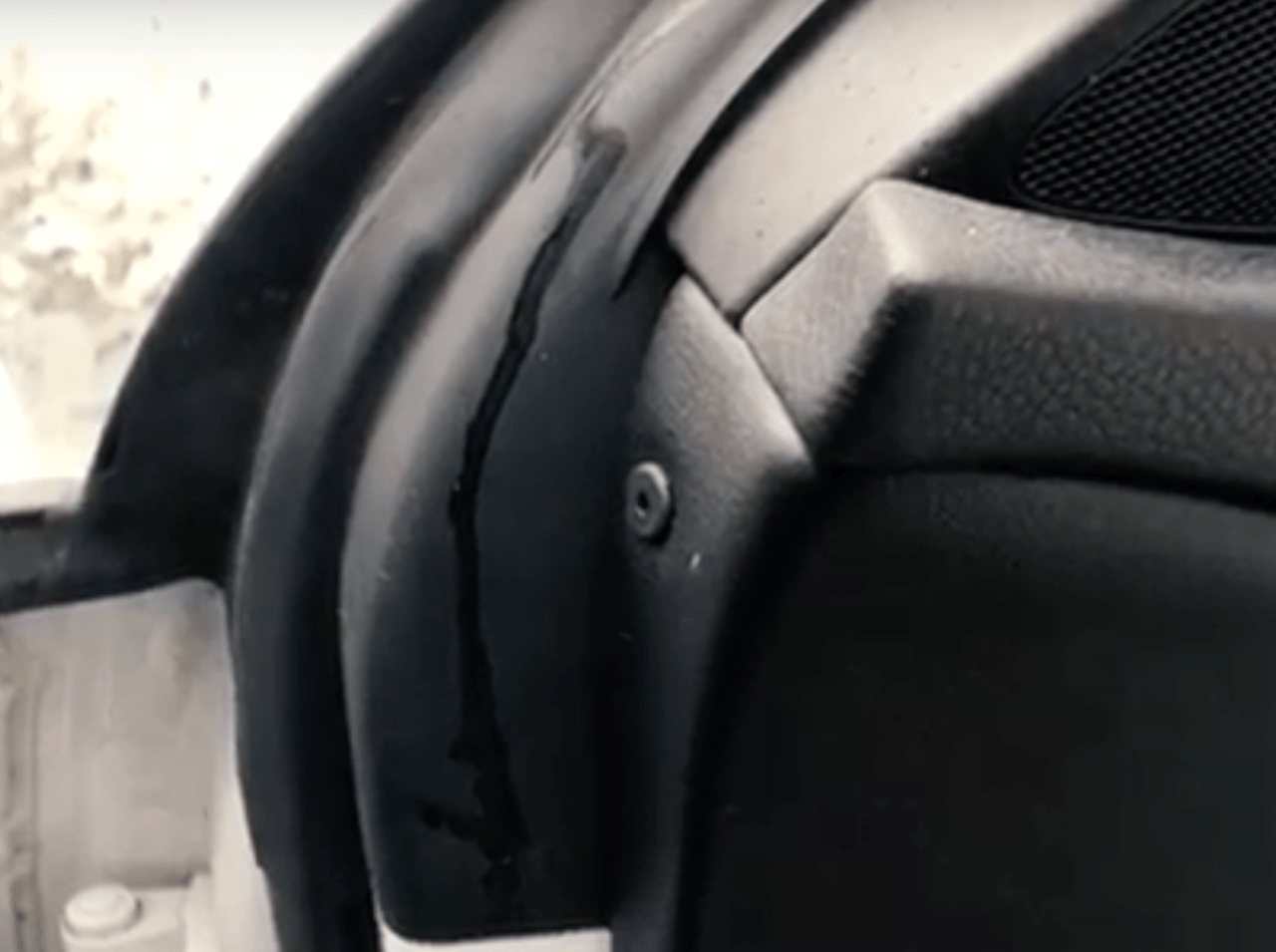 Remove the 2 screws at the bottom of the door.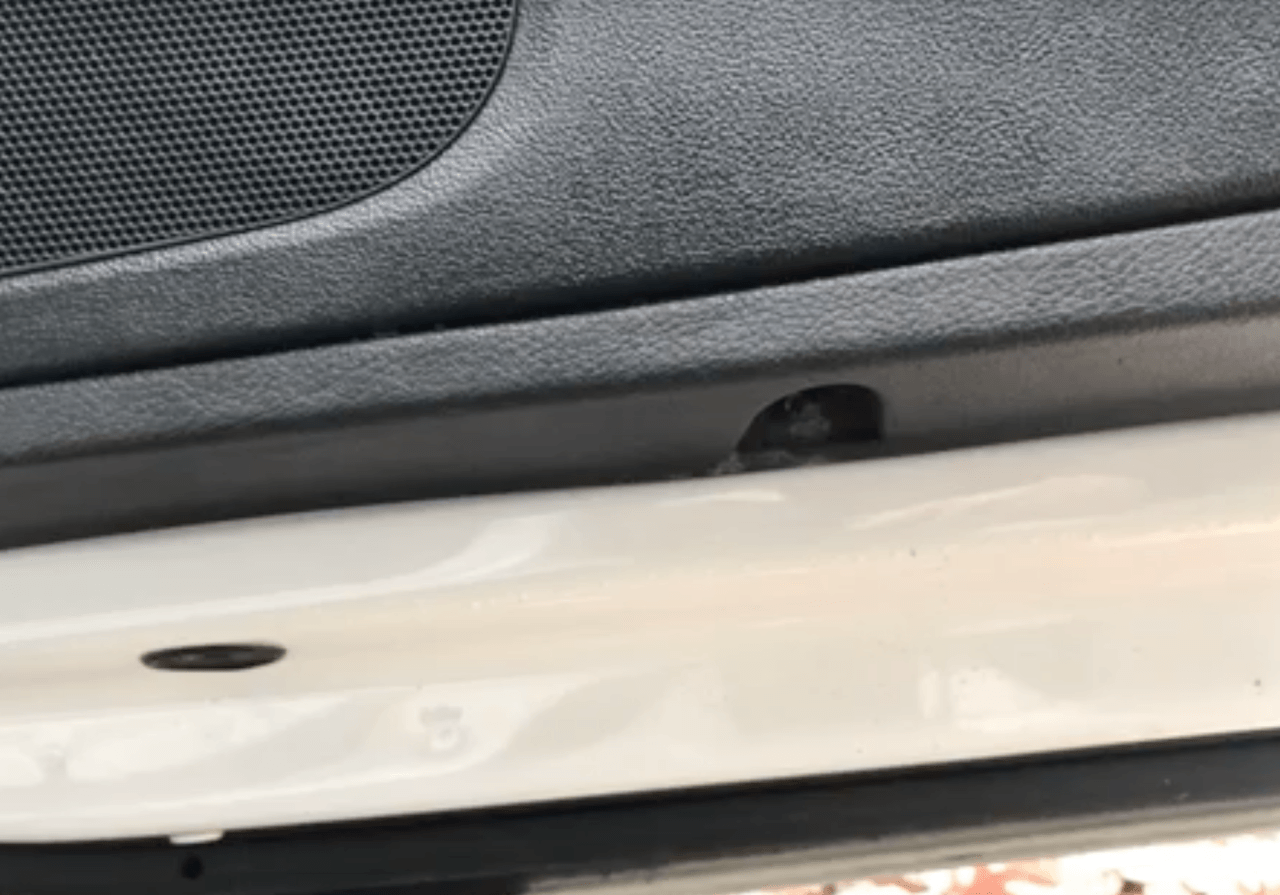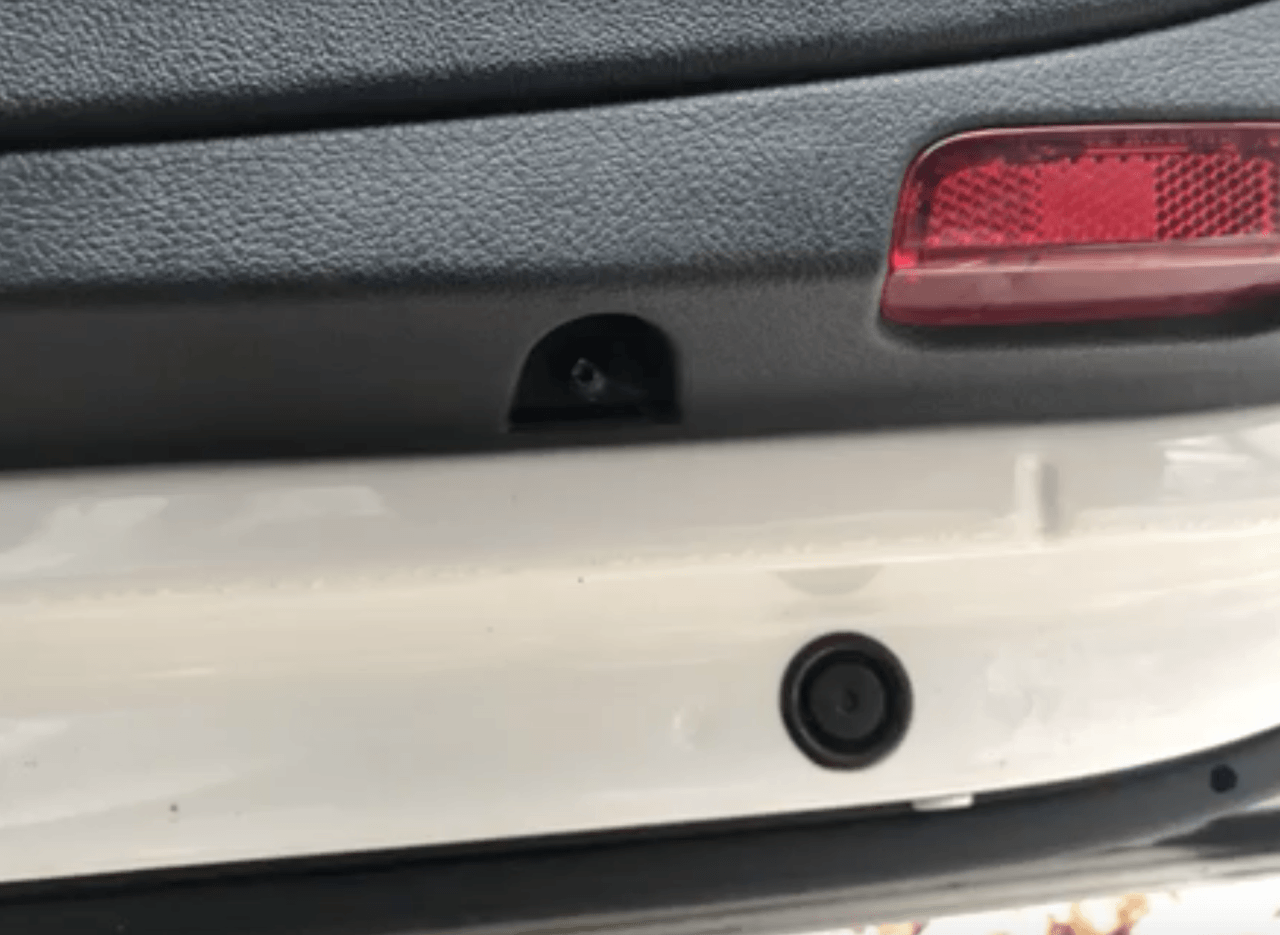 Remove the window switch panel, pry from the front and try not to break any clips.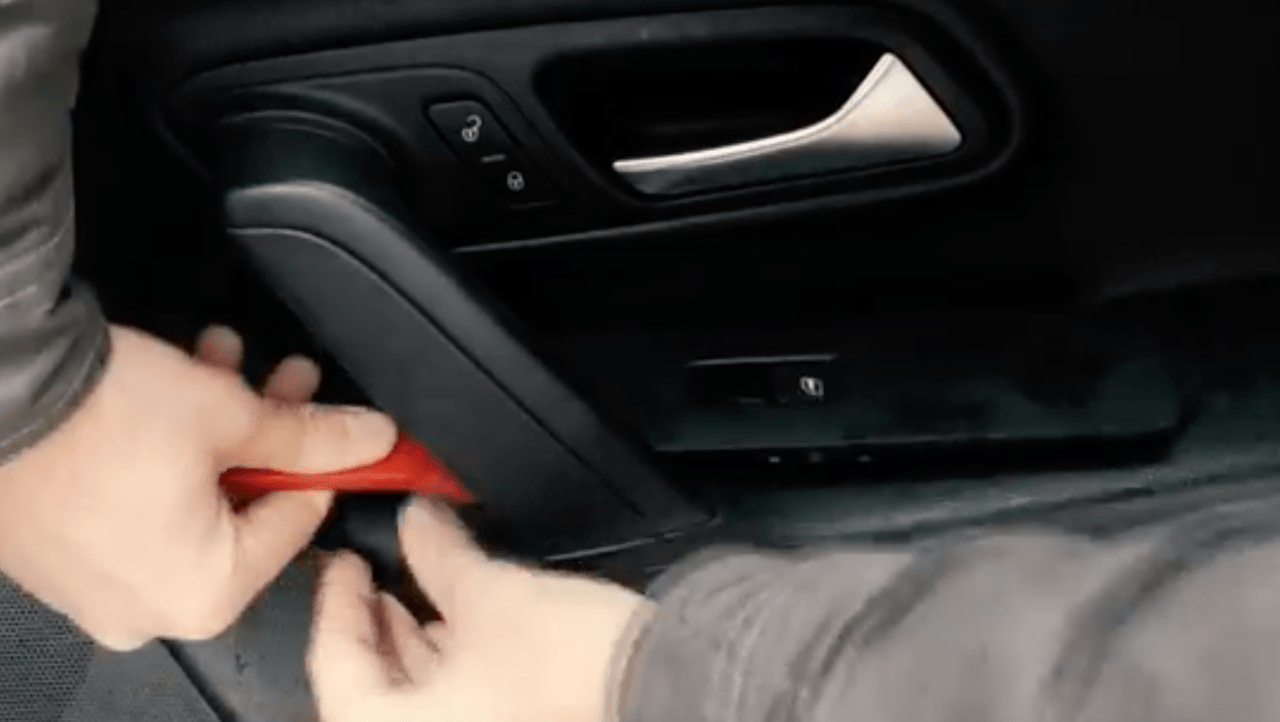 Remove the trim on the front of the handle.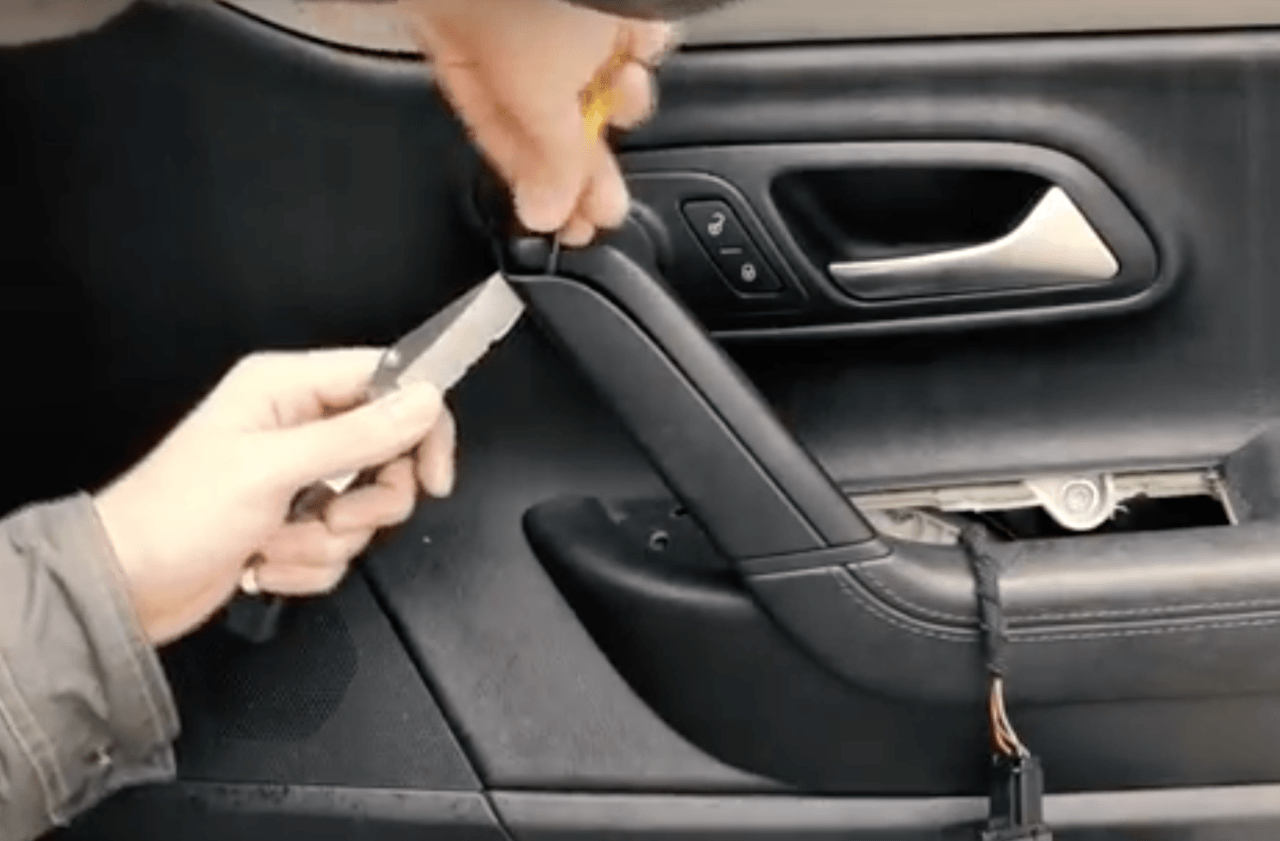 Remove the 2 screws that hold the panel to the door.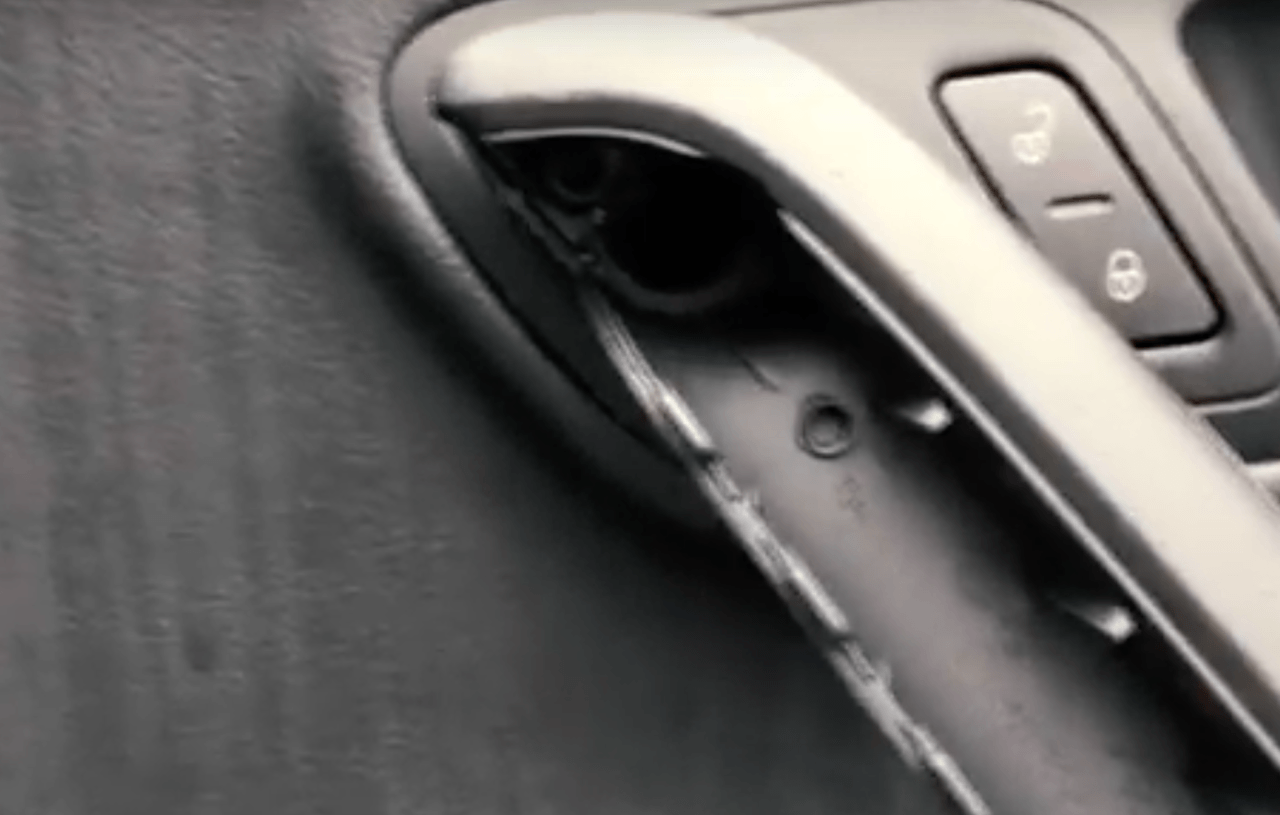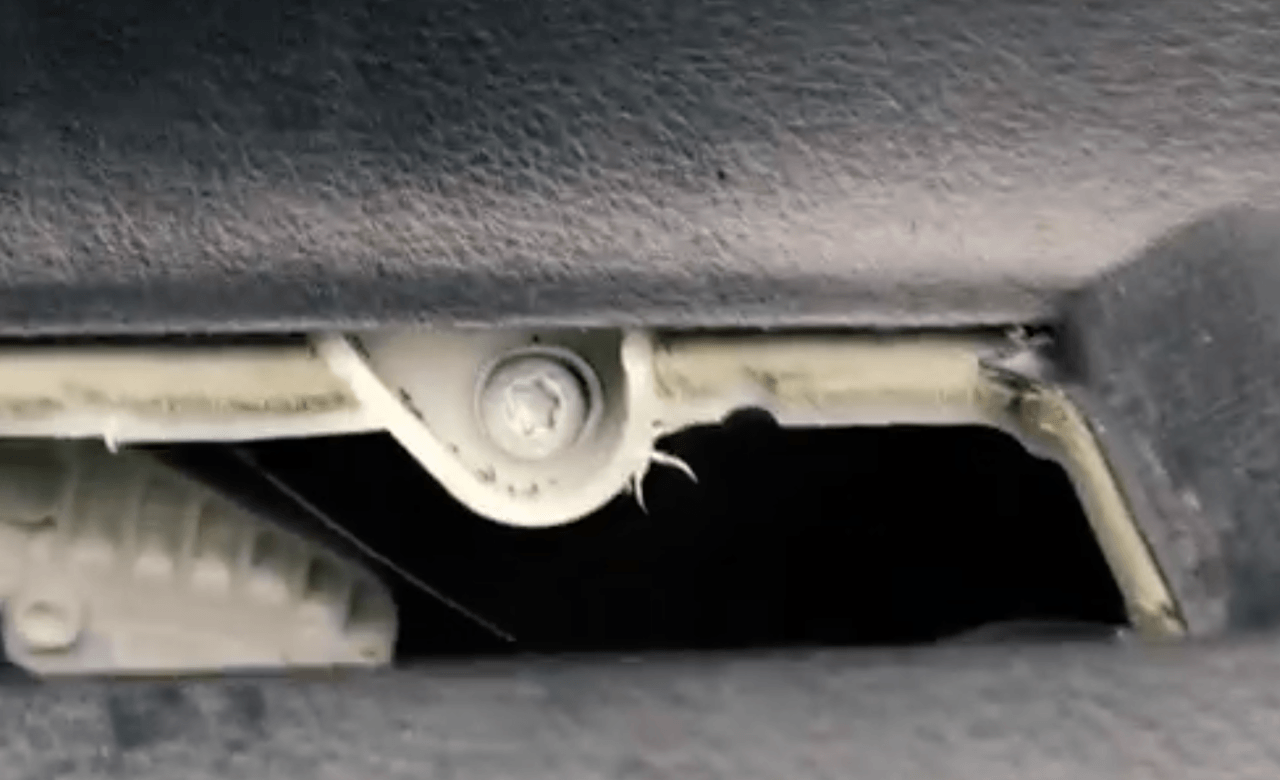 Now you can carefully pry the door panel off the door. There are clips around the edge of the door that will pop out in the right place. After you have popped out all the clips, raise the door panel to remove it.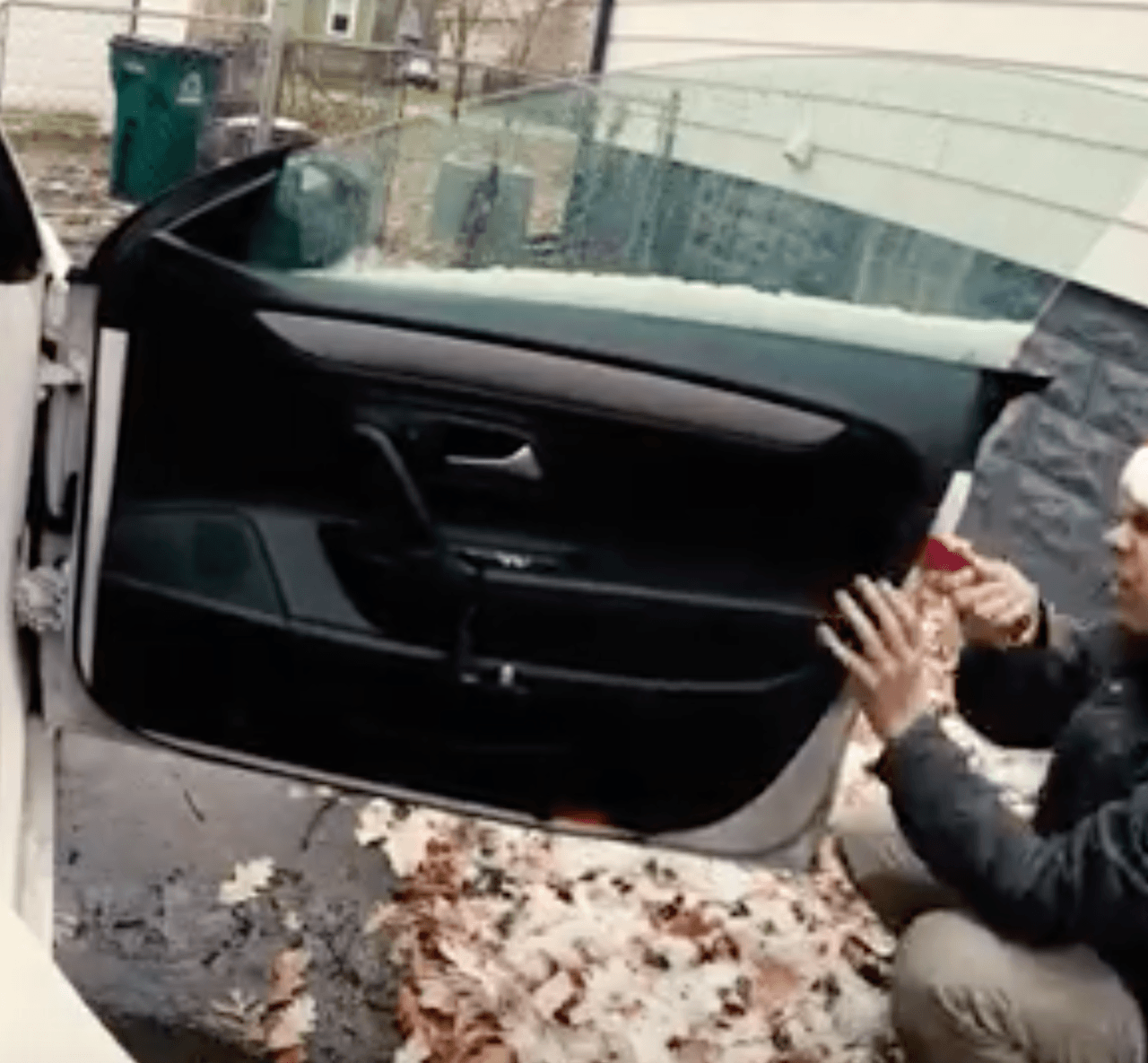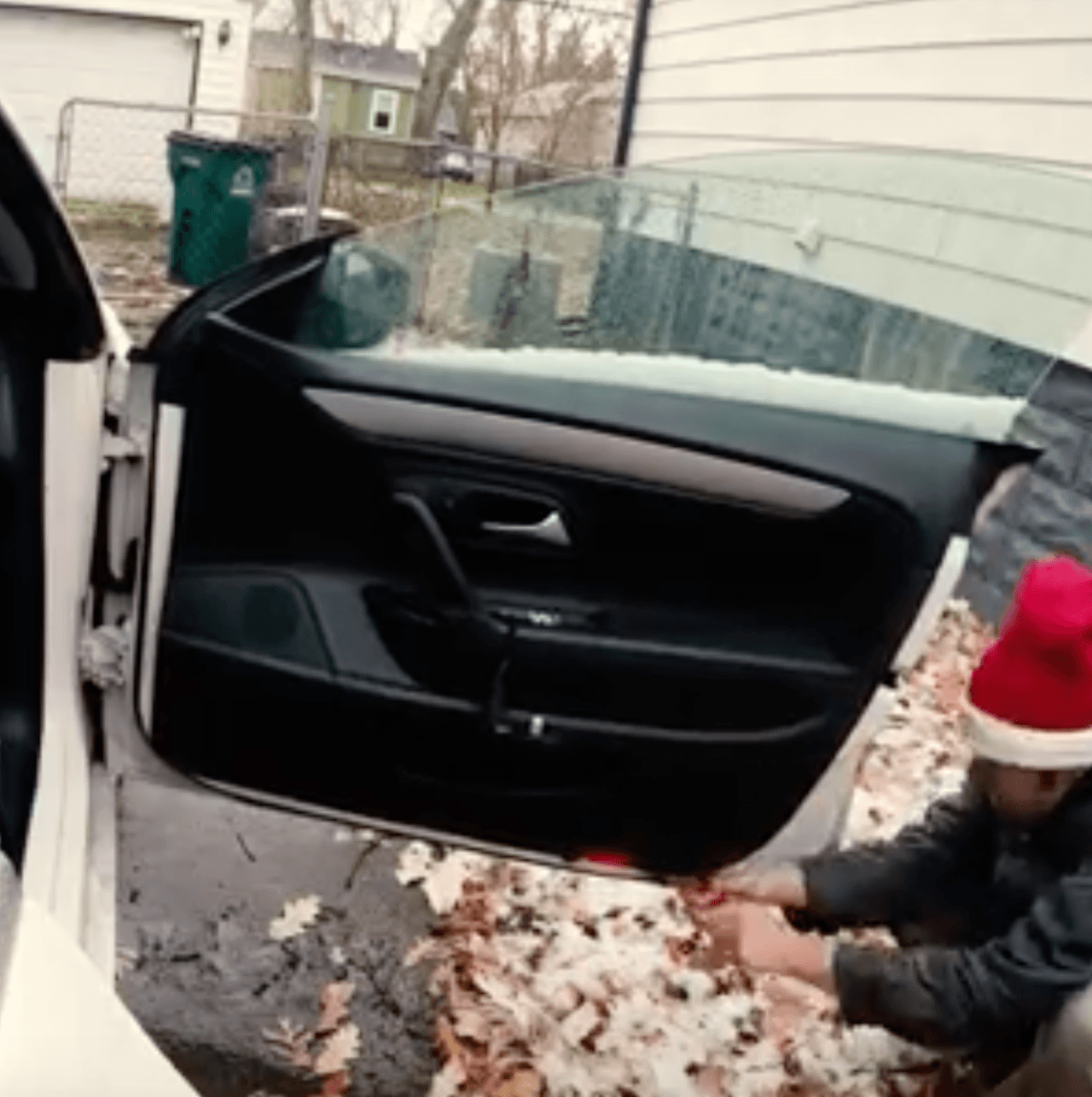 The mirror trim panel comes off with 1 screw.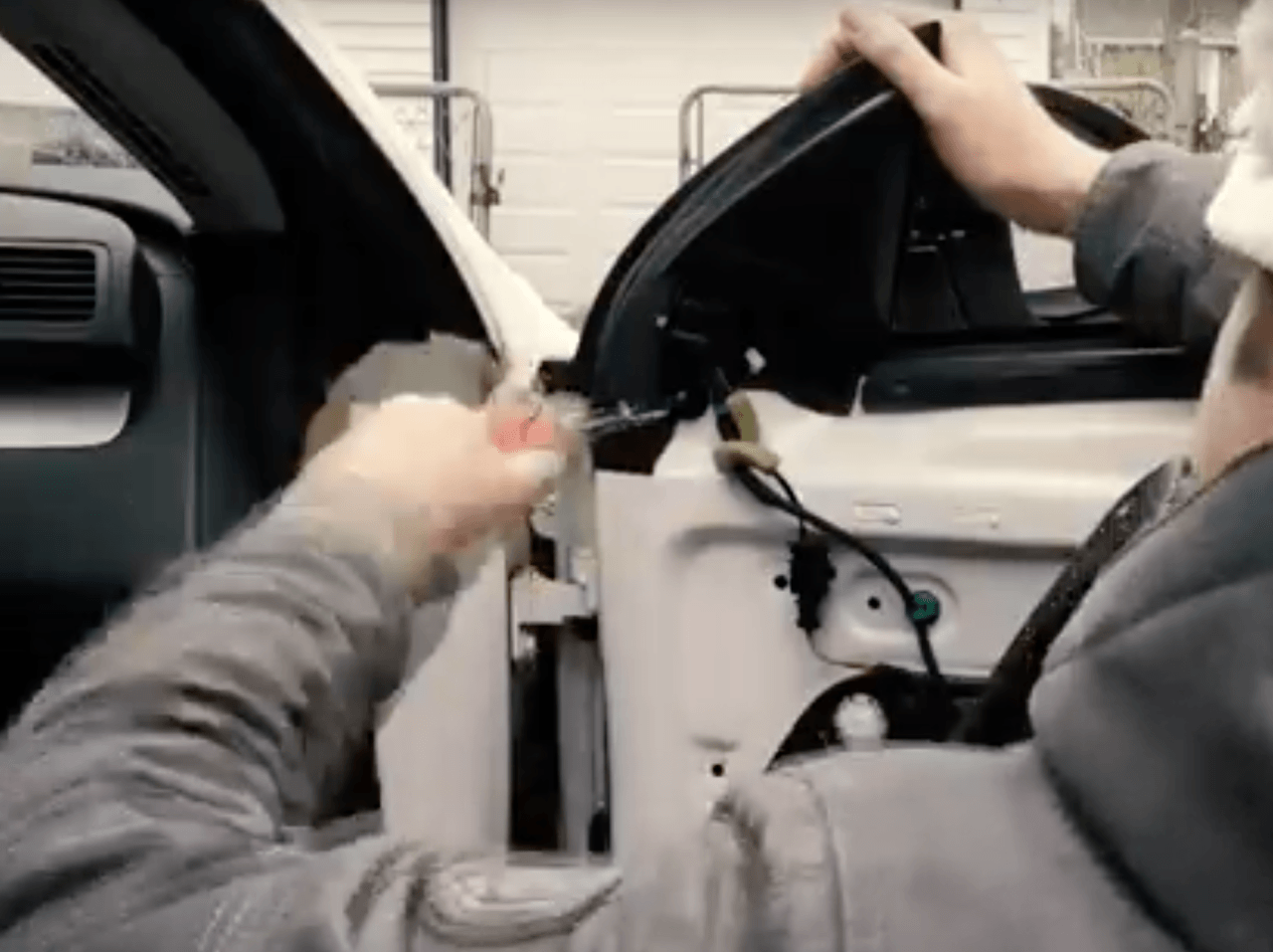 You can unscrew the mirror mounting bolt and disconnect the mirrors wiring harness.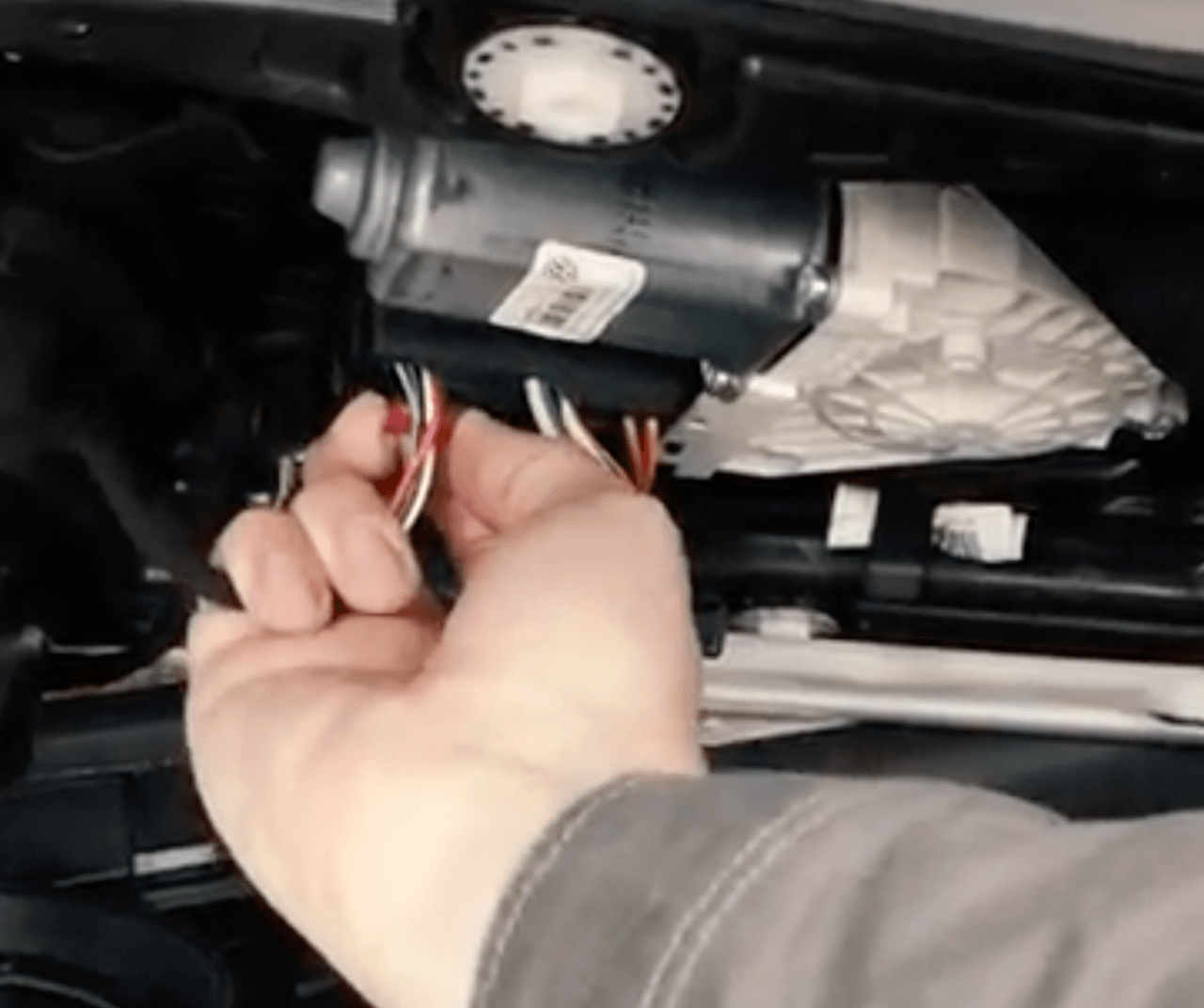 Pry off the clips attaching the harness to the door.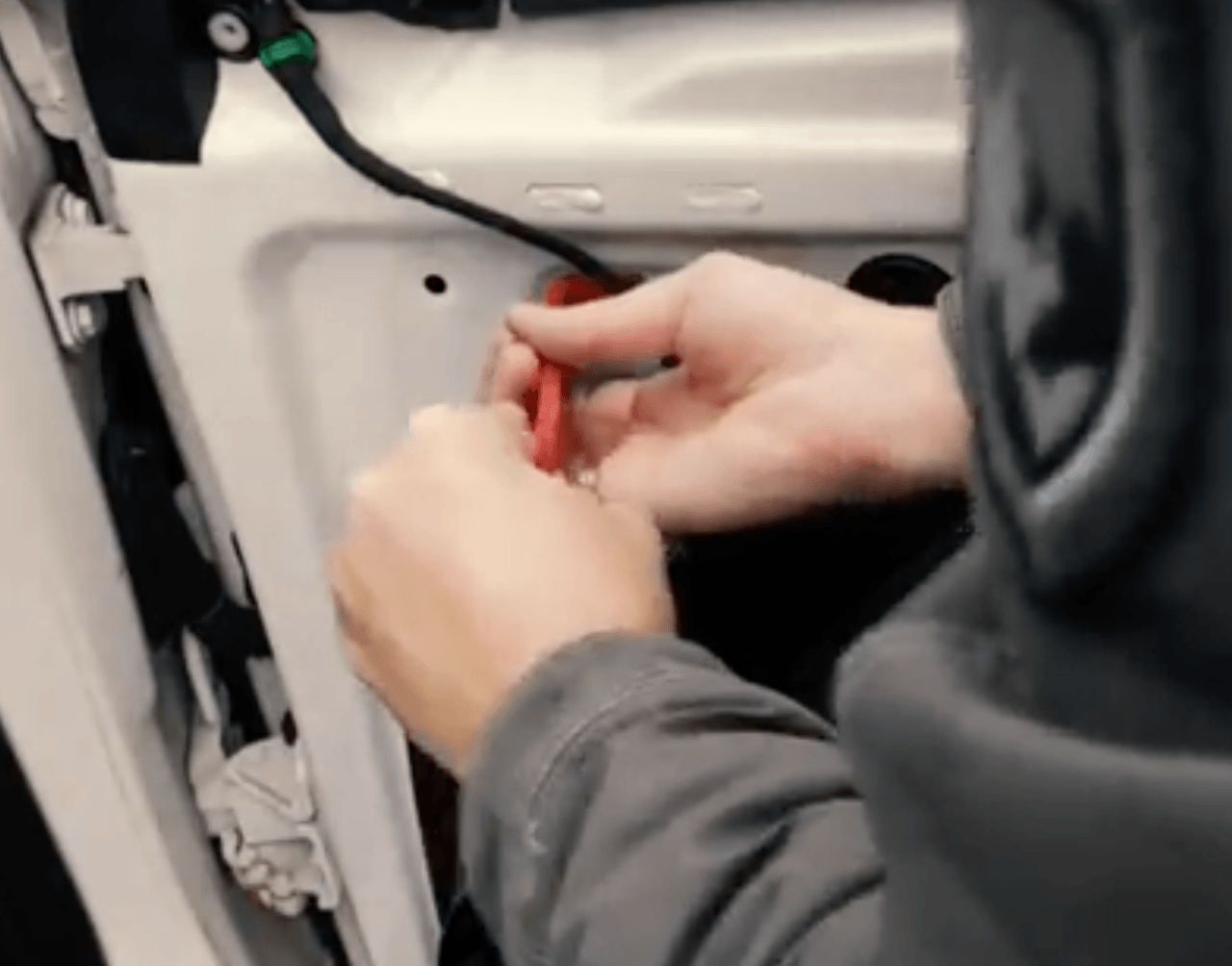 Snake the harness through the door panel and you can remove the mirror, grab your new mirror! Plug it in and test to make sure it is working properly.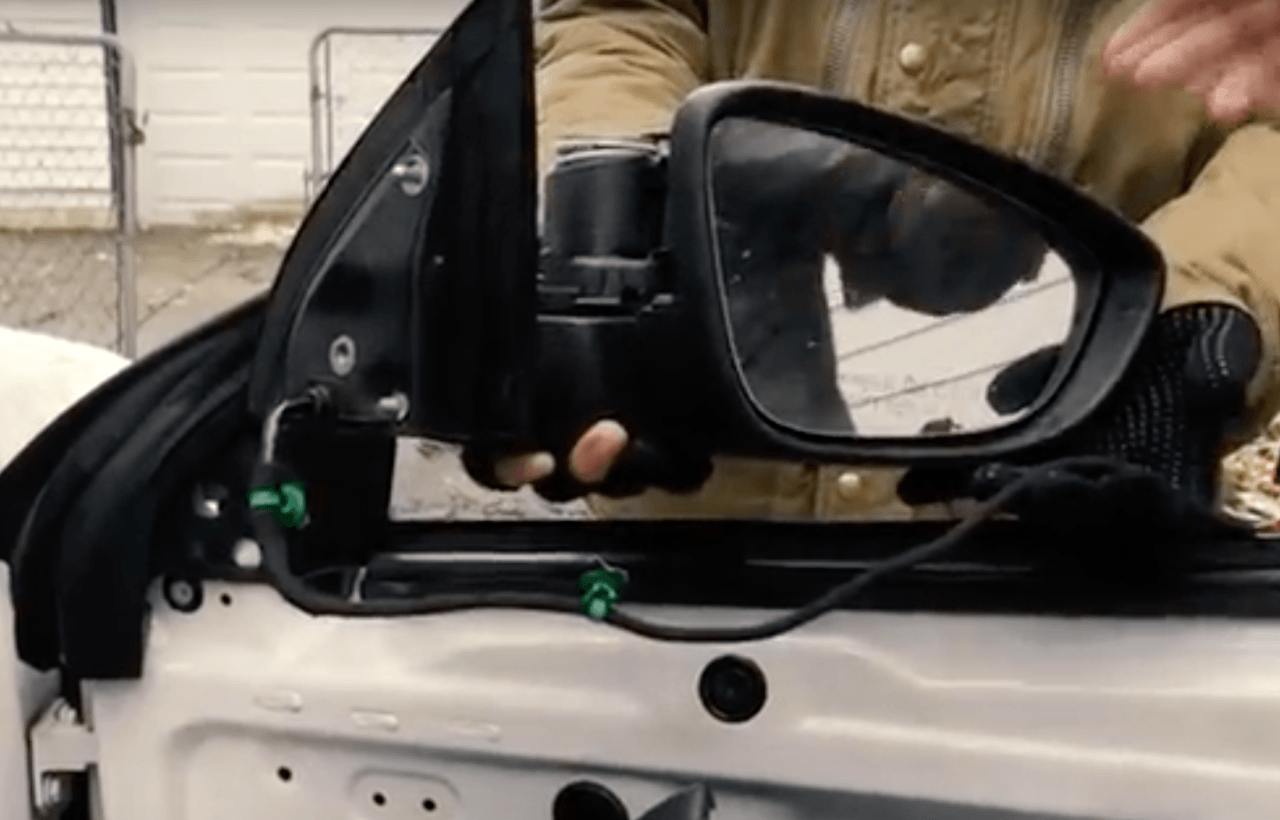 Reattach in reverse order of disassembly.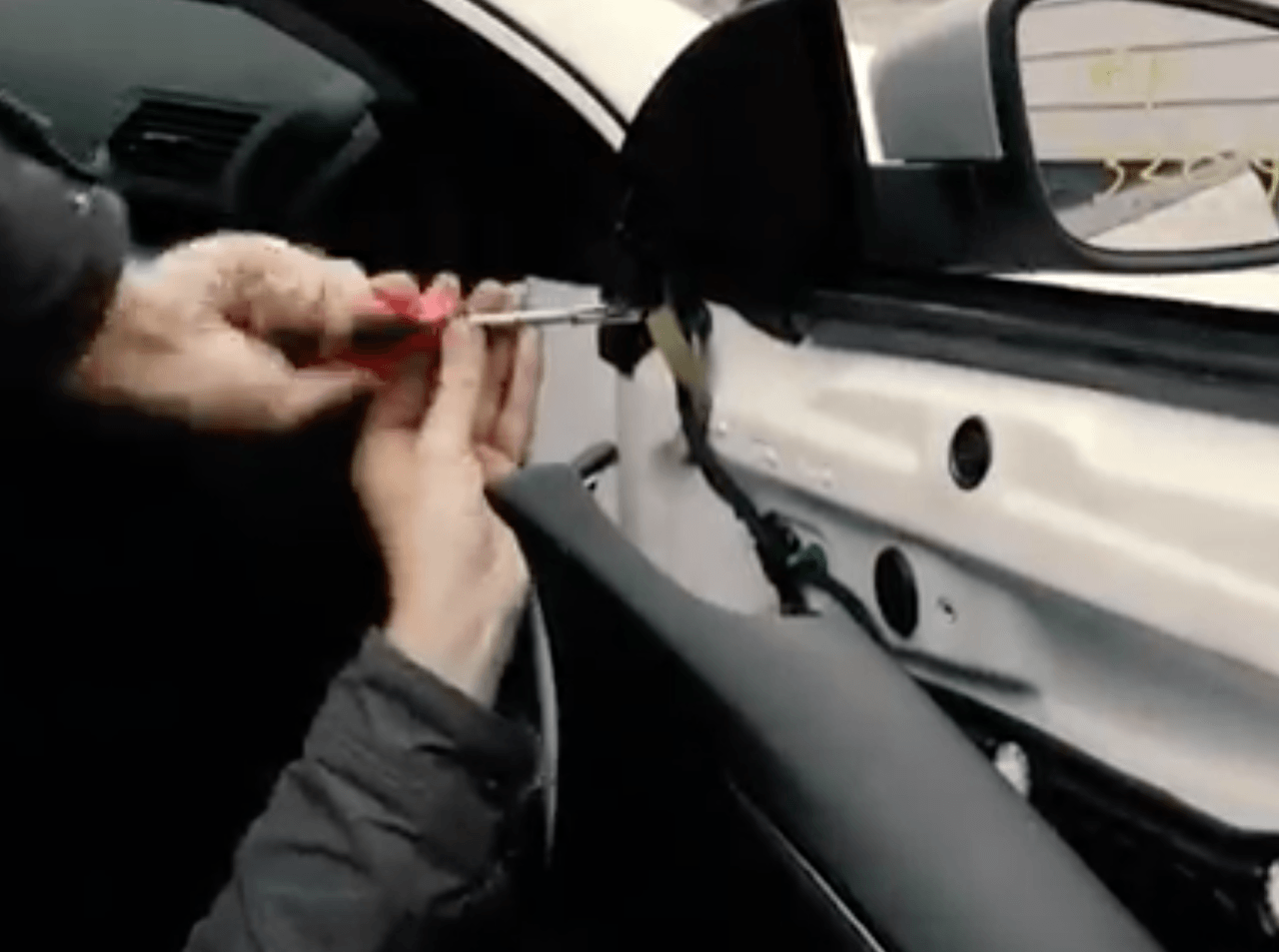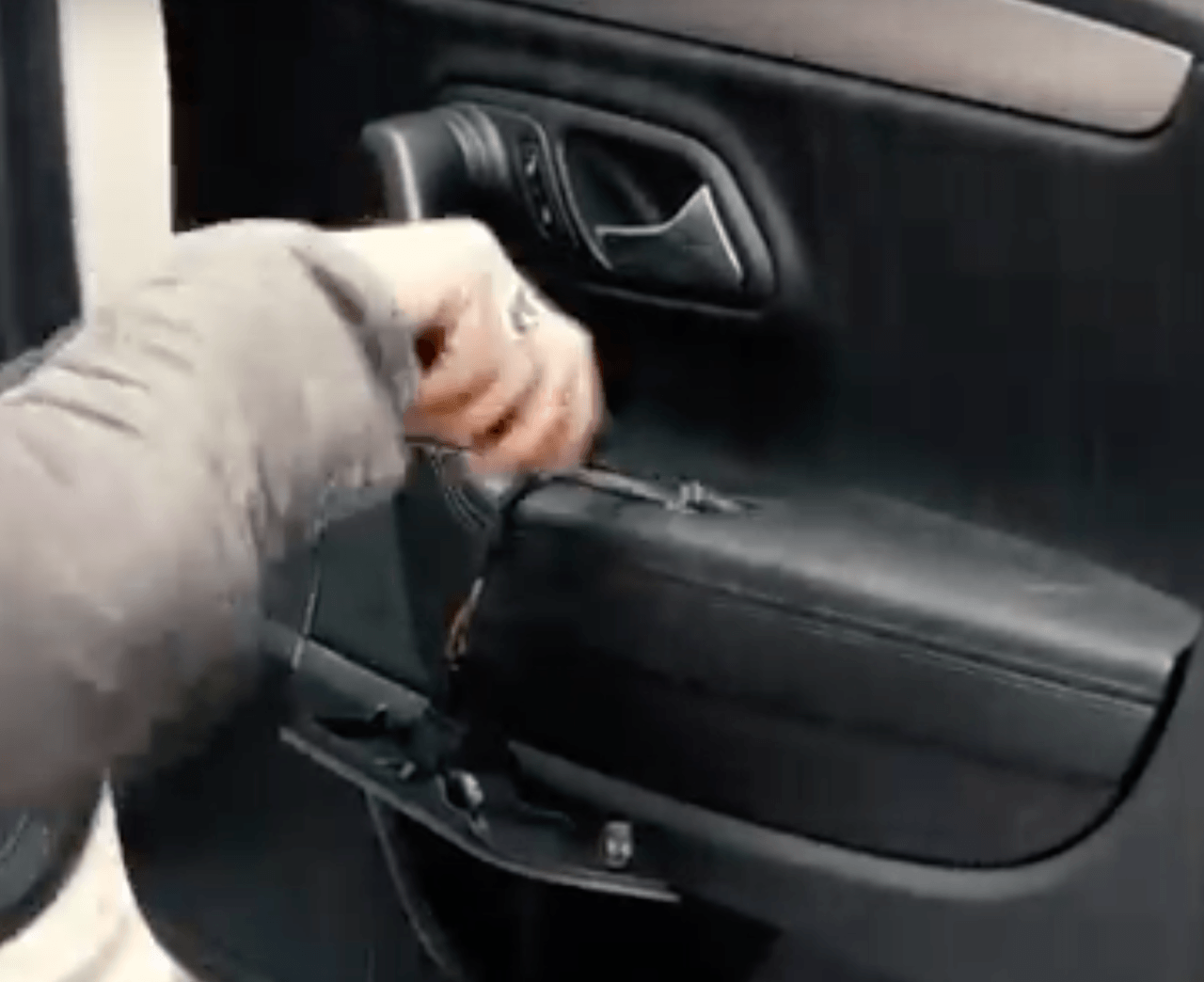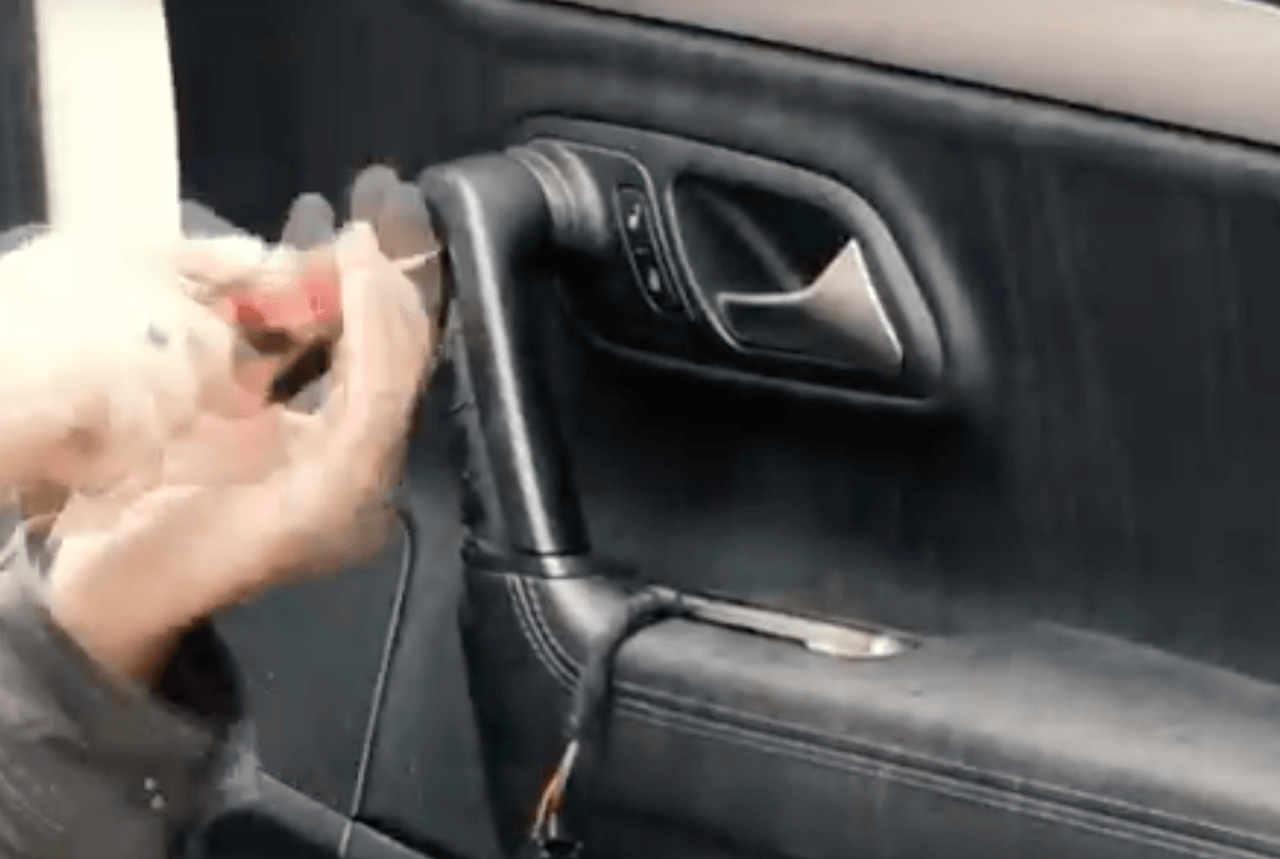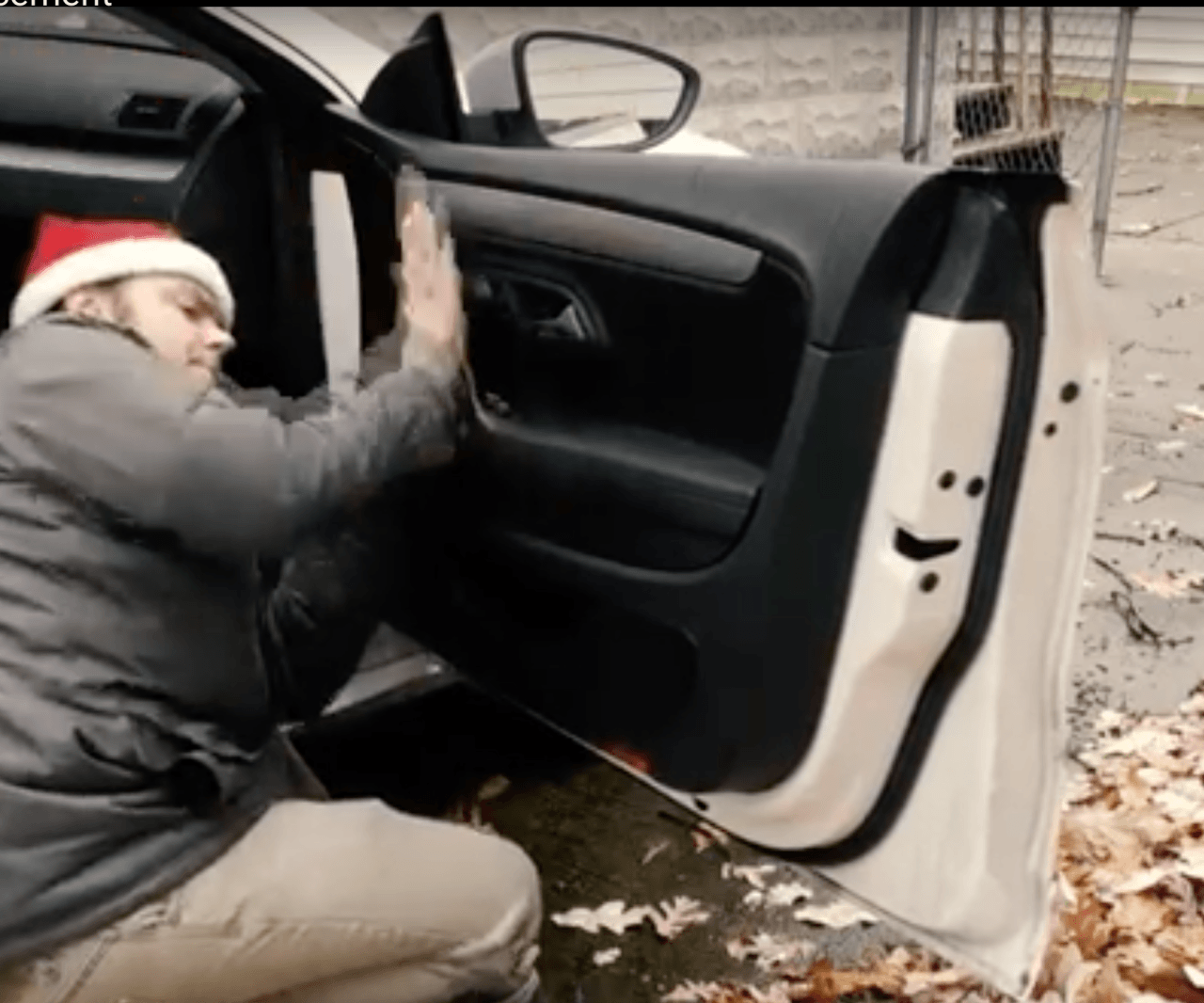 Now your done, great job!