VW CC Charcoal Fuel Filter replacement
Vehicle: VW CC
Time/Difficulty: ~2 hrs
By diyauto
Hello All,
Below we will be posting our related video with written tutorial below. Enjoy!
Car having trouble filling up? Constantly have to attend the gas pump to fill up your tank? Have you aged considerably since you started your fuel fill?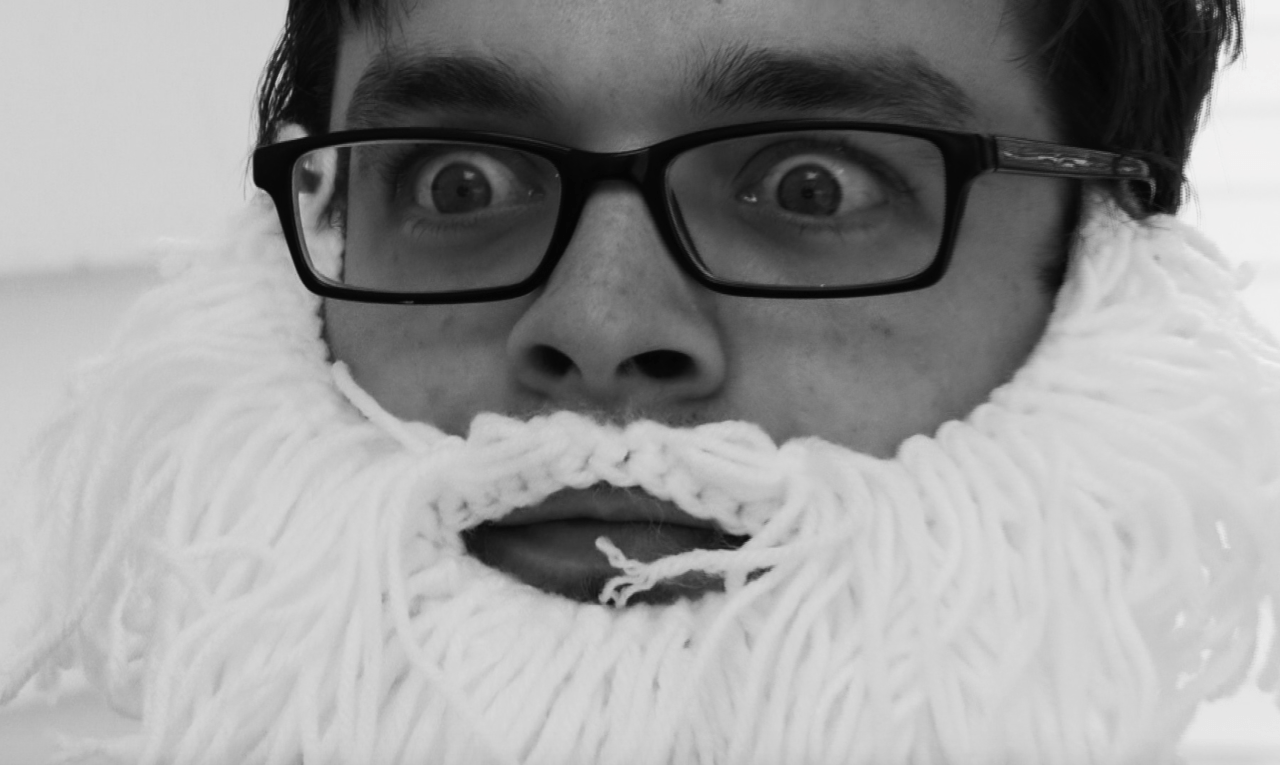 Remove that beard and follow our tutorial!
A bad charcoal canister can make it difficult to fill up your gas tank, and can potentially throw an engine code. It is also recommended to check your purge valve.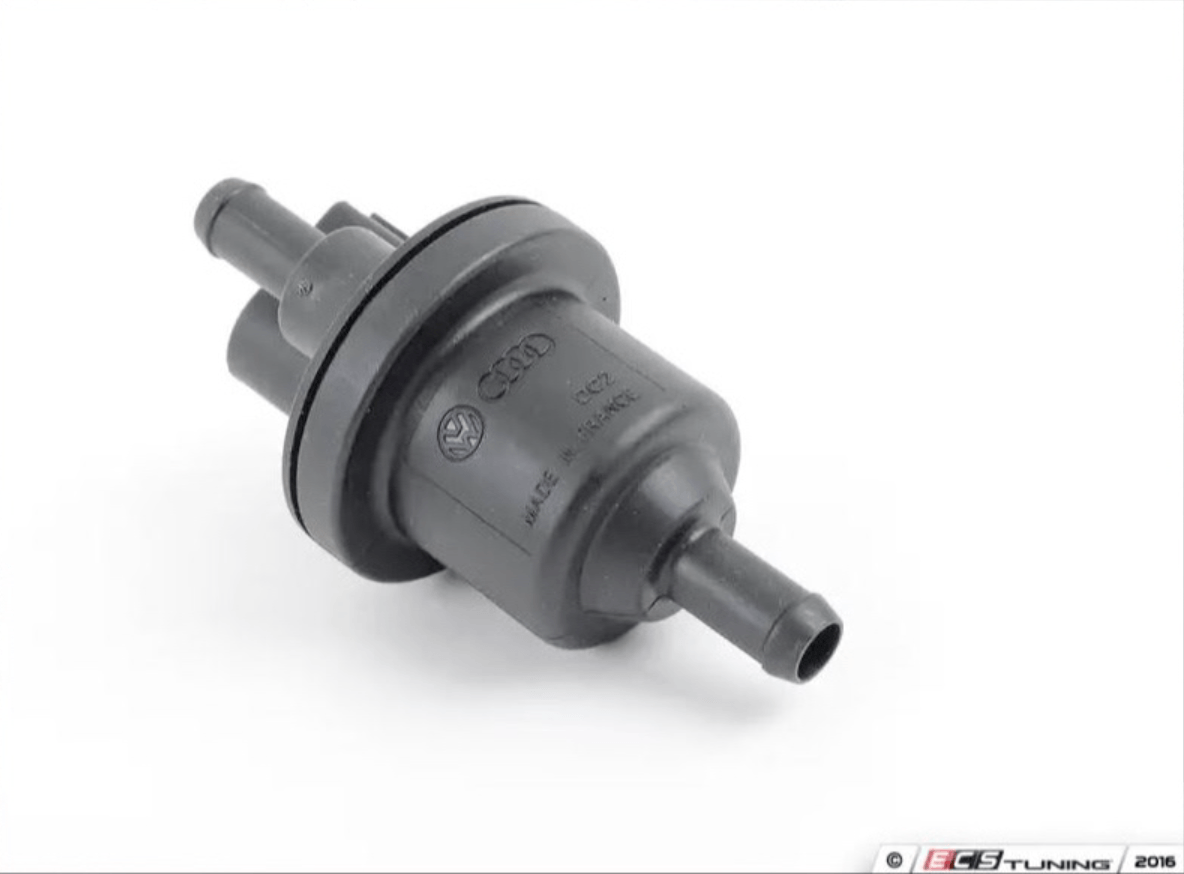 To begin you must jack up the car and remove the rear fender liner.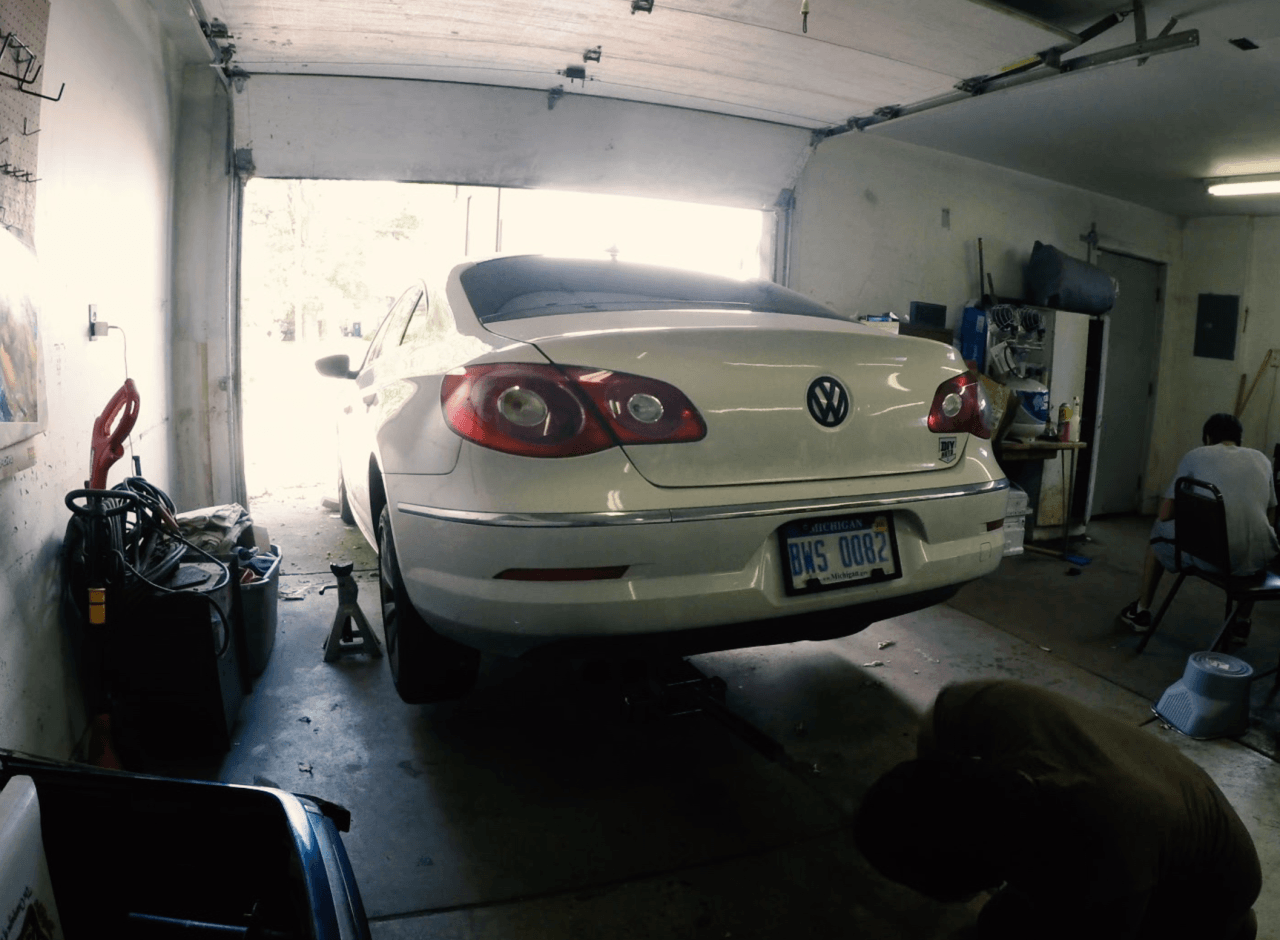 Next remove the wheel liner which is held in by several torx screws.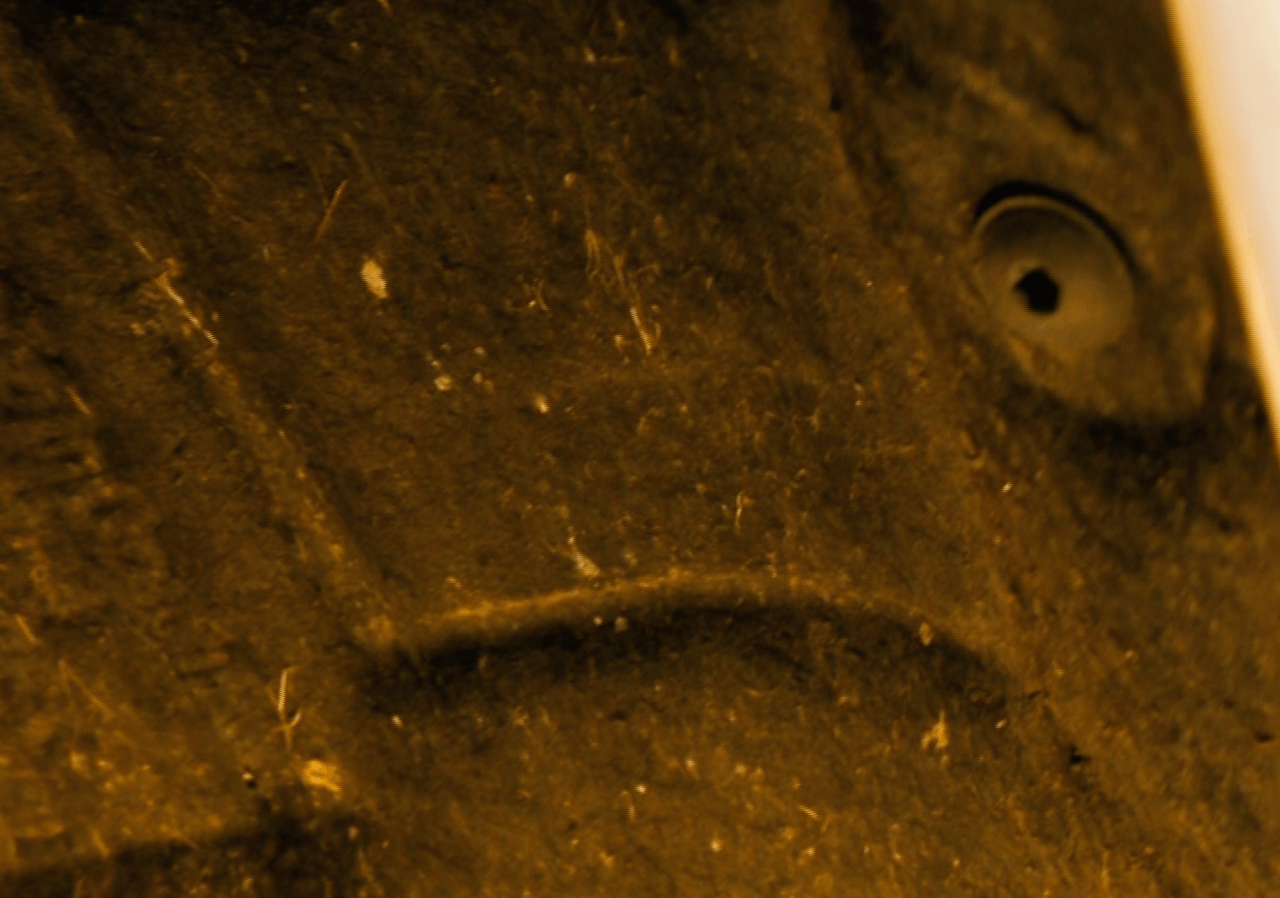 There are several hoses attached to the top and bottom of the canister.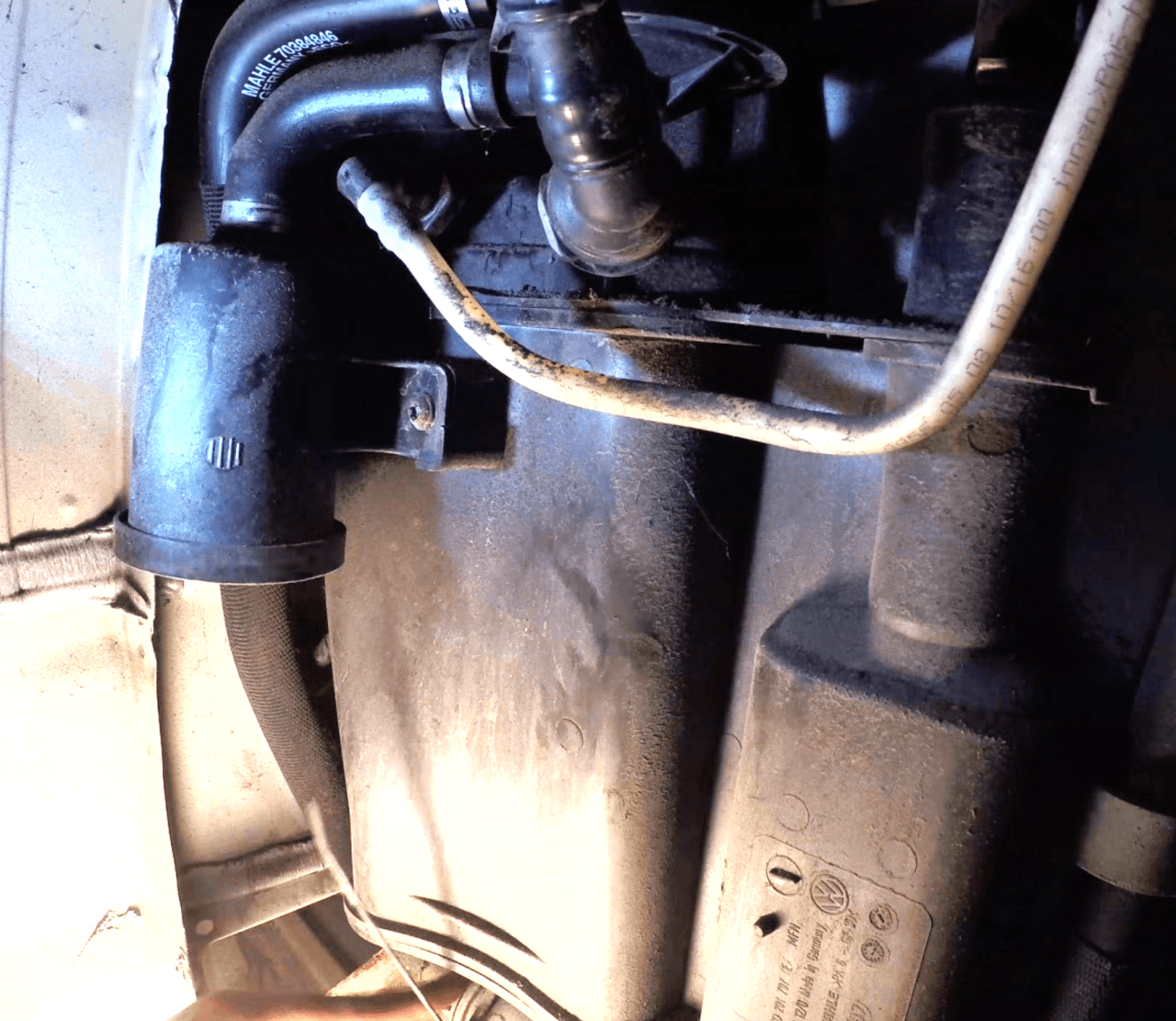 Remove the 2 torx screws, and 2 bolts on the bottom holding the canister to the car.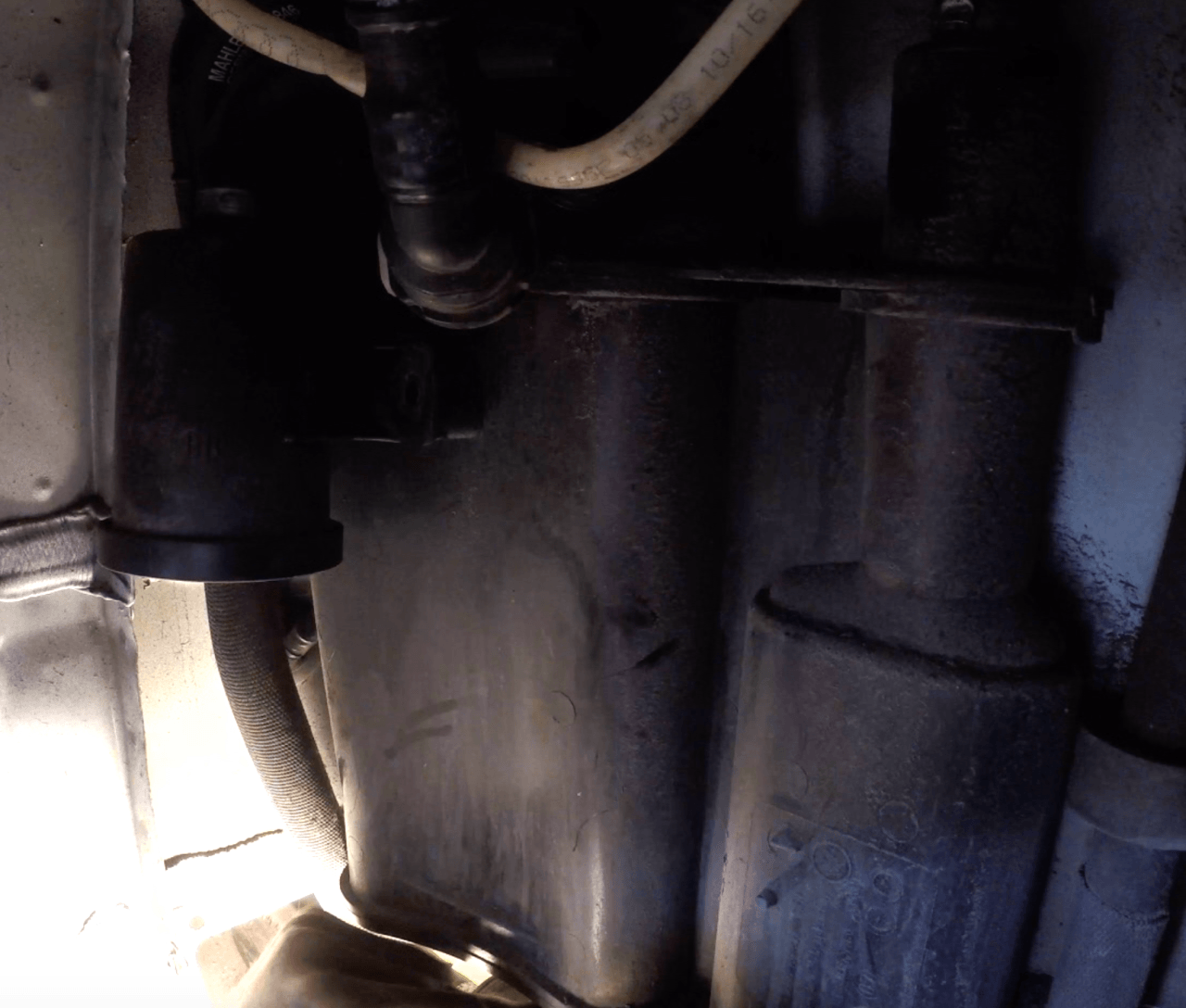 Next is a hook on the back of the canister which holds it in place, it may be difficult to remove but keep trying.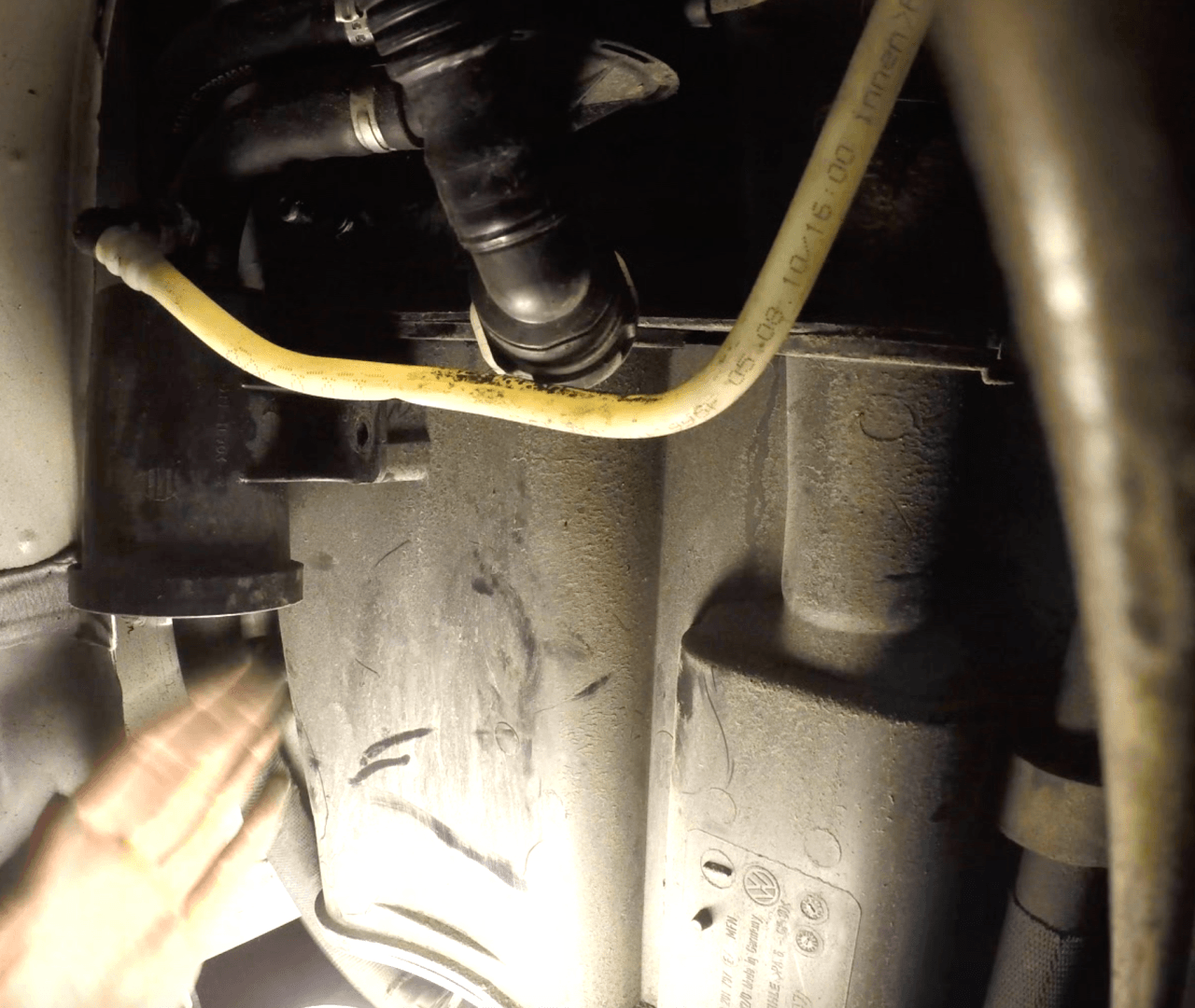 Now you have the canister out of the car.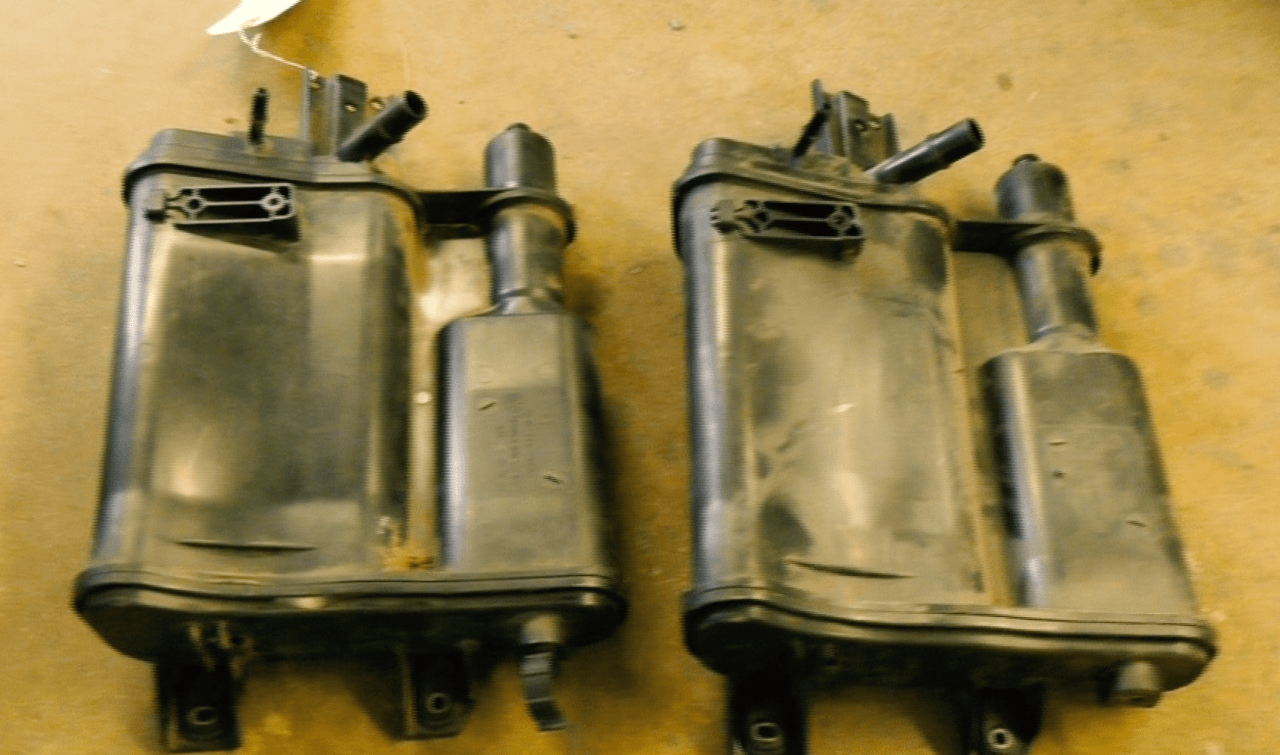 Transfer the hose clamp from the old to new unit.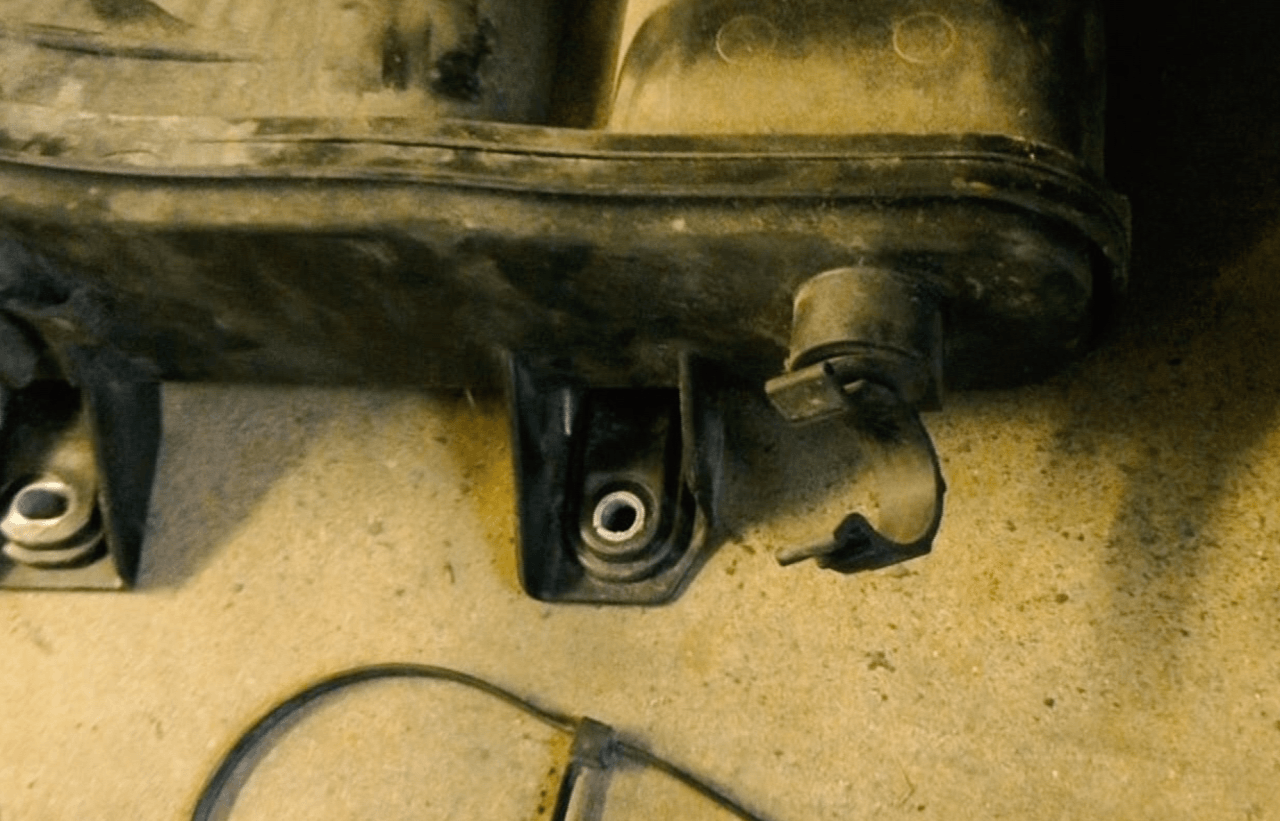 Follow in reverse order.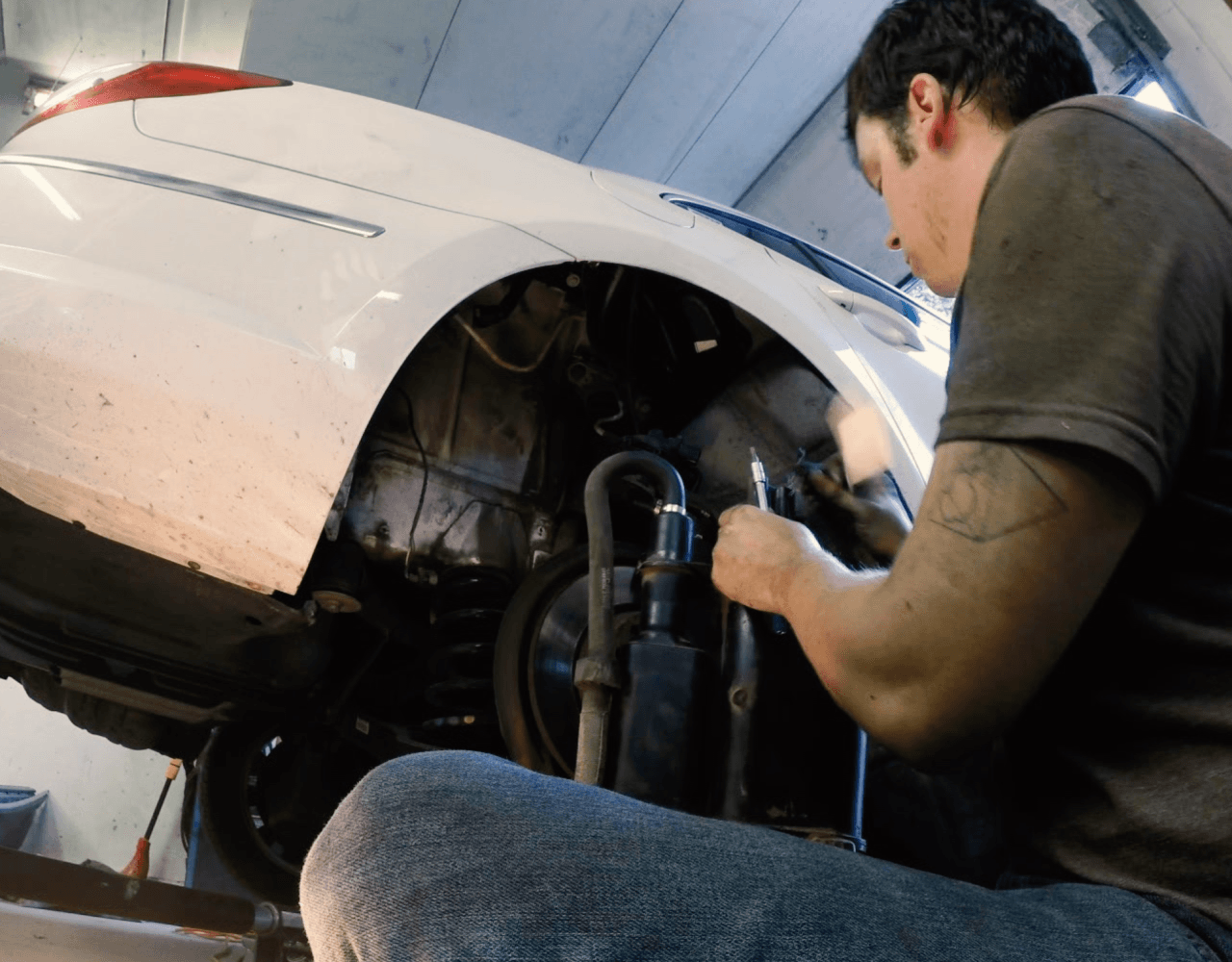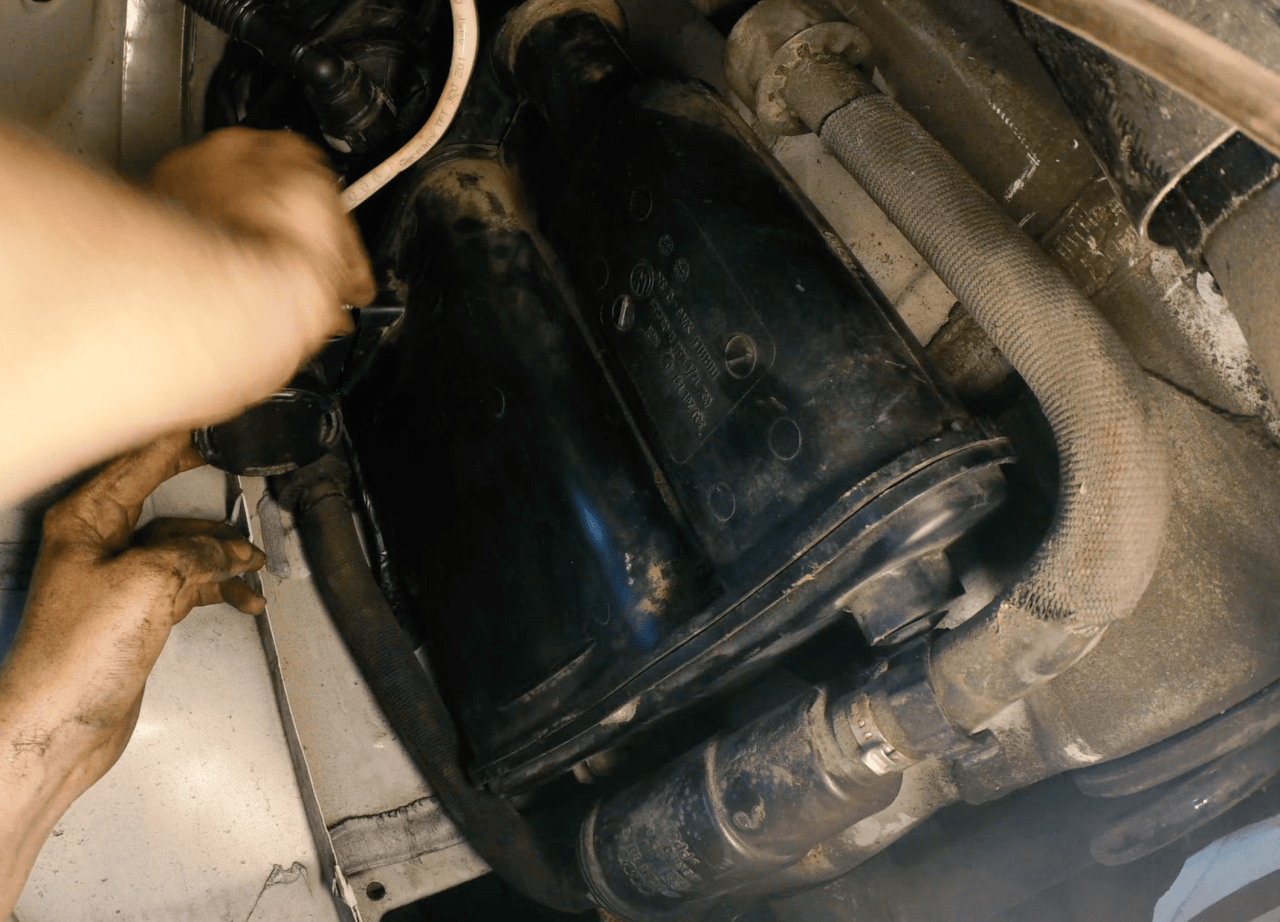 Add in all torx screws before fully tightening down.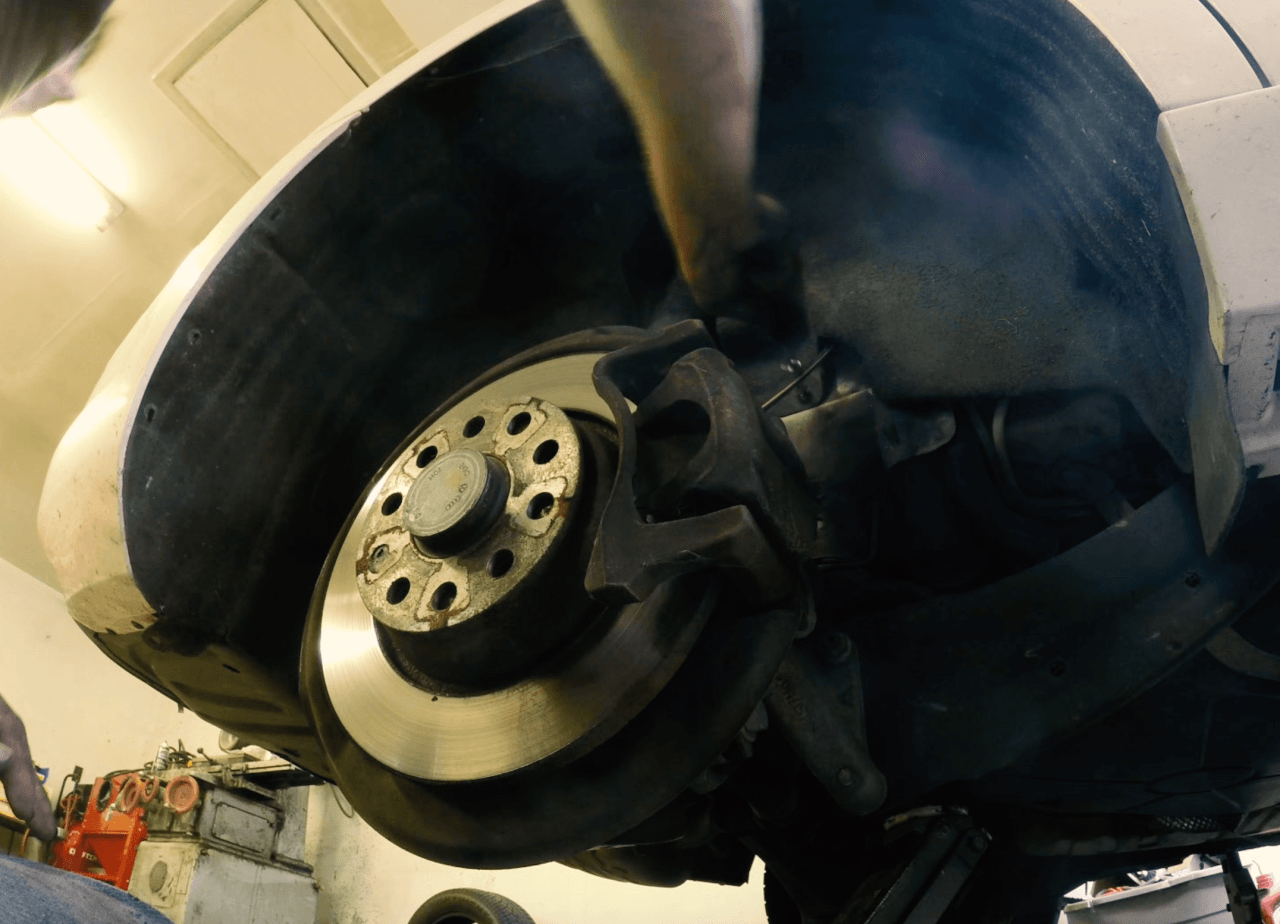 Enjoy filling up your tank with ease, GREAT JOB!