Builds
Fedora 12 Corrado Carputer Build by BmoreDubs
By diyauto
You must be logged in to rate content!
6 minute(s) of a 6 minute read
Fedora 12 Corrado Carputer Build
Compliments of BmoreDubs @ vwvortex.com
5-17-2010
Let the madness begin!
I have wanted to install computer into my Rado since I bought it almost ten years ago... Finally doing it.
Specs/Equipment:
-AMD Athlon XP 512 RAM
-Fedora 12 ( If you use Windows shoot yourself, end the pain )
-7 inch TFT Monitor
-350 Watt Power Inverter
-Old Briefcase
-Biometrics Scanner ( Why not? )
-Wireless Night Vision Camera ( runs off 9 volt battery )
-PDAnet
-Couple Cans of Montana
-Couple Sunny days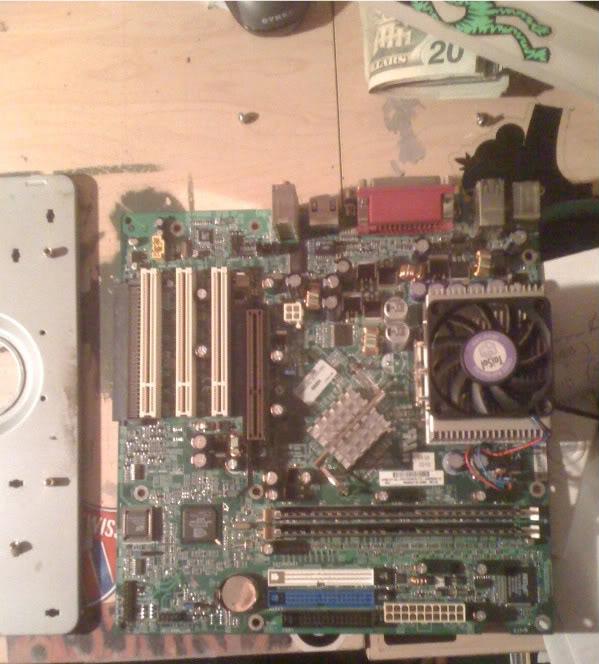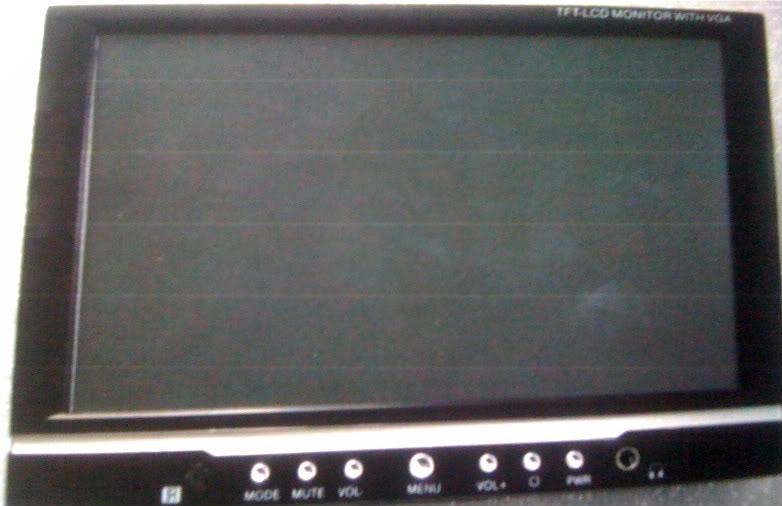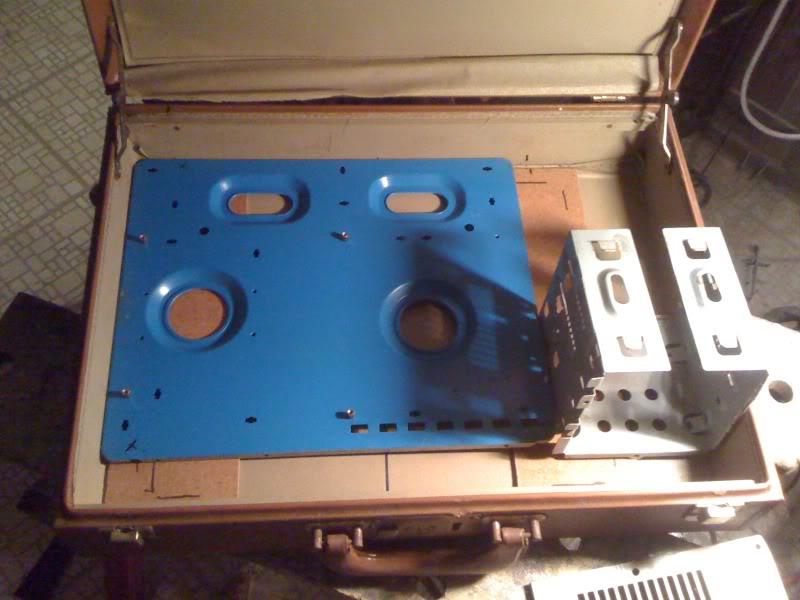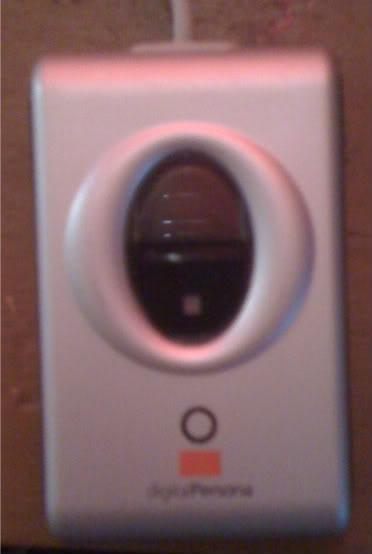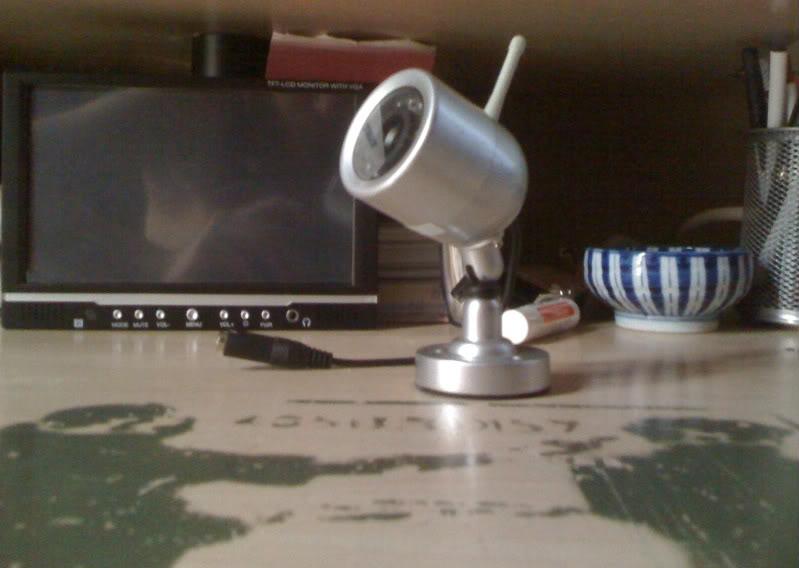 Going to use head rest bracket for monitor in dash. Lets see how it will fit.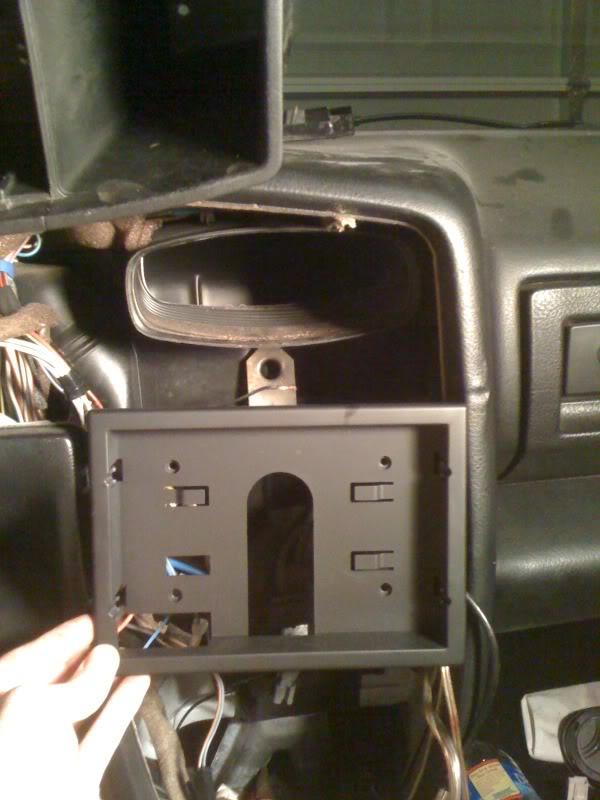 Good thing did not go any bigger on monitor... It most likely wouldn't of worked out. I have not had heat and AC in years. Just in case I ever feel like replacing heater core I just moved heat and air unit to back of inner dash and zipped it back.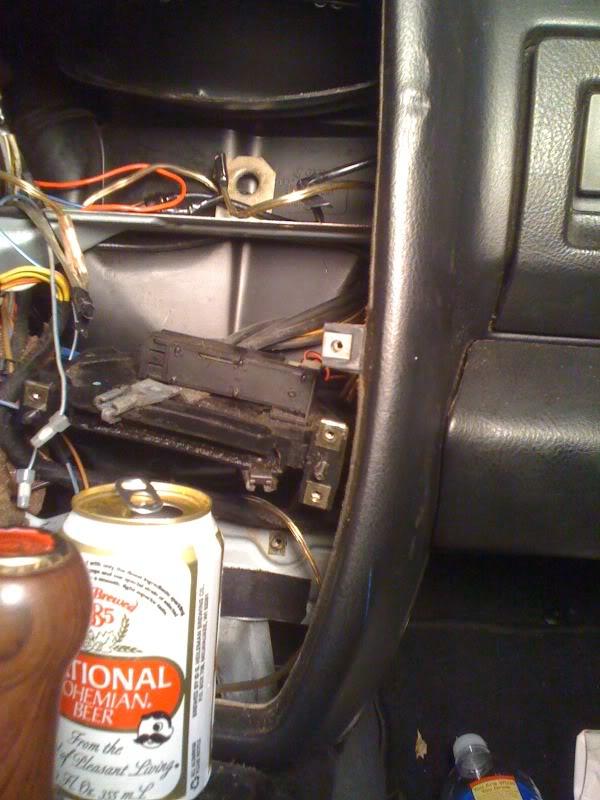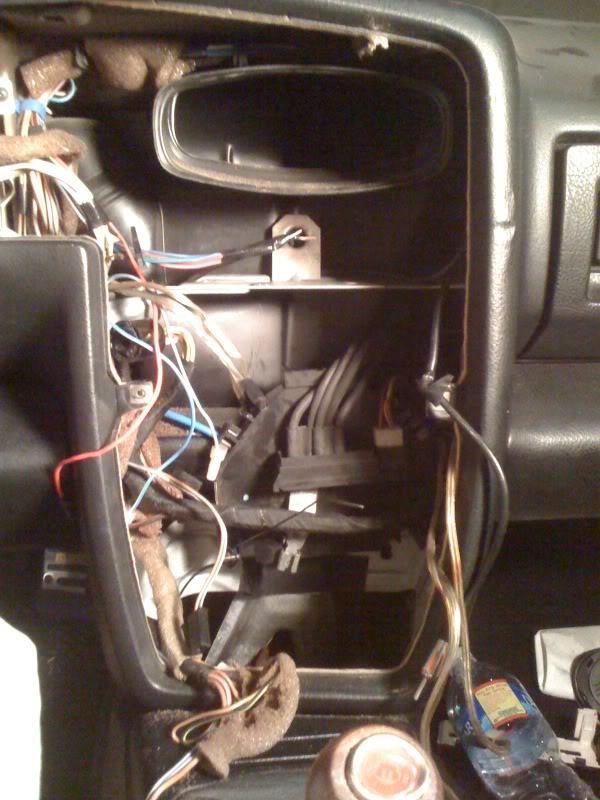 Make some cuts for head rest bracket to fit. And it sits in newly cut space prefect. Left ash tray in for support for the monitor to sit on, with ashtray still in it keeps 20 year old plastic from giving and breaking. Didn't use any glue made tight cuts and hit it with plastic file.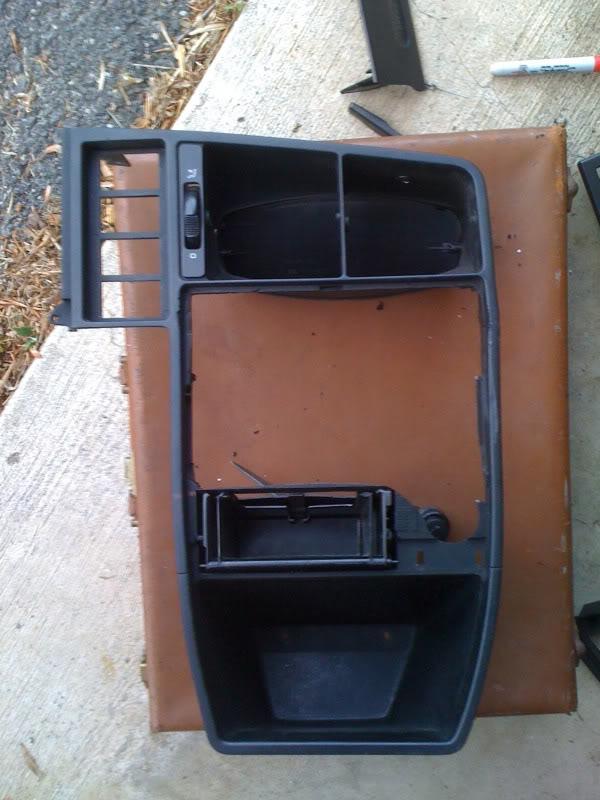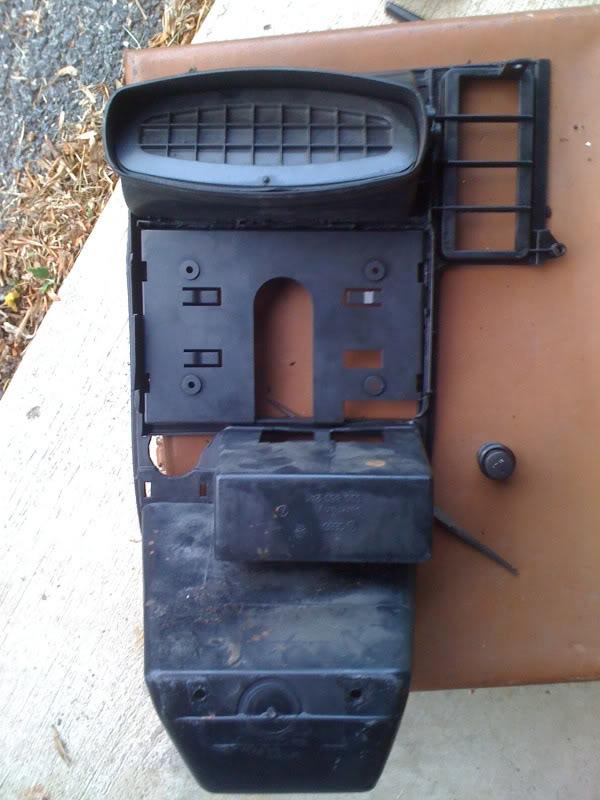 Cut and paint small piece of wood to hide front of ashtray and where power outlet use to be. Going to cut some rubber to try to hide small gap around wood. But wood just temp anyway. Going to cut space in this area ( future ) for the biometrics scanner. Turn key, press power button ( going to get relay to ignition switch in future ), press thumb print... Logging in ready for " InterWebs ", music, and camera ready for record... never know when " HondaMan " with his clear tail lights going to come beef up on ya on 95 or @ stop light, be ready! Press record and upload you making fool of him to youtube, without leaving Rado.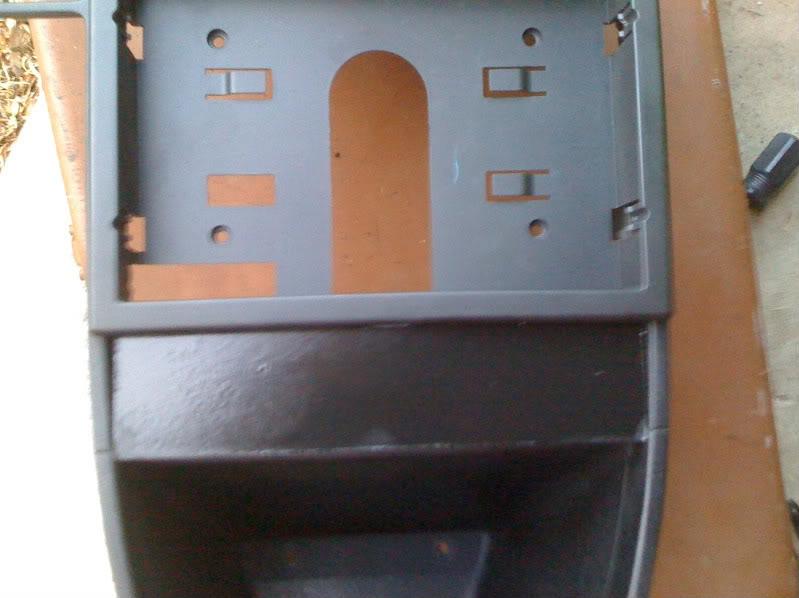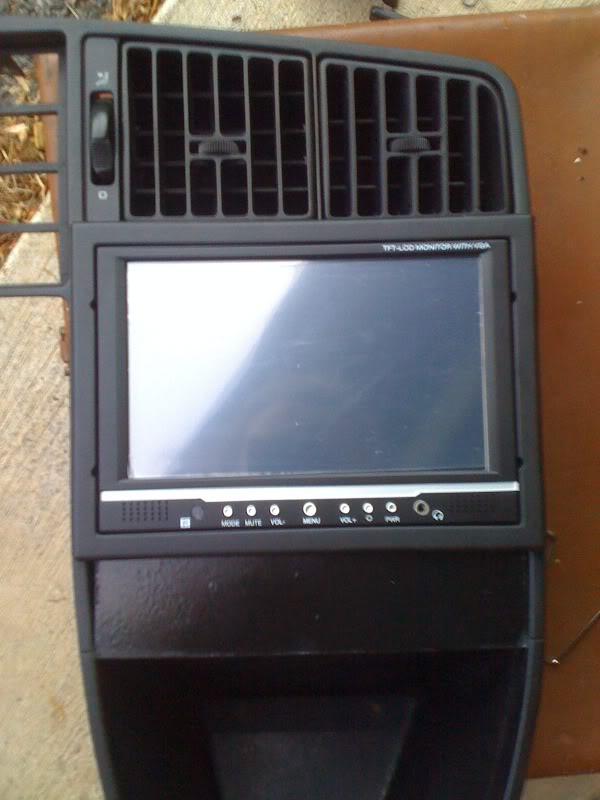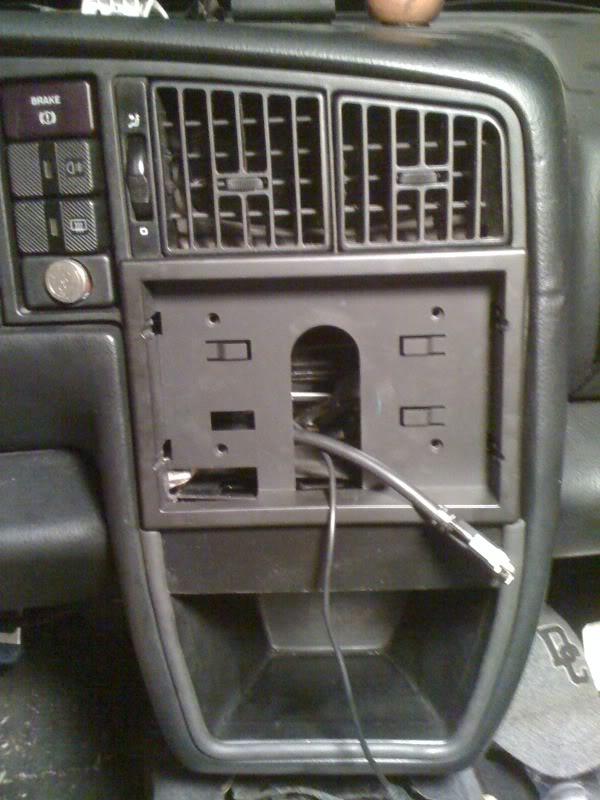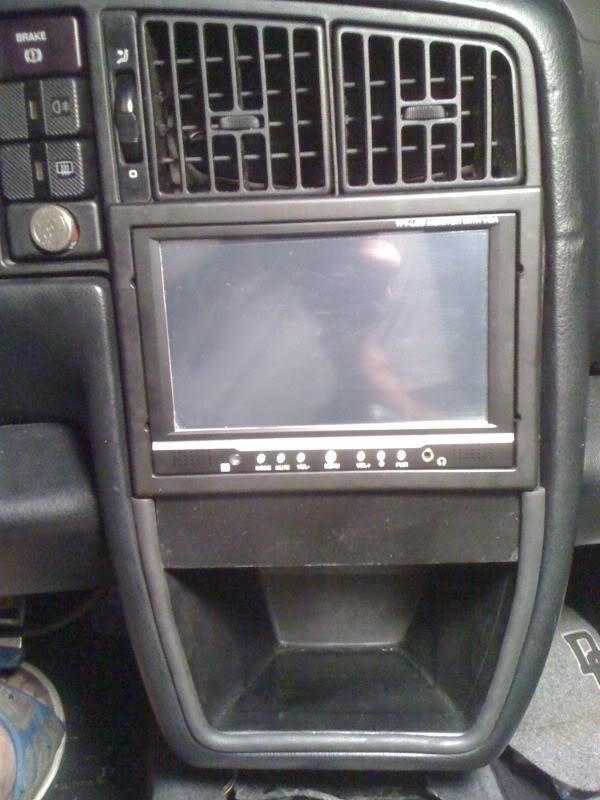 Not bad for a couple pot heads:thumb:
Now that wiring is ran ( down center next to E-brake ) and console is cut and monitor fitted lets start on computer end in the trunk. Living in the Baltimore city and Brooklyn NY everything that I install has to be able to come in and out of the car, DIE TWEAKERS, DIE! Do more!!! So for now until I build a better case, going to use old brief case, so with all other sh*t in the trunk it will be camo and undercover computing. At least thats the idea.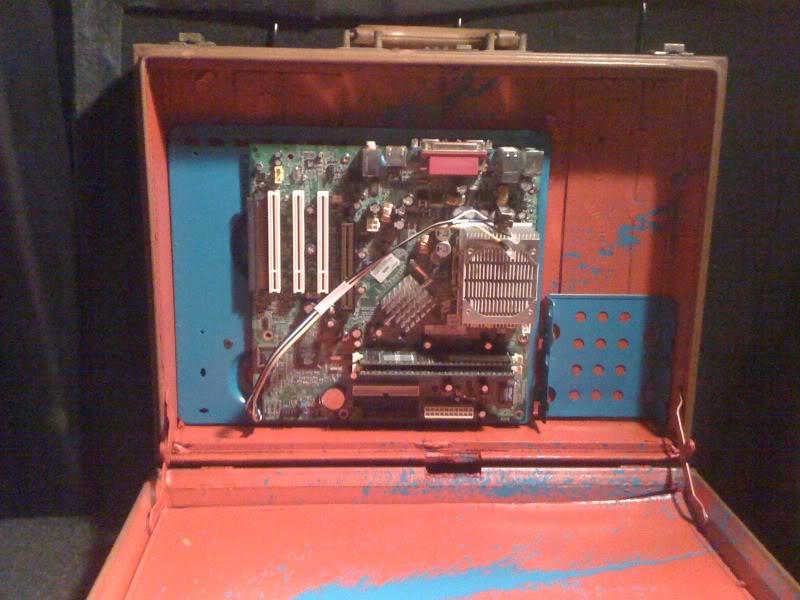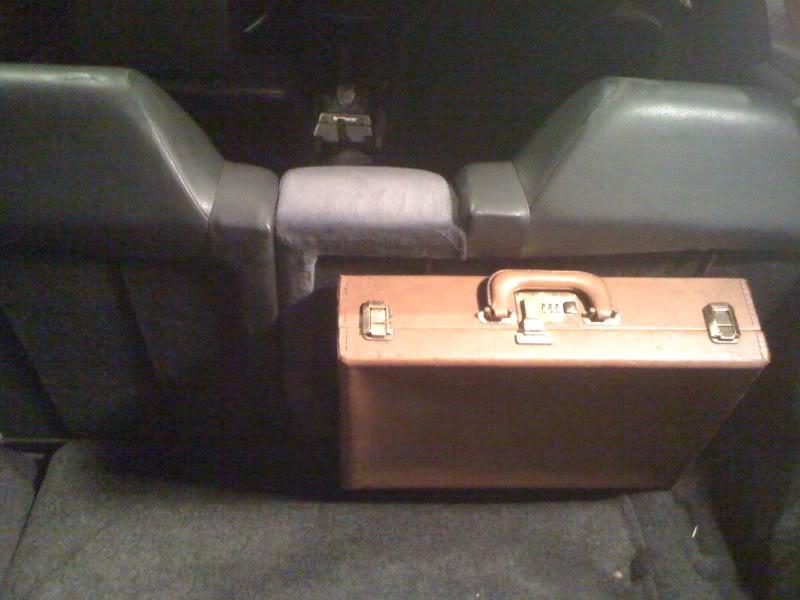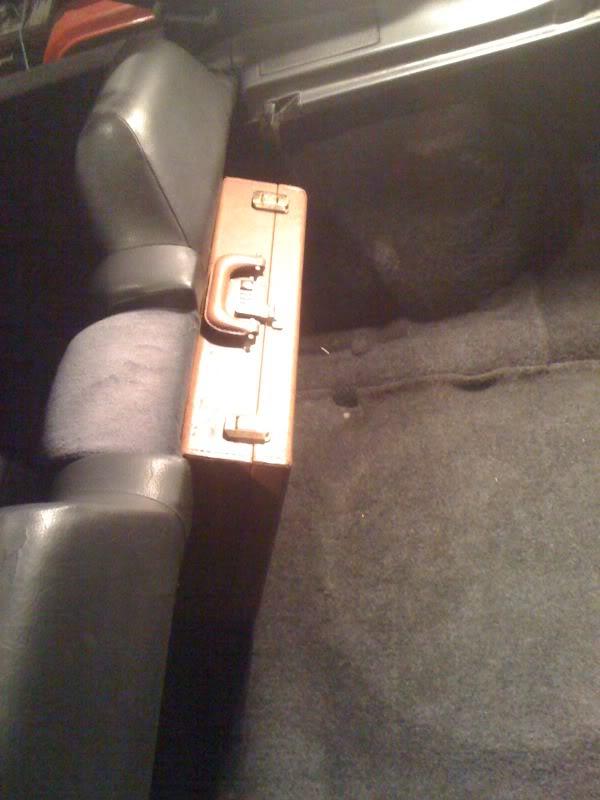 Built couple braces out of wood and the Old man and I screwed them to bottom of brief case. There are thin pieces of wood connected to braces that slide under metal rods that run on back of the seats. Tight fit, may still shake too much, will find out. Goal is to get nice non solid state hard drive but until then...
We ran the power outlet ( cig lighter ) down the center as well ( as far as it would reach ) to plug up with the power inverter. Future probly get another power outlet so able run all the way to the back or just get whole system on its own battery in the trunk.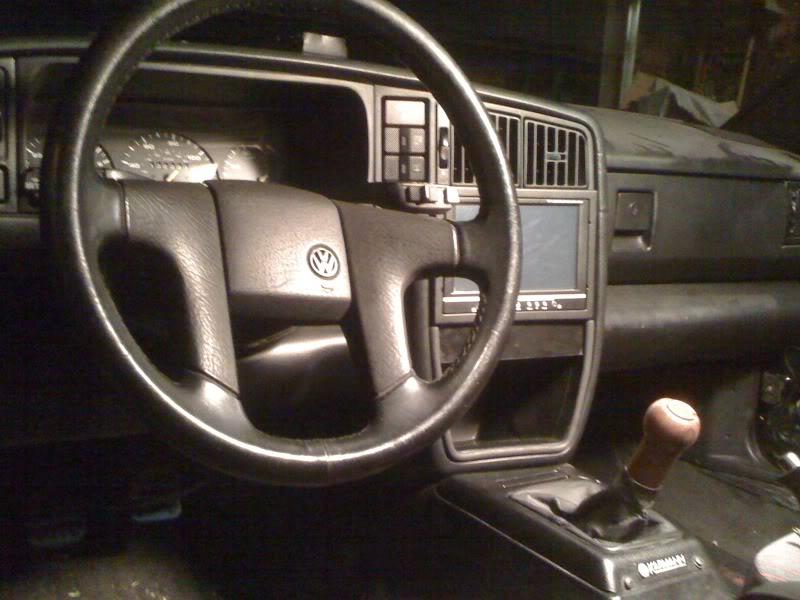 and of course knew this was going WAY to well... Head rest bracket for monitor didn't have hole for the side power plug!... drilled hole but power cord cable end is too long and wont fit in dash when plugged in... unreal! Why would they make a side plug for an " in-dash " TFT monitor??? So off to Radio Shack to try to get 12 volt power brick with an elbow power end.... Here it is running out of the car though.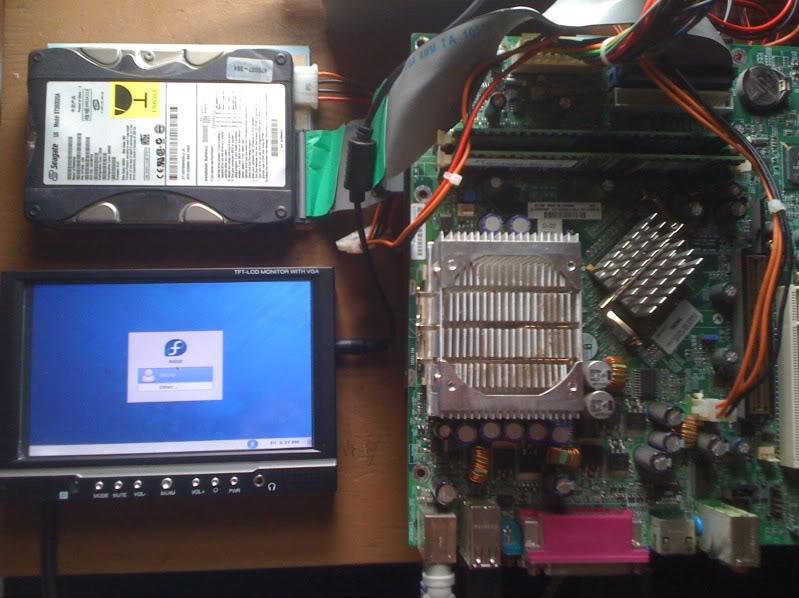 So more to come... Please don't start asking me how I got Fedora 12 to run TFT monitor, or any Linux/Fedora questions... This is a VW Forum not Linux Forum, so not going to be putting in command lines here. All I gots to say is open up your terminal little Linux/Unix beginners and get to typing and researching. It can be done! Plenty of cars out there with Windows but how many with Linux or Fedora?:super:
why fedora? I would have gone for debian...
What are you going to be using for an interface?
oh and your work on the screen integration into the dash could have been much better.