Builds
Wagon turbo project by reddfoxx by reddfoxx
By diyauto
You must be logged in to rate content!
4 minute(s) of a 15 minute read
Wagon turbo project
Compliments of reddfoxx @ vwvortex.com
1-5-2009
From the Neils Bohr wing of Quantum Mechanics:
1987 Fox wagon turbo project, crafted by "Longitudinal"
(My job description is 'unskilled labor,' through the QM sweat equity program.)
There is some "Heisenberg uncertainty" about the completion date; more info and pix to come.
-Quantum Turbo Diesel turbo, oil pan, oil filter flange, drain, supply line, exhaust manifold
-Golf oil pump (with pickup swap)
-Audi 5000T throttle body
-Audi 4000 fuel distributor
-hybrid Audi 5000/Golf intake manifold
-Shelby Daytona intercooler
-custom adapter flange for IM/throttle body
-custom charge tubes
-custom exhaust
-Dynomax muffler
other stuff:
-E30 mounts
-A/C delete
-misc. hoses, including one "Born From Jets"
previous changes to the car:
-short shift kit
-vented rotors
coming soon (er, eventually


-head work
-A2 lowering springs
-5-speed

Old exhaust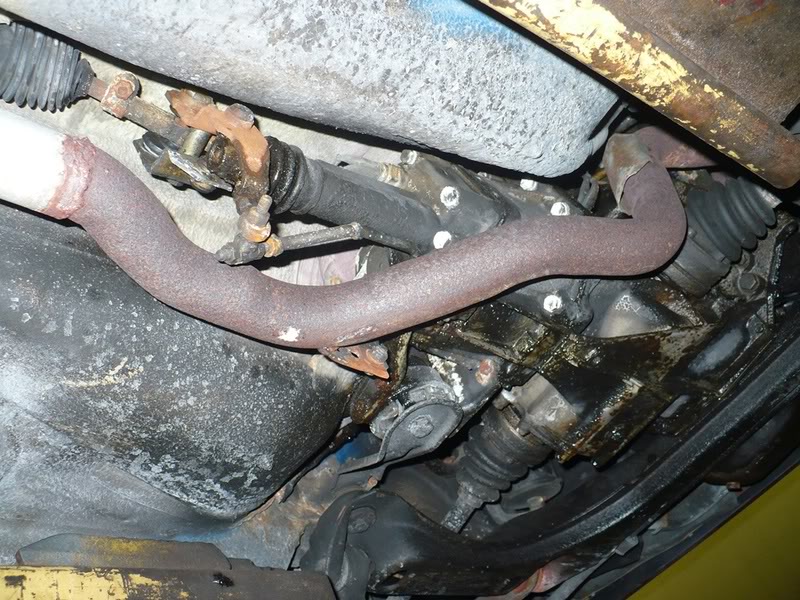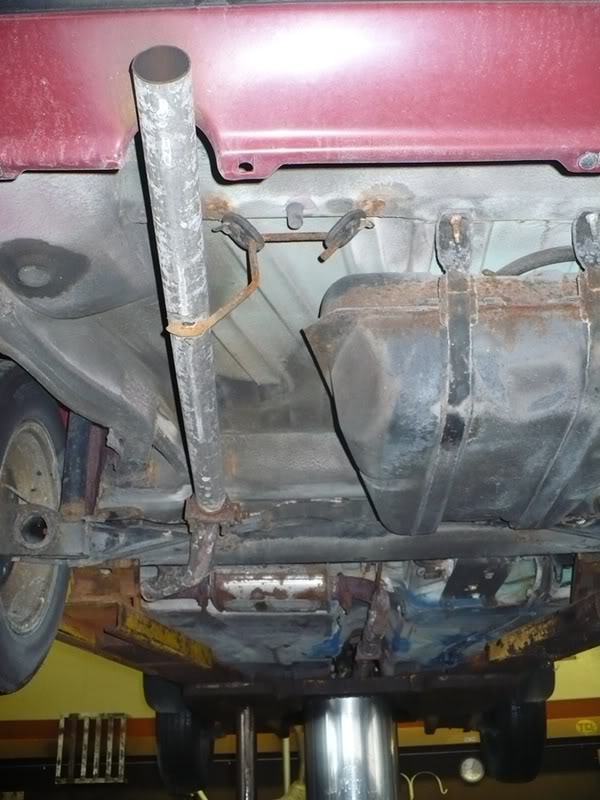 stock engine bay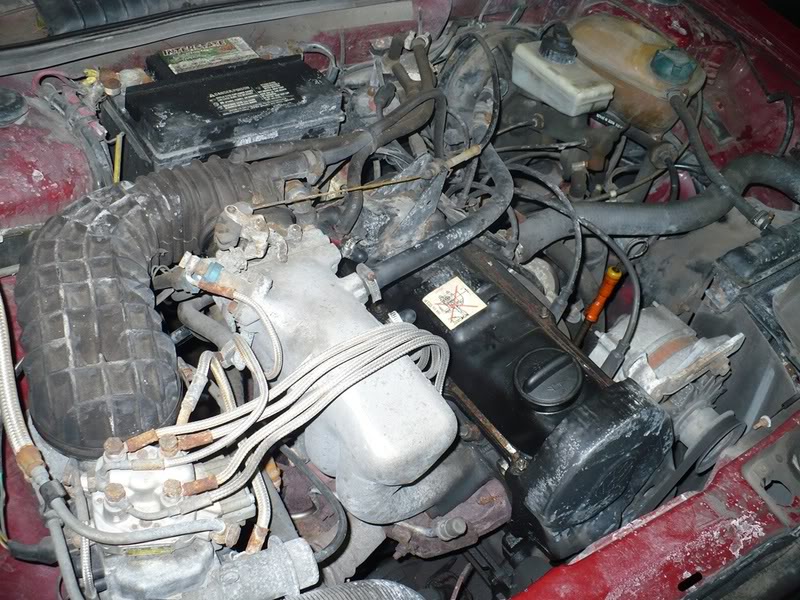 some items removed

checking fit- note grinding needed on exhaust man. for intake man. bolts.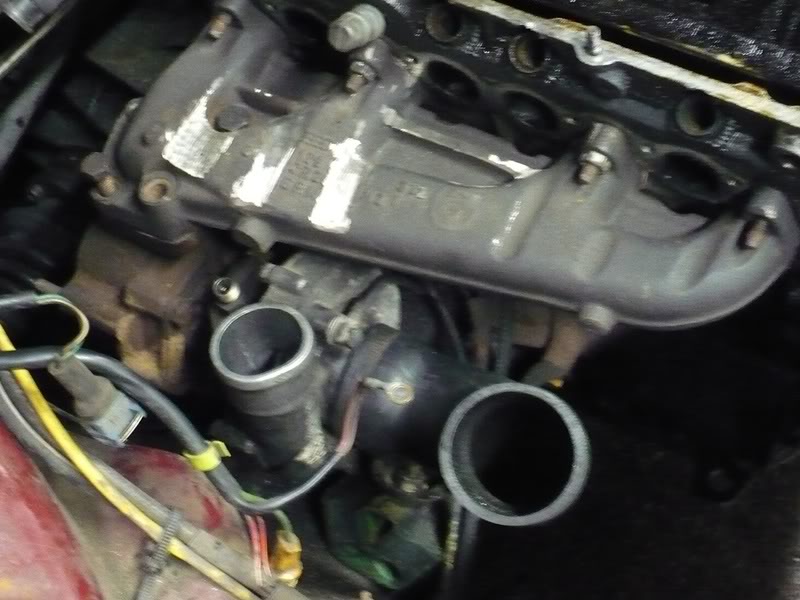 needed some space here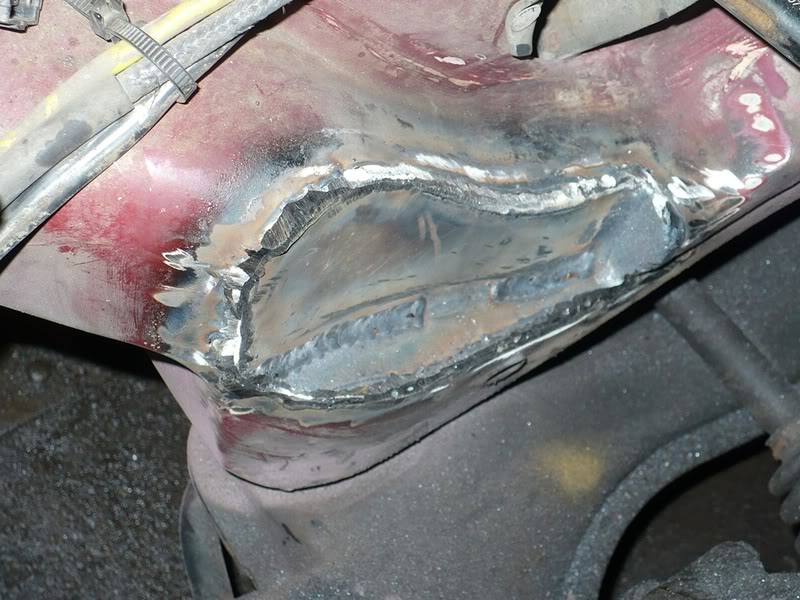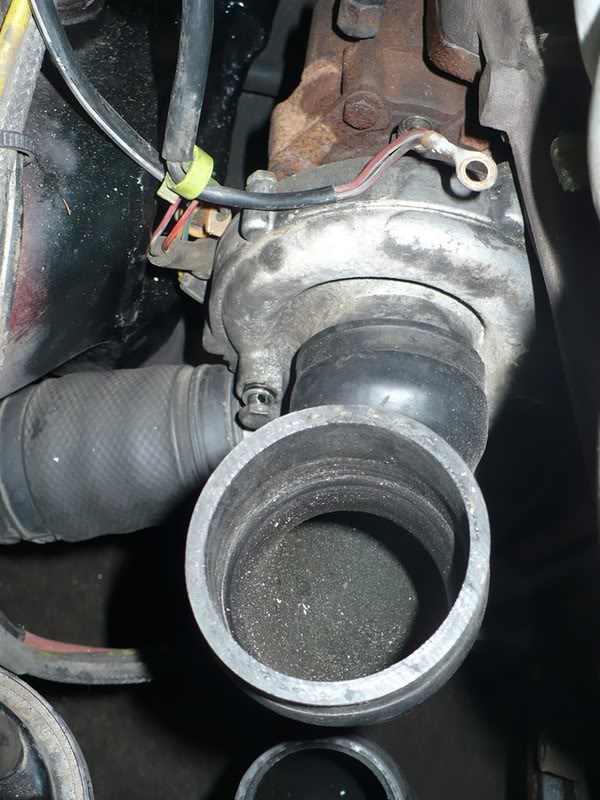 new exhaust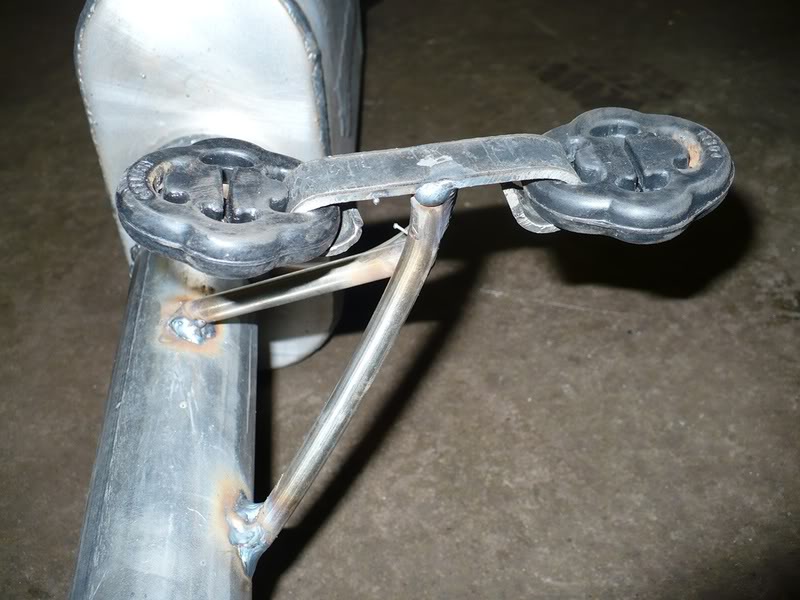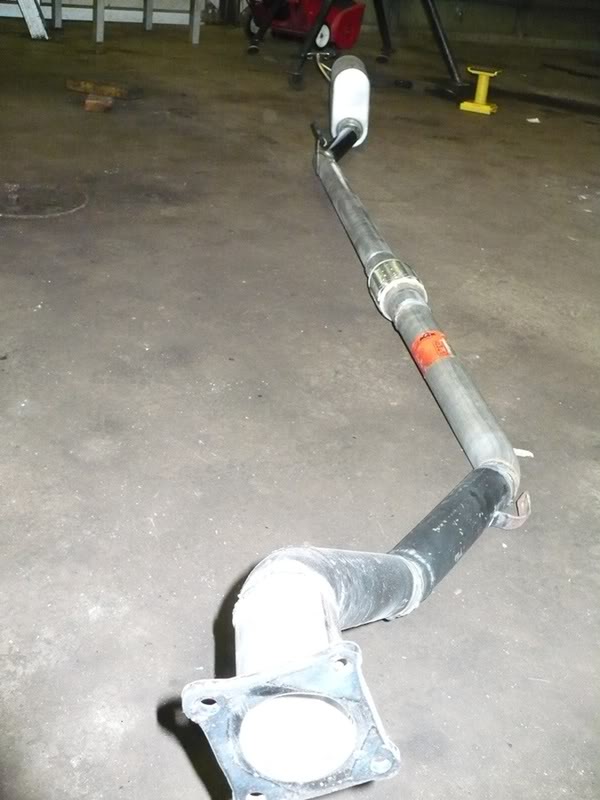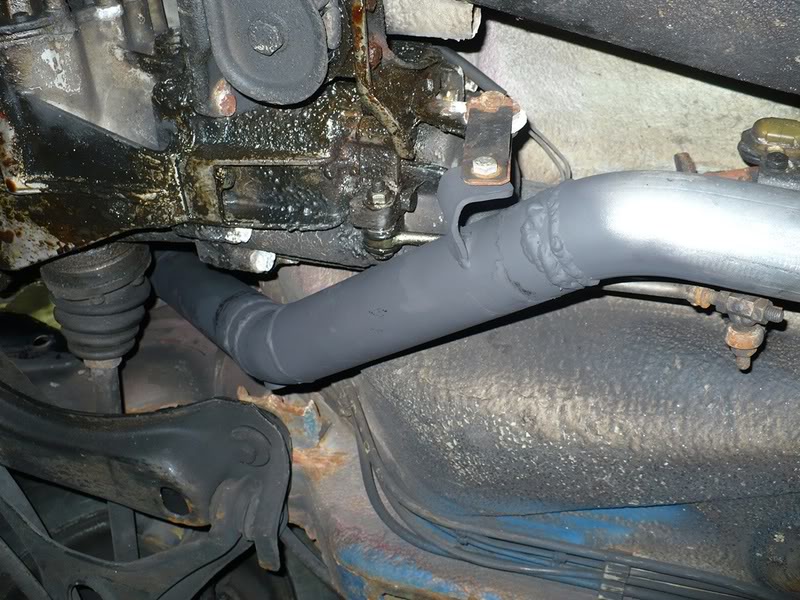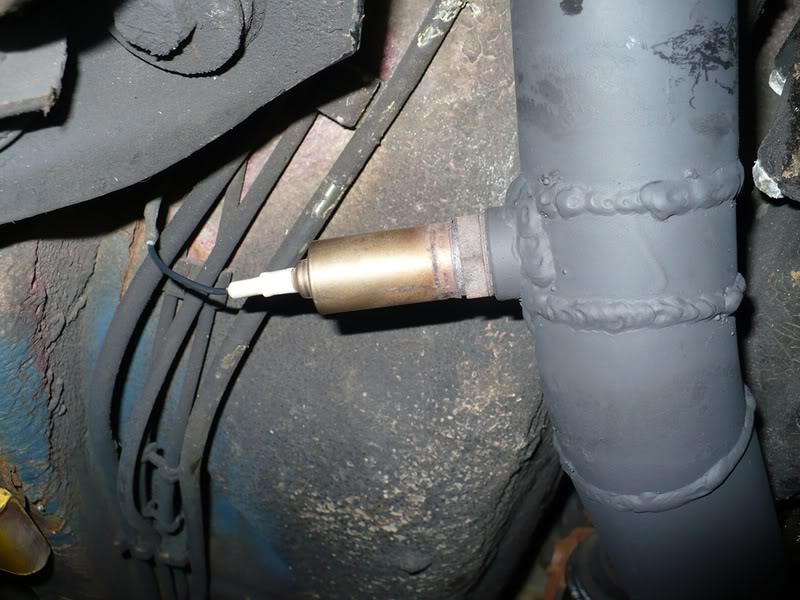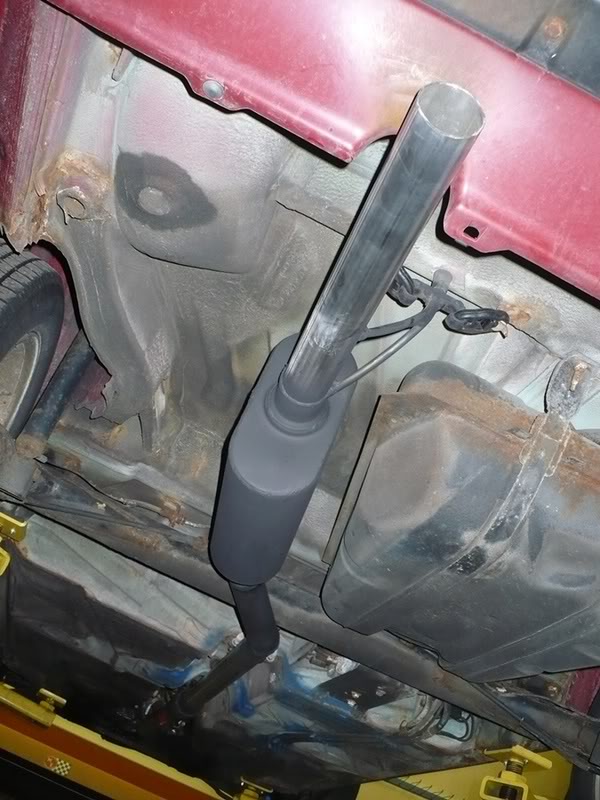 intercooler location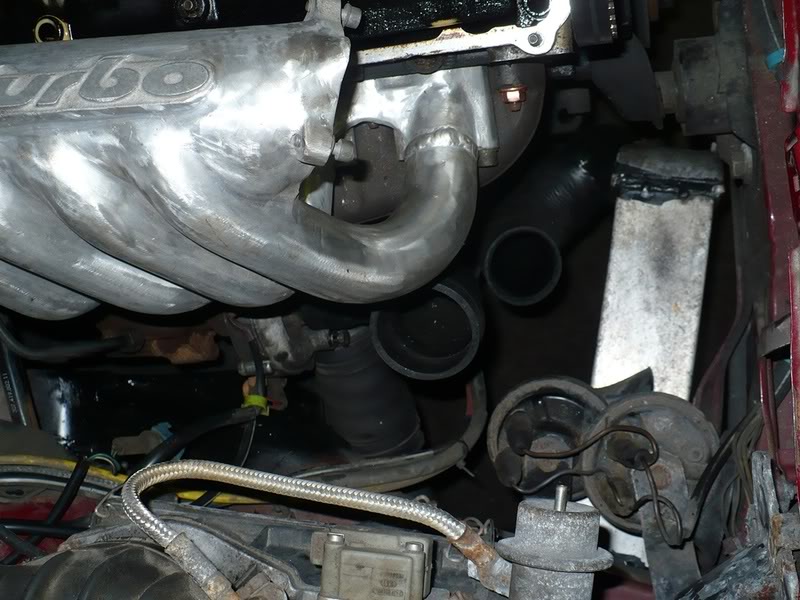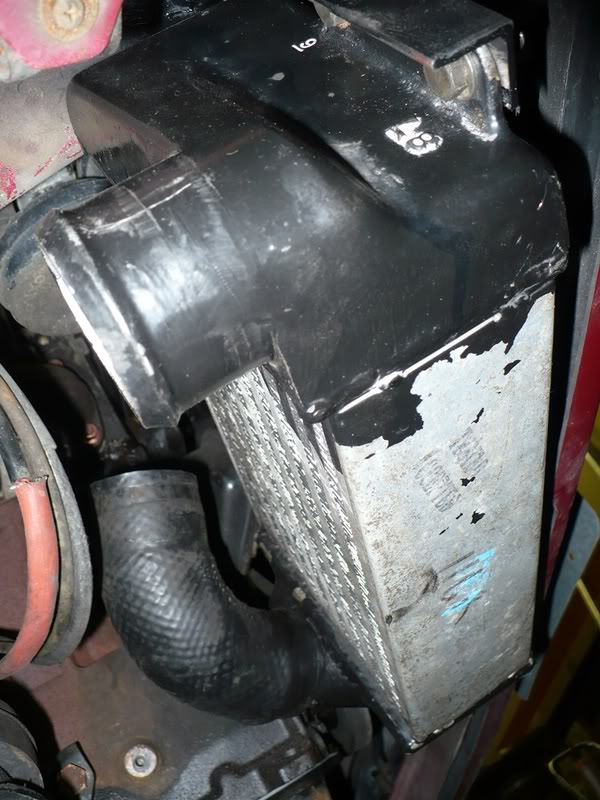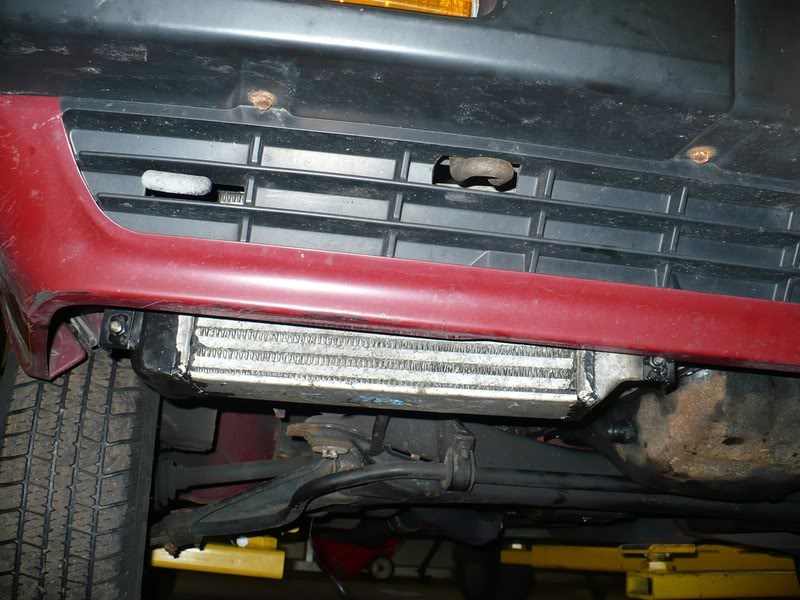 Quantum Mechanics- no room at the inn (Audi 5000, Fox wagon, Audi Fox, Dasher wagon)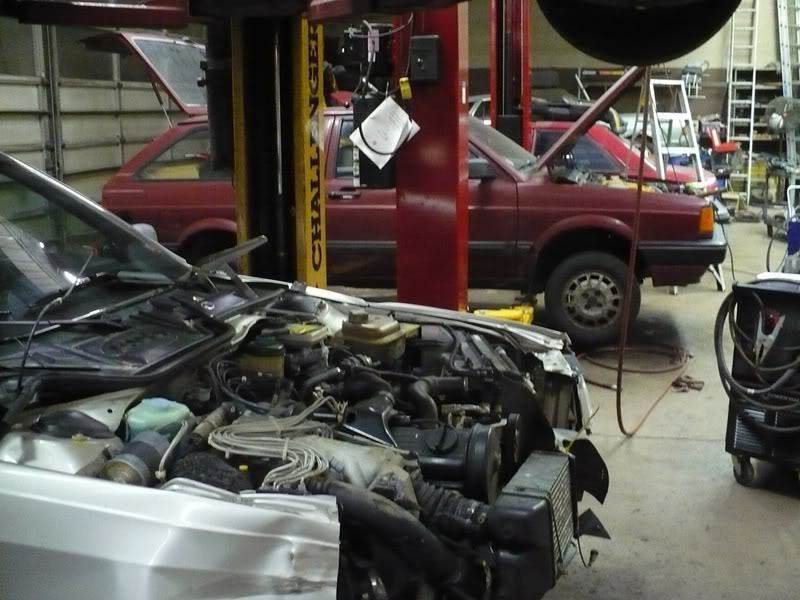 another Quantum Mechanics project: custom hangers for crummy Bosal Quantum exhaust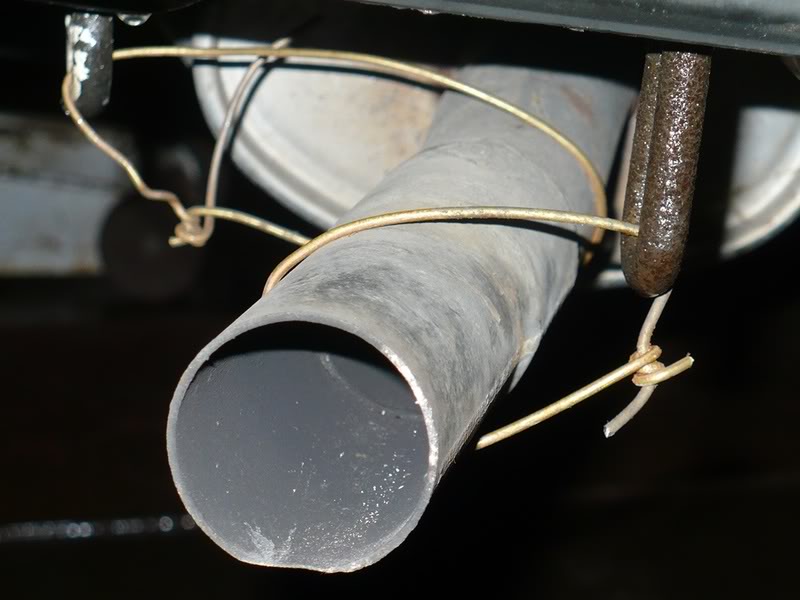 Thanks, all.
Only other one I have, Zach. I guess I didn't take any before it was on; I'll have more next weekend of the end result. The intake and the new exhaust are certainly the best-looking parts of the car...