Builds
A little durtydubs and a lot of eurowise: r32 AWD-twin turbo Mk1 by Nashty Rabbit
By stevegolf
You must be logged in to rate content!
8 minute(s) of a 112 minute read
A little durtydubs and a lot of eurowise: r32 AWD-twin turbo Mk1
Compliments of Nashty Rabbit @ www.vwvortex.com


A few of you know me and for those that don't a a brief history of me and my car.
I bought my 84 gti back in the late 90's and within a year the car was fitted with the typical mods of the time. Built high compression 2L 16valve, built 4k with LSD, suspension upgrades, some exterior and interior mods, bigger brakes and wheels (yes, wild cards... don't hate...
), must-have fuba antana, and a few other random things....
Then, the "bug" was planted into my head a couple years later courtesy of my sister (loopsnew), scott (assist racing), and old friend yoyo (yohannes). My sister convienced me to strip the car down and repaint it...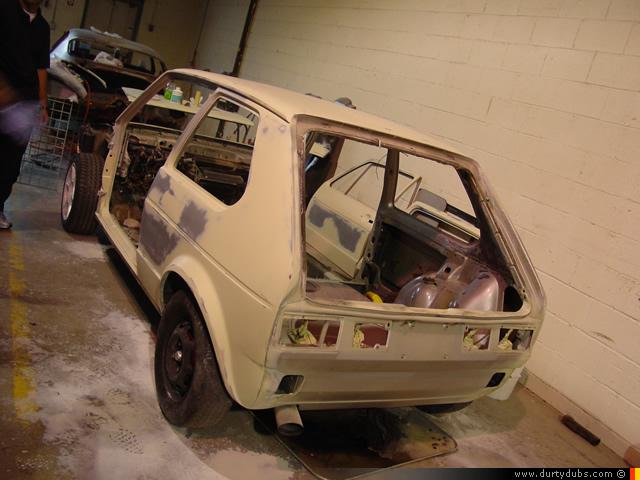 then yoyo had mentioned I should add a "little" extra power (turbo) since the motor was out and after talking with Scott at Assist Racing, well, the rest was history and I ended up with what many of you recognize as my little "bunny".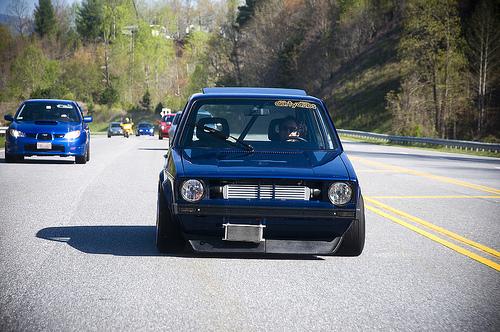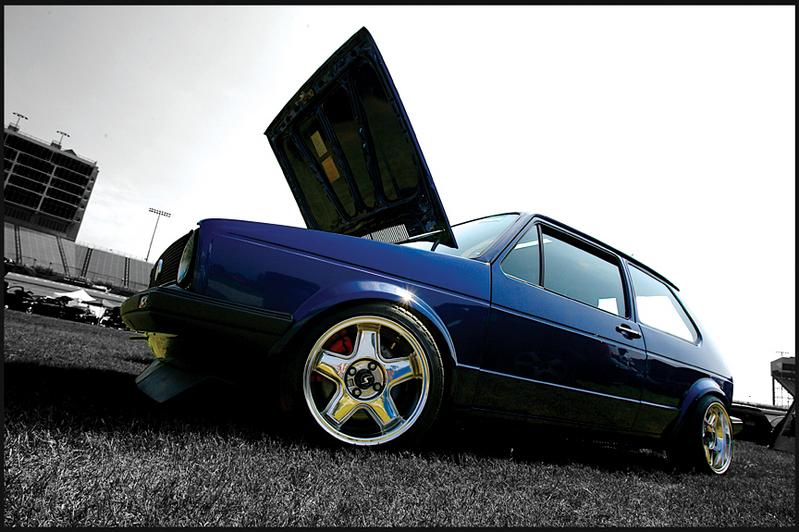 The build was fun, but all the people I have met along the way made it so much more of an experience for me. No one really understood why I'd spend so much time and money into something like a rabbit, except for some of you I've grown to know, enjoy, and respect!


Having said all that, I'm happy to say that the little bunny is about to get another big change in its life.
This time, I've paired up with eurowise and after much talk, looks like its a go

The project will take a good bit of time, but the end result should be all worth it!
During this build thread I am extremely open to ideas and think eurowise would also appreciate information you guys/gals could share in regards to the build. We have discussed a game plan in regards to the swap, but like everything else, plans don't always go as thought so am sure this will be a long, yet informative process for us all! For those that don't know much about eurwise, check them out at http://www.euro-wise.com Trust me, you've seen a lot of their stuff....
I leave everyone with one last clip I took a few weeks ago. I mainly took it to prove everything on the car is functional and WILL BE FOR SALE. I was borrowing an 020 from Scott so I had dialed the car down to only 8 lbs of boost, so trust me when I say the car was just trolling around

Anyways, hope you boys and girls enjoy this thread!
take care,
nash
10/5/2010

can't believe the car looks like this now....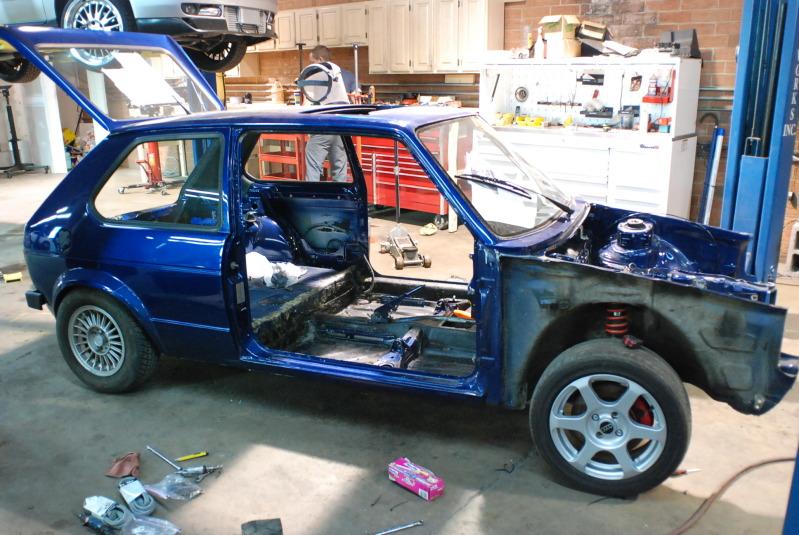 interior shot of the r32....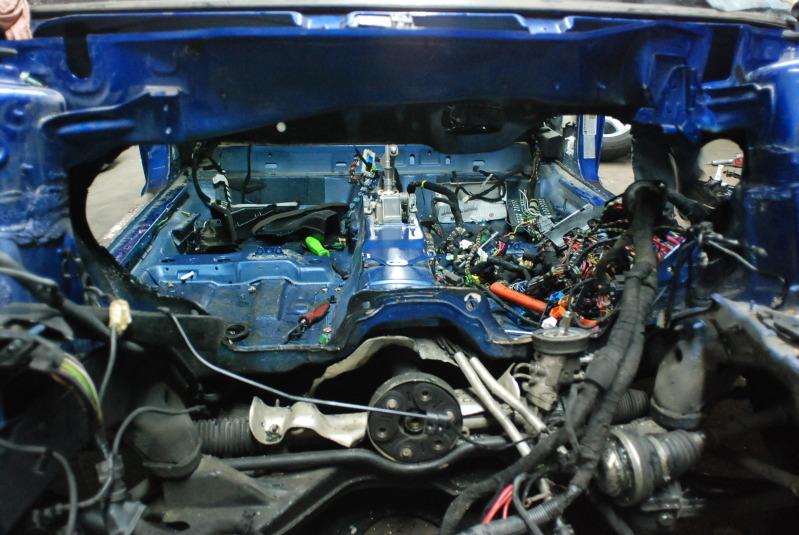 guys at eurowise given me a little chubby....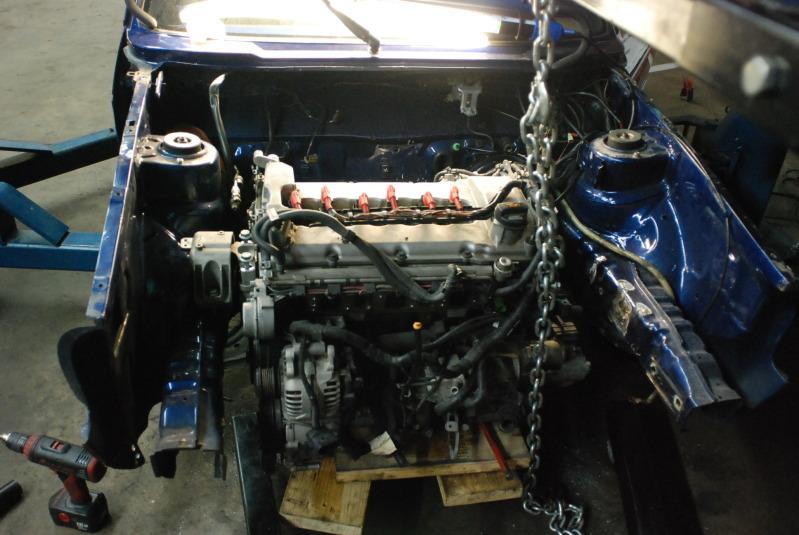 take care,
nash
10/8/2010

NO more rabbit bulkhead.... Doug "the real deal fabricator" doing his thing...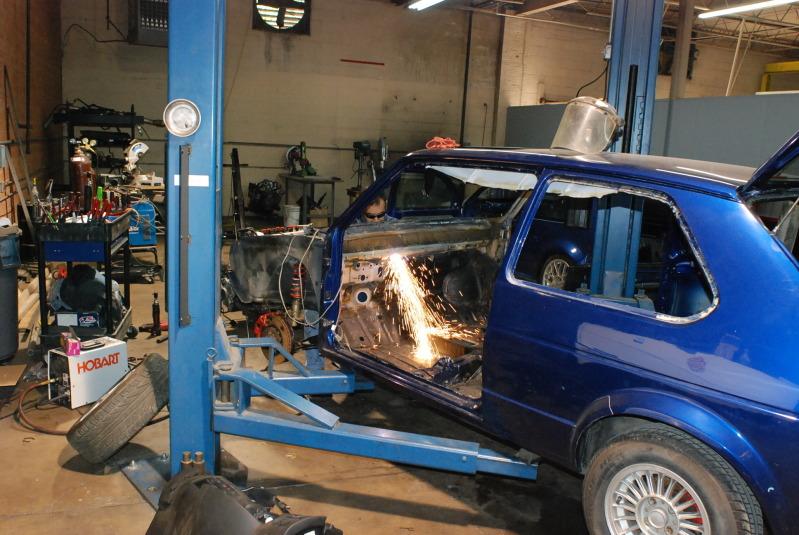 take care,
nash
10/9/2010

And to think my sister bought this car brand new back in "04 for some 30 odd thousand dollars....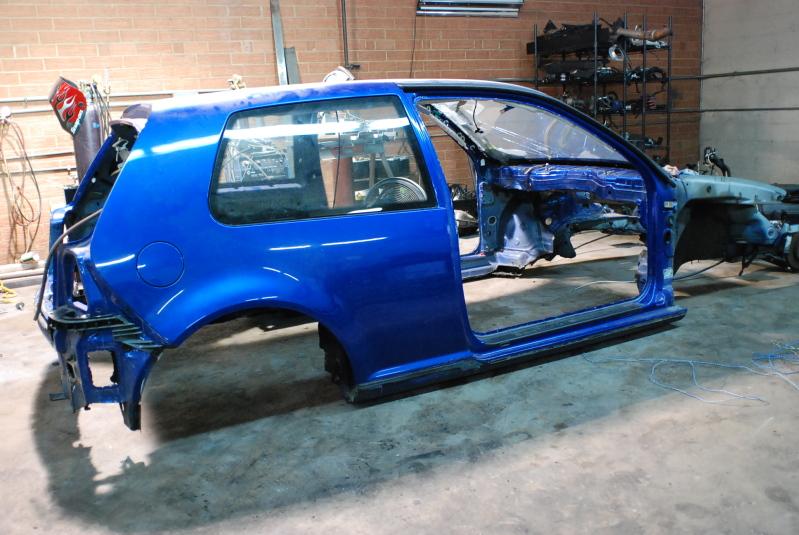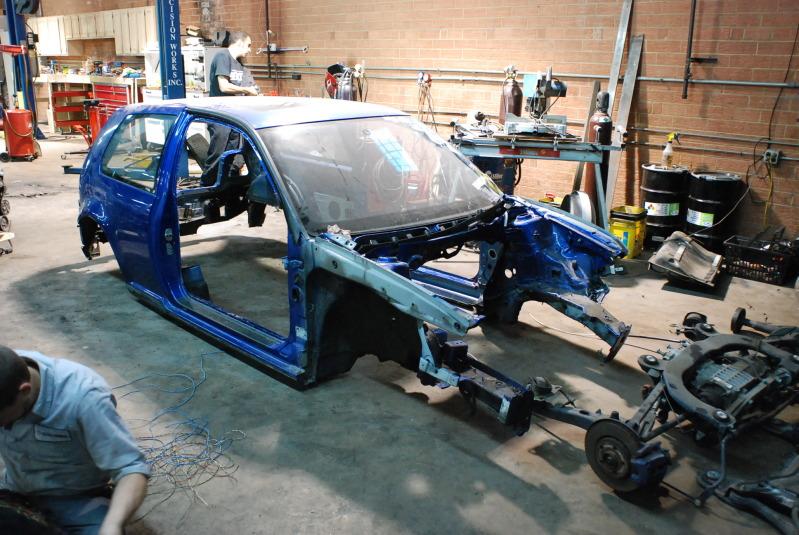 hope you're having fun cutting away doug.... lol....
10/13/2010


The euroWise Guys are getting serious now...
So what i wanted was basicly the entire r32 car stuffed in a rabbit shell... I'll keep the typing to a minimum and let the pics do the talking....
braced more of the car up to keep everything true...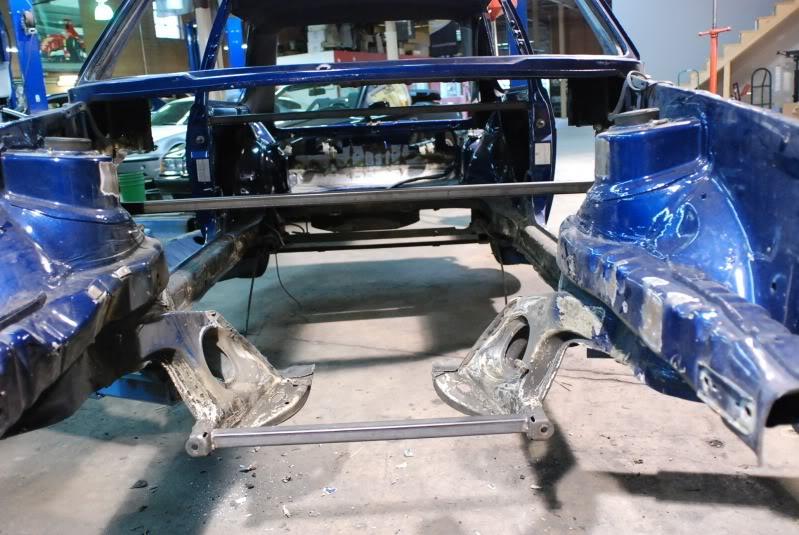 notice the modified mk4 subframe... Bolted in place...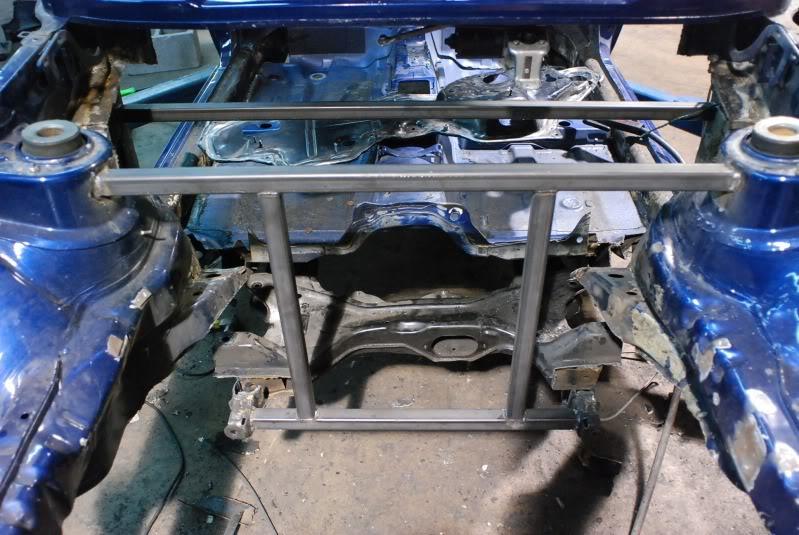 They go from this....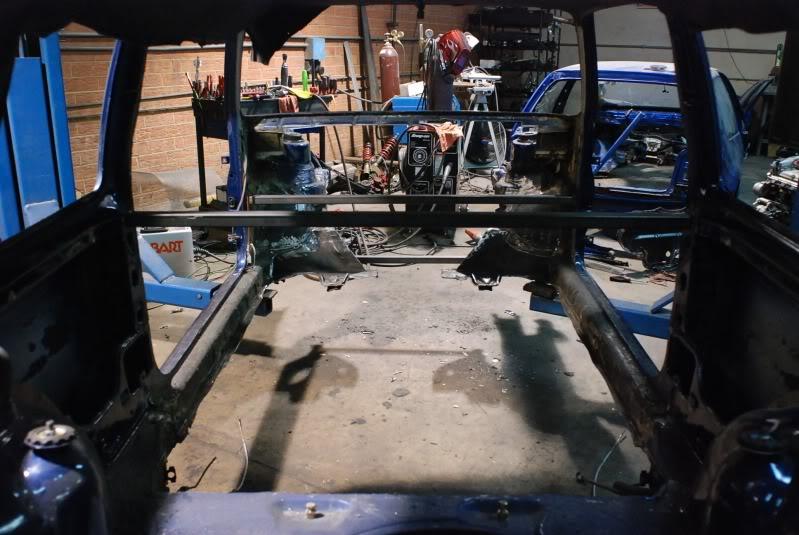 to this...
from under the car...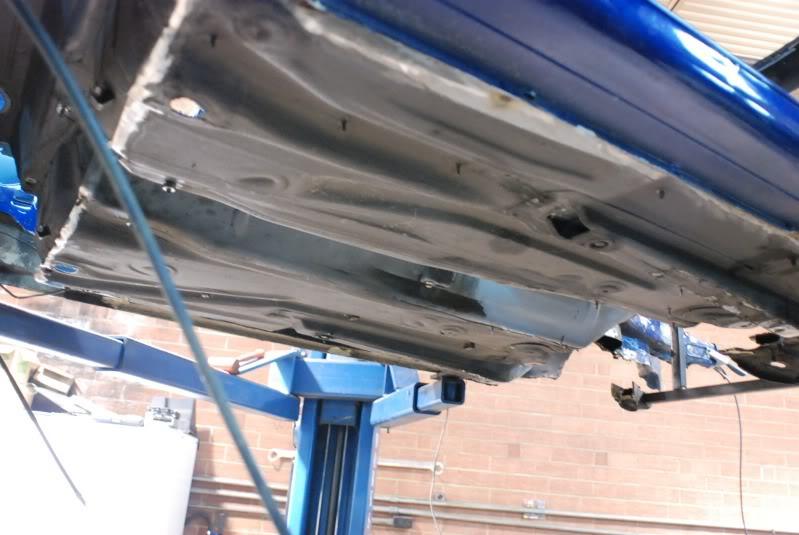 and finally, a new firewall, and don't worry, there will be a few less holes soon....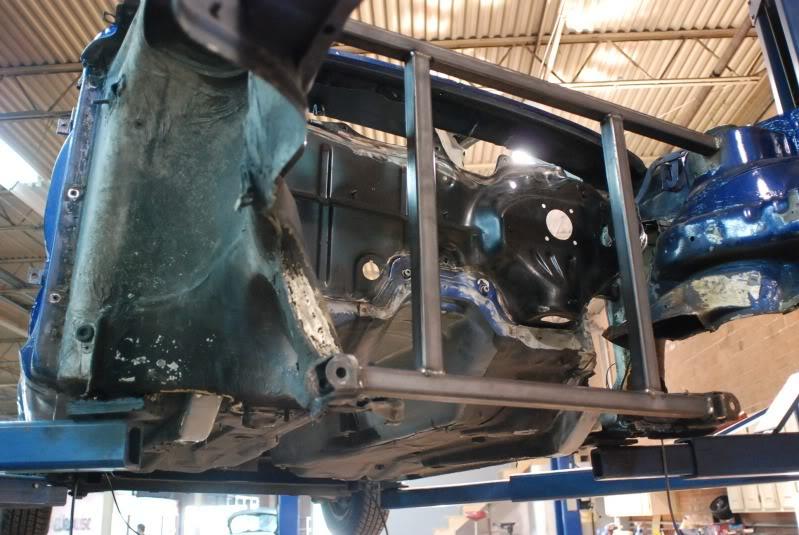 10/18/2010


More progress and must say... the guys at eurowise are definitely doing things the way i had explained and asked and they have even surpassed even my expectations in regards to quality and time.... thanks fellas

enough of the hallmark comments and time for the progress report.....
mk1 front control arm structures cut off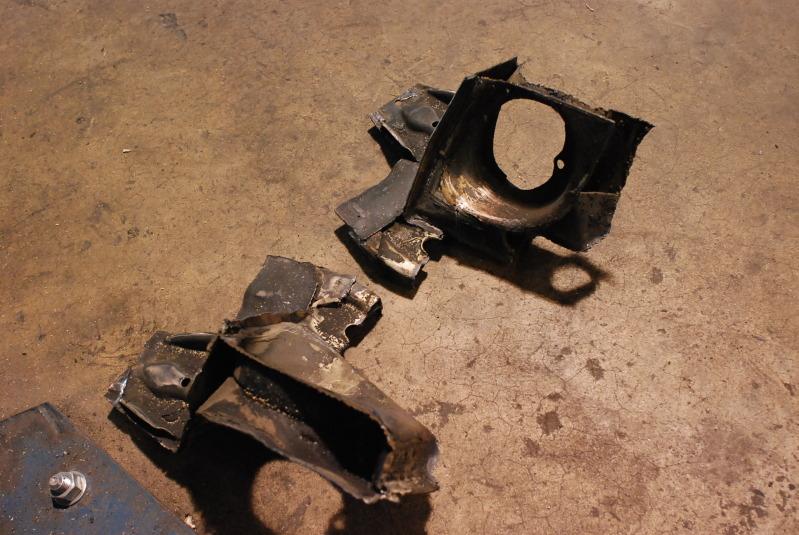 they reinforced the body with steel plates where the mk1 subframe\control arm mounts were cut off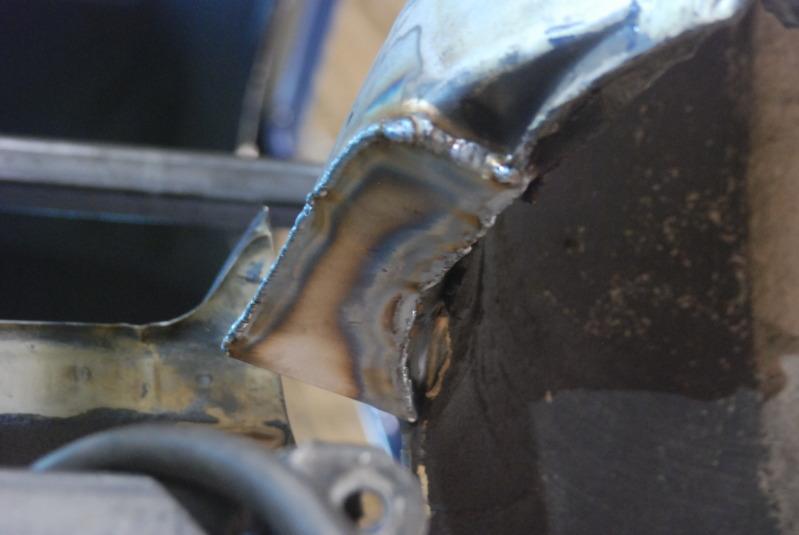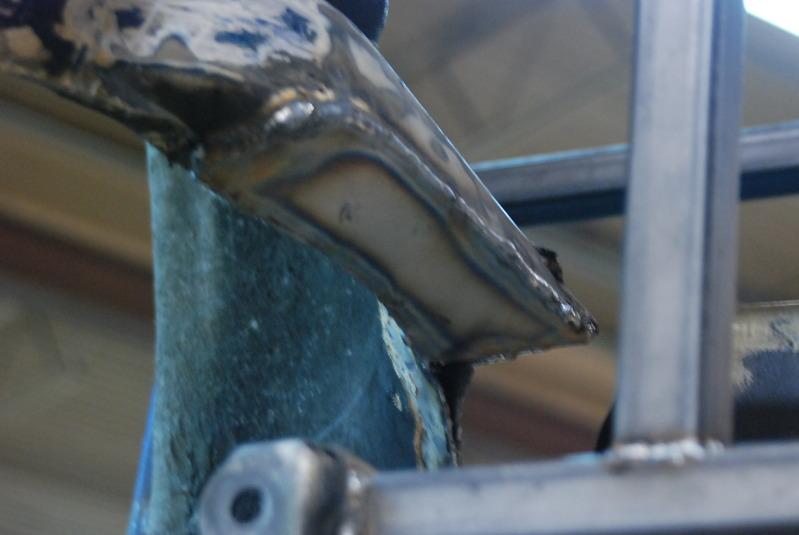 drivers side oem mounting point for front subframe mount retrofitted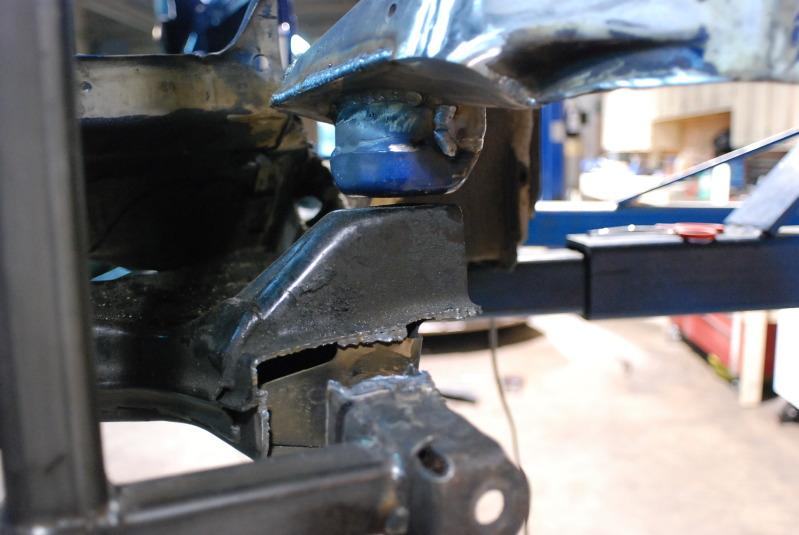 passenger side shot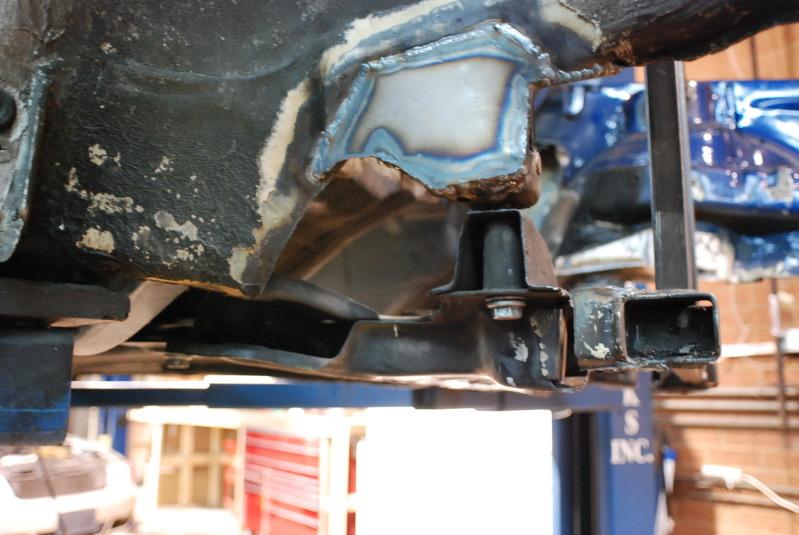 detailed shot of mounting point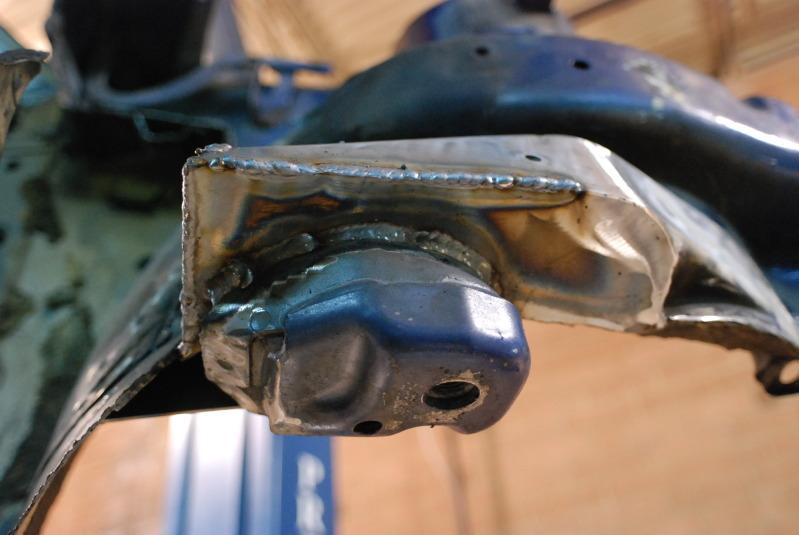 view from under the rabbit of the subframe bolted up