Builds
My 16VT Einser... by VAG_Lowrider
By stevegolf
You must be logged in to rate content!
5 minute(s) of a 68 minute read
My 16VT Einser...
Compliments of VAG_Lowrider @ www.vwvortex.com


Hello folks..
I`m a new to this forum,but thought that I could share my mk1 project with you other "einser" freaks...

OK,my english sucks...

I bought this car April 05, it has been through some small modifications since then...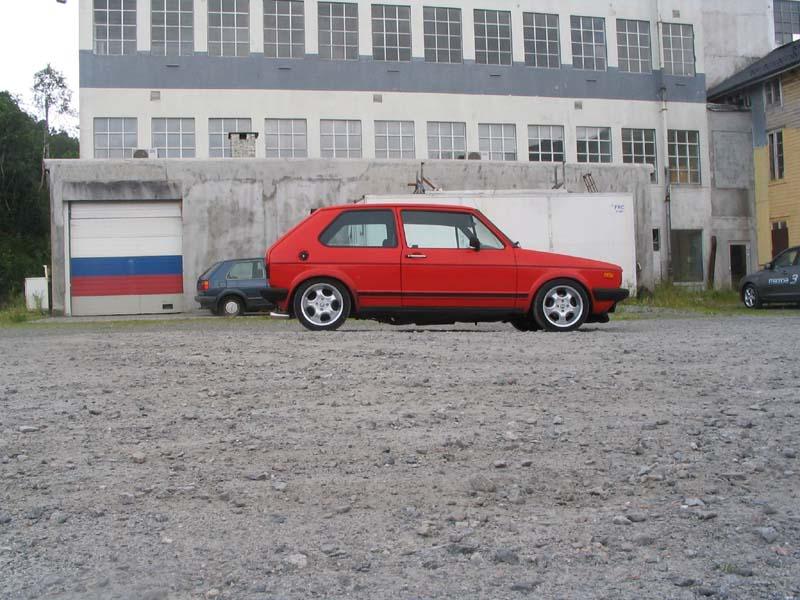 This is from last summer....With FK coilovers and 195/45 on RH Cup 7x15 rims..
Nowadays my car is in the garage for a complete build up...
My following plans are:
Chassis:
- Removing all of the rust.
- Inner- and outer channels(?) and the floor plates on the front is being replaced with new ones..
- FK Highsport coilovers
- Polyurethane bushings all over
- Roll cage
Engine:
- PG engine w/83 mm bore
- Ross Racing forged pistons
- 8v GTI cylinder head w/ mechanical lifters and custom cam
- Digifant 1 w/ SNS chip
- Garret T3 Super60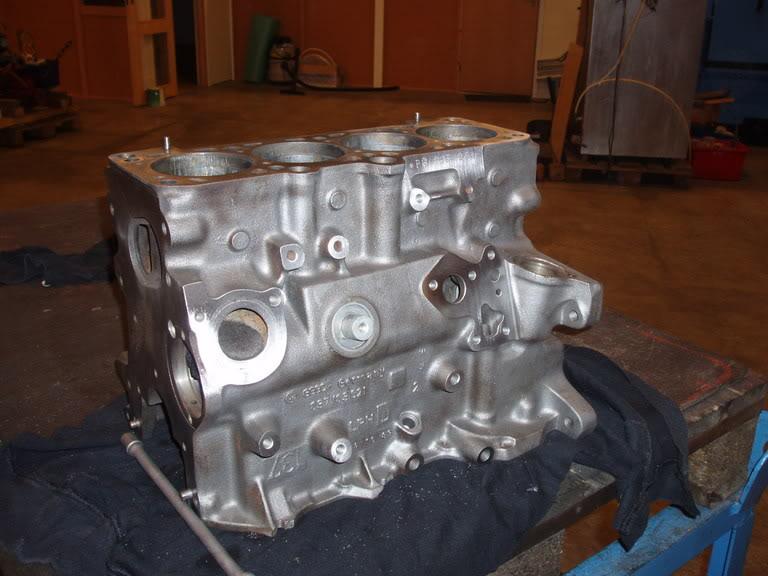 Drivetrain:
- 02A Gear box from Corrado
- drive axles from Golf Cab w/ 100 mm flanges
Here is some pictures of how it's standing right now: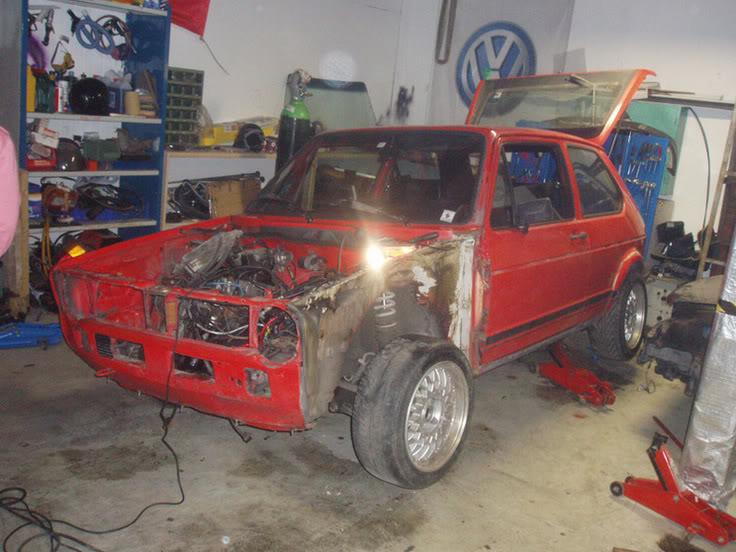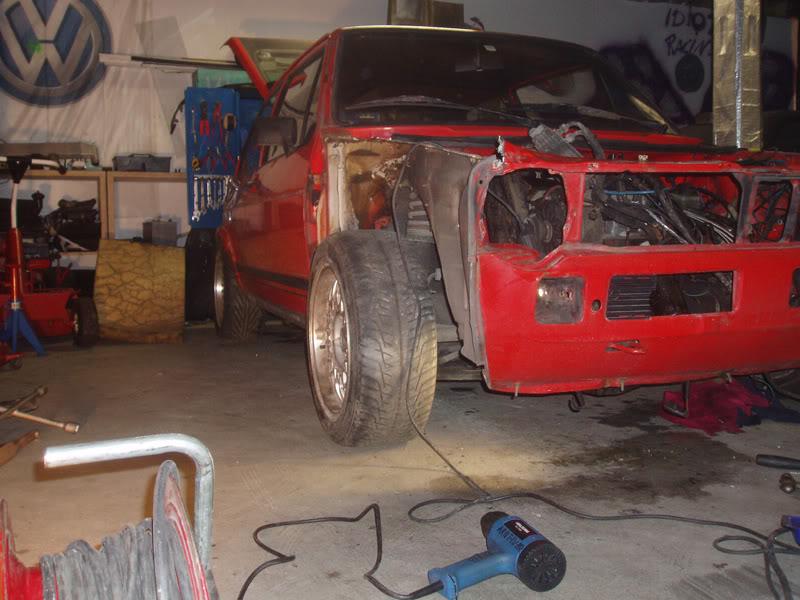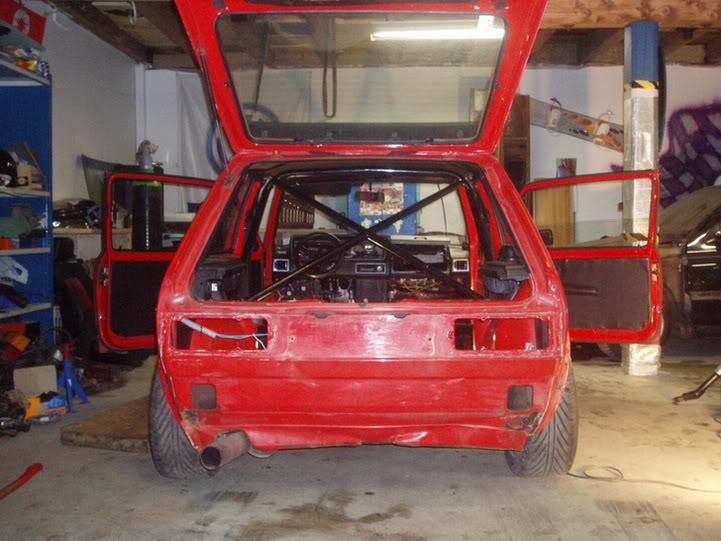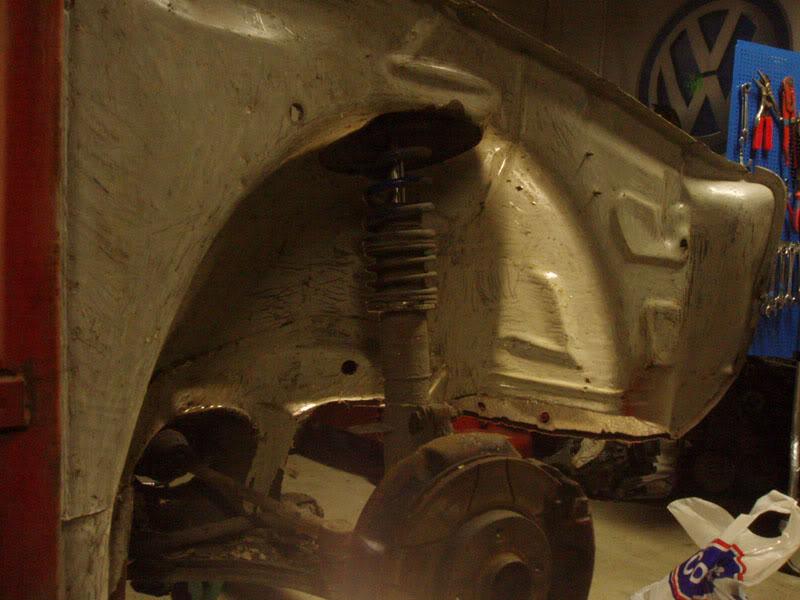 3/10/2006
Here`s some more pics....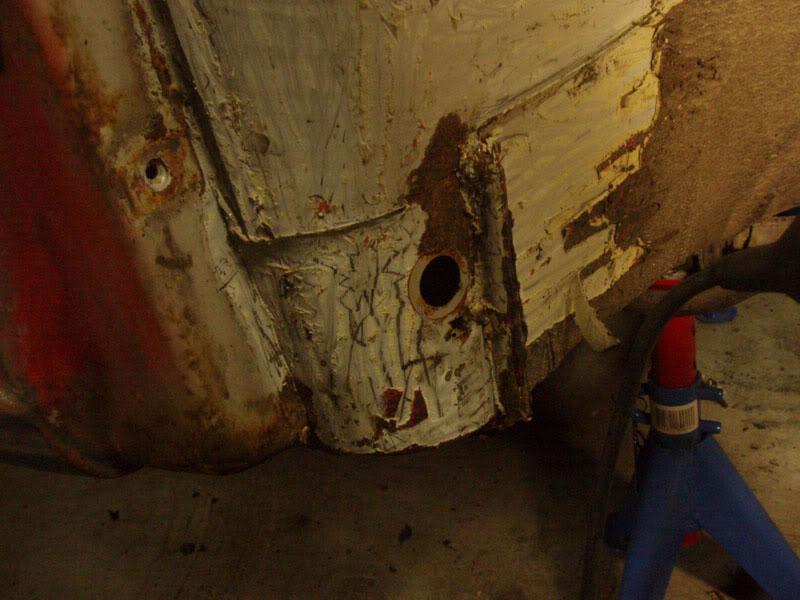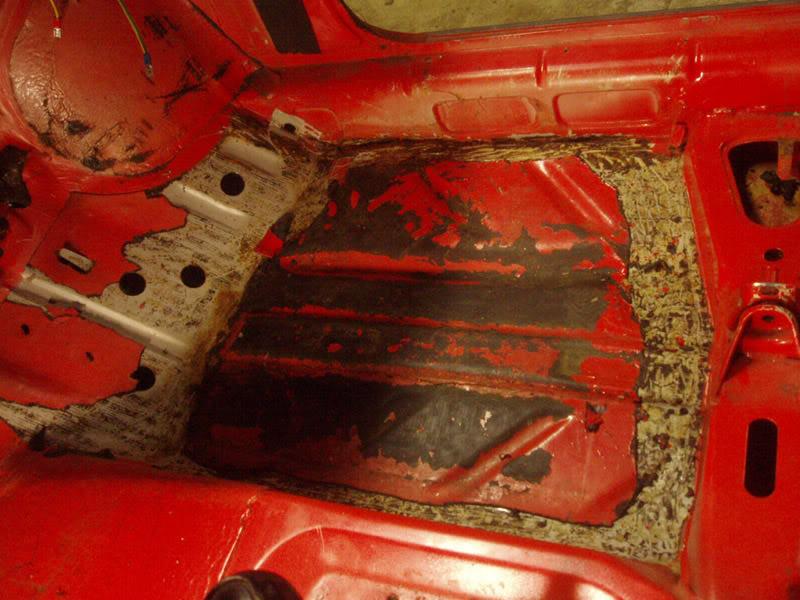 Does this look good?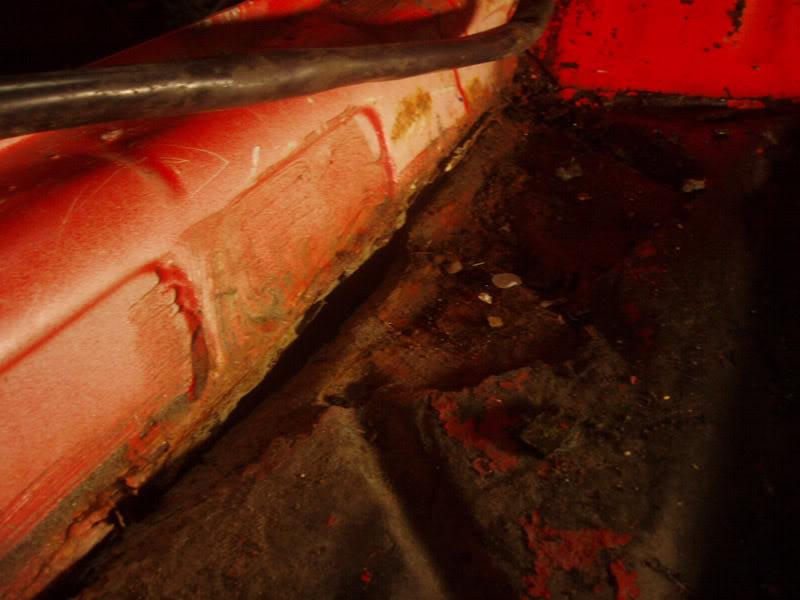 3/11/2006
Here`s some more...
Some of the parts glass-blasted...
I`m not going to use this flywheel since it`s from a 16v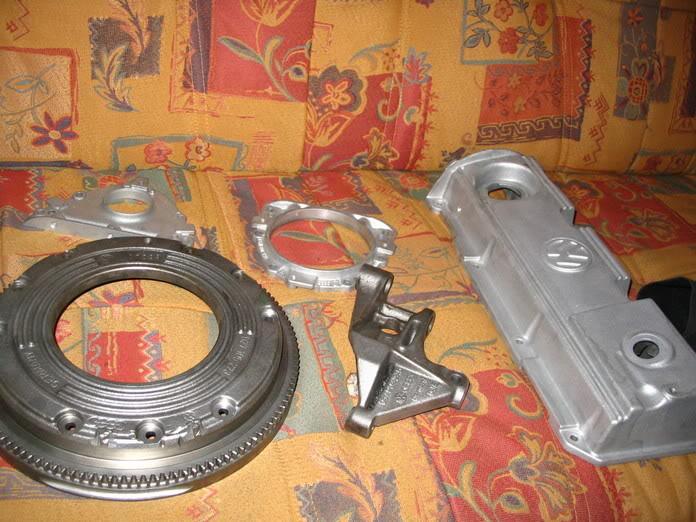 Did some mods to my G60 speedo....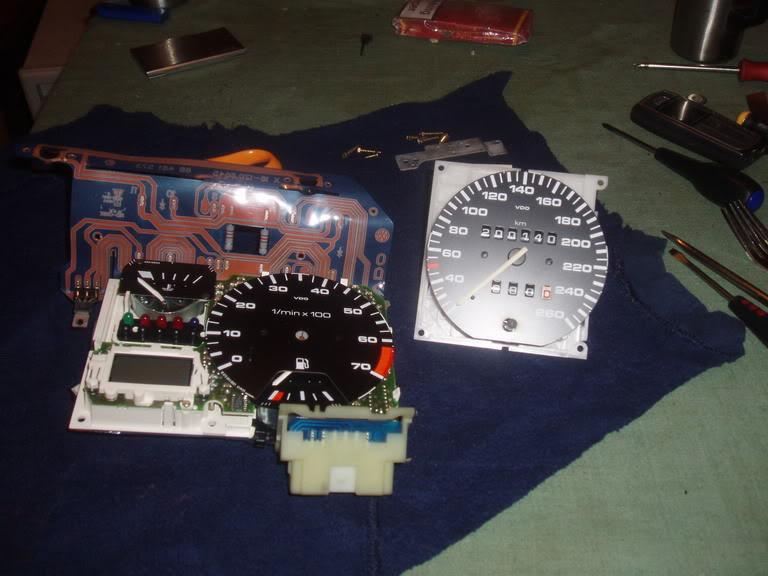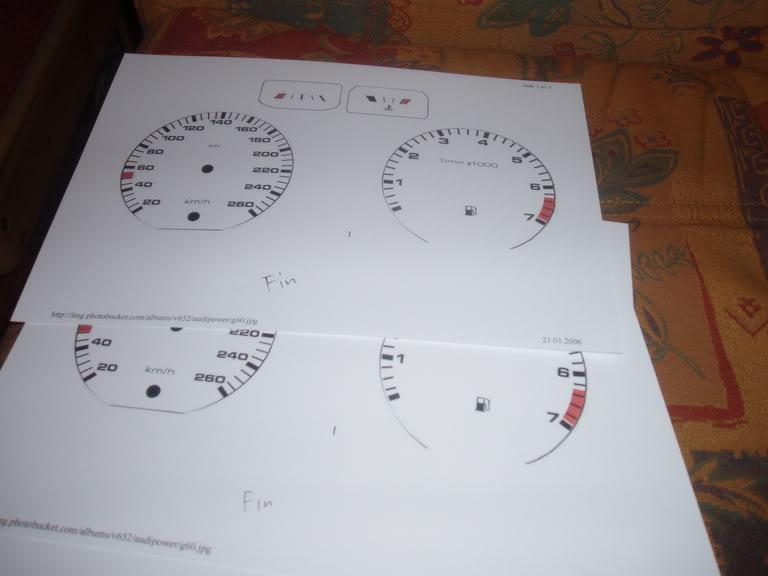 The result: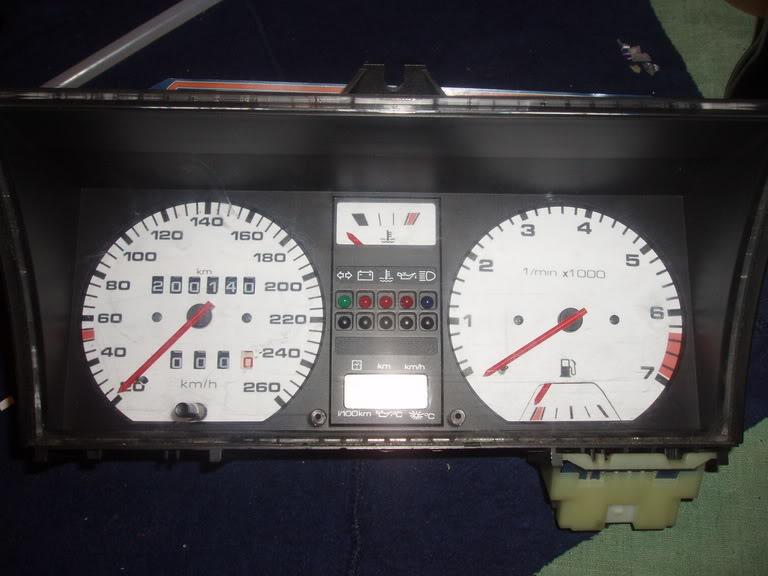 The next mod to this one is the lightning with blue LEDS
I want to use a x-flow head,but its not very easy gettin those heads here in norway...But right now i`m without a cyl.head to fit the engine,so maybe i should go x-flow??
Is it just to put it right on the PG block or do i need other parts for the change?
4/23/2006
Okey...time for a little update now
Now my 02A mounts have arrived,also got my mechanical clutch conversion kit....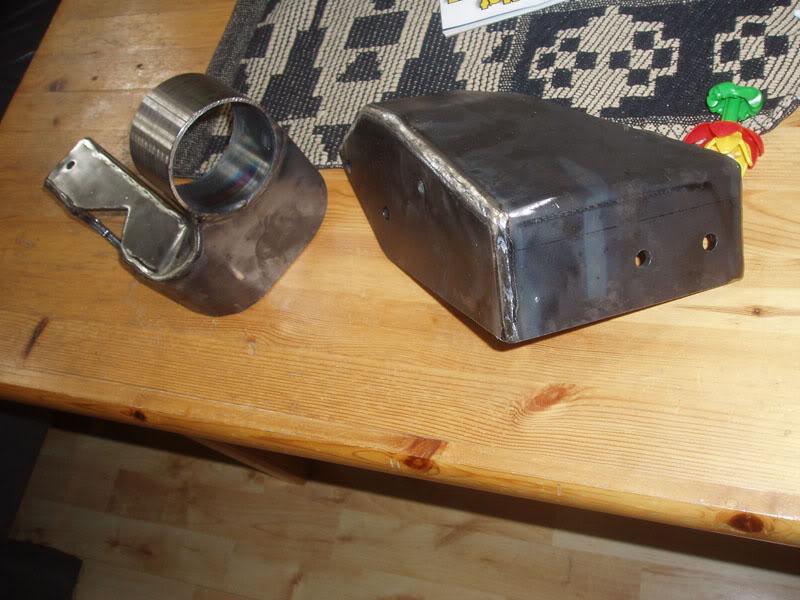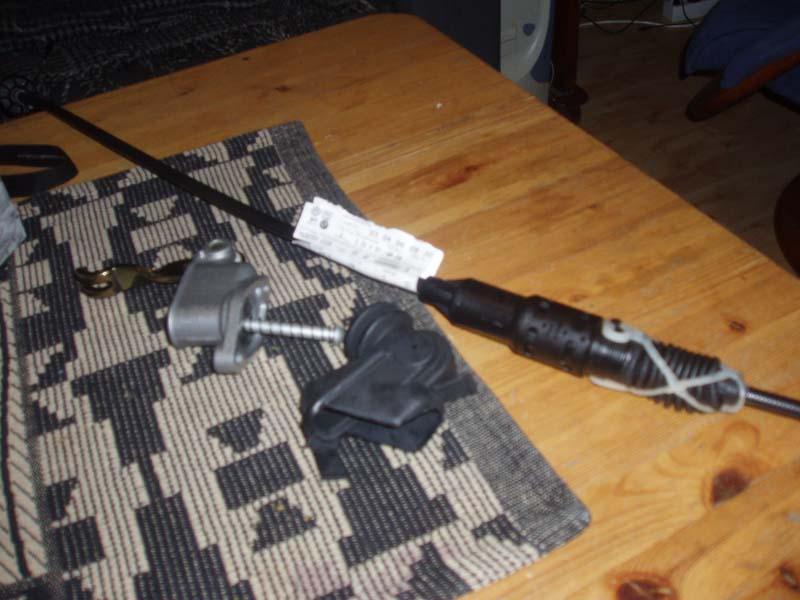 Got me an original GTI grille and some cables for the g60 speedo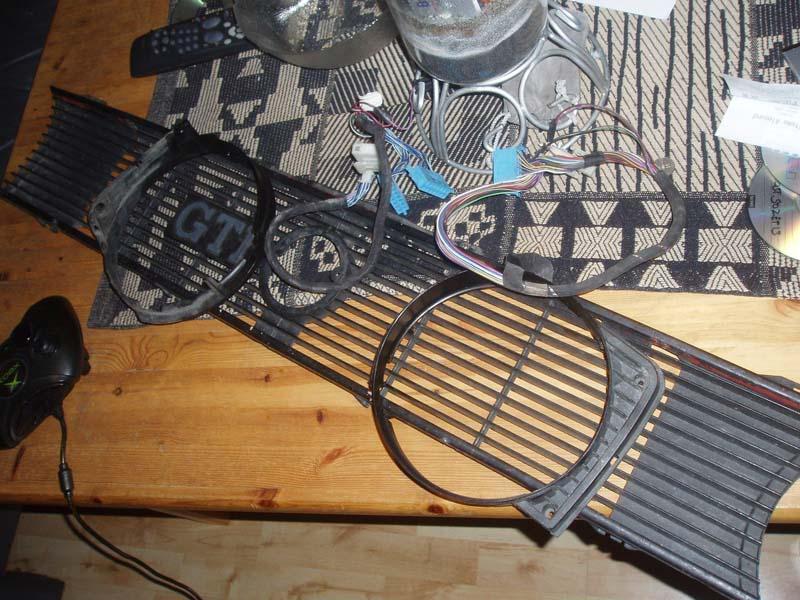 4/28/2006
Not much updates lately,but now i`ve sold my Fk highsport gewinde...
A complete poly kit and H&R coilovers will be ordered as soon as i have got the money...
I am going to rip off the original door panels and the ones in the back,and replace them with custom made carbon fibre plates...
Where can I get a carbon fibre hood?
The clucth cable is from an early Passat with 02A tranny...