Builds
Project: D'rti 7.. by n0ftInc
By stevegolf
You must be logged in to rate content!
4 minute(s) of a 9 minute read
Project: D'rti 7.. - 1982 Rabbit LS
Compliments of n0ftInc
1/22/07
I managed to pick up this beauty though last weekend off of Dave (Zell)..
I made it back from Paw Paw with the beast a-alrighty. It has it's quirks, but has been good to me so far..well, until tonight that is.
Over the course of the week, she's gotten a few presents..
Just had to pick up these rollers from GAS..thanks Joe!
Started to test out what they'd look like "did"..I know the color's off, and the finish is blah..but bear with me for now.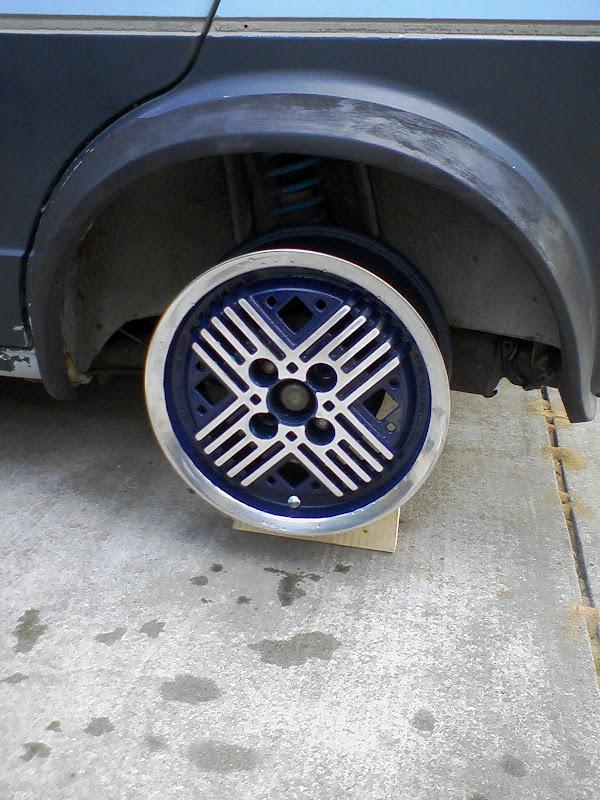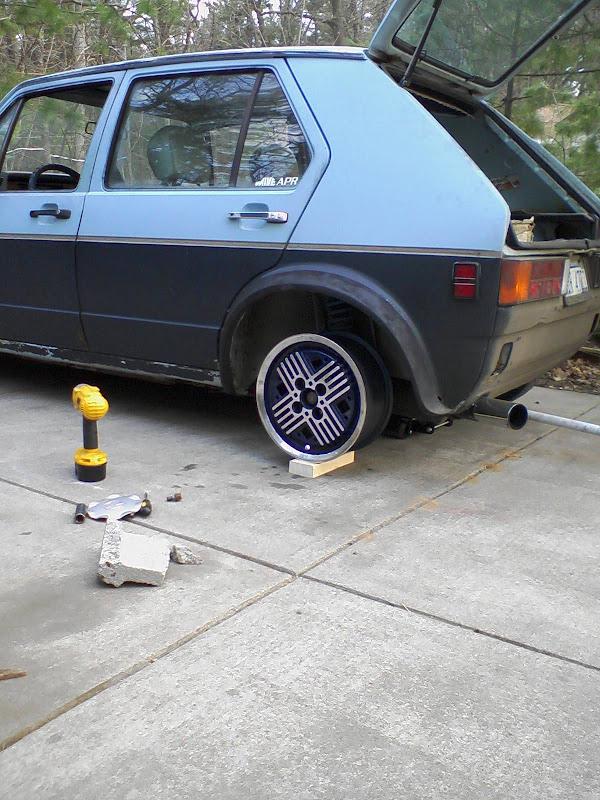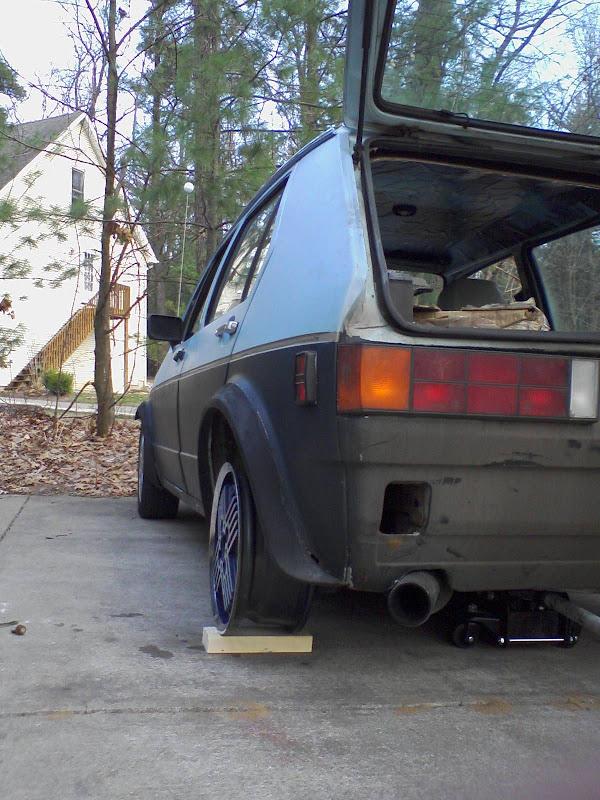 Now it's just a debate between the two..hmm.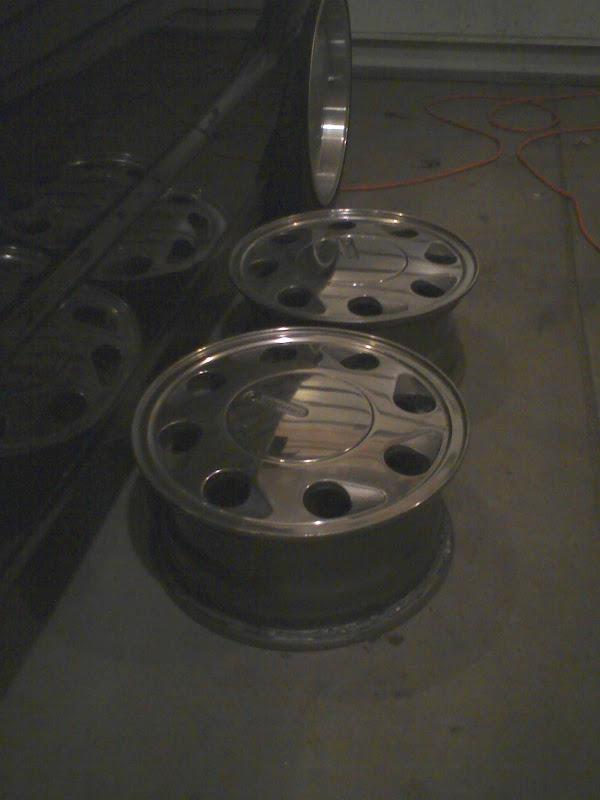 Oh, and got a big phatty for her birfday..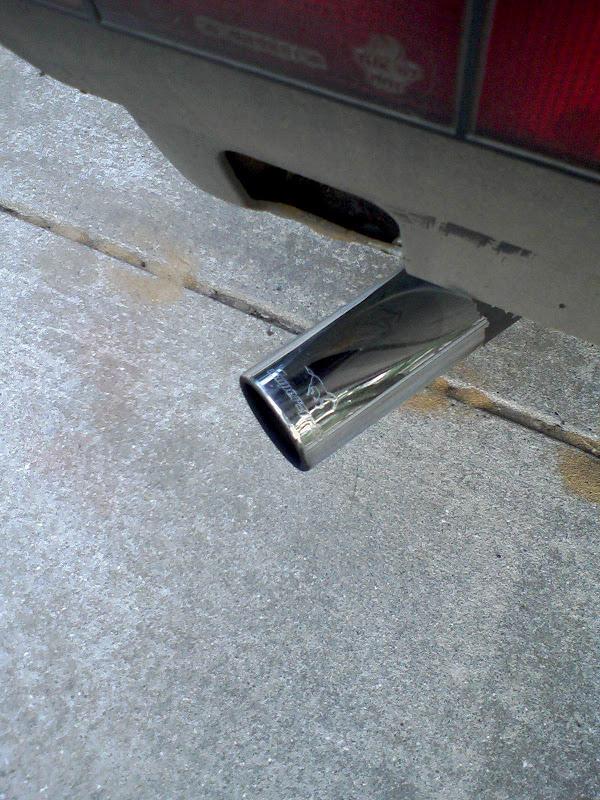 6/27/08
..ahh, seriously.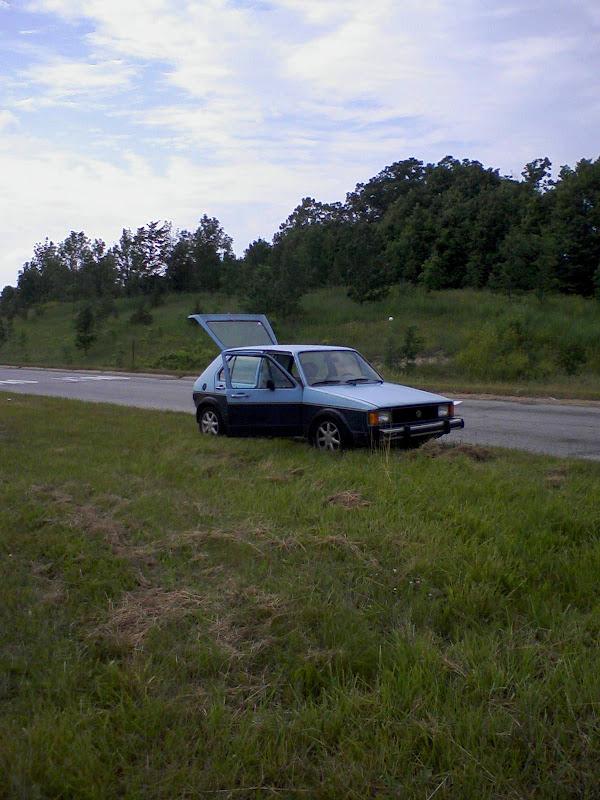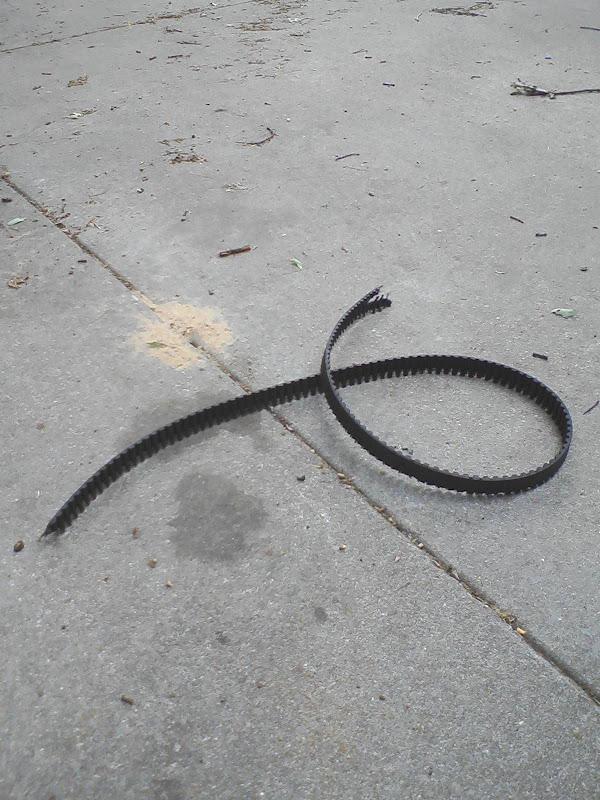 Belt was just replaced 20,000 miles ago..
8/24/08
..got the rabbit back the other week and tucked it in.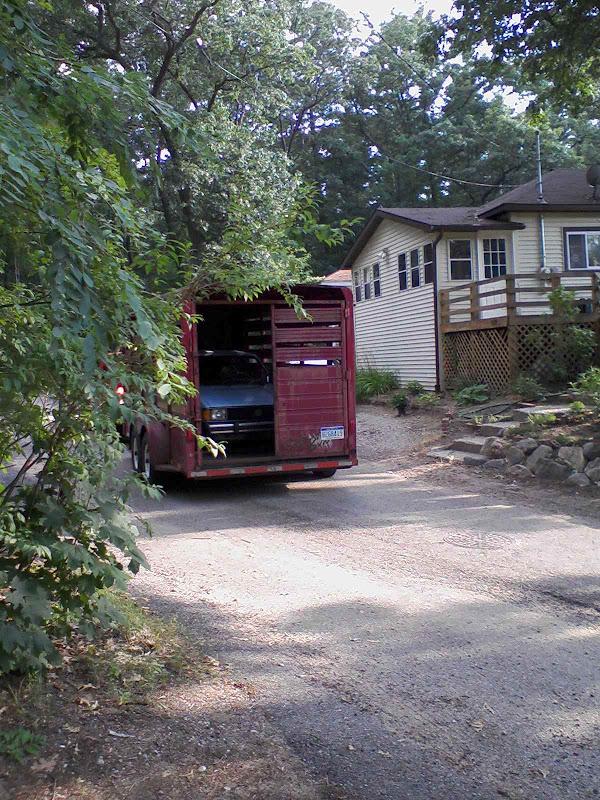 ..hadn't touched it till today; got the head off. Looks like cylinder 2 took the most valve damage. Going to start sourcing parts and try and get this thing on the road again..eventually.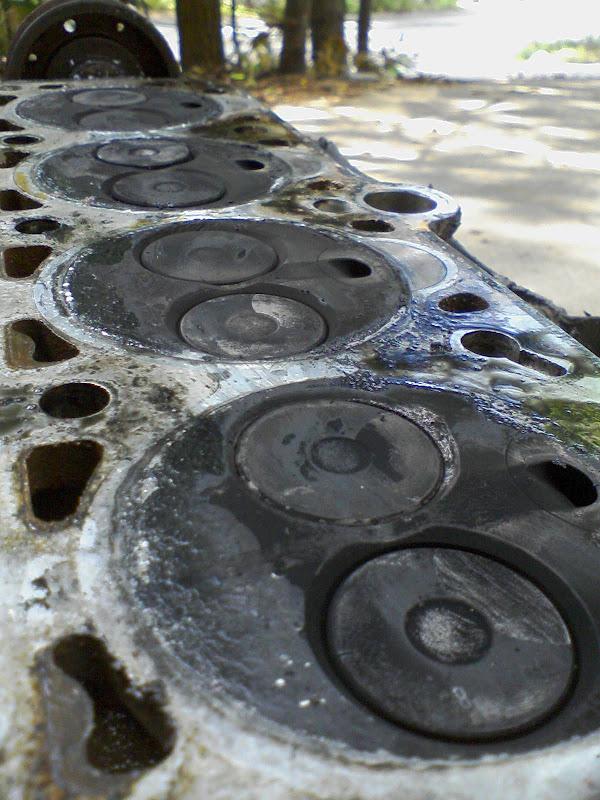 4/20/09
Eventually begins today..
Pulled the 'ol girl out of the rabbithole she's been sitting in since last July..I'm sure my neighbors are stoked!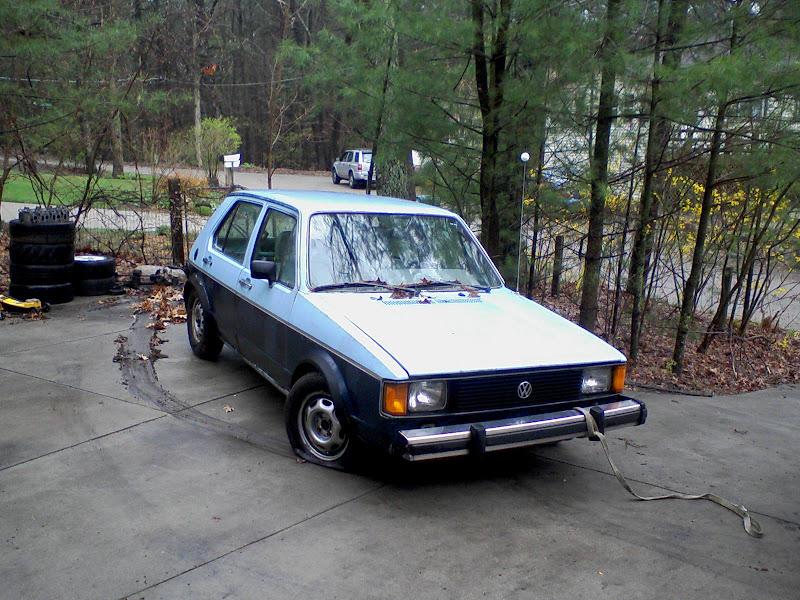 As you can see, the tires have seen better days, so I ordered some and they came in last week..165 series should love the mpgizzles.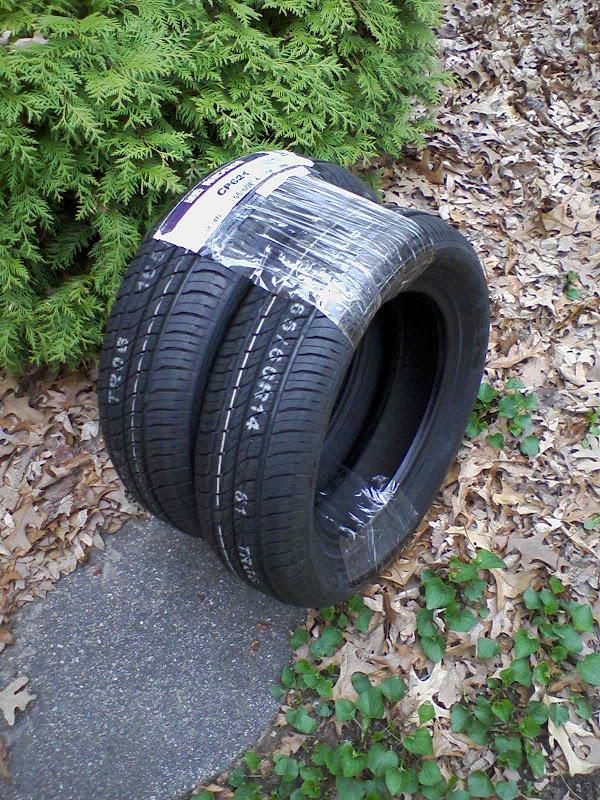 5/1/09
Current status: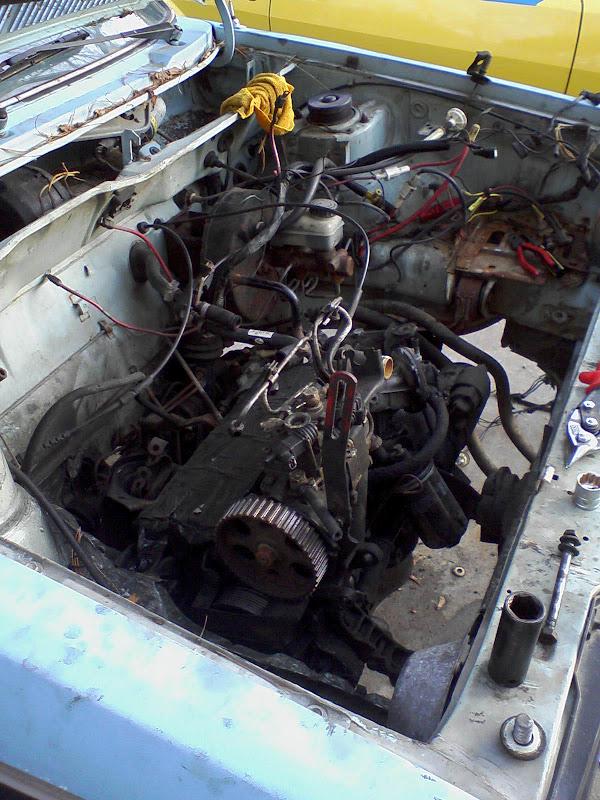 5/2/09
It was a sluggish start today, but I got into it..
Look ma, no mo engine!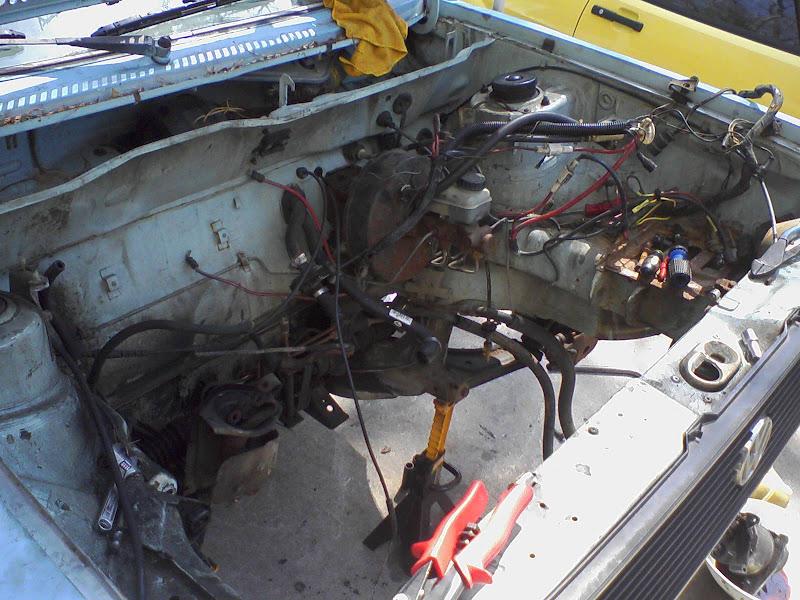 ..looks like this little guy got hungry.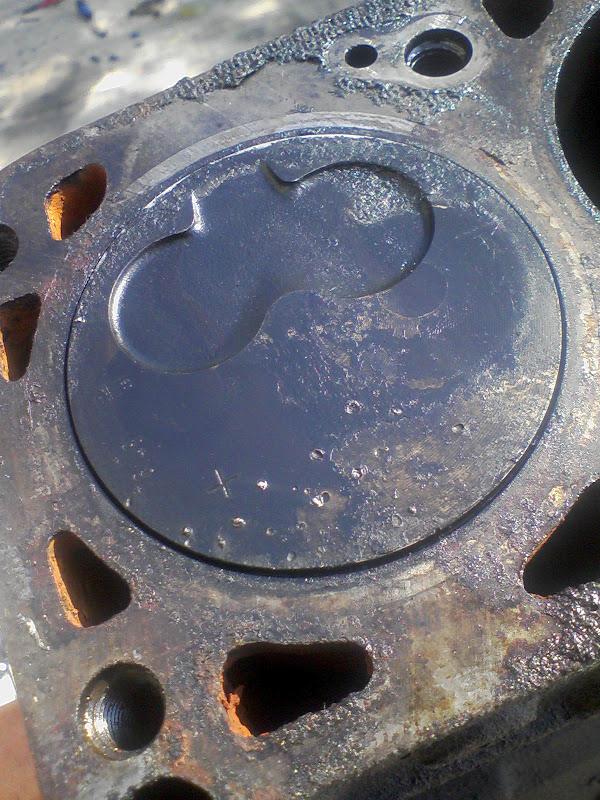 Ready for some machine shop action!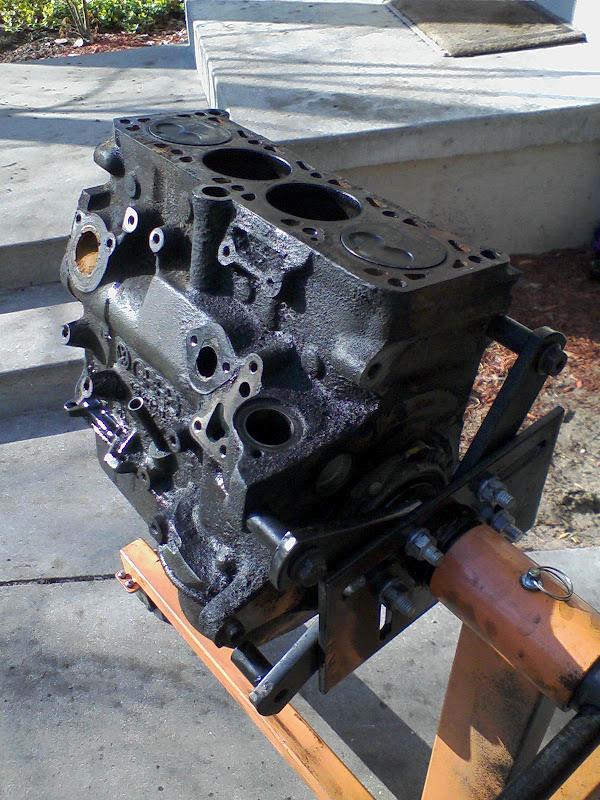 ..now time to degrease myself.