Builds
Project: Tear Drop by Millennium Falcon
By diyauto
You must be logged in to rate content!
4 minute(s) of a 16 minute read
Ok so i got around to ripping the engine apart. I've come to the conclusion that the pistons are worn. Sad, but true.



But the engine has a 178K on it. I plan to eventually turbo charge the project: anti-falcon, so Im going to purchase forged pistons with 10:1 ratio from Bahn Brenner. Again the turbo is later later on down the road. Maybe next winter.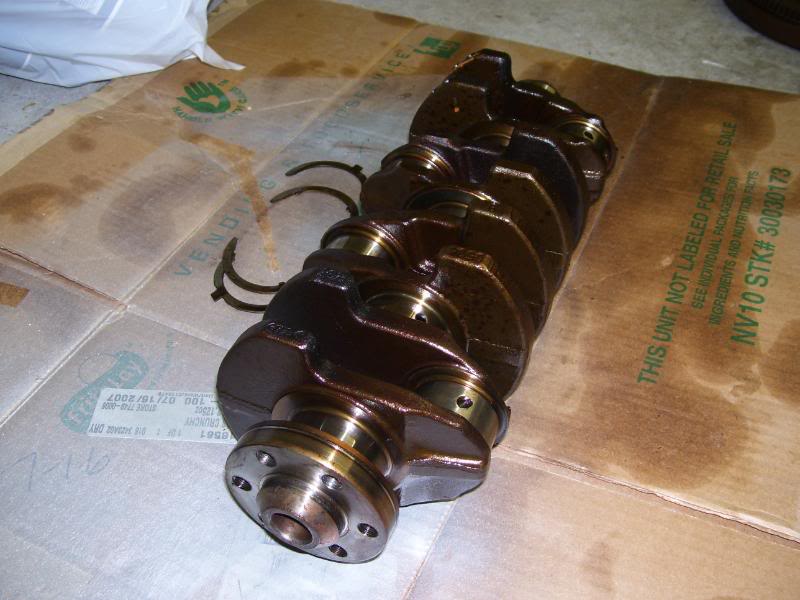 This is the lip at the top of the cylinder that i was talking about.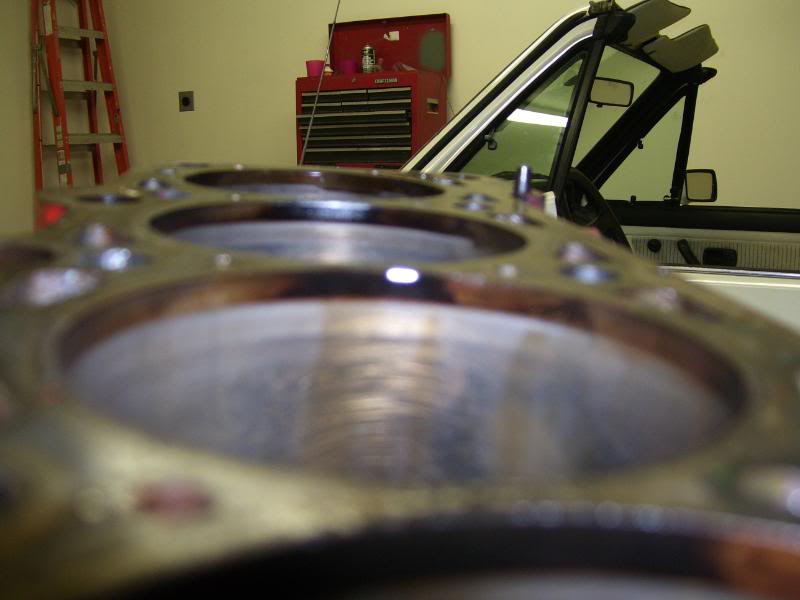 The block it self is in great condition. Does any one know what those little things are in each cylinder?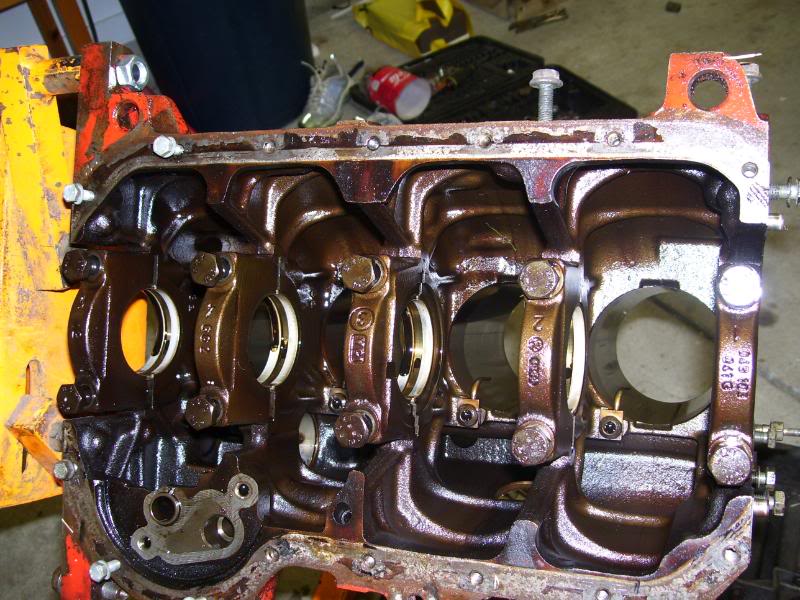 1-16-2008
Ok heres a real quick update.

I got some pistons with .020 over bore, picked up a ported and polished head, the engine block is being balanced and bored out at the machine shop. Ill get some pics posted up later.

SLOWLY its coming together!
3-12-20008
So heres an update on the slow progress of Project "Anti-Falcon";

The block is still at the machine shop, its kind of a favor so its something he'll get to when he has a chance. . . . . . . . . . . . . . ya, anyways, the project has turned into my dads and mine, since GM layed off 3rd shift hes helped a lot with the parts.

So heres is what we have scored so far in the mean time;

A Bosch Volvo fuel distributor good for 220hp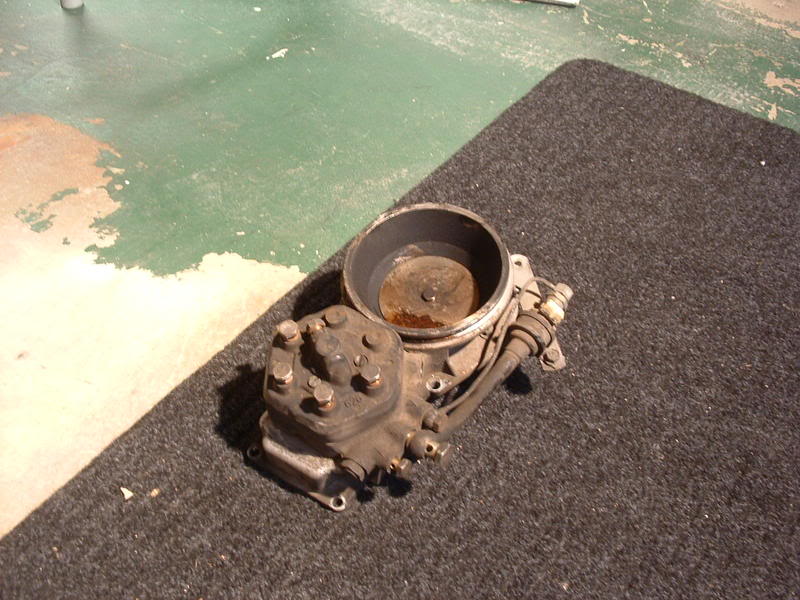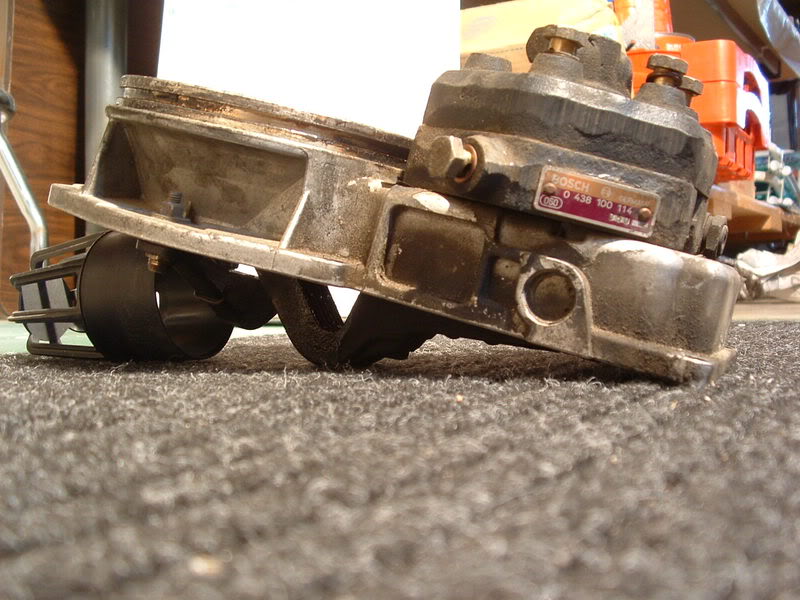 A 16V CIS Throttle body unit, its huge compared to the 1.8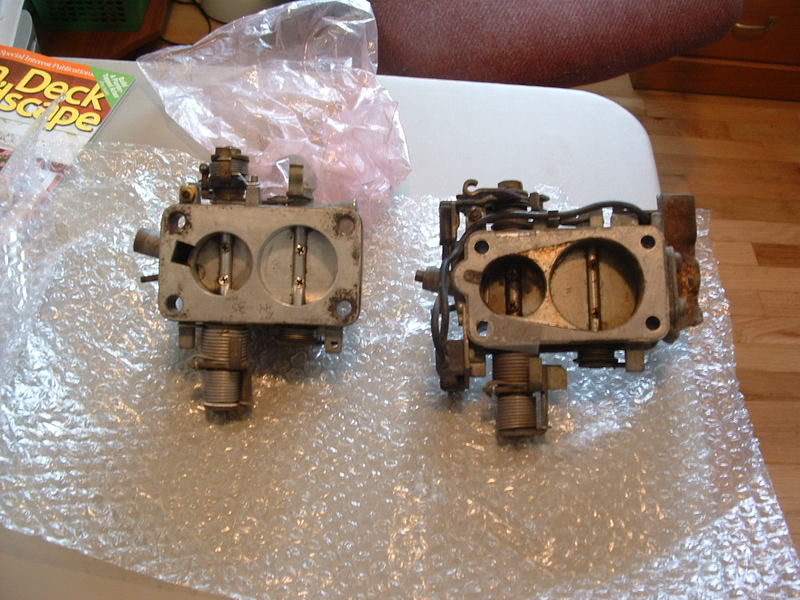 A lightened fly wheel, we have to have it resurfaced a little bit. It was a deal so we couldnt pass it up;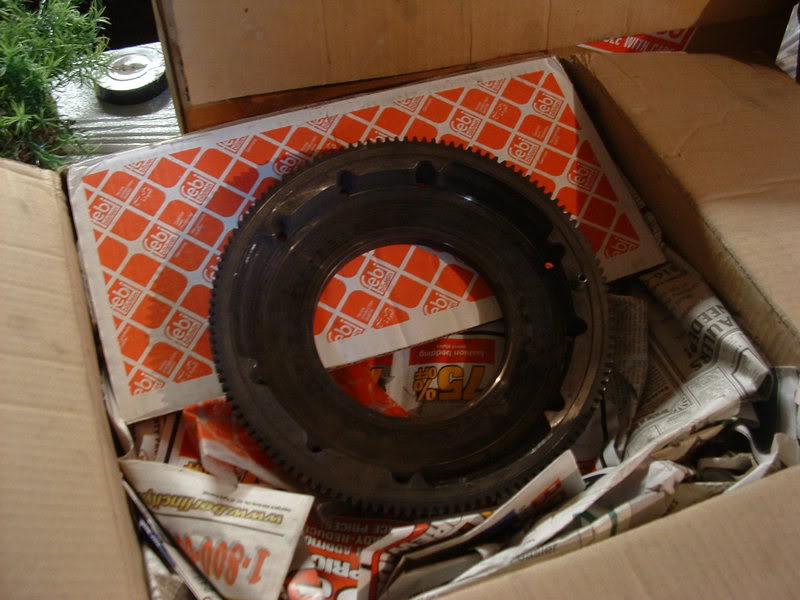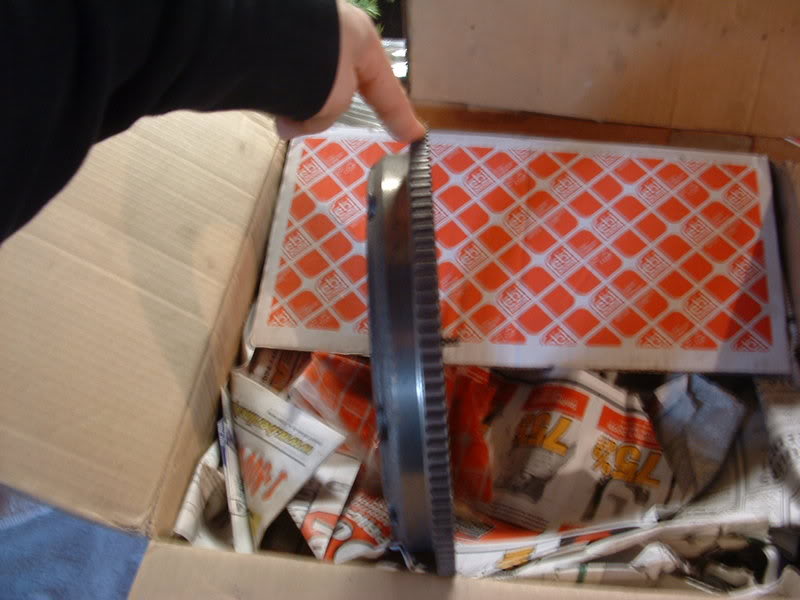 And the biggest deal we scored, a PORTED 1.8 16V head for a grand total $280;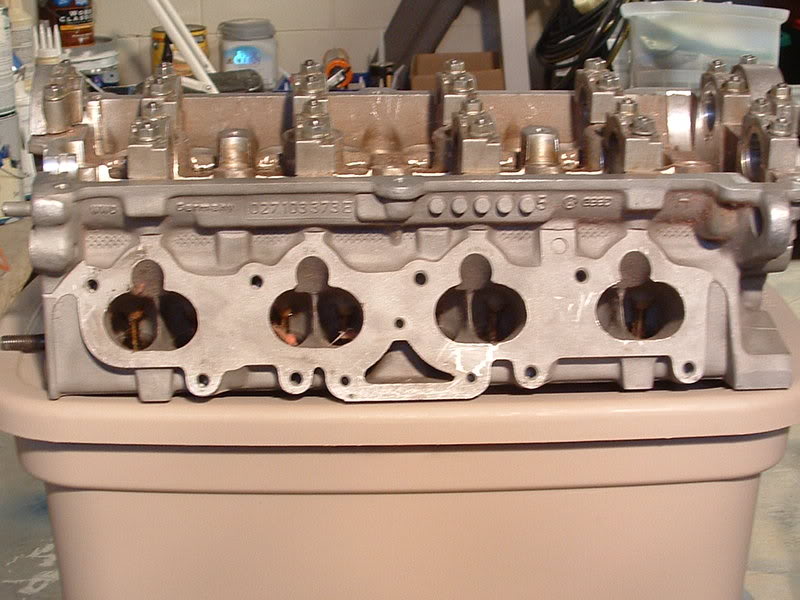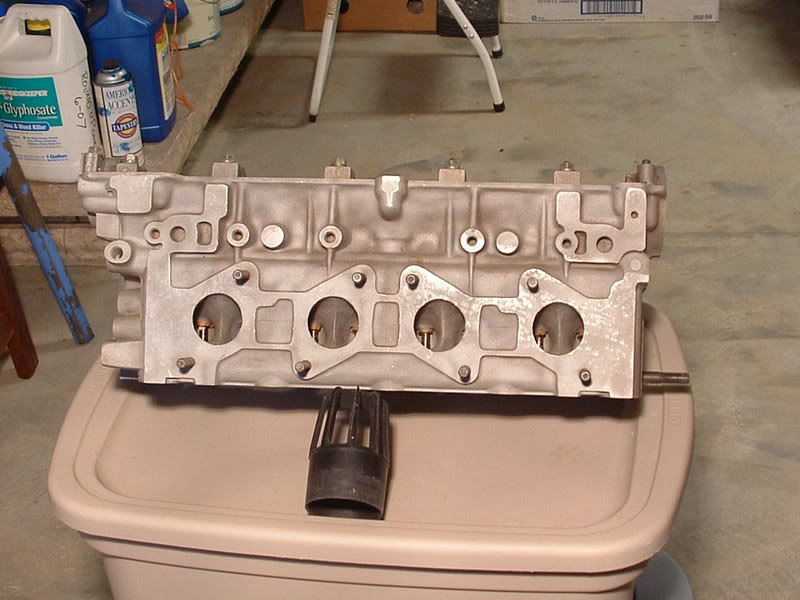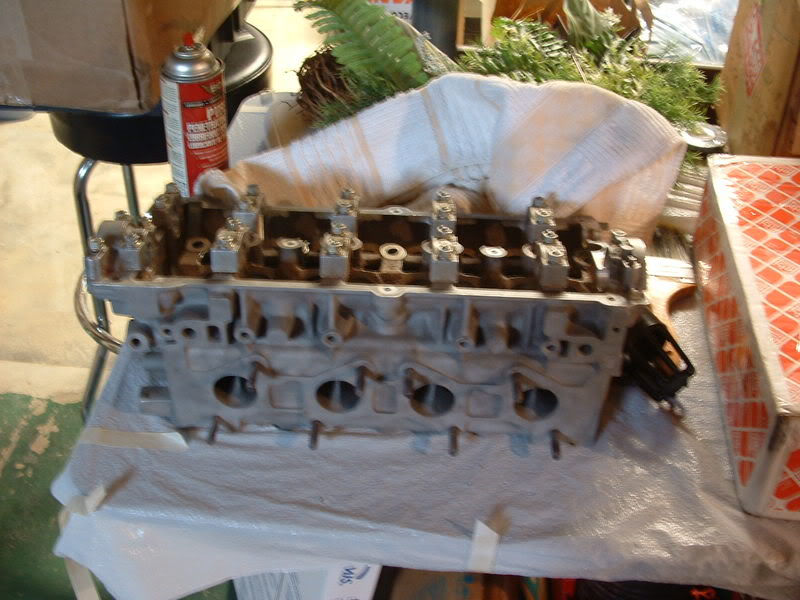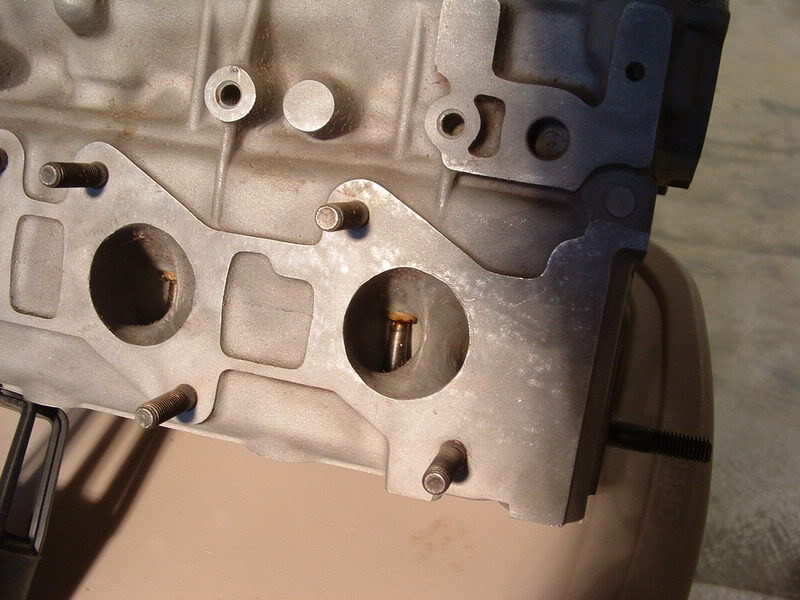 Also I picked a set of Wisco pistons with a .020 over bore and all the bearings that were needed to install the crank and IM shaft.

Also picked up a Saab distributor that is in the mail.

Soon Ill be having a COMPLETE 2L 16V head for sale! Ill keep everyone posted on that!