Builds
Project: Tear Drop by Millennium Falcon
By diyauto
You must be logged in to rate content!
3 minute(s) of a 16 minute read
Unfortunately i wont be able to make it to motorstadt this year, hugely bummed out about it.

I was thinking about going with TTs just aluminumized one one and priming and painting it a nice silver to give the appearance stainless is nice just a bit more pricey. Not sure just yet though.

Also are those guys at Southbend Kevlar local guys? (local meaning Michigan)
6-26-2008
Ok, I FINALLY got around to getting the cams and head installed I checked the clearances from the valve to the piston and damn, I have almost a 1/4 inch gap, it may not be that much but the book says .125 so Im fairly confident that I can go with the cams that I want. But my project will have to be put on hold for a while unfortunately.

Anywho I have some more parts here so show off;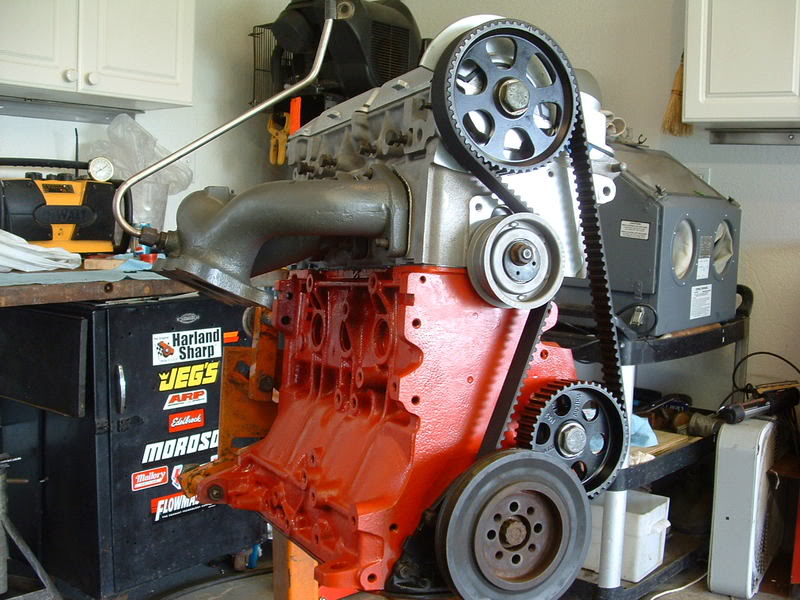 Crossmember Reinforcement Bar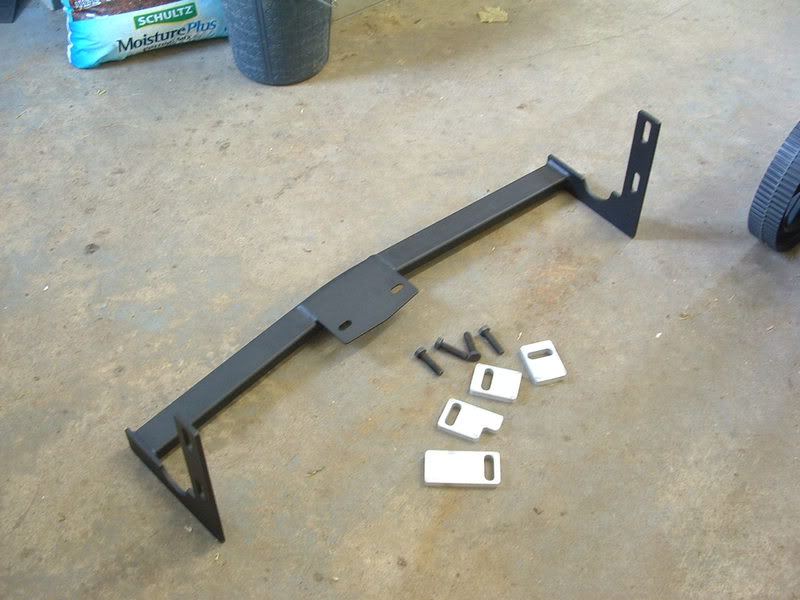 Auto Tech "shock Therapy" 10.4 mm wire set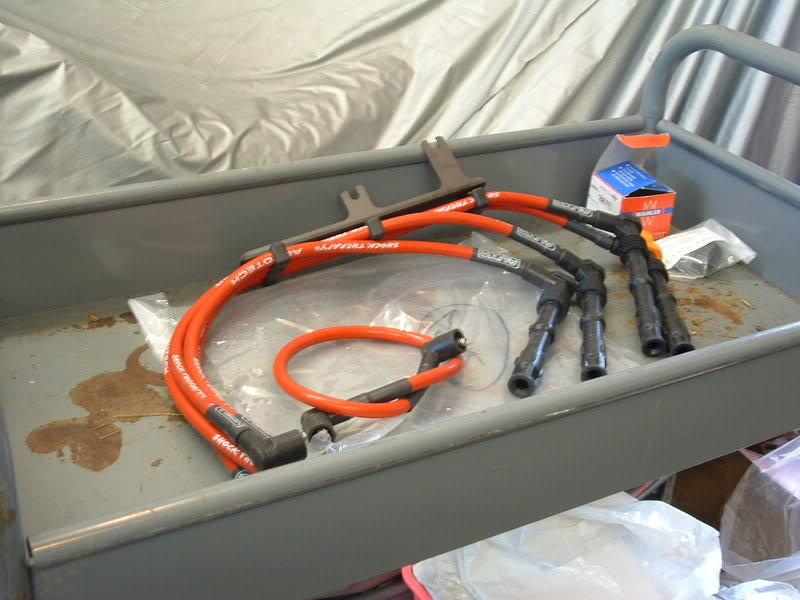 6-28-2008
I got the crossmember brace from the guy who they get em from off of vortex his name is GoKraut and its very well built and specific to scirocco's only. The ones that BFI sell for the MK1's you could only fit one bolt on either side, on scirocco's, instead of two. I talked with the guys at BFI about theirs and they told me that.

I decided not to run the covers b/c i love the look of a raw engine. No plastic, nothin but the bare bones meat and potatoes. . .
7-6-2008
About 7 years ago I worked at Meijer as a bagger, I meet a guy named Mike one day when he asked me about my cabriolet I had at the time. We started talkin about vw's and what not and became good friends from that day on. After we were talkin about our project cars we wanted to work on he had said he always wanted a German license plate that said "VTEC THIS" so one day i had a few extra $$$ so i bought one for him.

His project car was going to be a 2L 16V in a black Scirocco. well about a month and a half maybe 2 he passed away in his sleep, he was 16. He loved that thing so much, his friends family all knew he did so along with his VW emblem they buried him with his German license plate as well. The day after the funeral (i just couldnt bring my self to go) a friend who was there had told me that. Well to say the least i broke down right in the middle of baggin up some dudes stuff.

So thats the story, I started this project to keep his memory alive for me. Everything that I have done bought will do etc etc will be because of him. That plate was the "icing" on the cake if you will.