Builds
My new old car by _tateR
By diyauto
You must be logged in to rate content!
2 minute(s) of a 4 minute read
My new old car
Compliments of _tateR @ forums.swedespeed.com
5-14-2014
Been missing my '96 960 since giving it to our granddaughter for work and college. Found this one last week and had to take her home. 255,000 on the clock but well maintained by a mechanic in the Portland OR area I've known for over 25 years. He started running full synthetic at 100K and no drips yet. Time will tell on oil usage. It has the usual age things associated with these cars, but it's nice to have one "back in the family again . . .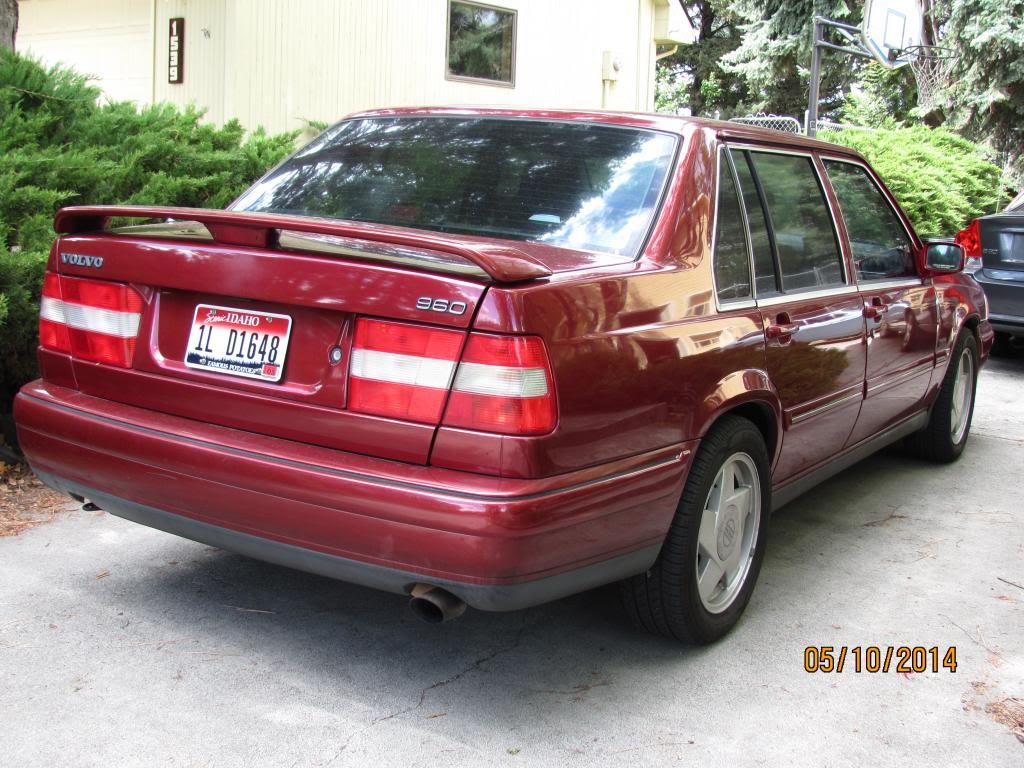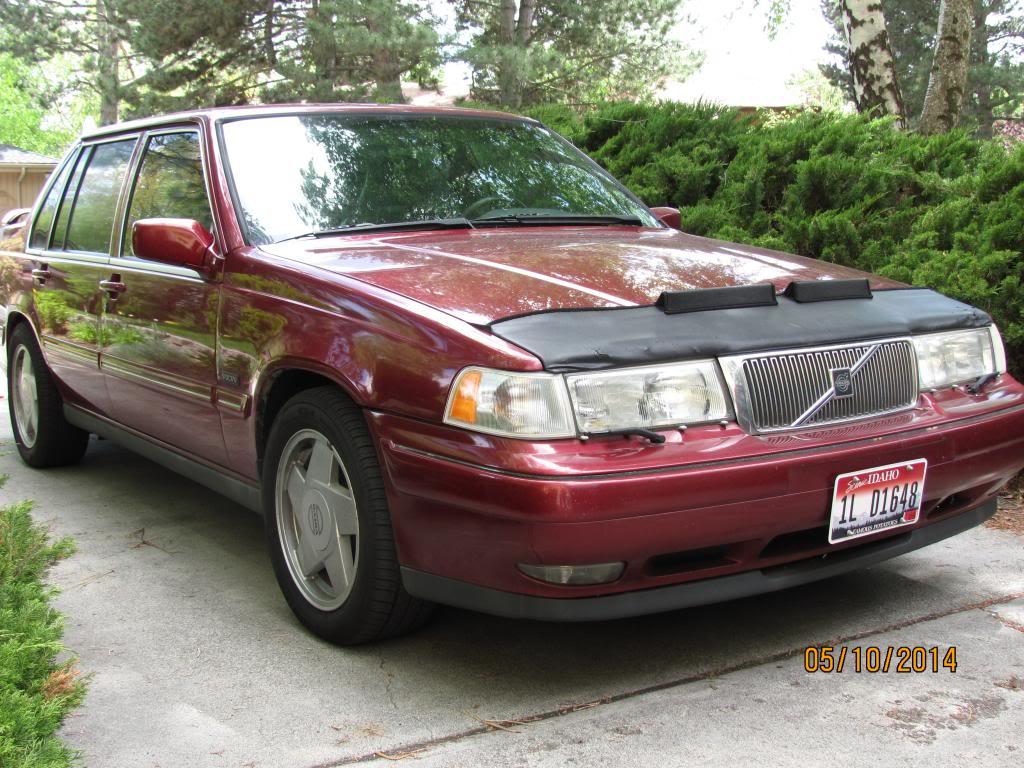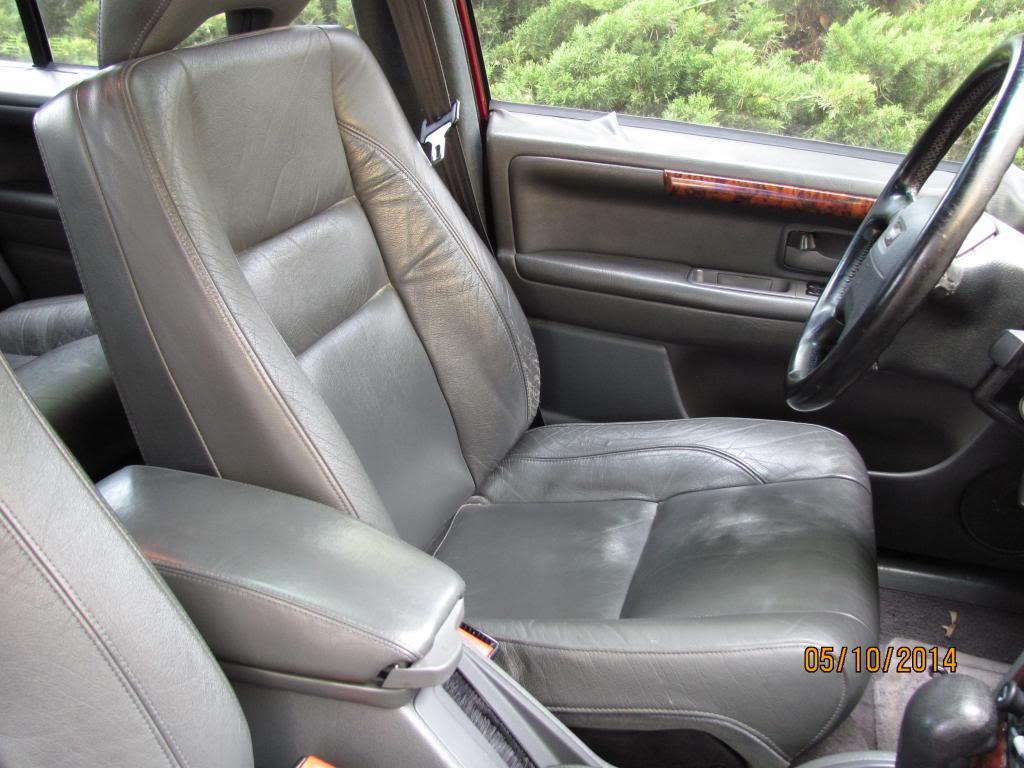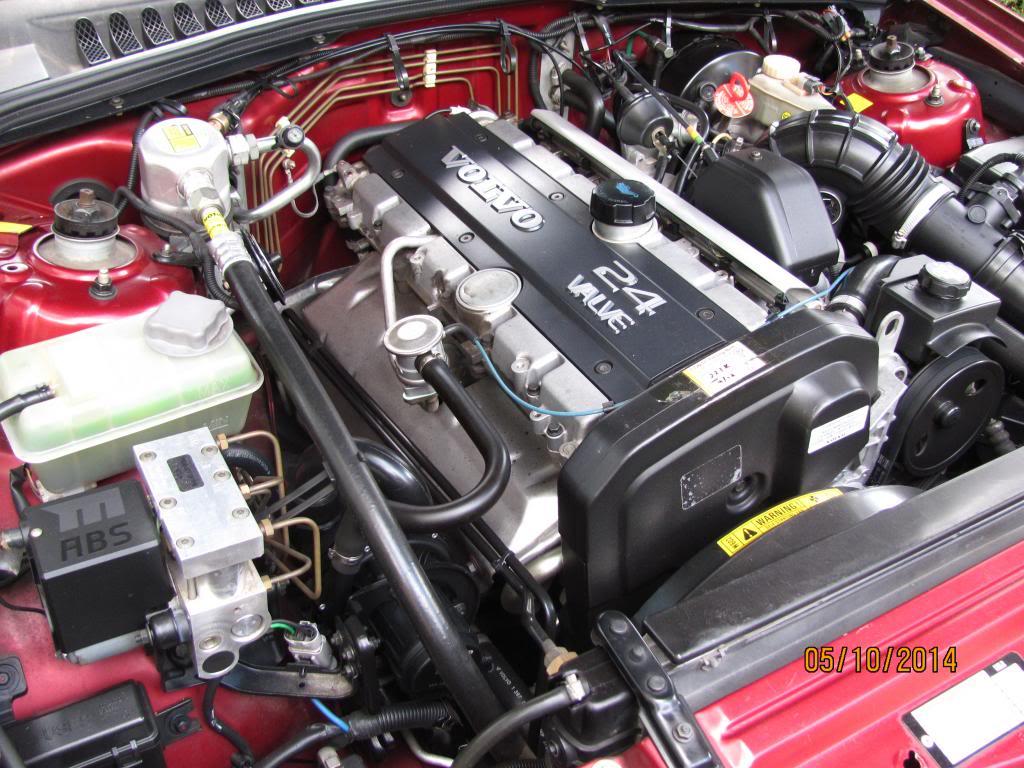 5-15-2014
Yes the bolsters on all four doors are buckled. I'm planning on removing the panels, pulling back the leather and re-gluing. I'll providse some info and take pics as I go along. I also need to replace the driver's windlace (on the door jamb not the door itself) and this seems to be no longer available so I'm still doing some head-scratching here. The chrome trim on the bumpers need to be replaced as well, and I have some ideas on that so I'll keep you posted as the projects go forward.