Builds
Stepping into PV444 realm by T5 for Life
By diyauto
You must be logged in to rate content!
3 minute(s) of a 29 minute read
Stepping into PV444 realm
Compliments of T5 for Life @ forums.swedespeed.com
12-3-2012
Hey all,
Having owned all forms of Volvo from a highly modified, track-build 245 Turbo to a 2010 XC60, I felt the unmistakeable urge to get into a classic Volvo. Always wanted a 123GT, but the PV was always a close second. The stars all aligned, and this came into my possession...
1958 PV444...B16B with M4 trans.
This rust-free Cali car that was shipped to NY, 5 minutes from where I spent Thanksgiving. No way I could pass this up. Now I have something I can take the kid and chick out in on nice days instead of the roll-caged monstrosity of a 245 that I built.
It was restored cosmetically in the '90s with new interior and paint, but the mechanicals are all original or replacement stock parts.
Plans are new suspension components all around (rear setup is completely toasted) and 12V conversion for now. Next would be some different gauges where that add-on cluster is, a disc brake conversion, and eventually a lightly worked B20 or B18. Probably have to update to an M40 without OD, as I'd like to keep the stock transmission tunnel shape if possible.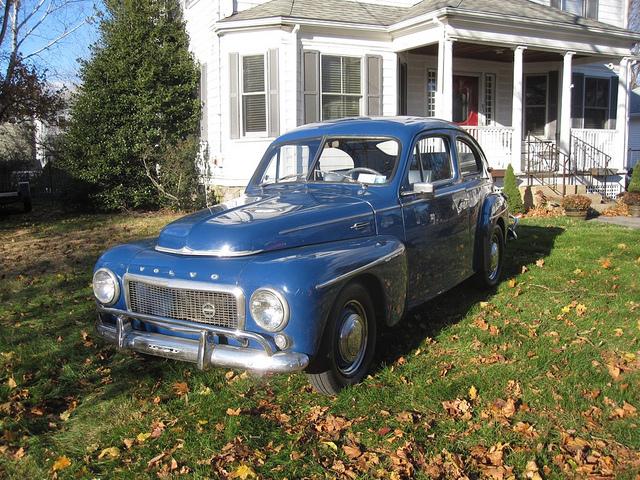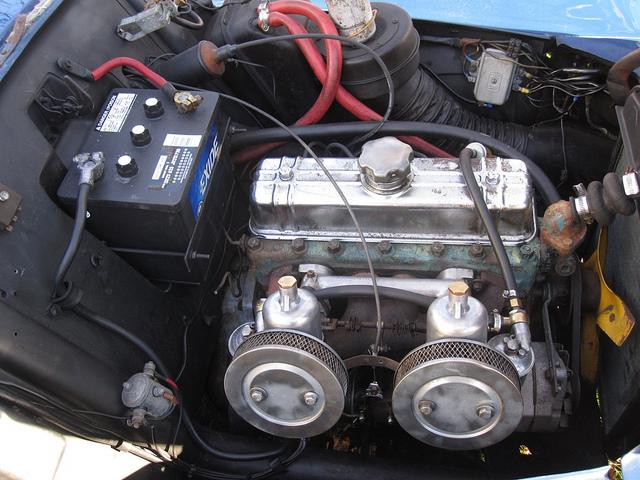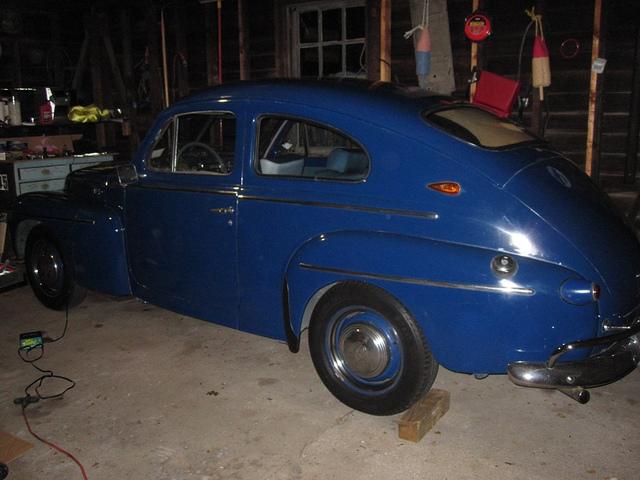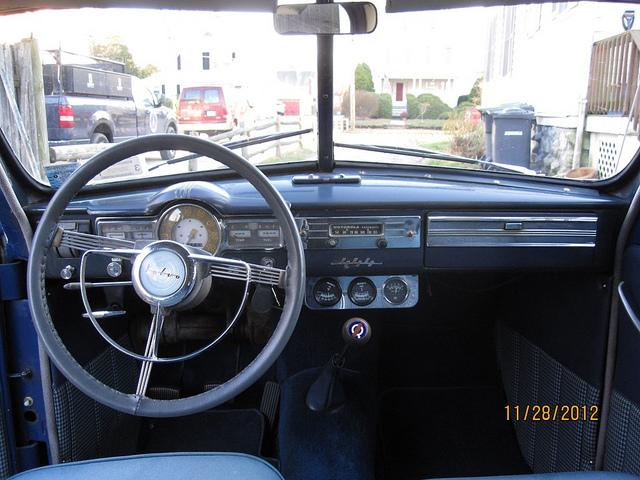 John...I'm all over the place, lol. And nothing on those mirrors from US suppliers, btw. Seems to be Euro only for the rally-style bullet ones.
Jedd...excellent tip. I was wondering what alternator to go with, and definitely wanted something with internal regulation. Did you have to fab a new bracket for it? The PO of this car put a 6V alternator on already (from a GM, iirc), so he may have hooked me up with mounting already. And what'd you do for the heater motor and wiper motor?
And I totally hear you on the B16B running "strong". It seems like a shame to pull it, but I got the scoop on some B18 parts local to me that I can't pass up. It may be a year or so before I get it all together and built just right, but even then I may be hesitant to pull the B16B out. I'll probably keep that motor though, just in case (more out of guilt for getting rid of something that works so well).