Builds
LeemansJ V50 Progression Thread~~LOWERED~~ by LeemansJ
By diyauto
You must be logged in to rate content!
5 minute(s) of a 33 minute read
LeemansJ V50 Progression Thread~~LOWERED~~
Compliments of LeemansJ @ forums.swedespeed.com
12-20-2012
"MyNameIdeasWereTaken's " gave me the idea of making one thread with all the modifications I do on my car

That way you guys can have an idea of who I am and what I did/do to my car.
Litlle introducing of myself:
IRL my name is Leemans Jeroen (hence the nickname

)
I live just under Brussels, Belgium
Born 9th october of 1987.
I work as an Industrial Designer as main job, and after my hours I work on cars and rims.
My daily drive for the past two years is a Volvo Momentum 2.0D in Titanium Grey.
I'm not planning to over do the volvo, just do the basics of a nice car

I have another project in my garage to go crazy on

Current modlist:
- Xenon-look high and mainbeam
- LED city light
- LED licenseplate lights
- LED interior lights
- Small licensplateholder+ B sticker on window
- Cleaned the V50 and 2.0D logos
- Blanked off the EGR (mechanicaly and electricaly)
- Modified my standerd airbox to atach an cold air feed that goes under the bumper
- Placed a K&N panelfilter.
- Creme/Beige leather interior
- Changed the speakers
- Isolated the doorpanels with 'bitumen' so they stop ratling like hell when you turn up the volume

Mods waiting to do:
- 2008 rearlights (bought)
- 2008 rearbumper (bought)
- custom rearlip for bumper in a T5 style (will start the fabrication next month)
Mods planned to do:
- Double exhaust
- 2008 front
Then last week I drove 220km to go buy an creme/beige leather interior.
some pics to show how a V50 looks with two interiors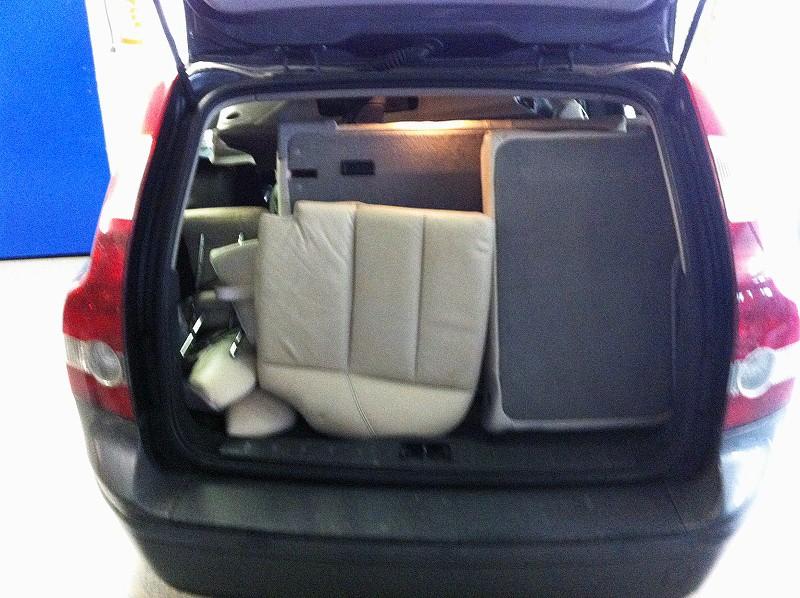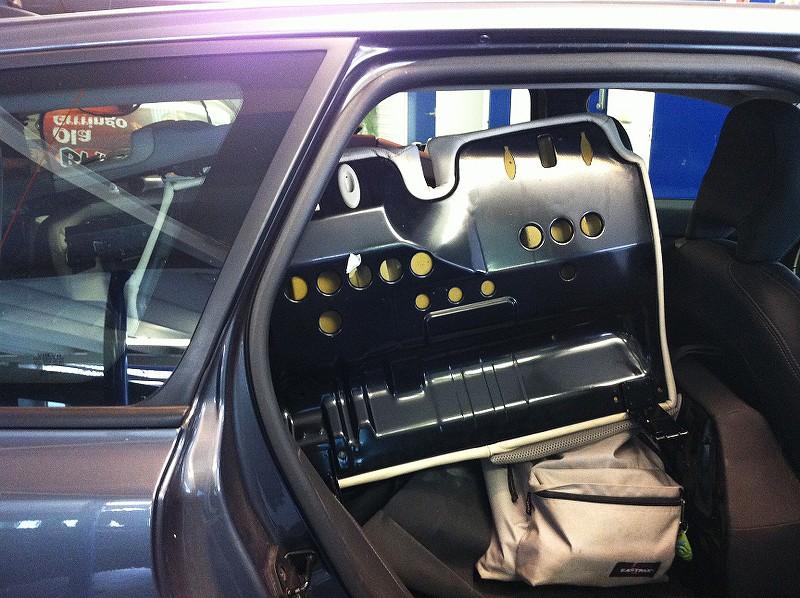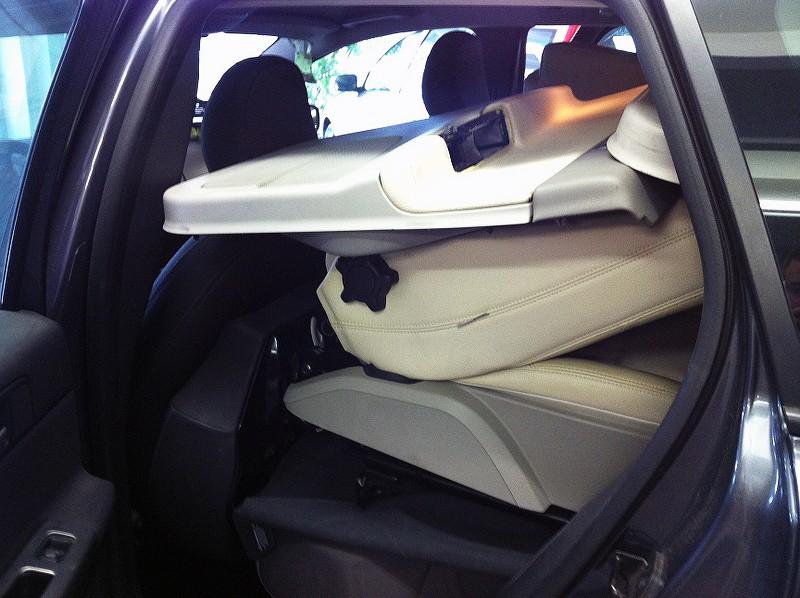 Changed my interior from black Dala Tec to beige leather.
Wasn't a complete 100% easy change because my passengerseat had the height/tilt adjustment and the new leather one was just a basic one.
So took the two seats apart and changed everything of my old seat onto the new leather one

didn't take pictures of every step but you get an idea of the work involved: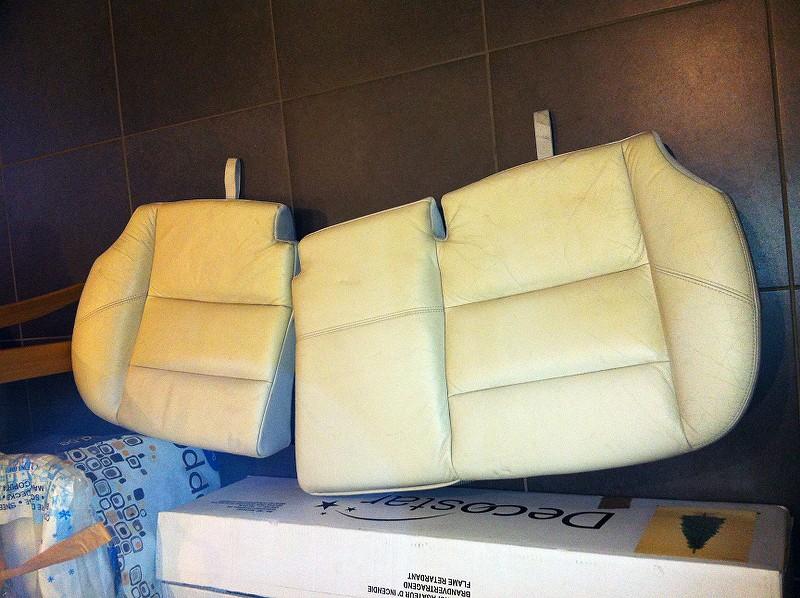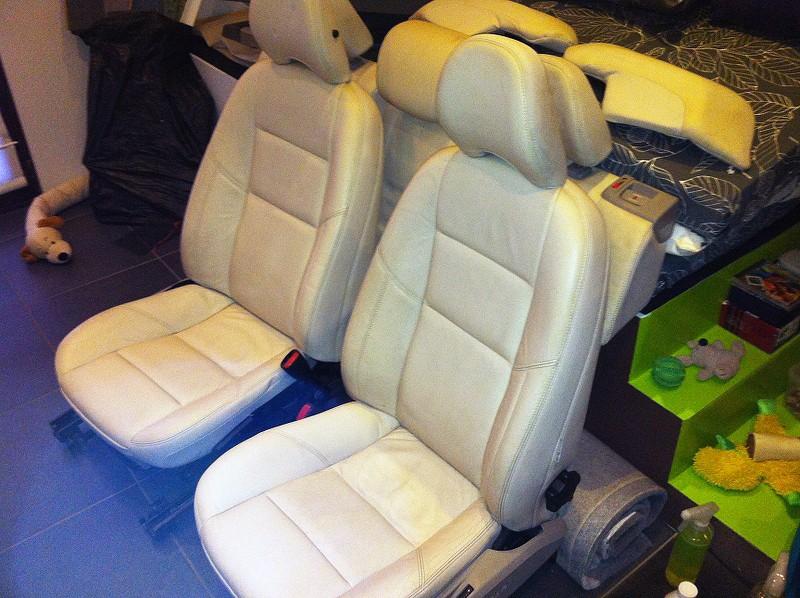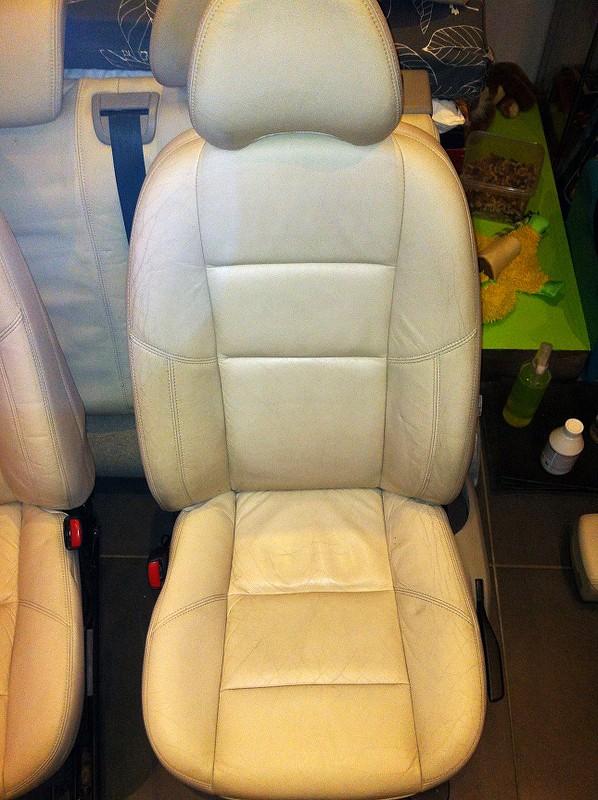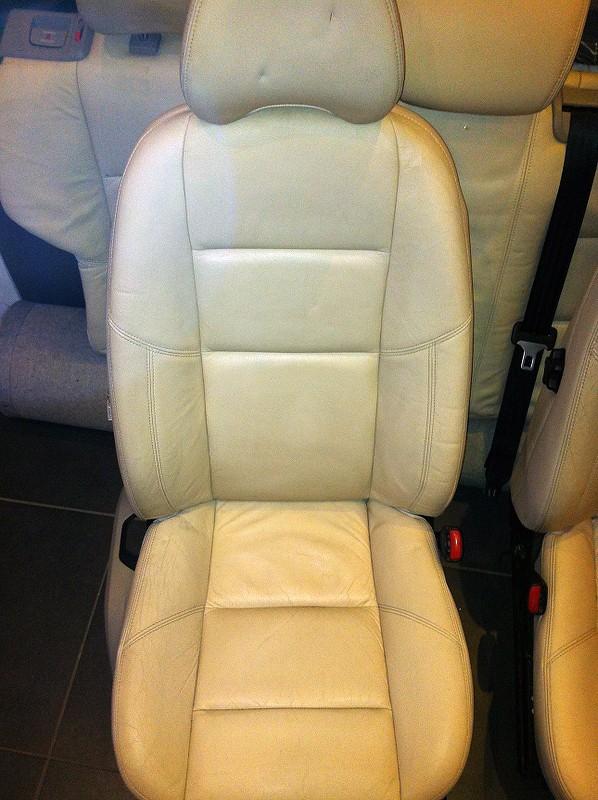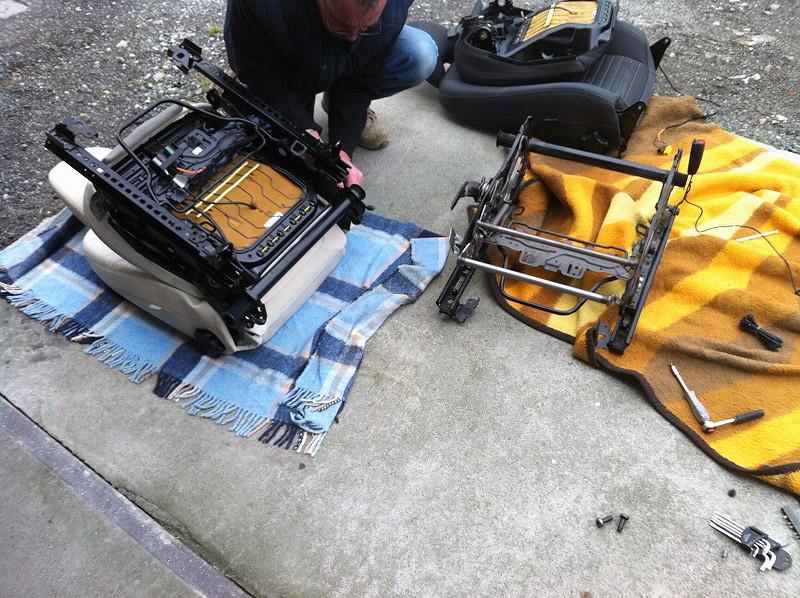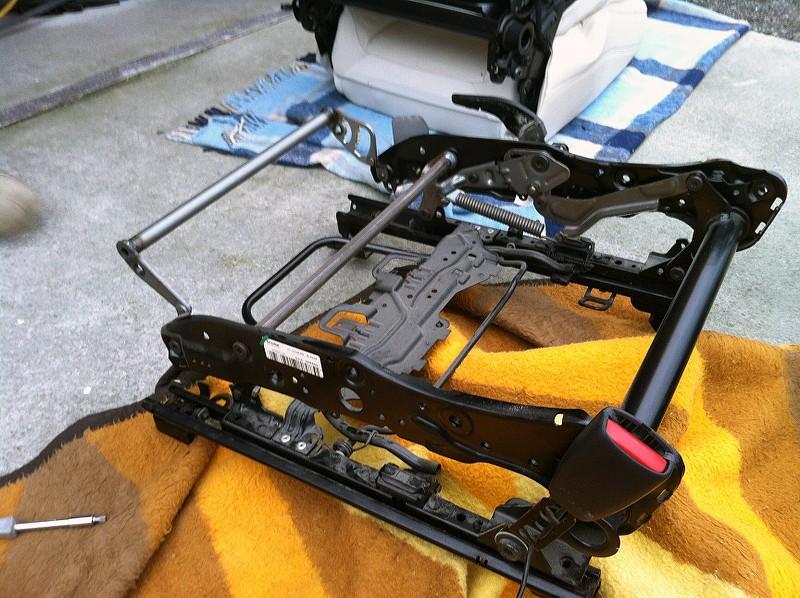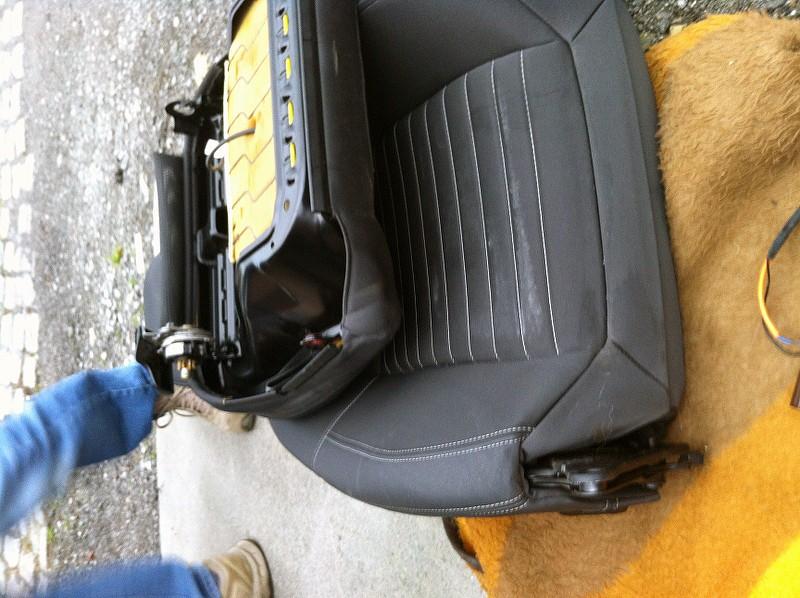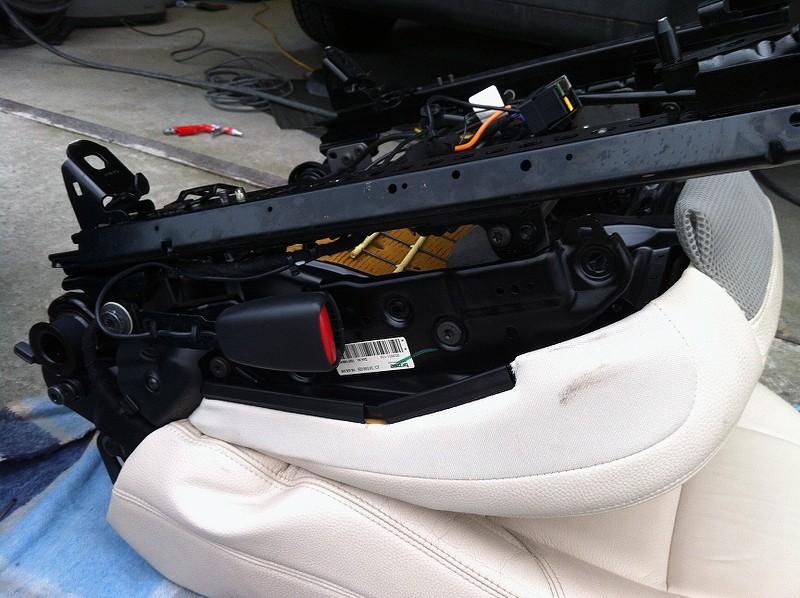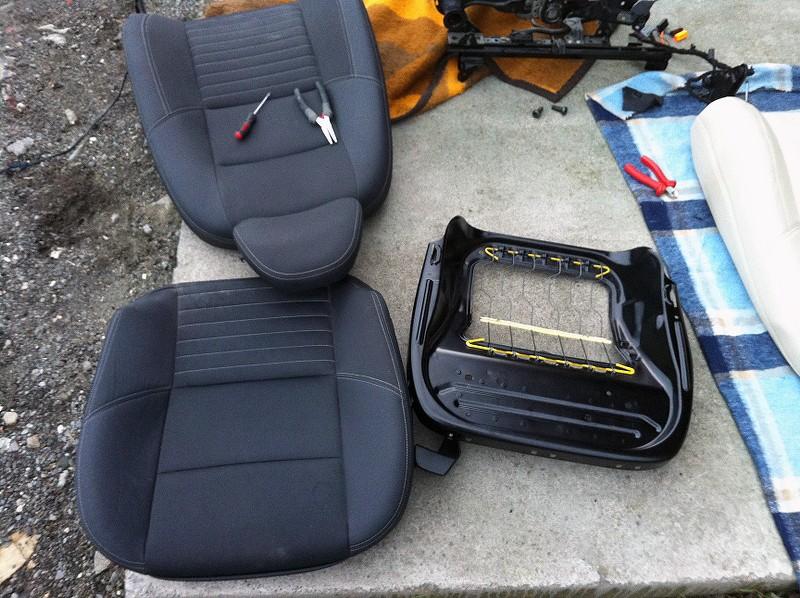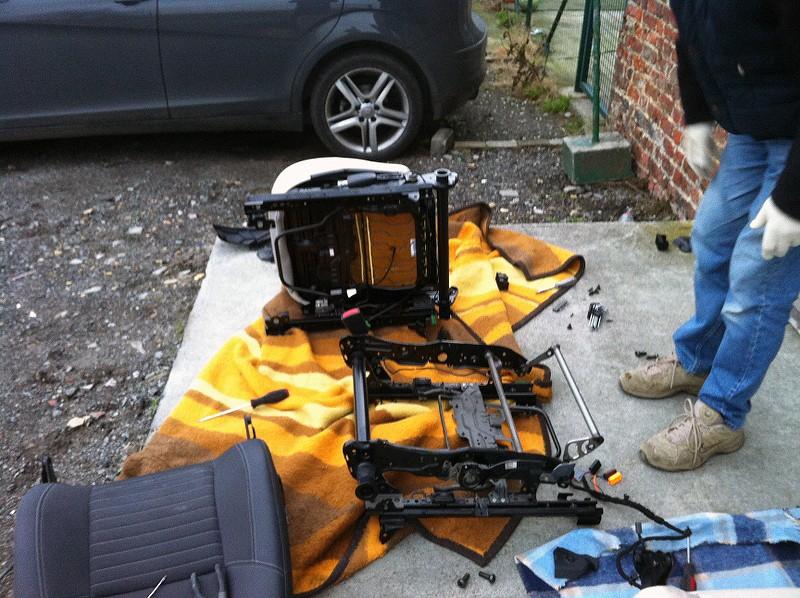 All mounted. Pics arent the greatest, took them quickly this noon with my iPhone...
Doorpanel and passengerseat (with the height/tilt adjustment of my old seat

)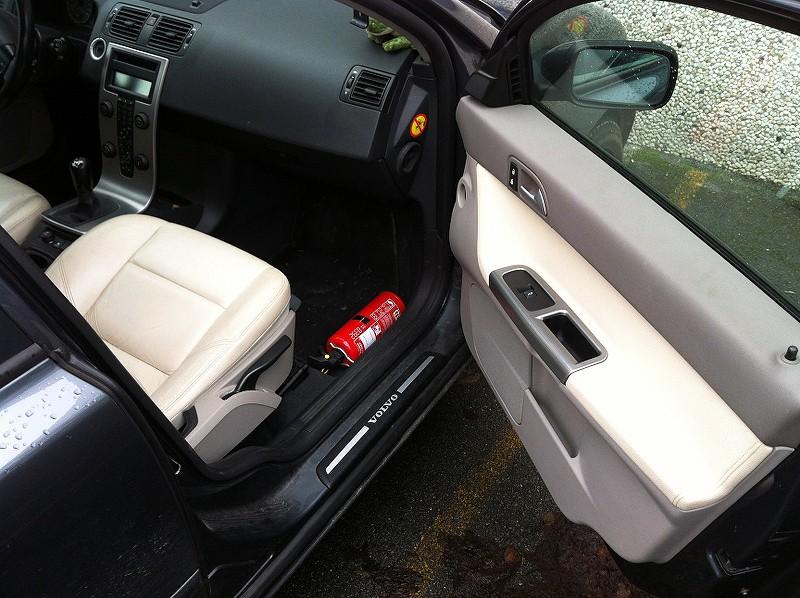 Front seats with armrest: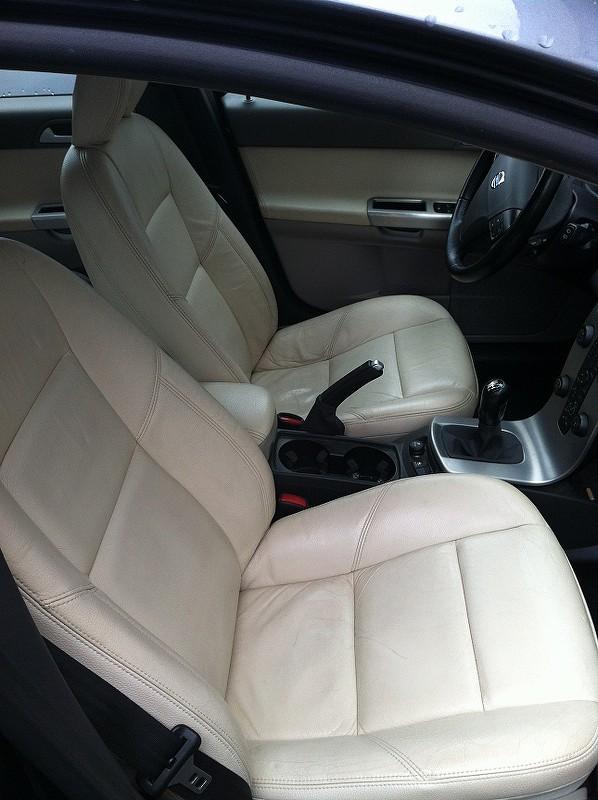 rearview off rearbench: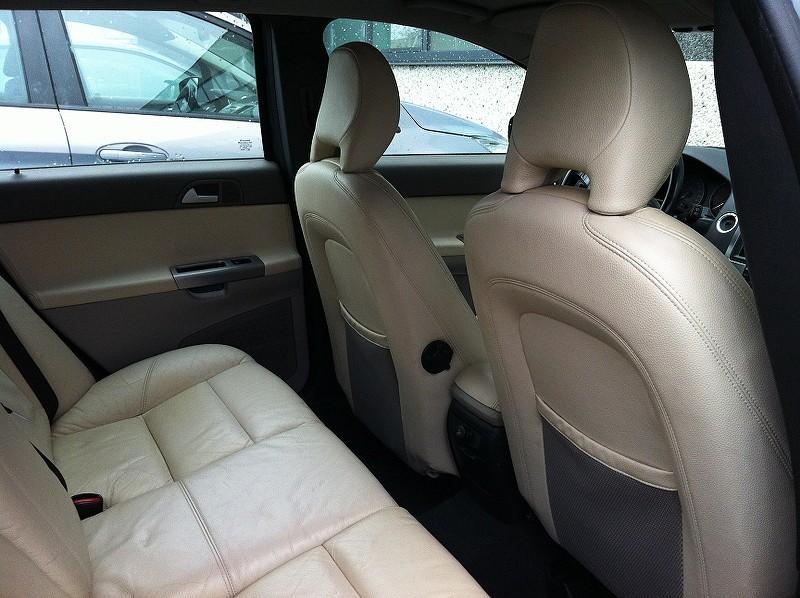 Rearbench itself: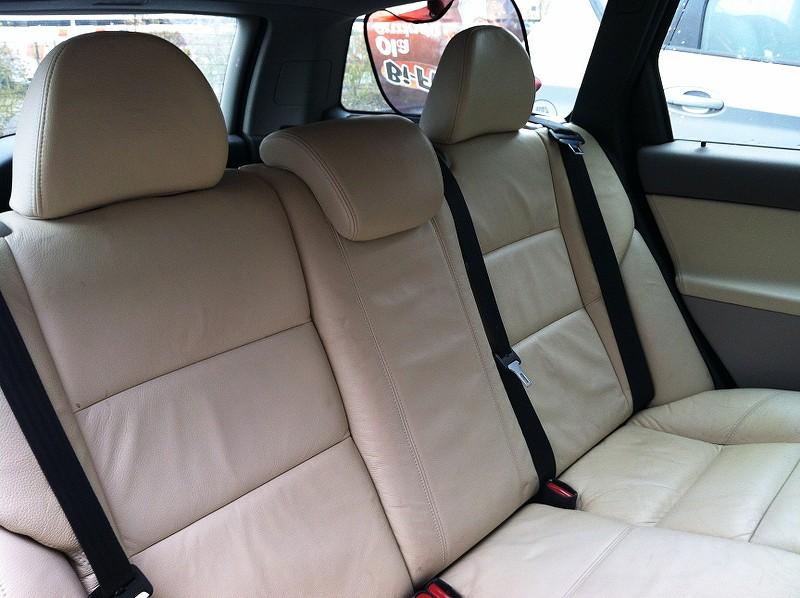 Pics will folow