Builds
Mona Lisa - progress thread by onezero
By diyauto
You must be logged in to rate content!
3 minute(s) of a 36 minute read
Mona Lisa - progress thread
Compliments of onezero @ forums.swedespeed.com
8-26-2013
hi to everyone! i'm new and I would like to share with you guys my s40 and all the ideas and things i'm going to do to my car.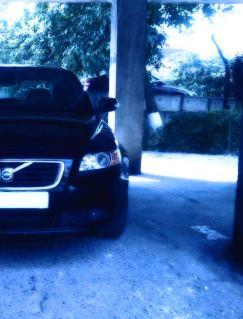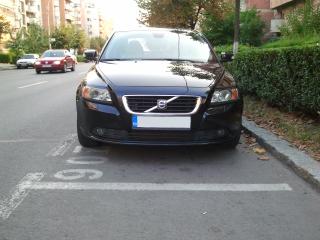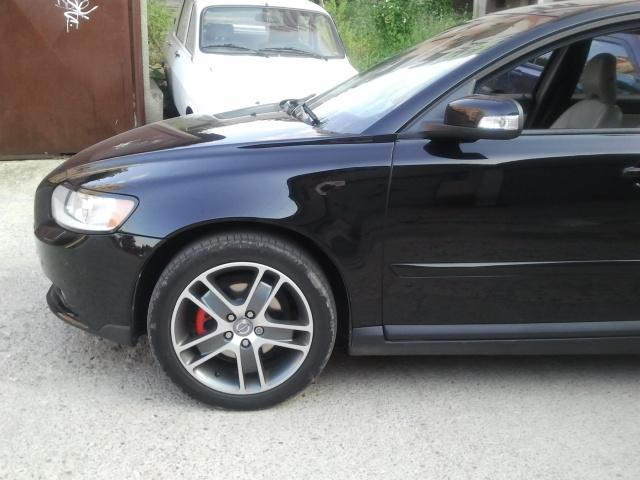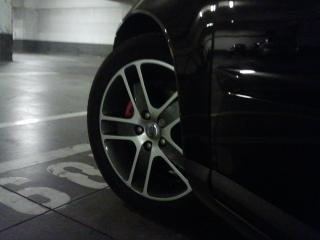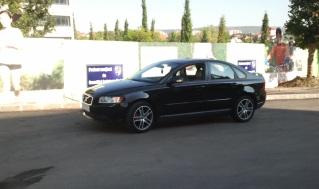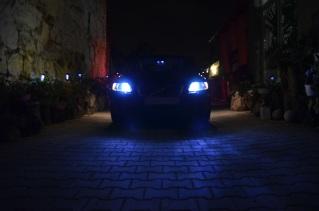 and the first modification so far are my headlights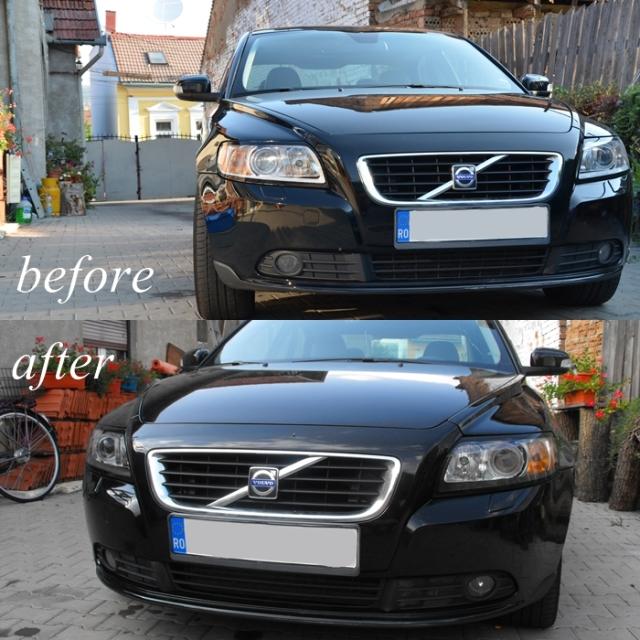 9-3-2013
so today i had a little time and since i am waiting for my package from the u.s. i decided to do half of the whole trunk 'modification'. i added a blue light and a clear white, i also installed the painted-amplifier, no cables added. i will do the next part that includes the sub-woofer, the farad capacitor, the bass gain controller and the rca line out converter. all this when the package is going to arrive, since i placed the order two or three weeks it supposed to arrive, but didn't show up. anyway, i hope you like what i did, becasue i pretty much do like what i did, lol.

here are some pictures: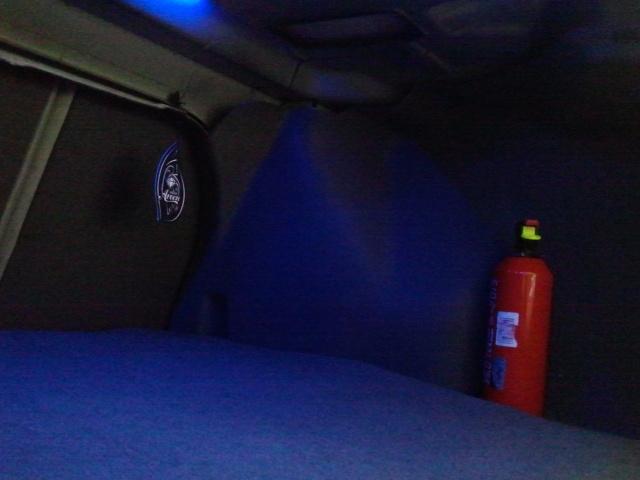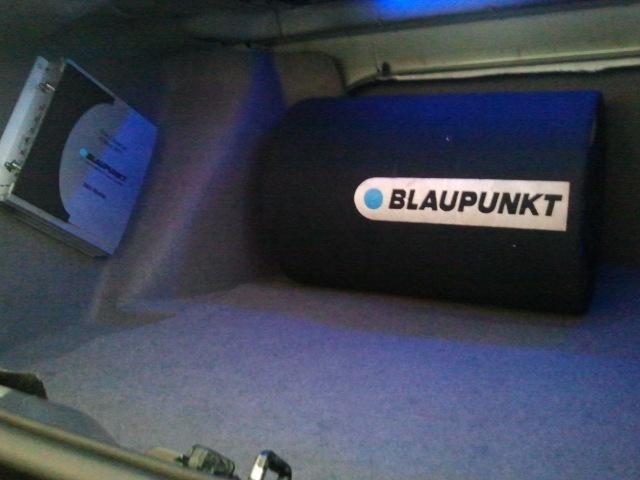 9-4-2013
today i decided to fix the problem with the parking sensors. i got this error when i bought the car and when i did a vida test it showed that the second parking sensor [from the left, the drivers side] is faulty. i removed some interior parts from the trunk, the rear lights and the rear bumper to get to the sensor and what a surprise: all 4 sensor work perfectly [after i tested each separately] but i have a cable error, somewhat. better said, all my sensors work only that the second one somehow doesn't get any power. i'm going to continue the work tomorrow. any ideas?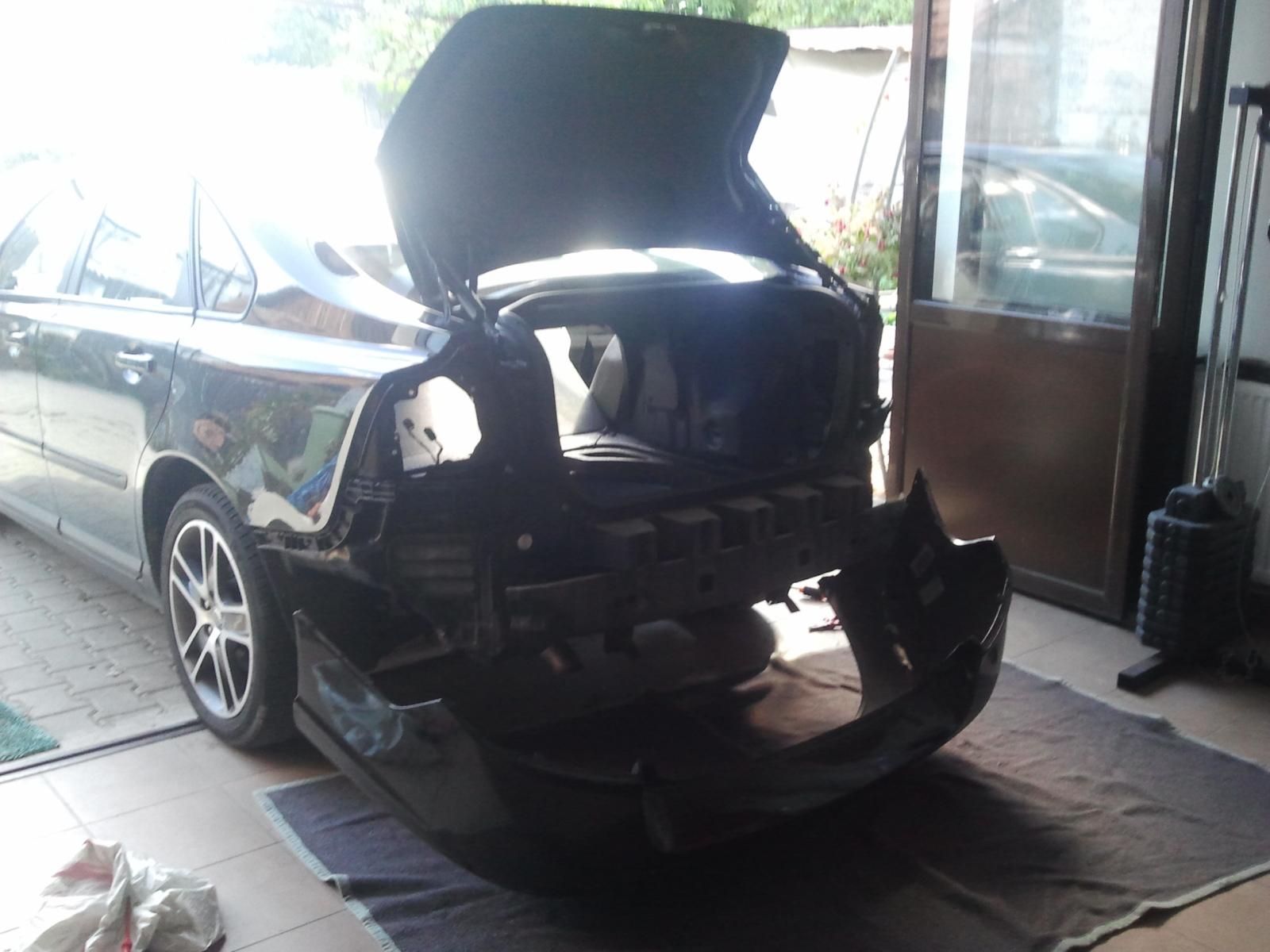 9-29-2013
new wheels