Builds
Nkreig's K16 Geartronic Build by nkreig
By diyauto
You must be logged in to rate content!
5 minute(s) of a 53 minute read
Nkreig's K16 Geartronic Build
Compliments of nkreig @ forums.swedespeed.com
12-28-2012
With the K16 on its way I felt it's only proper to start a build thread. I'll start from what the car looked like when I bought it 3 years ago with a little over 6,000 miles on the clock. On our family trip to my folks place for Christmas we turned over the 40,000 mile mark. The car: A 2007 S40 T5 AWD GT...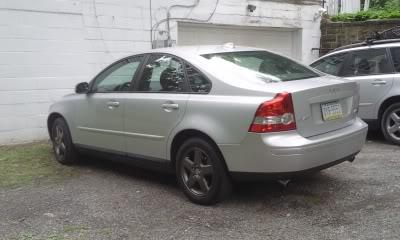 In stock form!! Oh the memories!
Here are the mods as of 1/10/2014
Engine: 2009 B5254T7 swap.
Elevate K16 turbo kit with AutoTech K16 file
Elevate TCV
Elevate CBV
Elevate Wastegate actuator
Elevate Performance intake manifold
Elevate air intake
Elevate turbo intake pipe
Elevate IC
Elevate IC silicon hose kit (Blue)
Elevate Setrab external oil cooler
Elevate AWD 3" DP
Elevate AWD 3" sport catback exhaust
Elevate Wilwood Big brake kit
Elevate SS brake lines
Elevate rear engine torque mount (with revised bushing)
Elevate rear anti sway bar
Elevate AWD lowering springs
EuroSport front strut bar
IPD HD coilpacks
NGK iridium IX plugs (1 step colder)
Heico Bilstein strut kit
Heico GT shifter
IPD replica 18" Pegs (summer)
Nexen N5000 235/40R 18
Sport Edition 17" silver (winter)
General Tire Altimax Arctic 235/45R 17
SPC rear camber kit
EBC ultimax 320mm rotors front
ATE premium one rear rotors
Akebono Euro ceramic rear pads
Volvo R-design steering wheel
Aluminum gas, brake and dead pedals
Miller Motoring HID kit
Led DRL's and license plate lighting
rear lip spoiler
Volvo front lip spoiler
custom gauge pilar
PLX wideband A/F touchscreen kit
ProSport premium electronic boost gauge
Tule roof rack
Tule bike trays
Tule wind deflector
Bluetooth adaptor for stock stereo
Di-Noc front grill surround
Plasticoat black rear emblems
Next up was getting rid of the wheel gap and addressing the handling issues. So, on went IPD replica Pegs with Nexen 5000 235/45/18's a Elevate RSB and Eibach springs...and a much needed Thule roof rack to hall the bikes.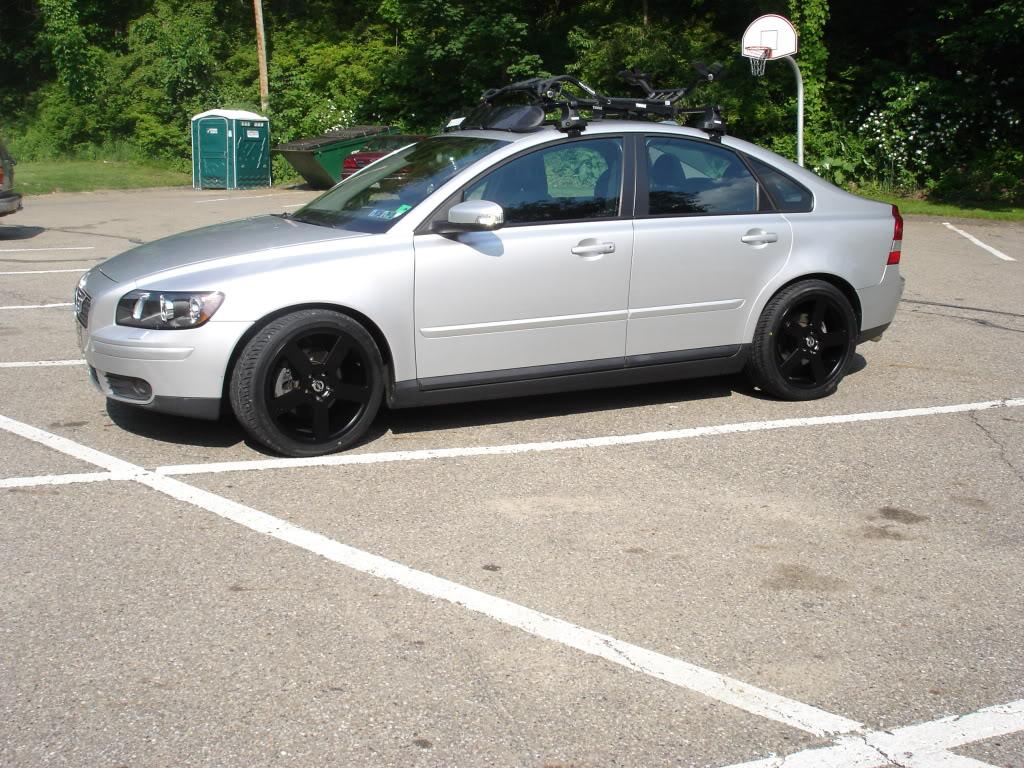 After getting the handling under control I installed a boost gauge in prep for a stage 1 AutoTech/Elevate tune.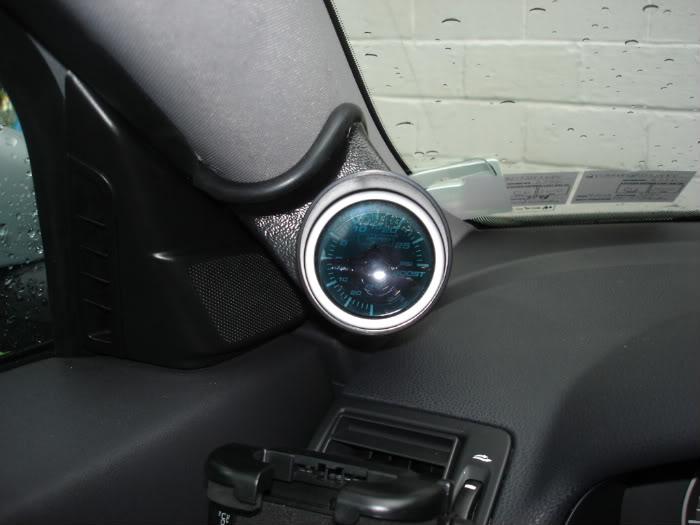 With the tune installed and the suspension feeling a bit more prepared it was time to turn my attention to the Braking. On goes the Wilwood kit (6 piston calipers in the front with ATE PremiumOne rotors on all four corners and Akebono ceramic pads in the rear)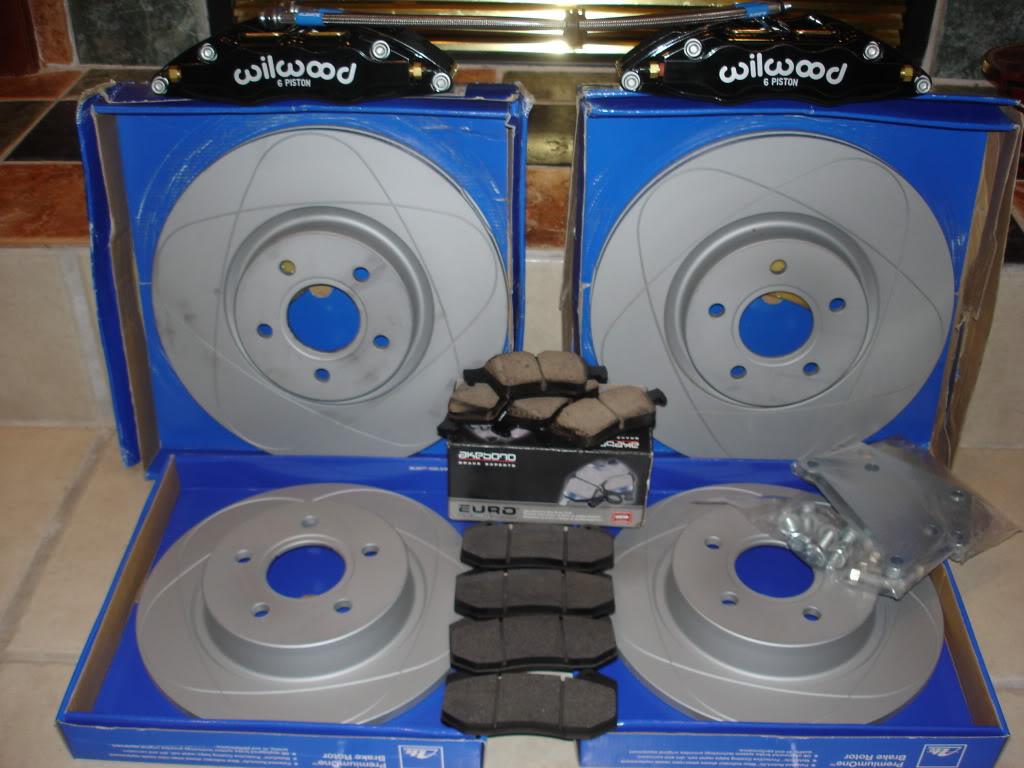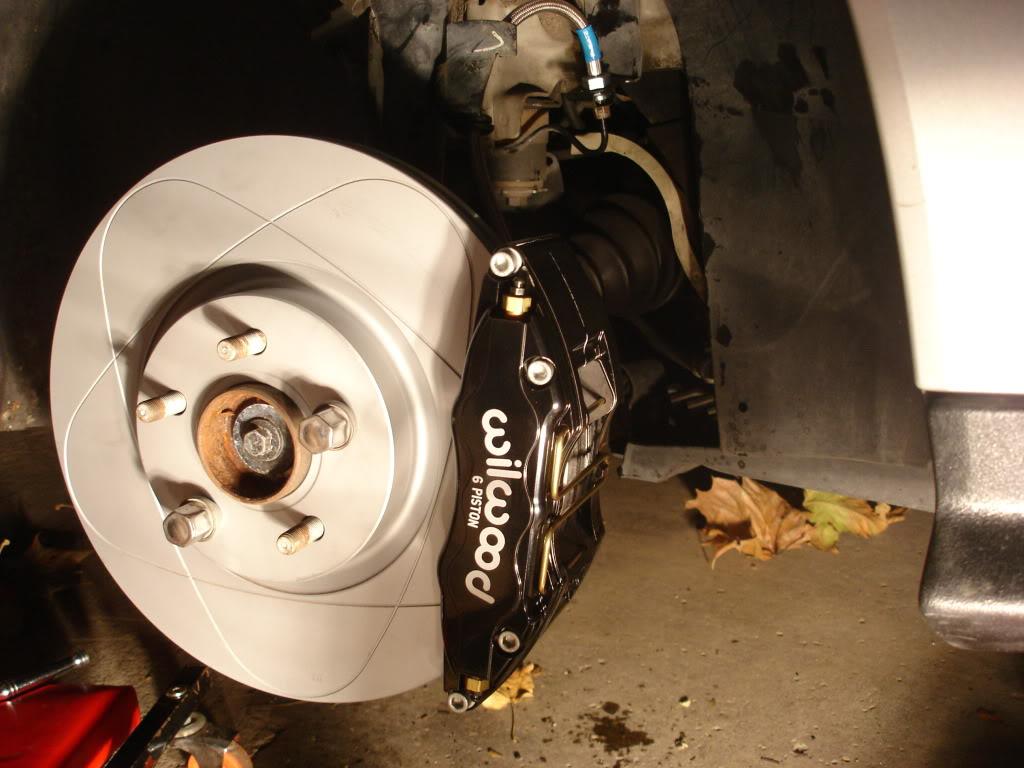 How about that sound from the 5 pot!? Elevate cat back does it justice...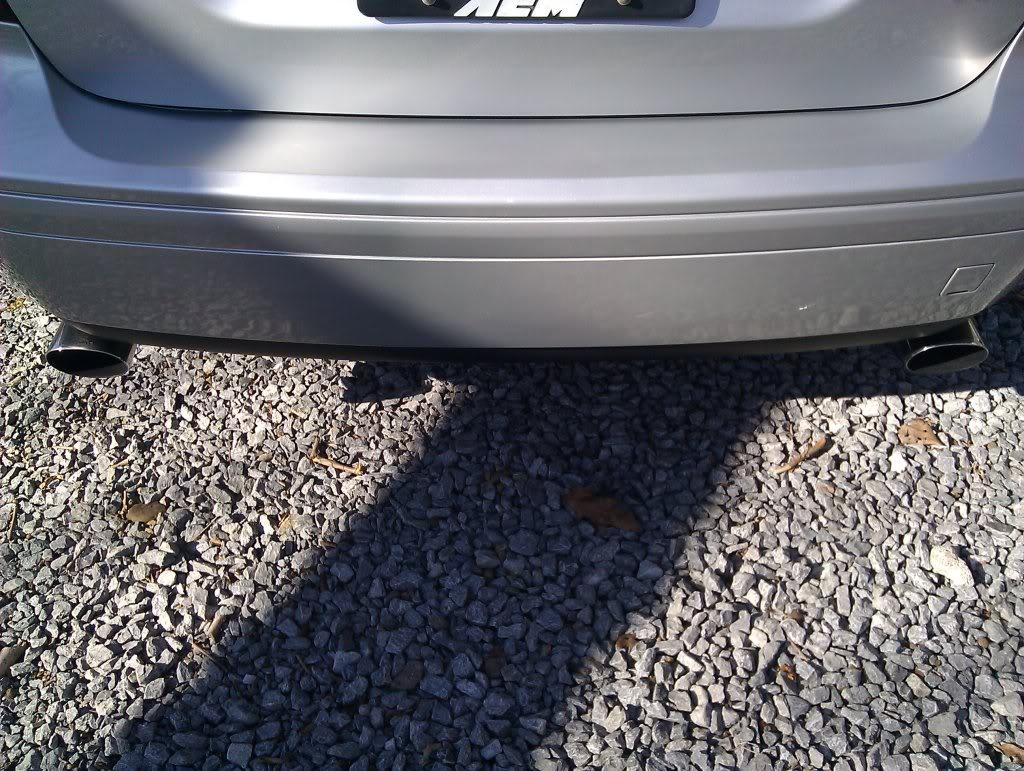 More updates to the build to come later today, I got snow to shovel!!

Thanks guys, here are a few aesthetic changes I have done already...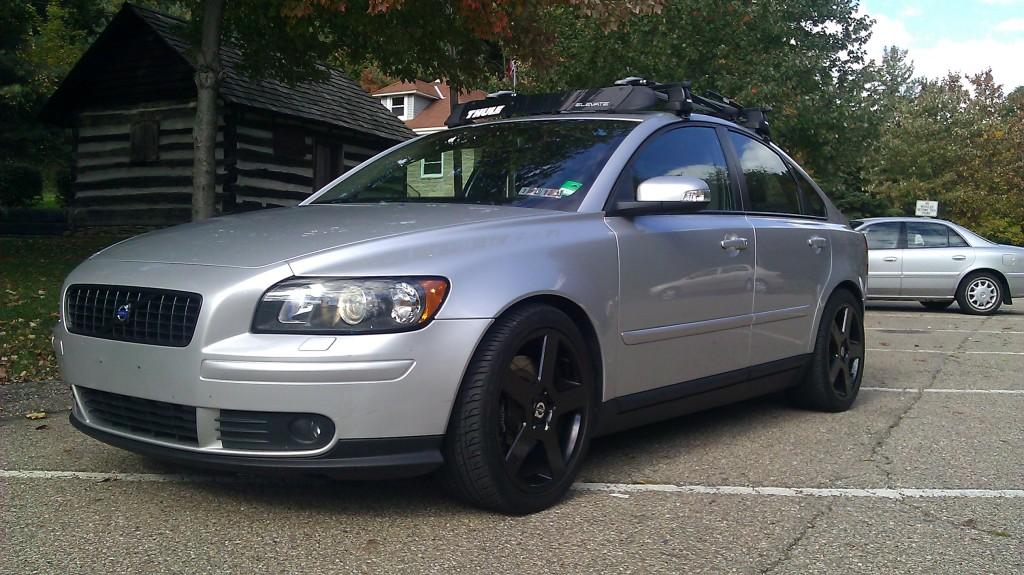 Front lip with duplicolor truck bed liner coating to match the factory trim.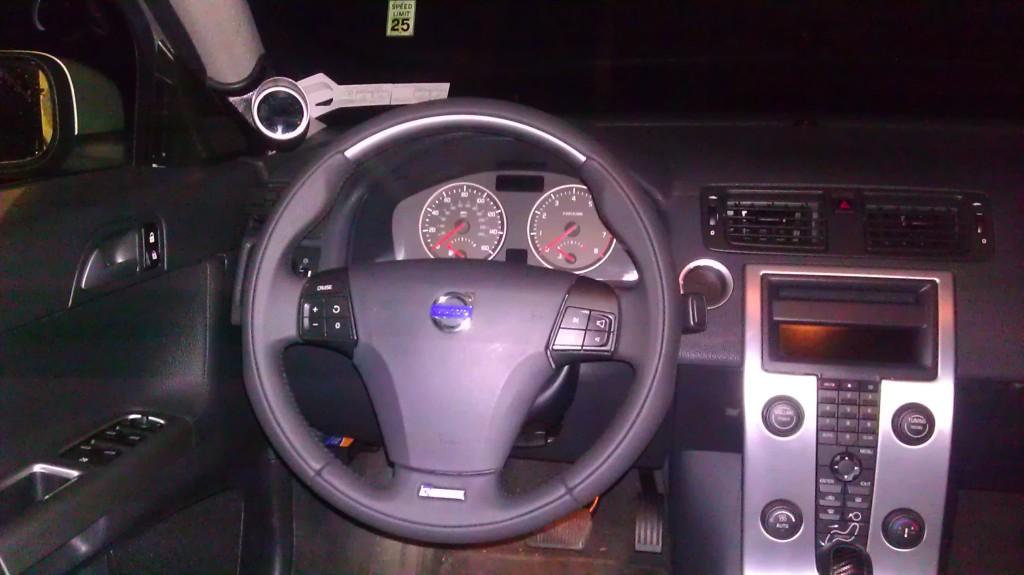 R-Design wheel.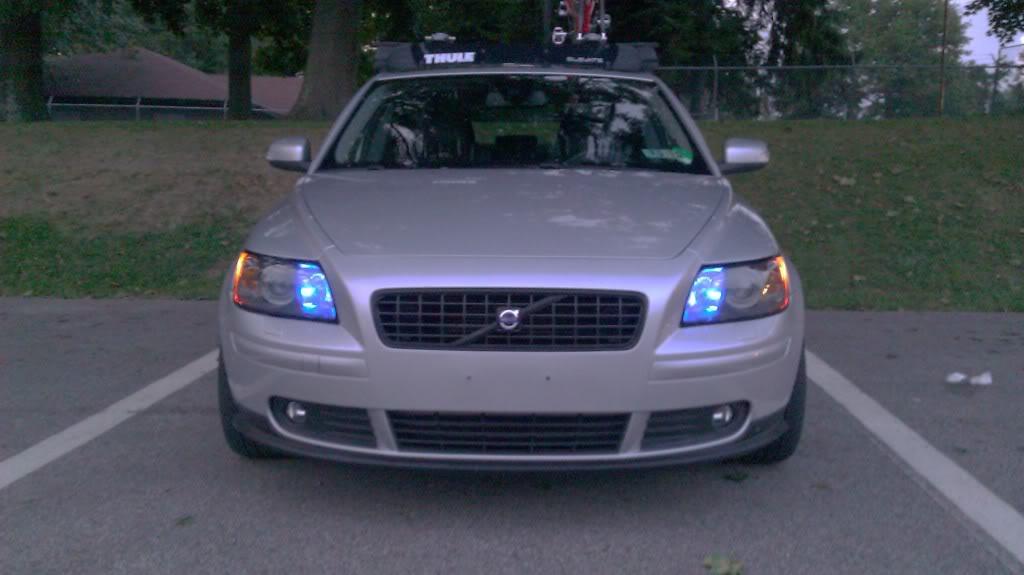 Blue LED DRL's
More suspension improvements were needed if I wanted to get the handling dialed in right. The stock struts just didn't cut it for performance and comfort and I wasn't keen on the idea of coilovers on a daily driver with the crap roads here and winter trips snowboarding. So Heico kit it was! It was the only kit I could find for an AWD that fit my needs.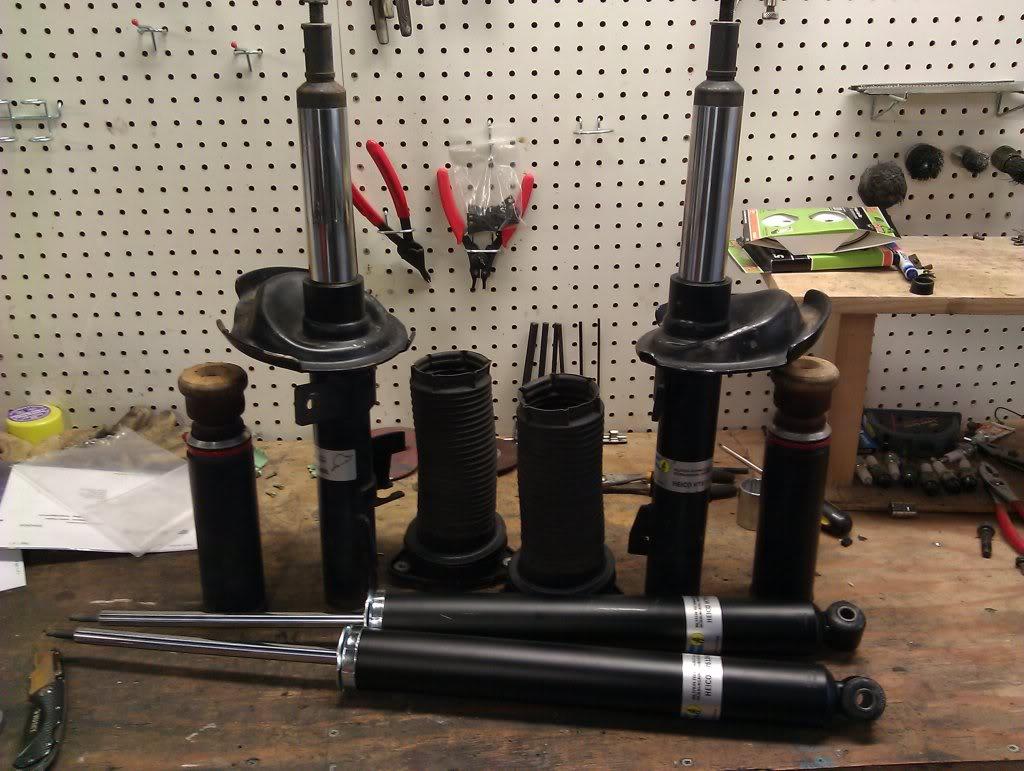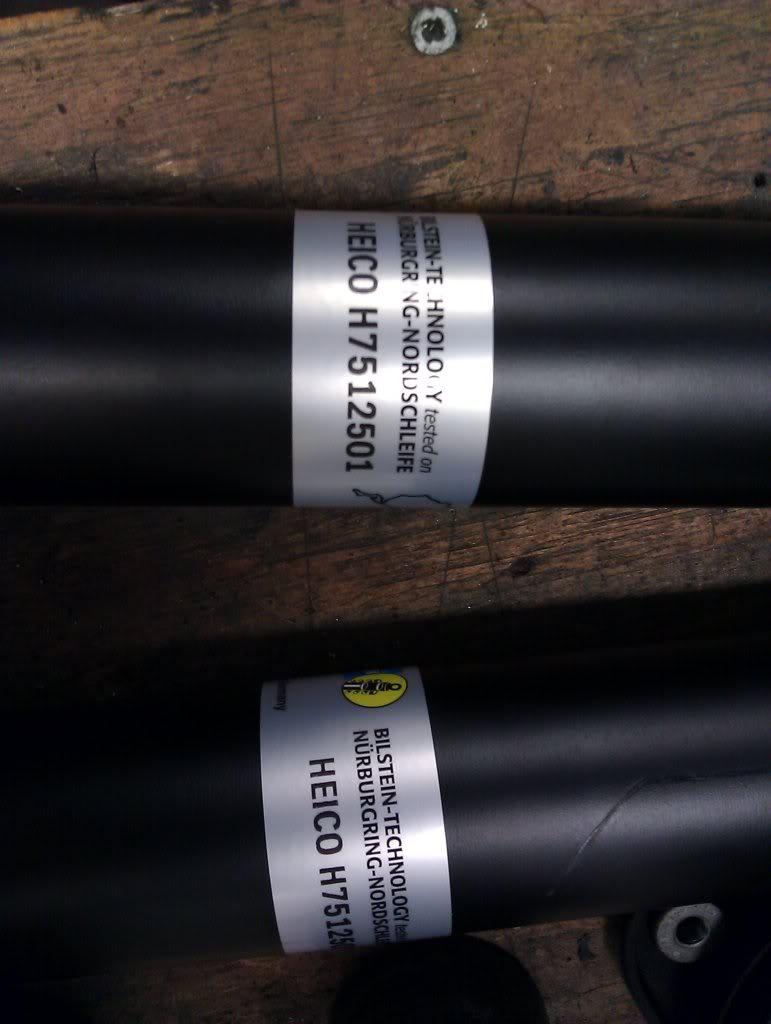 Somewhere in the mix of things mentioned a rear lip and new bike trays got added...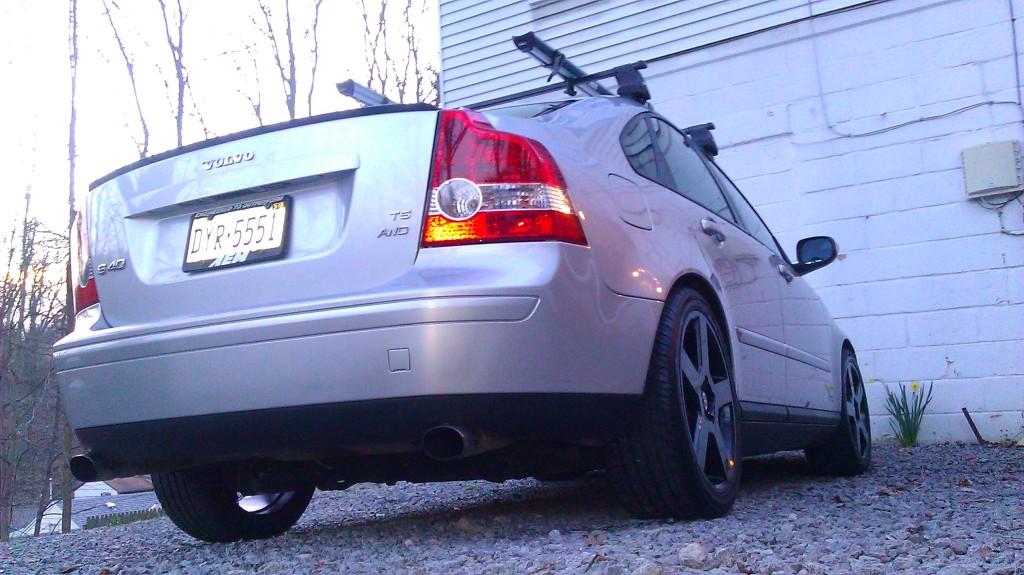 Most recent mods have been EuroSport tuning front strut bar, Miller motoring 6000k Xenon kit, and some new winter shoes with General Tire Arctic Altimax 235/45/17's.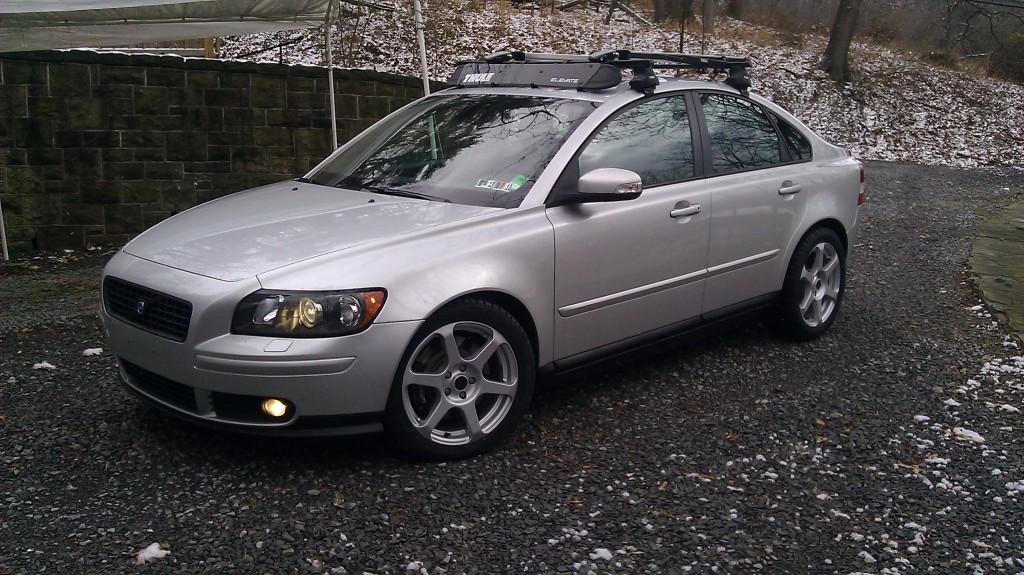 Order was placed today for DP, full Elevate intake (filter to turbo inlet), Full 2.5" hard pipe kit from turbo to throttle body....More to come!!!