Builds
Steve's RS T5 AWD M66 Build by BlackS402.5Turbo
By diyauto
You must be logged in to rate content!
3 minute(s) of a 9 minute read
Steve's RS T5 AWD M66 Build
Compliments of BlackS402.5Turbo @ forums.swedespeed.com
7-24-2012
Current MODS
Engine:
Elevate Downpipe
Elevate Catback
Elevate TCV
Elevate Tune
Injen Intake
Samco Pipe
Forge cbv
Elevate ported upper manifold
Elevate intercooler hoses
Elevate fmic
Elevate air intake
Suspension:
Elevate springs
Focus e mount
When I first got the car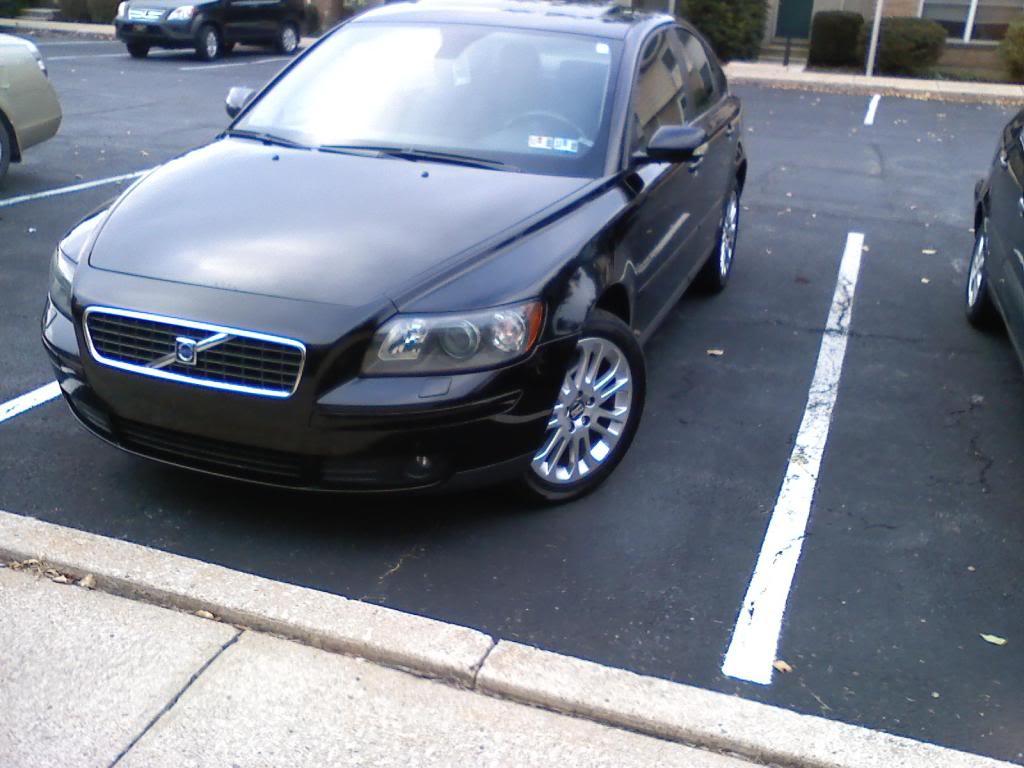 Then had custom eyelids made and installed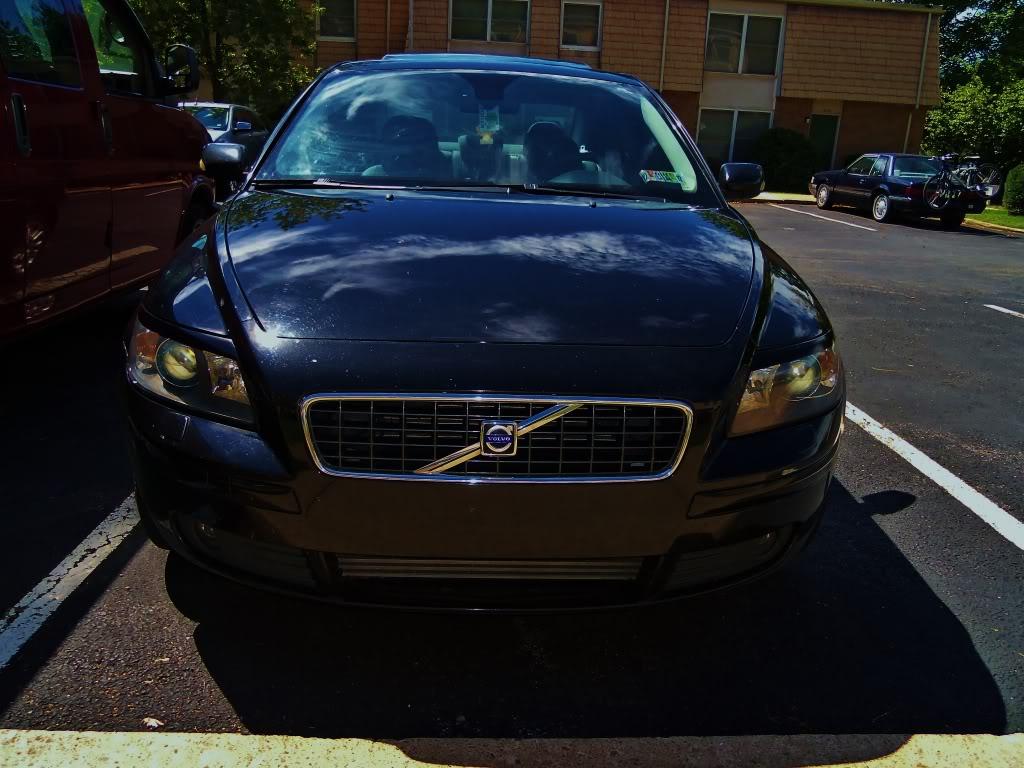 Sanded and painted the stock grille gloss black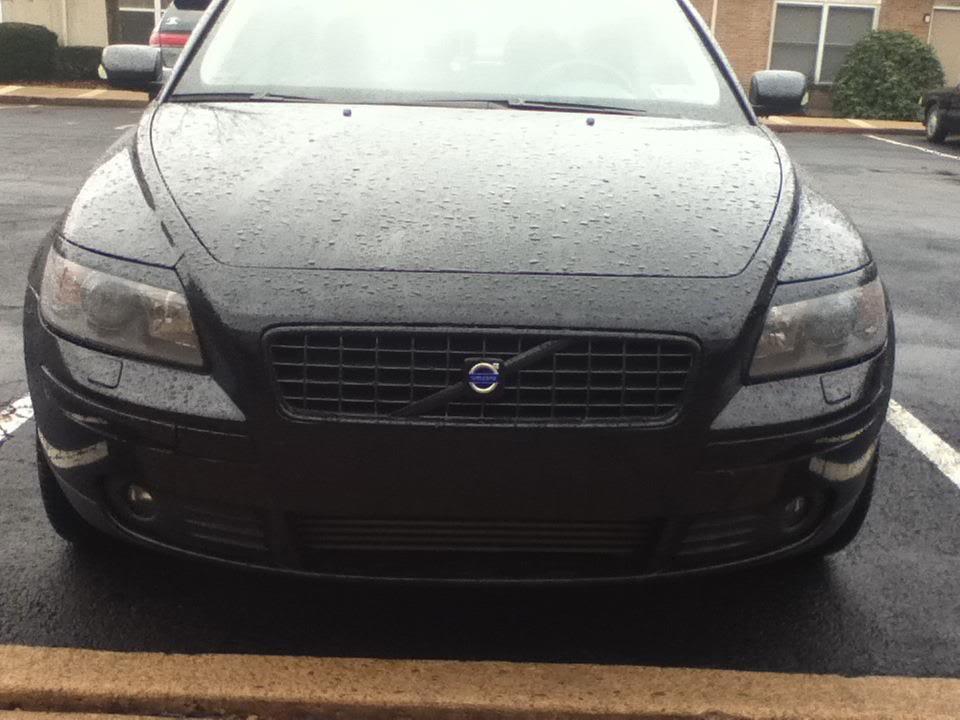 First performance mod was the samco inlet, not a huge difference in any performance but a nice turbo sound on the stock intake. then I got the injen pipe and throttle response was increased.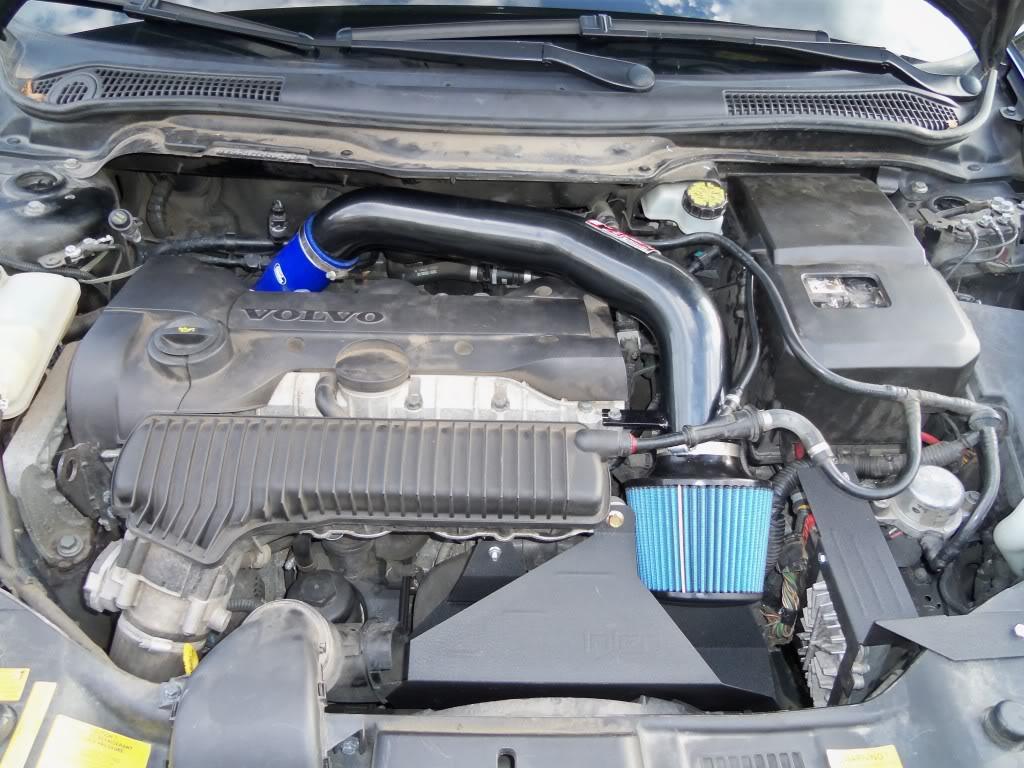 I was running the stock cbv on a elevate tuned with turbo back exhaust.. after the install boost was much steadier especially at high rpm. very good affordable mod.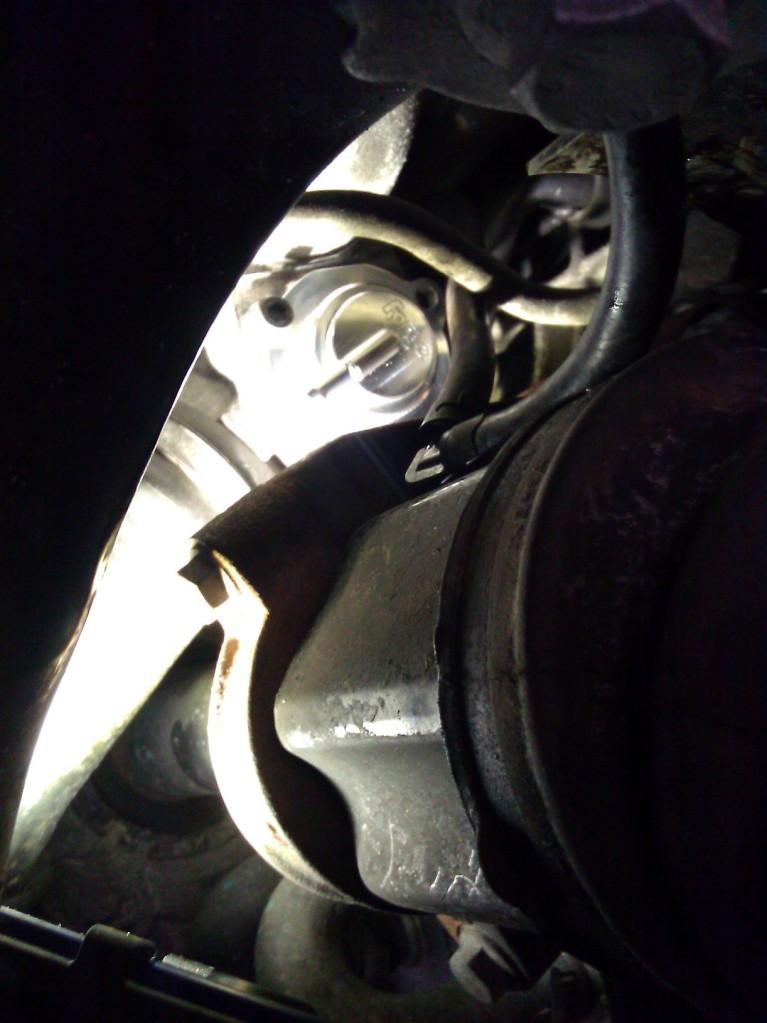 Black wax really works well!! I first started with the injen intake, samco pipe and the elevate stage 2 tune. I flashed it one morning before work and made a huge difference from before, I was really surprised but didnt want to run it too long on the stock exhaust.
I ordered the turbo back exhaust and tune all at once, and once I got the stock catback cut off I installed the elevate catback. I reloaded the tune back on and it felt really nice.
about a week later I finally got the time to get the downpipe on and this really opened up the tune.
This car reminded me of the fun my Vw use to have, and it changed the car completely for the better.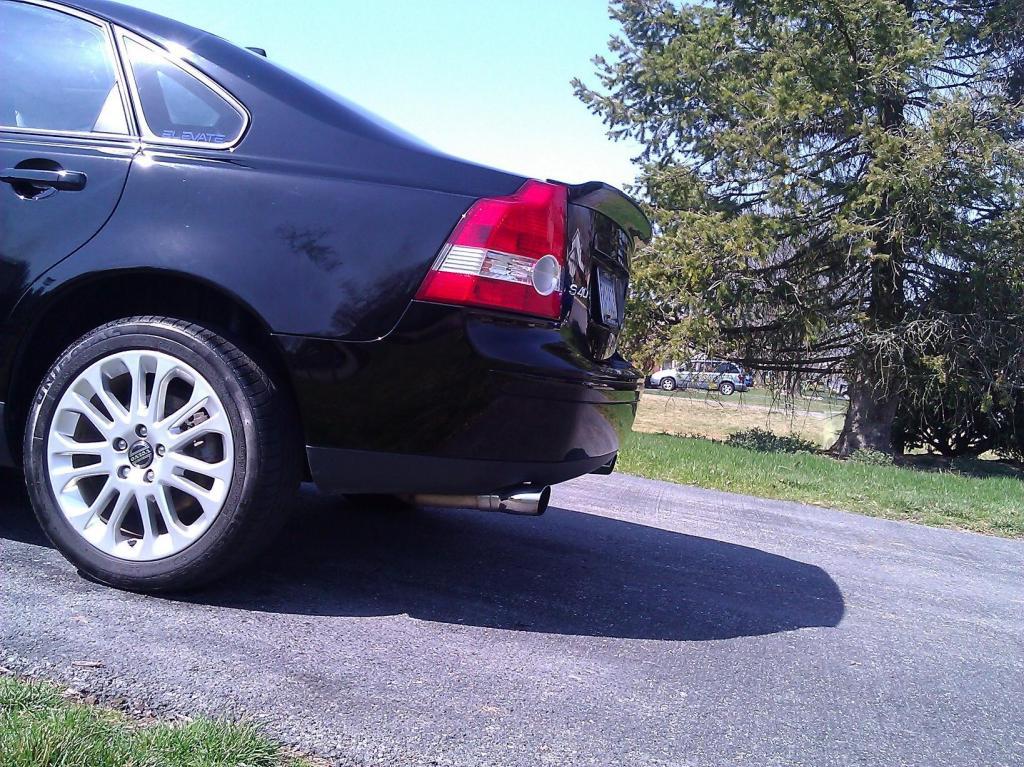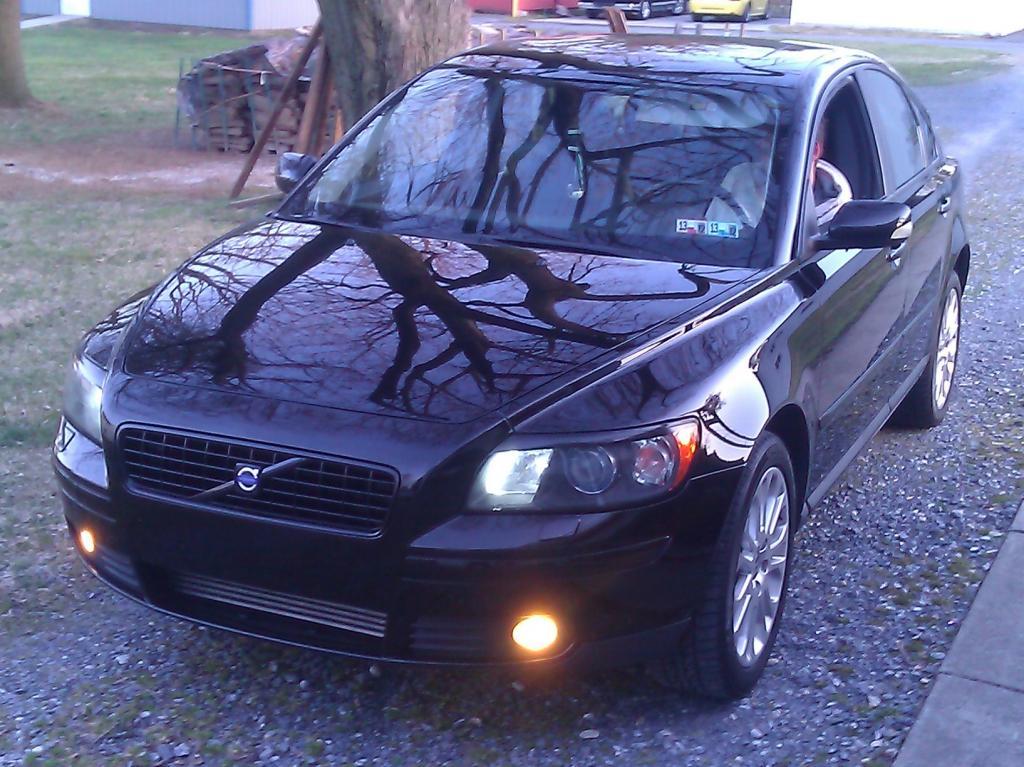 My most recent mod was the intercooler, I was getting heat soak and bad performance when it was 75 degrees and above. after the intercooler install the power delivery is much smoother.