Lagonda Rapier
By Bernie
You must be logged in to rate content!
Vehicle: Lagonda Rapier
Engine: 4 cylinder 1500cc Twin overhead cam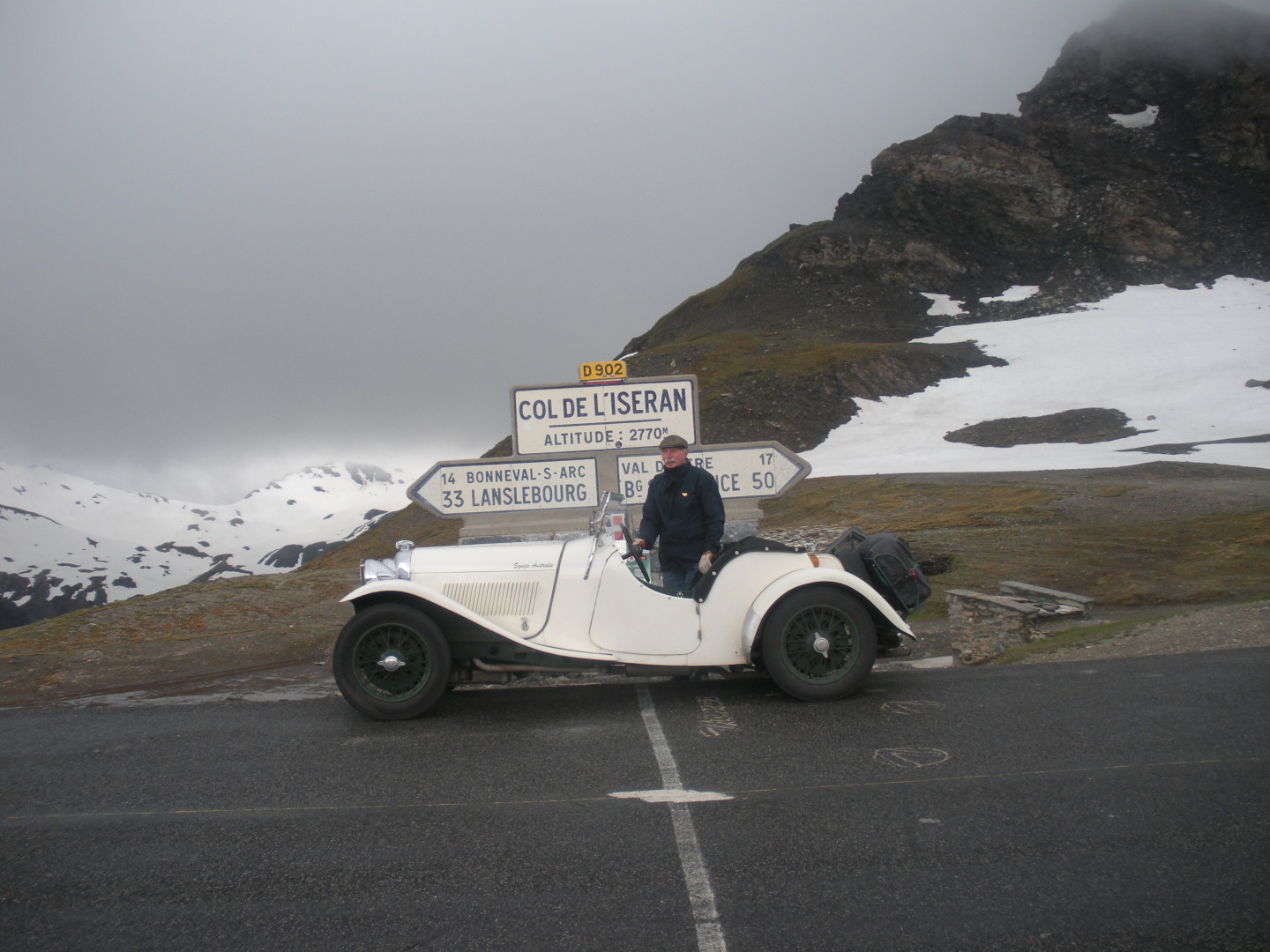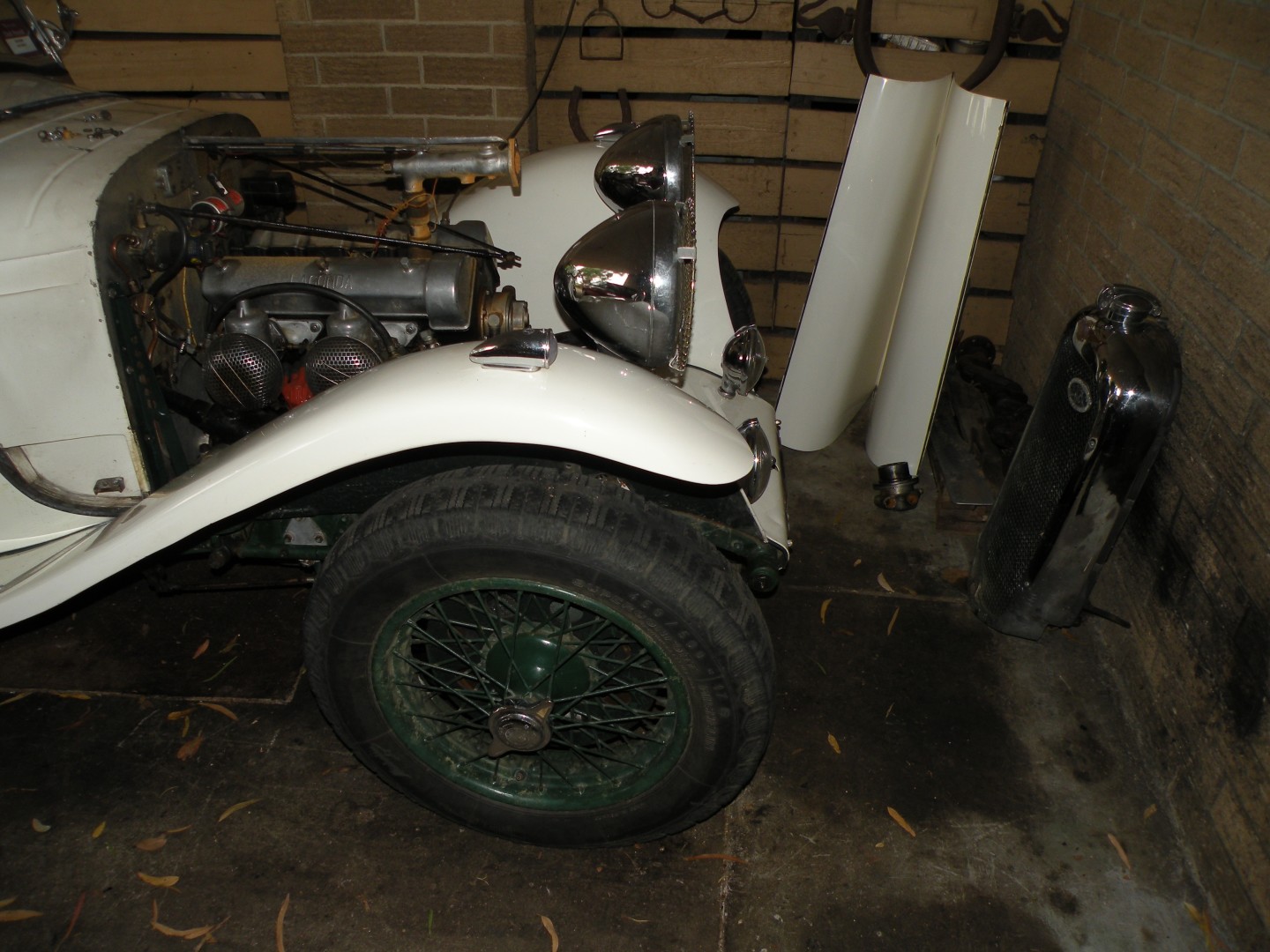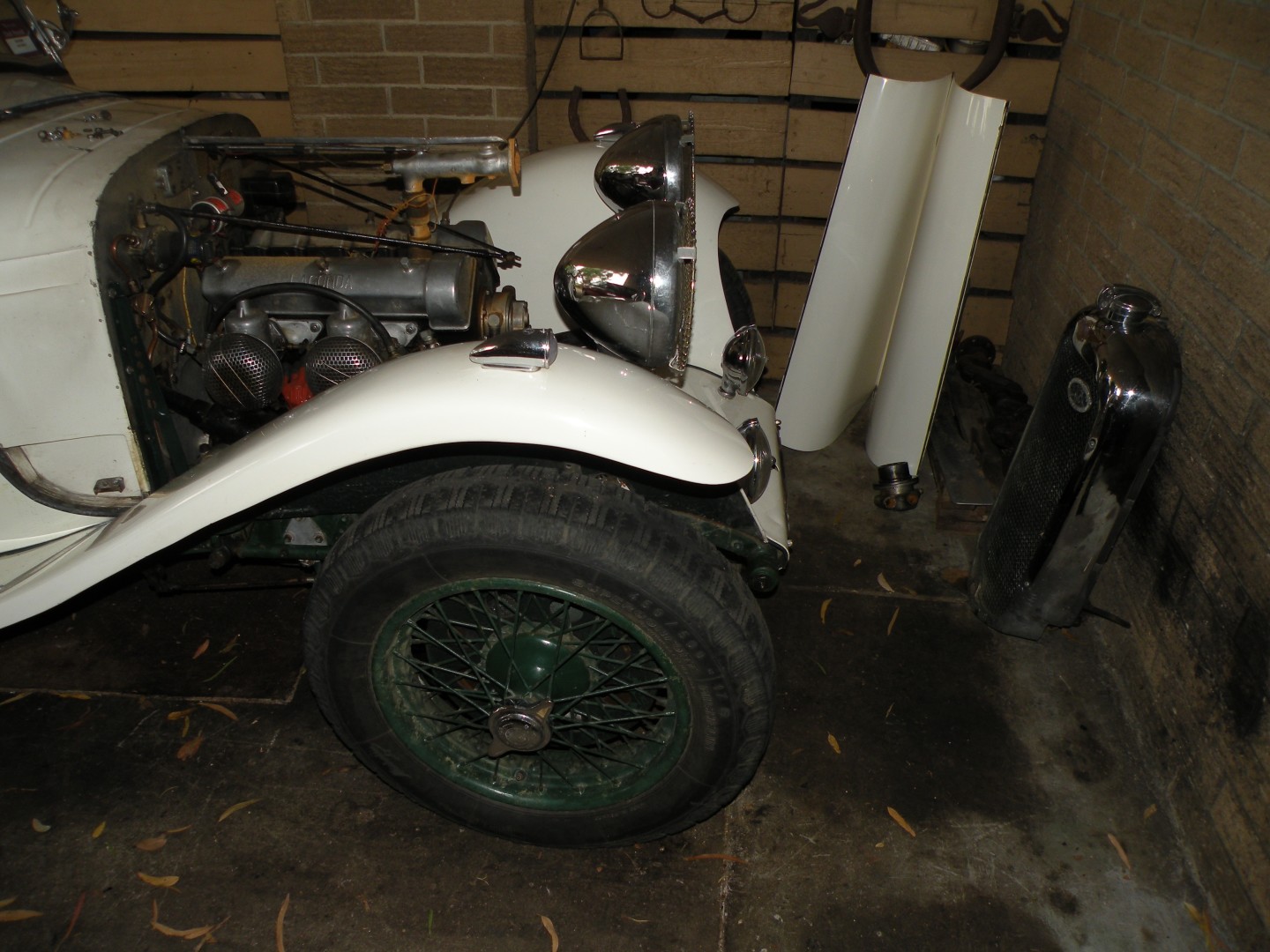 The Lagonda company started in England in 1899. This company has existed under various ownerships ever since. It is currently the senior part of Aston Martin-Lagonda. The Rapier was built in very small numbers between 1934 and 1938 there were less than 400 built. The "factory" did not build any bodies for the Rapier, they were all sold with custom made (coach-built) bodies. My car has had three seperate bodies, first up to 1949 as a 2/4 seater coupe. From 1949 to 1976 it was a two seat racing car. It came from England to Australia in 1976 and I bought it soon after in 1976-78. I rebuilt the car with its present body in 1978. It has visited England and Europe several times to take part is rallies and for holiday touring. Approximately every five years, travelling from Australia to England and return by sea (Container ship). It has toured Europe extensively during these (3 month) visits. We have only just returned from a two week visit to Tasmania. (Look at a map of Australia). During this time we drove over 1,000 mainly on gravel (dirt) roads. I am currently replacing the water pump drive flange. The Rapier Register (club) in England maintains an extensive range of replacement parts.
Look at the location shown in the photograph. This is one of the highest road passes in Europe!
Lagonda is one of the oldest motor manufacturers in the world:- 1899 to present day!
Do some home work, you may be surprised what you can learn!
Bernie Jacobson
Powered by Froala Editor
Builds, DIYs, Articles, & Reviews