Consul Capri
By capri335
You must be logged in to rate content!
Vehicle: Ford Consul Capri
Engine: 4AGE Twin Cam 1600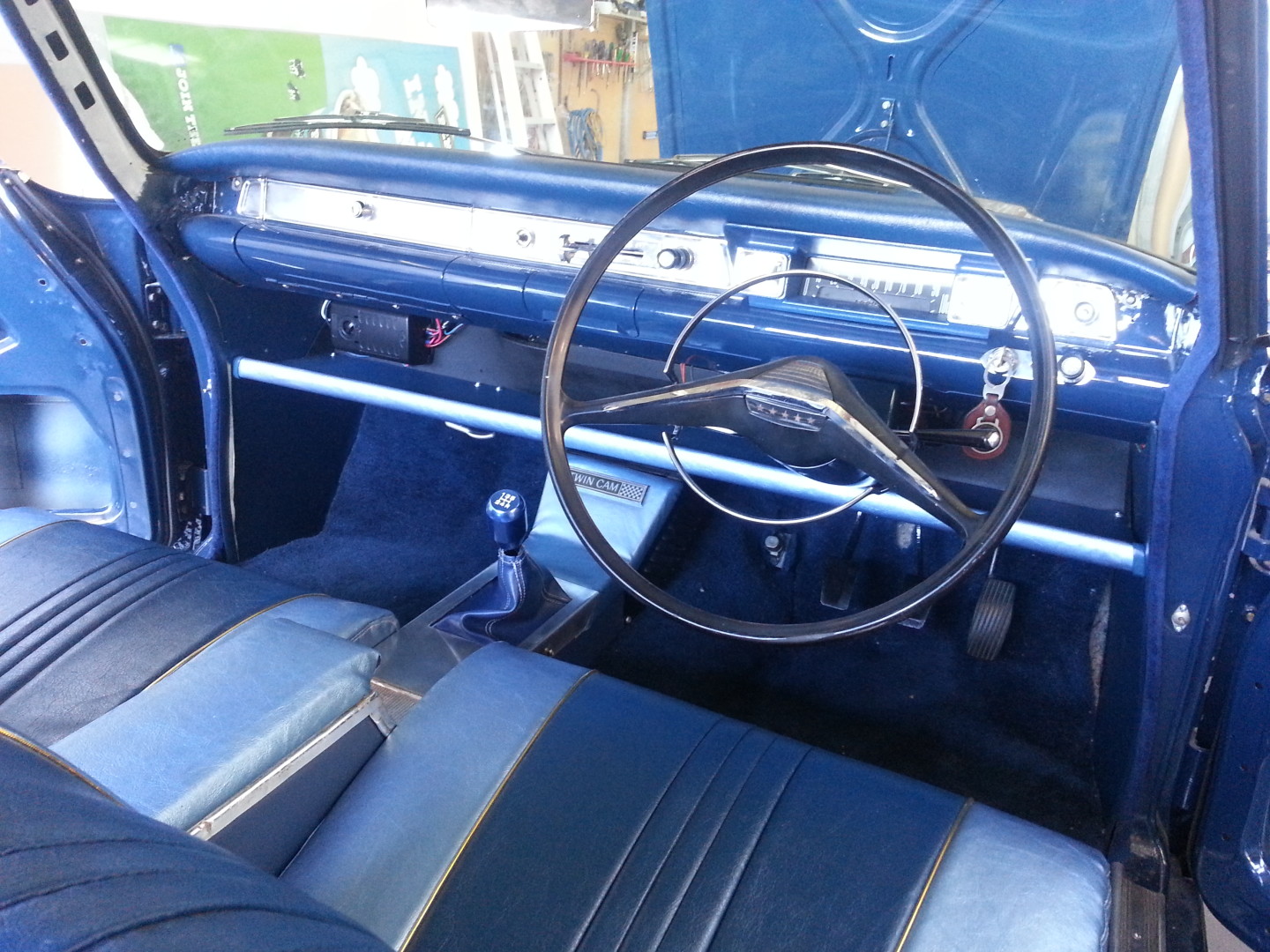 Interior in original patter and colours.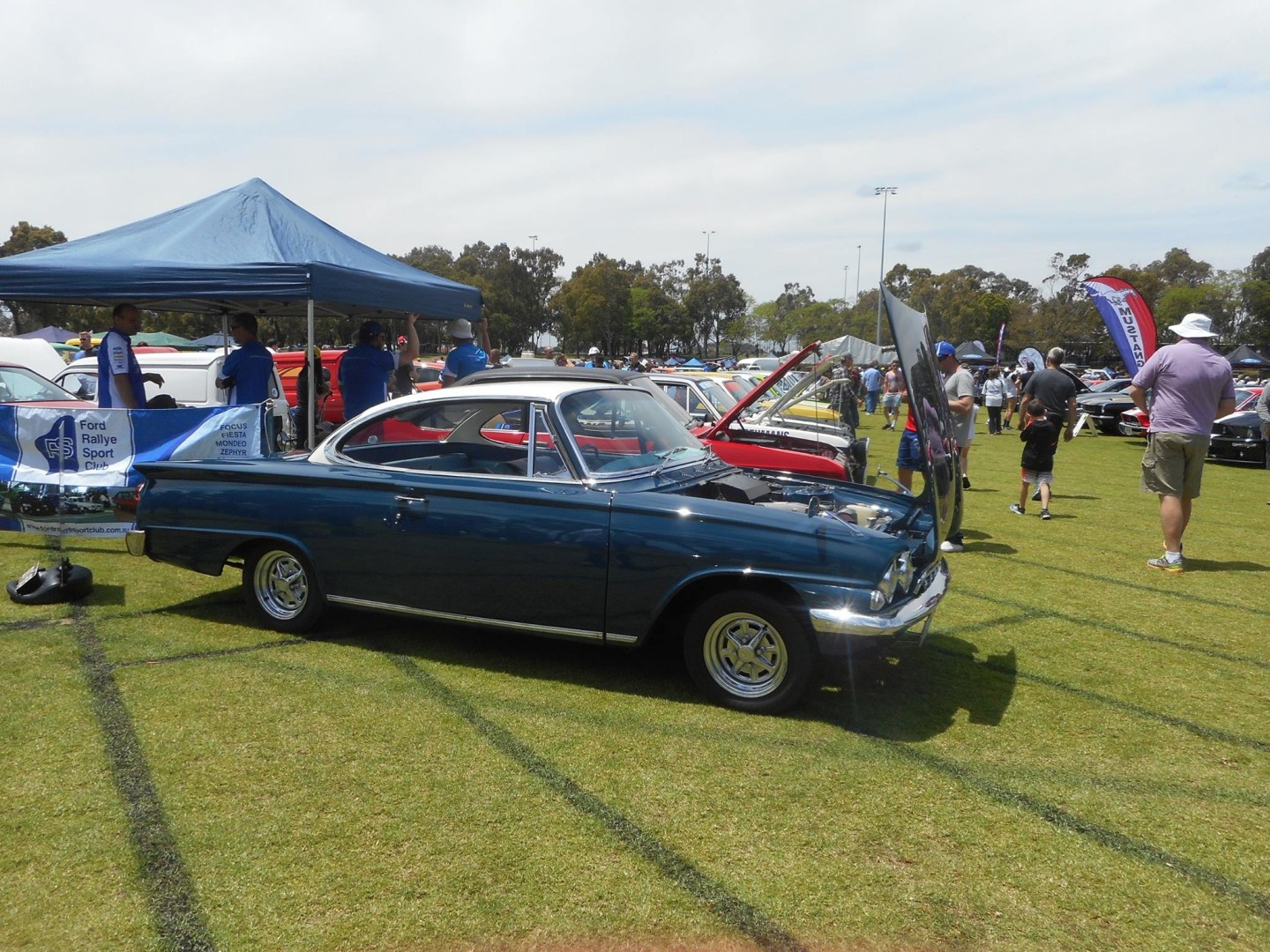 All Ford day 2015 Western Australia.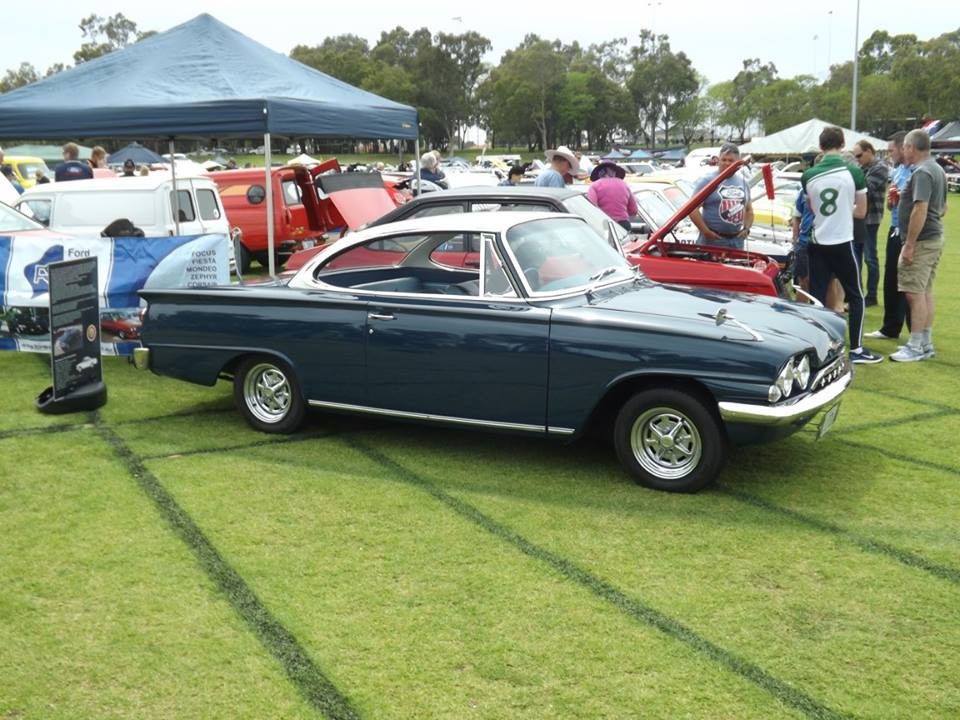 All Ford Day, Western Australia 2015
Total restoration over many years (30). This car really is my pride and joy. Twin cam engine and 5 speed manual g/box from a AE86 Sprinter. Looks great, goes well.