2008 BMW 535Xi 6MT M-Sport Touring
By E246IXER
You must be logged in to rate content!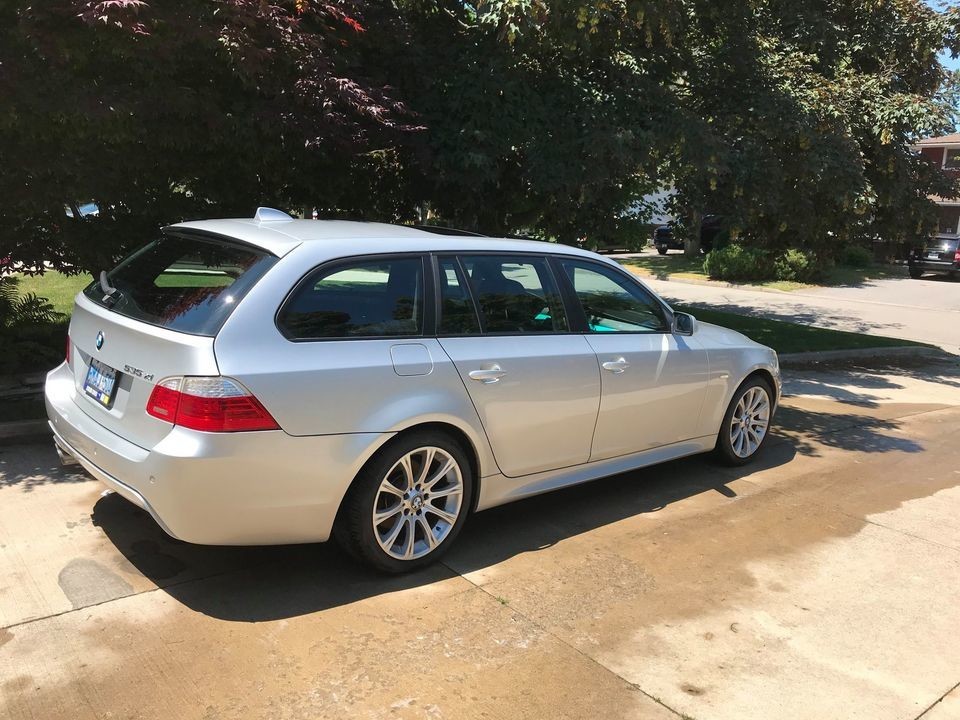 My Christmas present to myself, a 2008 535Xi M-Sport Touring with a 6 speed manual, apparently 1 of 3 in North America in this spec.
They do well on Bring-A-Trailer too.

Optioned out exactly how I would have had it other than the fact it doesn't have heads up display, adaptive cruise control and the newer iDrive from '09 and up(though I could retrofit all that.)
http://bimmer.work/vin/cc0ed204bf60741eef6ae28b60c4445d4/
Car came with all service records/invoices, the original BMW literature and leather handbook aswell as Bentley repair manuals volume 1 & 2 for the E60/1
I've changed the fuel filter so far and I have the fuel pressure sensor on the way.I got an black iPod Classic 160gb for the car as a bit of a period correct accessory as it came with the original iPod/iPhone 24 pin/aux dual connector.
It has great power, a comfortable and quiet ride, an awesome audio system, surprisingly good handling,good fuel economy(when you're behaving.) I objectively love the looks of it between the classic Titainium silver paint over Schwarz,with the M-sport aero and shadow-line cosmetics.

Pictures from the ad: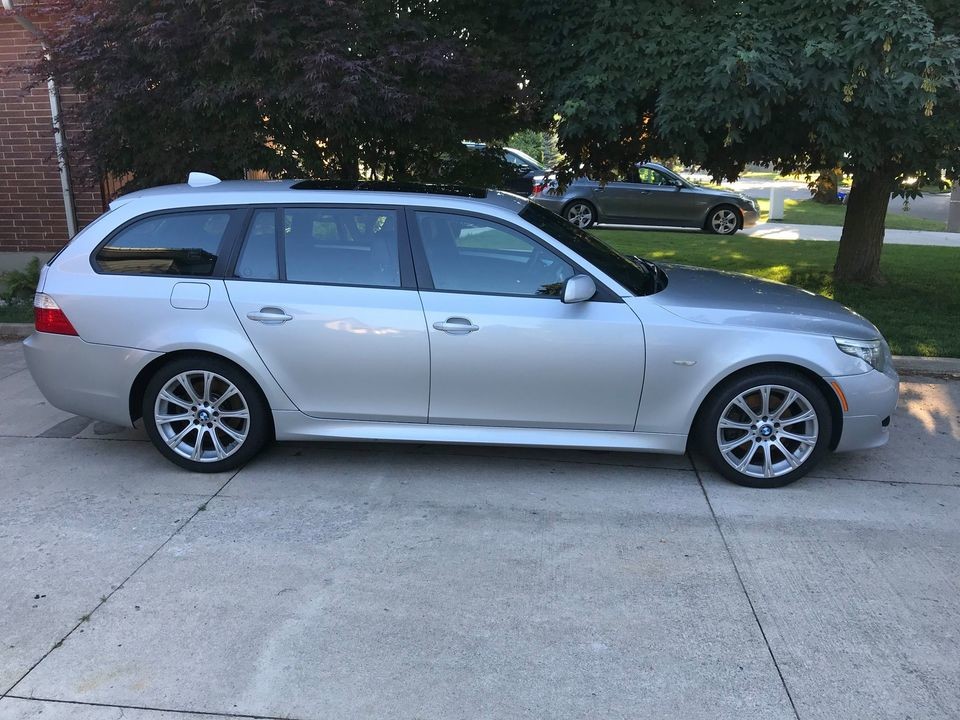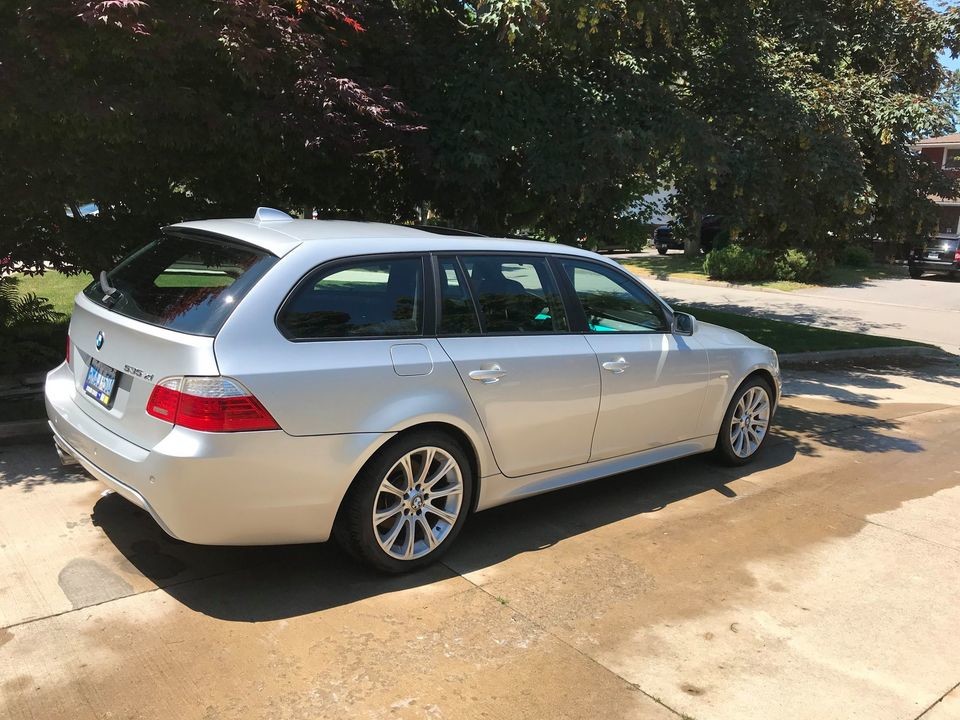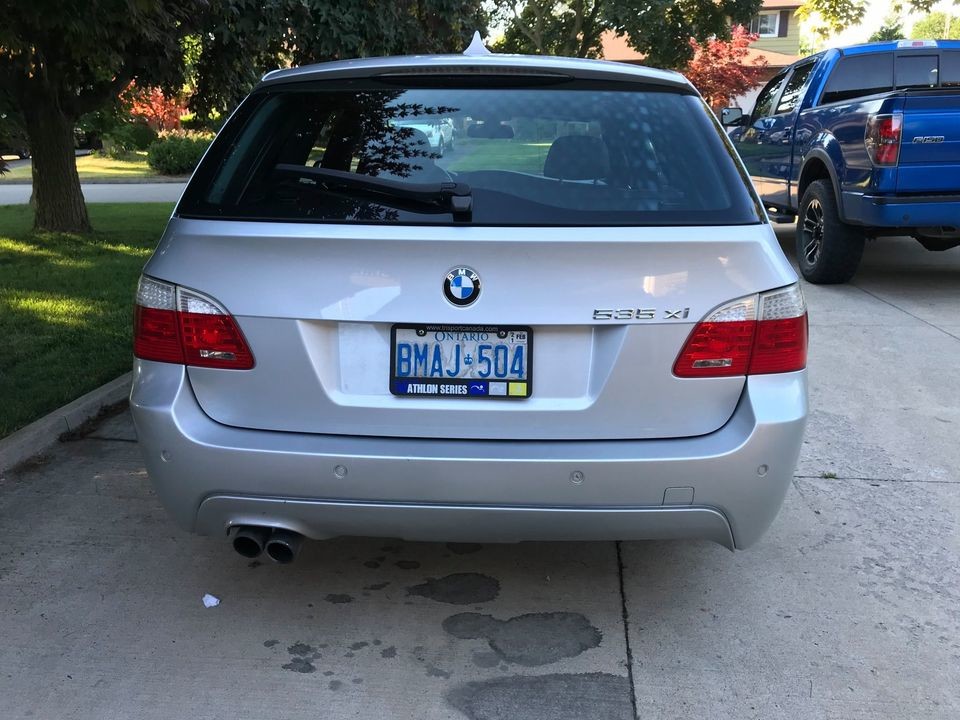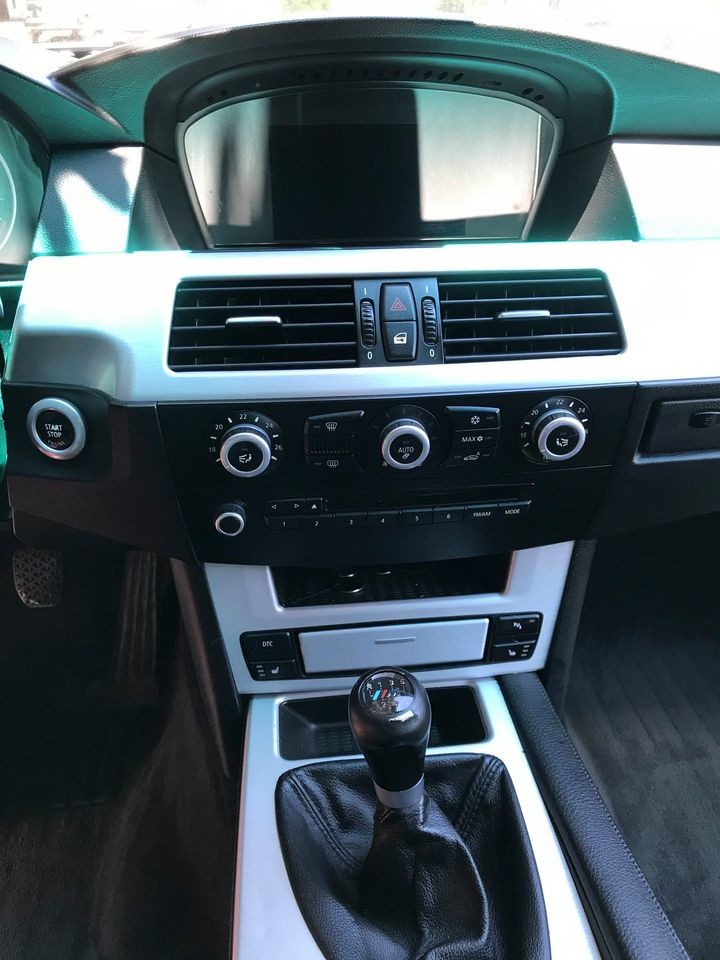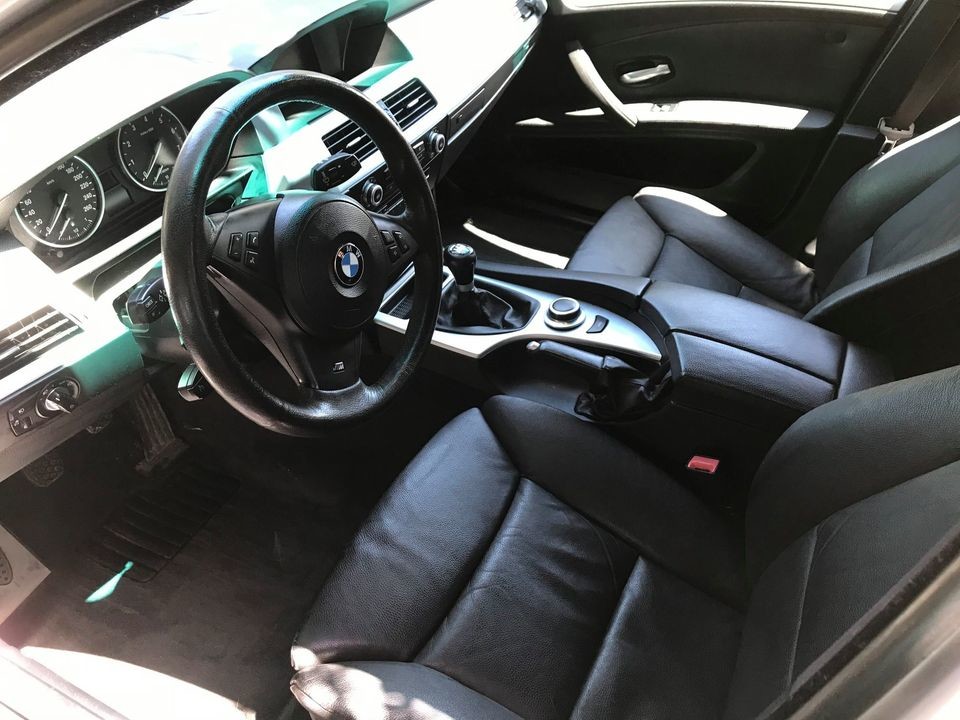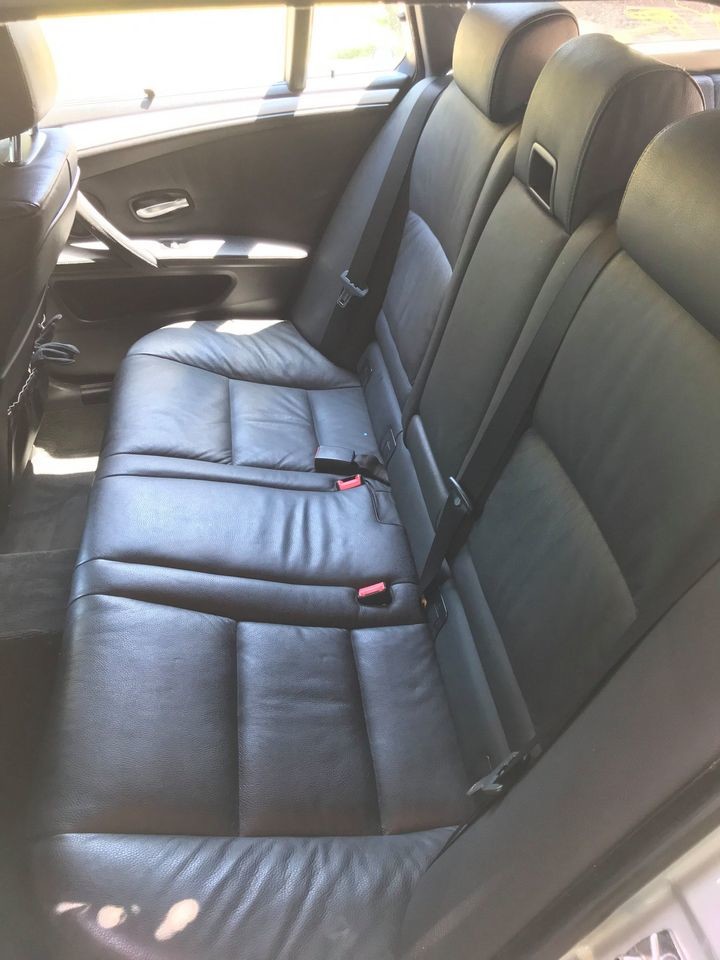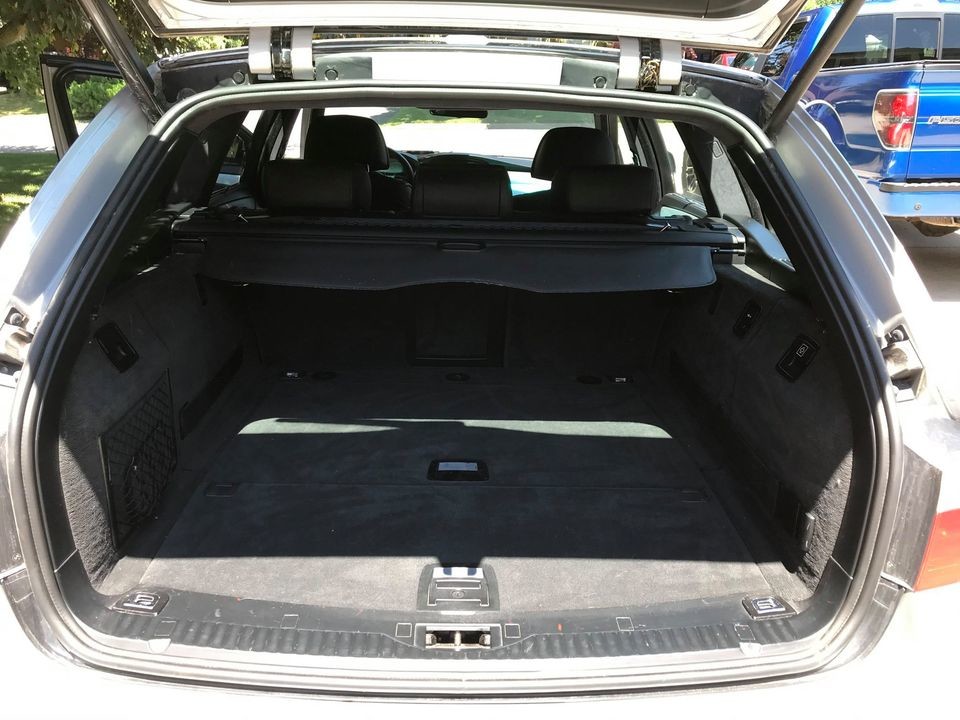 Picture from the test drive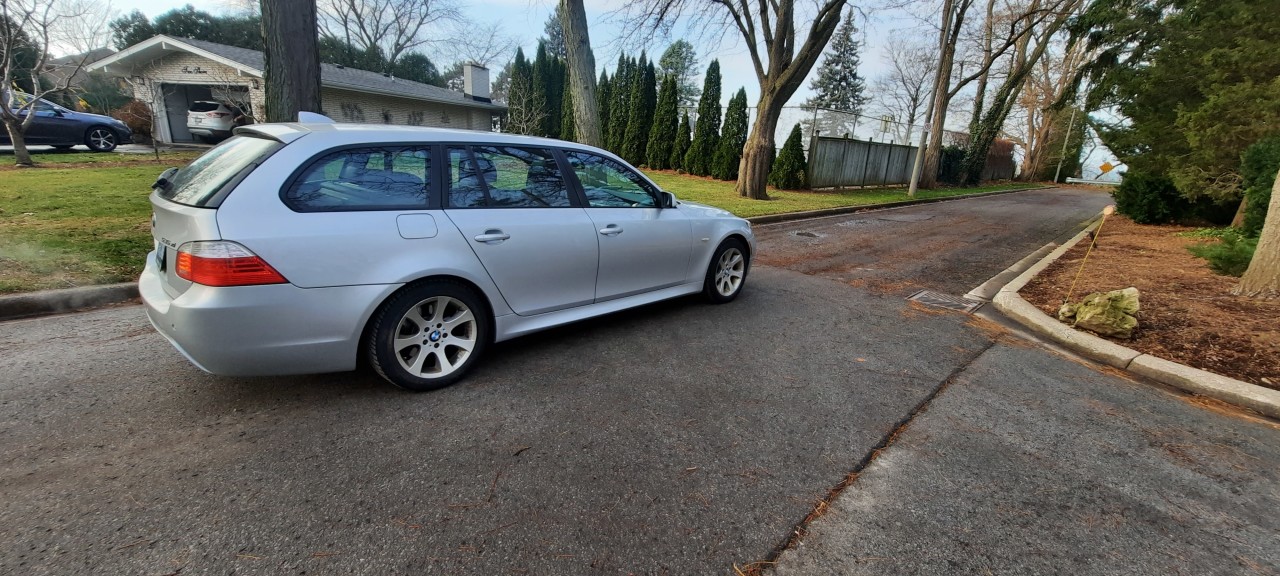 Pictures of when I got it home and when I got it plated and came home from it's first snow drive(it's an absolute tank in the snow btw!)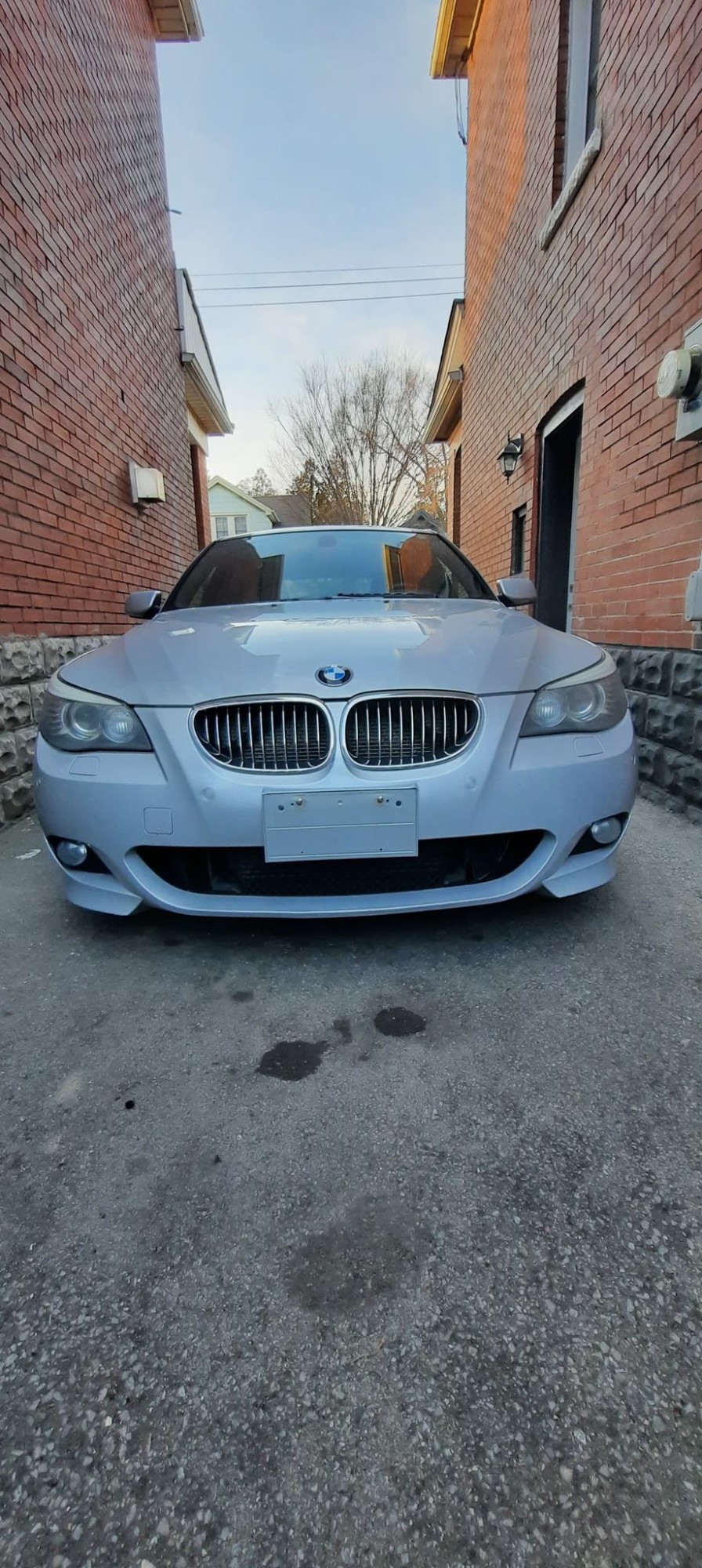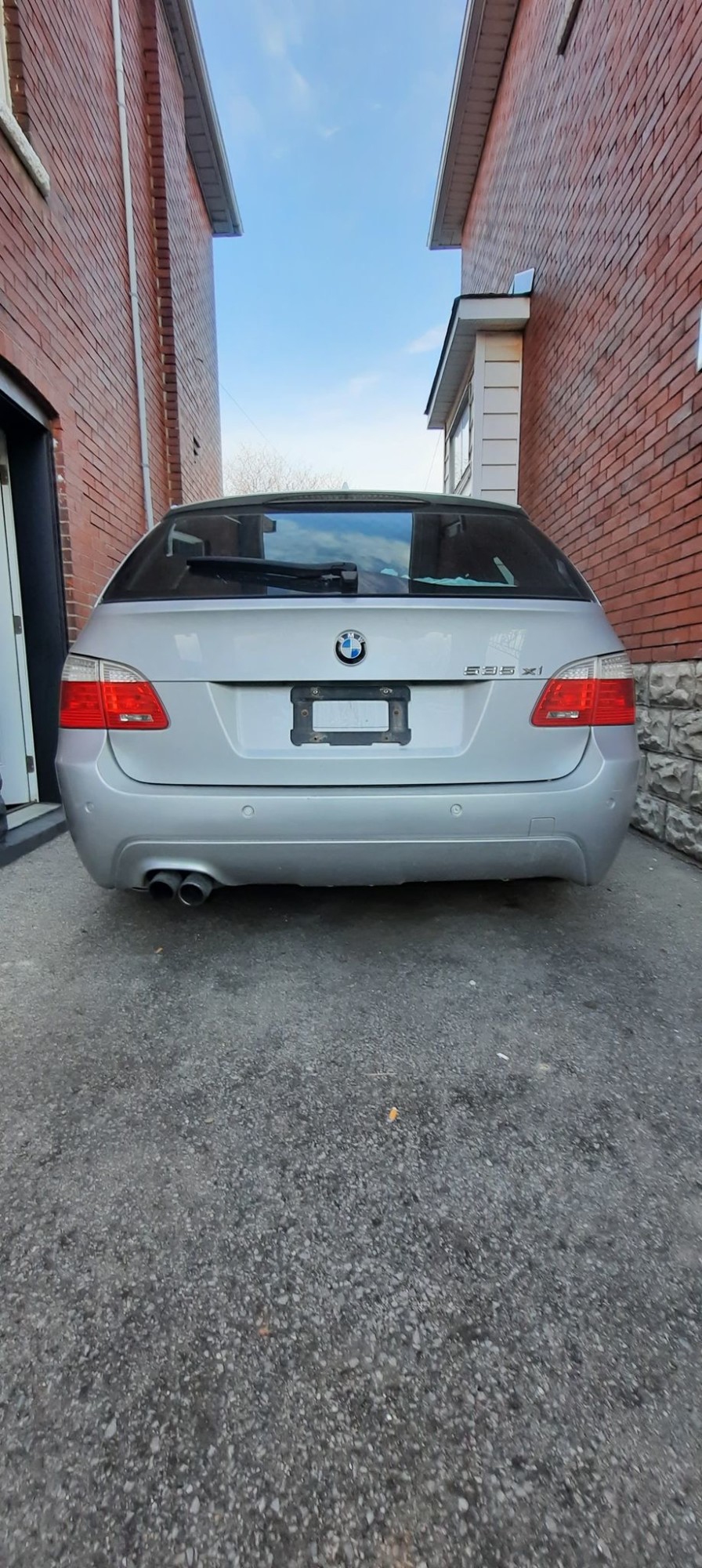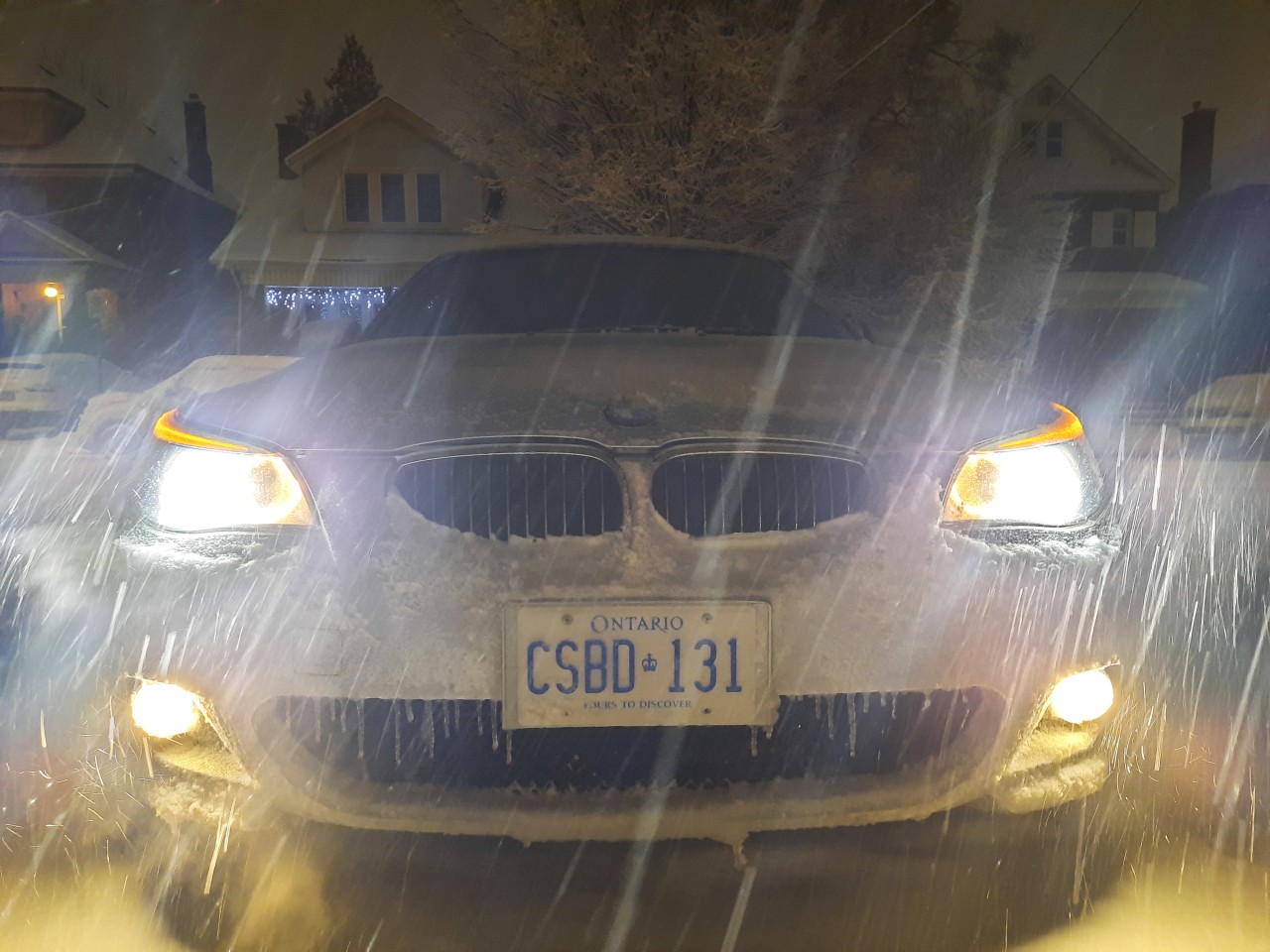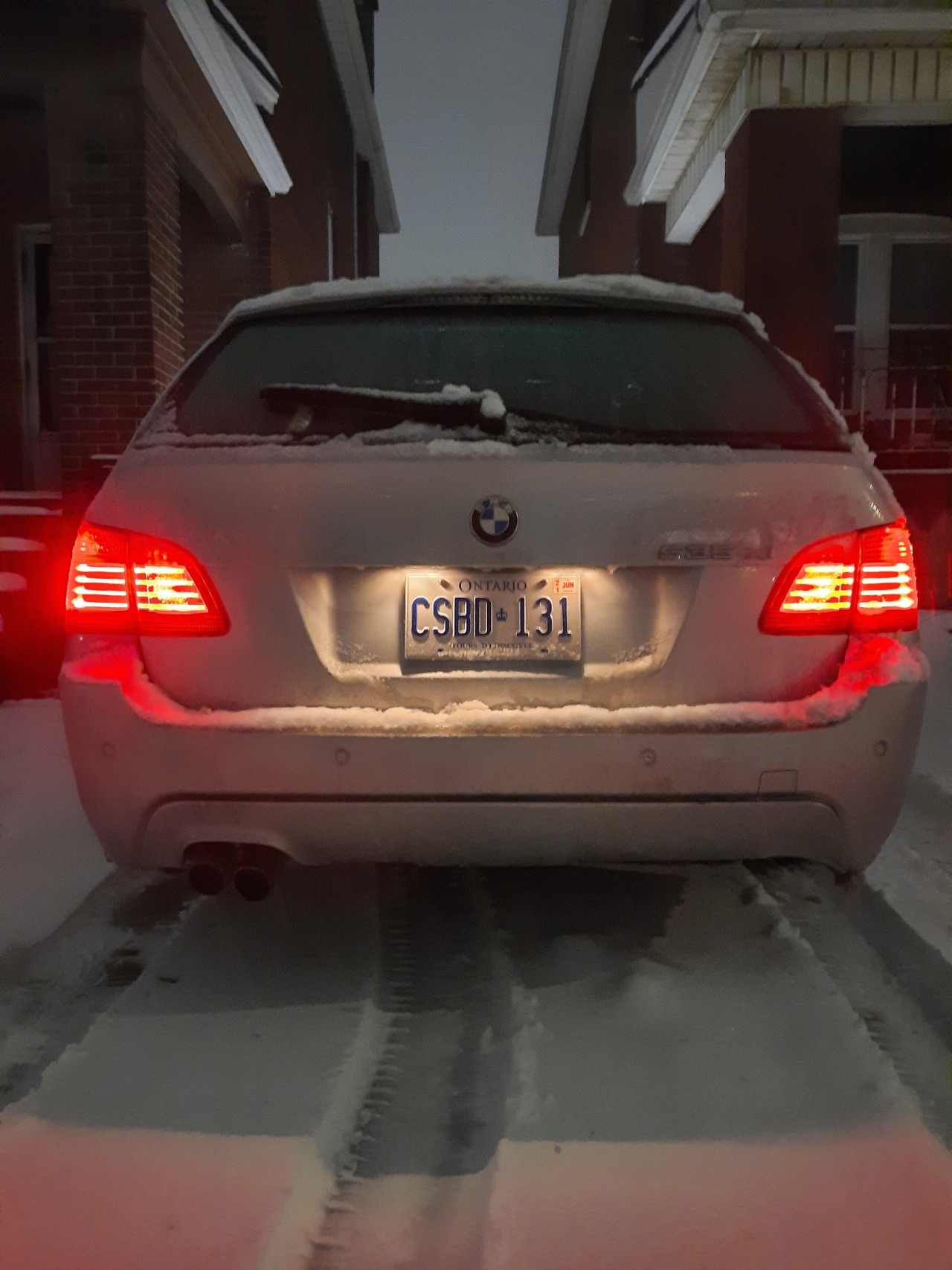 Signs of good previous ownership!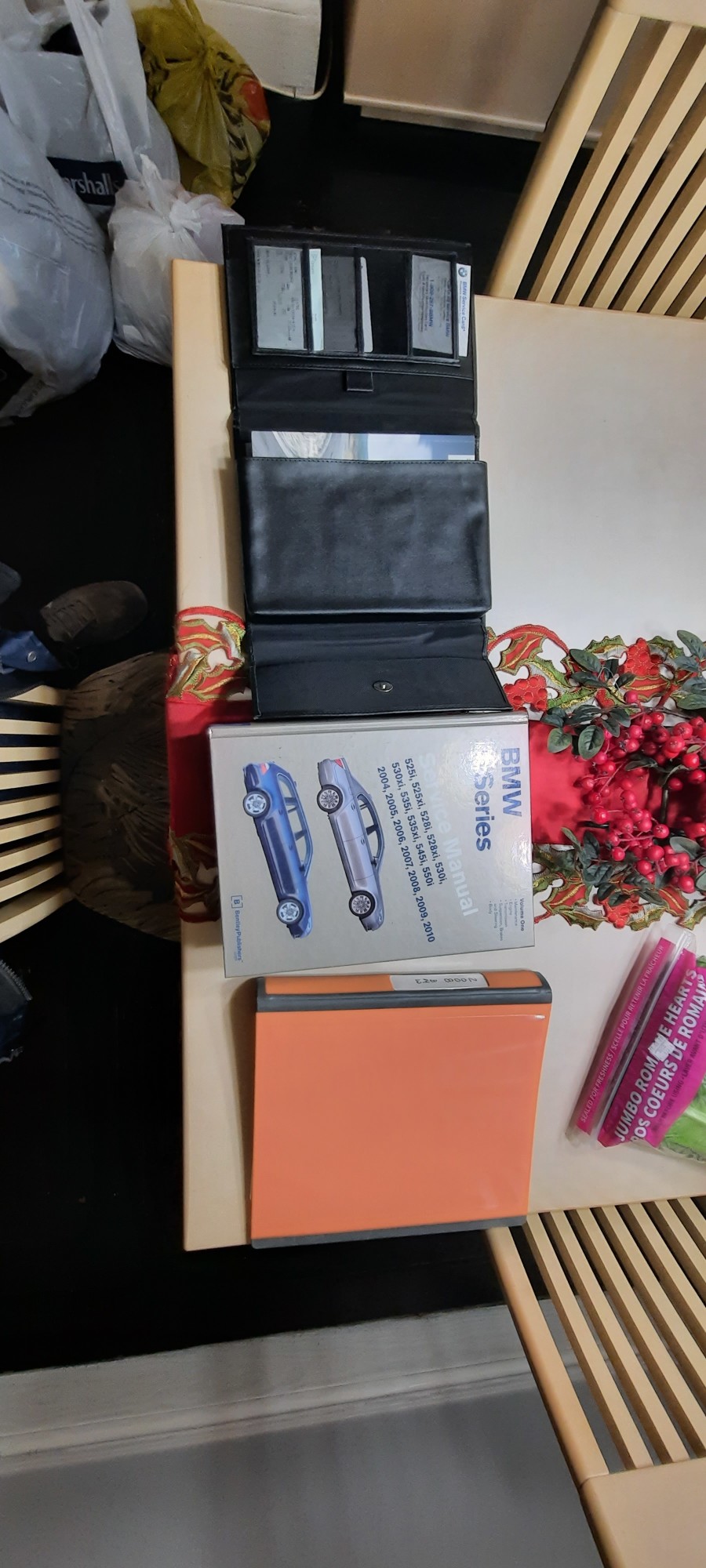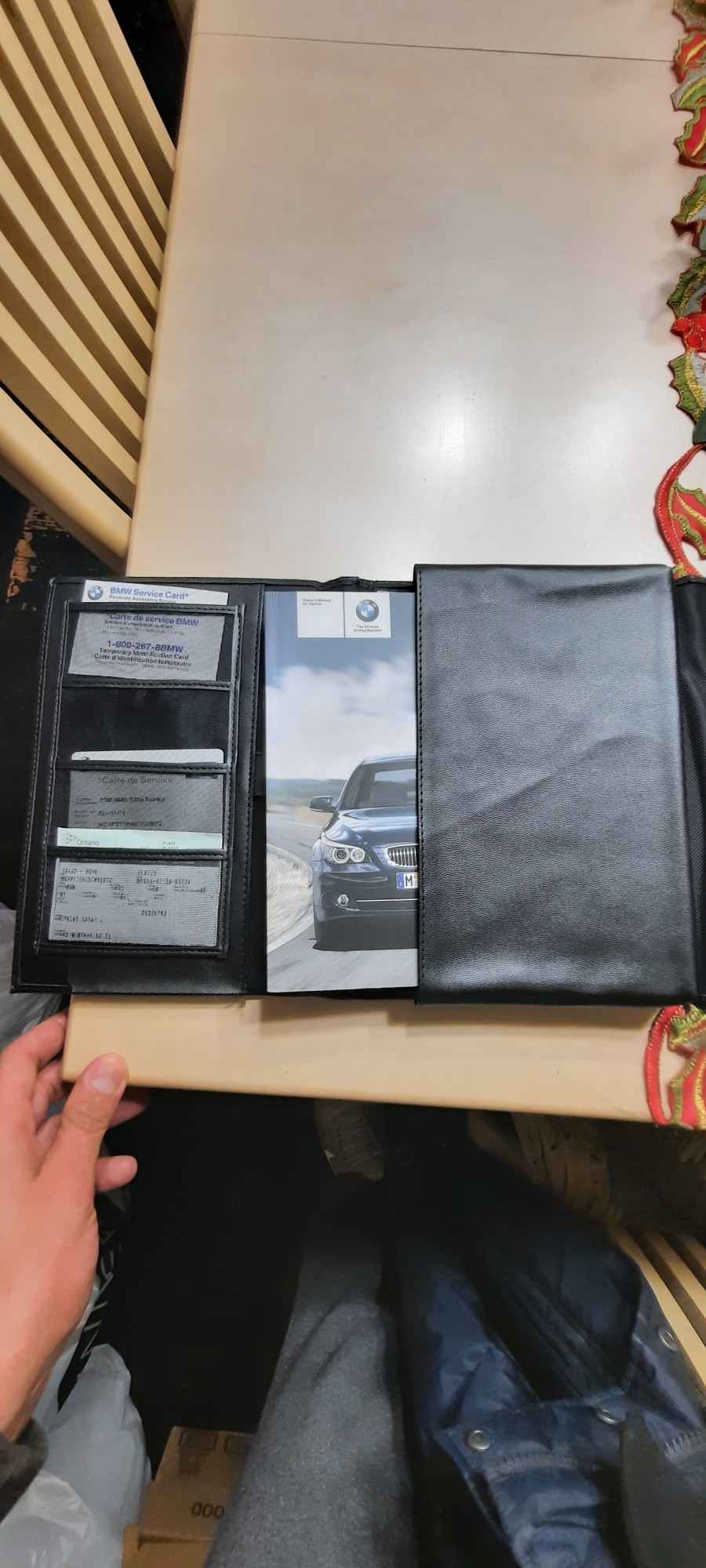 ALOT of invoices/service records.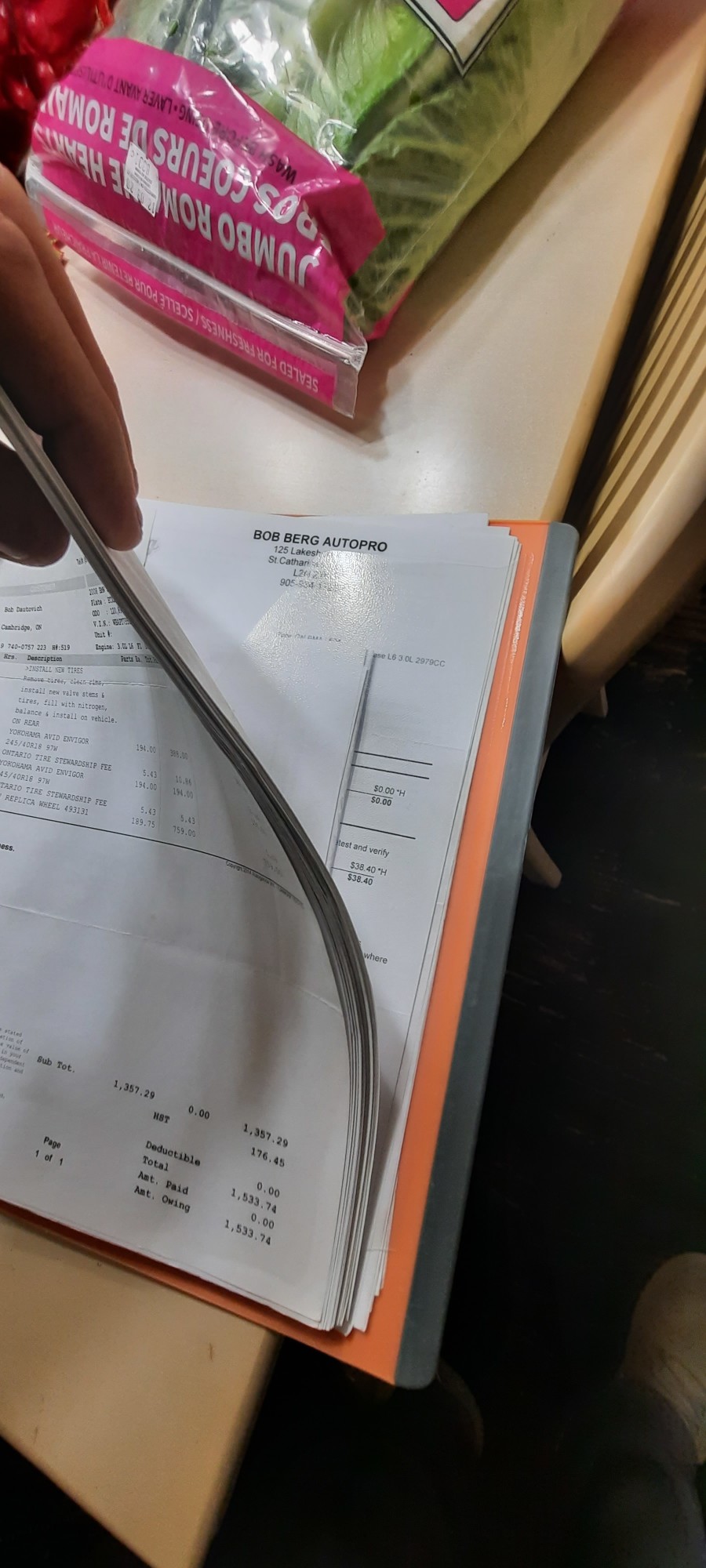 Replaced the fuel filter with this as it was one of the few fuel system related items that haven't been changed.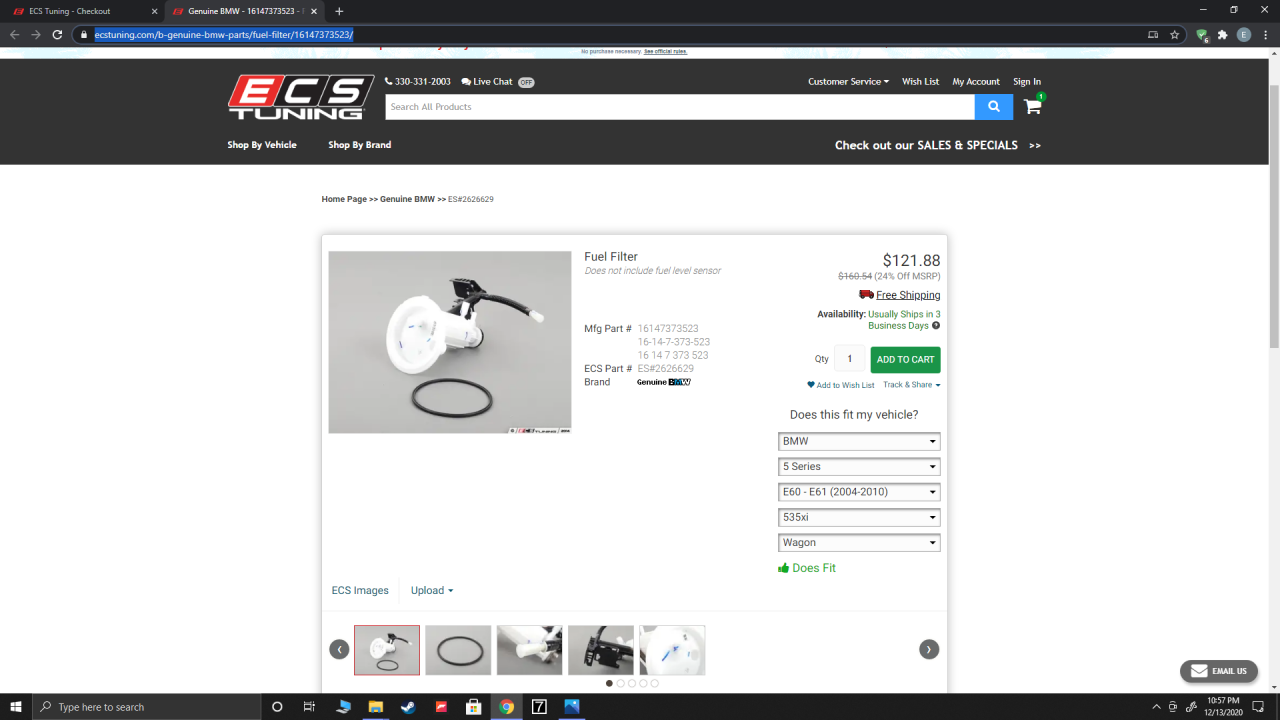 Aswell as this updated version of the fuel pressure sensor.